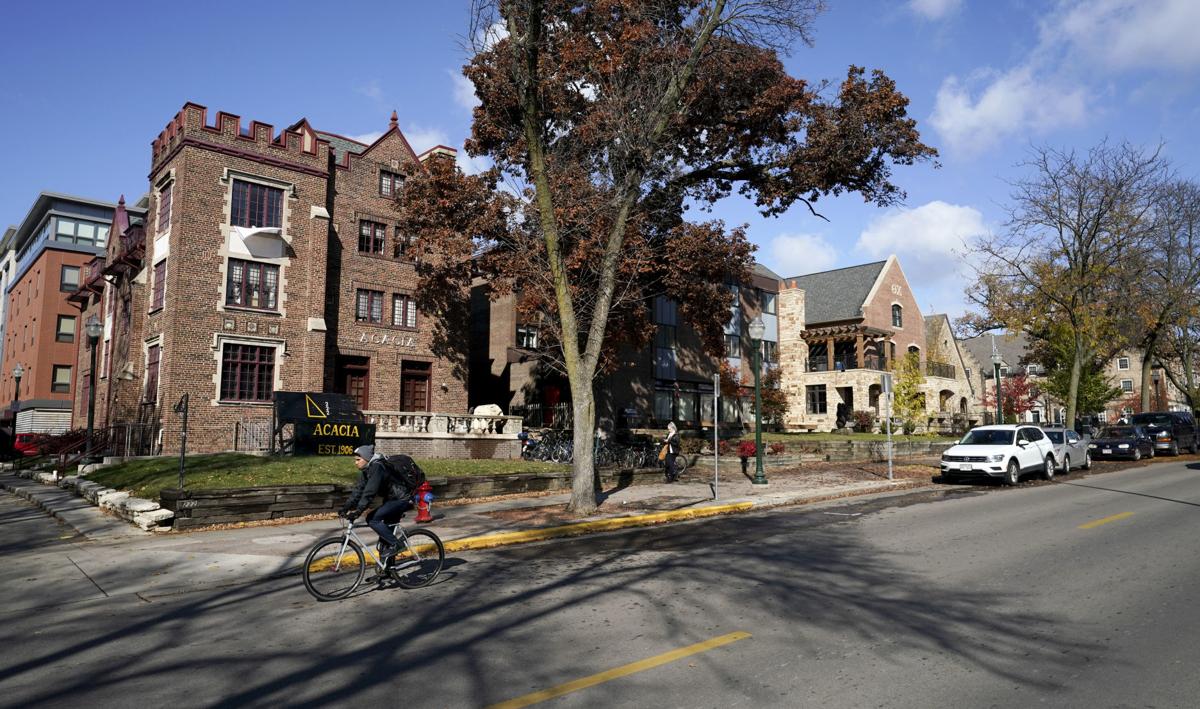 UW-Madison police will expand their footprint by adding an officer who will oversee a densely populated area of student housing next to campus — the first position serving entirely off-campus in the department's force.
The university's additional officer comes as the Madison Police Department eliminates a longtime neighborhood officer position dedicated solely to Langdon Street, a party hot spot prone to noise complaints and alcohol violations.
The removal of the city's neighborhood officer worries some UW-Madison students, particularly the sorority and fraternity members whose houses line Langdon Street. In interviews they praised the current Langdon officer, Damion Figueroa, for his work building trust with a group that hasn't traditionally placed a lot of faith in the university, especially when misconduct arises.
Madison police will retain primary jurisdiction over the campus-adjacent area that the university's new Downtown liaison officer will cover. UW-Madison Police Chief Kristen Roman said she expects the officer to start in late January and supplement — not replace — the city's resources.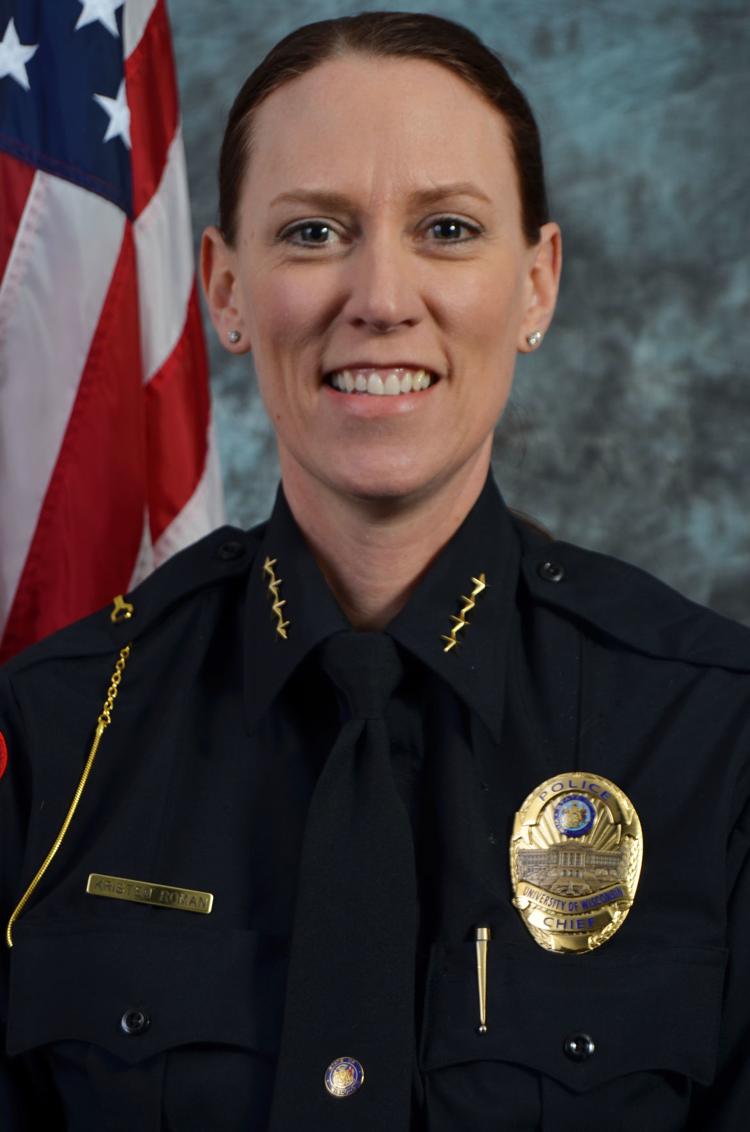 "We're looking to blur the lines a little bit where appropriate, breaking down some of the barriers and providing continuity of service across these jurisdictional lines," she said in an interview.
The plan to add the position has been several months in the making, Roman said, though Madison's elimination of the Langdon officer next year accelerated her timeline.
The new UW-Madison officer will cover Langdon Street, but other densely populated streets as well, accounting for a much larger territory than Figueroa oversees.
That concerns UW-Madison junior and Gamma Phi Beta president Lily Warner, who has seen Figueroa's work firsthand.
"We're feeling a little bit hopeless as to how to feel safe in our community," she said. "For a lot of sorority presidents, we have gotten information from him and him only. Not from Madison police or dispatch or the university or UWPD, but from him."
She offered the example of a stranger assaulting a woman last winter in front of a sorority house on Langdon and dragging her toward Lake Mendota. The victim suffered facial injuries so severe that surgery was needed.
Figueroa, 27, said he worked overtime helping detectives on the case and relaying information to sorority members who were on edge in the wake of the attack.
His continual communication helped ease their fears, Warner said.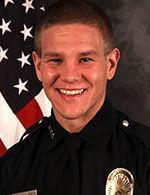 Greek life
Sorority and fraternity members describe feeling generally ignored or placated by police and the university when it comes to public safety, according to a UW-Madison review of Greek life released in August.
"The students' exasperation stems from feelings that they have raised concerns and specific requests to increase safety, and these fears and requests aren't being addressed," the report said.
Chapter members overwhelmingly cited Figueroa, who has worked as the Langdon Street officer for about two years, as the exception.
Figueroa said he proactively visits chapter houses to meet every member and articulate which behaviors aren't acceptable. He offers them safety tips, such as calling friends when walking home at night and always leaving a place in a group. And when he fields calls from students, he makes sure to work around their academic and work schedules and keep them informed.
City jurisdiction
UW-Madison police spokesman Marc Lovicott said it is understandable for off-campus students to feel they have more of a connection with city police because their homes are within city jurisdiction. The new liaison officer will help build better relationships with those on Langdon and help offset the city's elimination of their neighborhood officer.
Details on what the new officer's day-to-day duties will look like are under discussion, Roman said. The department will seek feedback from students, Madison police and others.
No UW-Madison Police resources are being shifted for the new position, she said. The money is coming from university administration.
Be the first to know
Get local news delivered to your inbox!