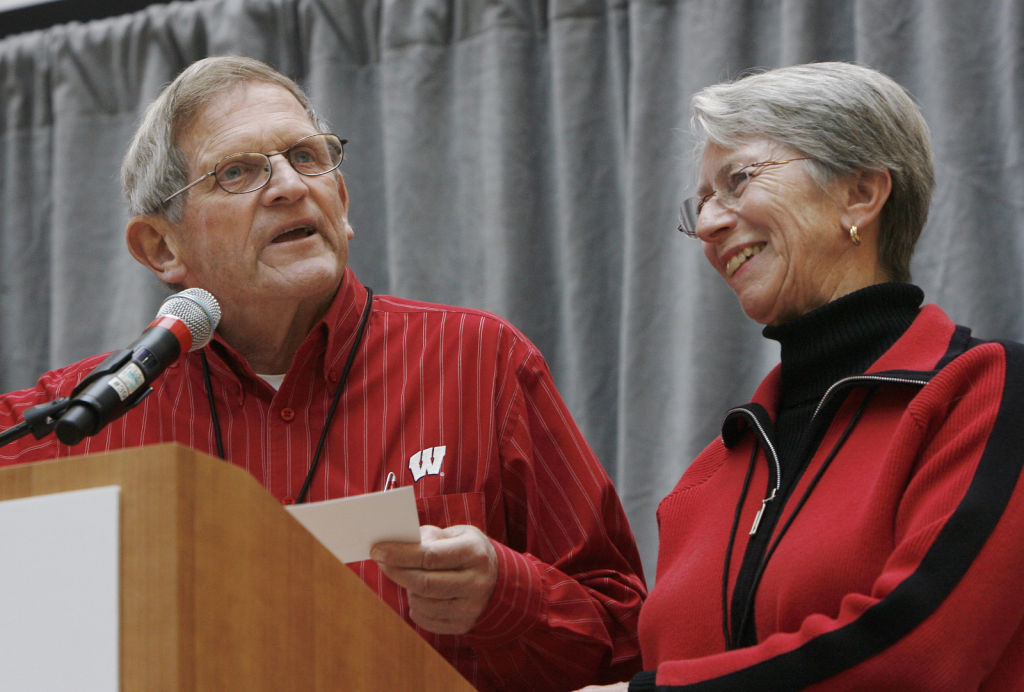 Billionaire Badgers John and Tashia Morgridge announced another gift to their alma mater Thursday that will support up to $70 million in matching donations for faculty recruitment and retention at UW-Madison.
The money raised will establish or add to endowed professorships or chairs, creating a predictable and sustainable revenue source to attract researchers to and keep top talent at the university.
"Those faculty positions are one of our best tools in making sure we maintain the quality of faculty we want," UW-Madison Chancellor Rebecca Blank said at Thursday's UW Board of Regents meeting.
Faculty recruitment and retention has been somewhat of a sore spot for UW-Madison, which has weathered budget cuts and controversial changes to tenure policies a few years ago that university officials attributed to a decline in the number of new faculty hires and a spike in other institutions poaching UW-Madison professors.
The latest data indicates recruitment and retention of professors has somewhat rebounded, though UW-Madison faculty compensation still lags behind most of its peer institutions.
The one-to-one matching gift will also help UW-Madison amid a changing revenue picture for public universities, Blank said. Many of the strategies UW-Madison has pursued to make up for declining state support have limits.
"You can only expand so many professional master's programs," she said during her annual State of the University address. "You can only grow so fast before you hit limits with dorms and classrooms and we're close to that. You can only raise out-of-state tuition so much and we're close to our limit on that."
The Morgridges, who graduated from UW-Madison in 1955, are among the university's most prominent philanthropists. A previous $125 million Morgridge match raised $250 million to endow 158 faculty positions.
The latest matching campaign began in late 2019 and will run through the end of this year. Roughly $17 million has been secured from other donors so far, bringing the total to $34 million, according to the Wisconsin Foundation and Alumni Association.
UW-Madison has 300 endowed professorships and chairs, more than double the number it had before a five-year fundraising campaign kicked off in October 2015 with a goal to raise $3.2 billion by the end of 2020.
Blank also announced Thursday that the campaign, known as All Ways Forward, surpassed its goal with almost a year left in the fundraising drive, reaching $3.3 billion from more than 223,000 donors to date.
The Morgridges support the university in other ways, too, including a program that helps students from developing countries attend UW-Madison, a center that supports students entering public service careers and a nonprofit biomedical research institute.
John Morgridge is a former chairman, president and CEO of networking and telecommunication equipment manufacturer Cisco Systems. Tashia Morgridge is a retired special education teacher. Both are Wisconsin natives and live in California.
---
40 notable people who attended UW-Madison
Virgil Abloh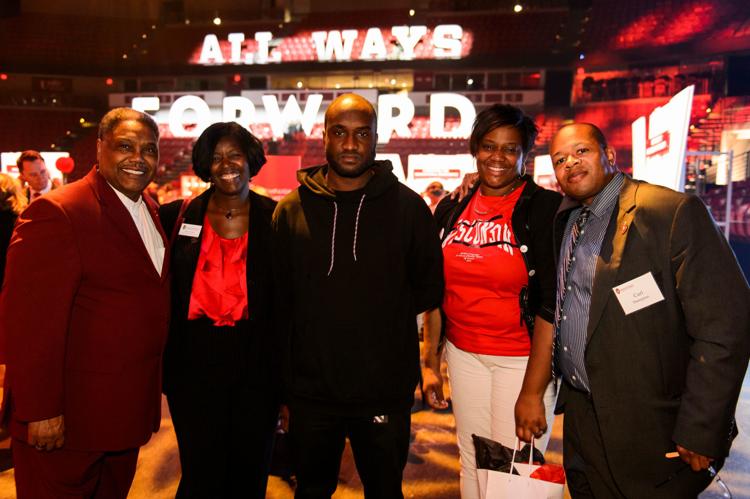 Shirley Abrahamson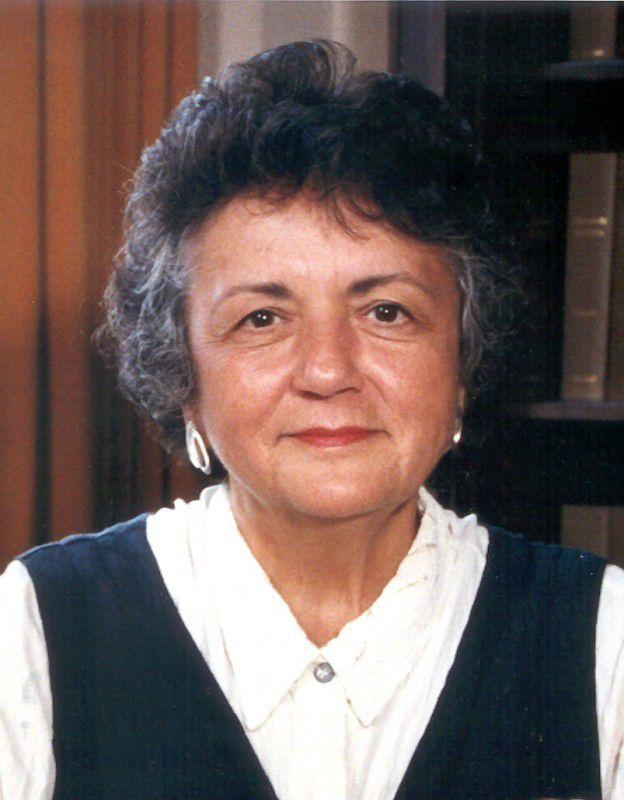 Stephen Ambrose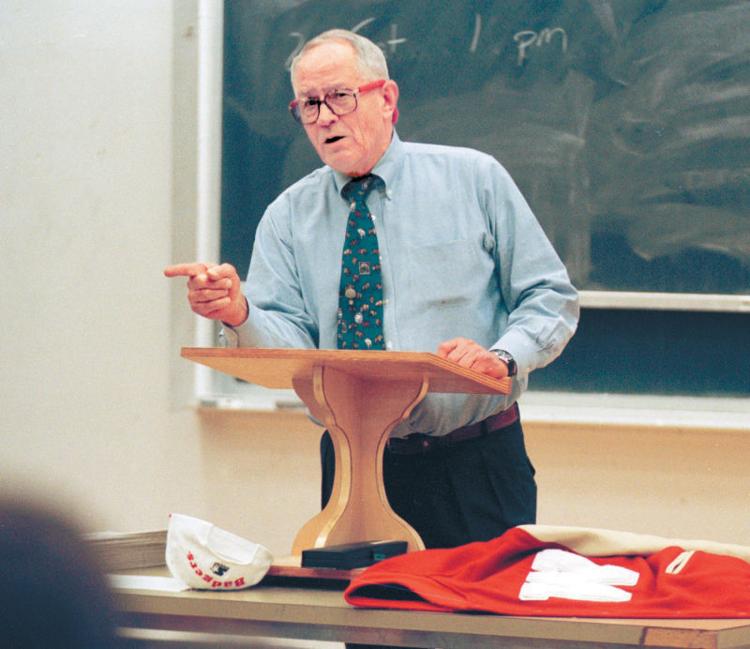 Don Ameche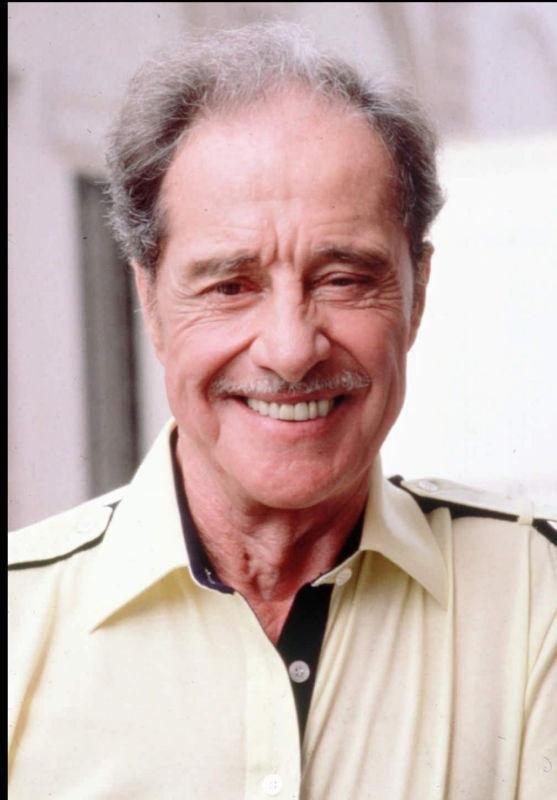 Carol Bartz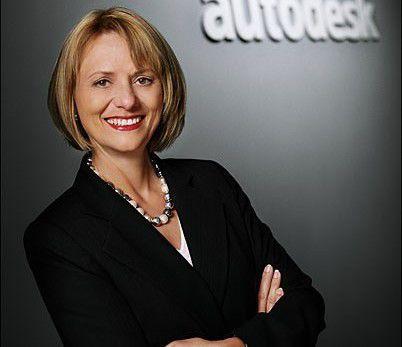 Steve Bornstein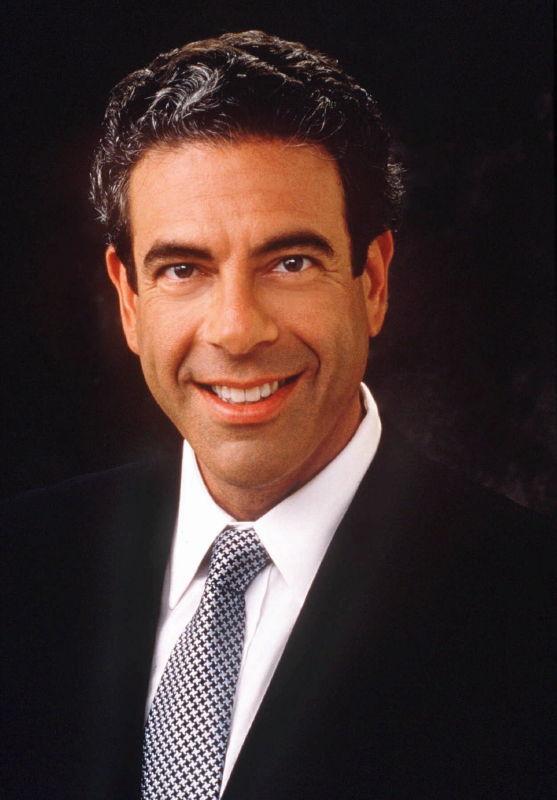 Laurel Clark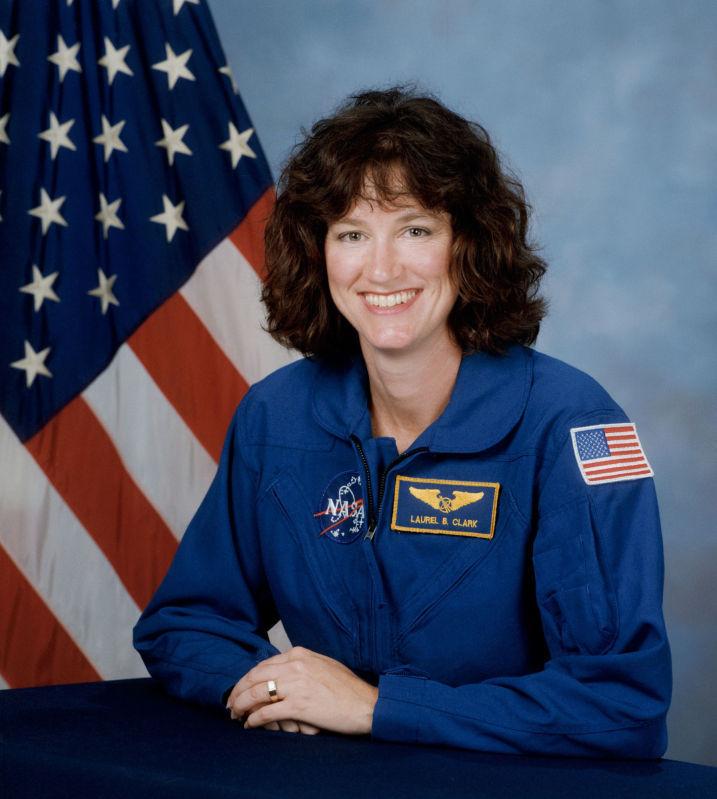 Barbara Crabb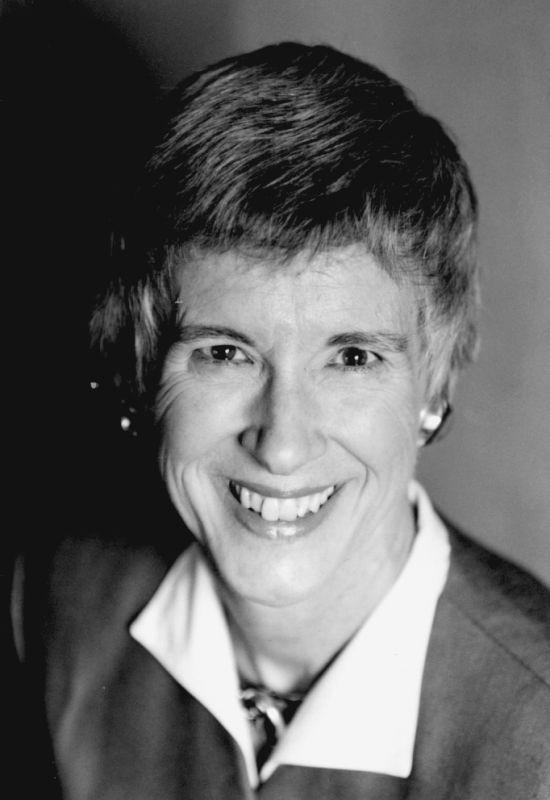 Joan Cusack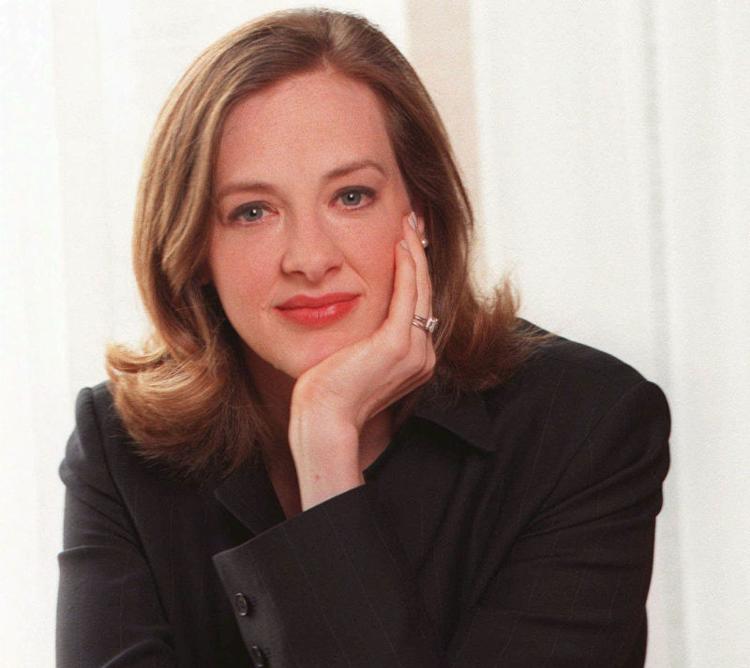 Ron Dayne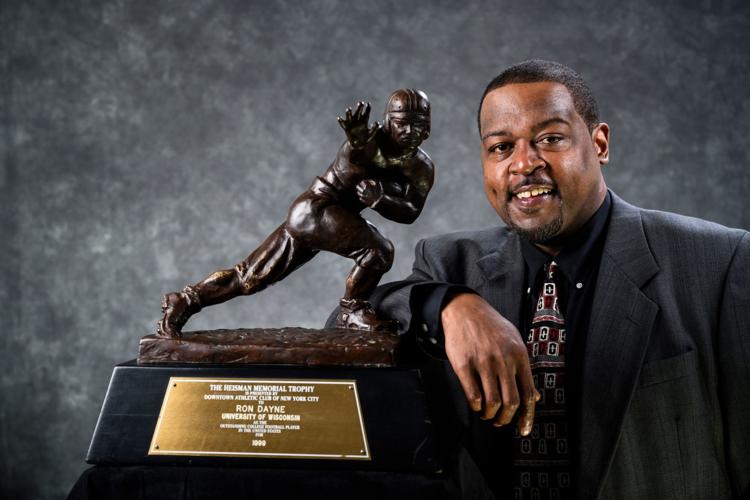 Ada Deer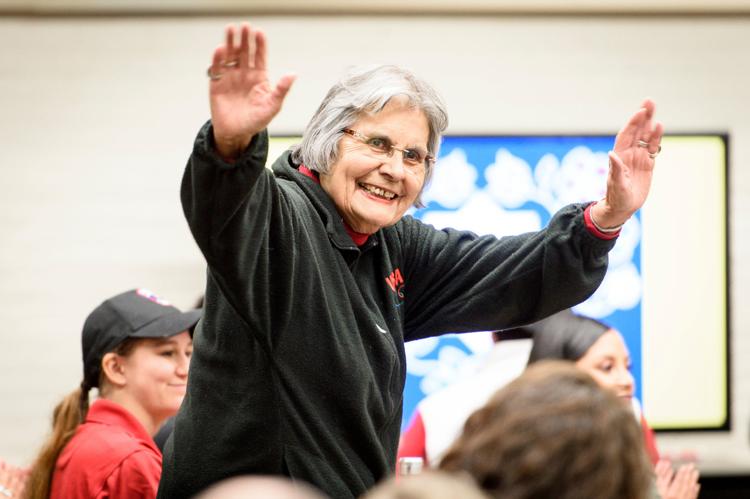 Hector DeLuca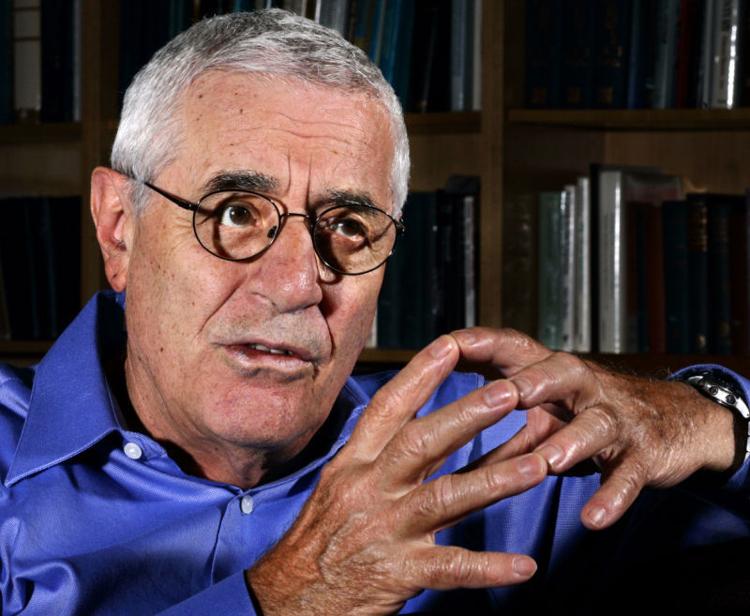 August Derleth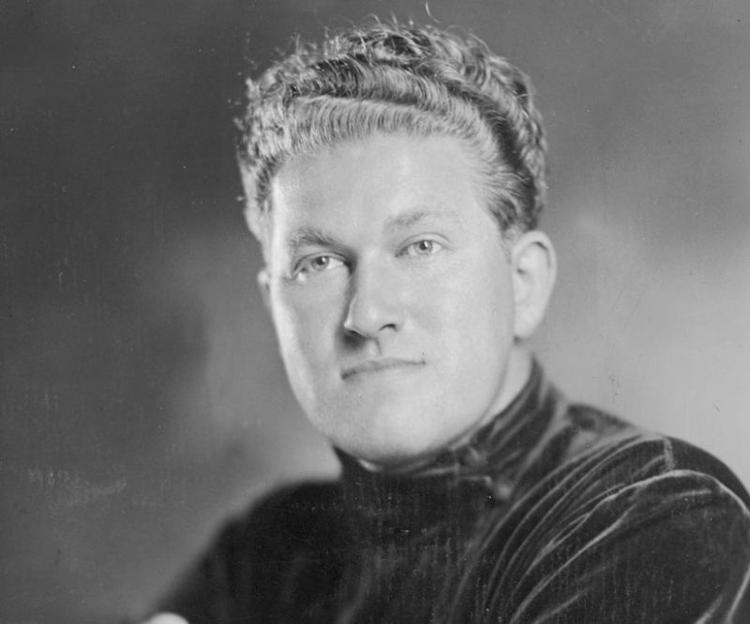 André De Shields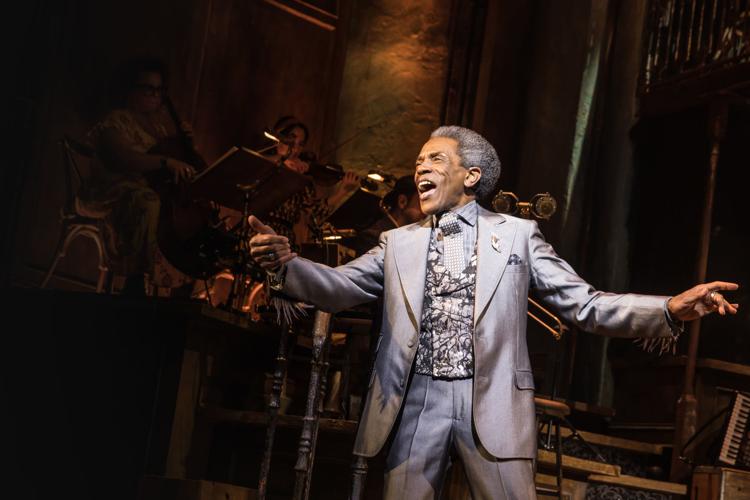 Conrad Elvehjem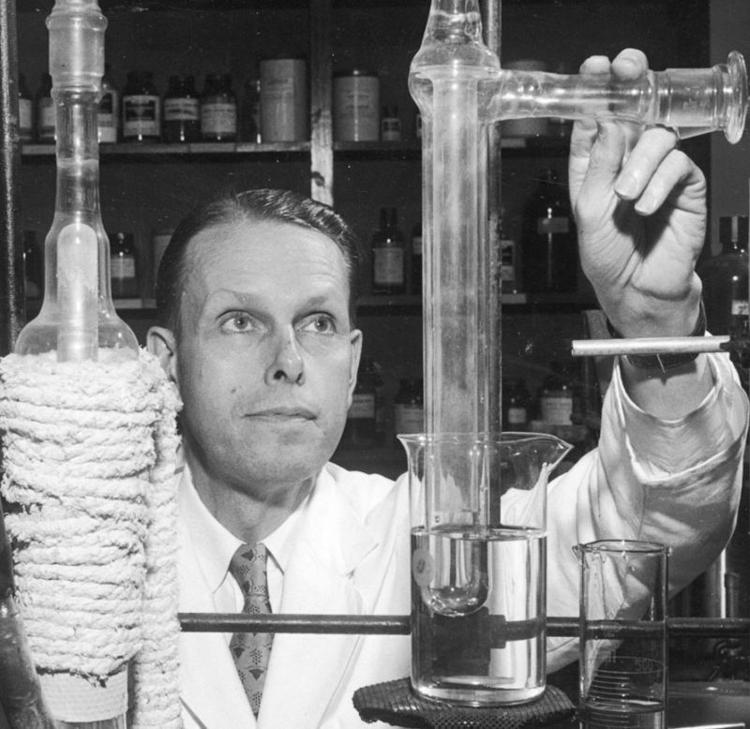 William T. Evjue
Jeff Greenfield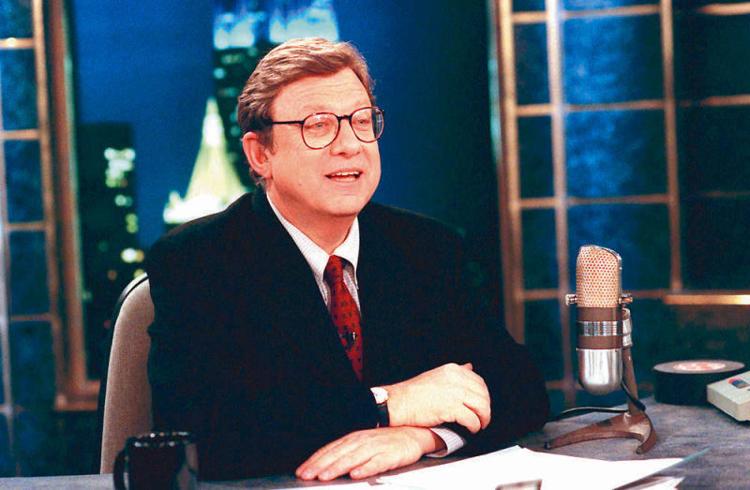 Lorraine Hansberry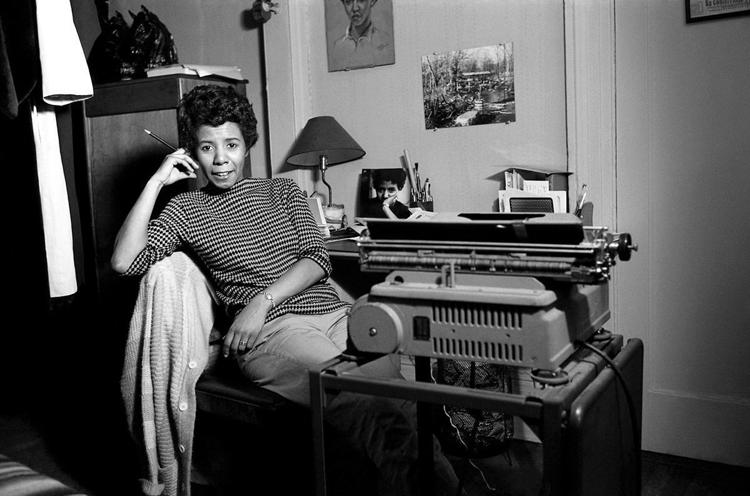 Kevin Henkes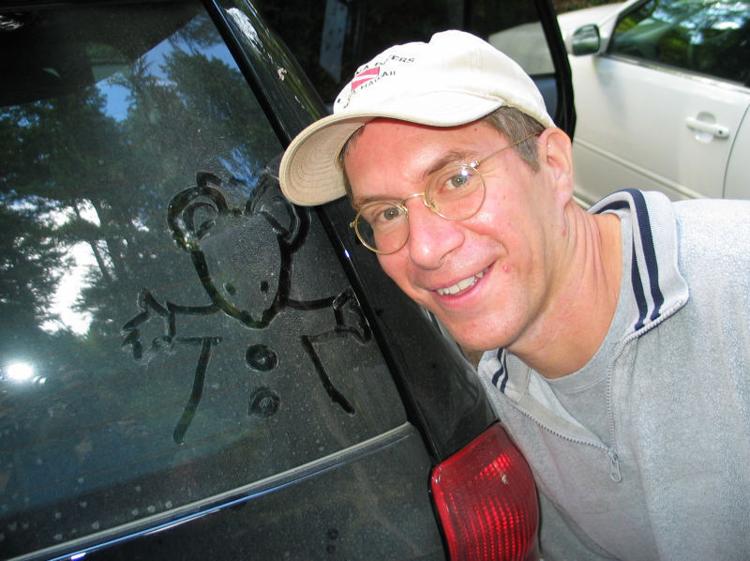 Mary Hinkson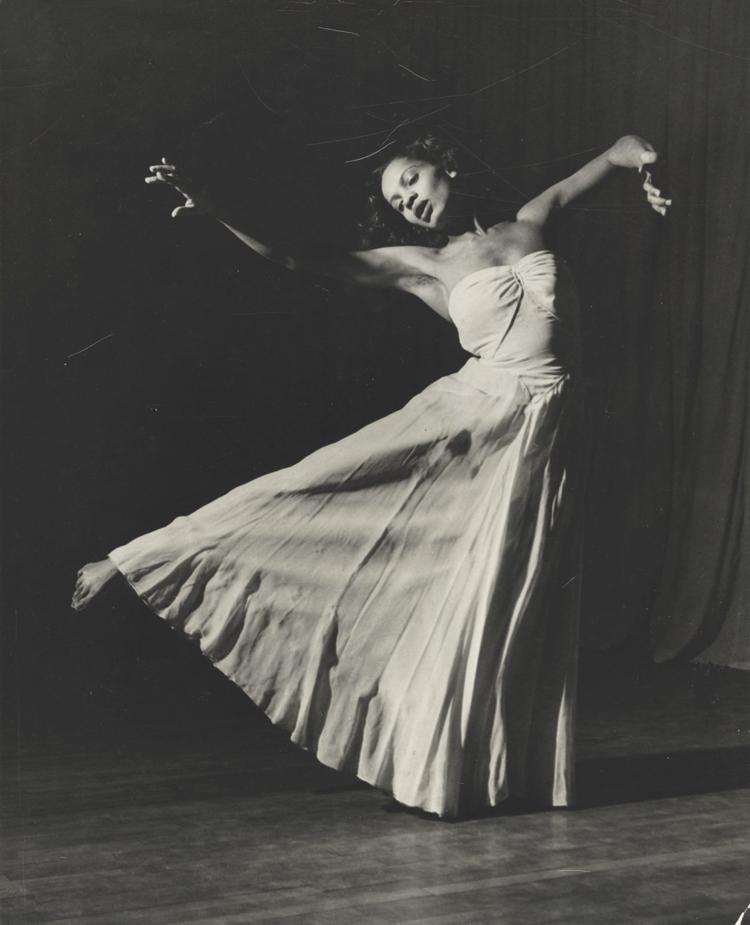 bell hooks
Jane Kaczmarek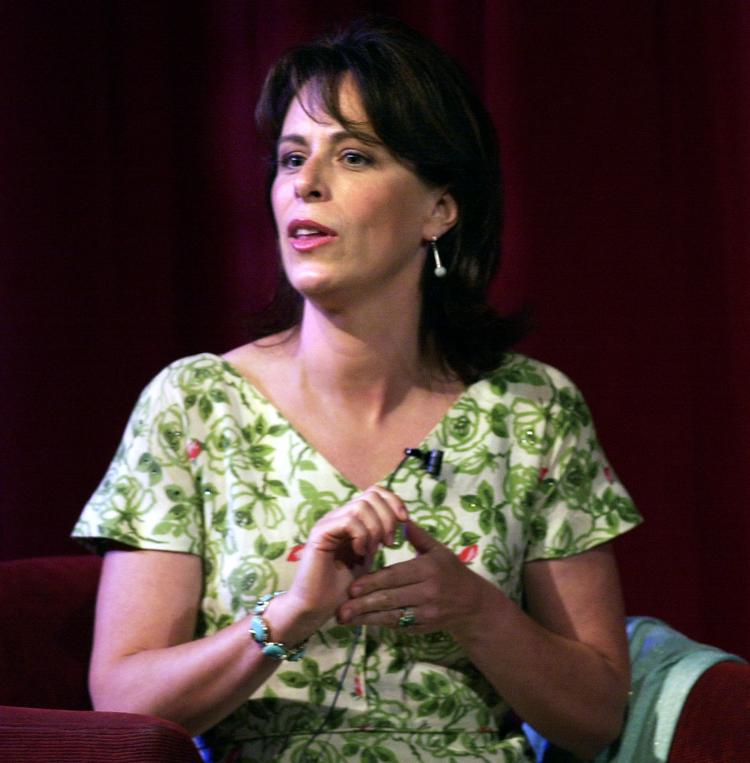 Robert M. La Follette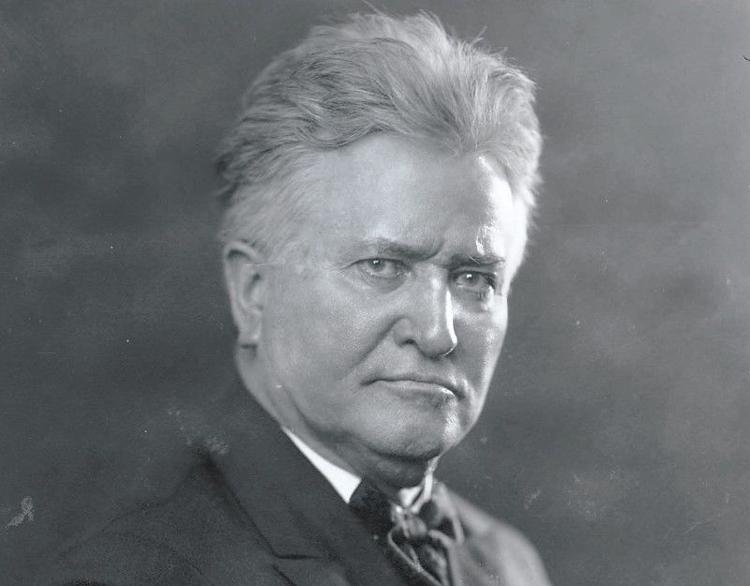 Charles Lindbergh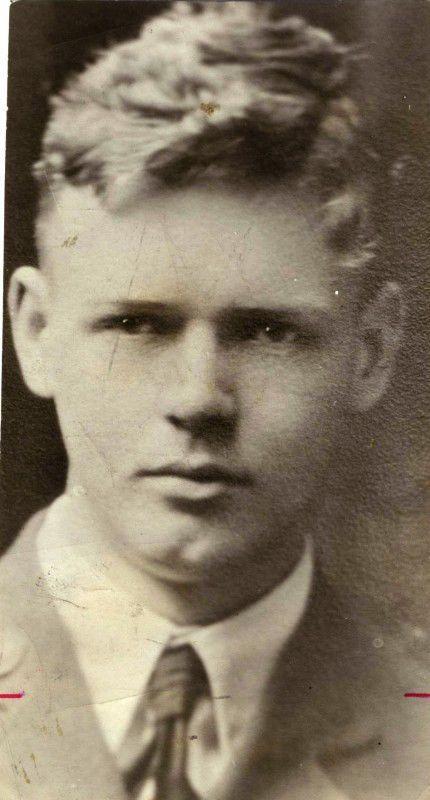 Karl Paul Link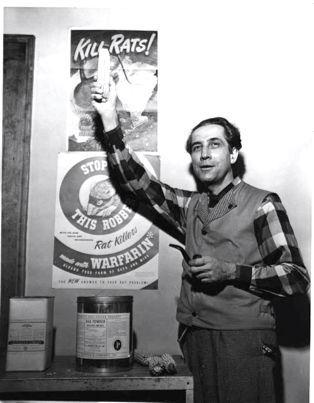 James Lovell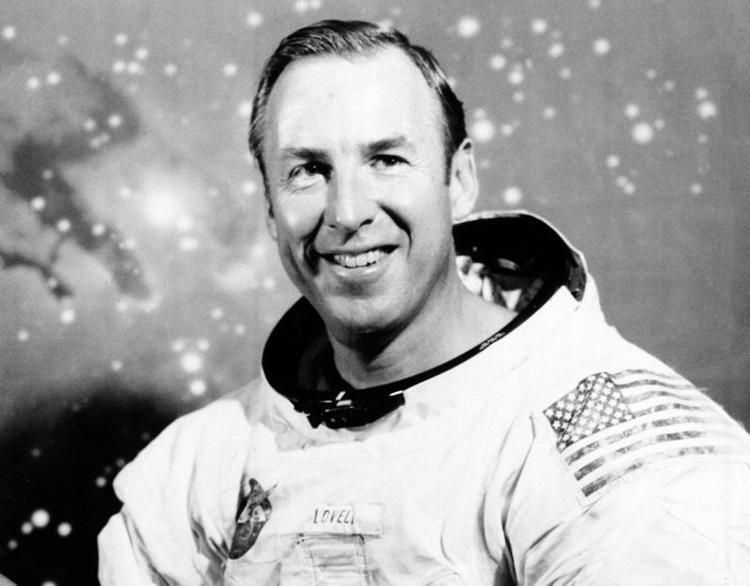 David Maraniss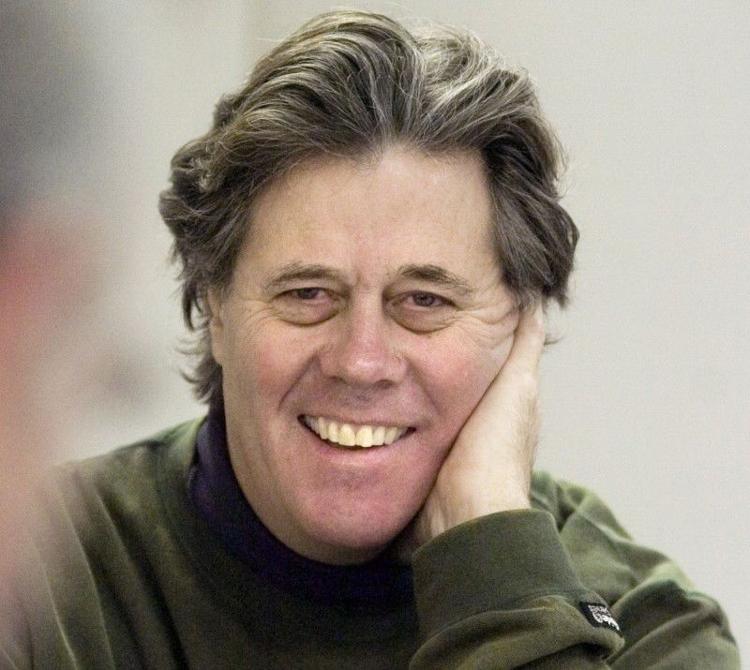 Steve Miller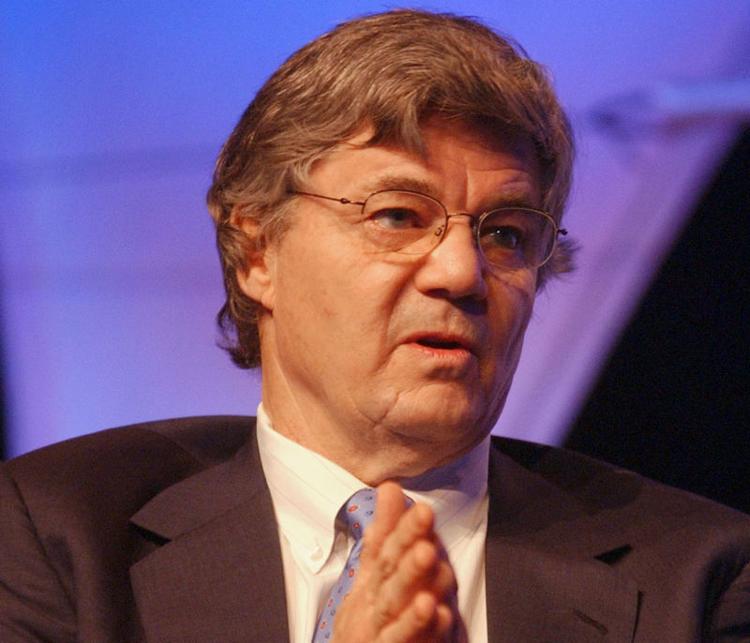 John Morgridge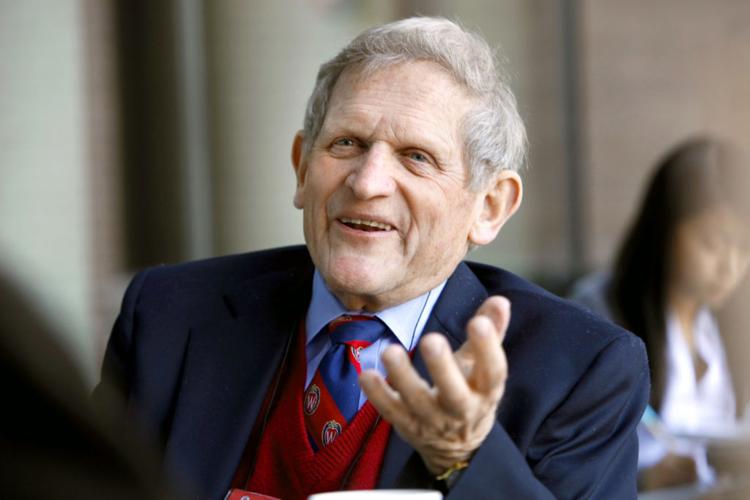 Errol Morris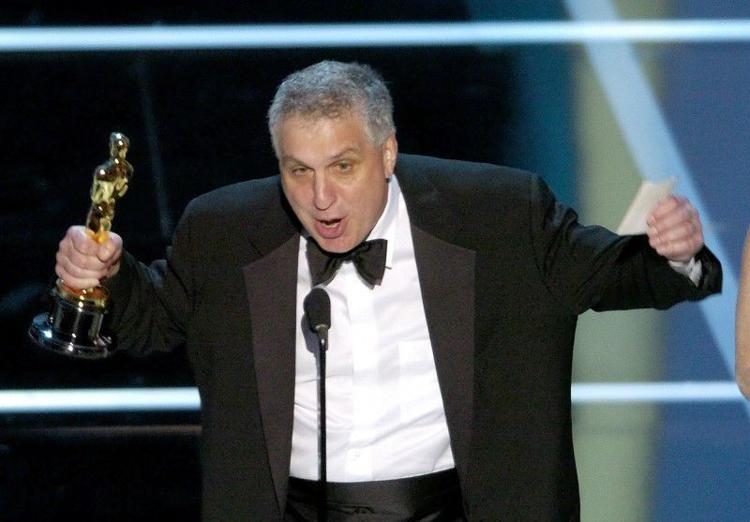 John Muir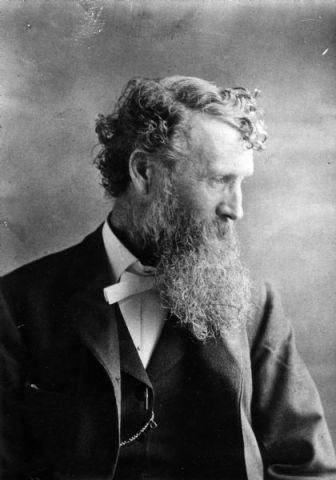 Gaylord Nelson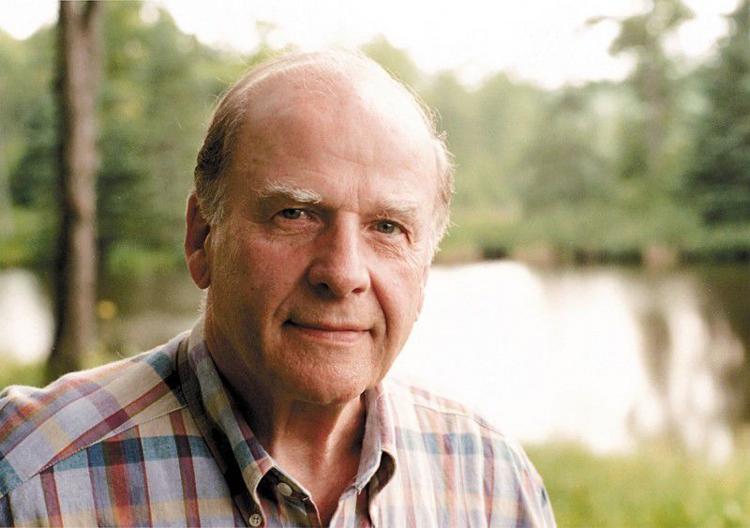 Joyce Carol Oates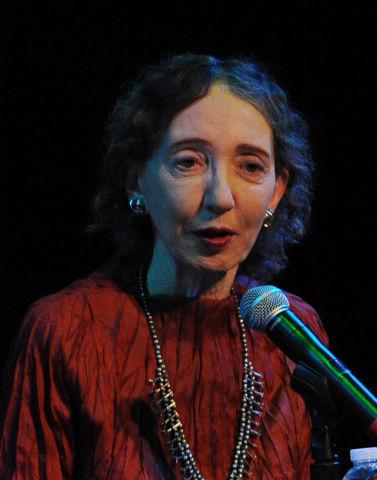 Vel Phillips
George Poage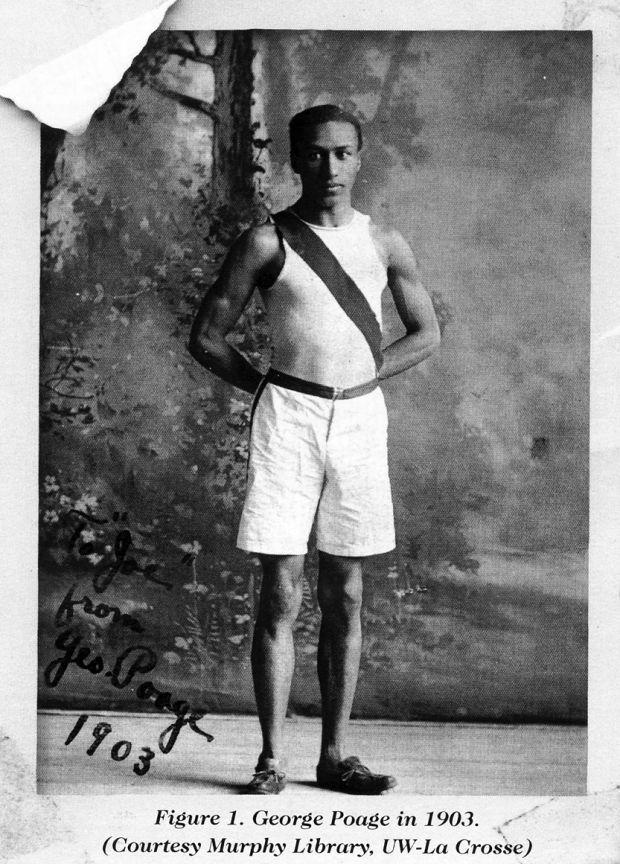 Tommy Thompson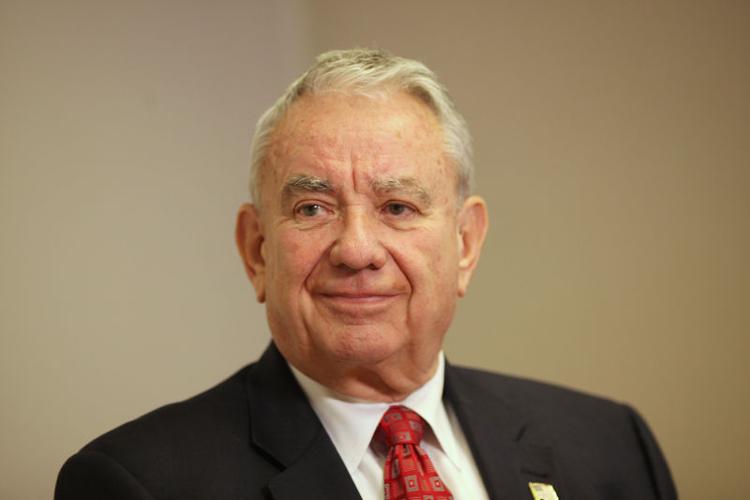 Al Toon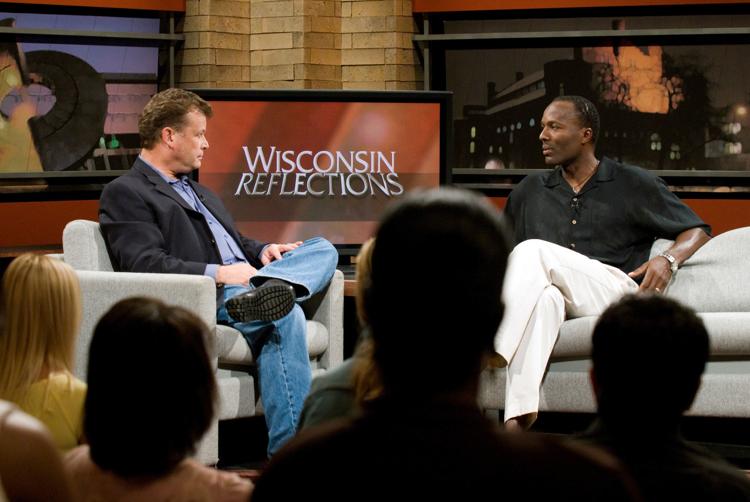 Greta Van Susteren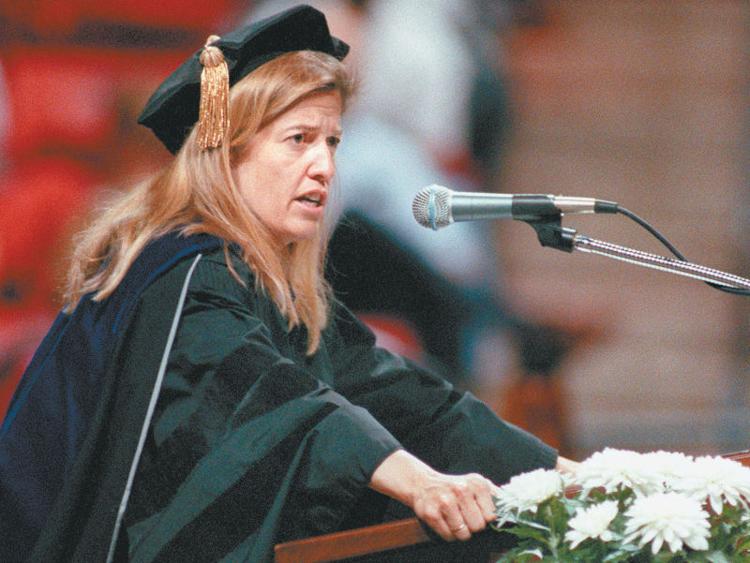 Russell Wilson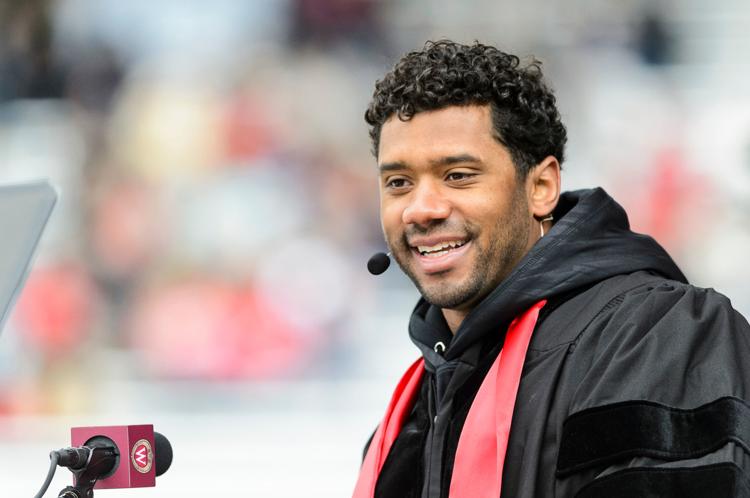 Frank Lloyd Wright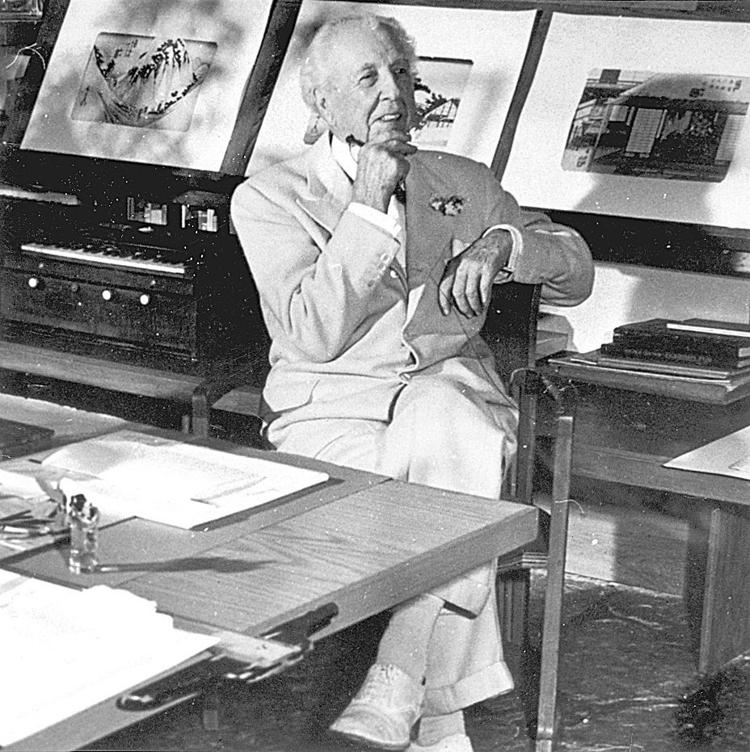 Be the first to know
Get local news delivered to your inbox!