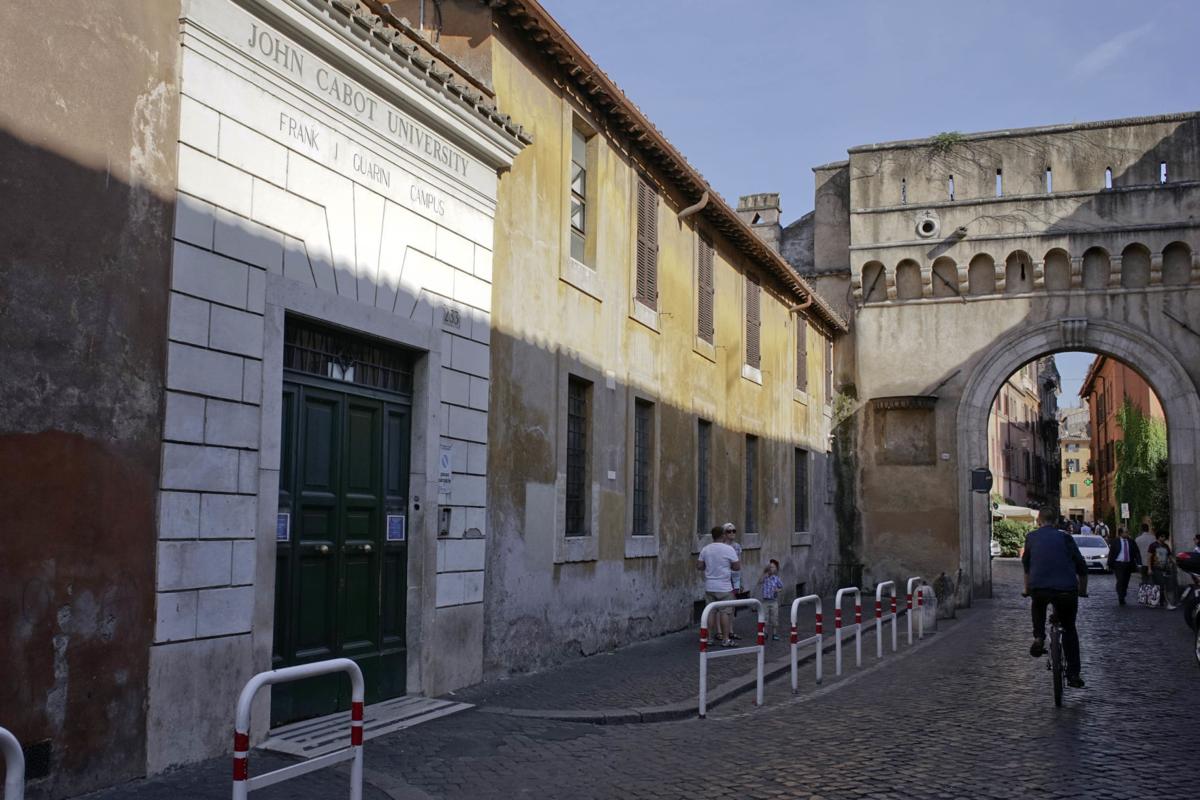 Study abroad programs such as the one UW-Madison student Beau Solomon had arrived in Rome to attend before he was killed over the weekend don't disclose to parents or prospective students how often their participants are injured or die, according to an advocate for greater oversight of the programs.
UW-Madison officials, meanwhile, say they have long been working to ensure that students studying abroad — more than 2,200 in a recent year — are safe through orientation programs and a new position to coordinate safety and security efforts.
Solomon, who graduated from River Valley High School in Spring Green, was found dead Monday in the Tiber River, days after his roommate in a program at John Cabot University in Rome said he disappeared during a night out early Friday morning. Italian police have arrested a suspect in Solomon's death.
Founded in 1972, the school is an independent, four-year American liberal arts university in Rome that offers classes to English-speaking students from around the world.
Two other American college students taking part in programs at John Cabot University have died in the past three years; both students were killed in falls, according to WISN-TV and the Chicago Tribune. In one of those cases, the student also may have been robbed, the Tribune reported. A third student died from natural causes in 2008, according to The State in Columbia, South Carolina.
Because it operates abroad, John Cabot University says it is not bound by federal laws that require other American colleges to collect and report statistics on campus crime.
Sheryl Hill, founder and executive director of the travel safety group Depart Smart, has pushed to improve student education on how to stay safe abroad, and lobbied for legislation to require that programs such as John Cabot University make public data on how frequently participants are injured, hospitalized or killed.
"Study abroad is awesome … but there is no standardized education that helps you identify and mitigate risk, and there is no transparent reporting about what happens to Americans when they are on (foreign) soil," Hill said.
On Tuesday, UW-Madison Vice Provost Guido Podesta, who leads the campus' international division, said the university "takes numerous steps to ensure that our programs operate in safe environments," and recently hired a new international safety and security director.
UW-Madison's description of the John Cabot University summer program says students take part in an orientation before leaving for Rome.
"There is more attention and resources being given to safety and security issues for UW-Madison students going abroad than at any time in the past," Podesta said in a statement.