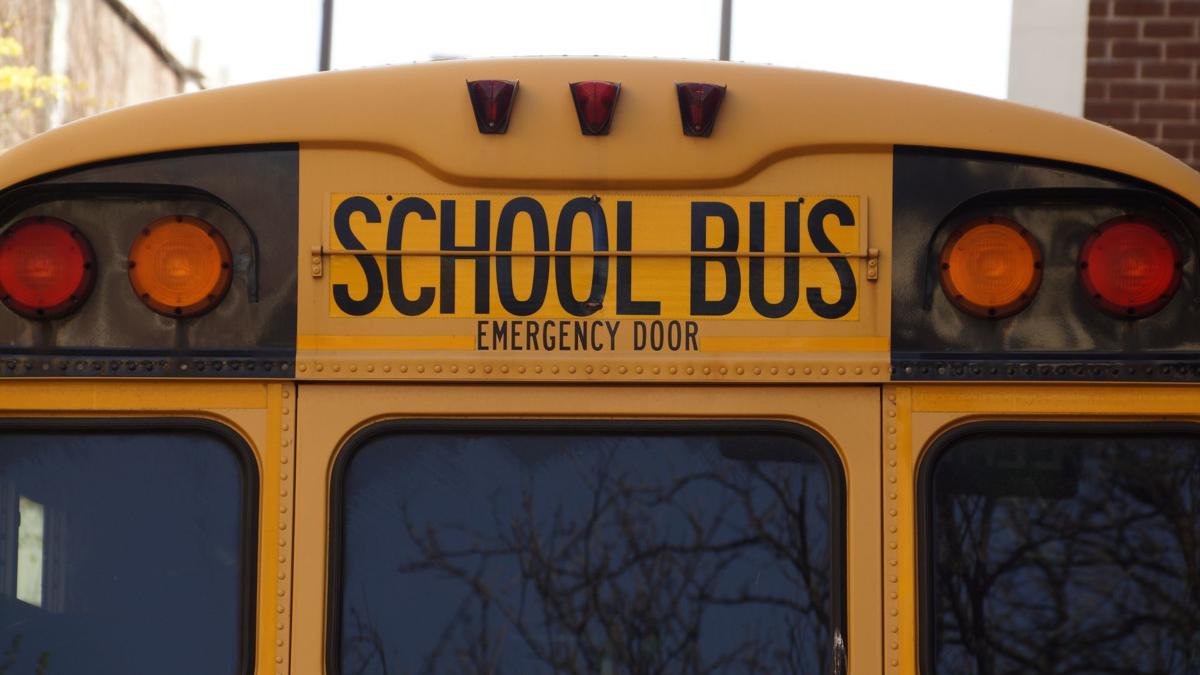 Stoughton High School principal Mike Kruse has received a top honor from the Wisconsin Department of Public Instruction.
Kruse was named Thursday as the 2018 Secondary School Principal of the Year.
Since becoming principal in 2008, Kruse has worked with staff on a teaching model that provides accommodations for special education students to stay in regular classes, and on increasing Advanced Placement courses and college-level classes available to students.
School counselor Ann Cook nominated Kruse for the recognition.
You have free articles remaining.
"He has increased staff morale and school spirit exponentially," Cook said in a statement. "He demands the best, but does so in a way that is motivating and affirming."
In recent years, Stoughton High School has received "exceeds expectations" on state rankings.
Kruse has degrees in science education and education administration from Northwest Missouri State University as well as an educational specialist degree from UW-Madison. He will travel to an event in Washington, D.C., later this year honoring principals from across the United States.
Kruse previously worked as an associate principal at the Verona Area High School.
Justin Szews, of Lakeland Union High School in Minocqua, received the Assistant Principal of the Year award, and Scott Walter, of Riverside Elementary School in Menomonee Falls, was named Elementary School Principal of the Year.