The smallest four-year campus among 13 in the University of Wisconsin System has offered buyouts to older employees, becoming the second university to do so in the face of Gov. Scott Walker's proposal to cut funding to the universities by $300 million the next two years, the steepest drop in history.
UW-Superior chancellor Renee Wachter said in an email to the campus on Tuesday afternoon that employees who are at least 55 years old or have sufficient years of service to qualify to retire under state employee guidelines can ask for a buyout if they've been there at least five years as of July.
Employees granted the buyout will receive a payout equal to half their salary. About 78 employees will be eligible although Wachter said that not everyone who applies will be accepted for the program.
Terms of the buyout are nearly identical to a similar program that's already been offered at UW-Eau Claire, where 325 employees are eligible.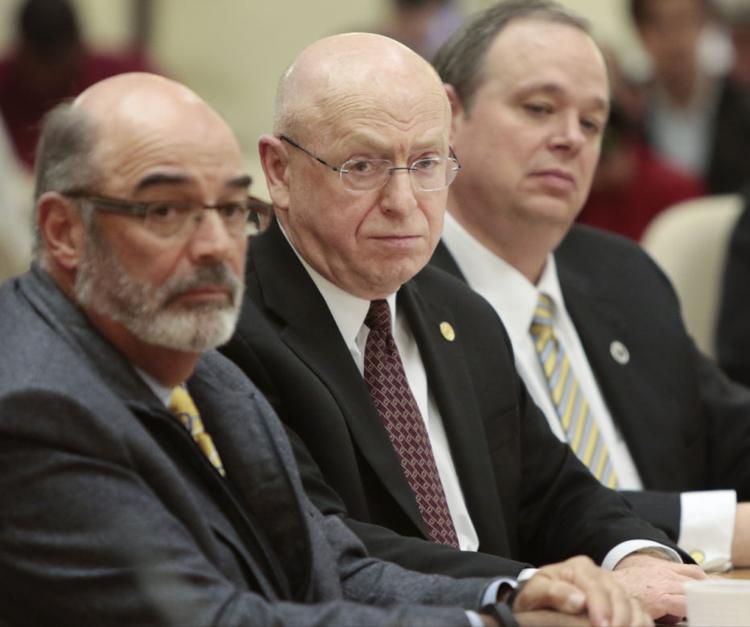 Letters will be sent to eligible UW-Superior employees in the next week and applicants will hear if they're accepted by May 6, Wachter said in the note.
Wachter said that the uncertainty of the state budget can be "wearing on the psyche" and that the campus is bracing for cuts as steep as $2.3 million starting July 1.
UW officials including president Ray Cross have repeatedly asked lawmakers to reduce Walker's proposed cut, and top lawmakers voiced tentative support for a reduction, provided state tax revenues this spring are high enough to give them some financial flexibility.