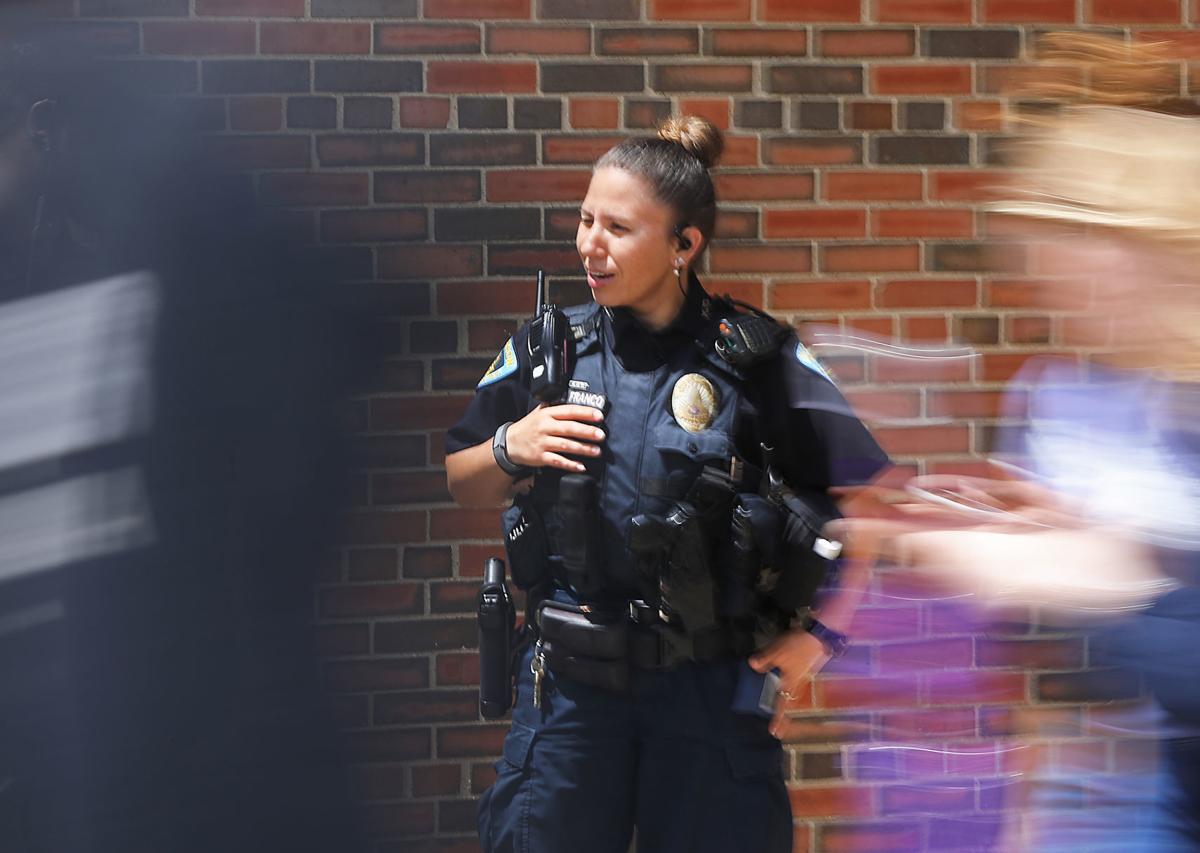 On Tuesday, amid pressure from residents opposed to the school-based officers, the Middleton City Council voted against renewing its contract with the Middleton-Cross Plains School District for one officer each at the high school and Kromrey Middle School.
The district's School Board had approved contracts with Middleton and the village of Cross Plains to continue stationing officers at Middleton High School and Kromrey and Glacier Creek middle schools, but board President Annette Ashley told Middleton council members that after its June 22 decision, the district received feedback from people opposed to the officers and, as a result, intended to conduct a "thorough evaluation" of the program.
Removing police from the district's schools is one of seven demands a group of residents and others are making of the school district, according to an online statement and petition signed by some 600 people — mostly recent or soon-to-be graduates of the high school. Others include releasing a "plan of concrete action against racism to its community" and "mandating units to address and discuss systemic racism, institutionalized white supremacy and white privilege in required courses."
Cross Plains Police Chief Tony Ruesga said an officer has been based at Glacier Creek for four years, and district spokesman Perry Hibner said Middleton officers have been at the high school and Kromrey for some 30 and 20 years, respectively.
Ruesga said the Cross Plains Village Board unanimously approved the school resource officer, or SRO, contract with the district on June 30, but "it wasn't without controversy," and as a result the district and village planned to meet to consider the program's future.
Hibner said that prior to Tuesday's Middleton City Council meeting, the district "had begun work on a committee that would have looked at school resource officers and determining what changes, if any, would be made to the program."
He said the committee was expected to be made up of staff, administration, students and police, and that the district had also "wanted to include some of the alumni and adults who had reached out requesting that we eliminate SRO positions immediately."
With Middleton's decision to end its contract with the district, he wasn't sure if the city would be a part of that group.
Ruesga said that while he supports Glacier Creek's SRO program, he also supports the effort to study and possibly change it.
Ruesga, who identifies as Hispanic, said he grew up poor in the same area where Floyd died after a Minneapolis police office knelt on his neck for several minutes. Ruesga said his positive relationship with a police officer stationed at his high school when he was growing up was one of the main reasons he decided to become a police officer.
"The SRO in my school — he's the reason I'm in law enforcement today," he said.
He said that even if Cross Plains and the district eventually decide to remove the SRO from Glacier Creek, he'll continue to be in the schools, building relationships with students.
How much do Dane County district superintendents make?
How much do Dane County school district superintendents make?
No. 16: Dan Grady, Marshall School District, $118,000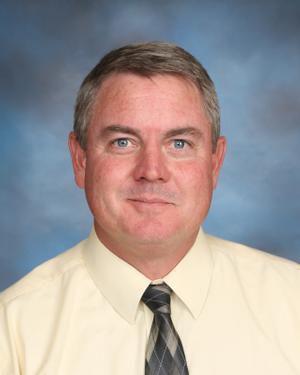 No. 15: Michelle Jensen, Deerfield Community School District, $121,021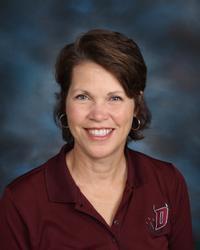 No. 14: Jordan Sinz, Wisconsin Heights School District, $124,000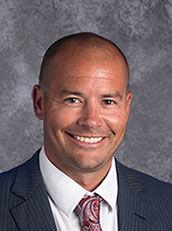 No. 13: Bernard Nikolay, Cambridge School District, $135,655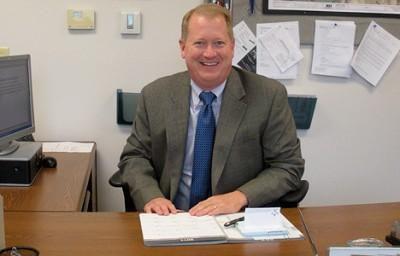 No. 12: Pam Yoder, Belleville School District, $136,272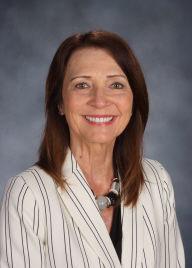 No. 11: Steve Salerno, Mount Horeb Area School District, $155,820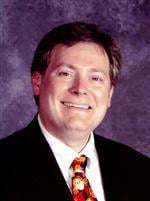 No. 10: Andrew Briddell, McFarland School District, $158,000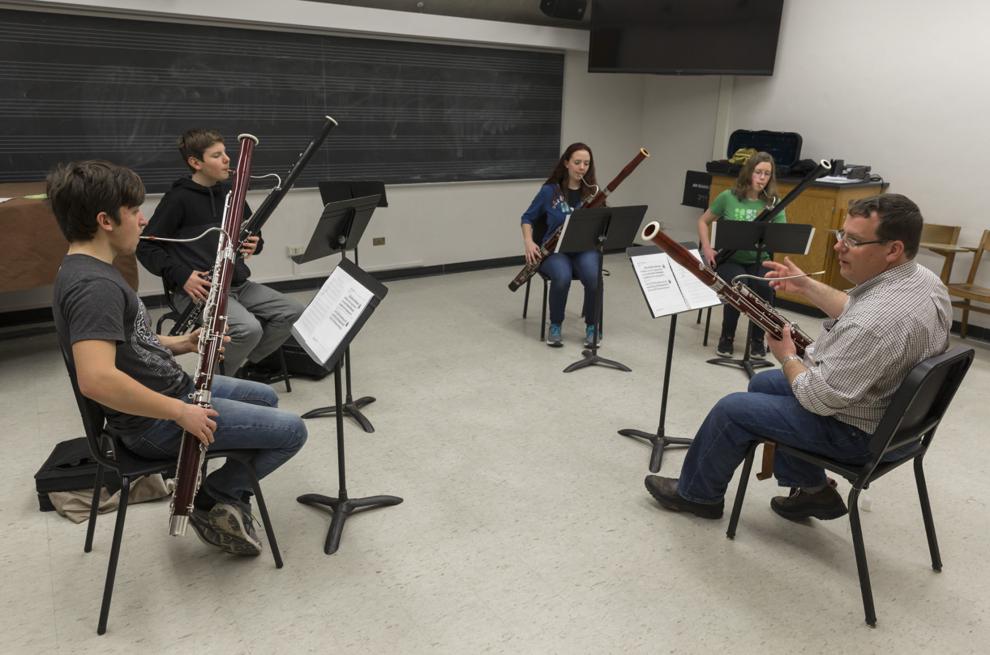 No. 9: Tim Onsager, Stoughton Area School District, $159,439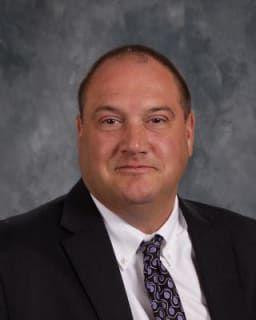 No. 8: Daniel Olson, Monona Grove School District, $168,063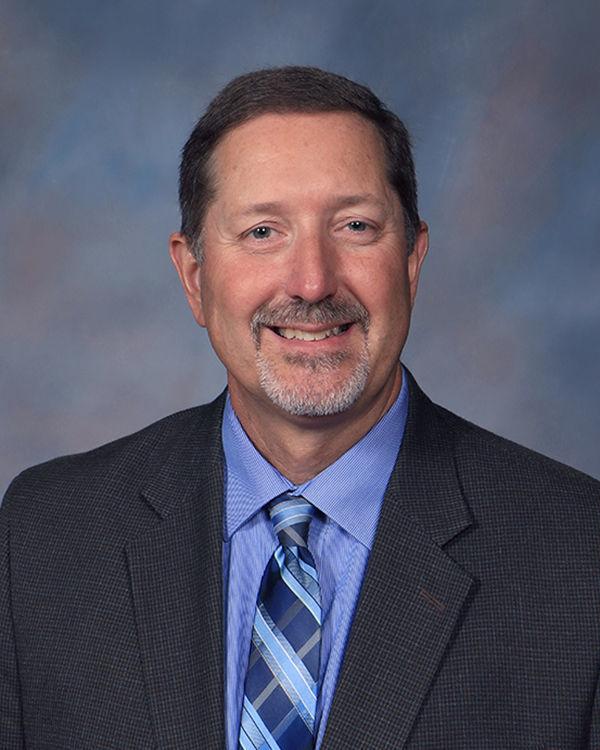 No. 7: Eric Runez, De Forest Area School District, $173,747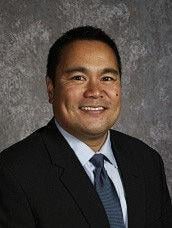 No. 6: Dean Gorrell, Verona Area School District, $173,828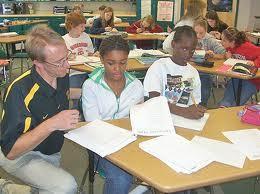 No. 5: Randy Guttenberg, Waunakee Community School District, $176,567

No. 4: Brian Busler, Oregon School District, $187,443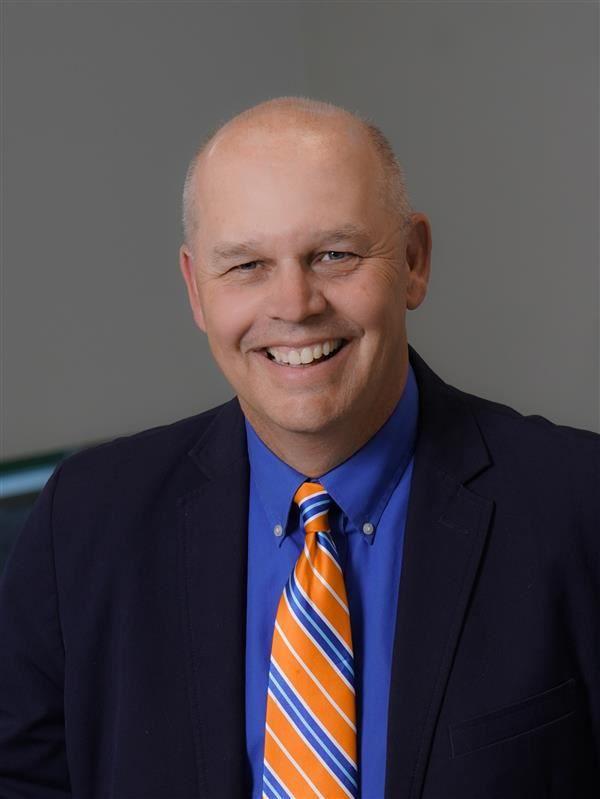 No. 3: Brad Saron, Sun Prairie Area School District, $191,204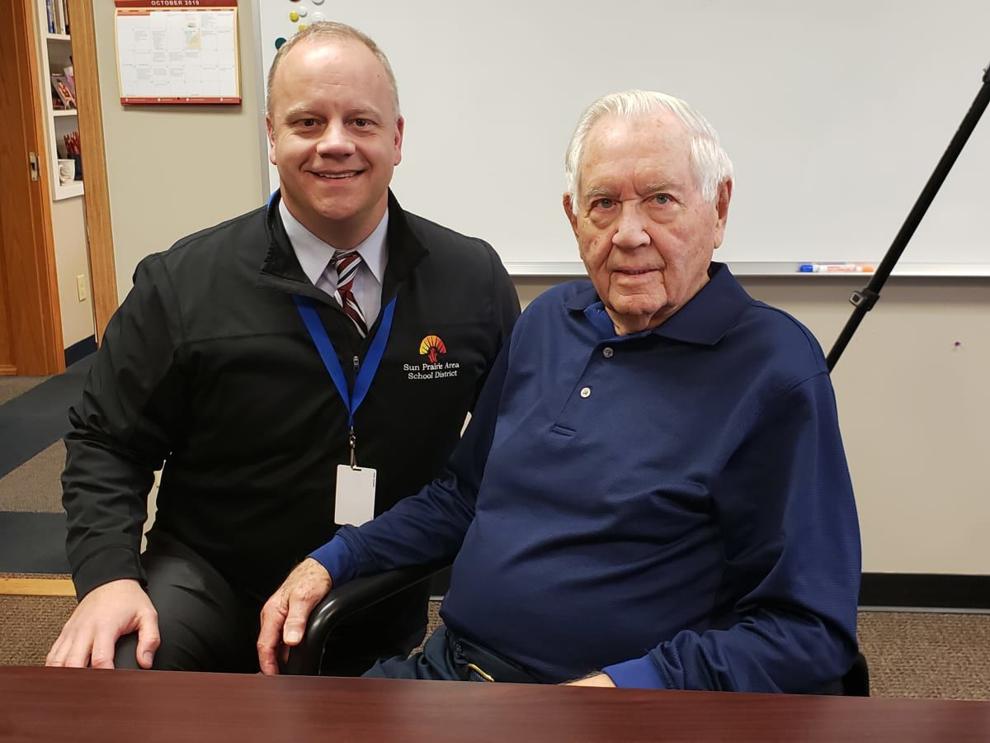 No. 2: Dana Monogue, Middleton-Cross Plains School District, $192,337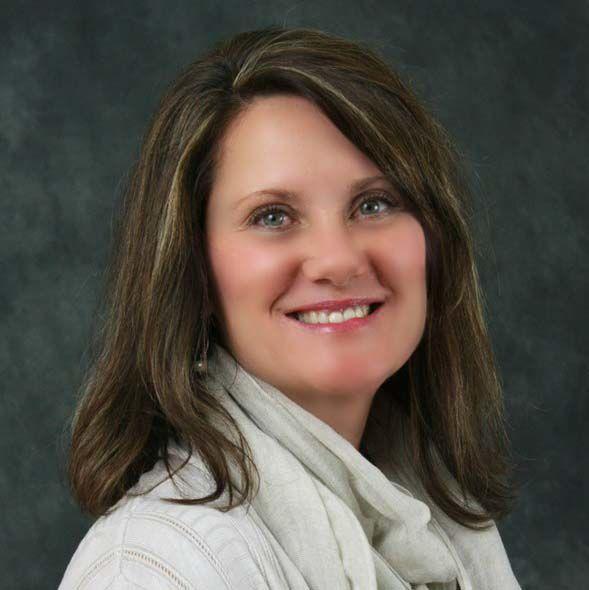 No. 1: Carlton Jenkins, Madison, $272,000