Forty-seven top spellers from public, private and home school associations in Madison will compete Saturday in the All-City Spelling Bee for the privilege of representing Madison in the Badger State Spelling Bee. Spellers were invited to participate after winning spelling bees at their schools.
The competition begins at 10 a.m. Saturday in the Mitby Theatre of Madison Area Technical College.
Twenty-one contestants are fifth-graders, joining two third-graders, four fourth-graders, six sixth-graders, two seventh-graders and 12 eighth-graders.
The 2018 All-City Spelling Bee champion wins the right to represent Cooperative Educational Service Agency (CESA) 2 in the Badger State Spelling Bee, scheduled for 1 p.m. March 24, also at the Mitby Theatre.
The All-City Bee champion also takes the traveling trophy back to his or her school, where it will be displayed until next year's Bee. The top 10 city finalists will be recognized at a Downtown Madison Rotary luncheon in March.
Last year's champion — and four-time winner — Martius Bautista, is representing Edgewood Campus School again this year.
Wisconsin State Journal reporter Barry Adams will be the pronouncer for the All-City Bee. Judges include UW-Madison News and Media Relations director Meredith McGlone, State Journal Capitol reporter Molly Beck, and Jeff Glaze, a web content strategist at UW Health. Director of the bee is Kelsey Anderson, a health communications specialist at UW-Madison.
The Wisconsin State Journal has sponsored the Madison All-City Spelling Bee since 1949 and also sponsors the Badger State Spelling Bee. The winner of the Badger State Spelling Bee, whose contestants are selected through city and regional bees directed by the state's CESA districts, will represent Wisconsin in the 91st annual Scripps National Spelling bee this summer in National Harbor, Maryland.
Spelling Bee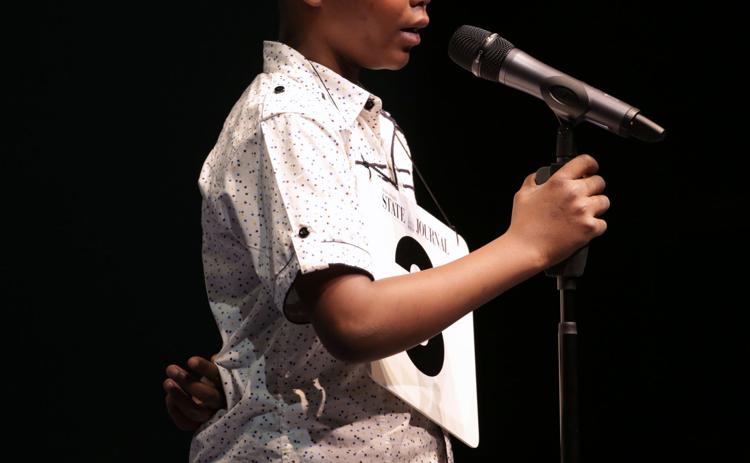 1-Badger Rock -- Gael Rivera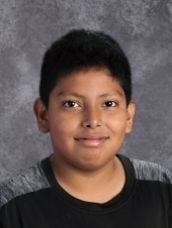 2-Black Hawk -- Julian Trammell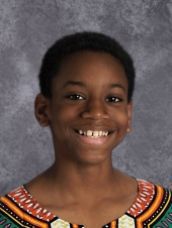 3-Chavez --Cora Smith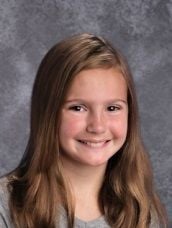 4-Cherokee -- Esme Tyska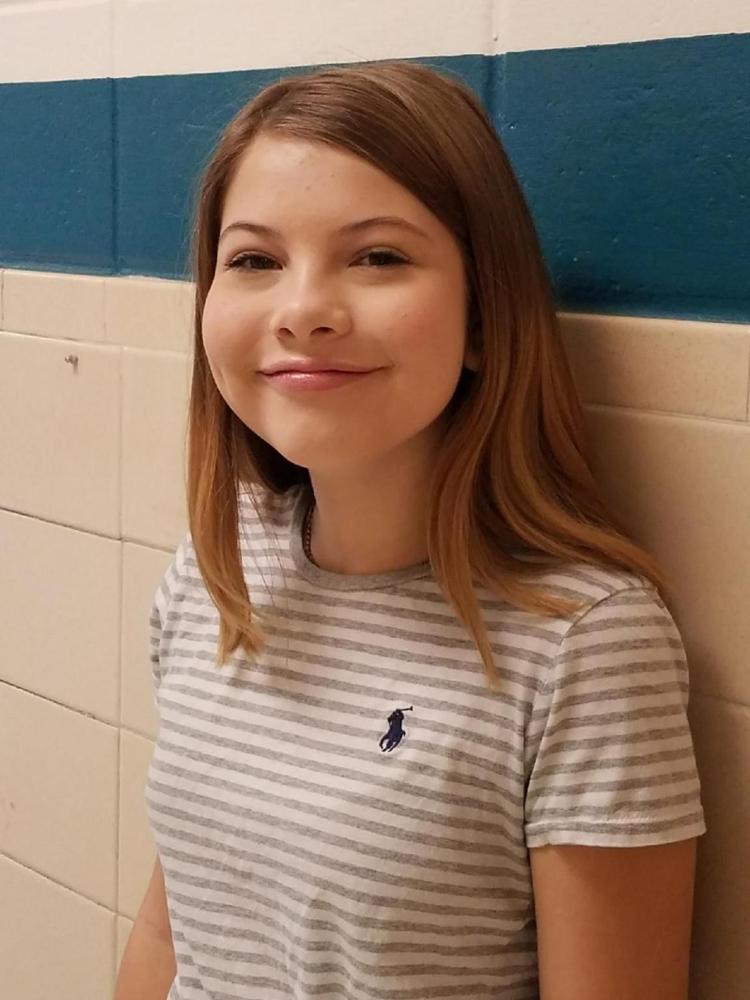 5-Crestwood -- Megan Hansen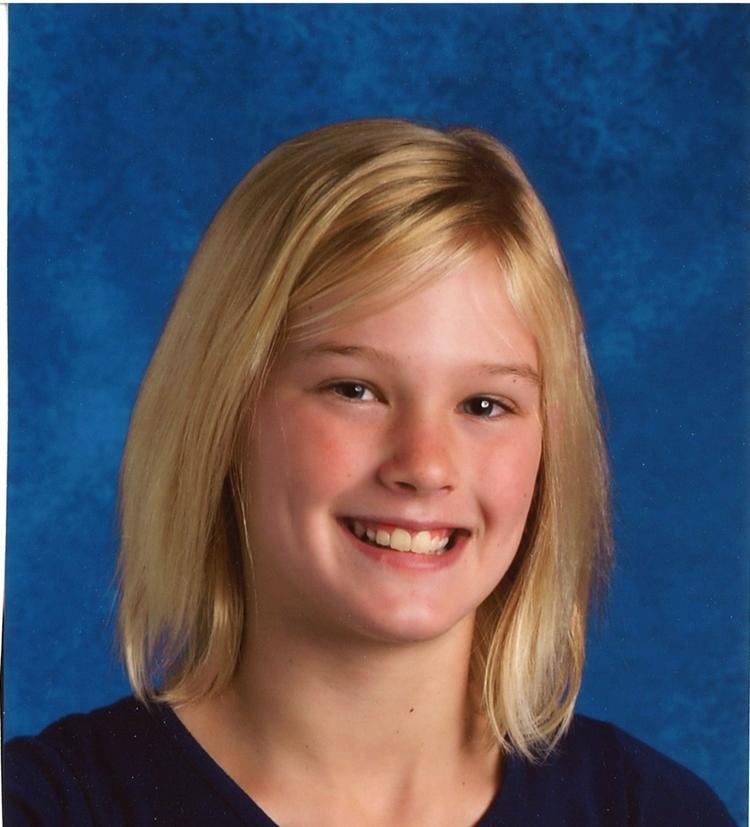 6-EAGLE -- Maya Jadhav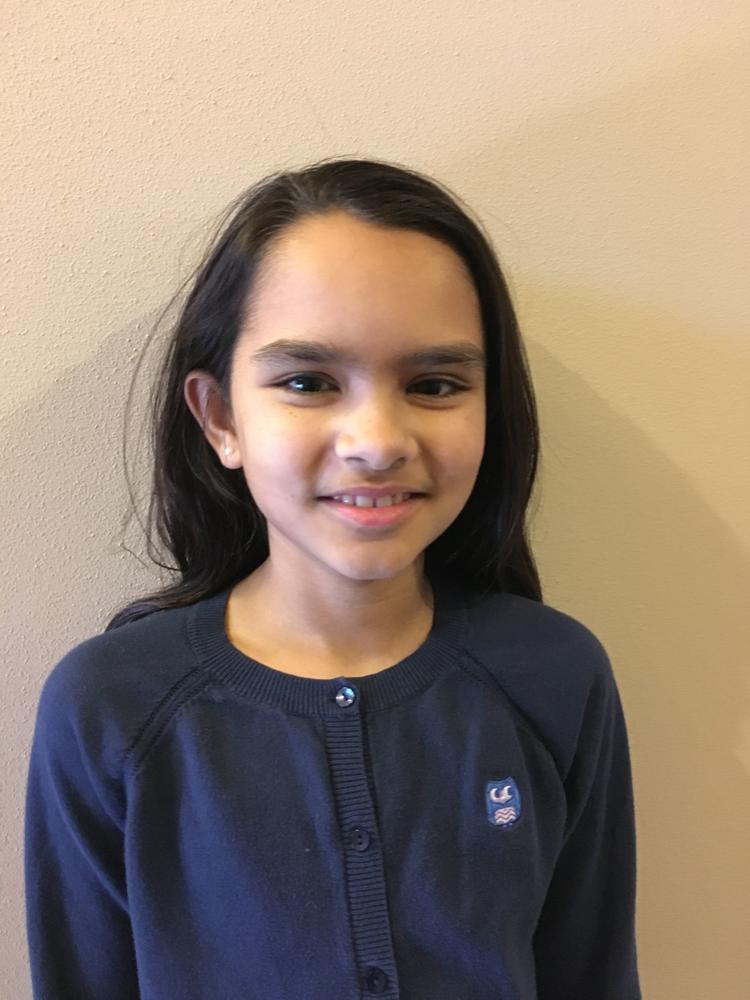 7-Eastside Lutheran -- Evan Ehlenbach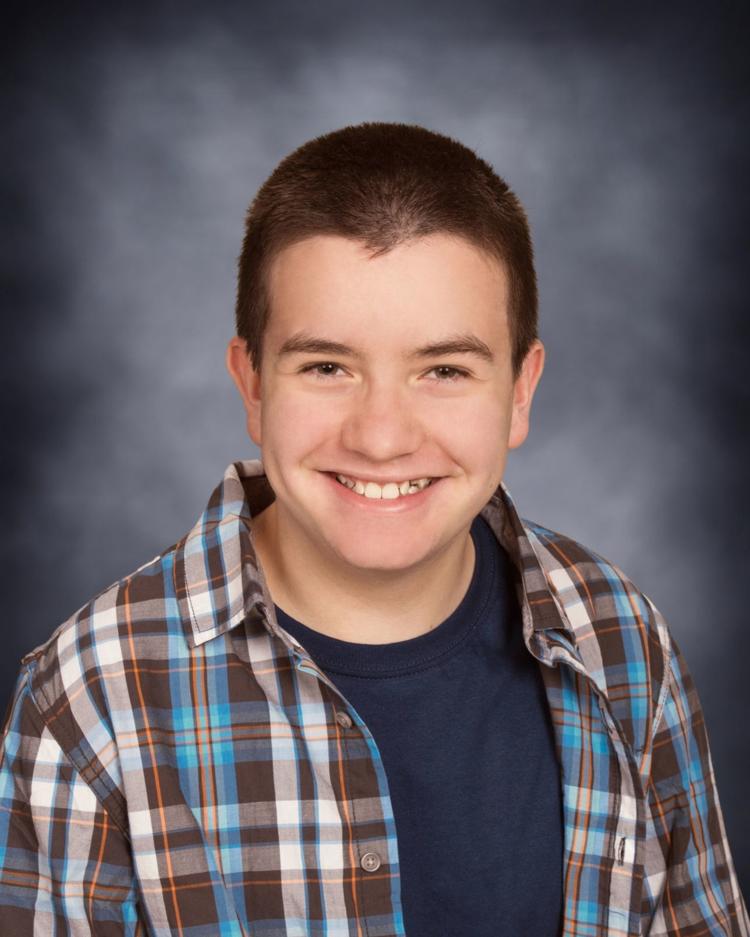 8-Edgewood -- Martius Bautista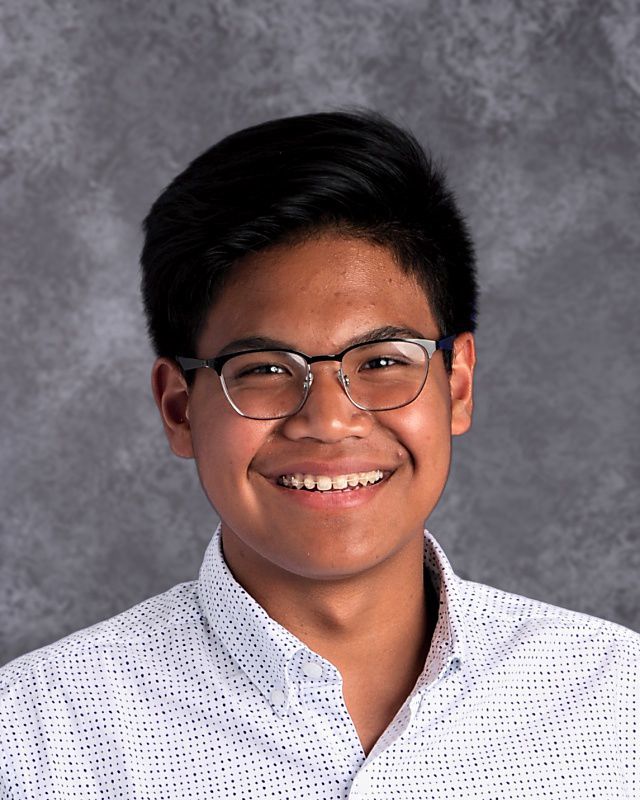 9-Elvehjem Jaia Davis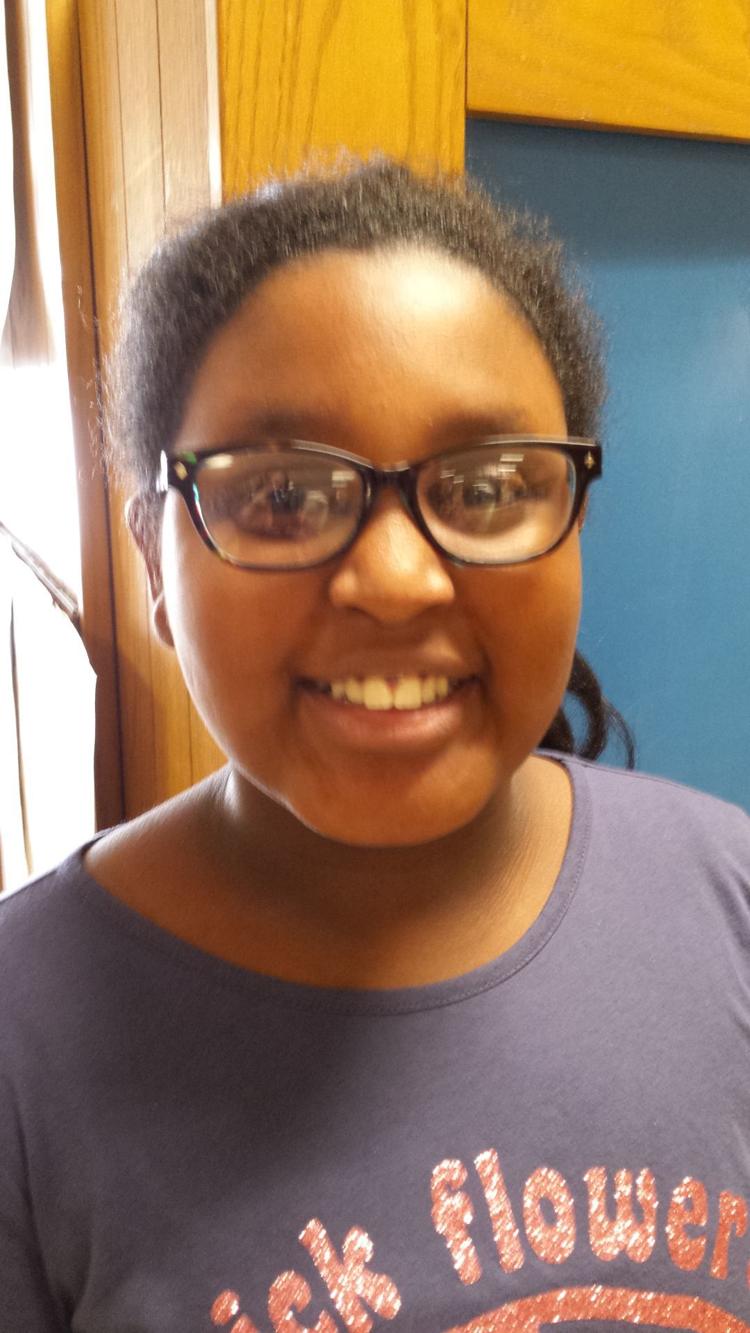 10-Emerson -- Cameron ZehrGrimm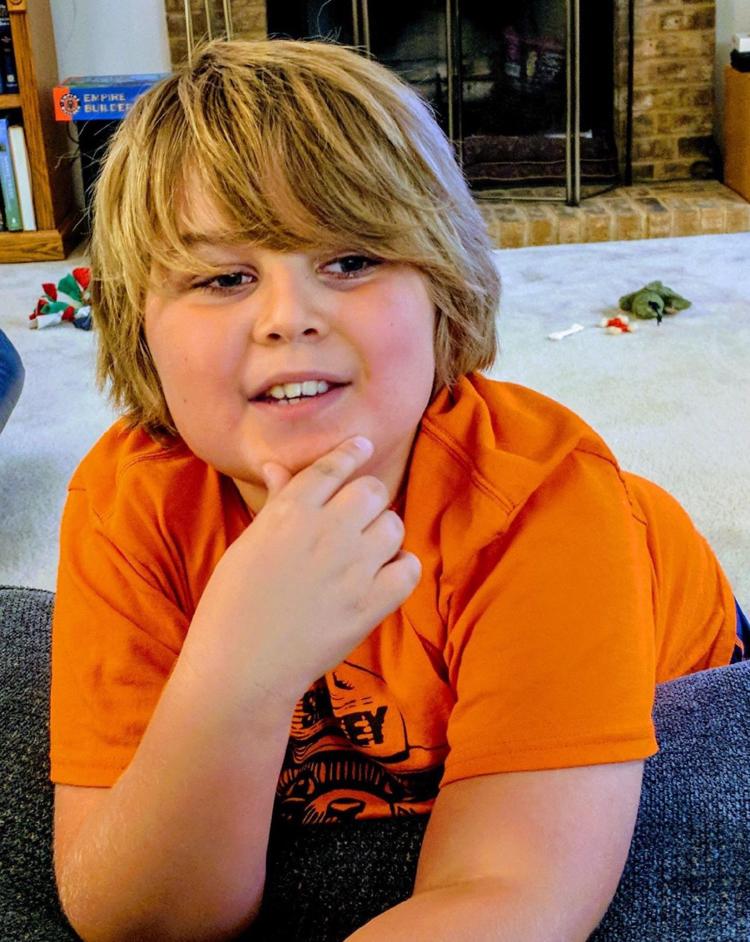 11-Falk -- Ashley Bruno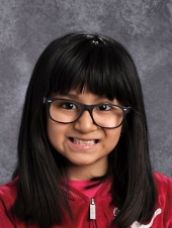 12-Glendale -- Kebba Jammeh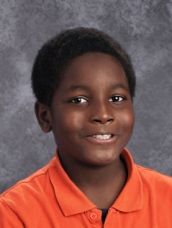 13-Gompers -- Haselow Grant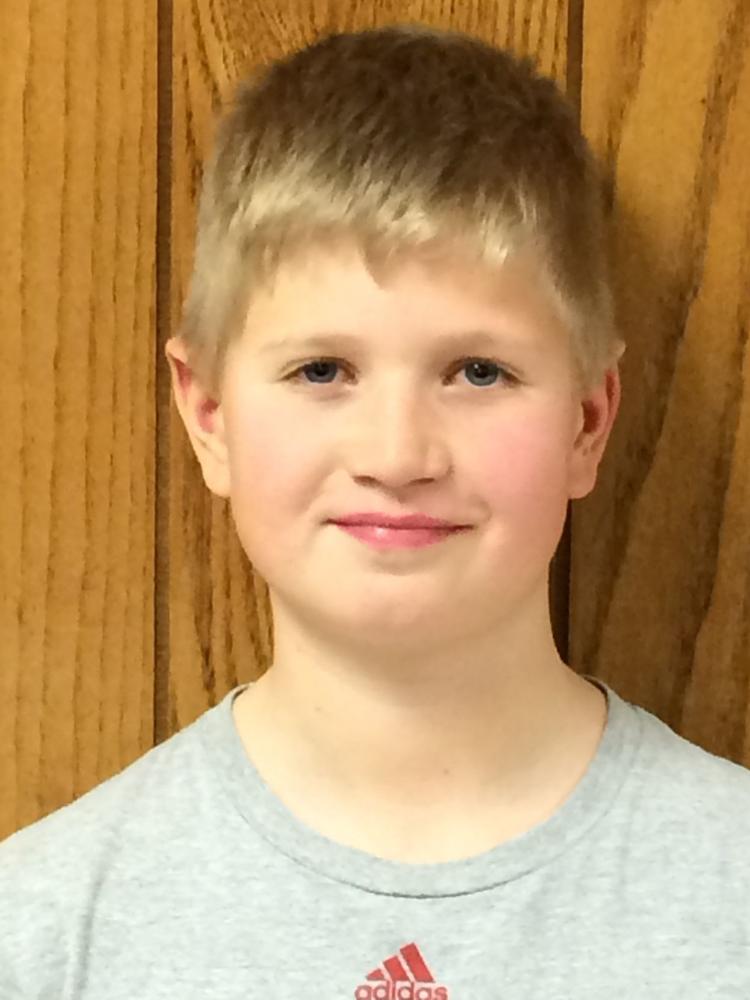 14-Hamilton -- Min Tun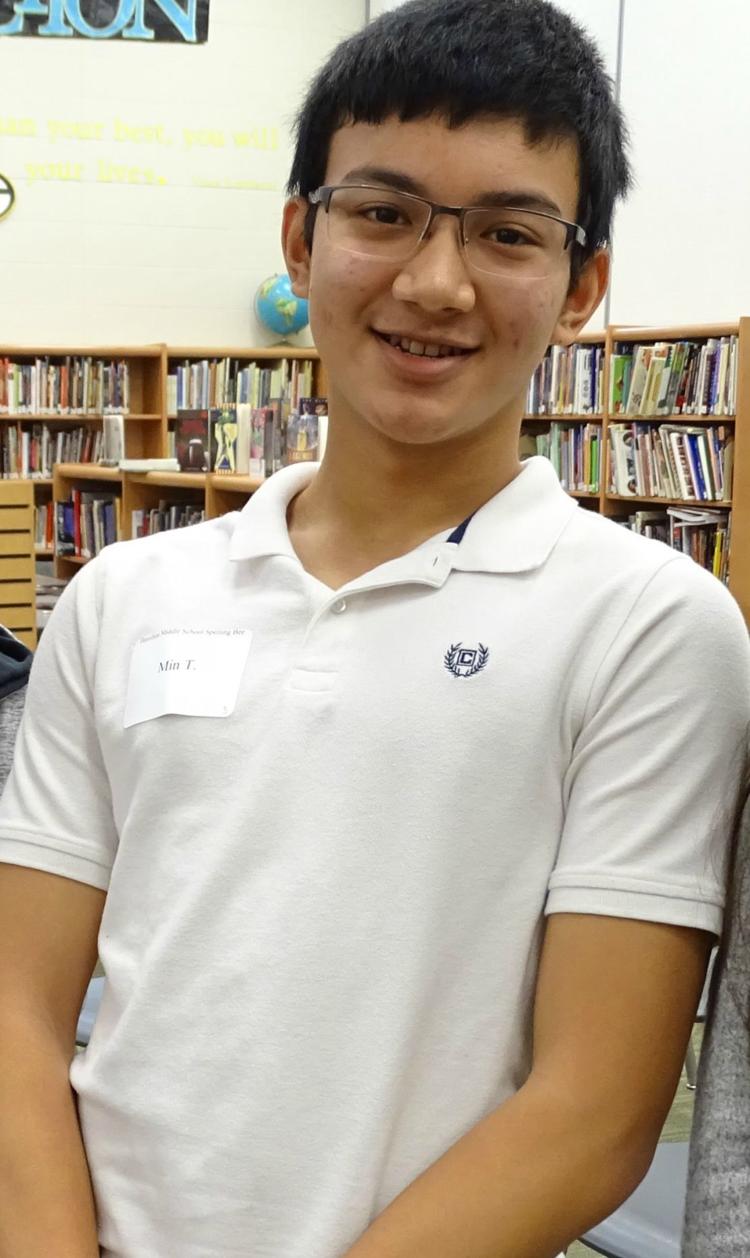 15-Holy Family -- Cecilia Skalsky
16-Huegel -- Sriveda Lankella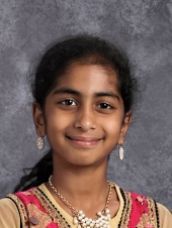 17-Kennedy -- Eli Stevens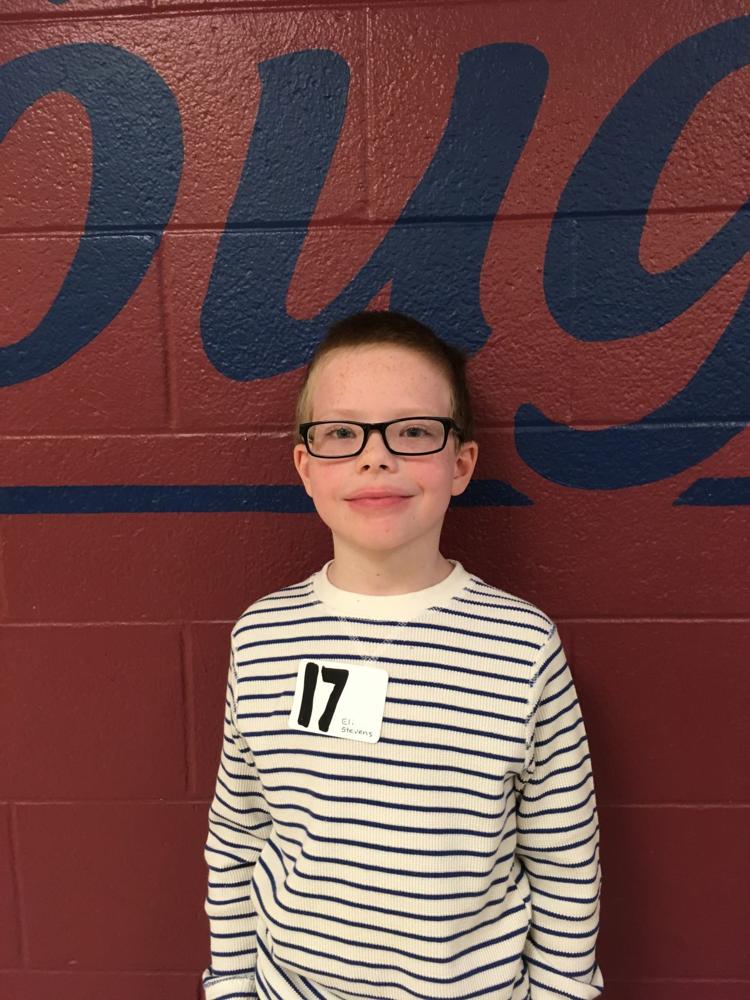 18-LakeView -- Caitlyn Moreno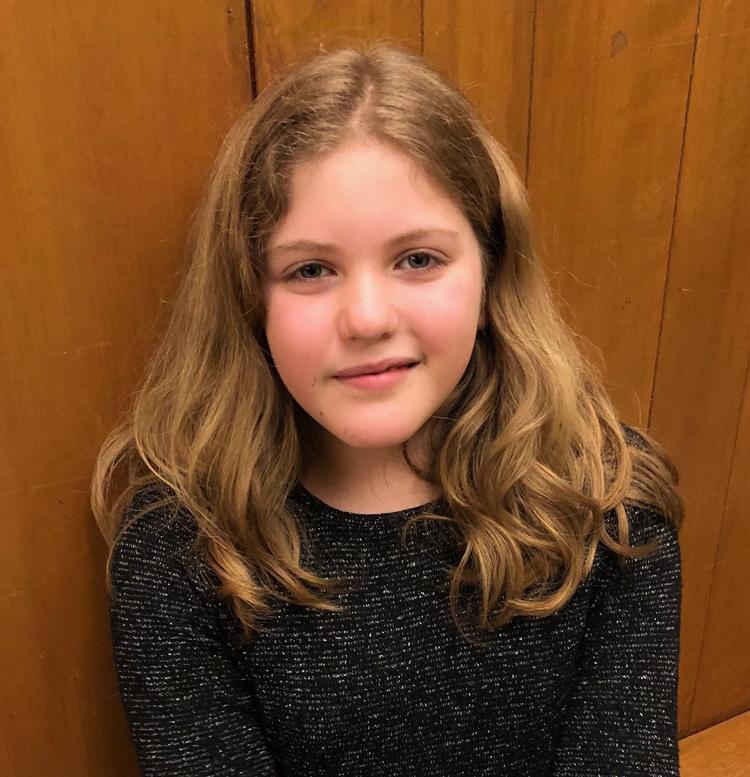 19-Leopold -- Miles Dawkins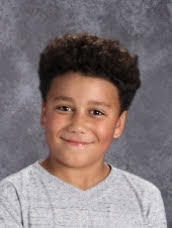 20-Lincoln -- Necessity Reynolds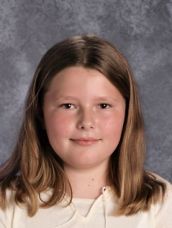 21-Lowell -- Nico Conti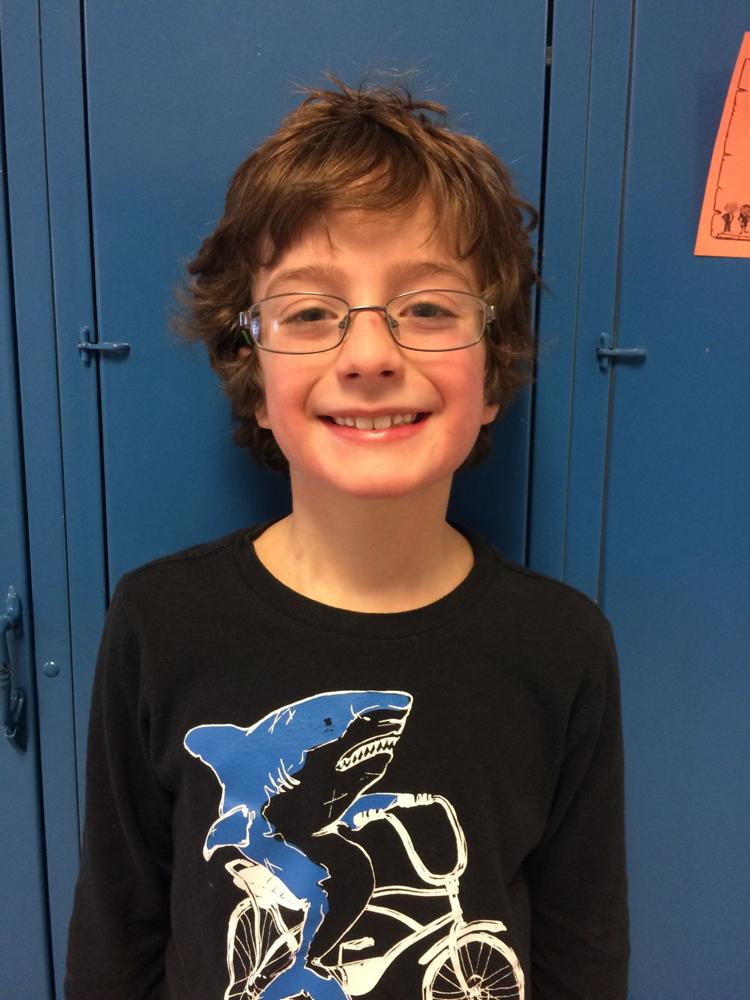 22-Madison Waldorf -- Zara Schalick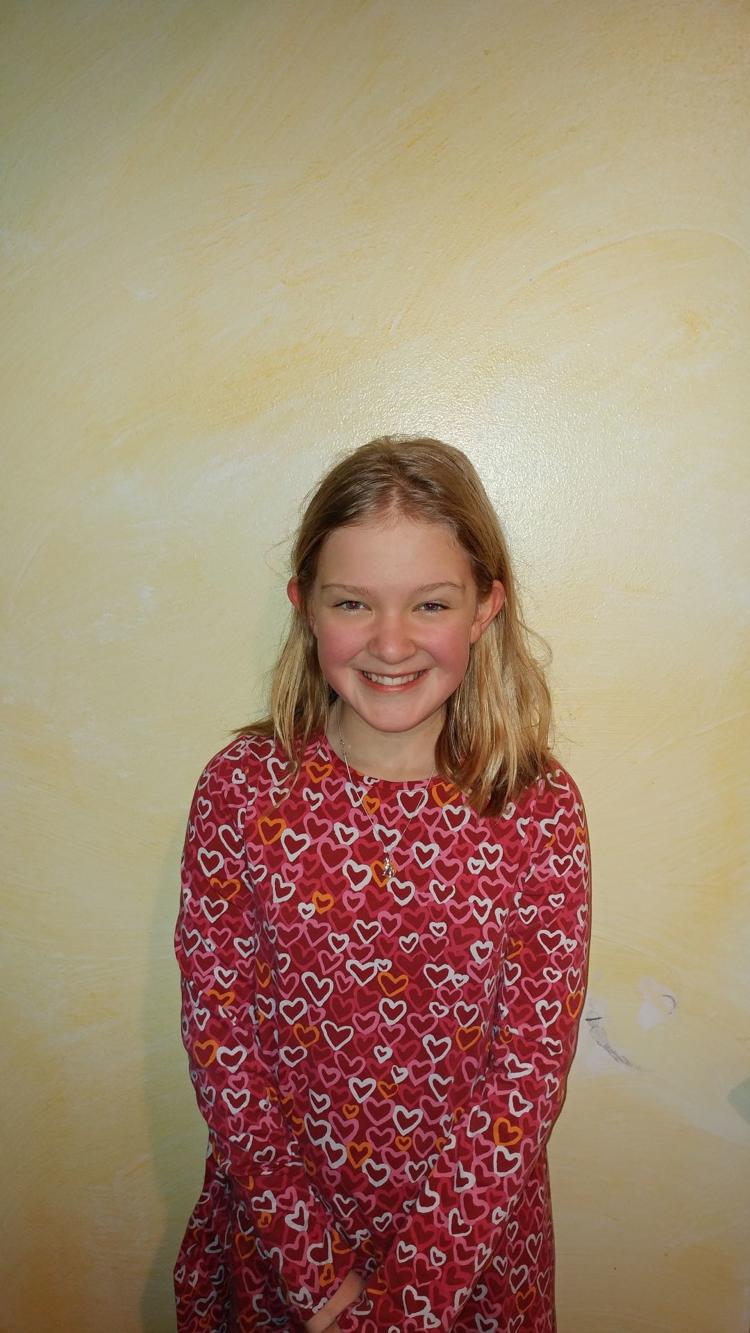 23-Marquette -- Milo Vander Zanden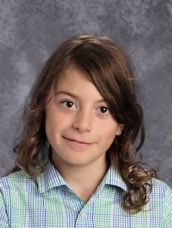 24-Mendota -- Elsa Haugle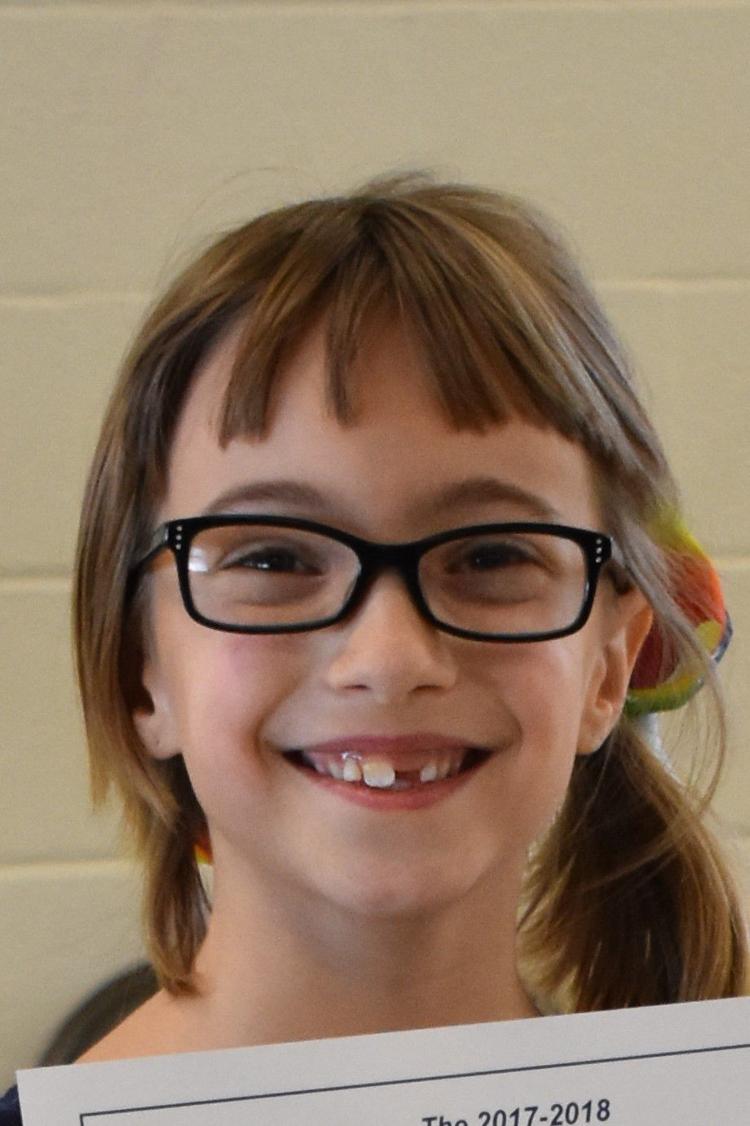 25-Muir -- Mythri Raghavan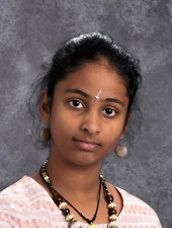 26-OKeeffe -- Sam Rickert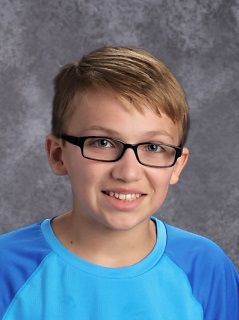 27-Olson -- Vasu Sahai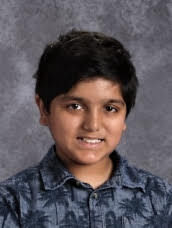 28-Orchard Ridge -- Ruth Wilson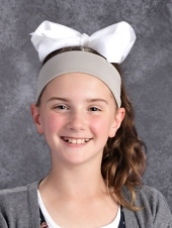 29-Our Lady Queen of Peace -- Aidan Sigmund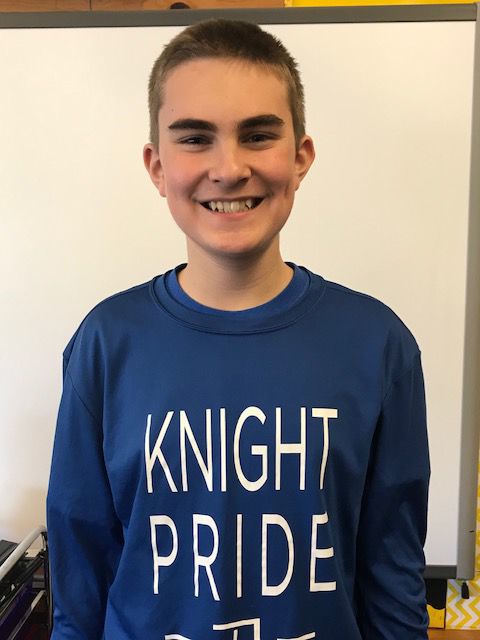 30-Our Redeemer -- Will Popp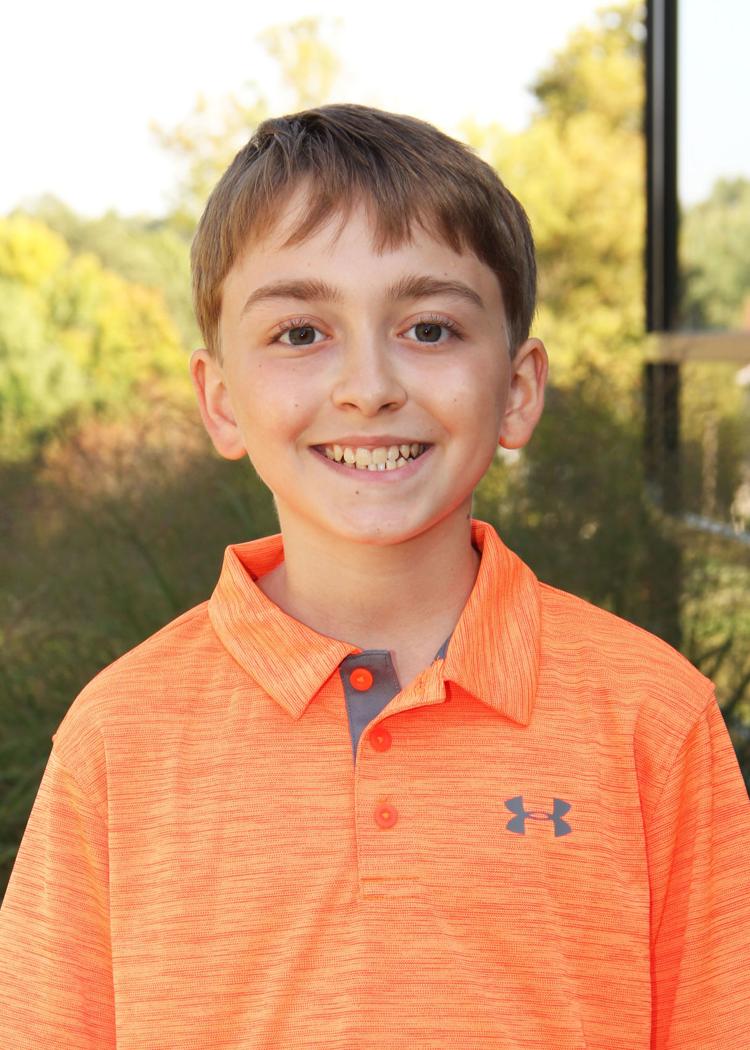 31-Randall -- Ellis Zinn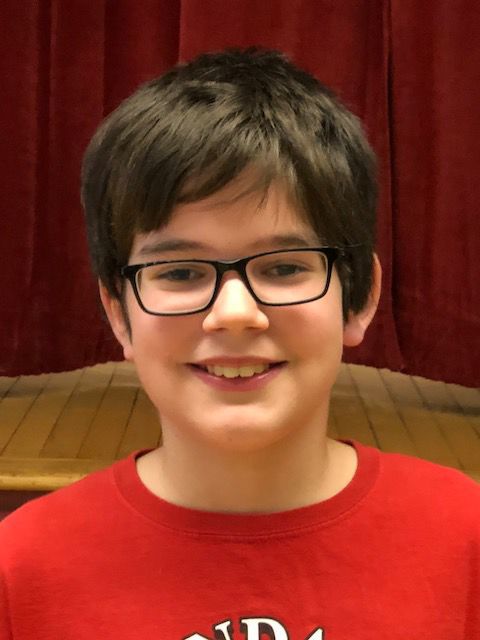 32-Schenk -- Kati Duane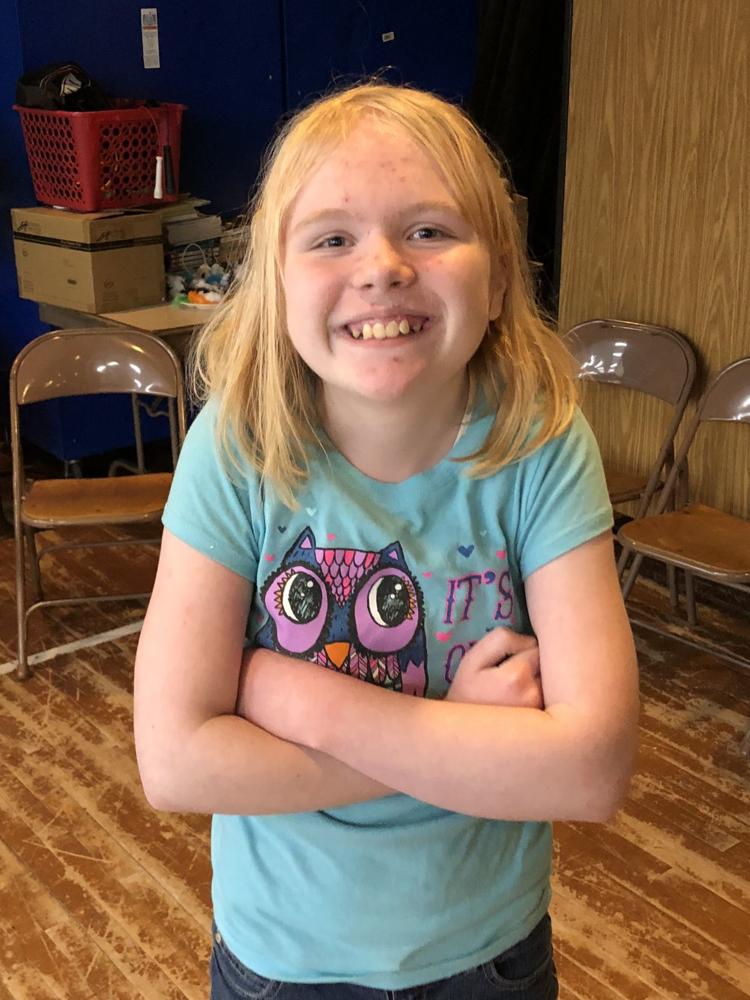 33-Sennett -- Tony Ponty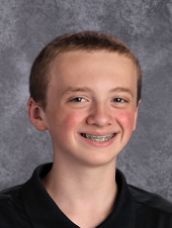 34-Sherman -- Savannah Tippery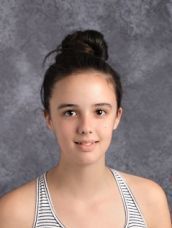 35-Shorewood -- Grace Huang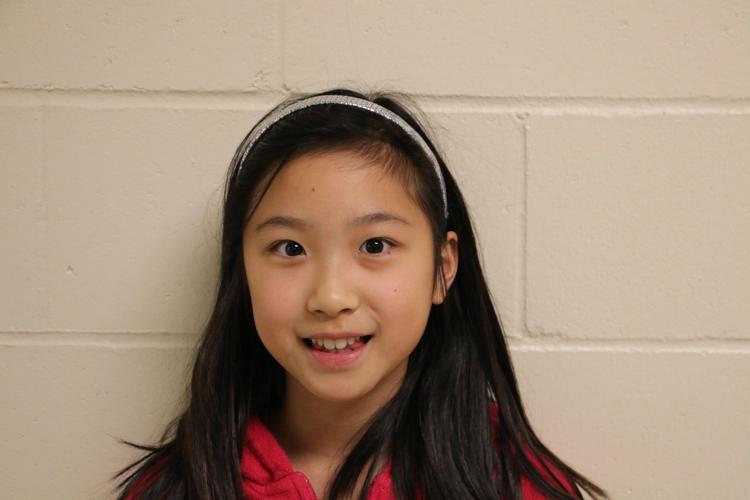 36-Spring Harbor -- Gang Wang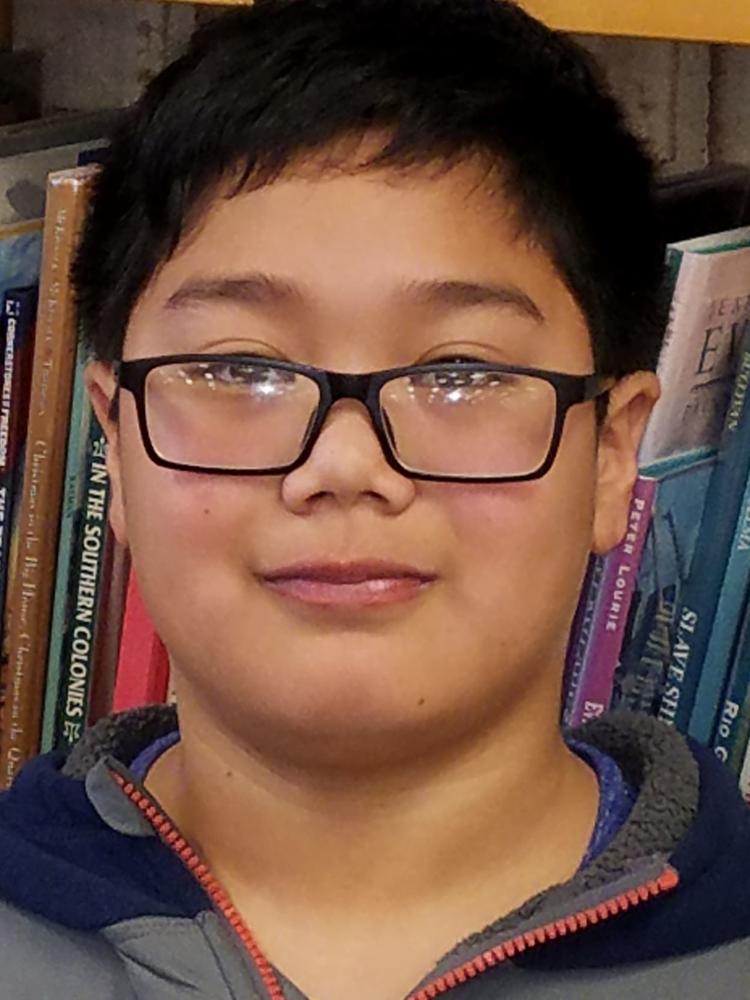 37-St. Amrbose -- Joseph Marsland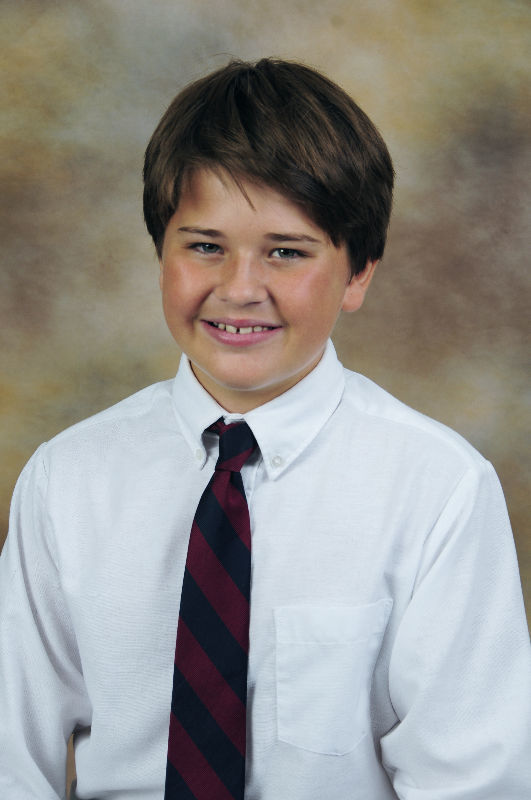 38-St. Dennis -- Claire Ammeraal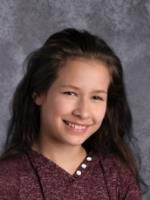 39-St. James -- Micah Scott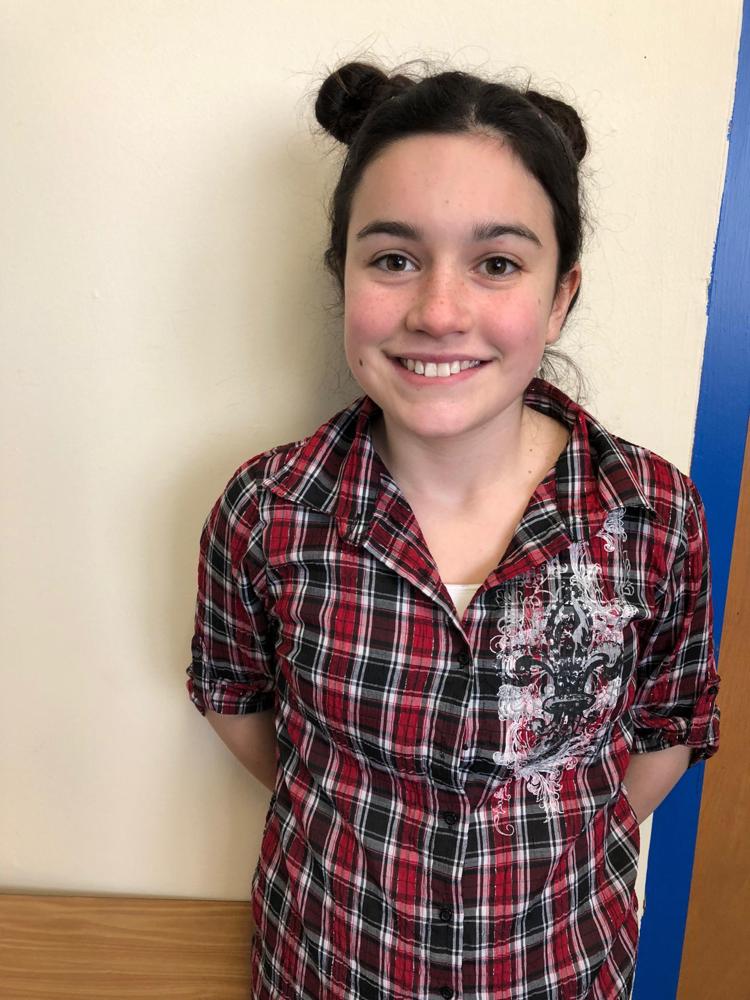 40-St. Maria Goretti -- Zoe Van Den Plas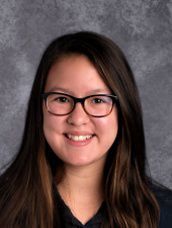 41-Stephens -- Emma Kidarsa
42-Thomas Jefferson -- Ggillian Cullen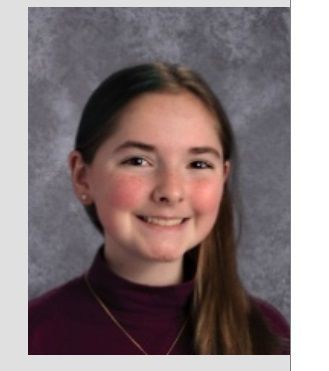 43-Thoreau -- Rosemary Walsh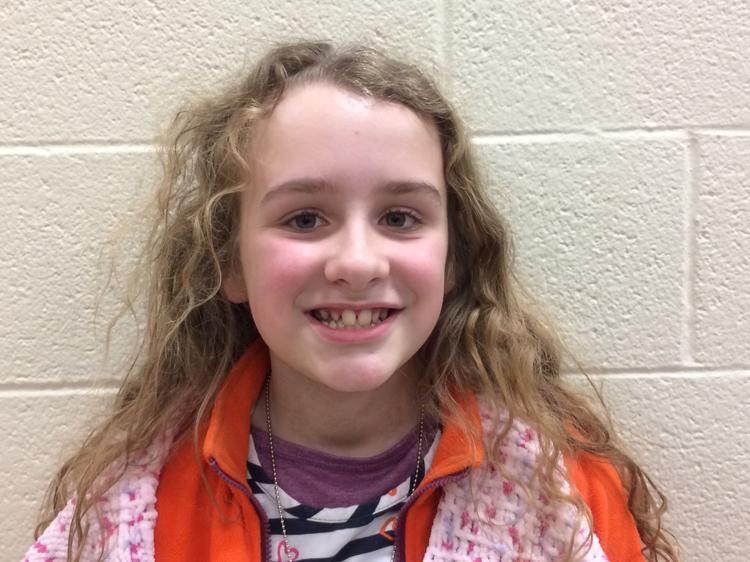 44-Toki -- Anvika Annyapu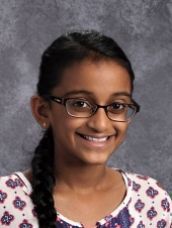 45-Van Hise -- Jay VandeBerg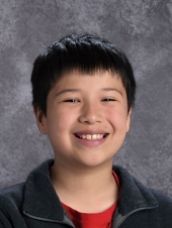 46-Whitehorse -- Rachel Hixon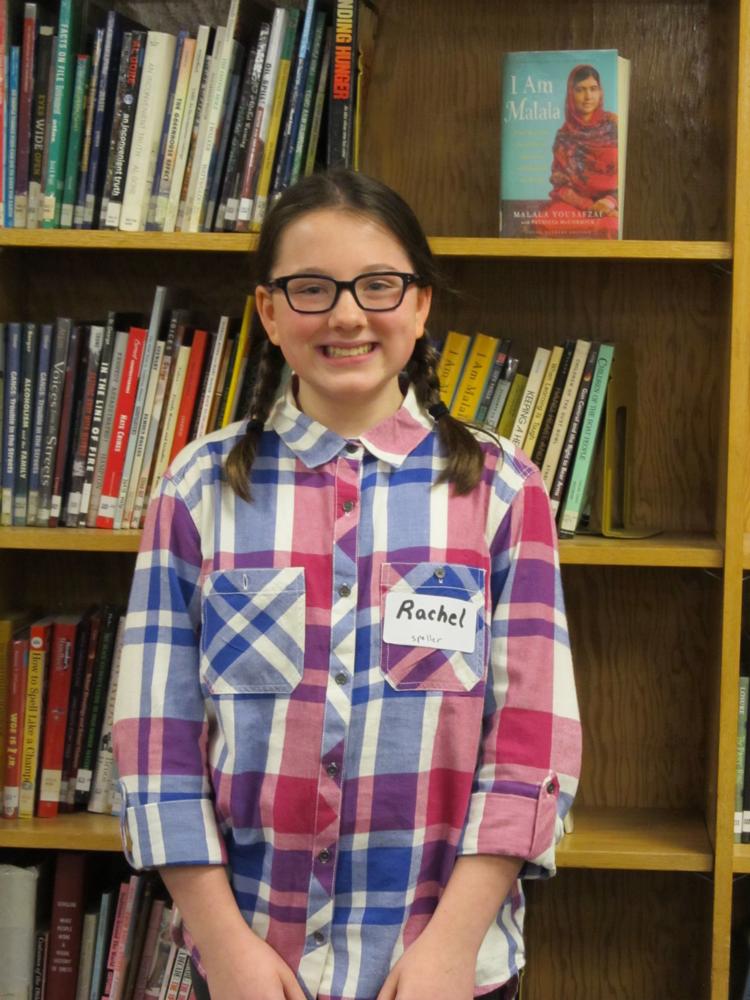 47-Wright -- Ari Rabinowitz