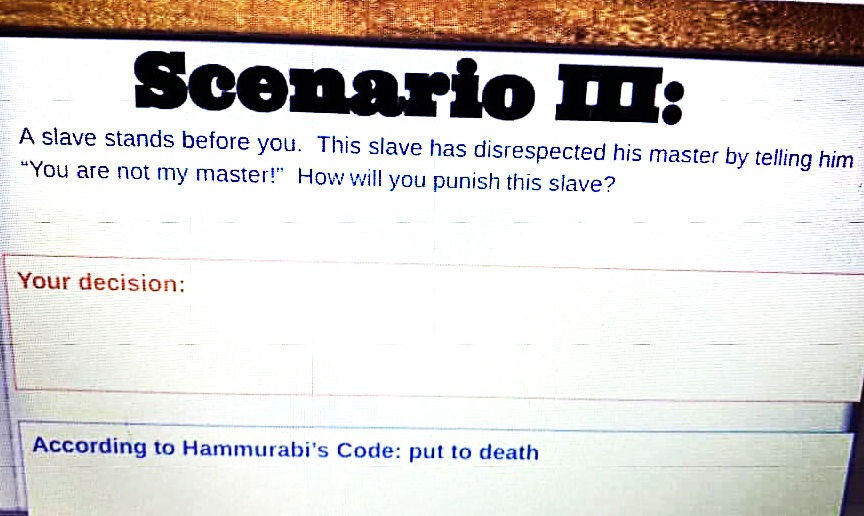 The Sun Prairie School District said Monday it will not bow to a demand to fire an administrator overseeing the district's equity work after three middle school teachers gave sixth-graders an assignment on the first day of Black History Month that asked them how they would punish a slave.
In a statement responding to an online open letter and petition, superintendent Brad Saron ticks off initiatives overseen by assistant superintendent for teaching, learning and equity Stephanie Leonard-Witte and says "there is no one more committed to equitable outcomes for students than" she is.
Also Monday, the district provided an update on how it is working to move forward from the incident and promote community healing, but in doing so was accused of overstating its relationship with a local nonprofit focused on racial equity. The nonprofit — YWCA Madison — says it hasn't been working with the district at all.
In a presentation to the school board Monday night, the district listed the YWCA as one of the community groups it was working with on "restorative circles" for staff and students, and eventually the community, to help them begin healing.
"That is not true," YWCA CEO Vanessa McDowell said Monday night of the district's claim. "We have not even had a conversation about a partnership."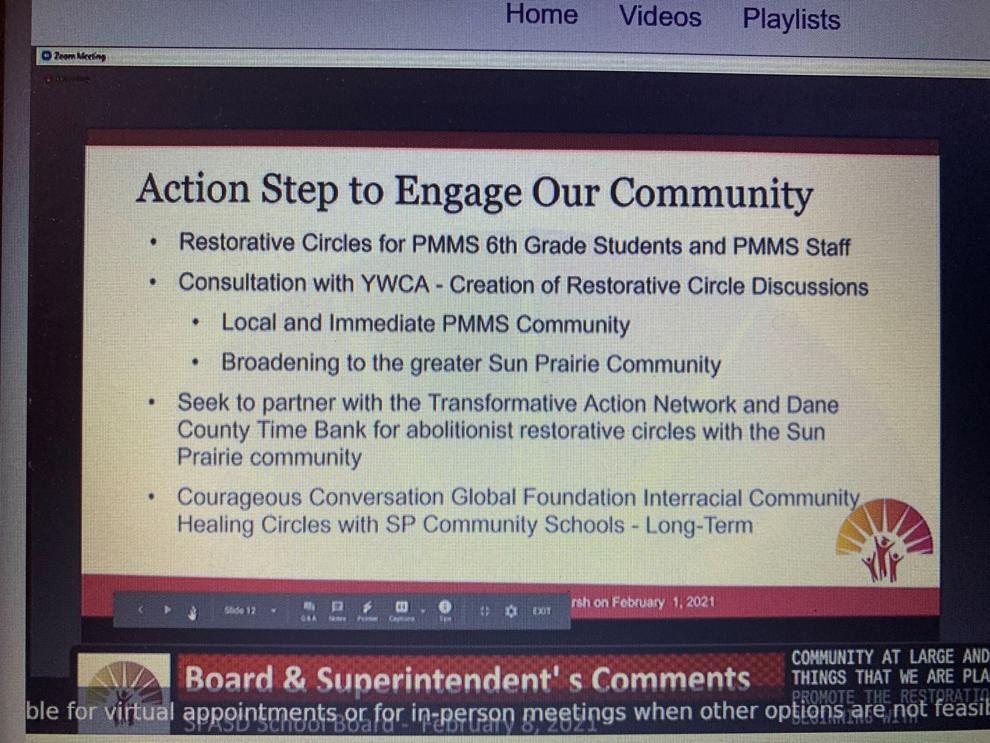 In a statement later Monday night, the district clarified that it "does not have a formalized partnership as defined by a Memorandum of Understanding (MOU) or Memorandum of Agreement (MOA) with the YWCA at this time."
The district's secondary director of teaching, learning and equity, Sarah Chaja-Clardy, had said during the meeting that the district has already "been working in consultation with the YWCA." Later, the district said Chaja-Clardy "seeks to clarify that she has been partnering with a member of the YWCA Madison restorative justice staff, who is providing technical assistance in planning for the restorative circles at Patrick Marsh Middle School."
But McDowell said that wasn't true either. She said she spoke with her whole team, and no one representing the YWCA has been helping the district, even in a technical role.
McDowell, whose organization focuses on racial and gender equity, said it was "upsetting" for the district "to lie about a non-existent partnership with us." She said it was "the furthest thing" the district could do to build trust with communities of color. Madison365 first reported that an agreement between the district and YWCA does not exist.
"They should have never used our name," McDowell said.
The lesson given on Feb. 1 during online school for Patrick Marsh Middle School students asked them to imagine they were doling out punishments in ancient Mesopotamia. The purpose of the lesson — obtained through the curriculum-sharing website site Teachers Pay Teachers — was to teach students about the set of laws then in effect, known as Hammurabi's Code.
According to a screenshot of the lesson, students were given the following scenario: "A slave stands before you. This slave has disrespected his master by telling him, 'You are not my master!' How will you punish this slave?"
Dazarrea Ervins, whose son was in the class, circulated the screenshot on social media. Her son, Zayvion Hopkins, said in a statement that he now feels "unsafe and unwelcomed" at Patrick Marsh.
"I felt really surprised, shocked and mind-blown," Hopkins said.
Some parents, community leaders and activists have criticized the lesson as inappropriate and insensitive. The district has apologized, put the teachers responsible on leave, launched an investigation and demanded a public apology from Teachers Pay Teachers — which has since apologized, called the lesson "unacceptable, inappropriate and antithetical to TpT's values" and removed it from its site.
More measures
At Monday's meeting, the district provided additional updates on how it is addressing the incident.
The district committed to adding a new administrator role by July focused specifically on equity and engagement with communities of color, developing a rubric for staff to review materials obtained from sources outside the district, reviewing its social studies curriculum and creating a "race readiness reflection form" for teachers to use when creating lessons. The district also noted that the investigation is being led by a third-party attorney.
Sun Prairie School Board member Marilyn Ruffin, the board's only person of color, praised the plan for an administrator focused on equity but said she still wondered how this lesson came to be taught in the first place, especially on the first day of Black History Month and with three different teachers involved.
"This was hurtful," she said. "The whole incident was hurtful."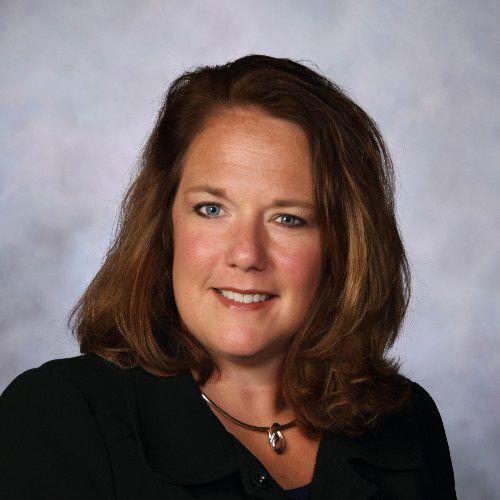 Some board members came to Leonard-Witte's defense during the meeting. Board President Steve Schroeder said the district has "a lot of work to do," but told Leonard-Witte, "there is nobody I want leading that work more than you."
The demands
In addition to firing Leonard-Witte, who is white, the online petition demands:
The creation of an Equity Department to better recruit and support staff and administrators of color and handle complaints of discrimination throughout the district.
Consultations with a third party approved by a group of racially diverse community members to help hire and retain more nonwhite staff so that their number "appropriately aligns with the demographics of the student population."
Work toward having one or more Black or brown staff member in a leadership role at each school building, as well as a "Cultural Family Advocate in each building to help facilitate communication between the schools and families."
Evaluation of district anti-racist trainings to see if they've been effective.
Saron's letter does not address any of the other demands but says "systemic racism cannot be addressed randomly."
"We will not be recommending any form of dismissal of the assistant superintendent of teaching, learning and equity for this incident," he says. "The urgency of this work requires a transformational and systemic response."
Since Leonard-Witte took her position seven years ago, Saron said, she's overseen multiple initiatives including "implementing algebra for all eighth-grade students and eliminating tracking in math"; prohibiting racial harassment as part of the district's anti-bullying policy; staff training in "culturally responsive teaching and learning on culturally and linguistically responsive practices"; and addressing vendors about "racist content in their curriculum and assessment materials."
Tracy Frank, who said she was among the six or seven district families involved in drafting the letter posted to Change.org on Saturday, said that while the district has "good intentions" and is doing "important work" on racial equity, there are "no data or evidence of the impact they're looking for."
[Editor's note: This story has been updated to correct the title of Sarah Chaja-Clardy. She is the district's secondary director of teaching, learning and equity.]
---
PHOTOS: REMEMBERING 2008 BLIZZARD THAT SHUT DOWN AREA, STRANDED CARS ON INTERSTATE
Photos: Remembering 2008 blizzard that shut down area, stranded cars on interstate
Stranded on interstate, Feb. 6, 2008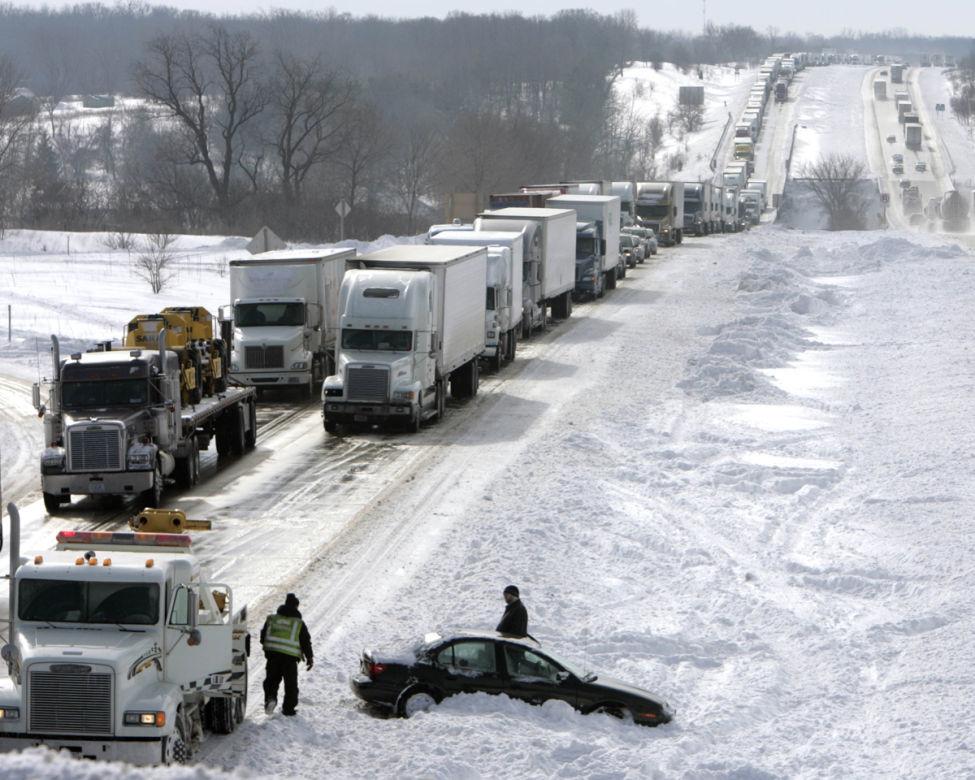 Cow in a blizzard, Feb. 6, 2008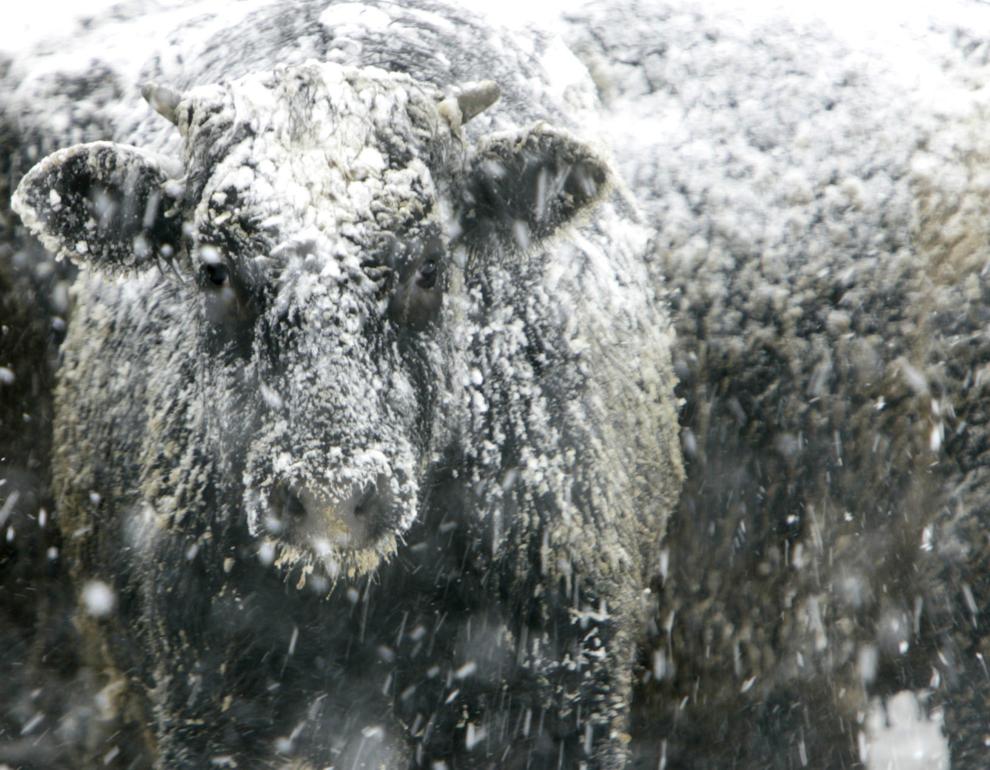 Crossing Parmenter, Feb. 6, 2008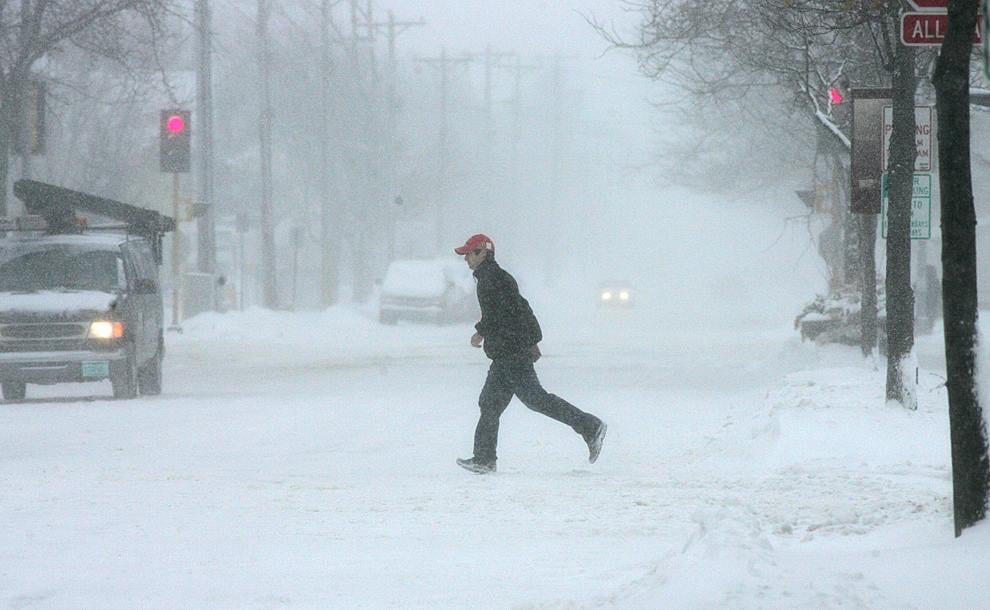 Snowy freight train, Feb. 6, 2008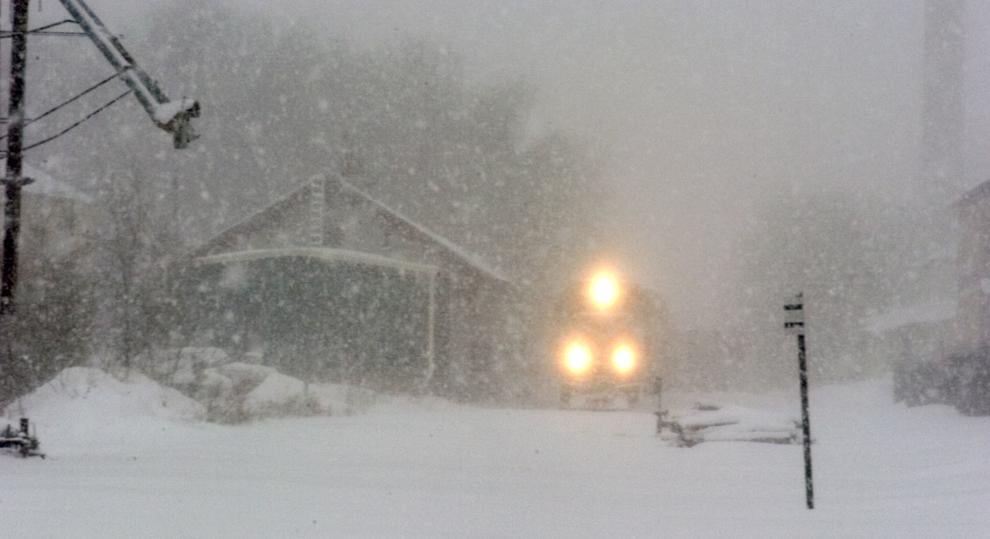 No respite from snow, Feb. 6, 2008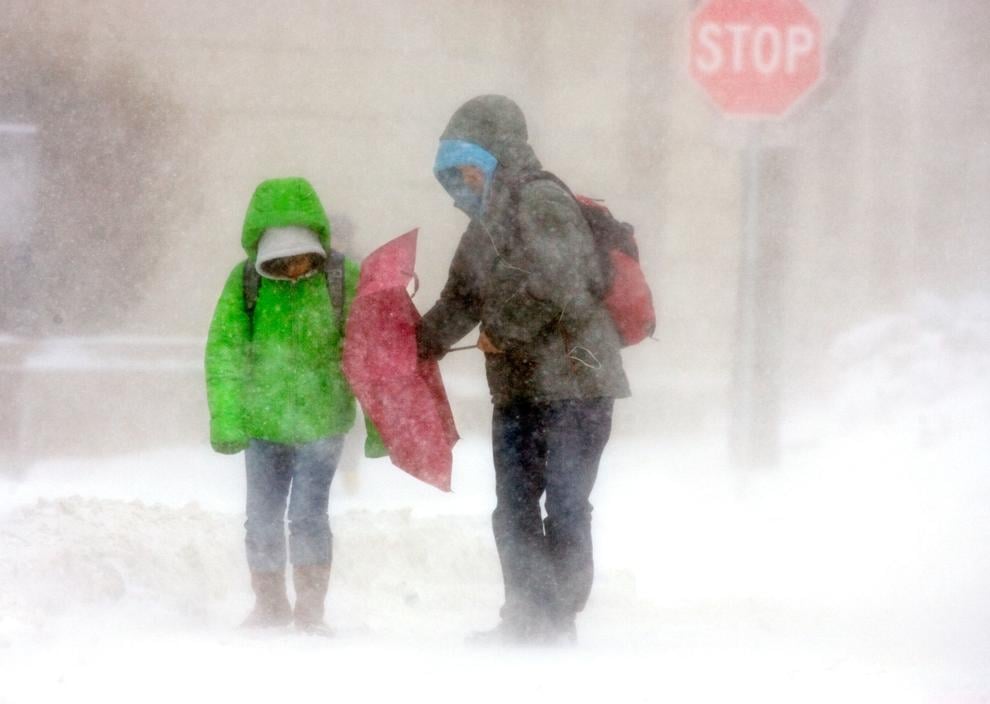 Vehicles slide off road, Feb. 6, 2008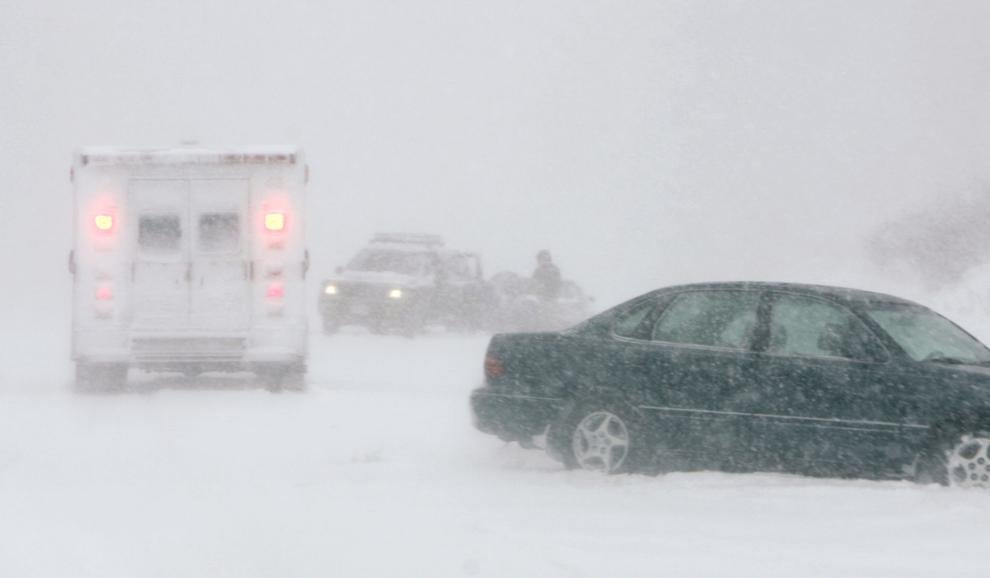 Traversing Park Street, Feb. 6, 2008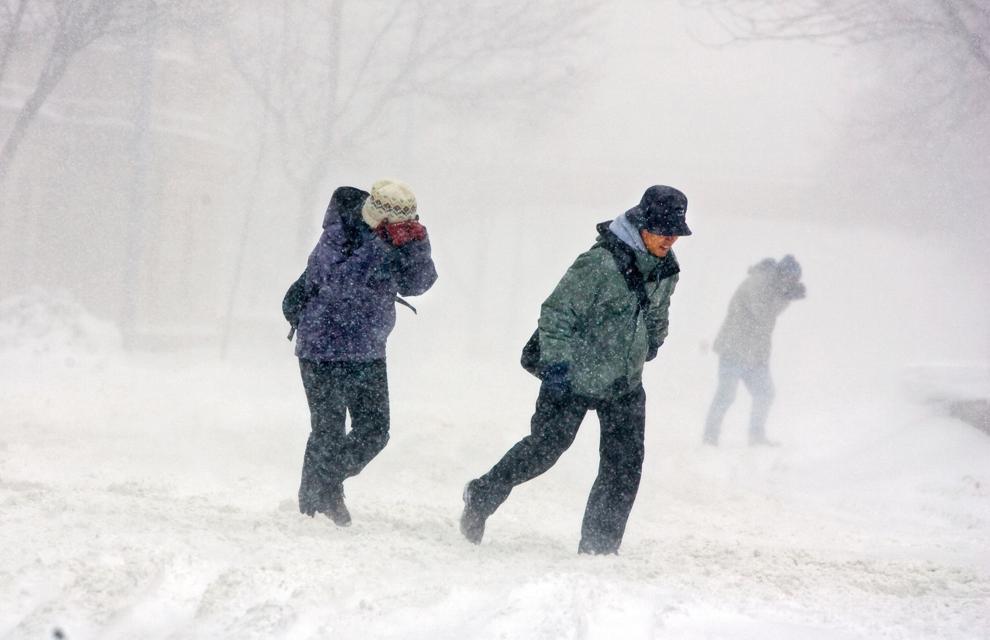 Braving conditions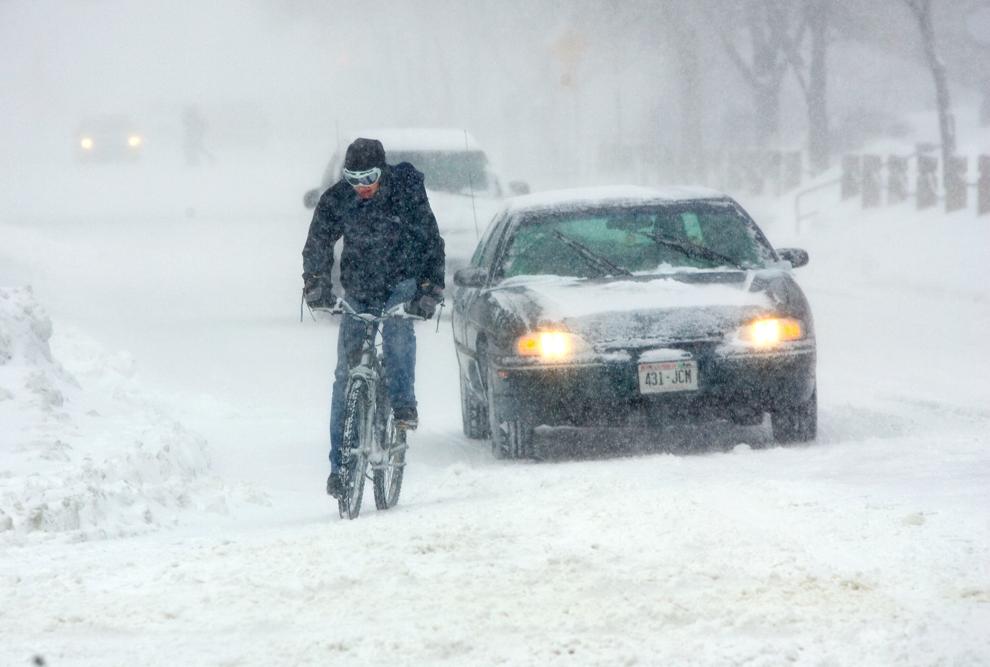 Crossing University Avenue
Going to work, Feb. 6, 2008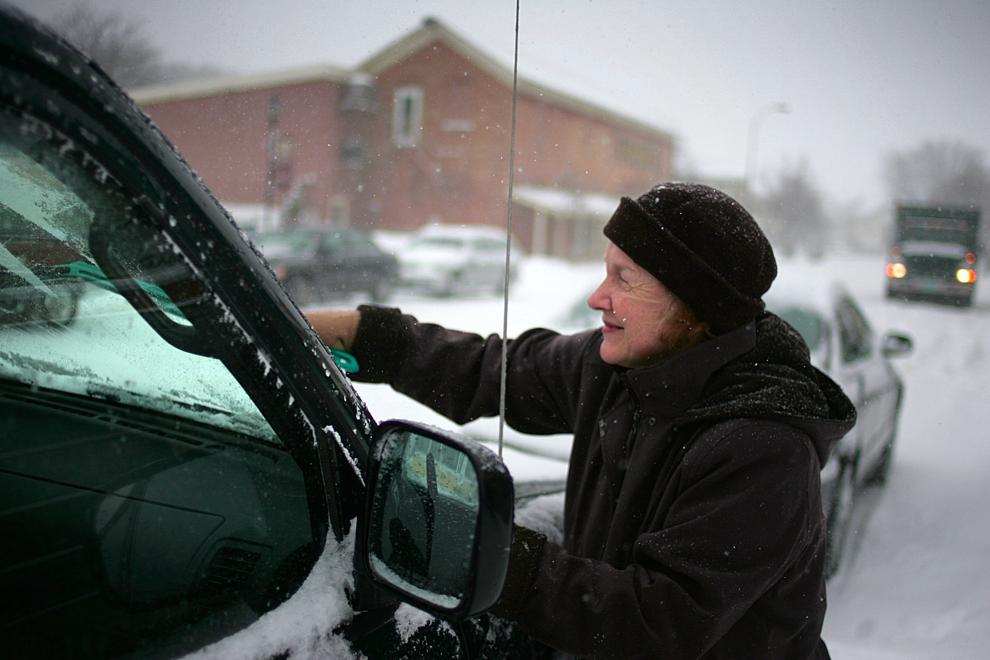 Blowing out, Feb. 7, 2008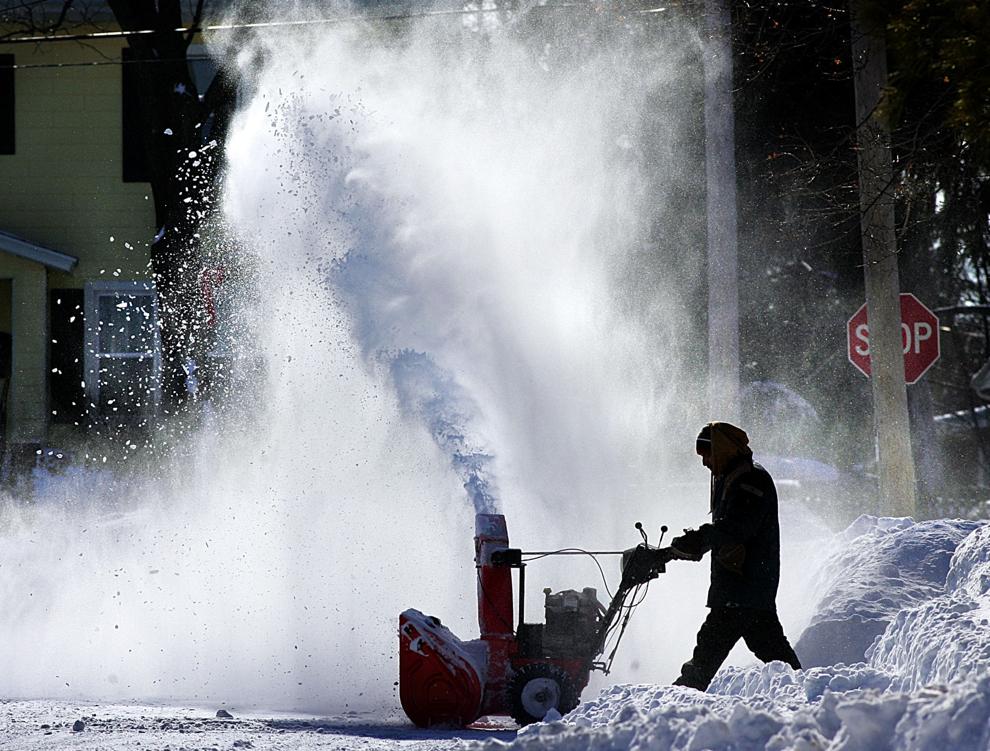 Feb. 7, 2008, front page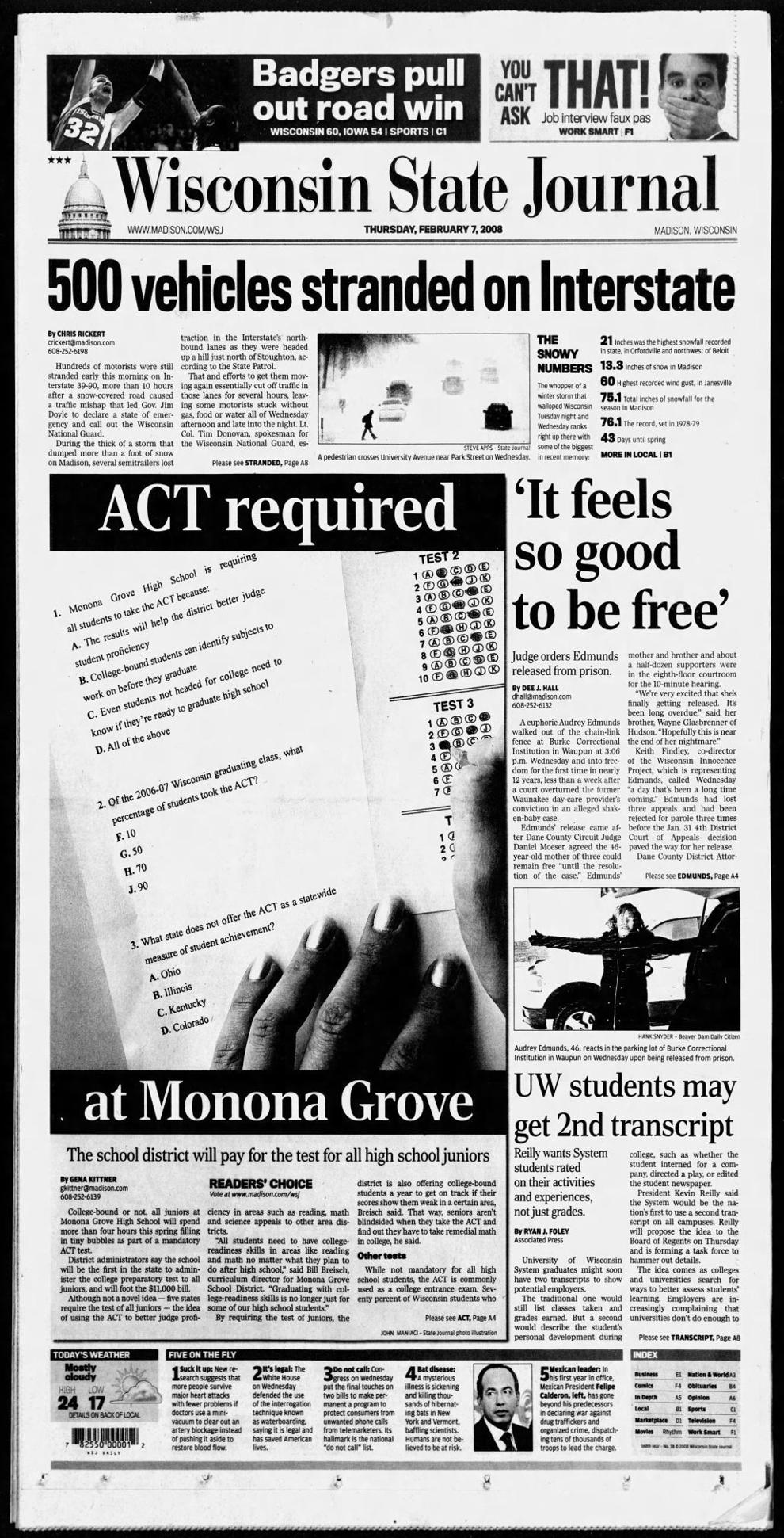 Local section from Feb. 7, 2008