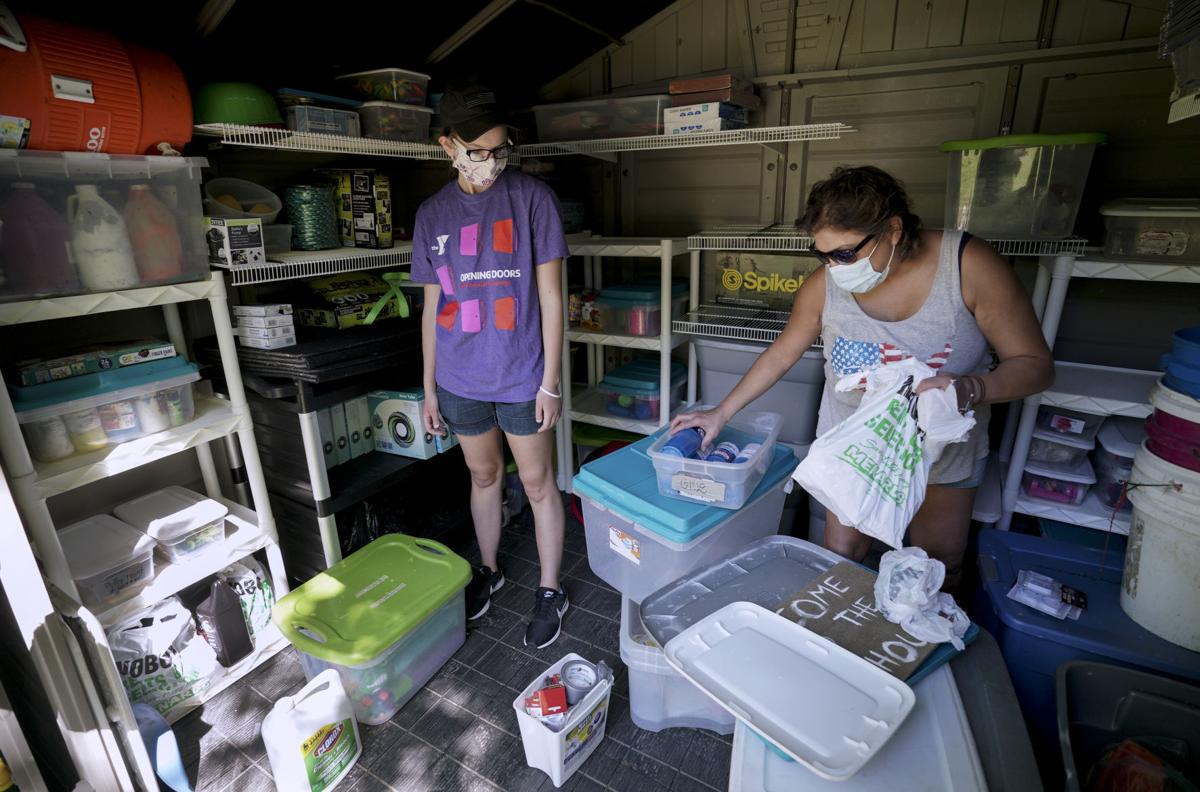 Emily Ramasamy was unsure whether she wanted to send her 3-year-old daughter, Meera, back to day care and her 6-year-old son, Sanjay, to a previously planned summer camp.
As long as she's still able to work from her Madison home and look after her children — with the help of their grandparents — Ramasamy is postponing the decision until at least July instead of having her children return to regular activities this month.
Ramasamy's cautious approach to her children's summer activities is reflected in how Madison-area, youth-serving organizations are planning for the summer of COVID-19.
Organizations began to solidify plans in mid-May for summer programs and day camps in an ever-evolving world of guidelines, regulations and restrictions in light of the novel coronavirus, said Nathan Beck, coordinator of Madison-area Out-of-School Time, or MOST.
Many summer activities for youth — particularly sports — have been canceled, several are being held face-to-face with safety measures, and some are going digital.
In a typical summer, Beck said there's already about 5,000 Madison children who don't have access to summer programs because they're too pricey or all the affordable options are full.
Beck said the difference in supply and demand could grow this summer as organizations reduce the spots in day camps and more parents return to work as Dane County slowly starts to reopen.
"With everybody — necessarily — reducing capacity to be able to run safe and meet public health orders and guidelines, that number's only going to dramatically grow," he said. "We don't have a sense of where that is yet because everybody's kind of just now solidifying their summer plans."
Common approach
MOST, which is a partnership among the city of Madison, the Madison School District, Dane County and dozens of youth-serving organizations, has been connecting groups to Public Health Madison and Dane County for guidance on how to safely operate summer camps.
Those planning in-person programs are taking similar approaches to minimizing risk, including:
Taking the temperature of participants and staff daily.
Asking health screening questions, such as if someone has been in contact with another person diagnosed with COVID-19.
Minimizing the number of staffers with whom children are in contact.
Requiring frequent hand washing.
Reducing the number of available spots.
Frequent cleaning and sanitizing of surfaces.
As organizations develop a strategy to reopen, they're also weighing several — at times competing — factors, such as the potential growing need of child care and the health and safety of their employees.
"There's all these concerns around we're putting a lot on staff, it's high stakes," Beck said. "They're all feeling this sense of really having the safety and concern of kids, that's a new level of stress."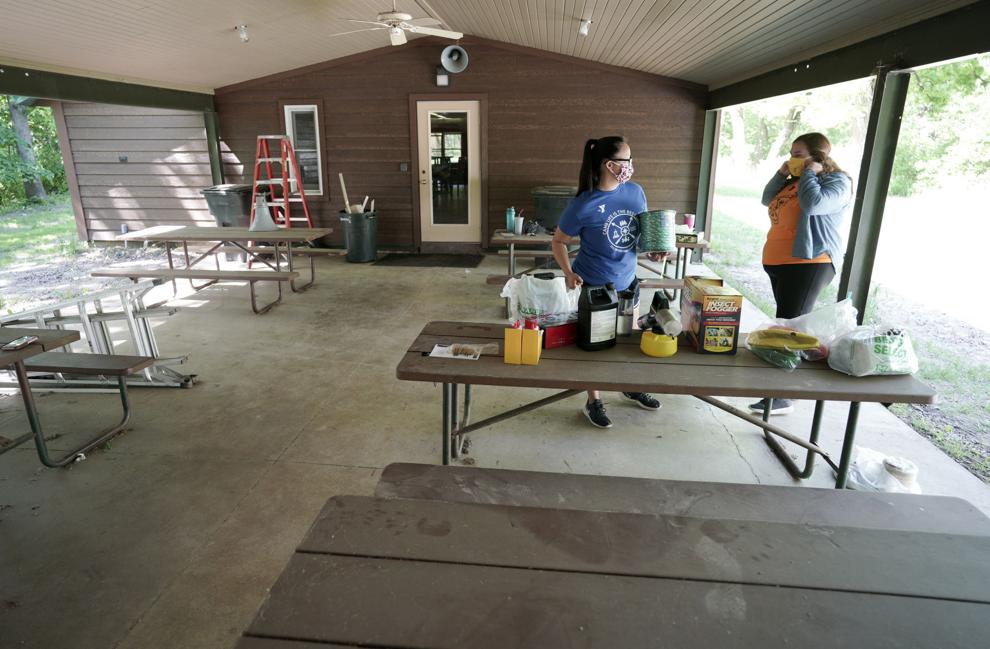 'Y' moves along
The YMCA of Dane County will start offering in-person summer camps Monday.
Mark Westover, CEO of the local YMCA branch, said the summer camps will be run with safety precautions to protect children and staff.
Close contact activities, such as capture the flag, won't be held, campers will be spread out at more locations than normal, temperatures will be taken each day a child arrives, and children will be outside — where the risk of transmitting the virus is lower than indoors — as much as the weather allows.
"With more and more programming being canceled and kids not having the ability to get together and play with their friends, parents are really anxious for summer camp so that they give their kids some structured activities that they haven't been able to do," Westover said.
Youth sports through the YMCA, such as soccer and T-ball, are on hold the first half of summer because they require children to get physically close to one another, Westover said.
A second session of sports slated to start in mid-July is undecided.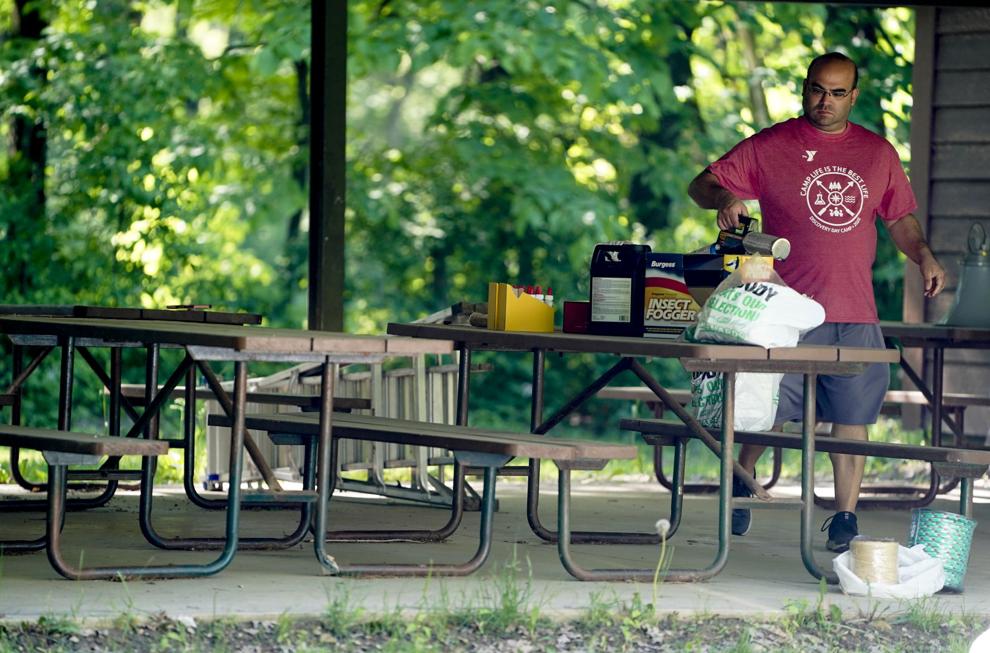 Cabin fever
Beck said some organizations surveyed parents about in-person summer options, and "the overwhelming trend people are hearing is, yes families are a little desperate, obviously, for something for their kids to do."
The Wisconsin Youth Company is primarily focused on elementary-age children for its summer camps this year and has canceled programs children wouldn't be able to maintain distance, such as a circus arts summer camp.
"I think a lot of parents either are starting to go back to work, their schedules are starting to look different or even if they're continuing to work at home, they're realizing that their children need social interaction with peers and they need a break," said Rebecca Carlin, executive director of the nonprofit that runs out-of-school programs in Dane and Waukesha counties.
Some of the activities children will do this summer are set to be similar to regular summers, Carlin said, but the way they do them will be different.
As an example, she said children will have their own set of supplies for arts and crafts instead of passing around communal glue sticks and markers.
"We've been working really hard to make plans that are safe, possible, feasible and also fun for kids this summer, really striking that balance," Carlin said.
Other approaches
Other youth-serving groups, though, are looking to online solutions to keep children engaged.
Maydm is hosting three summer camps digitally for middle and high school students, said Winnie Karanja, executive director and founder of the nonprofit focused on getting girls and children of color interested in STEM careers.
Karanja said Maydm decided not to pursue in-person summer programs, which the organization typically holds at Madison Area Technical College and Edgewood College, because the 5-year-old nonprofit lacks the staff for cleaning and safety protocols.
There are also neighborhood centers that Karanja said need to be open for child care, and she didn't want to limit cleaning supplies available to those centers.
High school students will be lent laptops with the software needed for the computer-aided design, or CAD, summer camp, Karanja said, but the middle school students will be able to keep school-issued Chromebooks over the summer for a camp focused on web development and another called STEM Power is Girl Power.
Students will check in daily over video chat with Maydm staff, but not all of the programming will be online. Karanja said students could be assigned to read about prominent women and people of color in STEM fields.
"We're going to be learning and pivoting slightly as we go and figuring out what works," she said. "The difficulty is that just being able to know the students will look a little different."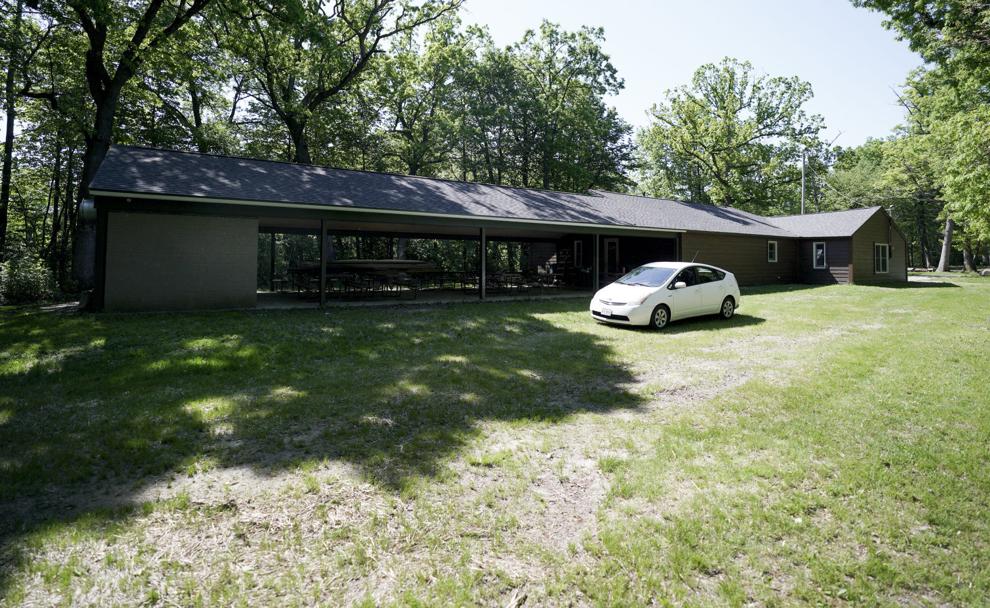 For young actors
The Children's Theater of Madison is taking its act online as well.
Summer Stage classes — available for pre-schoolers through high school seniors — are set to take place digitally until at least Aug. 1.
"For the programs that we are doing virtually, we are leaning into what the platform can do as opposed to the limitations," said Erica Berman, director of education and community engagement for the Children's Theater. "We'd all love to be in-person, but it's not safe for us to be in-person."
Berman said some typical theater games played at the camps can easily transition online, such as building a story by participants offering one word at a time.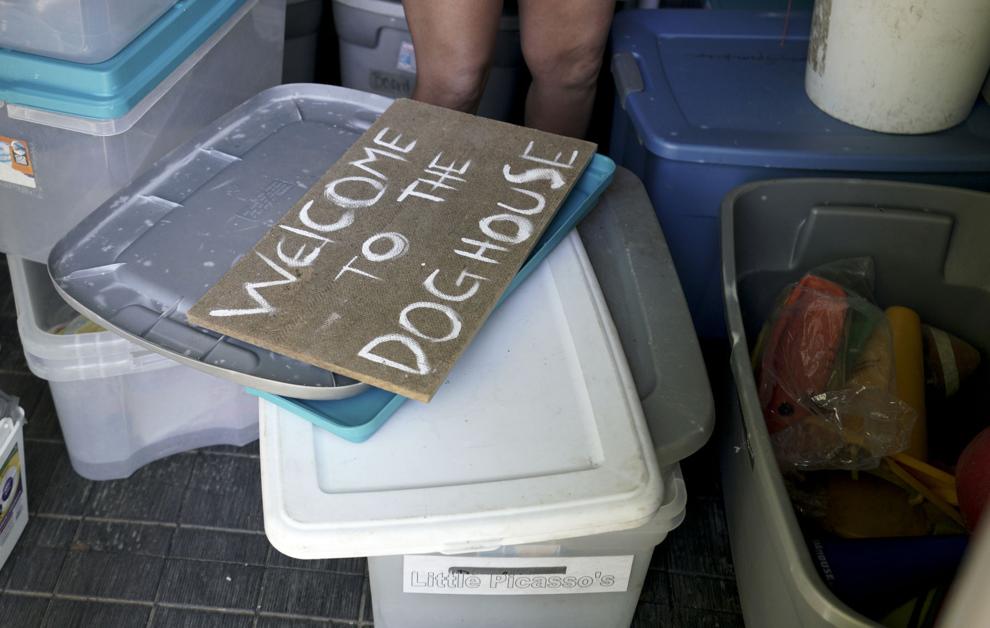 The Children's Theater will decide by June 15 whether to start up some degree of in-person programming in August, she said.
Summer Stage programming starts June 22, and Berman said demand for the online offerings is not yet clear.
"We're hopeful that families will want to engage with CTM during this time and want to provide their children with this chance of connection with out students during this pandemic," Berman said.
Down the road
Options may grow, though, as some groups take a wait-and-see approach to resuming in-person programs during the back half of summer.
Madison School & Community Recreation canceled its previously scheduled summer programs and activities and will transition what it can to an online format, but the community recreation arm of the Madison School District will reevaluate whether face-to-face programs can start up in July or August.
Similarly, UW-Madison called off all non-credit earning summer activities — including youth camps held on or sponsored by the university — but has left open the option of a return in late summer.
Free options to keep children entertained, such as playgrounds and splash pads, might be weeks away from reopening.
COVID-19 in photos: How Wisconsin is managing the pandemic
COVID-19 in photos: How Wisconsin is managing the pandemic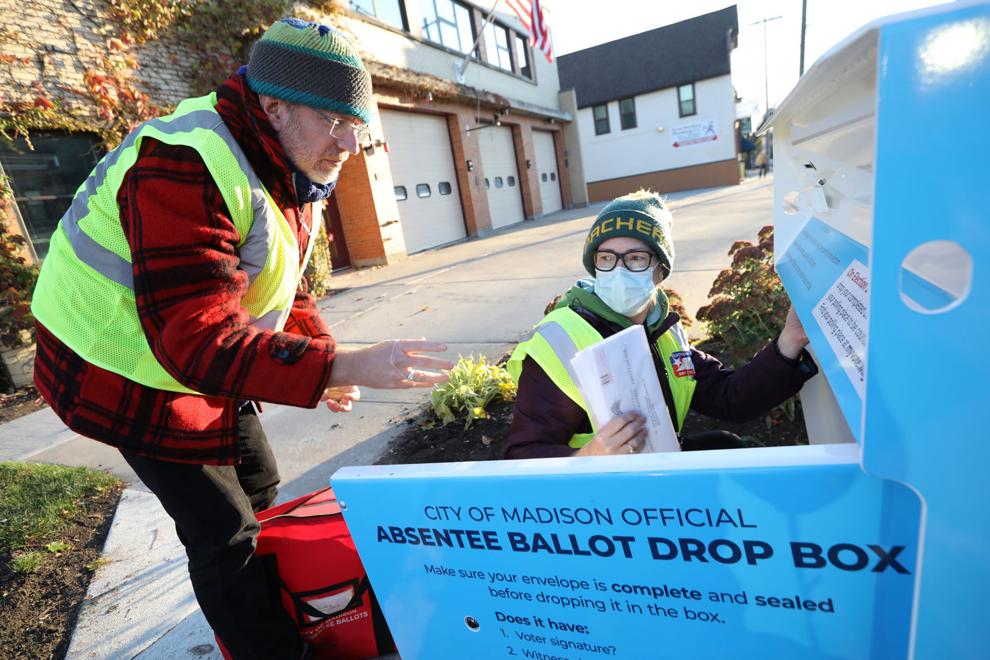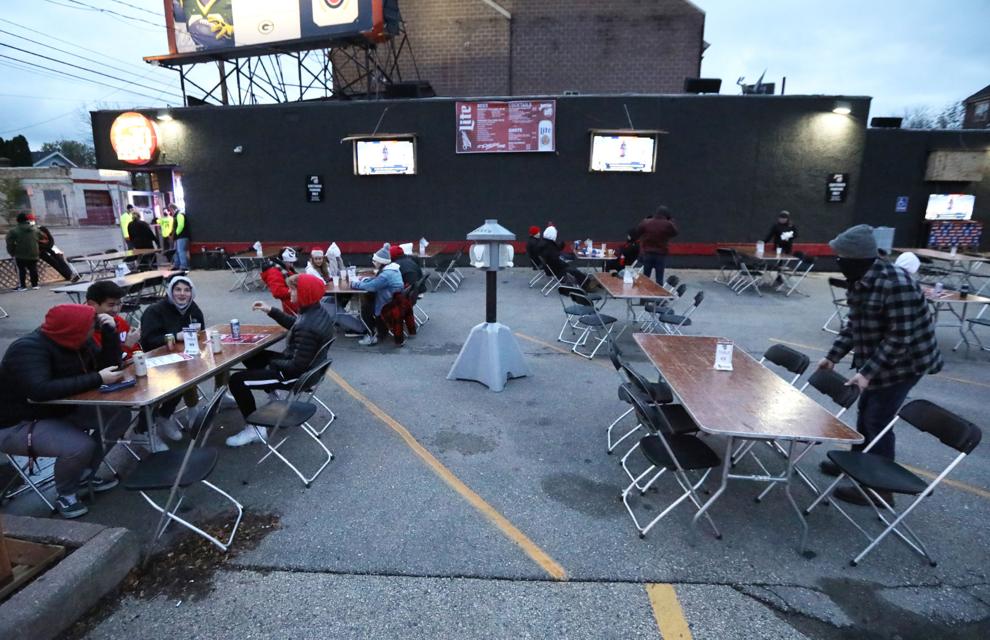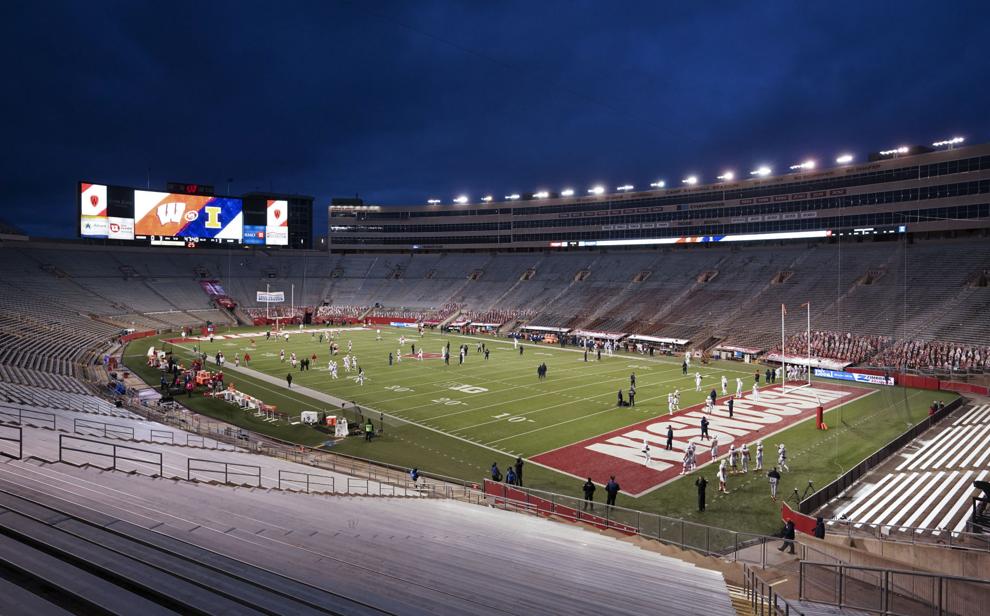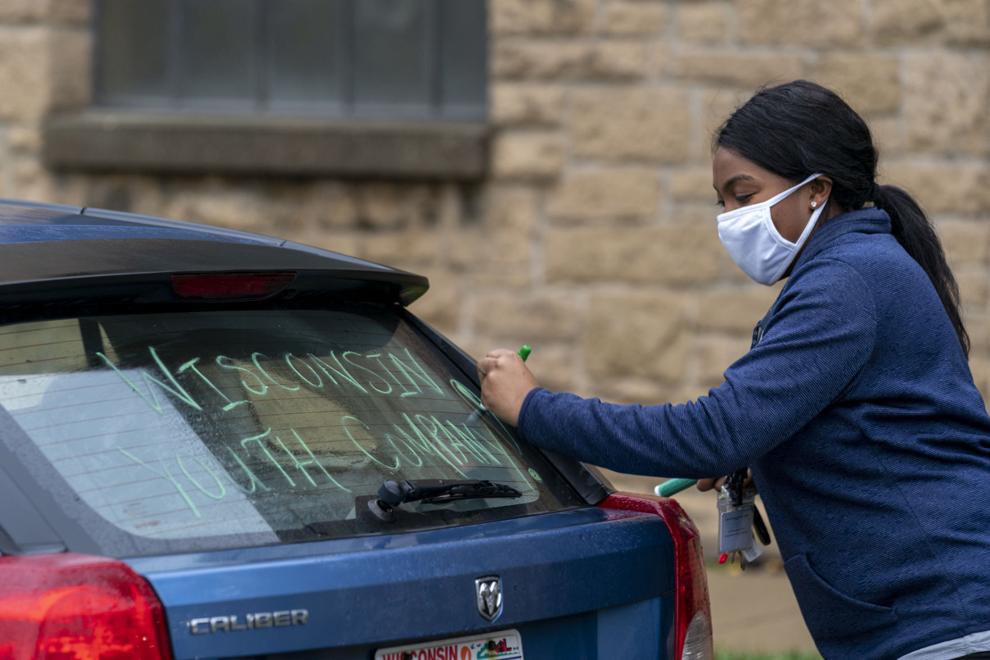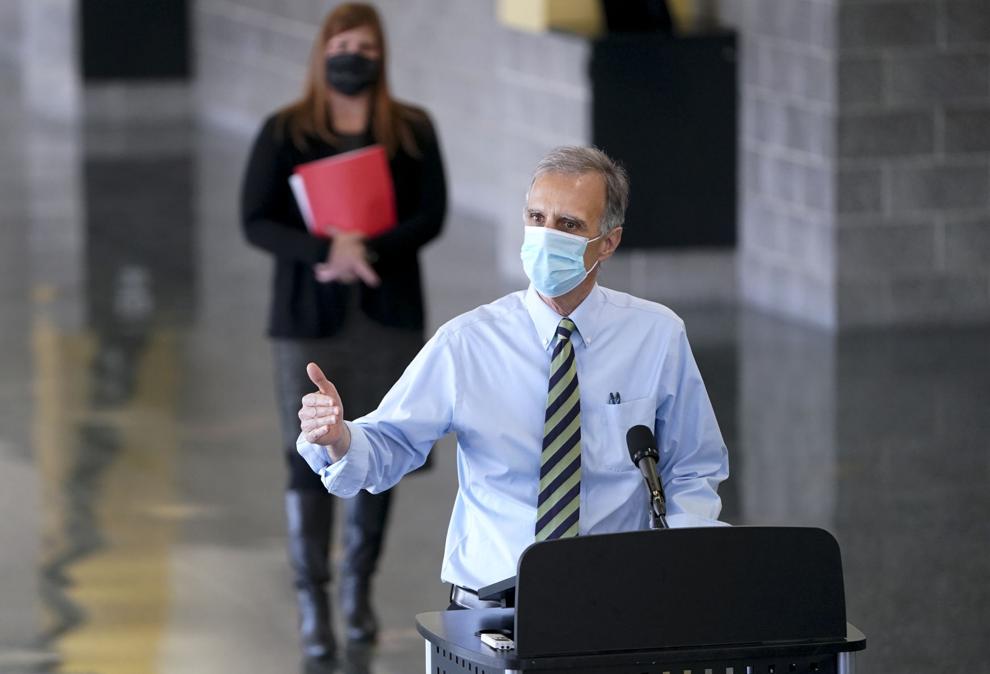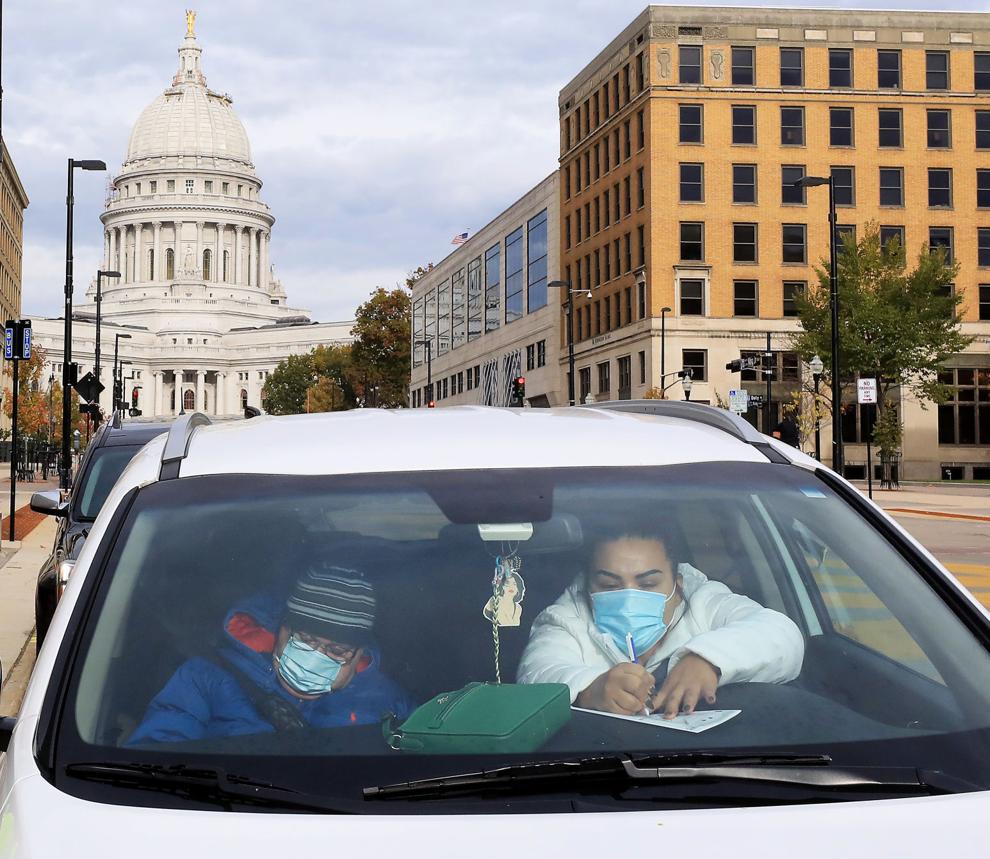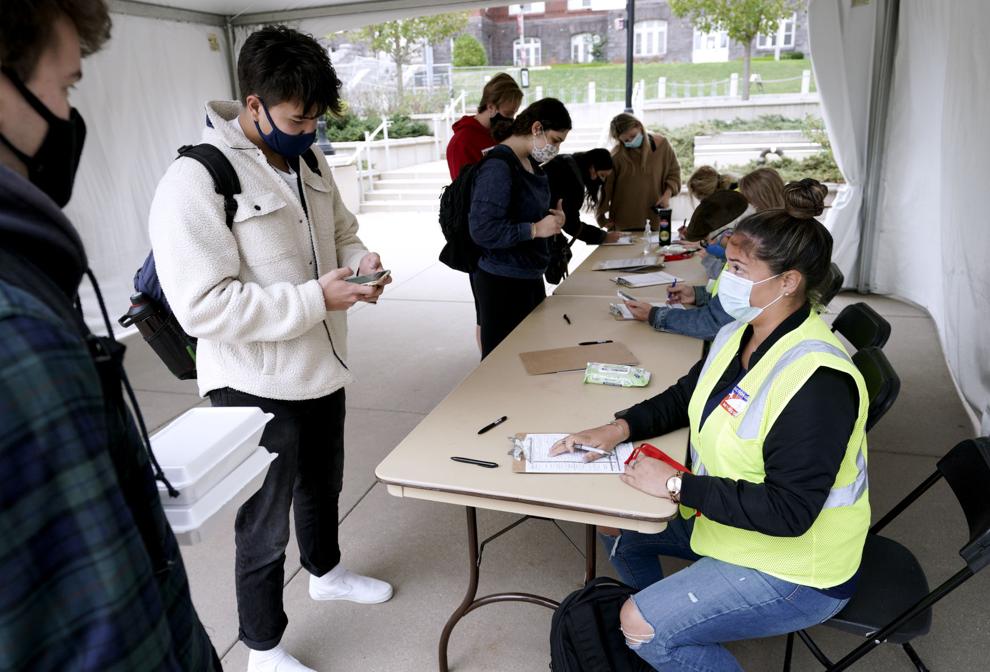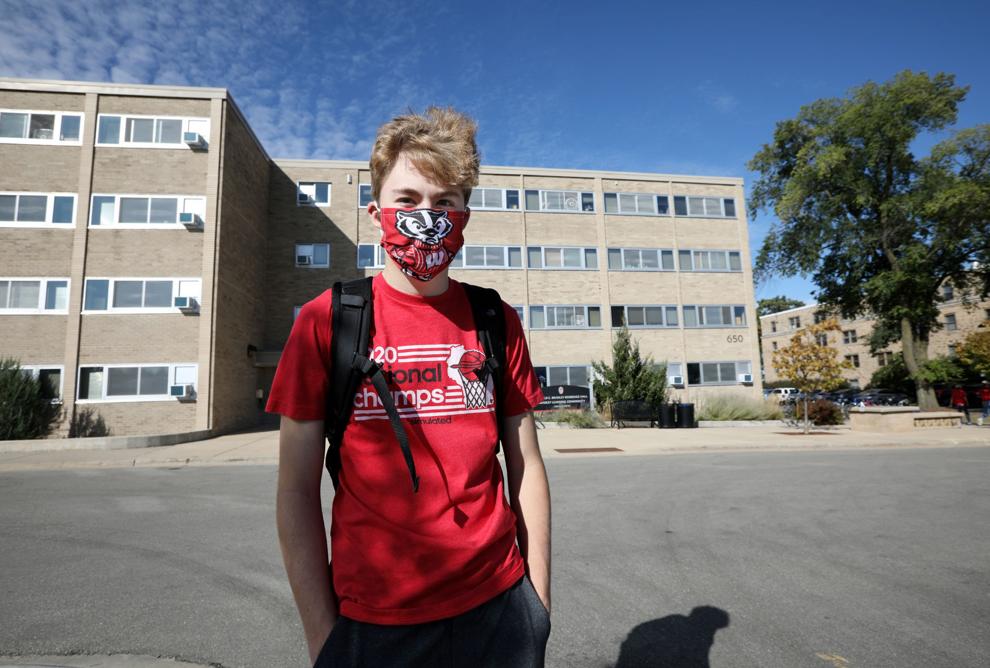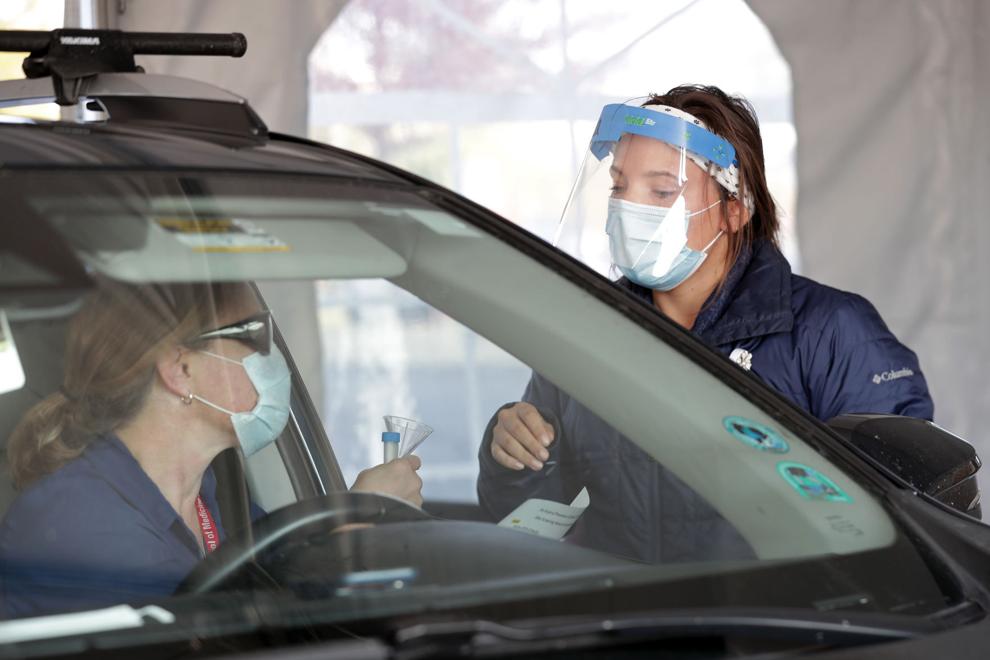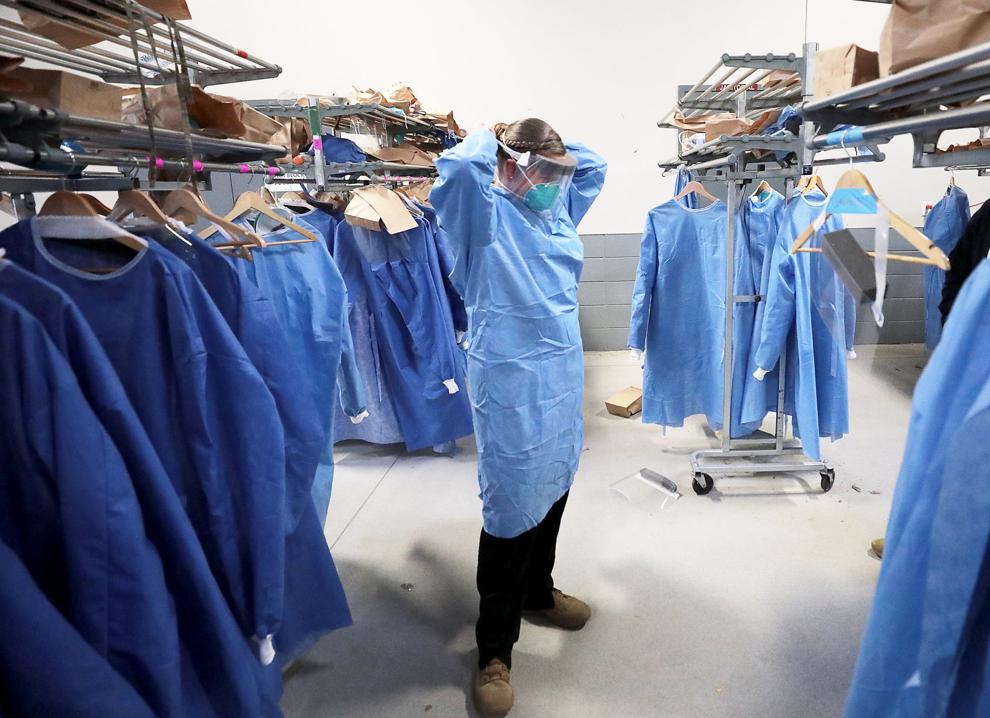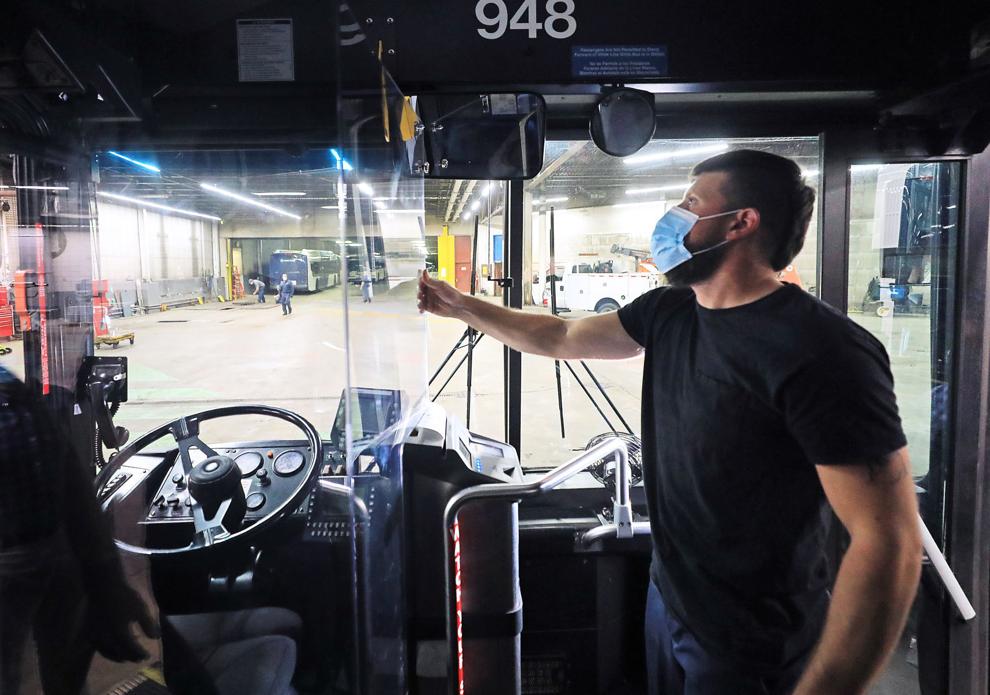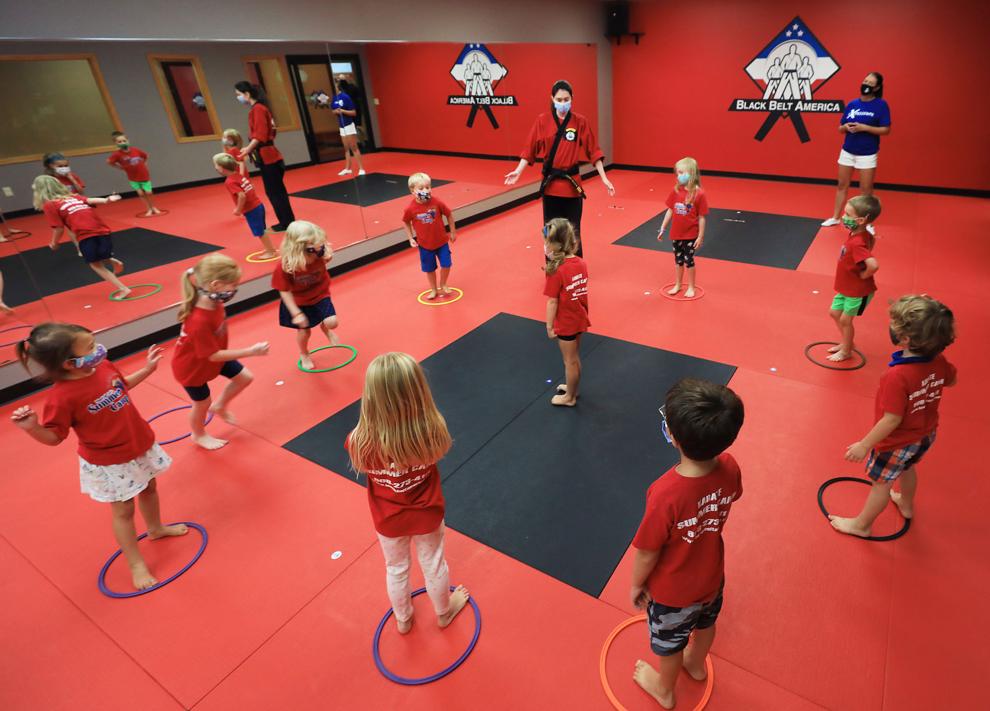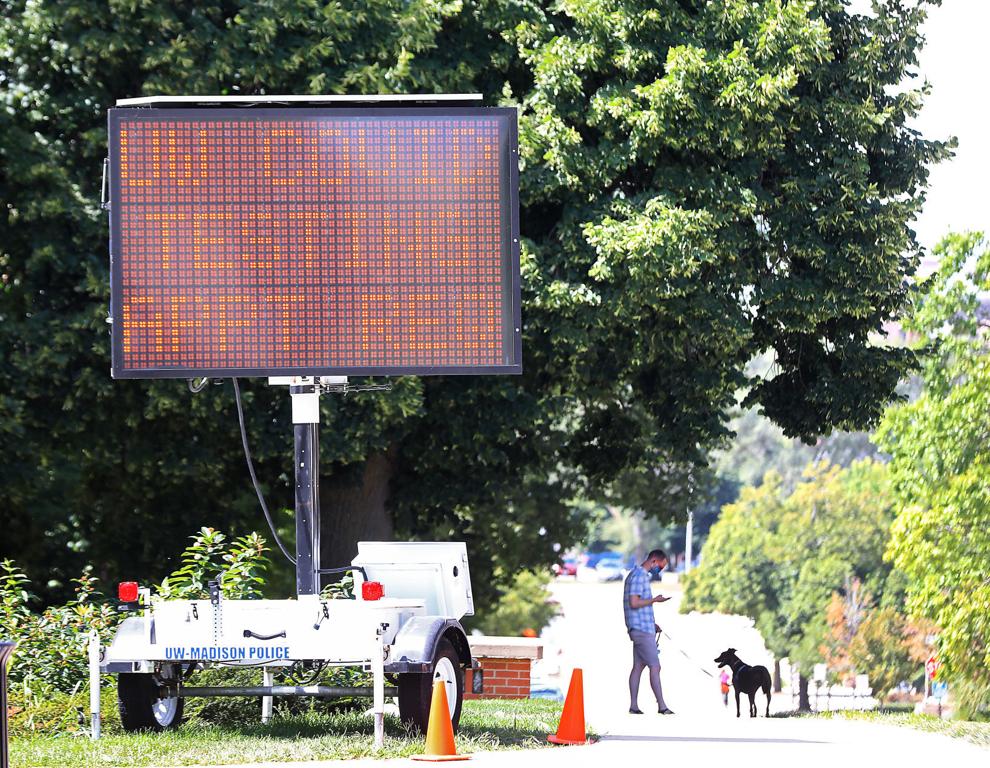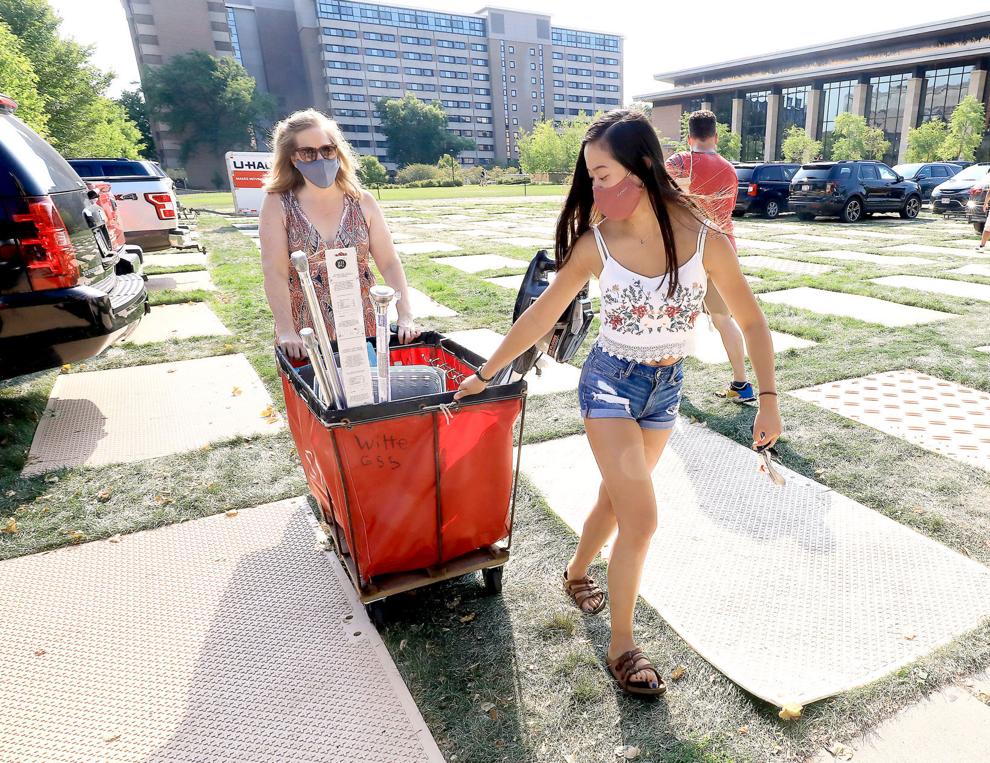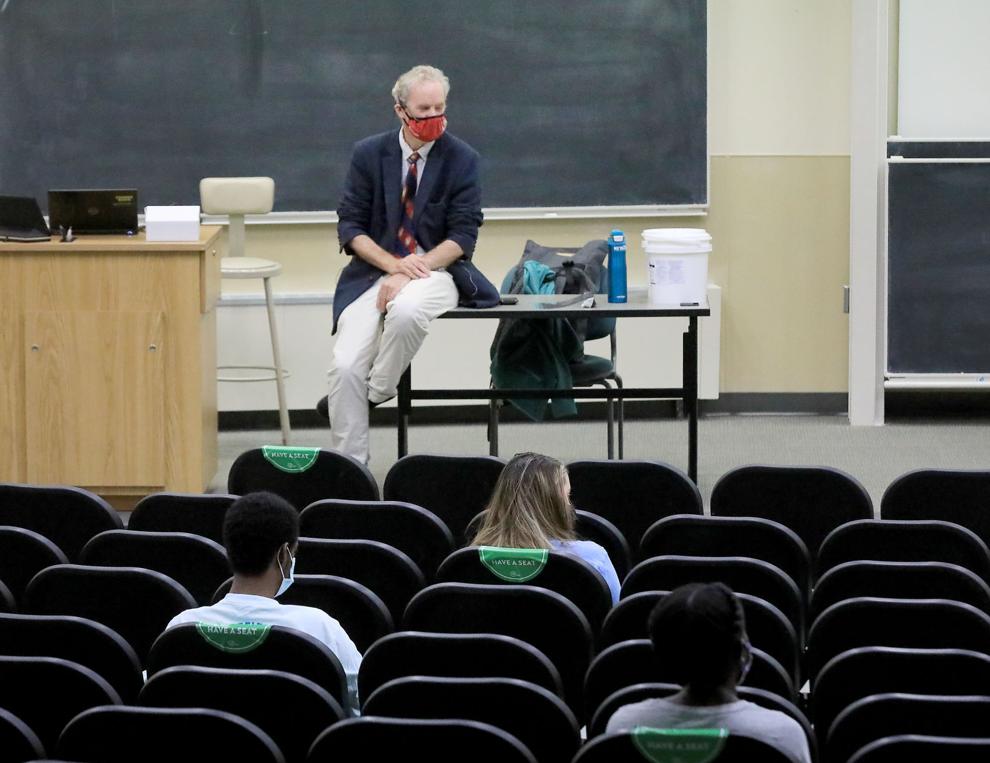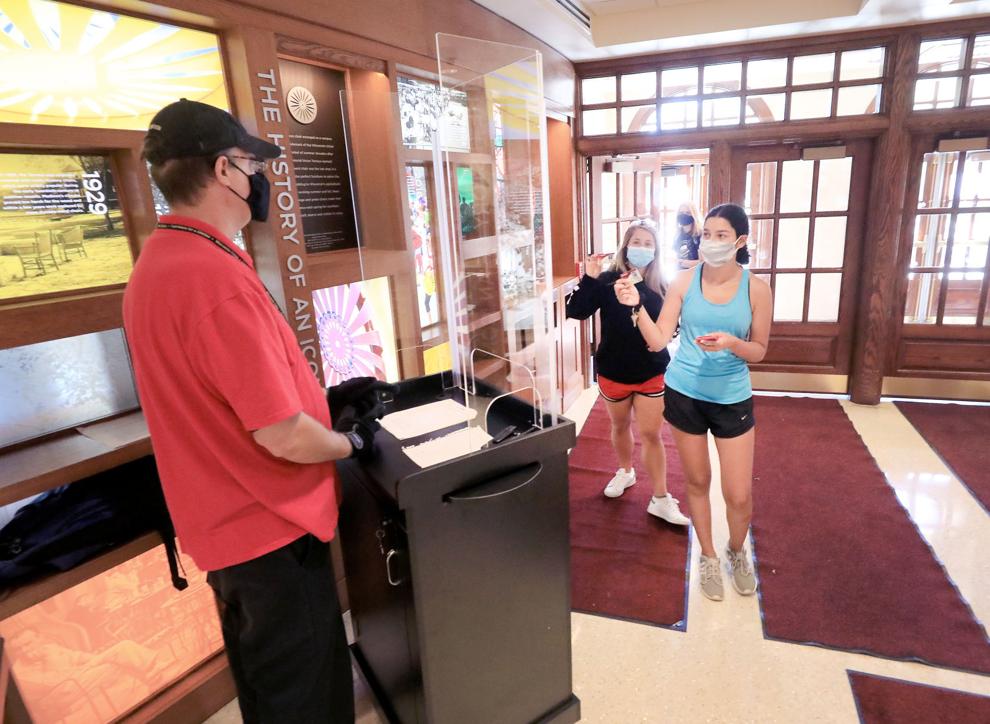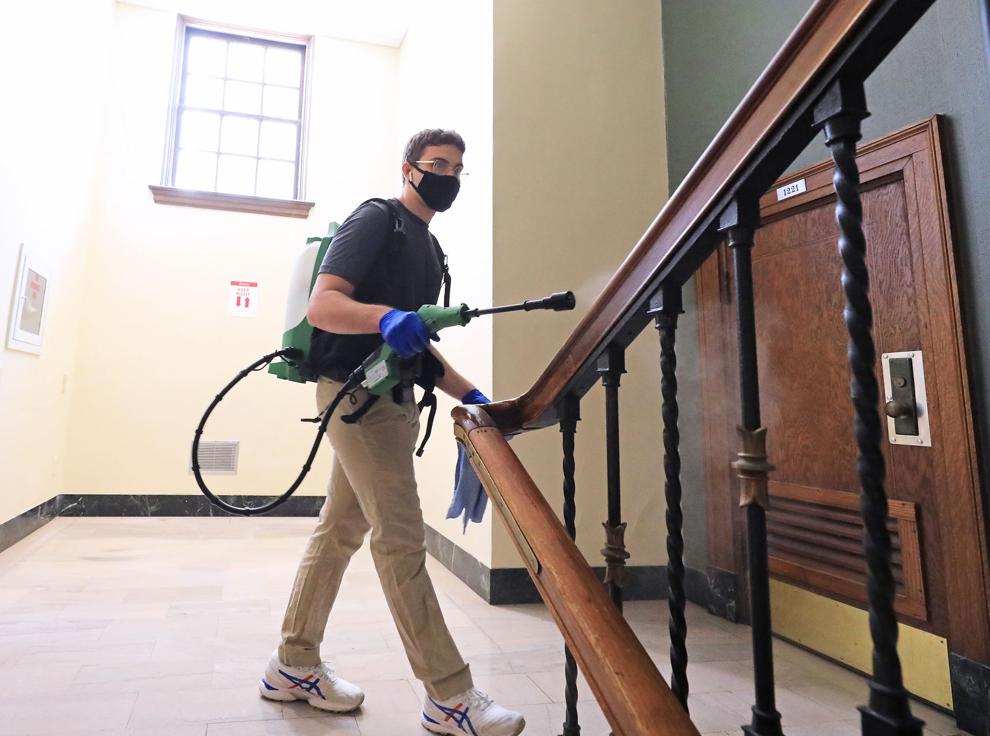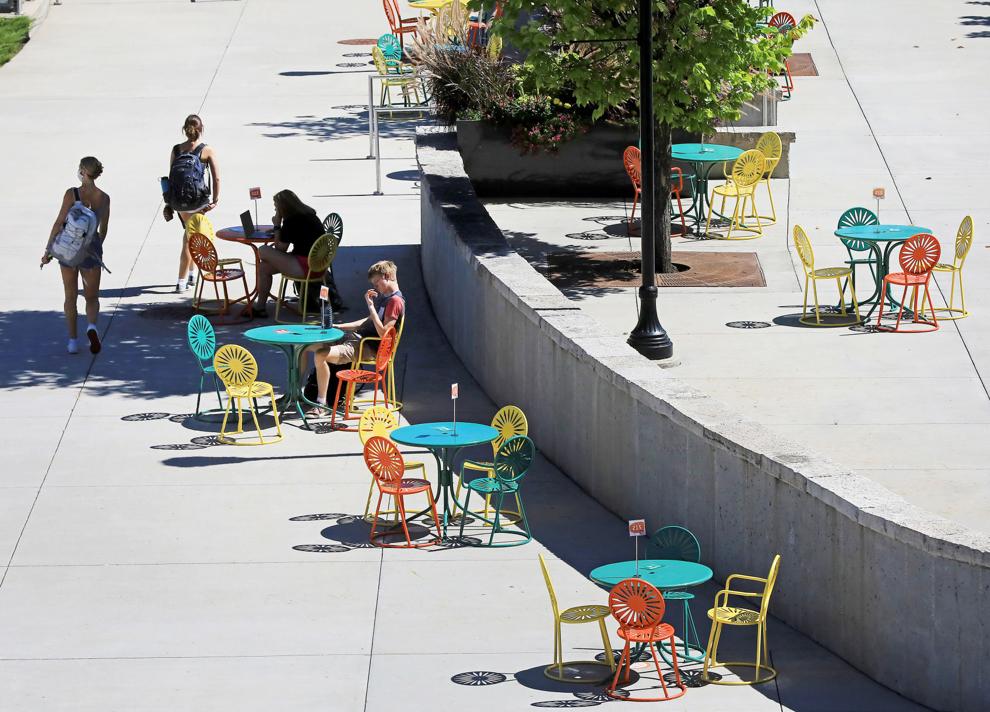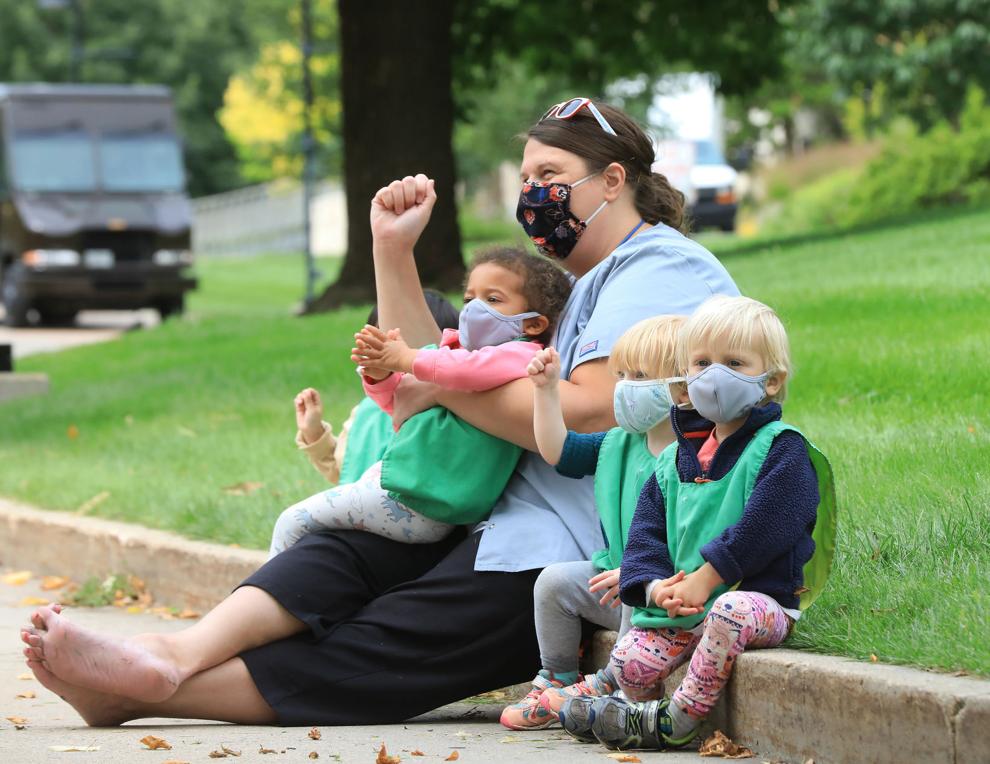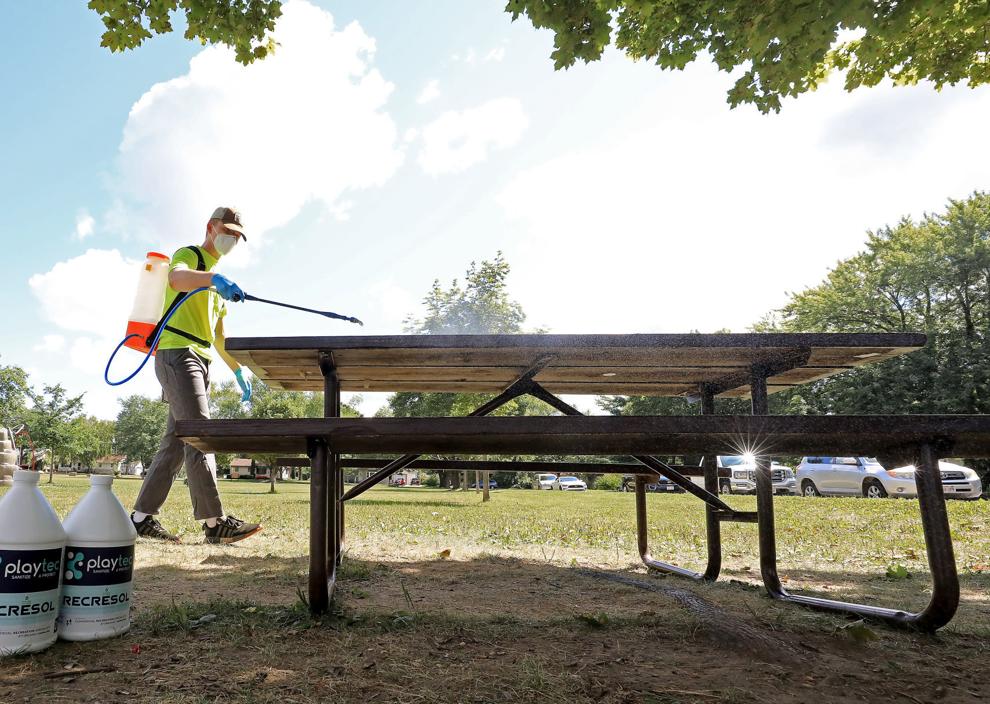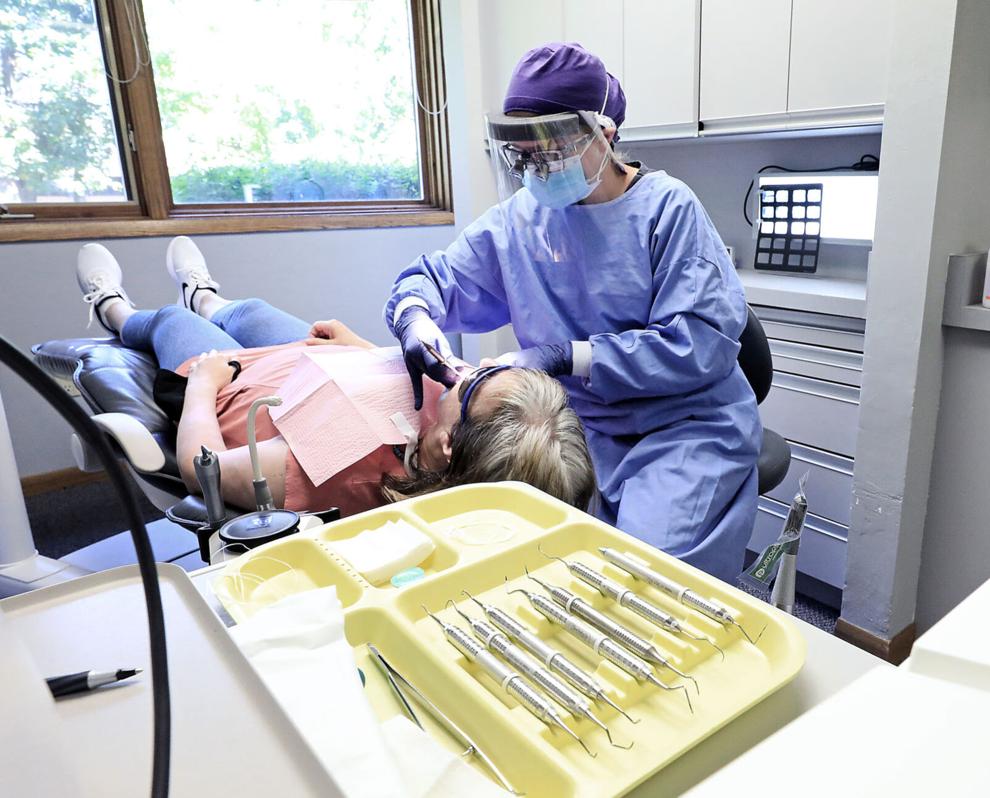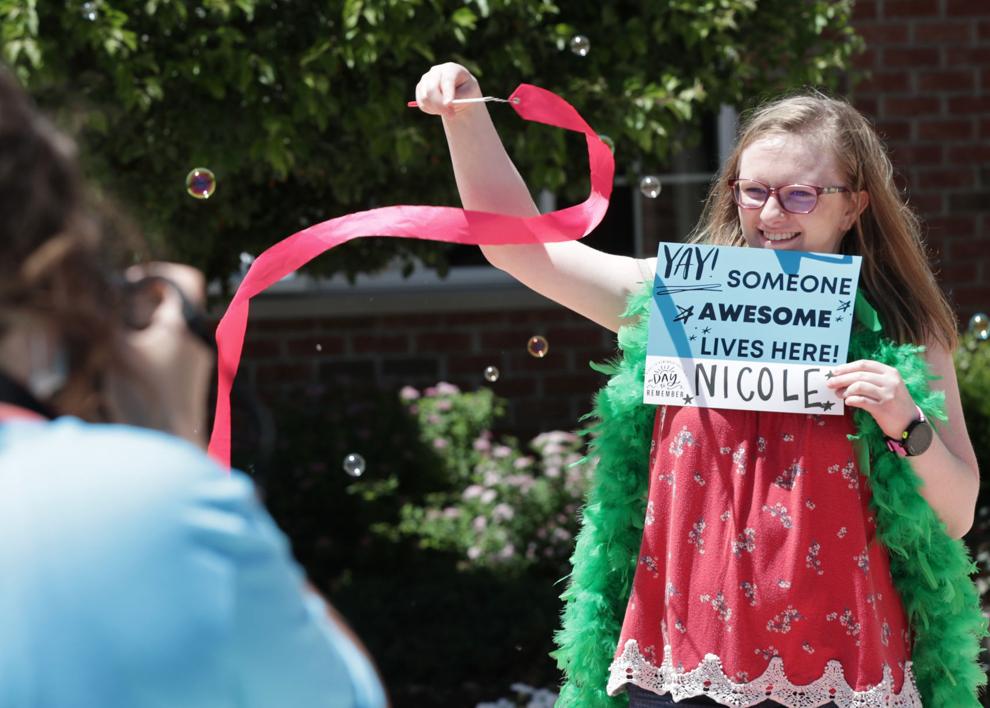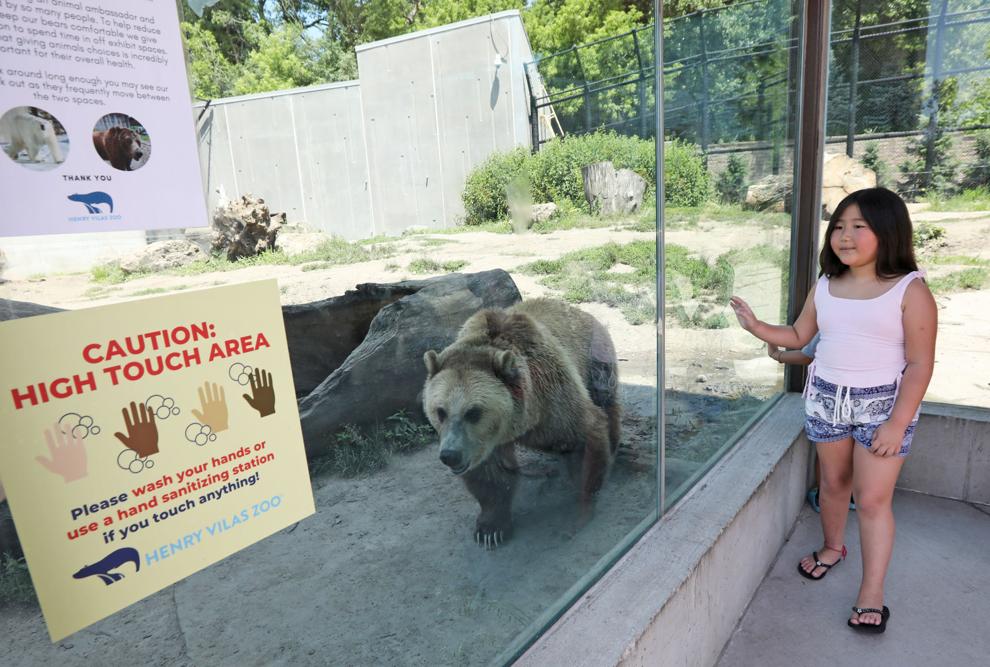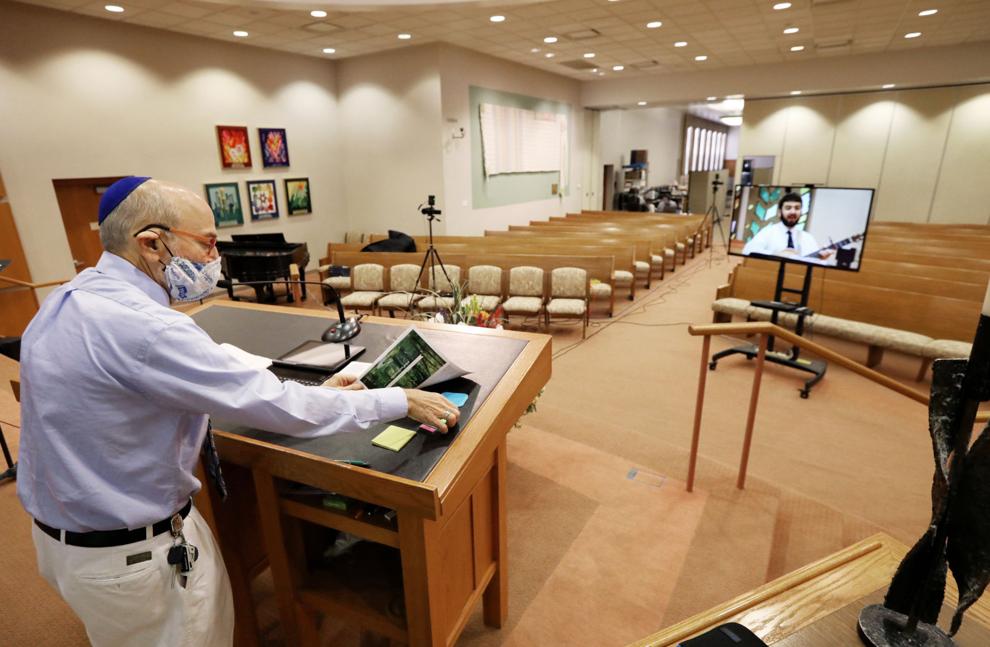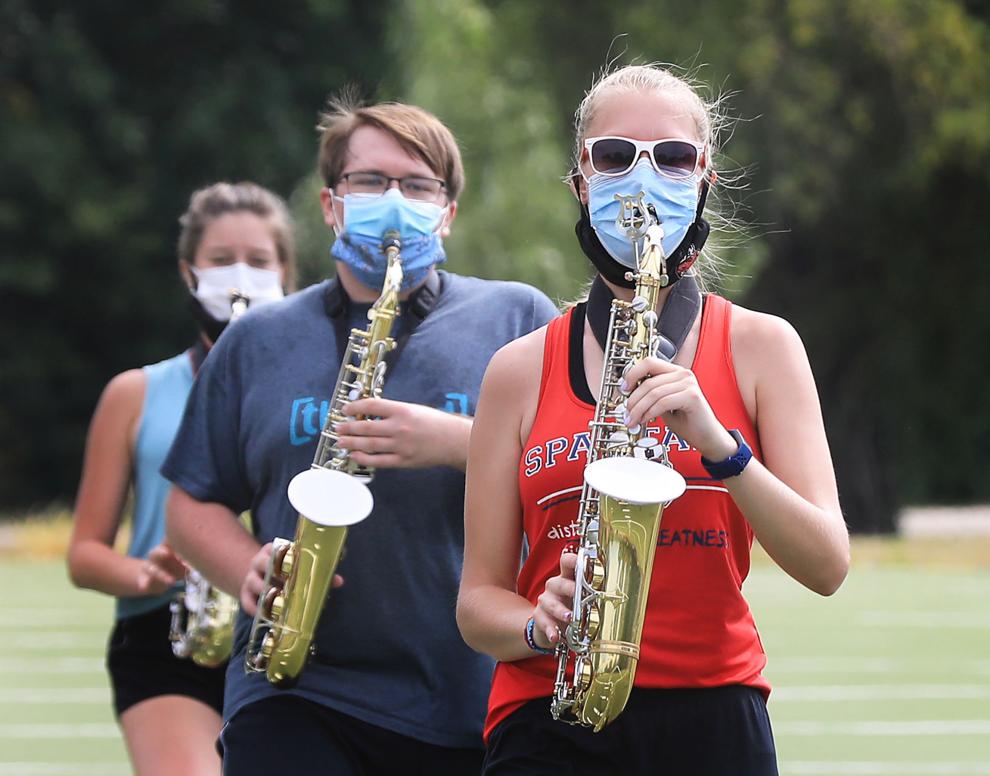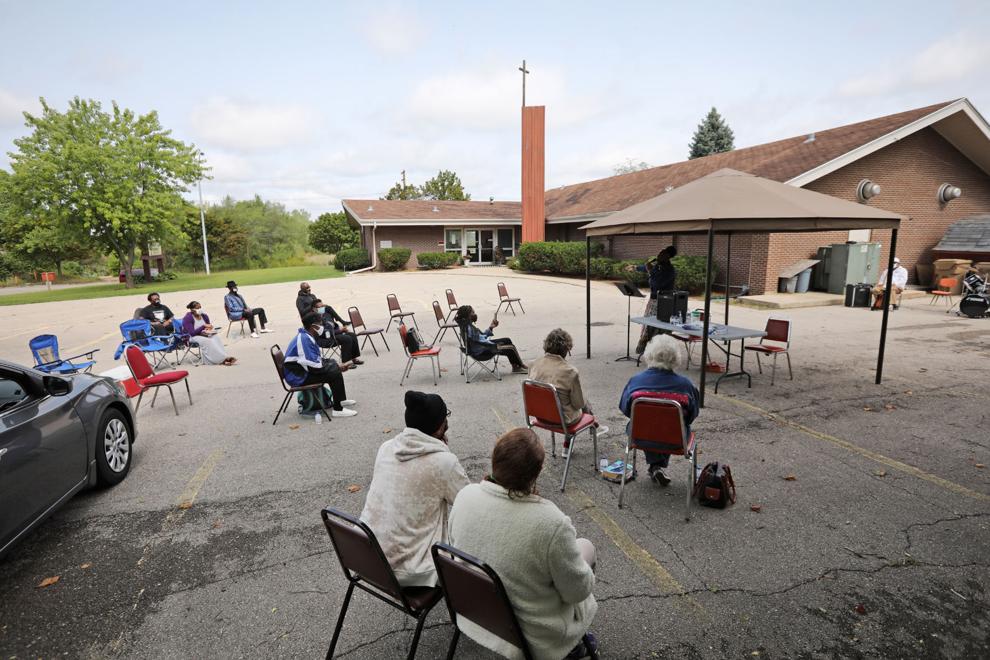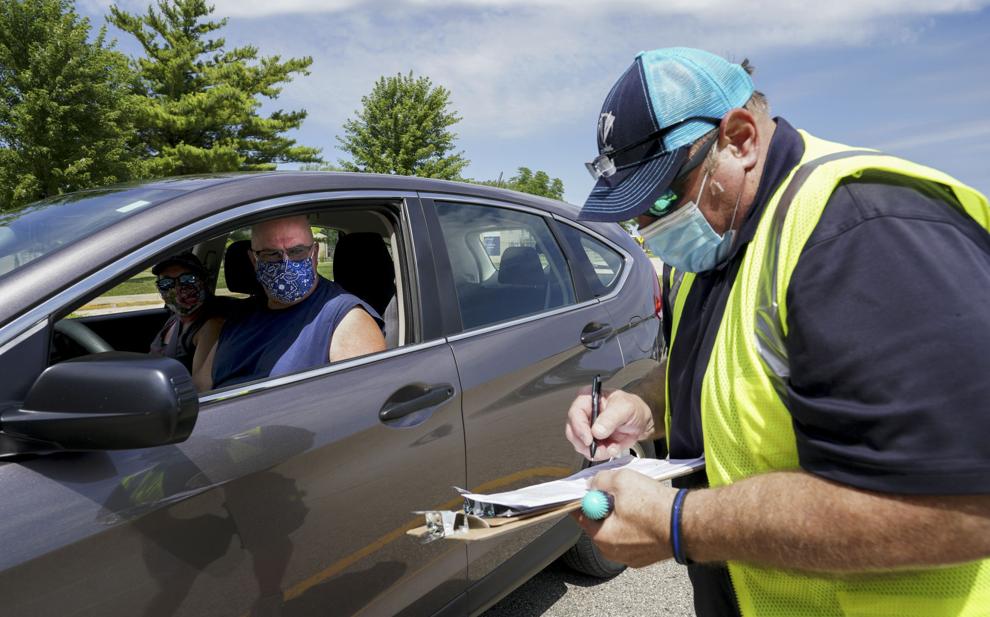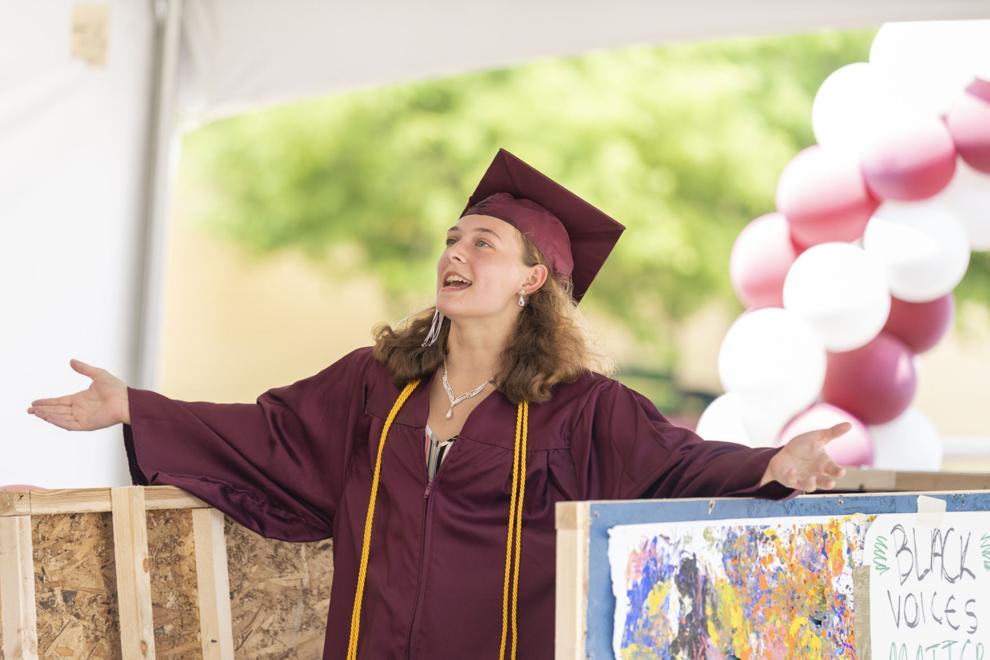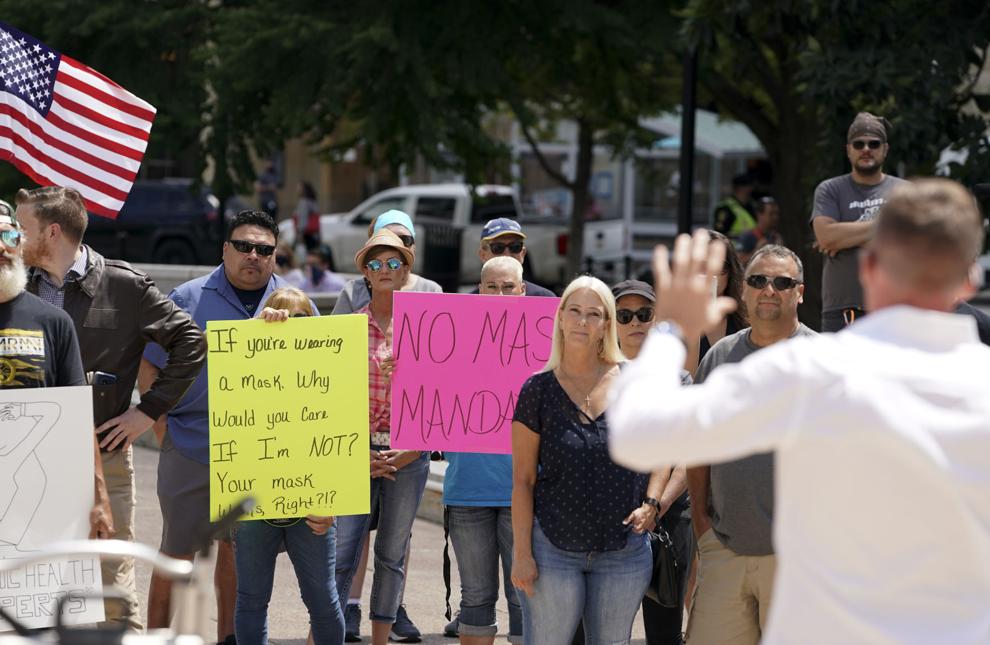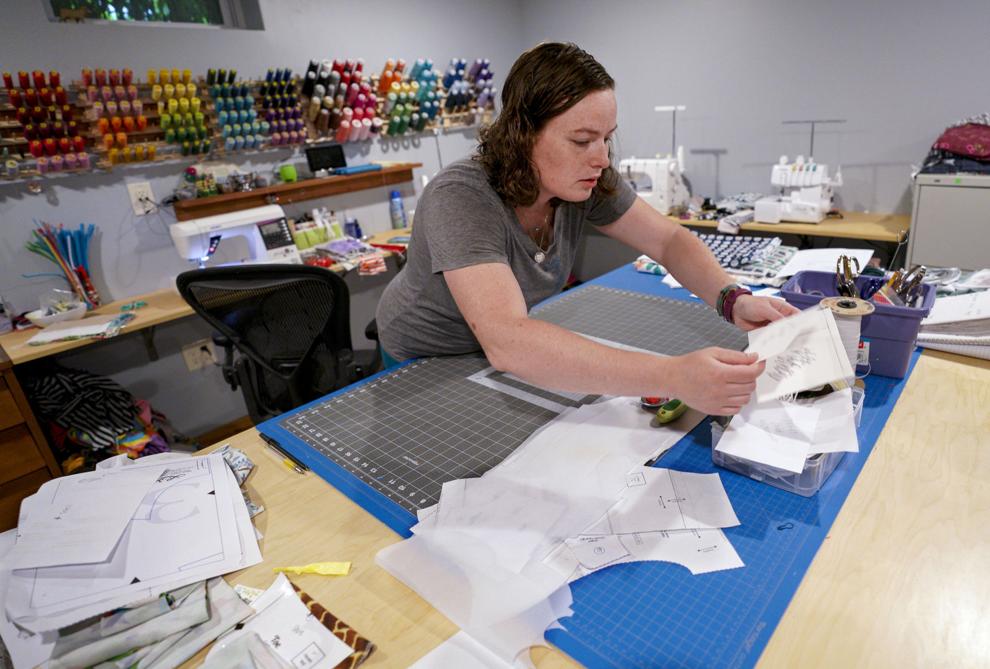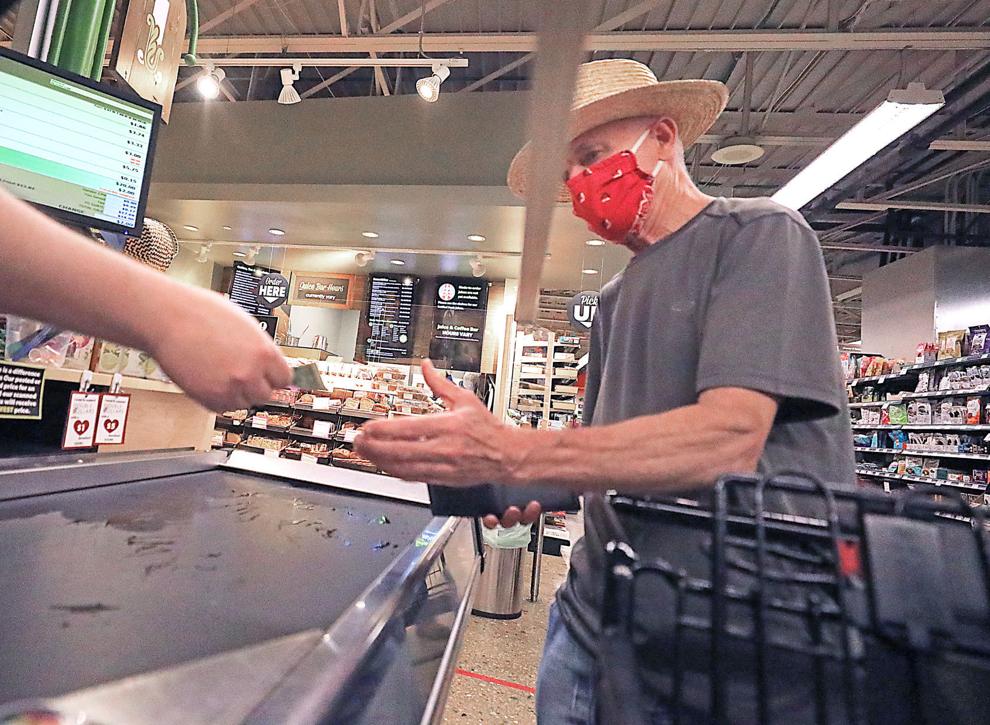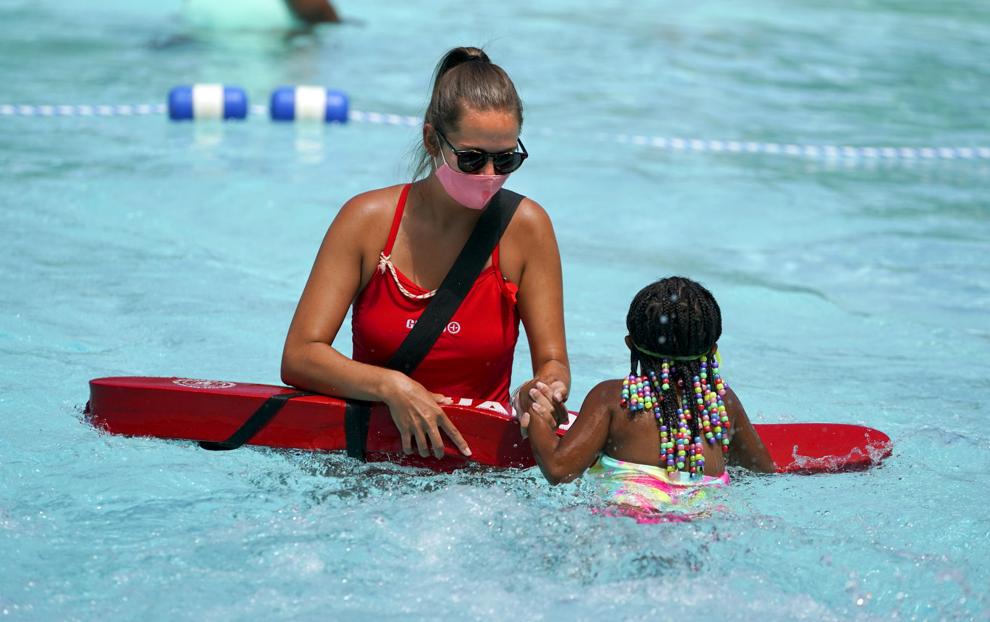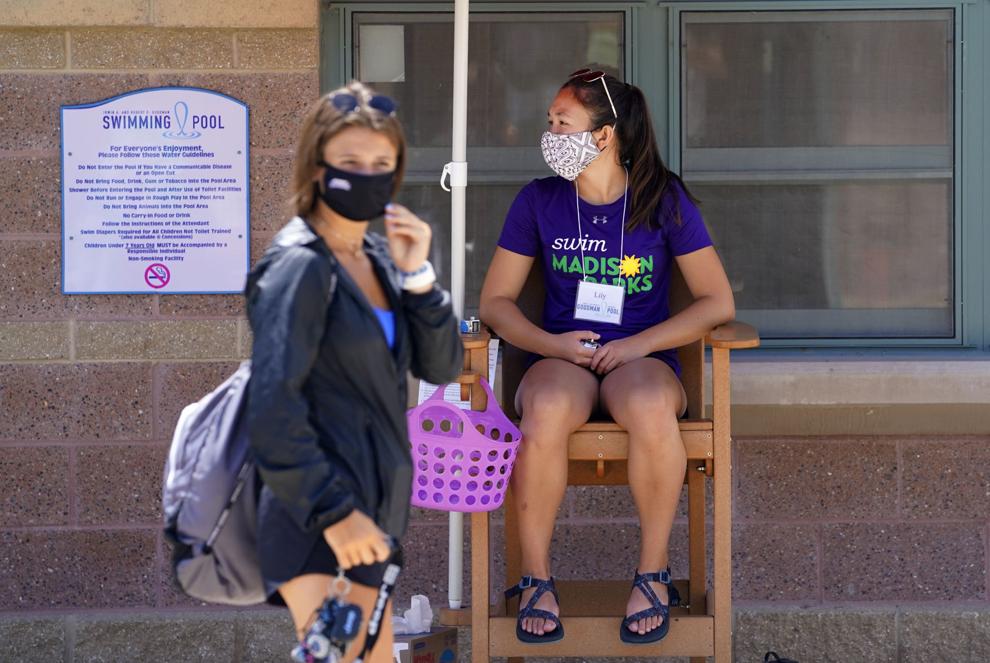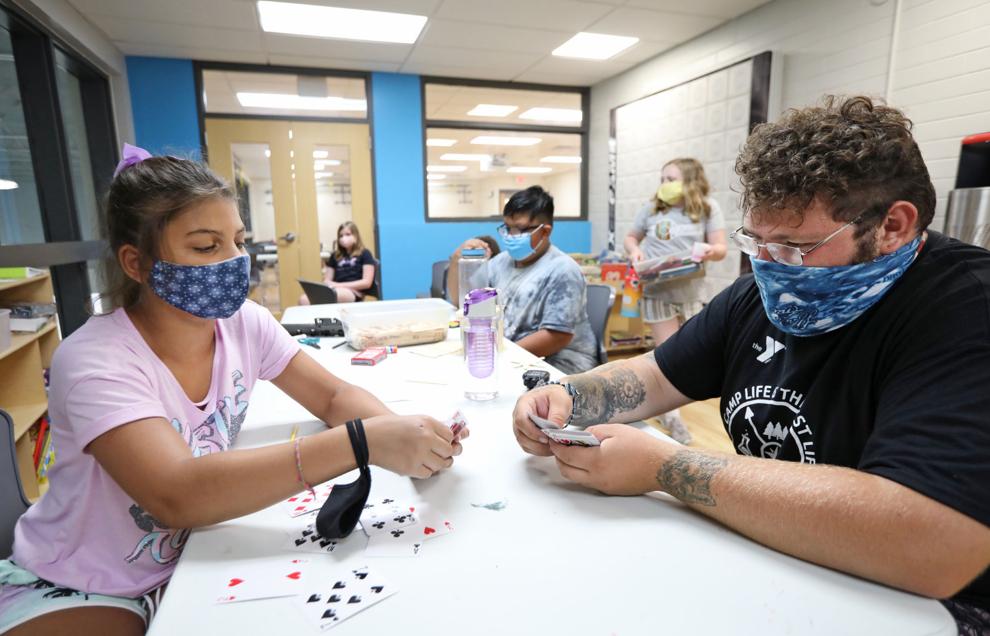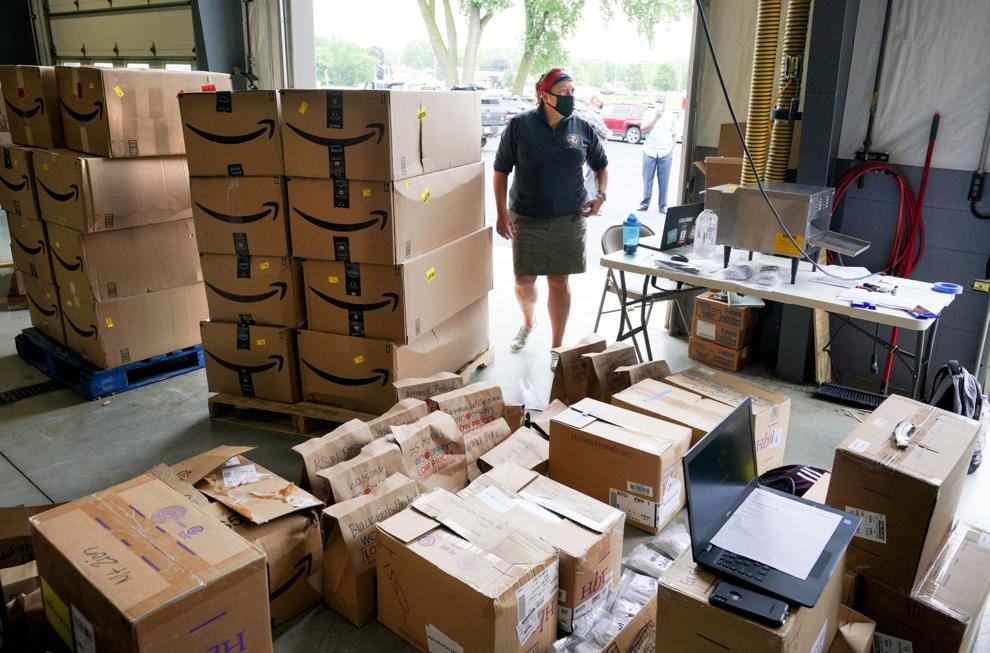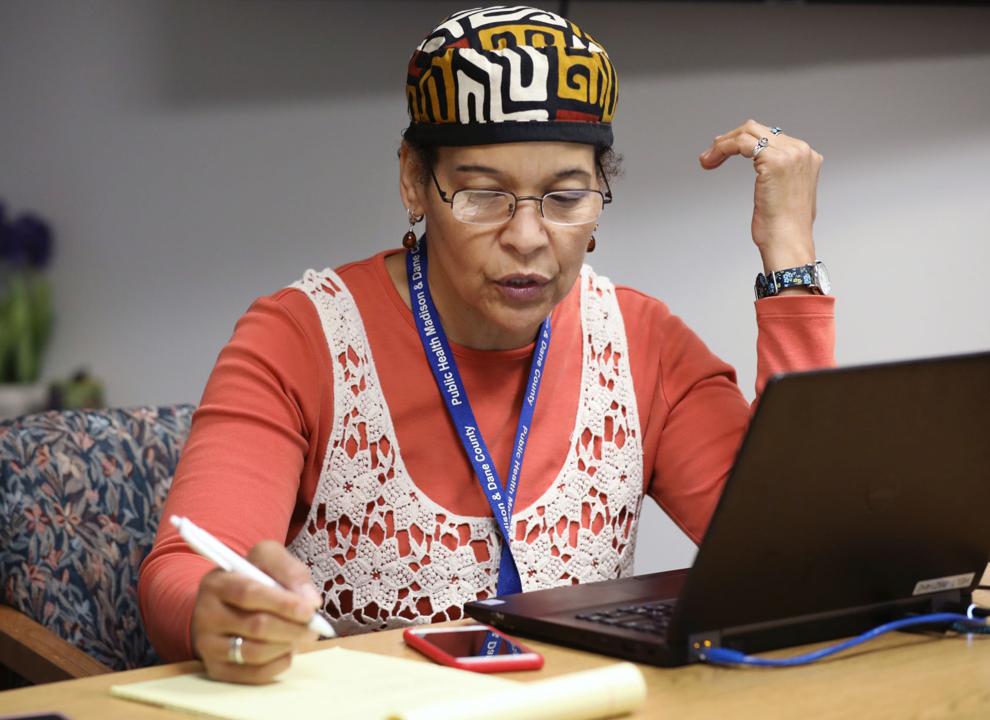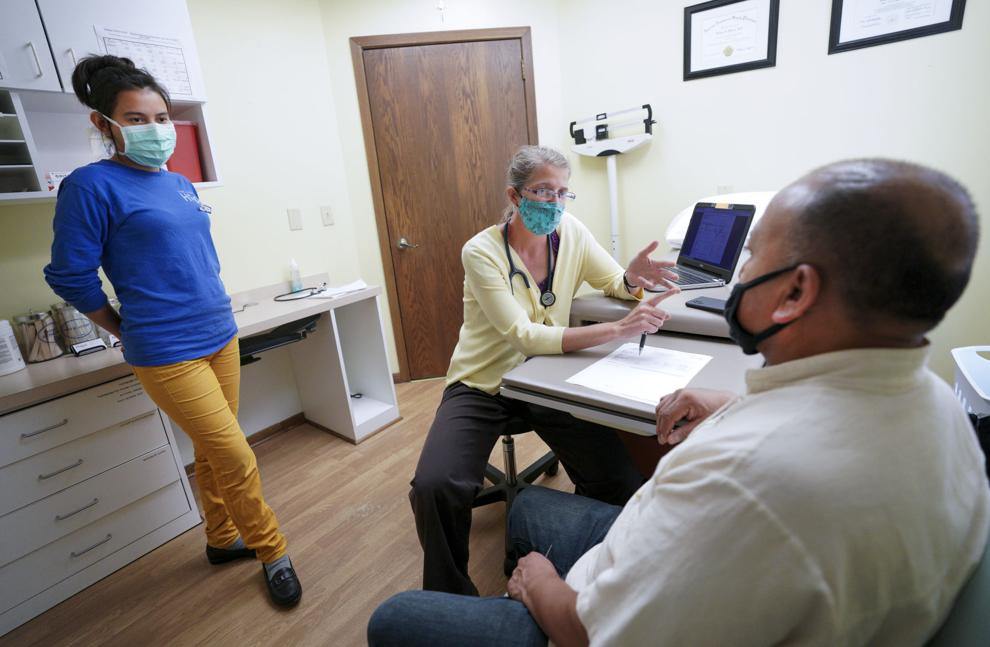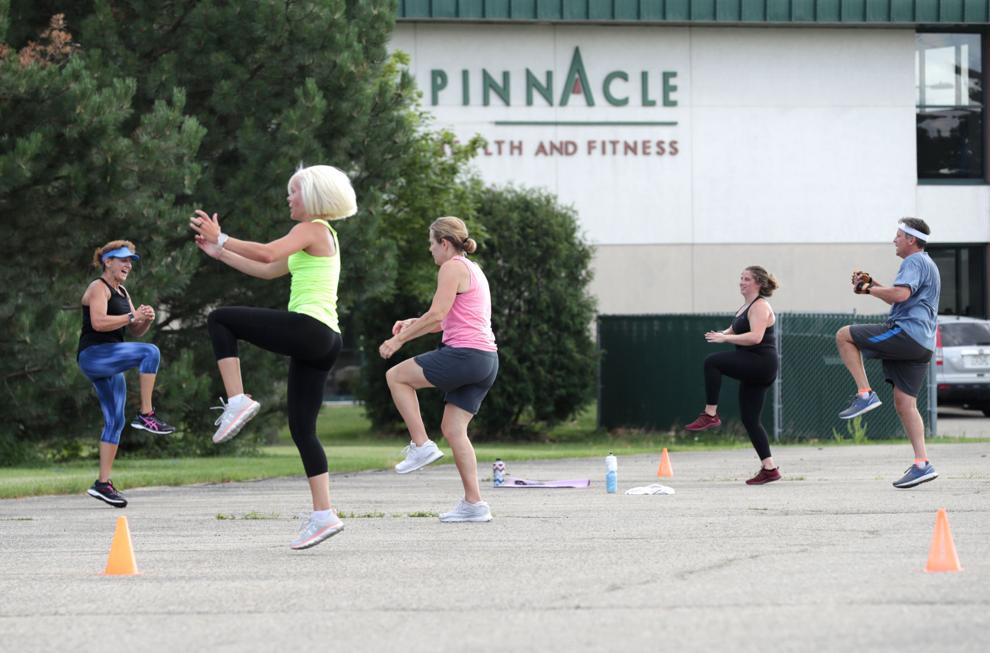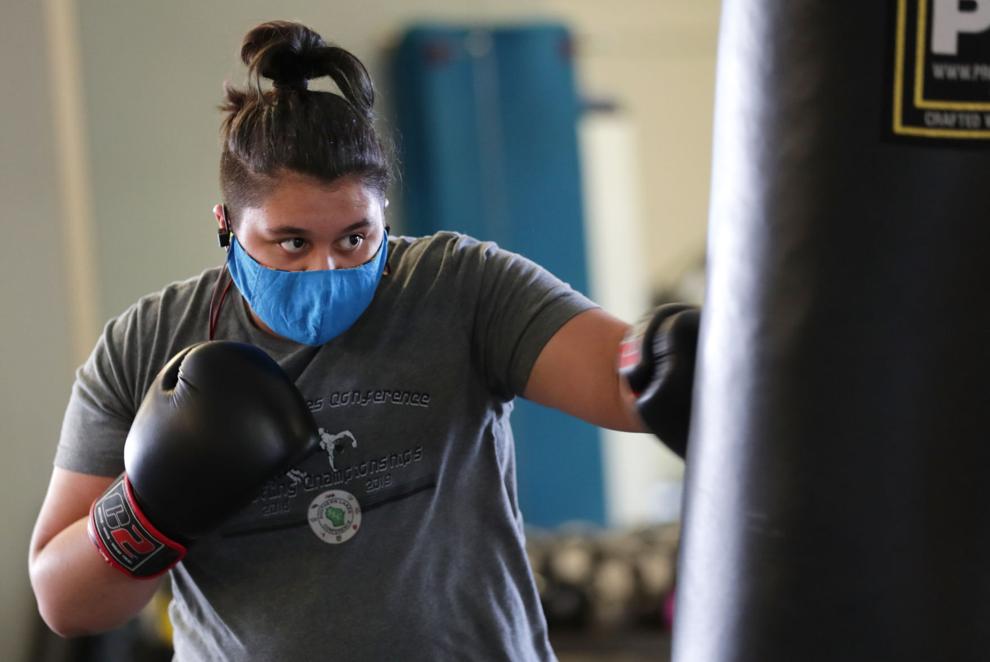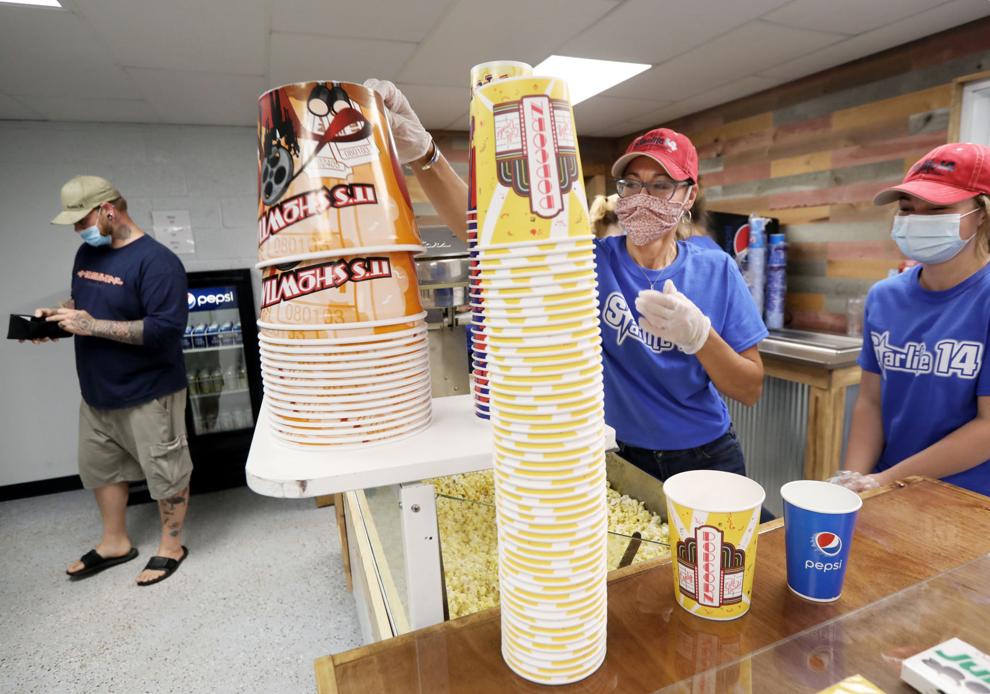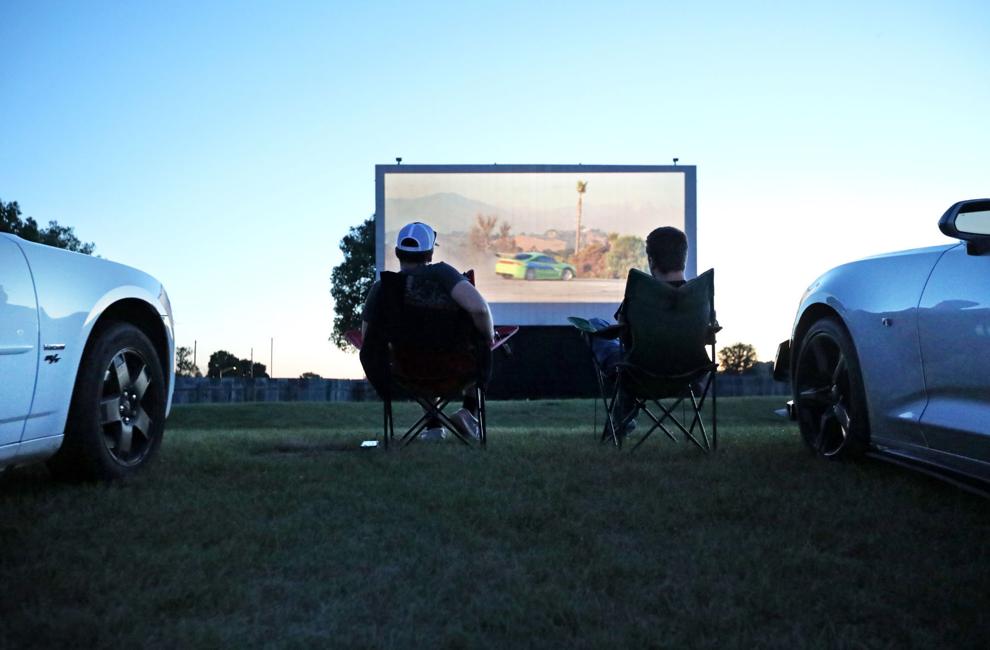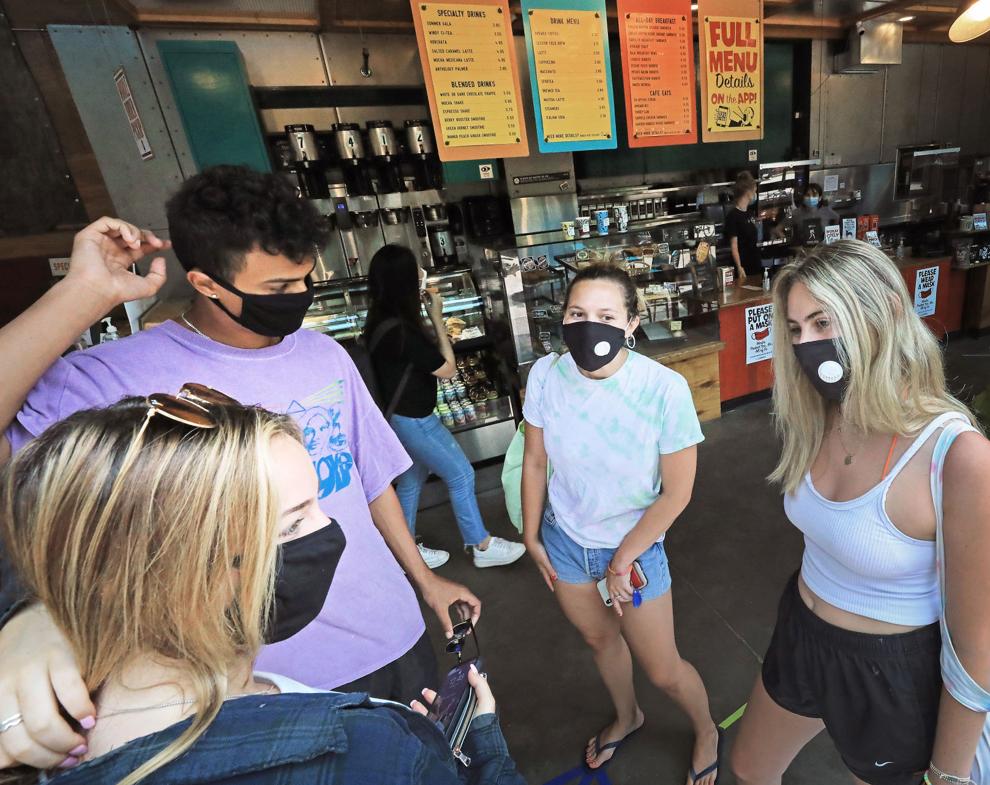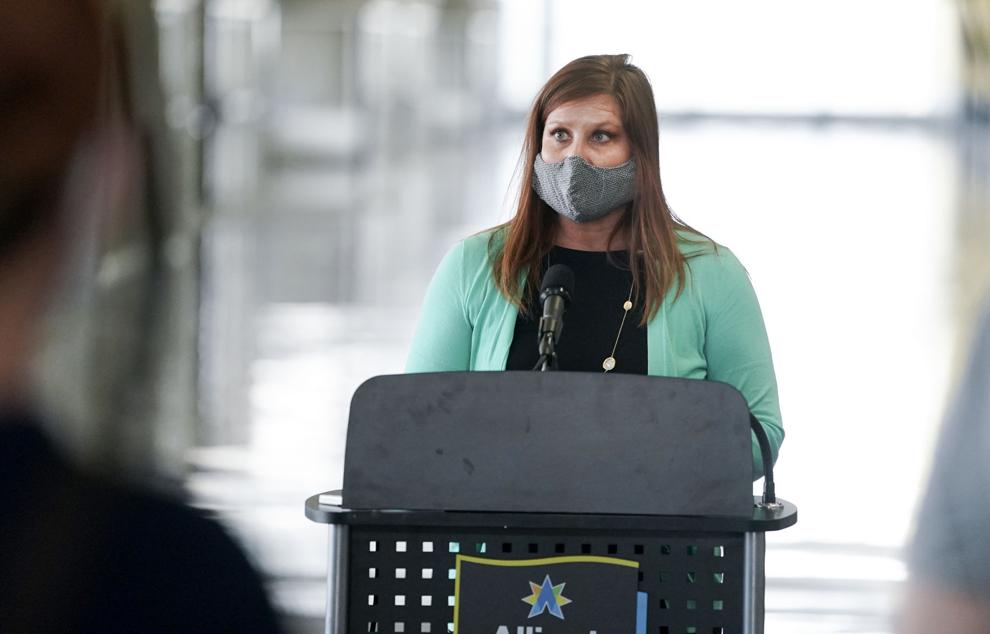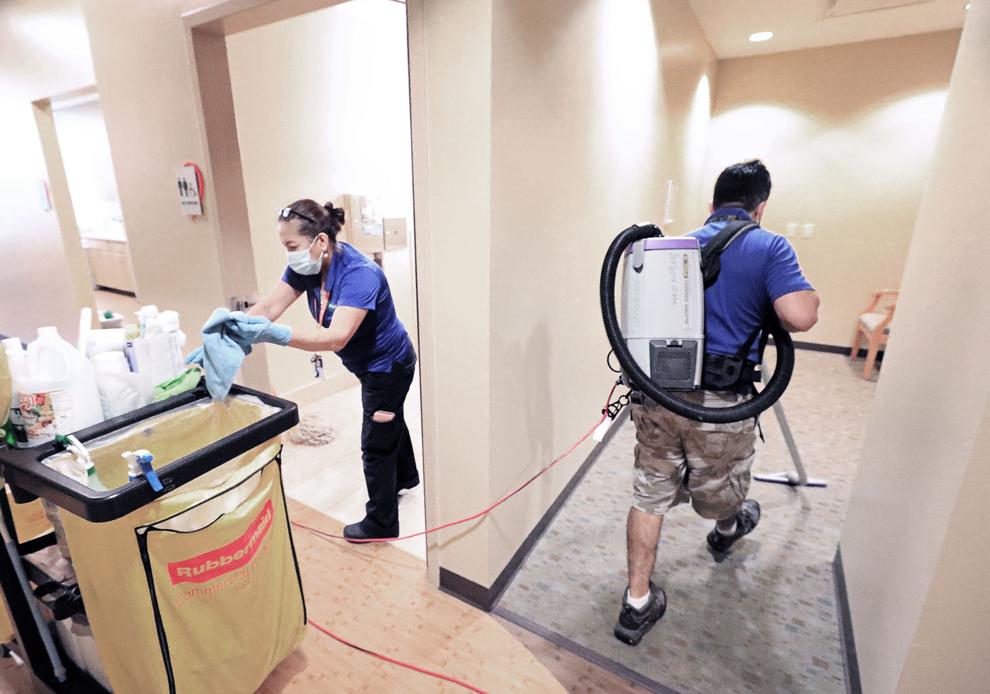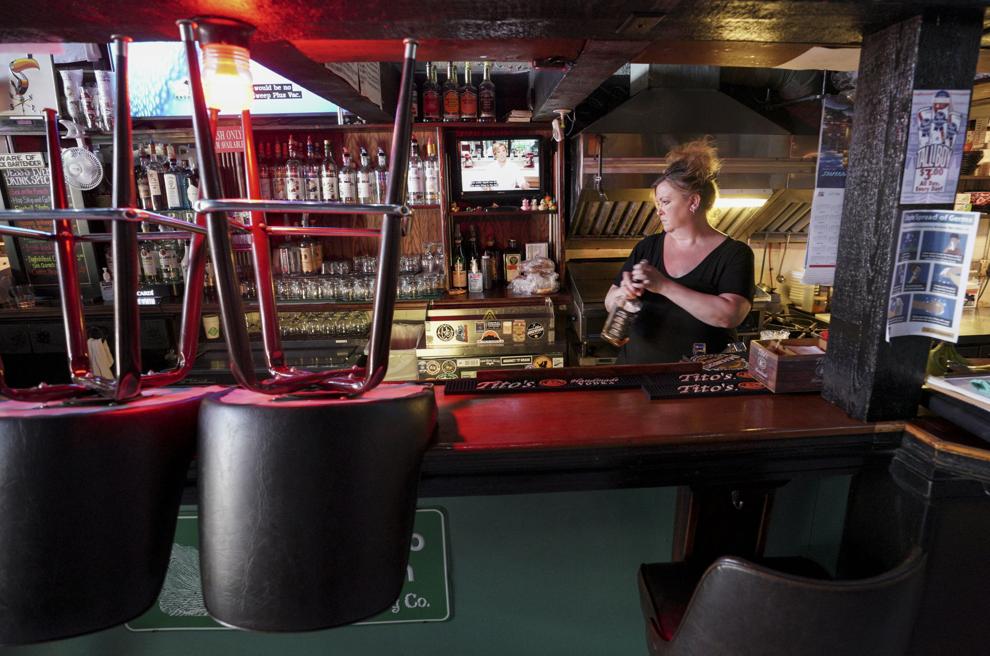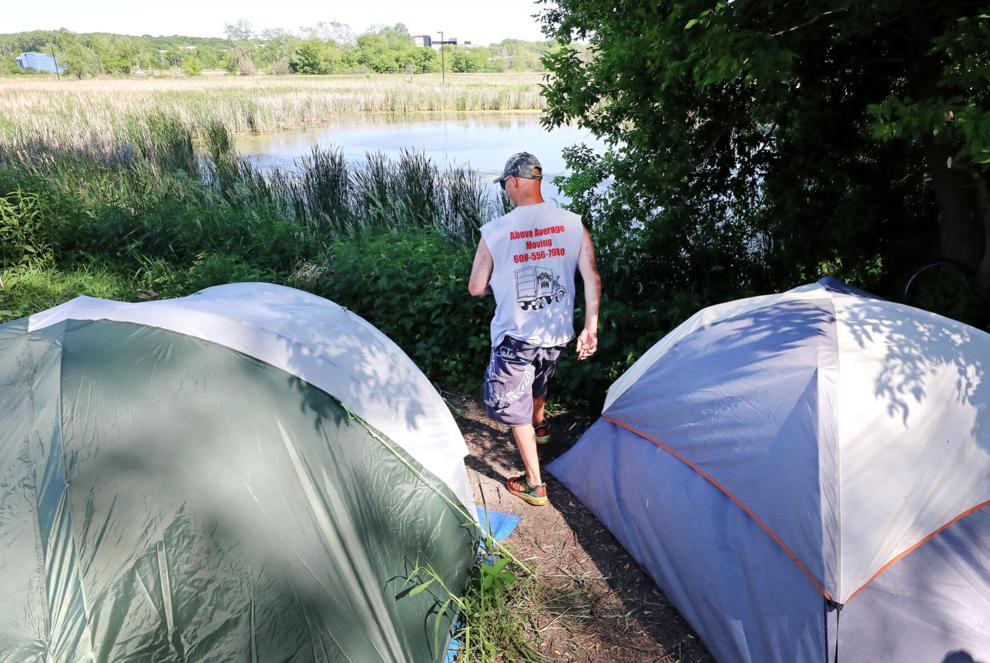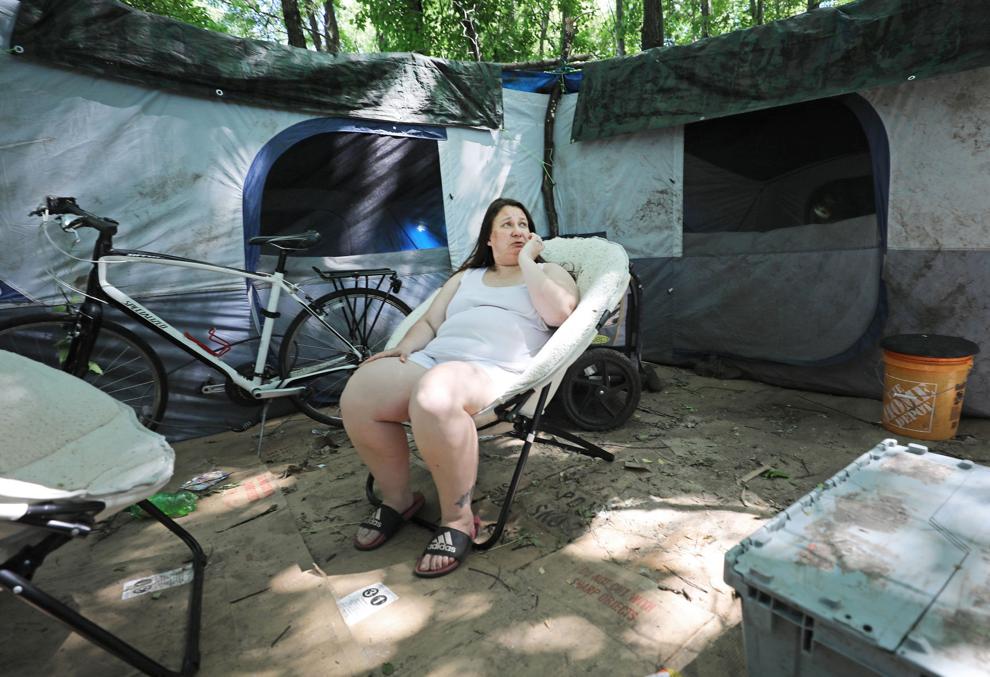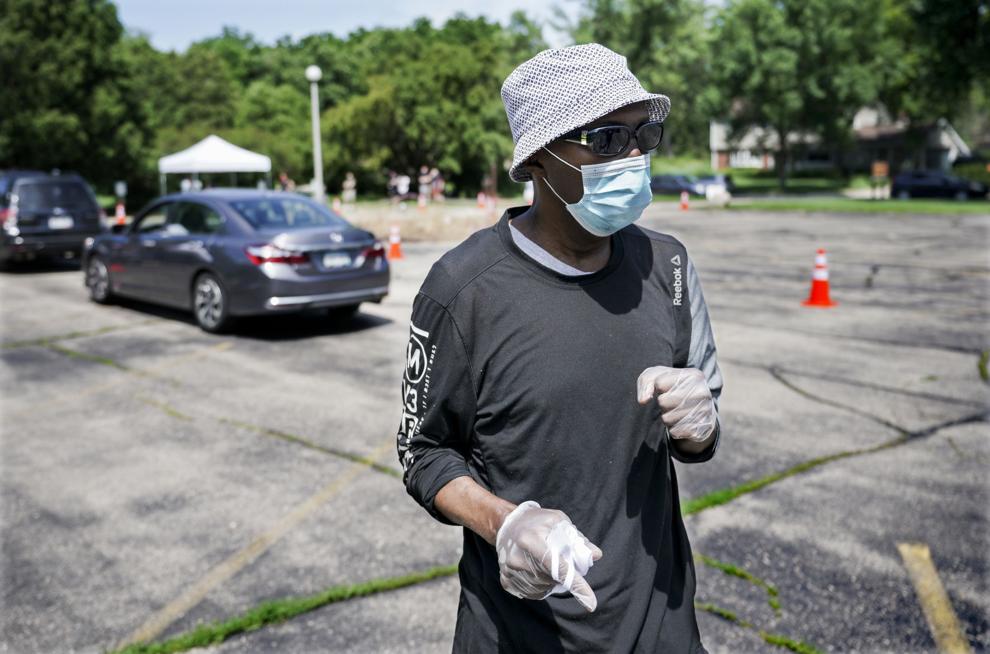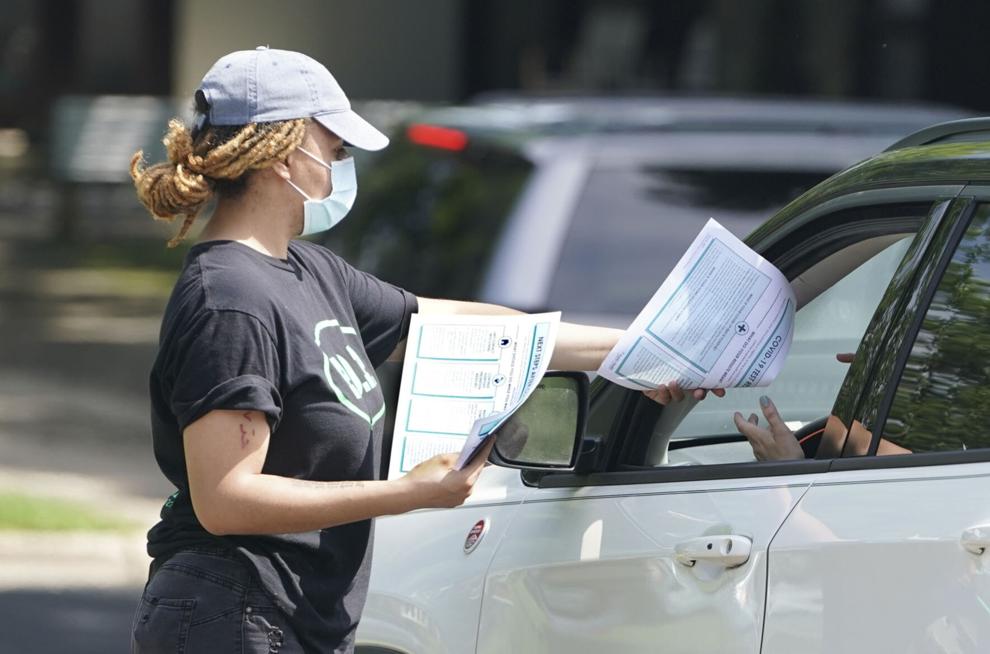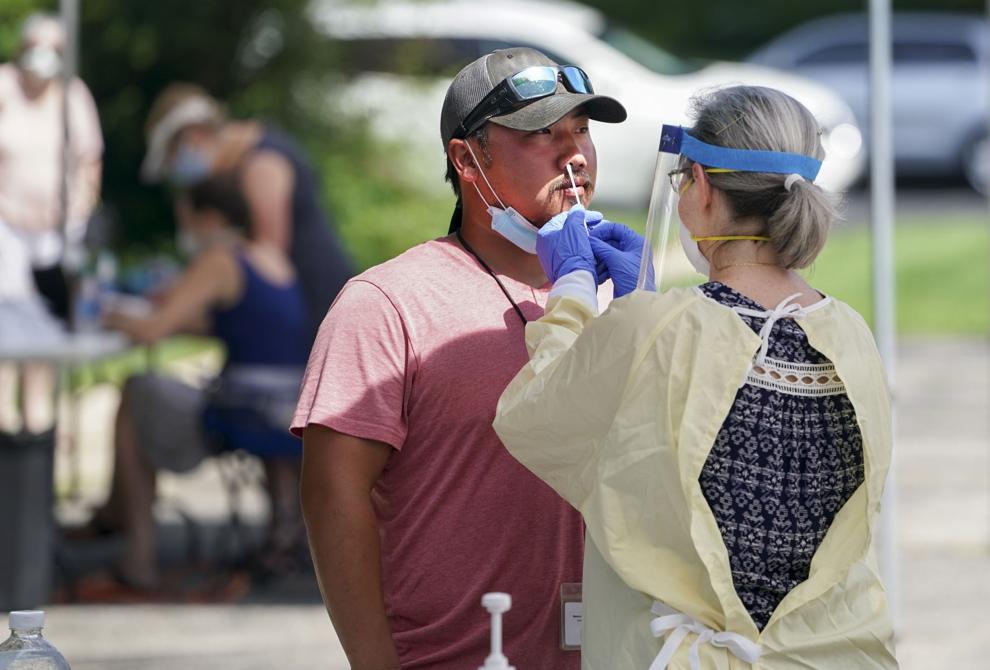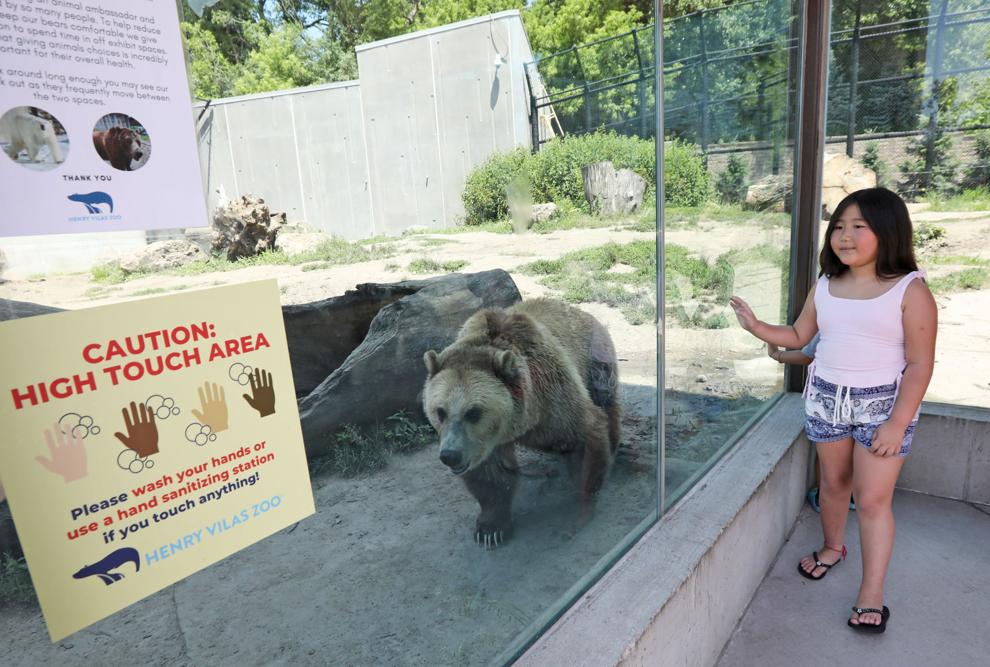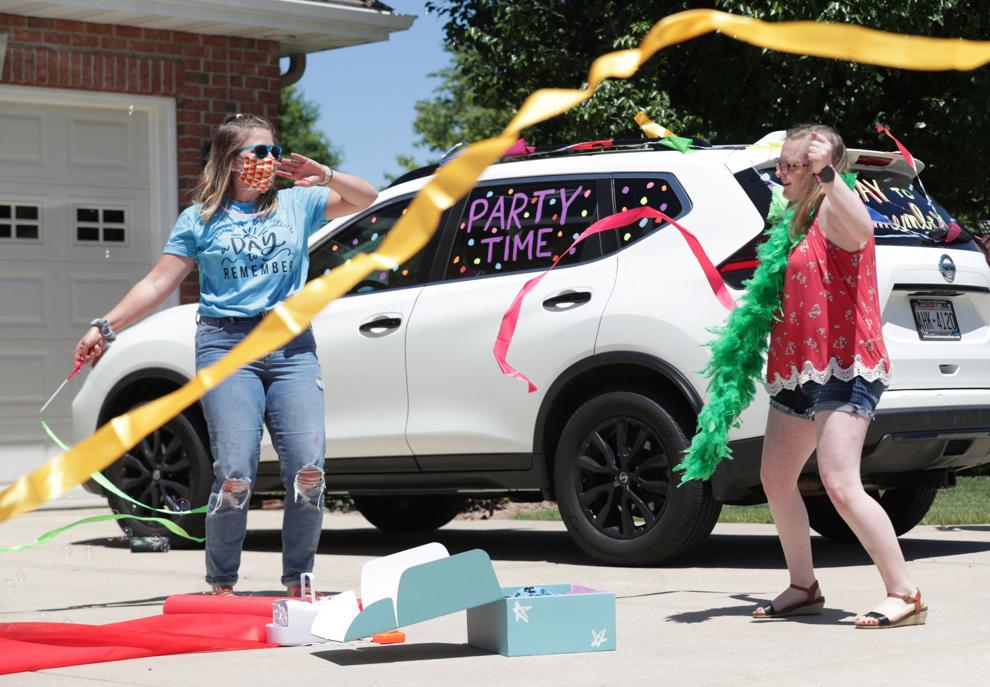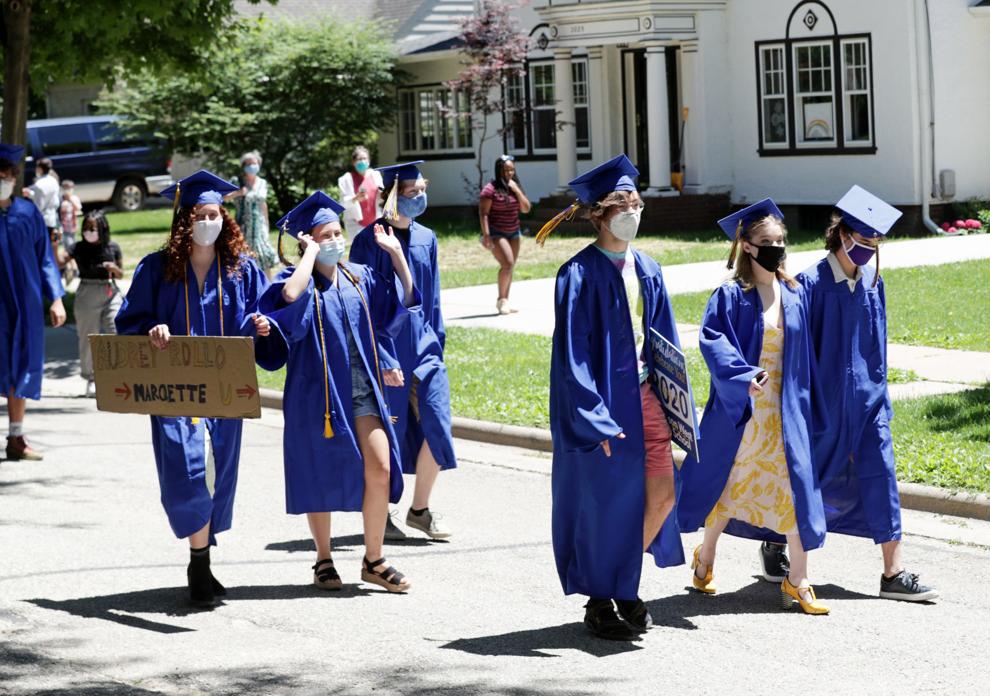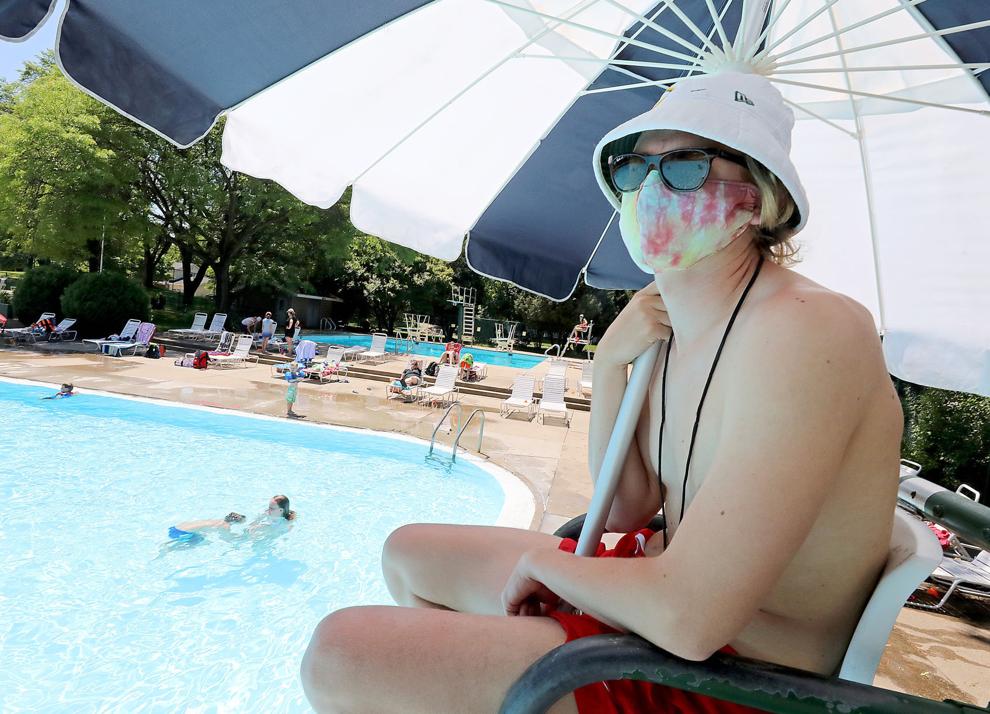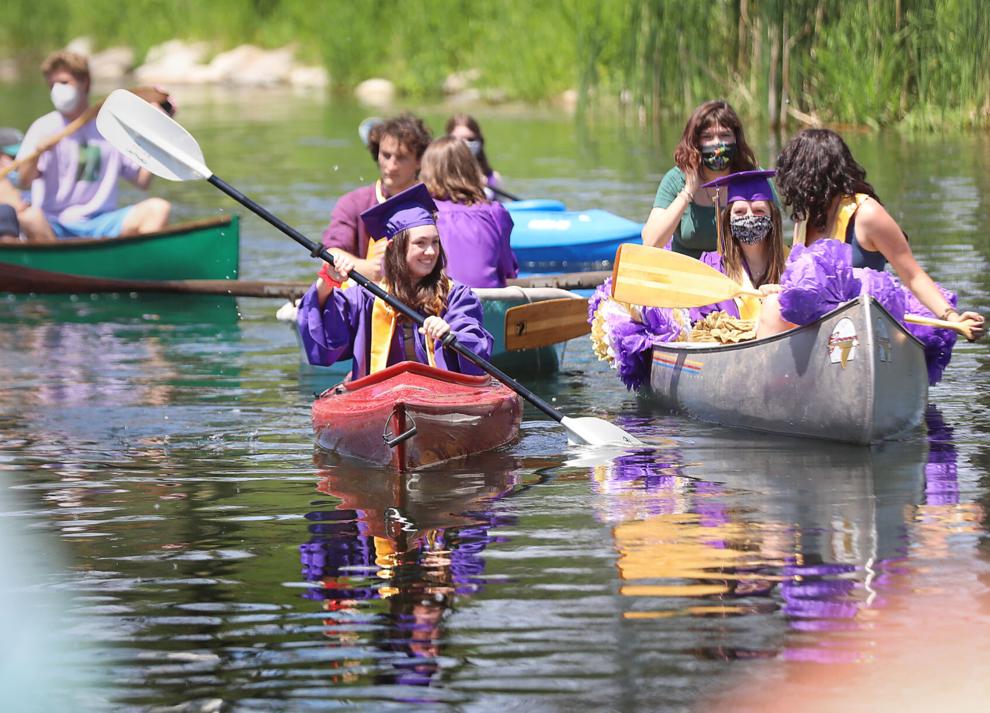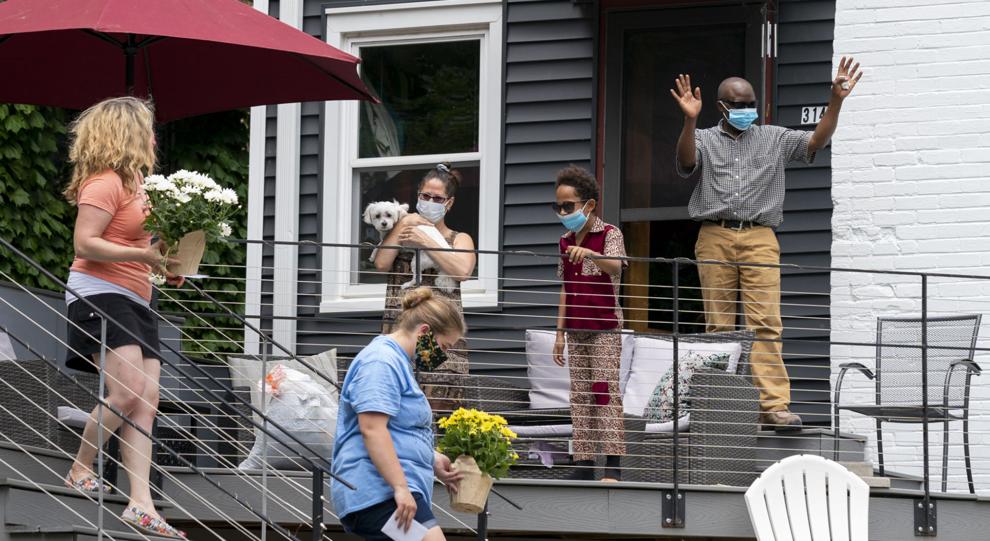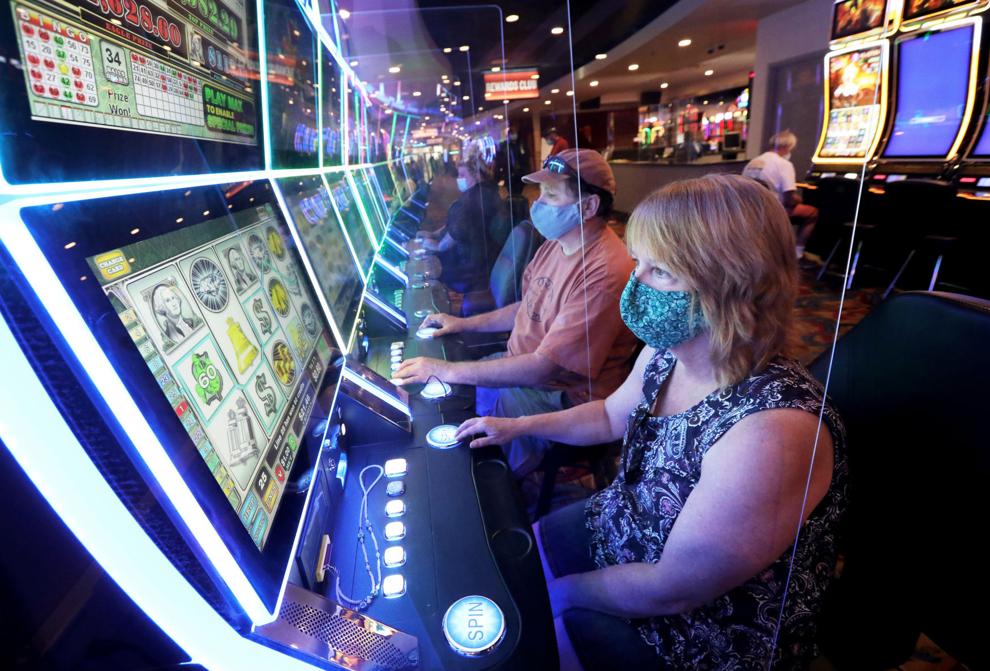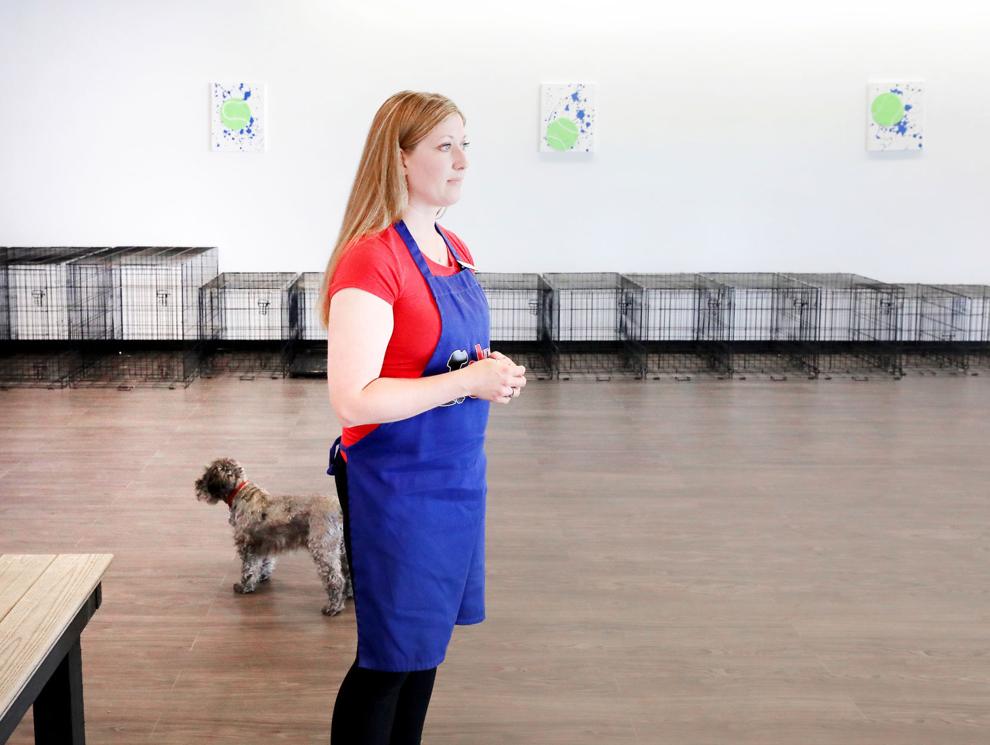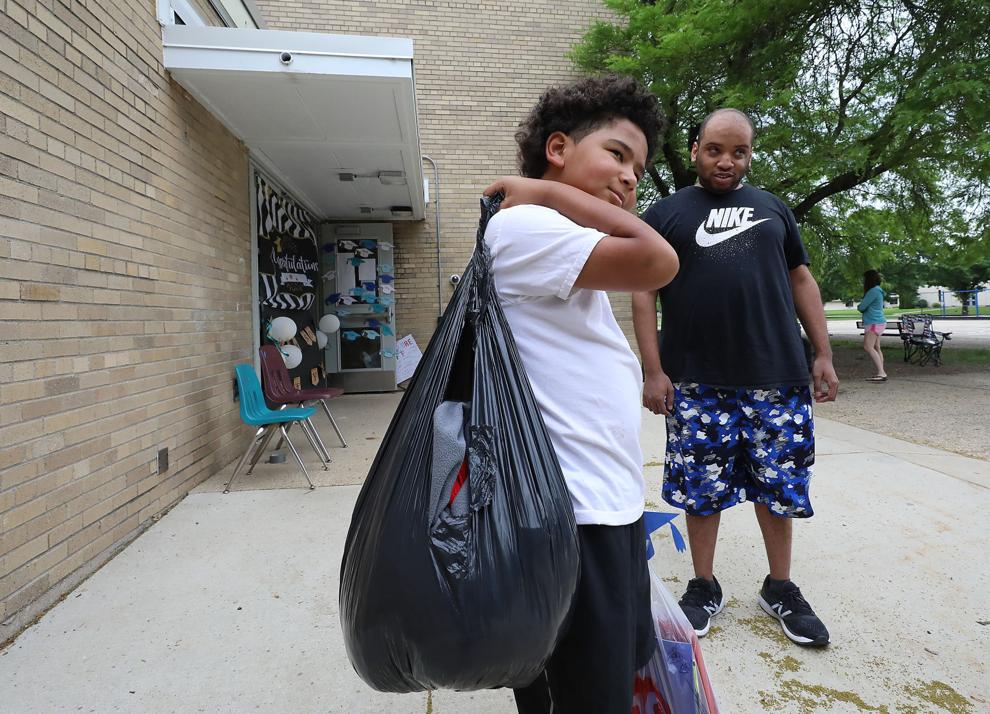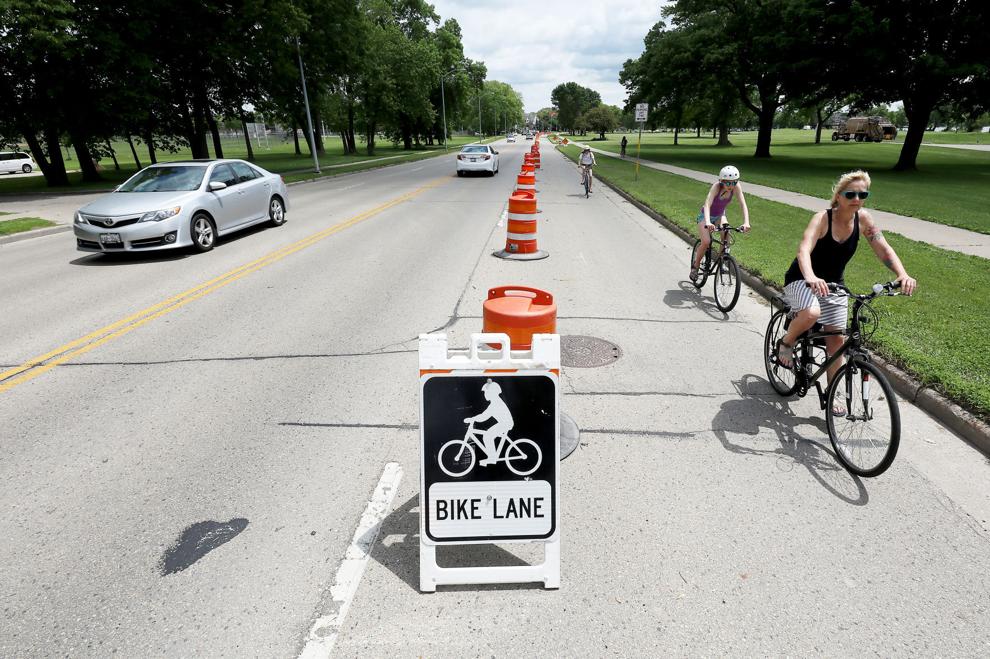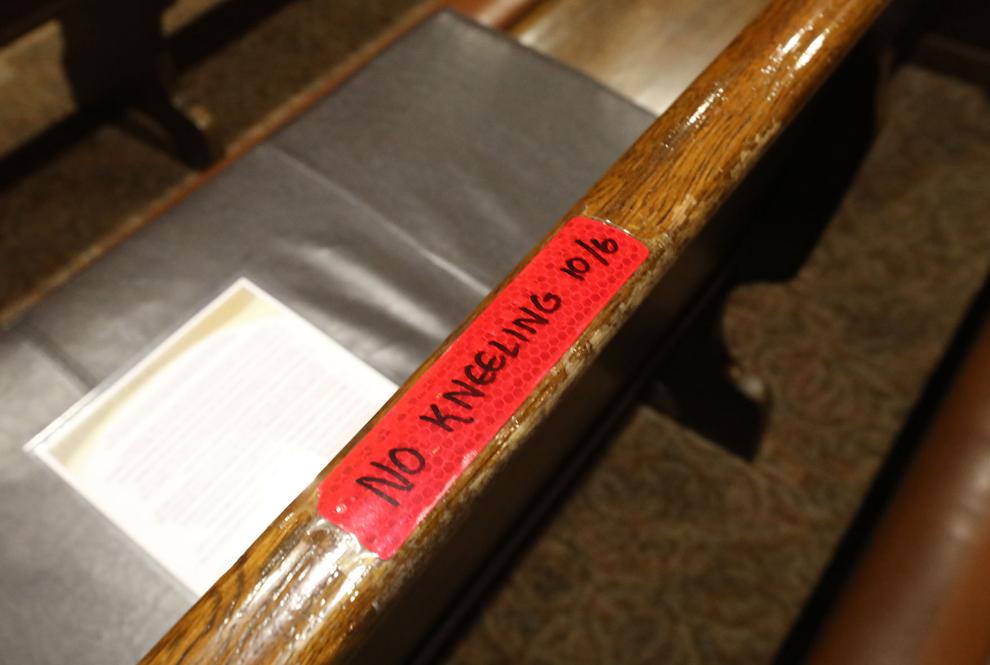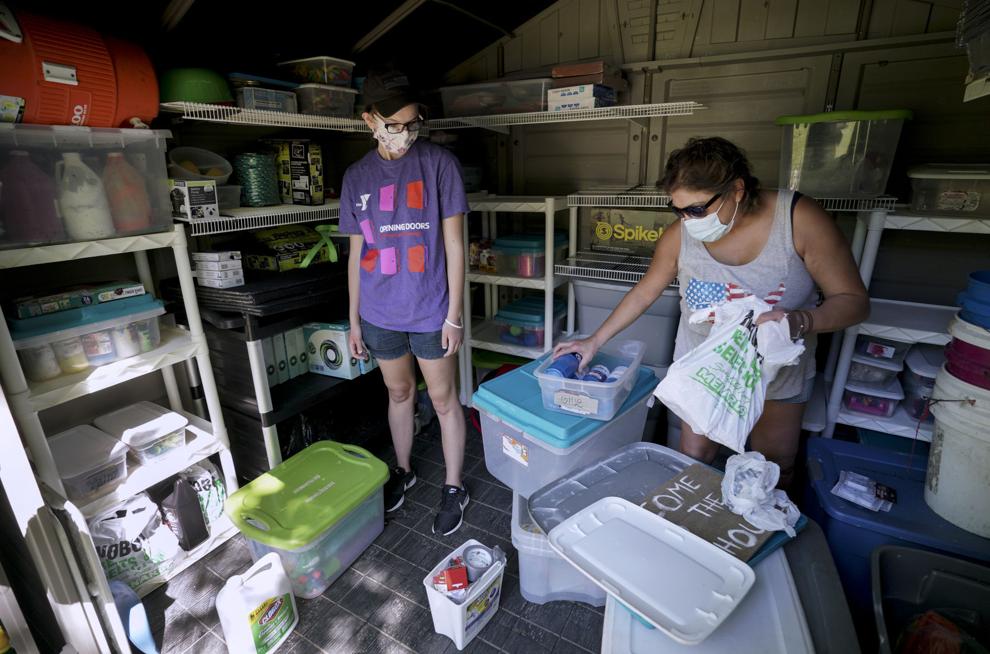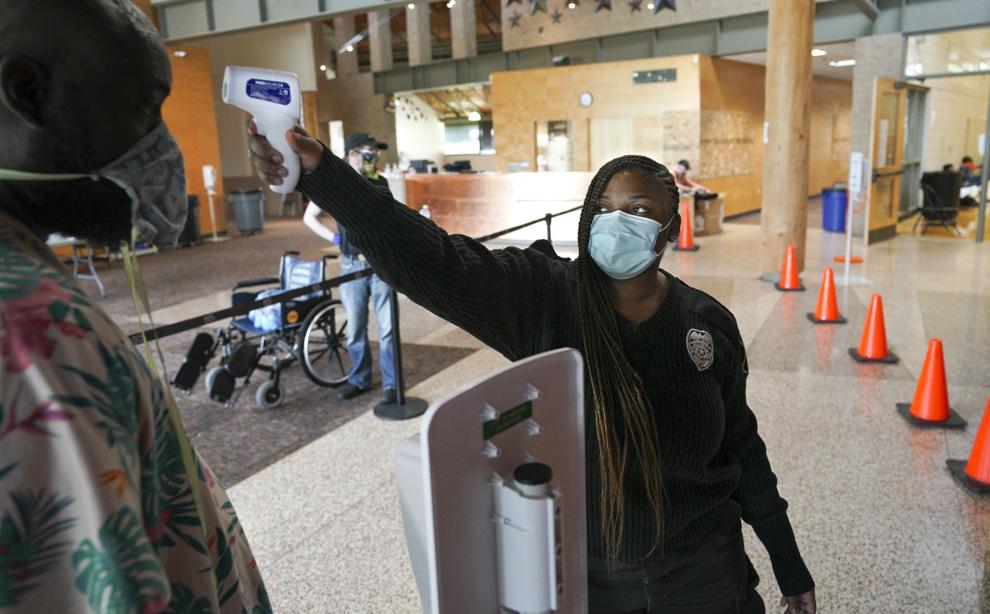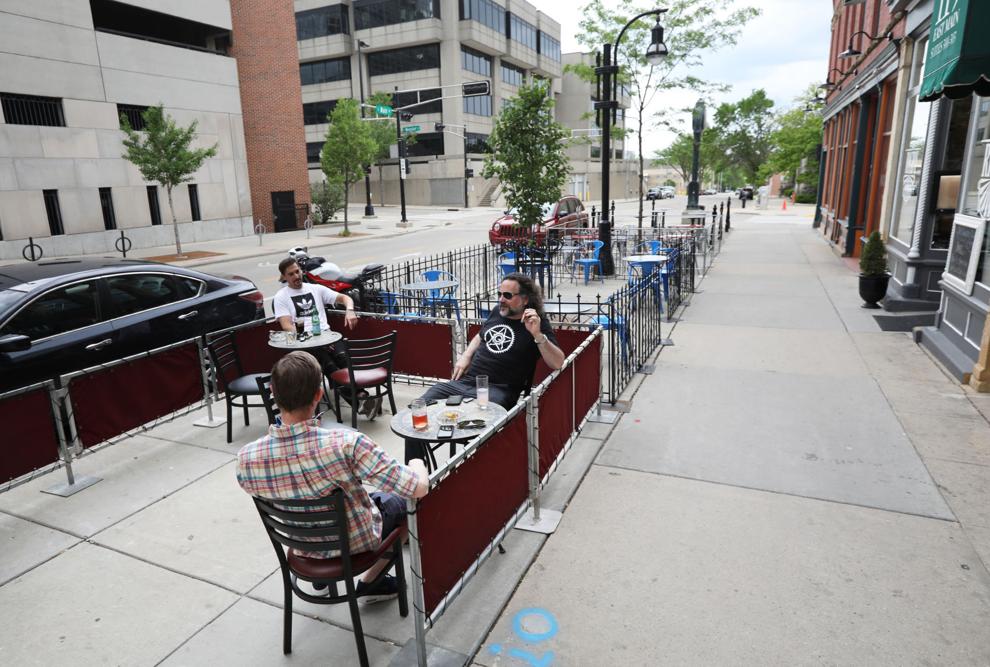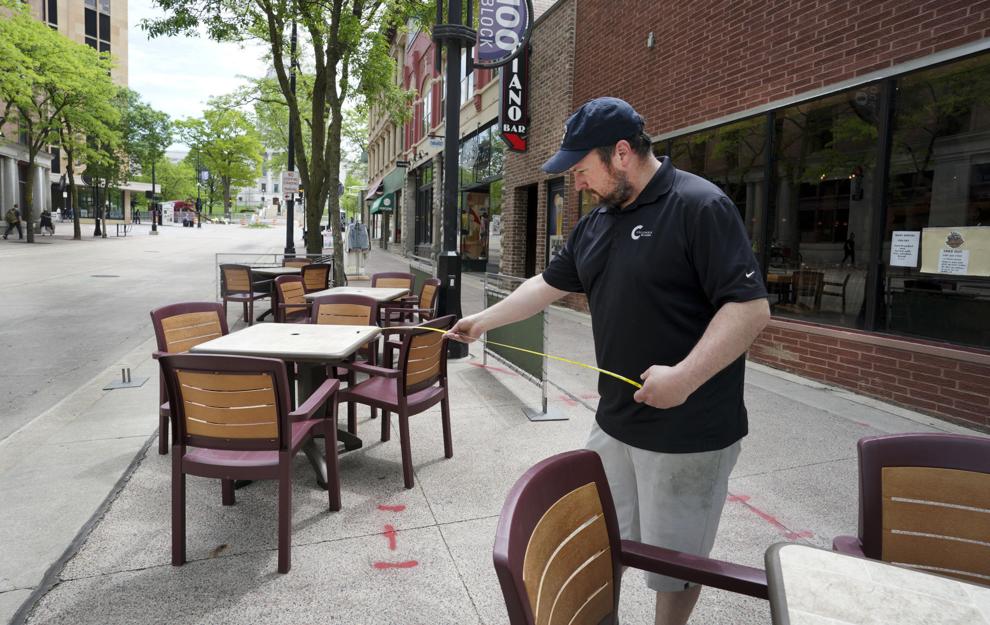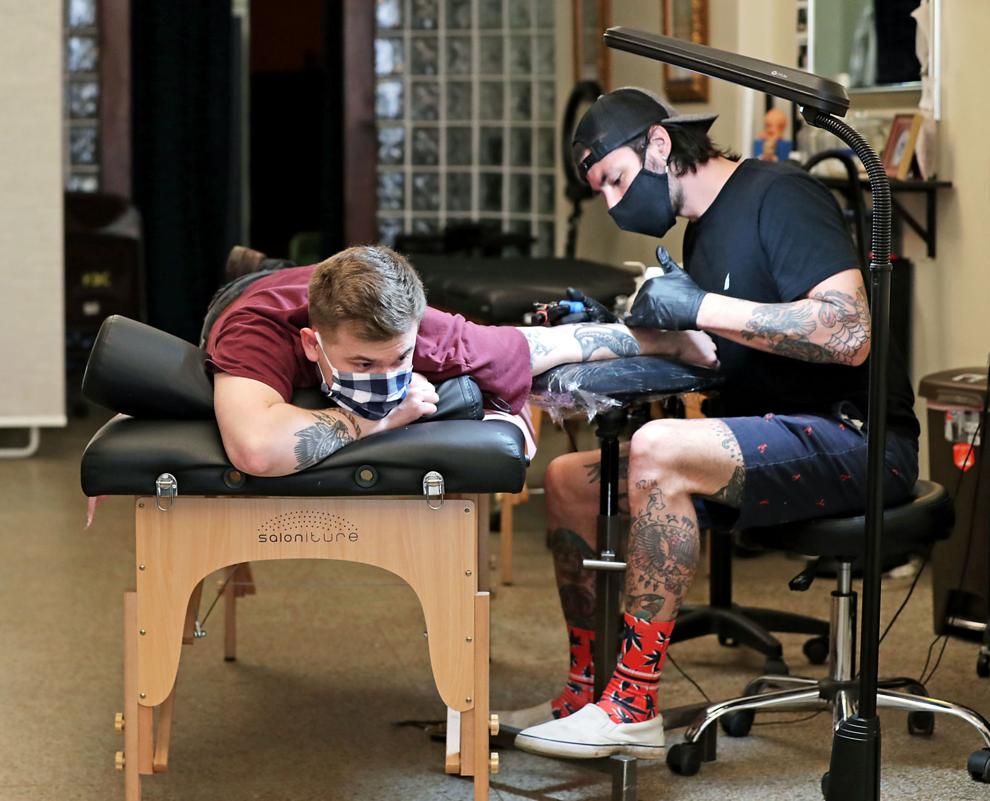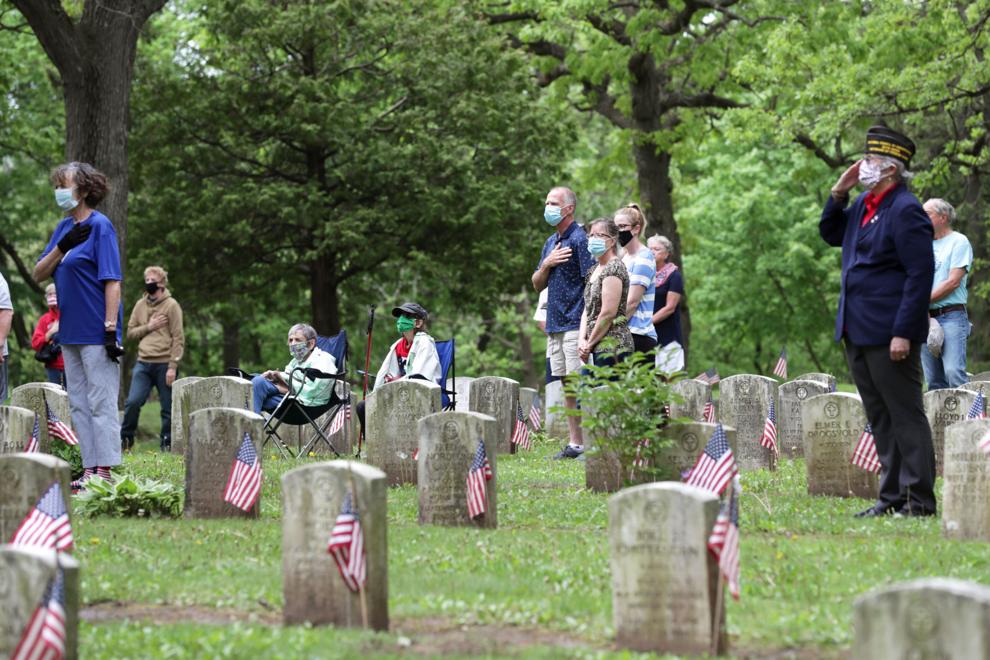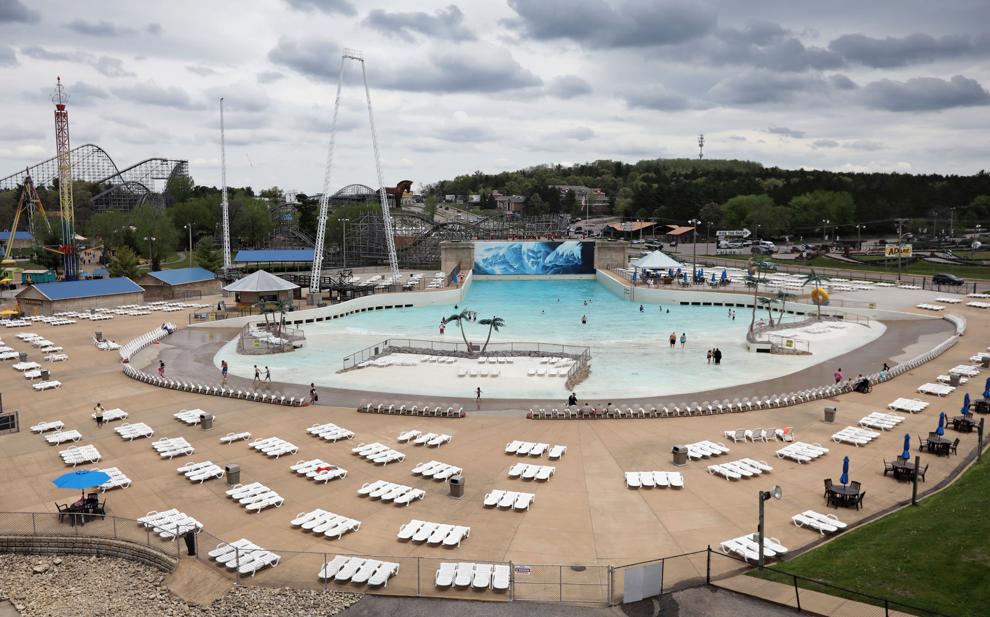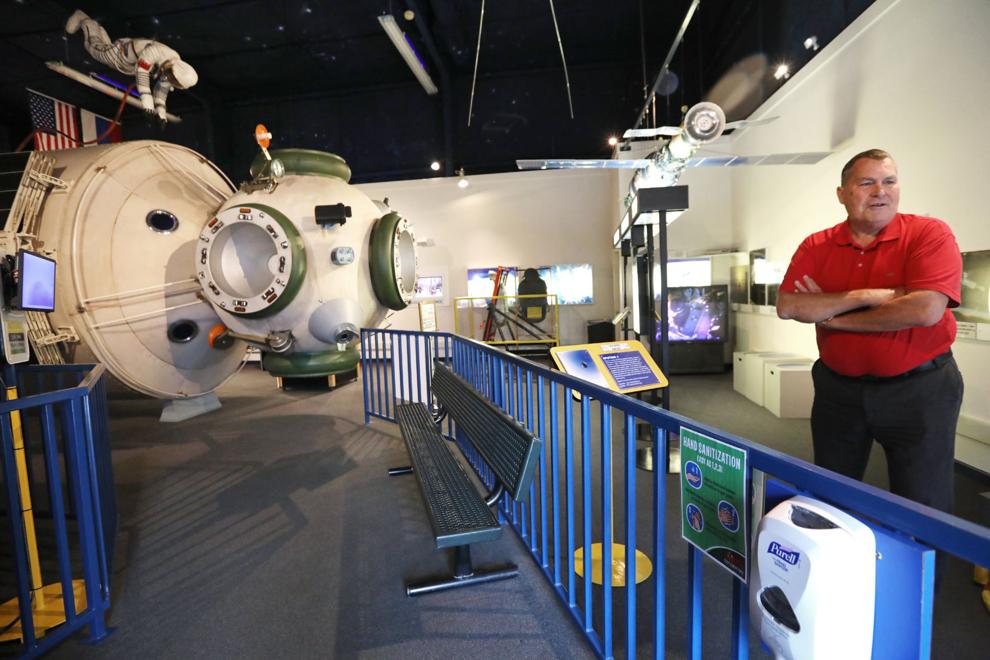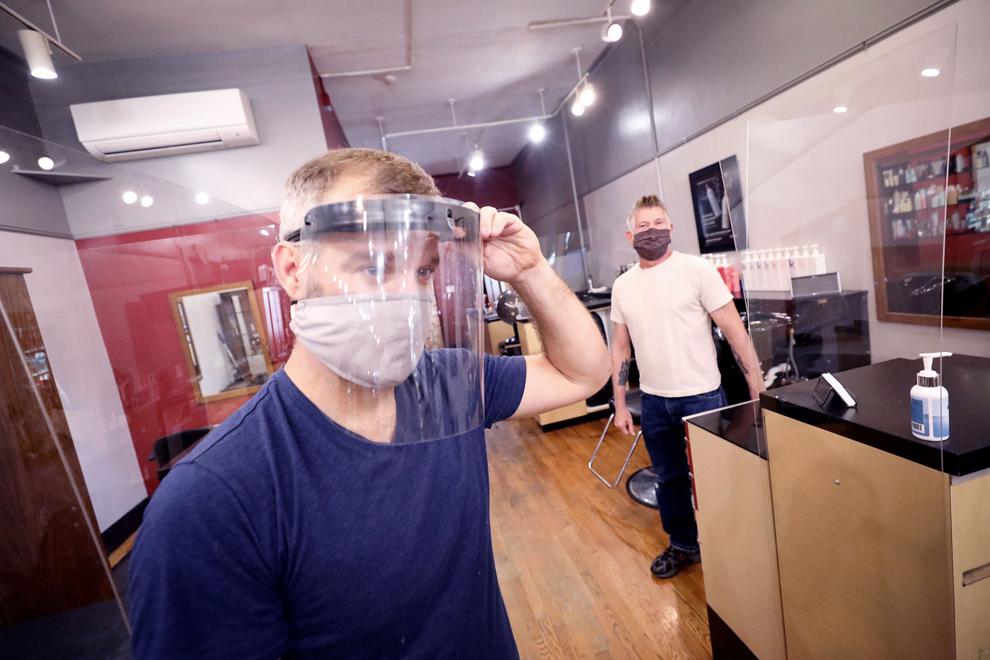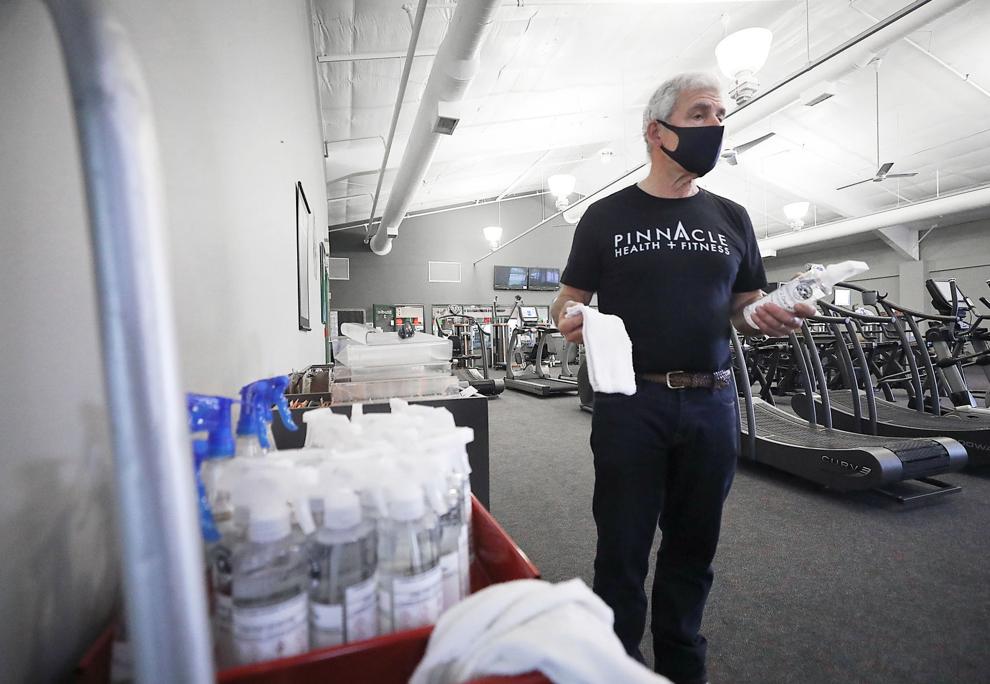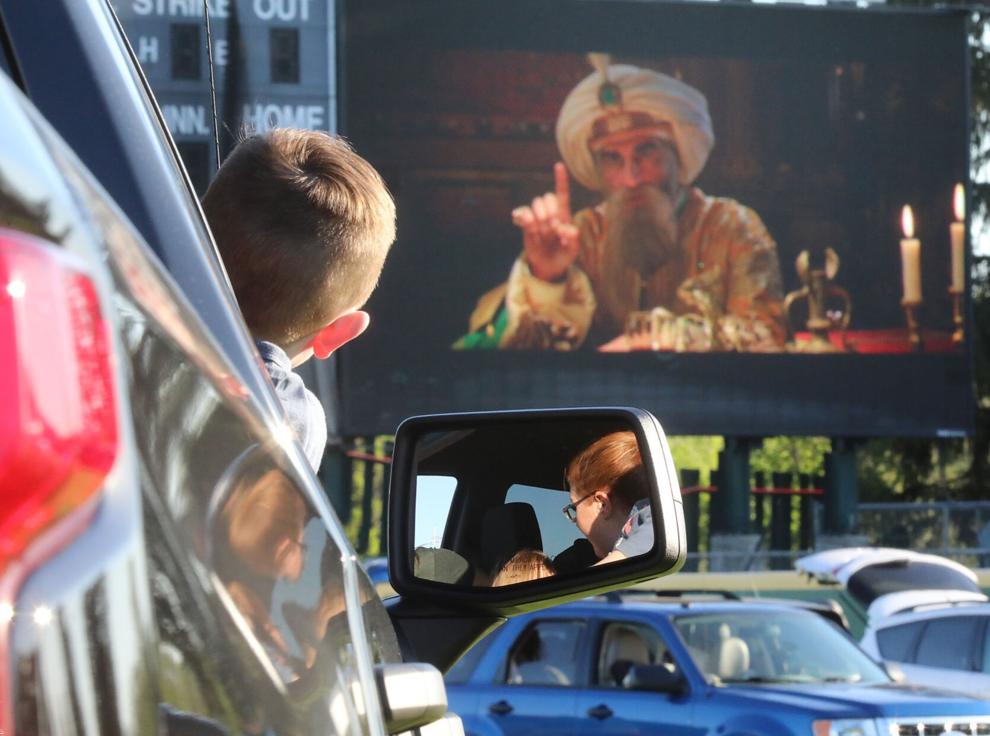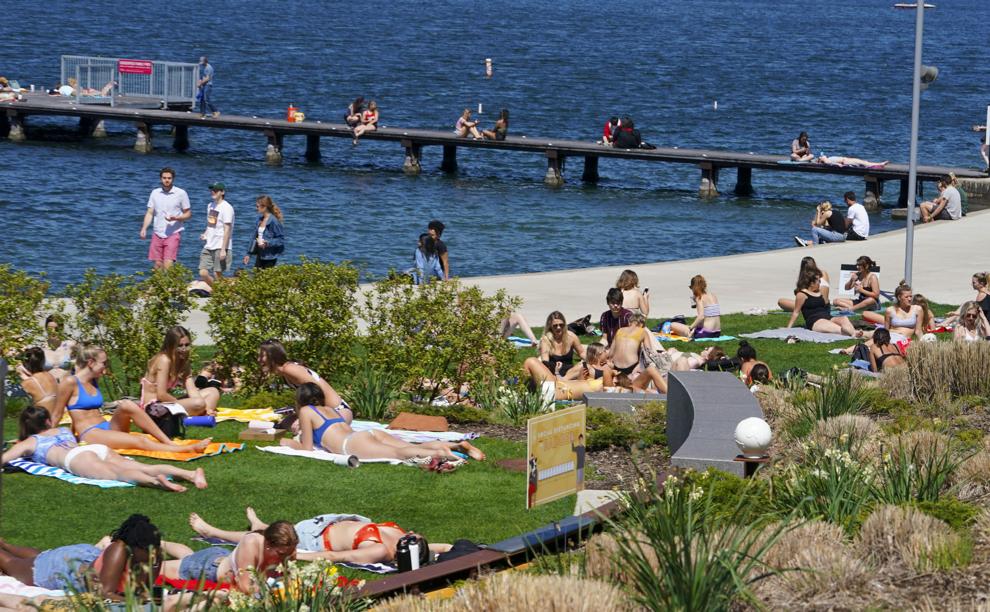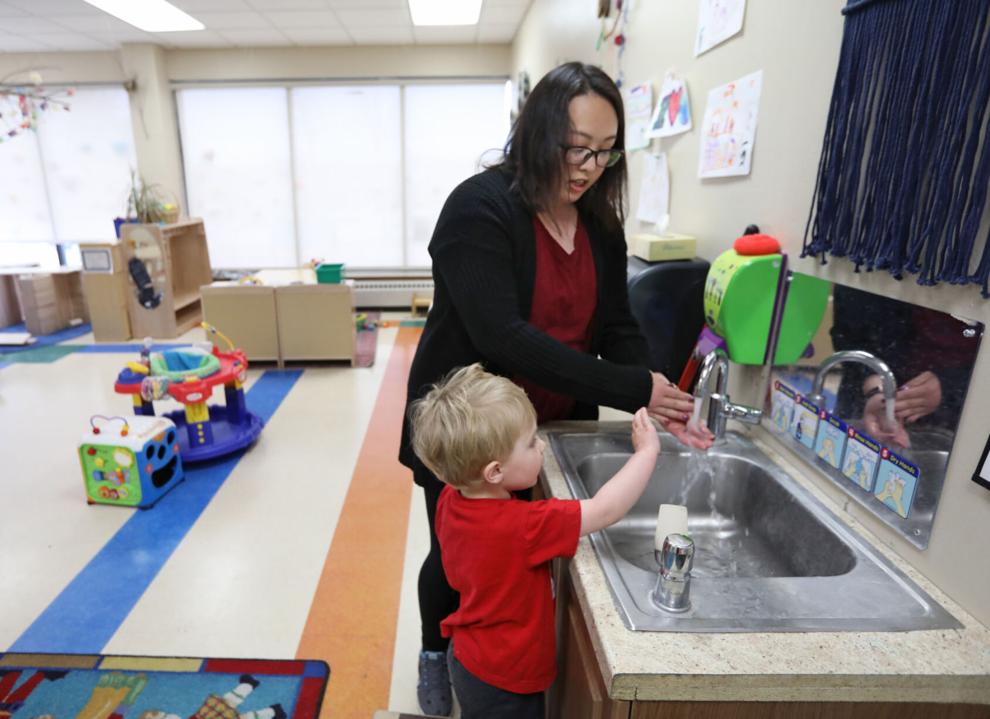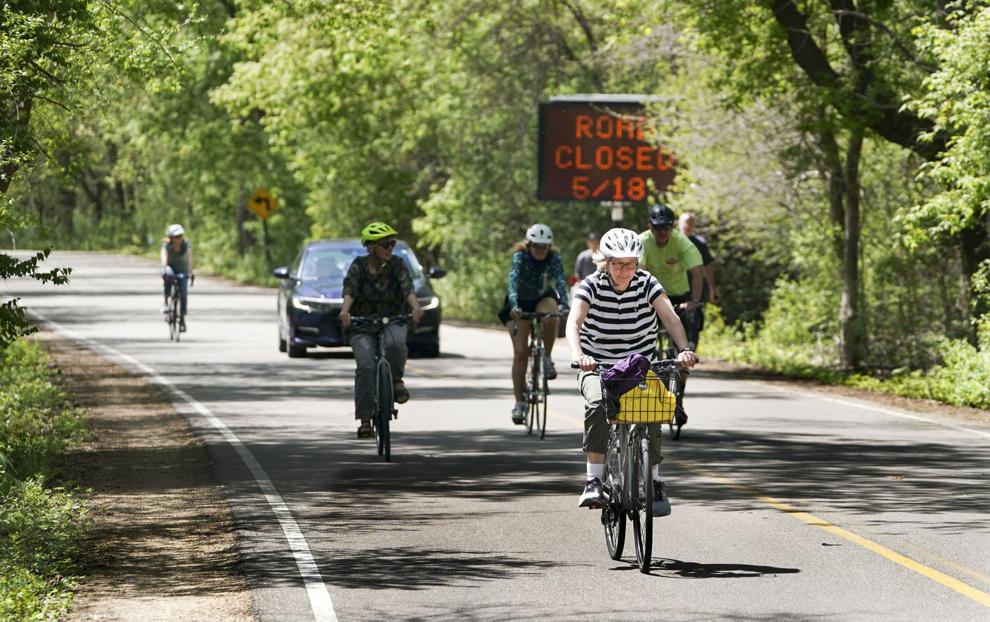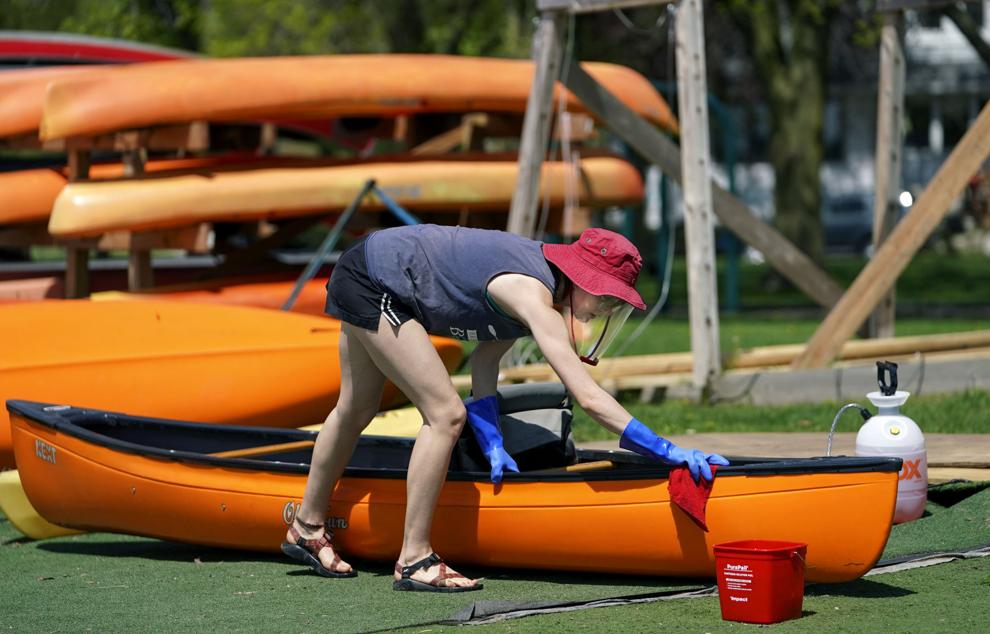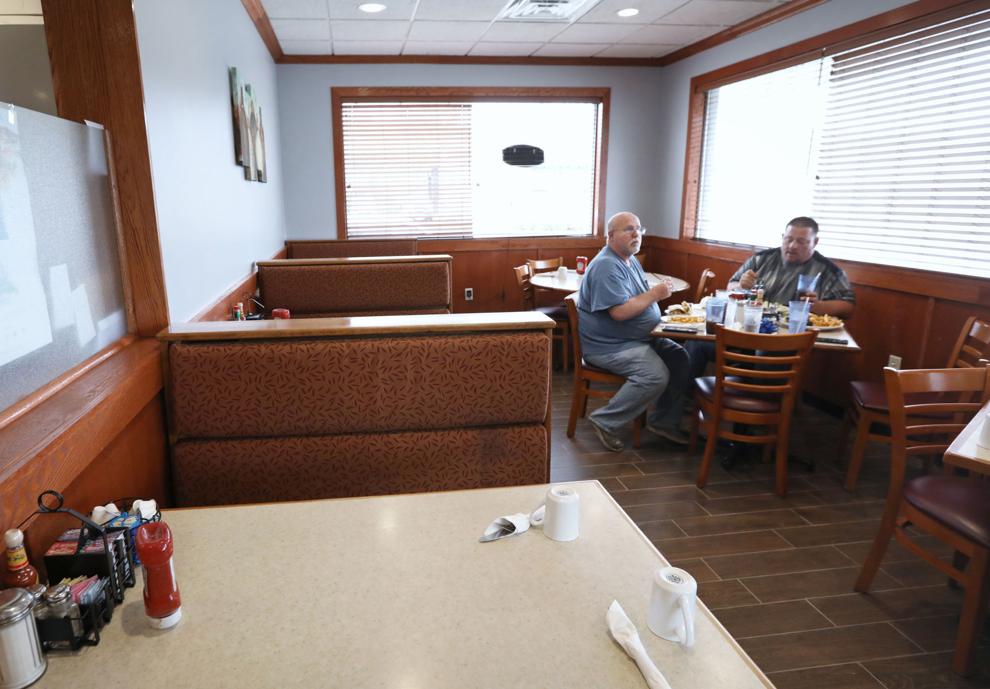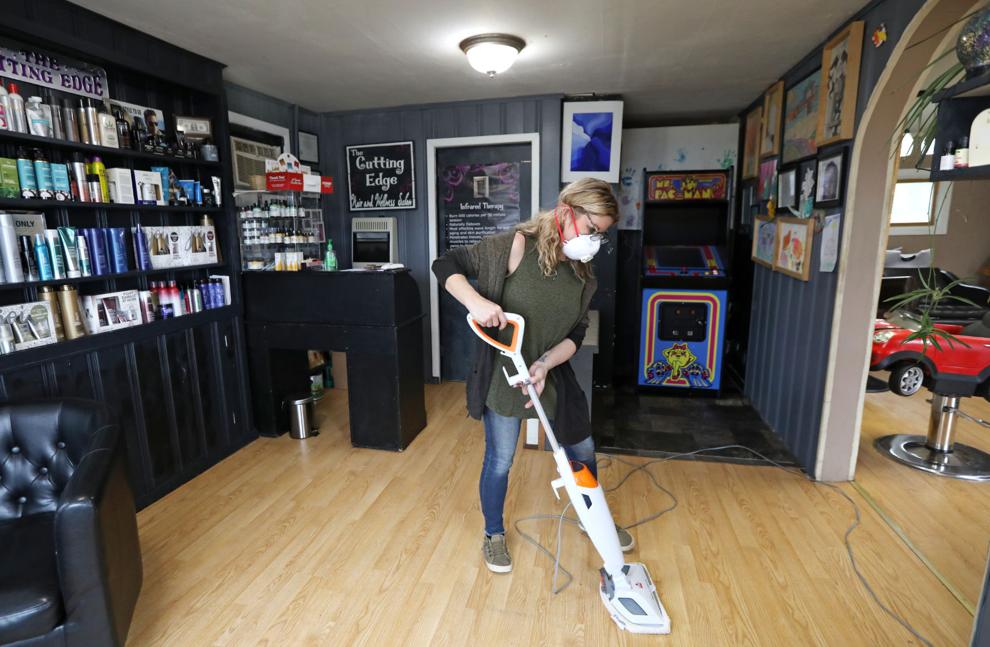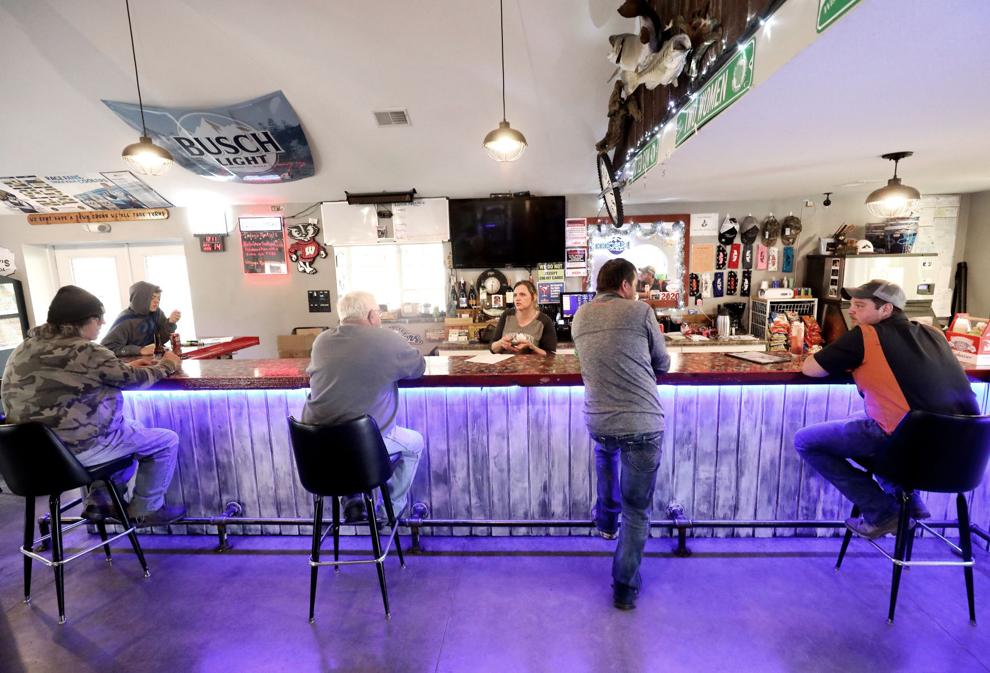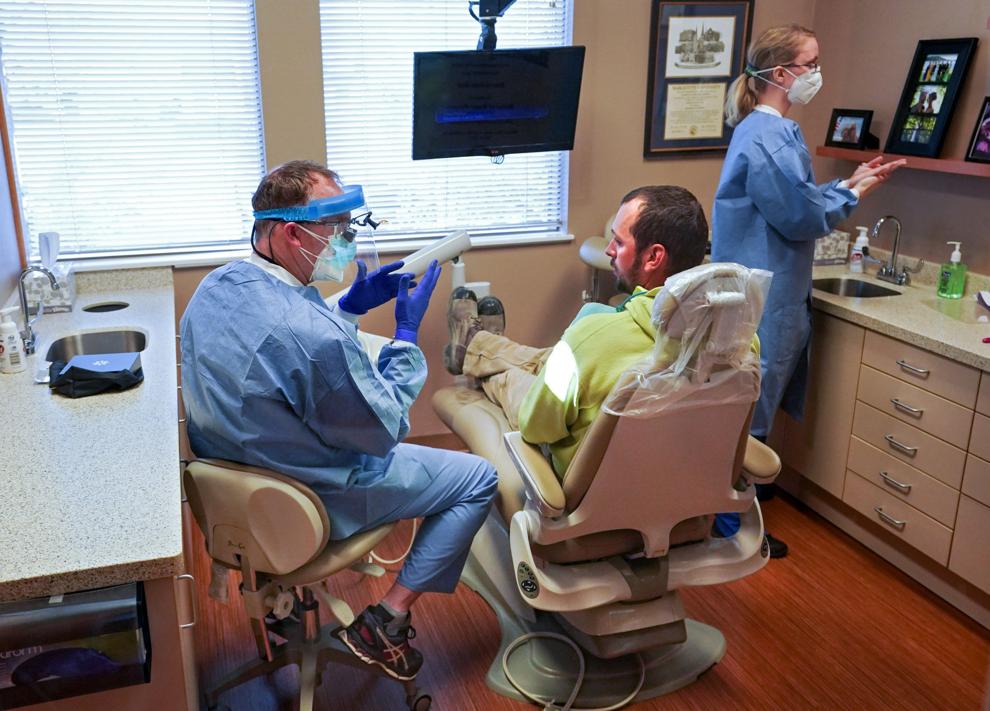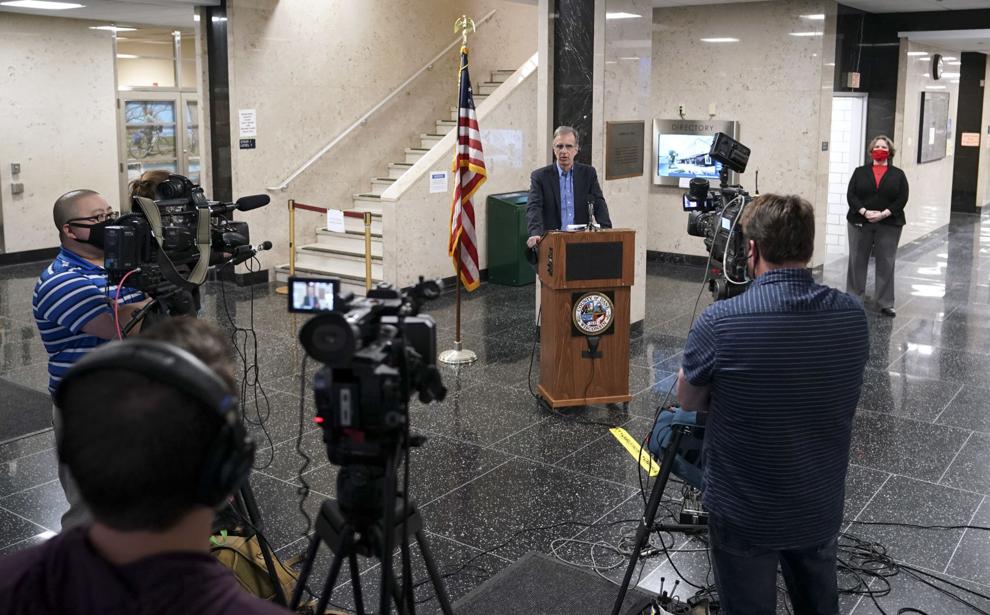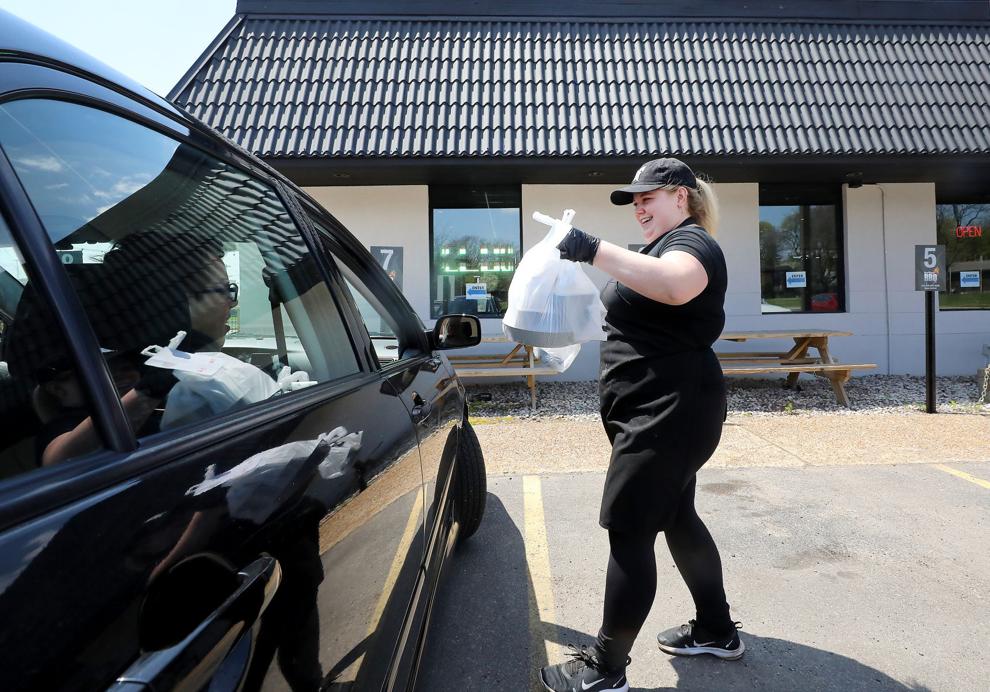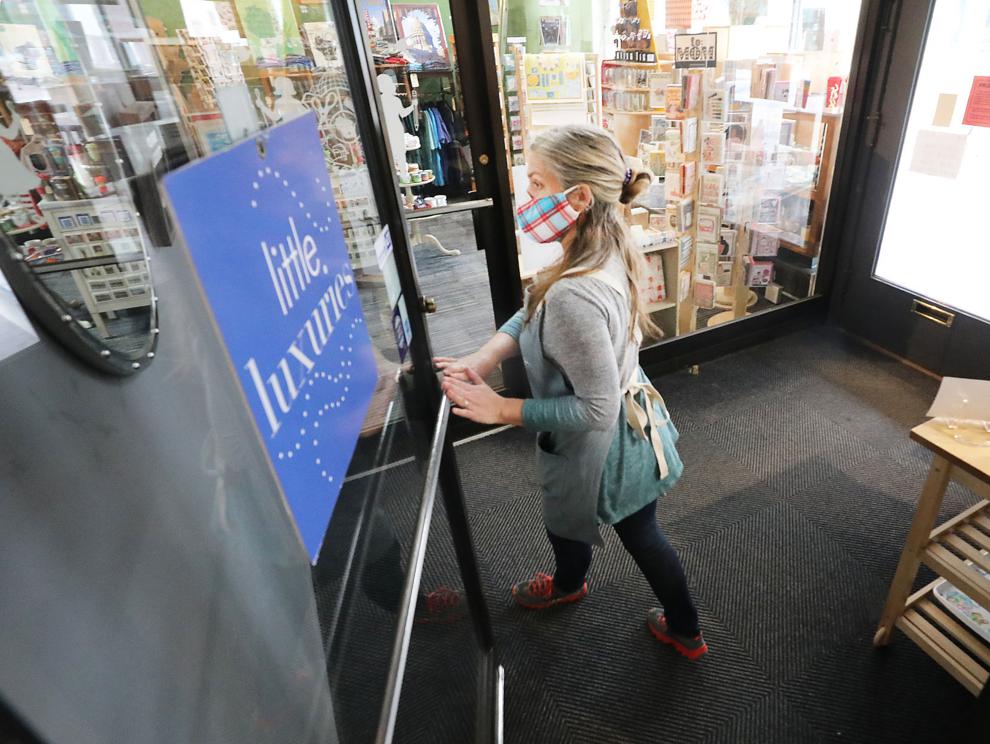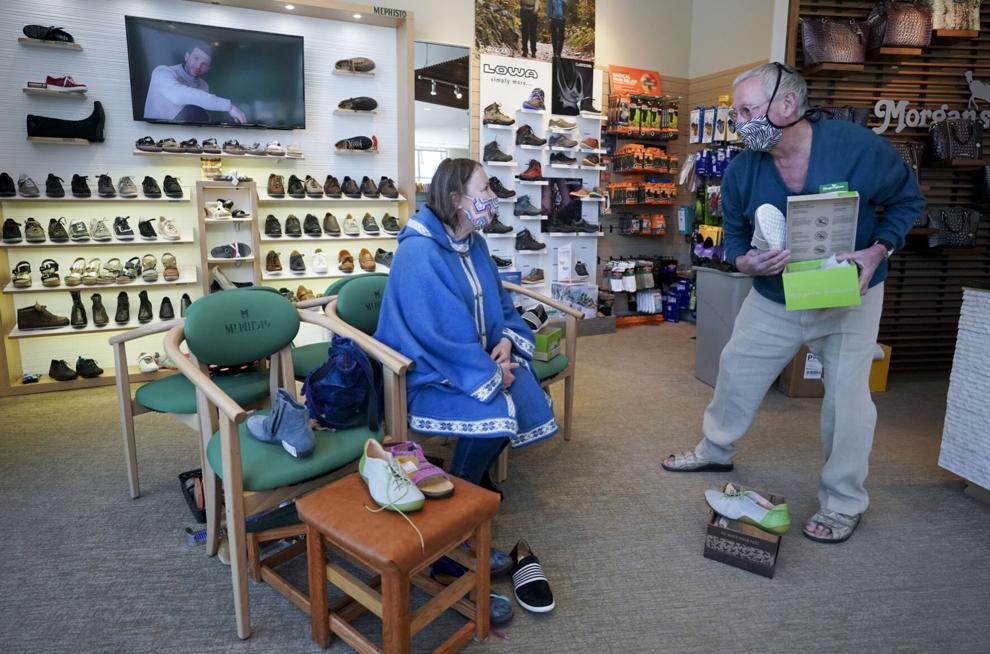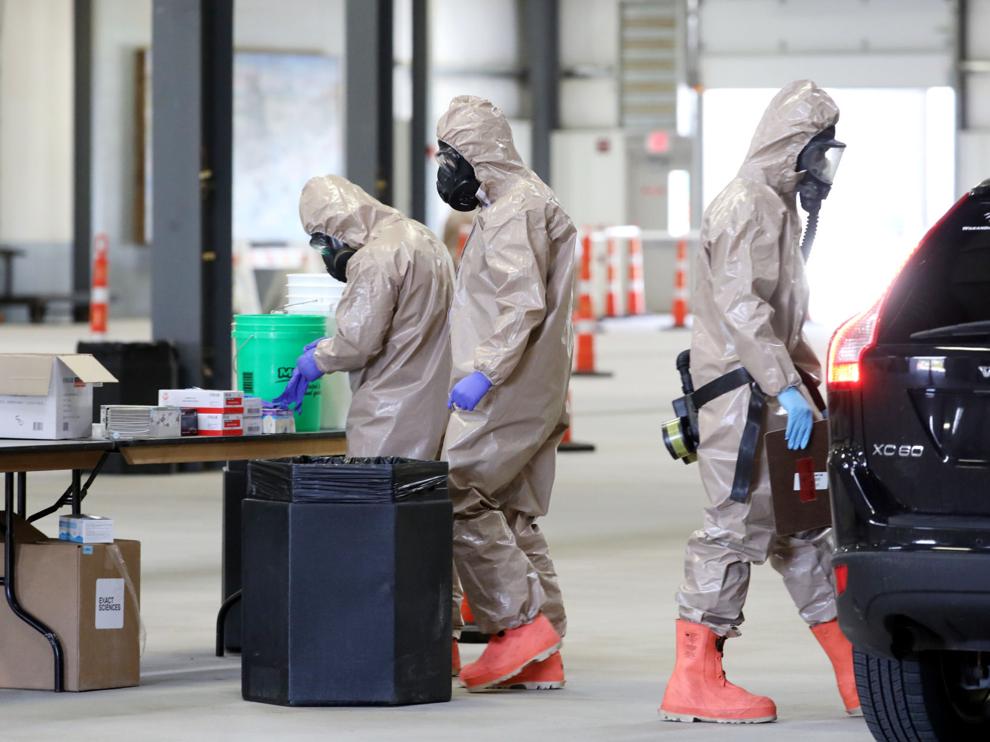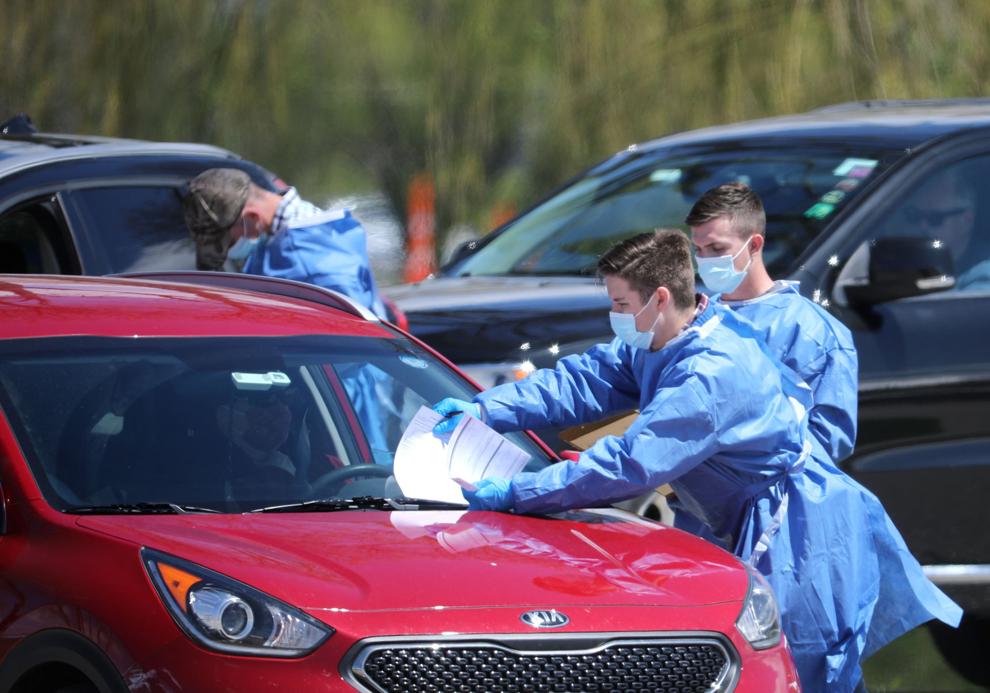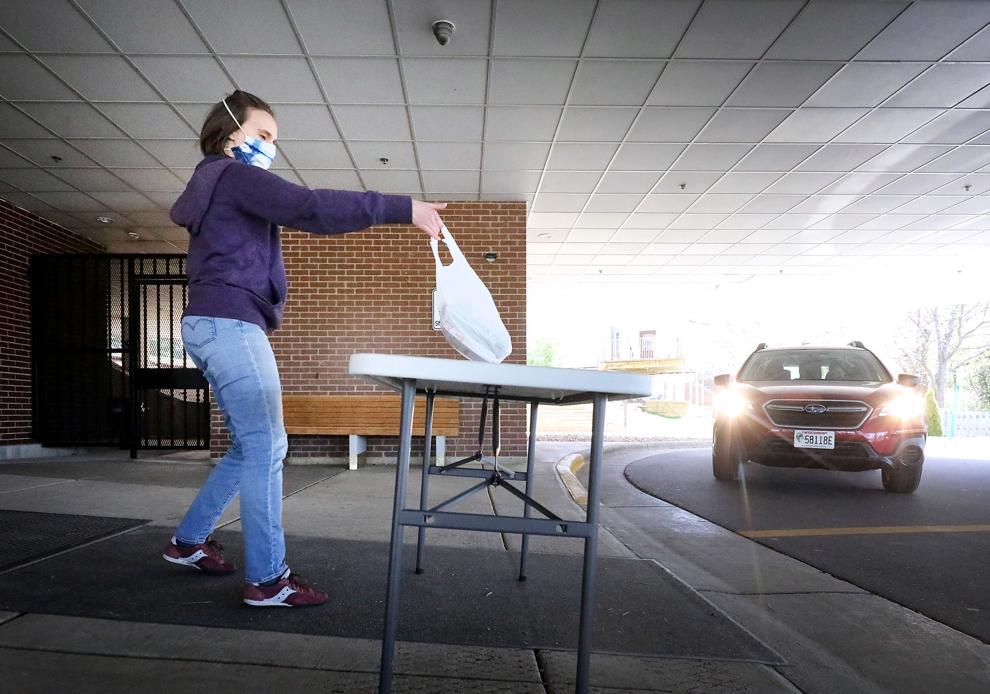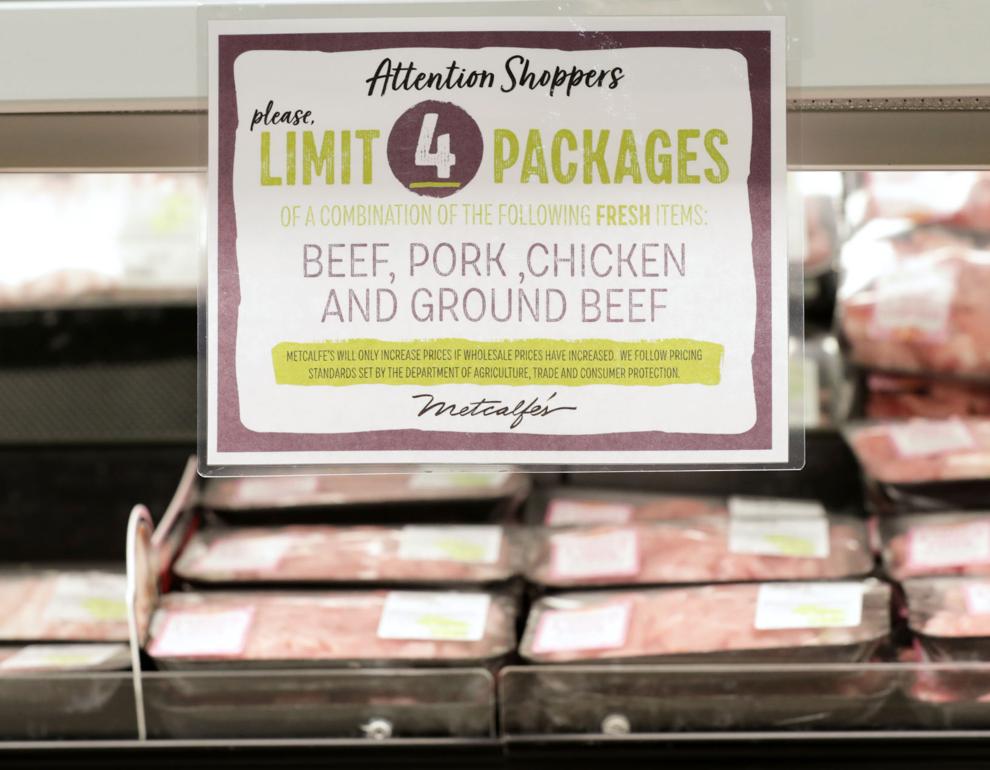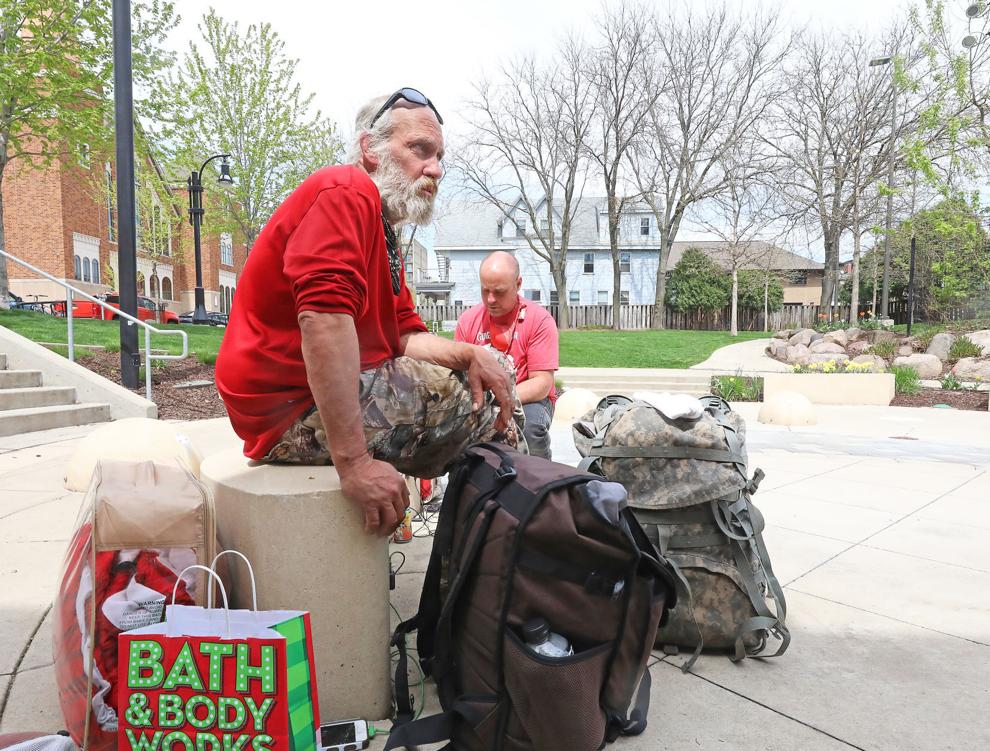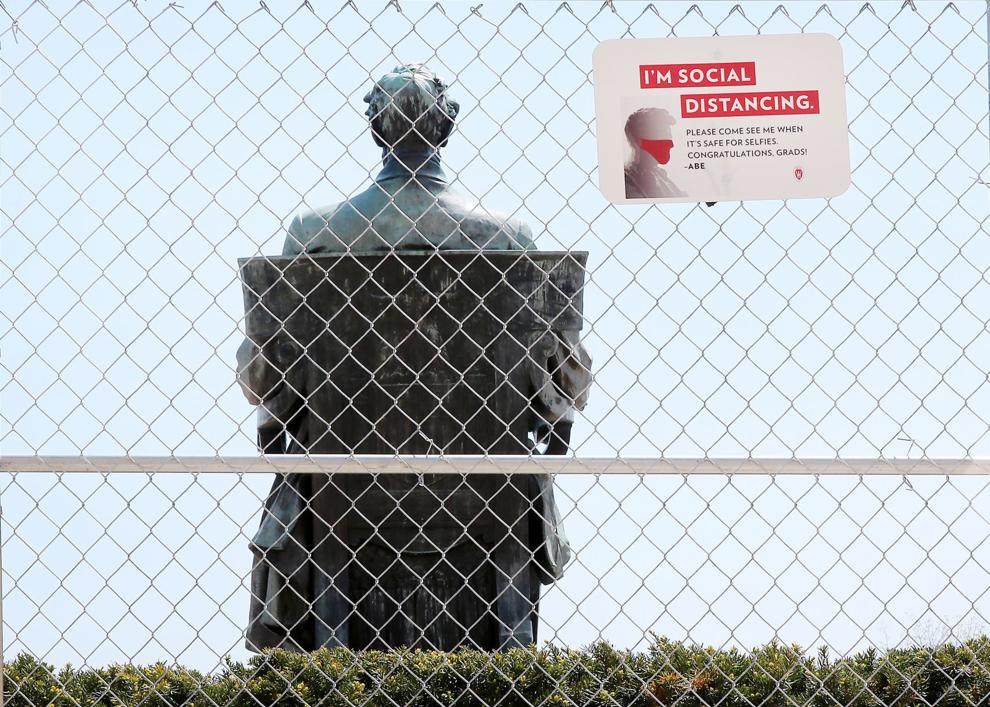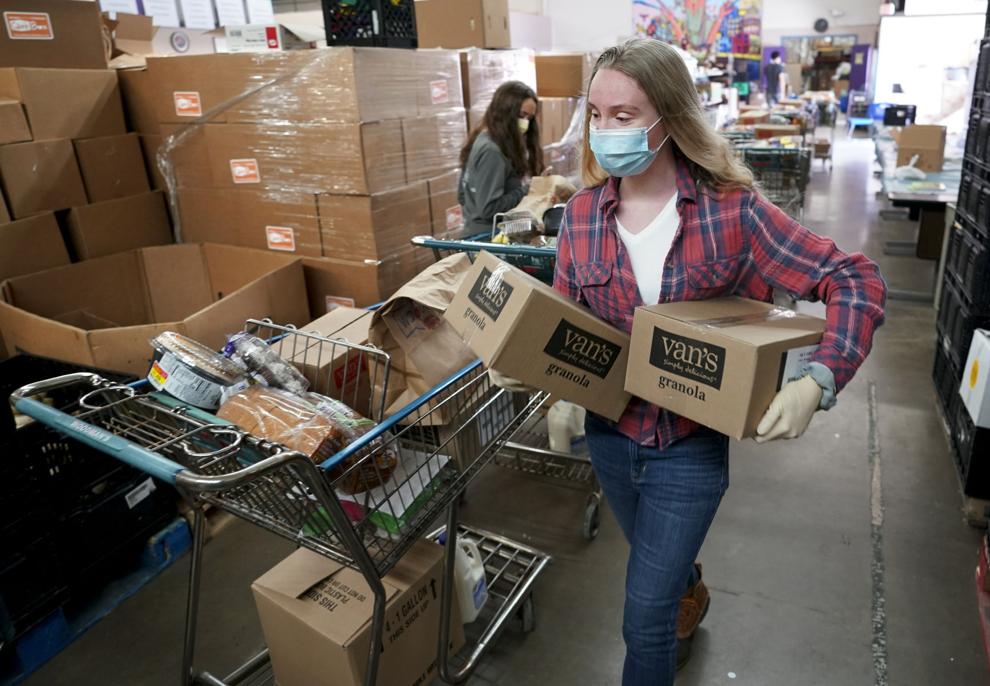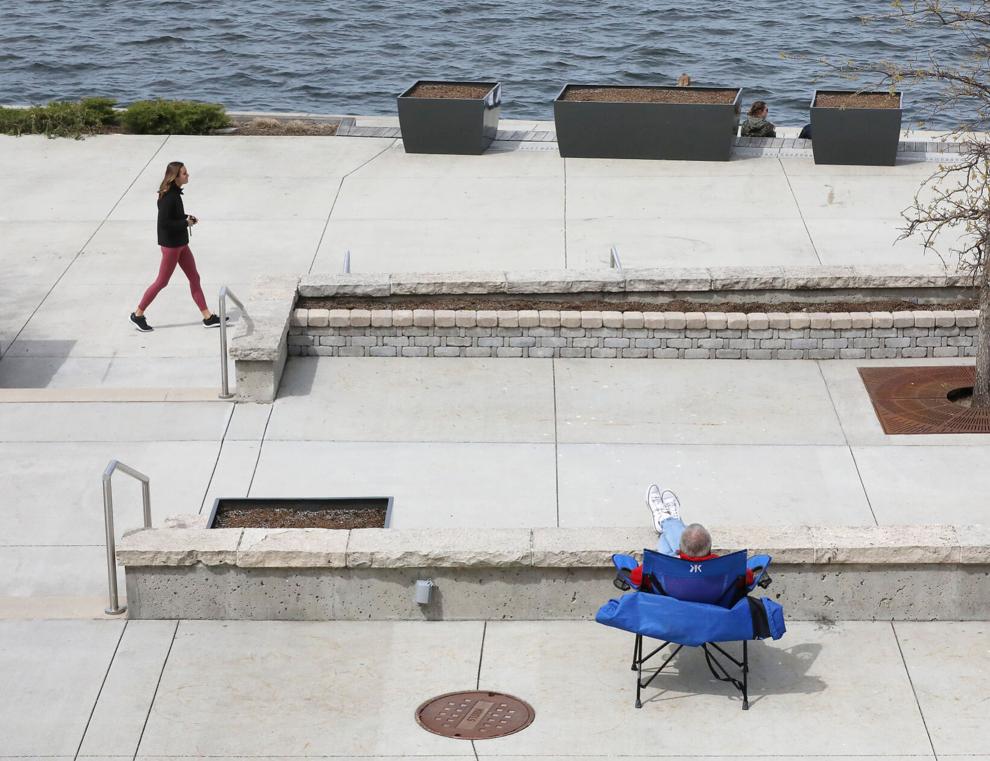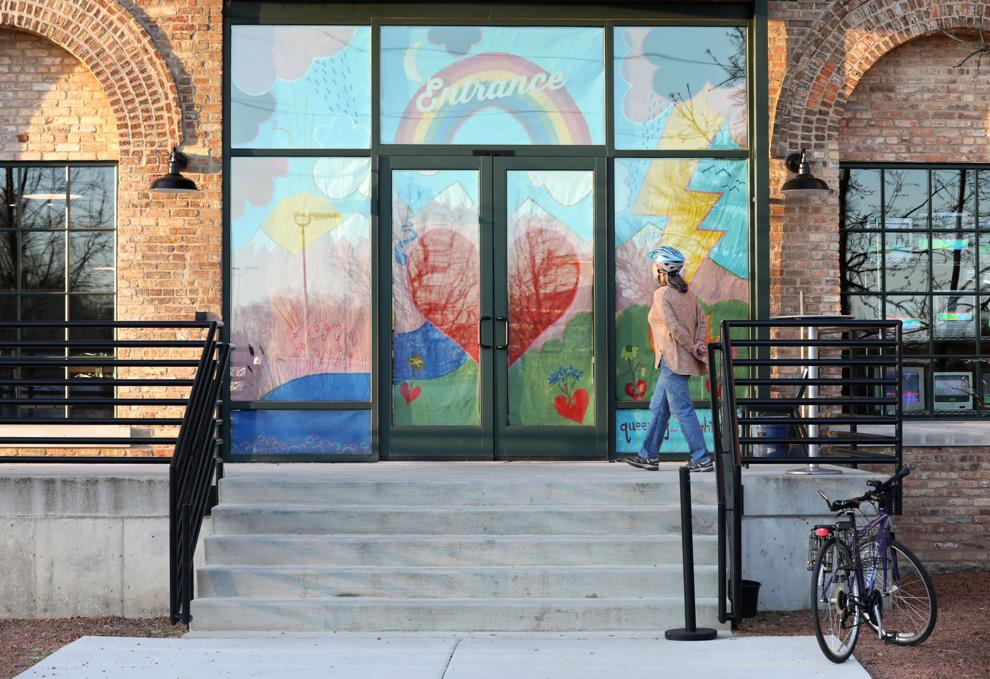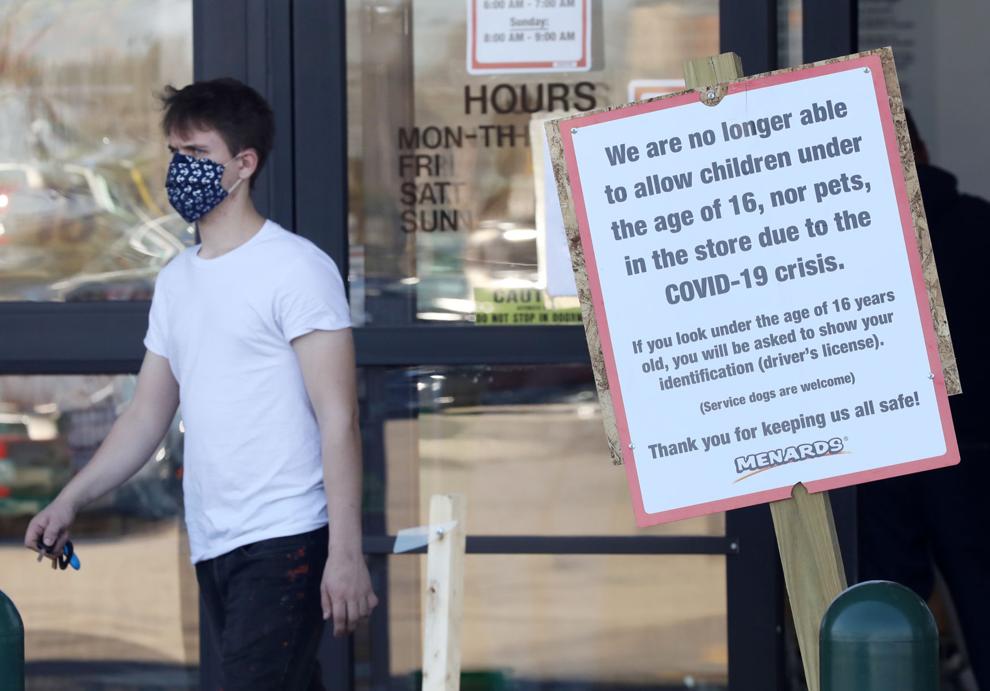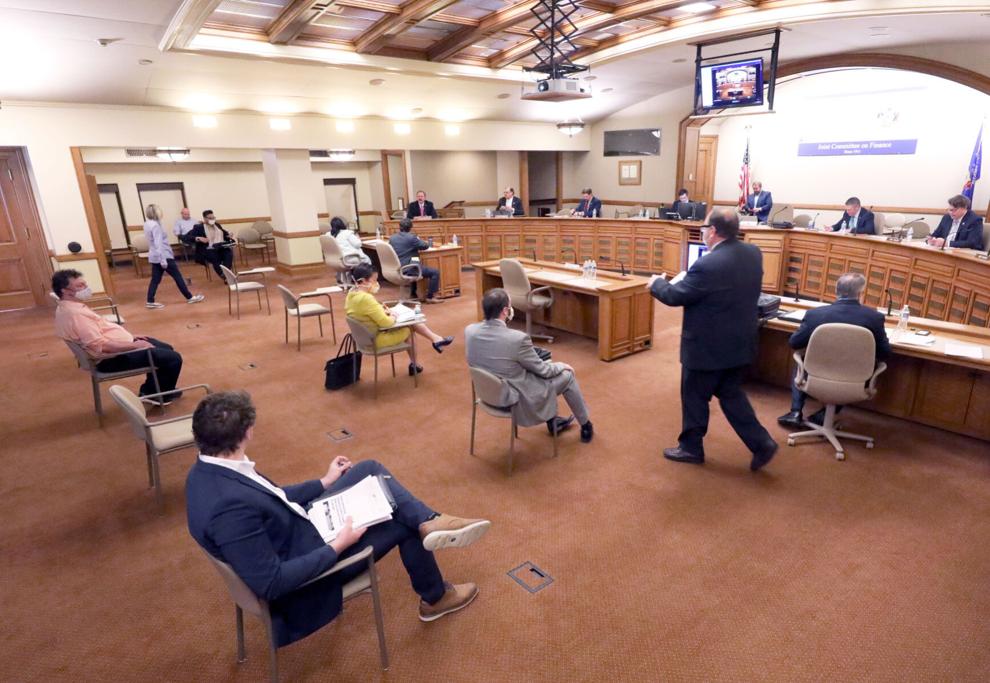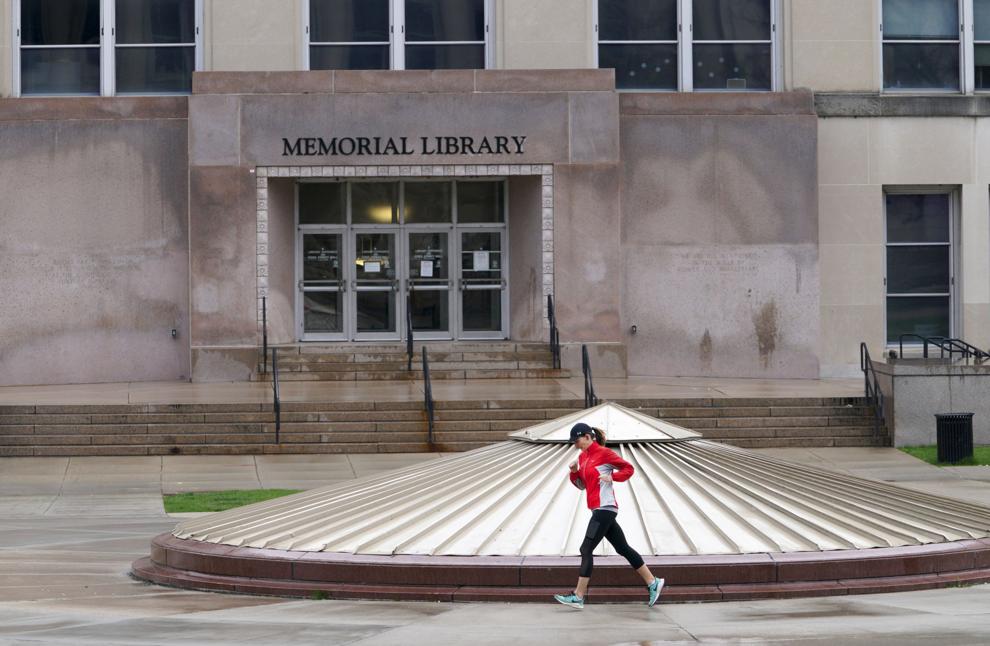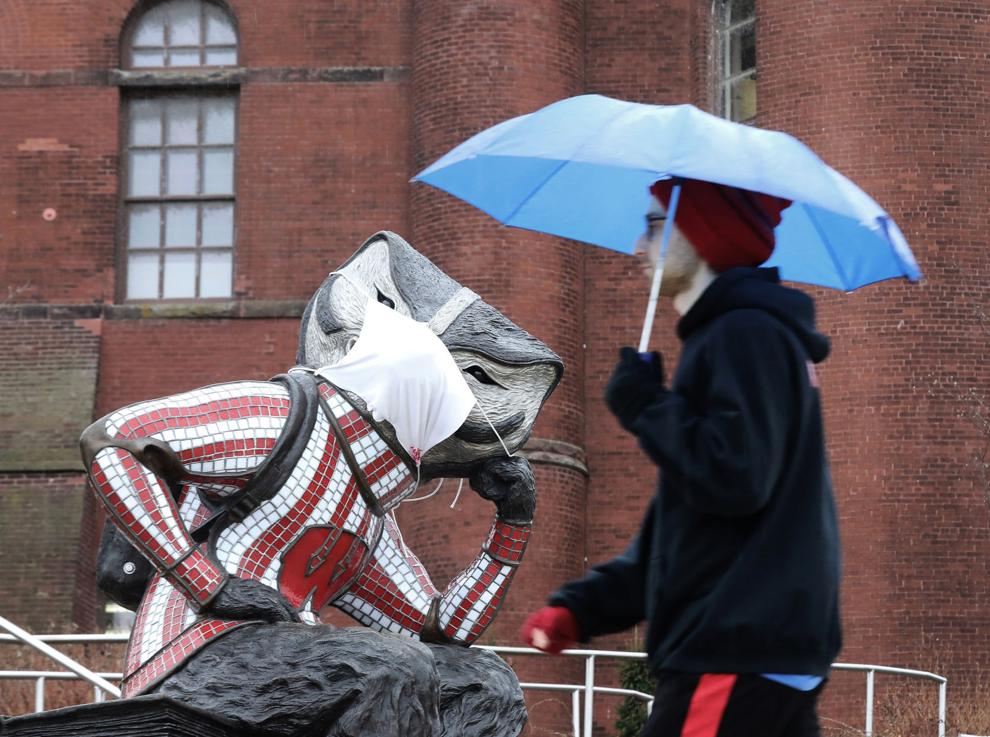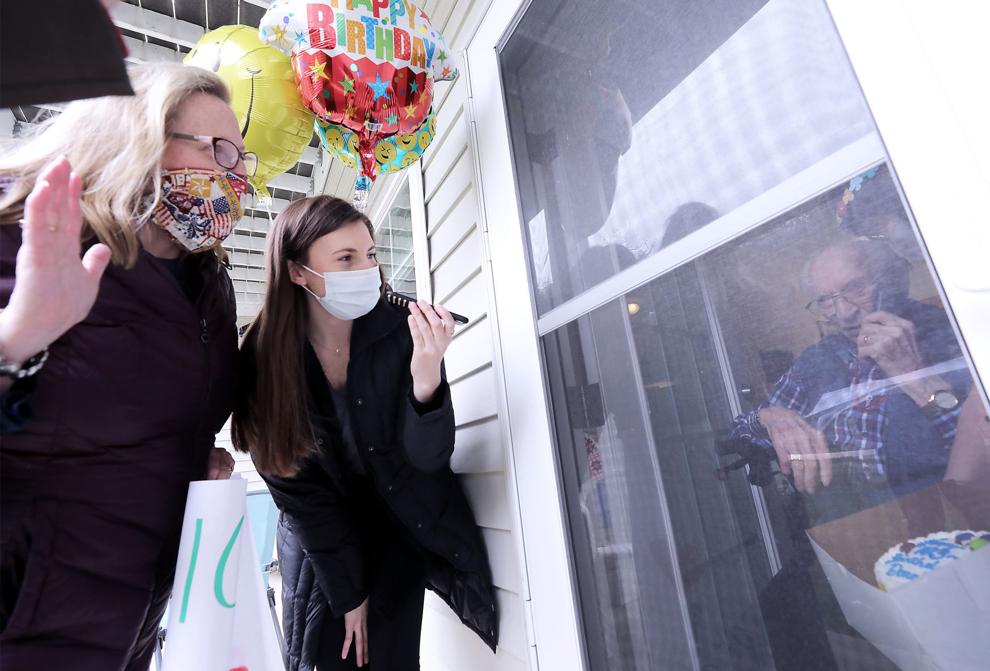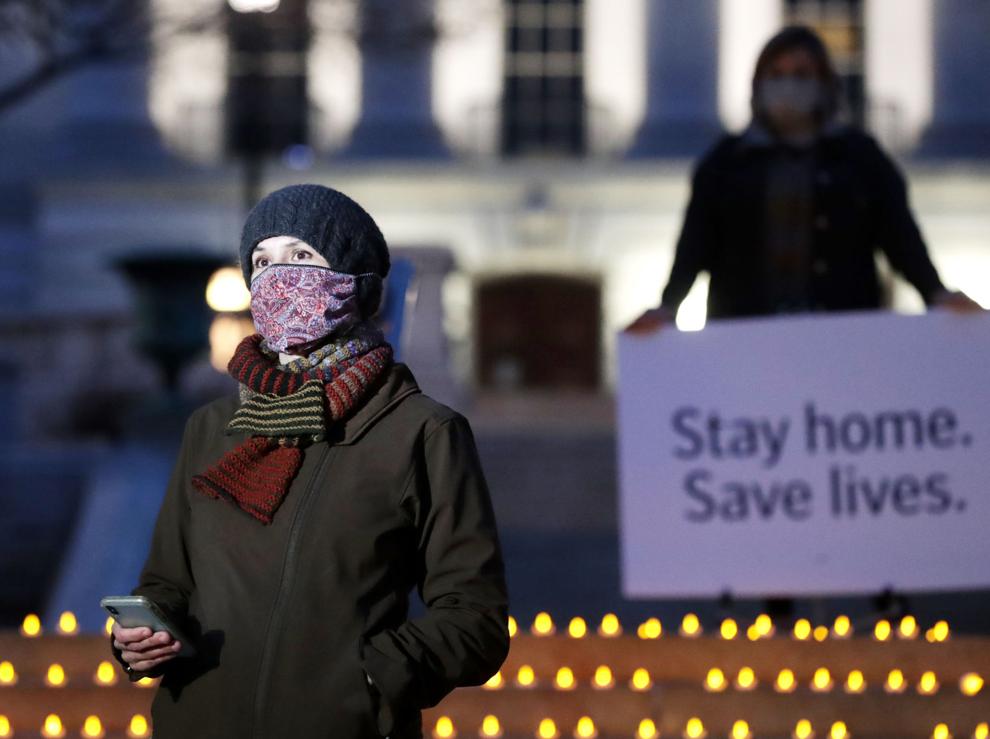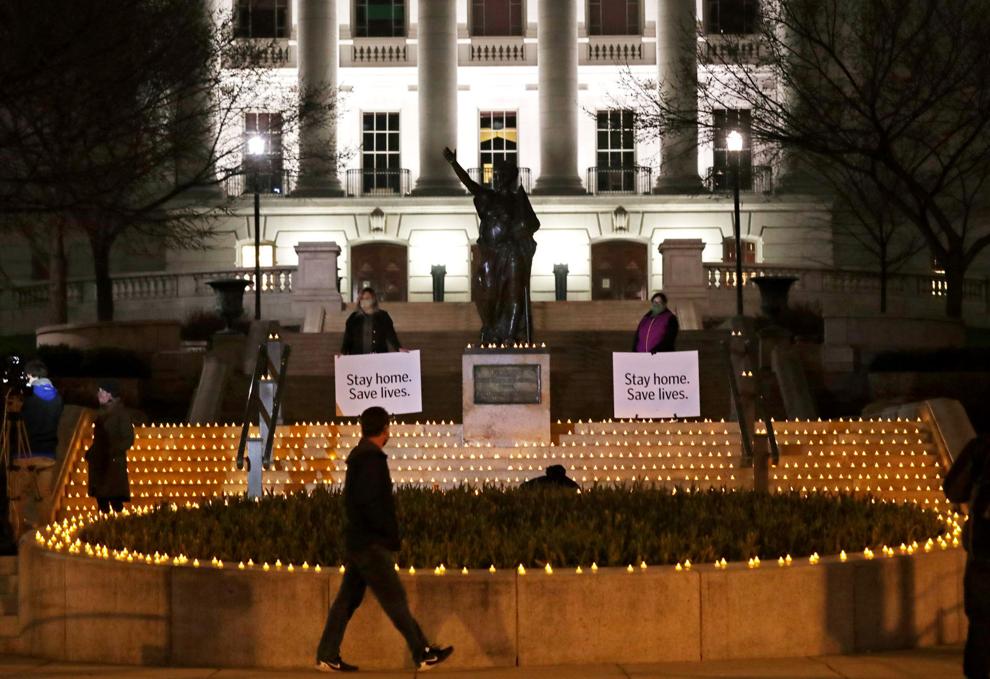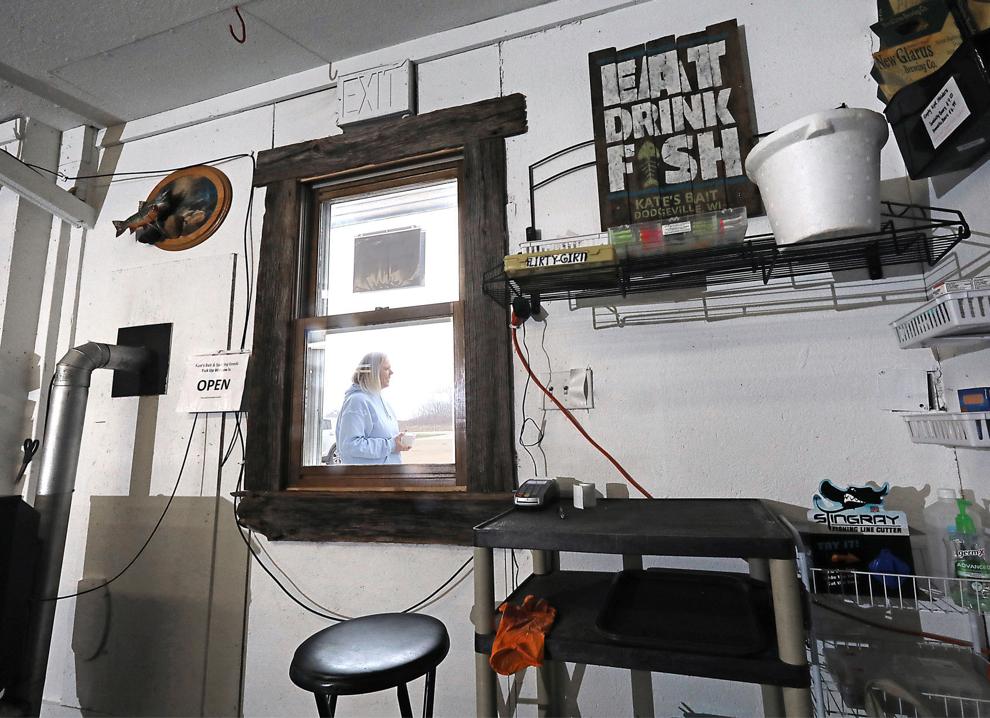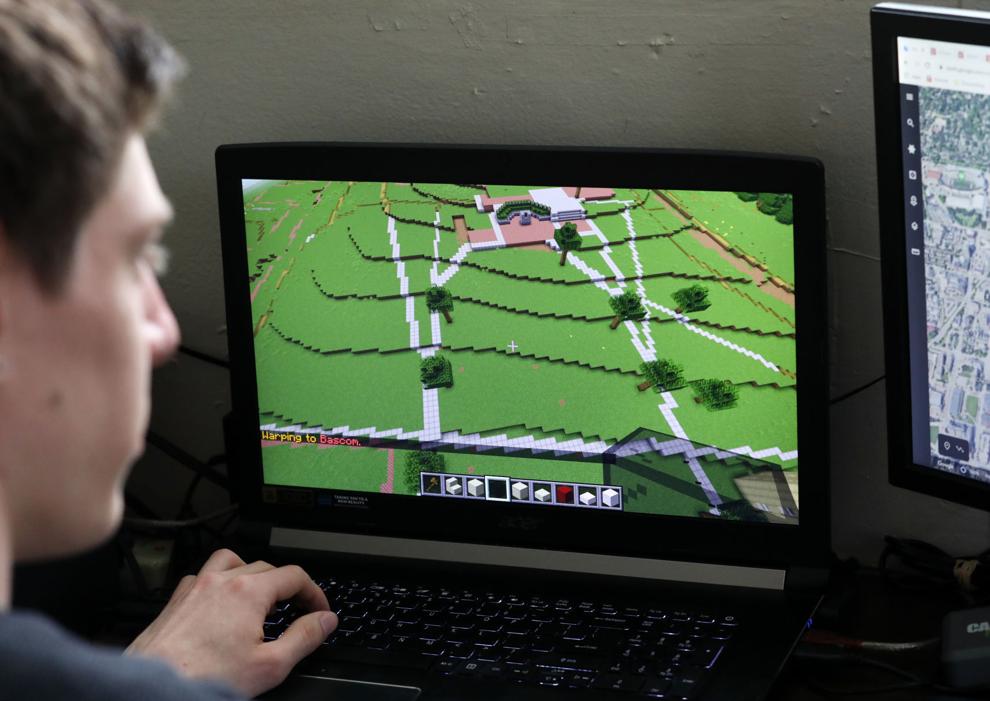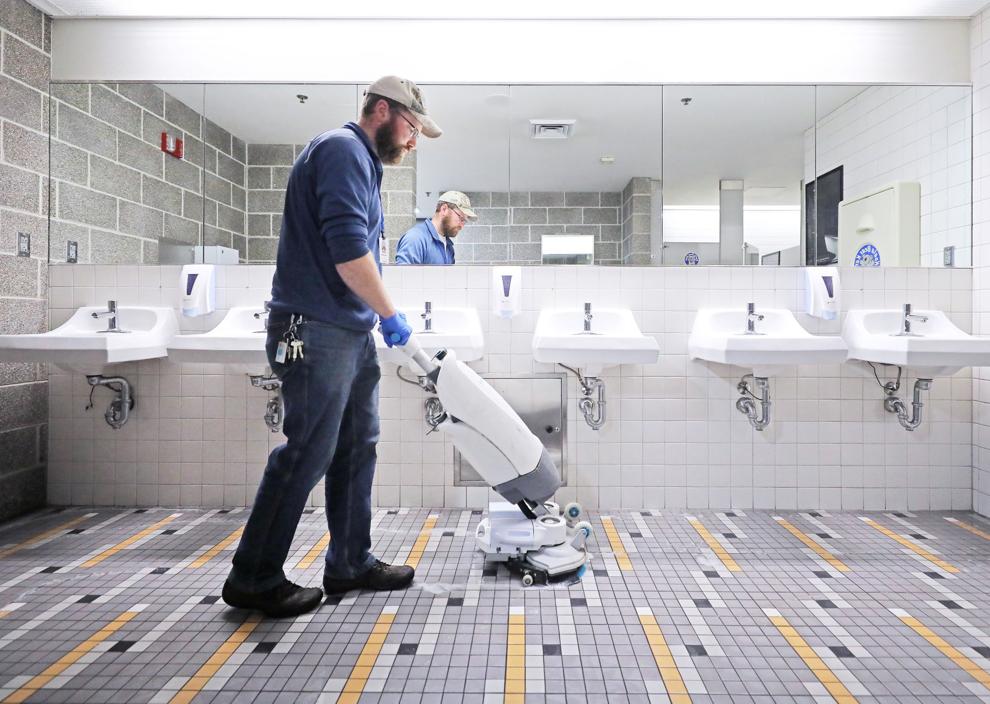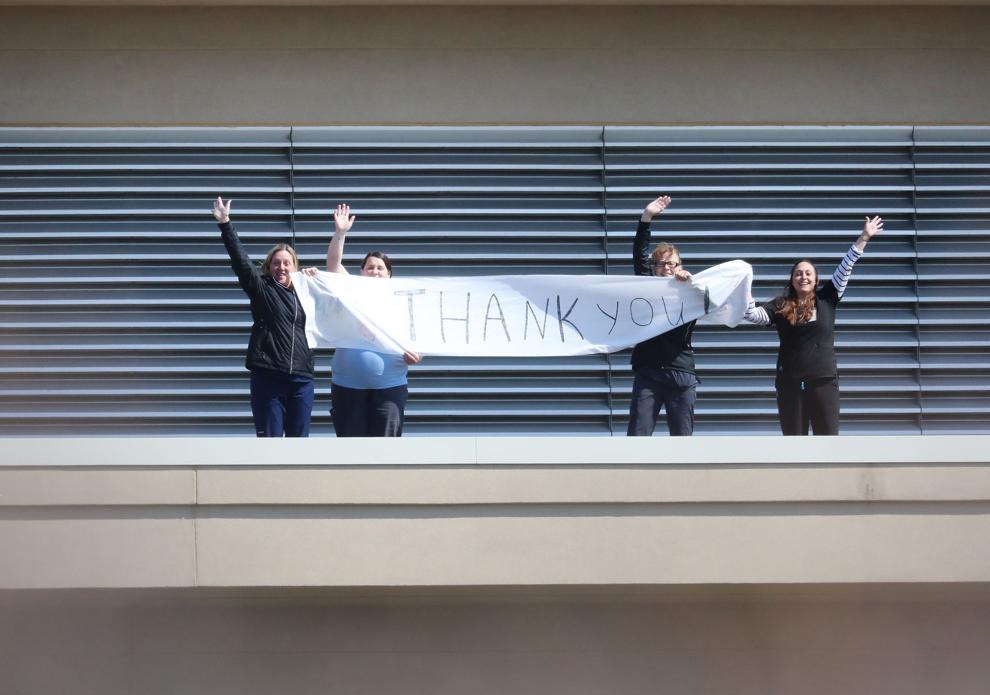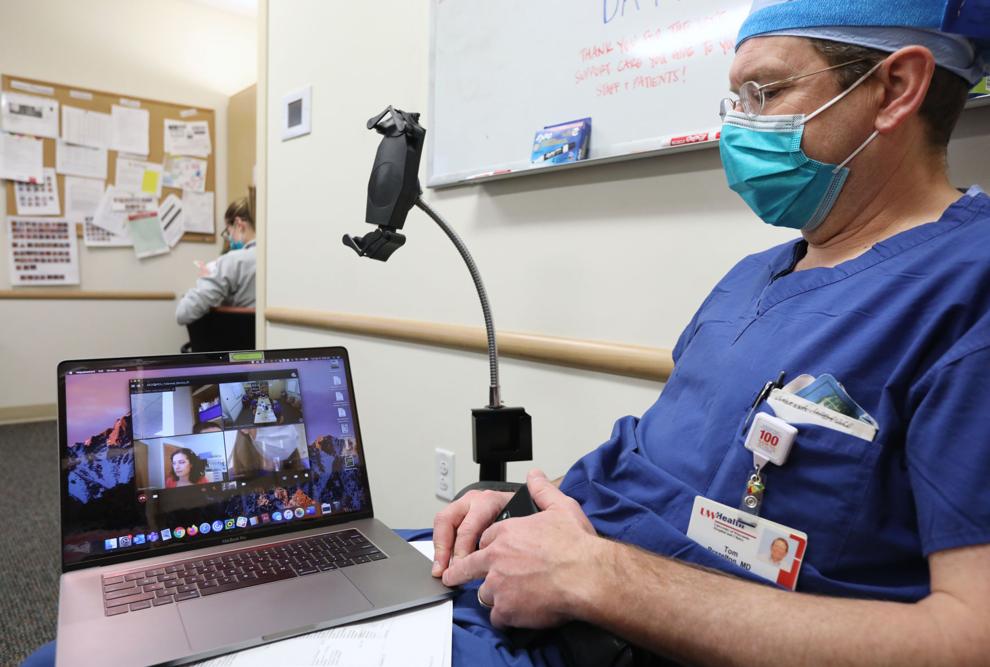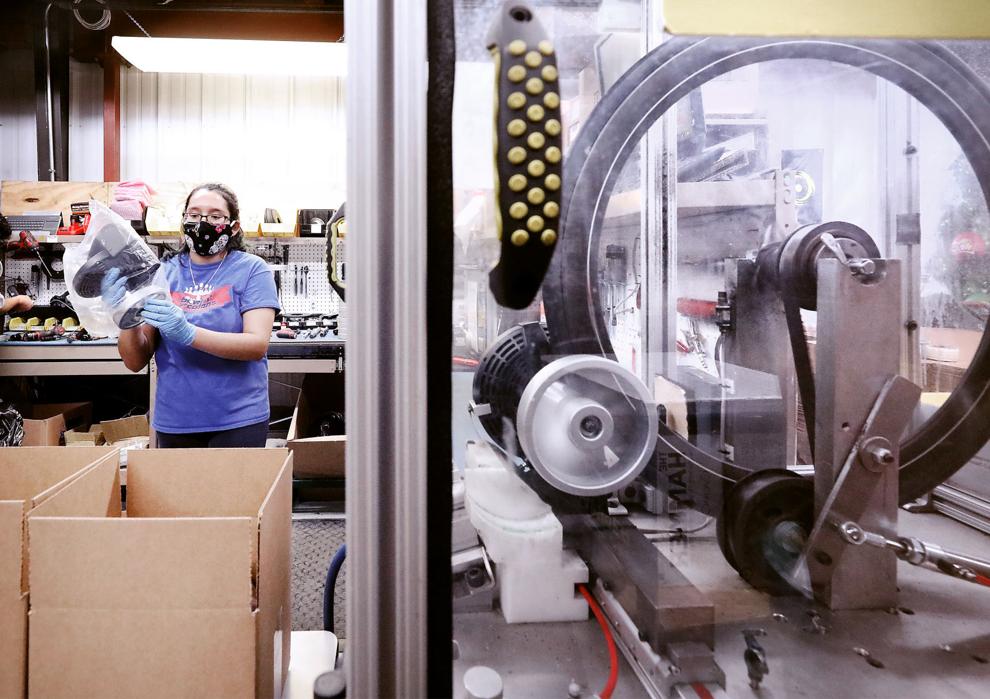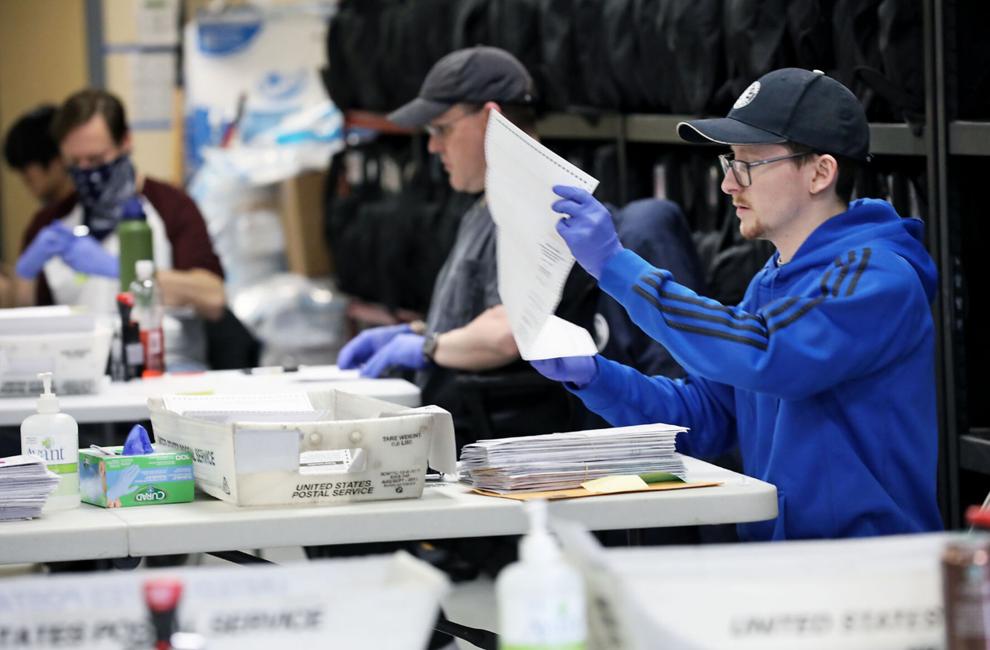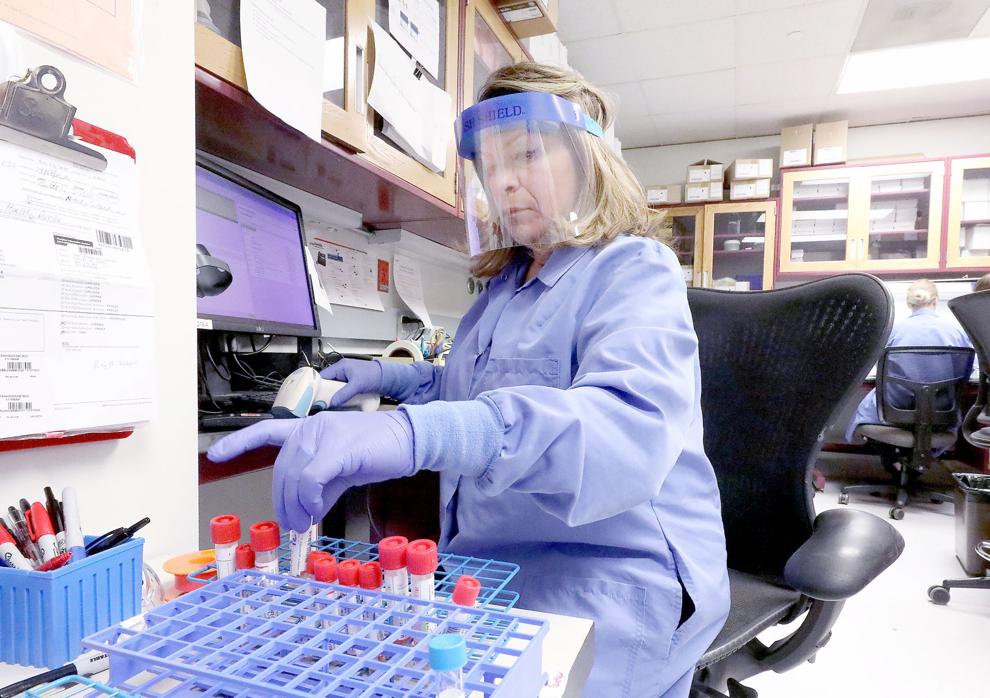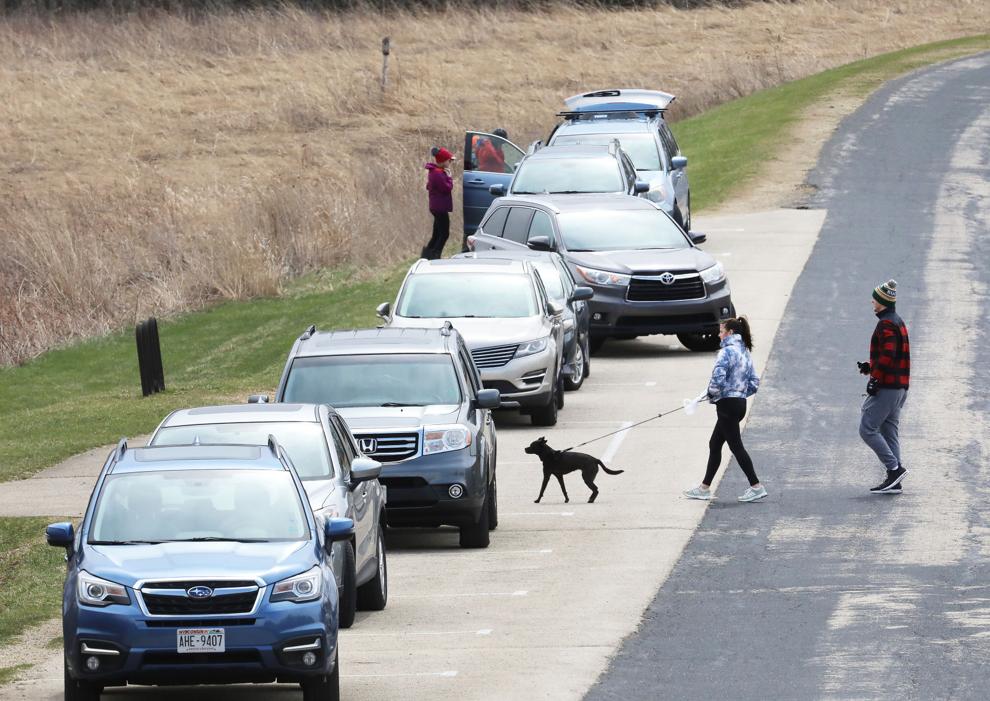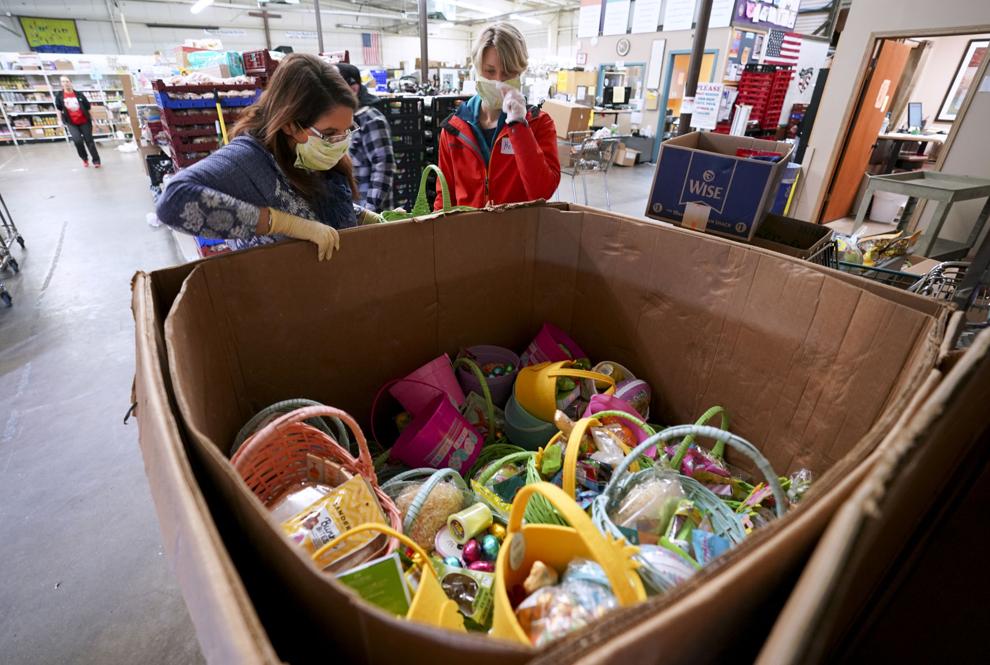 As social distancing progressed into an official order to stay in our homes, Madison has started to look more like an empty shell rather than …