A conservative legal group is challenging the Madison School District over a West High School email sent to families last week that offered what appeared to be racially segregated meetings for families to process the verdict in the trial of the white Minneapolis police officer convicted of killing George Floyd.
The Wisconsin Institute for Law and Liberty sent a letter to Superintendent Carlton Jenkins on Monday highlighting part of an email sent to West High School parents that included a "Zoom link for parents of color" and a "Zoom link for white parents" for meetings that happened Thursday. The letter called for the end of all "racial segregation immediately."
"Our hope is that Dr. Jenkins will take a fresh look at this and say racism and segregation has no place in the Madison Metropolitan School District," WILL deputy counsel Daniel Lennington said.
The email to West High parents stated that, in the wake of the guilty verdict of former Minneapolis police officer Derek Chauvin, "it is very necessary for our families to have space to discuss and process."
In a statement Monday, West High School Principal Karen Boran apologized on behalf of the school for the wording of the email, and said the school will continue to center anti-racist work around the voices and needs of students, families and staff members of color.
Boran said the intent was to offer Madison West parents access to "affinity spaces" to discuss the topic of police brutality against people of color. Those spaces, Boran said, were offered as supportive places for people with shared identities or common experiences to come together.
"This message did not convey our intention in a manner that supports our core values," she said. "Our wording in the communication we sent lacked clarity."
The Madison School District's core values include promoting belonging, racial and social justice, and elevating voices of all community members, among others. The district does not exclude participants from meetings based on the color of their skin and everyone has the opportunity to take part in an "affinity" group, spokesperson Tim LeMonds said.
Boran said a diverse team of West staff members created the two Zoom links, one for parents of color and one for white parents of students of color, at the request of students, families and staff of color after discussions in which they expressed frustration at having to justify their experiences and perspectives.
"This sends the message that white people and people of color differ so much based on the color of their skin that they cannot come together and discuss issues without one side getting offended or upset," Lennington said in an interview Monday.
At least one community leader called West High's email into question.
"I understand the concept of the affinity group model to provide a safe place to have an open discussion," said Madison Ald. Sheri Carter, who is Black. "However, I have to wonder where is the safe space to have a multi-ethnic discussion on this very subject. If we are going to resolve this complex issue, we all need to be at the table."
The letter from WILL notes it's the second time the organization has written to the district about concerns about segregated meetings. The first was last July when West High School held similar separate meetings for students to process Floyd's death and the subsequent social unrest.
"Obviously, there is nothing improper about discussing racial issues and societal unrest," WILL's letter states. "But segregation is never beneficial and never benign. MMSD's professed good intentions do not justify tactics that are plainly harmful, unconstitutional, and, by definition, racist."
---
Explore the story behind how every Madison school got its name
GOMPERS ELEMENTARY SCHOOL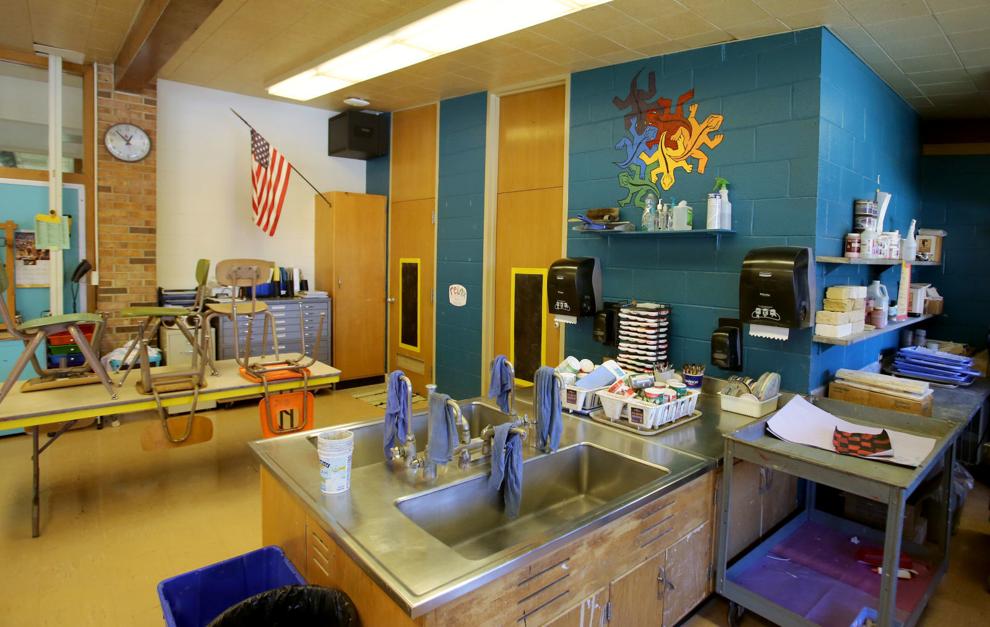 LAKE VIEW ELEMENTARY SCHOOL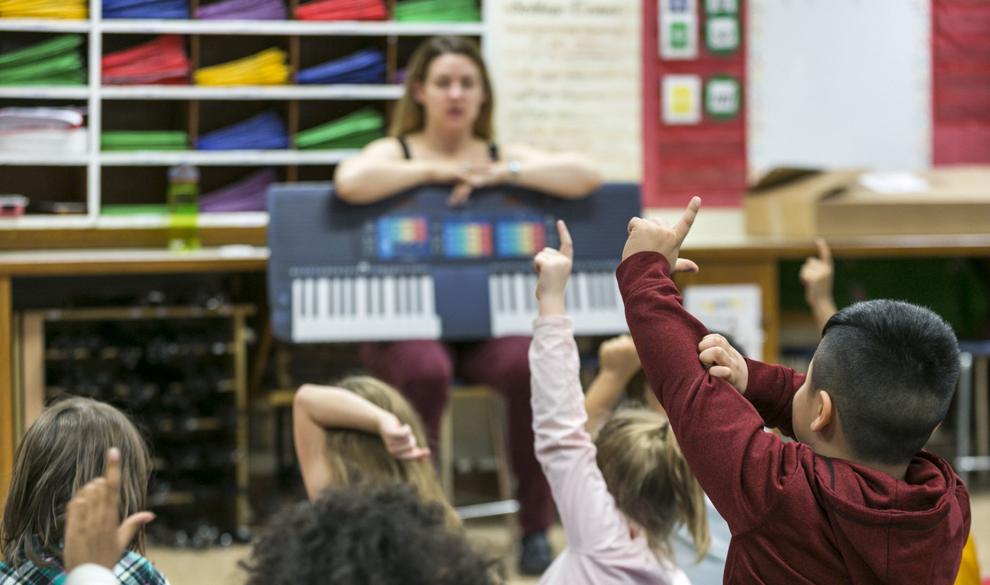 LINDBERGH ELEMENTARY SCHOOL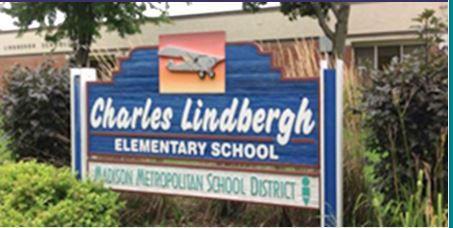 MENDOTA ELEMENTARY SCHOOL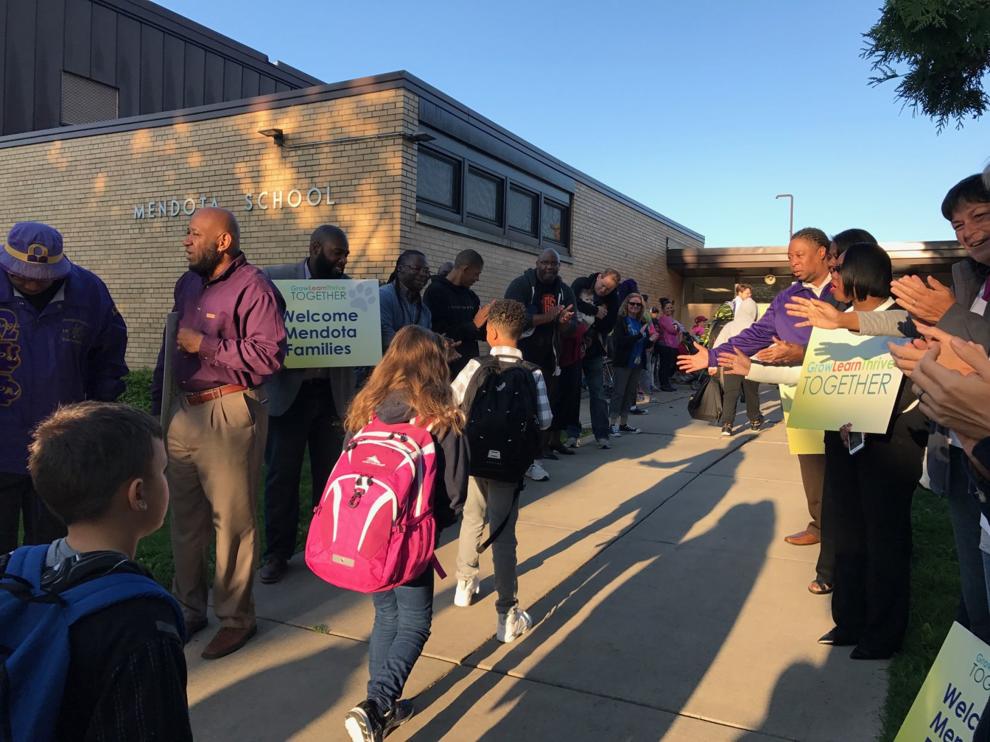 HAWTHORNE ELEMENTARY SCHOOL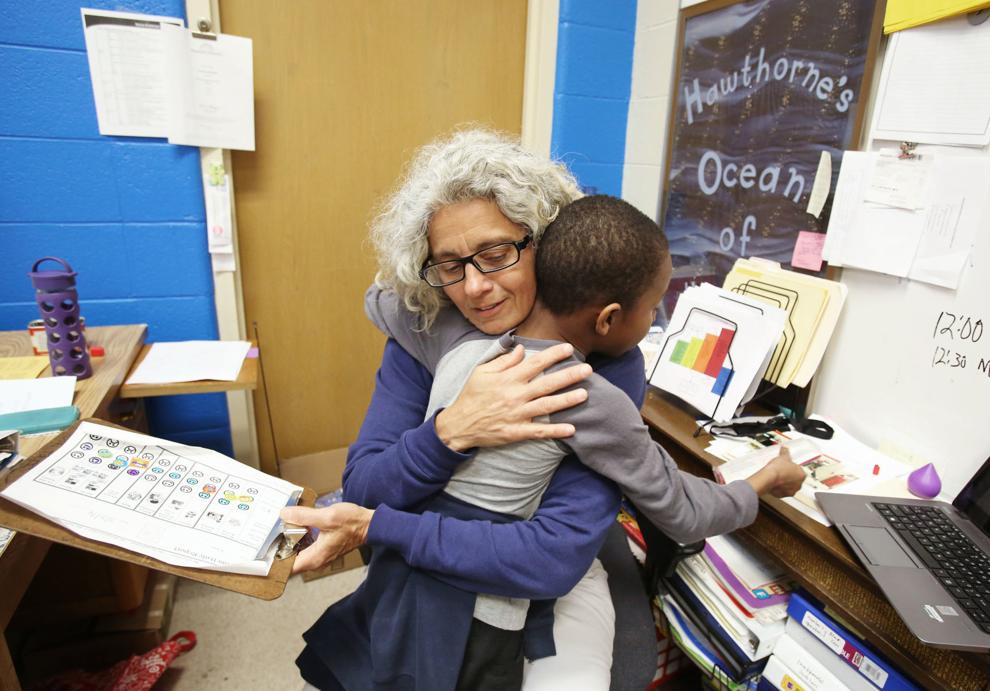 LAPHAM ELEMENTARY SCHOOL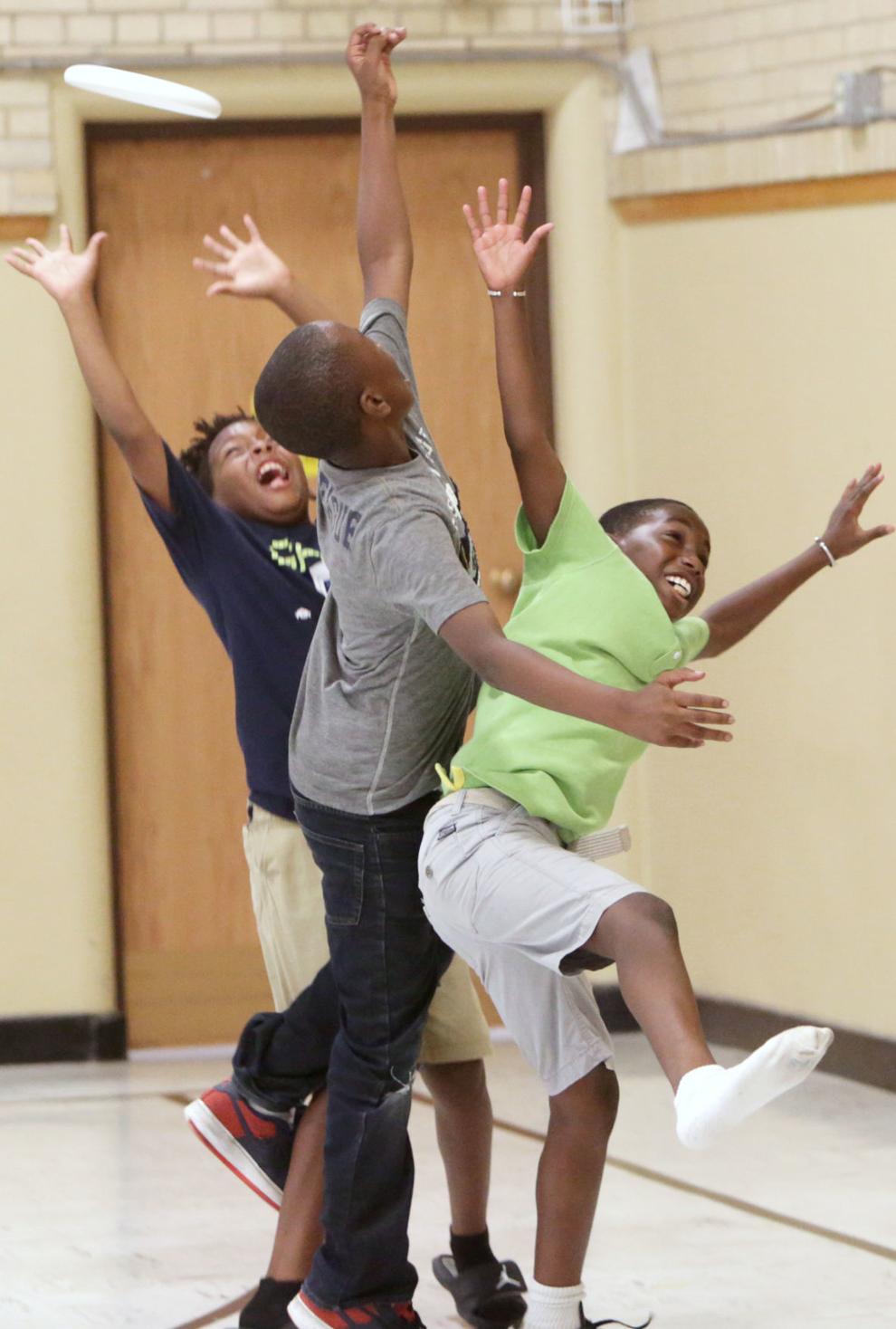 MARQUETTE ELEMENTARY SCHOOL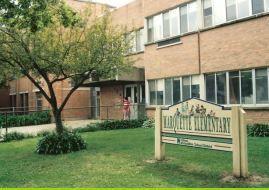 LOWELL ELEMENTARY SCHOOL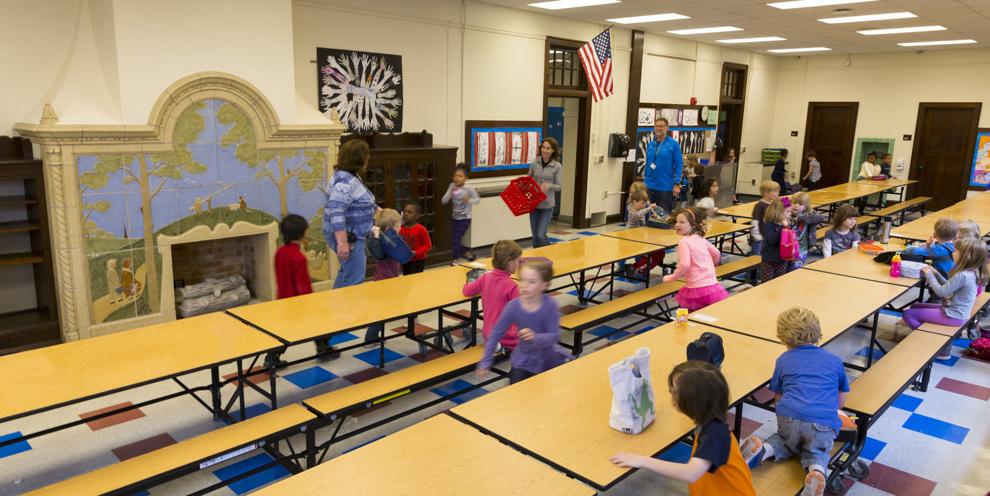 EMERSON ELEMENTARY SCHOOL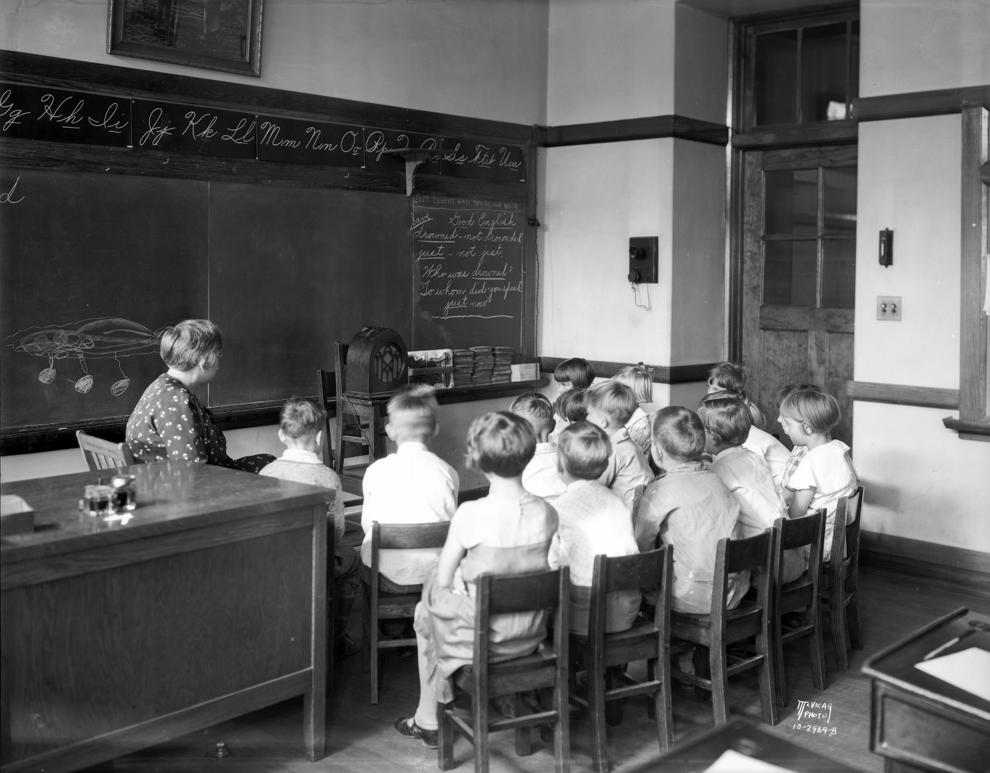 SANDBURG ELEMENTARY SCHOOL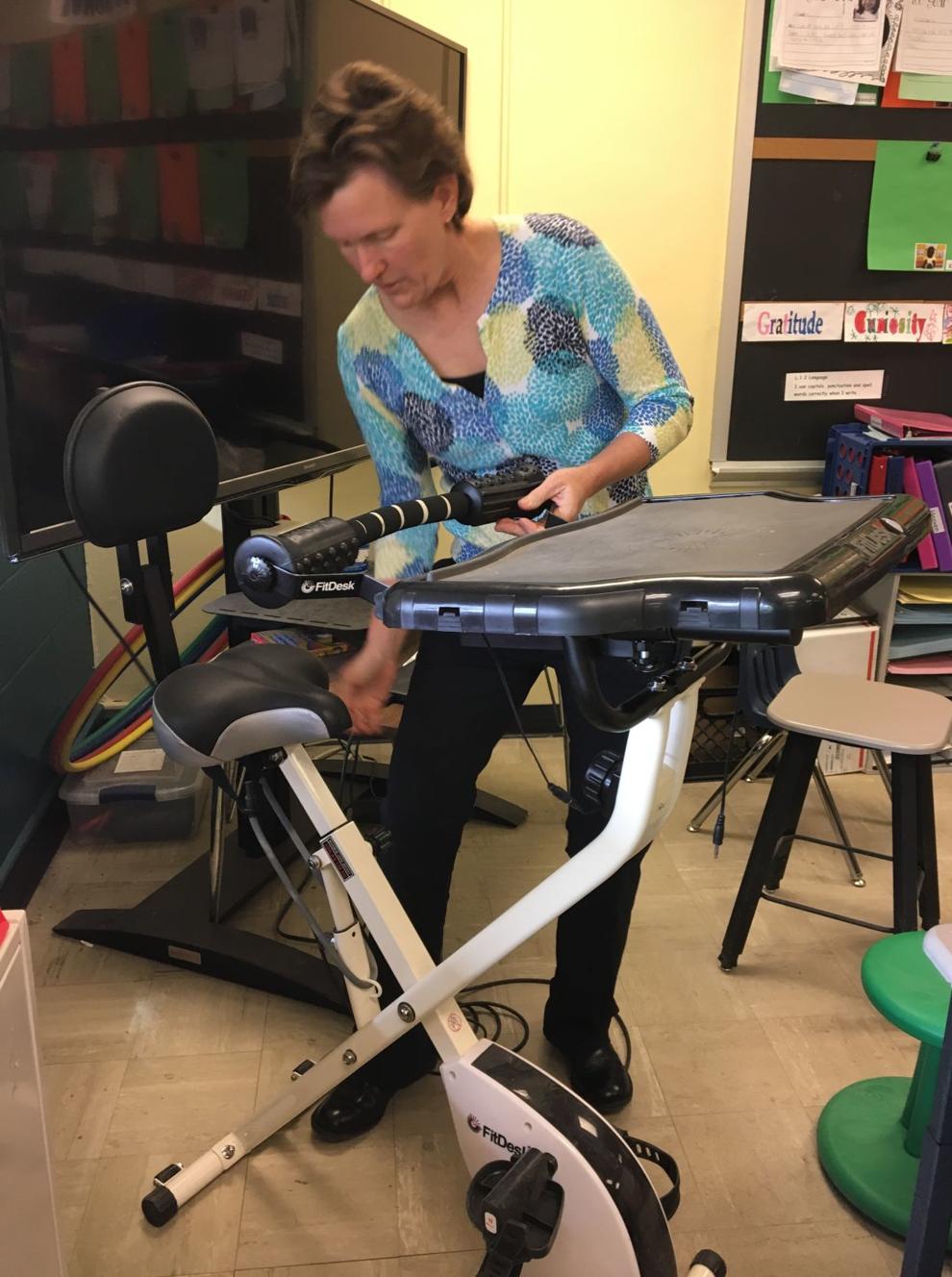 ALLIS ELEMENTARY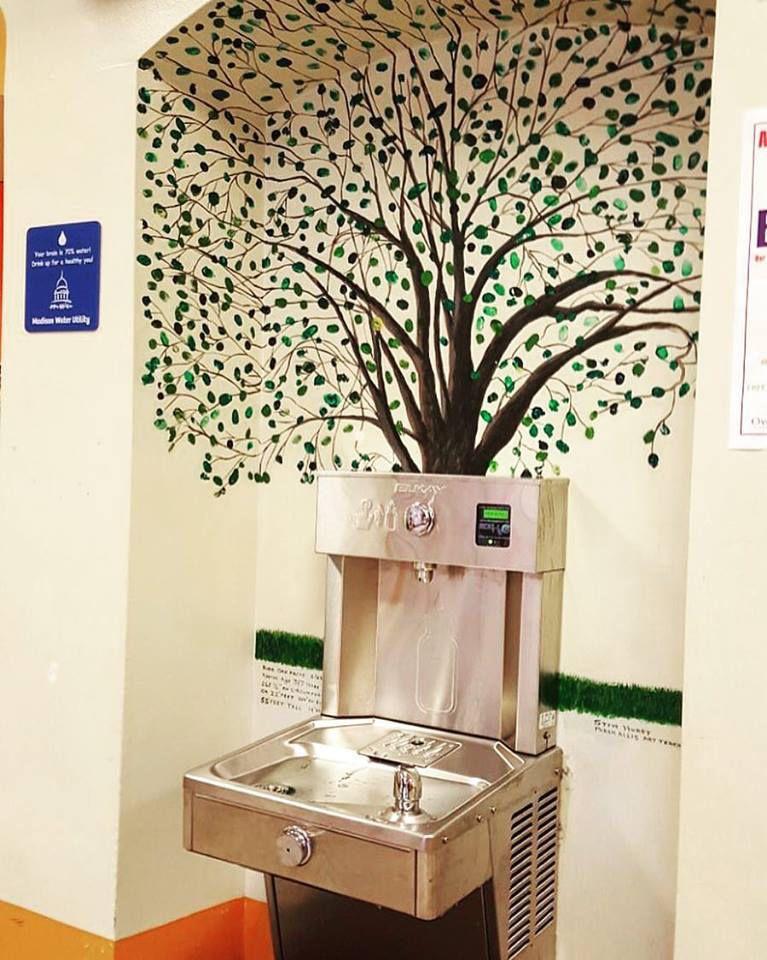 NUESTRO MUNDO COMMUNITY SCHOOL
ELVEHJEM ELEMENTARY SCHOOL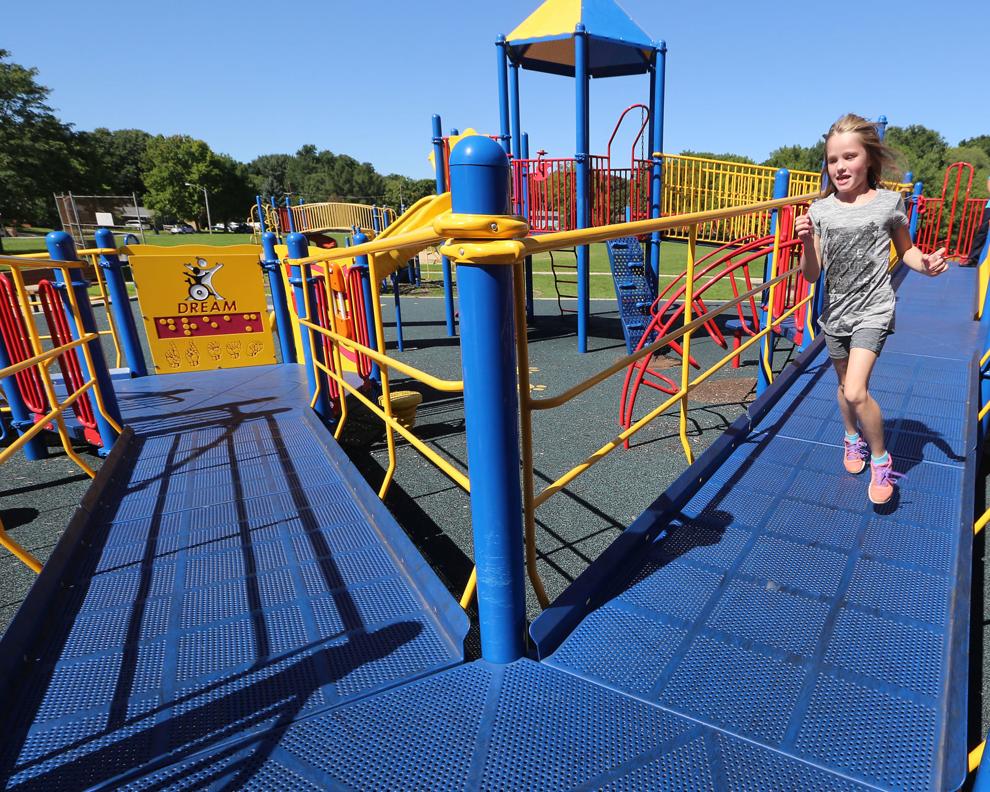 GLENDALE ELEMENTARY SCHOOL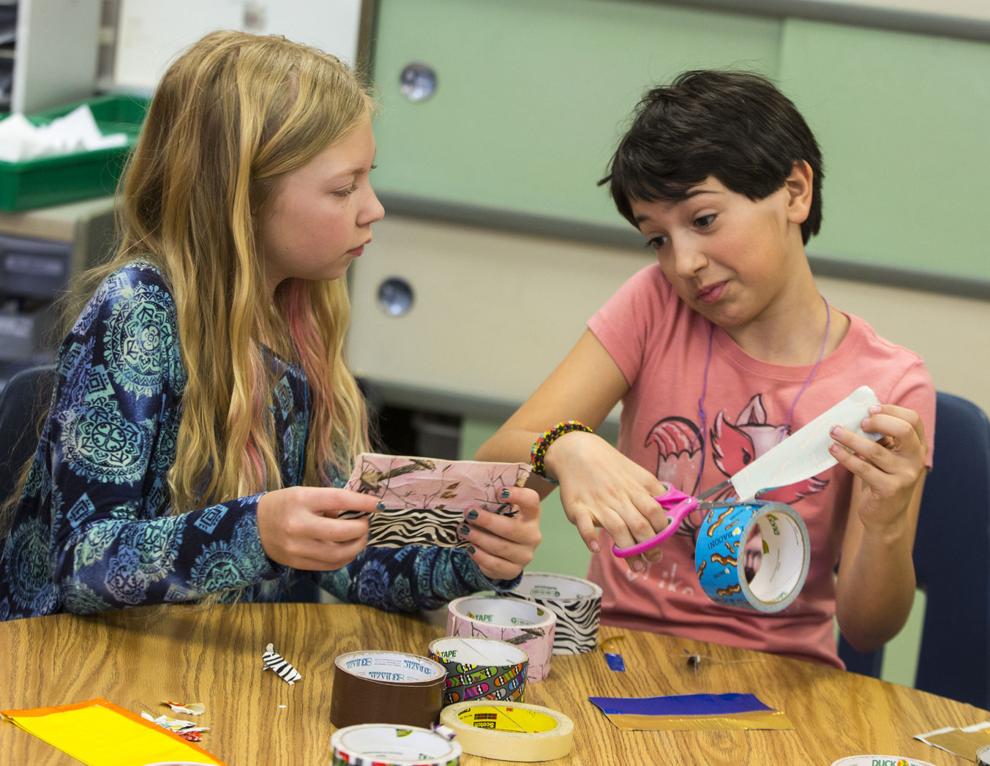 KENNEDY ELEMENTARY SCHOOL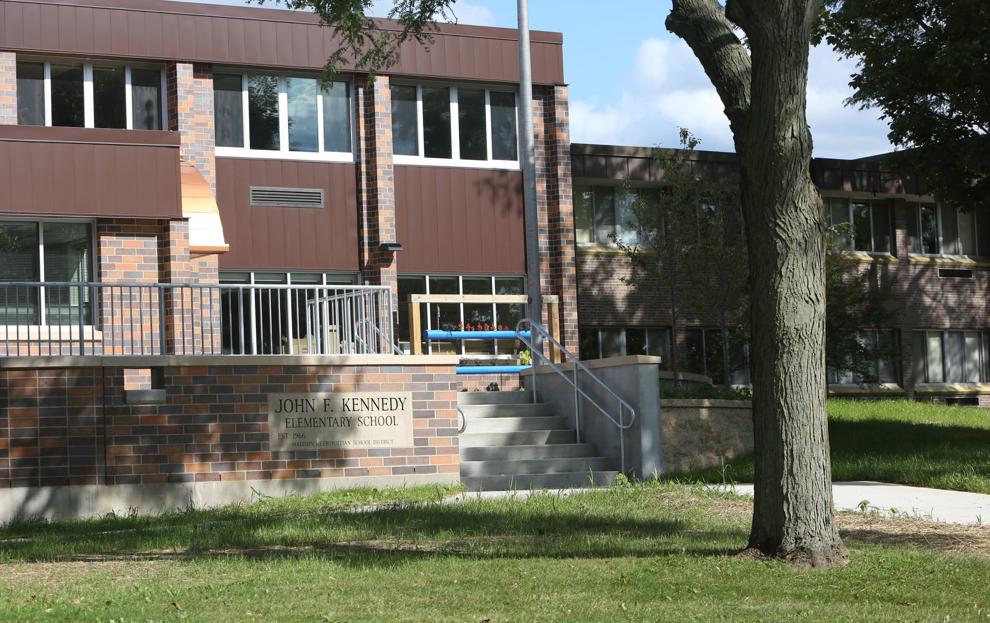 SCHENK ELEMENTARY SCHOOL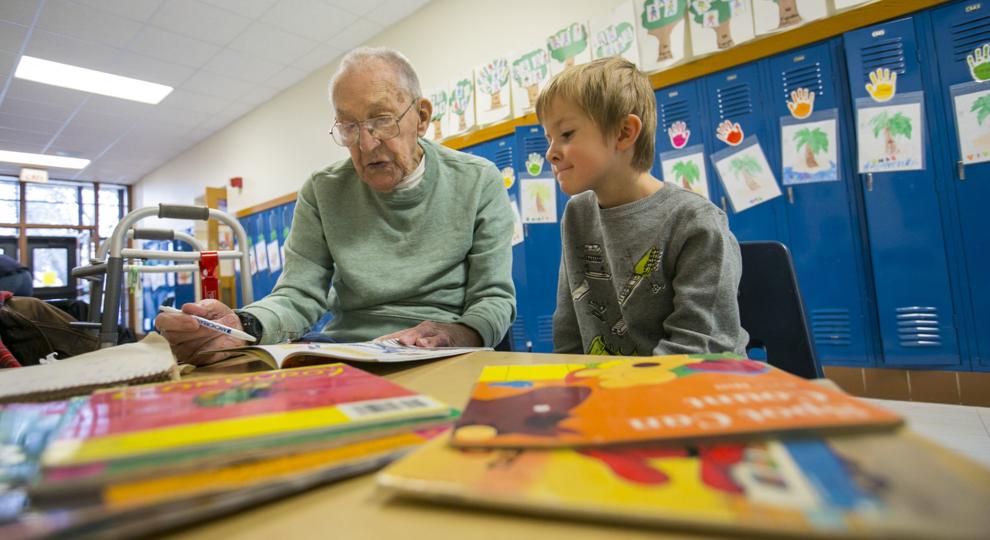 HUEGEL ELEMENTARY SCHOOL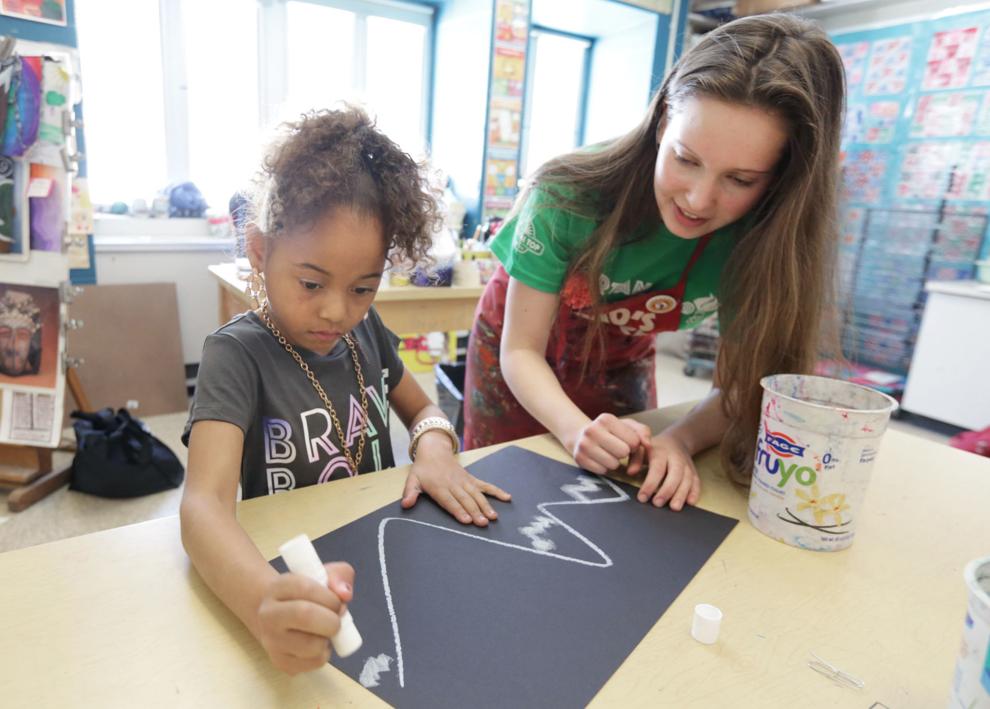 CRESTWOOD ELEMENTARY SCHOOL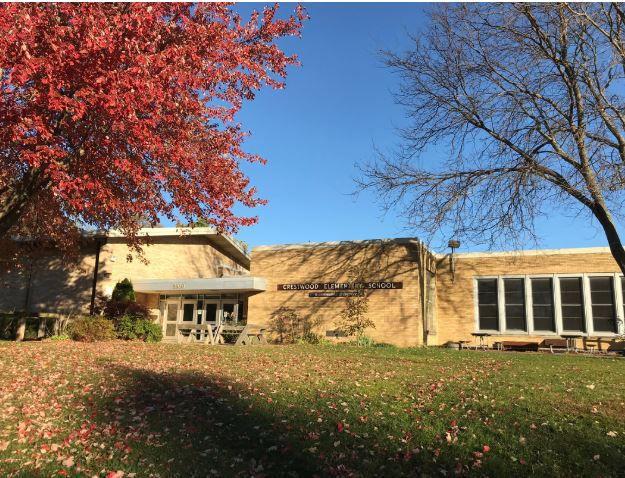 MUIR ELEMENTARY SCHOOL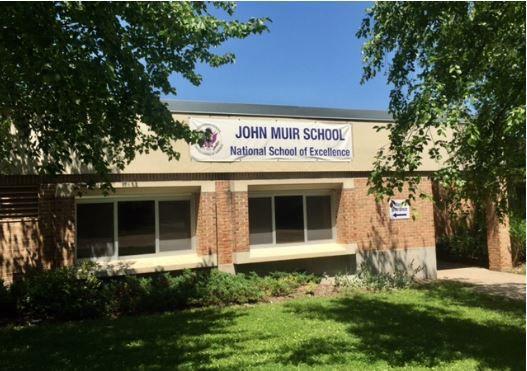 STEPHENS ELEMENTARY SCHOOL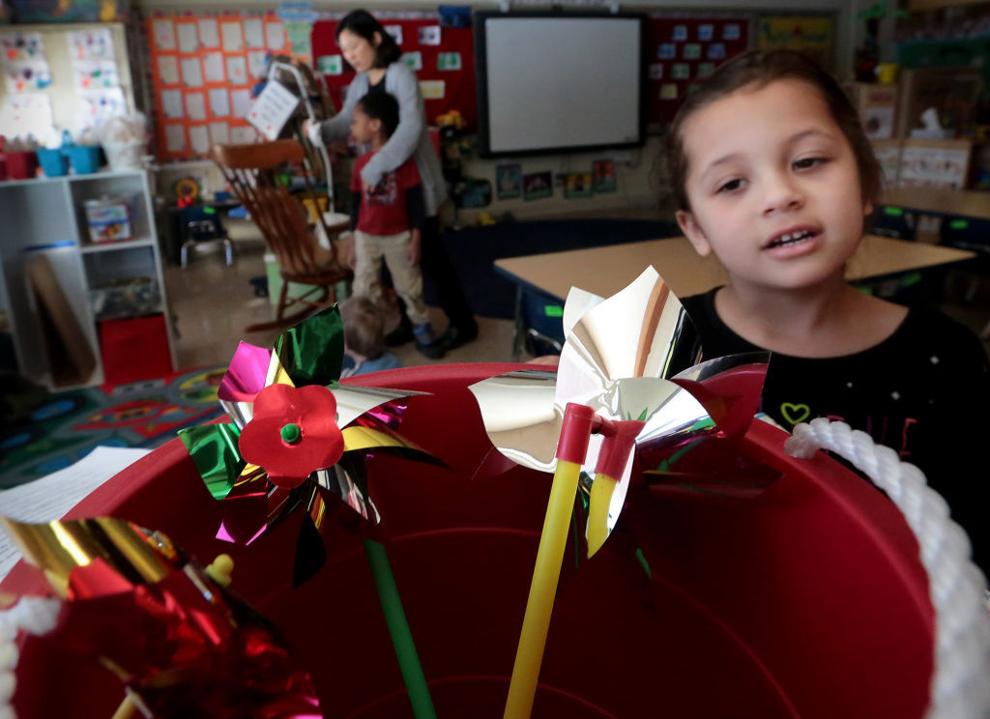 FALK ELEMENTARY SCHOOL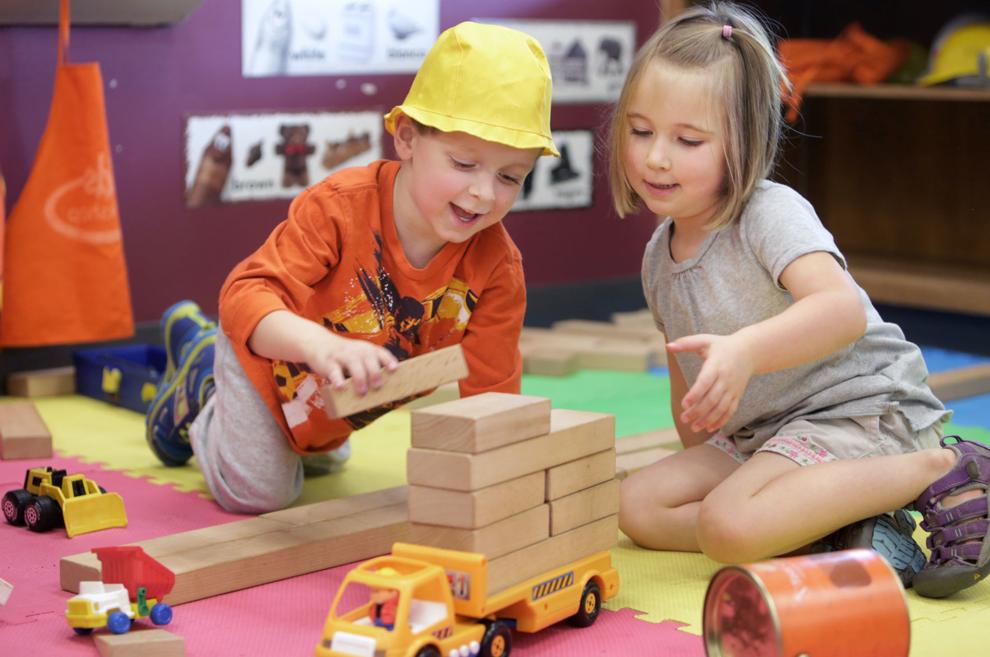 CHAVEZ ELEMENTARY SCHOOL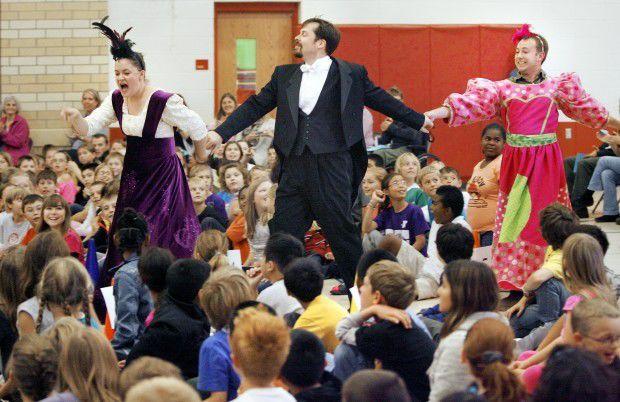 OLSON ELEMENTARY SCHOOL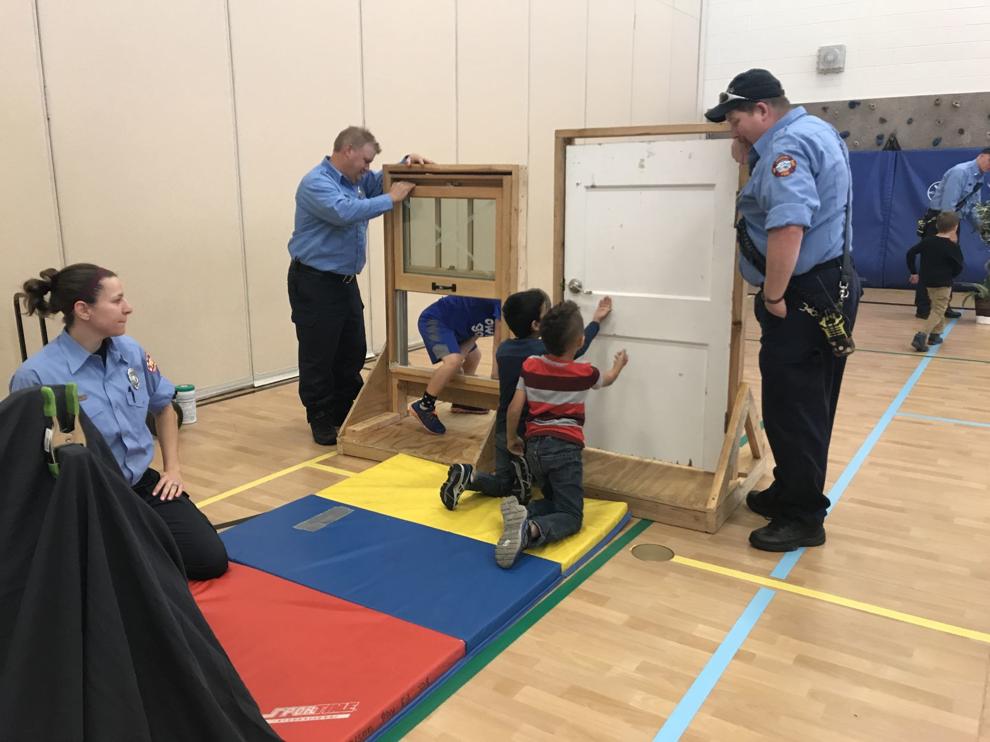 ORCHARD RIDGE ELEMENTARY SCHOOL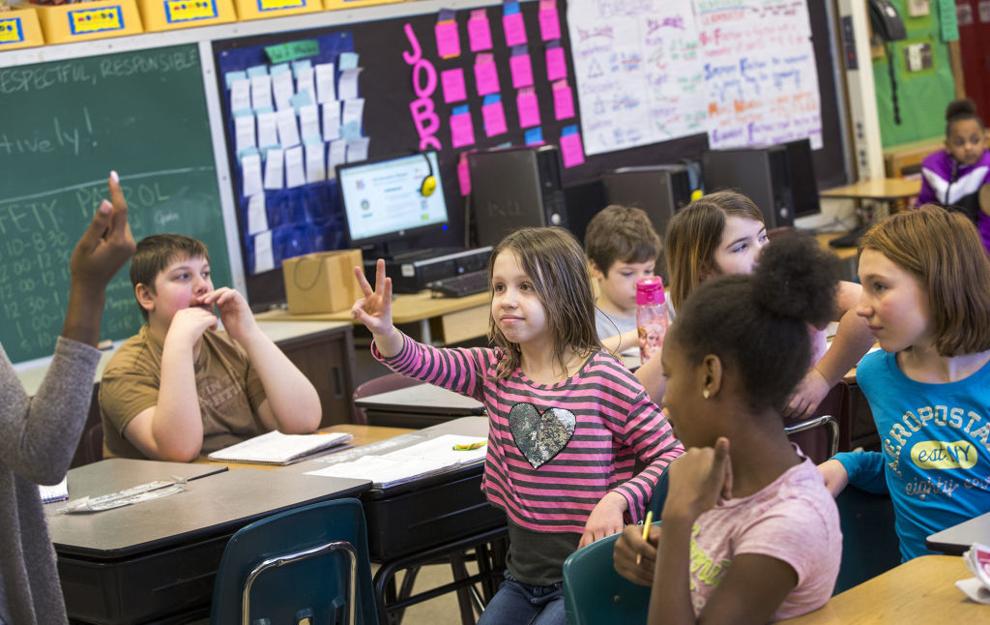 LEOPOLD ELEMENTARY SCHOOL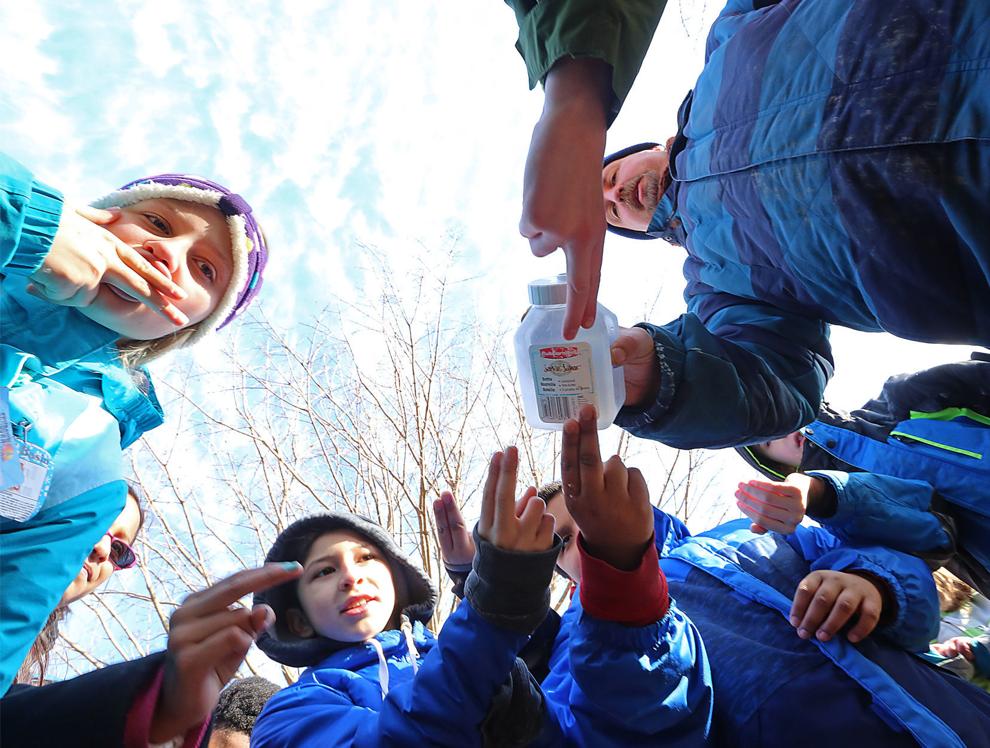 LINCOLN ELEMENTARY SCHOOL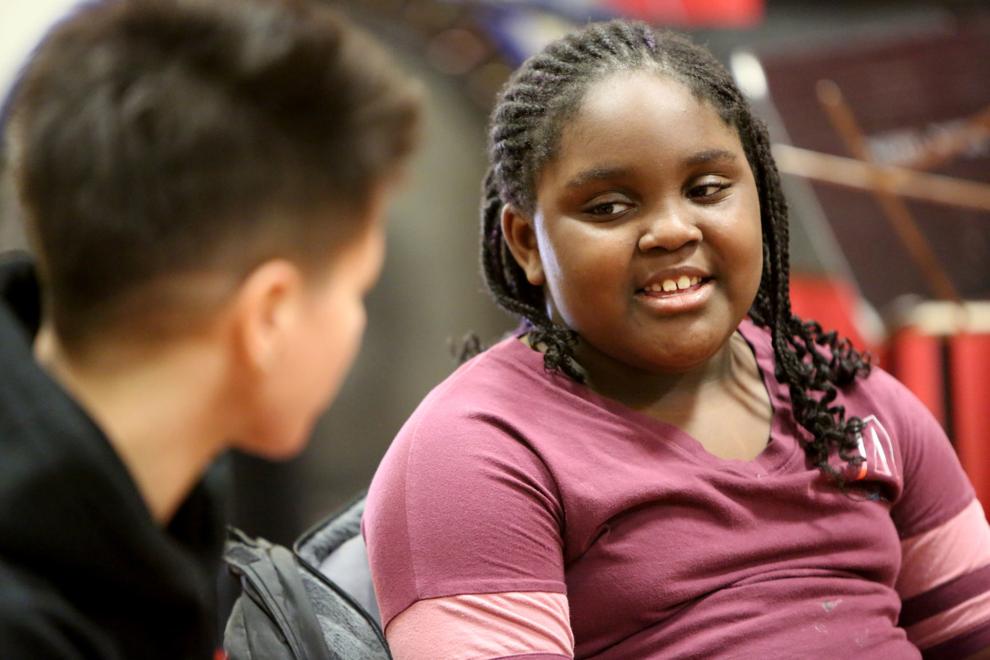 MIDVALE ELEMENTARY SCHOOL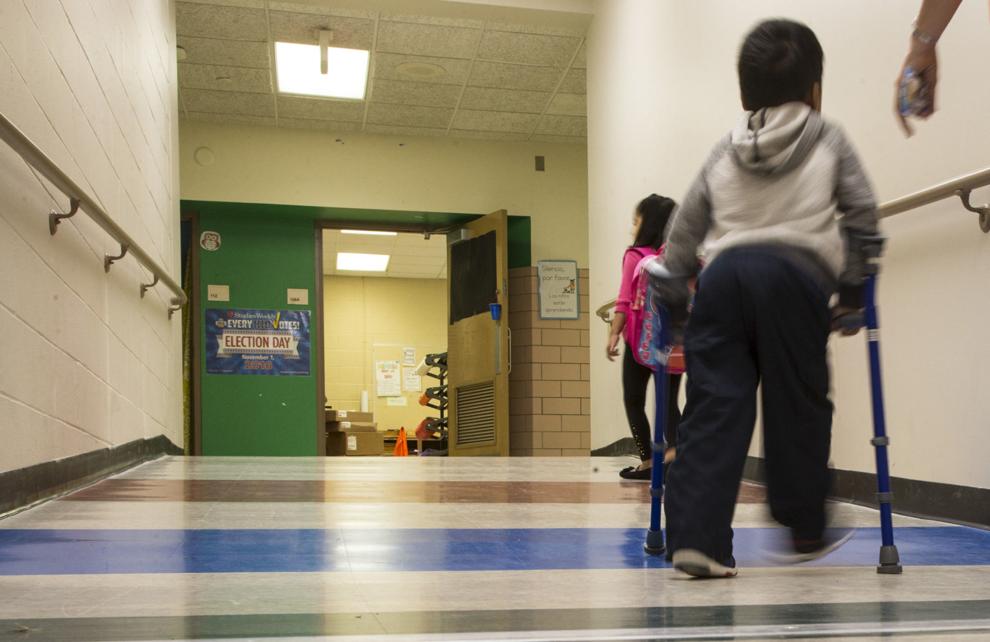 THOREAU ELEMENTARY SCHOOL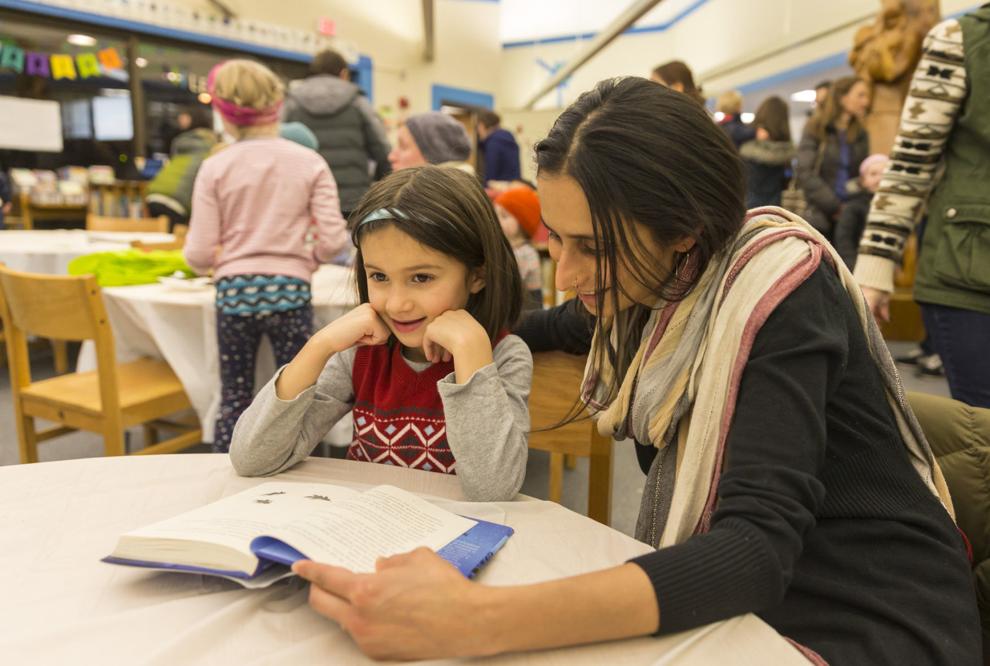 FRANKLIN ELEMENTARY SCHOOL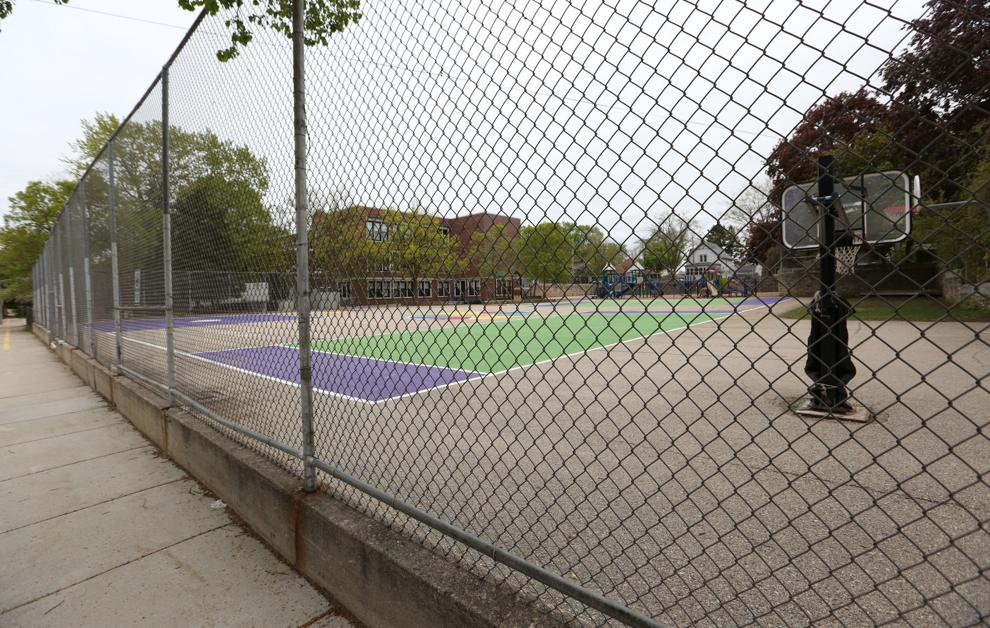 RANDALL ELEMENTARY SCHOOL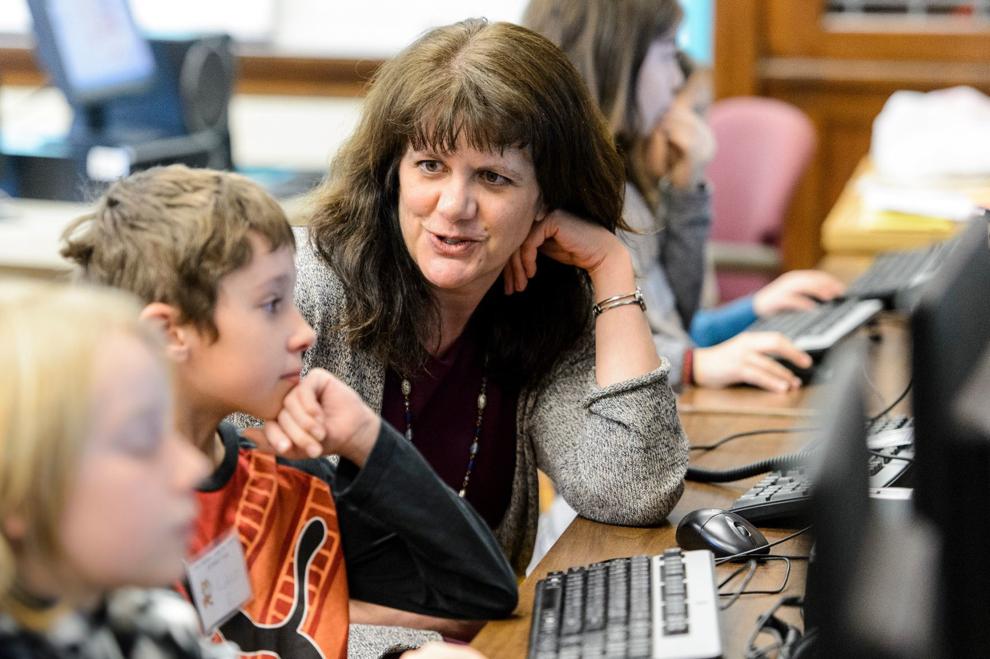 SHOREWOOD ELEMENTARY SCHOOL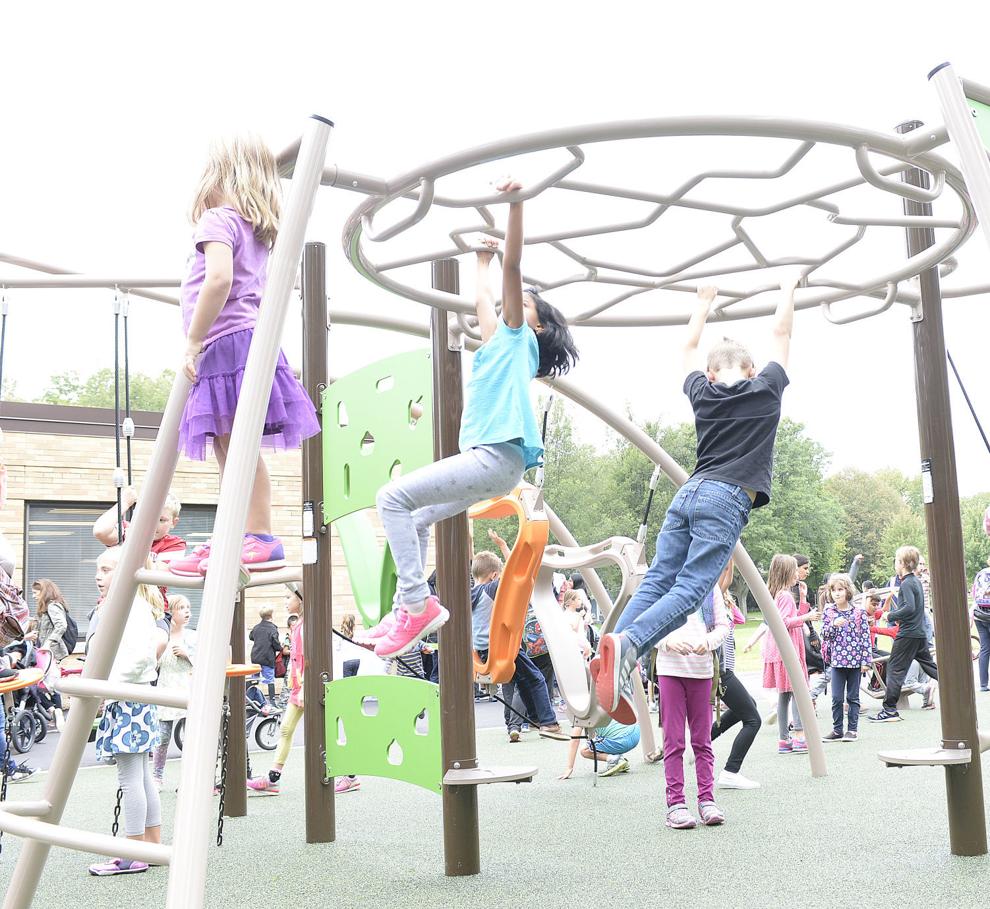 VAN HISE ELEMENTARY SCHOOL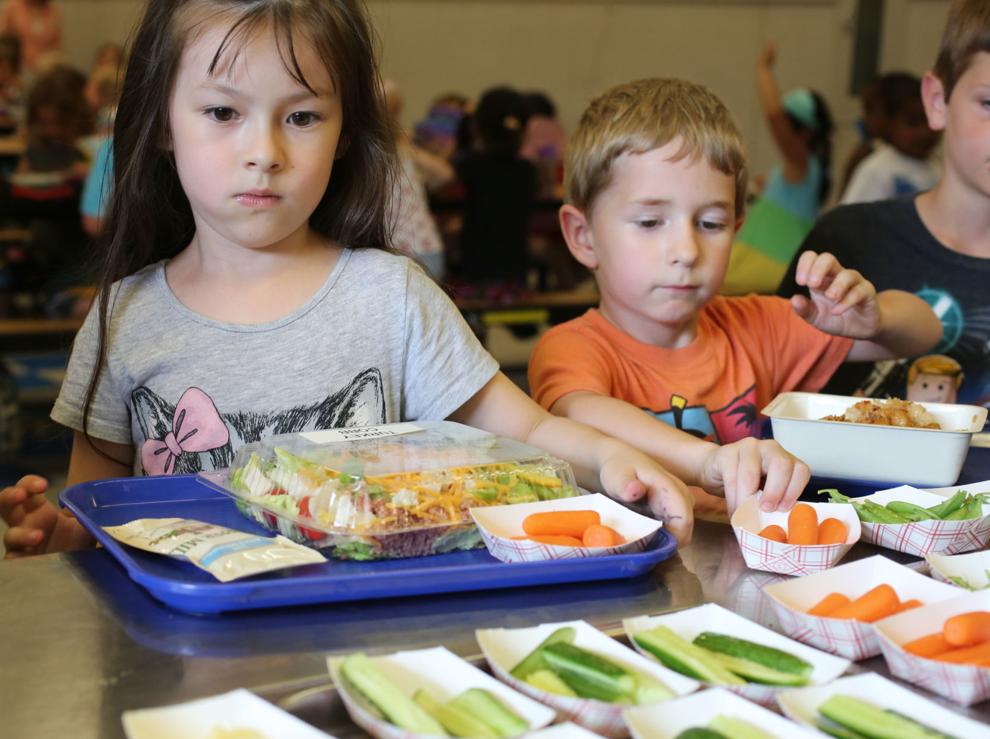 BLACK HAWK MIDDLE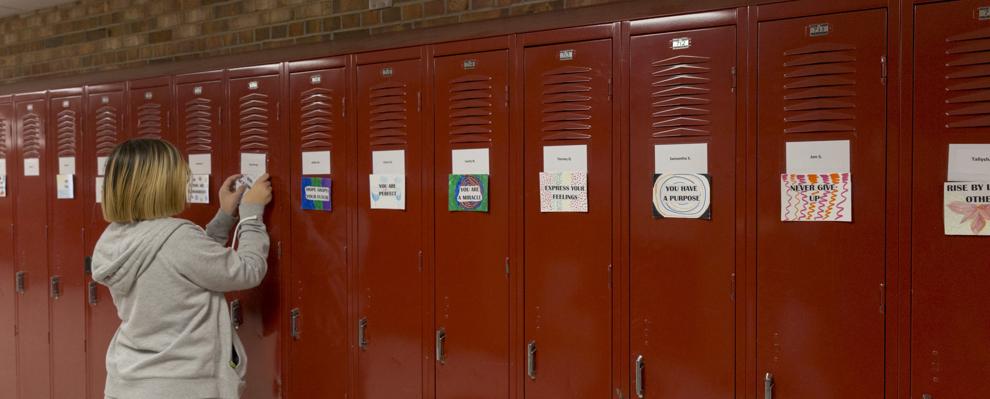 O'KEEFFE MIDDLE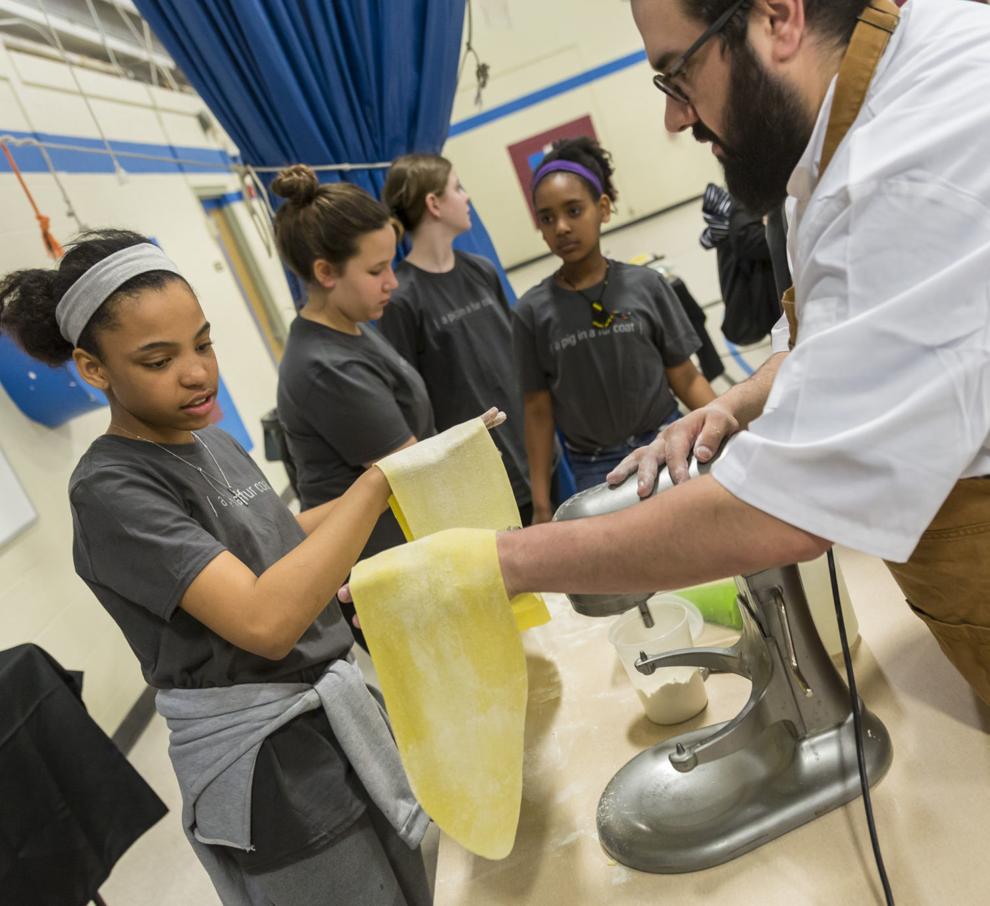 SHERMAN MIDDLE SCHOOL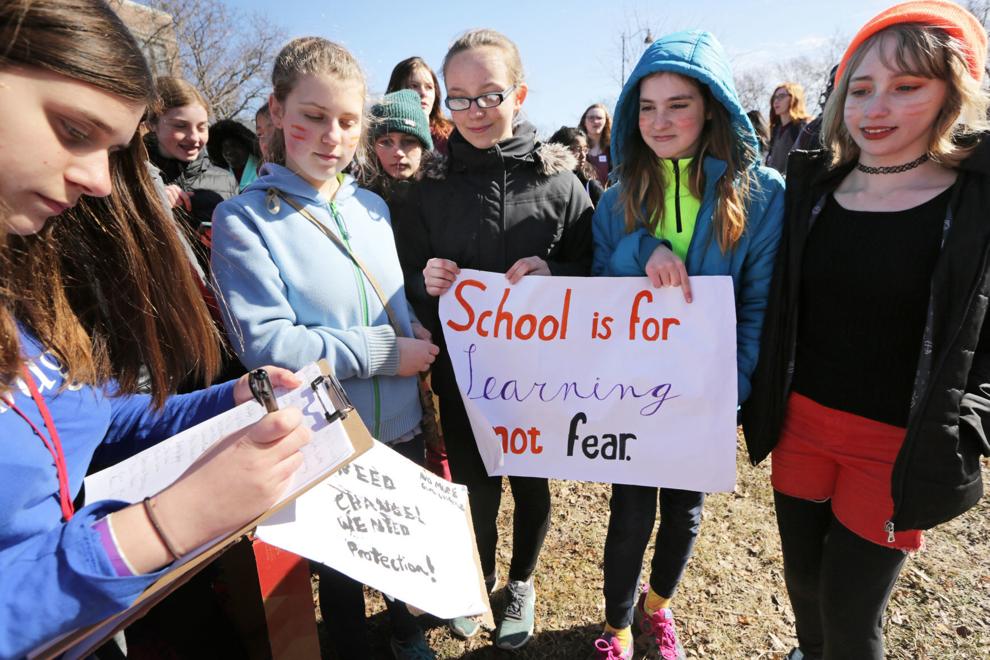 SENNETT MIDDLE SCHOOL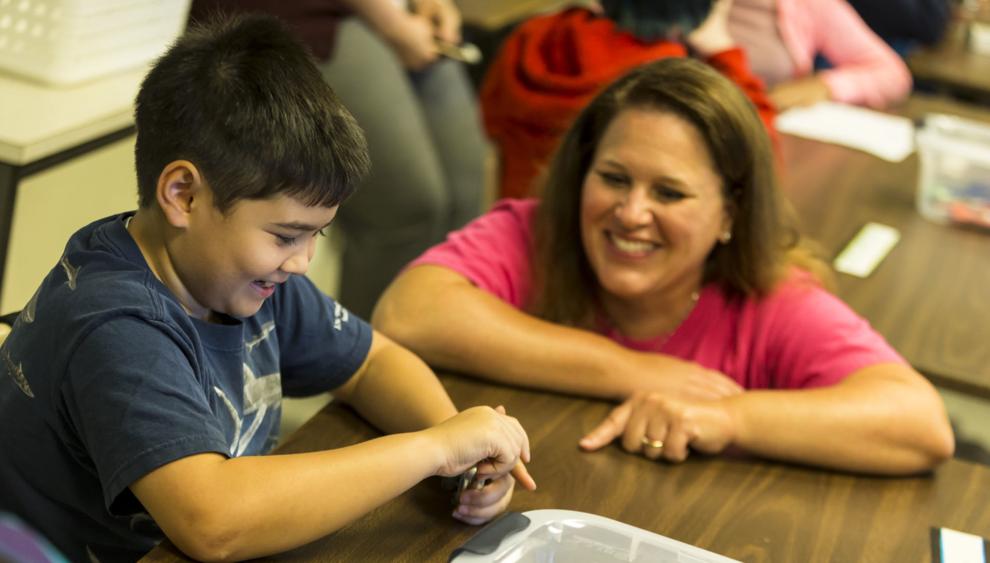 BADGER ROCK MIDDLE
WHITEHORSE MIDDLE SCHOOL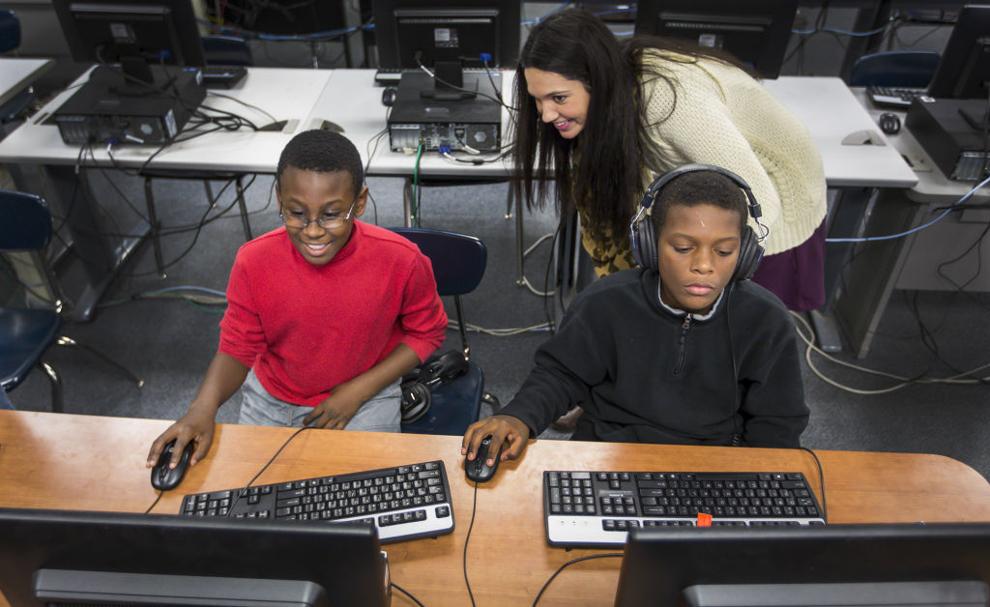 JEFFERSON MIDDLE SCHOOL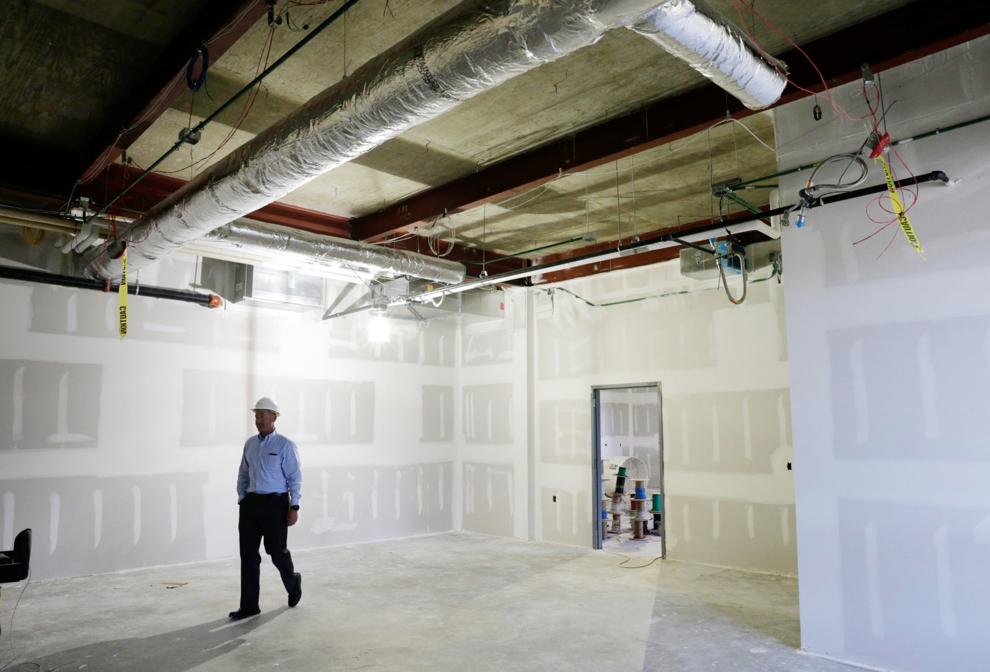 SPRING HARBOR MIDDLE SCHOOL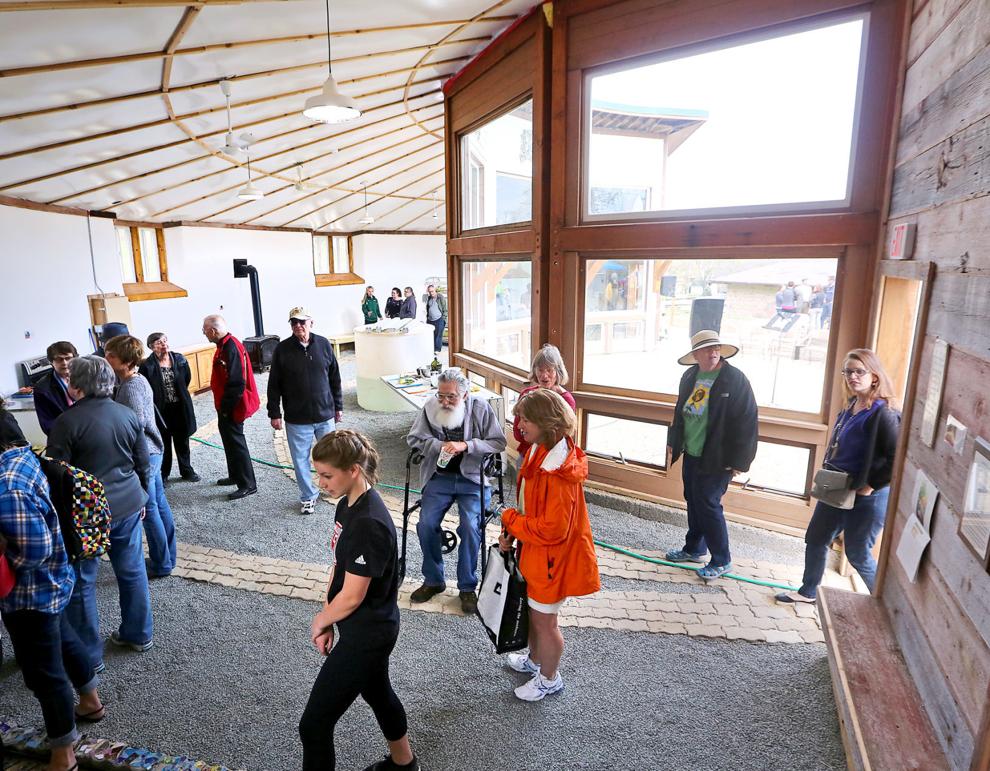 TOKI MIDDLE SCHOOL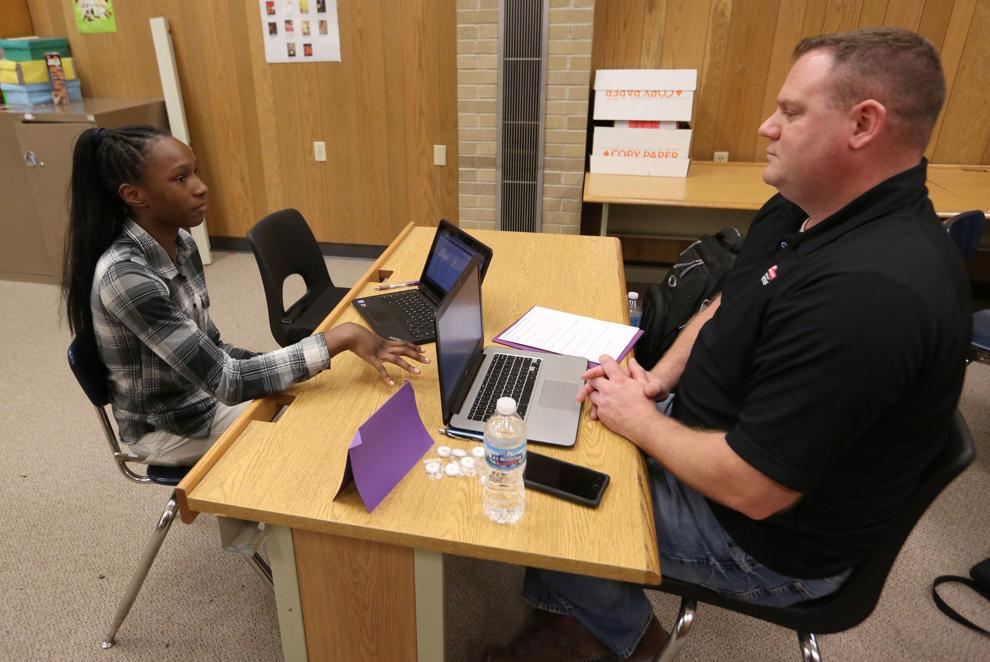 CHEROKEE HEIGHTS MIDDLE SCHOOL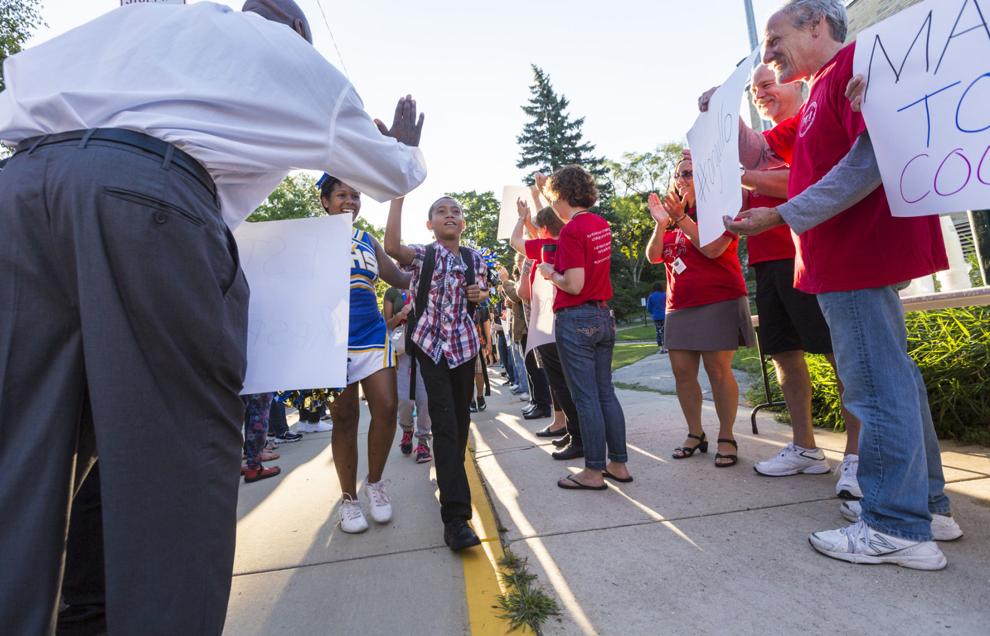 WRIGHT MIDDLE SCHOOL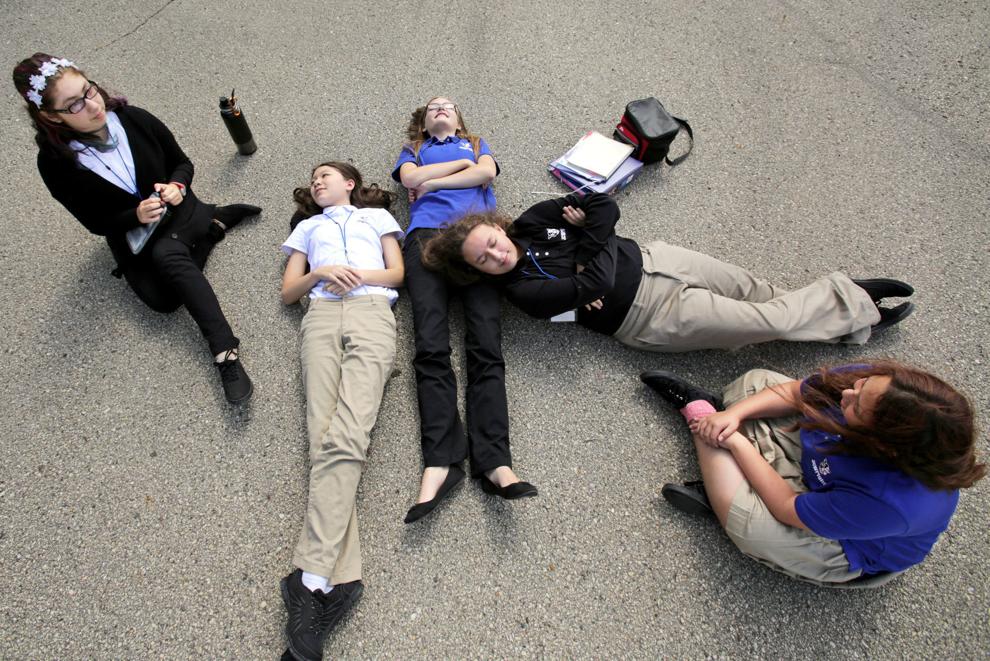 HAMILTON MIDDLE SCHOOL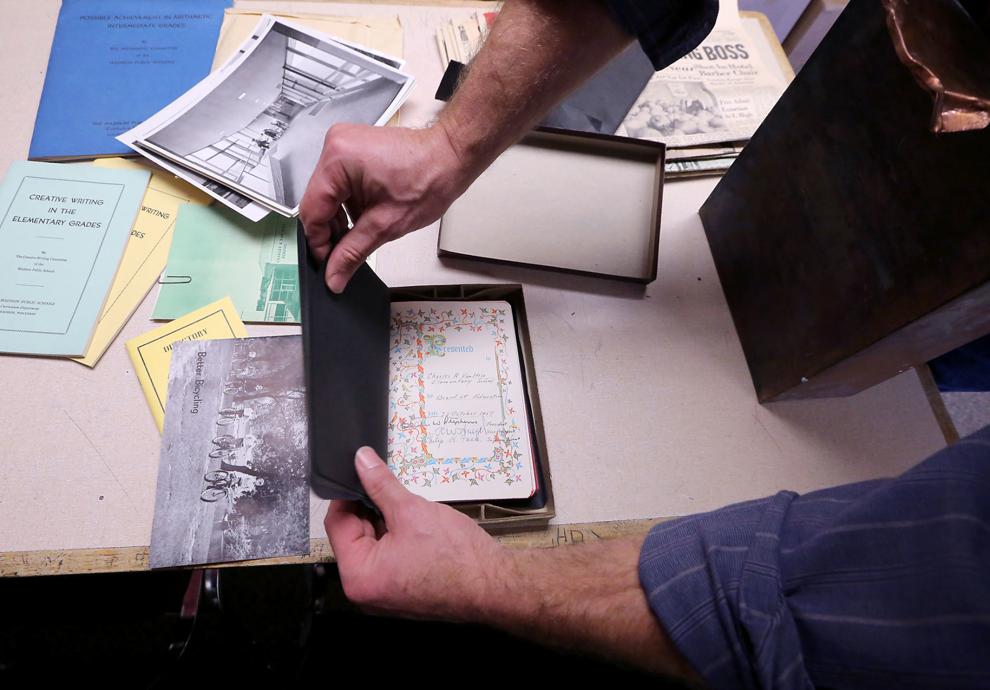 LA FOLLETTE HIGH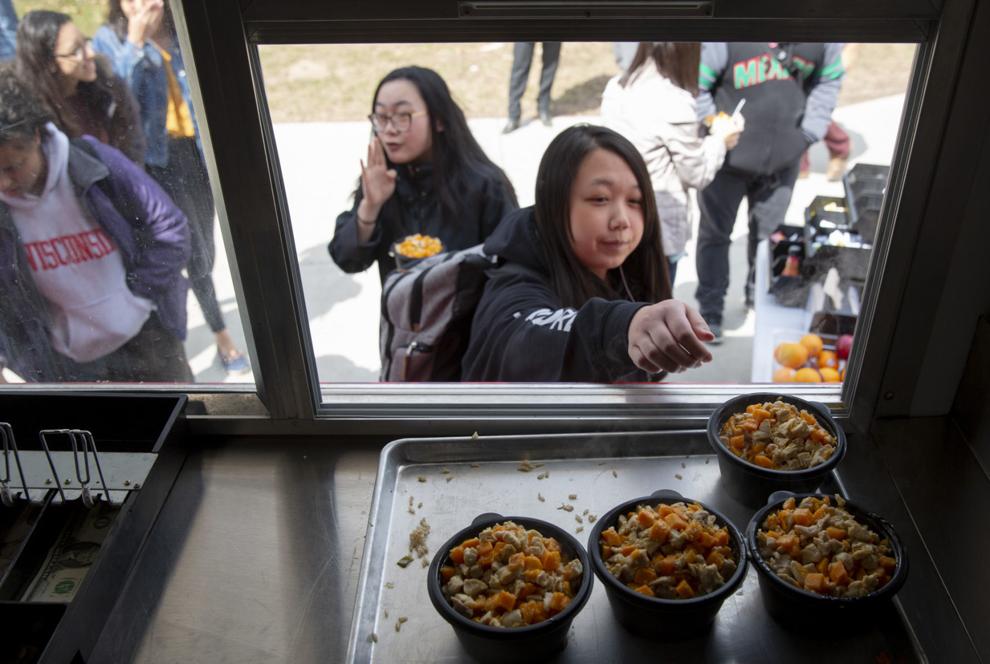 MEMORIAL HIGH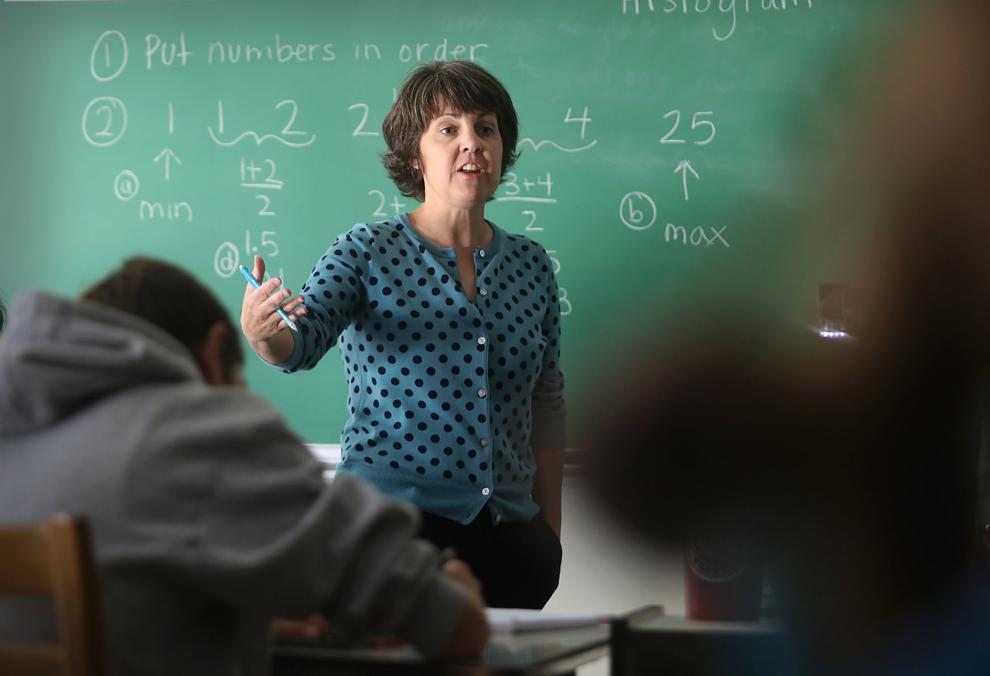 EAST HIGH SCHOOL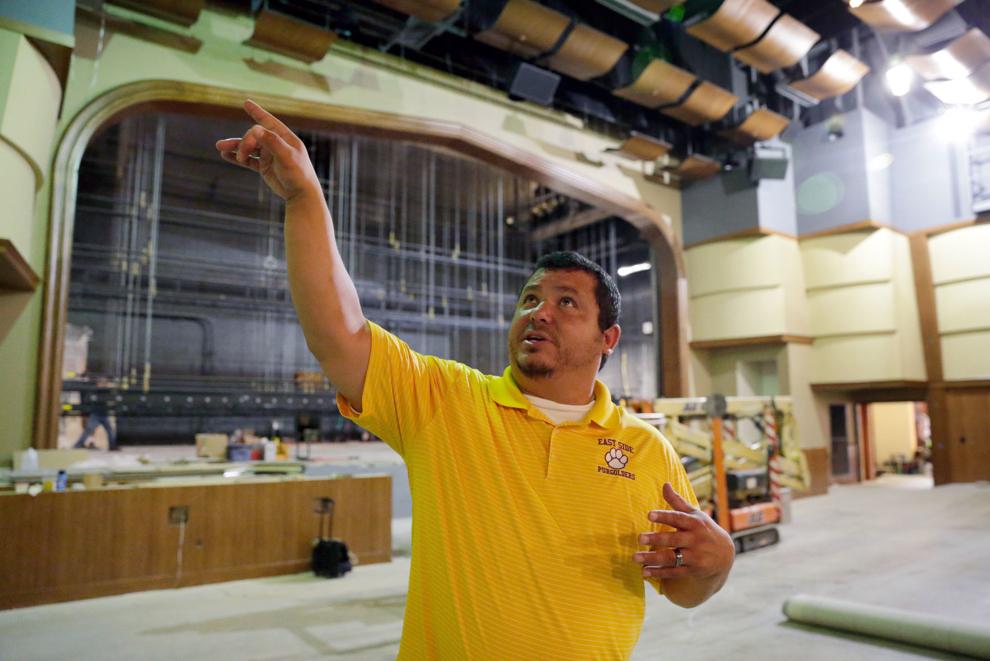 WEST HIGH SCHOOL