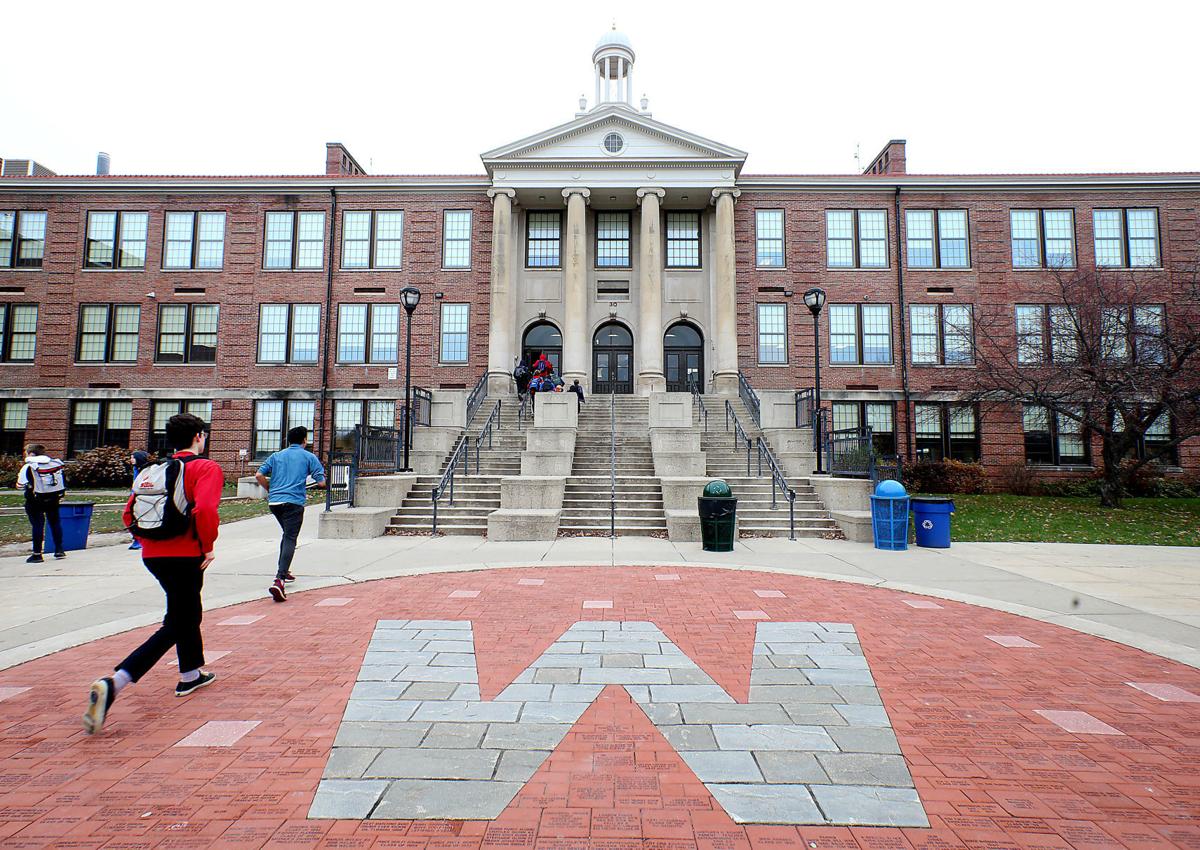 Students at three Madison high schools will take part in a new approach to learning through the district's Personalized Pathways program when the school year starts next week, but West High School is taking a step back from the major initiative.
The Madison School District is expanding the Pathways model at East, La Follette and Memorial high schools with a second track of study that will have a cohort of freshmen focus their learning through an information technology (IT) and communications perspective.
But at West High — the largest of Madison's four main high schools — enrollment is frozen in Pathways, which is designed to introduce students to possible careers and prepare them with a post-graduation plan. The school is hitting the pause button as it looks to address concerns that the program has not shown an improvement in student outcomes.
Pathways is billed as an interconnected, experiential approach where learning is centered around a career field; students form tight-knit communities with classmates and teachers within the pathway; and material learned in one class is connected to other classes. Eighth-grade students have the option to apply for Pathways before entering high school.
"We want students to think about how they're experiencing high school and how those experiences have connections across classrooms and are tied to a theme that is brought to life across their four years," said Cindy Green, the district's executive director of secondary programs and Pathways.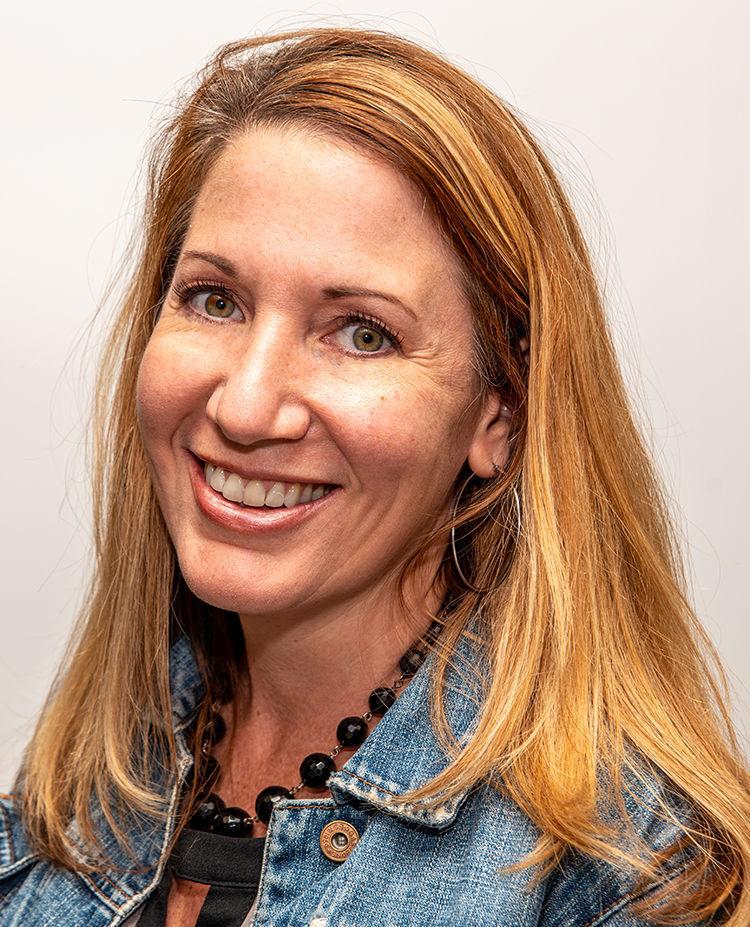 The district launched Pathways in the 2017-18 school year with the first track focusing on health services. About 840 incoming freshmen, sophomores and juniors in Madison high schools are on the health services track.
For the inaugural year of the IT and communications track, approximately 235 freshmen enrolled, with about 75 students each at East, La Follette and Memorial.
Through core classes and related electives, the new track will expose students to skills and career fields such as cybersecurity, coding, network infrastructure, video production, graphic design and strategic communications.
Steve Guziewski, Memorial High School's Pathways learning coordinator, said the new track has created an opportunity for the business and arts departments to come together in an organic way.
While the second track may create some additional logistical hurdles, such as scheduling weekly meetings for Pathways teachers to collaborate on curriculum, Guziewski said the feedback from students, teachers and parents has exhibited excitement.
The launch of a second pathway is not expected to cost additional money, Green said. The school district is budgeting $1.1 million for Personalized Pathways in 2019-20.
Taking 'a step back'
After two years of the health services track at West High, the results have not met expectations, said Principal Karen Boran.
There has not been the anticipated improvement in attendance, grades and behavior, prompting the school to not take on a new cohort of students this year, Boran said.
A report on Pathways student outcomes during the 2018-19 school year is expected to be completed in mid-September, Green said.
During the 2017-18 school year, East, La Follette and Memorial students in Pathways failed courses at a lower rate than those not participating in Pathways.
But at West High, the Pathways students had a higher course failure rate compared with students doing traditional coursework. Pathways students at West also had the lowest attendance rate in 2017-18 among Pathways students at the four high schools.
Green said West "needs to kind of take a step back" and work on some foundational aspects to the Pathways model, such as "strong, small learning communities."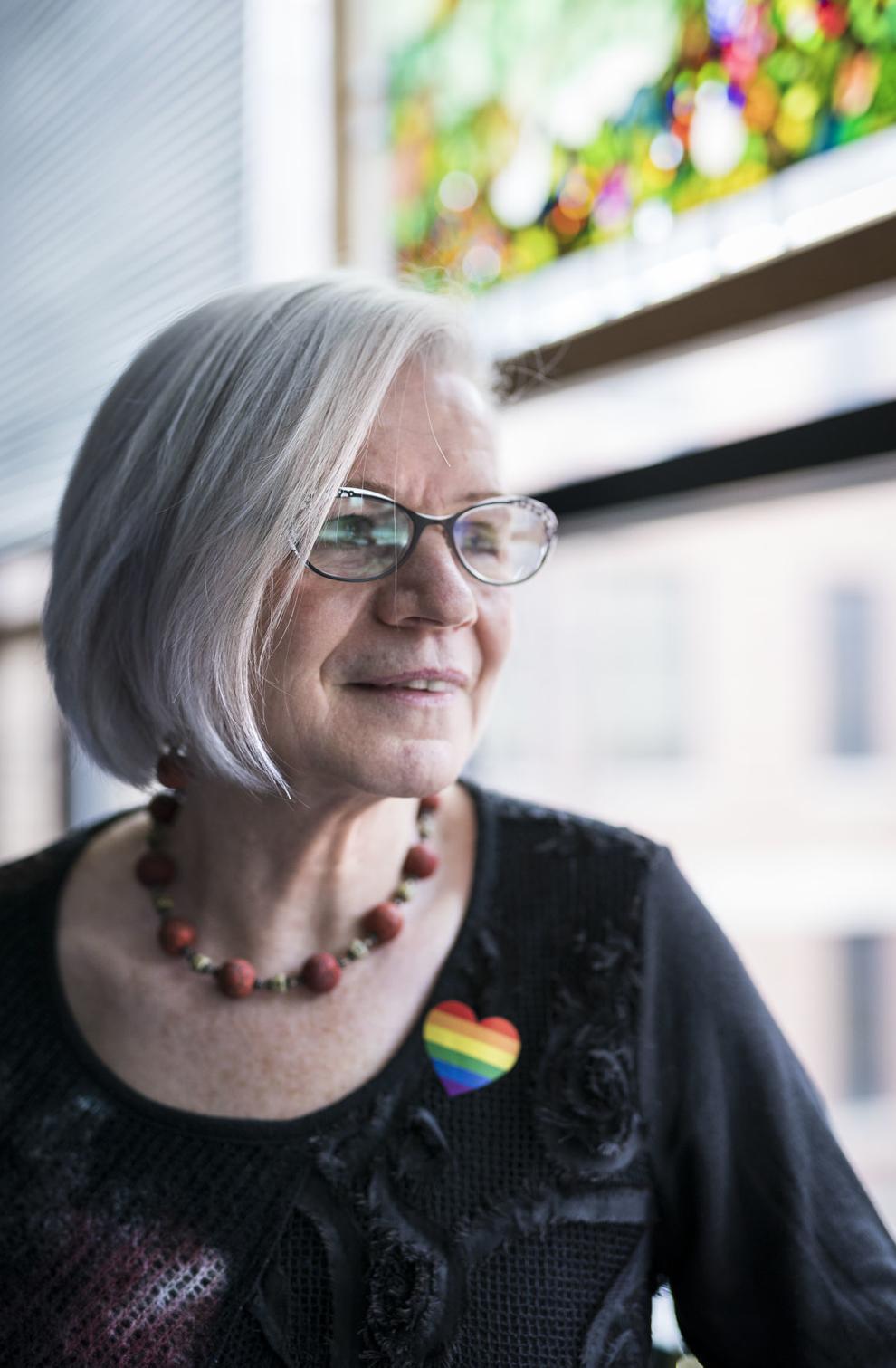 Strengths, challenges
Boran said this will be accomplished by grouping incoming freshmen around common teachers, such as what is done in Pathways, and making time for those teachers to meet weekly to discuss student strengths and challenges they may be facing.
Incoming juniors who signed up during the first year will continue on Pathways, Boran said, but the second cohort of soon-to-be sophomores has been discontinued.
Some of those students still plan to meet during the lunch hour, Boran said, and they also have access to other experiential learning opportunities at the high school.
While there is no firm timeline on when Pathways could return in full, Green estimated enrollment could be frozen for two or three years while the school further develops the functional pieces necessary for Pathways.
"In the next few years as we continue with Pathways, they will have some of these strong foundational pieces in place that will better serve Pathways at West," Green said.
'Huge demand'
Teachers have been preparing for months for the launch of the IT and communications track.
Last school year, teachers who are part of the new pathway met to discuss and develop school-specific themes, decide how the material will be connected through core subjects such as social studies, science and English, and receive professional development training, Green said.
Each school establishes a theme for the pathway, such as "empowering voice through innovation" at East and "changing the face of information technology and communication" at La Follette.
Pathways teachers also visited businesses this summer to get a sense of how they can connect the idea of innovation to the classroom, Green said.
The district selected IT and communications as a second track for a variety of reasons.
Green said surveys seniors filled out in the past five to six years have consistently shown demand for more courses related to IT and health services. A tech-focused pathway also rose to the top during a 2018 survey of middle school students.
The market for IT jobs in Dane County and Wisconsin played into the decision as well, Green said.
"We know in terms of the labor market and in terms of post-secondary opportunities, specifically job opportunities, that is in huge demand right now," Green said.
With two tracks now, students will be able to switch from one to the other, Green said, but the district is encouraging students not to switch after 10th grade.
As for long-term results of the approach, Green said it'll be important to study outcomes for Pathways students when they begin graduating from high school.