The Madison School District will offer online learning for up to 250 students in grades 6-12 at the start of the 2021-22 school year through a new online academy.
If successful, the Madison Promise Academy could be expanded beyond that. School Board member Ananda Mirilli said during a board meeting Monday that the academy stems from a desire to do things differently after the COVID-19 pandemic upended traditional models of public education.
"We learned that some students were very successful with virtual," Superintendent Carlton Jenkins said.
Forty-two percent of Madison high school students chose to remain in online-only instruction after buildings opened back up in April under a hybrid model that offered two half days of in-person instruction per week.
That rate was two to more than three times greater than other districts across Dane County, and while Madison didn't offer any explanation for why that might be, many of the surrounding districts offered notably more in-person learning time than Madison did. For example, the Middleton-Cross Plains School District offered high school students two full days of in-person learning as opposed to Madison's two half days of in-person learning per week.
Among districts that responded to a Wisconsin State Journal inquiry, the percentage of students opting for online-only learning after school buildings reopened this year were:
Belleville: 24% of high school, 13% of middle school and 12% of elementary school students
Deerfield: 4%
DeForest: 25%
Middleton-Cross Plains: 13% of high school students
Mount Horeb: 20%
Oregon: 20%
Verona: 23%
Waunakee: 19%;
Wisconsin Heights: 12%.
At least half of the school districts completely or predominantly in Dane County have said they will offer an online-only option during the 2021-22 school year. Districts that plan to offer online learning in the fall include Sun Prairie, Belleville, Marshall, Mount Horeb, Middleton-Cross Plains, Waunakee, McFarland and Monona Grove.
"It would be a tremendous loss for us to abandon virtual learning when we have the opportunity now to strengthen virtual learning and to create a program with integrity," Madison School Board president Ali Muldrow said.
Madison-specific
Madison's new online-only learning program will be flexible enough to meet the needs of both students and staff and will offer core classes, electives, comprehensive classes and advanced-placement courses, said TJ McCray, director of instructional technology and library media services, who will lead the program.
"That's the beauty of virtual learning — the flexibility of it," McCray said. "What we want to make sure that we're doing is that we're putting the metrics in place" to make sure the program works for students.
The district will hire one program leader and seven teachers to support online learning. Online students will be able to access a tutor for core subjects such as math, science, English and social studies during class time.
Students will have the opportunity to switch from online-only learning to in-person learning at the end of each semester, and in-person students will have the opportunity to enter online-only learning at the start of each semester, depending on availability.
McCray is working to schedule six different parent information sessions, during which discussions on how to enroll in online learning will take place, and is also exploring an elementary online option for the district's youngest learners.
"I think this is a really important part of the (district's pandemic) exit strategy," board member Cris Carusi said. But she expressed concern regarding inequities surrounding online learning.
To be successful in online learning, she said, students need to have a parent or supervisor at home as well as access to technology.
---
GALLERY: A look inside Neenah Creek Elementary School in Briggsville
Neenah Creek sign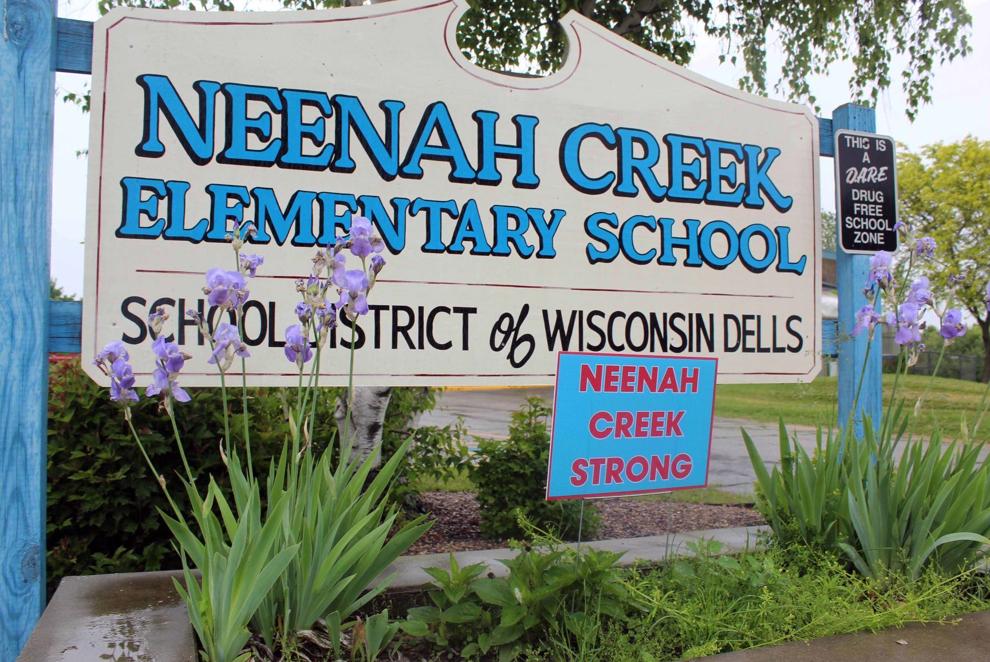 Neenah Creek history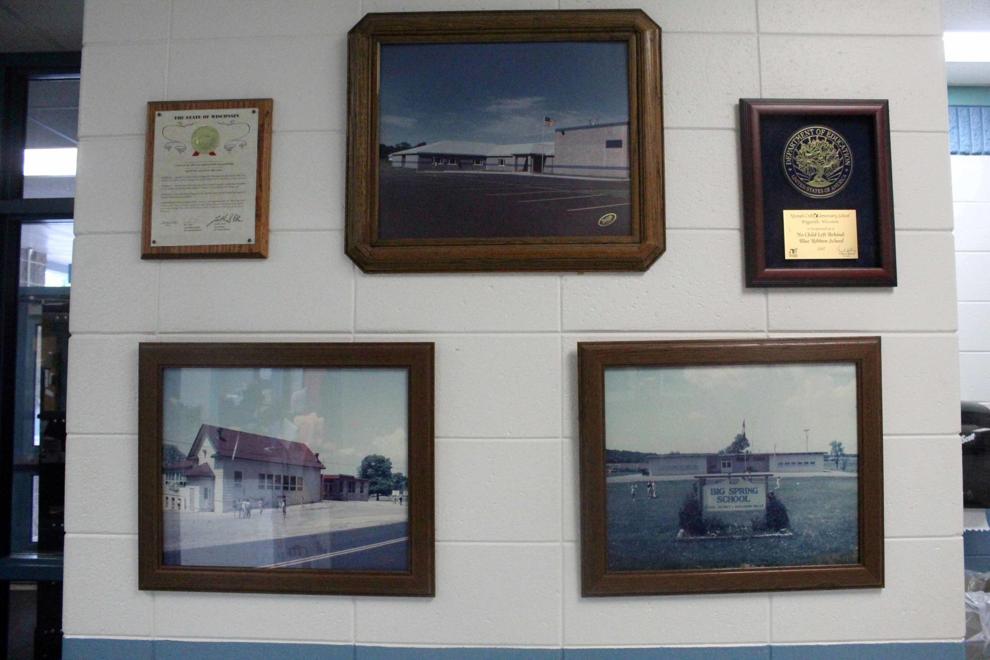 Neenah Creek Blue Ribbon Award
Kathryn helps student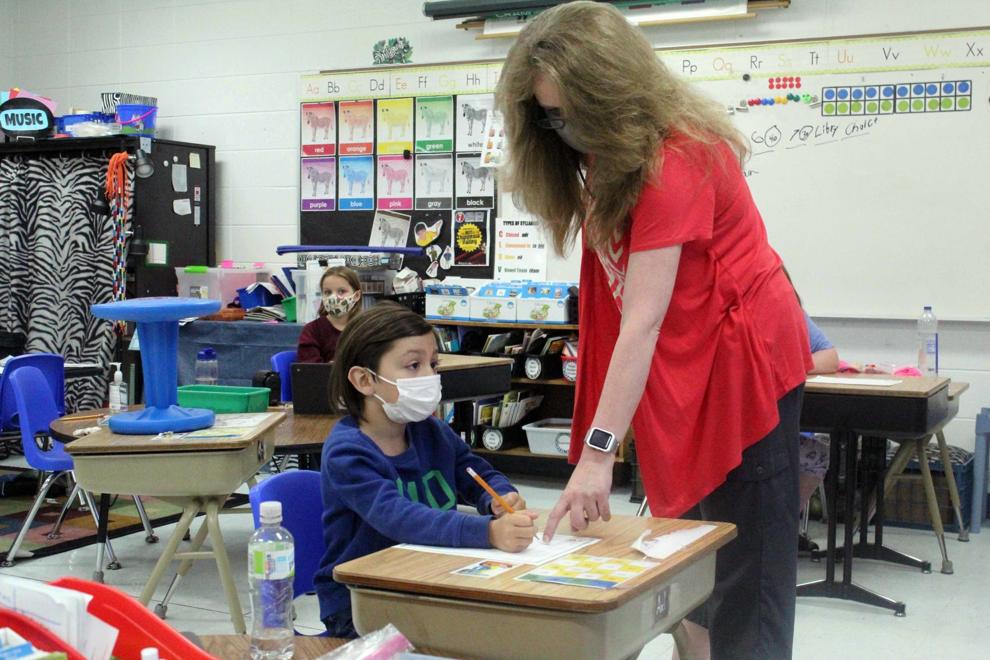 Thank you notes at Neenah Creek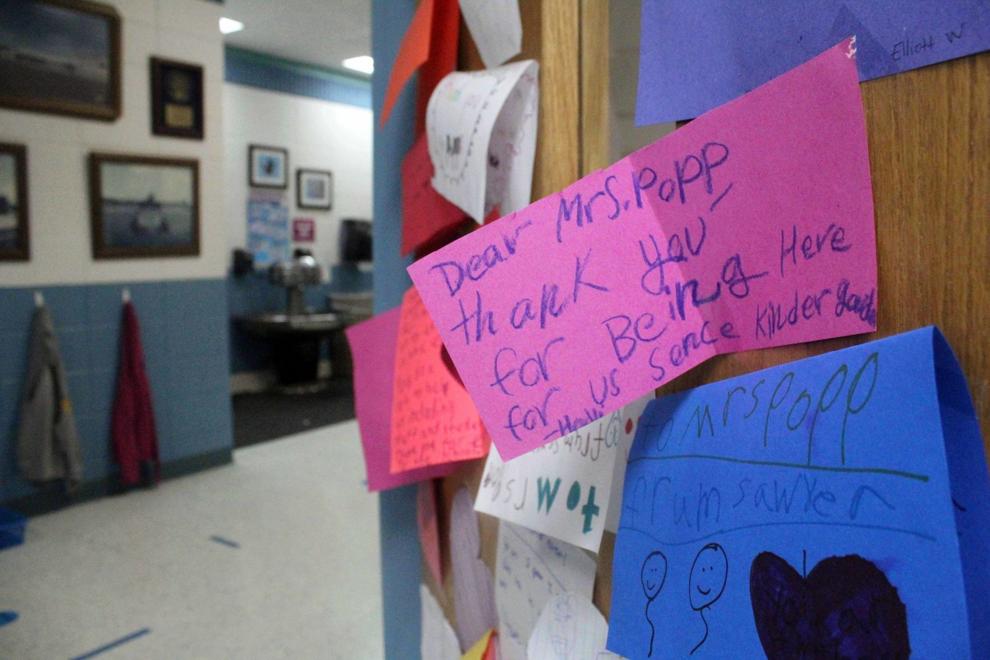 Library/media center Neenah Creek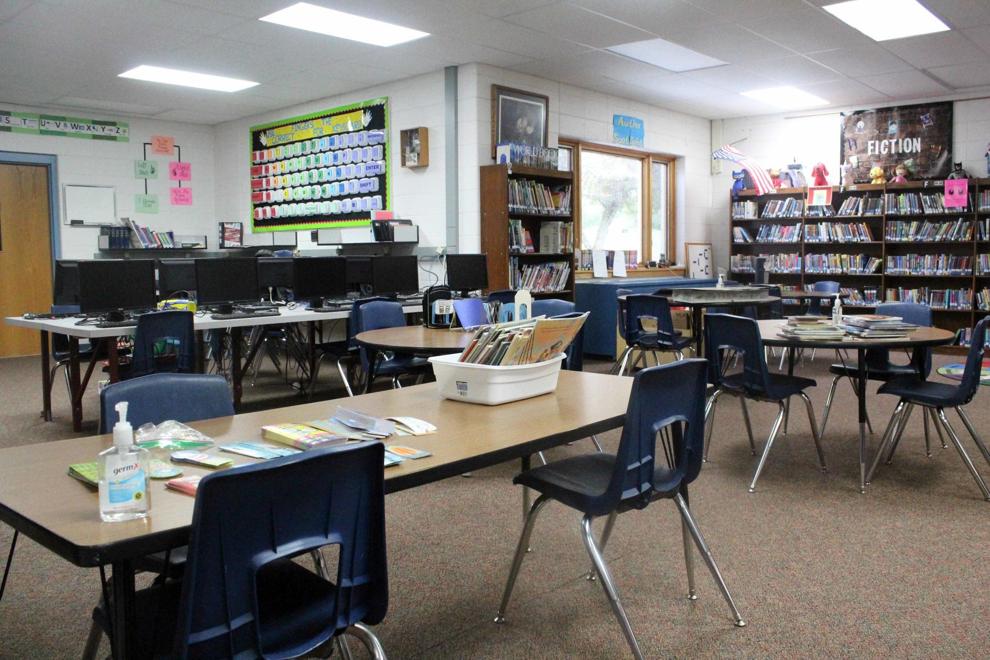 Neenah Creek classroom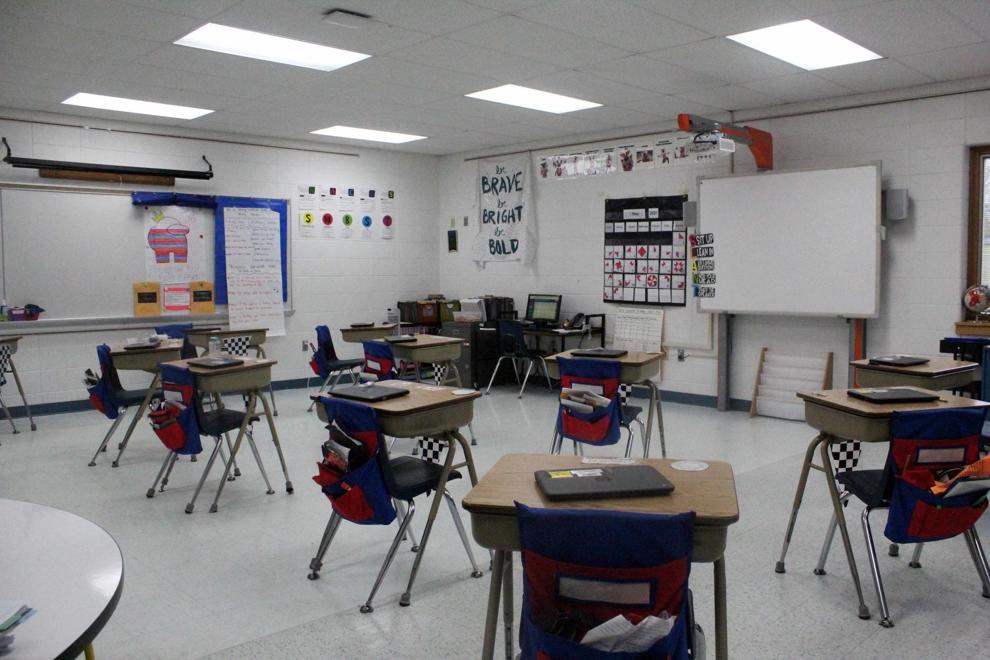 Hannah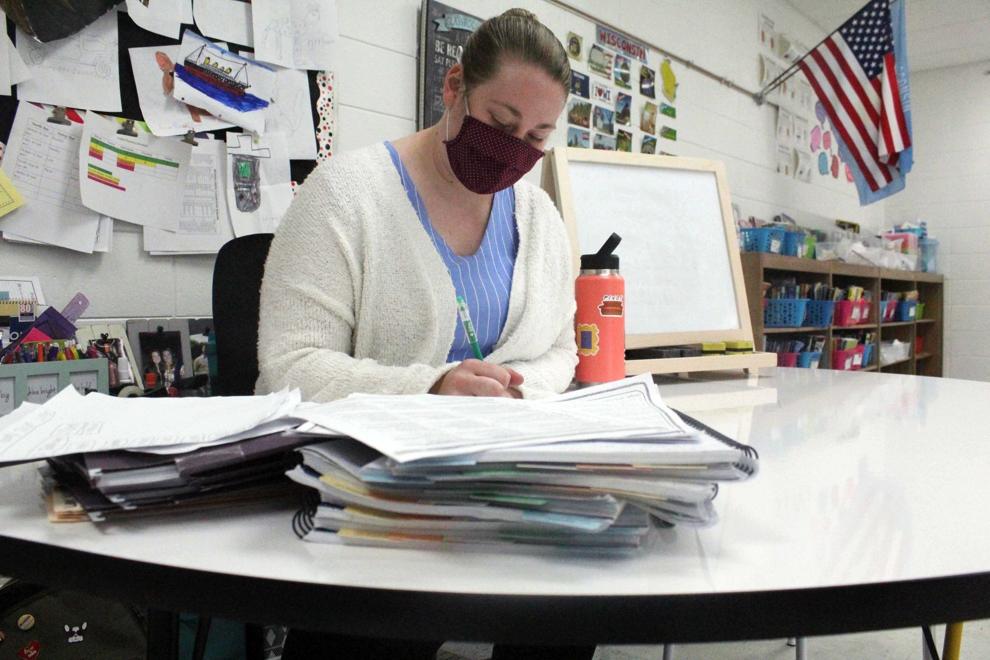 Mary does work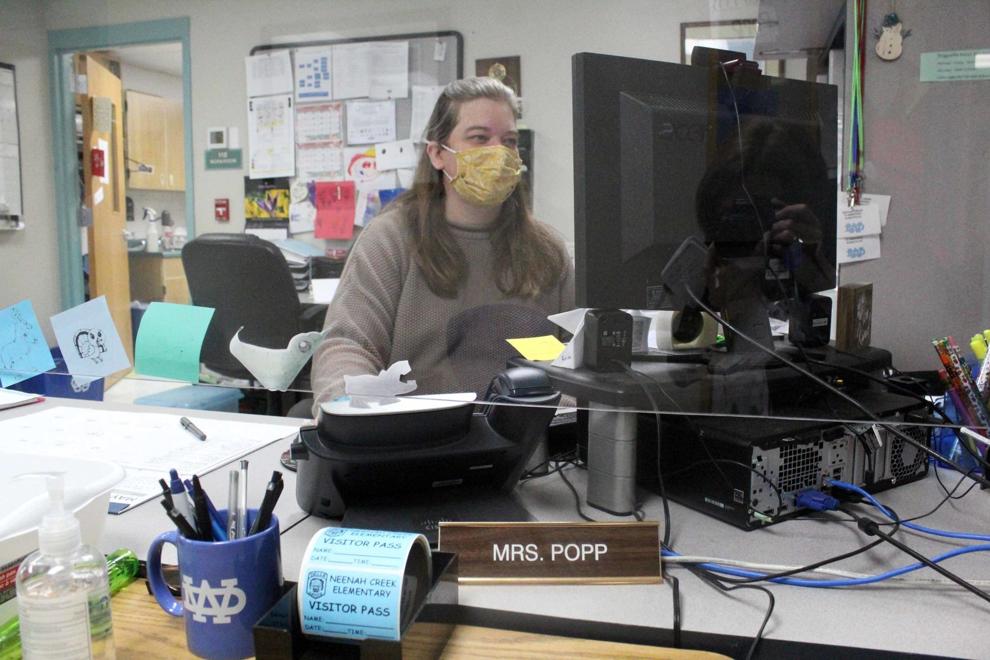 Rae Ann Schulz organizes books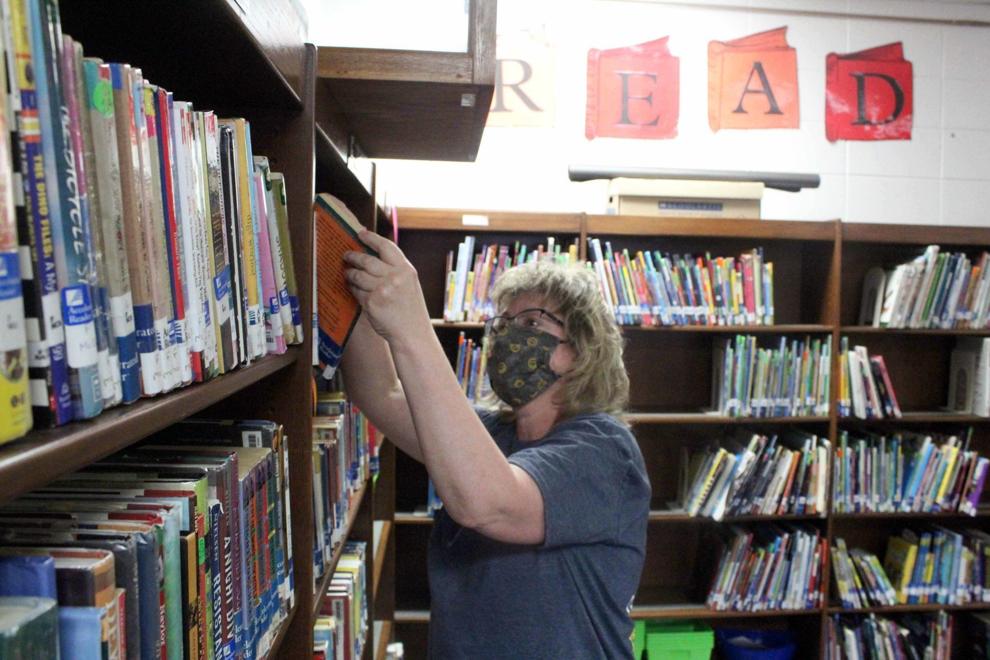 Rae Ann Schulz organizes books 2
060321-dell-gallery-nc012.jpg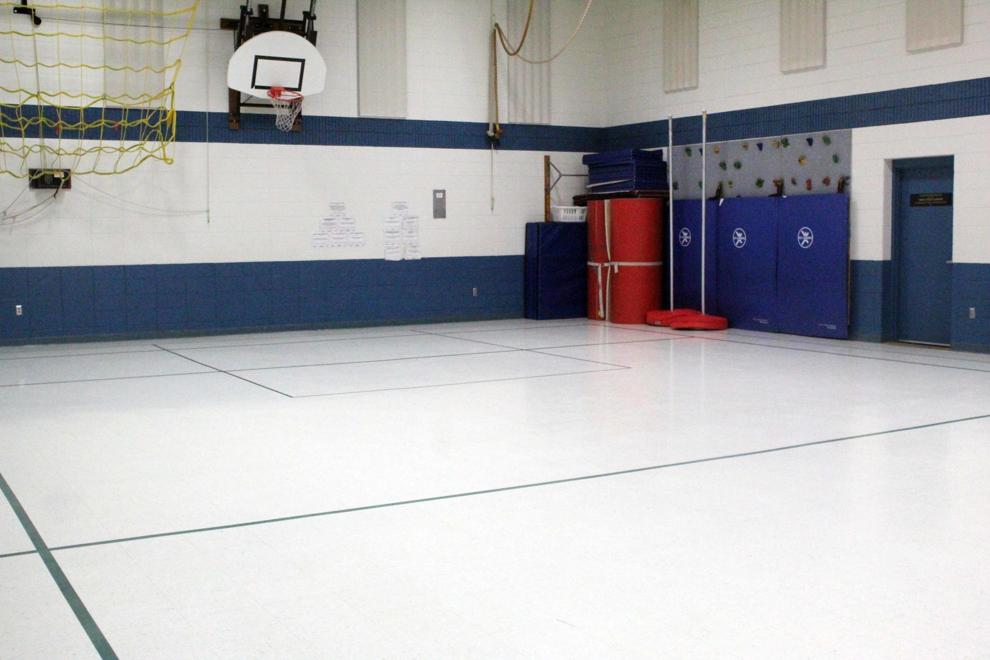 060321-dell-gallery-nc013.jpg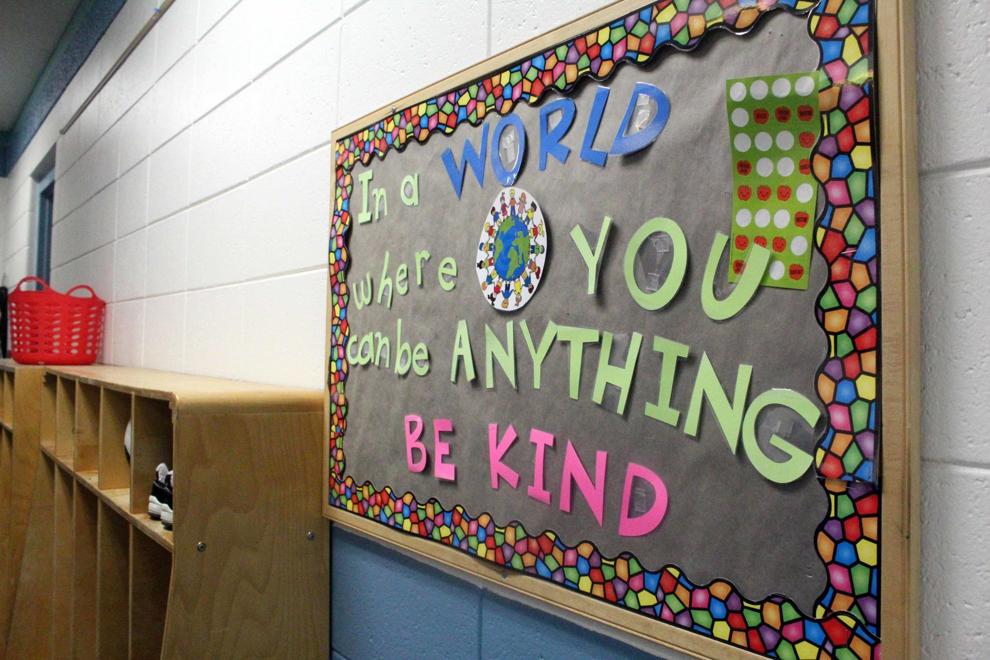 060321-dell-gallery-nc014.jpg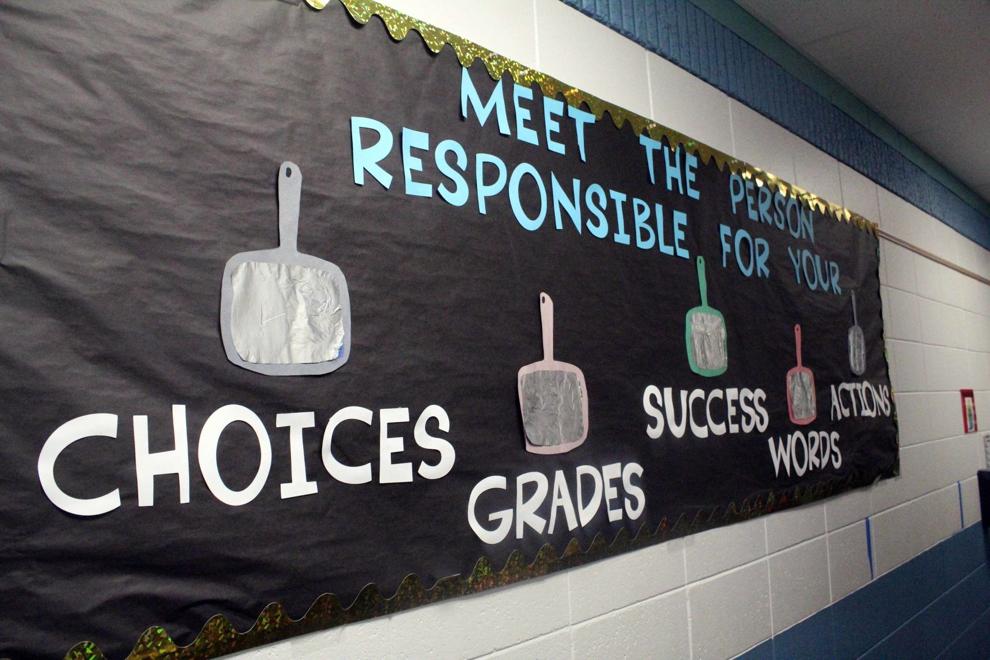 060321-dell-gallery-nc015.jpg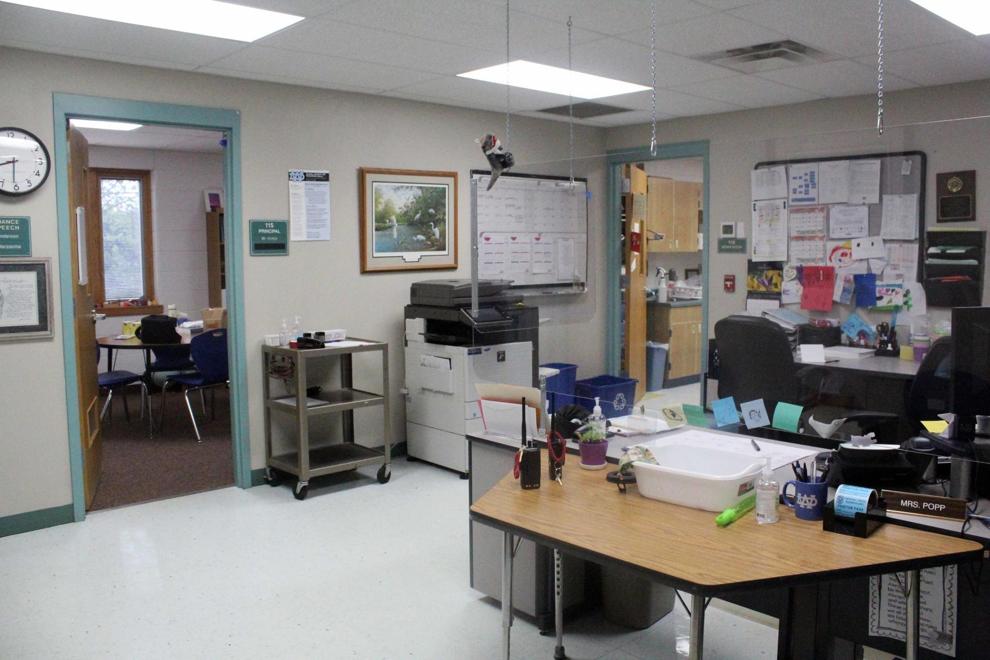 060321-dell-gallery-nc016.jpg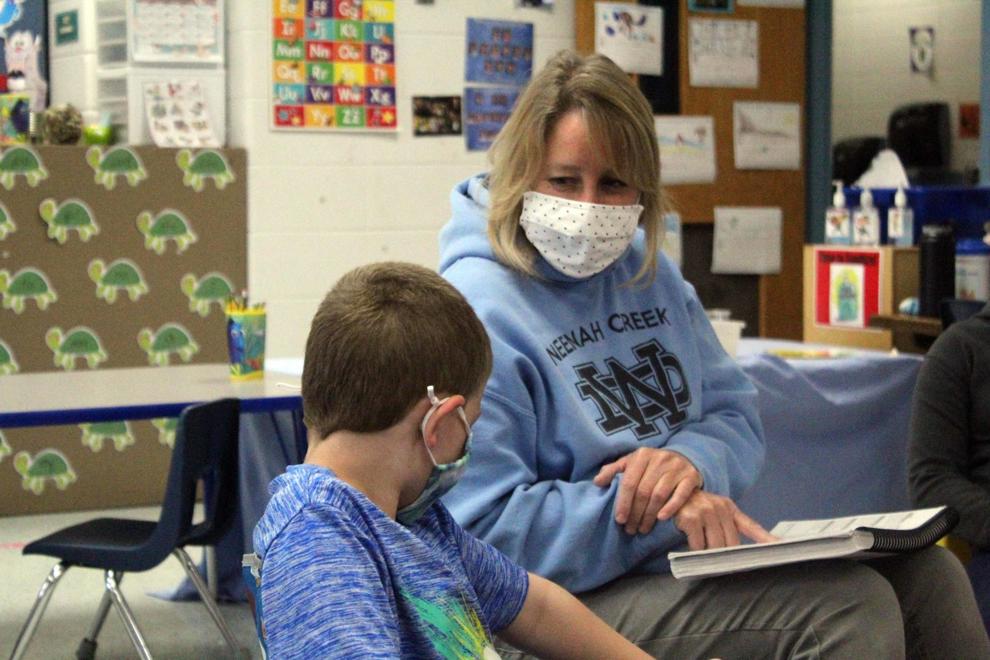 060321-dell-gallery-nc017.jpg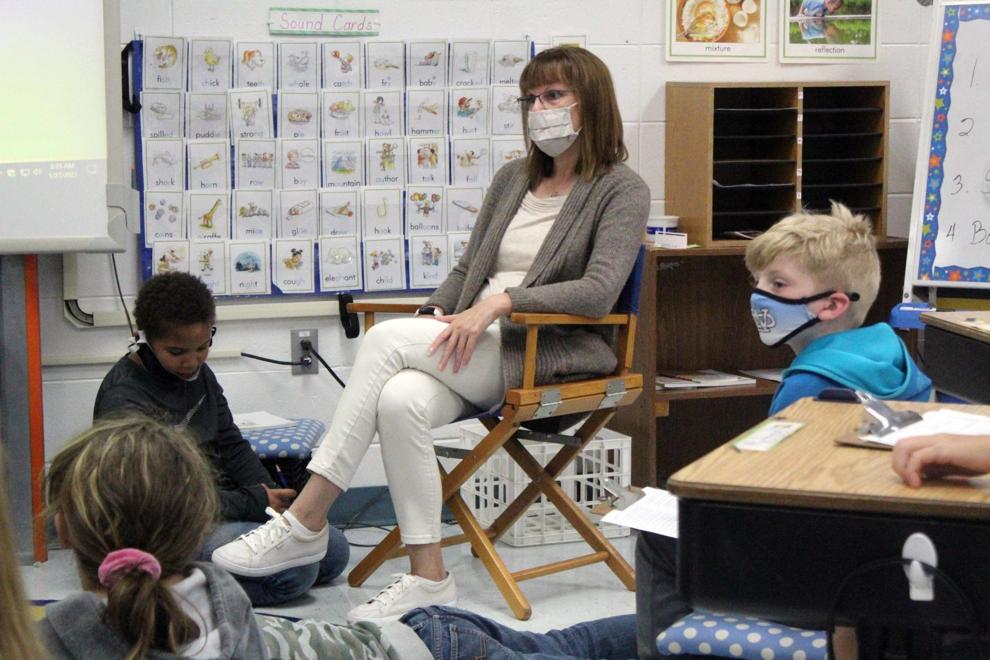 060321-dell-gallery-nc018.jpg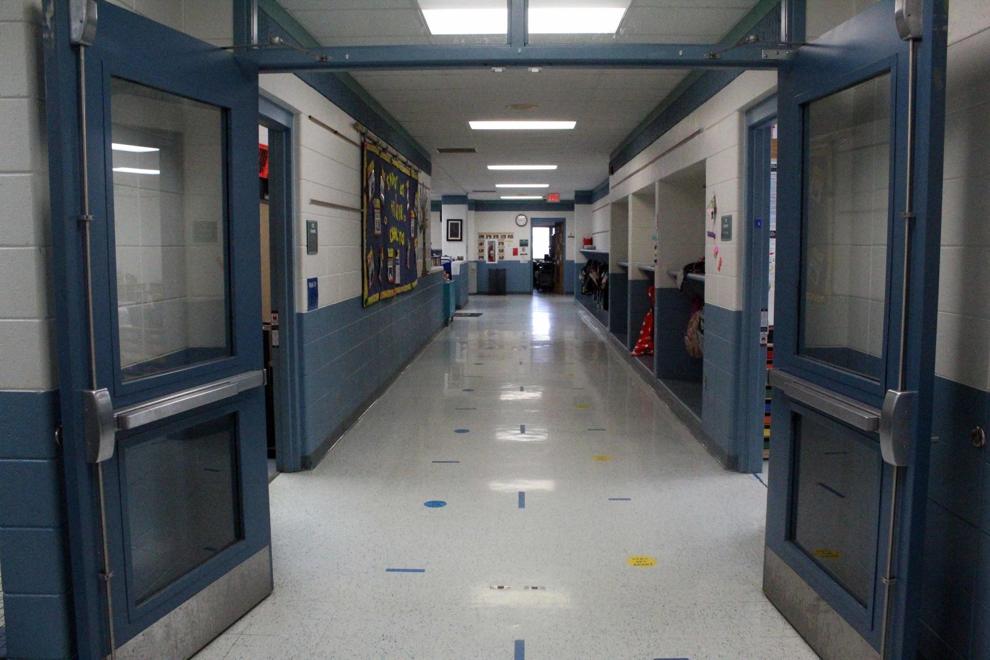 060321-dell-gallery-nc019.jpg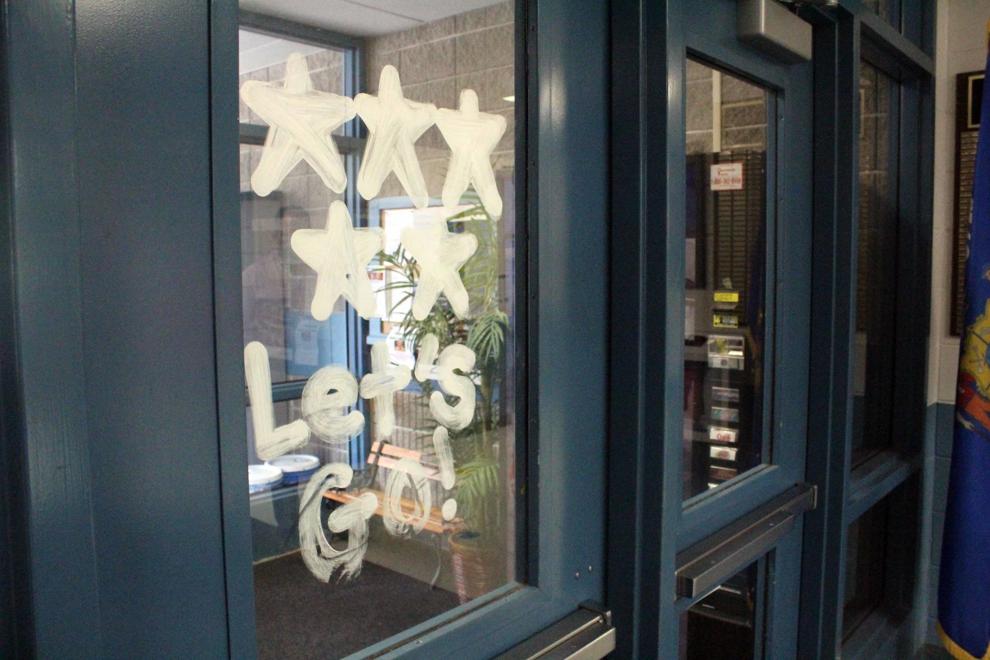 060321-dell-gallery-nc020.jpg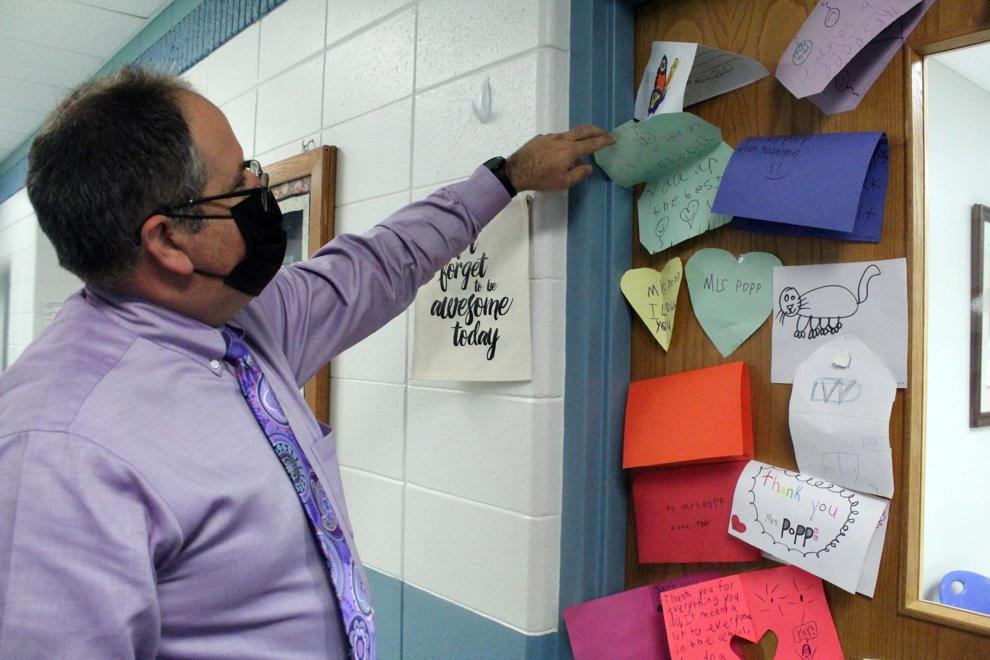 060321-dell-gallery-nc021.jpg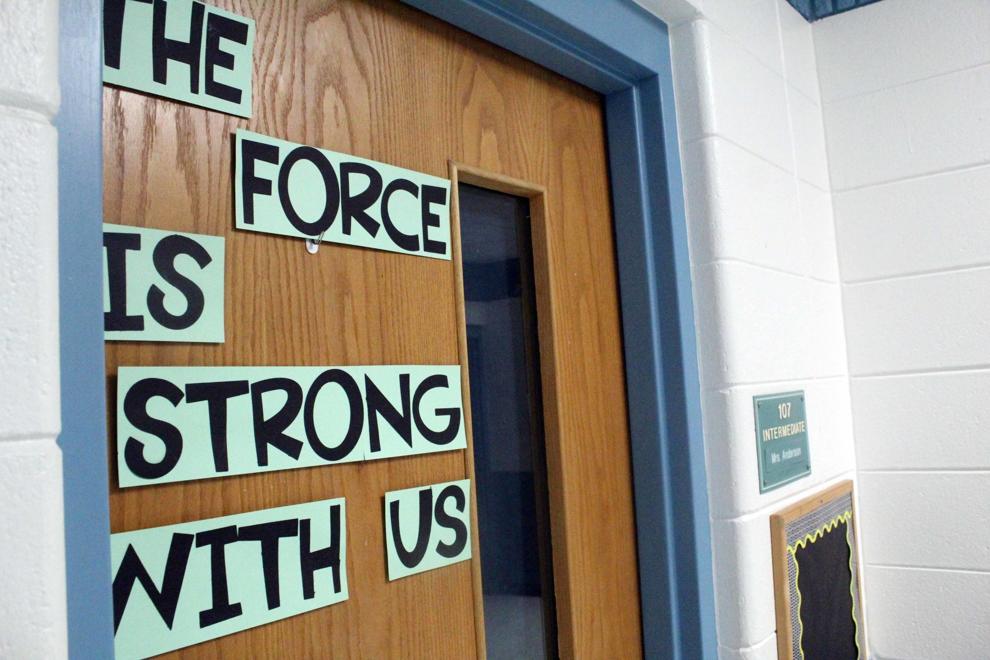 060321-dell-gallery-nc022.jpg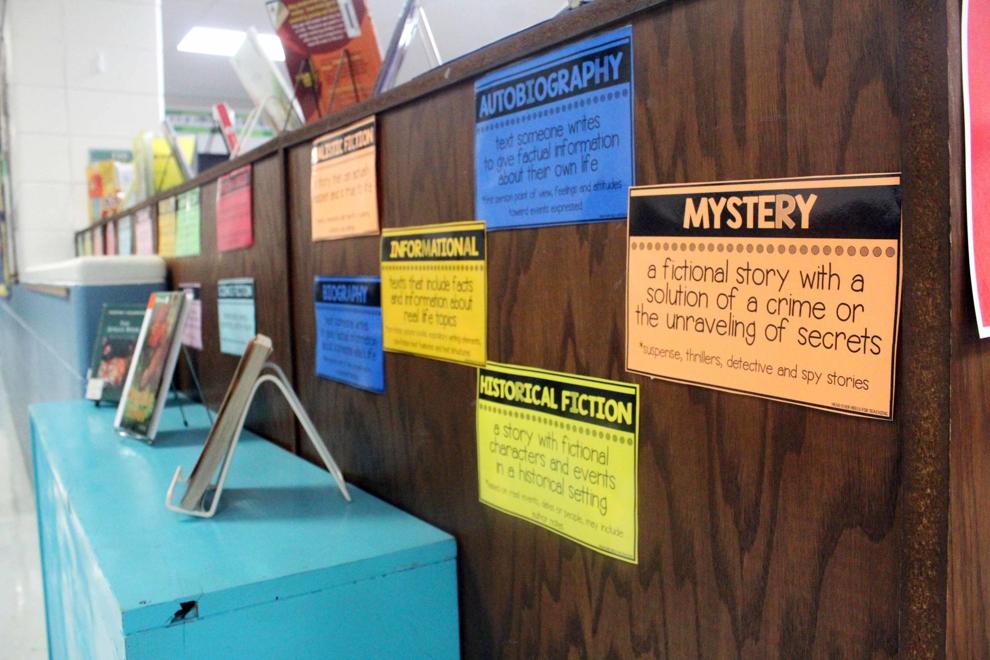 060321-dell-gallery-nc023.jpg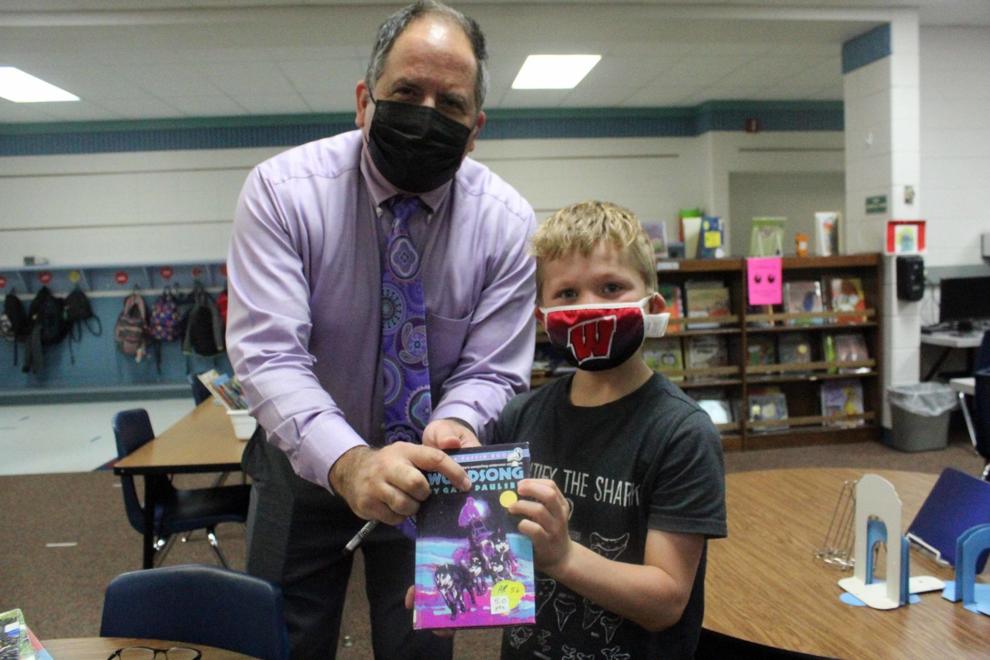 060321-dell-gallery-nc024.jpg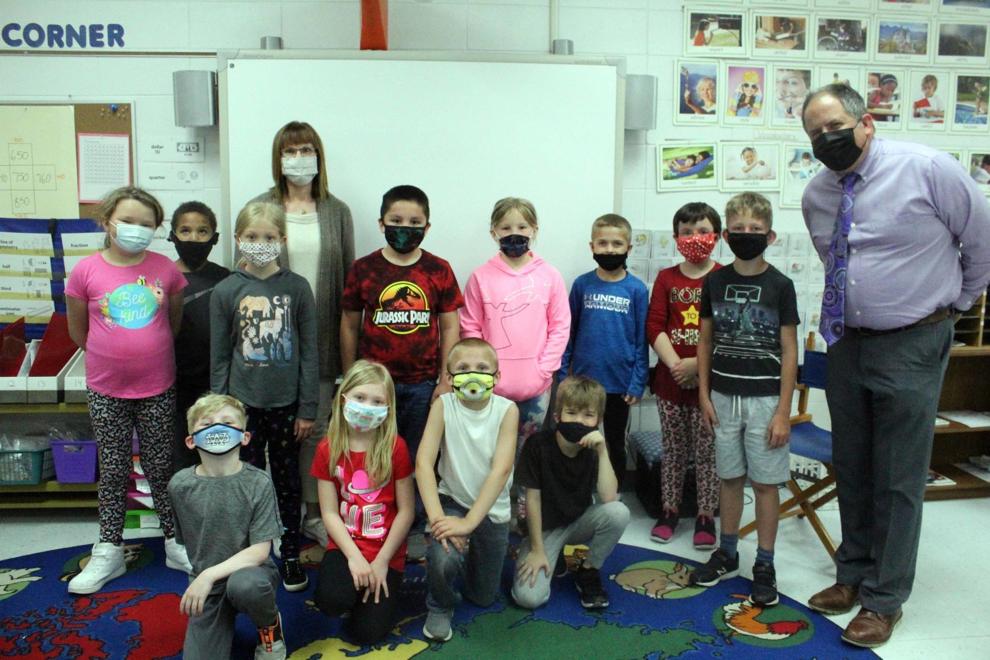 060321-dell-gallery-nc025.jpg