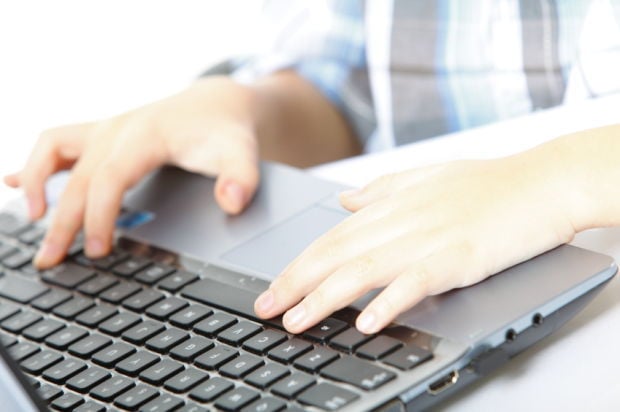 As the COVID-19 pandemic challenged the traditional school system this spring — forcing districts to quickly adapt to the online environment — heads of Wisconsin virtual schools say they didn't skip a beat.
The stability and experience of teaching children remotely is one of the reasons the administrators of public virtual charter schools say they're seeing a bump in interest as parents weigh their options for an uncertain fall semester.
And preliminary data from the state Department of Public Instruction suggests more parents are seeking out virtual charter schools as open enrollment applications for the upcoming academic year are up 51% compared with 2019-20.
"In the past two weeks it has exploded," said David Parr, principal of the Janesville School District's Arise Virtual Academy. "My phone has been blowing up. I get so many calls each day asking, 'What is online learning? What does this mean? When do I have to make a decision?'"
In a normal week, Parr fields about five or six phone calls. But in recent weeks, he said he's been answering easily 70 calls a week from across the region, including many from Madison.
Parr said he could see the online school's enrollment, which was about 150 full-time students this year and a similar number part-time, double in the fall — if not grow by more.
When in-person classes were canceled in mid-March to stem the spread of the coronavirus, Parr said districts tried their best to transition students to digital learning. But he's heard from parents about mixed results.
"The No. 1 complaint I hear is, 'I don't want to go back to what we were doing,'" Parr said. "I feel for those districts, because that kind of got sprung on them."
Virtual schooling
For nearly two decades, virtual charter schools have been an option for Wisconsin students, acting as an outlet for students being severely bullied, children with health problems, expelled students and others seeking flexibility or a different learning environment.
But COVID-19 is a new cause for families to seek the safety of learning remotely as the public health crisis wraps the future of traditional schooling in unknowns.
Enrollment in virtual charters grew steadily in the past five years, with 8,696 students educated in 48 schools this school year — an all-time high on both counts. Four virtual charter schools enrolled 265 students during the 2002-03 academic year, when the model first emerged.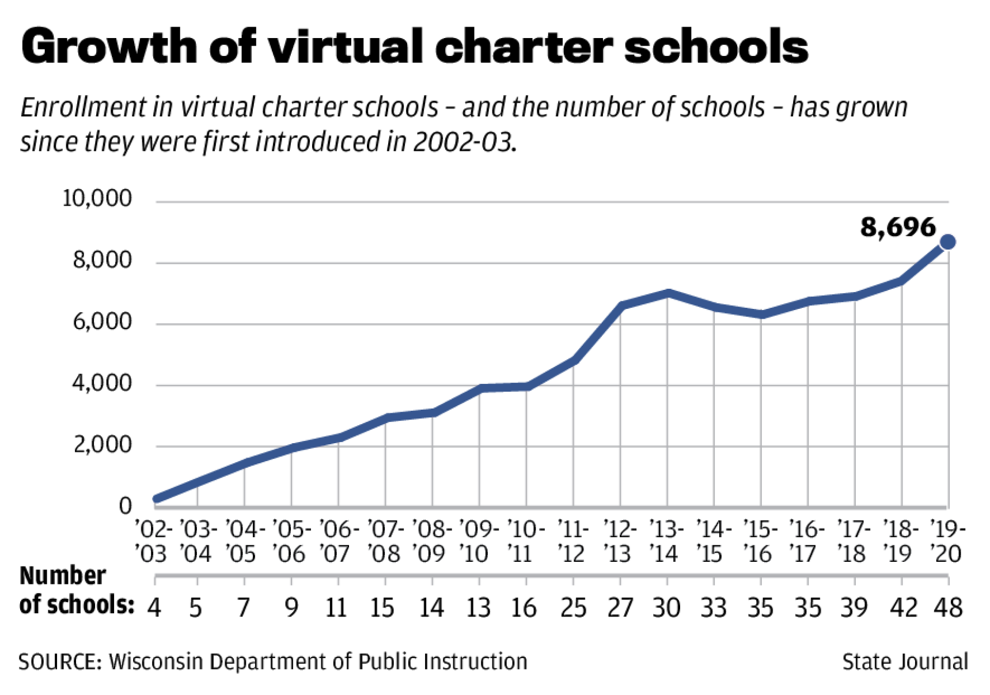 Given the nature of online learning, students from all around the state can attend virtual charter schools regardless of what school district it is hosted in. A sophomore in the North Woods could be a student in the Waukesha School District's virtual charter with the help of a reliable internet connection.
While enrollment in virtual Wisconsin charters is on the rise — even as the total number of public school students declines — the model of schooling is criticized both nationally and locally as producing subpar academic outcomes, among other concerns.
Exploring options
In the Madison area, the McFarland School District hosts three virtual charter schools — Wisconsin Virtual Academy (WIVA), Destinations Career Academy of Wisconsin and Insight School of Wisconsin.
Fadia Afaneh, head of schools for the three charters, which are managed by the private company K12, said there's been a 20% increase in calls from parents asking about the schools this spring versus the same time last year.
"Some families have been really transparent about how scared they are to send their student to a school building, to send them anywhere outside of their home," she said.
Afaneh said she has high respect for traditional public schools — being a former teacher herself — but some parents have told her they don't think neighborhood schools are equipped for remote teaching and worry about their children falling behind.
Enrollment in the three virtual charters made up more than half of McFarland's 5,400-student body this year.
Situated near the Minnesota-Wisconsin border in the northwestern part of the state, the Grantsburg School District's iForward virtual school enrolled 950 full-time students from sixth through 12th grade by the end of this year, said Constance Quade, principal of iForward.
Quade said there's been an uptick in interest from parents, but not a lot. Some of the inquiries are for students who might have sought out online learning for reasons other than the pandemic, such as children with high anxiety or teenage mothers caring for their own children, she said. But others are open about coronavirus-related worries.
"Many of those families that call us, they call us not necessarily because they're concerned about their child — although, of course they are — but because they may have some other family members who have health issues," Quade said.
Open enrollment
Based on preliminary data from DPI, more parents appear interested in dedicated virtual schooling for the fall.
During the application window for open enrollment, which closed May 29 after being extended a month because of the pandemic, there were nearly 2,000 more requests to transfer to a virtual school in another district compared with last spring.
There were 3,686 open enrollment applications to virtual charter schools for the 2019-20 school year, and 5,564 applications for this upcoming year, according to DPI data.
Two schools with the largest year-over-year increase — both of which are managed by nationwide, for-profit school operators — are Wisconsin Connections Academy based in Appleton and WIVA's elementary and middle school program hosted in McFarland.
Connections Academy had 812 applications for the fall compared with 489 in 2019-20, and WIVA's elementary and middle school program went from 385 applications for 2019-20 to 757 applications for the upcoming year.
DPI cautioned, though, there are factors that can cause the true interest in enrolling at a virtual charter to be over-counted as well as under-counted.
For example, parents can apply to open enroll children at up to three school districts, so an individual student may be double or tripled counted if they've applied to multiple districts.
Conversely, parents aren't required to specify what school they want their child to attend when initially applying to a school district. A school preference line on the open enrollment application is not required to be filled out, meaning some parents might intend to send their children to a virtual school but did not note that on the application.
Another route
Requests to attend a virtual charter could also grow as an alternative path for open enrollment opens July 1.
It lets parents apply to another school district for specific reasons, such as a student recently moving to Wisconsin or being the victim of a violent crime.
A DPI spokesperson said it's possible a parent could try to argue concerns about the pandemic fall under an open-ended reason in the alternative application period that switching districts is "in the best interest of the pupil."
Parr, the head of Arise Virtual Academy in Janesville, said many parents he's spoken with are taking a wait-and-see approach toward how school districts will handle the fall.
"I've tried to put their mind at ease because nobody knows what's going to happen," Parr said, noting he'll accept students right until the start of the school year.
Parr encourages parents to research options before deciding and tries to explain how "incredibly organized" Arise Academy is, which primarily focuses on career training for high school students but accepts students from kindergarten up.
Teachers individually video chat with high school students at least once every 10 school days, meaning if a student is taking seven classes they're in direct, one-on-one contact with a teacher most days, Parr said.
Students are also paired with a mentor they can reach out to anytime, regardless of whether the mentor is actively teaching a class the student is in, Parr said.
"To be done well, virtual schools have to have a connection," Parr said, pointing to the high graduation rate at Arise and better state report card scores compared with other virtual schools. "The schools that don't make a connection aren't very good at it."
COVID-19 in photos: How Wisconsin is managing the pandemic
COVID-19 in photos: How Wisconsin is managing the pandemic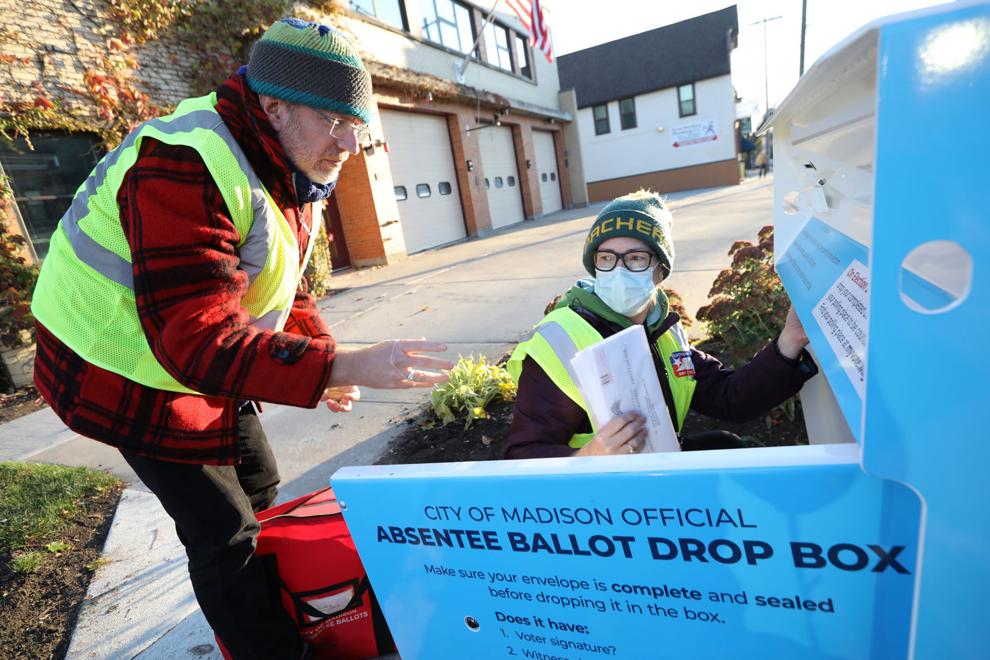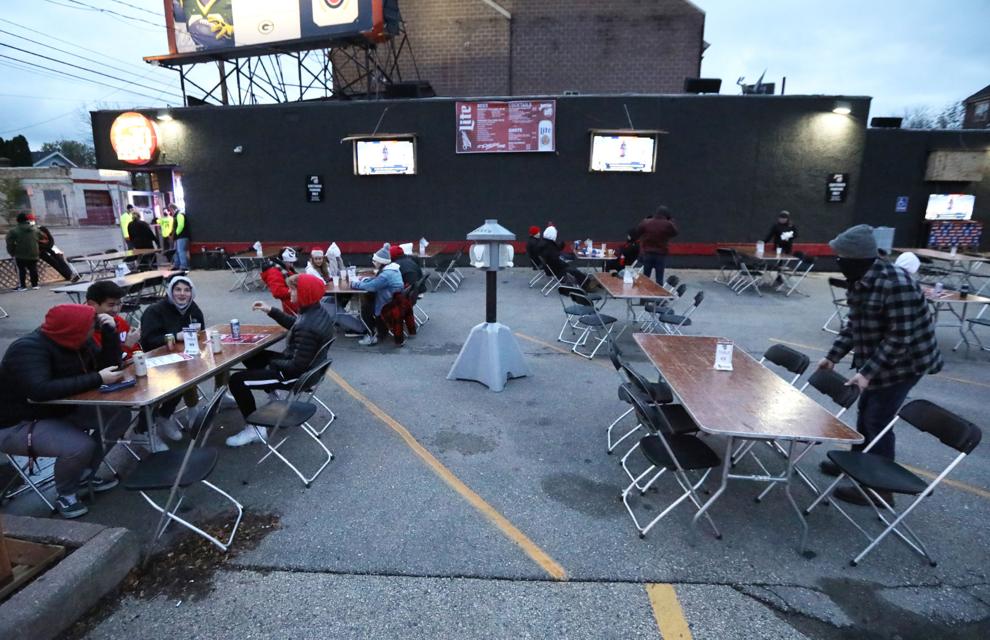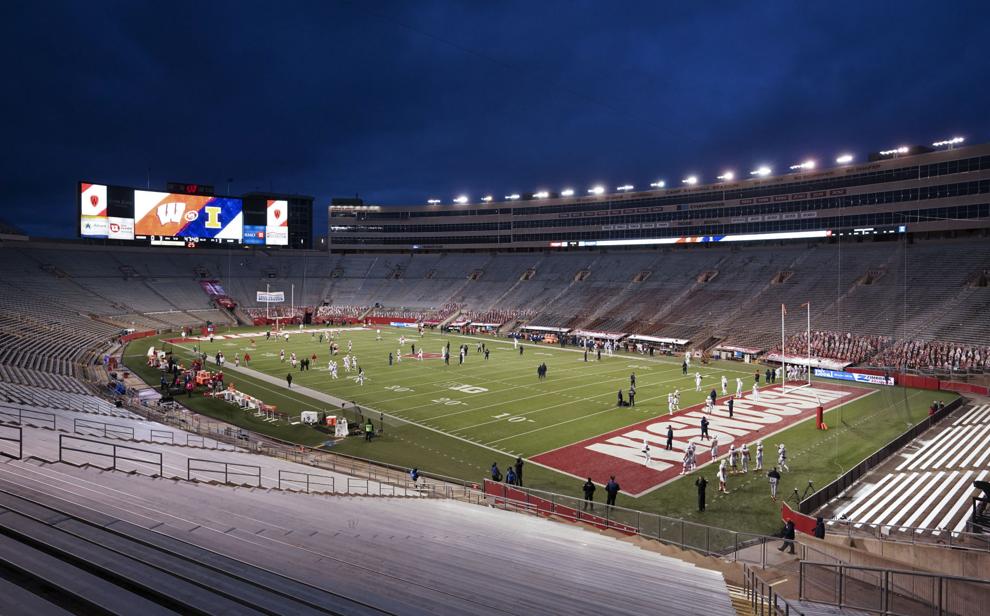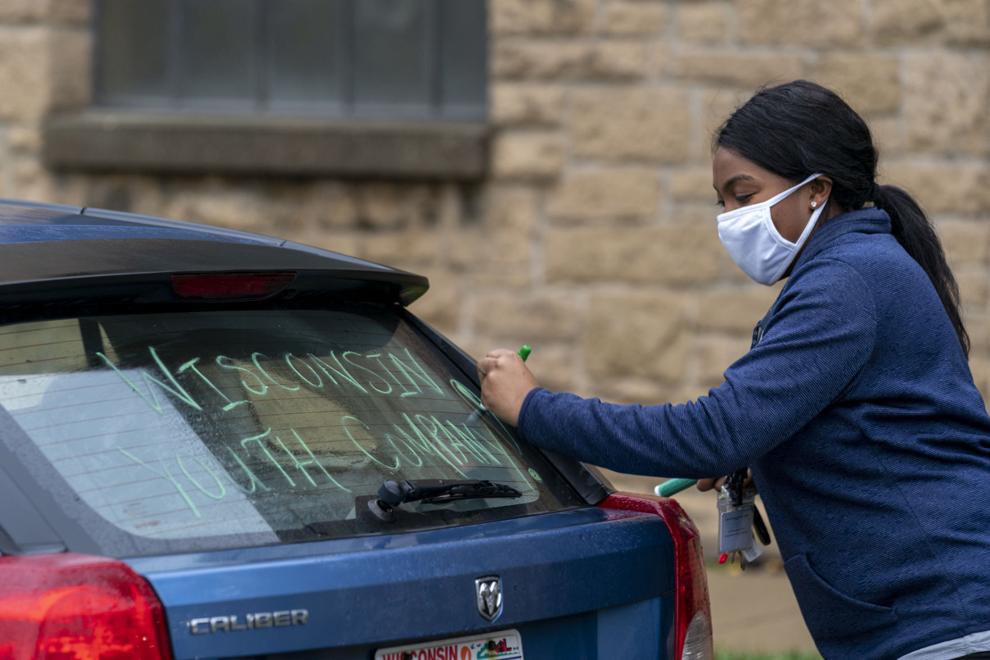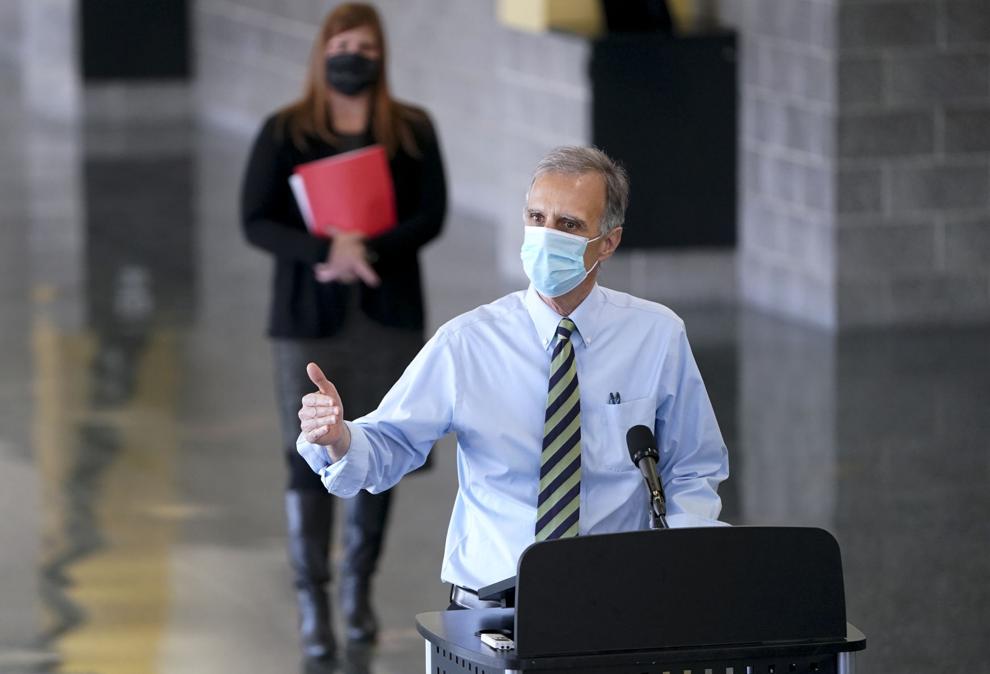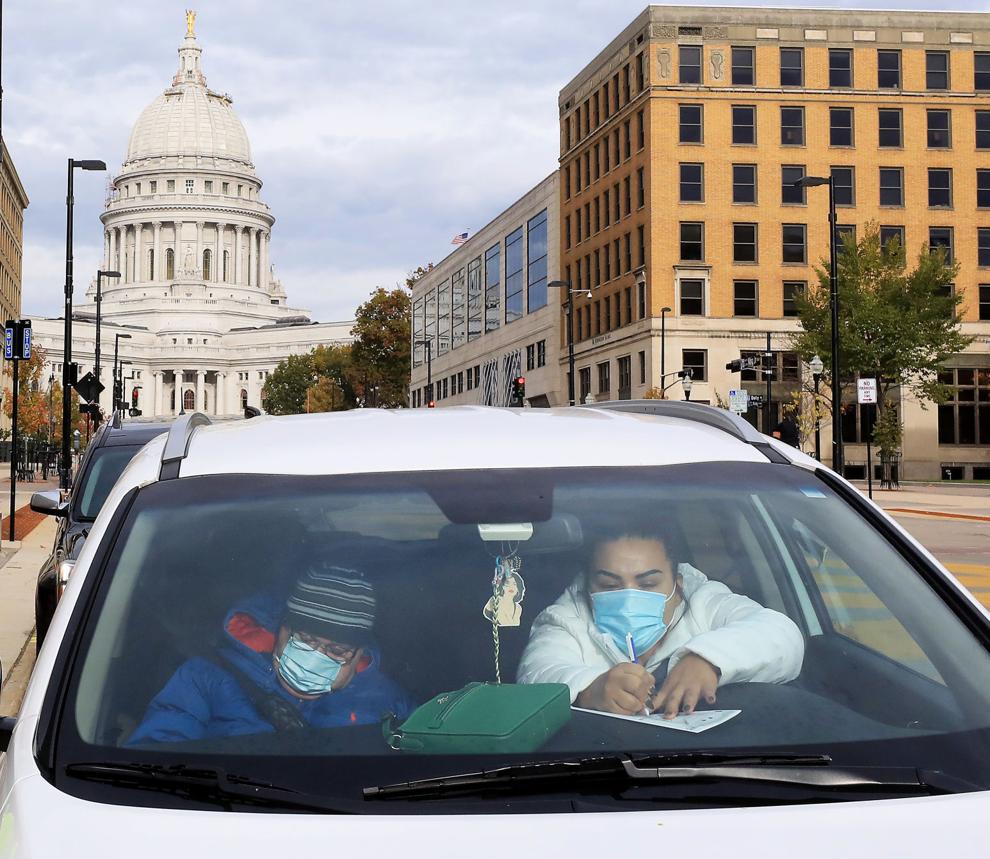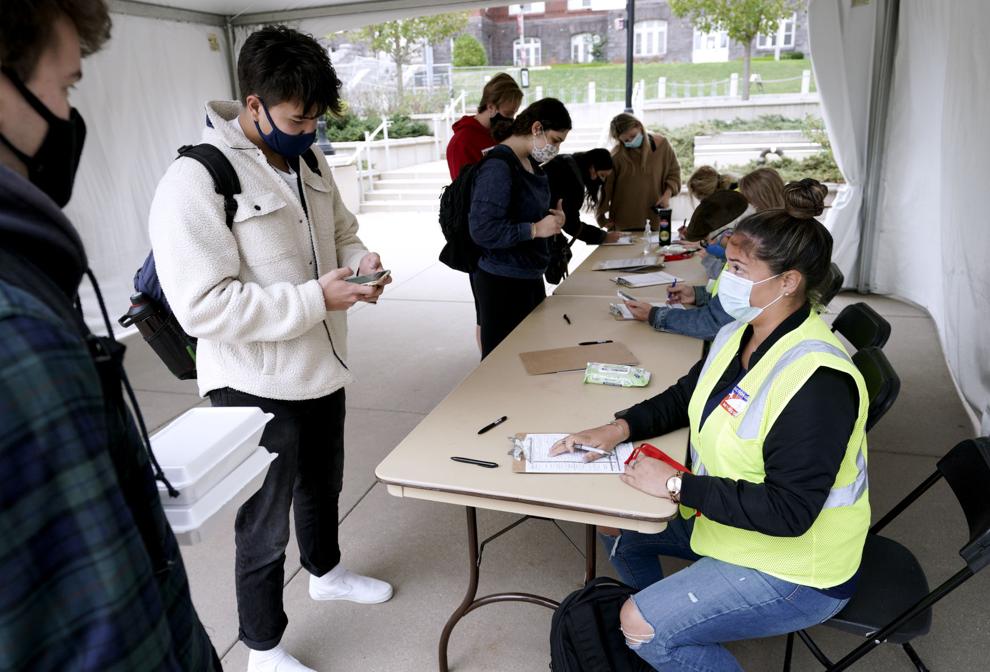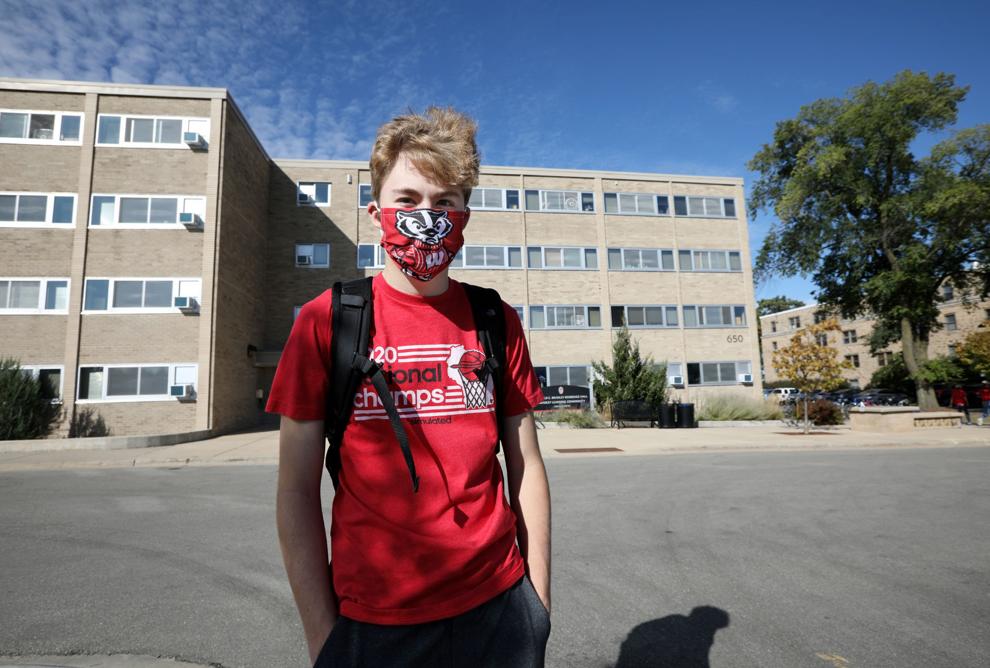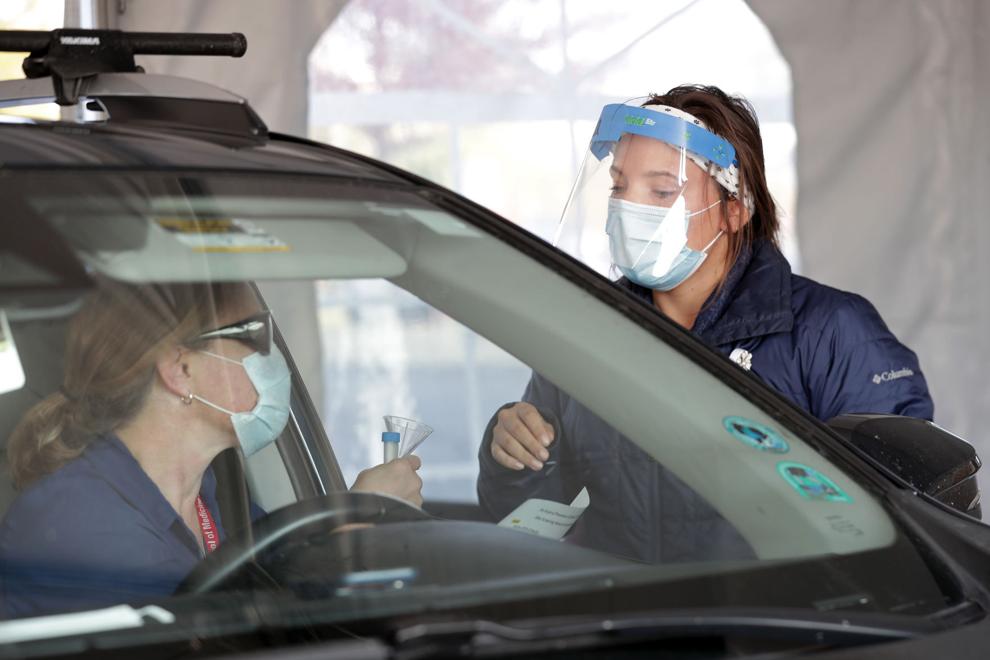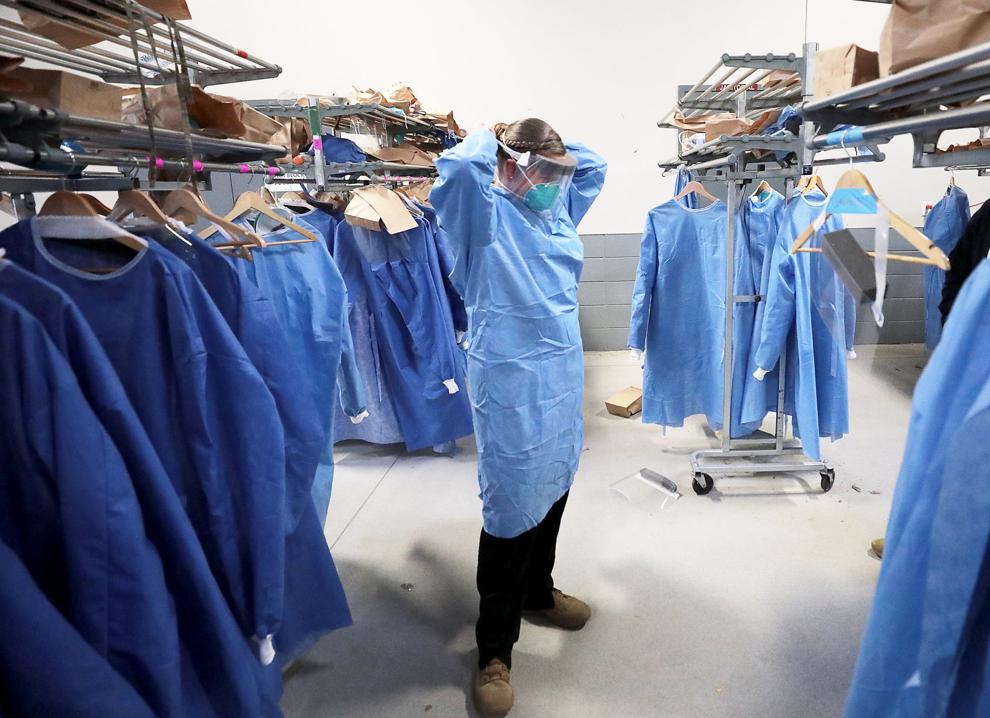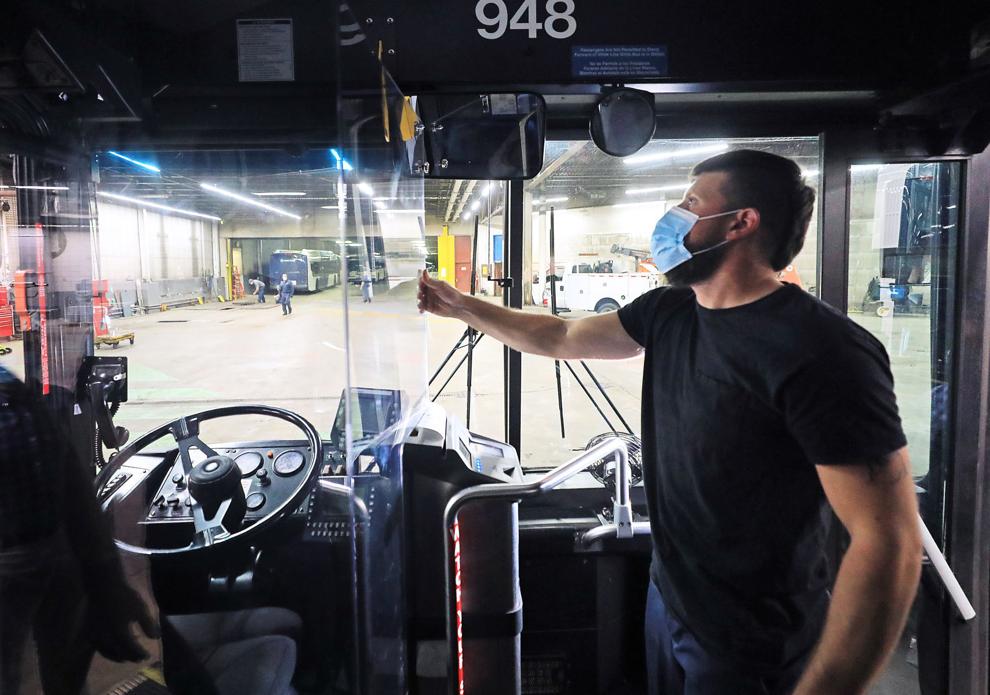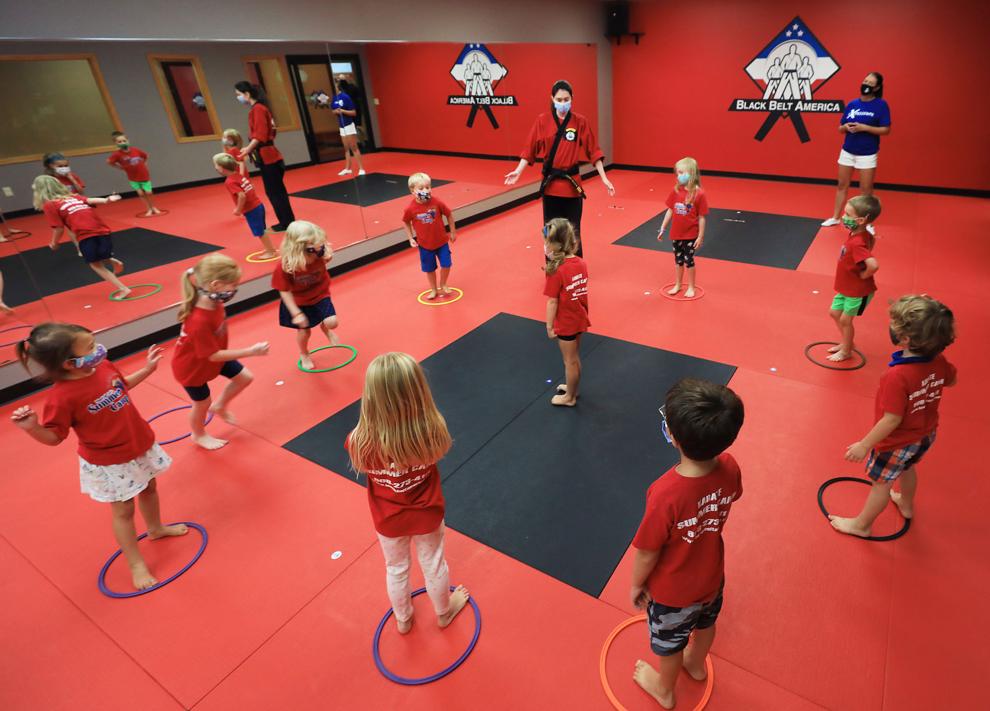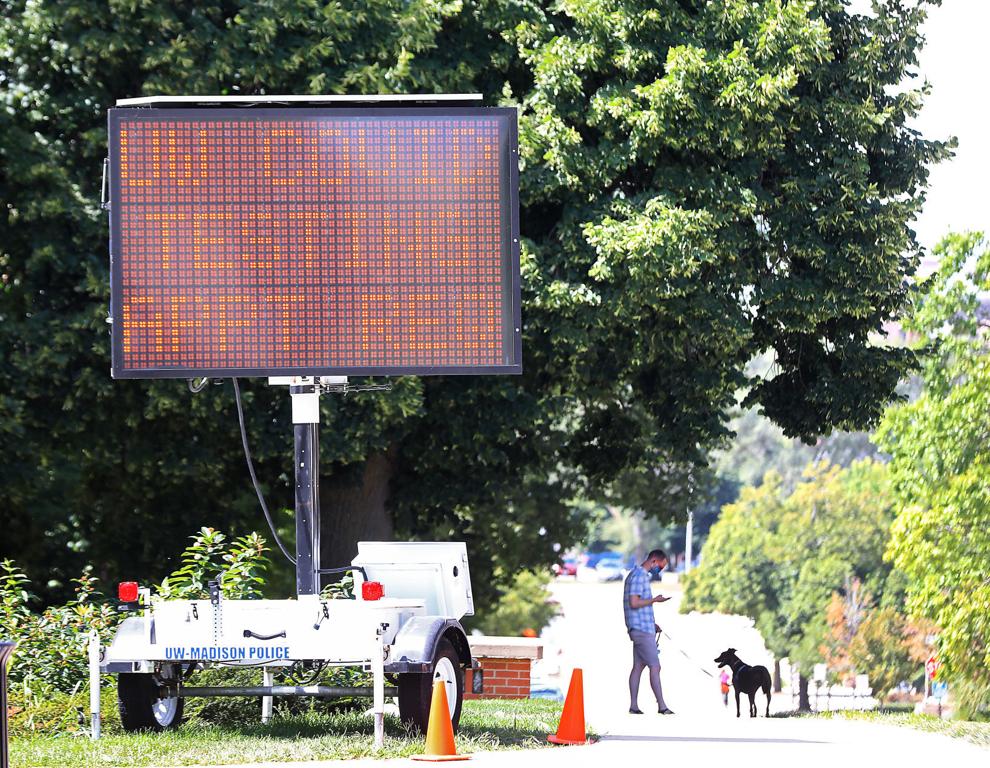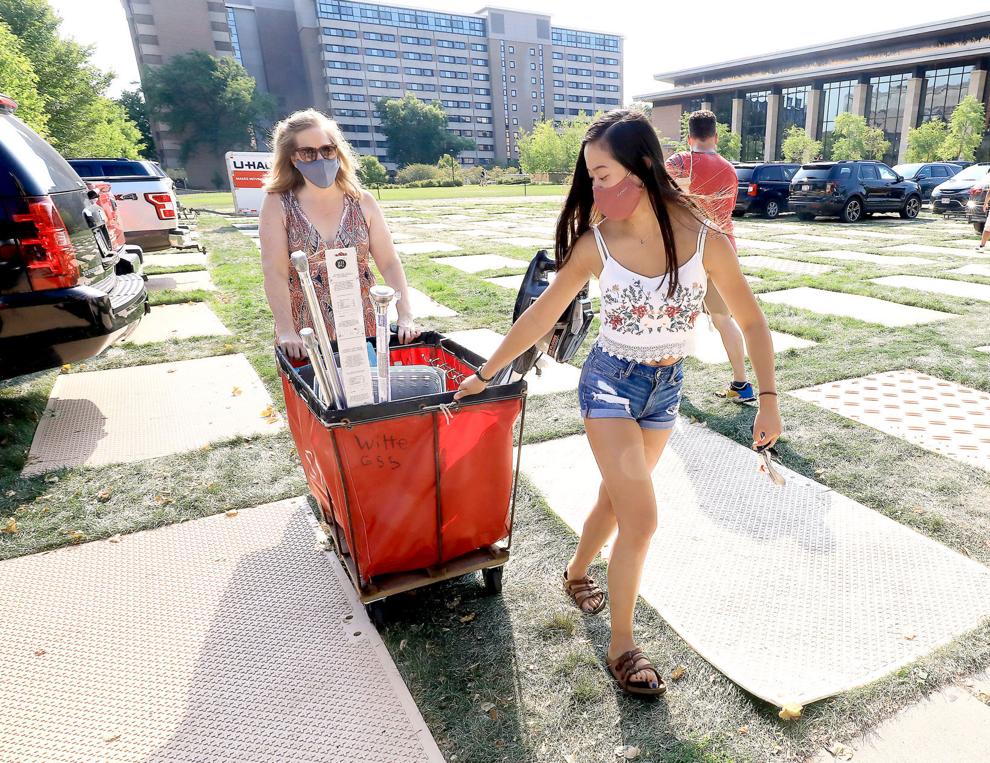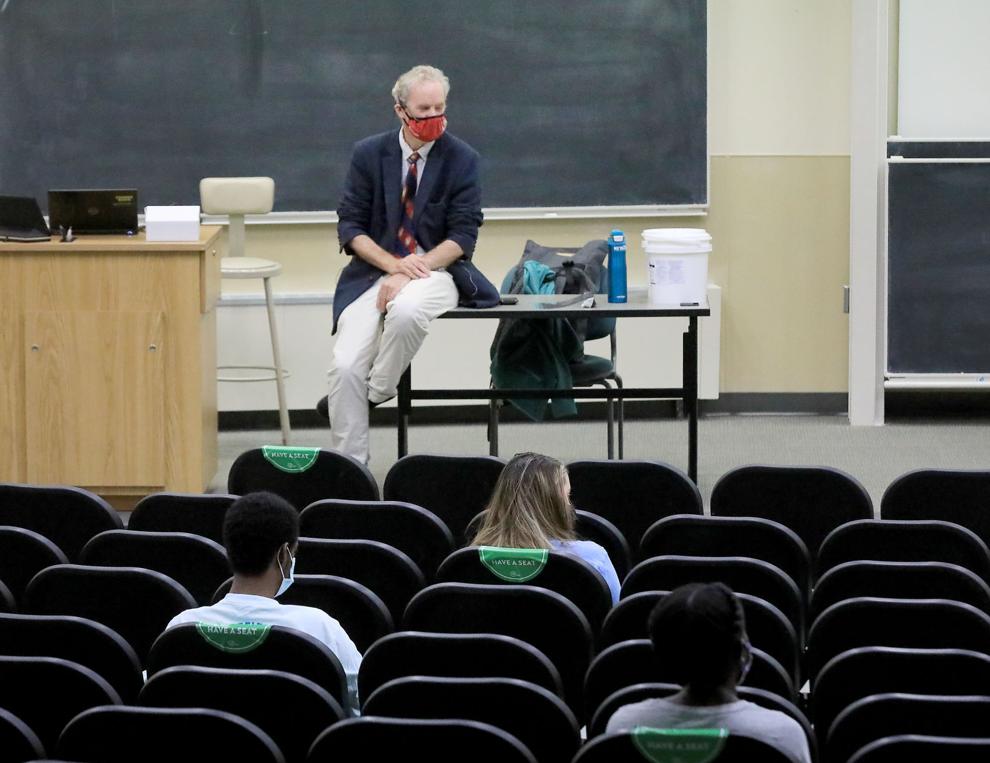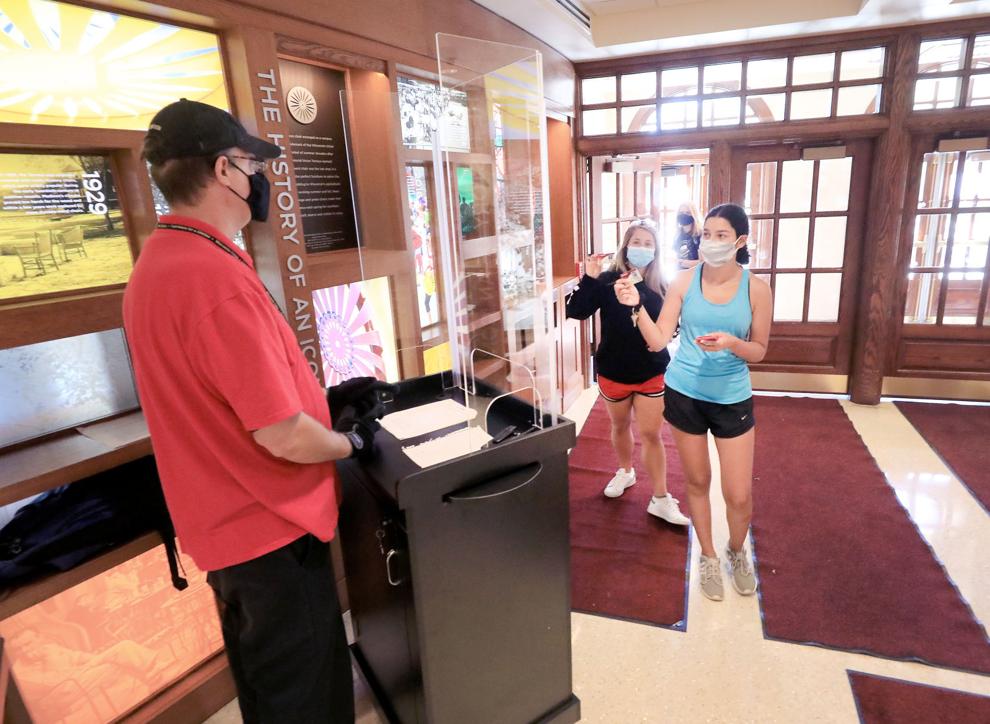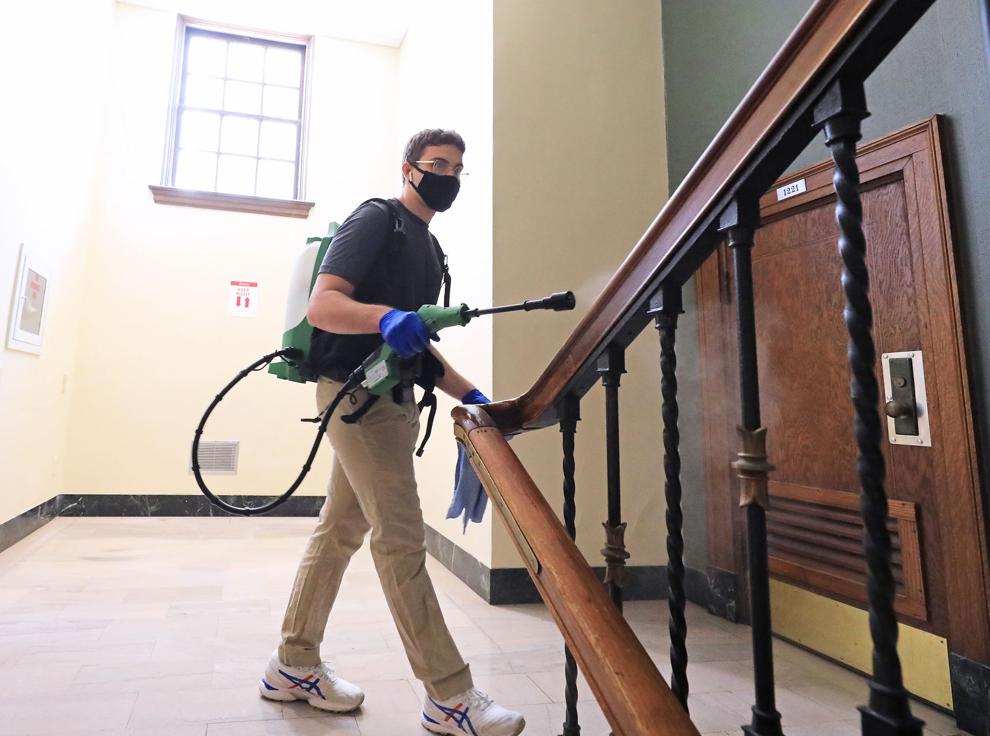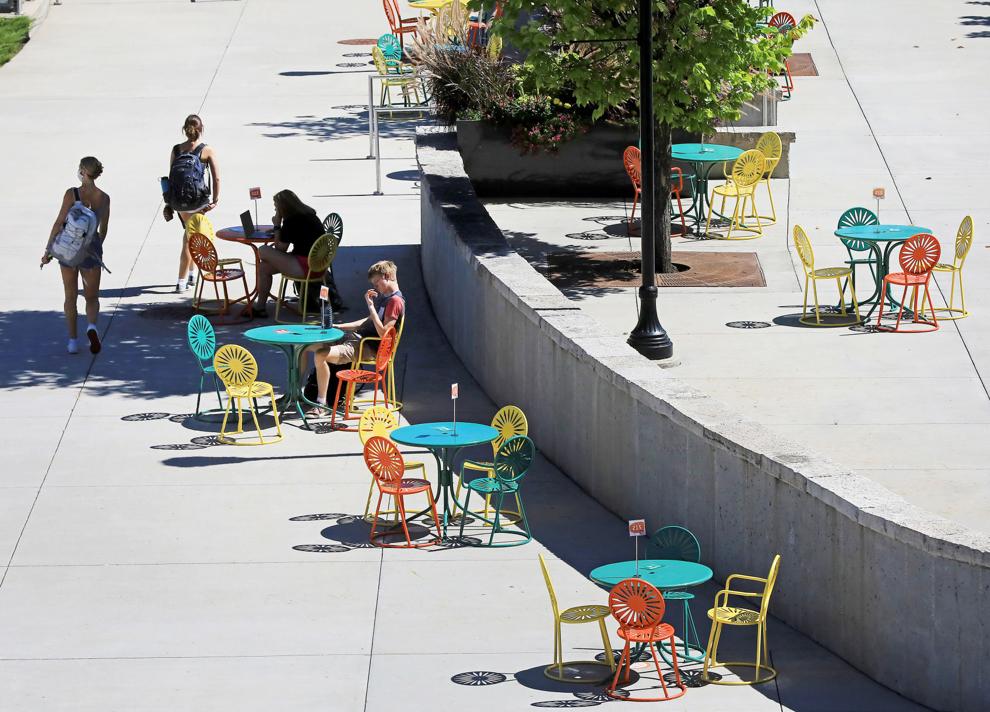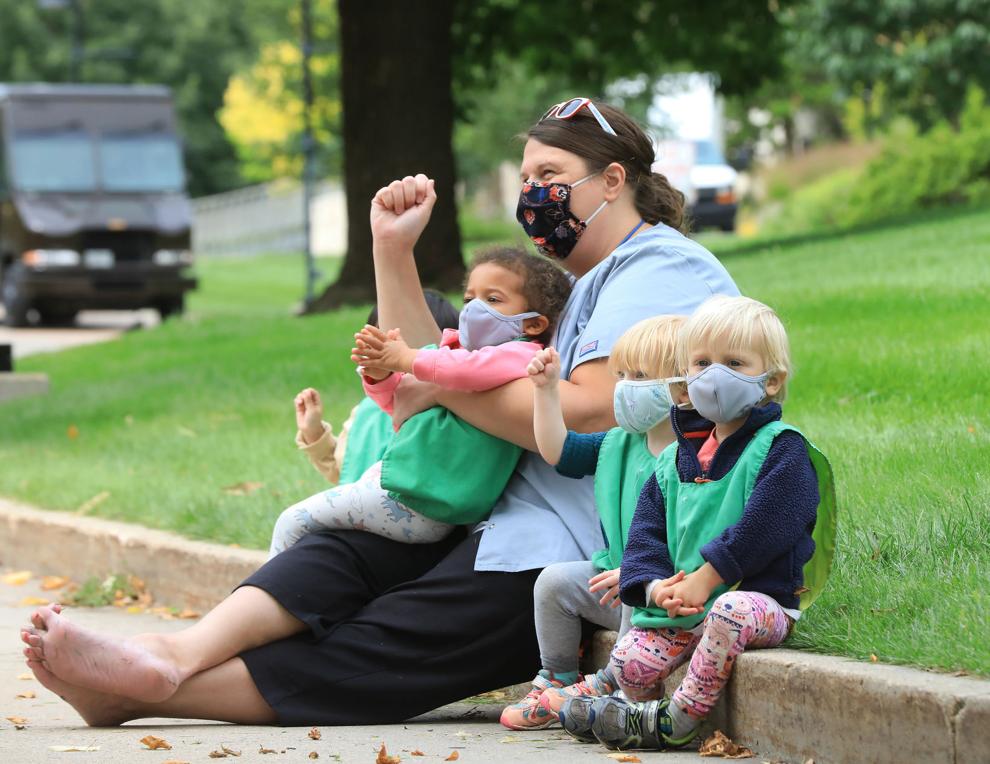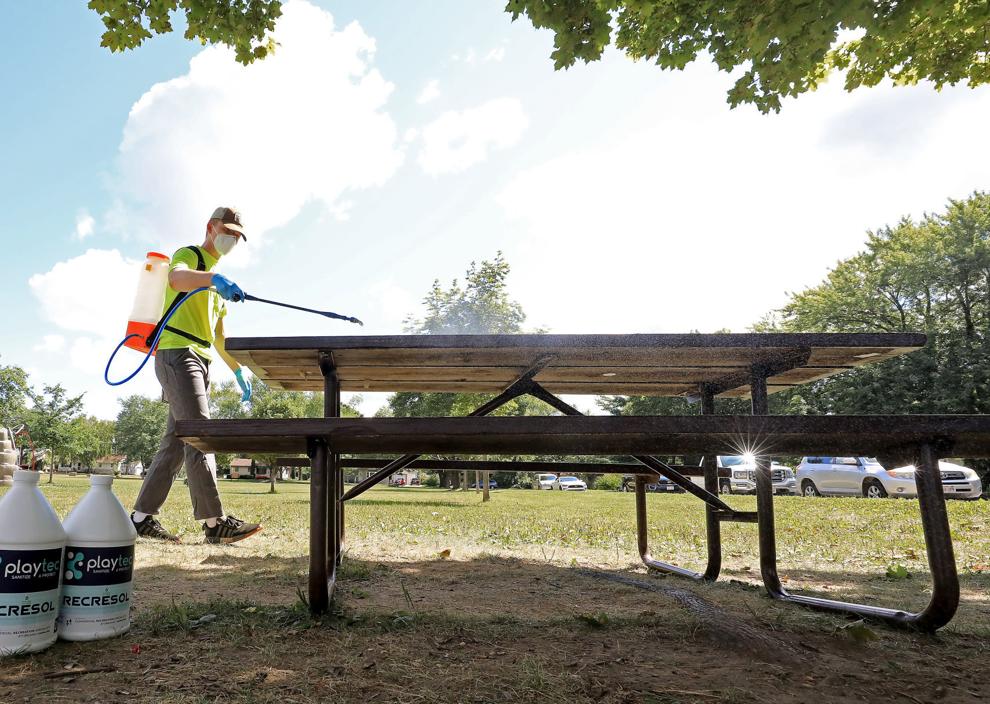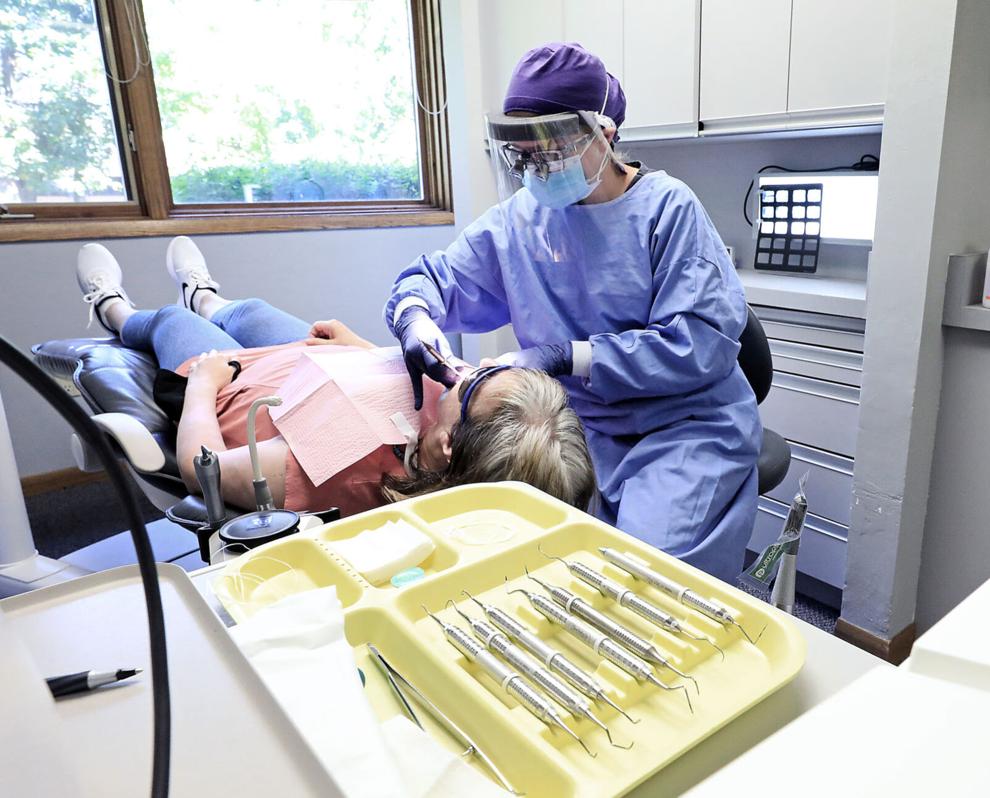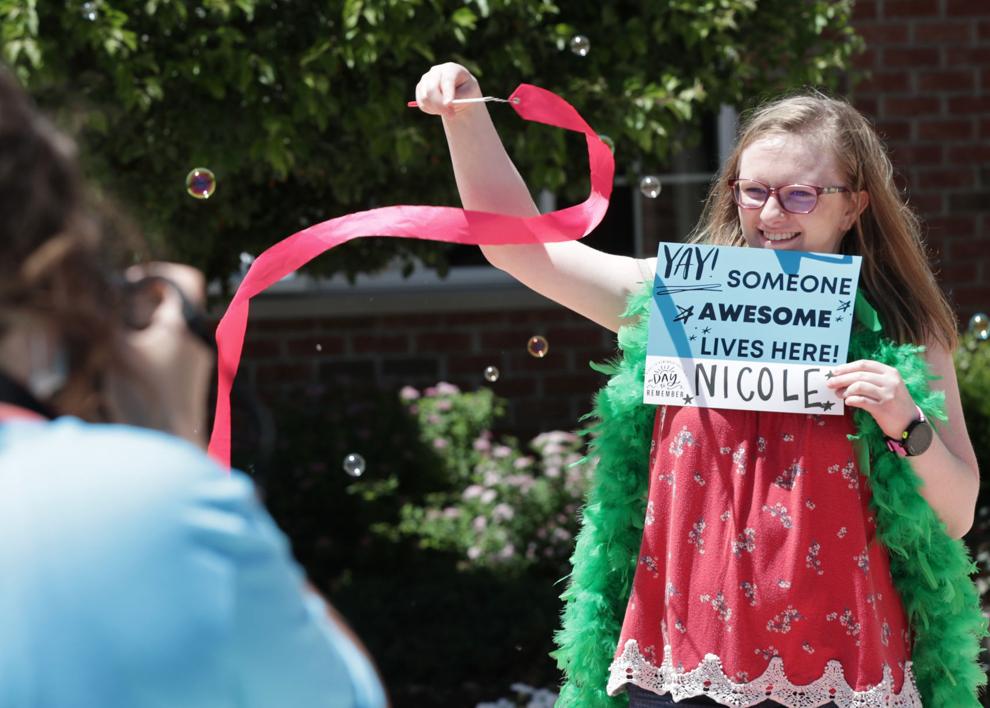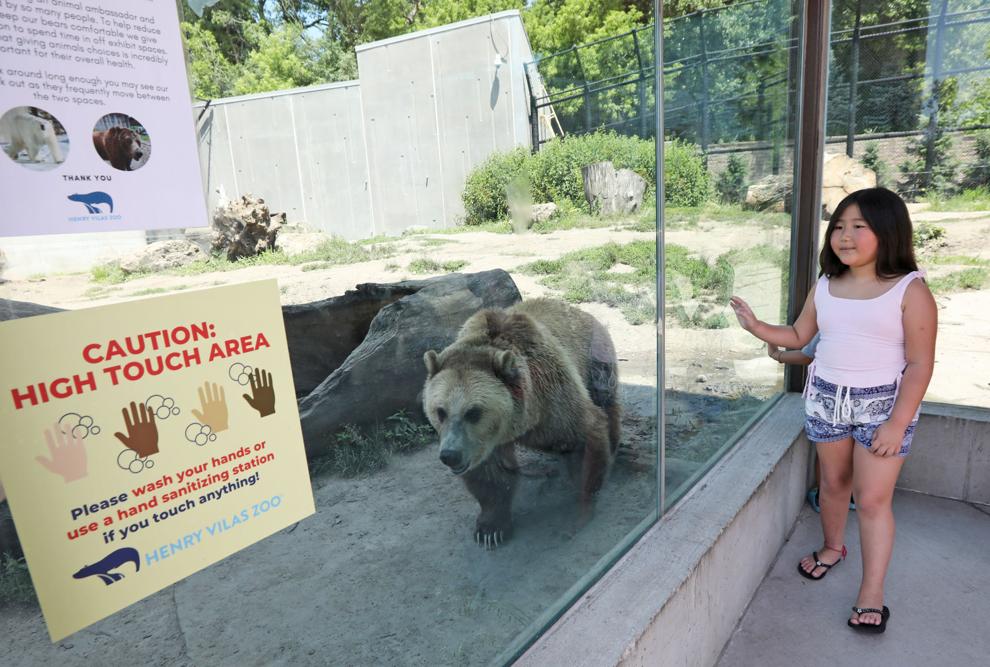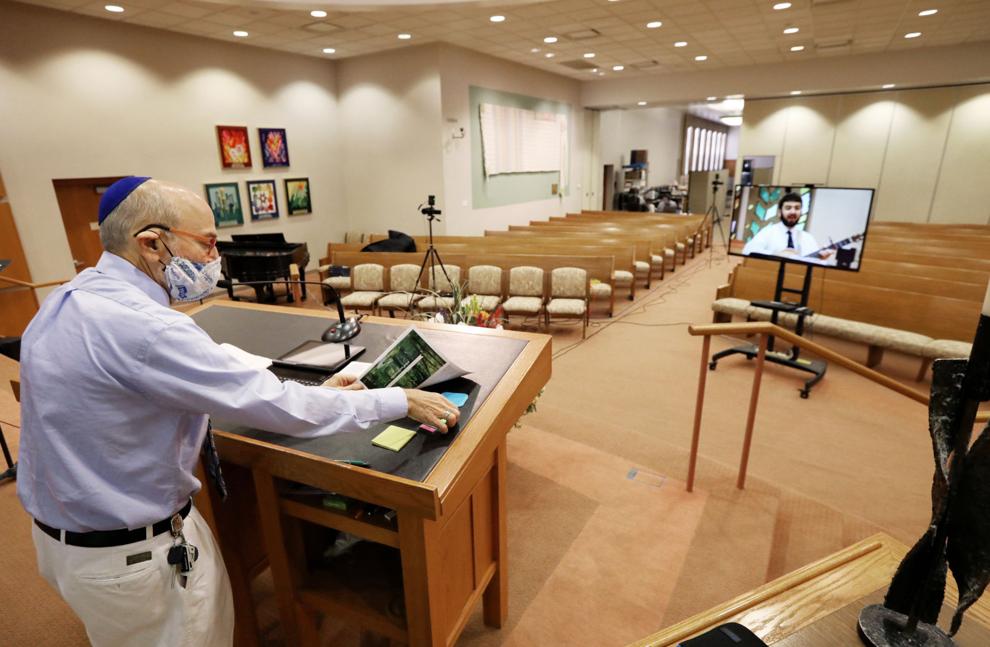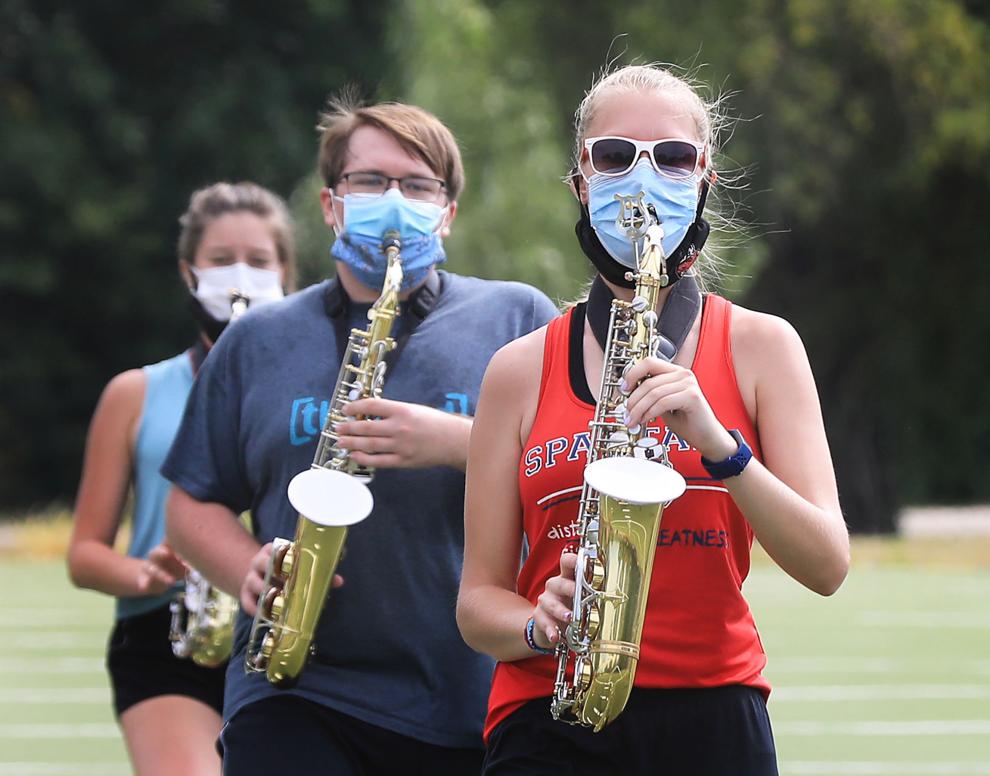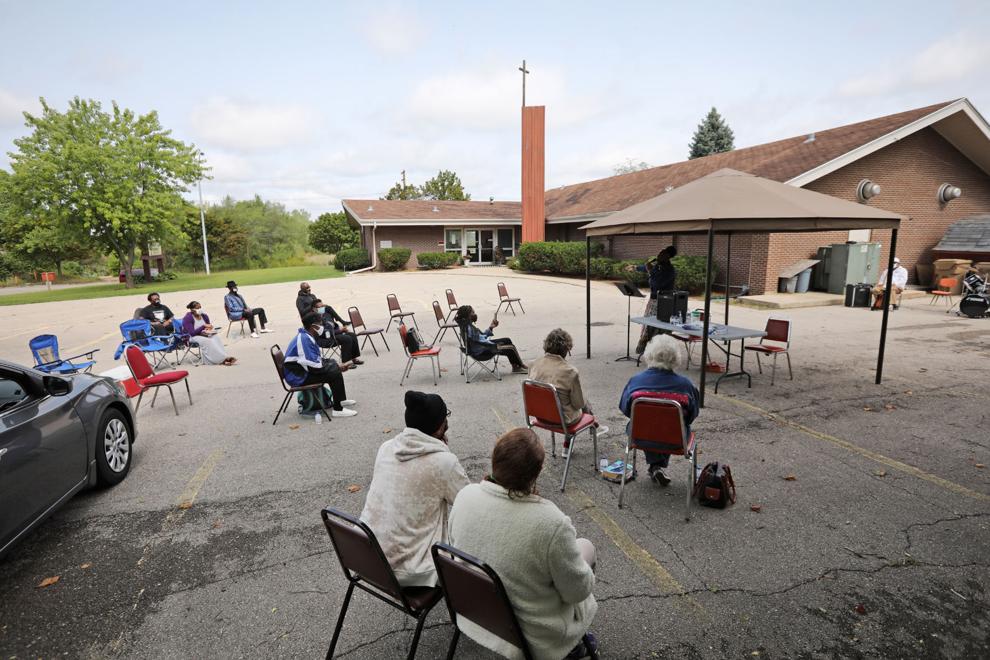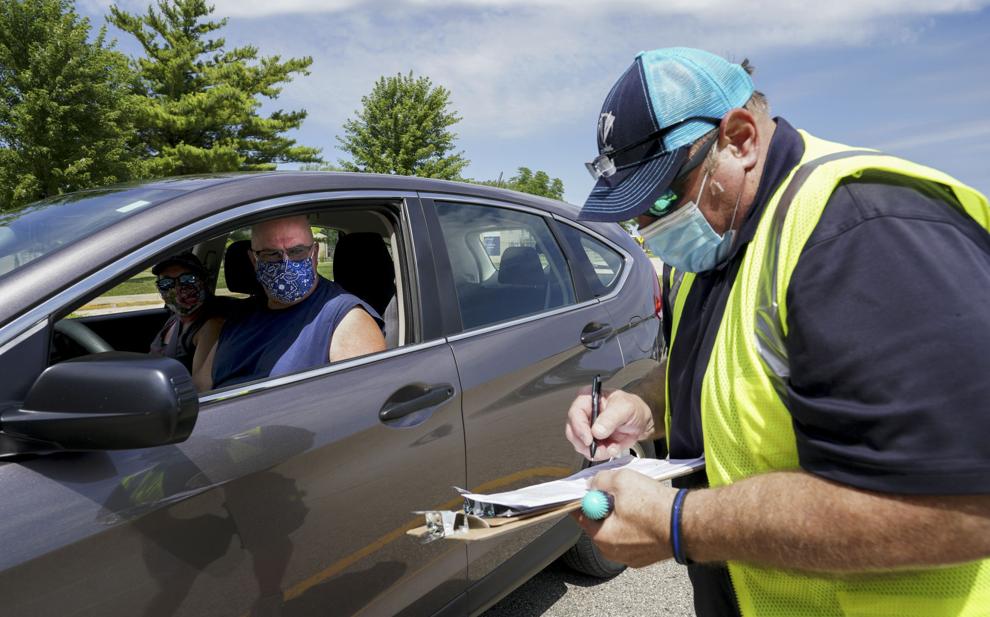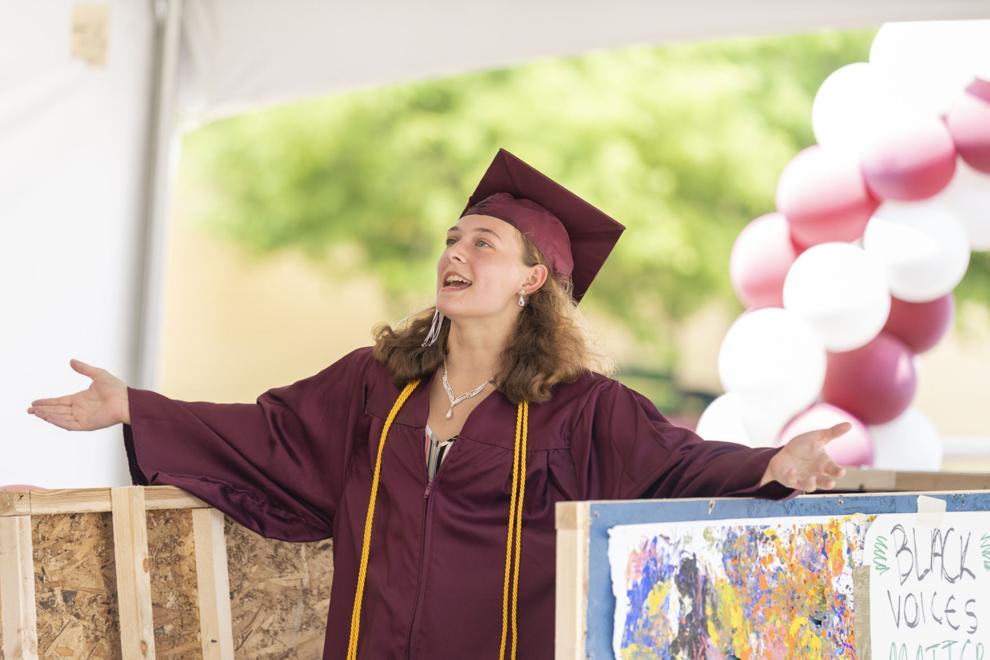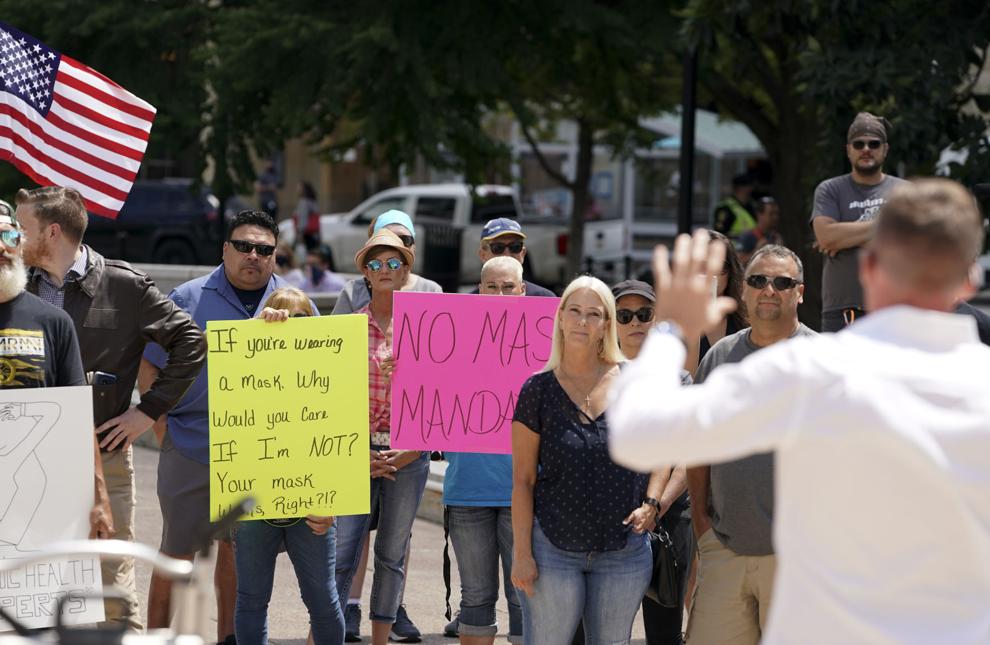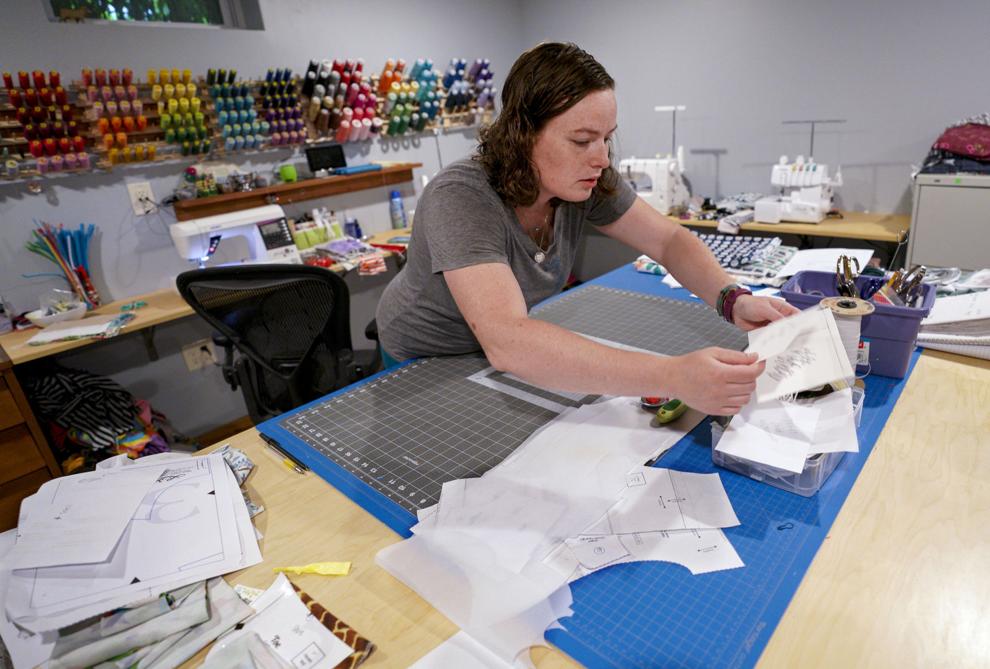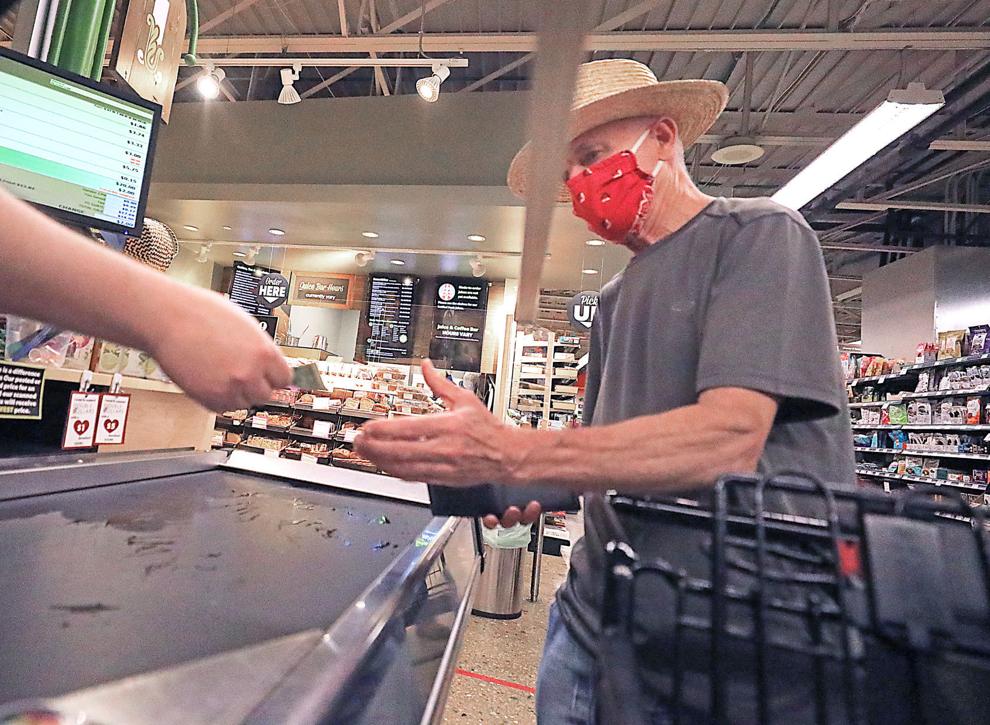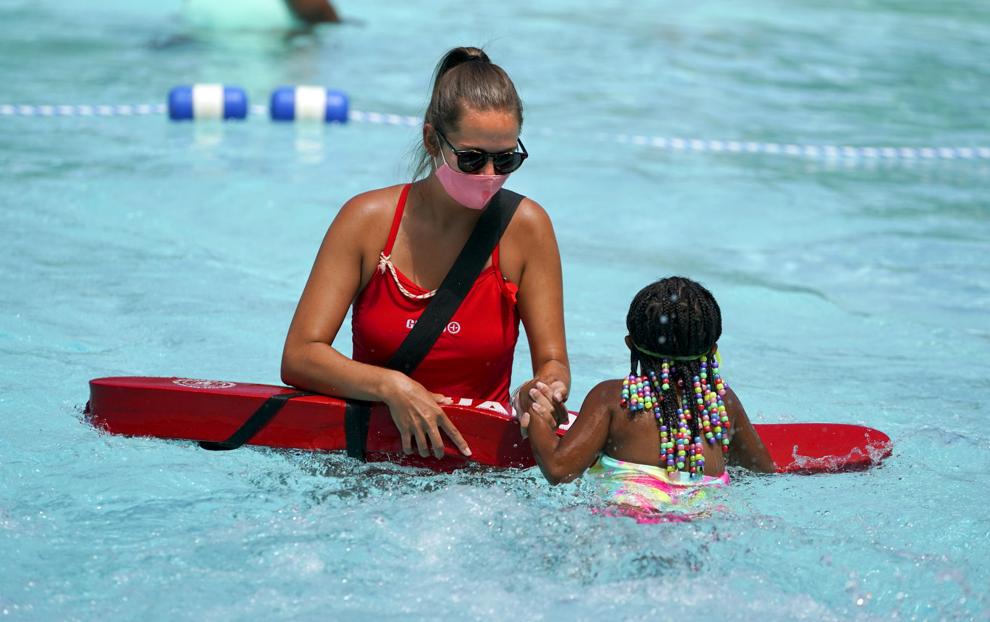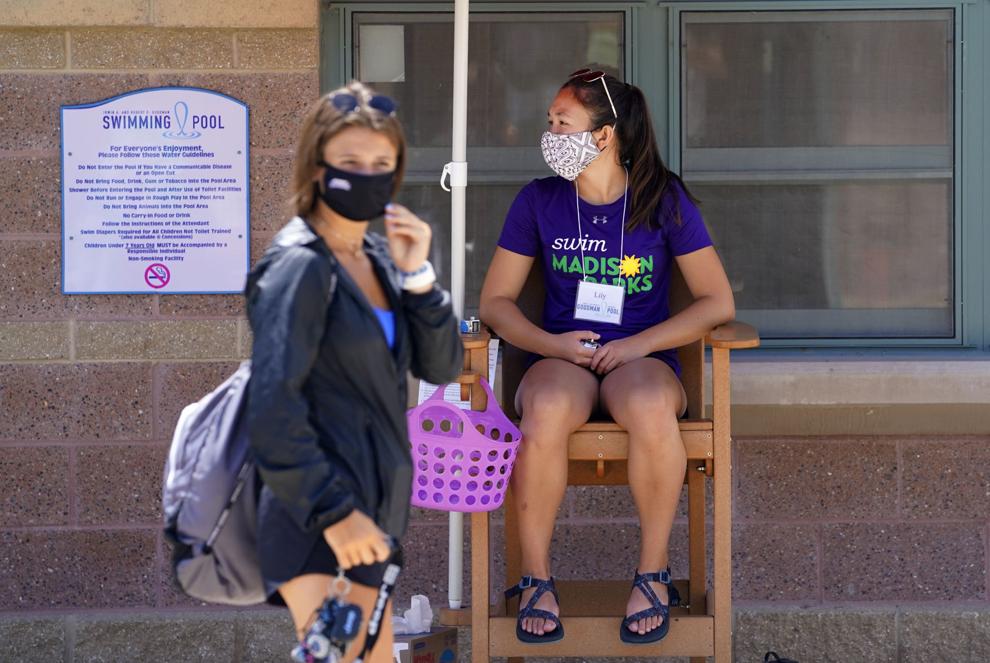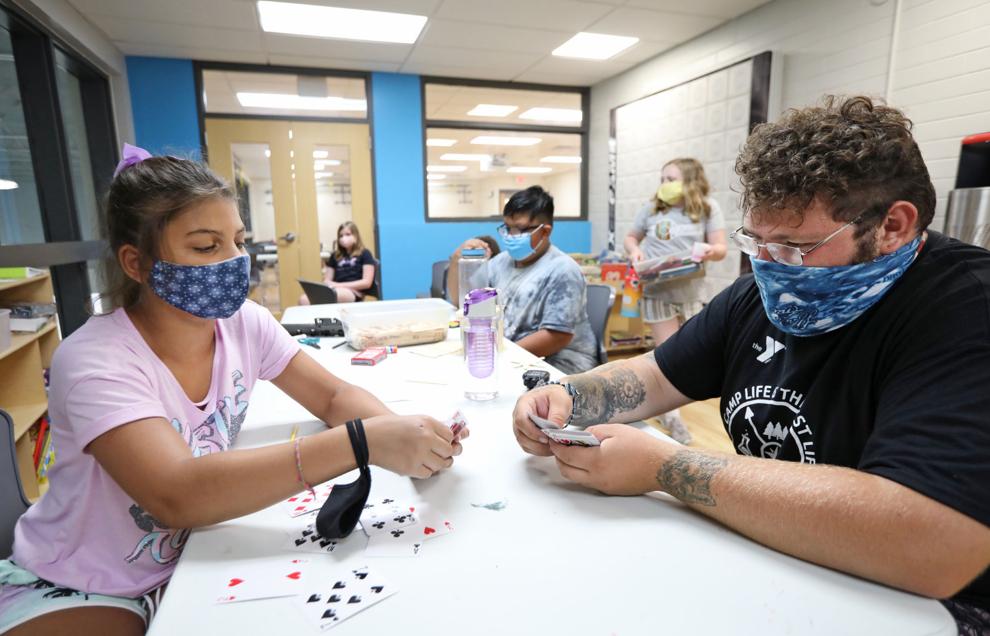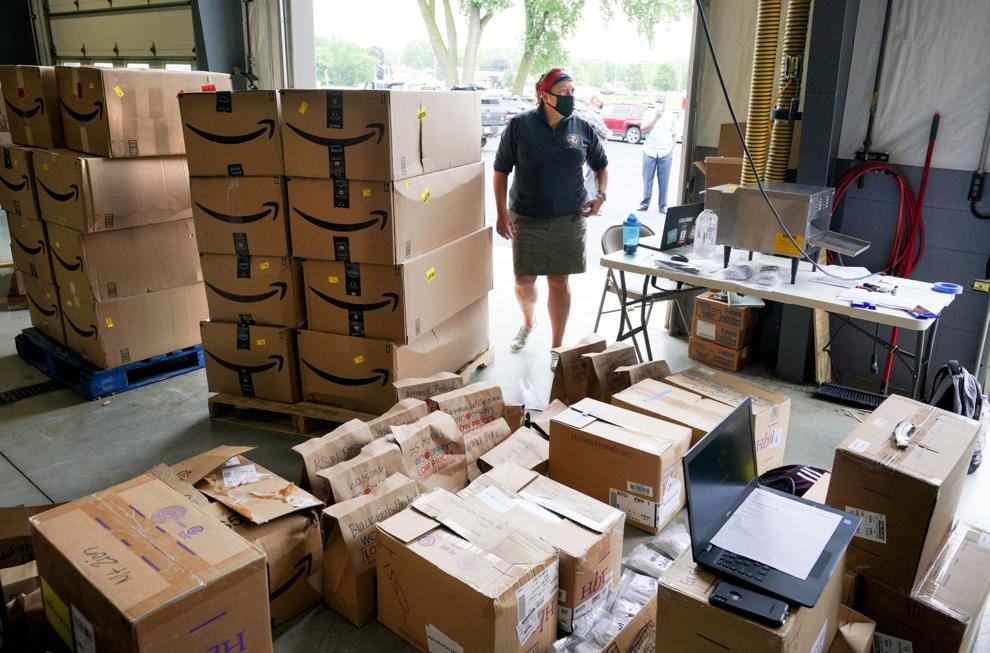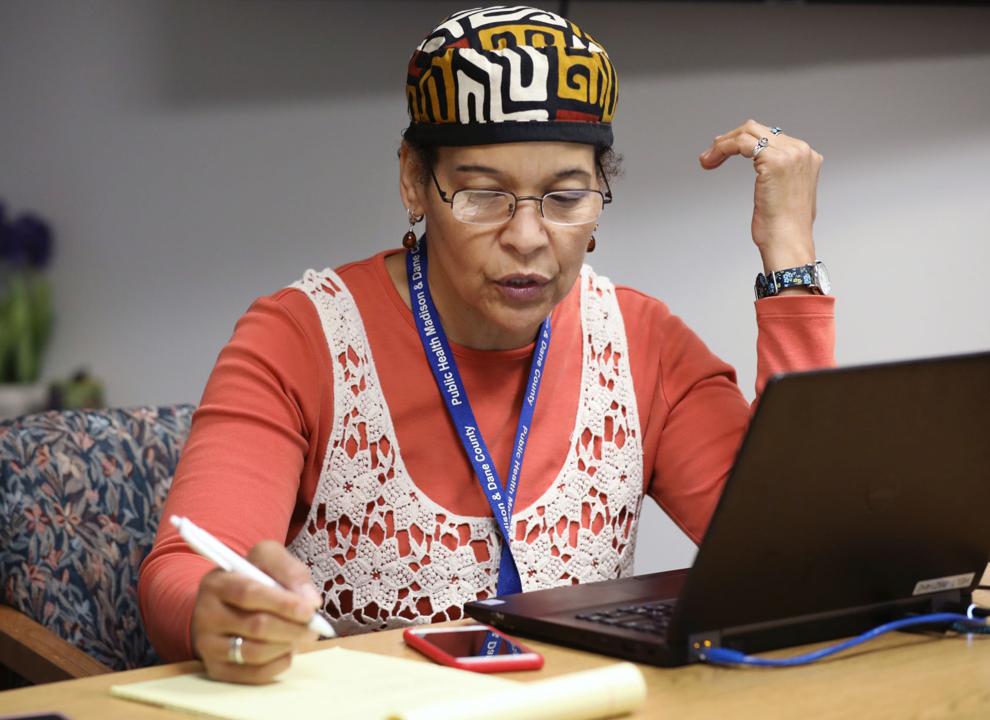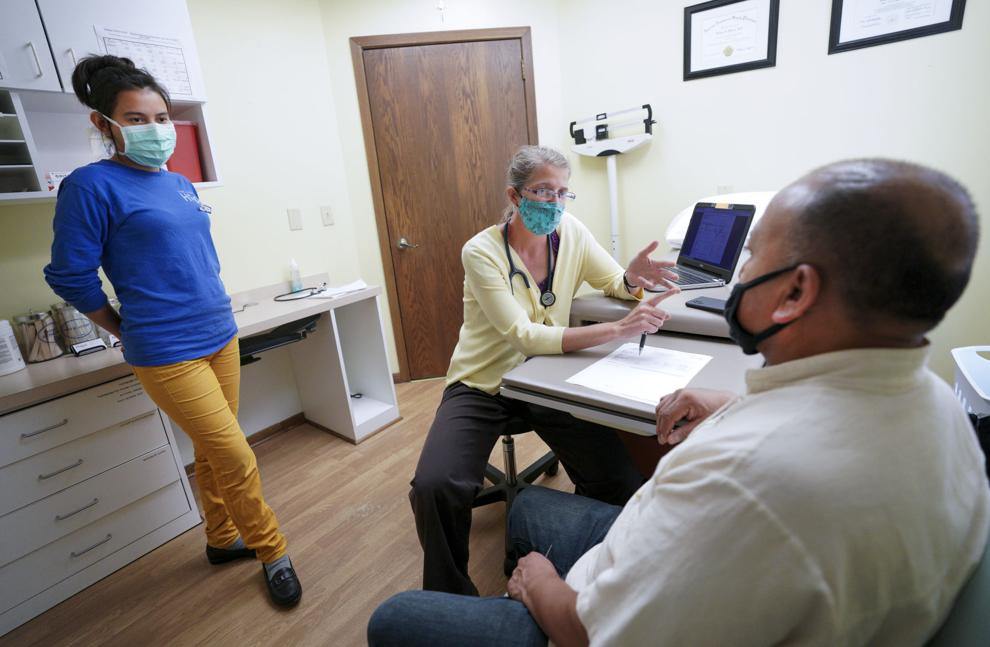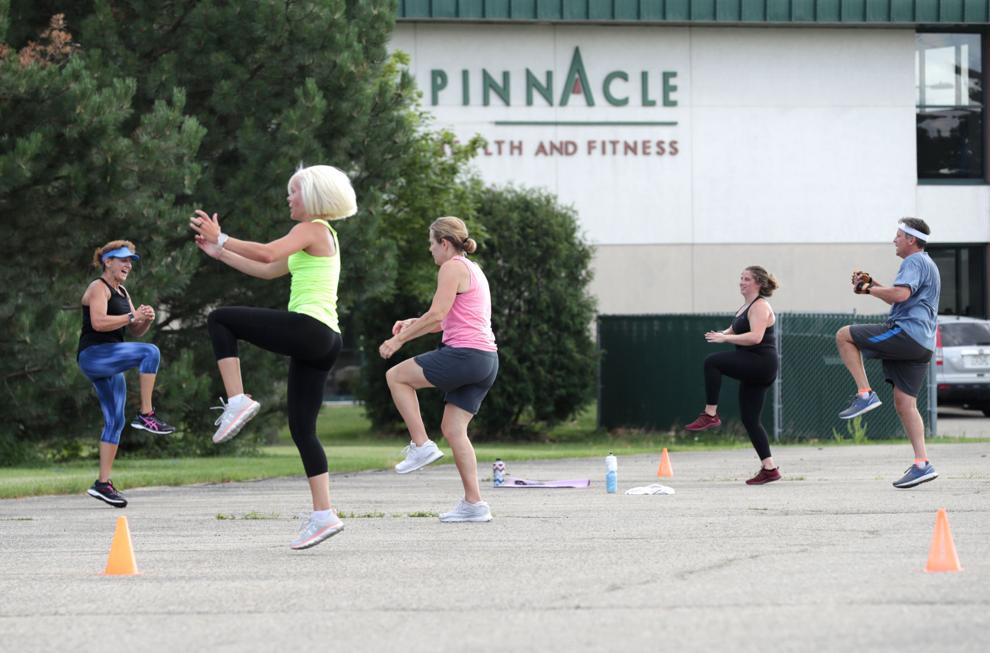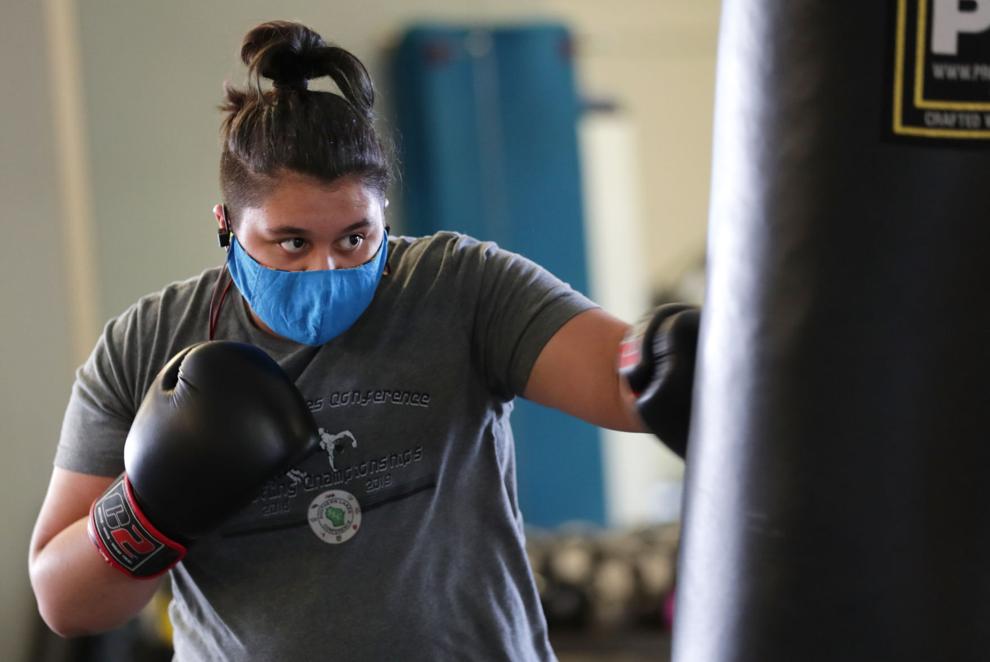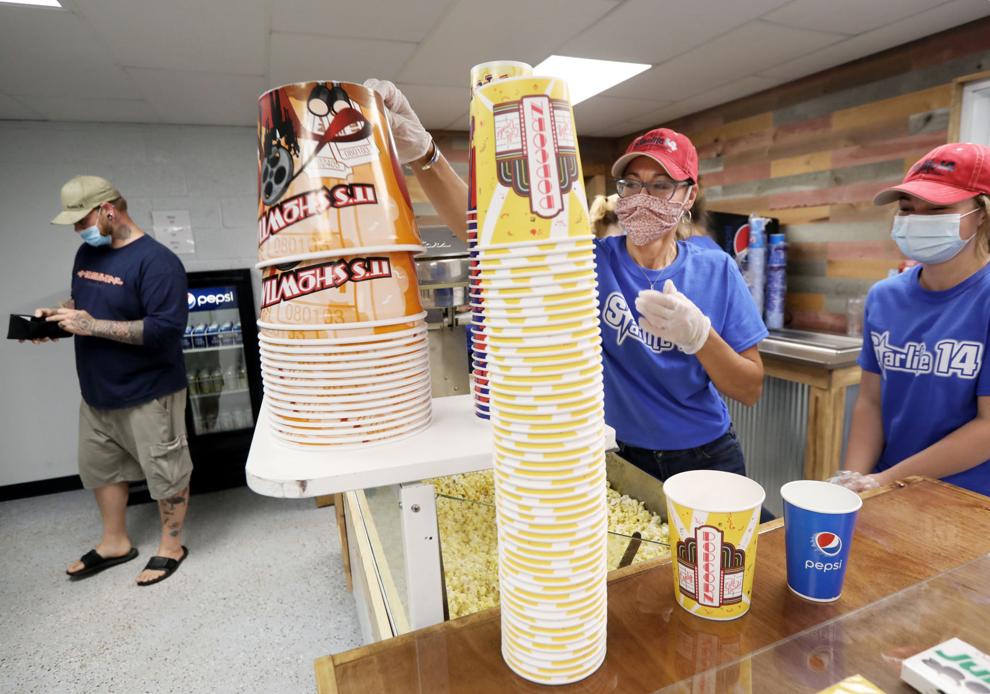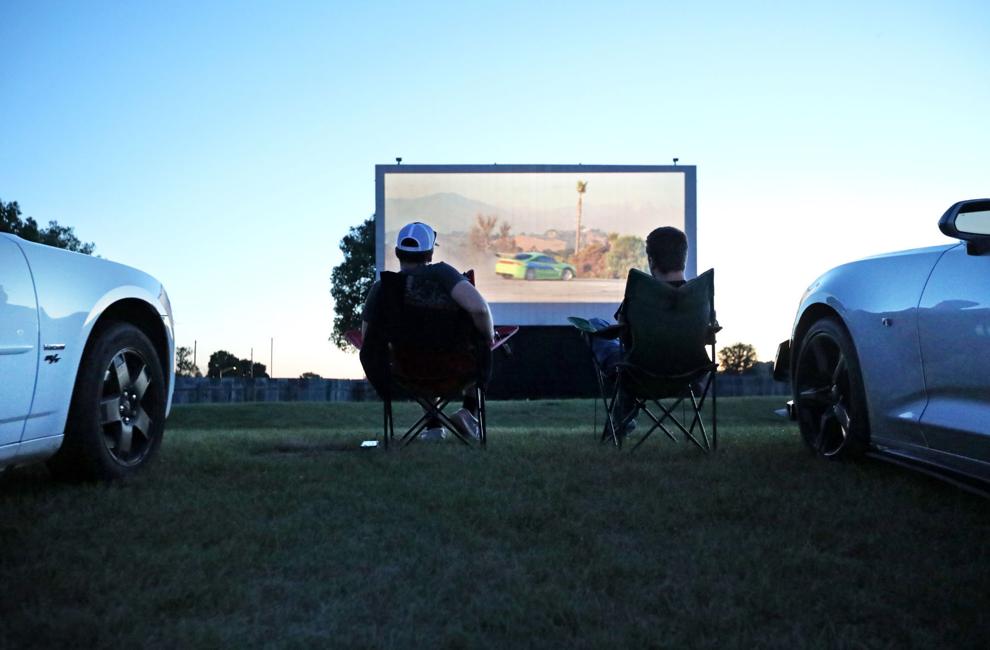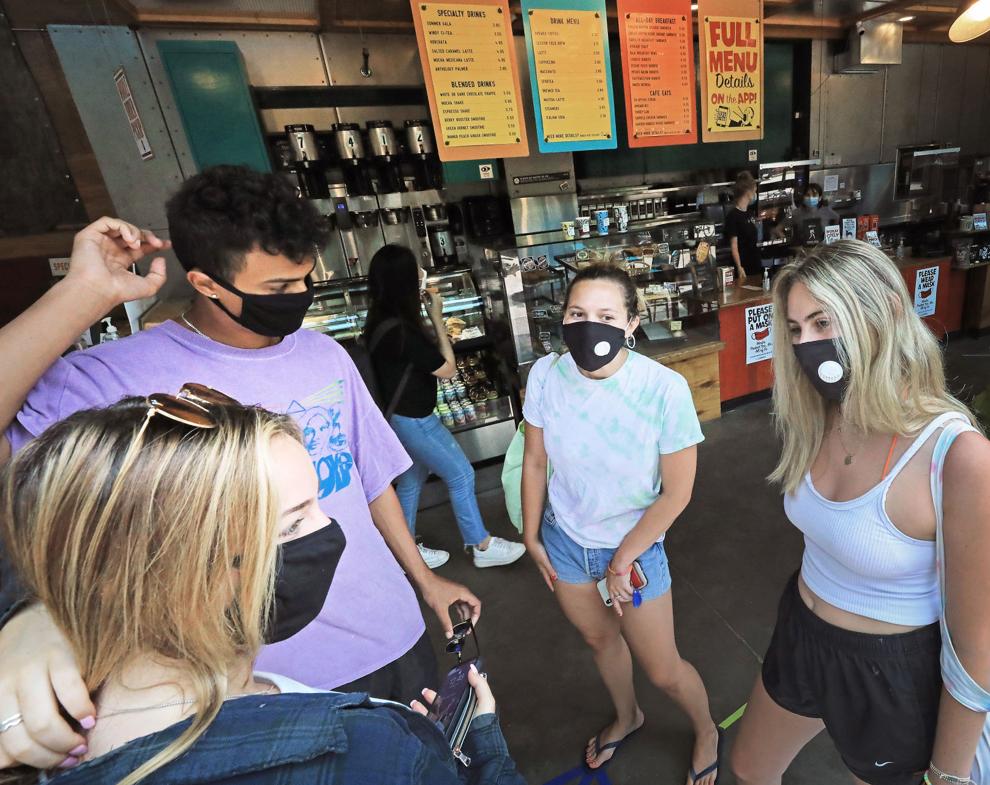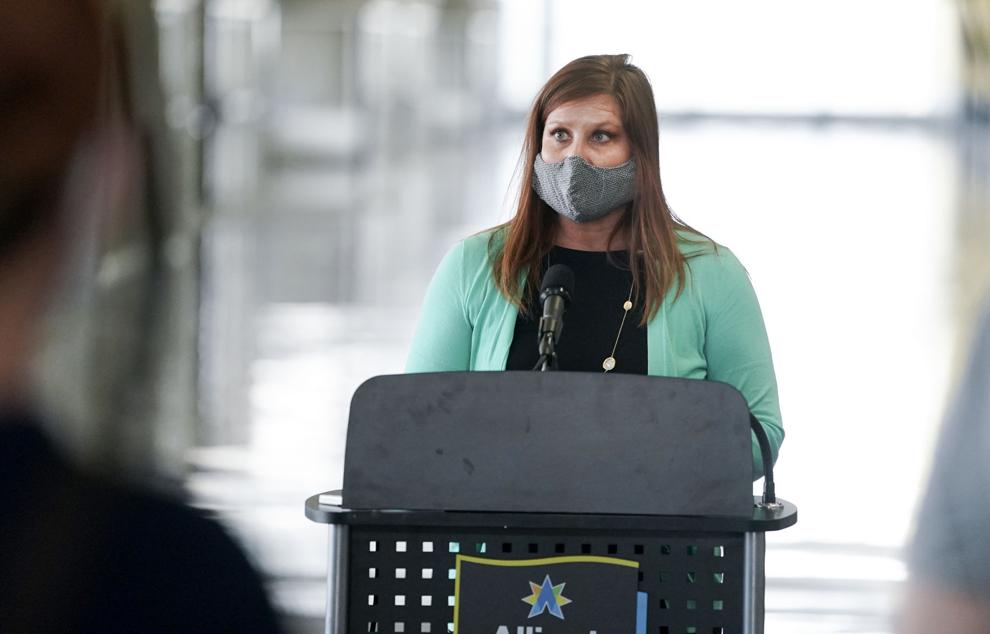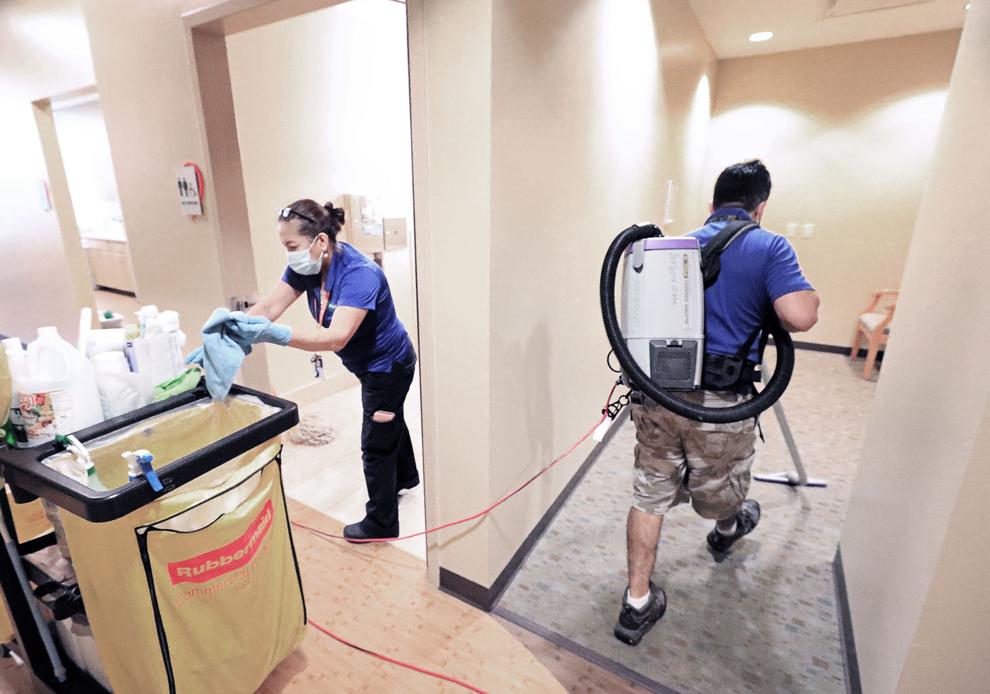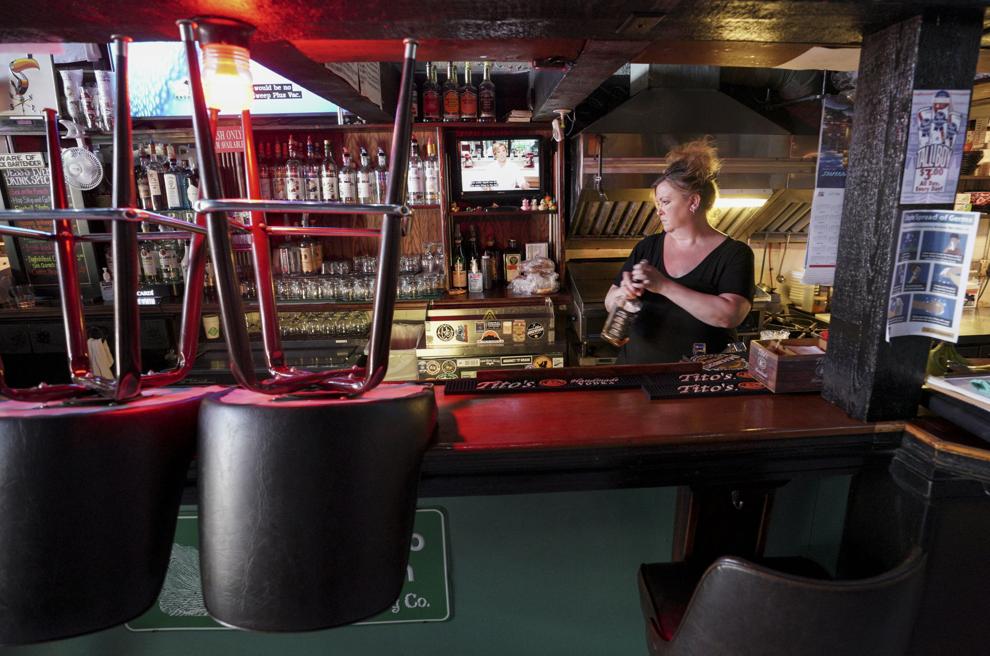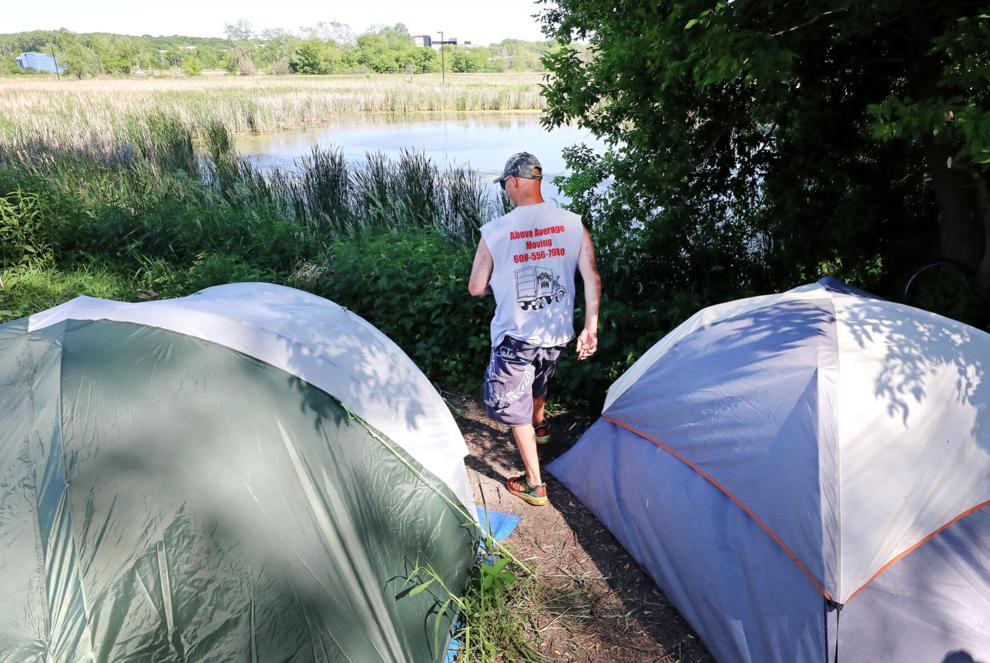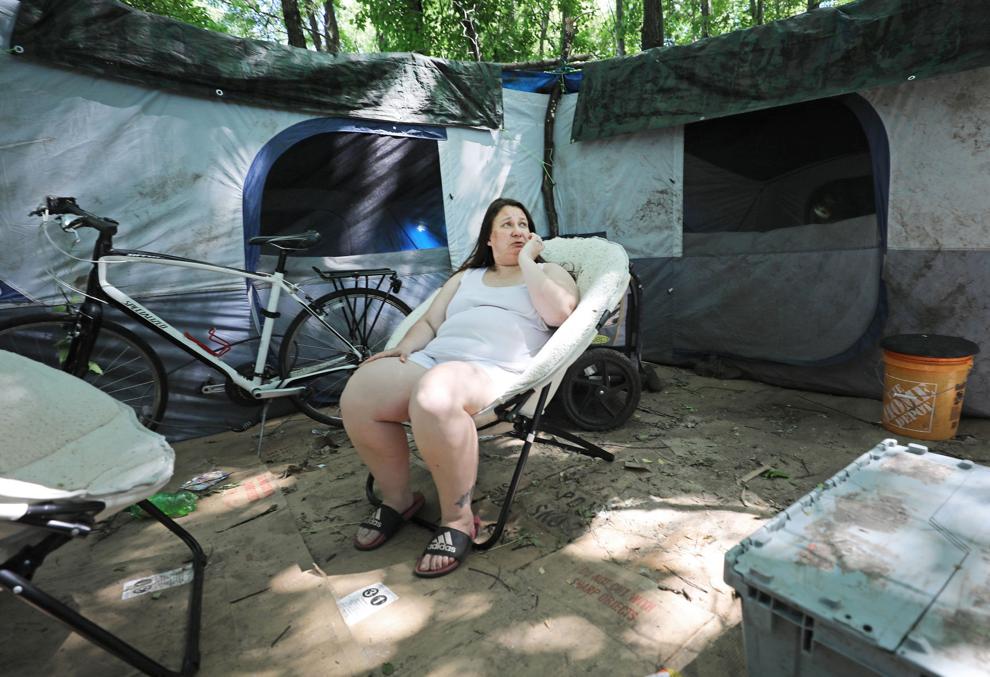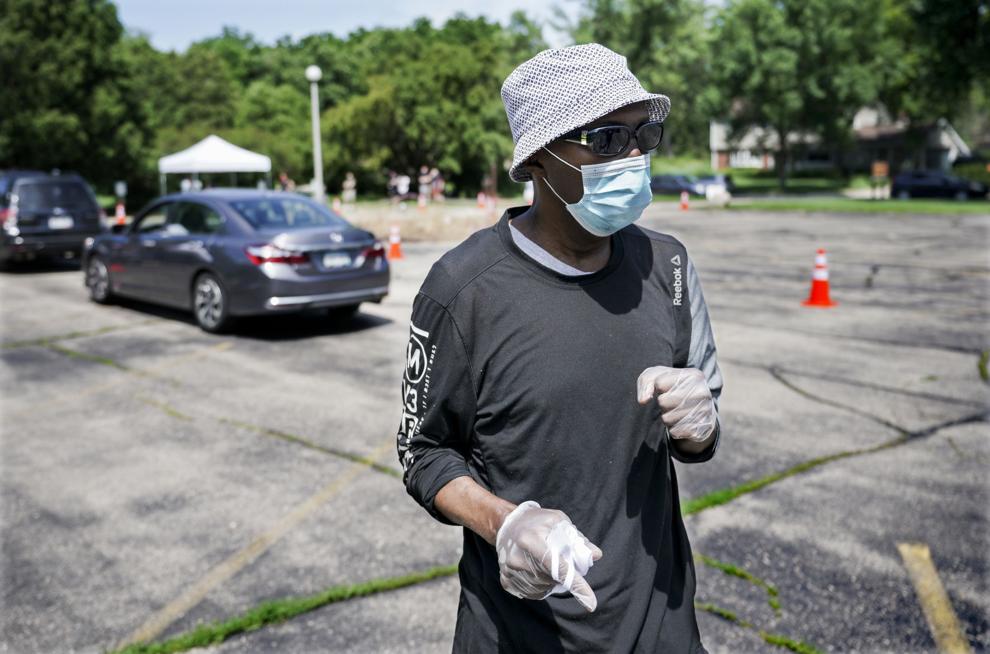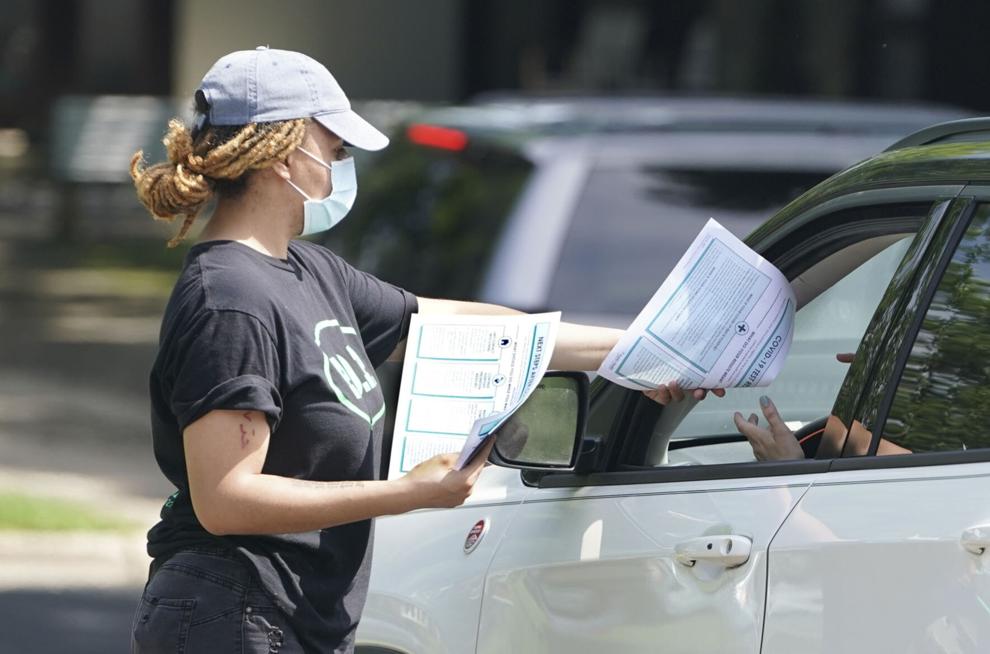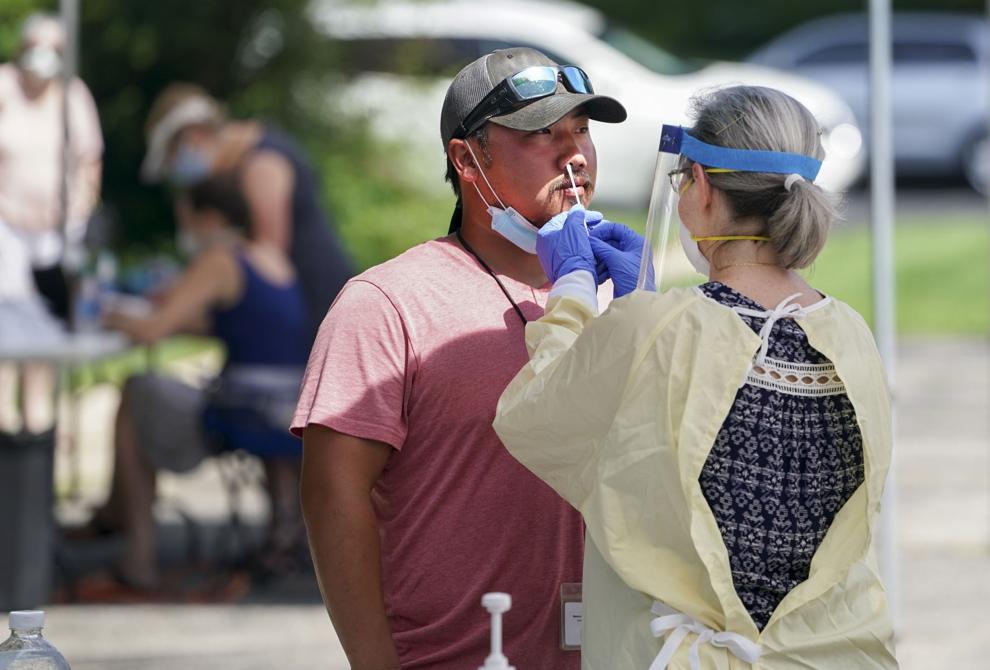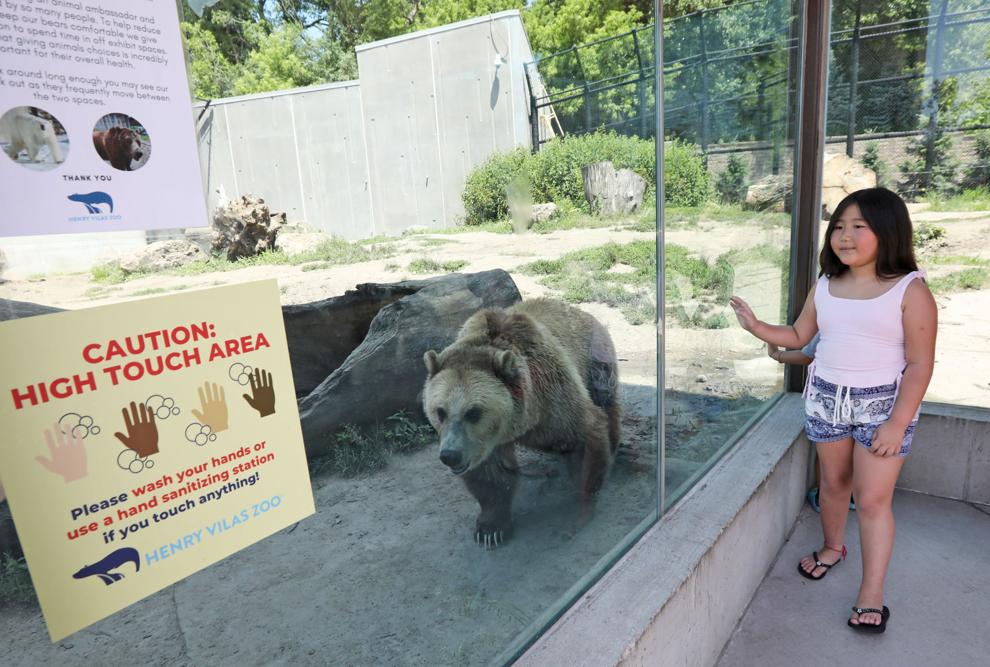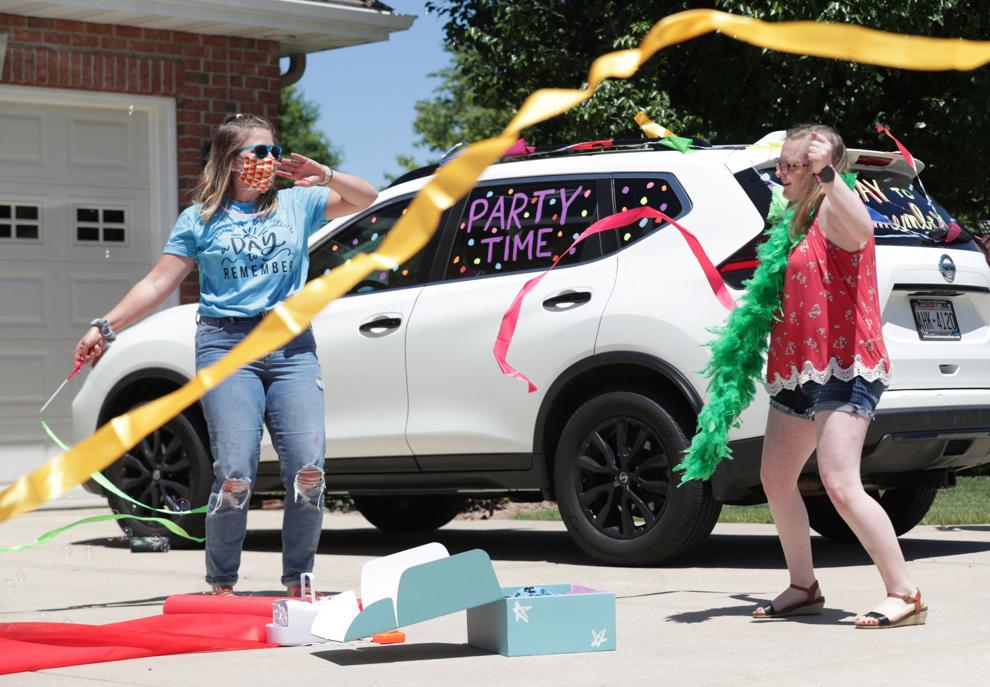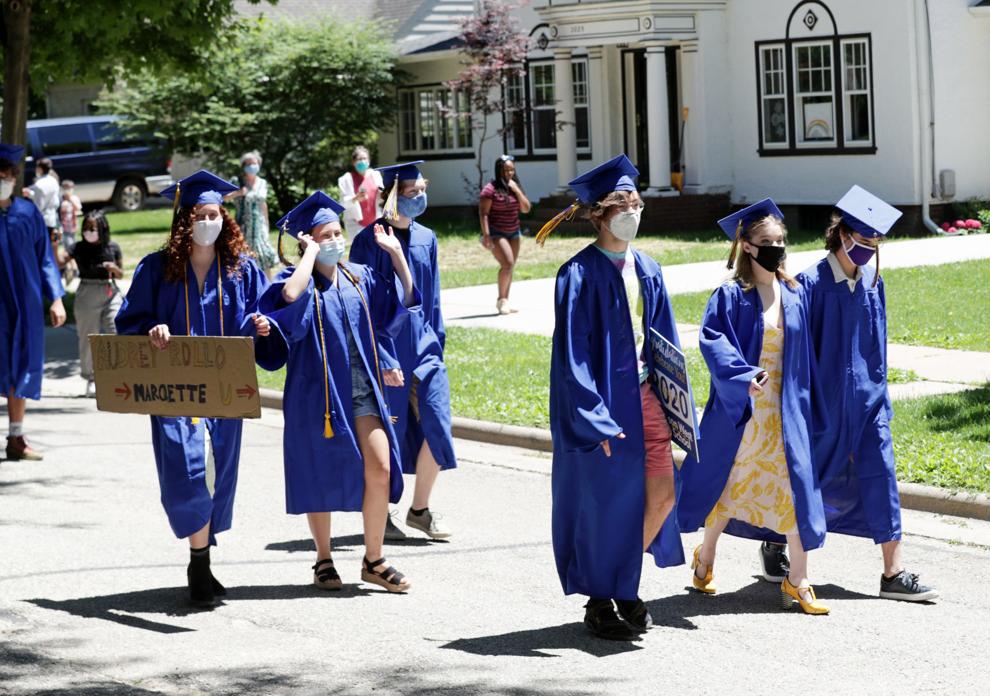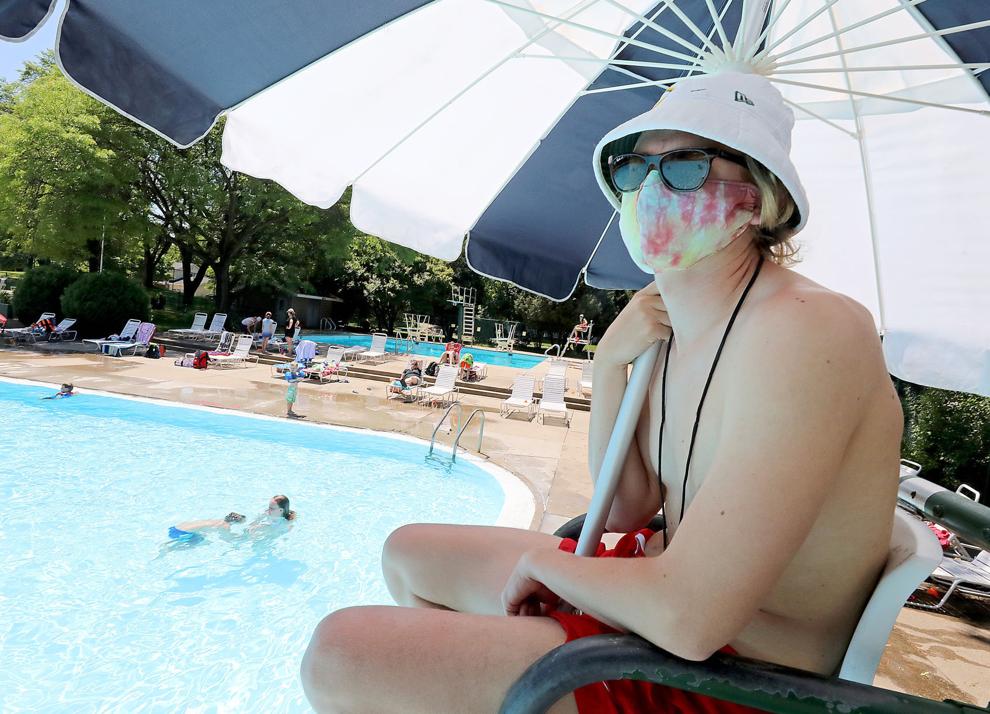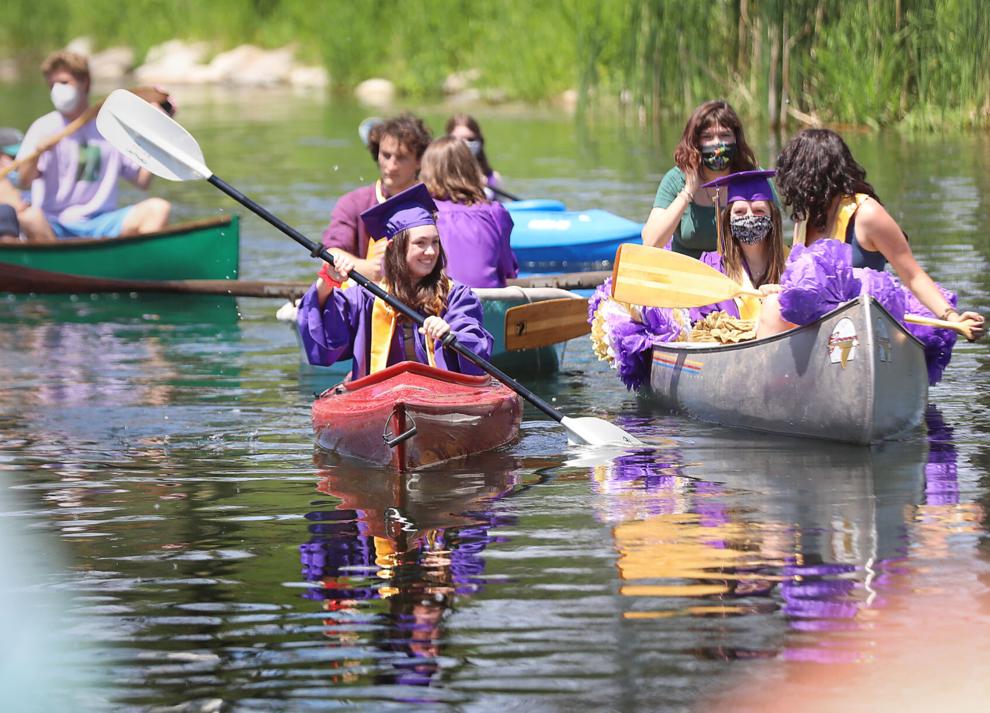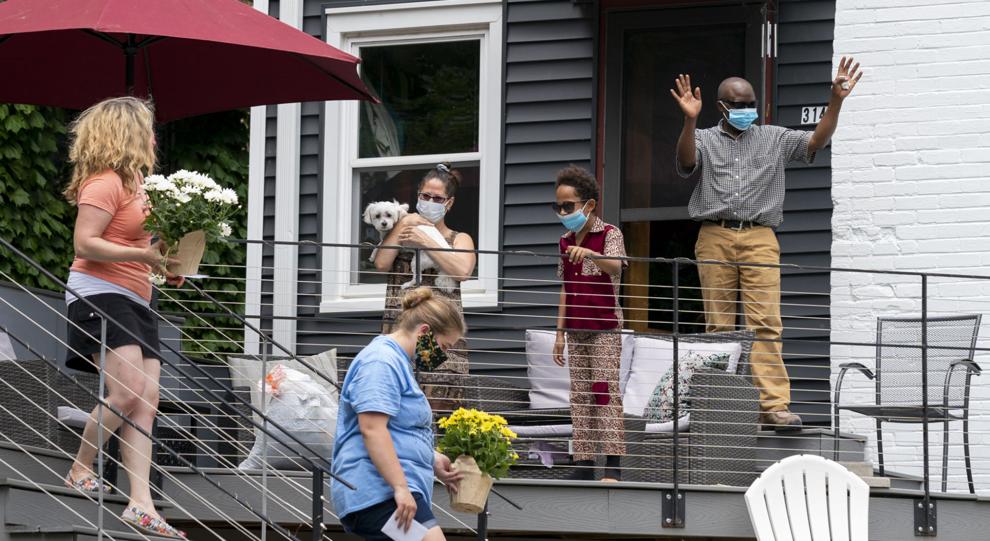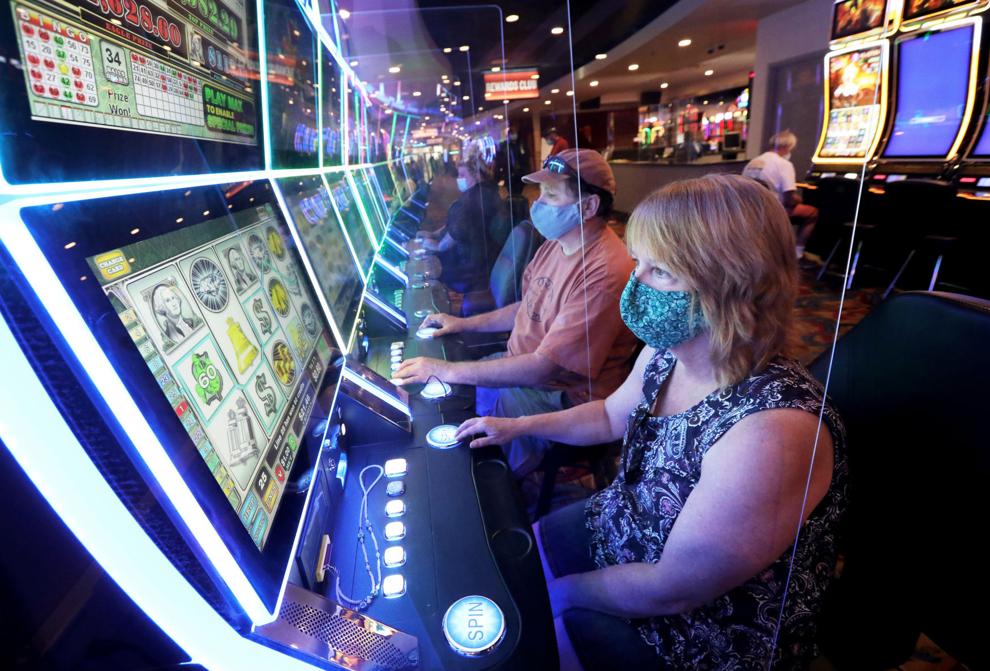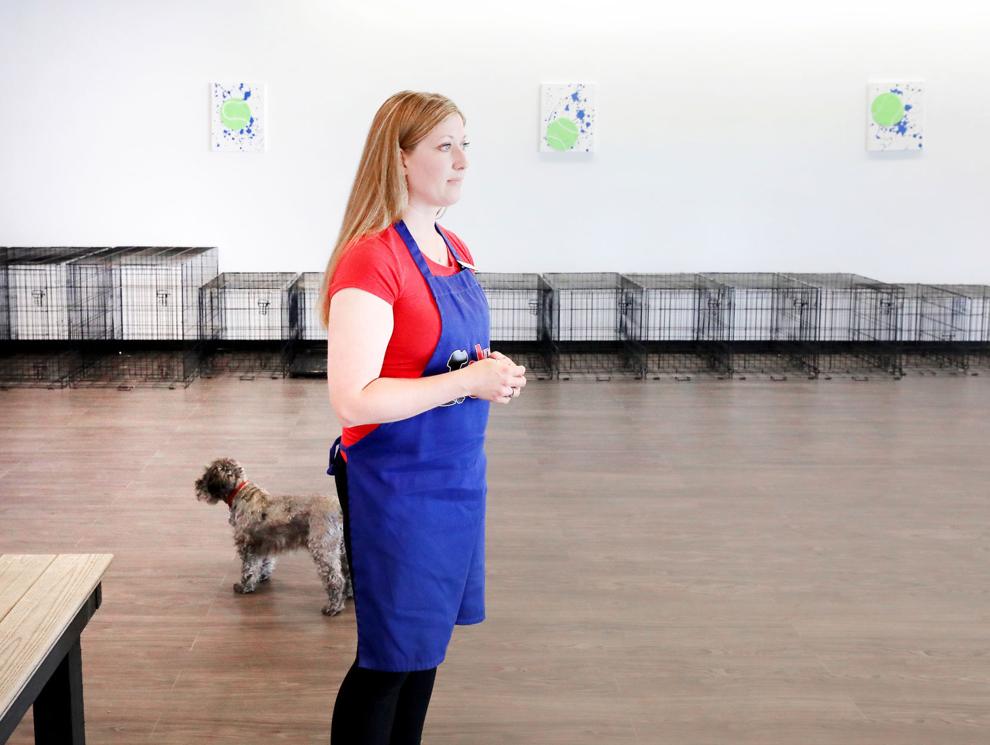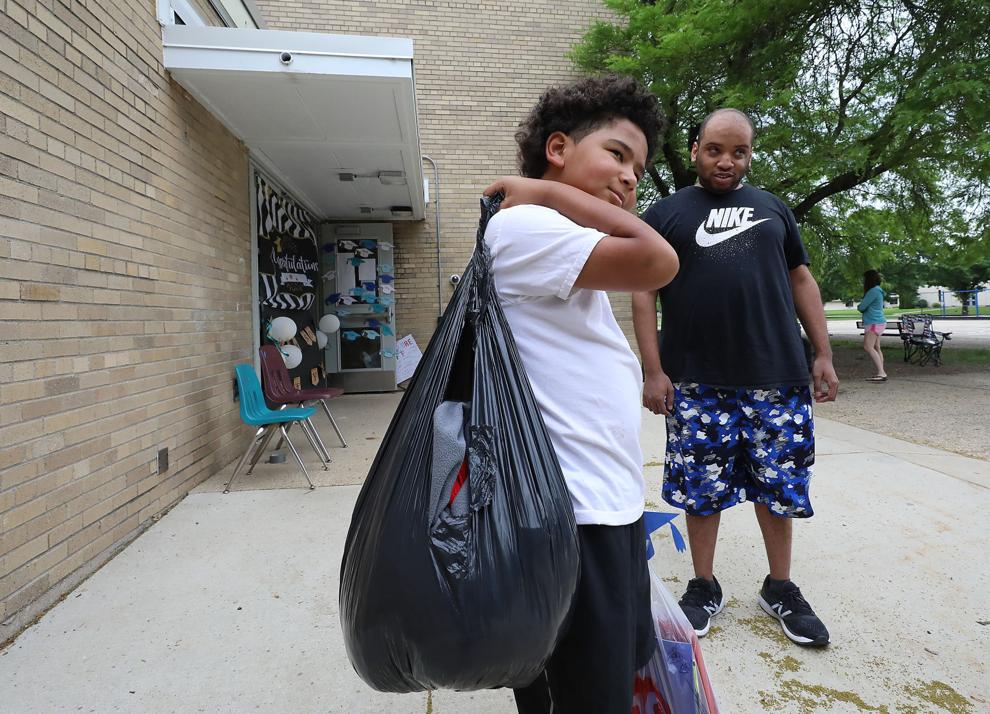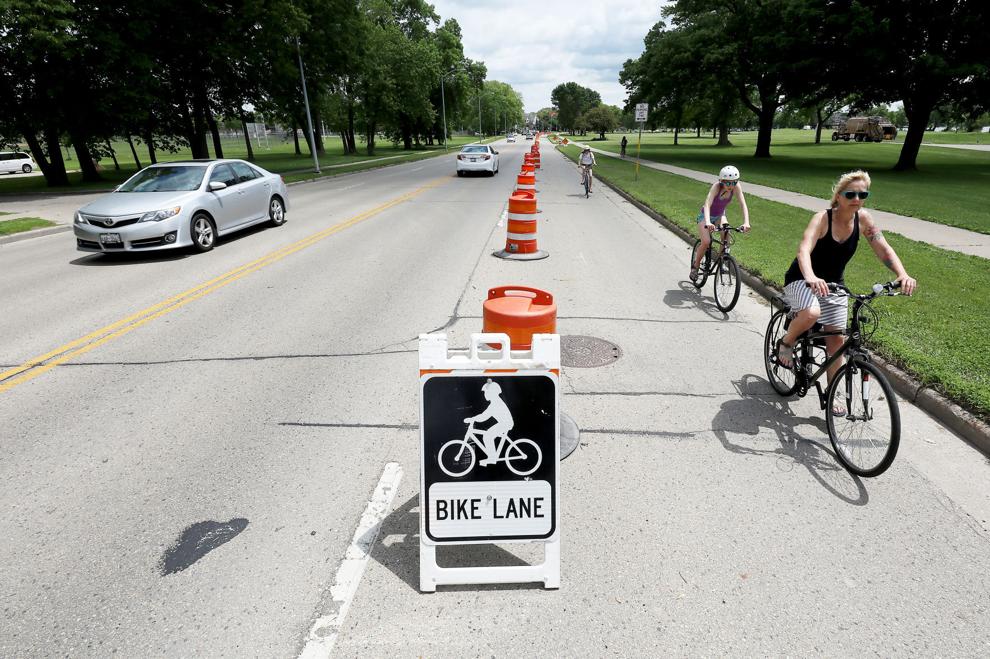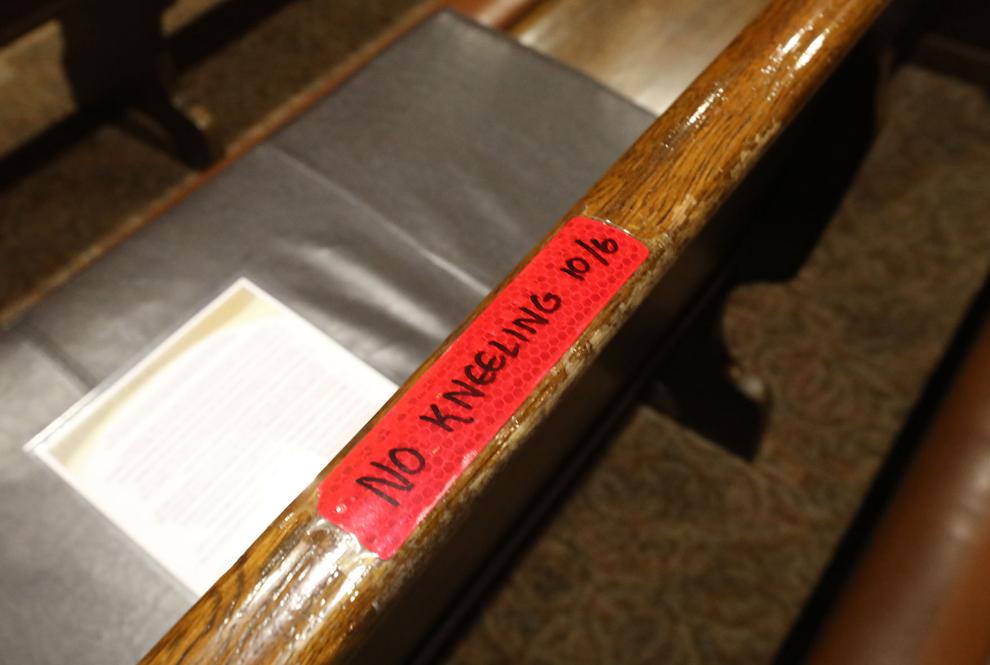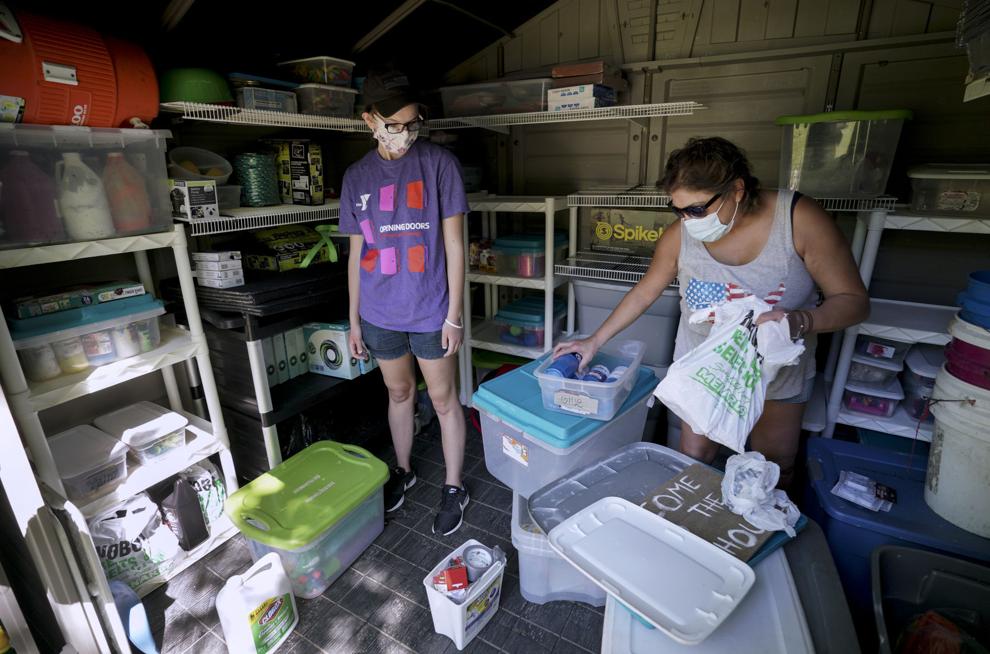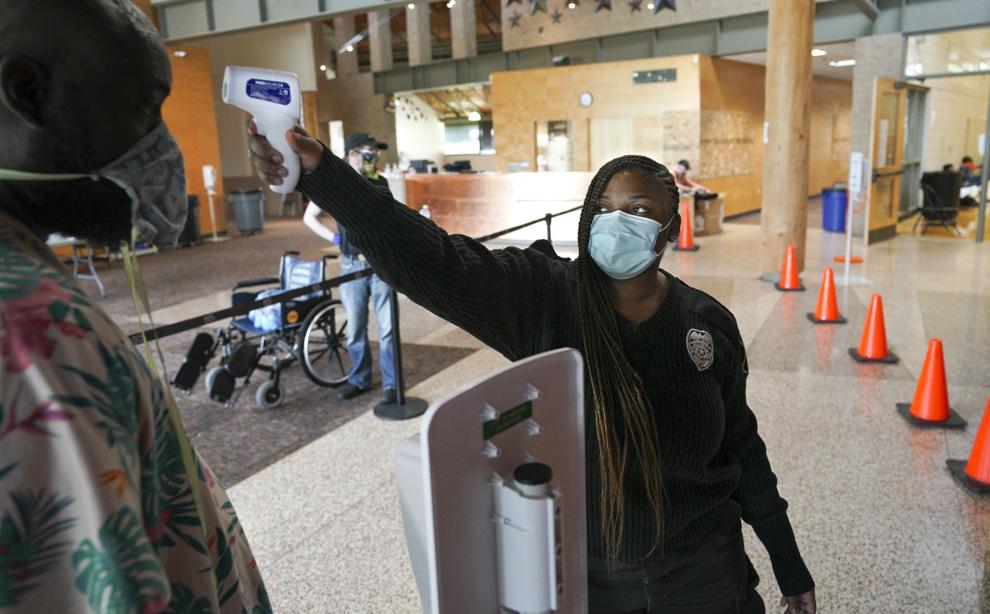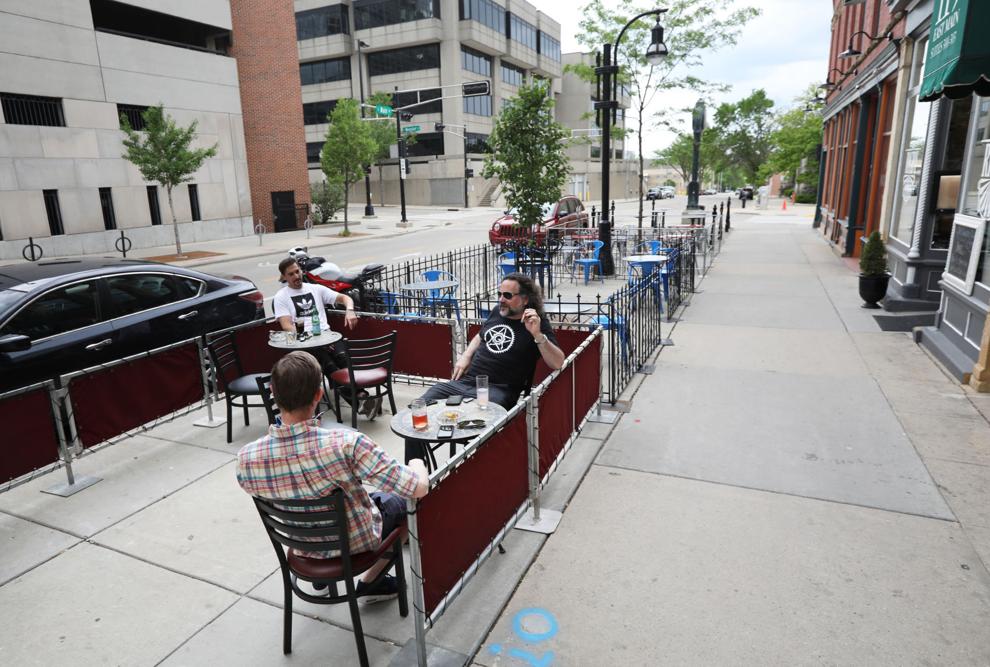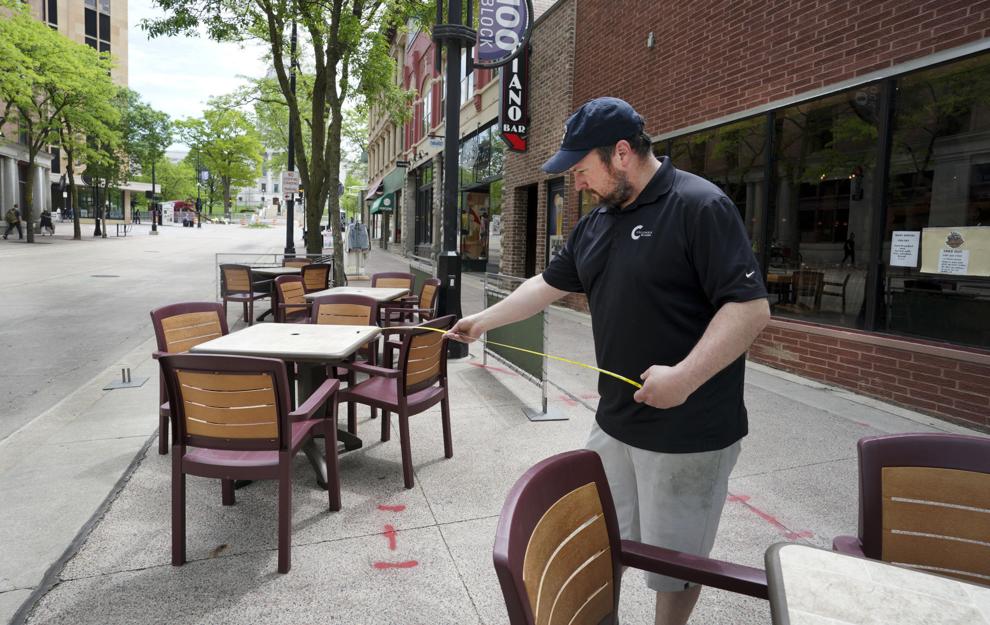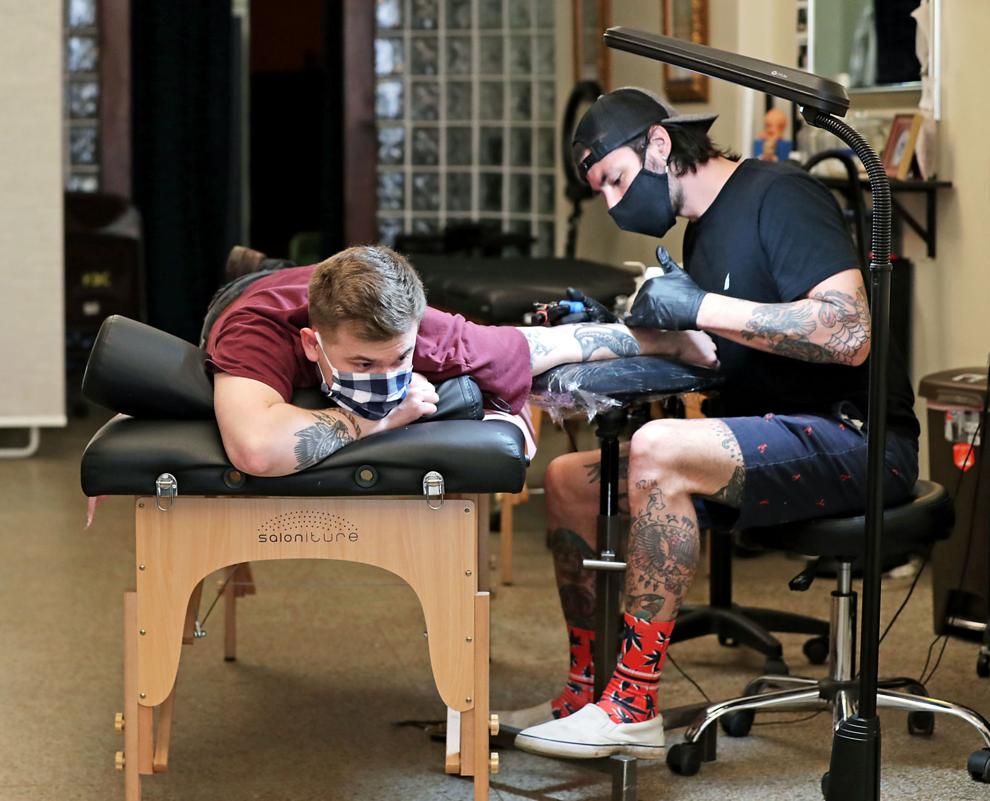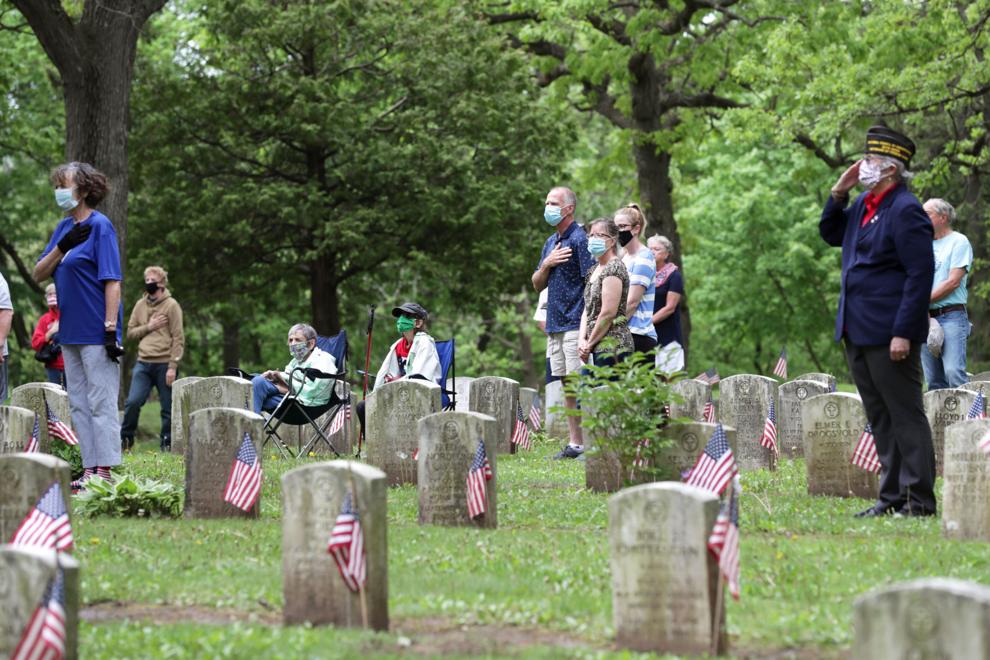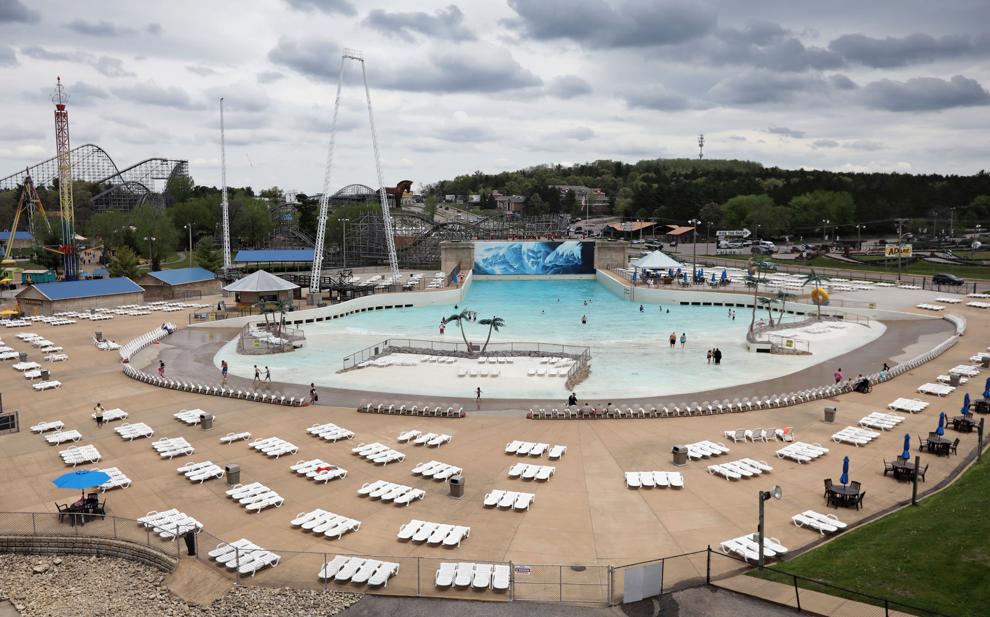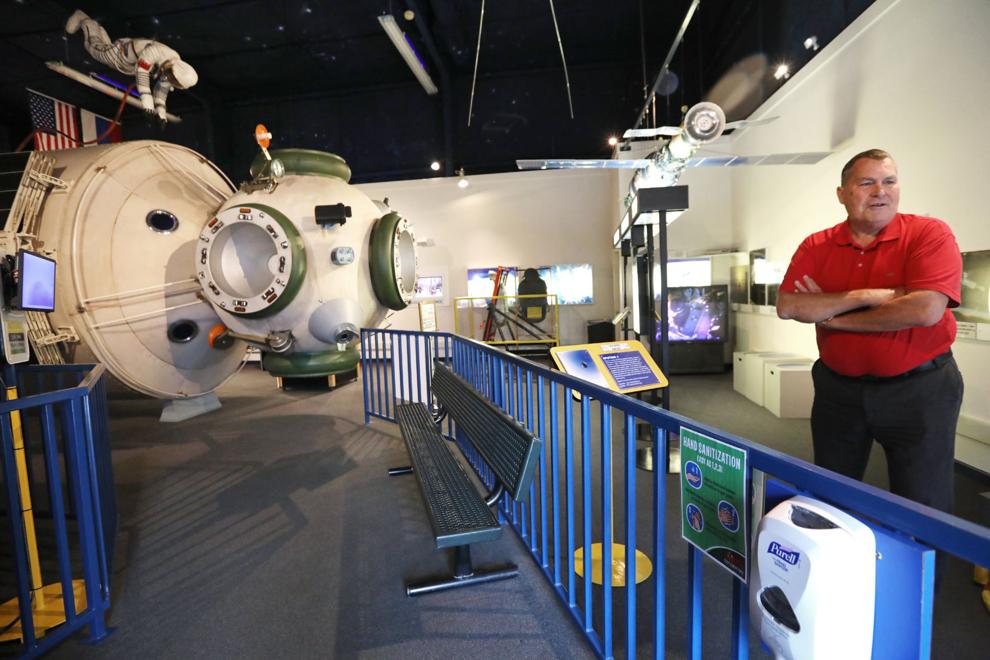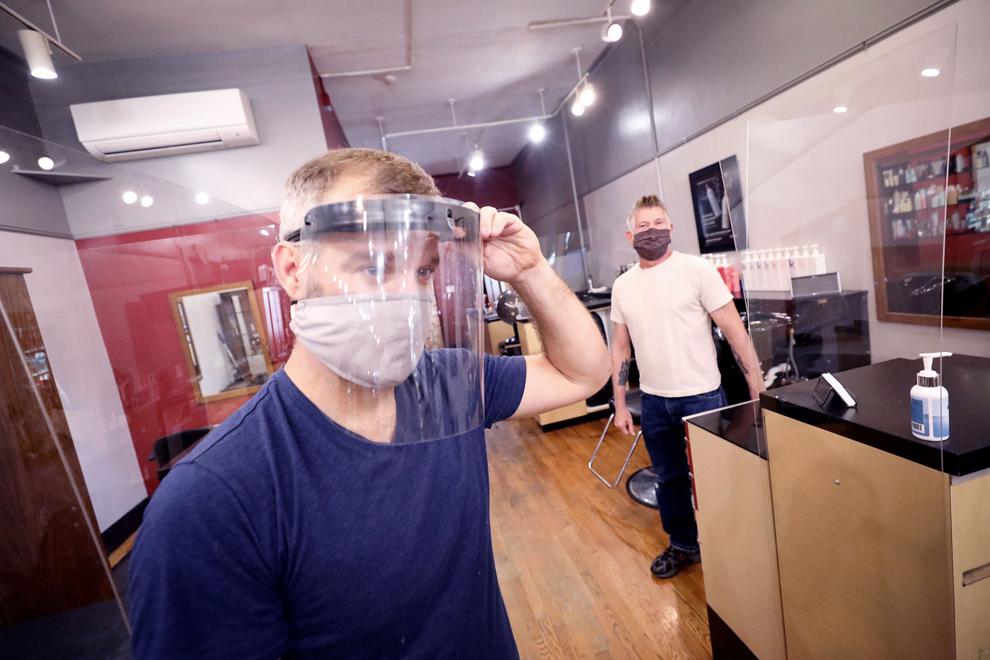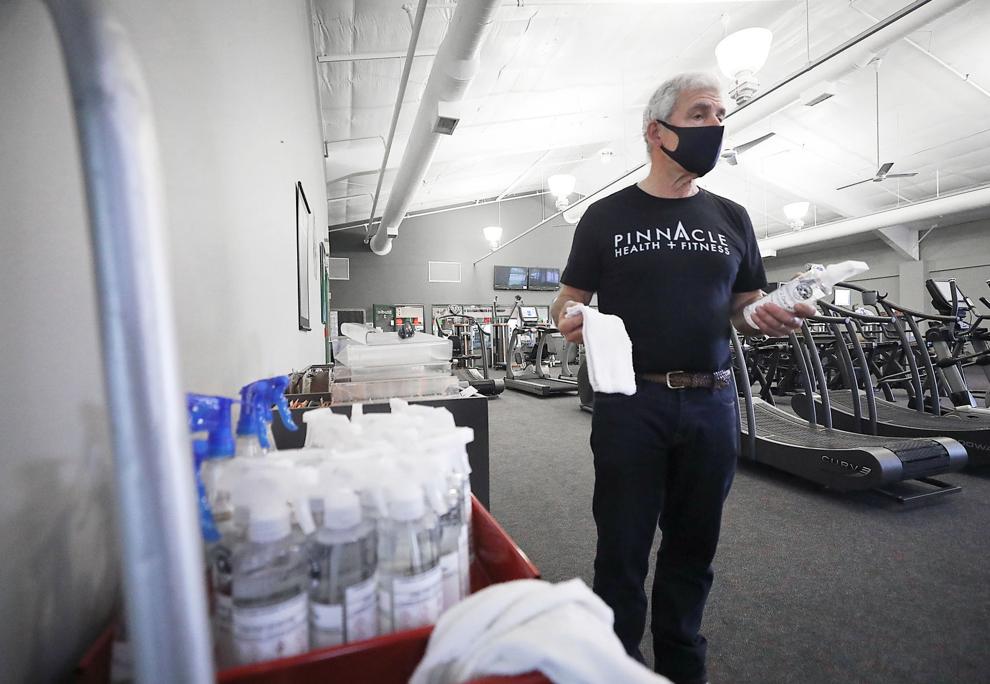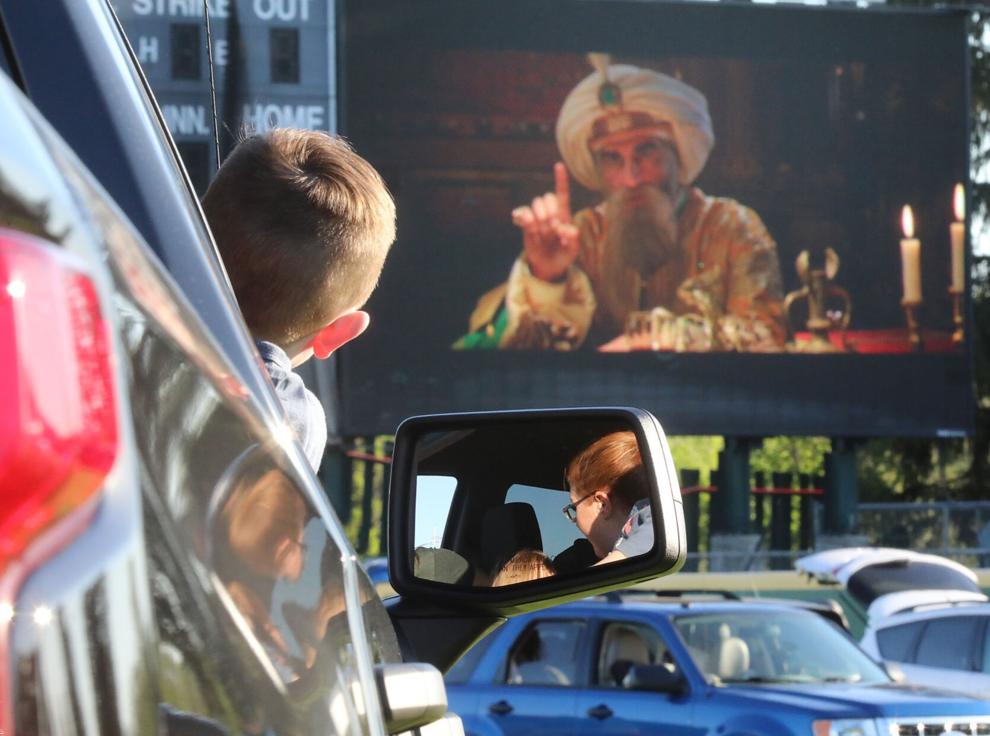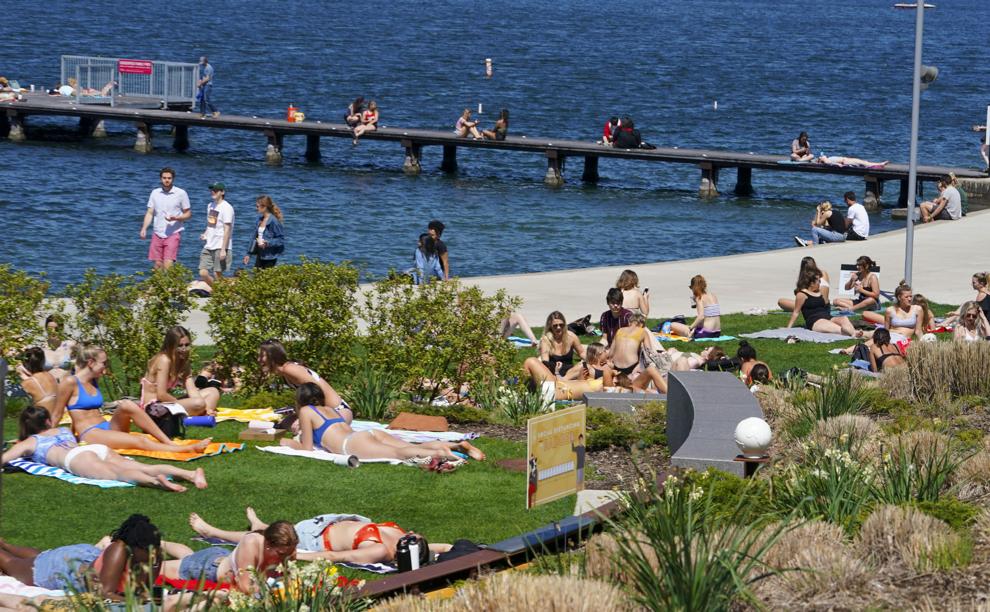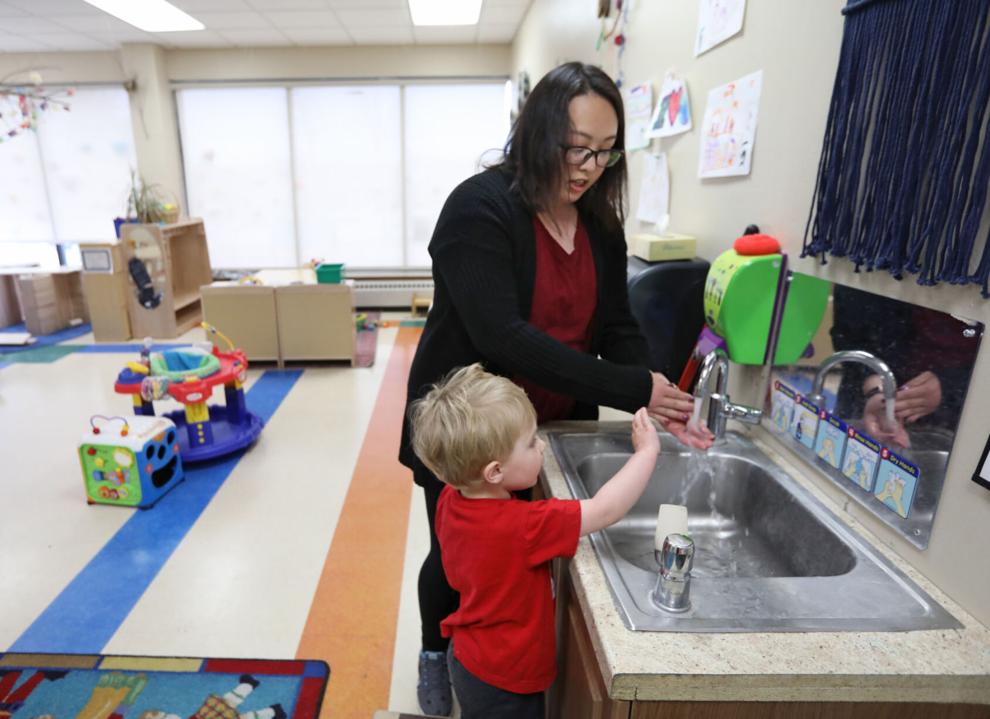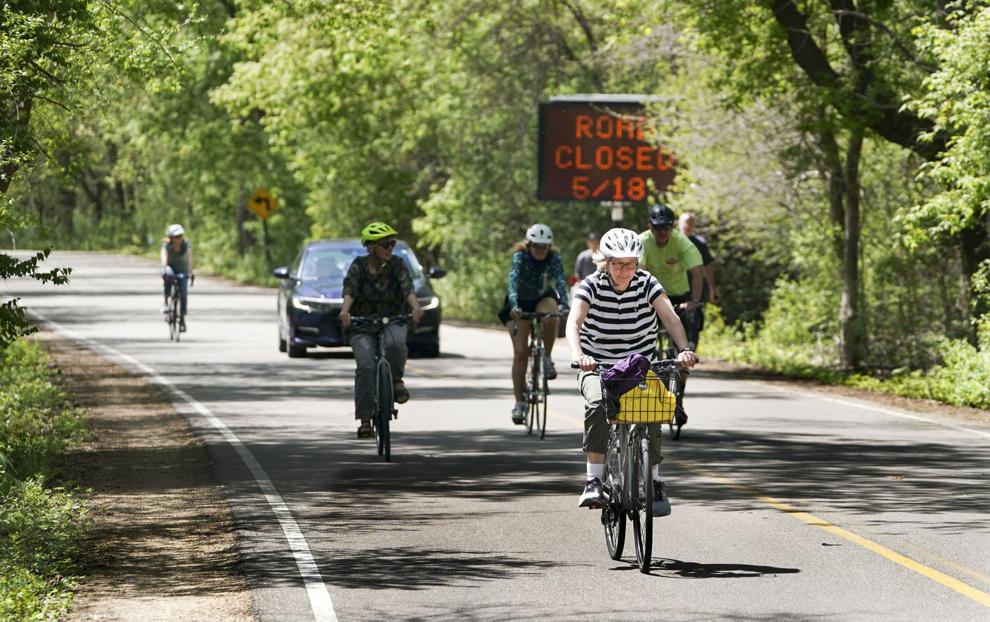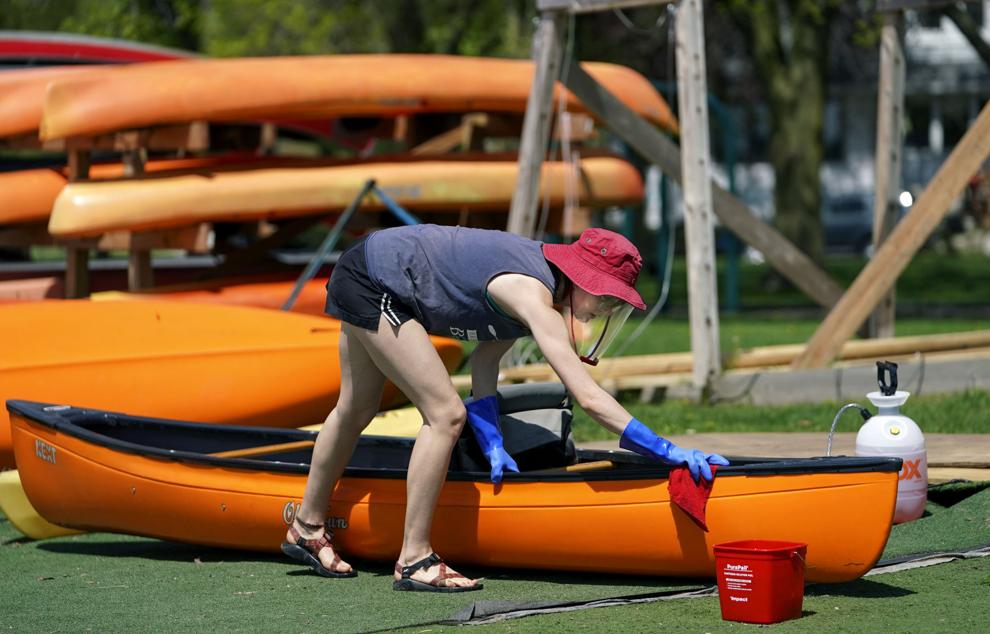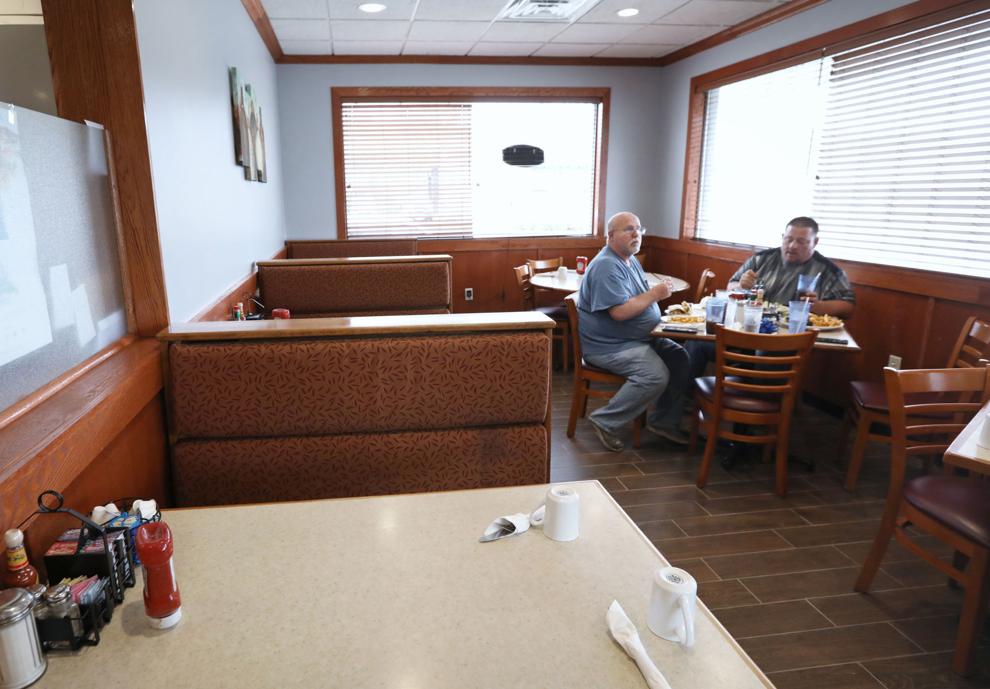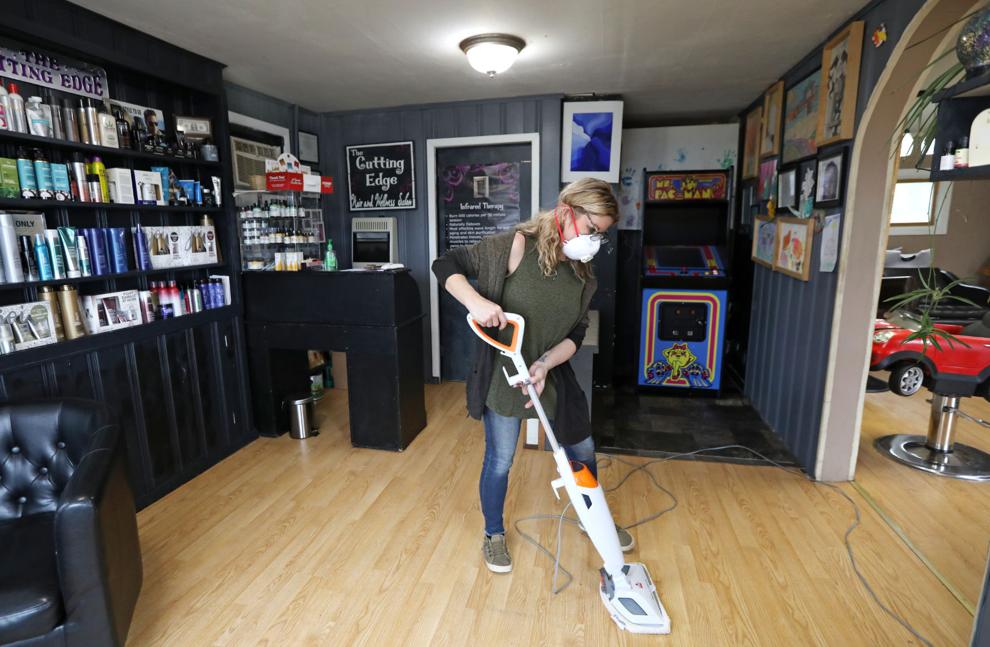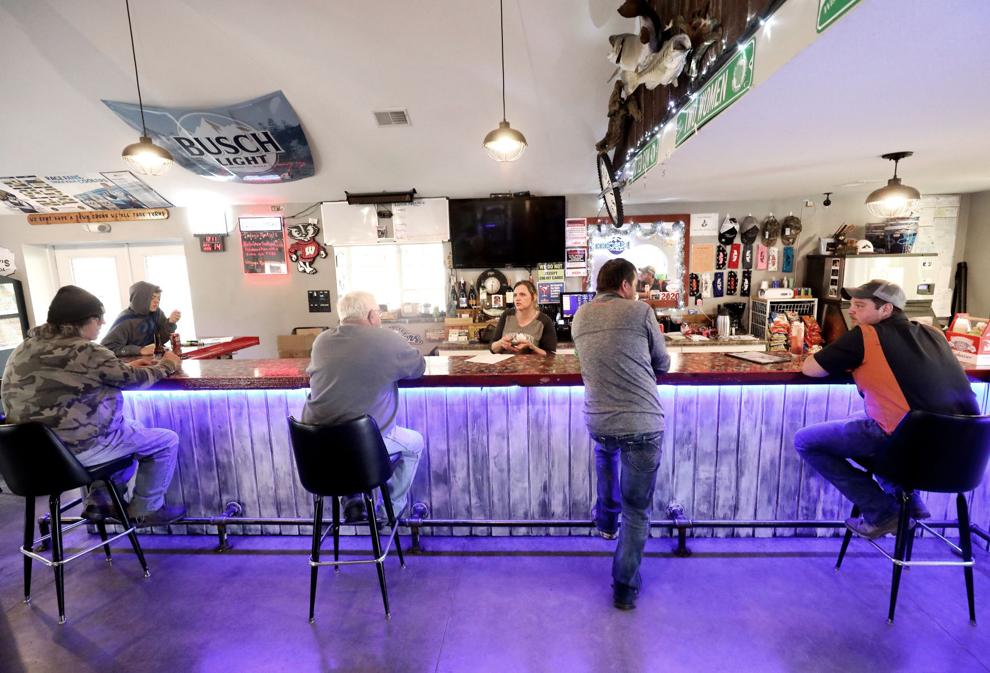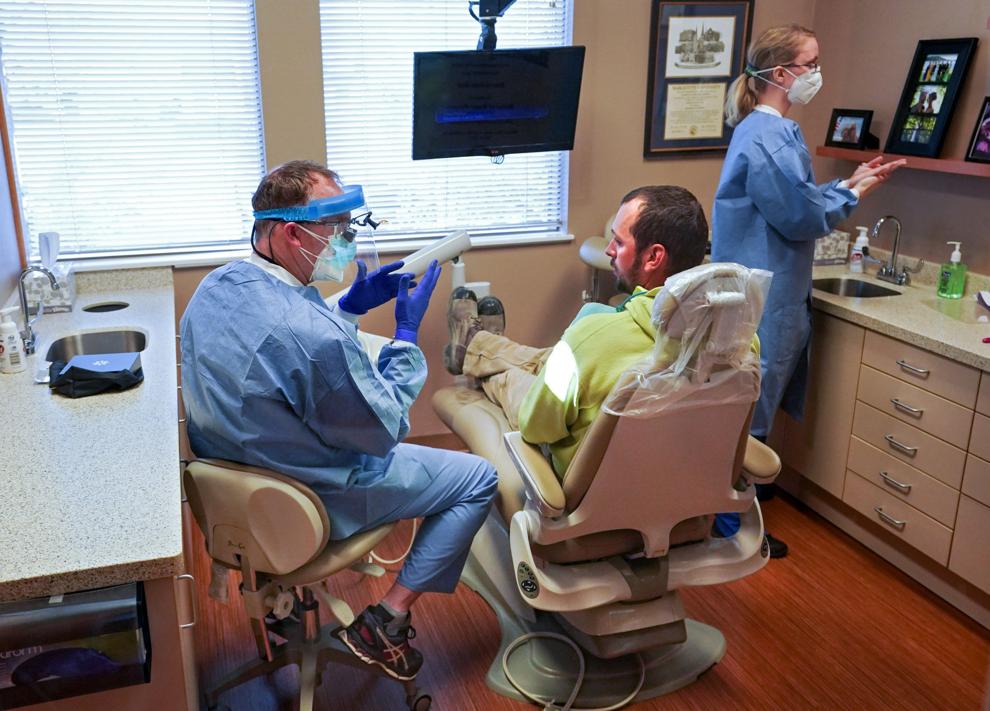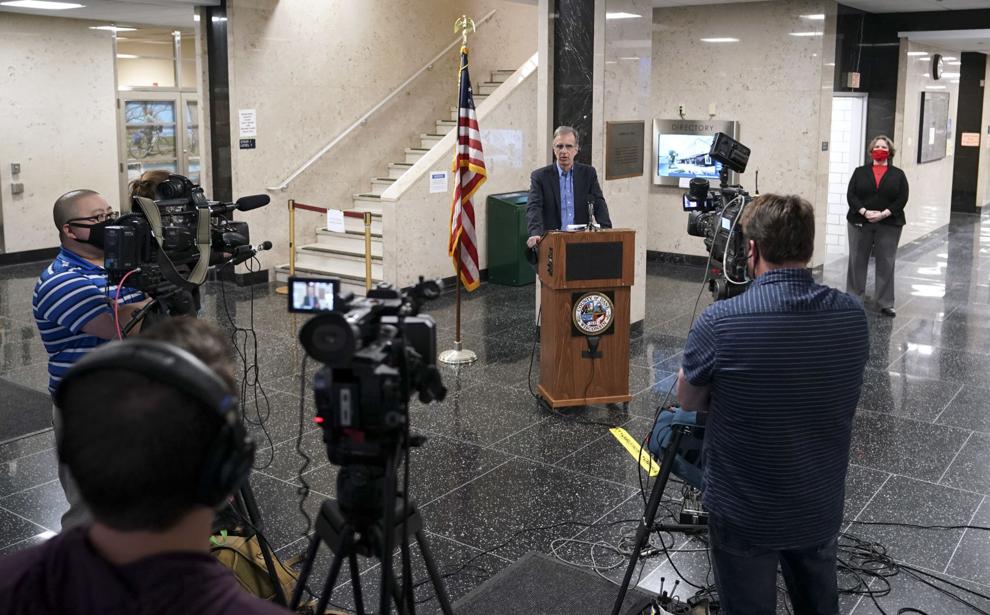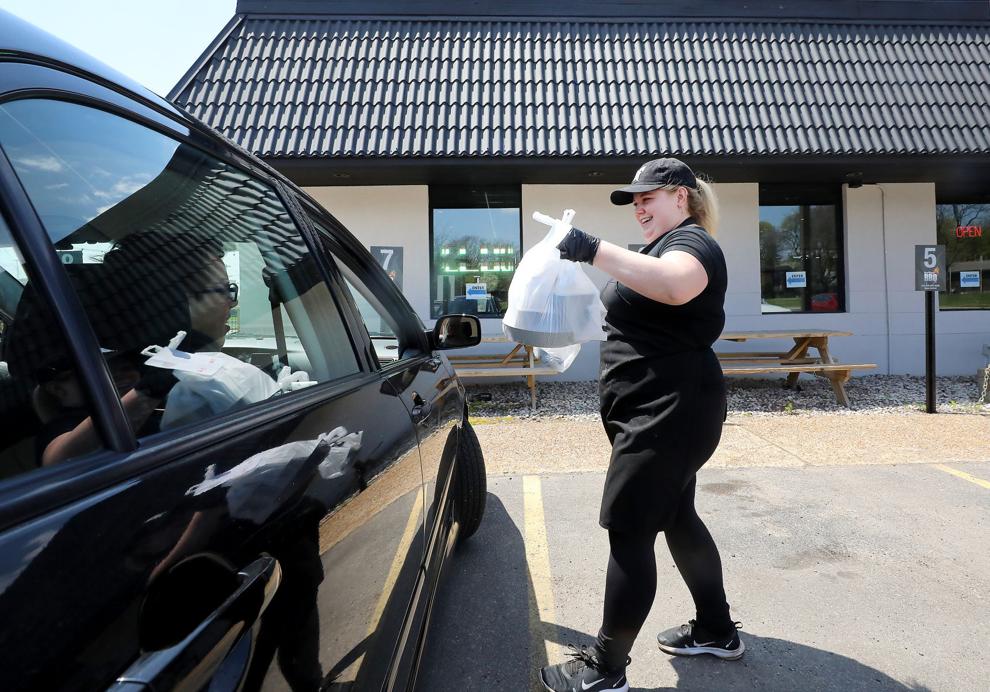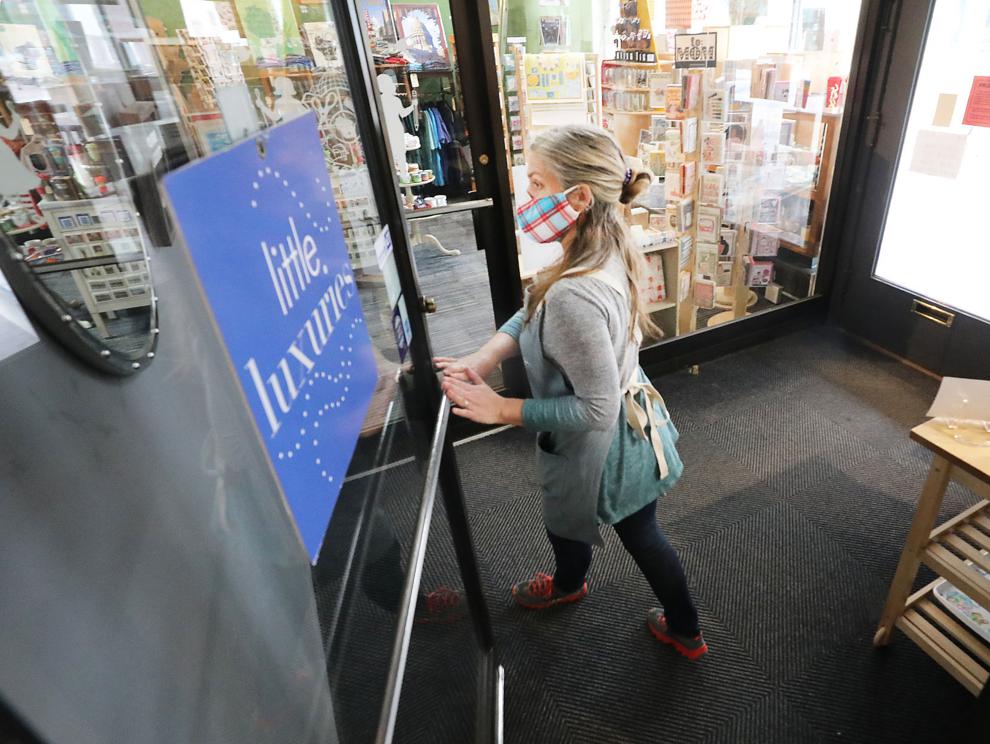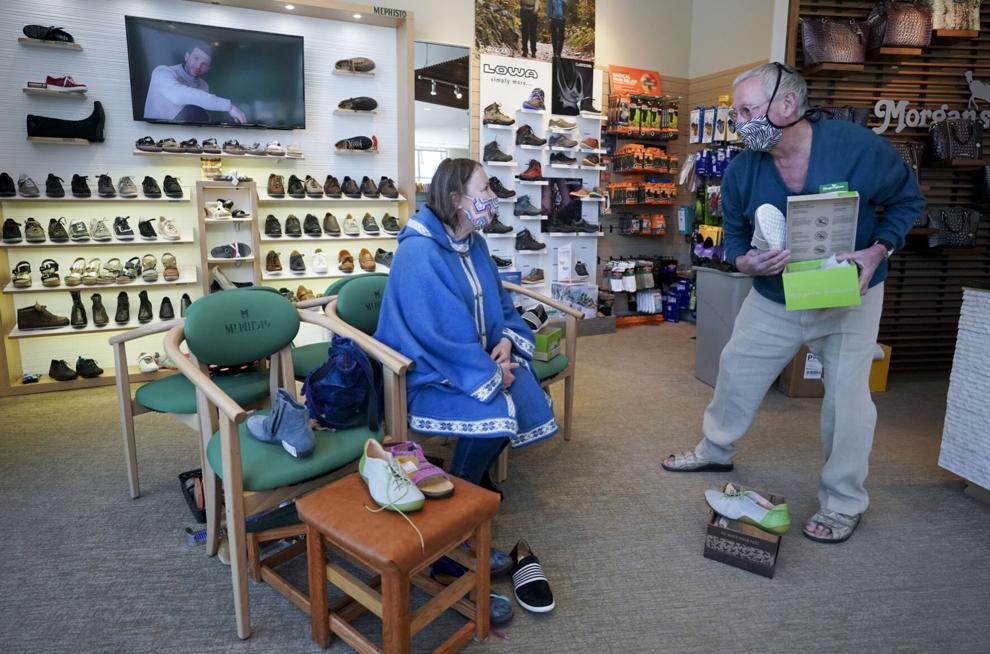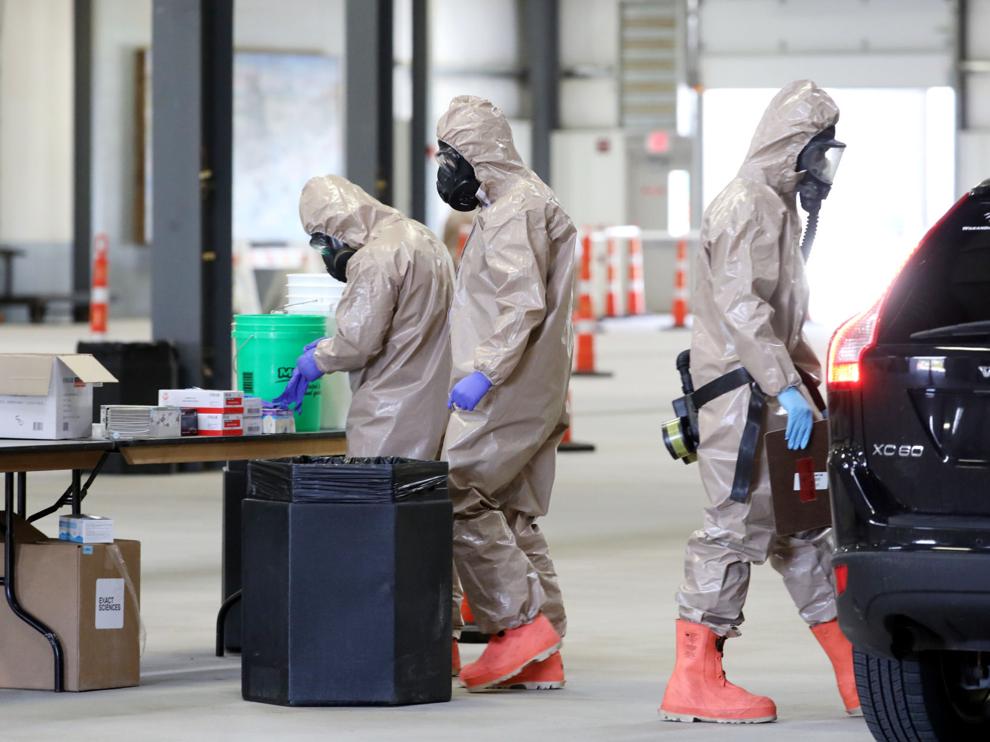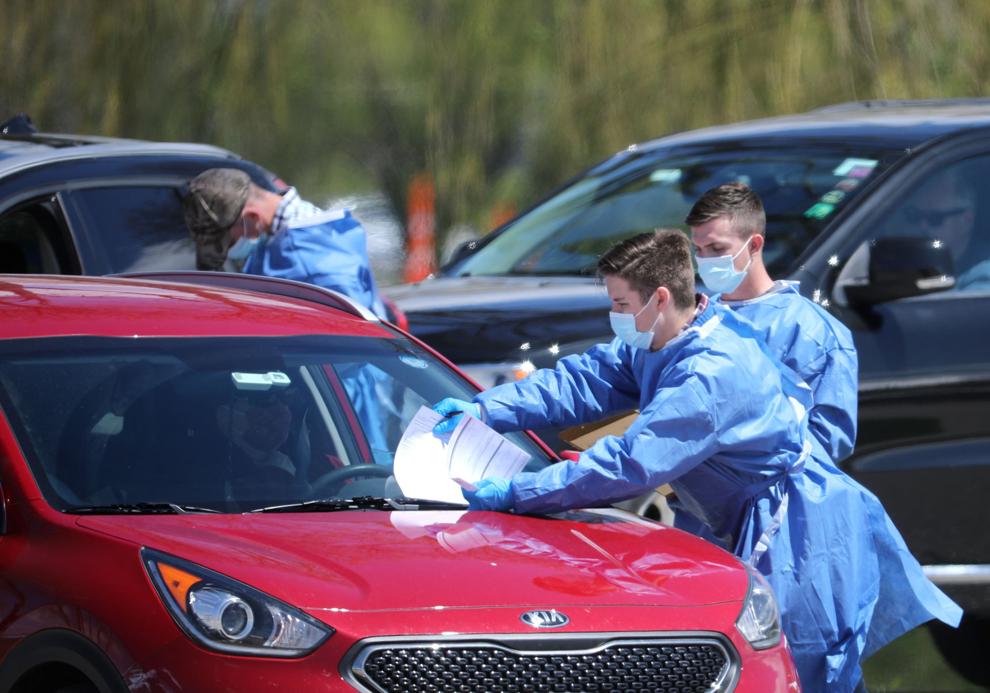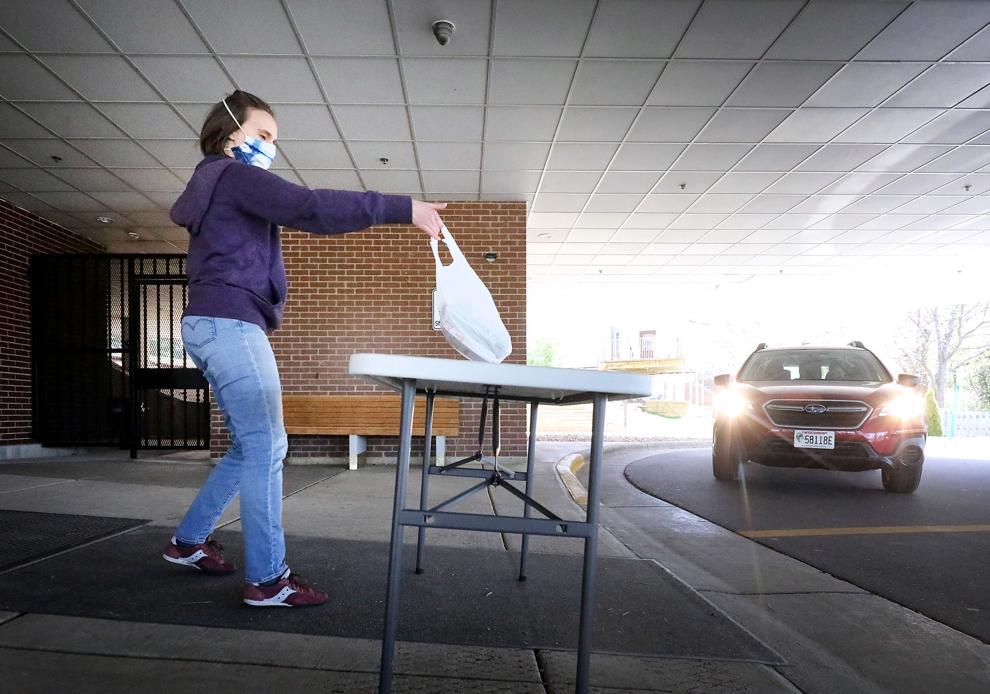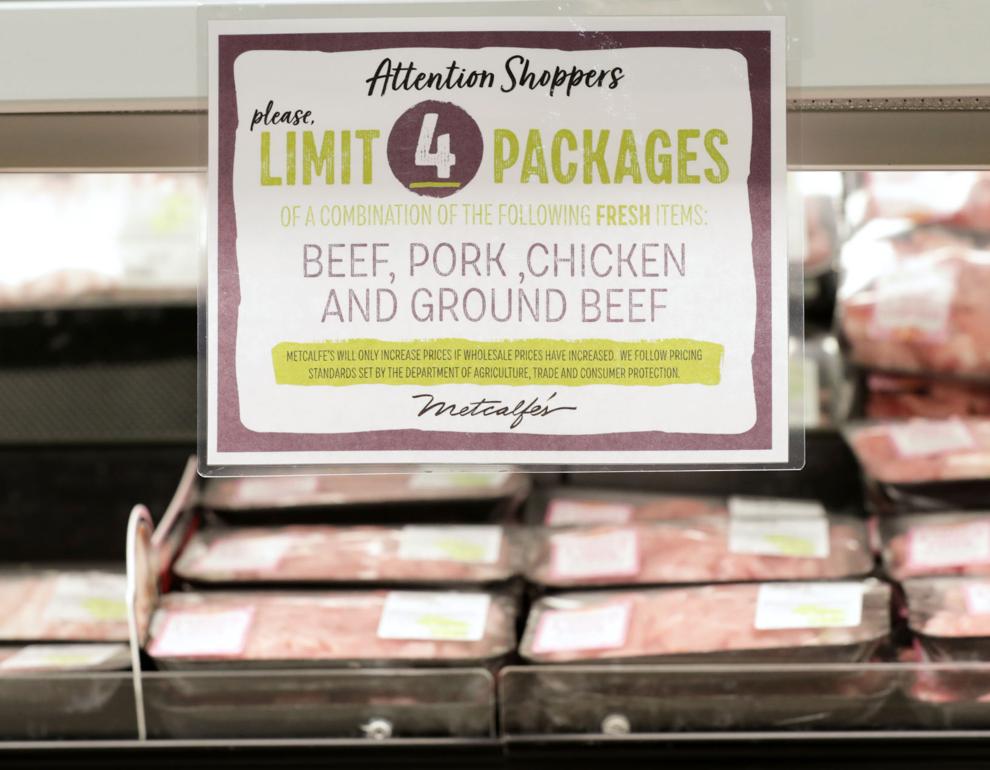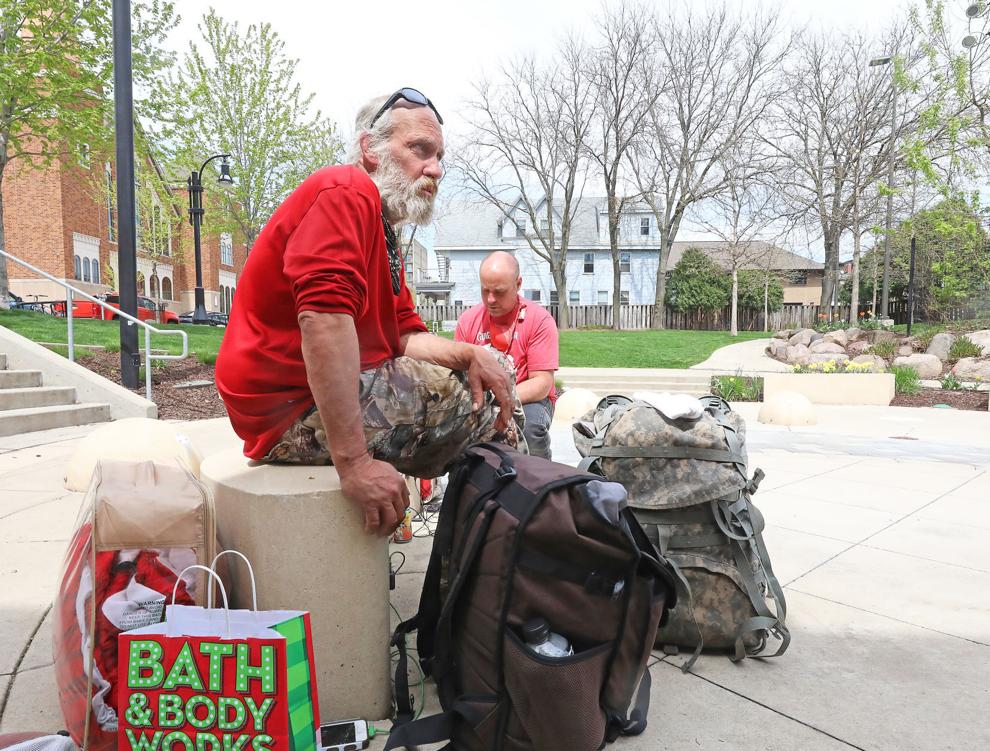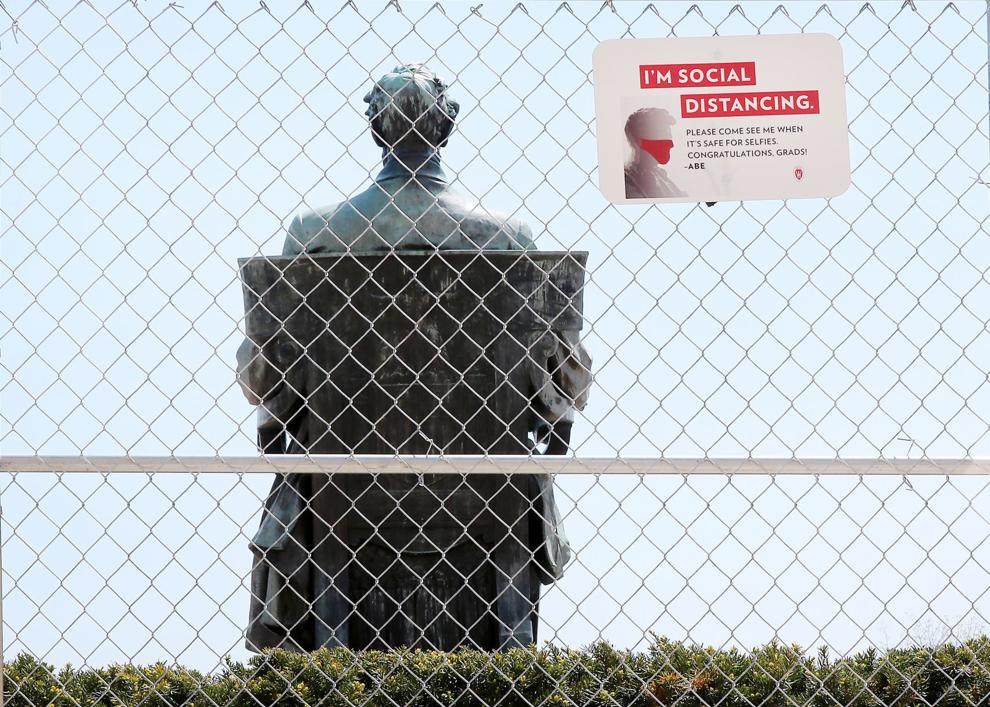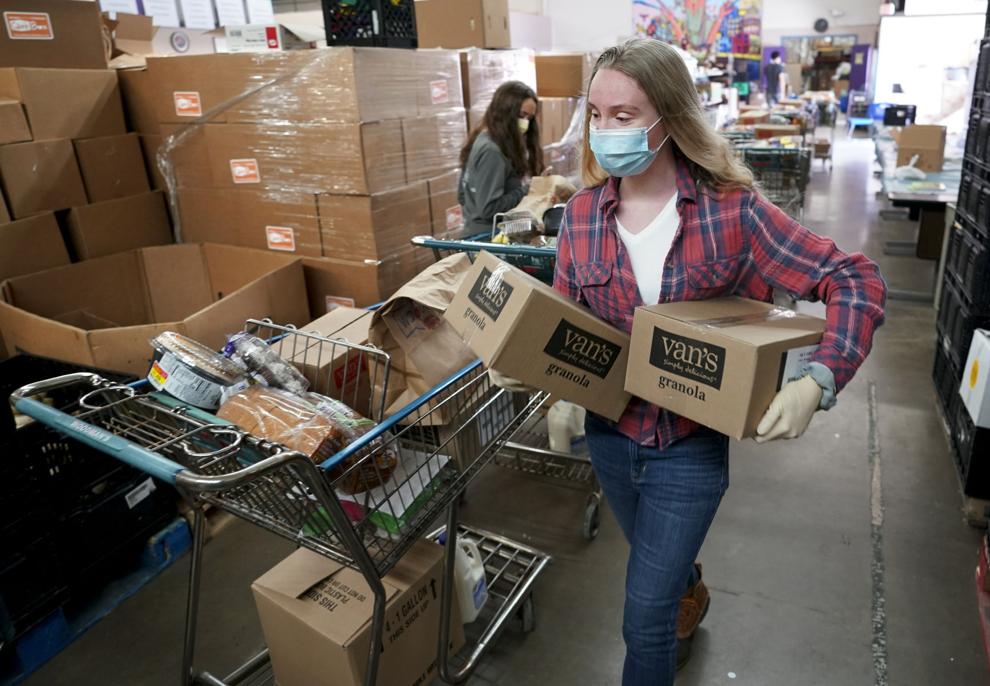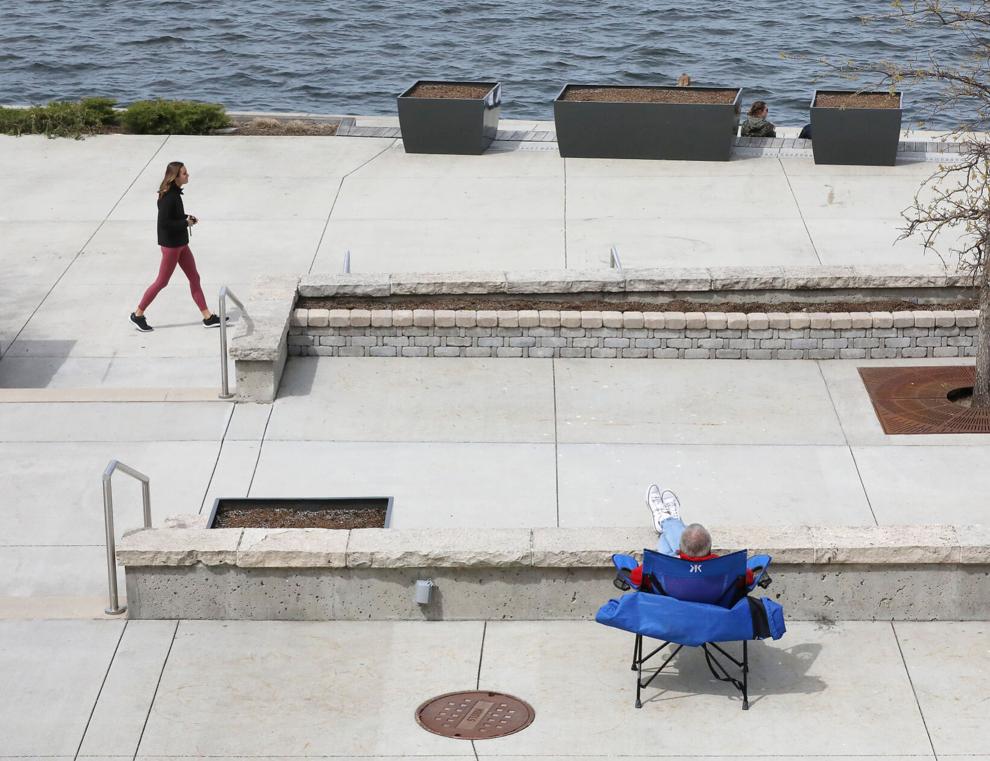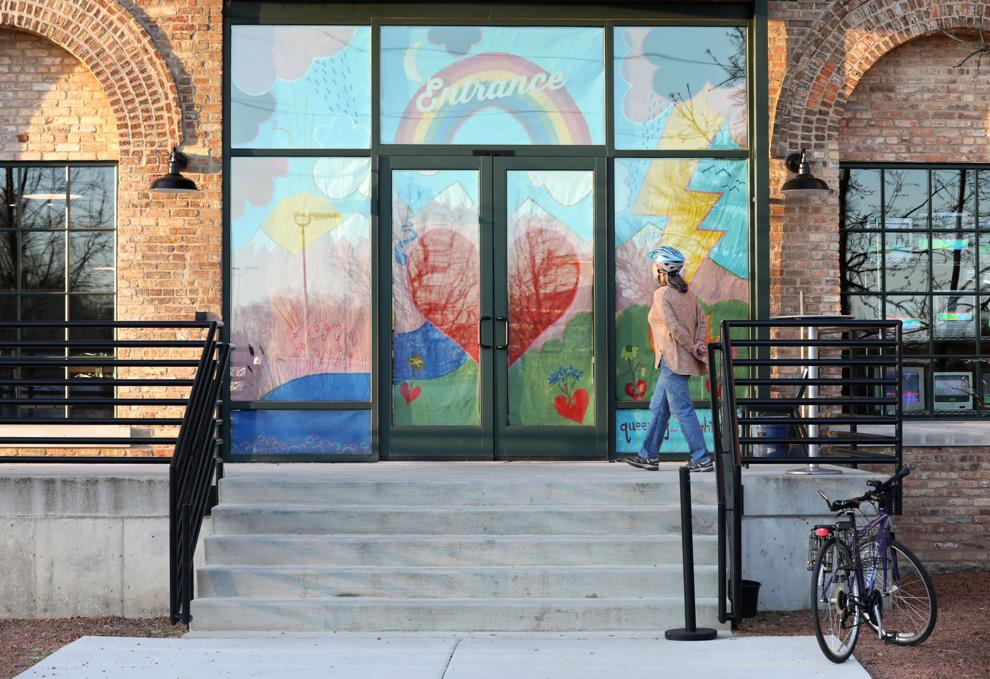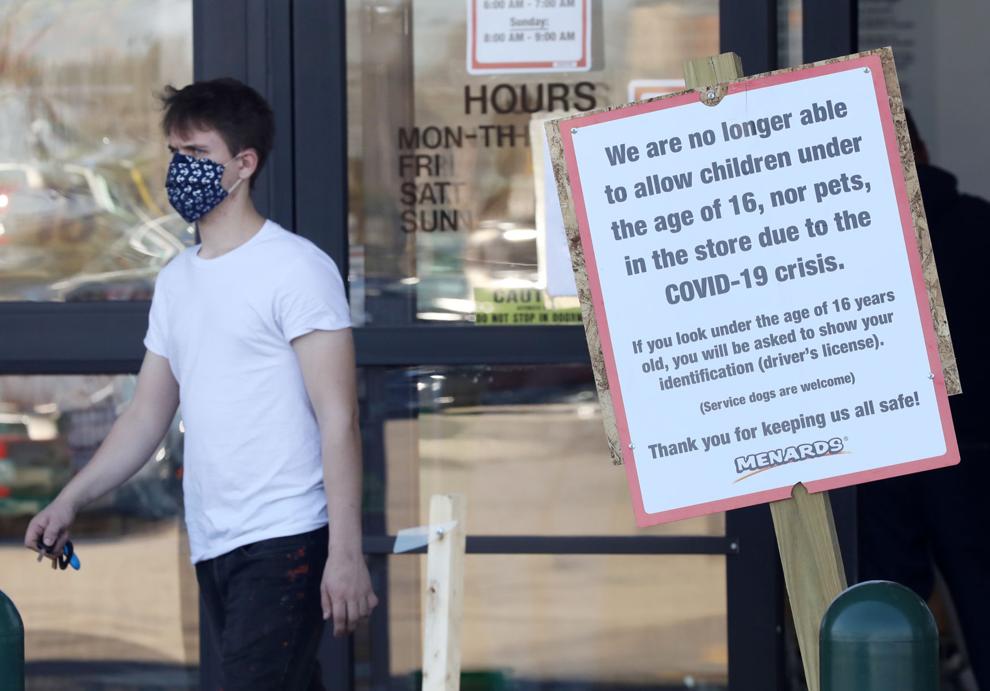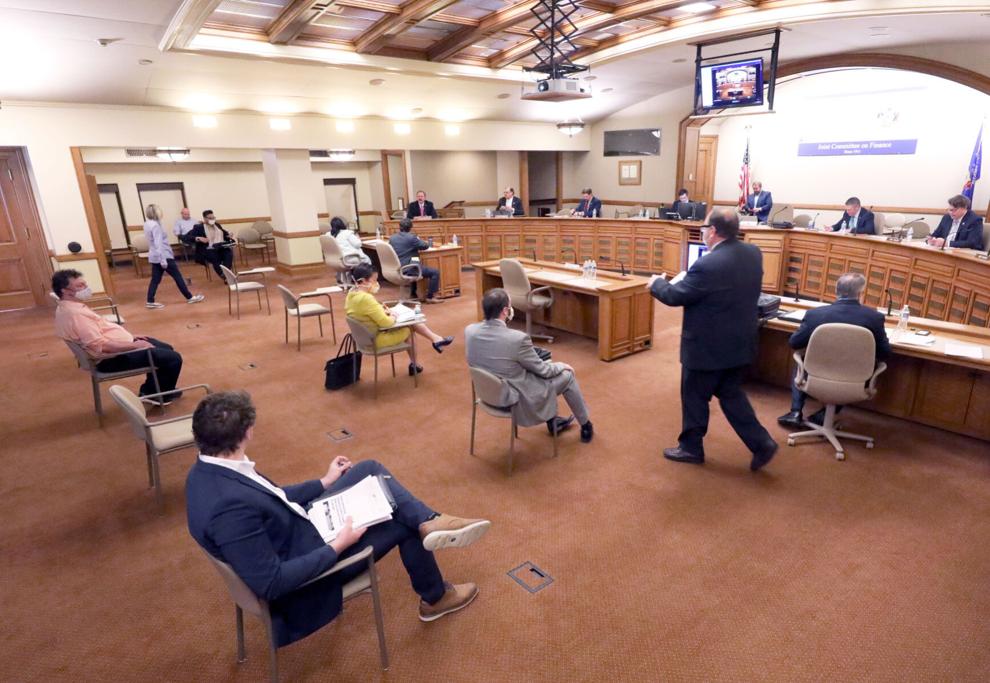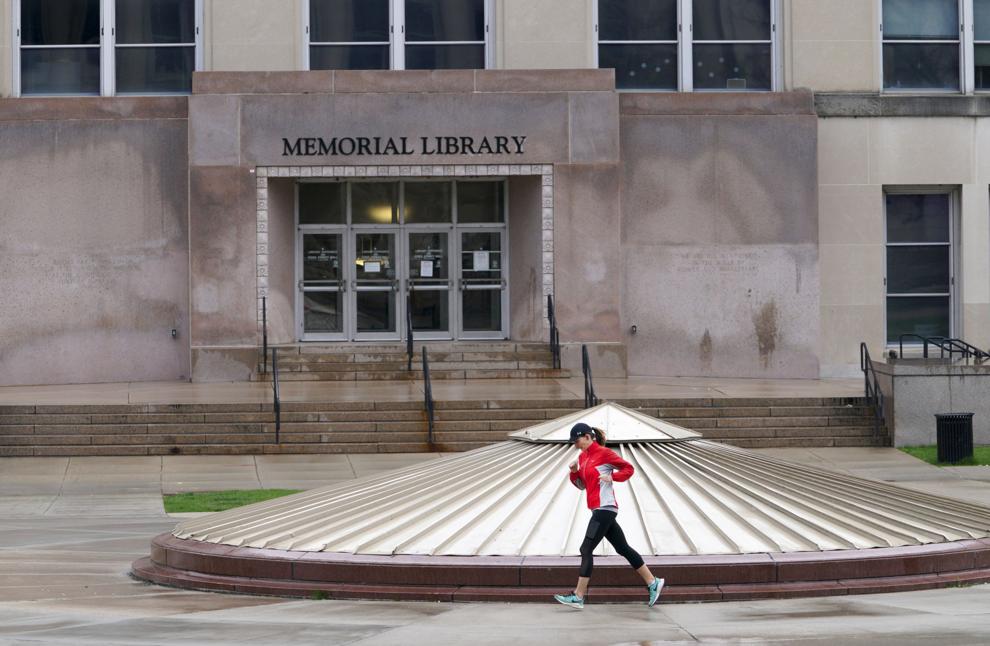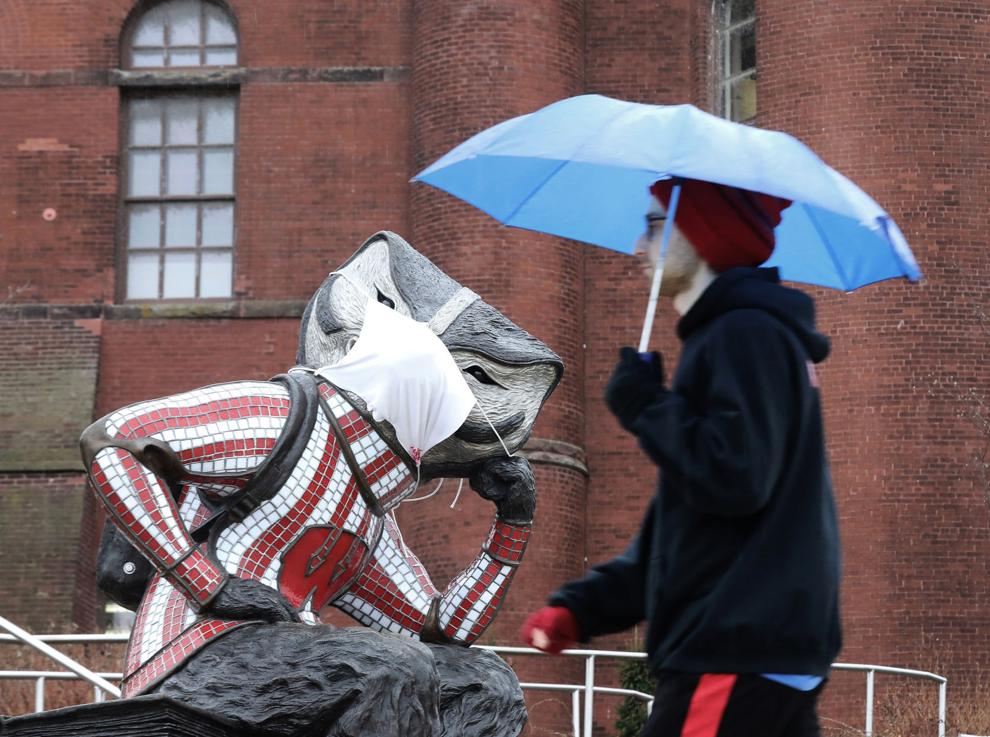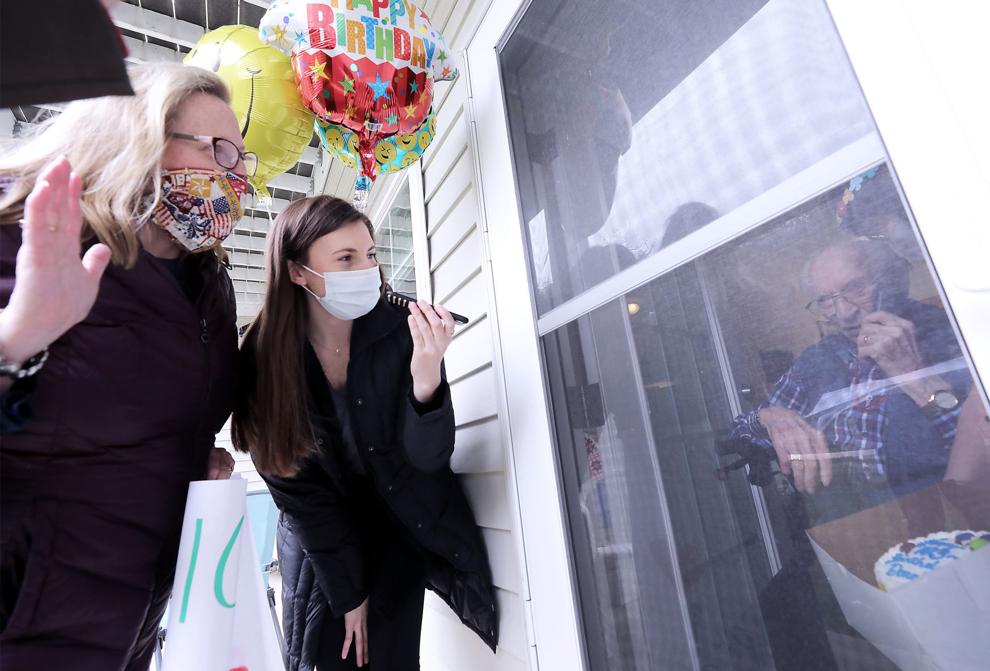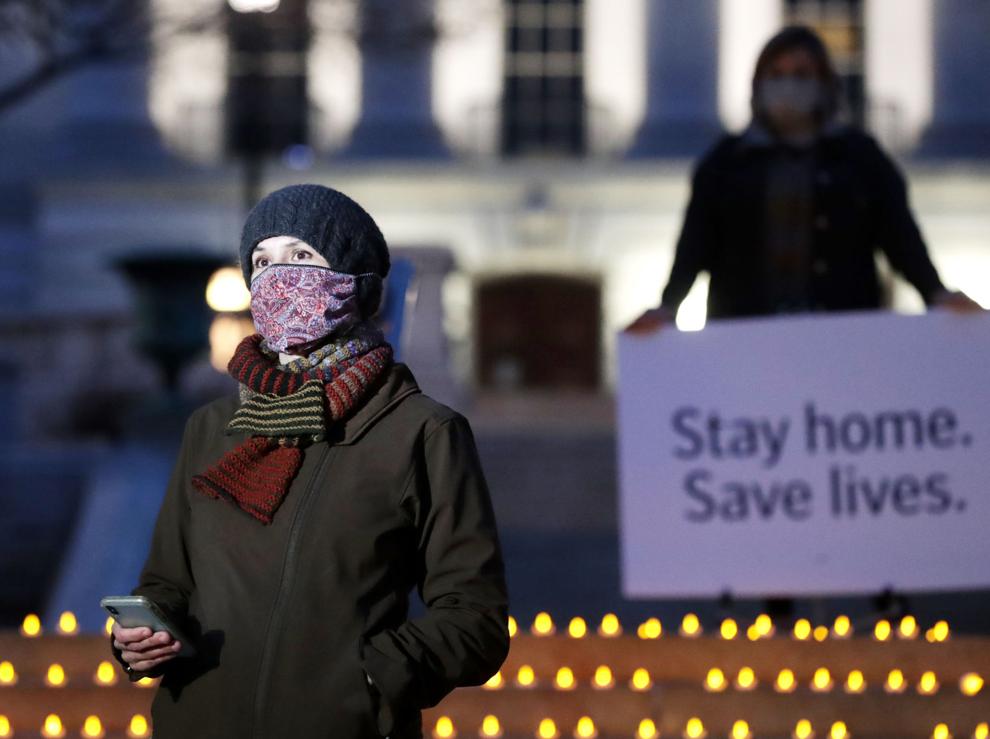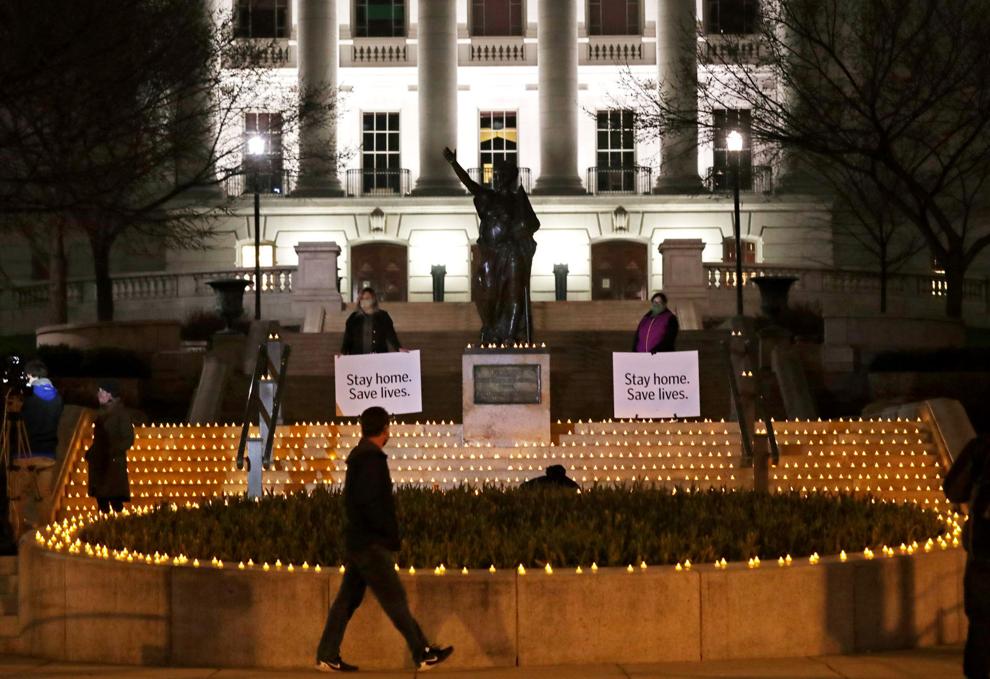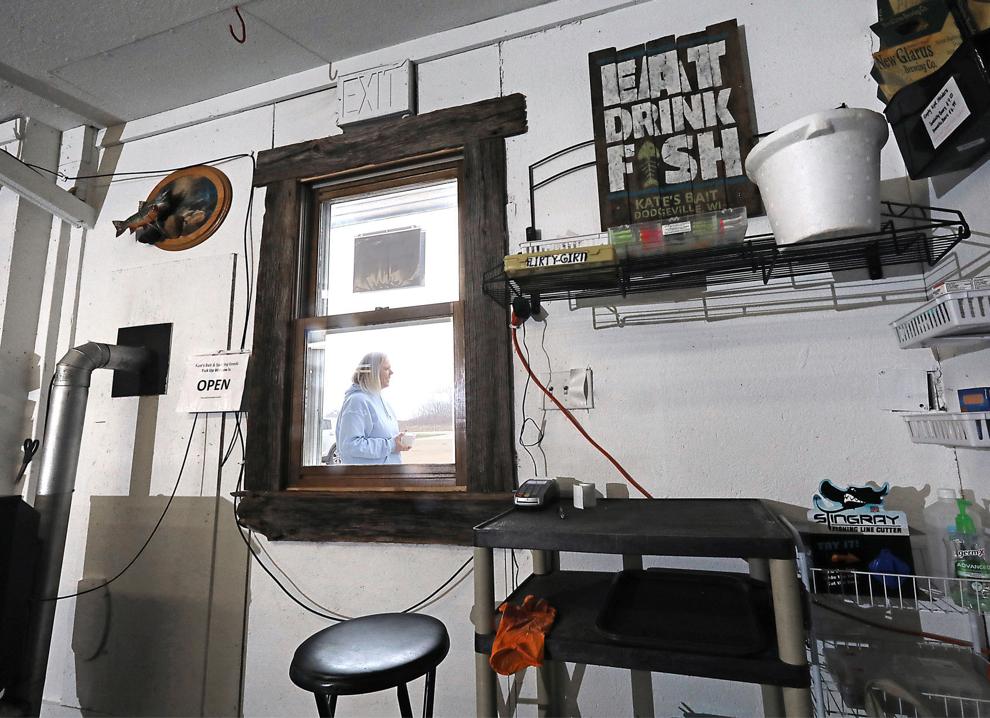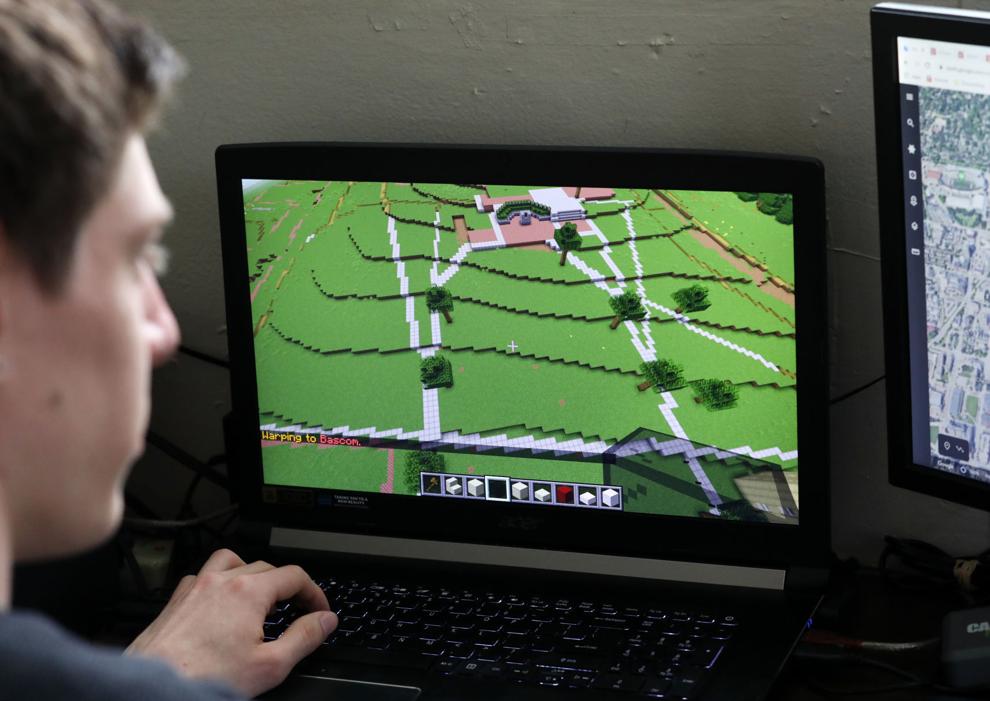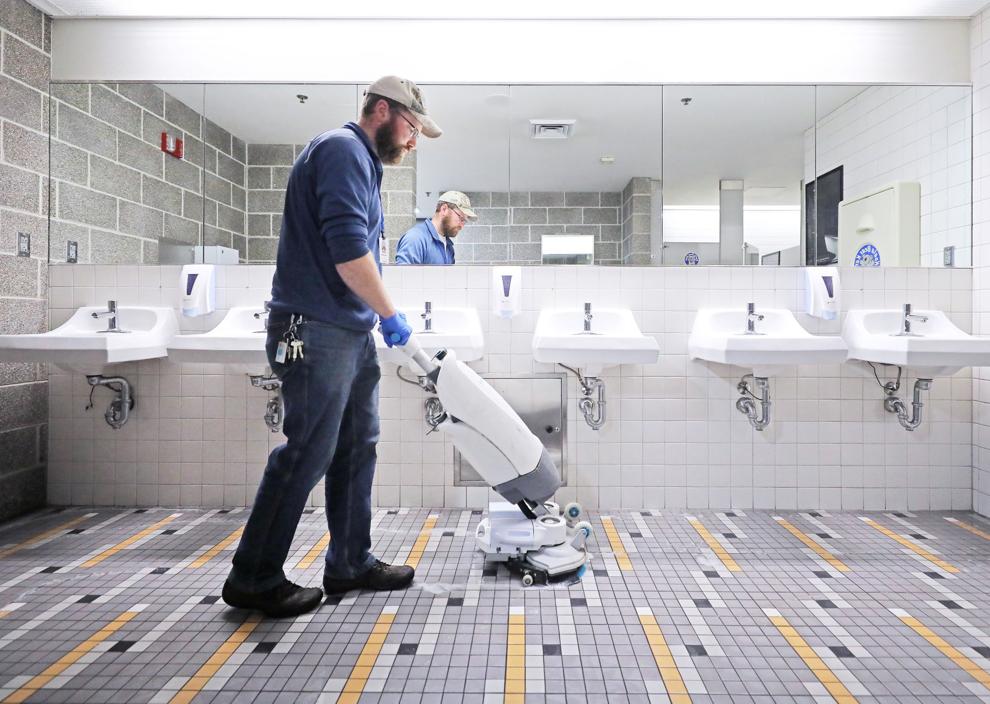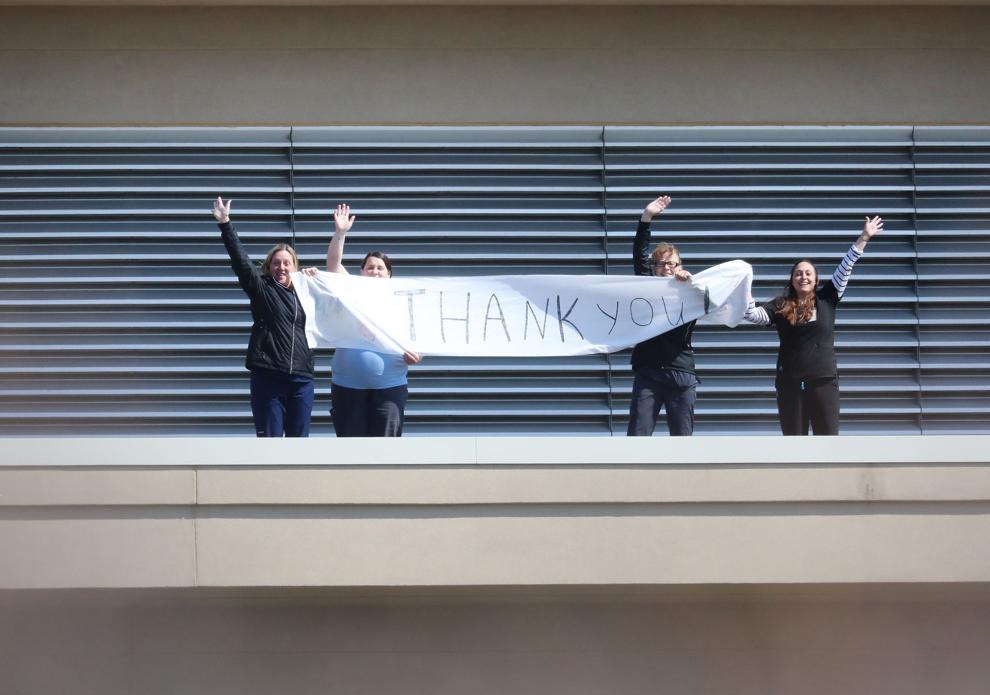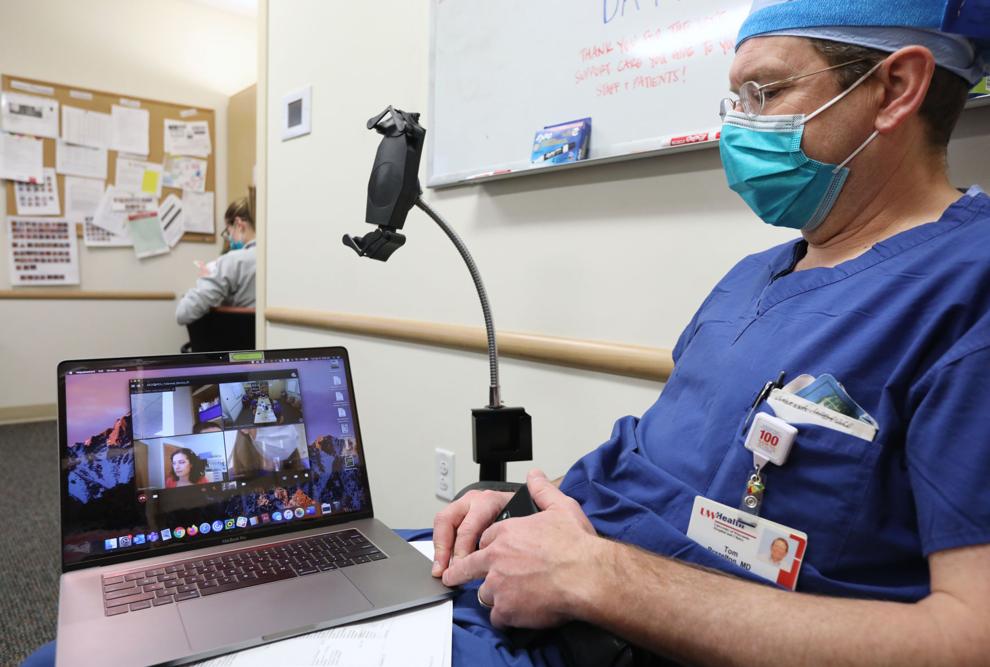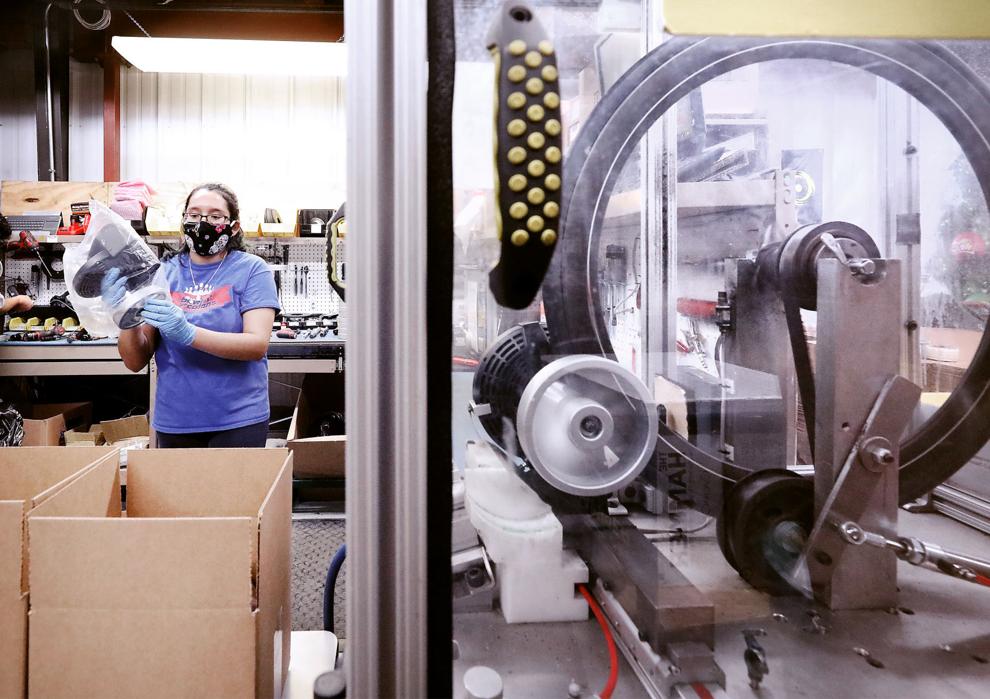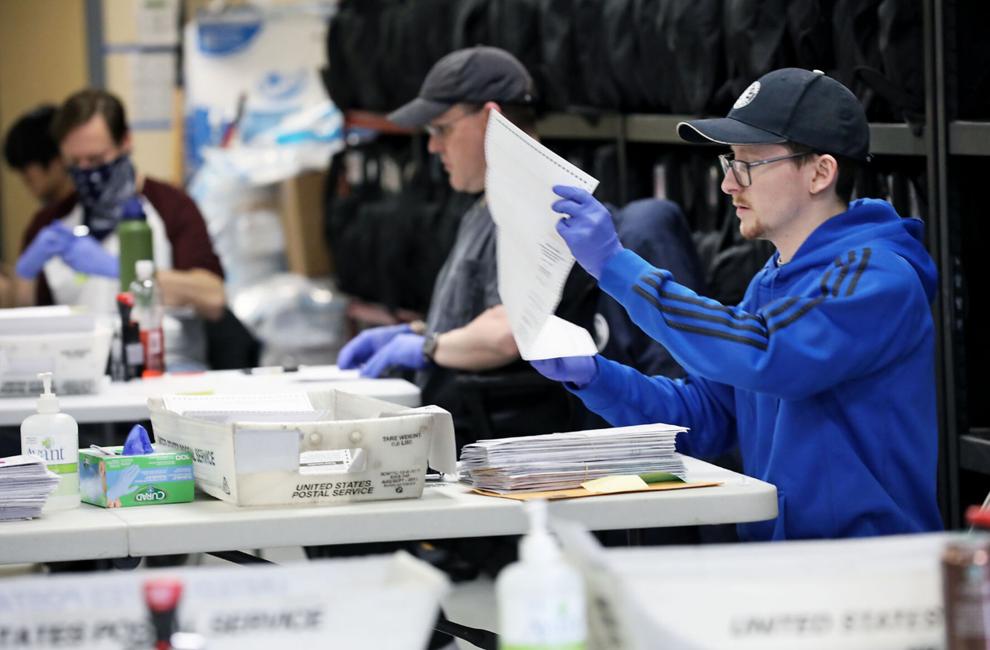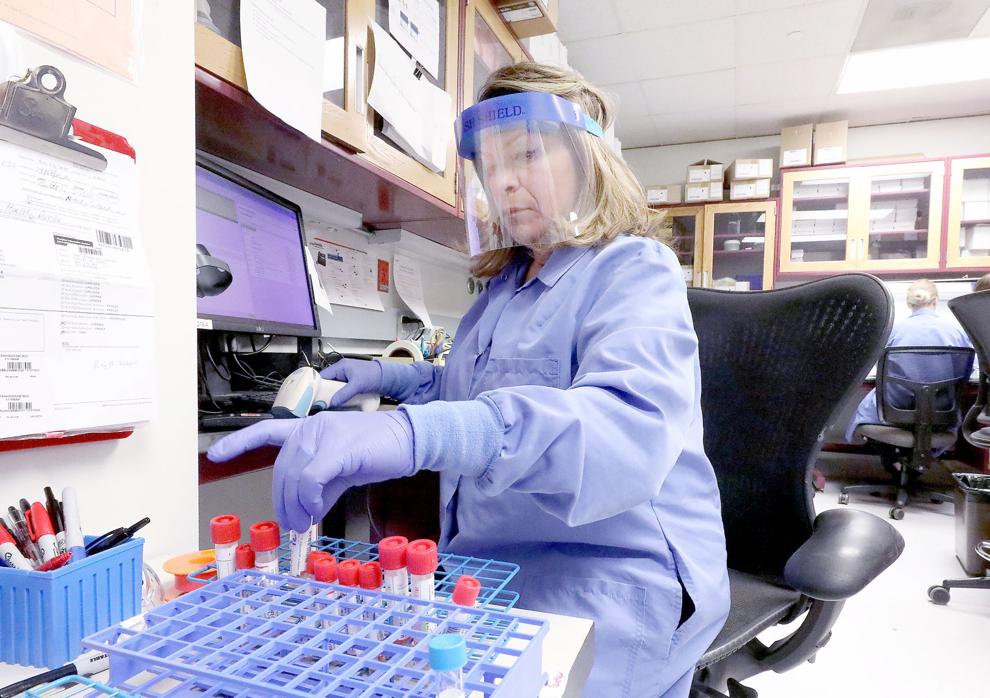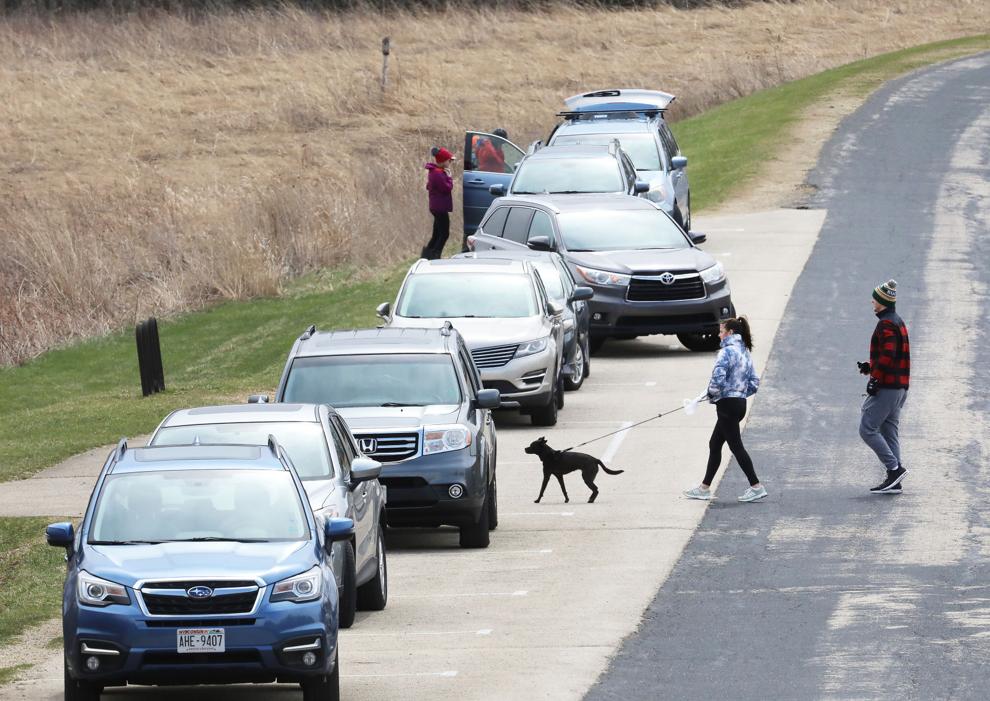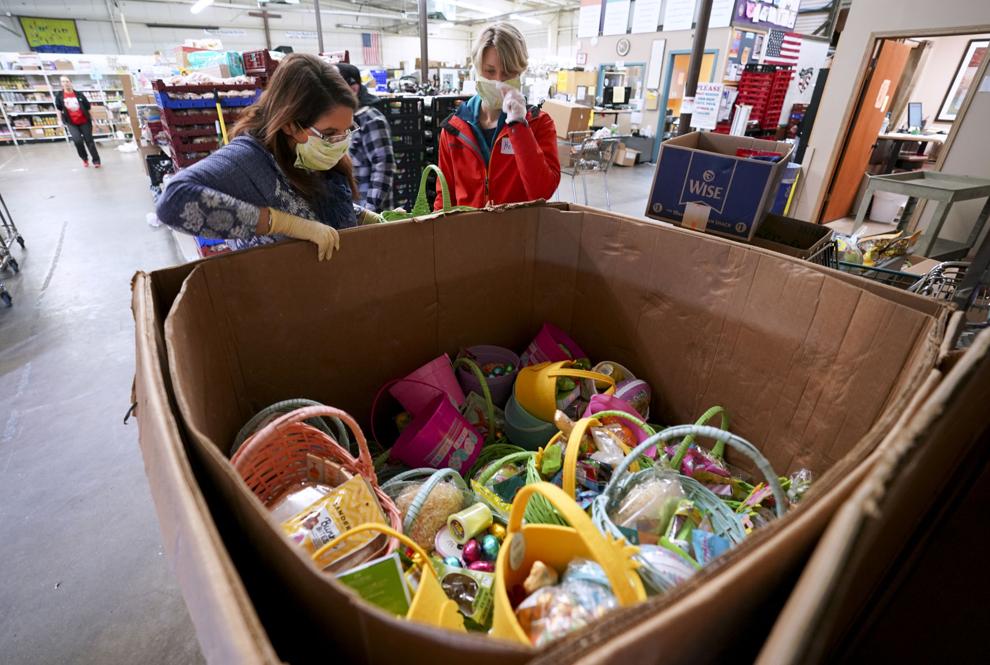 As social distancing progressed into an official order to stay in our homes, Madison has started to look more like an empty shell rather than …