Verona officials remain at odds over whether to bring a police officer back into the suburban Dane County school district, with the city saying it won't bow to a district demand that the officer notify school officials before making arrests, and police wanting assurances that if a potential crime occurs on district property, school staff will actually call police.
Verona was among the local school districts to reevaluate their school resource officer programs in the wake of the police murder of George Floyd in Minneapolis last year and a subsequent national reckoning over policing and race.
In Madison, it spurred the school district to do what local social justice activists had been calling on them to do for years — jettison the four Madison police officers assigned to Madison's four high schools. The Middleton-Cross Plains and Sun Prairie school districts also saw pressure to get rid of their school police officers, but ultimately retained them, with the former implementing changes including the option for officers to wear plain clothes.
In Verona, former superintendent Dean Gorrell proposed in April 2020 to simply change the dates on the then-existing contract for what is known in Verona as the police-school liaison officer, according to city administrator Adam Sayre and police chief Bernard Coughlin. But after Floyd's killing, "the district did a 180," Coughlin said.
School officials then began asking that they have input into the hiring process for future school officers, and that the officers undergo additional mandatory training in equity, de-escalation and other areas. The district's proposed contract urges the use of restorative courts outside the criminal justice system for students who engage in misconduct.
In a July 14, 2020, letter to city officials, the district references "concerns raised by our students and parents about our Police-School Liaison Officer program (PSLO), and the statistics … showing the disproportionate arrest rates of Black youth by the Verona Police Department (VPD) certainly support these serious concerns."
Opponents of police in schools point to longstanding racial disparities in the criminal justice system locally and across the country, with Black people more likely to be disciplined at school, arrested and incarcerated. Police officers in the schools only perpetuate this "school to prison pipeline," critics say, and can be perceived as threatening to students of color.
With the COVID-19 pandemic closing most schools to in-person learning for most of the 2020-21 school year, and Verona's hiring of new superintendent Tremayne Clardy from the Madison School District, not much has changed since last summer in discussions on a school police officer. Clardy, Sayre and Coughlin had about a 15-minute phone meeting last week but made little progress on an agreement, Sayre said, and the school board was to discuss the contract in closed session on Monday.
Objections remain
The city continues to object to language proposed by the district requiring the school officer and the police department to "consult with District administration" before citing or arresting district students on school property, or serving a warrant in the schools, unless under specific circumstances.
Coughlin said clearing such police activities with an outside party is not a "privilege afforded to anyone else in our community," such as businesses where crimes might be occurring.
The city also wants the proposed contract changed from saying district staff "are encouraged" to call police about potential crime on school property to saying staff "shall" call police about such activities, and allege there have been past cases in which district officials haven't contacted police about likely criminal activity.
Coughlin points to a case from March of last year in which district officials alerted county child protective services, but not police, of allegations that former substitute teacher Dustin Schallert had been inappropriately touching students. Police only found out after being contacted by an alleged victim's father. Schallert is scheduled to go to trial in March on charges of first- and second-degree child sexual assault.
Sayre declined to specify other times when district staff refused to call police, saying he didn't want to further complicate efforts to get the PSLO contract signed.
District officials declined to comment on those past incidents or on the discussions over a new school officer contract between the city and district. Clardy said in a statement Wednesday that the district and Verona police "had a productive meeting" and looked forward to continued discussions on contract language.
Other districts
Elsewhere in Dane County, the Stoughton School District allowed its school resource officer contract to expire at the end of the 2019-20 school year, and this month cited budget constraints in deciding not to renew it.
Last summer, however, the city's police chief, Gregory Leck, and school district administrator Tim Onsager said the community had been discussing the program, and Onsager said opinion on whether to retain it had been running about 50-50.
Seven other districts that had officers prior to Floyd's death have decided to continue their programs, while four that did not are not adding officers this year.
---
Why Madison is marching: 'I feel like we're not real citizens'
Yeshua Musa, 28, Madison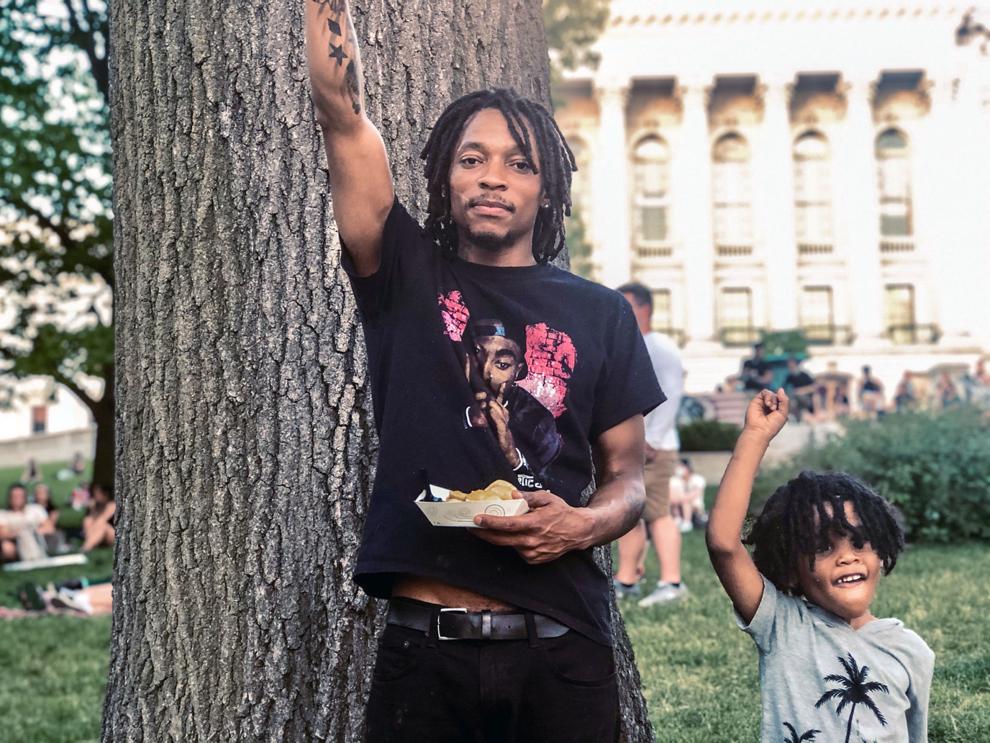 Damani Robinson, 23, Madison
Rodrick Page, 54, Milwaukee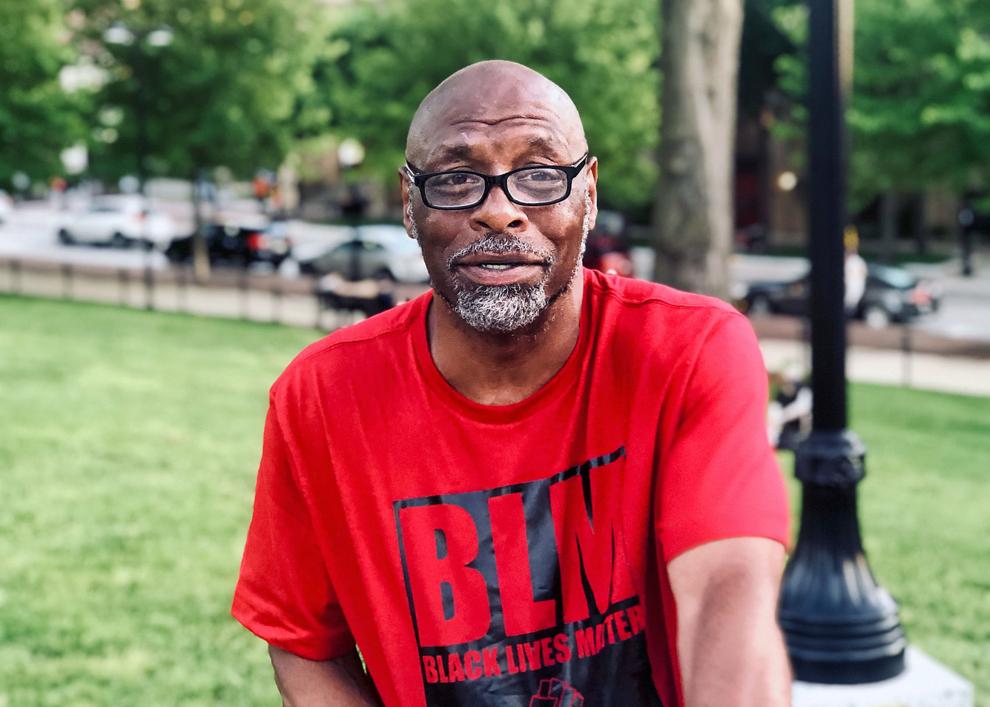 Sophia Tollefson, 18, Madison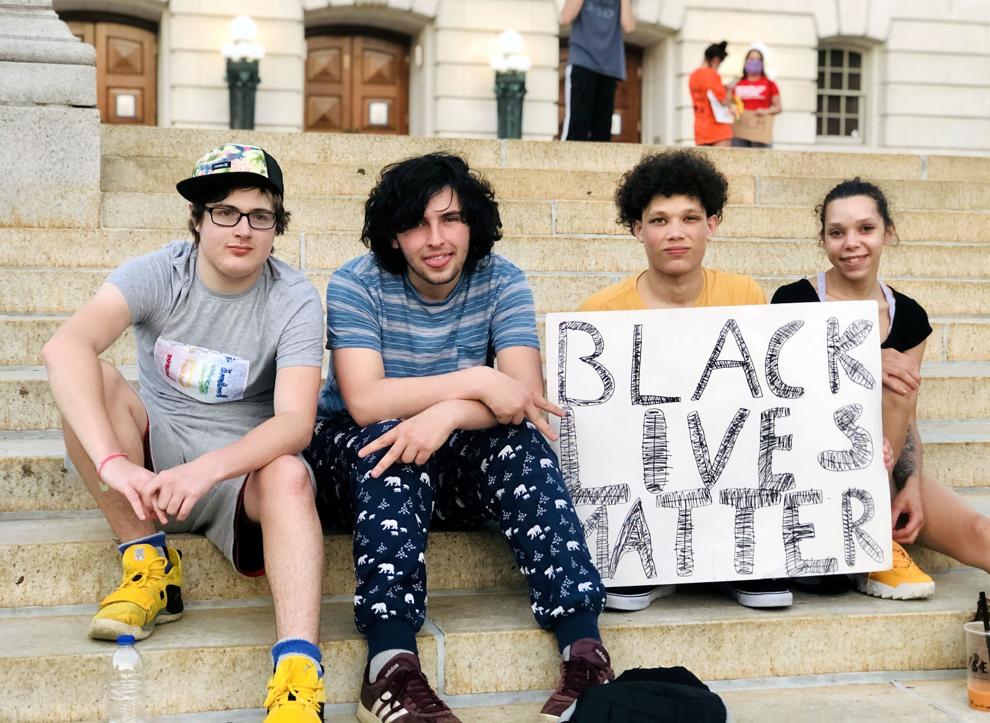 Jessica Ayite, 18, and Tamiya Smith, 18, Madison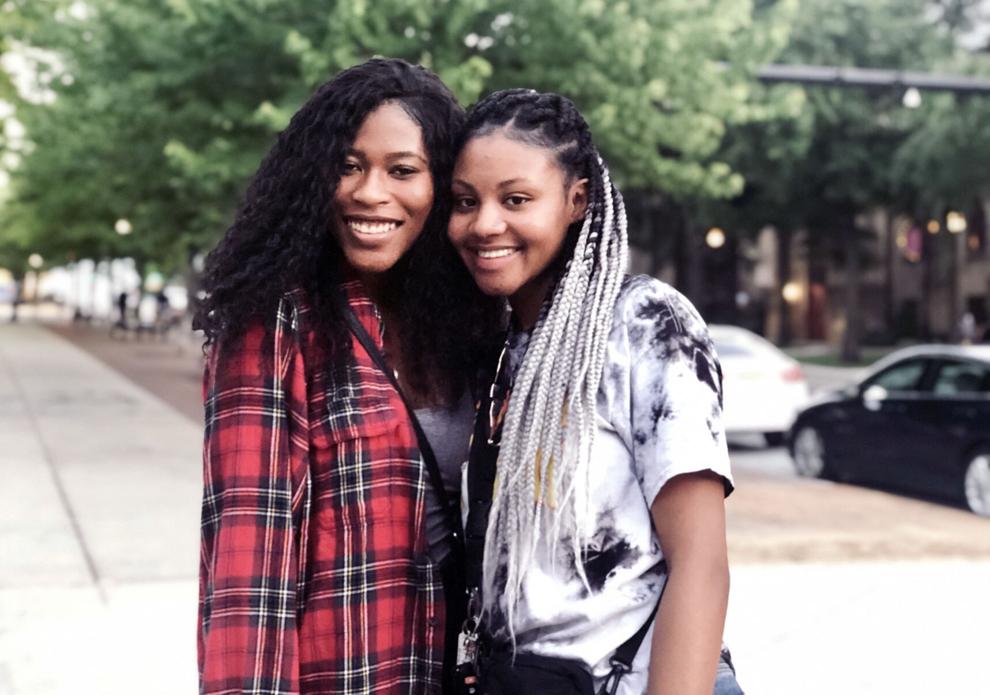 Betty Li, 28, Madison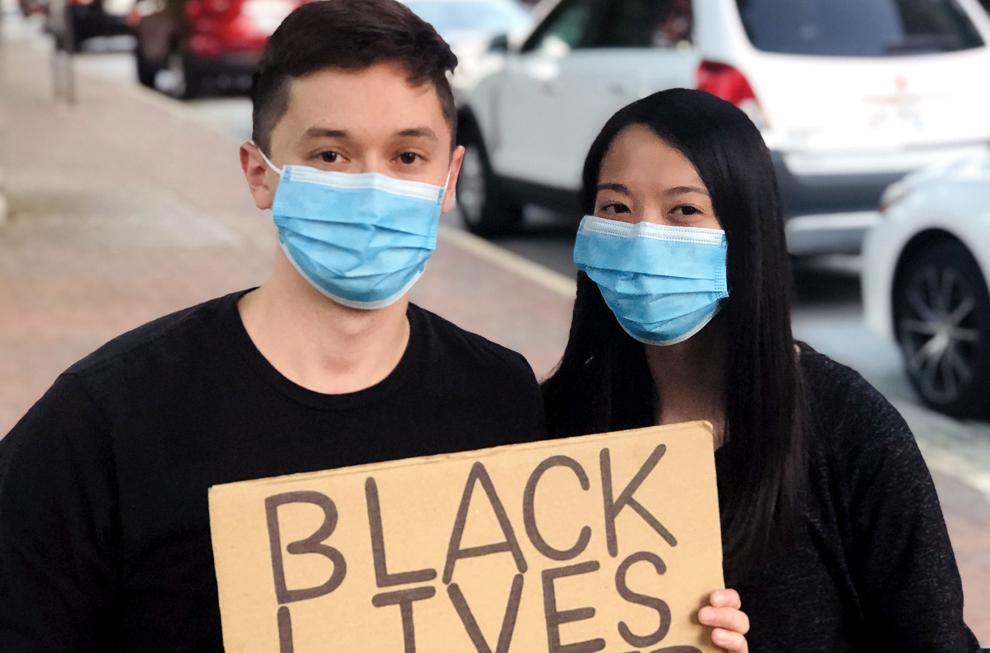 Brandon Eaton, 25, Madison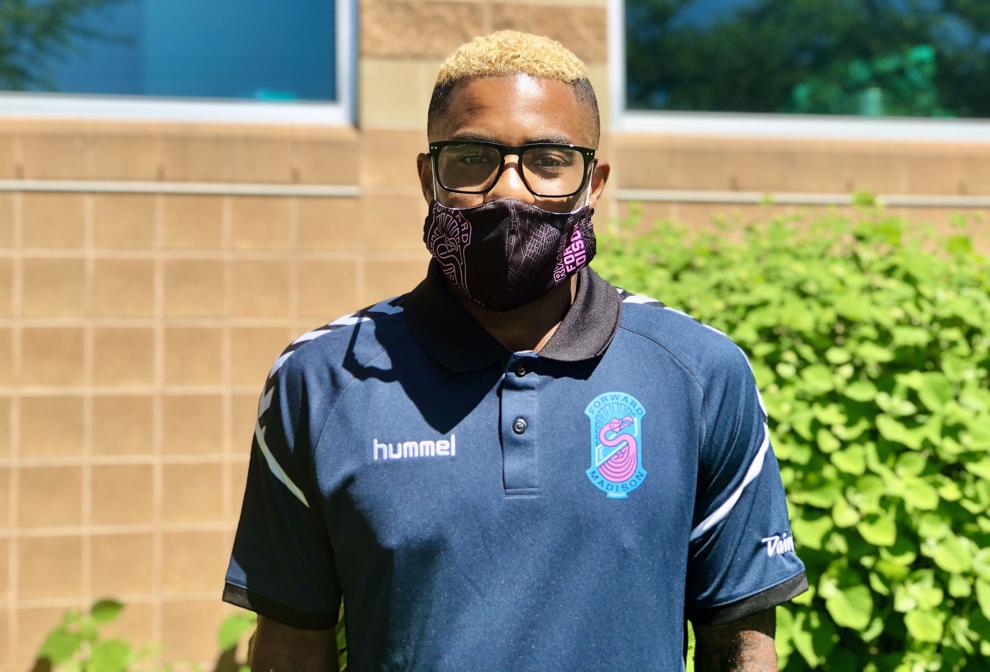 Alyssa Ivy, 23, Madison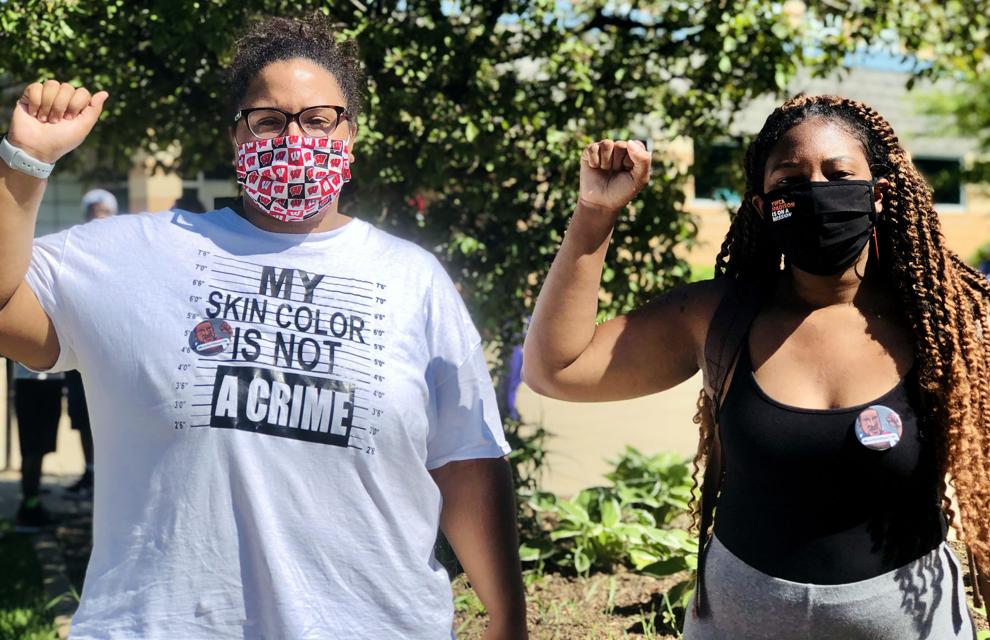 Gavin Doby, 18, Fitchburg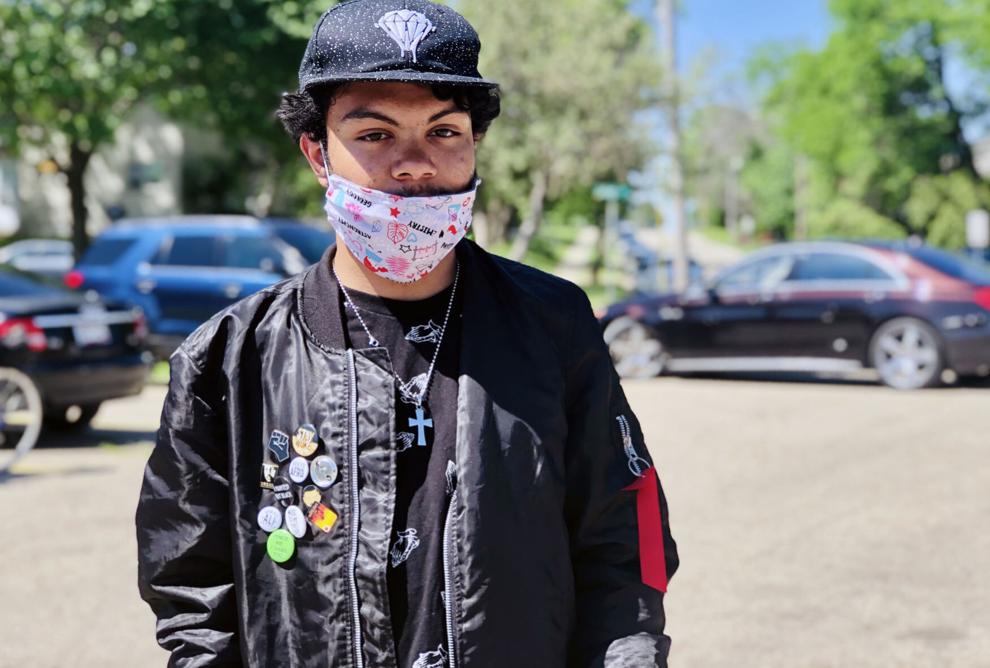 Ventae Parrow, Milwaukee