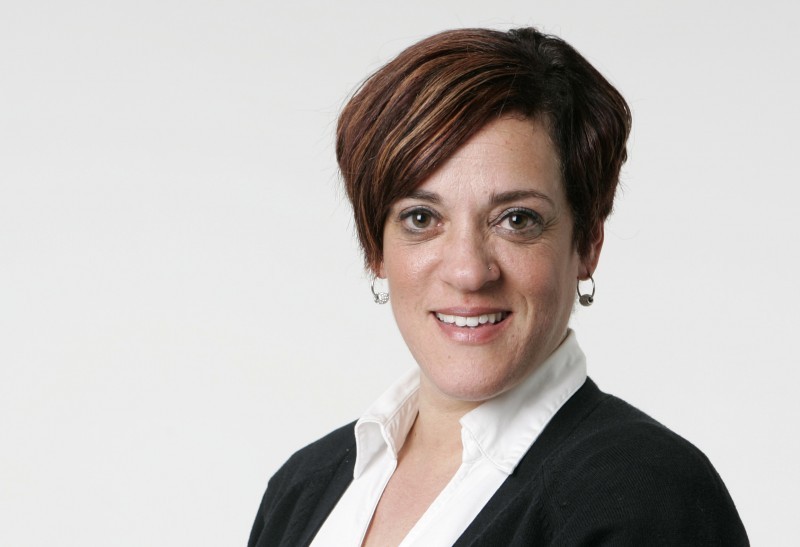 If Nichelle Nichols is elected to the Madison School Board, she would have to abstain from voting on issues that financially affect her employer, the Urban League of Greater Madison, according to the Government Accountability Board.
That would include the controversial charter school proposal the School Board rejected in December. The Madison Preparatory Academy proposal called for the Urban League to receive $900,000 in administrative fees over five years and have Urban League President Kaleem Caire initially serve as its president.
"She would definitely have to abstain," GAB spokesman Reid Magney said. "You shouldn't be accepting anything from anyone that could influence your decision."
Madison Prep supporters have vowed to continue pressing their case for the charter school. The election could influence the charter school's chances of future approval as Nichols, who has backed the charter school, is running against incumbent Arlene Silveira, who voted along with four other board members against Madison Prep.
Nichols, the Urban League's vice president of learning, acknowledged there could be a conflict of interest that would prevent her from voting on the issue. But she said if the Madison Prep board proposes and runs the school as a separate nonprofit entity, she would be able to vote. That's consistent with state law, according to the GAB.
"If the proposal included any contractual services from the Urban League or shared leadership between the Urban League and the Madison Prep Board, … I believe there would still be a conflict of interest and I would therefore follow all ethical and conflict of interest policies," Nichols said.
Nichols added she also would have to stay out of discussions about the district's Schools of Hope program, which provides funding to Urban League staff who work in Madison middle schools.
Meanwhile, Mary Burke, who is running against firefighter Michael Flores, wouldn't have to abstain from a Madison Prep vote if elected, even if she were to donate money to the project, according to the GAB. Burke pledged $2.5 million to Madison Prep last fall and has contributed to other programs such as AVID/TOPS.
"If she's giving money to an organization, that's not a conflict," Magney said.
Burke is also a board member for several local foundations and the United Way of Dane County, but they don't receive district funding.
State law prohibits a local public official from taking action that substantially affects "a matter in which the official, the official's family or associated organization has a substantial financial interest."
An "associated organization" includes any for which the elected official is an officer, director or an authorized representative or agent, Magney said.
The School District's ethics code requires board members "to avoid conflicts of interest and/or the appearance of a conflict of interest," said Dylan Pauly, the school district's lawyer.
Be the first to know
Get local news delivered to your inbox!