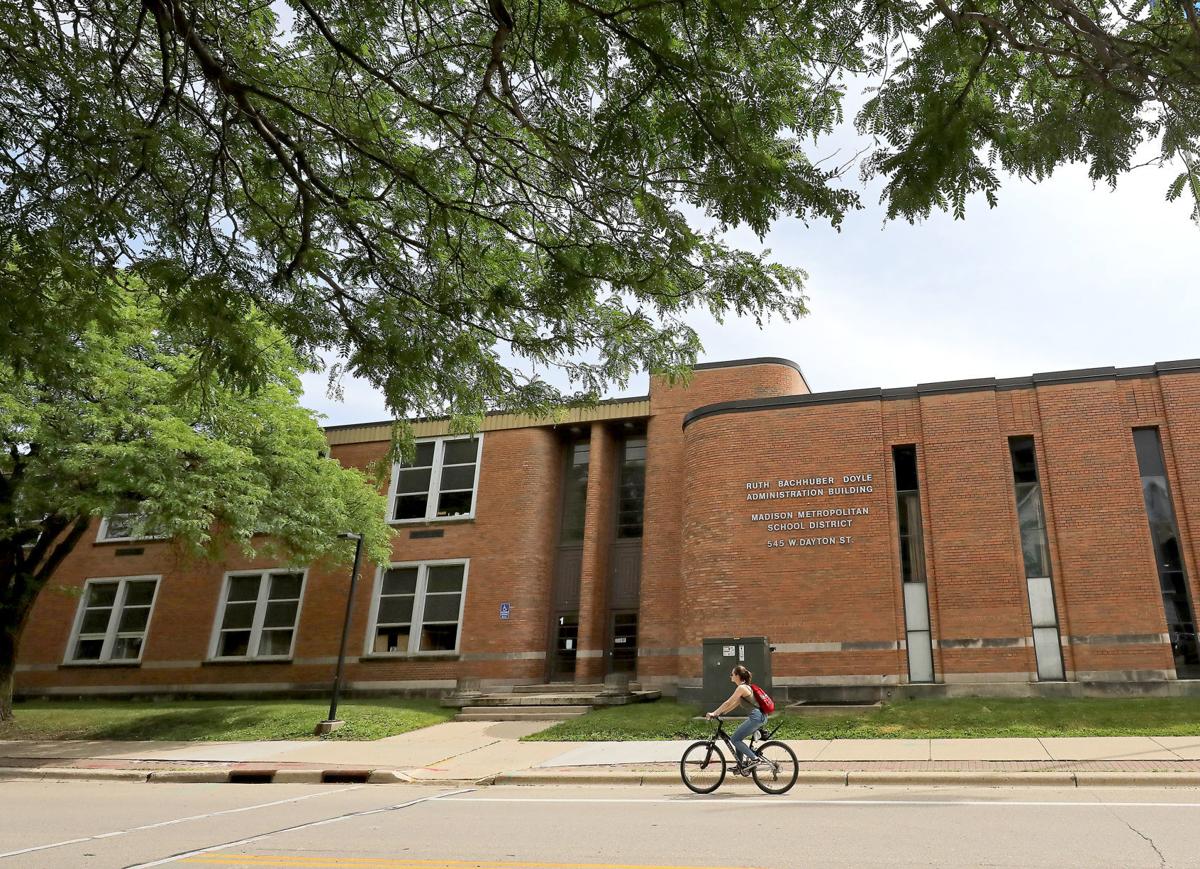 As some Wisconsin school districts made the switch to online learning this week, days after closing to prevent the spread of the COVID-19 coronavirus, the Madison School District has fallen behind.
District officials say the delay is the result of "unique complexities" smaller school systems might not have to work through.
On Thursday — when the Sun Prairie and Verona school districts made the switch to virtual learning — interim Madison Superintendent Jane Belmore told parents the district was working through the "very unique complexities that virtual learning presents to large school districts."
With school buildings closed for weeks or months, Belmore said the district is preparing to launch virtual learning in Madison by early or mid-April if schools aren't allowed to reopen by then.
In an email Friday, district spokesman Tim LeMonds said the district is now aiming to roll out virtual learning the first week of April, but it "takes time and thoughtful planning to prepare an all-inclusive virtual learning program."
"The complexities being addressed include there being a large number of our families who do not have internet access or devices," he said in an email. "Additionally, how to best meet our students with special needs concerns."
The district also needs to make sure its approximately 2,700 teachers are trained, LeMonds said, and a "reliable infrastructure" needs to be in place to deliver online instruction.
Language hurdles
There's also a large number of students in the district who don't speak English as their first language, speaking more than 110 other languages as their primary language, LeMonds said.
English language learners account for one in every five students in the district. While Madison students only make up 3% of Wisconsin public school children, the district educates 10% of all the English language learners in Wisconsin.
LeMonds said there's a "high volume of instructional material" that needs to be translated into Spanish and Hmong.
He said the large number of elective courses in the city's four comprehensive high schools also creates challenges that may be unique to larger school systems.
On Monday, Dane County schools were ordered closed by the local public health agency, followed by all public and private schools statewide by the end of Wednesday in an effort to stem the spread of COVID-19.
Before virtual learning would be launched in Madison, the school district is mailing "enrichment" materials to families with elementary and middle school students, which are expected to arrive this weekend or early next week.
Meetings go virtual
In the meantime, the Madison School Board is going virtual.
Starting with its meeting Monday, the board will conduct all meetings on a video conferencing platform during the school closure.
The only people who will be at the district's central office building — where the board typically gathers — will be staff who are supporting the technical work to stream the virtual meeting.
Concerned about COVID-19?
Sign up now to get the most recent coronavirus headlines and other important local and national news sent to your email inbox daily.