As the Madison School District prepares for an overhaul of its high schools, some parents are questioning how fair it is — and whether it's a violation of district policy — to let the two more-affluent high schools raise potentially tens of millions in donations to bolster referendum-funded renovations.
Parents, alumni, staff and students at Memorial and West high schools have formed capital campaign committees to raise money for extra projects not included in renovation plans being funded by the $317 million facilities referendum voters approved last fall.
But at a board meeting last week, La Follette parents of former, current and future students urged the board to consider what approving donor-funded projects at Memorial and West will mean for the more economically disadvantaged La Follette and East high schools.
"Both of my kids will be long graduated from La Follette and the (Madison) school system before these projects are complete, so I don't speak with the framework of leaving something for my kids," Greg Murray told the board. "I speak with the framework of someone who's had his kids go through the East Side high schools for many years and seen the disparities."
The parents argued the board approving the donor-funded projects violates its own policy, which states decisions on whether to accept donations should be weighed on several factors, including if it would "create a significant inequity and/or competitive advantage among schools."
At the same time, the district and School Board are trying to balance the momentum built off the successful referendum as a springboard for private investment in school buildings with broader concerns about inequitable distribution of resources in the district.
"I totally understand why folks feel a little burnt because there's a reason why we set aside an equal amount of money for every high school, that we rallied support around, had all these people raise their taxes for," board member Savion Castro said at the meeting. "And now a few months later, we come and see this happening."
Donation proposals
In November, district voters overwhelmingly approved the Madison School District's $317 million capital referendum, authorizing the district to borrow $280 million for much-needed repairs and renovations at the four main high schools.
East, La Follette, Memorial and West are set to get $70 million each for the decades-old buildings. The rest of the referendum money is slated for constructing a new South Side elementary school and consolidating the alternative Capital High.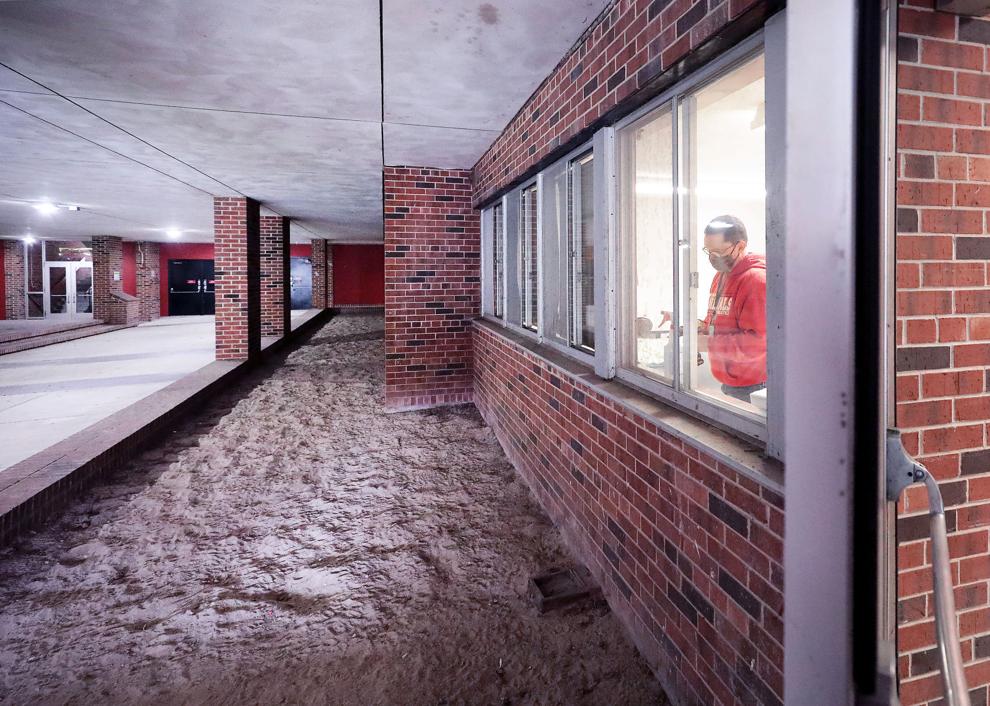 The district will use the money for similar work across the high schools, such as modernizing science labs, updating classroom spaces and replacing outdated, inefficient mechanical systems. But there are also school-specific proposals baked into the referendum-funded plan, such as enclosing an area referred to as "the pit" in La Follette and building a two-story classroom addition to Memorial.
Seeing an opportunity to further improve the high schools, the campaign committees at Memorial and West have been bringing proposals before the School Board to fund projects not included in the original plan.
Last month, the School Board unanimously granted pre-approval for Memorial's campaign committee to raise up to $13 million for a complete renovation of the performing arts wing of the school. And last week, the board — on a 5-1 vote — signed off on proposals by the West campaign committee to raise up to $7 million to convert a courtyard into an enclosed atrium space and to add a new digital design studio space.
The West campaign committee also intends to bring to the board in March three more donor-funded proposals focused on expanding the pool, adding a fieldhouse and creating more parking, which the district estimates could require between $10 million and $20 million in donations.
The campaign committees now have the green light to begin collecting donations, but a tight fundraising window could make hitting the financial targets difficult, Daniel Mansoor, a fundraising consultant and 1975 graduate of West, told the board.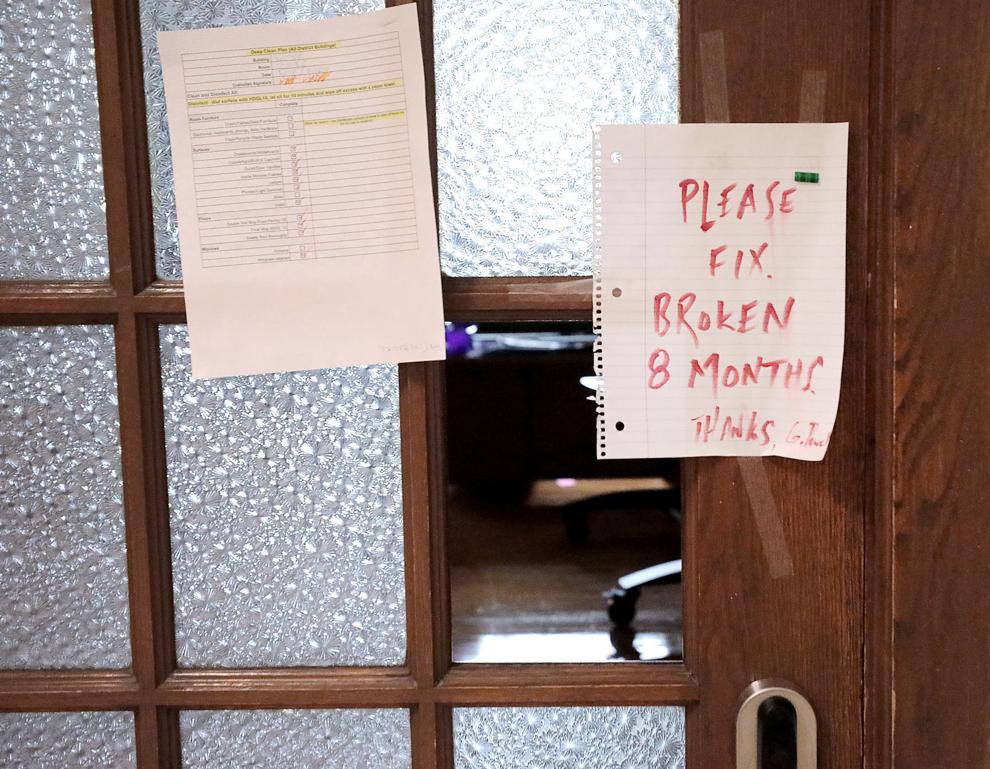 The groups need to secure donation pledges that would cover 100% of the projects by early September, which is when the district expects to finish design work and begin to bid the renovation projects.
"The earlier we start, the better," Mansoor said. "We're already on a tight timetable, in many ways a completely unrealistic timetable in terms of cultivating relationships and informing donors about what we're doing."
Equity questioned
Before last week's board meeting, a group of about 140 parents with past, current or future La Follette students signed onto a letter sent to the board expressing their concerns.
The letter argued millions more in renovations at the West Side high schools could exacerbate disparities for students living on the East Side, and approving them would violate the board's equity and donation policies. They requested the district audit staffing levels, advanced courses, arts availability and other factors among the high schools.
Board members were sympathetic to the concerns about inequity in the district and among the high schools. Ultimately, the board granted pre-approval for West to begin fundraising as it had done for Memorial in January.
As part of the action, the board plans to split an estimated $5 million from the pending closure of a tax incremental finance district between La Follette, the alternative Capital High and the new South Side elementary.
A memo from district administrators on the donation policy, particularly when it comes to creating a competitive advantage for one school, said East High School has had more than $10 million in construction on a renovated theater and new field house in the past five years.
Not 'either-or'
Board president Gloria Reyes said the La Follette parents brought forward "very valid" concerns, but she doesn't see fundraising as an "either-or" situation where one side benefits and the other doesn't.
Rather, Reyes said, it's an opportunity to encourage outside investment in the district, which is something the board has long talked about, while also a chance to assist the La Follette community with its capacity and ability to raise money.
Board members and Superintendent Carlton Jenkins plan on meeting with the La Follette parents to hear more about their capital needs and find out how the district could help with fundraising efforts, she said.
"I'm very happy that La Follette came forward and pointed this out to the board and the district," Reyes said. "I still feel strongly this is a chance for our schools to continue to fundraise but also lift up La Follette."
Nicki Vander Meulen was the lone vote against granting permission for the West projects, despite backing the Memorial project last month.
She said she didn't view the Memorial arts wing proposal as creating an inequity or competitive advantage as the school hasn't had any significant work in decades. But the totality of the five donor-funded proposals at West has the potential of significantly changing the entire design of the school, Vander Meulen argued.
She would prefer donor money be divided equally among the high schools.
"We're going to create a dangerous precedent where you live in a more affluent area and have more access to donors, then you have better access to a better public school," Vander Meulen said. "I don't want to create that inequity."
Castro, who graduated from La Follette in 2013, abstained from voting on the West project. He said he wants to have a broader discussion on donations and how it is determined what schools and which programs outside funds go to.
"I'm not completely confident we're following our own policy," he said.
---
Photos: A look inside the new Verona High School
Main Entrance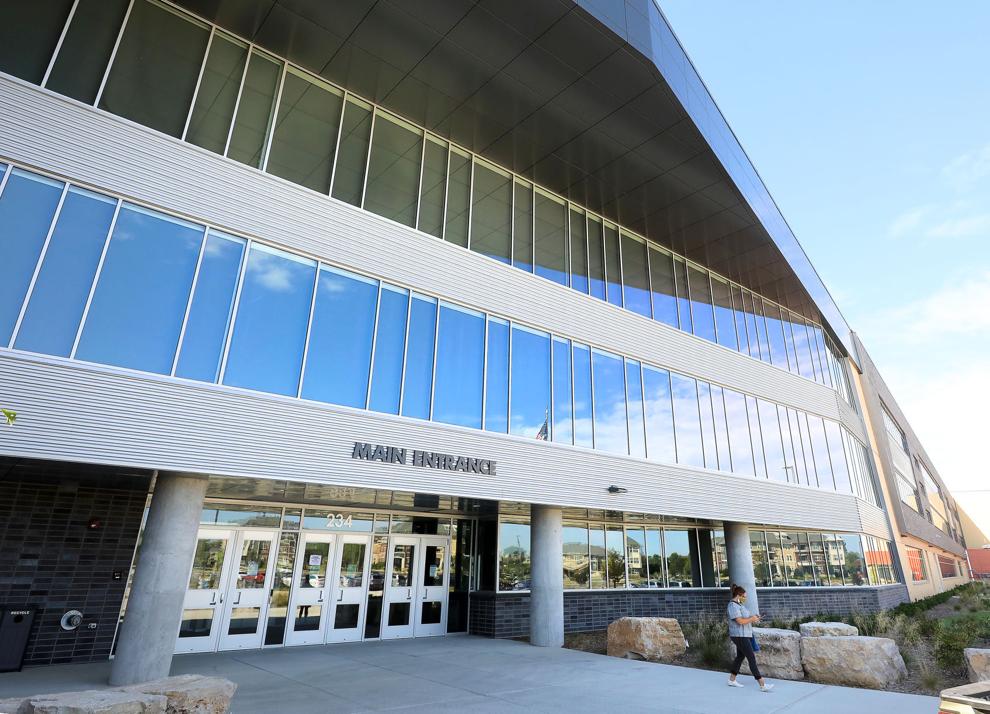 Atrium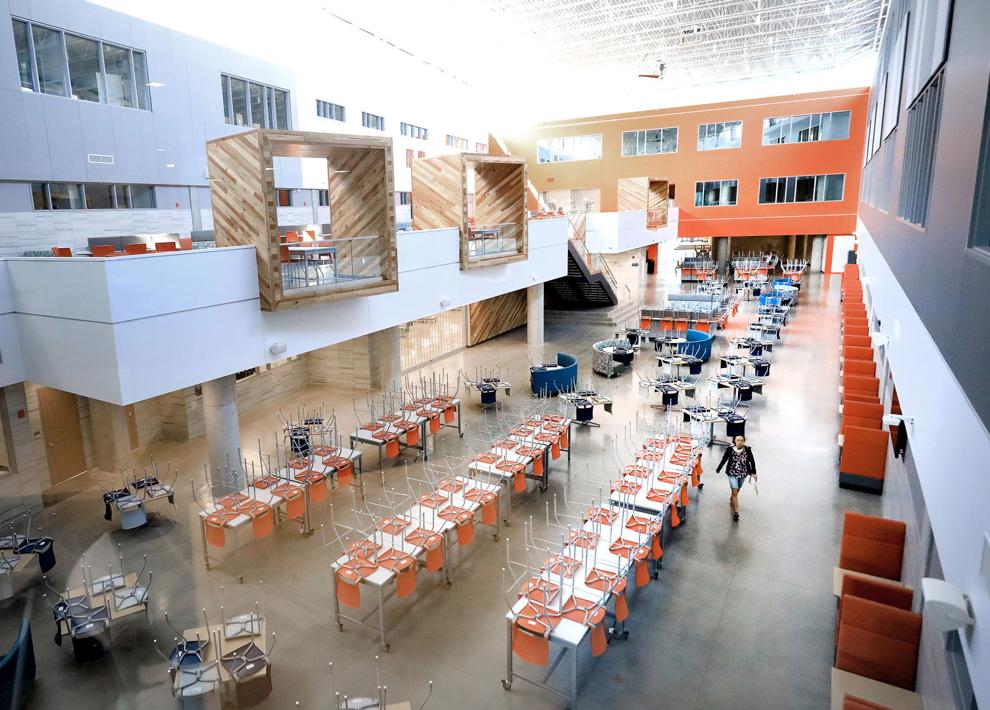 Reception desk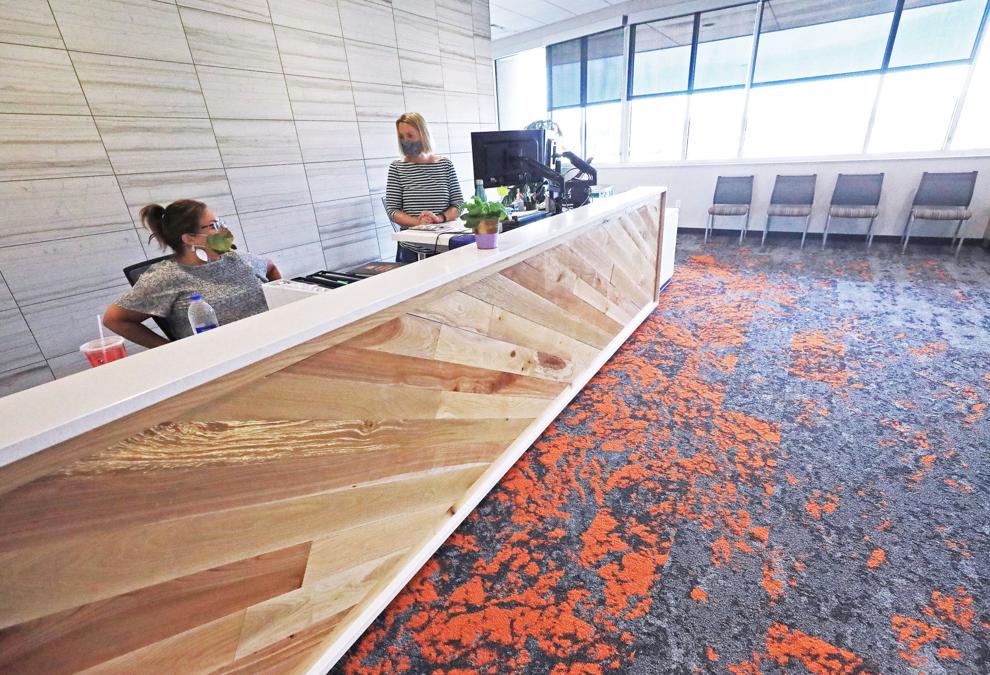 Atrtium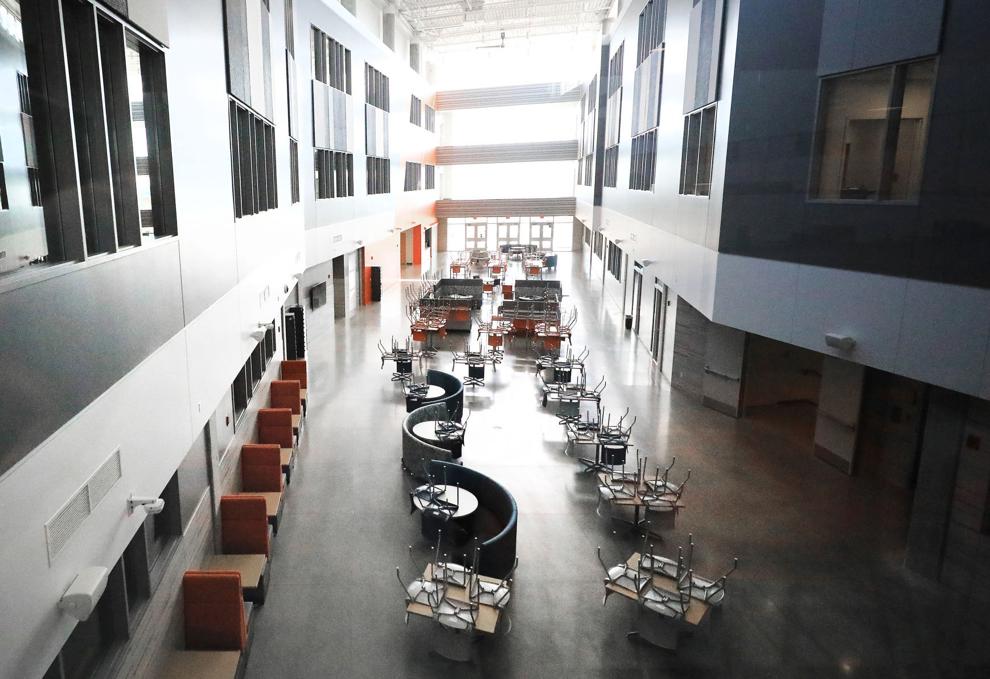 Social stairs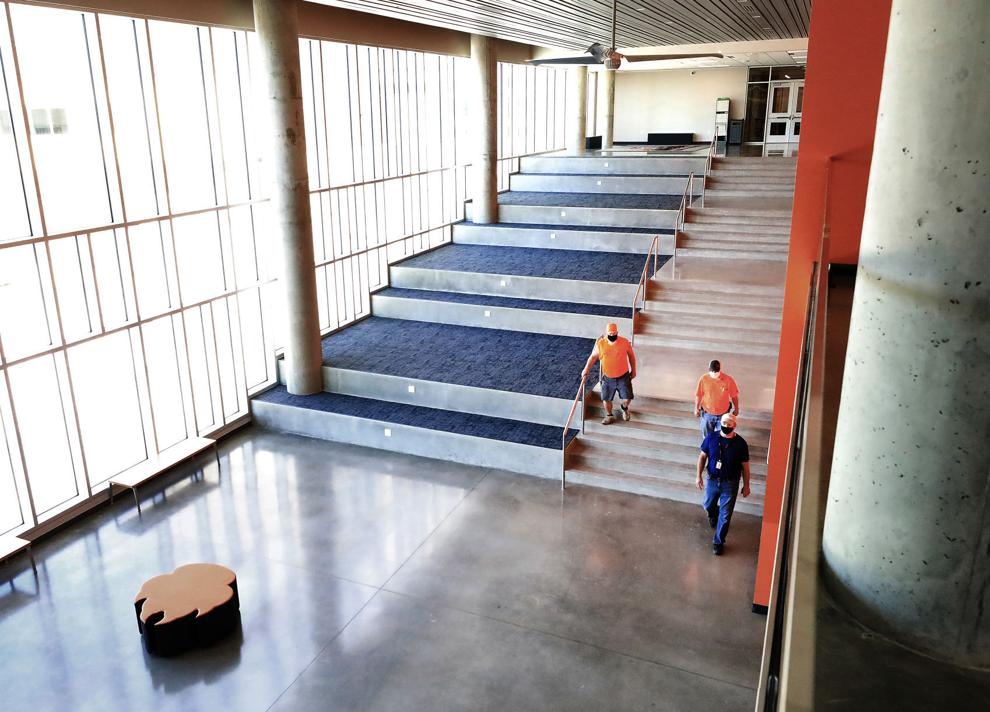 Flexible seating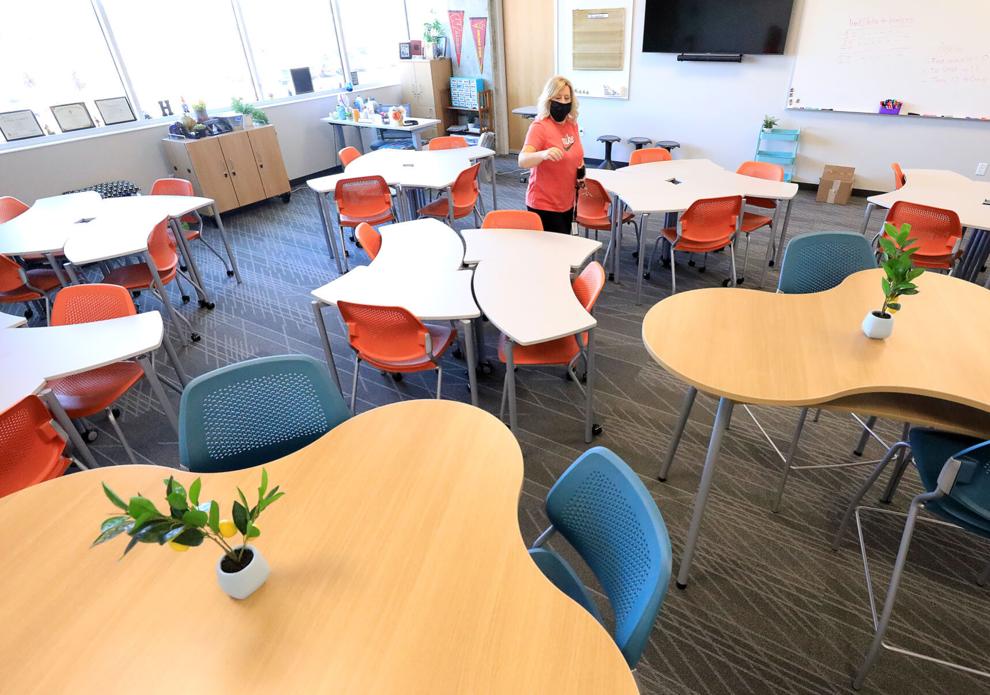 Library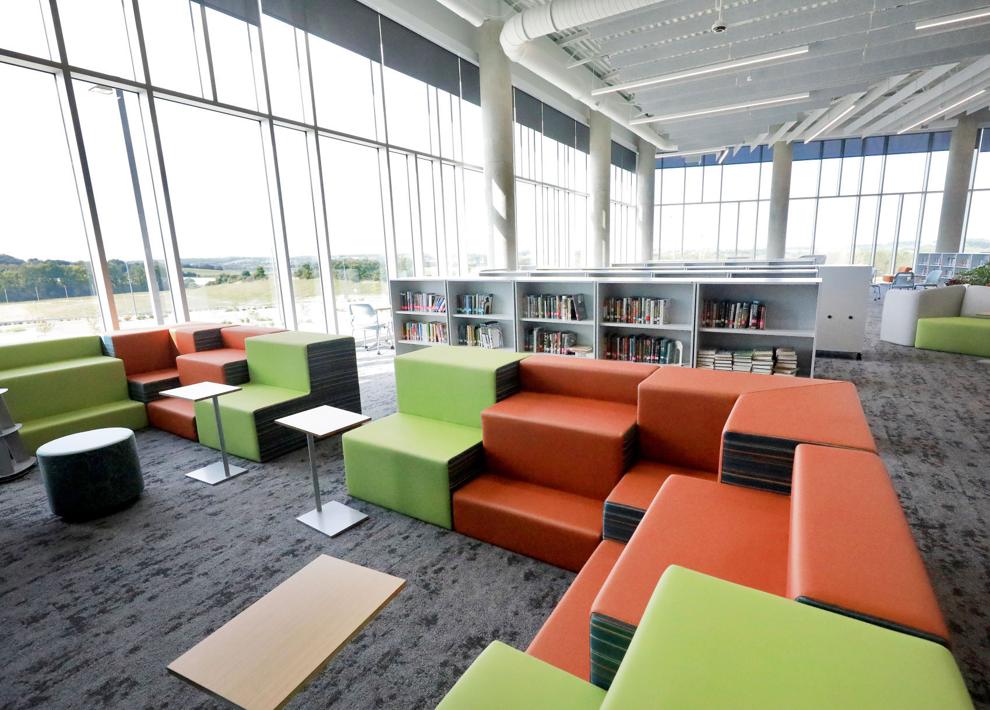 Commercial kitchen classroom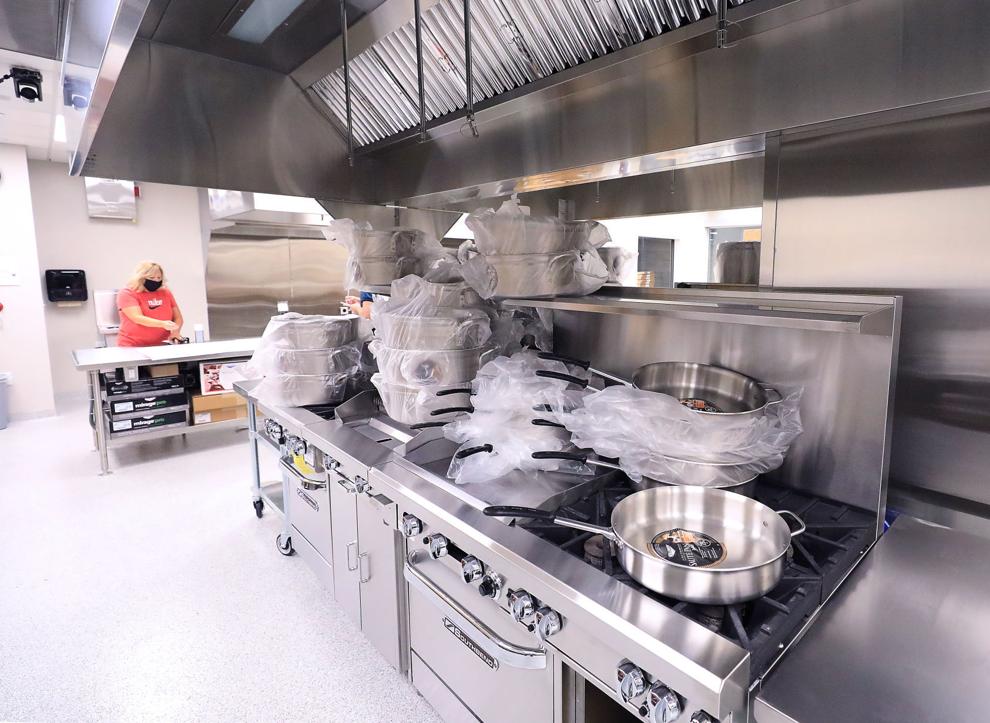 Harvested wood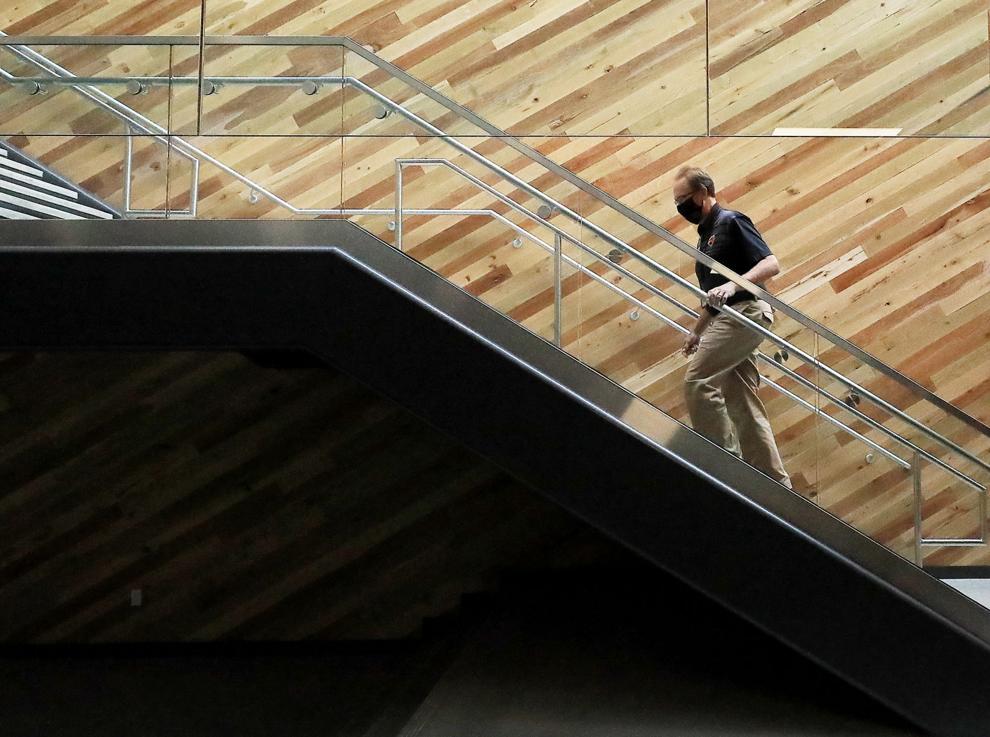 Competitive pool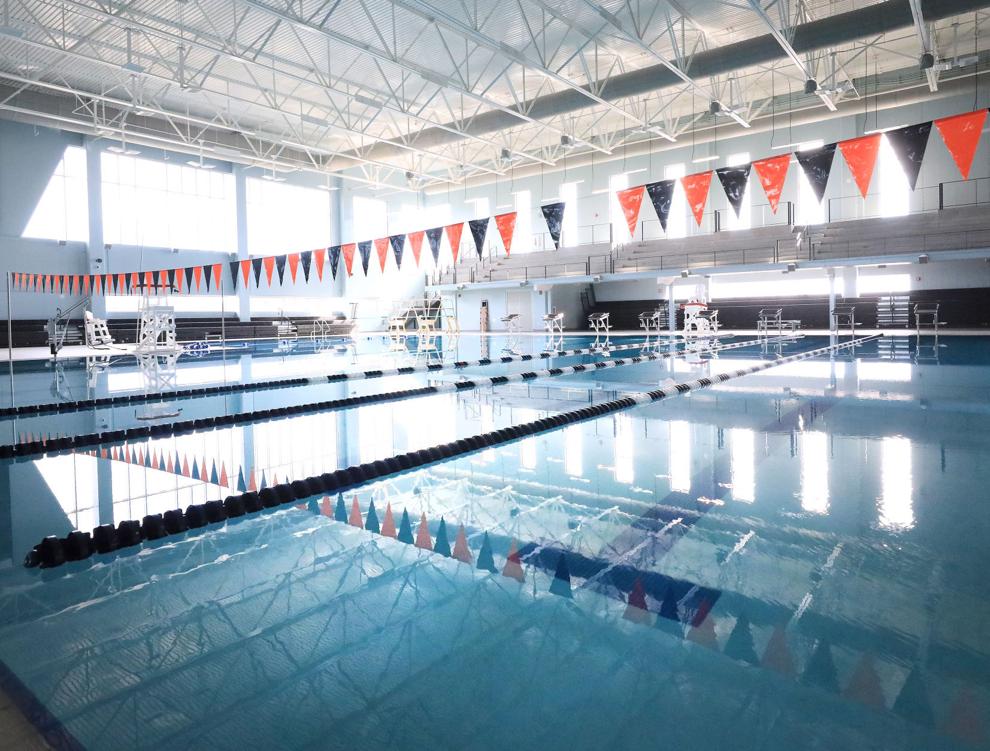 Trades training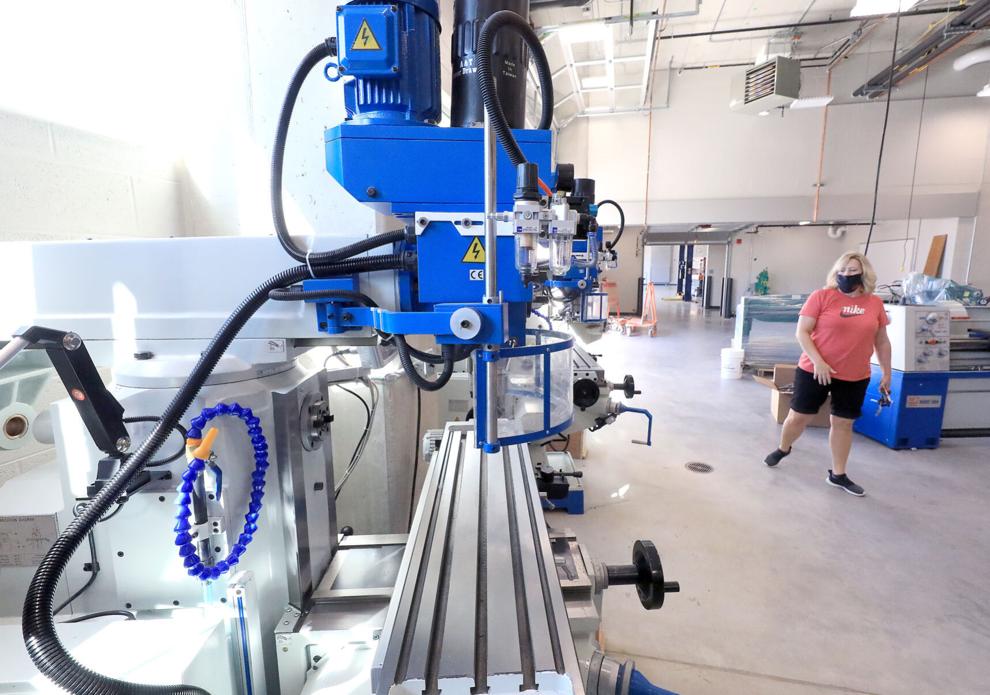 Performing Arts Center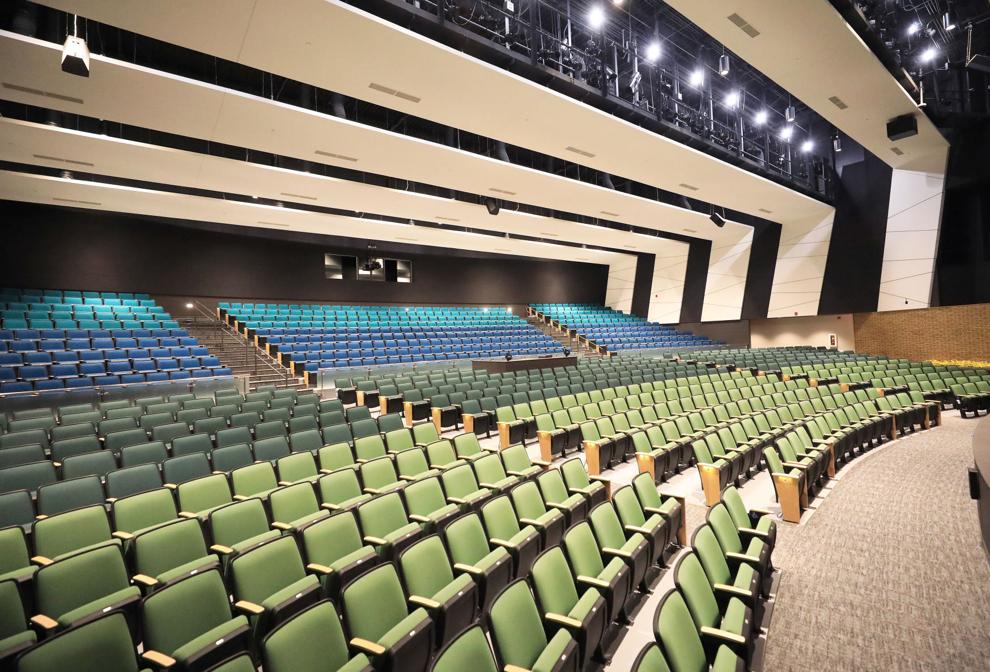 Cardio equipment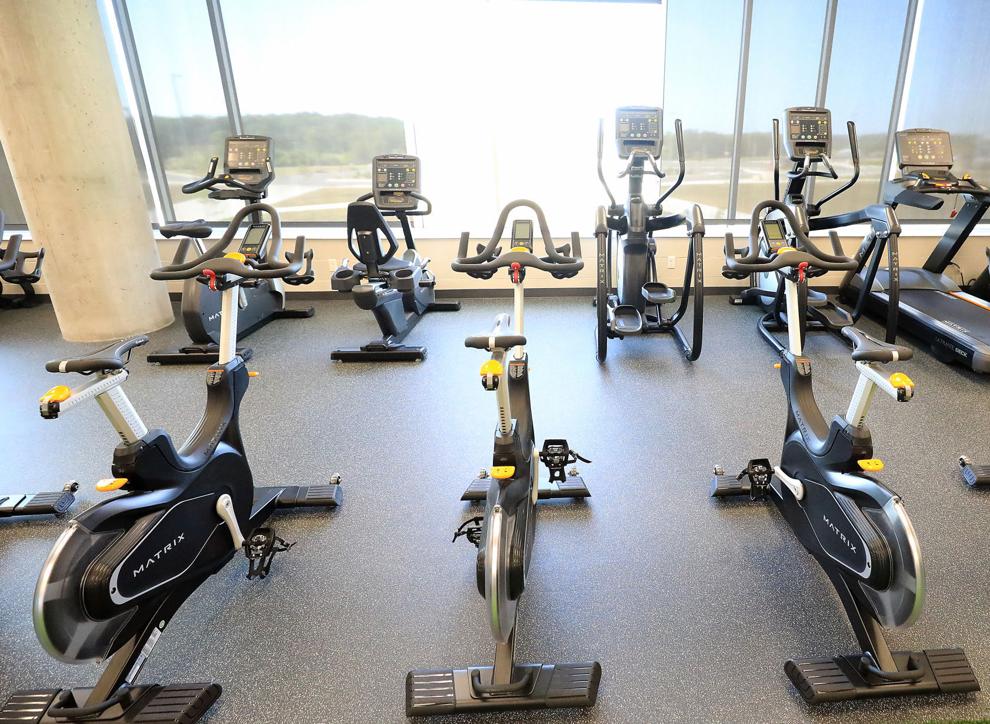 Security wall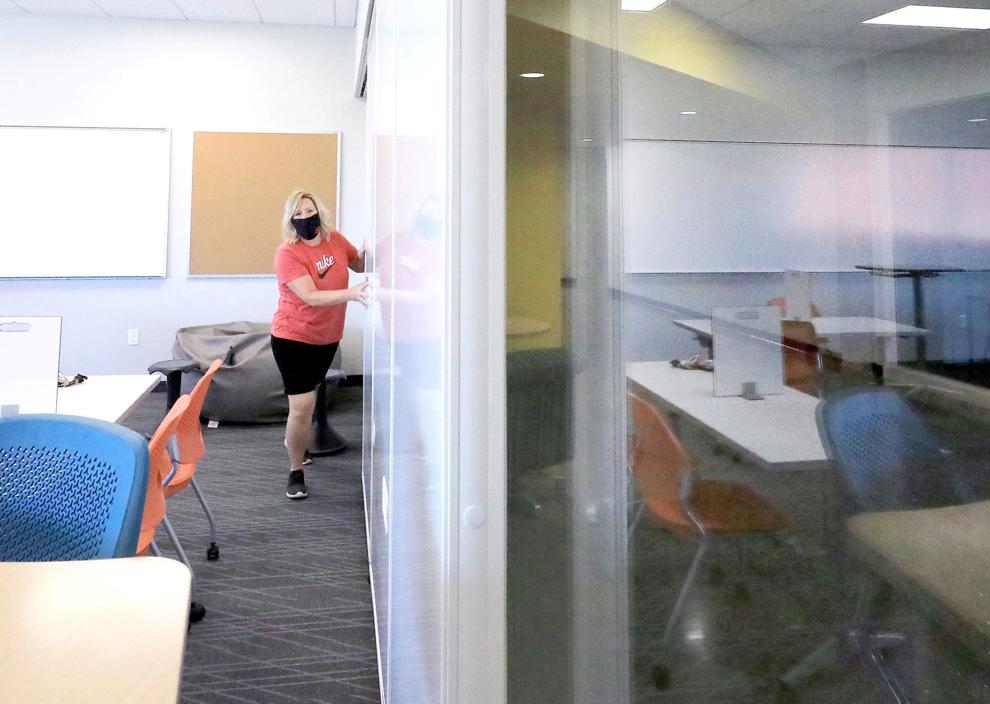 Keyboard workstations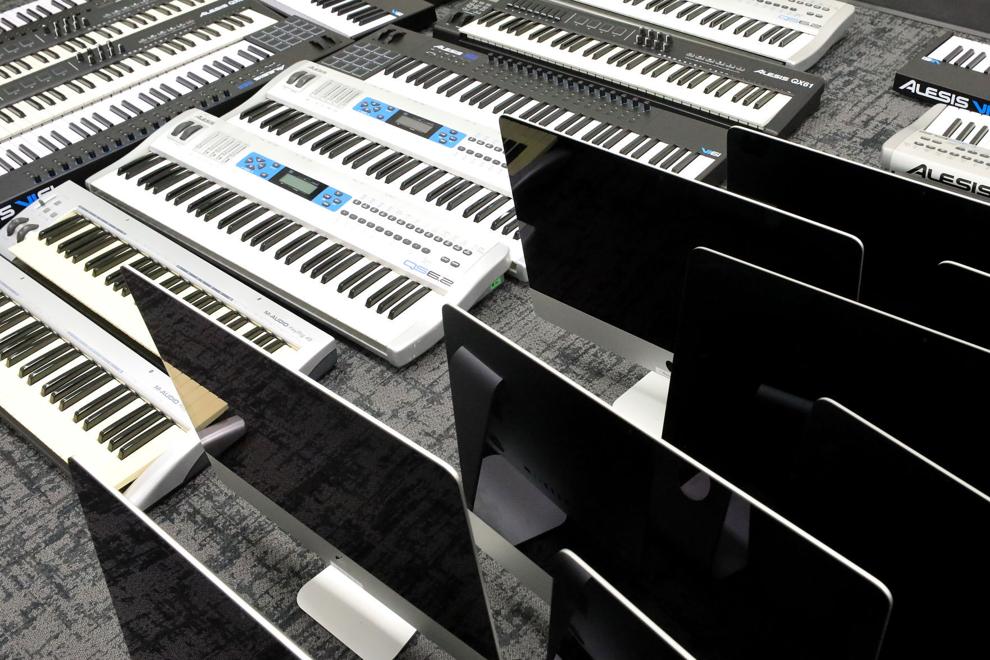 Historical perspective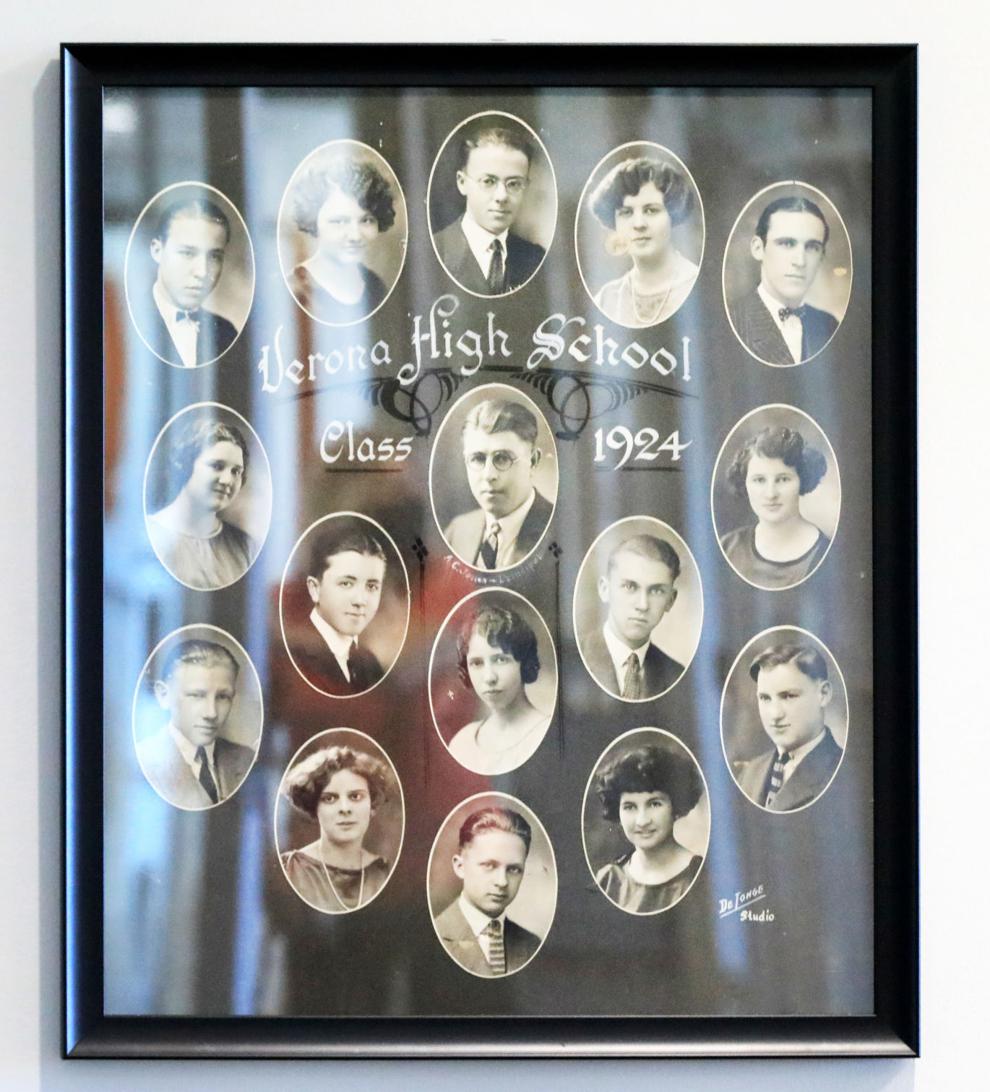 Fieldhouse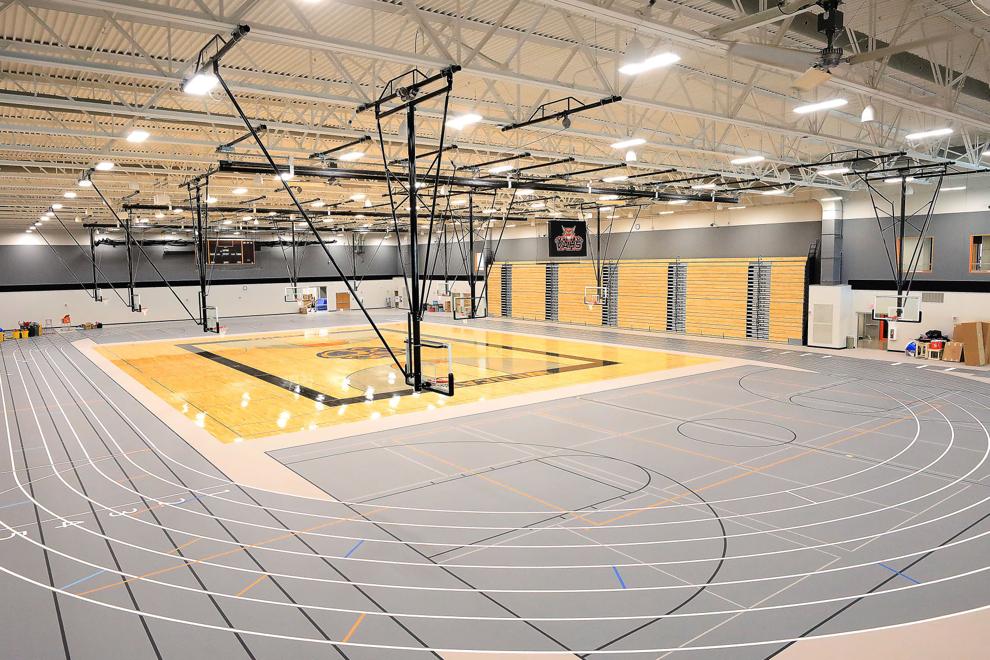 Automotive classroom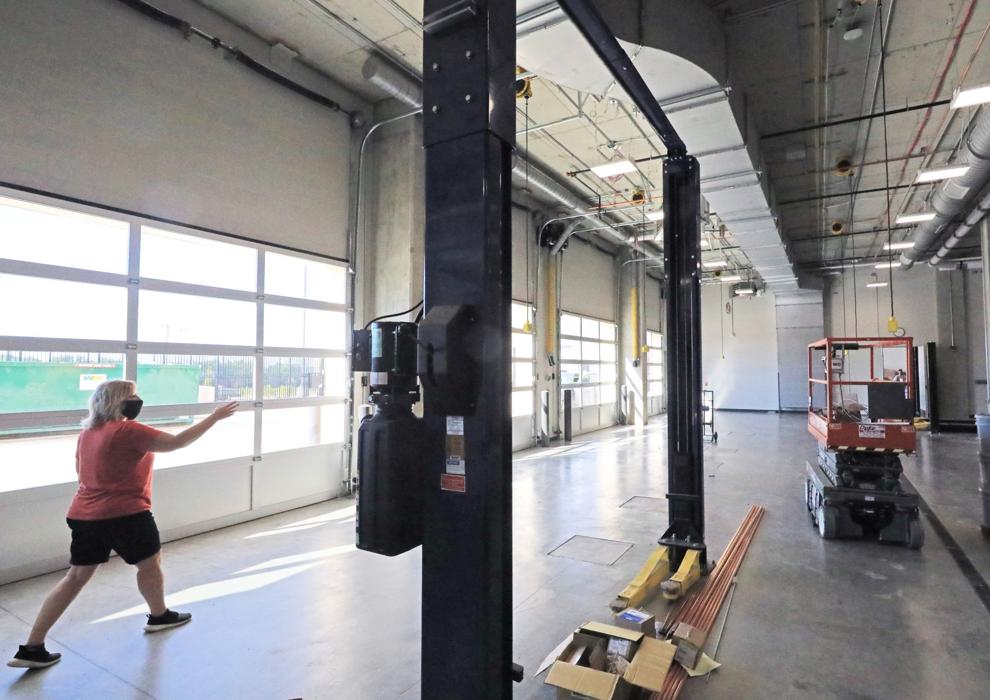 Strength and conditioning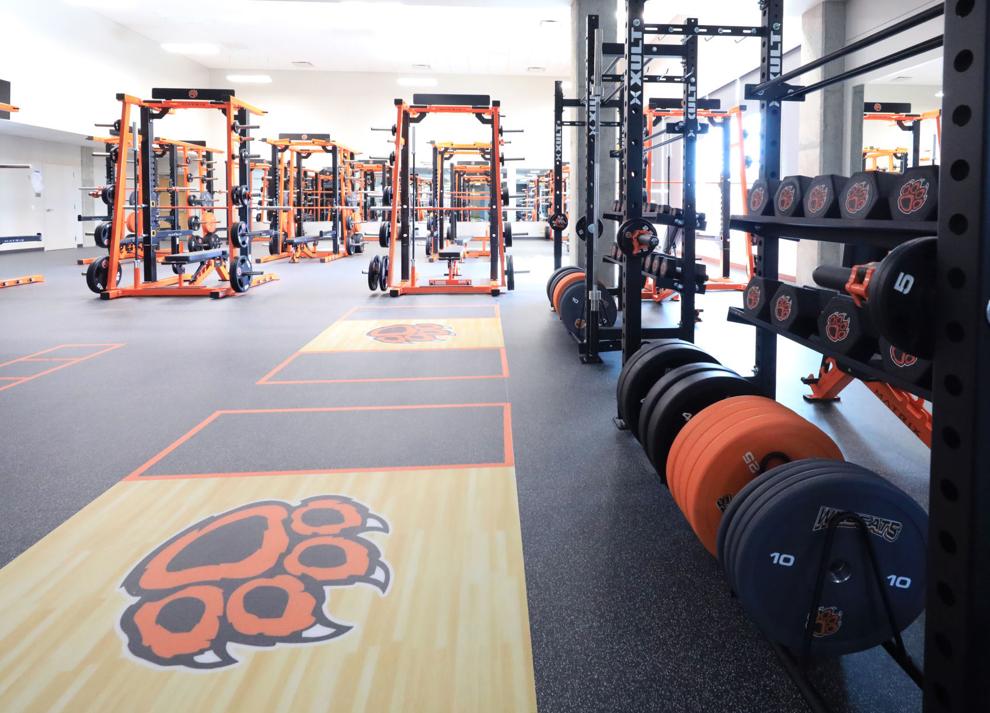 Finishing touches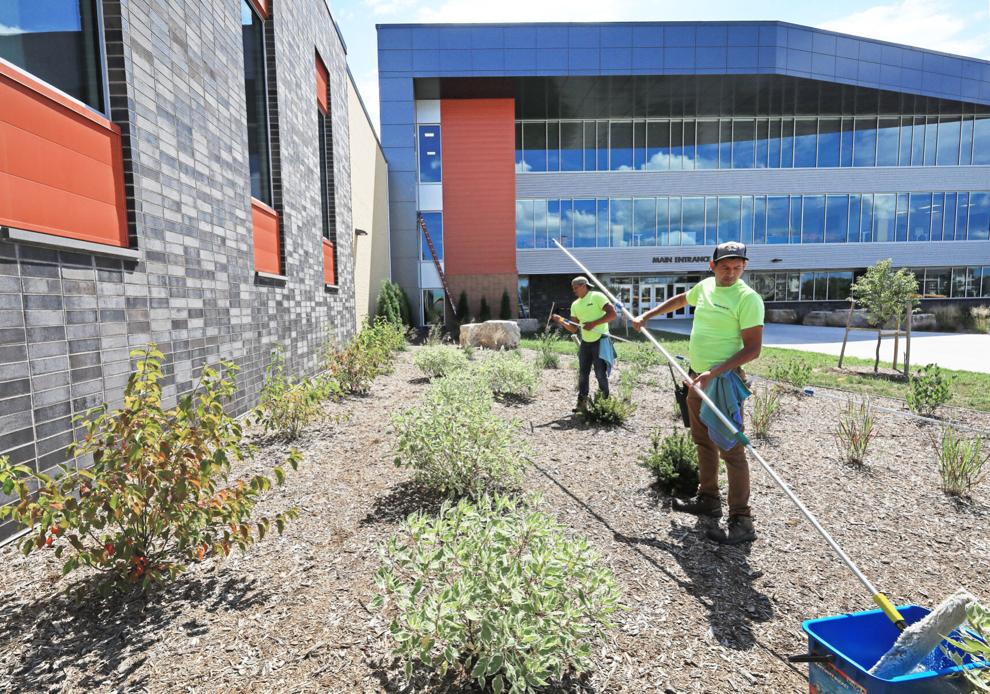 Distant view