A refusal by the University of Wisconsin System to release records related to two charter schools not authorized by the Madison School District is again revealing tensions between the district and the Republican-created body that approved the schools earlier this year.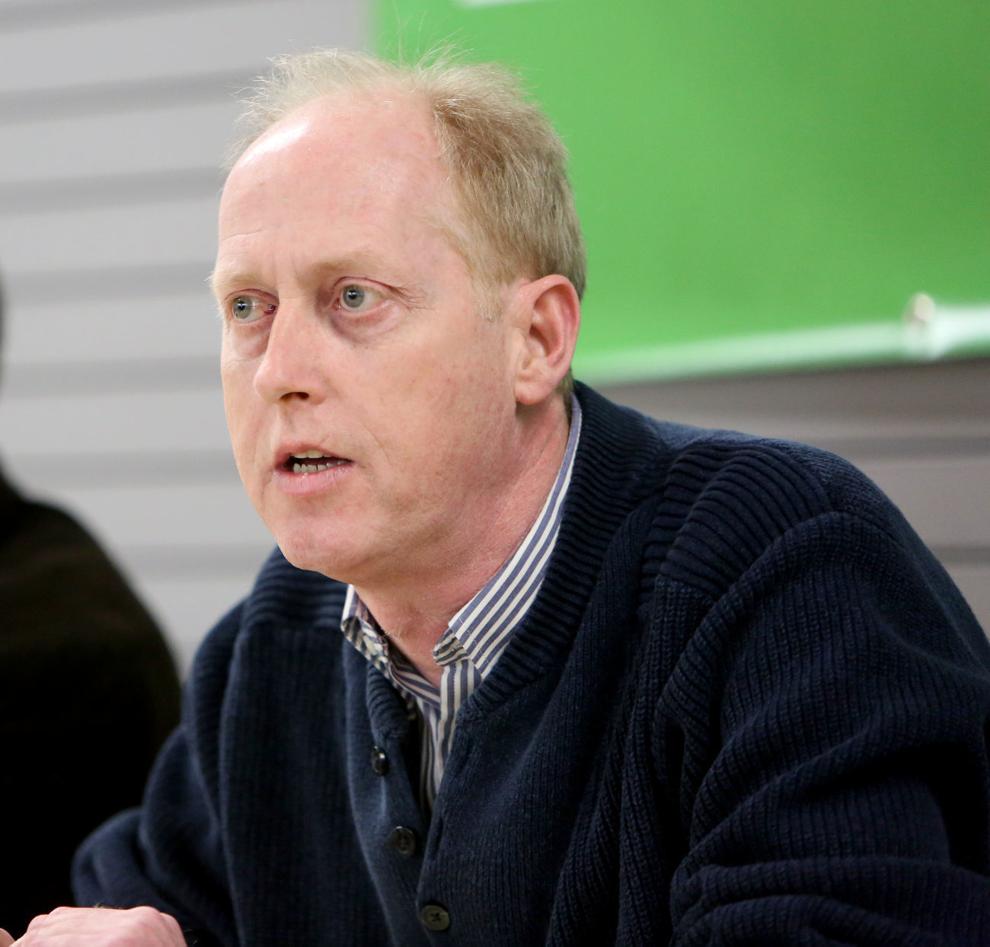 But in a Dec. 6 email, UW System public records coordinator Katie Patten said the reviewers were promised anonymity and would not have agreed to work with OEO without it.
"There is a highly charged political atmosphere in the Madison area on the charter school issue," Patten wrote. "It is expected that if the identities of the reviewers were released, these individuals would suffer considerable backlash from forces opposed to having charter schools."
The System did fulfill Mertz's requests for contracts for the two schools and other documents.
Gary Bennett, OEO director when the Isthmus Montessori and One City charters were approved, said that in working with other charter authorizers referred to him by the National Association of Charter School Authorizers, he discovered that anonymity for reviewers could help shield them from lobbying from people both for and against a particular charter.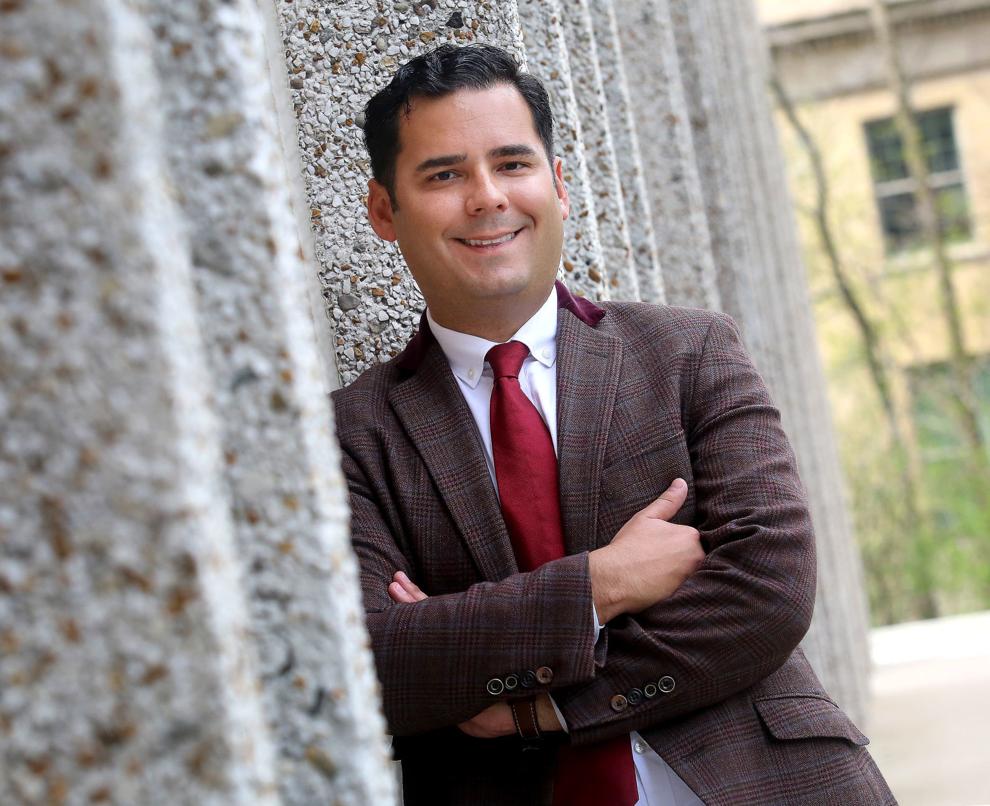 He also said it was difficult getting education professors to review charter applications because they worried that if such work became known, it could hurt their careers, and reviewers working in schools worried about the possibility of their employers questioning why they were helping competitors.
But Bill Lueders, president of the Wisconsin Freedom of Information Council, said "the UW's assertion that the only way people will be willing to serve on public committees performing public functions at the public's expense is if their names are kept private is highly objectionable."
"I do not believe it has demonstrated that this is necessary," he said, "and under the law, it pretty much has to do so, to withhold these names."
Meanwhile, in a sign of how the Madison district is responding to subsequent charter applications, former Madison School Board member Ed Hughes said he went before the Goodman Community Center's board on the district's behalf on Sept. 24 to express the district's opposition to another proposed non-district charter school, Arbor Community School, which was looking to partner with the Goodman center.
Arbor has not entered contract negotiations with OEO yet, according to incoming OEO director Latoya Holiday, but has been approved for a charter contingent on finding a location. Goodman executive director Becky Steinhoff said the school first approached the center in early summer about using space there and possible other, later collaborations.
Hughes said he delivered a letter from Madison superintendent Jennifer Cheatham that expressed the district's dismay at allegedly being kept out of the loop on Arbor's plans, and told the board that as a Goodman donor, he did not think other donors would look kindly on a Goodman partnership with Arbor.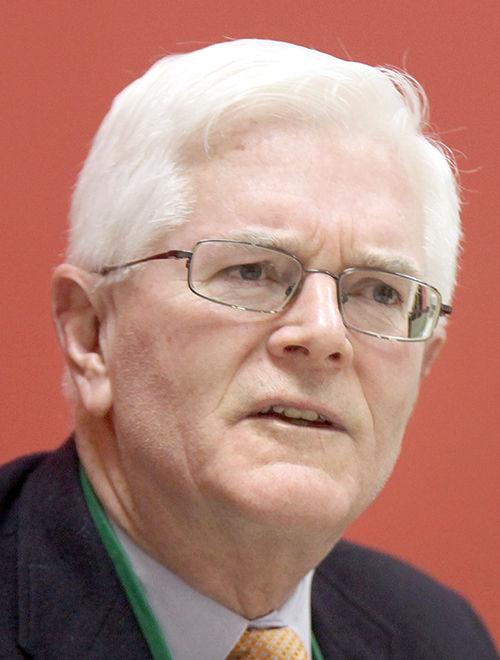 In the letter to UW System president Ray Cross, which is dated Sept. 24, Cheatham points to alleged deficiencies in Arbor's application, and accuses OEO of not sharing information with the district about the proposed school.
"I am writing you to formally request that the OEO immediately terminate contract negotiations with (Arbor Community School) or, at the very least, require that this school not be located in the City of Madison," she wrote.
Steinhoff said partnering with a charter school such as Arbor would likely be controversial in Madison but that even in the absence of the district's opposition to the school and Hughes' appearance before the board, the board "probably" would not have authorized further discussions with Arbor.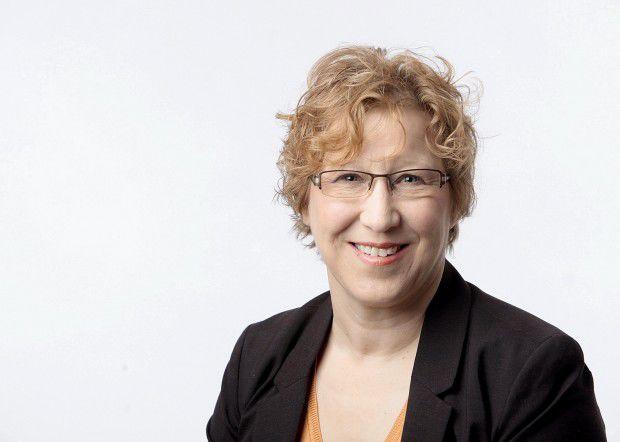 Goodman is "experiencing a period of enormous change," she said, including the recent opening of a new building.
"Given all that, we are not looking to assume additional responsibilities and in that light made the decision not to partner with the Arbor Charter School," she said.
Charter school authorizers
In addition to public school districts in Wisconsin, several other public entities, including UW-Milwaukee, OEO and two tribal colleges, are allowed to approve charters — either in a specific geographic area or anywhere in the state — for schools that can then tap state money. Isthmus Montessori and One City are together expected to receive about $2.2 million in state aid this academic year, according to the Department of Public Instruction.
The Madison School District has historically been reluctant to grant charters and has only approved three: Nuestro Mundo Community School, and Badger Rock and James Wright middle schools, although Wright dropped its charter status last year to become a "magnet" school.
In 2011, the school board voted against granting a charter to Madison Preparatory Academy, proposed by then-Urban League of Greater Madison president Kaleem Caire, who is now the founder and head of One City. Last year, the board rejected a charter for Isthmus Montessori.
The creation of the OEO as part of a 2015-17 state budget proposed and passed by Republicans meant that for the first time, there was a real chance that an entity other than the Madison School District could approve and oversee charter schools in Madison.
Madison school officials have not made a secret of their opposition to that.
Shortly after the office was proposed, Cheatham said non-district-authorized charter schools have "no consistent record of improving education for children, but they do drain resources from public schools, without any control in our local community or school board."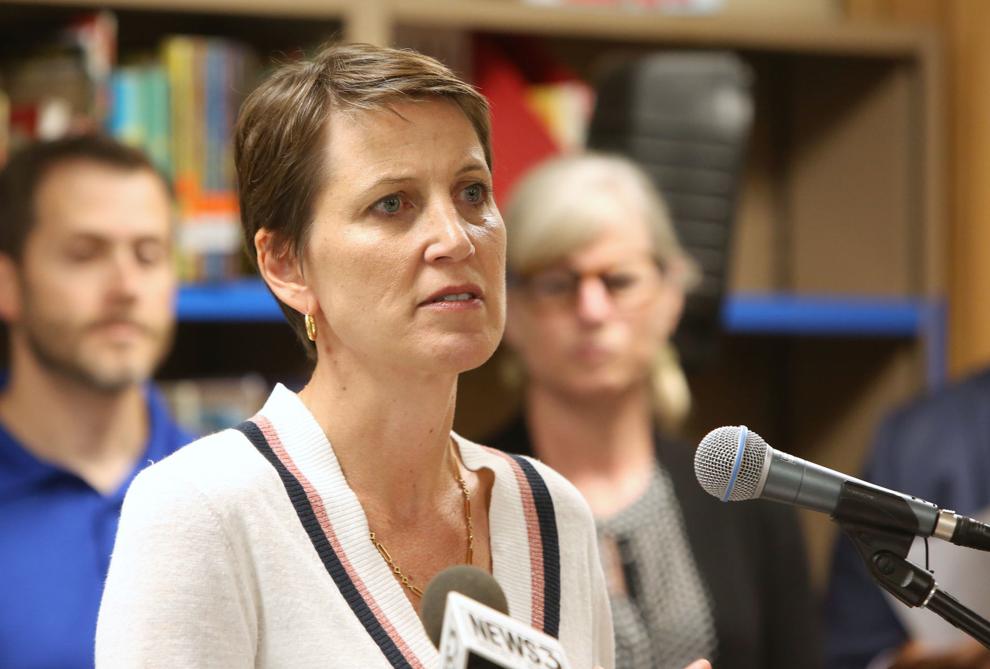 "Rather than invest in what we know works in education, this proposal puts resources in strategies with mixed results at the expense of our public school students," she said in May 2015.
After the office became a reality, she said in March 2016 that it was her intent to make it "obsolete — that our schools will be serving students so well that there isn't a need."
Reviewer names withheld
Mertz, who acknowledged that he is not a fan of independent charter schools, said he filed the records request with the System because he wanted to "shed light on the process" the OEO uses to authorize charters, and was disappointed by the OEO's refusal to share reviewers' names.
He said Bennett's explanation about why the names had to be kept secret has "a lot of speculation in there."
"The only reason to hide is if you're ashamed of what you're doing," he said, contending that the Madison School Board members and district staff who supported a charter for Isthmus Montessori did not experience a backlash.
Bennett, who served as OEO's first director until just a few weeks ago, has backtracked somewhat from earlier promises that his office's work would be "public and transparent."
He initially said his office would publicly post the names and scores of all charter applicants in real time on his office website, but said he changed course after System lawyers advised that he not publicize anything until the contract-negotiation phase, or after applicants are rejected. He said Tuesday that he doesn't recall ever promising to publicize charter reviewers' names.
Four people reviewed the application submitted by Isthmus Montessori, he said, while five reviewed the One City application. He said all were from Wisconsin, including some from Madison, and they had experience founding or working in charter schools or in academia. He said he also did site visits to Montessori programs and preschools as part of his review of the applications.
Bennett said he kept his promise about what kinds of charters his office would consider for Madison: nonprofits with no barriers to entry that are open to or seeking to eventually be folded into the Madison public schools.
"If this was nefarious we wouldn't have Kaleem having a school and a free Montessori," Bennett said, and "locally grown nonprofits" that could help close "opportunity gaps are what OEO set out to do."
"The impact of trying to control who can say yes to a school, delay authorization, and harm new concepts all have the impact of blocking access to methods and options that should exist," he said. "If we are ever going to get equity we are going to have to focus on outcomes over institutional self-interests."
Mertz said "there are larger promises about accountability and transparency" in play.
As for bias against independent charter schools in Madison, he said: "So what?"
"There's an attitude against a lot of things," he said. "That's exactly why you don't hide in secrecy."