After outlasting 45 fellow students in a war of words that played out over three hours, Matthew Brock won first place at Saturday's All-City Spelling Bee.
Brock, 14, is an eighth-grader at Toki Middle School. He had his eye on the top prize after taking third place in the 2018 contest and falling to fourth last year, he said after the bee at Madison Area Technical College's Mitby Theater.
"I read a lot and I practiced the study list," he said. "Every time I see a word I don't know, I look up the definition and try to understand whatever the context may be."
After second-place finisher Vincent Bautista stumbled over "euphonious," Brock spelled it correctly and sealed his victory by getting "dolomite" right, too.
Brock will now move on to the Badger State Spelling Bee, scheduled for March 7 in Mitby Theater. The state champion will advance to the Scripps National Spelling Bee held in May in National Harbor, Maryland.
Bautista, a fourth-grader at Edgewood Campus School, more than held his own against older students. At 9 years old, he is continuing a family legacy. His sister, Frankie, won the All-City Spelling Bee in 2018, and his brother, Martius, won the contest in four consecutive years starting in 2014. Last year's winner was Eagle School fifth-grader Maya Jadhav.
Both of Vincent's siblings were in the audience on Saturday. So, what are their parents — Sheila and Ryndon Bautista — feeding them, anyway?
"Words," Martius said succinctly.
Hamilton Middle School seventh-grader Grace Huang, 12, took third place. The daughter of George Huang and Judy Wang, she is also no stranger to the bright lights of Mitby Theater, having competed in the All-City Spelling Bee two years ago — and placing third.
"I just want to do my best up there," she said with a hint of frustration.
Sponsored by the Wisconsin State Journal, the spelling bee is an annual showcase of impressive young minds at work and an amusing test of grade-school attention spans. Fidgeting and nervous foot-tapping were common sights.
Many of the students' mental processes were on visual display, as some would ghost-spell the words on their palms with an invisible pen before delivering an answer.
Several participants worked out spellings on the spot despite apparent unfamiliarity with specific words. In one striking example, Aiden Wijeyakulasuriya of Blessed Sacrament School — one of eight Wisconsin students who competed in the 2019 Scripps National Spelling Bee — was tasked with spelling "duopoly."
With a furrowed brow, he broke the word down to its roots.
"Duo as in a pair?" he asked the bee's pronouncer, State Journal reporter Barry Adams, who responded affirmatively.
"And poly as in many?" Wijeyakulasuriya followed up.
"Uh, sure," Adams said, prompting laughter in the audience. "I can only give you the definitions."
He aced it. And, really, most of the students who participated in this year's All-City Spelling Bee made it past the point where many adults would have been eliminated. Some of the trickiest words included circuitous, fiduciary, dowager, contrariwise, ebullience, pseudonymous and tarpaulin.
Count Brock's father, who is also named Matthew, was among the impressed.
"I would have been out in the first round," he admitted.
He and his wife, Patricia, didn't push their son toward competitive spelling, he said.
"He's always been interested in words and language," the senior Brock said. "And this is just one of his interests. He plays soccer and (mixed martial arts), and he's a 4.0 student. Spelling bees are just a side hobby of his."
The younger Brock watched the Scripps National Spelling Bee on ESPN a few years ago and then started hitting the books. This year, it was enough to push his spelling game over the top.
"We definitely didn't expect him to win," his father said, "but we're so proud."
---
Photos: Madison All-City Spelling Bee
Photos: Madison All-City Spelling Bee
Madison All-City Spelling Bee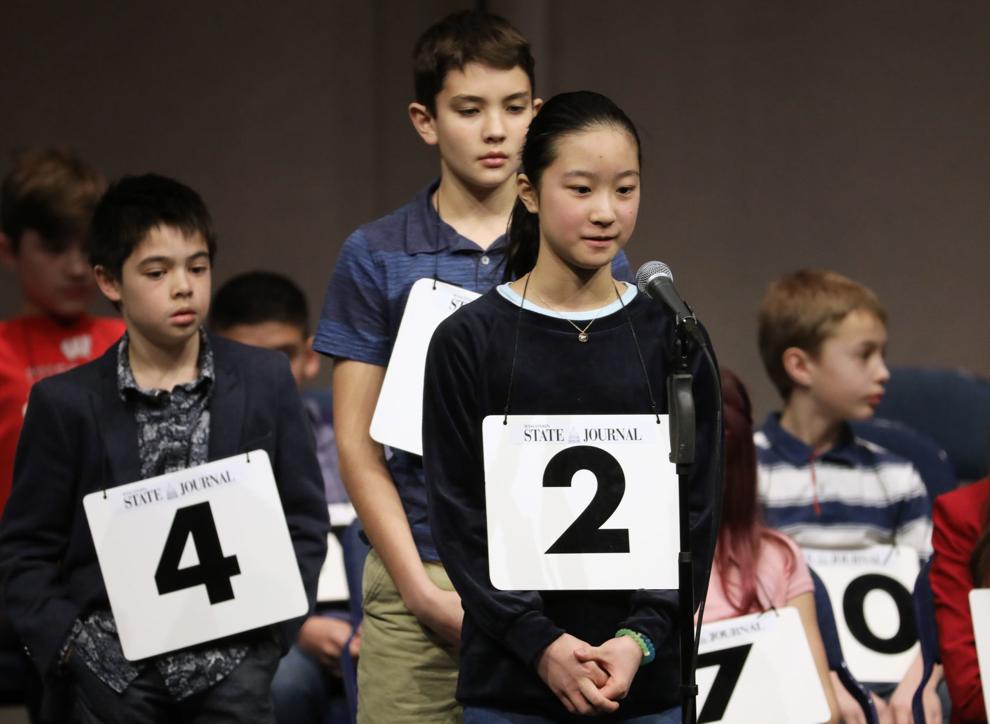 Madison All-City Spelling Bee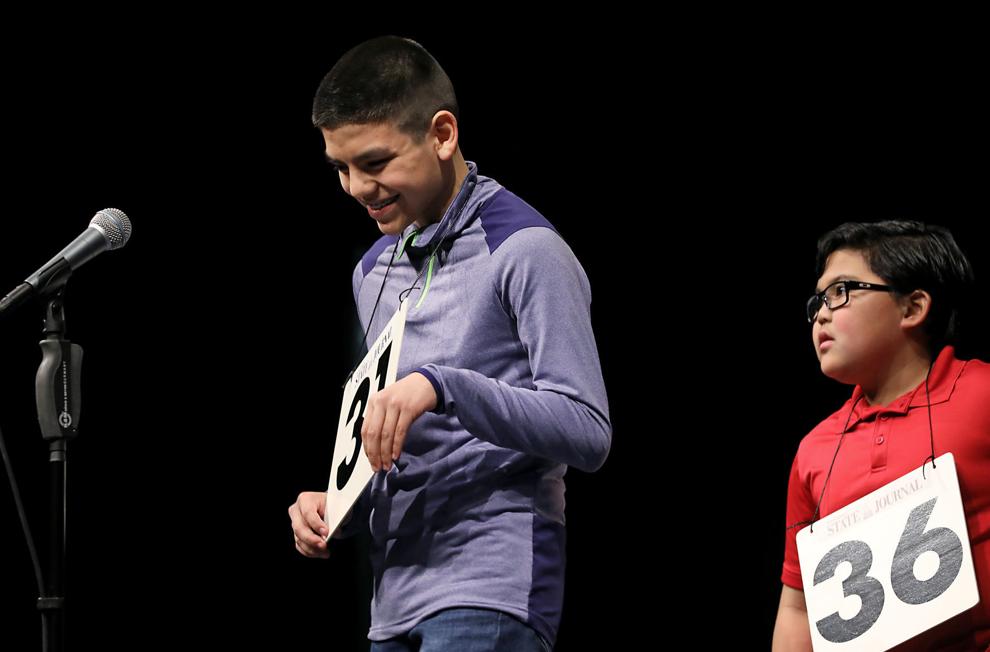 Madison All-City Spelling Bee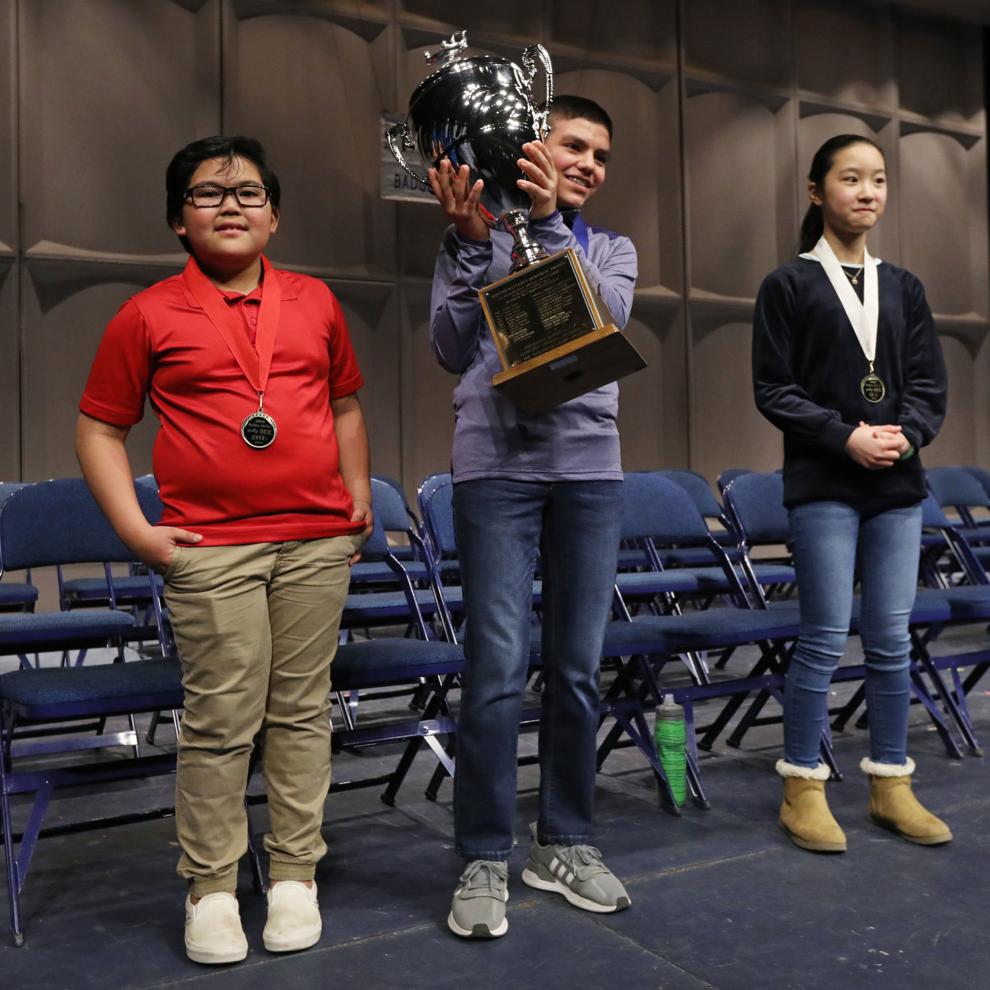 Madison All-City Spelling Bee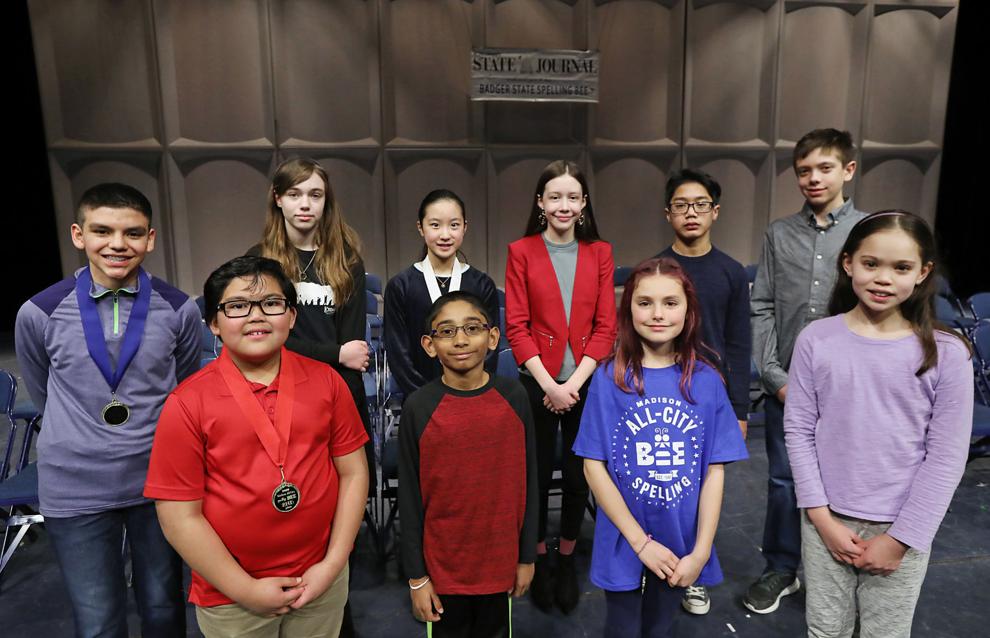 Madison All-City Spelling Bee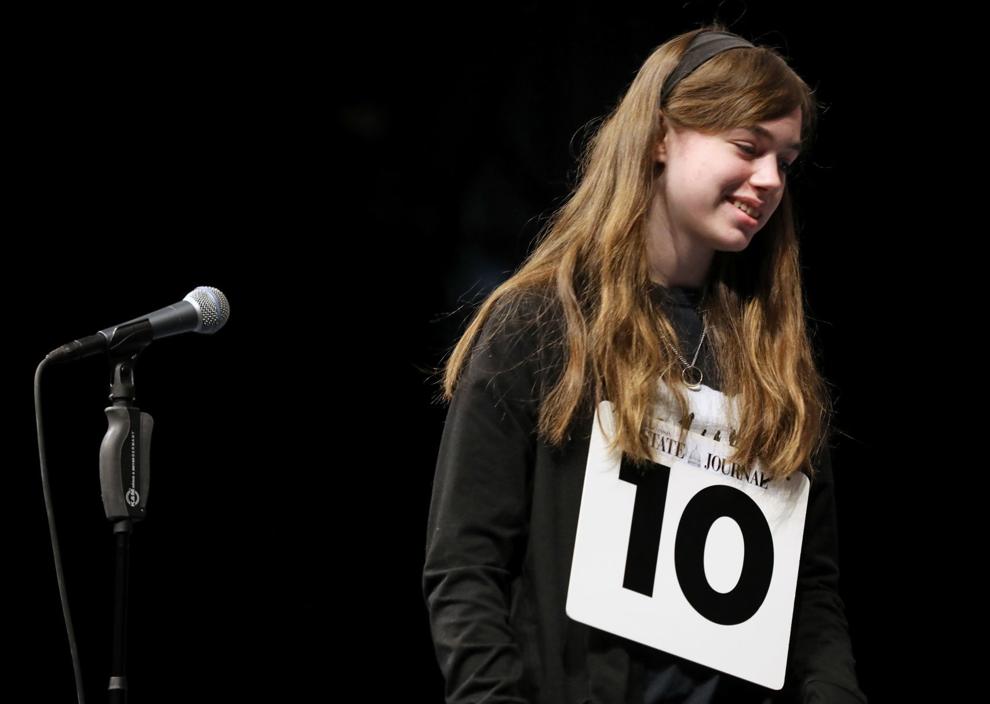 Madison All-City Spelling Bee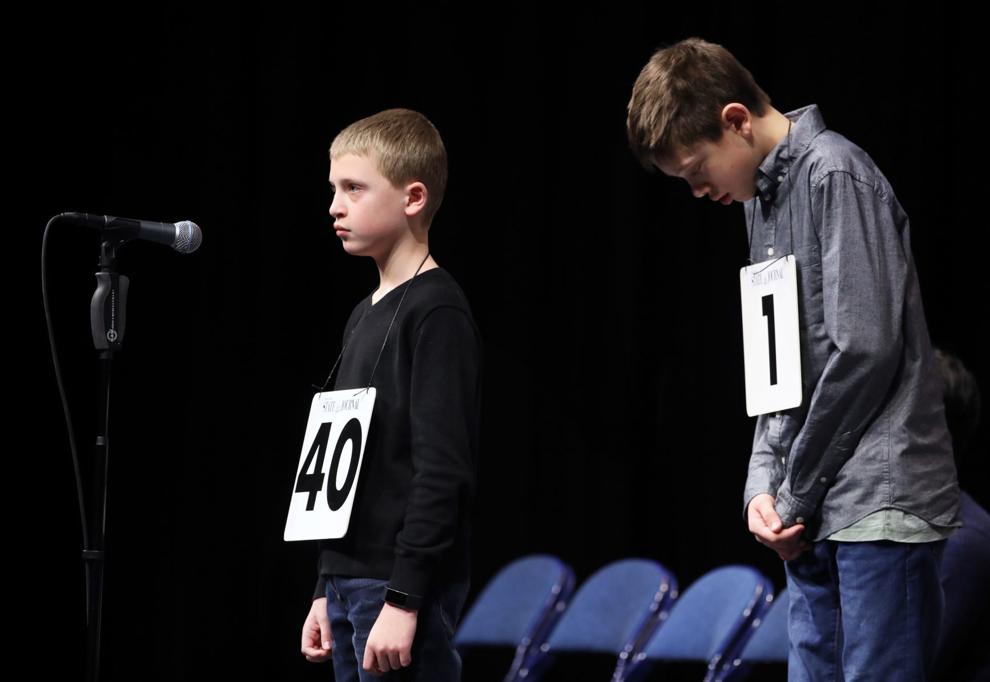 Madison All-City Spelling Bee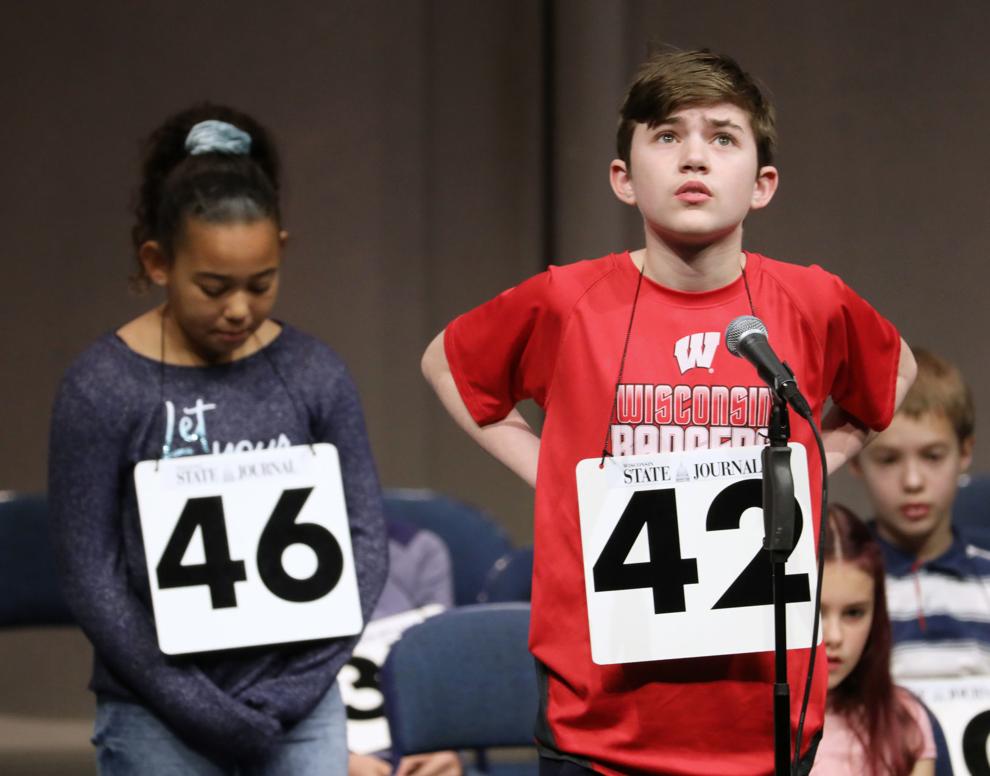 Madison All-City Spelling Bee
Madison All-City Spelling Bee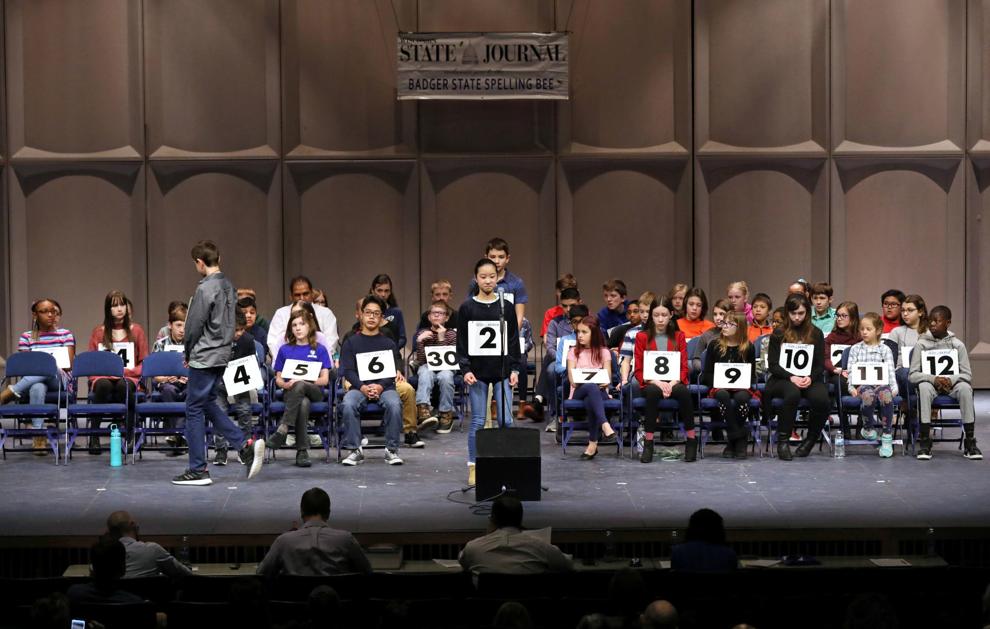 Madison All-City Spelling Bee
Madison All-City Spelling Bee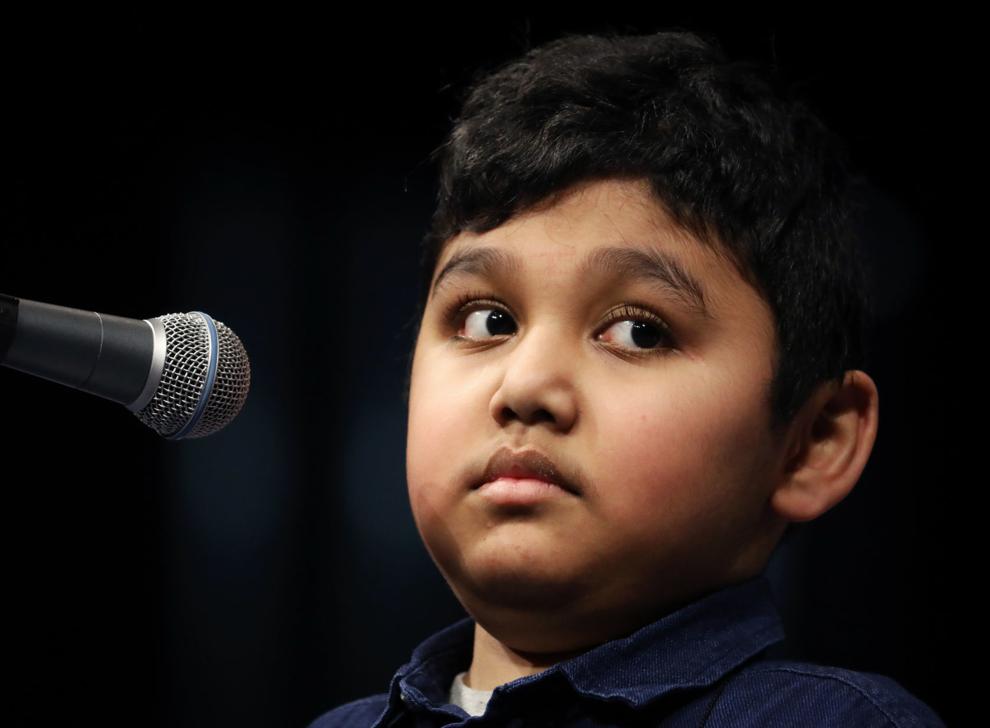 Madison All-City Spelling Bee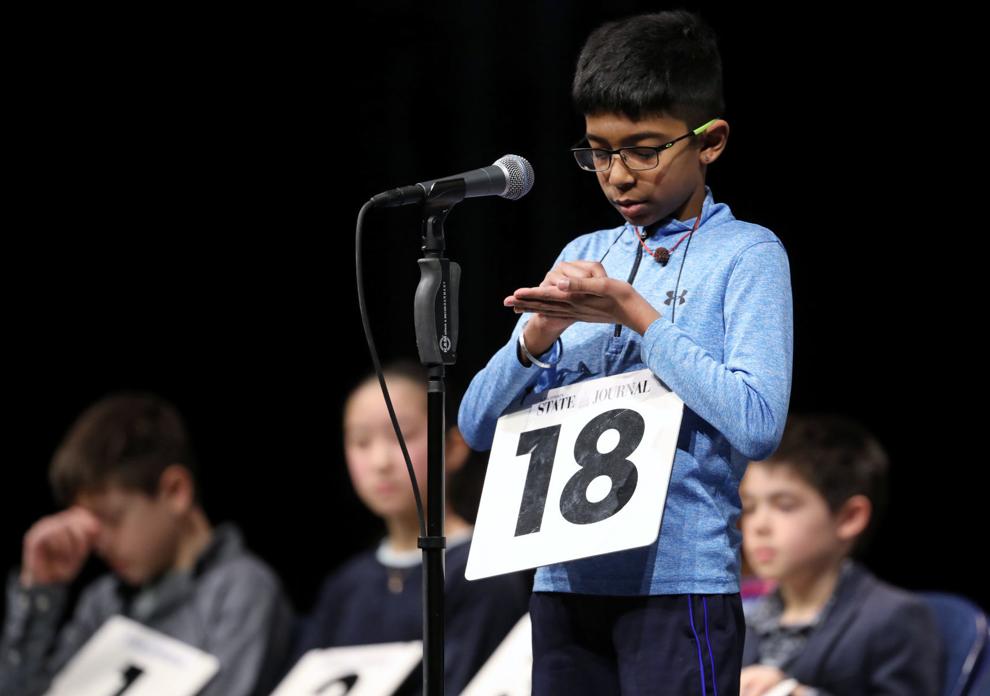 Madison All-City Spelling Bee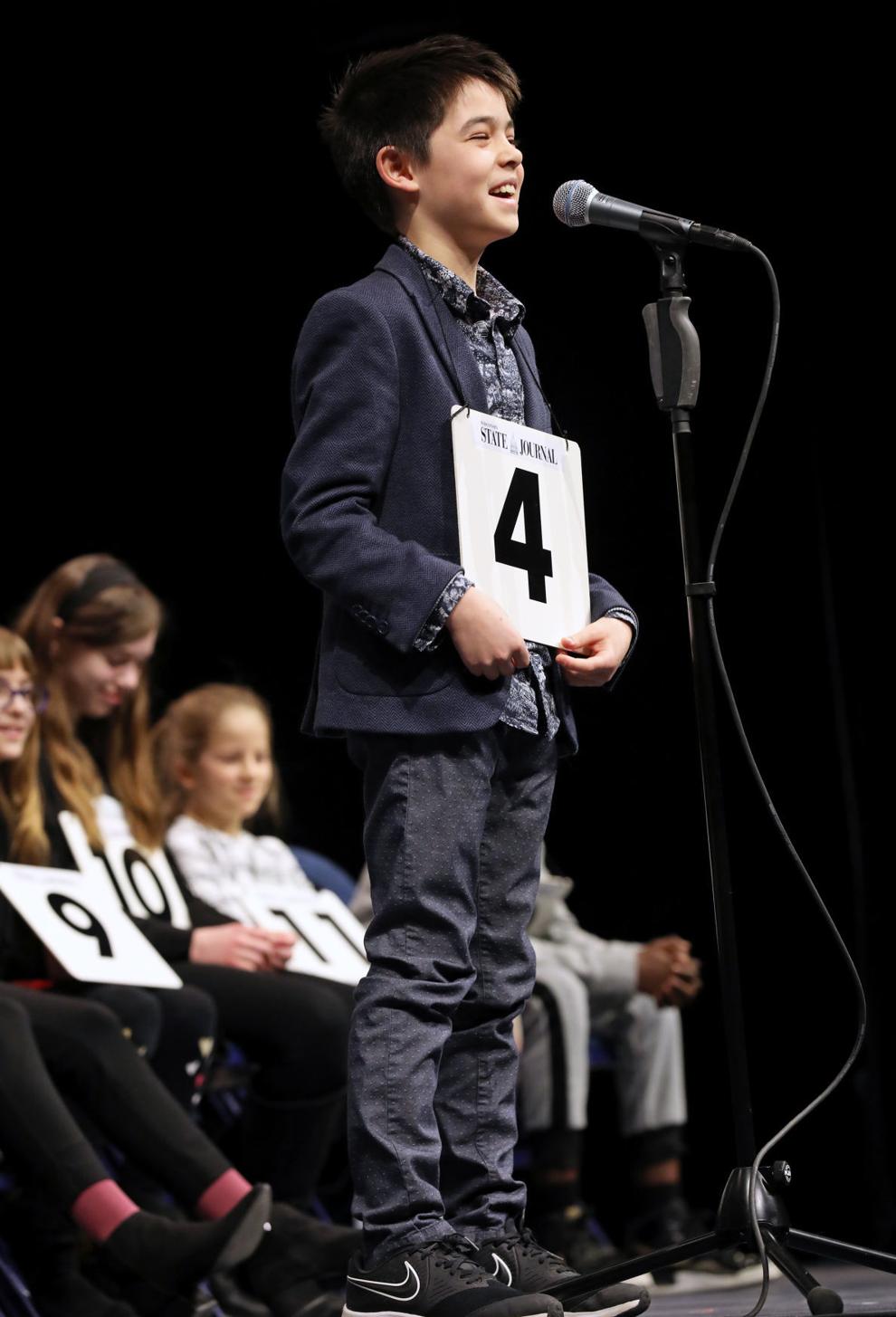 Madison All-City Spelling Bee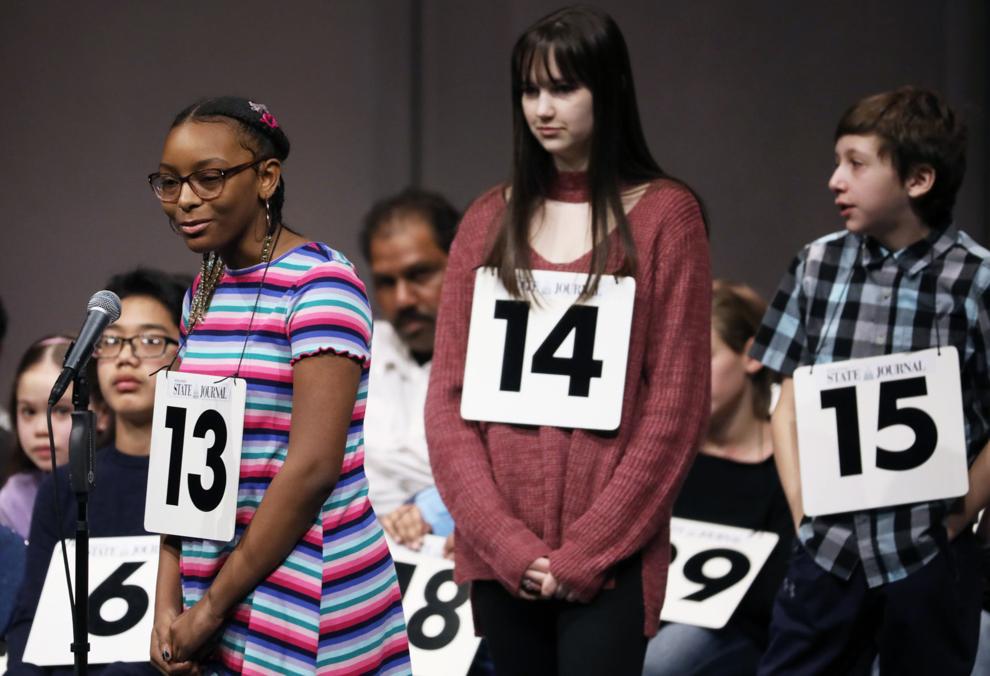 Madison All-City Spelling Bee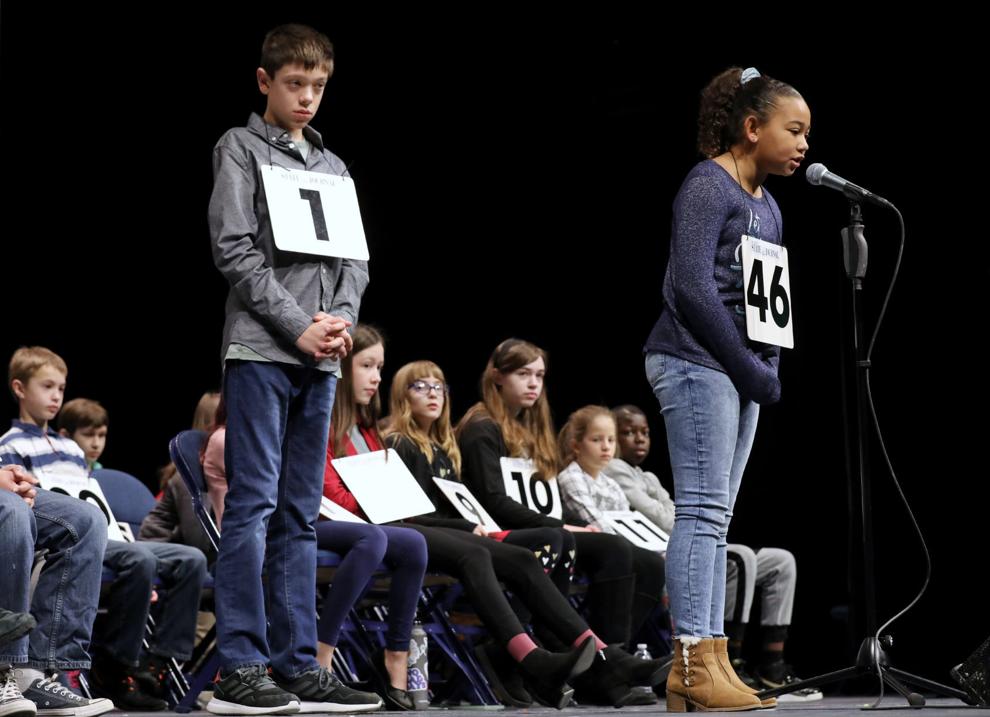 Madison All-City Spelling Bee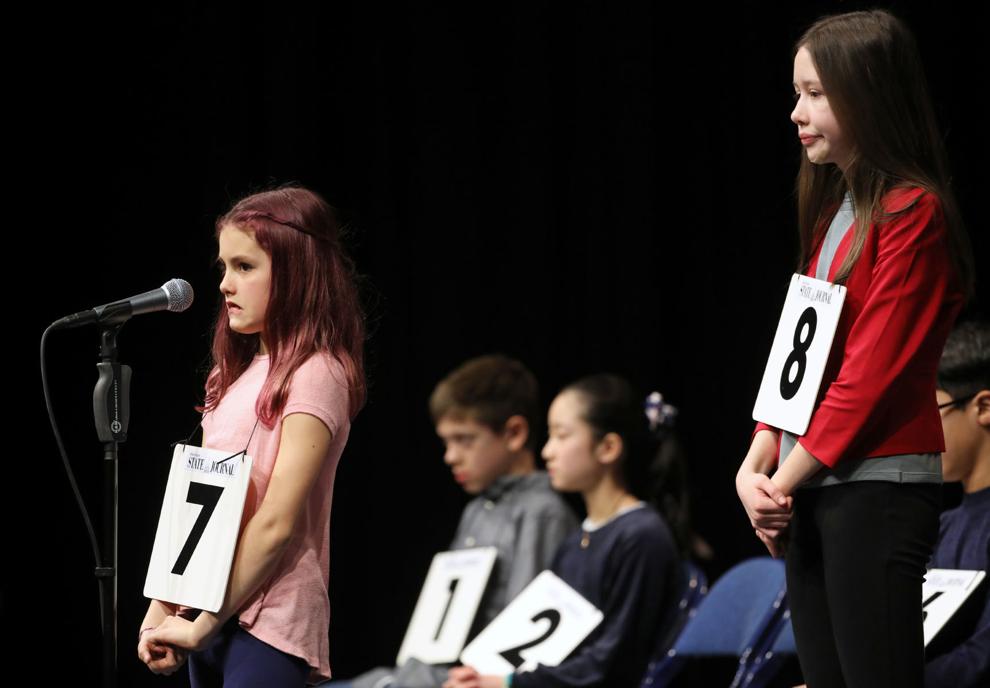 Madison All-City Spelling Bee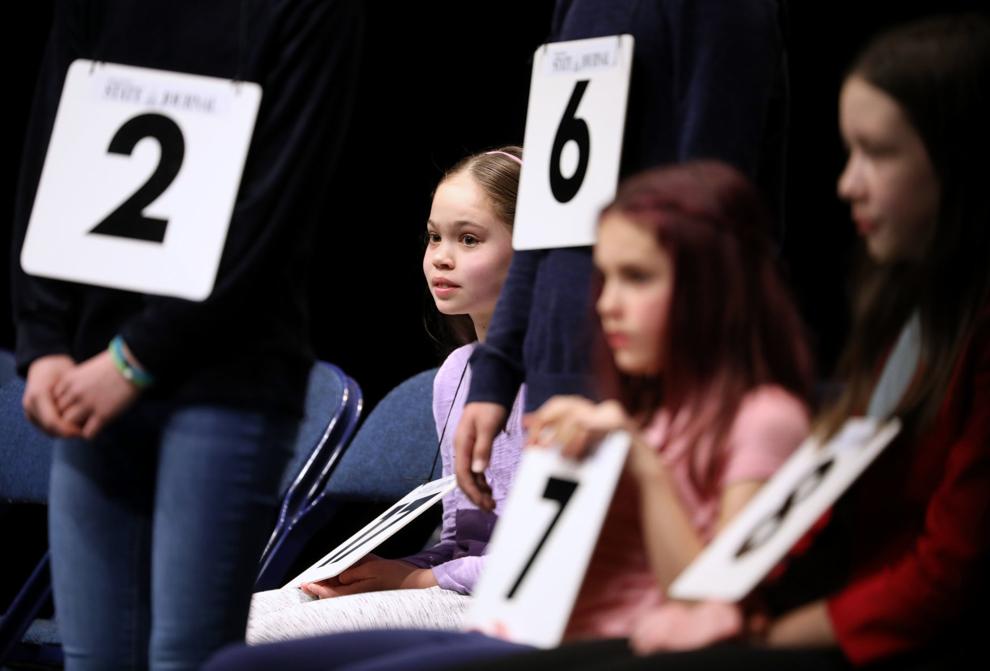 Madison All-City Spelling Bee