Voters over the last 10 years have regularly been left wanting for choices for Madison School Board. That won't be the case this year.
With 10 candidates in the race as of the deadline for filing nominating papers Wednesday, each of three School Board seats on the ballot had competition, and all three seats will require primaries to narrow the field to two candidates for each seat.
Charter school operator Kaleem Caire, UW-Madison employee Cris Carusi and Skylar Croy are looking to win Seat 3 after two-term incumbent Dean Loumos dropped out of the race.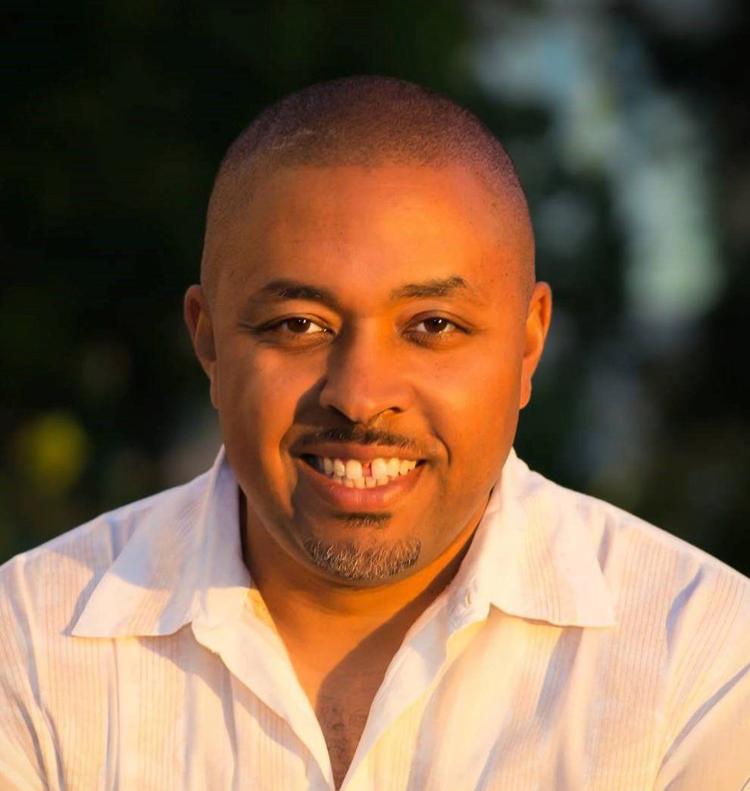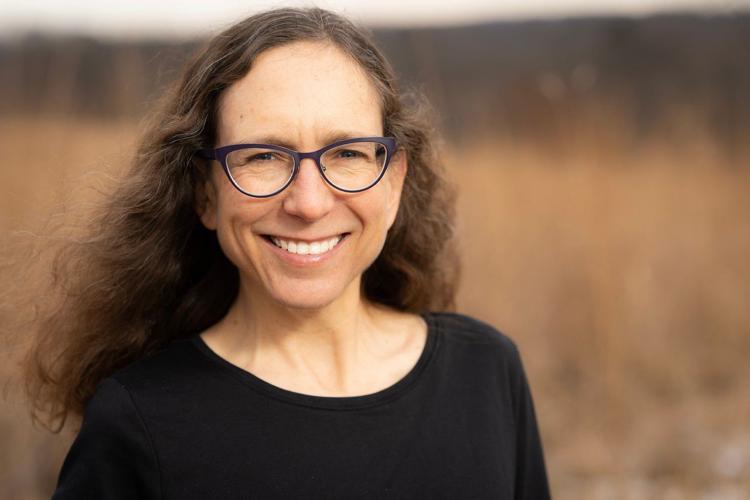 Four people are looking to replace retiring three-term incumbent James Howard for Seat 4: conservative blogger David Blaska, restaurateur Laila Borokhim, semi-retired physician Albert Bryan and LGBTQ+ activist Ali Muldrow.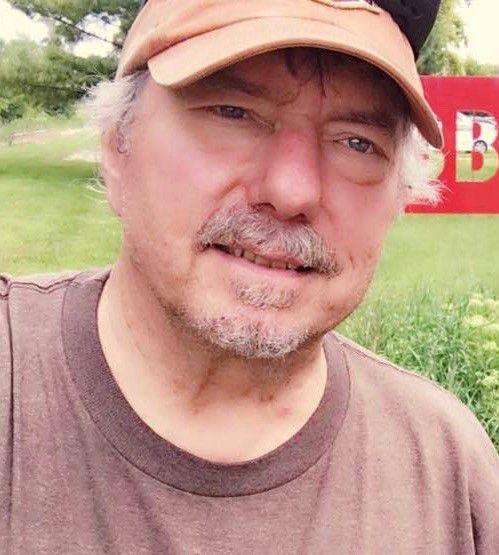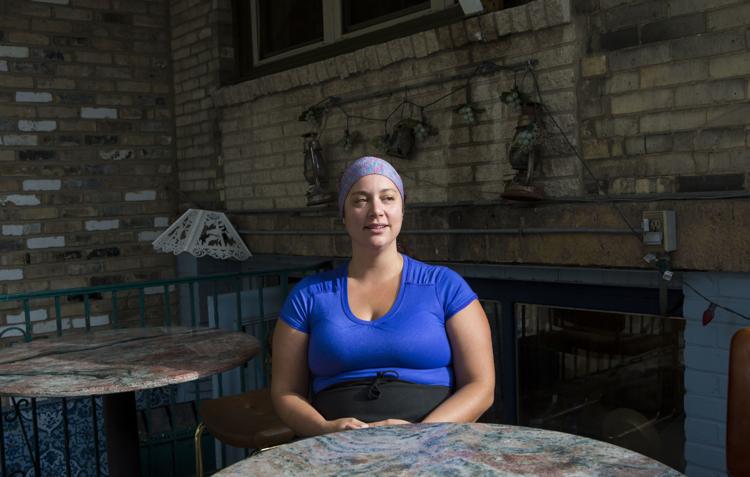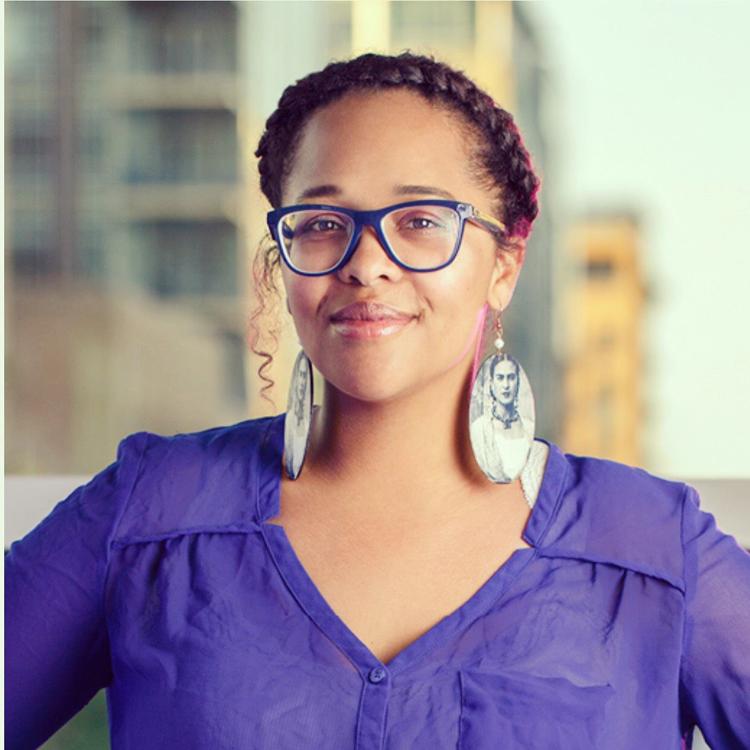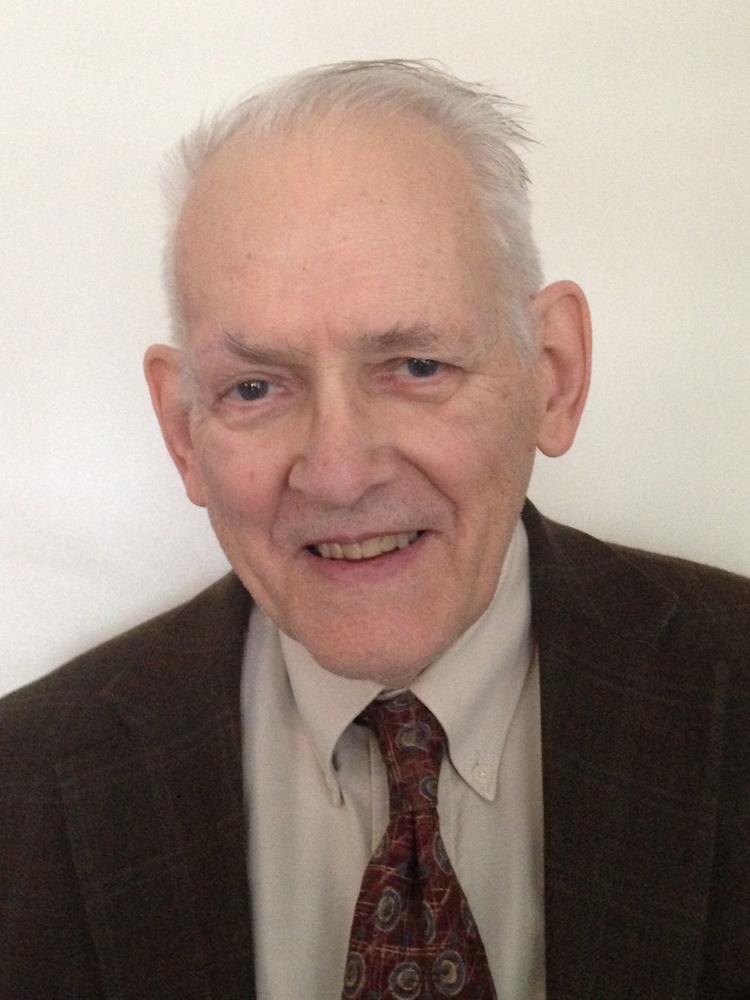 For Seat 5, two-term incumbent TJ Mertz is being challenged by Department of Public Instruction consultant Ananda Mirilli and Amos Roe. Mirilli and Muldrow are running a joint campaign.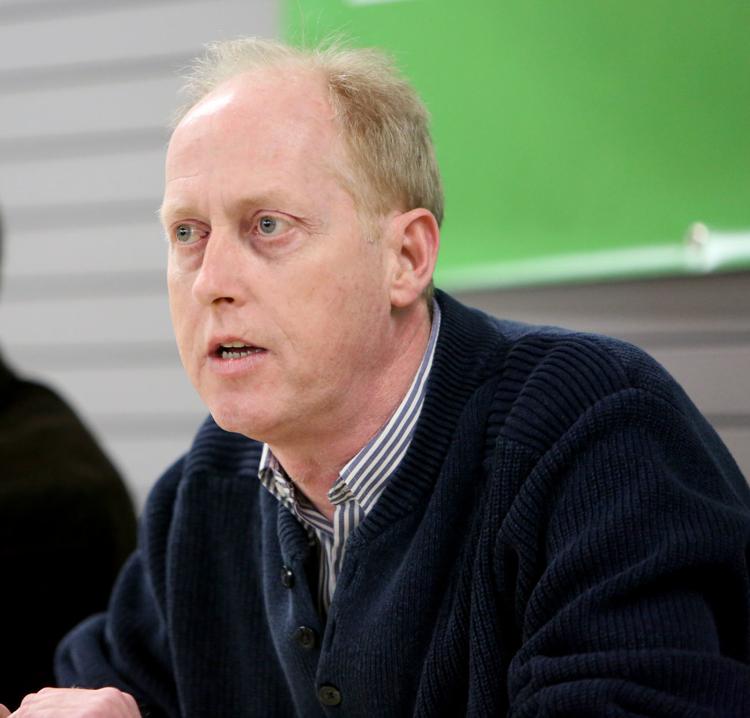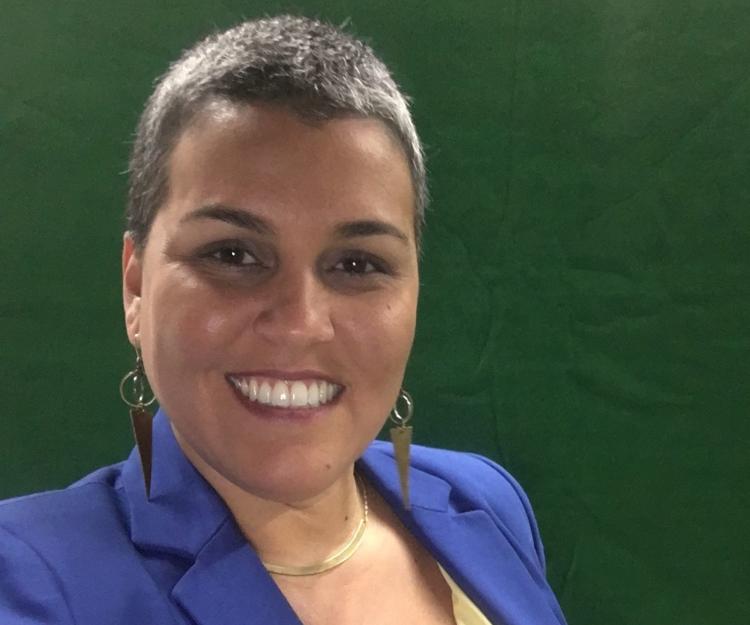 The primary is Feb. 19 and the general election April 2.
Two or three races for the seven-seat School Board appear on the April ballot every year. In April 2018, one of two races was contested. In 2017, both seats on the ballot were contested but a candidate in one of the races dropped out before his name could be removed from the ballot.
In 2015 and 2016, none of five seats on the ballot were contested. In 2014, one of two seats was contested.
The spring 2013 election saw competition for all three School Board seats, although in one of the races, a candidate dropped out before Election Day.
There was competition for both seats on the ballot in 2012, none for two seats in 2011, one of three seats on the ballot in 2010, and one of two seats on the 2009 ballot.
Madison School Board elections are unlike most other school board elections in the state in that candidates must opt to run for one of seven citywide seats. As a result, if there is no competition for a seat or if the vote totals for that seat are especially low, a candidate for that seat can still be elected to the School Board over candidates for other seats who get more votes.