With the teachers' union raising questions about the Madison School District's plans to begin in-person learning for some younger students next month, local public health officials on Friday said they will launch a mass COVID-19 vaccination clinic for teachers.
Public Health Madison and Dane County has requested 7,000 doses of vaccine for the week of March 1 and 7,000 doses for the week of March 8 for some 14,000 K-12 staff to get their shots at the Alliant Energy Center, including on weekends, the agency said. It estimates there are about 15,000 school staff in Dane County, but some of them have already been vaccinated because they are over 65 and thus part of the first eligible group for vaccinations.
Depending on available supply, vaccinating county educators is expected to take from six to eight weeks. Access Community Health Centers, Group Health Cooperative of South Central Wisconsin, SSM Health, Stoughton Health, UnityPoint Health-Meriter, UW Health and UW-Madison's University Health Services are participating in the effort.
"We're happy to lead the effort to vaccinate teachers at the Alliant Energy Center," Public Health director Janel Heinrich said in a statement. "We all want kids in classrooms and vaccinated teachers are one more way that schools can protect the health and safety of staff and students."
While many public schools in Dane County began reopening in recent months to some in-person learning, and many private schools have been in-person since September, Madison public school students won't begin returning to the classroom until March 9, when kindergartners go back. First- and second-graders are set to return March 16 and 4-year-old kindergarten students on March 23.
The union Madison Teachers Inc. has not directly opposed the return but has said it "cannot and will not encourage members to support any district plan for re-entry" until the district provides responses to a raft of questions the union posed in a Feb. 12 open letter, including whether the district would work with health authorities to expedite the delivery of the vaccine to educators, and an explanation of the metrics used by the district to determine when it is safe to reopen.
Recent studies have shown that schools are not main sources of COVID-19 transmission and the federal Centers for Disease Control and Prevention has released school-reopening guidance that does not say teacher vaccination must occur before schools reopen but urges vaccination as soon as supply allows.
Currently eligible for vaccination in Wisconsin are those over 65, frontline health workers, nursing home and long-term care residents and staff, emergency responders and prison staff. Those working in education and child care are the first to be prioritized for the vaccine of the people in the next eligible group, beginning March 1, according to the state Department of Health Services. That group also includes people in Medicaid long-term care programs, grocery workers and those in group living settings.
Public Health spokesperson Sarah Mattes said that the agency doesn't expect all those in the currently eligible group will be vaccinated before it begins vaccinating teachers.
With production of vaccine still ramping up, Wisconsin and other states haven't been getting as many doses as they've been requesting. Mattes said that if Public Health only gets some of the 7,000 doses it's requested for teachers for March 1, teachers will get all those doses, while those over 65 and others in the currently eligible group will get all of the doses provided as part of a separate, 3,100-dose request.
School administrators will be alerting staff when it is their turn to be vaccinated, according to the public health department, and any on-site vaccination clinics school districts have already scheduled with SSM Health will continue.
Public Health said that to date, more than 15% of Dane County residents have been vaccinated.
Mattes said the Madison School District and other public districts and private schools had been requesting a mass-vaccination effort for their employees.
---
Meet Madison's top spellers of 2021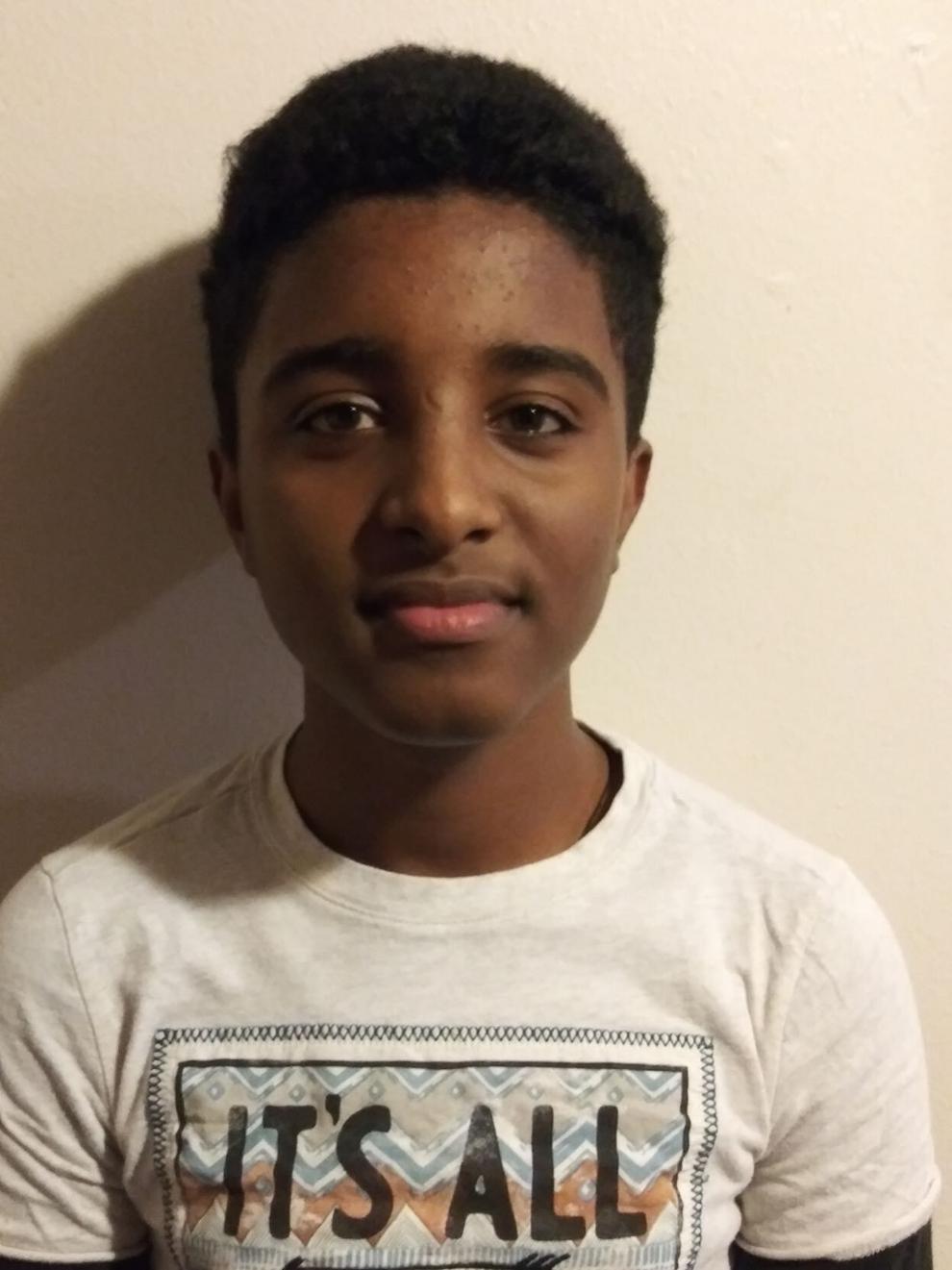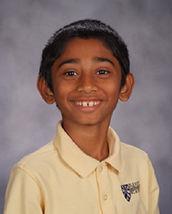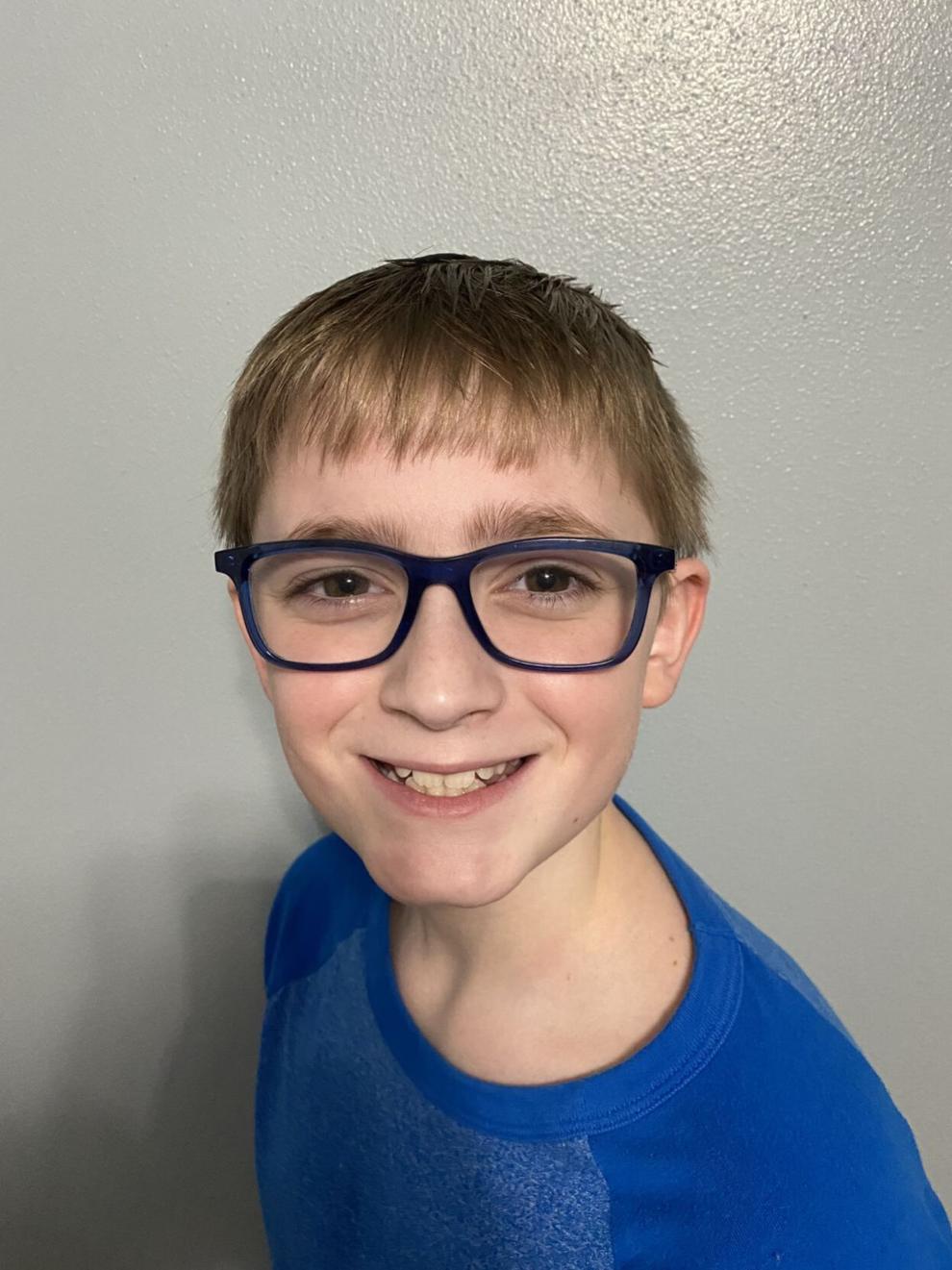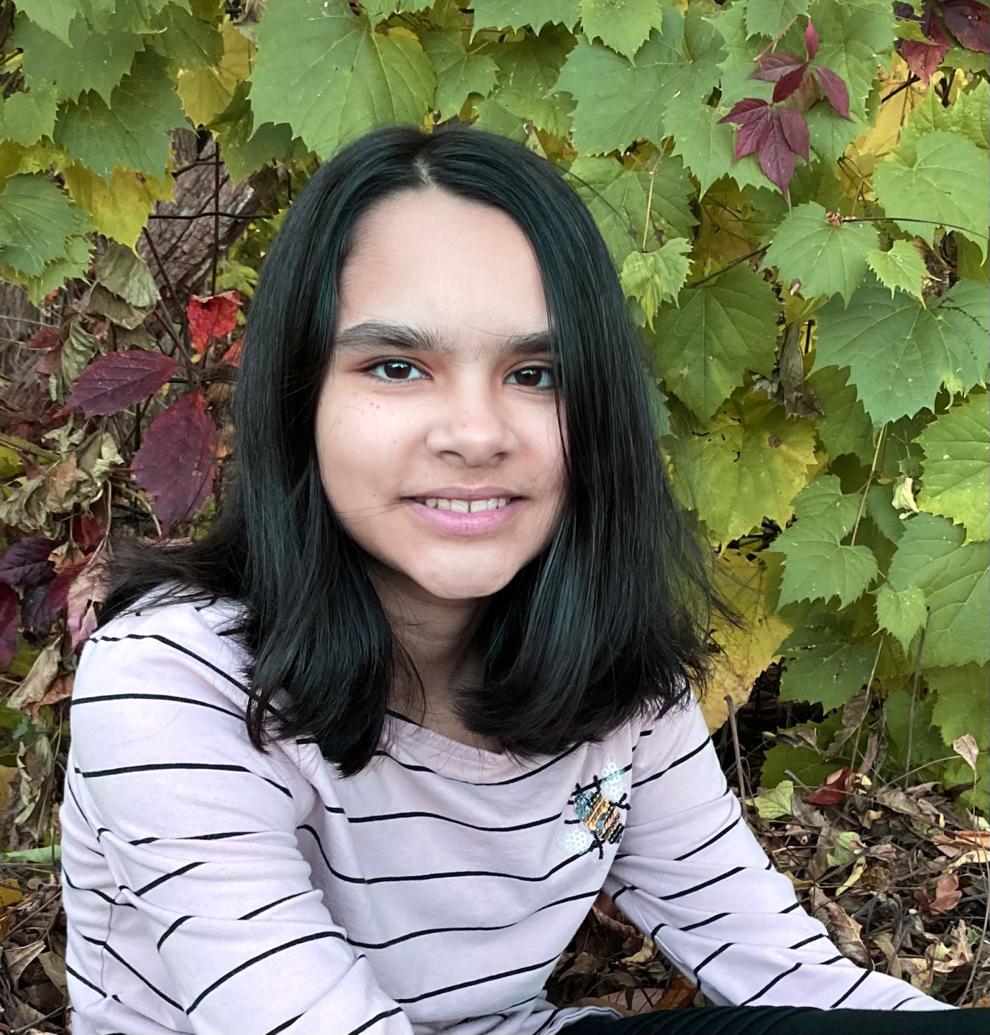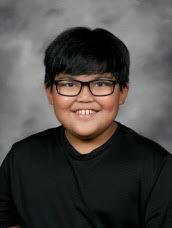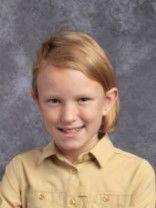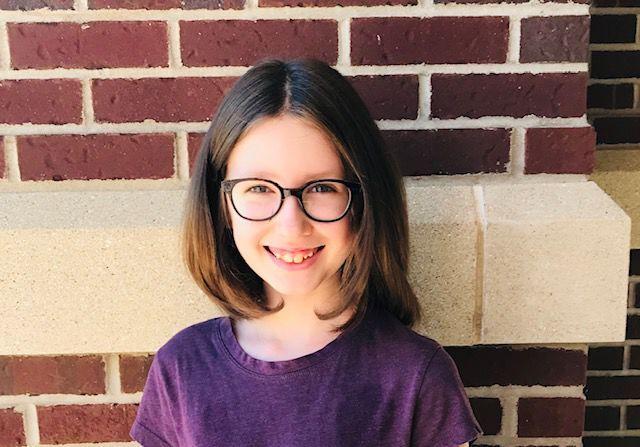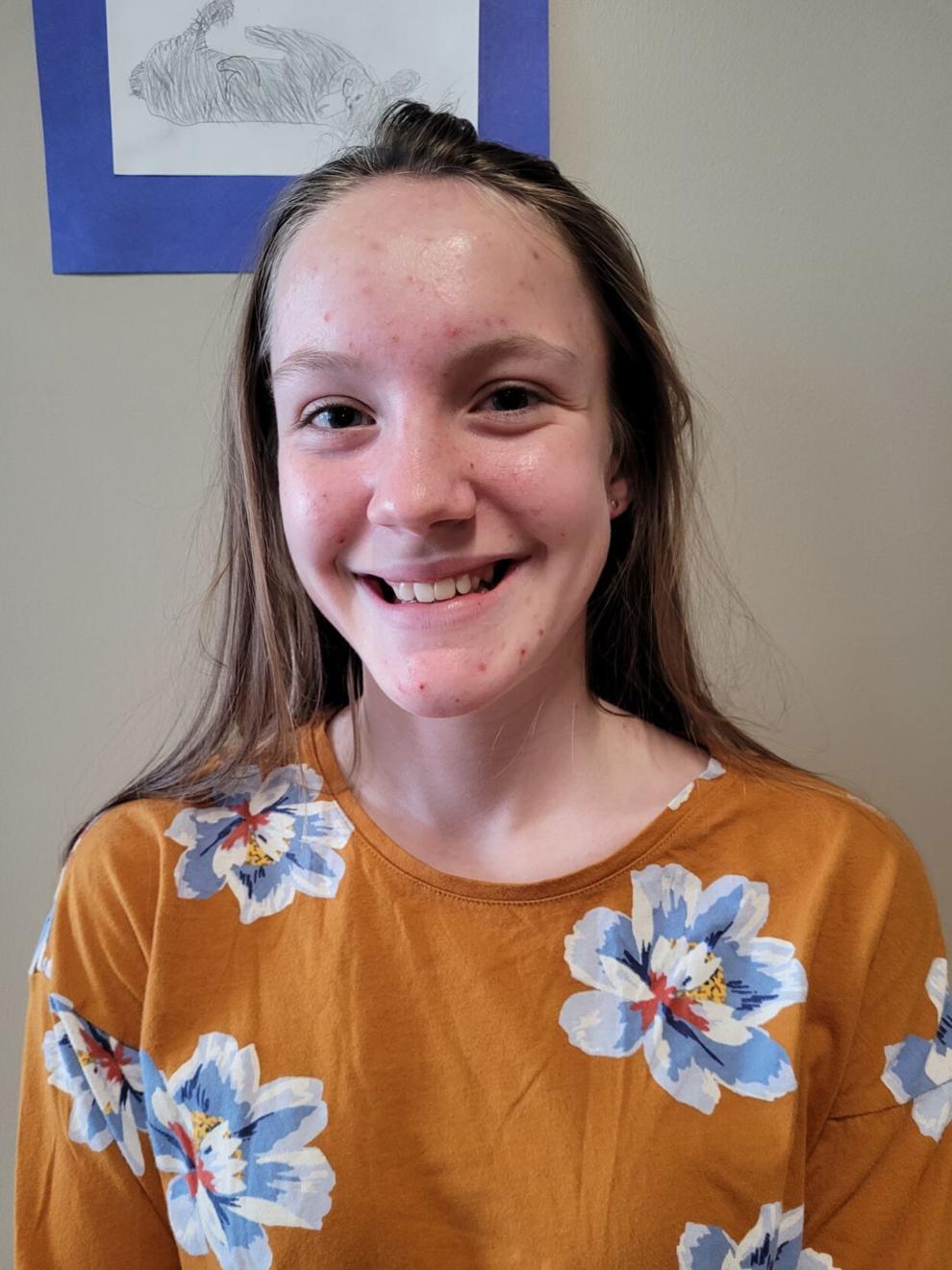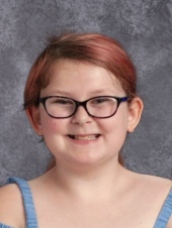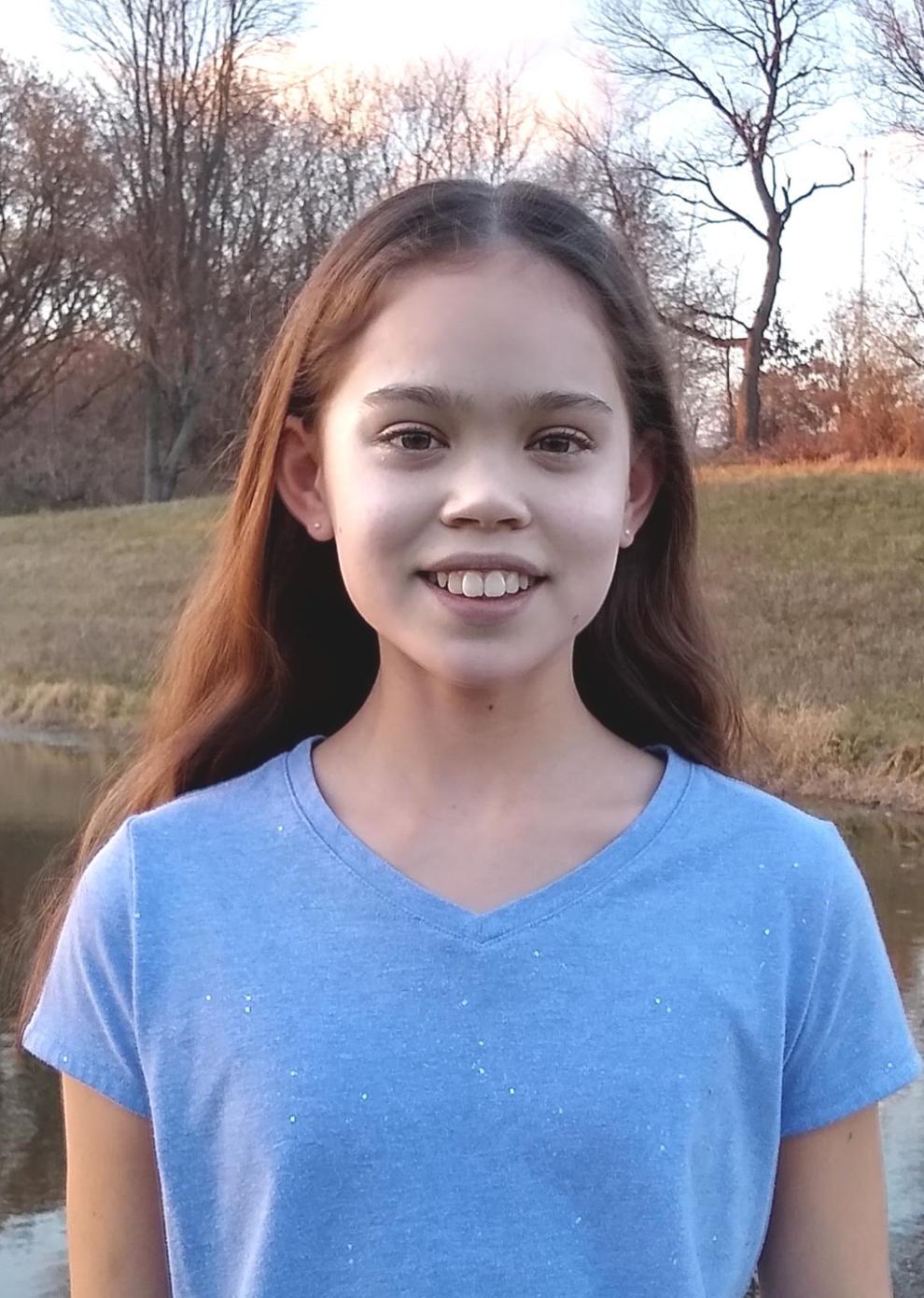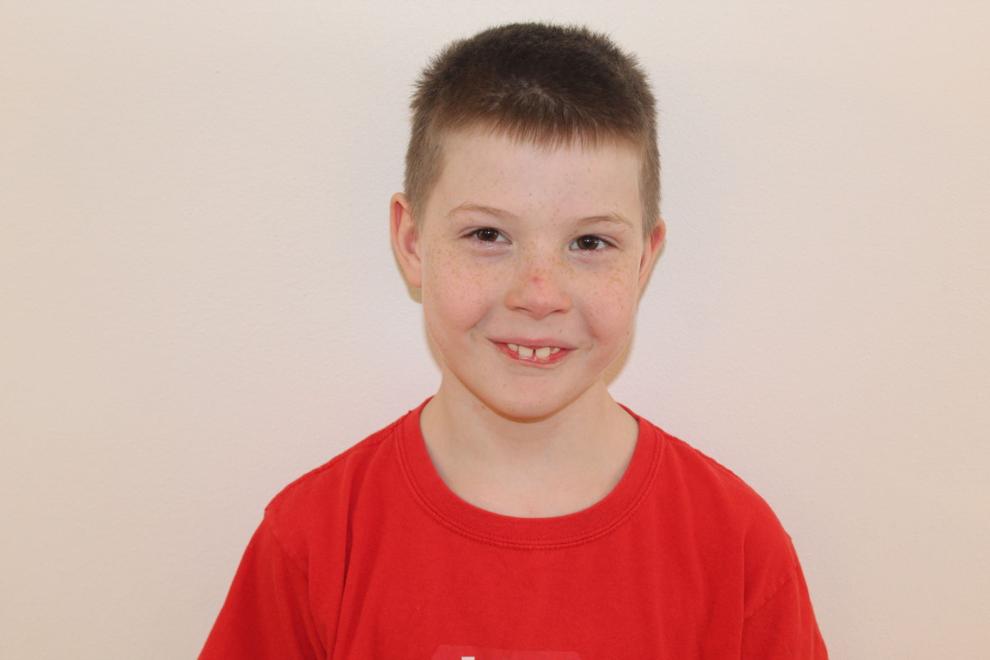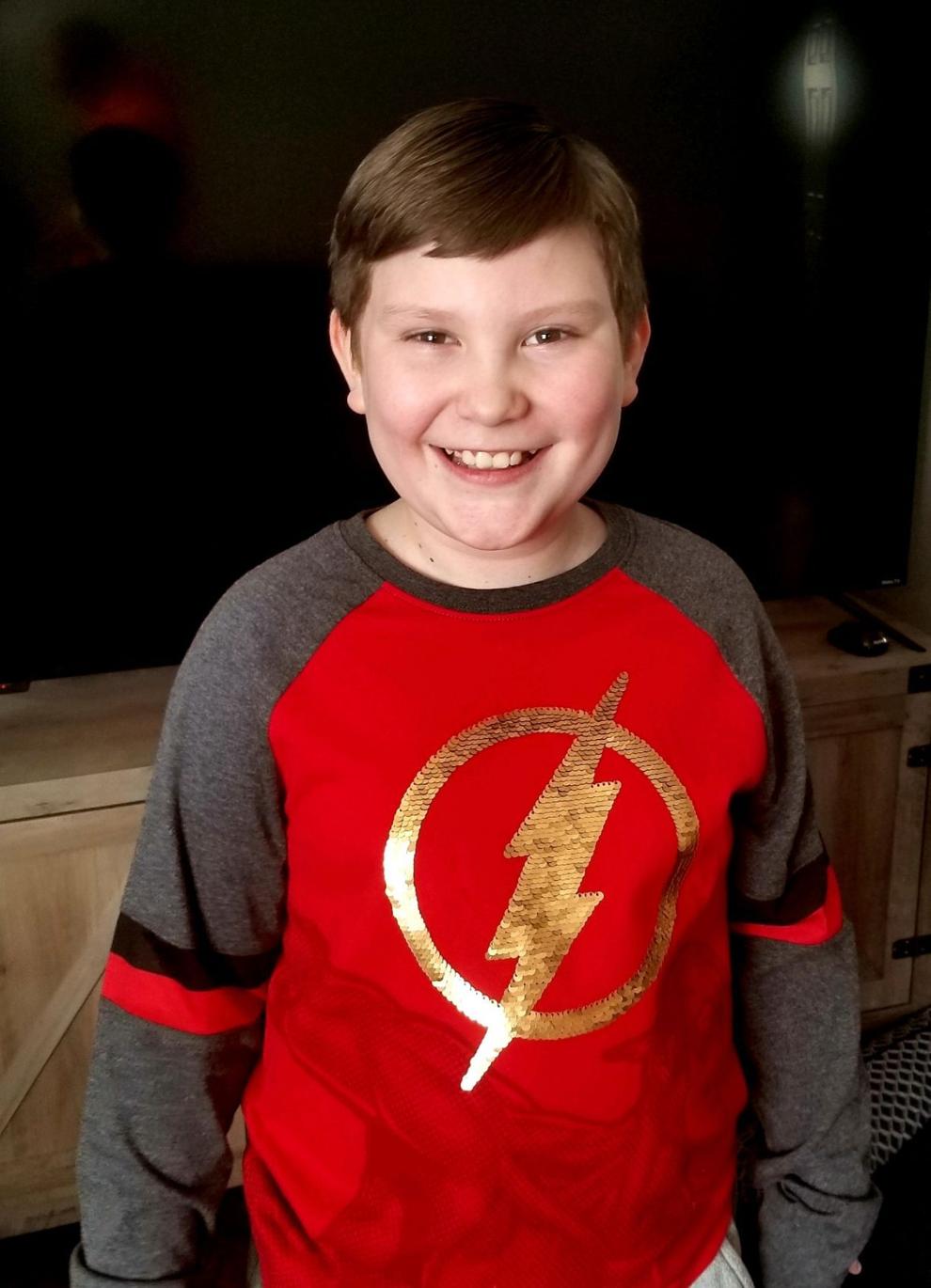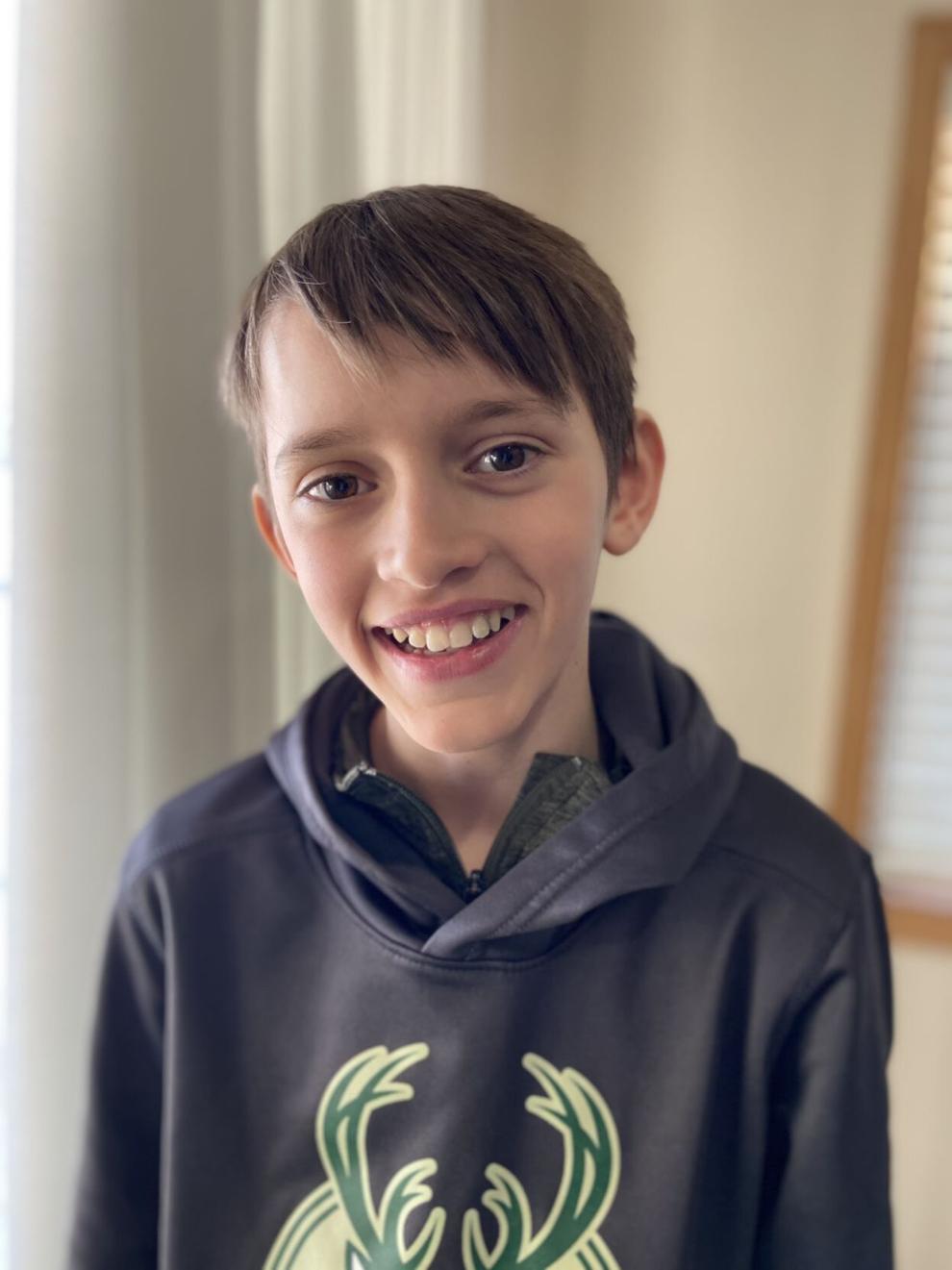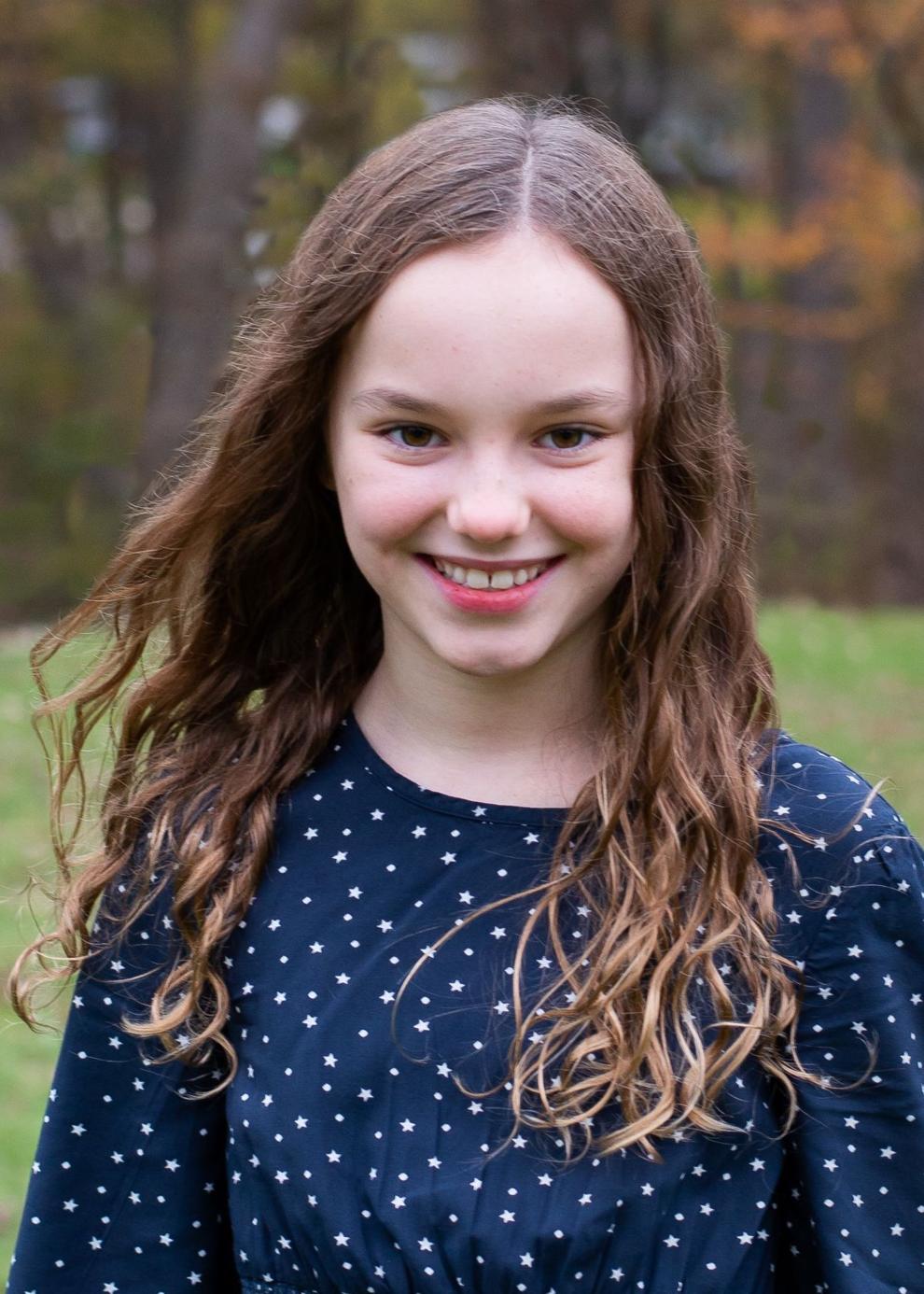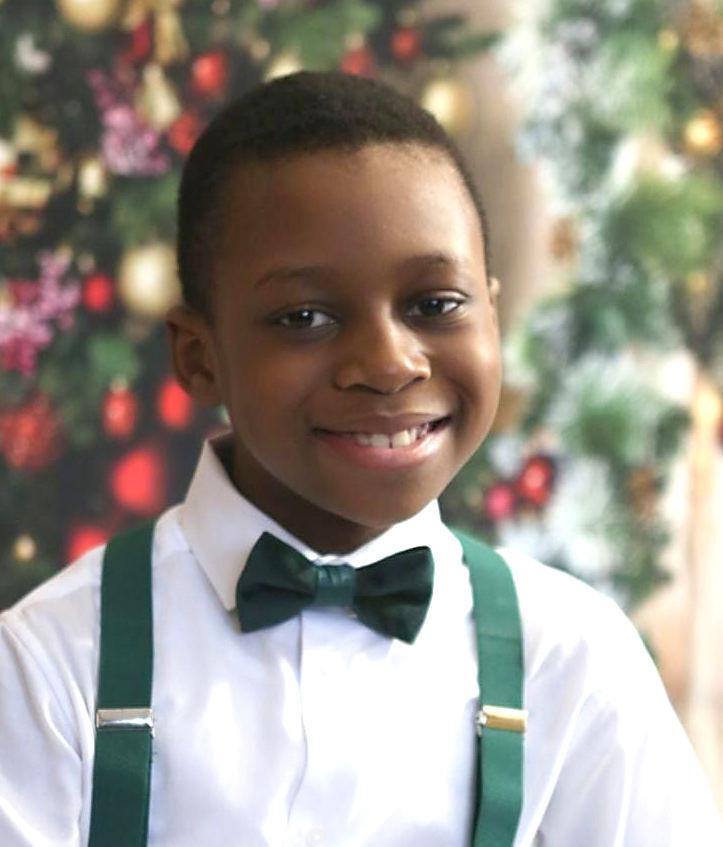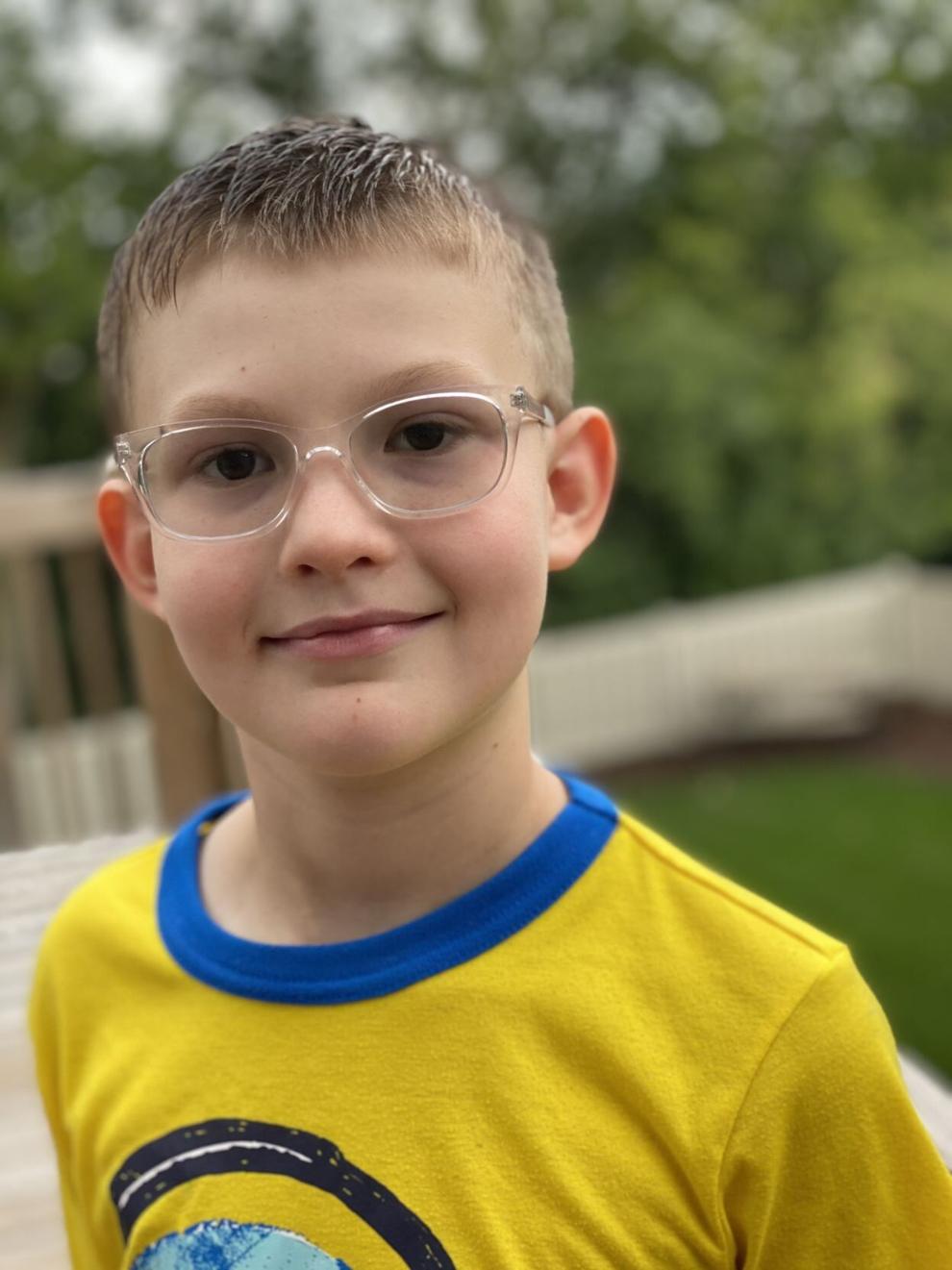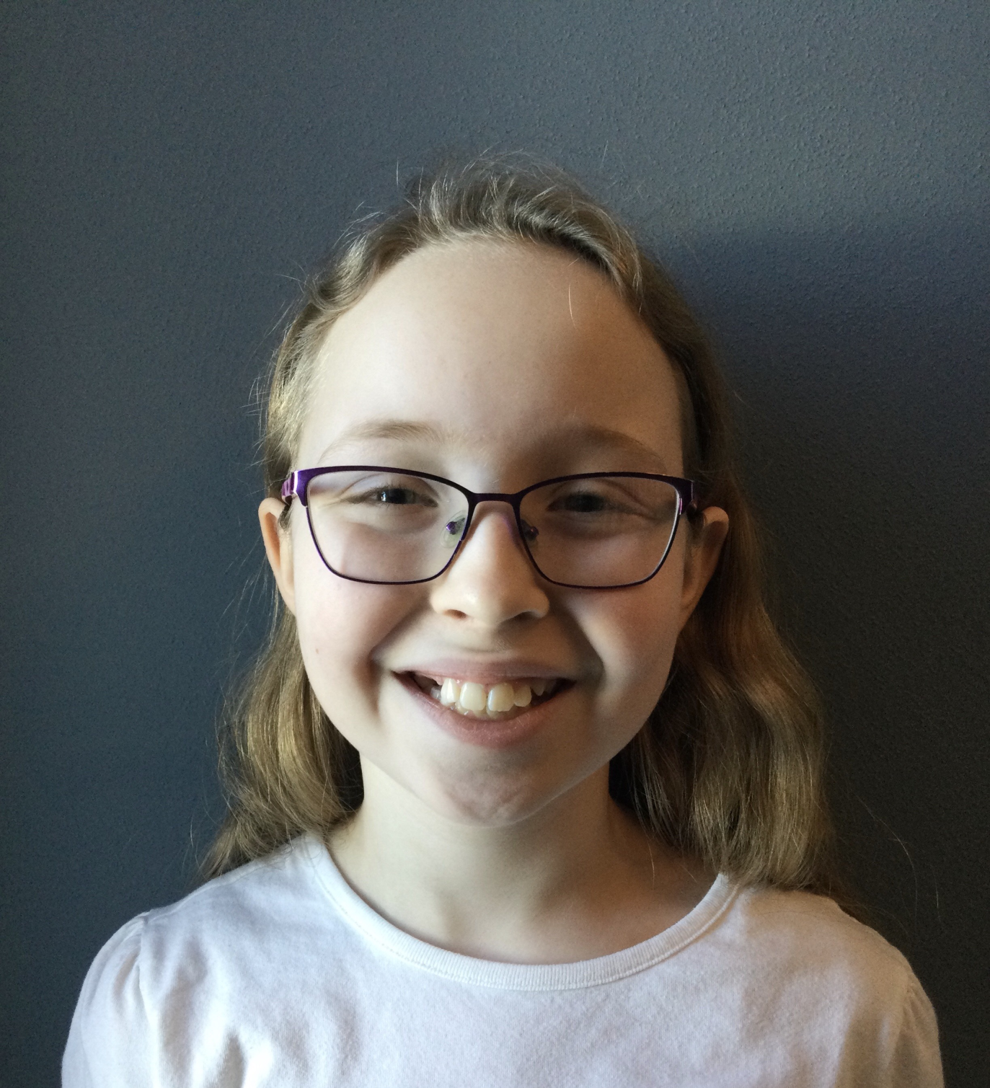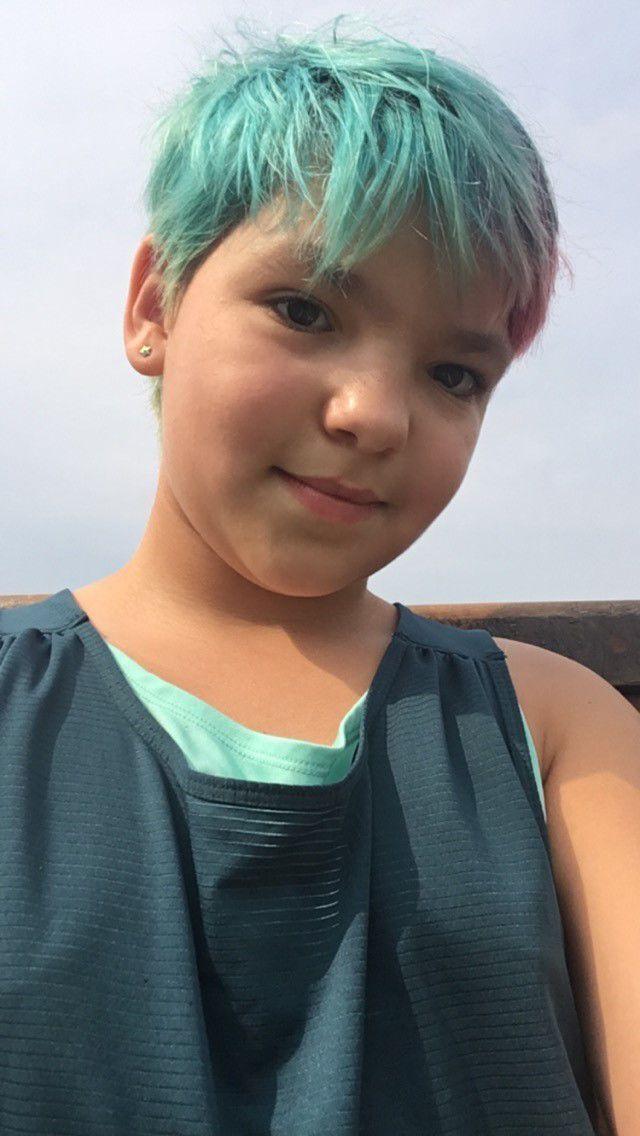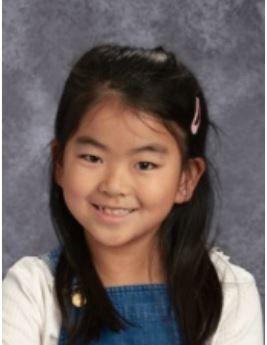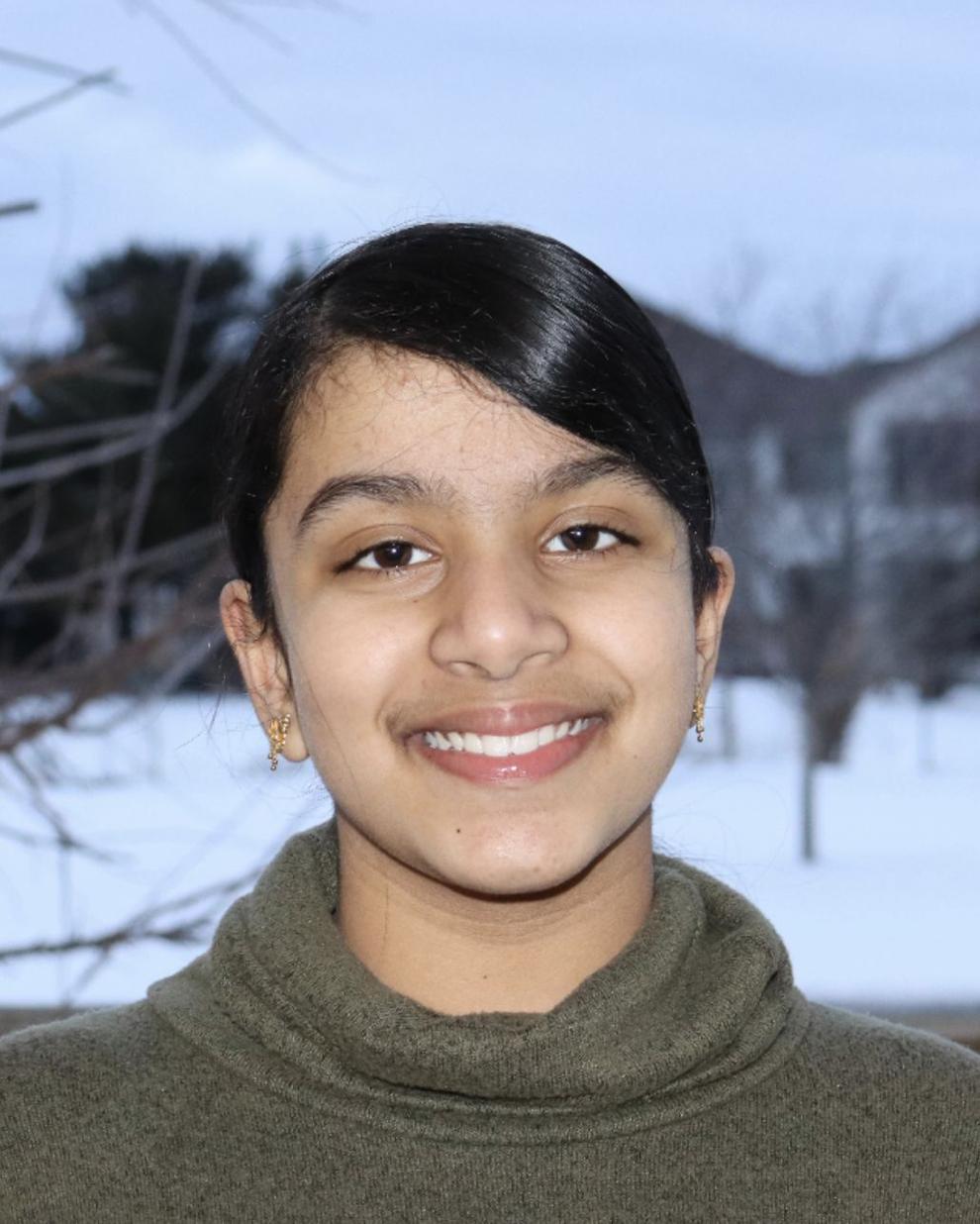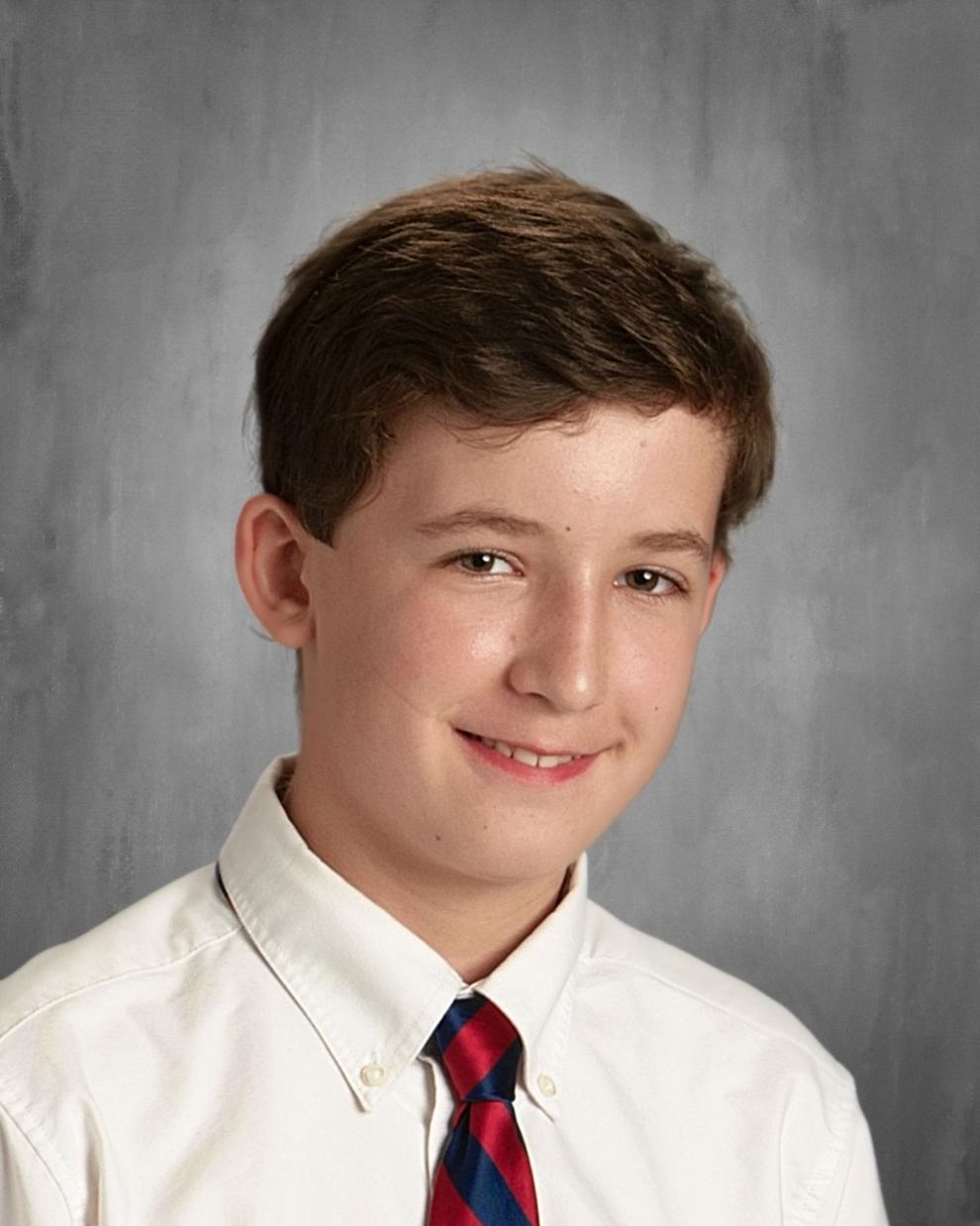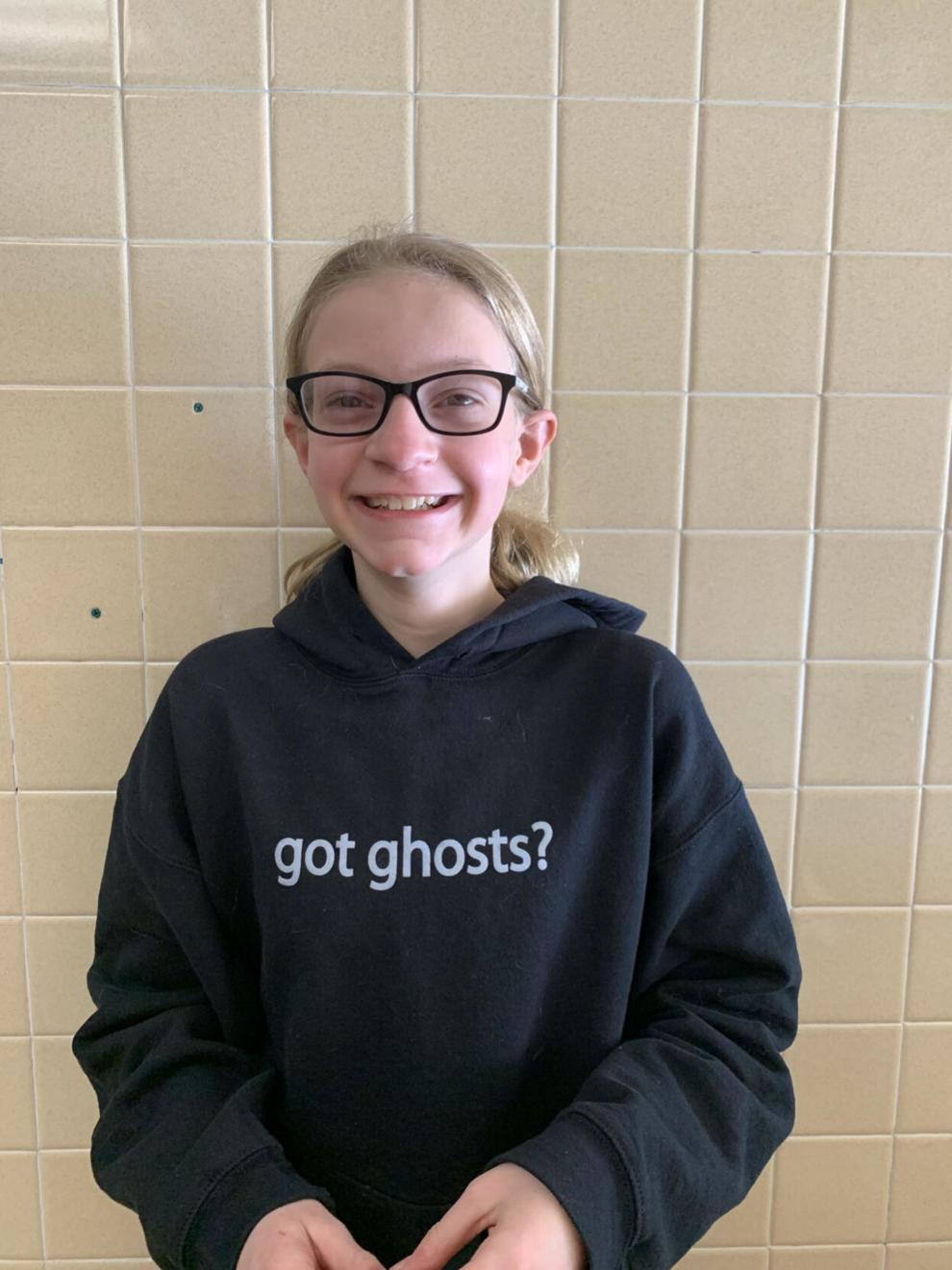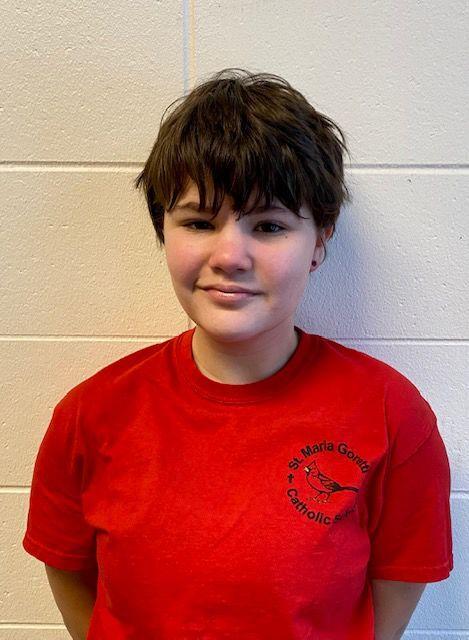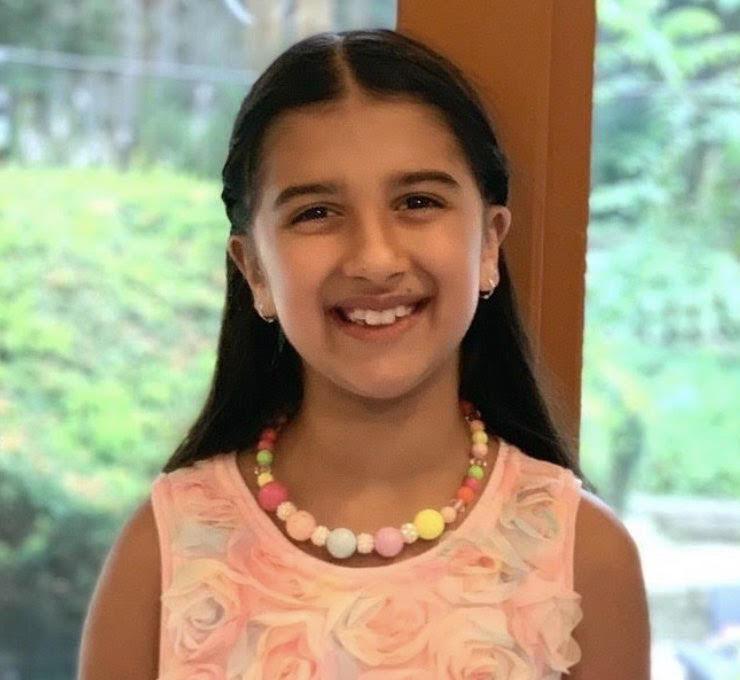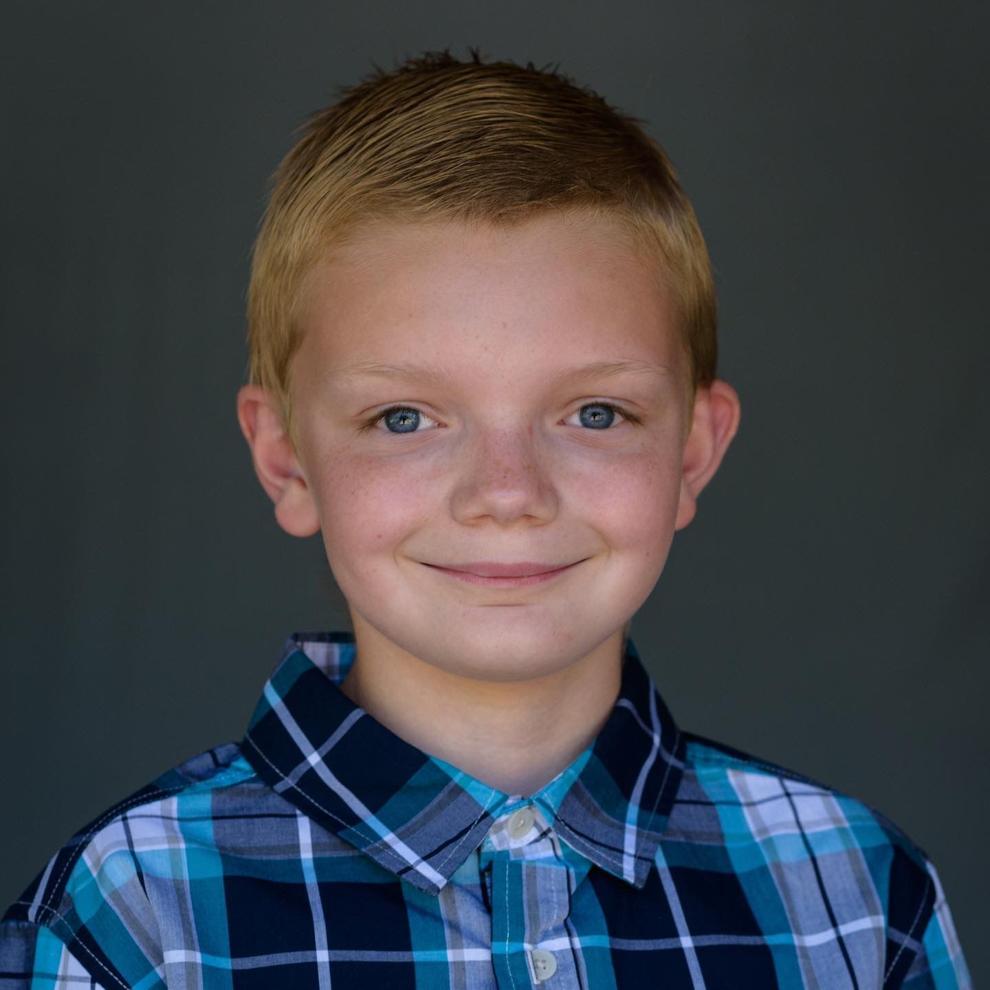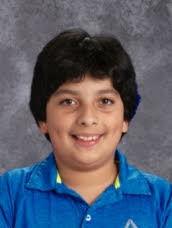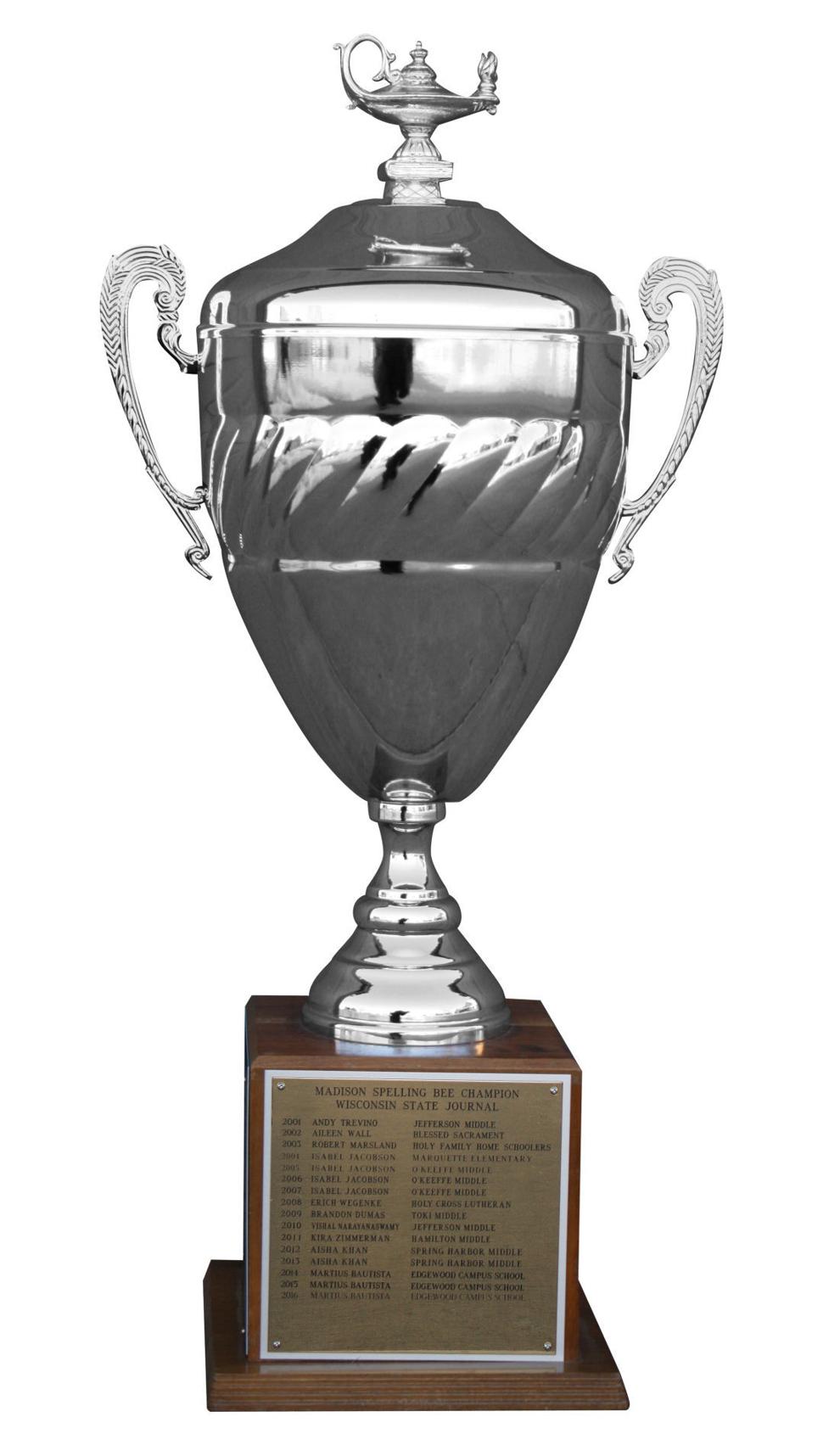 The Madison All-City Spelling Bee has been held every year since 1949. Since 1968, the traveling trophy that goes to the champion's school has been engraved with the name of that year's winner:
2020 — Matthew Brock, Toki Middle School
2019 — Maya Jadhav, Eagle School
2018 — Frankie Bautista, Edgewood Campus School
2017 — Martius Bautista, Edgewood Campus School
2016 — Martius Bautista, Edgewood Campus School
2015 — Martius Bautista, Edgewood Campus School
2014 — Martius Bautista, Edgewood Campus School
2013 — Aisha Khan, Spring Harbor Middle School
2012 — Aisha Khan, Spring Harbor Middle School
2011 — Kira Zimmerman, Hamilton Middle School
2010 — Vishal Narayanaswamy, Jefferson Middle School
2009 — Brandon Dumas, Toki Middle School
2008 — Erich Wegenke, Holy Cross Lutheran
2007 — Isabel Jacobson, O'Keeffe Middle School
2006 — Isabel Jacobson, O'Keeffe Middle School
2005 — Isabel Jacobson, O'Keeffe Middle School
2004 — Isabel Jacobson, Marquette Elementary
2003 — Robert Marsland, Holy Family Home Schoolers
2002 — Aileen Wall, Blessed Sacrament
2001 — Andy Trevino, Jefferson Middle School
2000 — Diana Camosy, Eagle School
1999 — Jonathan Blanchard, Spring Harbor Middle School
1998 — Daniella Lisse, Spring Harbor Middle School
1997 — Jenna Kanter, O'Keeffe Middle School
1996 — Susan Moskwa, Cherokee Middle School
1995 — Laura Casey, St. Maria Goretti
1994 — David Byrd-Felker, Jefferson Middle School
1993 — Kyle Konop, Orchard Ridge Middle School
1992 — Anna Stirr, Jefferson Middle School
1991 — Dan Marshall, Gompers Middle School
1990 — Kyle Mothershead, Orchard Ridge Middle School
1989 — Benjamin Schroeder, Eagle School
1988 — Sekar Velu, Muir Elementary
1987 — Ryan Conners, Jefferson Middle School
1986 — Jacqueline Brooks, Orchard Ridge Middle School
1985 — Amit Bhargava, Van Hise Middle School
1984 — Amit Bhargava, Van Hise Middle School
1983 — David Phillips, Thoreau Elementary
1982 — T.J. Holter, Schenk Middle School
1981 — Andrew Kinney, Edgewood Campus School
1980 — Jennifer Nelson, Gompers Middle School
1979 — Steve Prestegard, Schenk Middle School
1978 — Sara Record, Cherokee Middle School
1977 — Steve Prestegard, Schenk Middle School
1976 — Bob Luby, Queen of Peace
1975 — Susan Strasma, Cherokee Middle School
1974 — Roger Inhorn, Jefferson Middle School
1973 — Mary Kay Ellis, Edgewood Campus School
1972 — Kathy Williams, Blessed Sacrament
1971 — Marcia Inhorn, Jefferson Middle School
1970 — James Wald, Cherokee Heights Junior High
1969 — Alan Coffman, Marquette Junior High
1968 — Taddy Kalas, Cherokee Heights Junior High