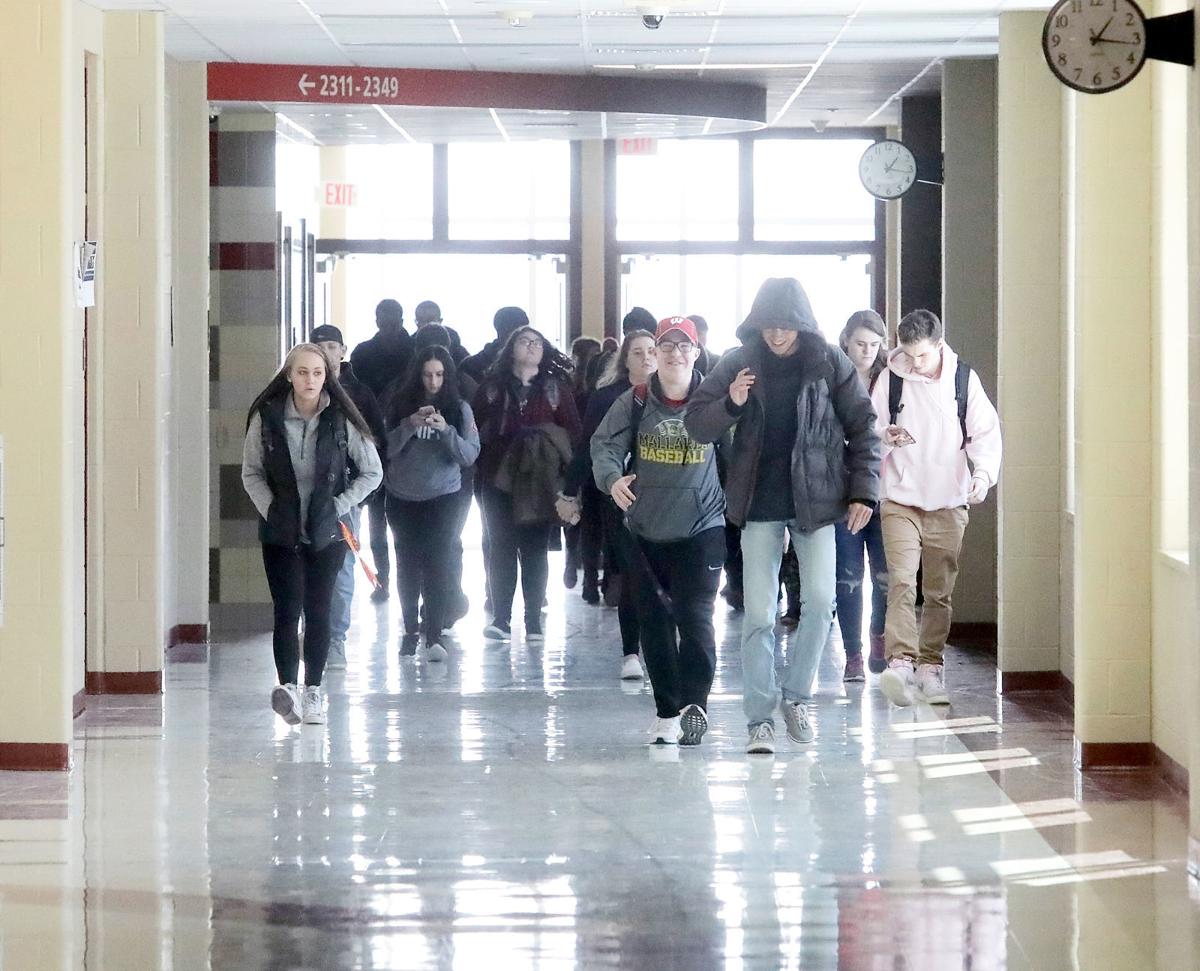 In the most expensive school referendum packages in south-central Wisconsin Tuesday, voters in two Dane County-based districts approved plans to build new schools and make other major facility improvements.
Sun Prairie approved a plan to borrow $164 million to build a second high school on the city's west side, as well as to permanently increase state revenue limits by $5 million a year. The latter will be used to defray some borrowing costs; staff and costs to operate and maintain the new school; and increase teacher pay.
In DeForest, voters OK'd borrowing $125 million to build a $57.4 million, fourth- through sixth-grade school and maintenance building, as well as renovate classrooms, build additions and improve handicap accessibility at the elementary, middle and high school levels.
A second question to boost state revenue limits by $2.5 million a year also passed. About $1.5 million of that will go toward staffing and maintaining the intermediate school and the expansion of the high school. The other $1 million will be used to help attract and retain teachers and improve educational programming.
DeForest superintendent Eric Runez said it was "a considerable ask" but "at the end of the day our community supports their schools."
Sun Prairie superintendent Brad Saron, now in his fourth year with the district, credited early engagement with the community and a deliberative process for helping get the referendum package approved, after a similar request failed 13 years ago.
You have free articles remaining.
The owner of a $250,000 house in the Sun Prairie district can now expect to pay $320 more in property taxes to the district each year. Homeowners in the DeForest district will pay about $630 more for the average DeForest home valued at $229,886, and about $807 more for the average home in Windsor, valued at $294,582.
When Sun Prairie's new 1,658-capacity high school opens in 2022 near Meadow View Elementary on North Grand Avenue, the district will become the first Dane County district outside of Madison with more than one traditional high school.
Sun Prairie has been one of the fastest-growing communities in Wisconsin in recent years; the city has about 34,000 people now, a 16 percent increase from 2010. Current district enrollment is 8,534.
Tuesday's referendum also provides money to build a multipurpose stadium at the district's Ashley Field site, next to a part of the downtown that suffered serious damage last summer in a gas explosion.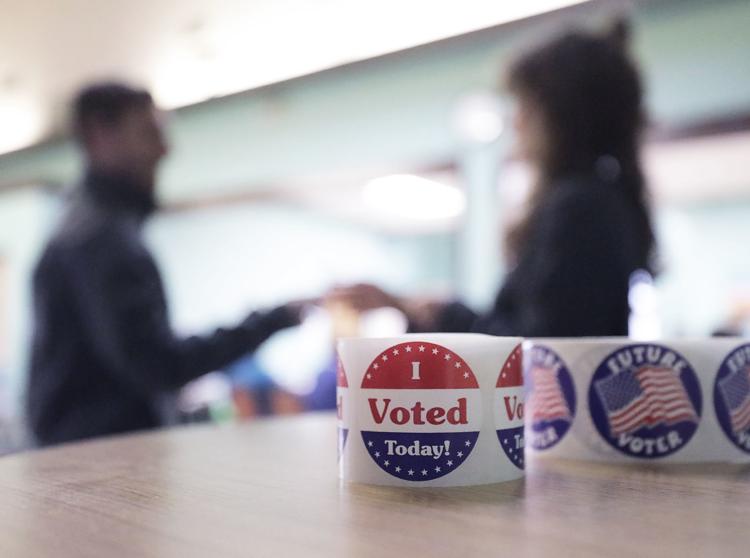 "The rebuild of our Ashley Field will end up being a good partnership with the revitalization of the area that blew up," Saron said.
In DeForest, the new intermediate school will take fourth-grade students out of the elementary schools and fifth- and sixth-grade students out of the middle school, alleviating some of the crowding in those buildings to make room for ballooning enrollment.
The district also plans to use some of the money approved Tuesday to replace the high school's pool and gym, and convert the high school's current pool and gym into instructional space, a cafeteria and a library.
The district's current capacity is 4,000 students. The intermediate school construction along with the other renovations and expansions would increase that capacity to 5,000.
Runez said DeForest's space needs in later years could include a new elementary school sometime around 2030, while Saron said his district is projecting another referendum in five to 10 years.