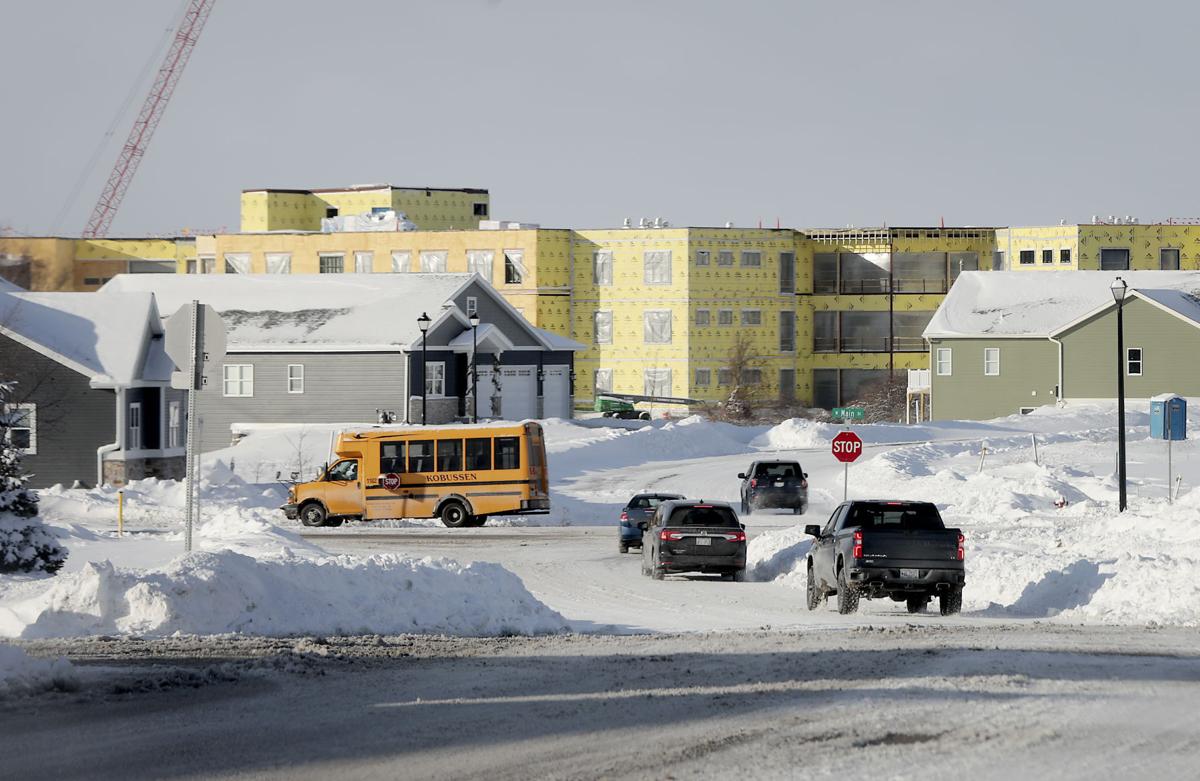 Some middle and high school students in Sun Prairie will get shuffled around to different schools within the district come fall 2022 because of a new boundary-line map approved Monday.
The Sun Prairie School Board voted unanimously to adopt a map that will have middle schoolers on the north and south sides of Sun Prairie attend Central Heights Middle School, while those in the more densely populated central city would generally go to either Prairie View on the west side or Patrick Marsh on the east.
The district's secondary director of teaching, learning and equity, Sarah Chaja-Clardy, sought guidance from YWCA's restorative justice program manager Bill Baldon, but he was helping her "outside of his role at the YWCA," Chaja-Clardy acknowledged.
"I should not have used the name of the YWCA, and for that, I am deeply sorry," Chaja-Clardy said.
The district also provided several updates, including that it held "restorative justice circles" for staff and students, met with the African American Parent Network, created a "race readiness reflection form" to help teachers develop lessons, started to review its curriculum and made a webpage for updates. The teachers who taught the lesson remain on leave and the investigation into the incident continues.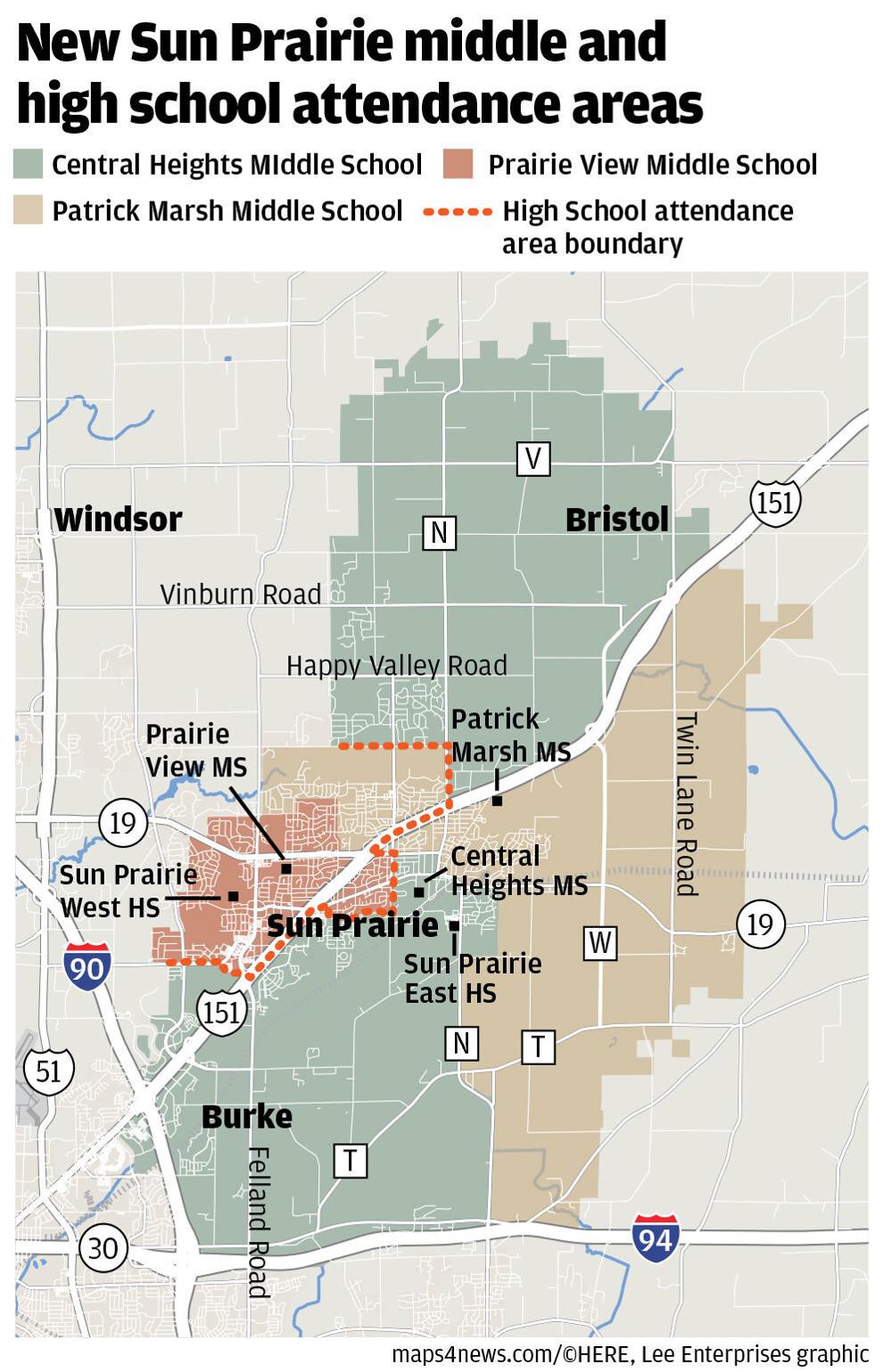 New map
The new boundary map, which was recommended by a citizen task force, sends some students in the west-central part of the city to Patrick Marsh, even though they are closer to Prairie View.
Given where students live now and are projected to live in the future, simply sending middle schoolers to their closest school would have left Prairie View with too many students and Patrick Marsh too few.
The changes are necessary because of the new high school that is set to open in the fall of 2022. The district's voters overwhelmingly approved the construction of a second high school in April 2019.
The high school impacts the middle schools because Cardinal Heights is currently an "upper" middle school, serving eighth and ninth graders. The "lower" middle schools — Patrick Marsh and Prairie View — serve just sixth and seventh graders.
Under the new map, all three will be a more traditional middle school, serving grades six through eight. Cardinal Heights will be renamed Central Heights.
Both high schools would serve grades 9 through 12.
High schoolers in the central city roughly west of Highways N and 151 would attend the new school, Sun Prairie West. Students east of there and in the less-populated north and south sides would attend the old high school, to be renamed Sun Prairie East.
The 39-member Secondary Boundary and Bell Time Task Force considered about 30 map options over several months, but ultimately recommended the new map — known as option D4a — on a near-unanimous vote.
In a presentation, task force members said the map is the most equitable in balancing school populations by race and socioeconomic status, while also keeping neighborhoods together, minimizing splitting up students as they move from elementary to middle to high school, and reducing transportation time and cost.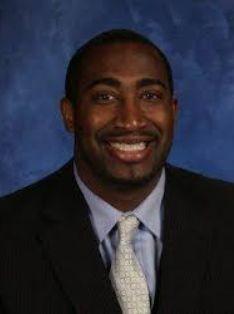 New principal
Also Monday, the school board unanimously approved the hiring of Ronald (Terrell) Yarbrough as inaugural principal of Sun Prairie West High School. He'll start in July and build relationships with staff, students and the community before becoming principal of Sun Prairie West when it opens in 2022.
Yarbrough has been principal of Harlem High School in Machesney Park, Illinois, since 2013. He's also held several leadership positions in schools in Wisconsin.
Yarbrough has a master's degree in instructional leadership from Marquette University and a bachelor's degree in history from UW-Milwaukee.
State Journal reporter Chris Rickert contributed to this report.
---
PHOTOS: SUN PRAIRIE FARMHOUSE DEMOLITION
Photos: Sun Prairie farmhouse demolition
Thompson-Schneider farmstead demolition 1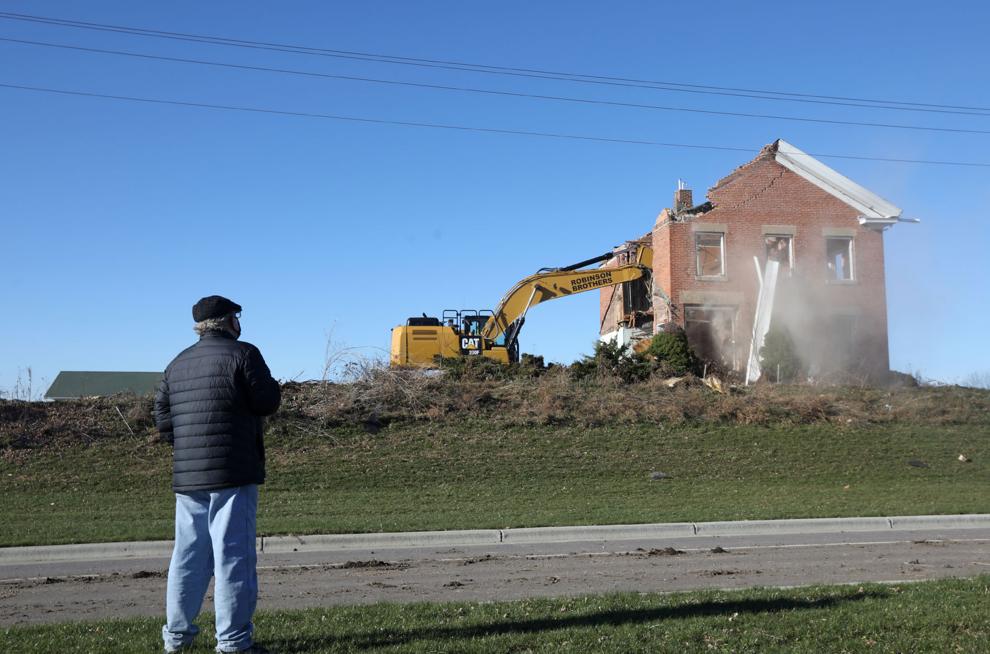 Thompson-Schneider farmstead demolition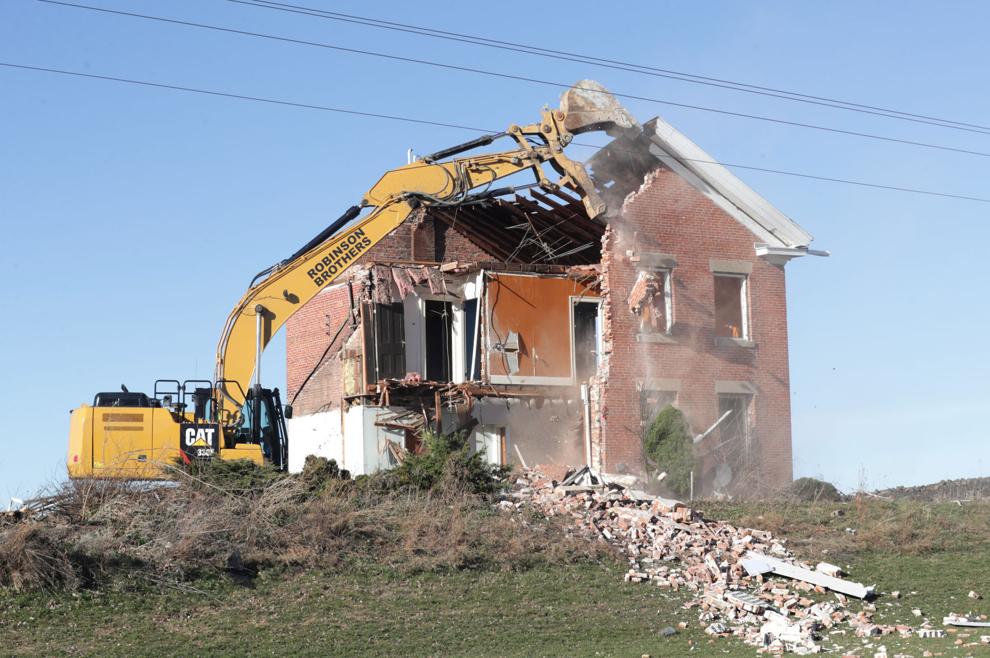 Thompson-Schneider farmstead demolition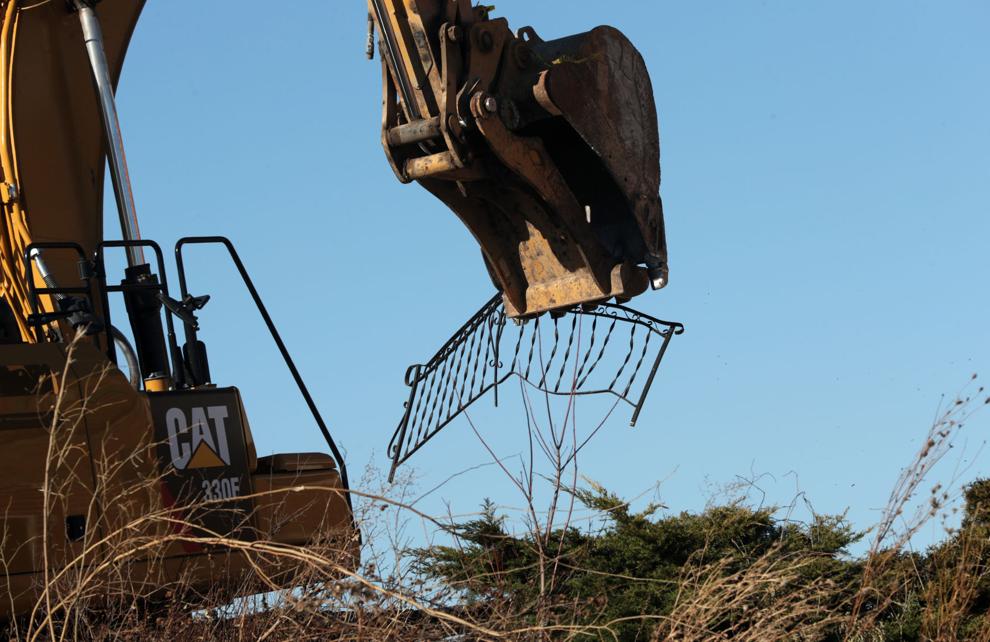 Thompson-Schneider farmstead demolition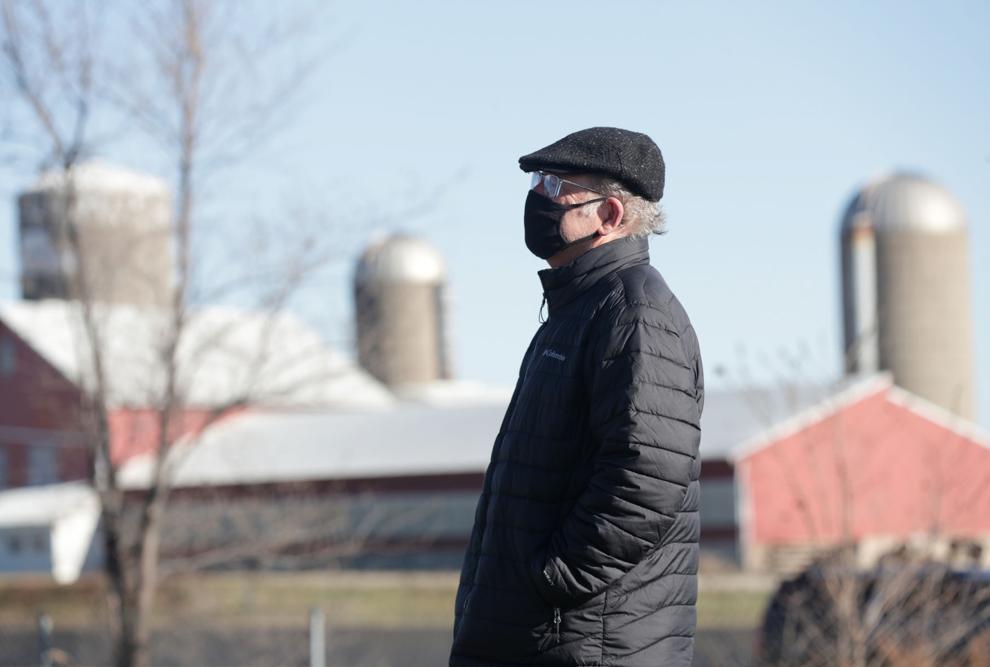 Thompson-Schneider farmstead demolition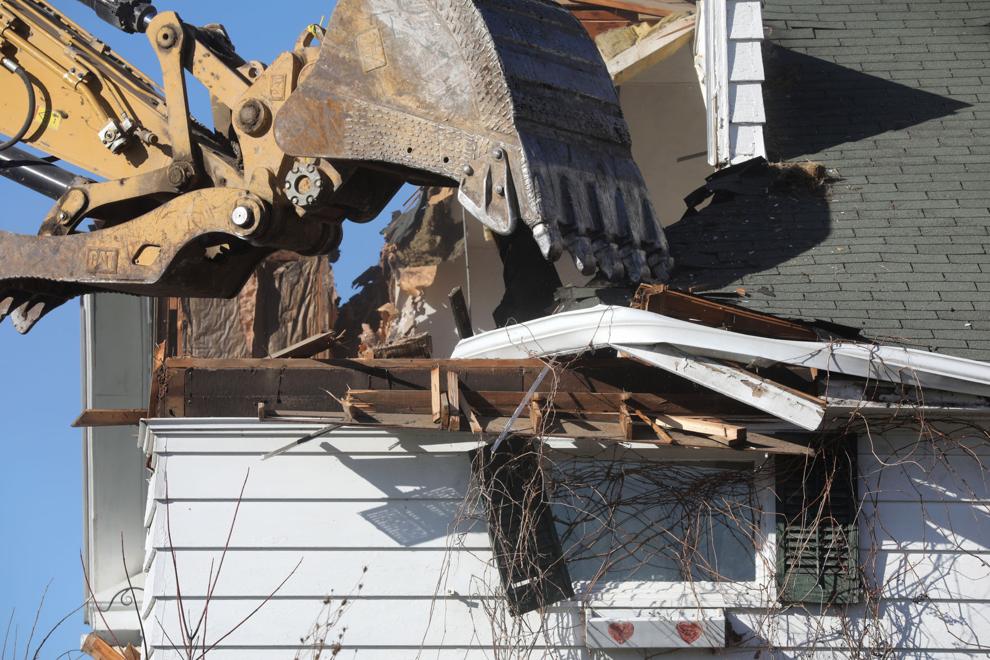 Thompson-Schneider farmstead demolition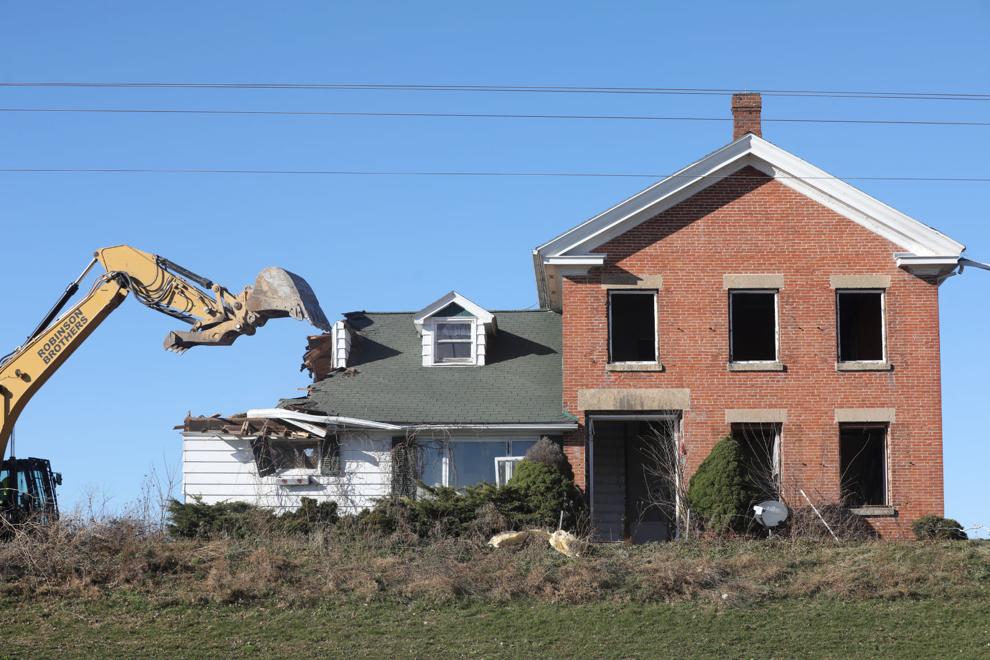 Thompson-Schneider farmstead demolition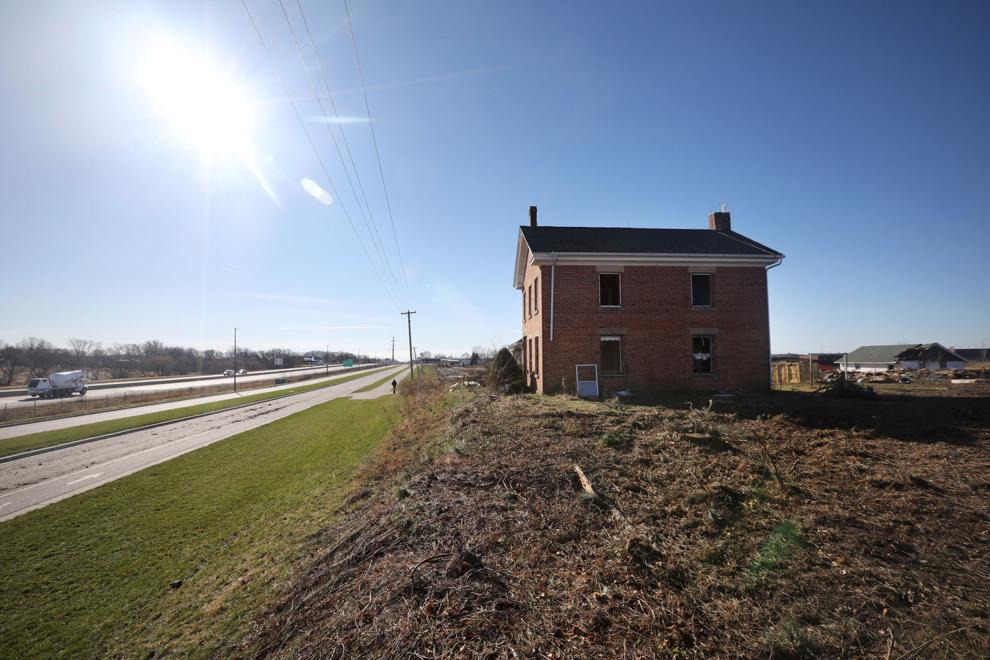 Thompson-Schneider farmstead demolition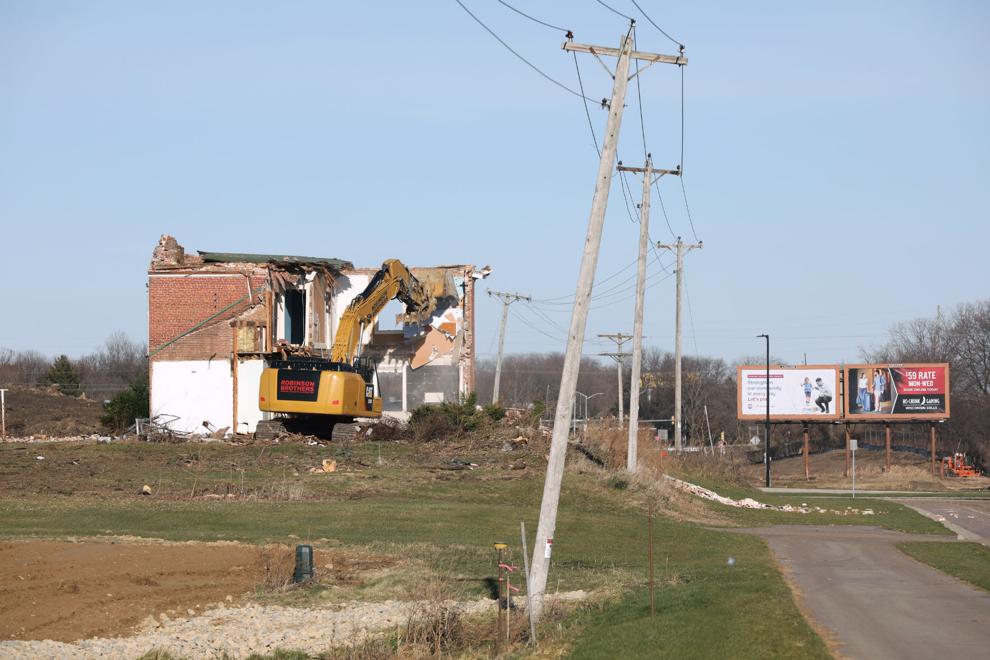 Thompson-Schneider farmstead demolition 2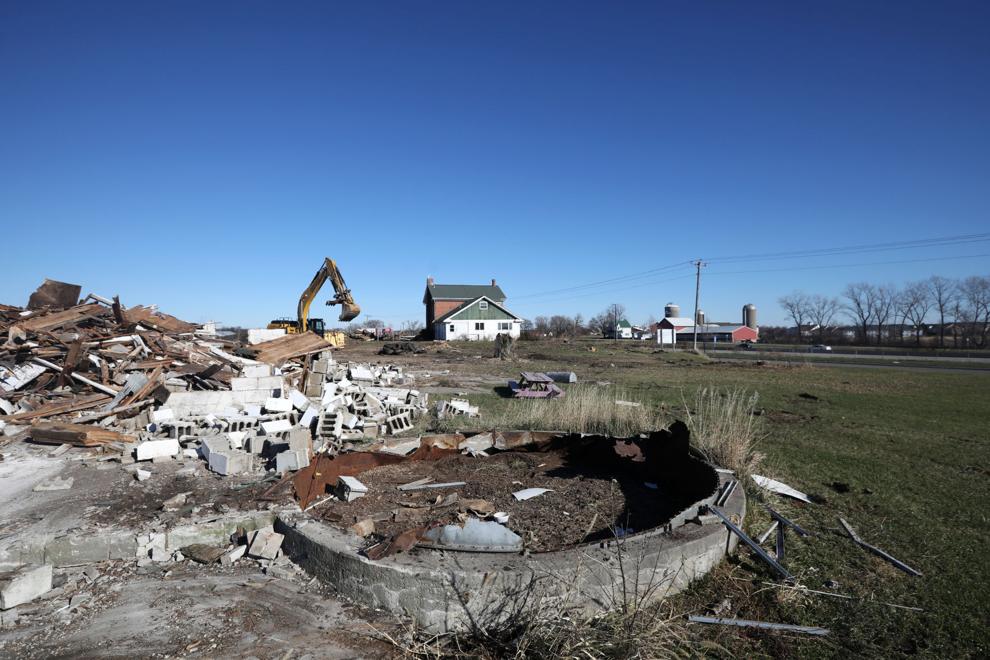 Sun Prairie Farmhouse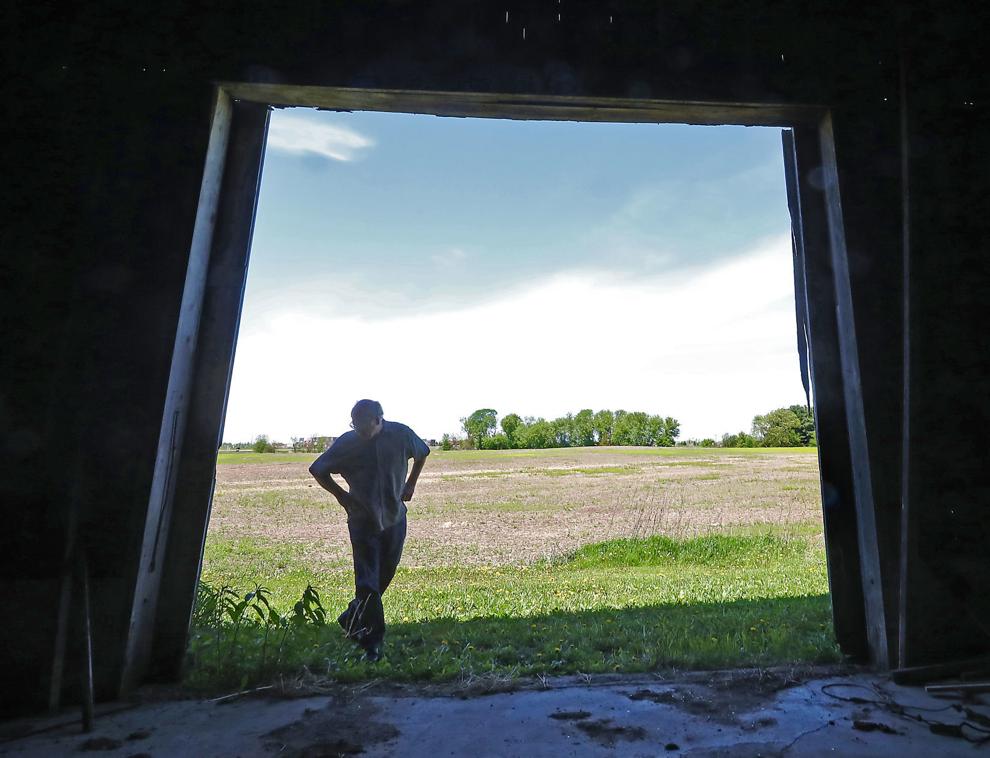 Sun Prairie Farmhouse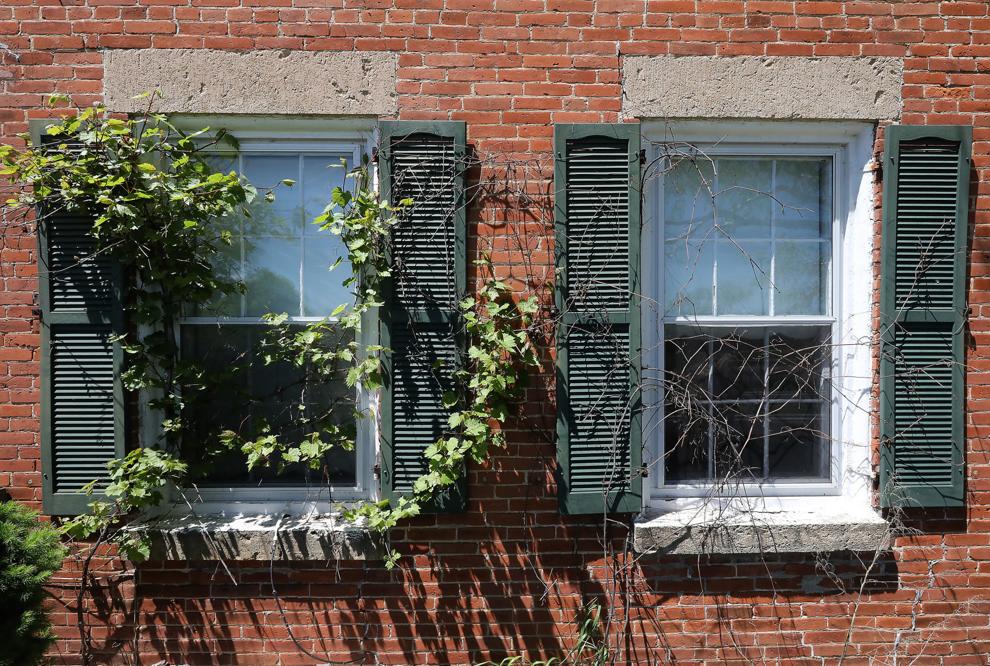 Sun Prairie Farmhouse
Sun Prairie Farmhouse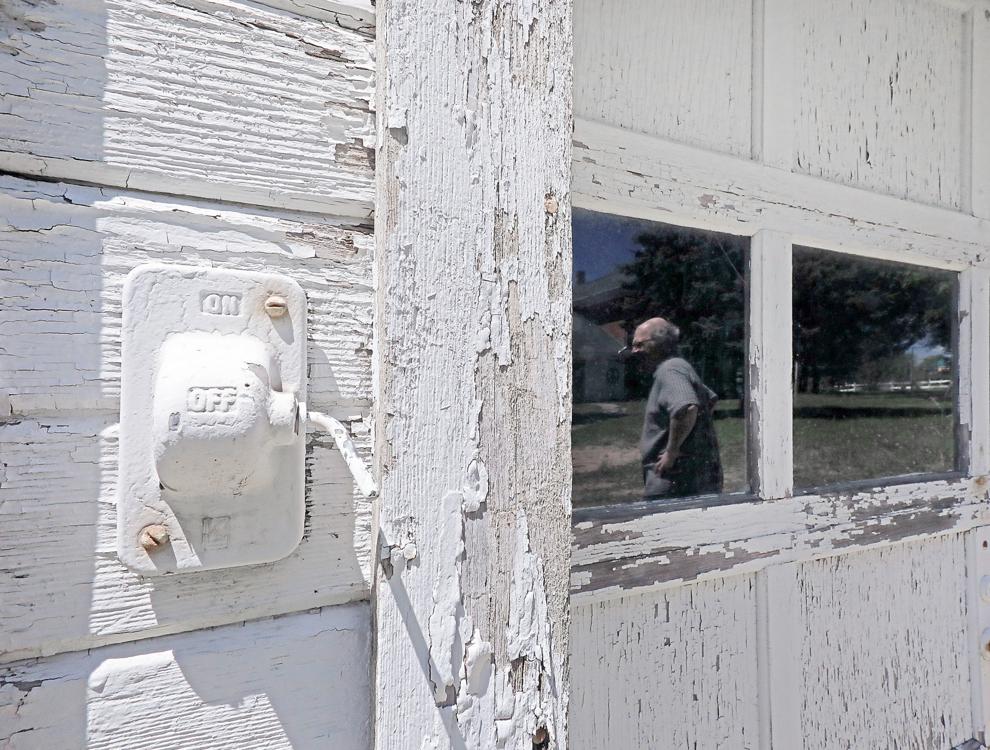 Sun Prairie Farmhouse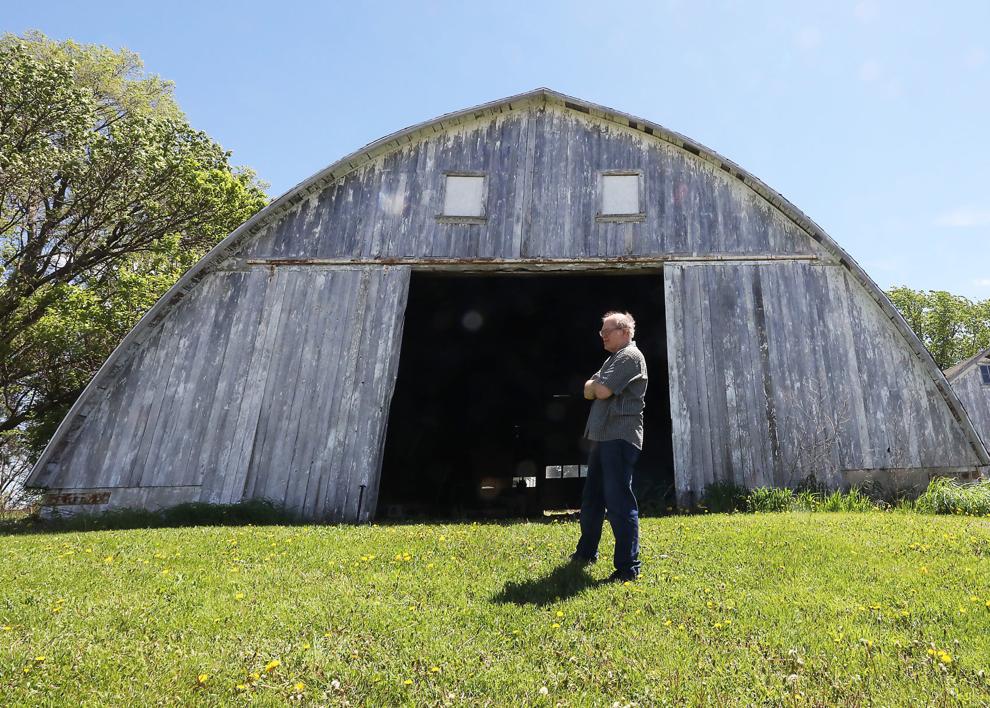 Sun Prairie Farmhouse