Students on the north and south sides of Sun Prairie would attend Central Heights Middle School, while those in the more densely populated central city would generally go to either Prairie View on the west side or Patrick Marsh on the east, under a new boundary-line map recommended by a citizens committee Wednesday.
As with other maps that had been under consideration by the 39-member Secondary Boundary and Bell Time Task Force, the new map sends some students in the west-central part of the city to Patrick Marsh, even though they are closer to Prairie View.
Given where students live now and are projected to live in the future, simply sending middle schoolers to their closest school would have left Prairie View with too many students and Patrick Marsh with too few.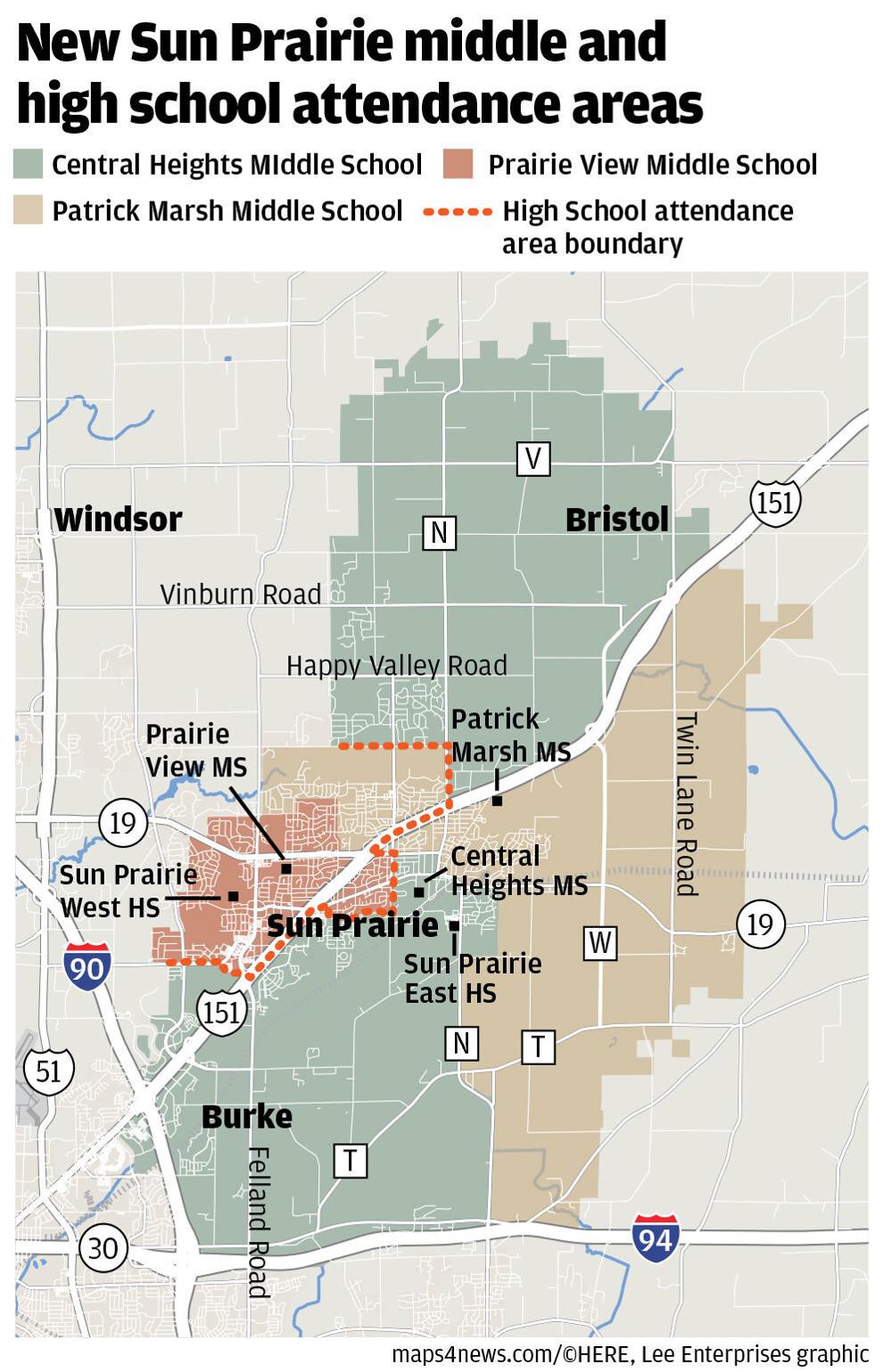 New boundary lines for middle and high school students became necessary after the district's voters in April 2019 overwhelmingly approved construction of a second high school.
It's set to open in fall of 2022, at which time the district's two schools for sixth- and seventh-graders and one "upper" middle school for eighth- and ninth-graders will all become traditional middle schools serving grades 6 through 8.
Both high schools would serve grades 9 through 12.
The task force evaluated about 30 map options since it began meeting in September. Earlier this month, 70% of the members expressed initial support for the map that was ultimately recommended over four other options.
Joe Schroeder, a facilitator for the task force, said "it's very rare to see this level of consensus around one option."
Ultimately on Wednesday, the task force — in a near-unanimous vote — recommended the new map to the School Board, which is scheduled to take up the topic Monday. According to an anonymous poll, 91% of the 34 voting members Wednesday recommended the map, which would equate to 31 people.
Under the new map — referred to as option D4a — high schoolers in the central city roughly west of Highways N and 151 would attend the new school, Sun Prairie West. Students east of there and in the less-populated north and south sides would attend the old high school, to be renamed Sun Prairie East.
Mark Roffers, an urban planning consultant aiding the district, said the recommended map was the "most equitable" in balancing school populations by race and socioeconomic status, which the School Board decided early on should be the task force's primary criteria when considering new boundaries.
Race- and income-based disparities in educational achievement have long been evident in the growing suburb of 36,000 northeast of Madison — as they have been in Madison and much of the rest of the United States — and there is evidence that diverse schools have social and academic benefits for students, especially minority students.
The 8,500-student Sun Prairie district has grown more diverse over the last 10 years, going from about 72% to 61% white, and has seen large percentage increases in Asian and multiracial students. That diversity isn't evenly spread out across the district, though.
Other criteria the task force considered in evaluating school boundaries were: Starting enrollment size; projected growth; minimizing splitting up students as they move from elementary to middle school or middle to high school; and reducing transportation time and cost.
Task force member Diana McFarland said she was excited about the option the group recommended as she was initially skeptical consultants could come up with a plan to satisfy all the criteria.
"This map was like a hat trick," she said. "We pulled out something that really meets all five criteria beautifully."
State Journal reporter Logan Wroge contributed to this report.
---
PHOTOS: SUN PRAIRIE FARMHOUSE DEMOLITION
Thompson-Schneider farmstead demolition 1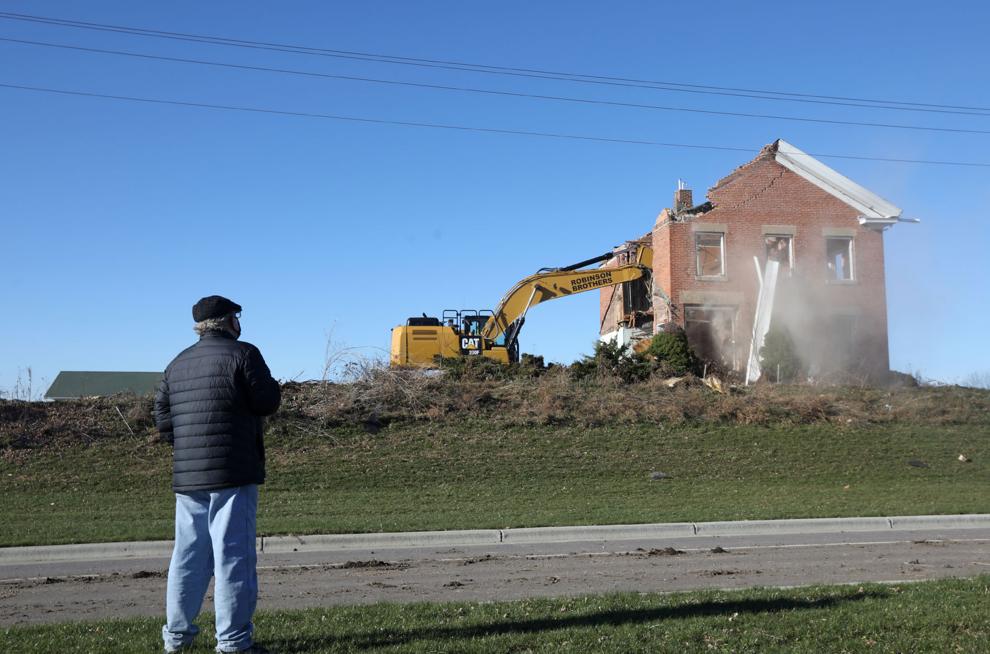 Thompson-Schneider farmstead demolition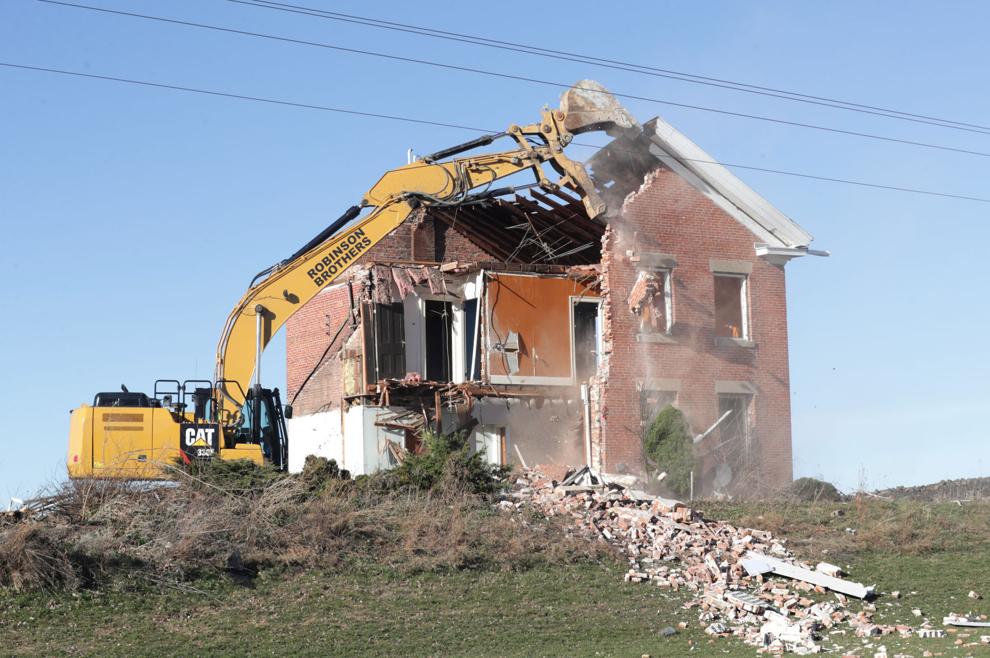 Thompson-Schneider farmstead demolition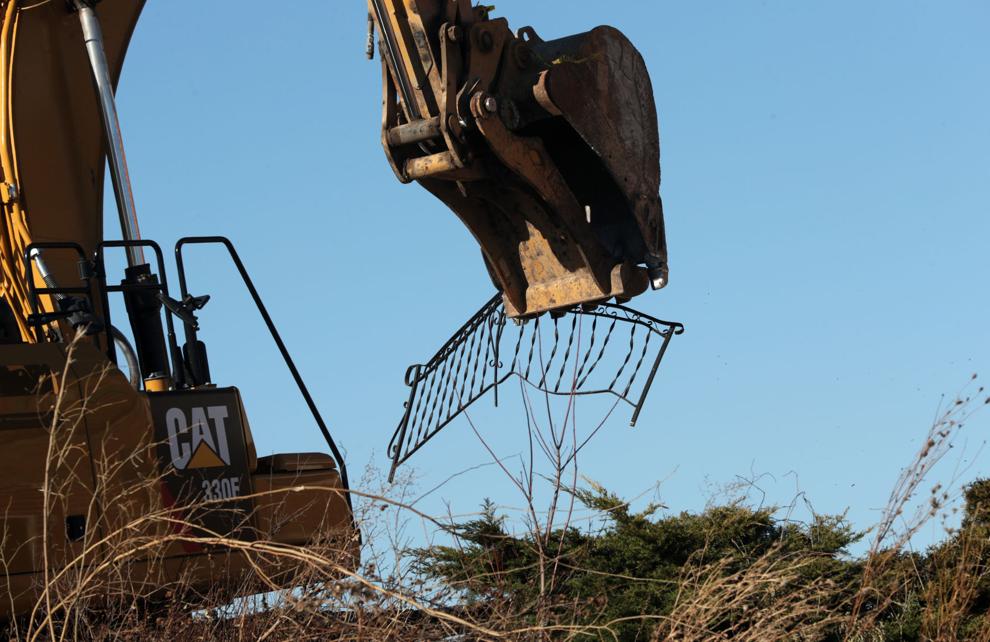 Thompson-Schneider farmstead demolition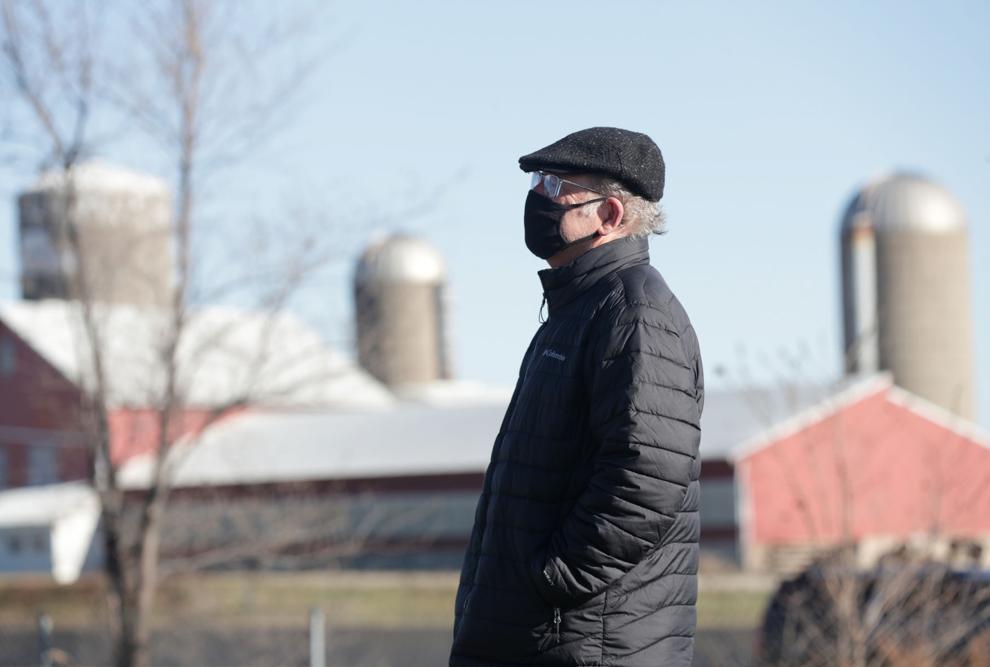 Thompson-Schneider farmstead demolition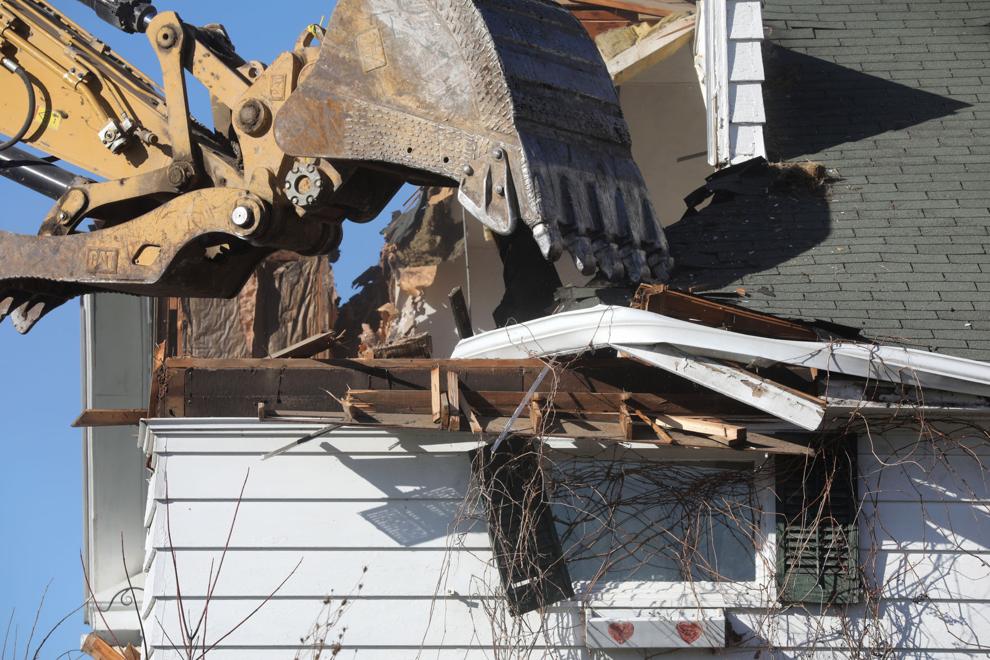 Thompson-Schneider farmstead demolition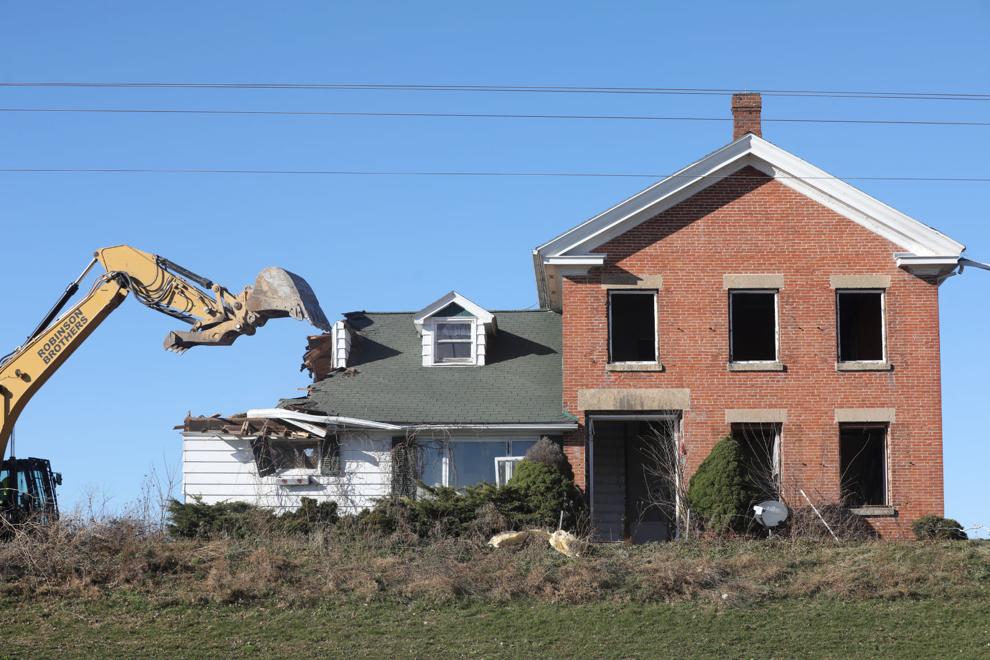 Thompson-Schneider farmstead demolition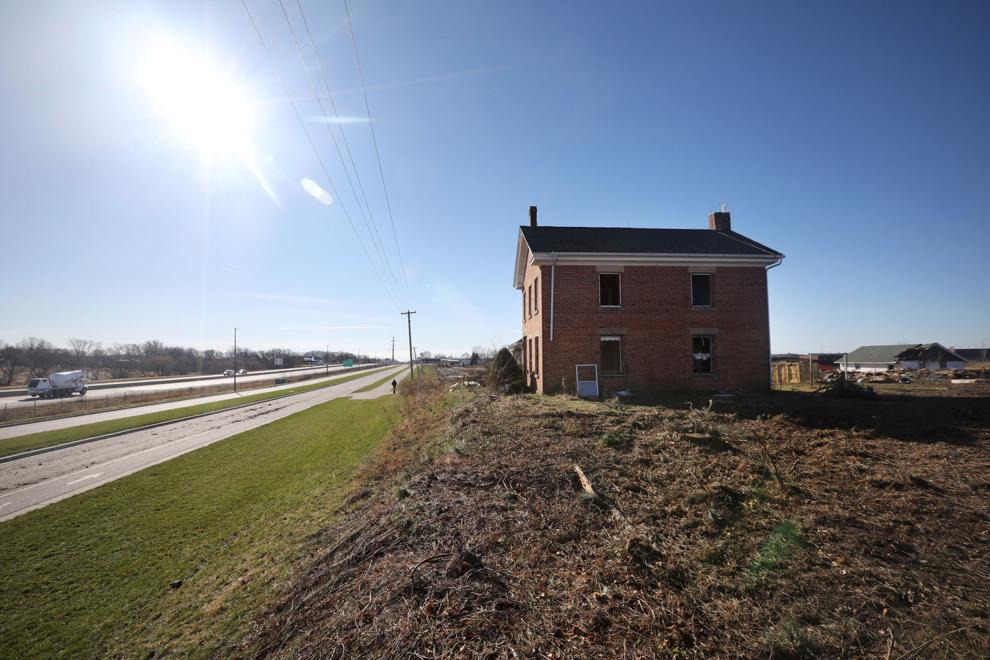 Thompson-Schneider farmstead demolition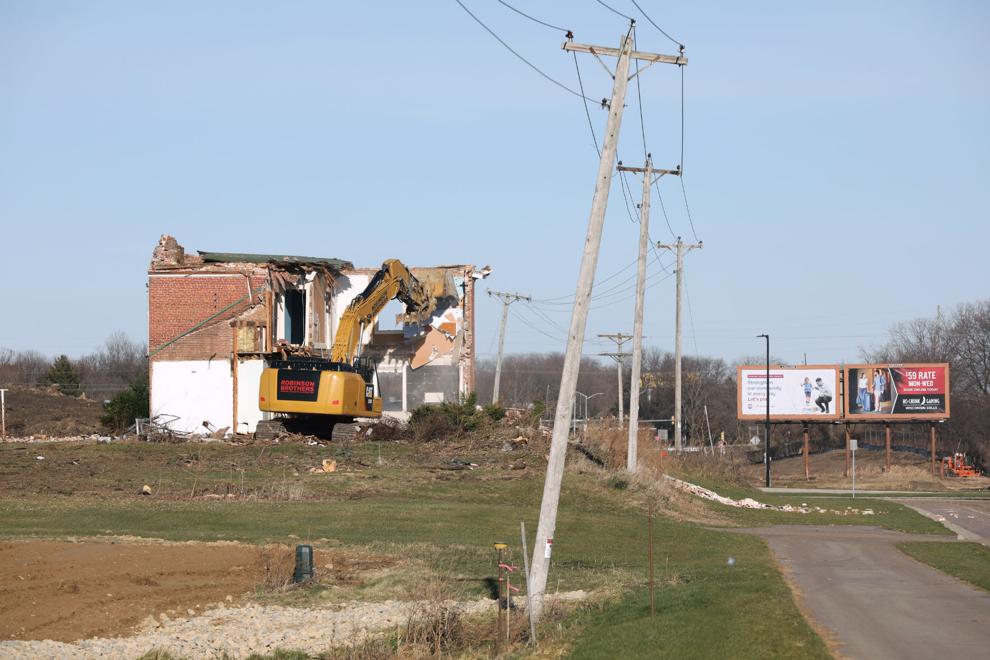 Thompson-Schneider farmstead demolition 2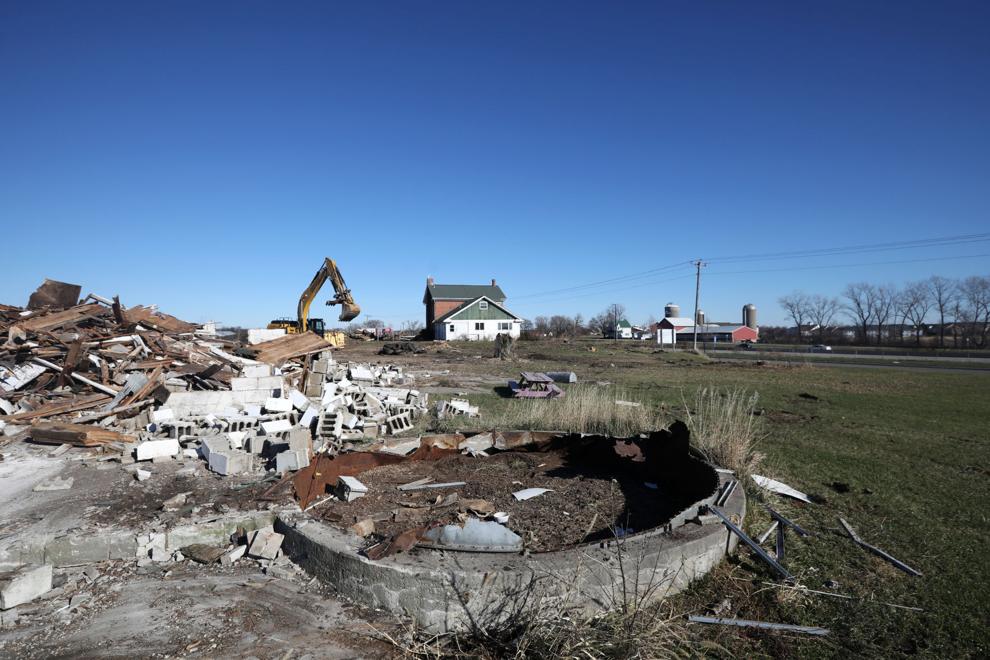 Sun Prairie Farmhouse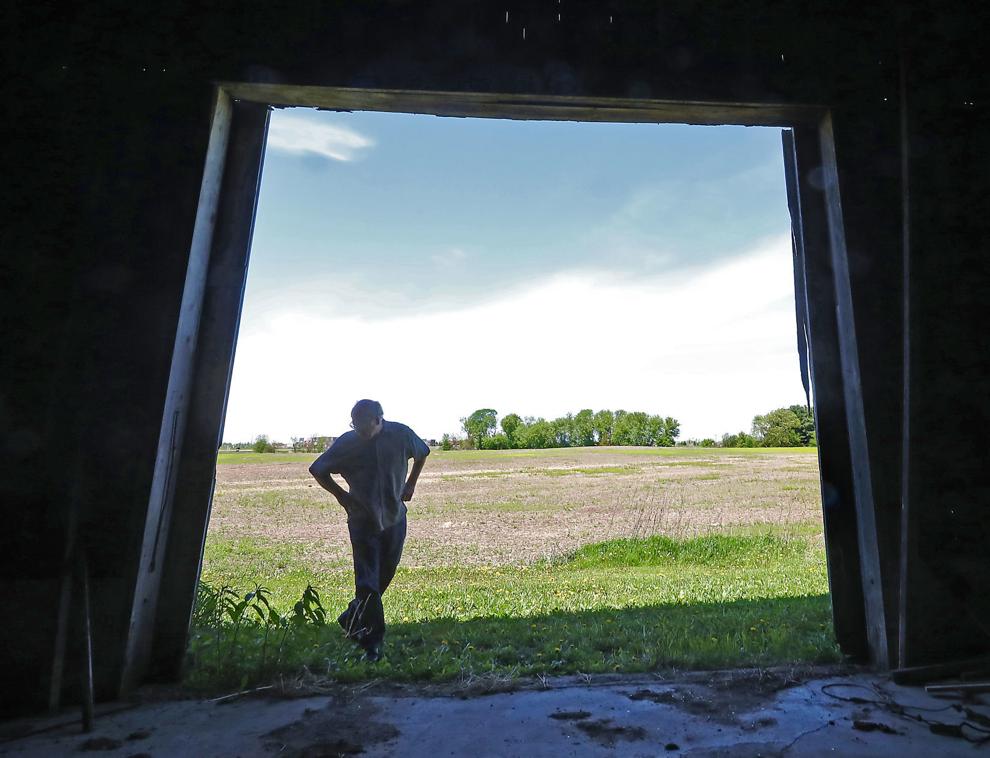 Sun Prairie Farmhouse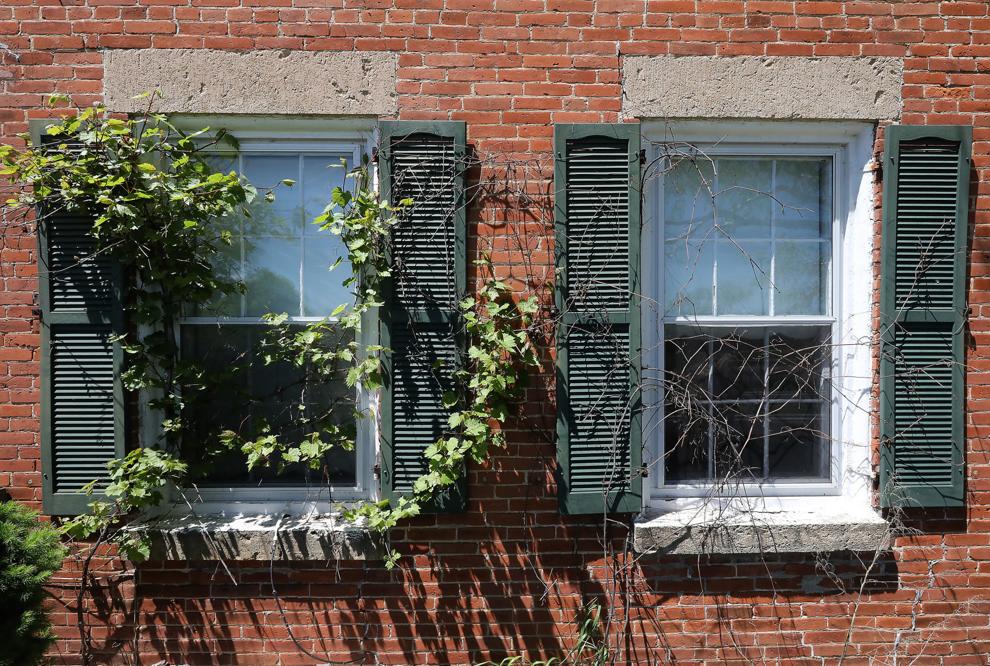 Sun Prairie Farmhouse
Sun Prairie Farmhouse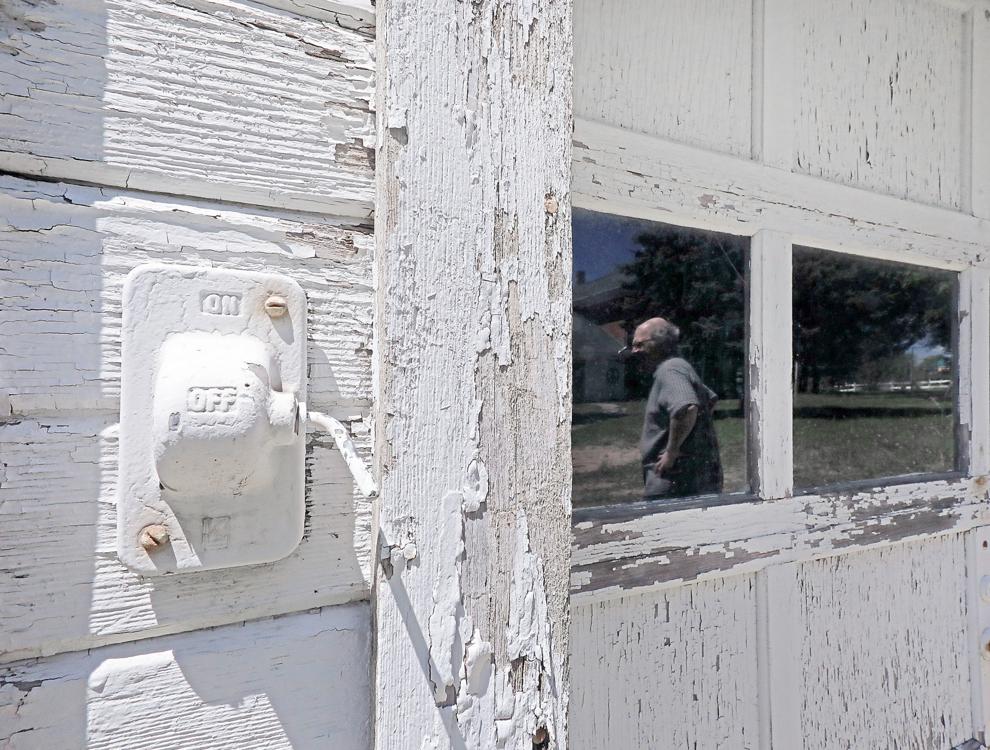 Sun Prairie Farmhouse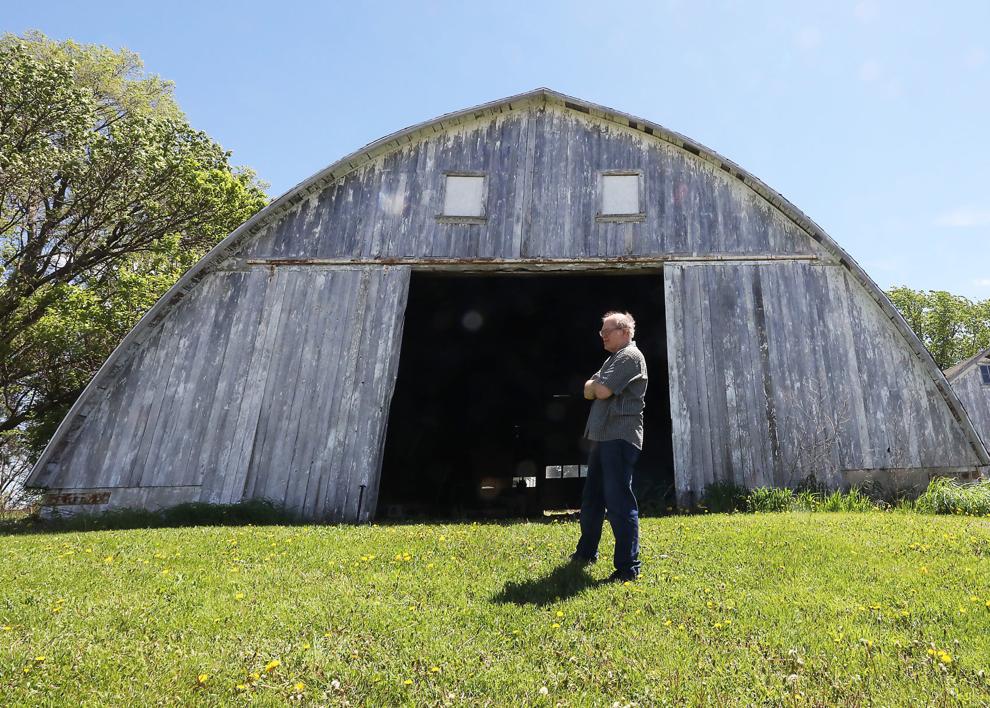 Sun Prairie Farmhouse