The Sun Prairie School District has hired its first director of systematic equity and inclusion following controversy over the use of a lesson asking students how they would punish a slave.
The district selected Michael D. Morgan Jr. for the position pending School Board approval. Morgan will leave his current position as principal of Prairie Phoenix Academy, an alternative learning school in the district, for the role. Prior to his time at Prairie Phoenix Academy, he was principal and director of K-8 charter schools in Milwaukee and worked as a middle school social studies teacher.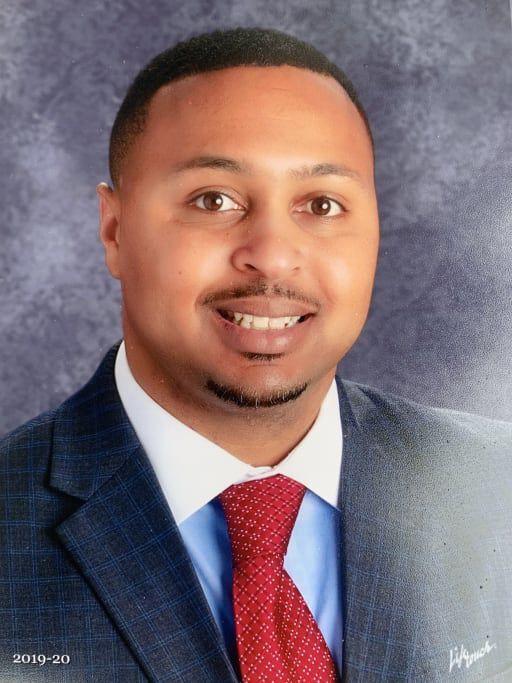 "We could not be more excited to welcome Mr. Morgan to our district's leadership team," Superintendent Brad Saron said in a statement. "I have no doubt that he will do meaningful work and create changes that go far beyond the walls of our district."
The new position was created in response to concerns brought by the community and staff members that prompted the district to work to create equitable outcomes for all students. A major part of Morgan's new role will be to engage with the community, while promoting equity and inclusion internally.
The district was embroiled in controversy that began in February when a group of teachers at a Sun Prairie middle school were put on leave after they used an activity for sixth-graders with a question about how the students would punish slaves.
The activity gave the sixth-grade students a scenario in which a slave stood before them who had "disrespected his master by telling him, 'You are not my master!'" The question then asked students how they would punish the slave, and explained that under Hammurabi's Code, a set of laws in ancient Mesopotamia, the slave would be put to death, according to a screenshot obtained by the State Journal.
The lesson came from a website called Teachers Pay Teachers, where educators can buy and sell education materials. The website removed the $4 lesson after being made aware of it.
Three teachers who used the lesson resigned, and a group of parents filed a lawsuit against the district in April.
State Journal reporter Emily Hamer contributed to this report.
---
GALLERY: Wisconsin Dells Neenah Creek Elementary School through the years
Jared Neenah Creek ground breaking contributed photo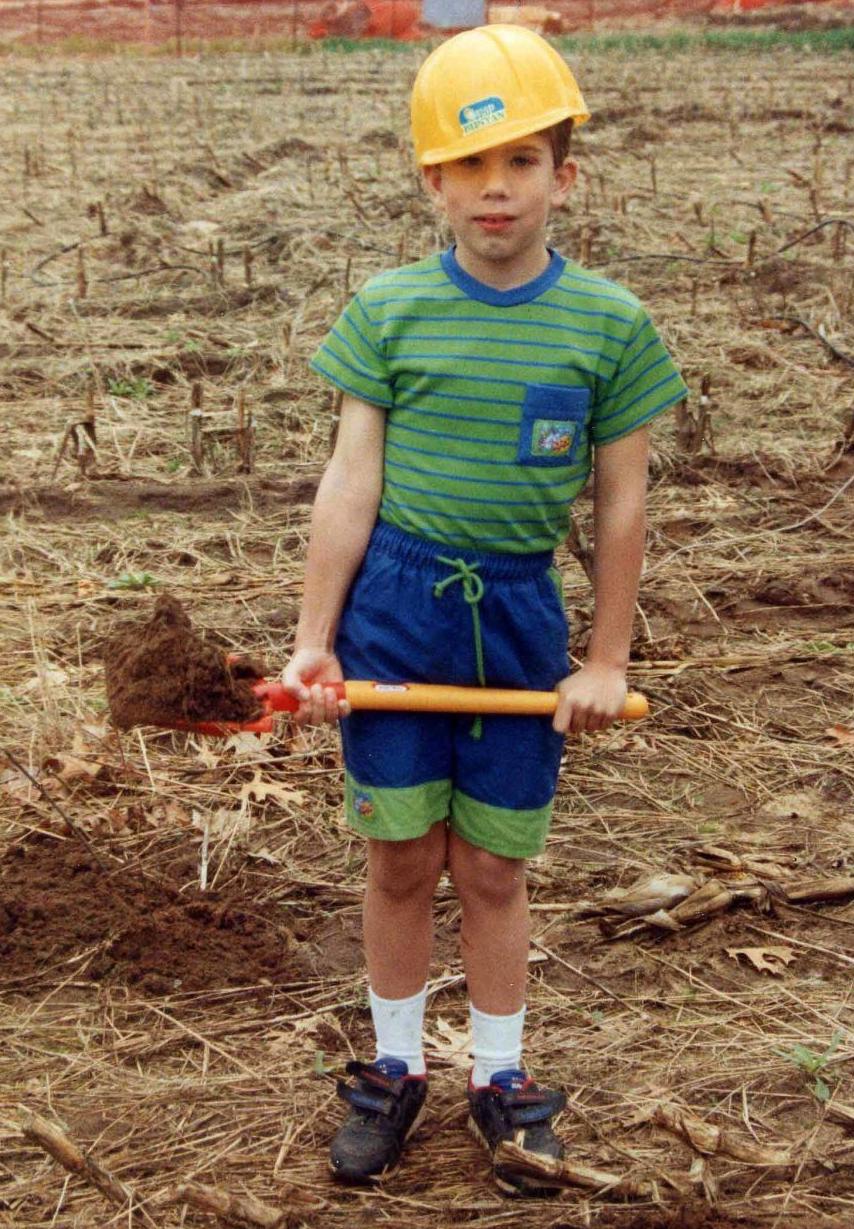 Neenah Creek Ribbon Cutting 1993 contributed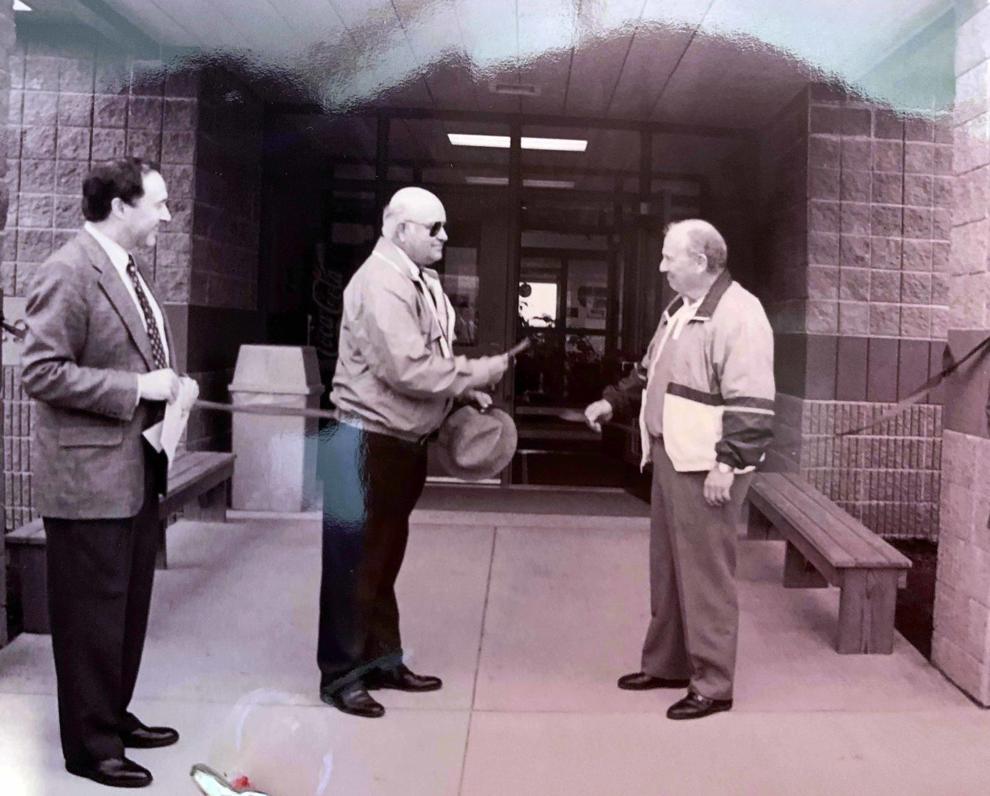 Neenah Creek contributed groundbreaking photos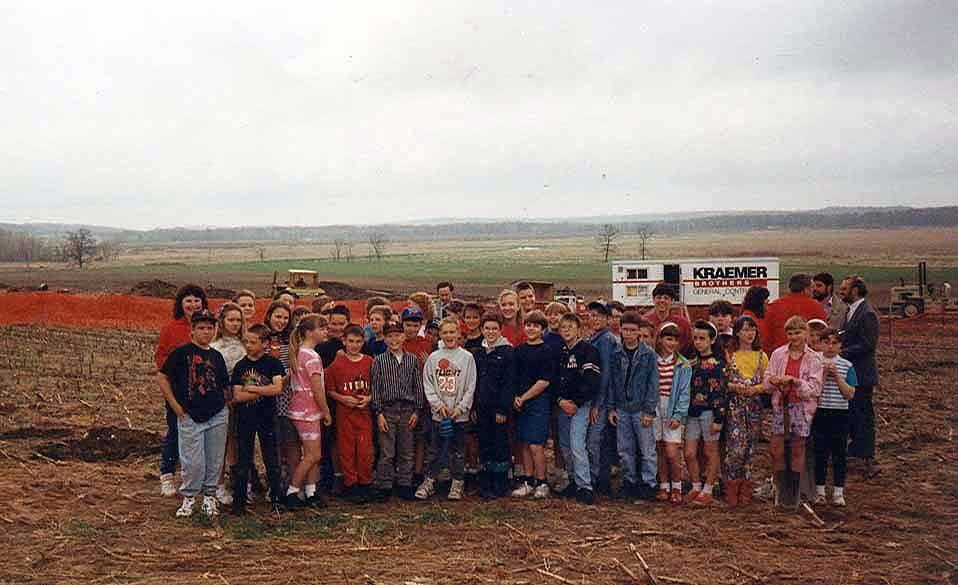 Moving items from Big Spring and Briggsville contributed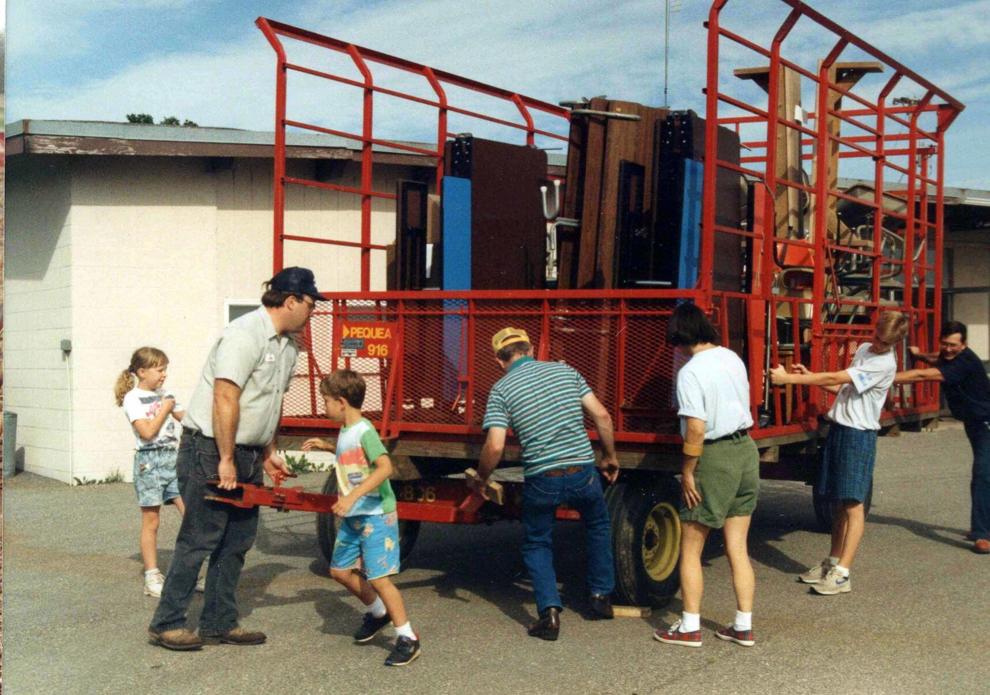 Neenah Creek students smile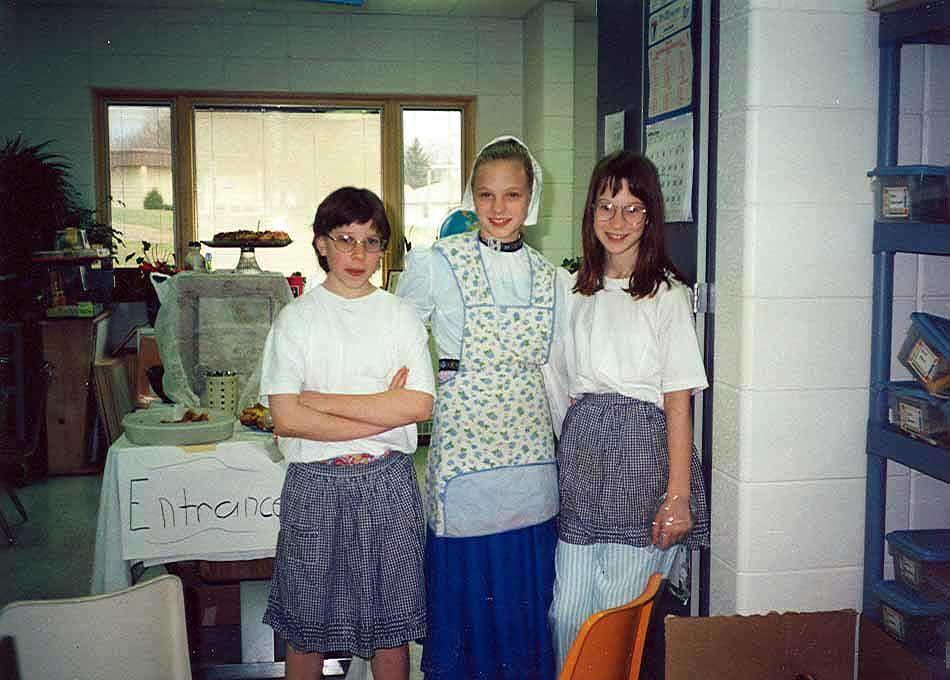 Neenah Creek Christmas Play contributed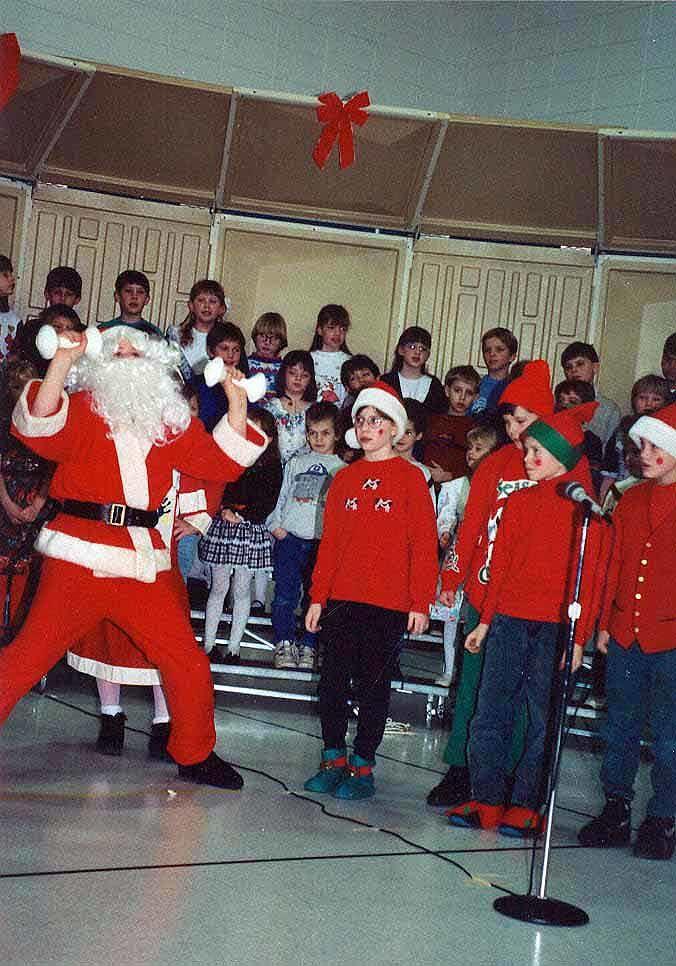 Kenny poses for photo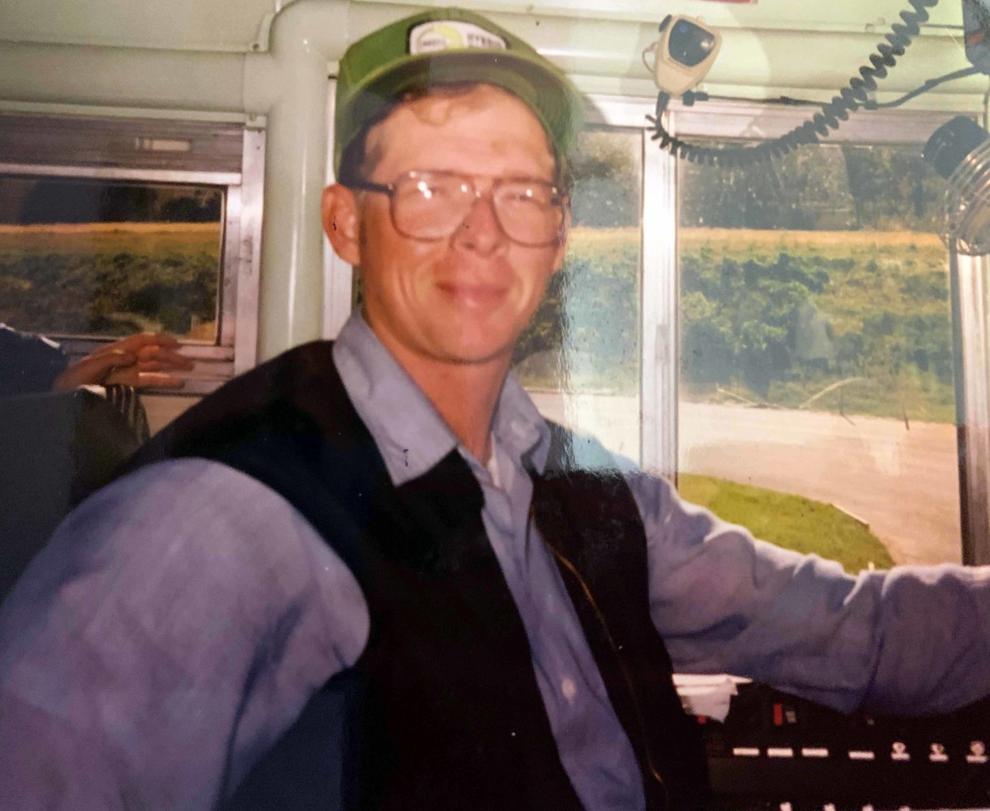 Ancestors culture fair Neenah Creek 1993 contributed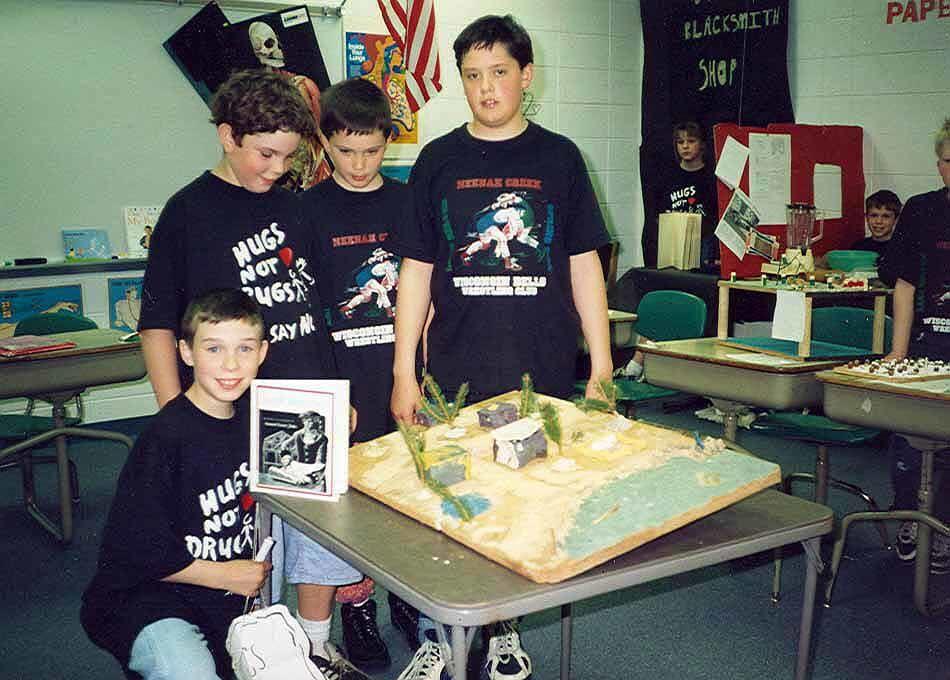 Sixth grade DARE Graduation Neenah Creek 95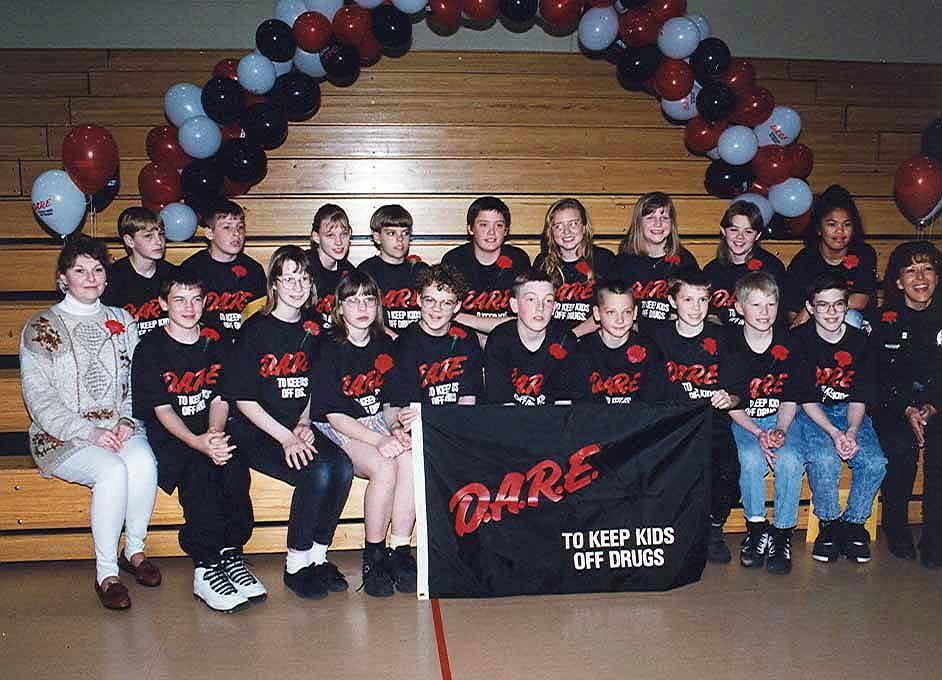 Sixth grade gradution Neenah Creek
Christmas play Neenah Creek contributed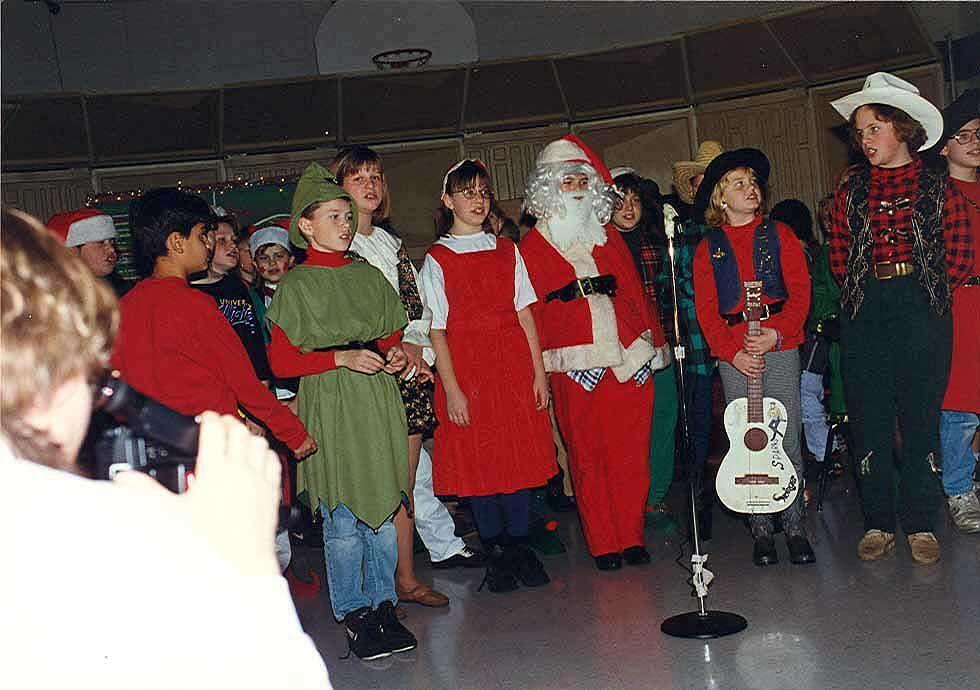 Sixth grade student award Neenah Creek 94-95