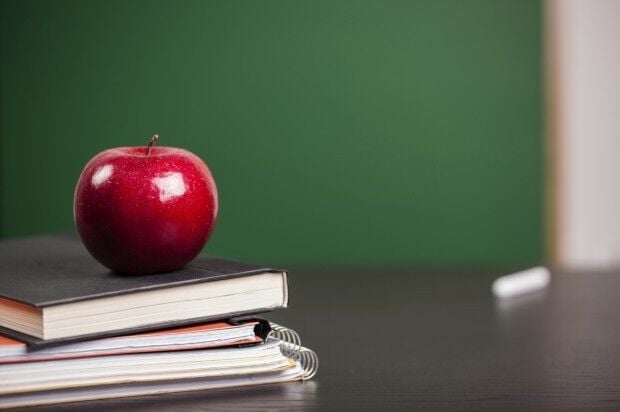 A candidate for superintendent of public instruction narrowly avoided being knocked off the ballot Tuesday in what she called a "racially motivated" attack against the validity of her campaign by one of her opponents.
The Wisconsin Elections Commission deadlocked 3-3 on whether to remove Shandowlyn Hendricks-Williams after one of her opponents, Deborah Kerr, filed a complaint stating Hendricks-Williams' nomination papers should be invalidated. The vote was not along party lines, with Republican appointee Bob Spindell and two Democratic appointees, Ann Jacobs and Mark Thomsen, voting to keep her on the ballot.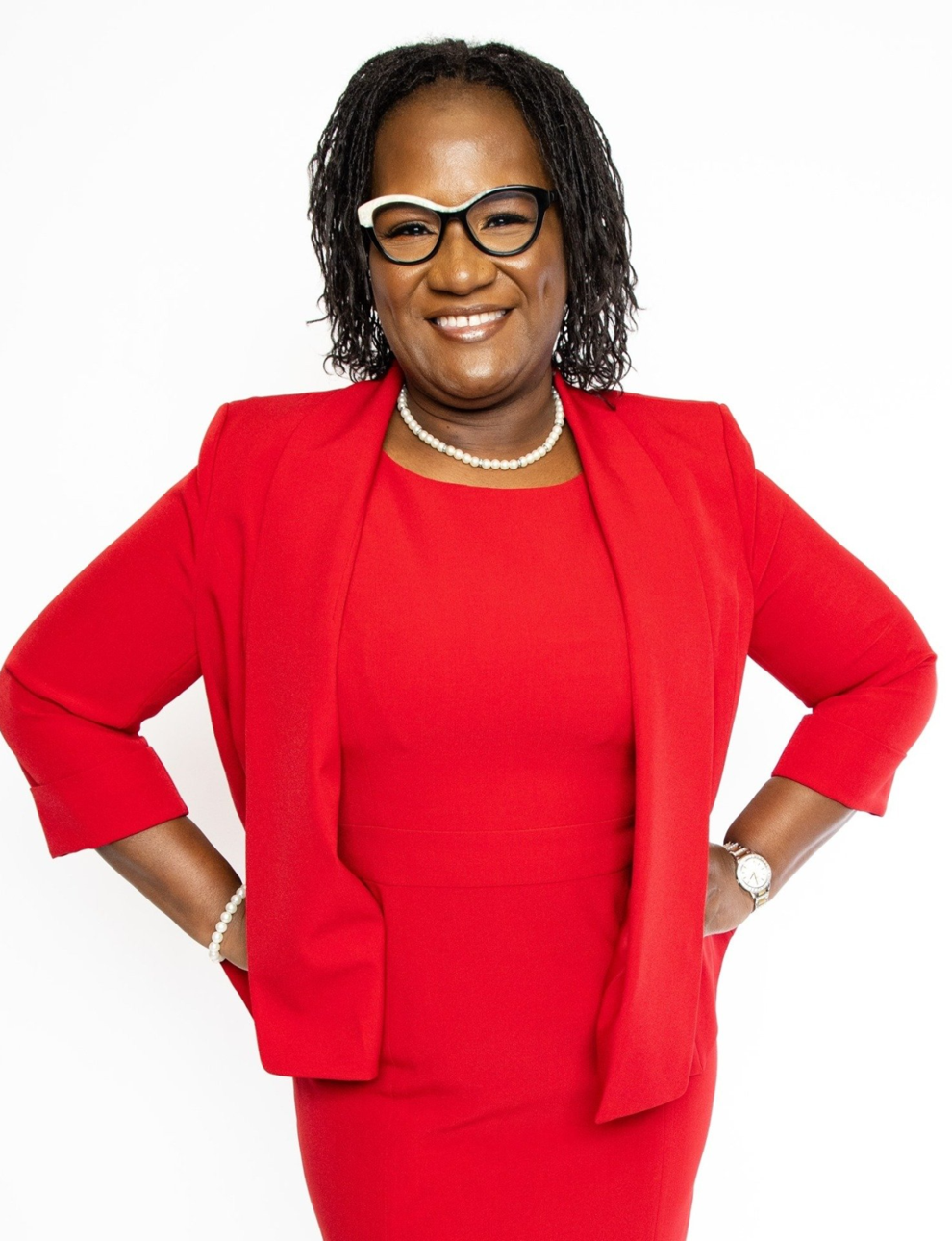 The complaint, filed by Kerr, sought to block Hendricks-Williams from the ballot because she used "Dr." ahead of her name on her nomination papers and because her address on the papers doesn't match her address on her campaign registration statement.
"This frivolous challenge is a distraction and it won't shift my focus from empowering Wisconsin students, parents and teachers," Hendricks-Williams said in a statement Tuesday. "I earned every qualification I have and worked hard to earn my doctorate which I proudly display. … This attack on my qualification is a personal insult and as the only candidate of color in this race, I also find it to be racially motivated coming from a superintendent candidate who recently stated that we need more diversity in our classrooms and among our superintendents."
The complaint was not meant as a slight against Hendricks-Williams personally, Kerr said.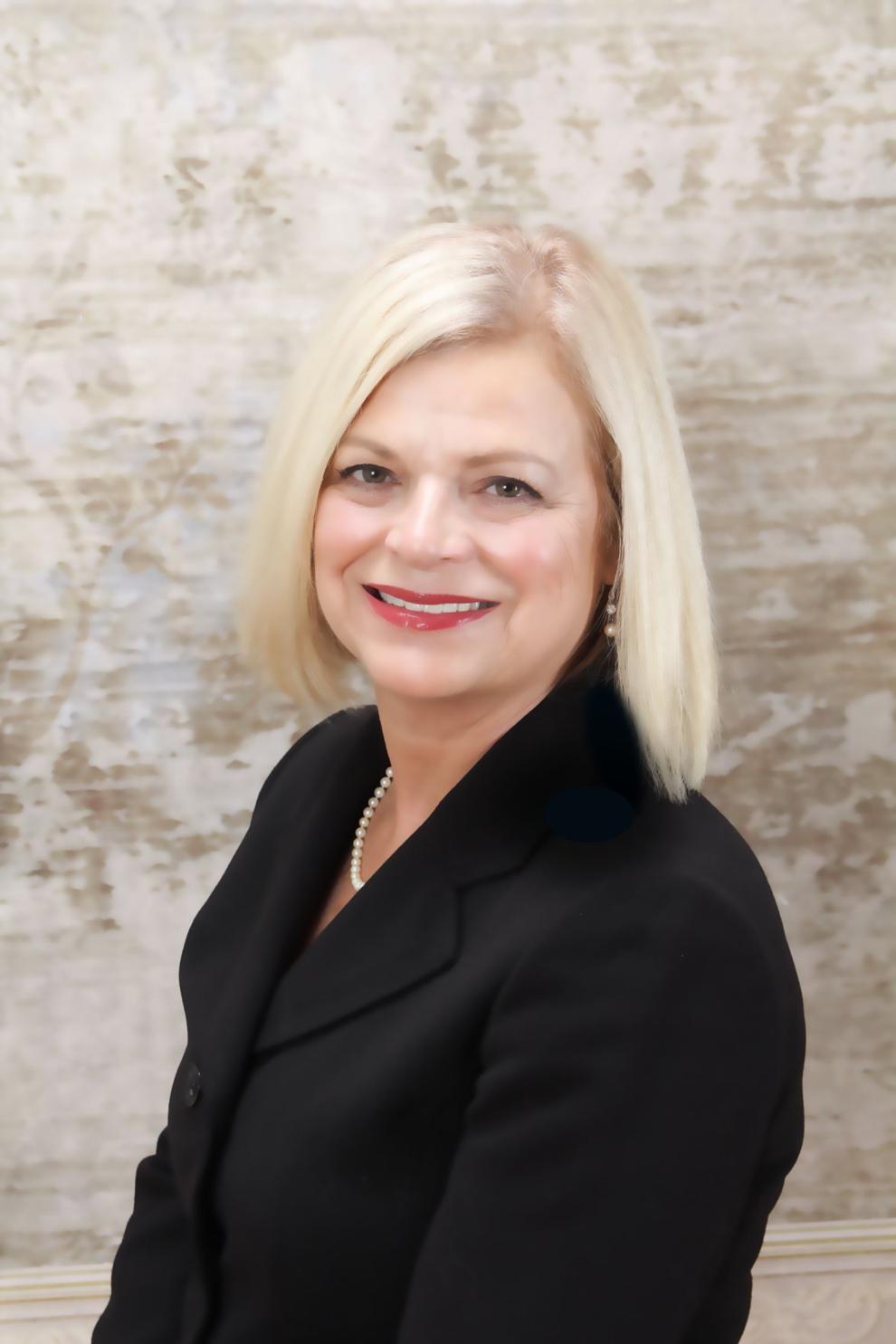 "This was not about her as a person, and not her fault personally. Regardless, details matter," she said in a statement Tuesday. "After my campaign put in several hours ensuring that my papers were correct, as did the other candidates, I felt it was unjust to the other candidates in the race. We all made sure that we followed the rules."
Another candidate, assistant state superintendent Sheila Briggs, tweeted her support for Hendricks-Williams' candidacy Tuesday, saying Hendricks-Williams earned her title and shouldn't be punished for using it.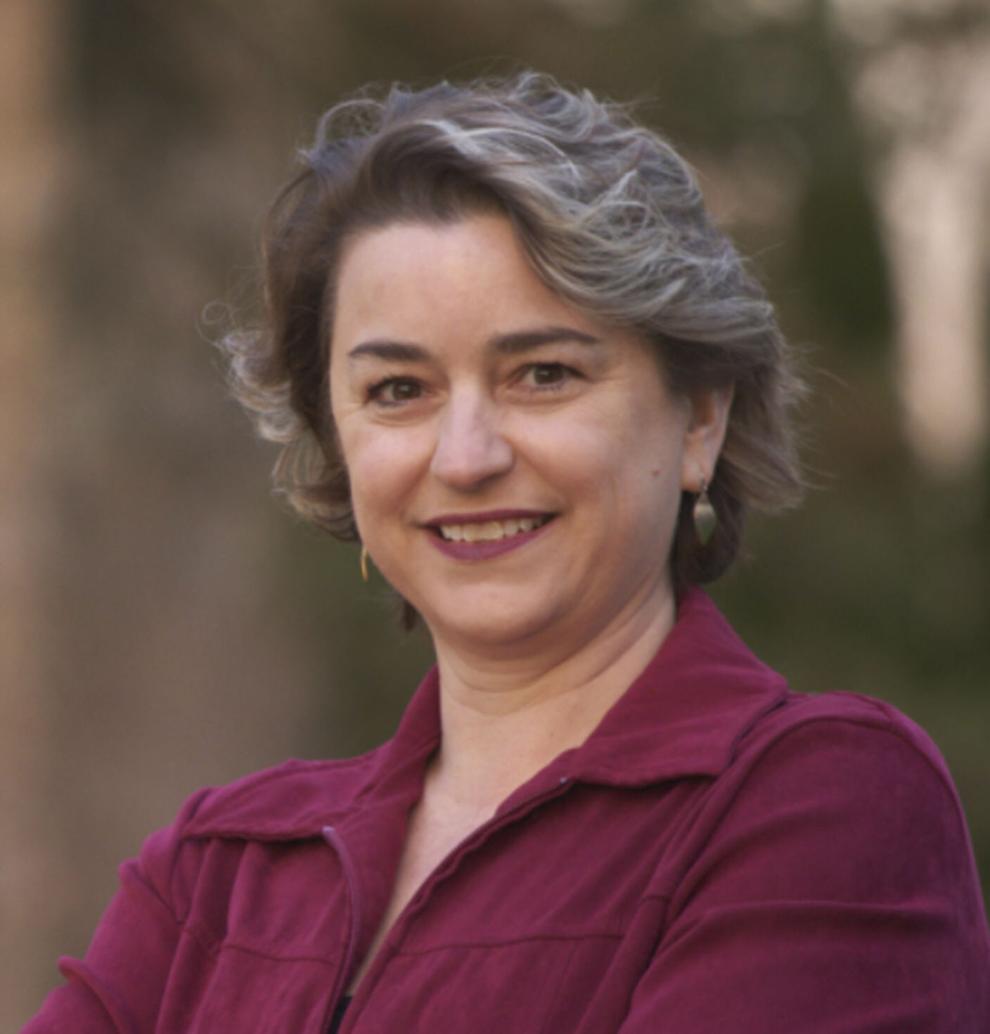 Hendricks-Williams argued that using the title was a "minor deviation from the statute" and commission staff never pointed out the error. She insisted the address on her campaign registration was a mailing address and the address on her nomination papers is her residential address, according to a memo commission staff wrote ahead of Tuesday's hearing.
The staff recommended the commission reject the address challenge but block Hendricks-Williams from the ballot because she included her title on her papers' header, which is specifically prohibited by state law.
The staff member who reviewed Hendricks-Williams papers' was not aware of that statute, commission deputy administrator Richard Rydecki said.
"It's my belief that we should have caught this on review and we should have provided feedback to the candidate," he said.
"It's pretty clear that titles aren't allowed," said commissioner Dean Knudson, a Republican appointee who voted to remove her from the ballot along with Julie Glancey, a Democratic appointee, and Marge Bostelmann, a Republican appointee. "I don't find this to be much of a close call. To me it's pretty clear cut."
But in the past, the commission allowed candidates who submitted their documents with mistakes, such as an incorrect election date, onto the ballot, Jacobs said.
"I think it is becoming a little too precise to say that adding one title in an otherwise completely perfect document should be sufficient to overcome the nomination," she said.
Hendricks-Williams has worked in Gov. Tony Evers' Milwaukee office and as an assistant director of teacher education at the state Department of Public Instruction.
The commission cleared all seven candidates to appear on the Feb. 16 primary ballot. The others are Jill Underly, superintendent of Pecatonica School District; Joe Fenrick, a Fond du Lac high school science teacher; Steve Krull, principal of Milwaukee's Garland Elementary School and former Air Force instructor; and Troy Gunderson, Viterbo University professor and former superintendent of the School District of West Salem.