Seven candidates for state superintendent faced off in the first online forum ahead of a Feb. 16 primary on issues such as learning amid the COVID-19 pandemic and how to eliminate inequities in public education.
Candidates Sheila Briggs, Joe Fenrick, Troy Gunderson, Shandowlyon Hendricks-Williams, Deborah Kerr, Steve Krull and Jill Underly answered questions posed by Wisconsinites from across the state in the two-hour forum Thursday, organized and co-sponsored by the nonpartisan Wisconsin Public Education Network and the League of Women Voters of Wisconsin.
Prior to the event, each candidate answered additional questions through a survey issued by the Wisconsin Public Education Network. They tackled subjects such as how to personalize learning to meet individual student needs, how to ensure all students feel safe in their schools and how to address special-education needs.
Briggs, the current assistant state superintendent, said she would prioritize a COVID-19 recovery plan and work with state lawmakers to get the Department of Public Instruction's funding request into the 2021-23 state budget.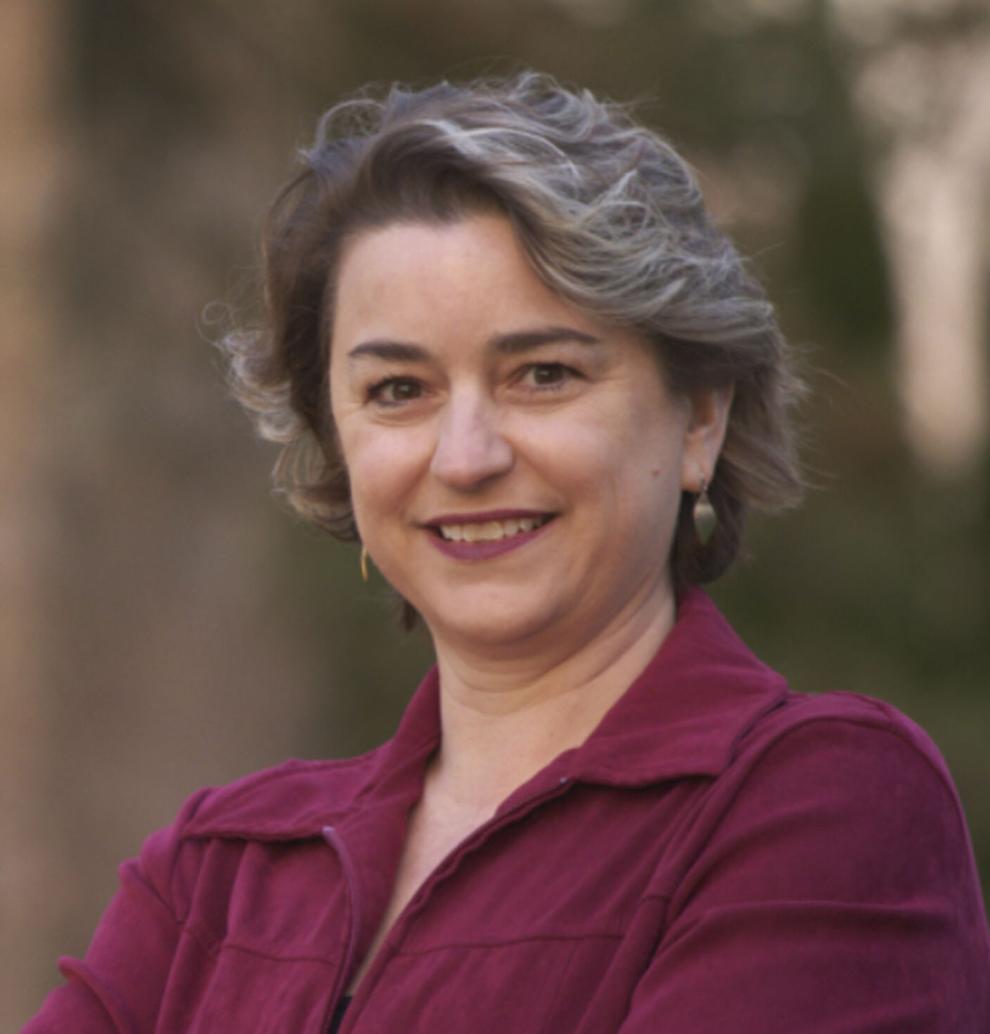 "It will be so important that we do not let the cost of this pandemic be balanced on the backs of our teachers or our kids," she said.
Fenrick, an educator and Fond du Lac County Board supervisor, said he would focus on returning students to class safely and getting rid of standardized tests.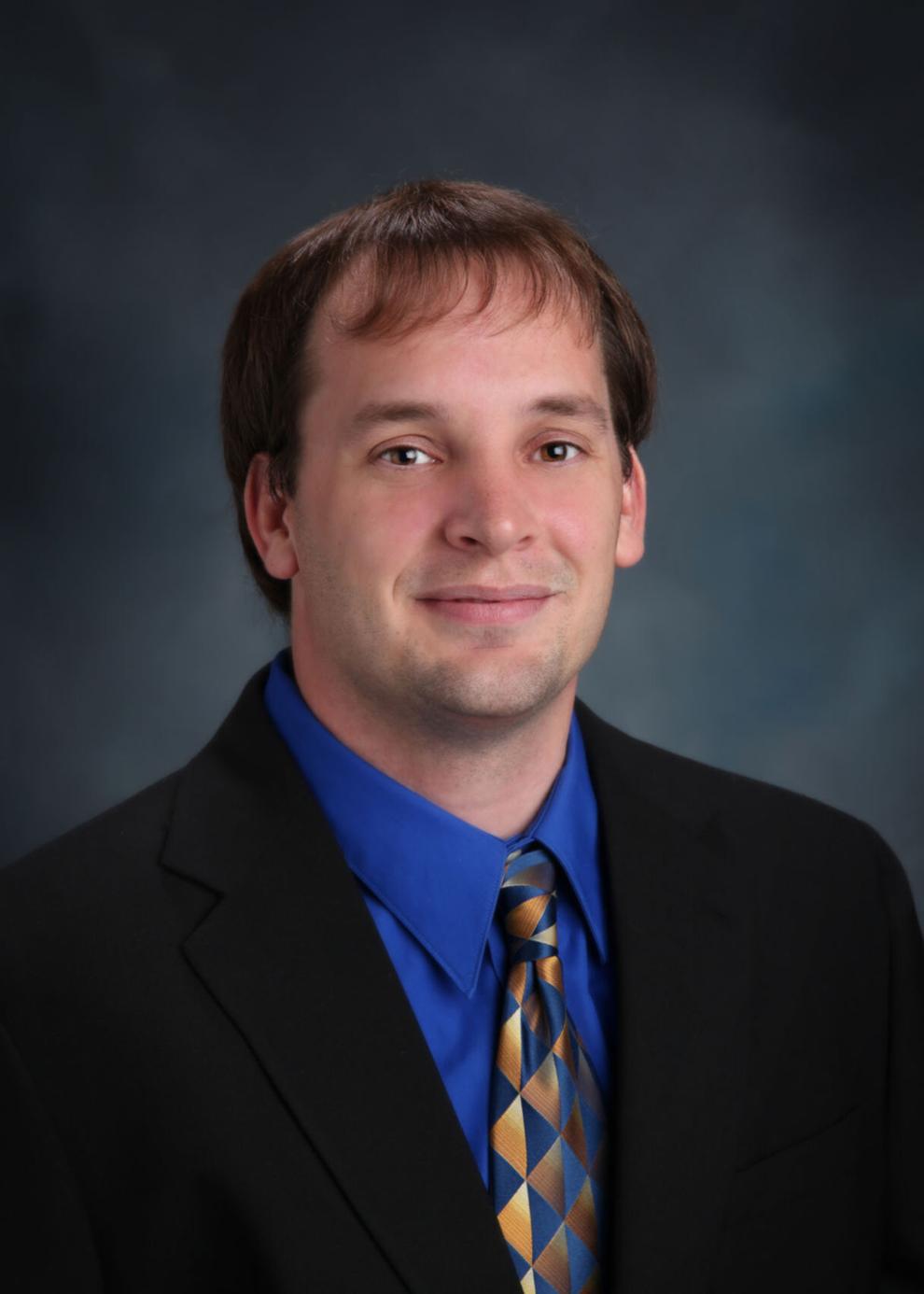 "There's too much testing going on," he said. "We need a lot more hands-on learning in our classrooms."
Gunderson, former West Salem School District superintendent, said he would prioritize equality in education across the state's urban-rural divide.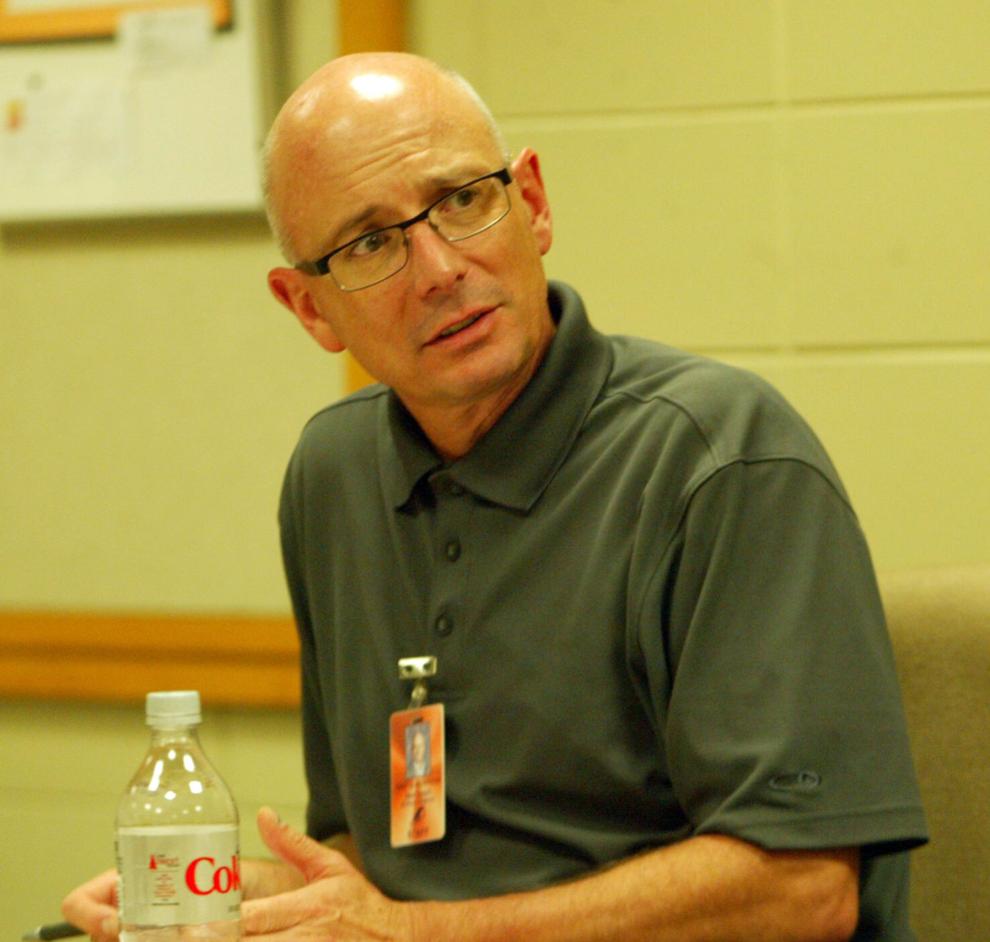 "I'm best suited to unite the entire state around the collective commitment of providing public education to improve the lives of each one of our children within the schools in our state," he said.
Hendricks-Williams, former director of the Milwaukee Office of the Governor and a former special-education teacher, said she plans to include a $350 rebate to parents for expenses incurred during COVID-19 for school supplies and internet access, and prioritize diversifying teaching staff in Wisconsin schools.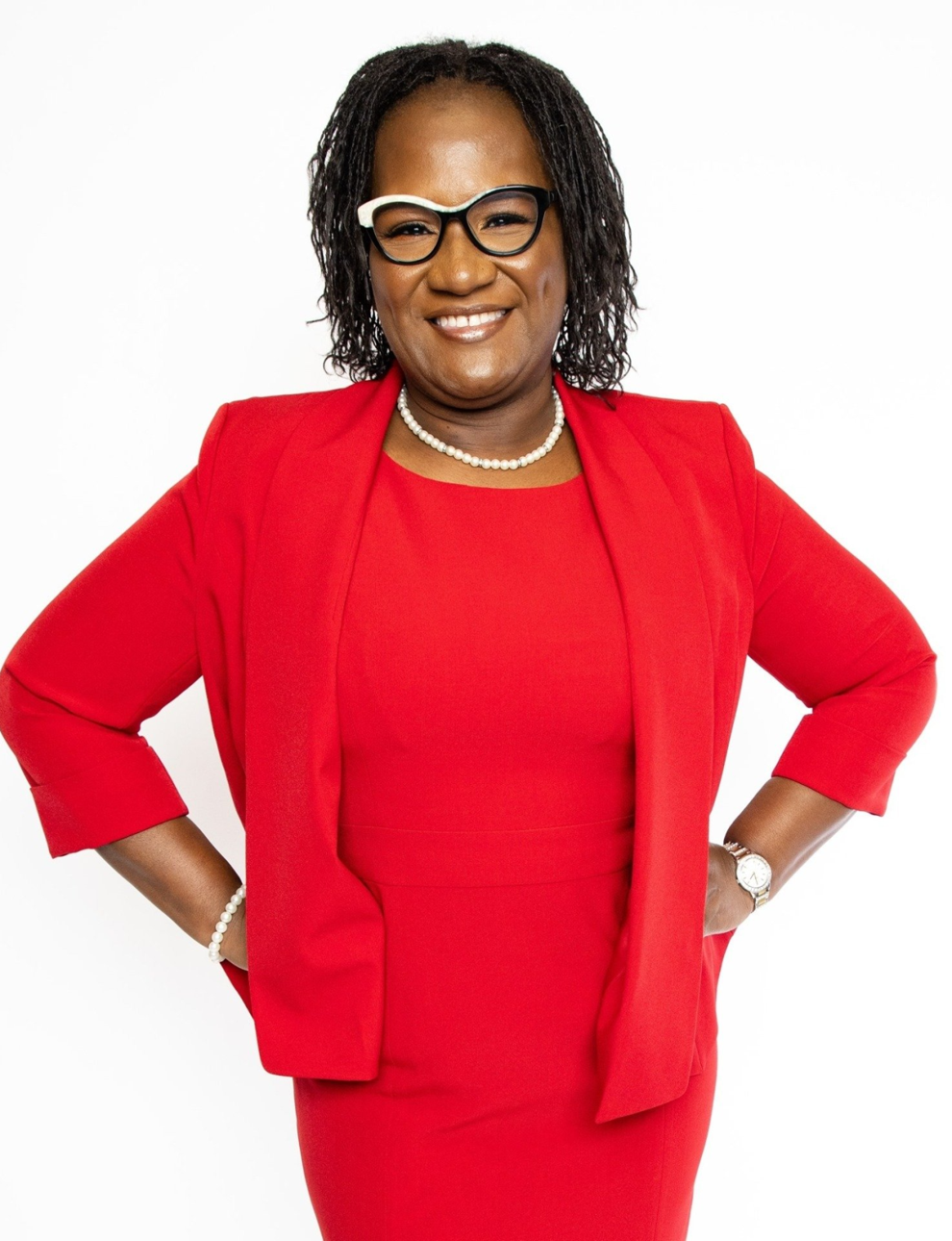 "I am the only candidate that began as a paraprofessional and worked at the Milwaukee Office of the Governor," she said. "I'll bring all of that knowledge, skill, and my disposition as the best candidate, as Wisconsin's first elected Black state superintendent."
Kerr, former superintendent of the Brown Deer School District, said she would leverage her relationships within the Legislature to improve education.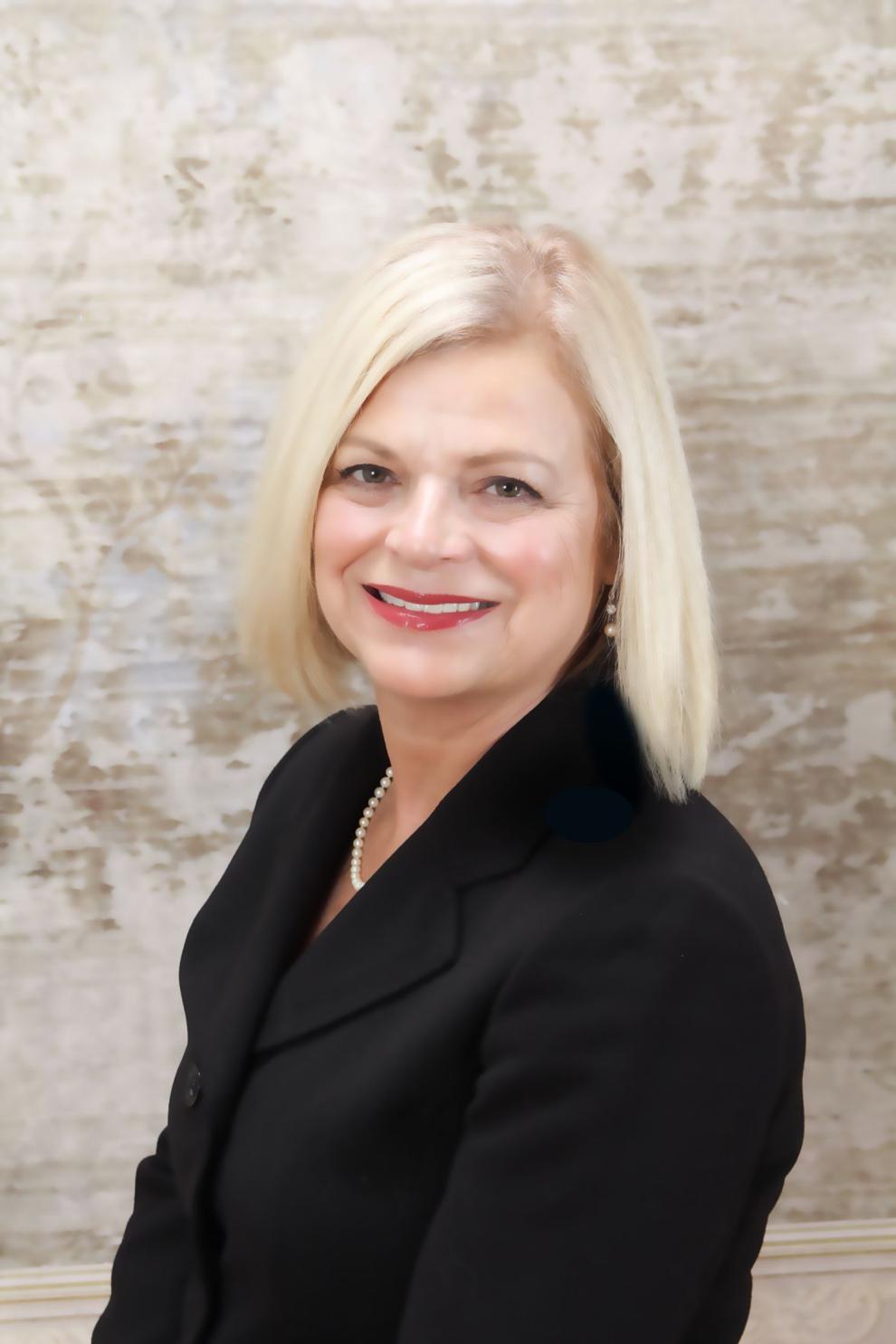 "Education is a nonpartisan matter," she said. "We need to get past some of these deep issues that divide us. We need to stay focused on equity, inclusion, antiracism and social justice because all of our kids are important to the success of our Wisconsin schools."
Krull, an Air Force veteran and principal of Milwaukee's Garland Elementary School, said he would, within his first 100 days, work with lawmakers to reform funding for schools.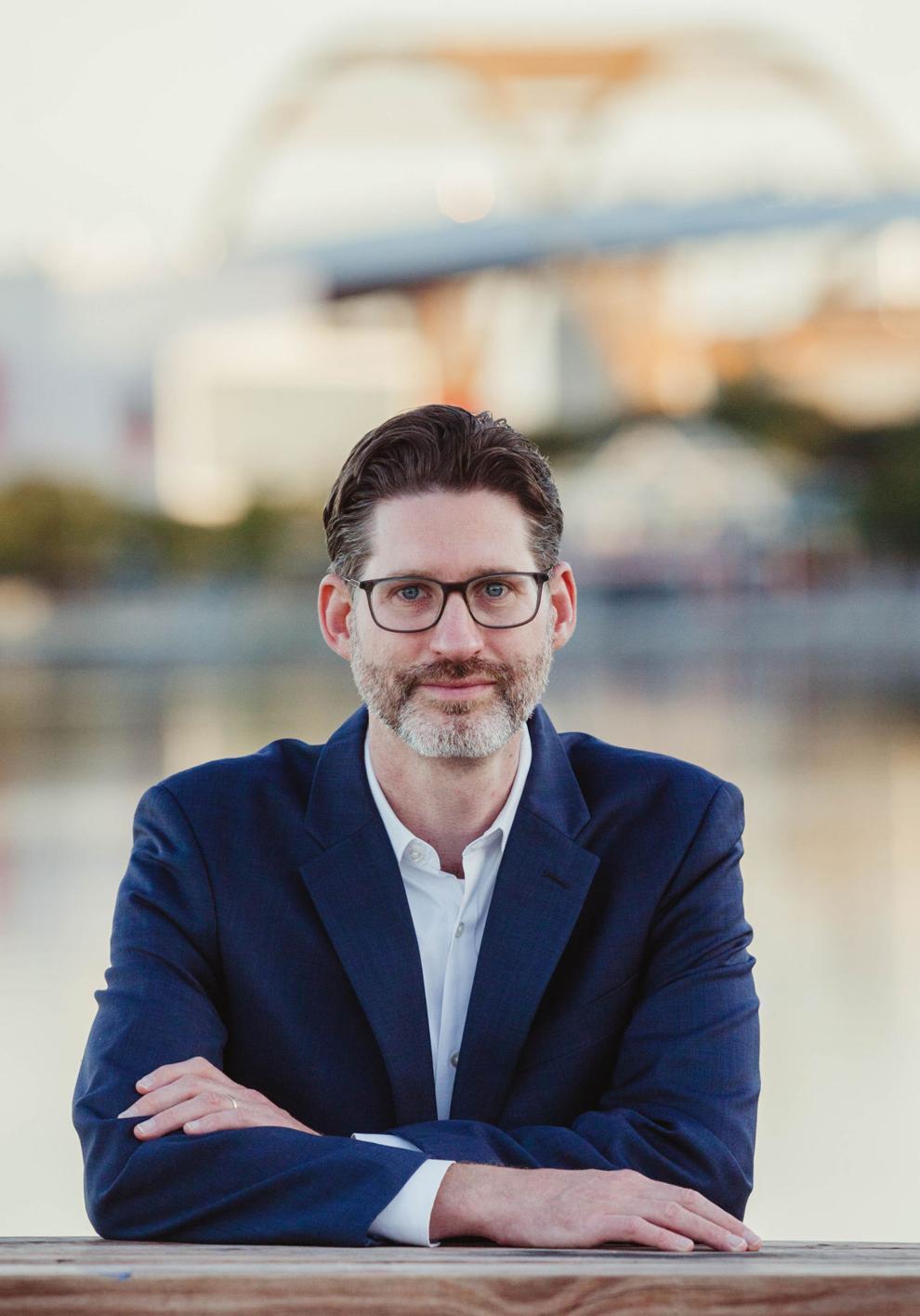 "Until we address our school finances, this other stuff that we're talking about, we just don't have the money to do it," he said.
Underly, Pecatonica district administrator, said she would enact a statewide plan to reopen schools safely and establish a cabinet-level equity officer.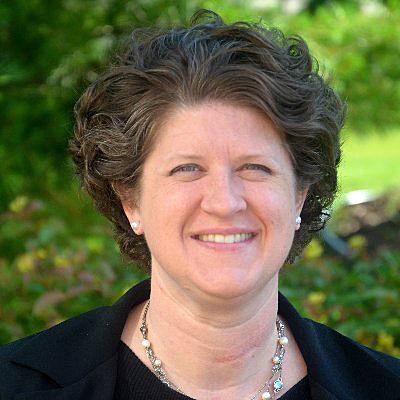 "I would get regular meetings, discussions and listening sessions on the calendar, monthly, between Wisconsin Public Education Network, the Rural Schools Alliance, WEAC, WASDA, WASB and DPI as well as our legislative liaisons so we can work together to solve policy issues," she said.
School vouchers, school choice
State superintendent races are nonpartisan, but splits tend to form between Democratic-backed supporters of public schools and candidates with conservative support who often advocate for taxpayer-funded vouchers and school choice programs.
Asked about their support for private school vouchers and independent charter schools in two separate yes or no questions, most of the candidates said they do not support either.
Henricks-Williams said she "supports great schools" when asked about support for private school vouchers, and that she supports "parents' option for enrolling their child in a high performing school" when asked about support of independent charter schools.
Kerr said she supports "one system of accountability and full transparency because this is the law" when asked about private school vouchers.
Briggs said she doesn't support independent charter schools under the current system.
Broad powers
The superintendent position oversees the Department of Public Instruction, which has broad powers in managing the state's public school system. The seat is open for the first time in over a decade after Gov. Tony Evers, who won statewide elections to head the agency for three consecutive four-year terms, assumed Wisconsin's highest office.
Current state Superintendent Carolyn Stanford Taylor was appointed by Evers in January 2019 after he won the 2018 governor's race. She decided not to seek election this year.
The winners of the Feb. 16 primary will be invited back for a more in-depth forum before the April election.