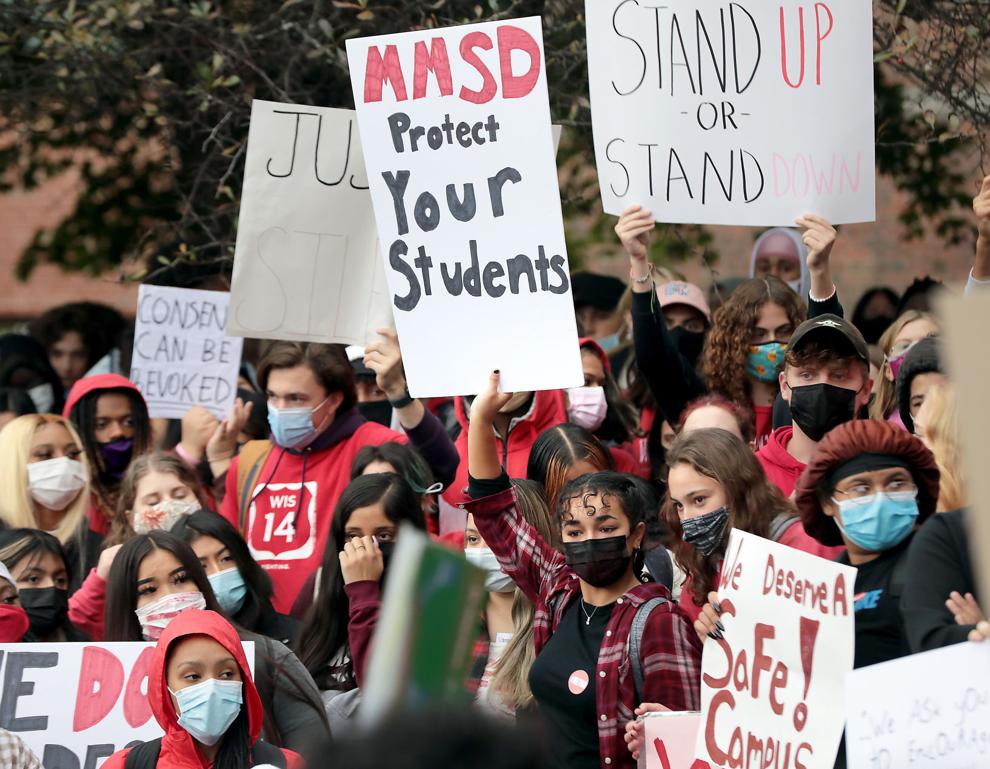 Hundreds of East High School students walked out of their classrooms Friday for the second time in a week — this time along with students at La Follette, West and Memorial high schools — in an effort to draw attention to what they see as inadequate district policies related to sexual harassment and assault and lack of protection for survivors.
A rally that took place on Wednesday was organized to support a victim of a recent alleged sexual assault involving two East students that occurred off school grounds. Lilyian Jenkins, a senior at East and one of the organizers of Friday's walkout, said the protest was intended to press a list of demands, which student organizers had communicated to the School Board and high school and district administrators.
Education and training for staff and students on sexual assault and harassment and the reporting policy.
Clear protocols for every student on how to report incidents both on and off district property.
Sanctions for perpetrators of sexual assault on or off campus from suspension to expulsion.
A commitment by the school and the district to support victims.
District spokesperson Tim LeMonds said East High administration "has followed and continues to follow district policies and procedures relative to mandatory reporting and Title IX."
Asked whether a student can report a sexual assault that takes place off campus to the district's Title IX coordinator or other administrator, what school administration officials do with that information, and how school administration officials address the presence of an accused individual within the same school and classes, LeMonds was unable to provide specifics and instead offered links to the U.S. Department of Education FAQs on Title IX.
According to the district's safety plan, a critical response team "activates in cases of sexual assault at school." It does not outline how administrative officials should respond to events that occur between students off district property.
Lydia Jovaag, a junior at East and one of the student organizers, said Principal Sean Leavy's response to students who expressed concerns about sexual harassment and assault during an assembly last week was the catalyst for the walkout.
Student resolve to protest solidified after an alleged sexual assault involving two East High students took place off campus the day after the assembly. A Madison Police Department spokesperson said that incident is still under investigation.
Leavy apologized for his response to students who voiced concerns during the assembly in an email to families Wednesday morning. But the apology was not enough to assuage student concerns.
"We decided a walkout, missing class, that would make a noise in a school," Jovaag said. "A lot of the students really are not feeling too safe at our school, and a lot of the students are having a hard time dealing with all of this. It's really emotional."
Students and a number of teachers at East are unaware of the reporting process for incidents regarding sexual harassment or assault that occur both on and off campus or find the process too burdensome, she said.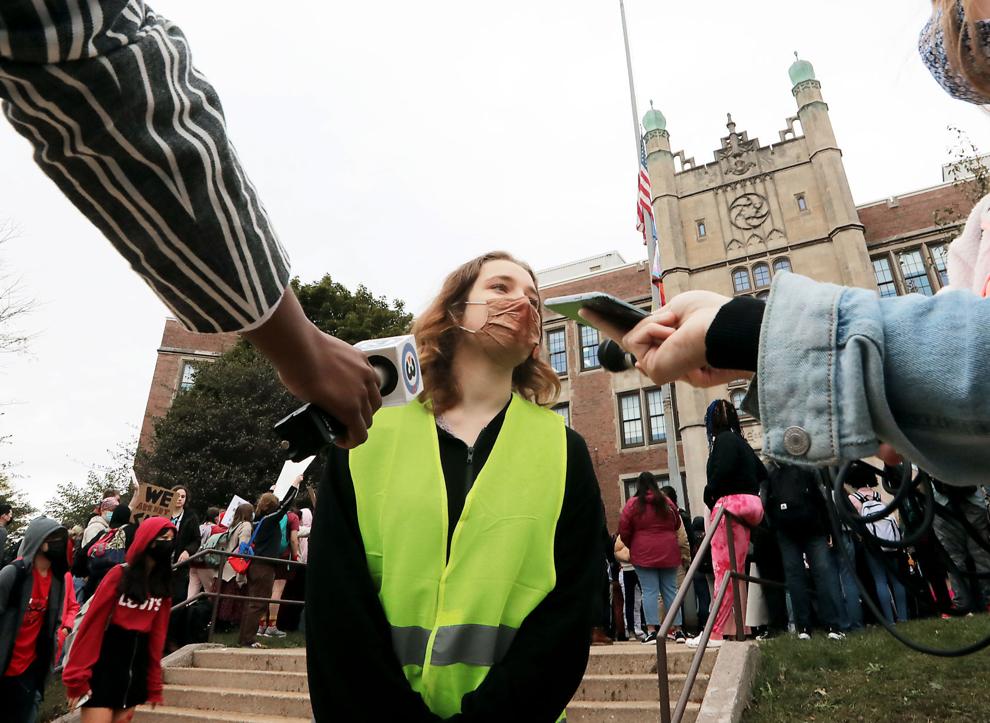 Whitman Bottari, a senior at East and an organizer of the walkout, said the group is seeking a commitment from the district to fix what they see as an inadequate sexual harassment and assault policy, and a timeline for implementing the plan.
"Students at East need to know what sexual assault and harassment are," she said. "Every student at East needs to know exactly how to report and the steps that will happen after they report."
Parents express concern
State Sen. Melissa Agard, D-Madison, a parent of East graduates and a current student, was also present at Friday's walkout to show her support.
Agard said she had been championing a bill since her freshman term in the Assembly that would create a curriculum on teen dating violence and healthy relationships in the state's middle and high schools, which includes training and information for school staff.
"There is nothing that prevents Madison School District from implementing a similar curriculum within our schools. And if they do have that curriculum or they think they have that curriculum, something that they're doing needs to be revisited because clearly the kids don't feel like that is happening adequately," she said. "I do plan to be reaching out directly to the administration and finding out what it is. Are there barriers that can be removed through any legislative action?"
Some parents of students at East encouraged other parents to contact district administrators to demand they provide a plan to improve safety at school.
"Their demands are quite reasonable: to feel safe and protected and that actions of students this severe are not tolerated," said Amy Draper, also an East parent.
District response
Principals at other Madison high schools sent emails to families that some students interpreted as an effort to encourage parents to discourage their students from attending the two-hour demonstration.
"While we commend our students who continue to lift their voices on dismantling cultures of sexual violence, we ask you to encourage your student to stay in school during the school day on Friday so they do not negatively impact their instructional time," La Follette interim Principal Mathew Thompson wrote to families Thursday.
West Principal Karen Boran sent a similar email to families on Thursday as well.
Michael Jones, president of Madison Teachers Inc., expressed support for the students on behalf of union members. In a statement Friday, he called on district and high school leadership to implement all student and staff recommendations to repair the "most recent harm."
"Try as we might, we cannot shelter our students from all violence in their lives, be it emotional, physical, or sexual," he said. "But we have a moral obligation to recognize it and provide a safe environment for them to process such things when they come to our school buildings."
---
St. Katharine Drexel School participates in its first Soles walk
101621-ctzn-news-soles001.jpg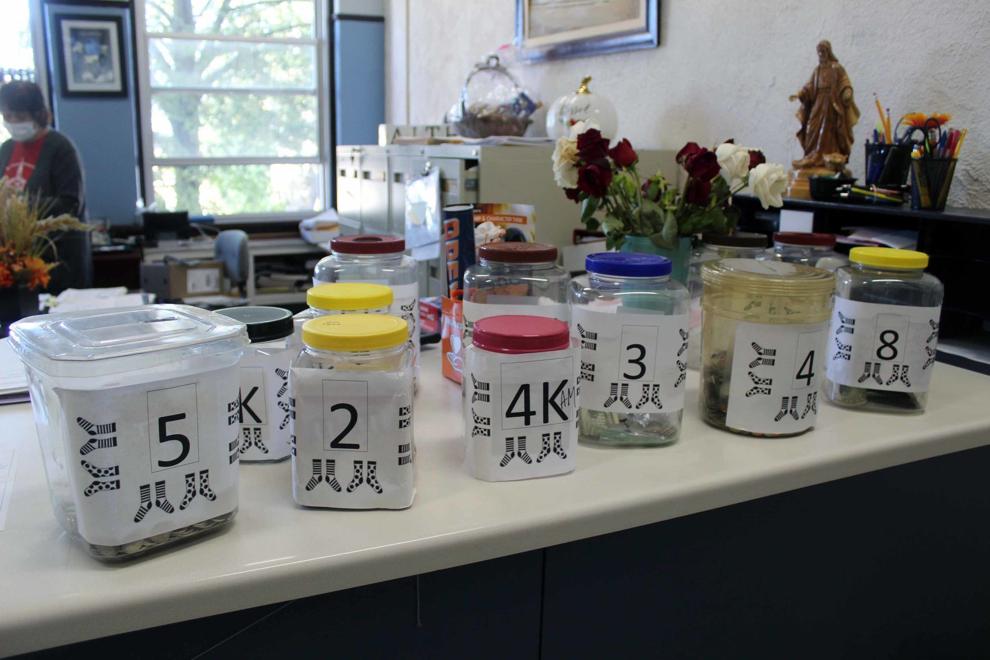 101621-ctzn-news-soles002.jpg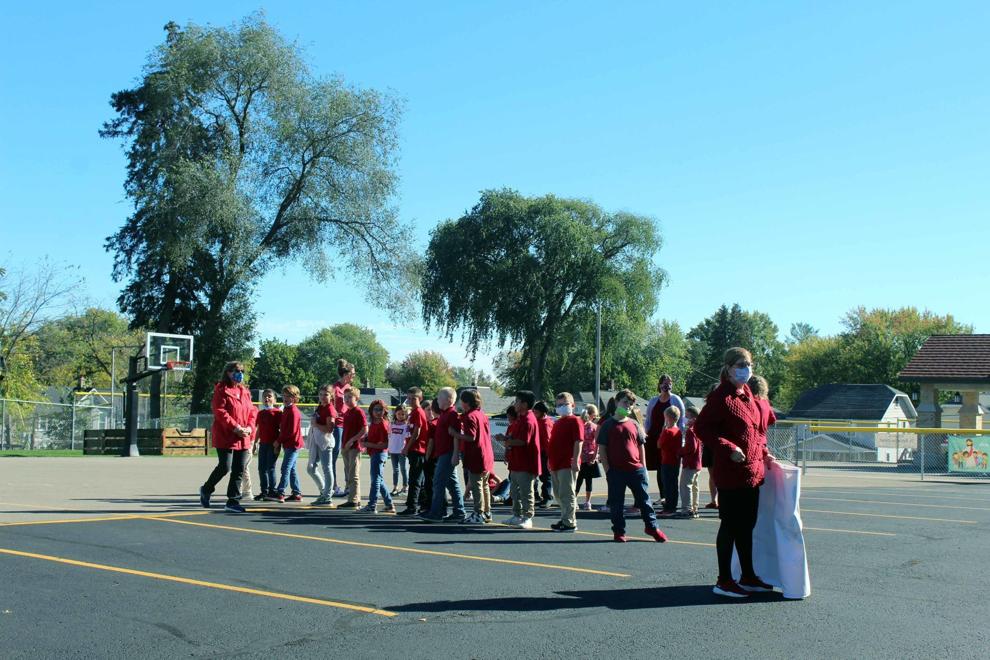 101621-ctzn-news-soles003.jpg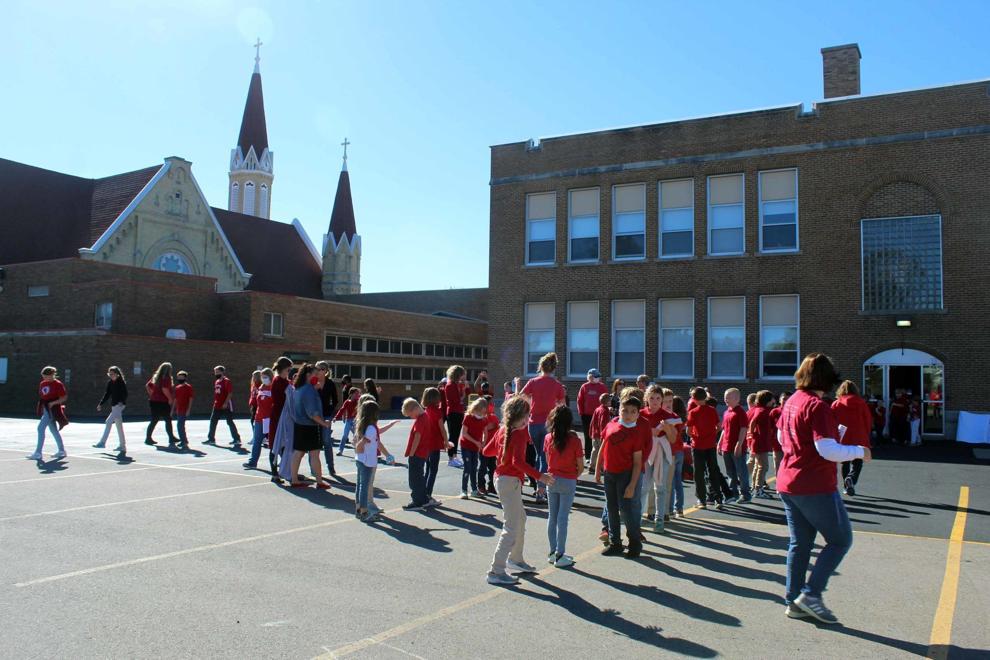 101621-ctzn-news-soles004.jpg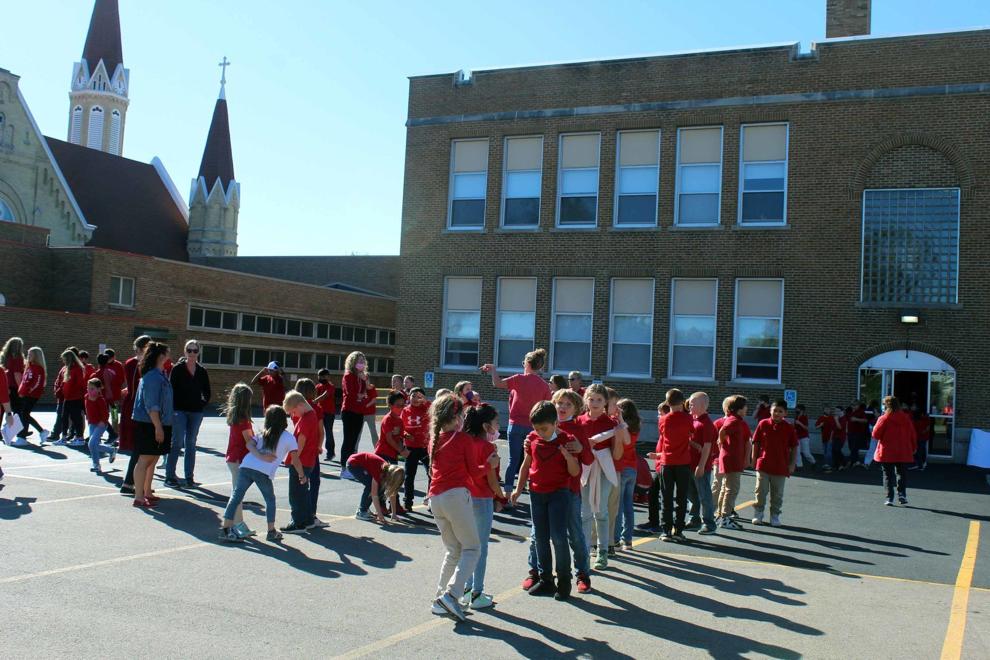 101621-ctzn-news-soles005.jpg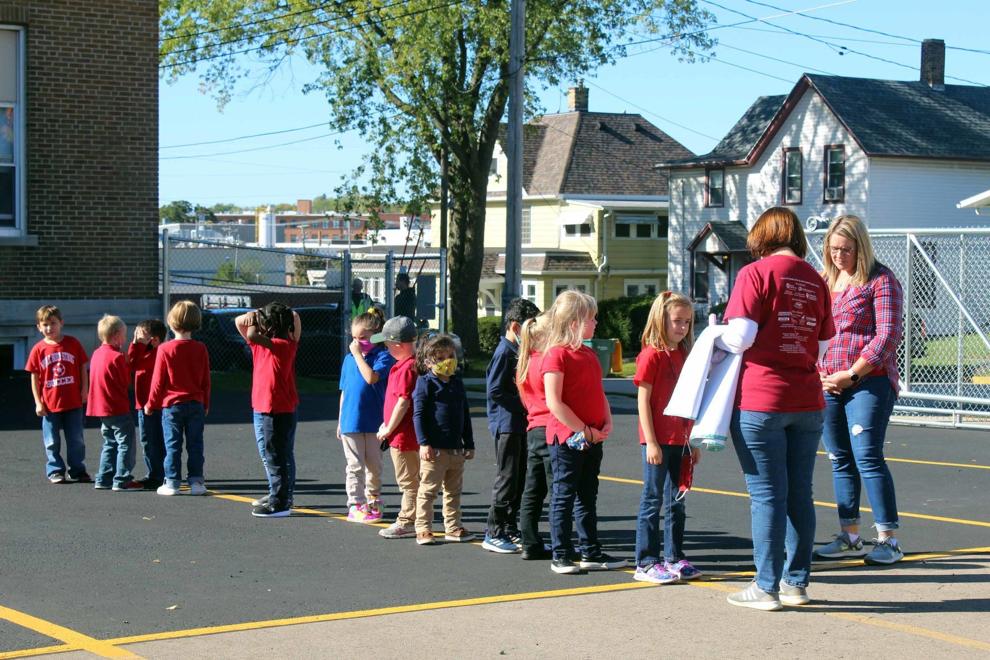 101621-ctzn-news-soles006.jpg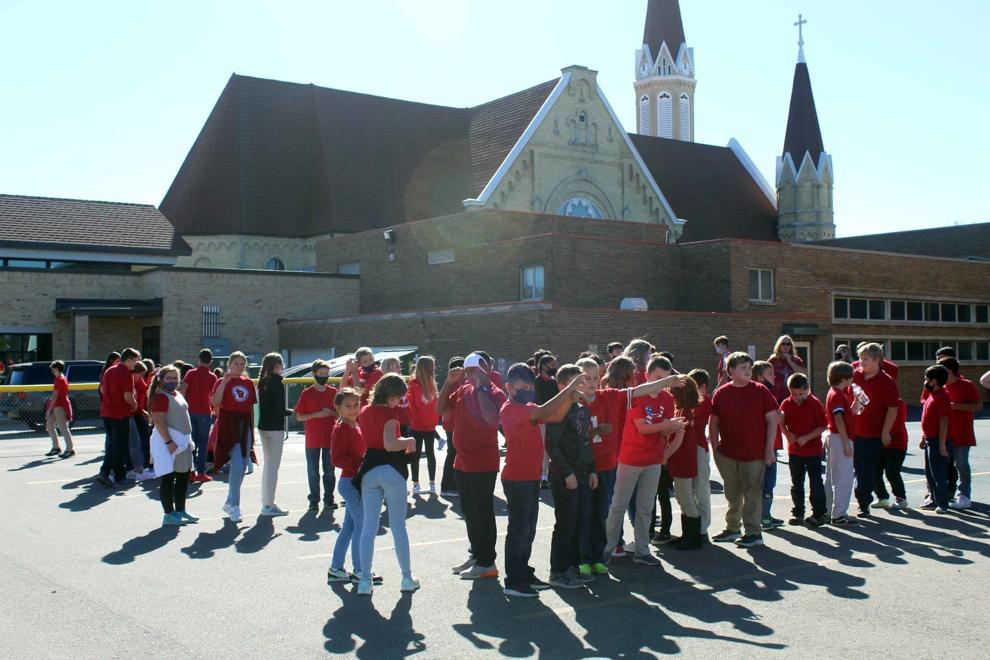 101621-ctzn-news-soles007.jpg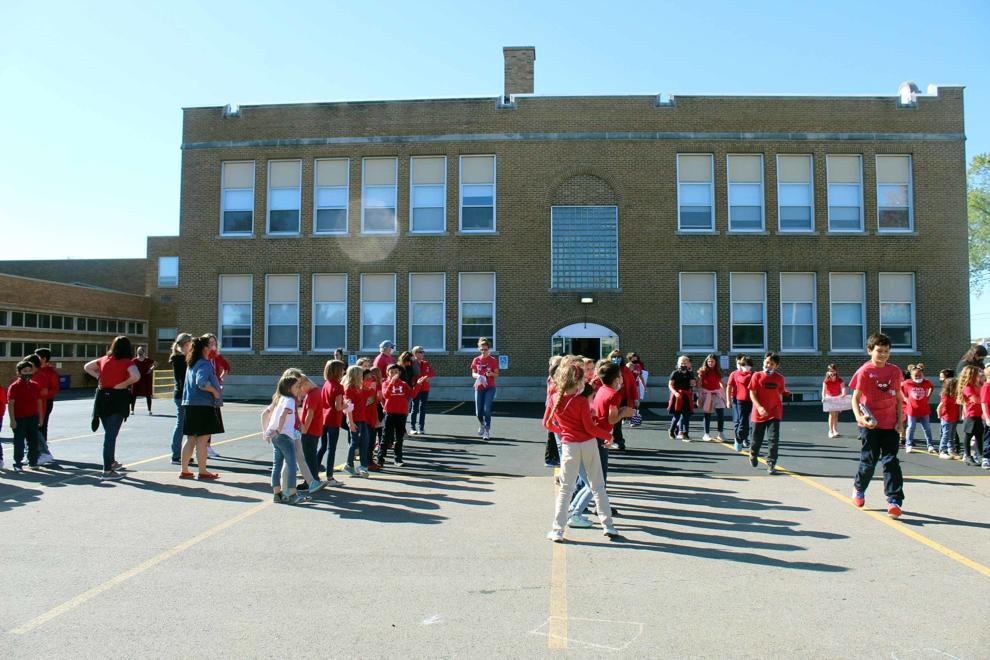 101621-ctzn-news-soles008.jpg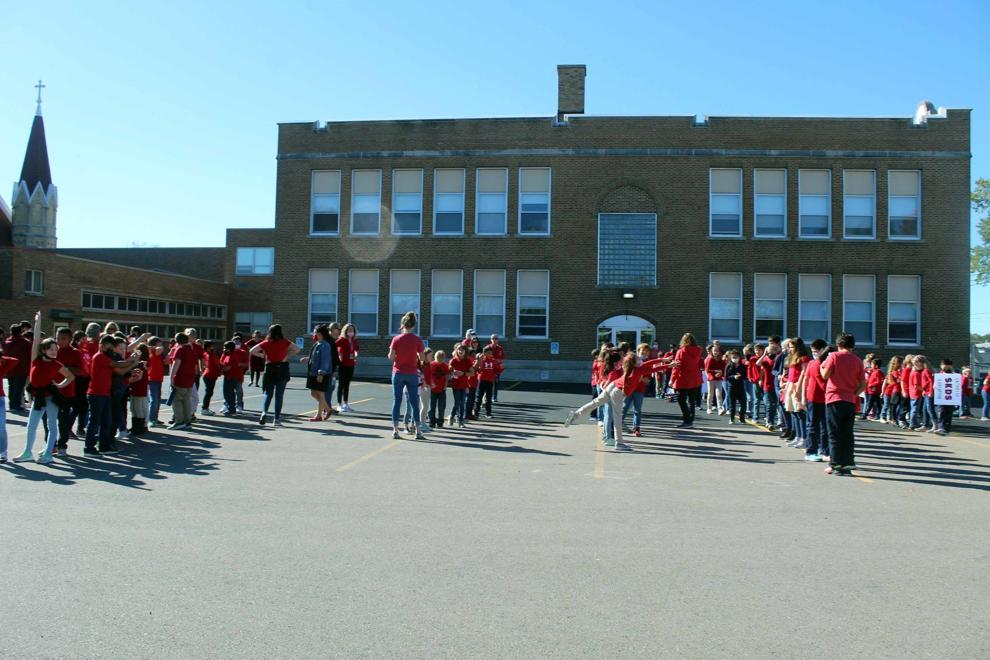 101621-ctzn-news-soles009.jpg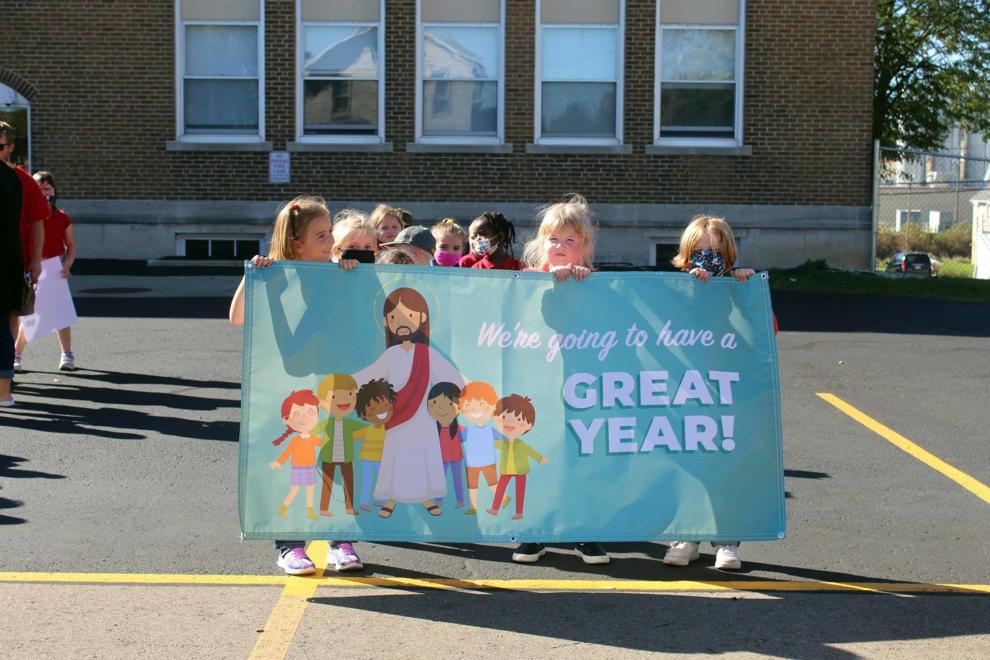 101621-ctzn-news-soles010.jpg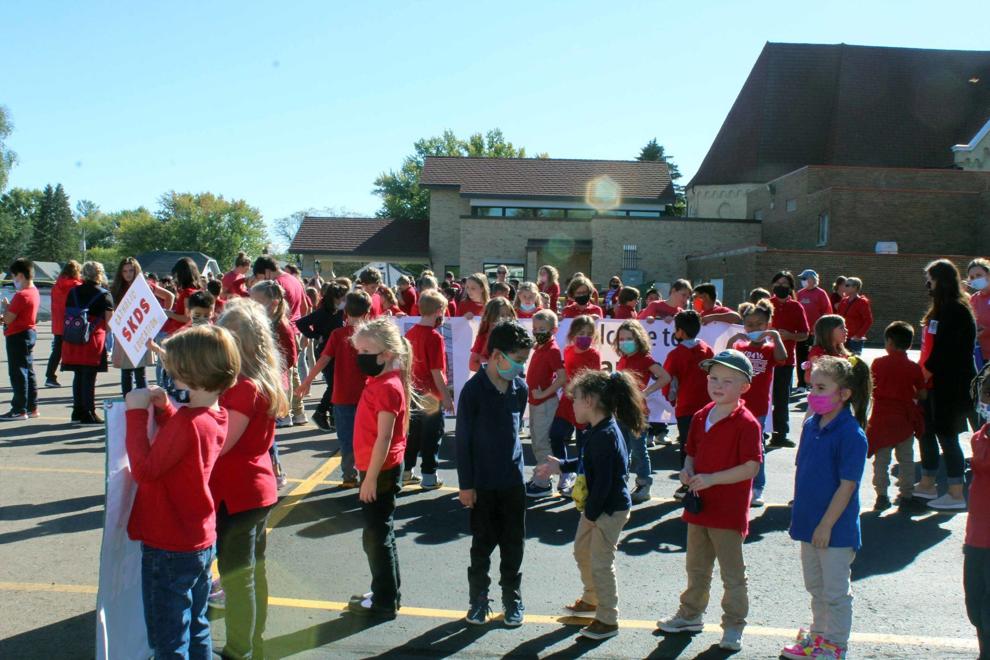 101621-ctzn-news-soles011.jpg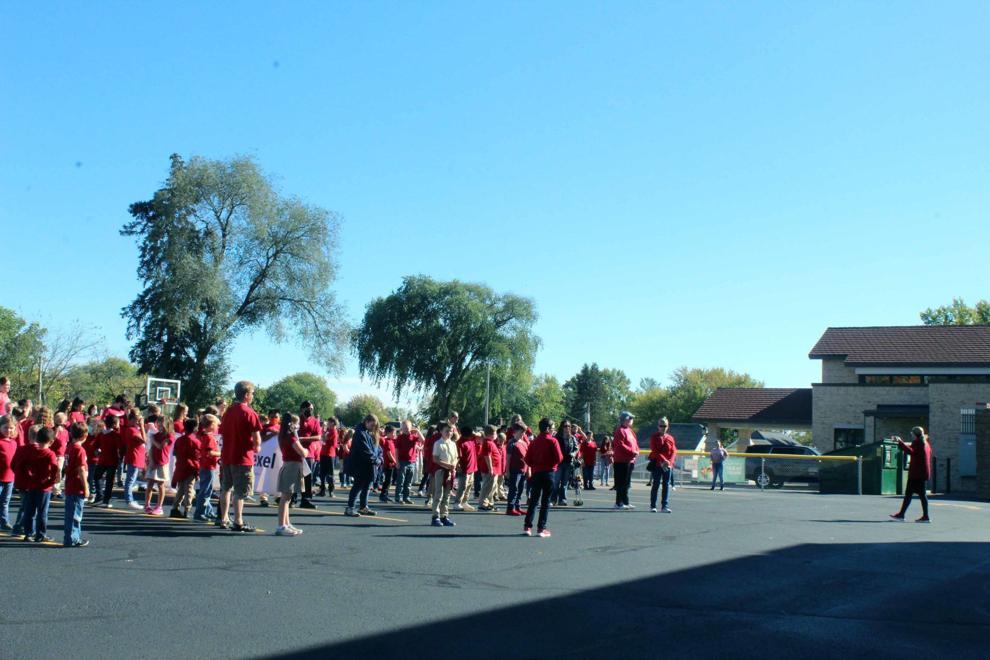 101621-ctzn-news-soles012.jpg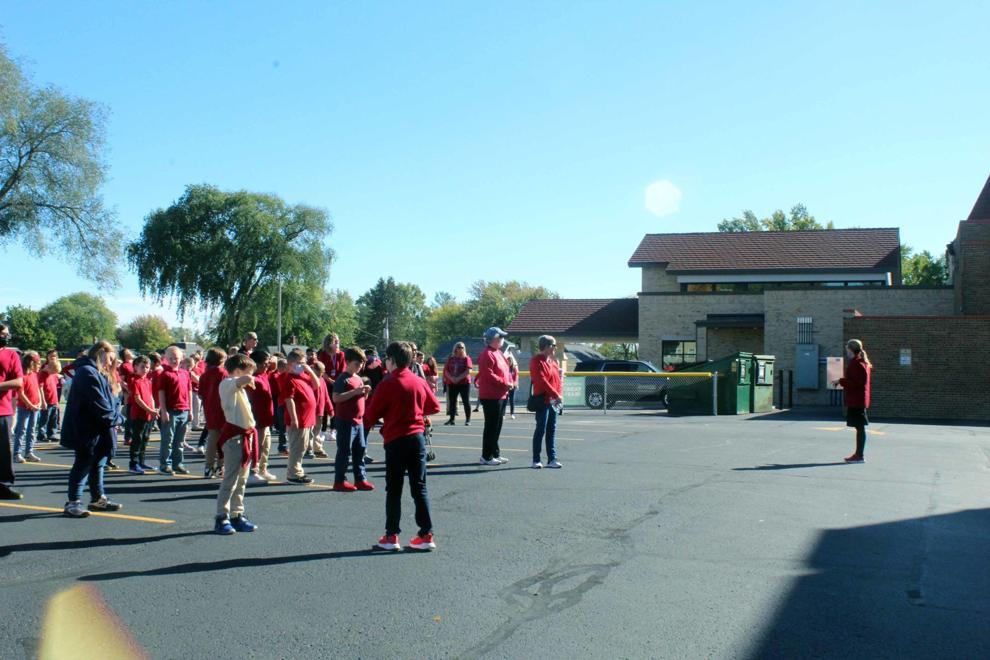 101621-ctzn-news-soles013.jpg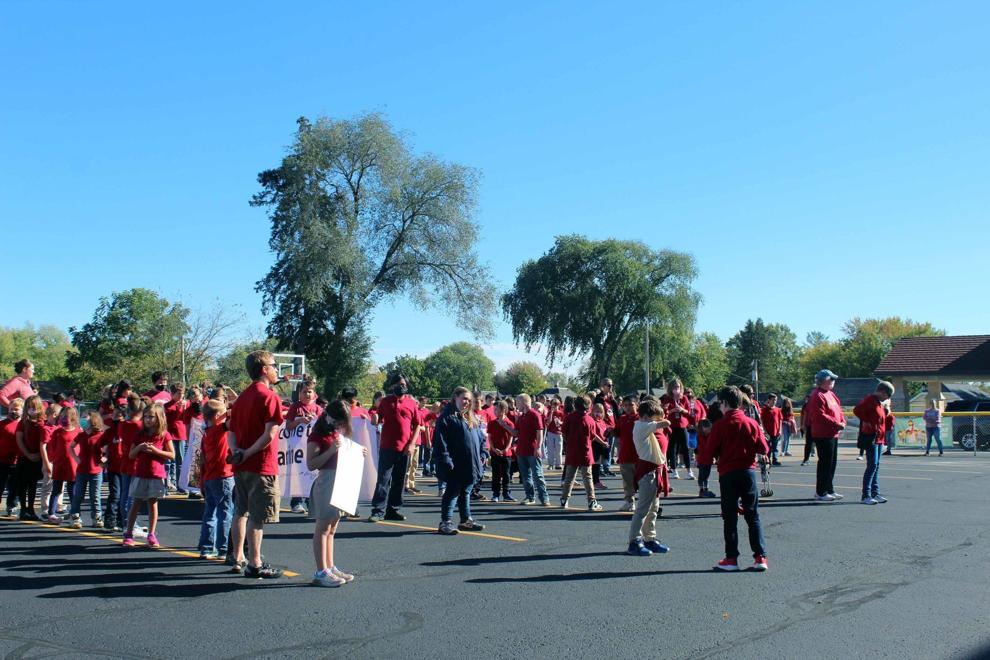 101621-ctzn-news-soles014.jpg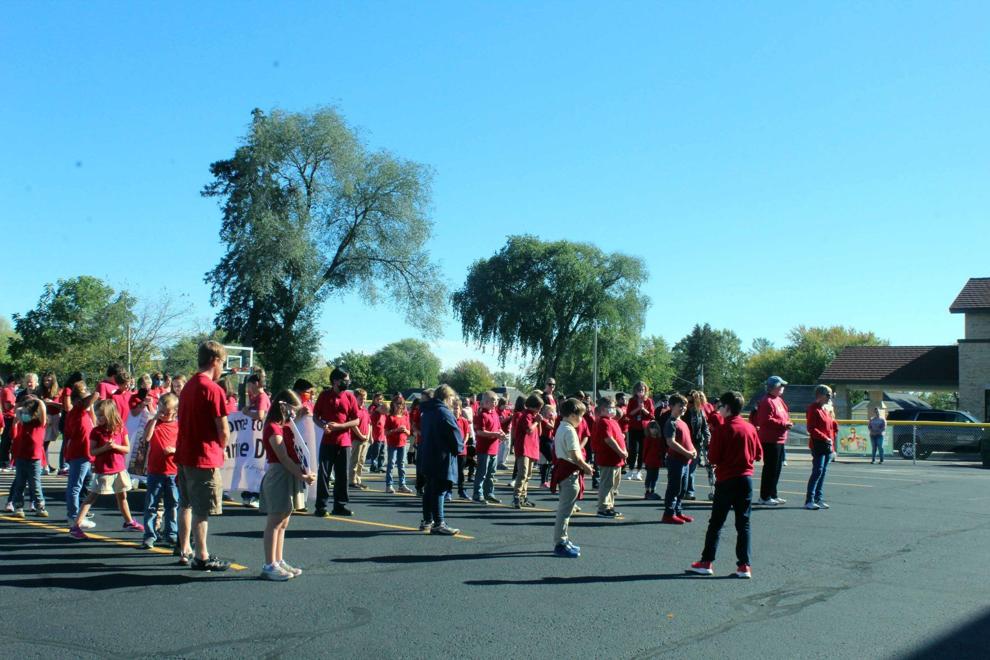 101621-ctzn-news-soles015.jpg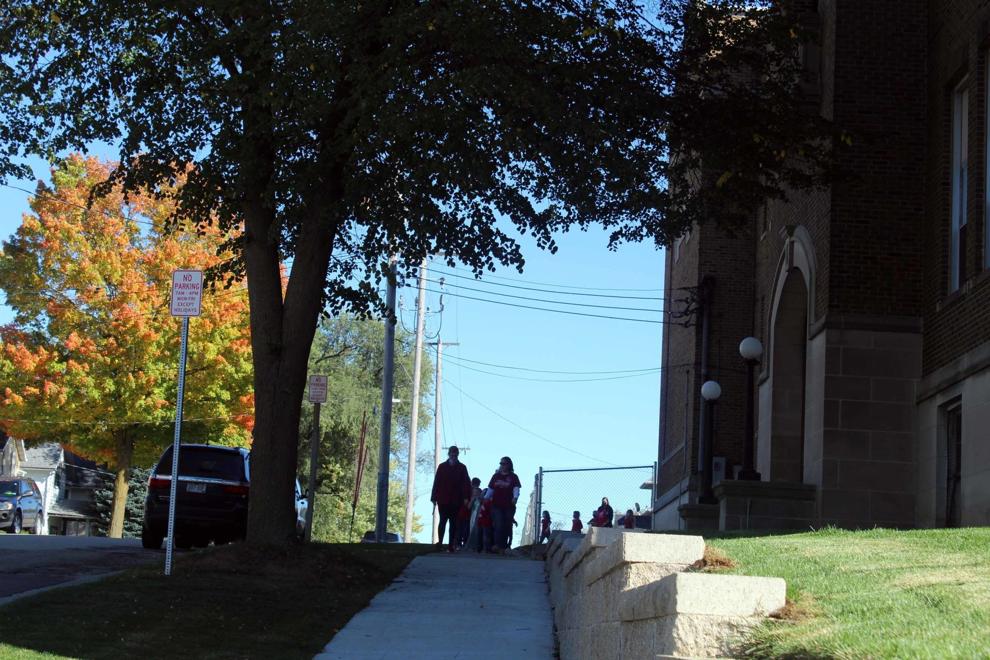 101621-ctzn-news-soles016.jpg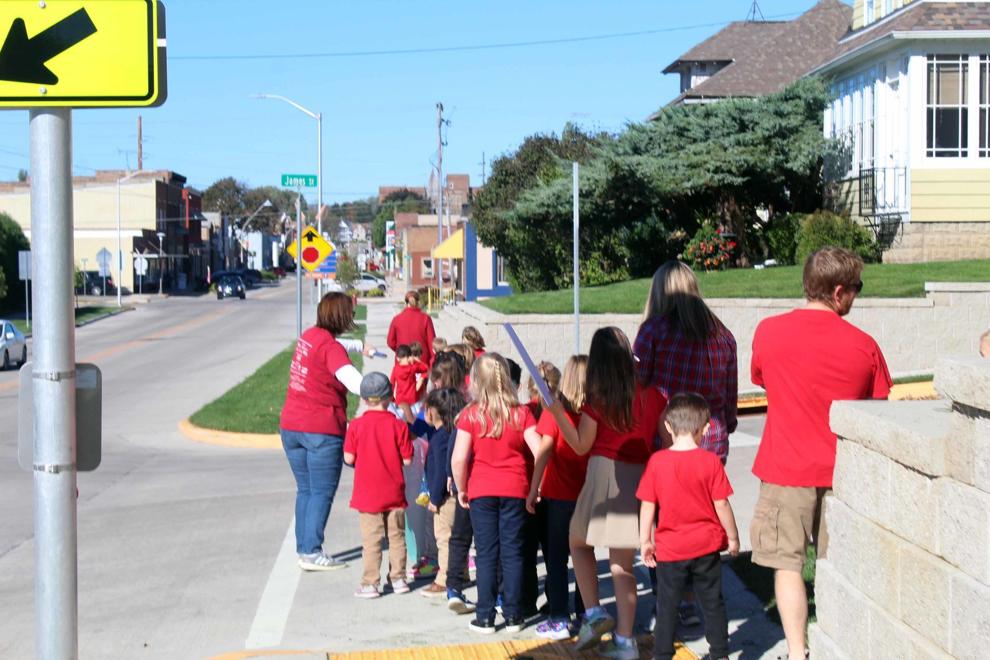 101621-ctzn-news-soles017.jpg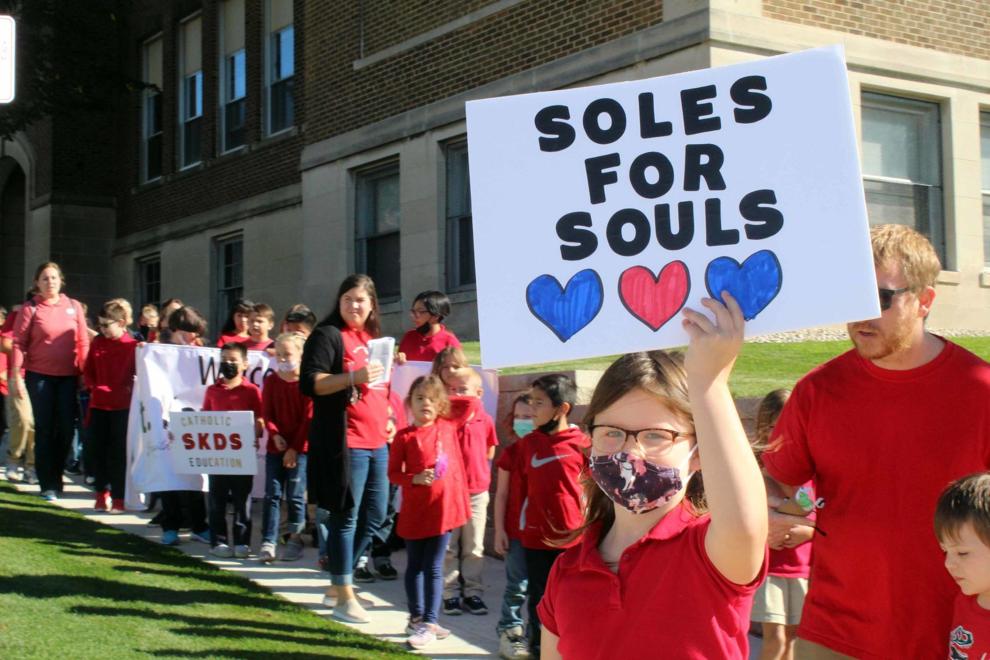 101621-ctzn-news-soles018.jpg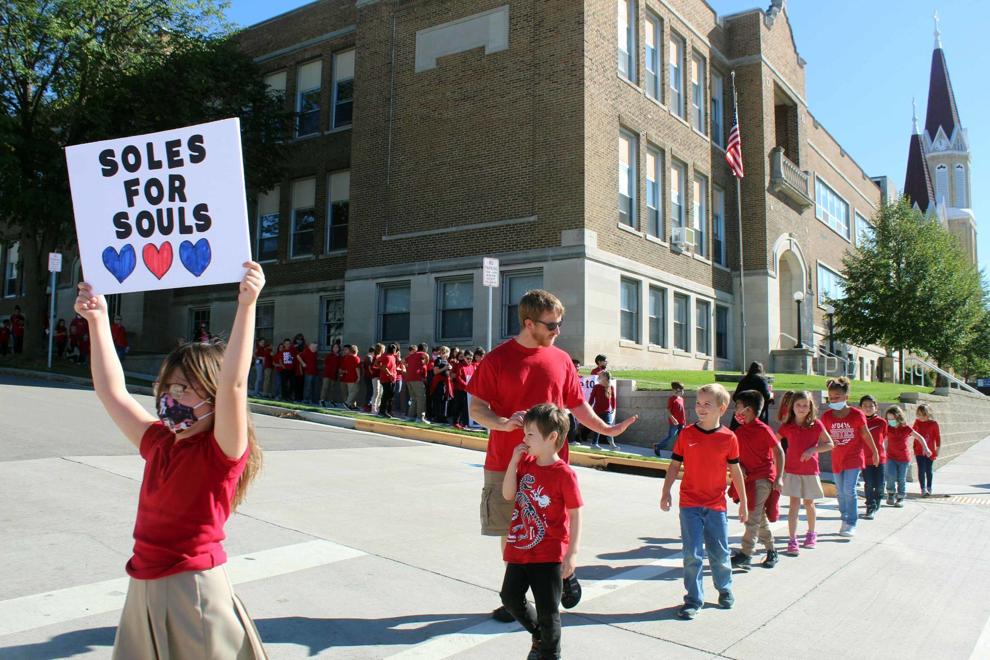 101621-ctzn-news-soles019.jpg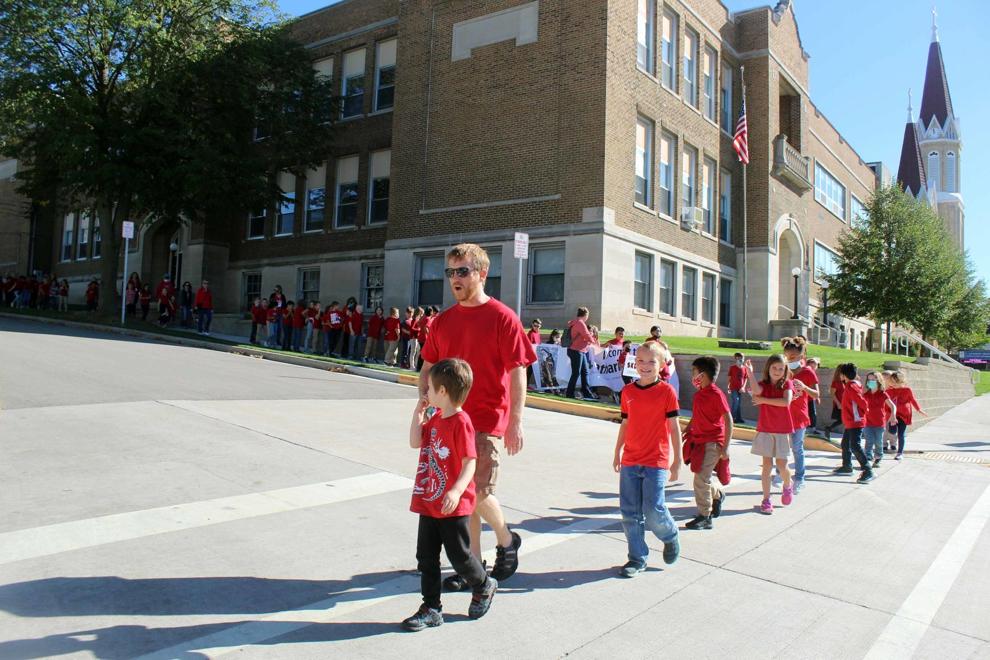 101621-ctzn-news-soles020.jpg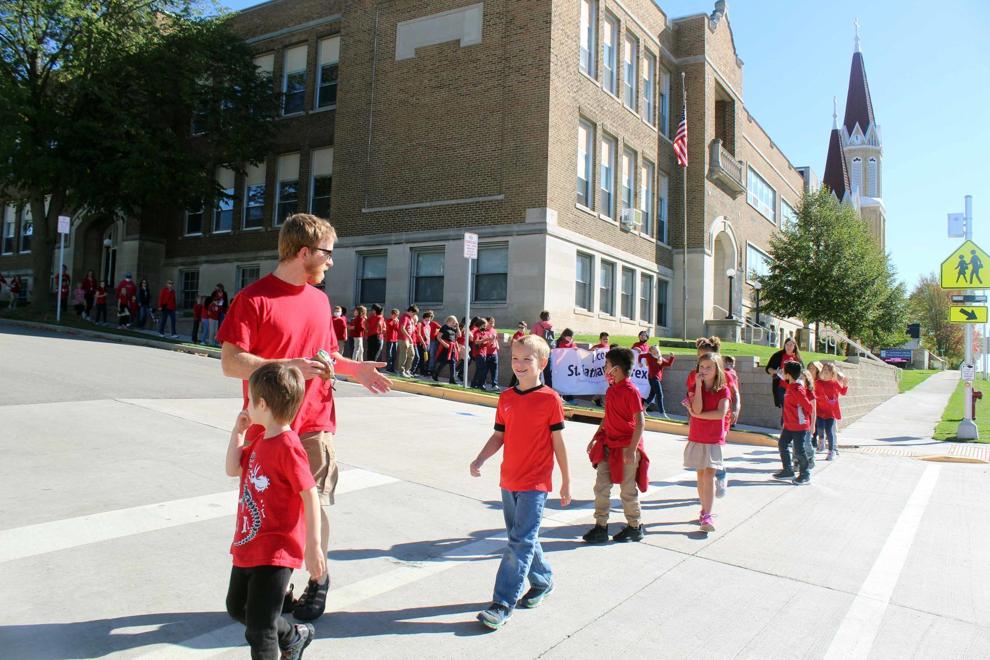 101621-ctzn-news-soles021.jpg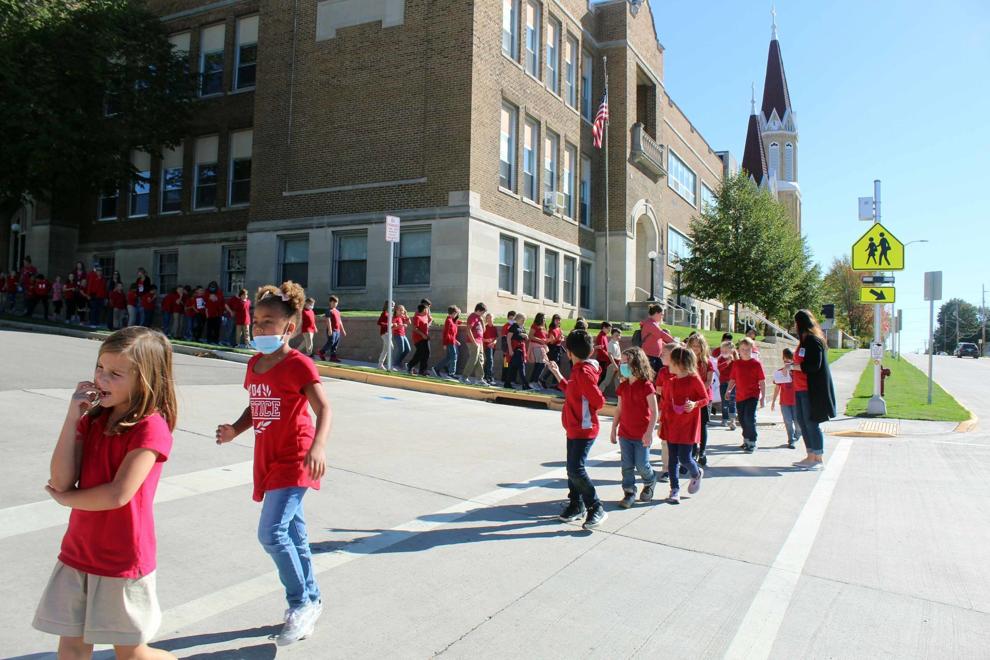 101621-ctzn-news-soles022.jpg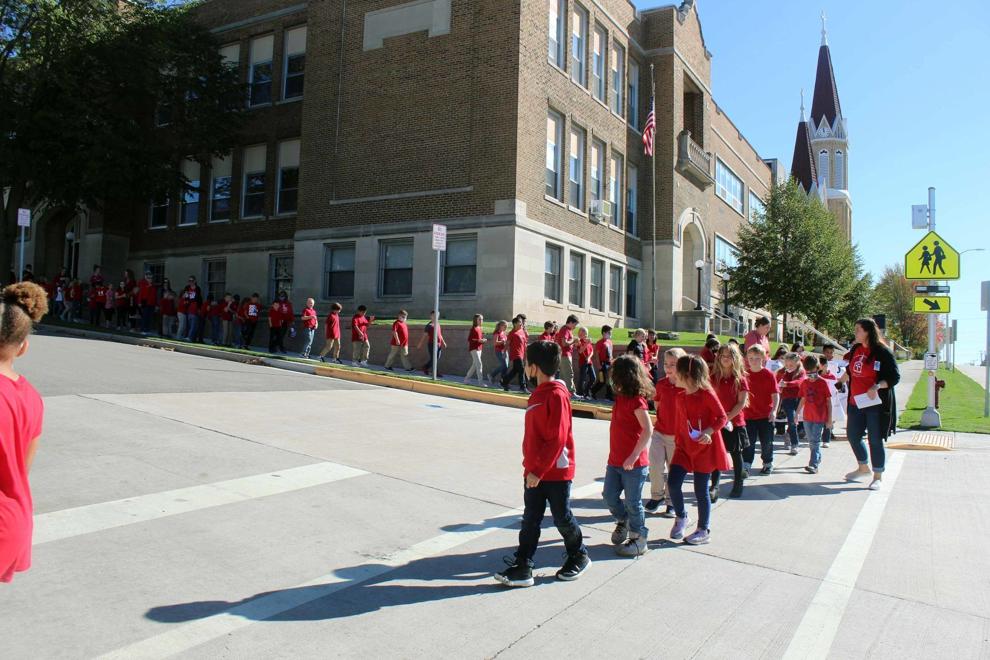 101621-ctzn-news-soles023.jpg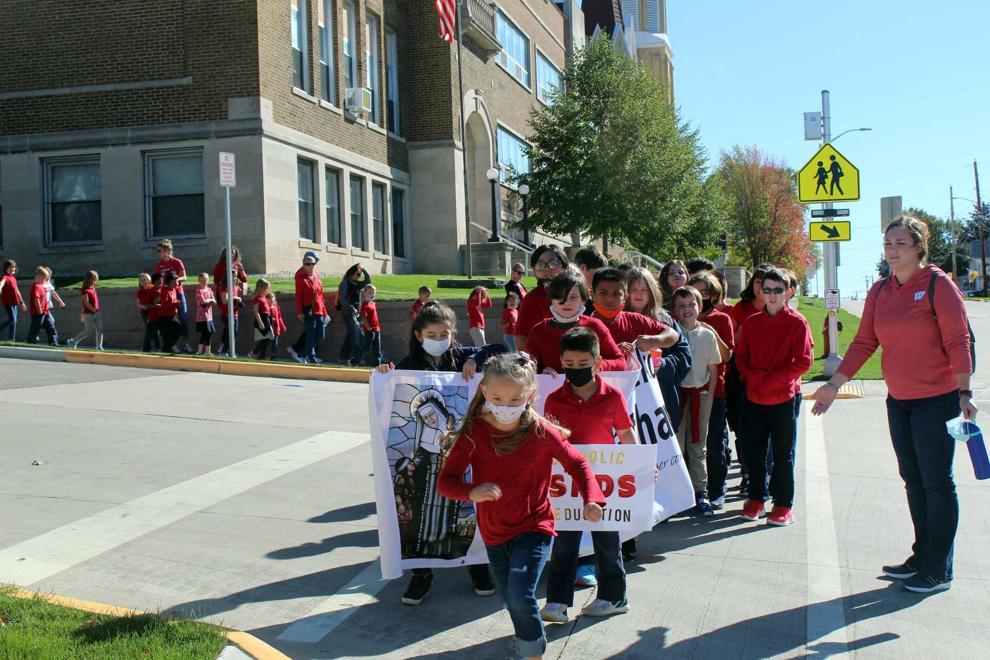 101621-ctzn-news-soles024.jpg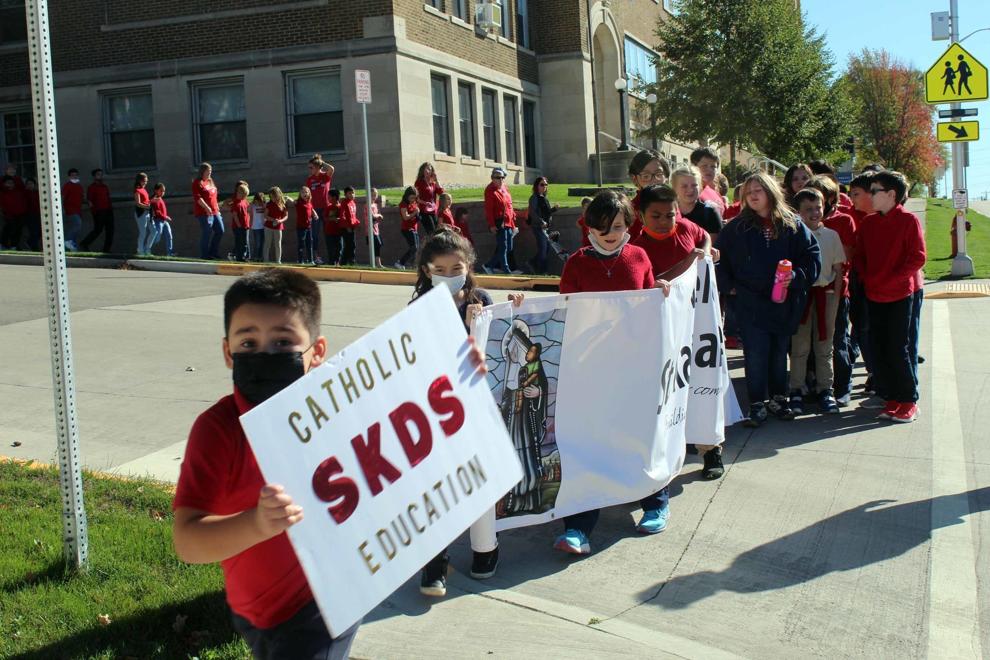 101621-ctzn-news-soles025.jpg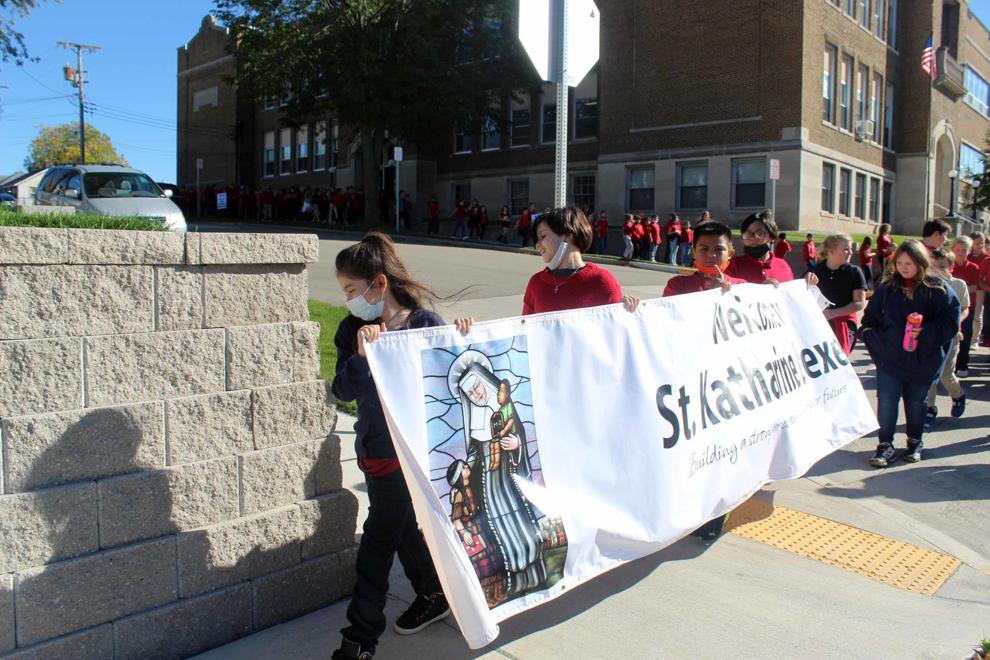 101621-ctzn-news-soles026.jpg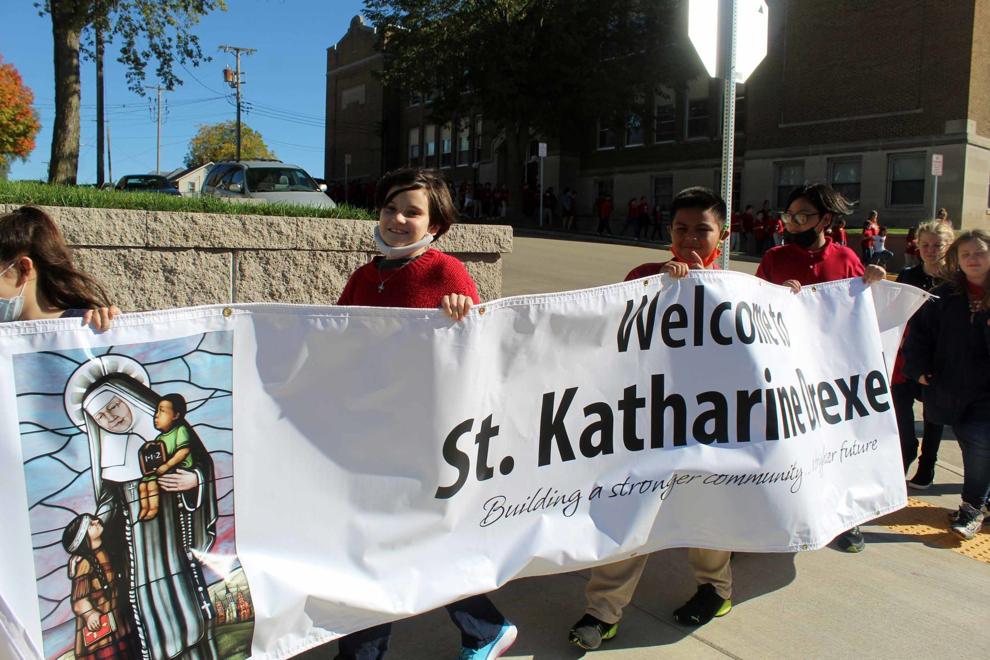 101621-ctzn-news-soles027.jpg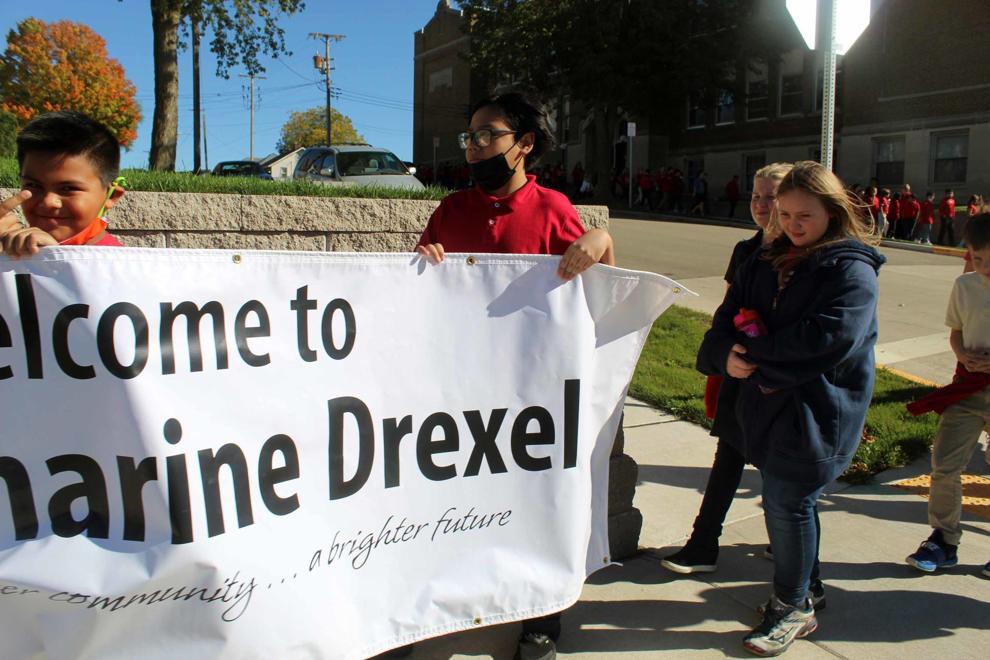 101621-ctzn-news-soles028.jpg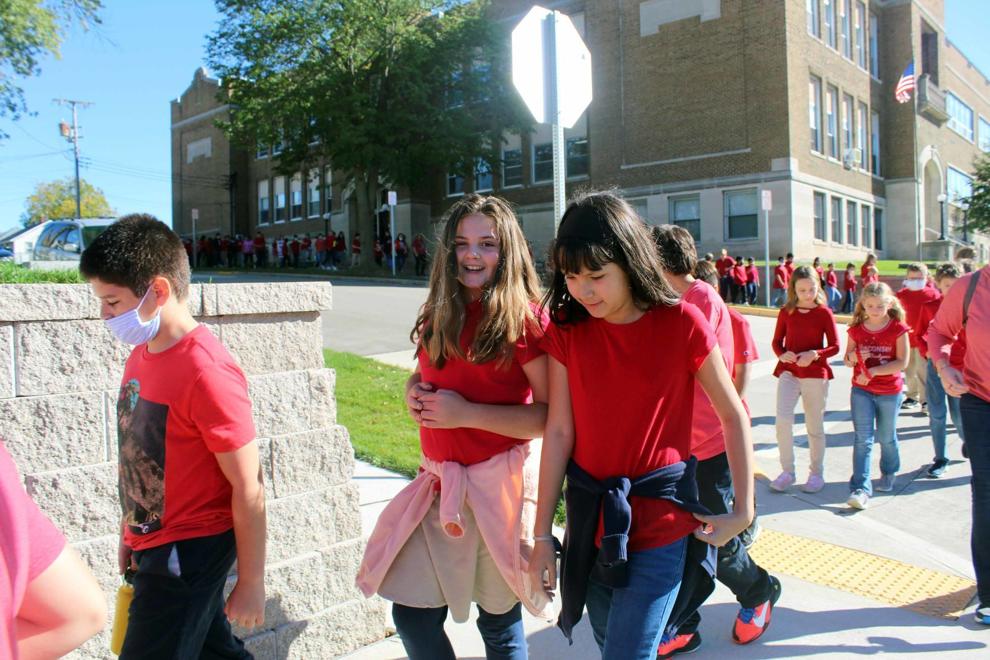 101621-ctzn-news-soles029.jpg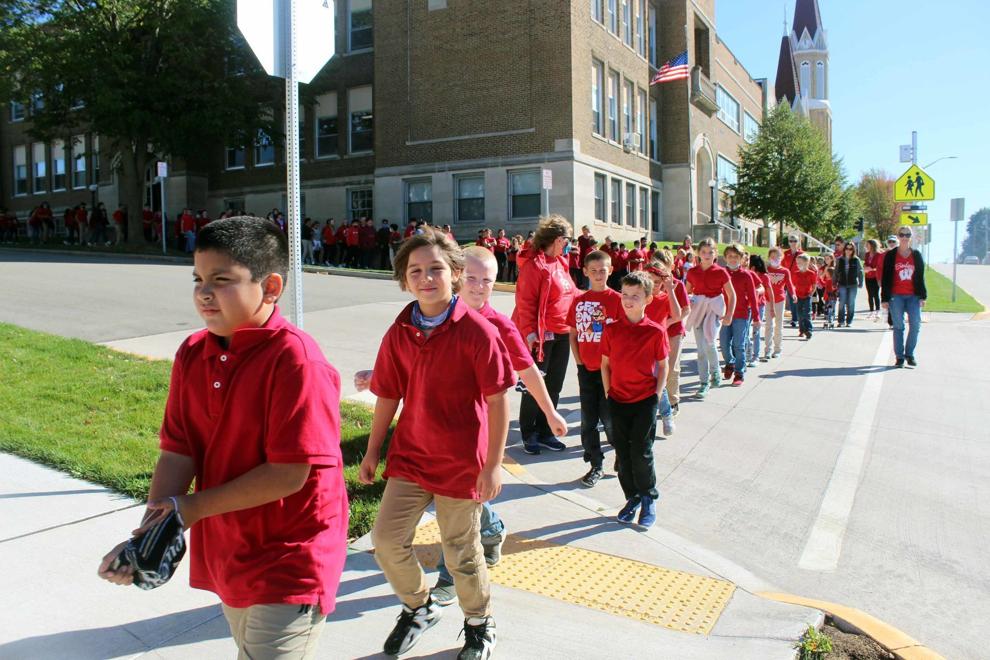 101621-ctzn-news-soles030.jpg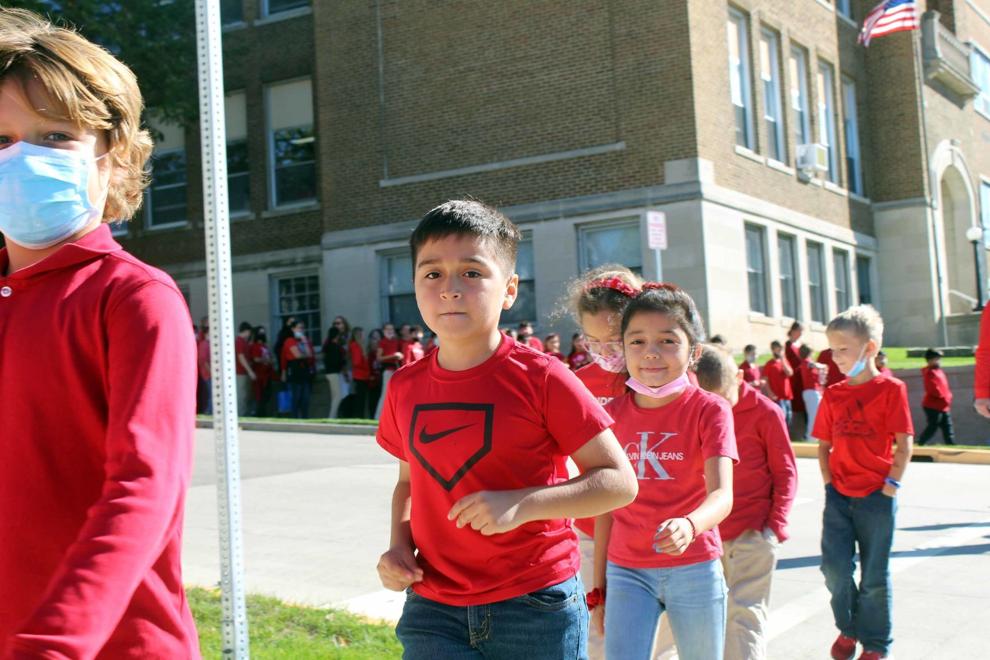 101621-ctzn-news-soles031.jpg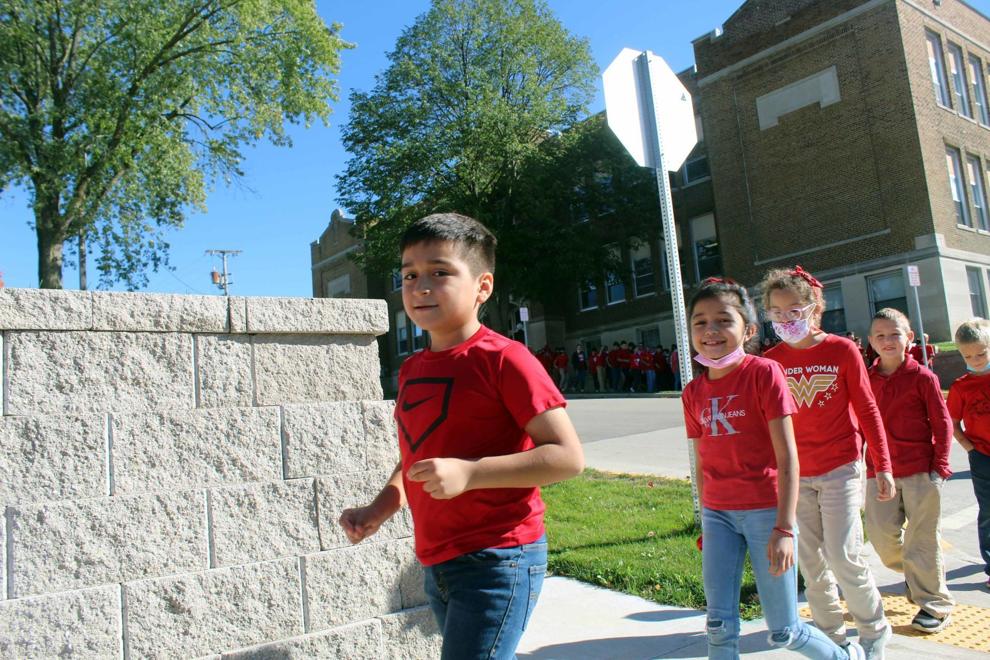 101621-ctzn-news-soles032.jpg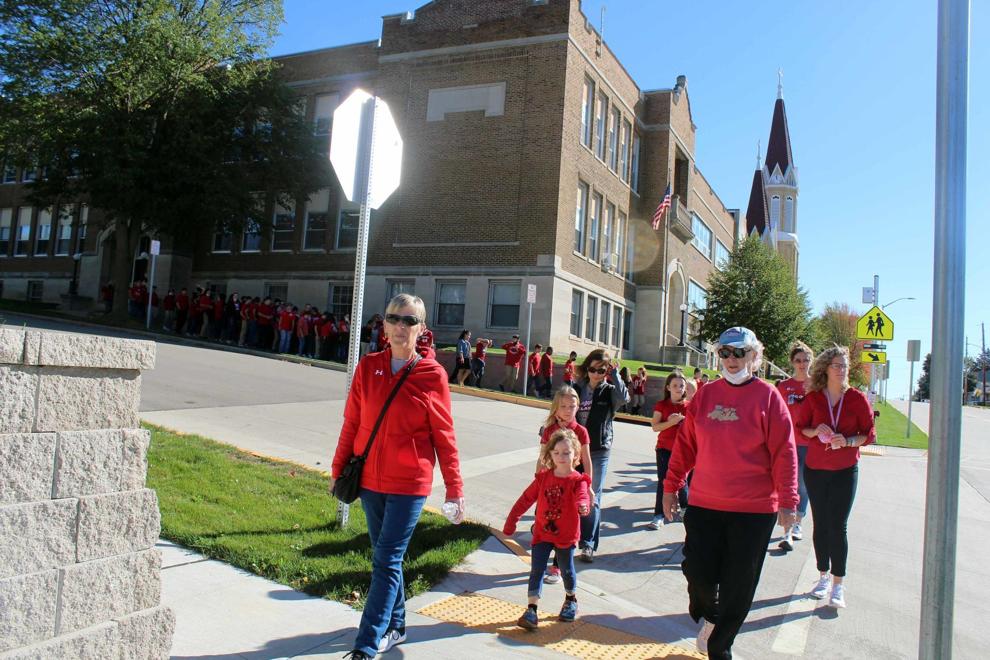 101621-ctzn-news-soles033.jpg
101621-ctzn-news-soles034.jpg
101621-ctzn-news-soles035.jpg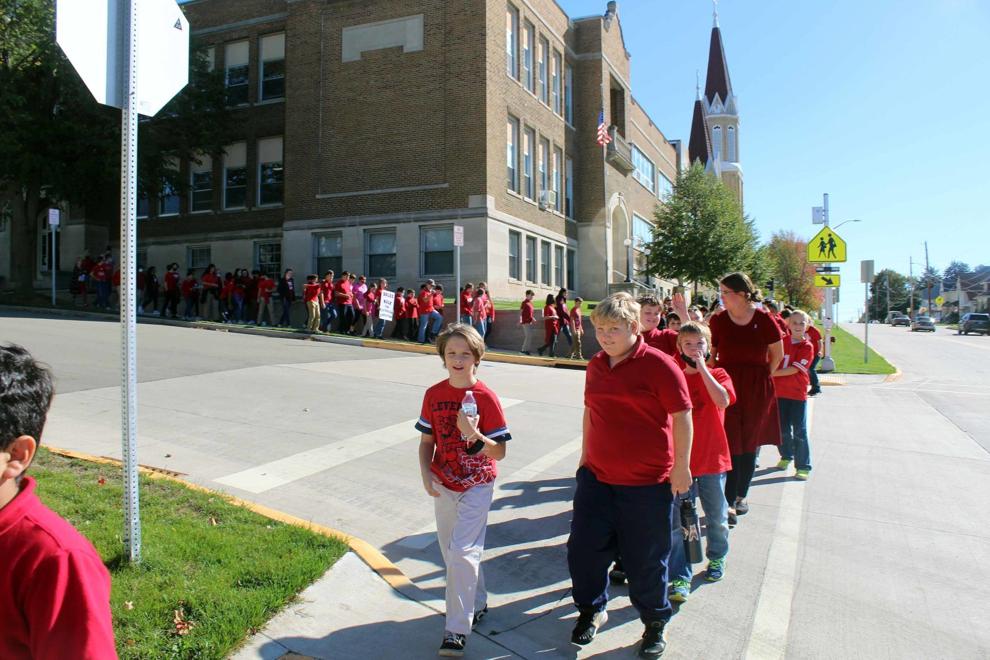 101621-ctzn-news-soles036.jpg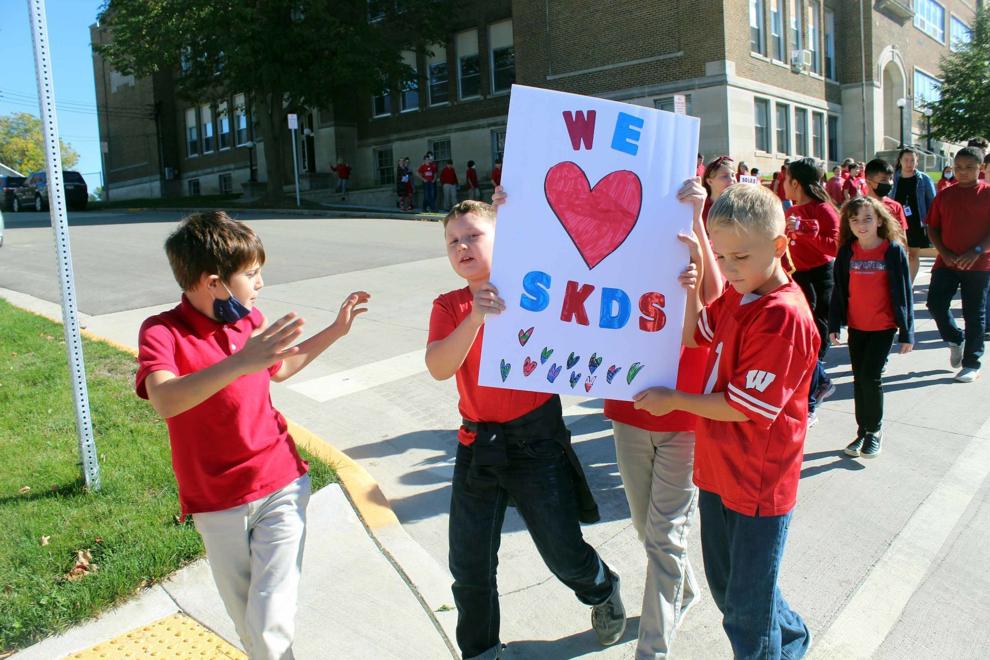 101621-ctzn-news-soles037.jpg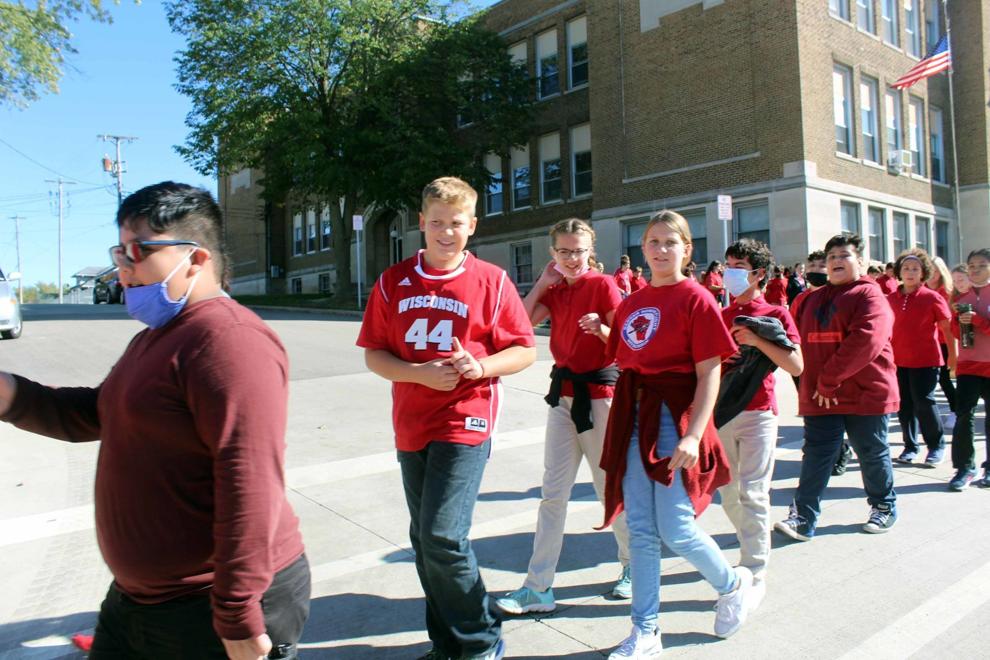 101621-ctzn-news-soles038.jpg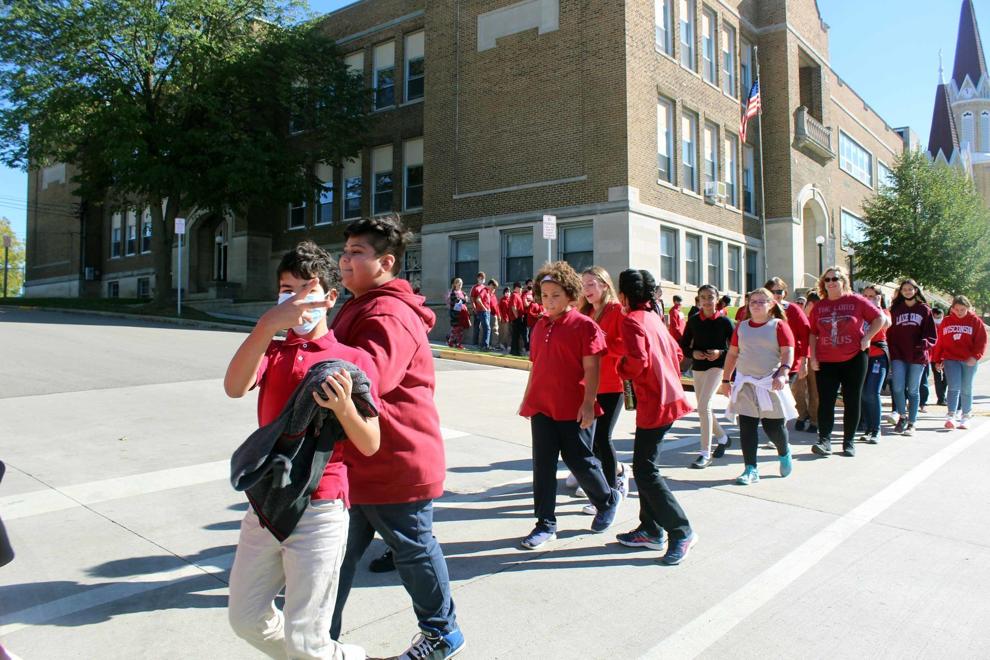 101621-ctzn-news-soles039.jpg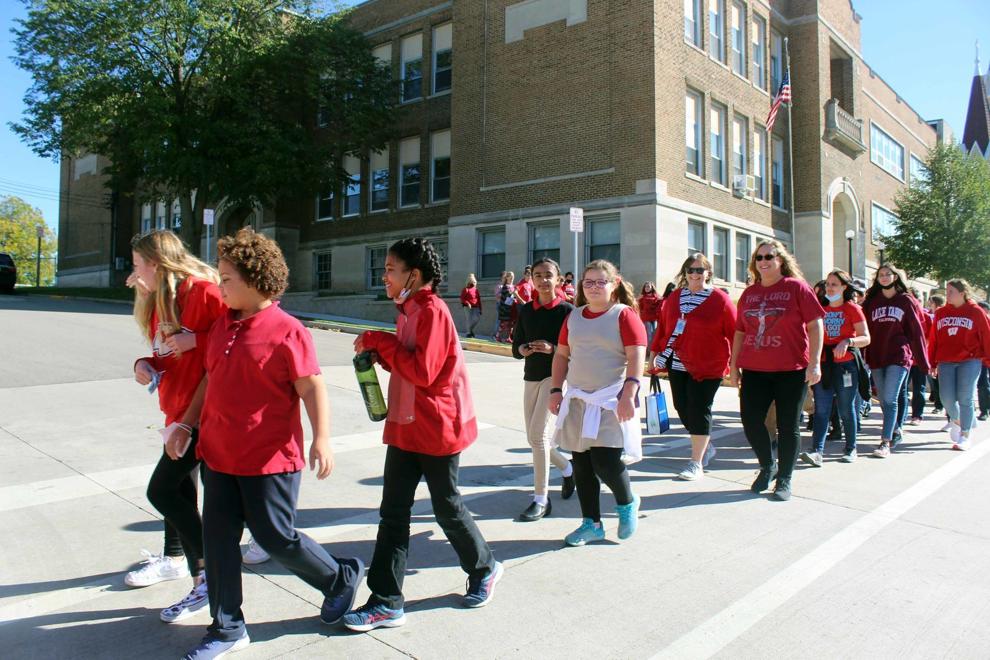 101621-ctzn-news-soles040.jpg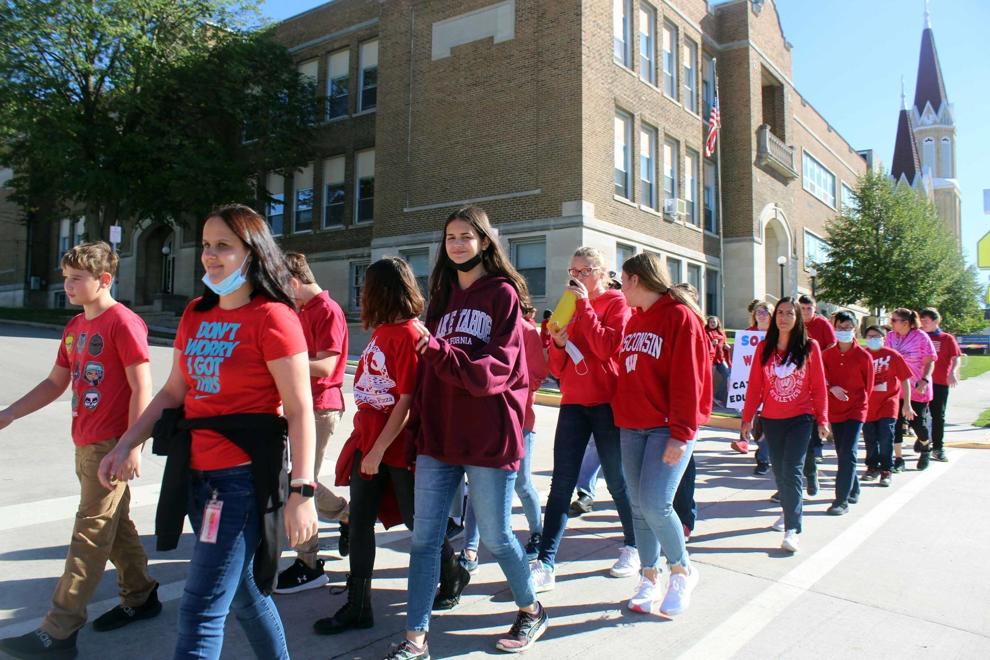 101621-ctzn-news-soles041.jpg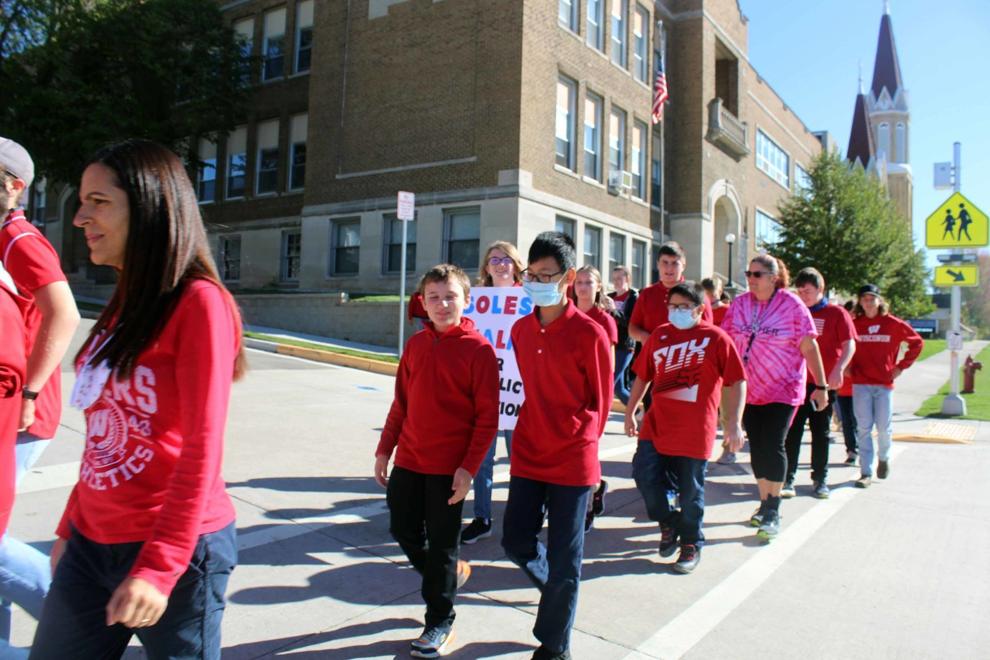 101621-ctzn-news-soles042.jpg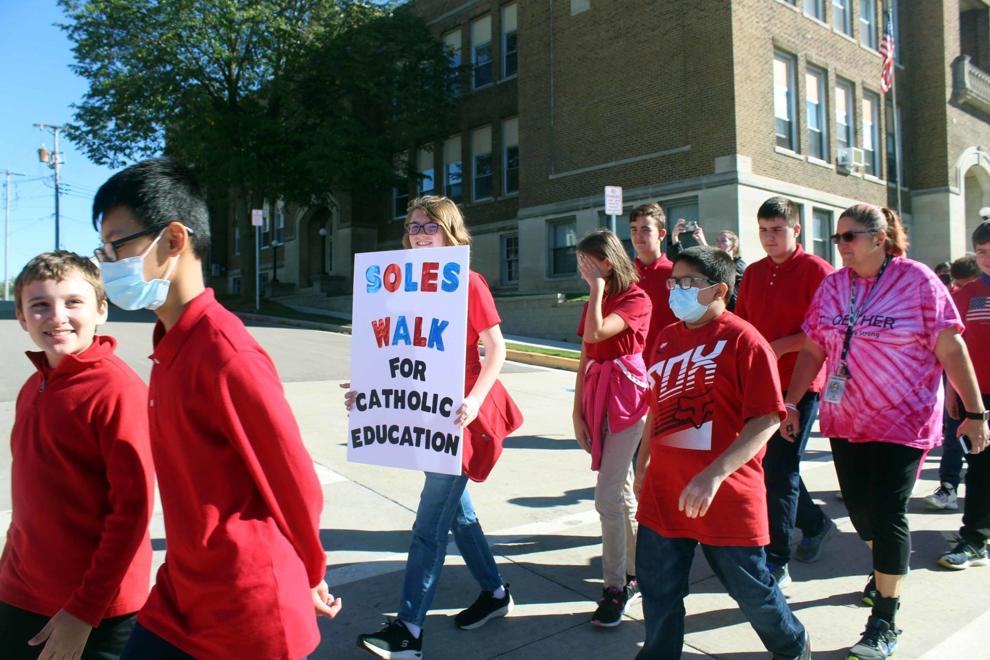 101621-ctzn-news-soles043.jpg