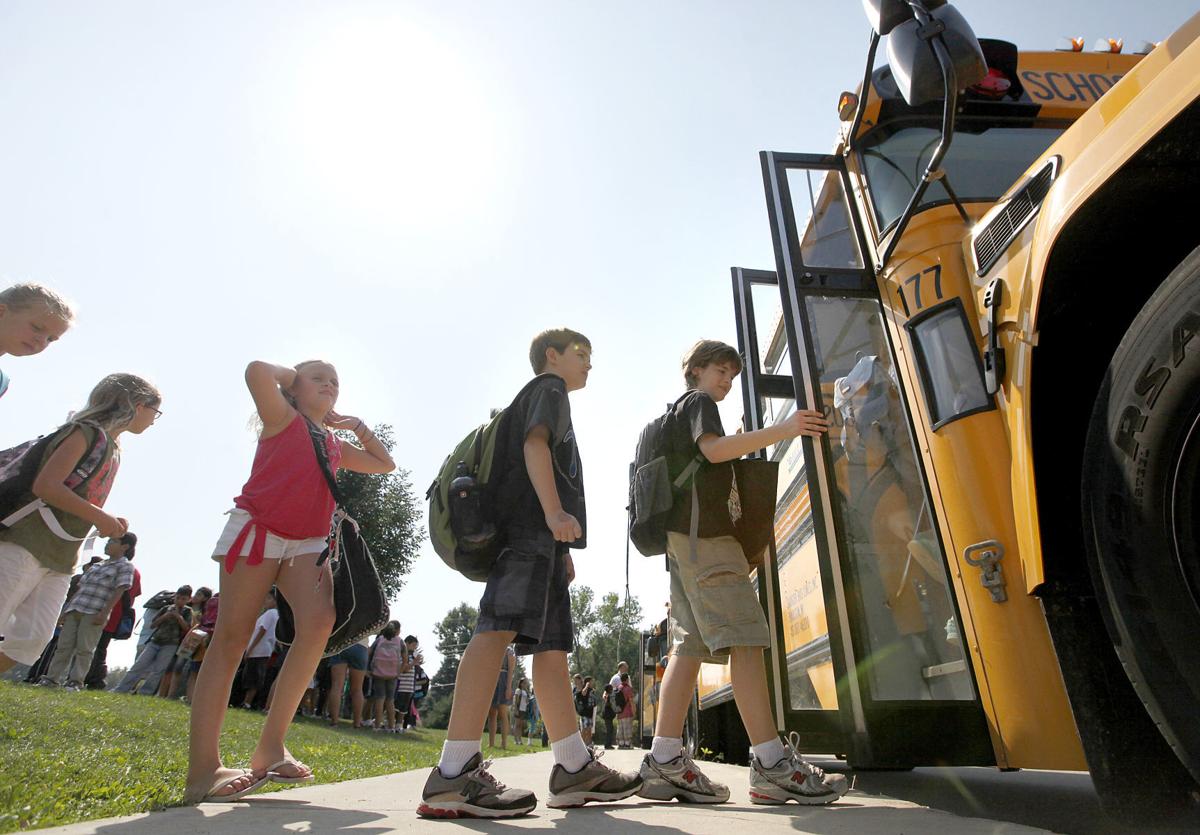 In between cell phone notifications about breaking news or mobile game promotions, parents in the Madison School District could be getting alerts that their children are late to class.
As part of a campaign to encourage better attendance this school year, the district is encouraging parents of middle and high school students to use a push notification function on a school information app to get immediate smartphone updates about a missed class or late arrival.
While the notification option was available last year, Cindy Green, the district's executive director of secondary programs and Personalized Pathways, said parents are being encouraged this year to use it as part of effort to improve attendance dubbed "Be Here to Get There."
"In the past, we haven't really talked about attendance as its own thing in the district," Green said. "We haven't done a great job in the past of letting parents know how they access this information or (that) this is even something that is available to them."
In 2018-19, about three-quarters of Madison students attended class at least 90% of the time.
You have free articles remaining.
The push notifications, which are alerts that generally appear on the top bar of a smartphone's home screen, can be turned on in the "Campus Parent" app developed by Infinite Campus — a company that specializes in school-based information software.
The app also lets parents receive information and set notifications for things such as a change in a student's grade, a lunch balance that's gotten low, and grades below 70% on an assignment.
Green said she hopes the attendance notifications can "encourage conversations at home between the student and family to find out what's going on" before a student is in danger of failing a class or is listed as habitually truant, which is defined by state law as being absent without an excuse for part or all of five or more school days during a semester.
"I think it builds awareness for families, especially at the high school level," she said. "A lot of the information is reliant on the student to let the parent know, and this way parents are more involved."
Teachers record absent or tardy students on their computers, which triggers the notifications, Green said. Another notification can be sent for students who are initially marked absent but come to class after attendance is taken, she said.
Green said the district does not have information on how many parents use the app, but said it hopes to find out how many parents download it this school year.