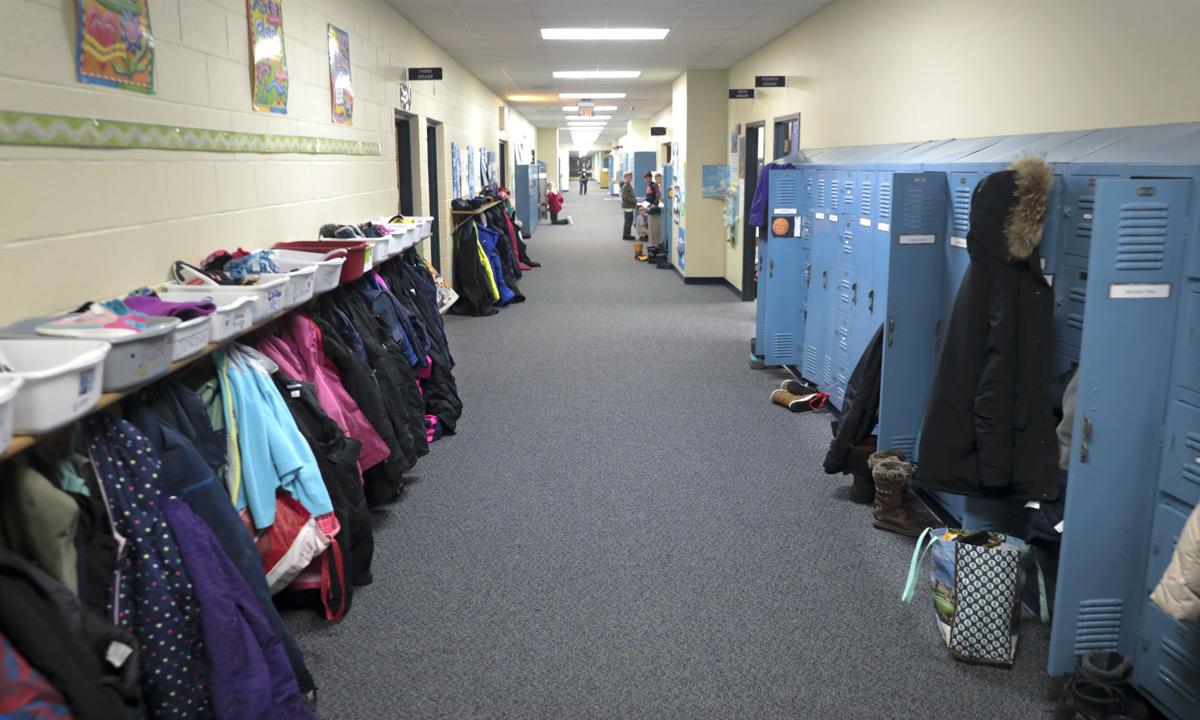 Private schools in Dane County are pushing back — including weighing a potential lawsuit — against an order from the local health department that suspends most in-person instruction for the start of the new school year during the COVID-19 pandemic.
Heads of private schools say an order issued Friday by Public Health Madison and Dane County requiring schools to teach students in grades 3-12 solely online is overly broad and poorly timed, and upends plans to give parents a choice between face-to-face or virtual learning options for their children.
The order, which applies to both public and private schools, took effect Monday.
"We've been operating as a child care and a summer school all summer and have had no problems here," said Tia Sierra, principal of Lighthouse Christian School in Madison. "We've implemented all of the requirements and regulations, and we haven't had any cases here in our staff or our students. We're very disappointed because we feel we've been doing a good job and could continue to do a good job."
In a letter Saturday to parents of students in Madison Catholic Diocese schools, Bishop Donald Hying and Michael Lancaster, superintendent of the diocesan schools, said they were "extraordinarily disappointed at this order and its timing."
"You have told us of your sadness, your anger and your children's grief as they burst into tears when you told them of the County's decision," they wrote.
Under Public Health's Emergency Order #9, schools can offer in-person instruction for grades K-2. But certain benchmarks must be reached before classes can resume for older grades.
In order for third- to fifth-graders to return to school buildings, the county needs to sustain a two-week average of daily coronavirus cases at or below 39 cases per day for four consecutive weeks. The two-week average over four weeks needs to be at or below 19 cases per day to offer in-person instruction in grades 6 to 12.
If the two-week average rises above 54 cases per day, Public Health could halt all in-person instruction. As of Friday, the county had a two-week average of 42 cases per day.
Public Health spokeswoman Sarah Mattes said in a statement Monday the phased approach for different grade levels is meant to "carefully minimize risk of exposure to the greatest extent possible."
"As we reintroduce in-person school, we must ensure we are still able to identify and contain the number of cases that are likely to result from more people being exposed in more settings," she said.
Without guidance from the state on what specific metrics should lead to schools reopening or closing, Mattes said Public Health's benchmarks are based on school guidance developed throughout the country and the state health department's "activity tracker" of coronavirus activity as high, medium or low in counties.
Sierra said she worries hitting the targets to resume in-person learning could be unfairly driven by UW-Madison students, who return to campus for classes next week and might not be as cautious in following public health recommendations.
About 40% of the county's 5,114 coronavirus cases are from people ages 20-29.
"I don't think the metrics make any sense," she said. "I think it should be age-specific and even school-specific."
Jim Bender, president of the pro-voucher group School Choice Wisconsin, argues decisions on whether it is safe to hold face-to-face classes should be based on school-specific coronavirus data and not a countywide figure "the health department picked out of a hat."
"This has nothing to do with science," Bender said. "I think it's all the more frustrating for the schools that have put so much work into preparing their buildings to be open and communicating with parents."
Bender said he's aware of several groups of parents and schools preparing legal challenges.
Charles Moore, principal of High Point Christian School, said the private school is weighing its options on whether it wants to become involved in a lawsuit.
Order effect
The new order largely affects private schools, as most Dane County school districts have already opted for a fully online start to 2020-21.
But the requirement does mean the Waunakee School District, which was offering a hybrid choice for students in kindergarten through fourth grade, will have to drop the option for third- and fourth-graders.
The Edgerton School District, which spans the border of Dane and Rock counties, plans to offer hybrid options. But because its school buildings are in Rock County, Dane County's order does not apply.
The Mount Horeb School District was already planning on a fully online start to the 2020-21 school year, with some exceptions for students with disabilities to receive in-person services, said Superintendent Steve Salerno.
But with no exemptions for students with disabilities written into the health department's order, Salerno said the district won't be able to offer face-to-face services to children with special needs in the third grade and up.
Moore said the Friday evening announcement from Public Health came at the "very last possible minute" because many private schools planned to start the academic year on Monday or sometime this week.
High Point pushed back its original start date of Wednesday to Aug. 31, Moore said.
Mattes said Public Health was waiting on the state Department of Health Services to release statewide guidance on what level of coronavirus spread should trigger a school closing or reopening.
But DHS didn't include specific metrics for schools to follow when it released guidance last Wednesday, she said, so Public Health acted quickly to release its own benchmarks on Friday instead of waiting any longer.
School plans
High Point educates about 260 students in pre-kindergarten through eighth grade across two campuses — one on Madison's Far West Side and another in Mount Horeb.
Moore said about 80% of families opted for in-person classes and 20% chose virtual instruction.
The school had worked throughout the summer to set up more classrooms in order to minimize class sizes, purchased face masks and changed cleaning schedules, he said.
"Private Christian schools are mission-driven," Moore said. "We want to help parents not just educationally but spiritually — and to some degree we're like a combination of a church and a school — and so we have an interest in having the kids present for spiritual reasons as well as academic reasons."
Moore said the school wanted to offer in-person classes for families who don't have flexibility in work schedules to look after children learning at home or face technology and internet limitations. He said it's particularly important for low-income families enrolled through the state's voucher program.
"We had everything ready to go," Moore said. "We were feeling like the only people who would be having in-person education at our school are those families that really thought this would be good and safe for their kid."
Similarly at Lighthouse Christian School on Madison's Southwest Side, about 80% of the approximately 230 students in 4-year-old kindergarten through eighth grade chose in-person instruction, Sierra said.
"I do think schools should be essential and teachers are essential," she said. "We should be allowed to open to the best of our ability."
Sierra said the majority of the families at Lighthouse, which also participates in the voucher program that provides taxpayer subsidies for income-eligible families to enroll children in private schools, are low-income.
"We serve the families who cannot not work; they have to work," Sierra said. "Their children are the ones more likely to be falling off the academic gaps, so we need to address those two issues — the academics of these kids that are already far behind and the economics of the families that have to work."
No. 16: Dan Grady, Marshall School District, $118,000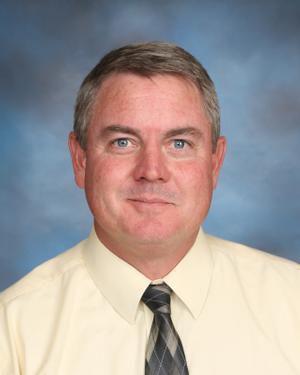 No. 15: Michelle Jensen, Deerfield Community School District, $121,021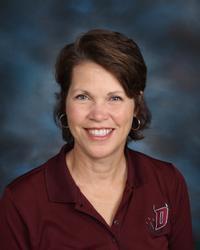 No. 14: Jordan Sinz, Wisconsin Heights School District, $124,000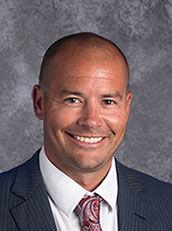 No. 13: Bernard Nikolay, Cambridge School District, $135,655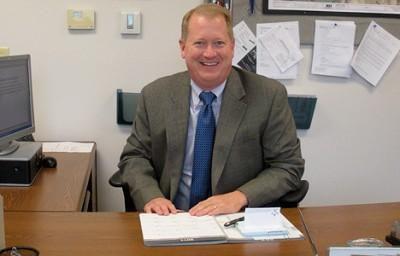 No. 12: Pam Yoder, Belleville School District, $136,272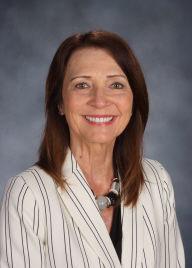 No. 11: Steve Salerno, Mount Horeb Area School District, $155,820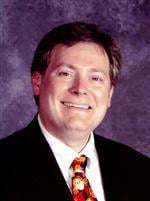 No. 10: Andrew Briddell, McFarland School District, $158,000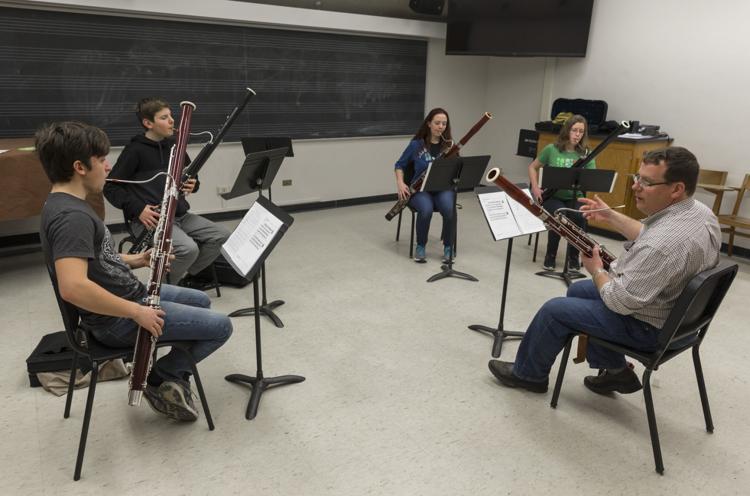 No. 9: Tim Onsager, Stoughton Area School District, $159,439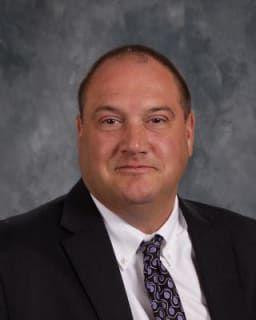 No. 8: Daniel Olson, Monona Grove School District, $168,063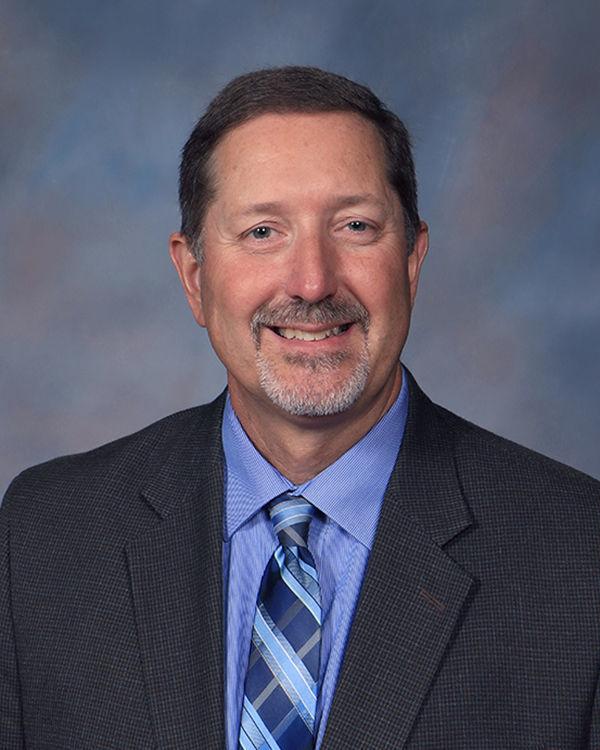 No. 7: Eric Runez, De Forest Area School District, $173,747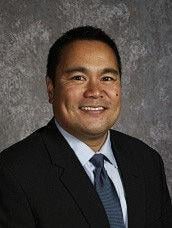 No. 6: Dean Gorrell, Verona Area School District, $173,828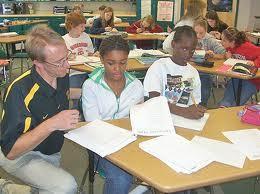 No. 5: Randy Guttenberg, Waunakee Community School District, $176,567

No. 4: Brian Busler, Oregon School District, $187,443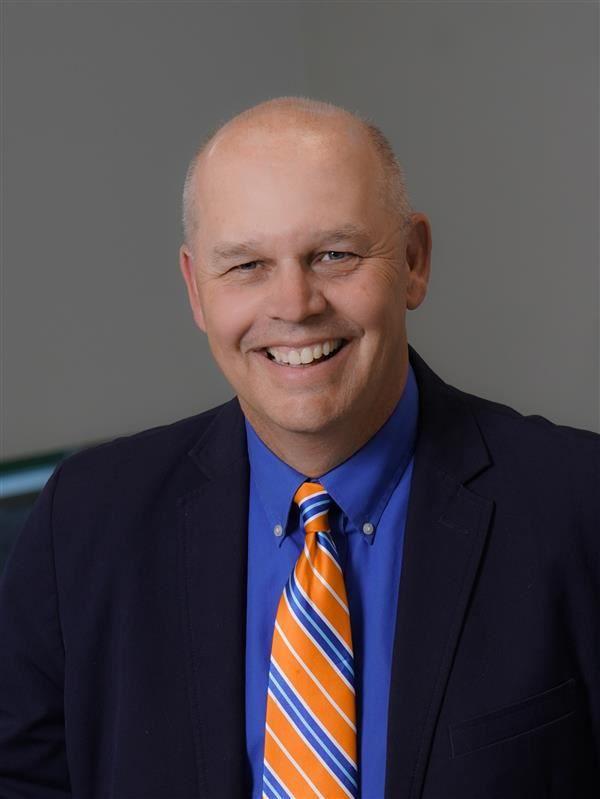 No. 3: Brad Saron, Sun Prairie Area School District, $191,204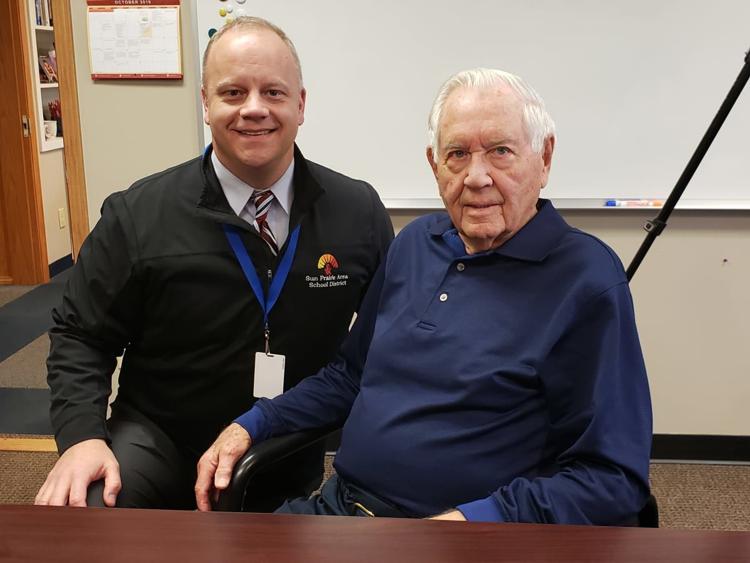 No. 2: Dana Monogue, Middleton-Cross Plains School District, $192,337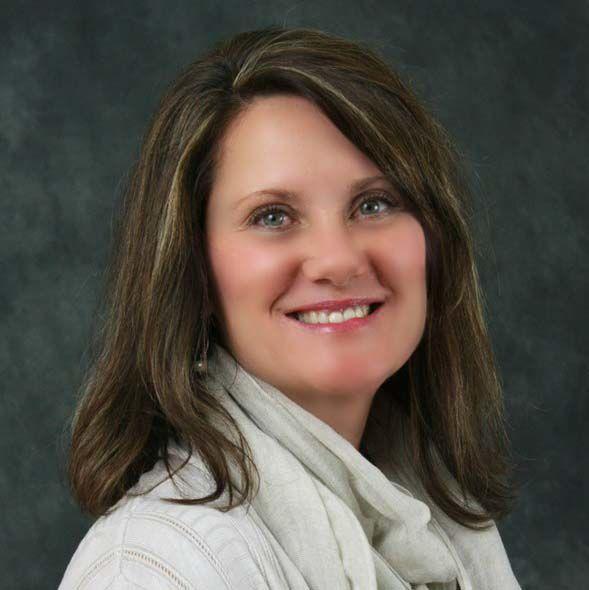 No. 1: Carlton Jenkins, Madison, $272,000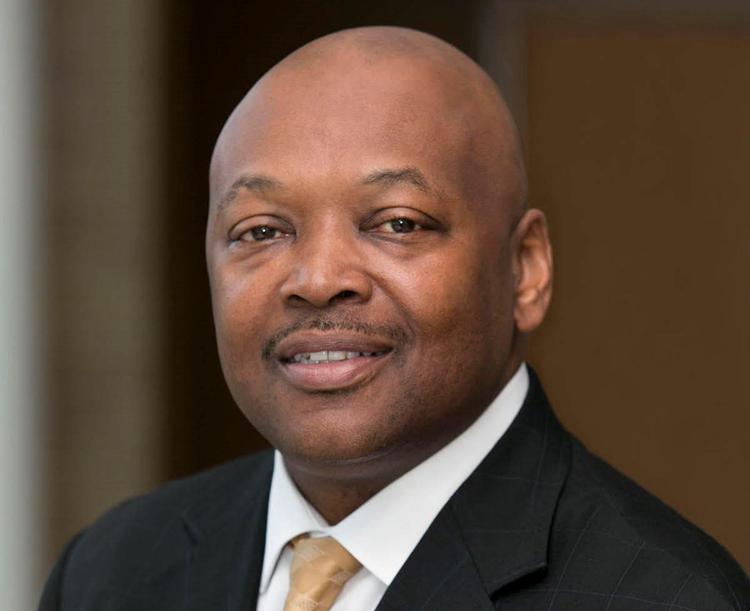 Concerned about COVID-19?
Sign up now to get the most recent coronavirus headlines and other important local and national news sent to your email inbox daily.