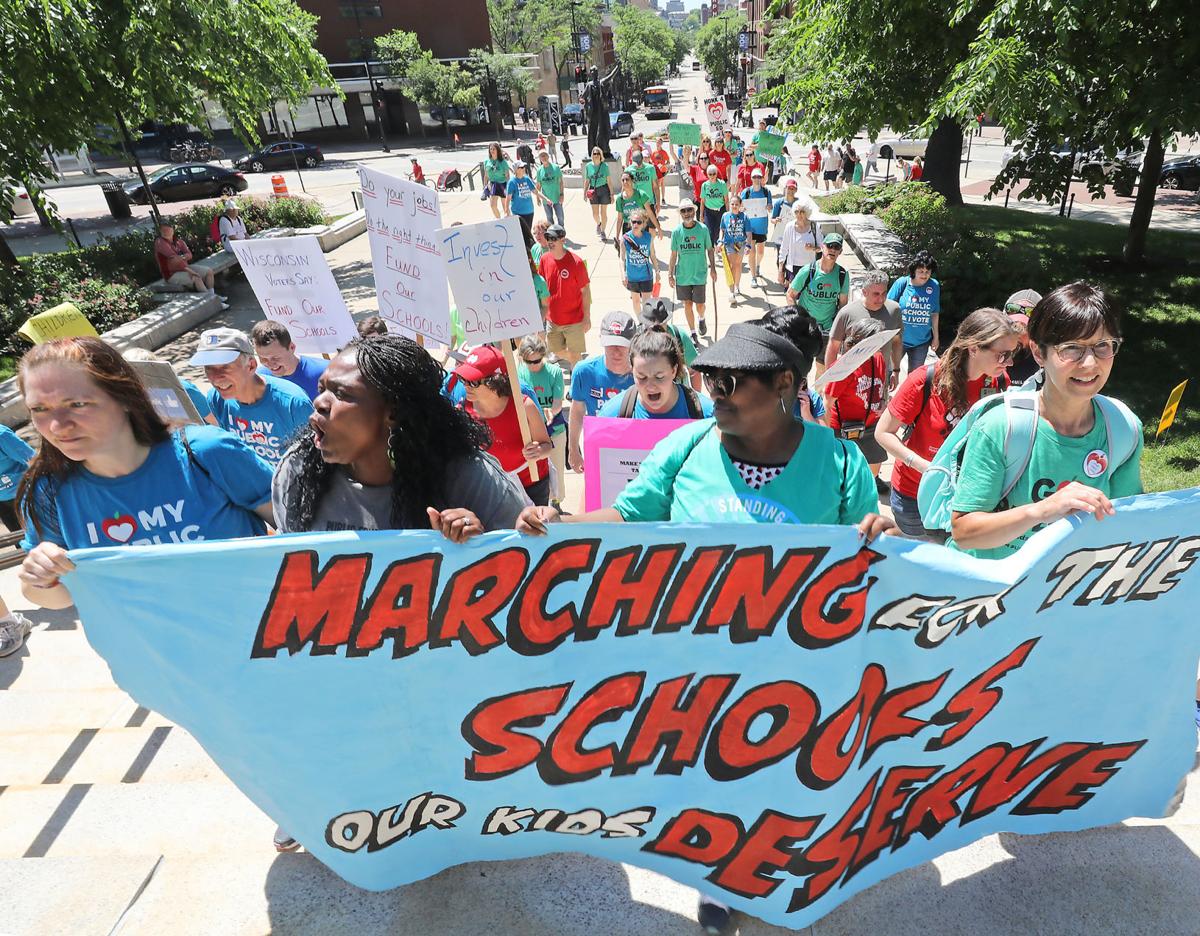 Residents in the Palmyra-Eagle School District in southeastern Wisconsin voted Tuesday in support of dissolving their school district, according to preliminary results of an advisory referendum. 
Voters were split on the issue, with 1,218 voting in support of the district's dissolution and 1,080 against, according to the unofficial results. 
You have free articles remaining.
In July, the school board voted to dissolve the 769-student district after an April referendum to increase the district's operating revenue failed. The School District Boundary Appeal Board will make a final decision on whether to dissolve the district by Jan. 15.
The town of Palmyra, village of Palmyra, town of Eagle, village of Eagle, town of LaGrange, town of Sullivan and town of Ottawa voted on Tuesday's referendum. The town of Cold Spring was also included, but no residents cast votes. 
District Administrator Steven Bloom said the official tally of votes will take place Thursday. 
[Editor's note: This story has been corrected to note that the School District Boundary Appeal Board, not the Palmyra-Eagle School, will make a final decision on whether to dissolve the district.]