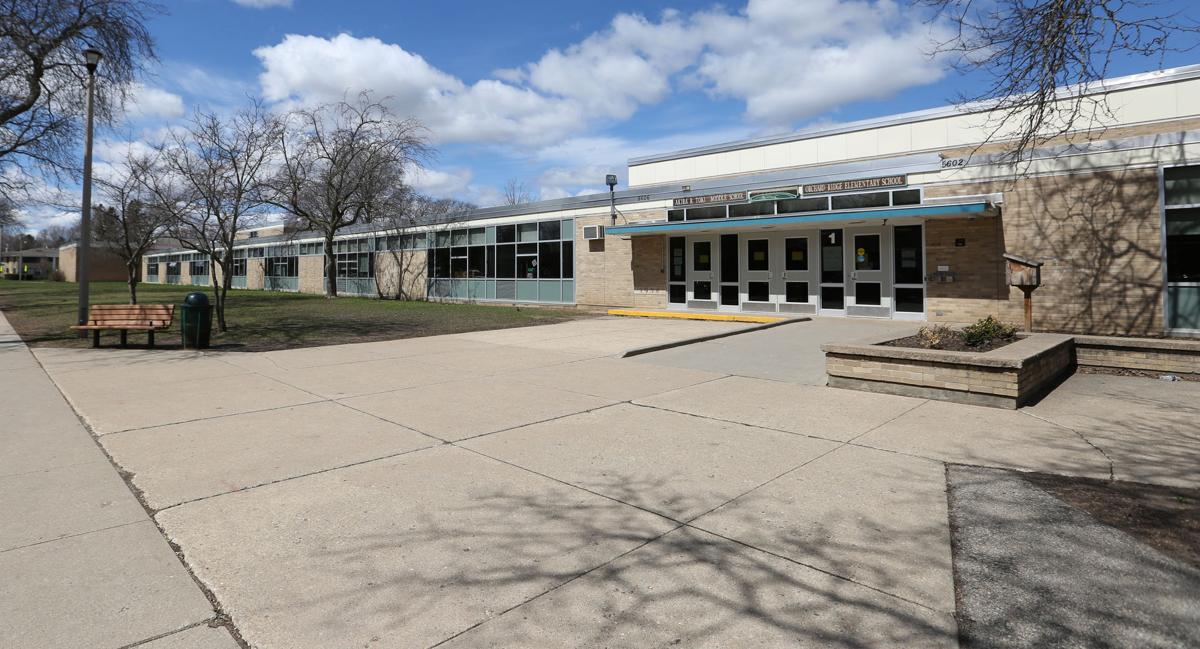 Madison's Orchard Ridge Elementary and Toki Middle School are closing for 14 days due to possible COVID-19 exposure, the Madison School District said in an email to families and staff overnight Thursday.
The email said the buildings at 5602 and 5606 Russett Road would be closed starting Friday as a precautionary measure after a "small number" of people who had been at the school experienced COVID-19-associated symptoms.
While classes for the district are being held virtually to start the school year, buildings still are open to staff and students for a number of programs, including the MSCR Cares child care program.
Those who have had contact with the building recently have been notified of the shutdown and given more detailed information about symptom screening.
"At this time, there is not a recommendation that you/your child needs to be tested for COVID-19," read the email from Becky Kundert, Orchard Ridge principal, and Kyle Walsh, Toki principal. "We do recommend that you monitor you/your child's symptoms and temperature daily. Please contact your health care provider if you/your child has any symptoms of COVID-19."
People with the virus may experience a range of symptoms including no or mild symptoms but are still able to spread COVID-19 to others. Symptoms of COVID-19 can include fever, sore throat, cough, loss of sense of taste or smell, shortness of breath, fatigue, muscle/body aches, headaches, congestion/runny nose, nausea, vomiting or diarrhea.
COVID-19 is spread from person to person through respiratory droplets from coughing, sneezing or talking. It causes mild symptoms in most people but can cause more severe illness, such as pneumonia.
<&rdpStrong>How much do Dane County school district superintendents make?</&rdpStrong>
No. 16: Dan Grady, Marshall School District, $118,000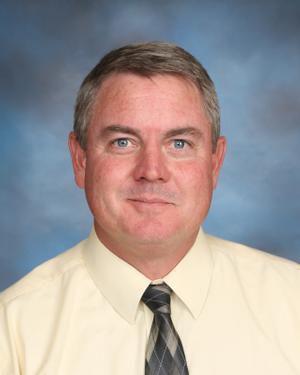 No. 15: Michelle Jensen, Deerfield Community School District, $121,021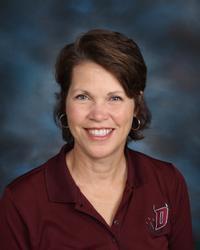 No. 14: Jordan Sinz, Wisconsin Heights School District, $124,000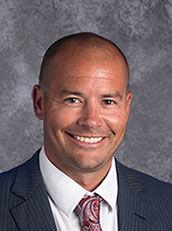 No. 13: Bernard Nikolay, Cambridge School District, $135,655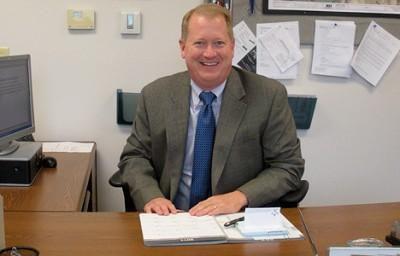 No. 12: Pam Yoder, Belleville School District, $136,272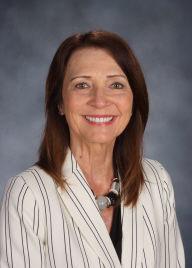 No. 11: Steve Salerno, Mount Horeb Area School District, $155,820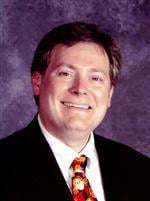 No. 10: Andrew Briddell, McFarland School District, $158,000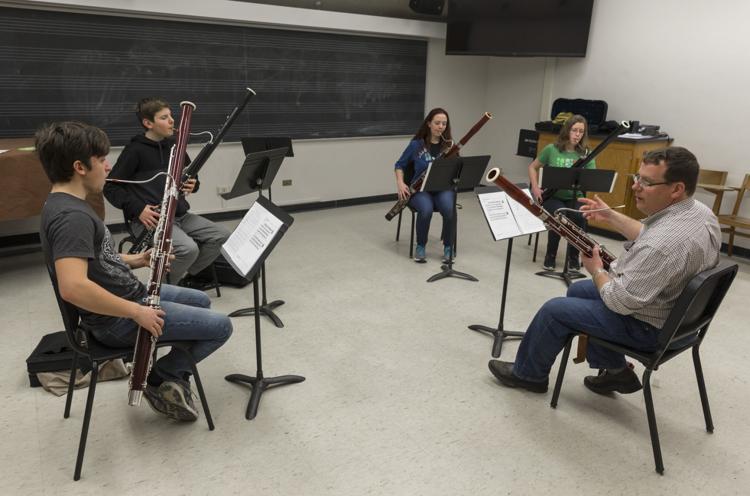 No. 9: Tim Onsager, Stoughton Area School District, $159,439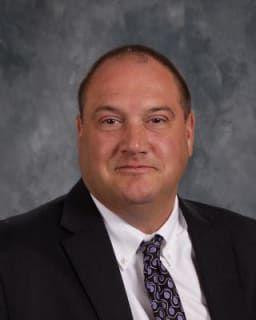 No. 8: Daniel Olson, Monona Grove School District, $168,063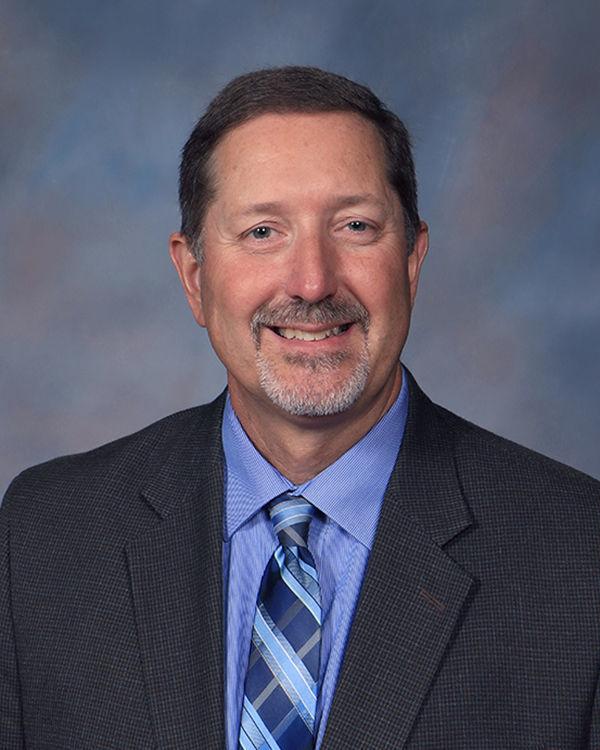 No. 7: Eric Runez, De Forest Area School District, $173,747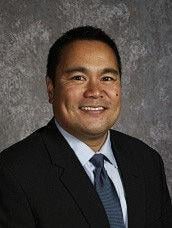 No. 6: Dean Gorrell, Verona Area School District, $173,828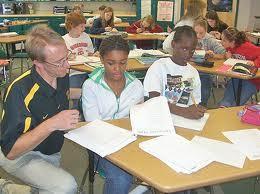 No. 5: Randy Guttenberg, Waunakee Community School District, $176,567

No. 4: Brian Busler, Oregon School District, $187,443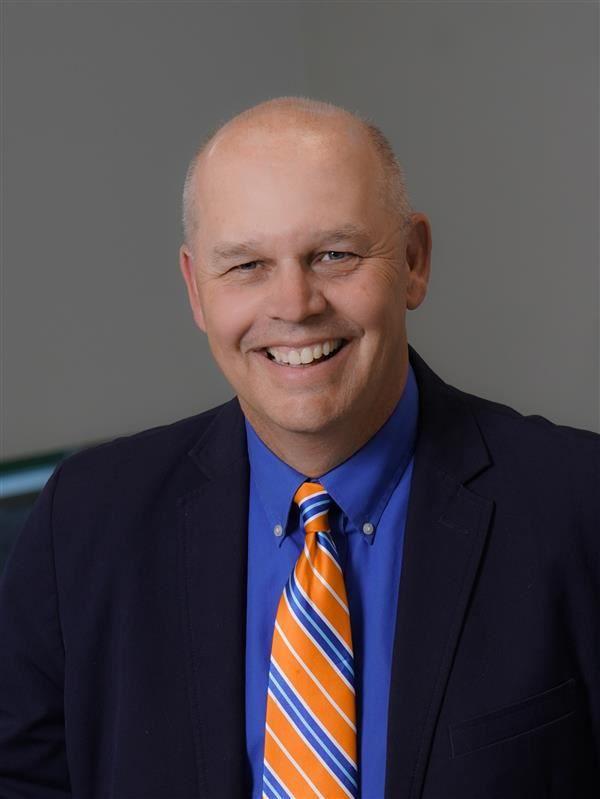 No. 3: Brad Saron, Sun Prairie Area School District, $191,204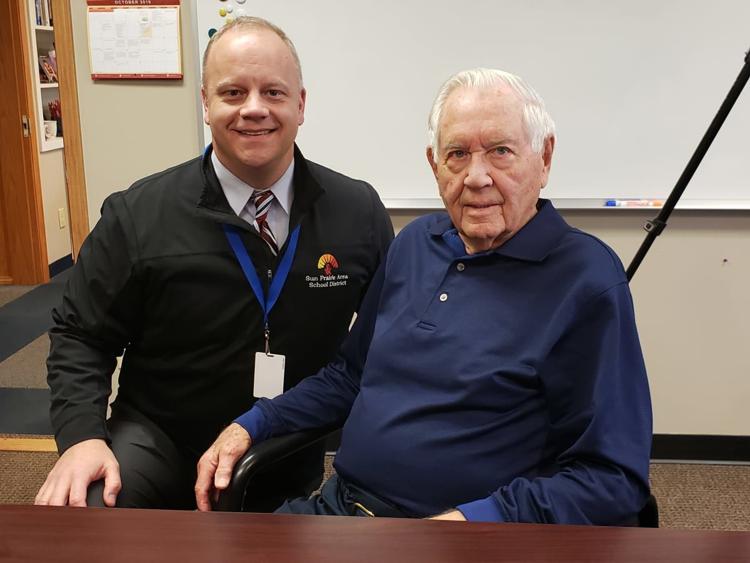 No. 2: Dana Monogue, Middleton-Cross Plains School District, $192,337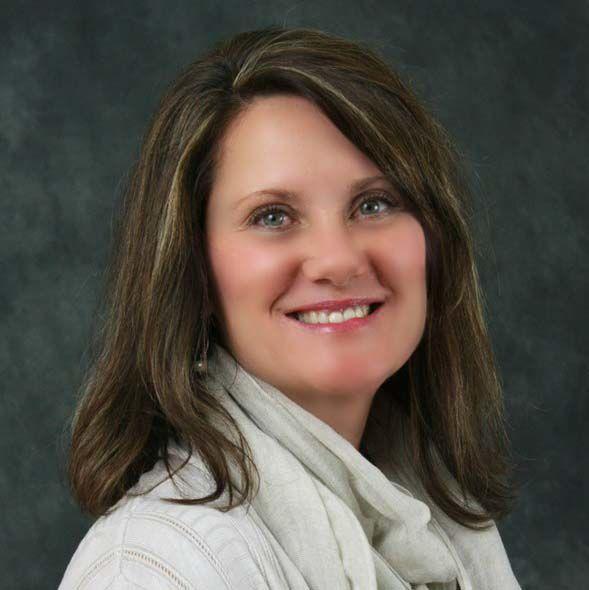 No. 1: Carlton Jenkins, Madison, $272,000