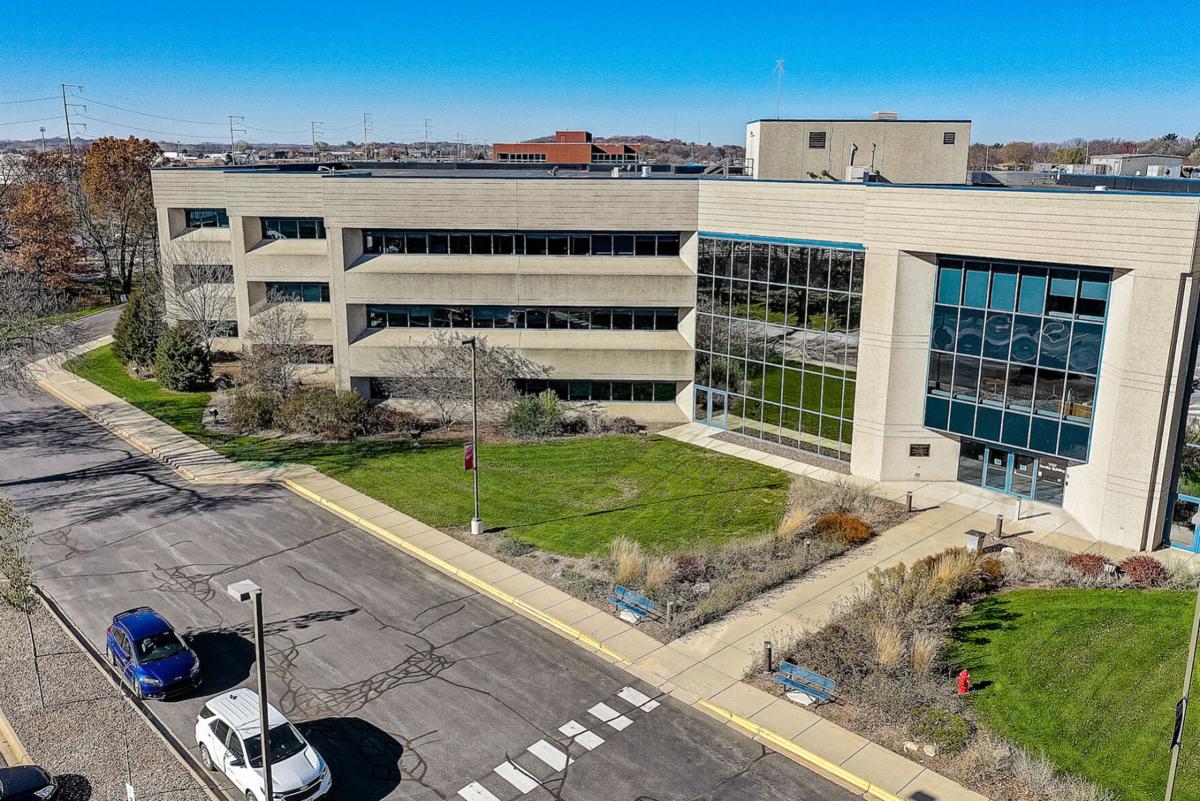 With a $14 million donation from American Girl founder and philanthropist Pleasant Rowland, One City Schools announced plans on Tuesday to purchase an office building in Monona that will become a new home for the fast-growing independent charter school.
One City will use the donation to buy a 157,000-square-foot office building on the campus of WPS Health Solutions for $12 million and transform it into a school.
Kaleem Caire, founder and CEO of One City, also said the school received conditional approval earlier this year from its charter authorizer — the University of Wisconsin System's Office of Educational Opportunity — to start teaching middle- and high-schoolers in the fall of 2022.
"This is huge, having Pleasant Rowland's support like this," Caire said in an interview. "It's a sign that the opportunity's here for us to do something great, there are a lot more people that want to do great things for our children and the schools that we're creating."
The four-story building at 1707 W. Broadway will take in kindergarten to fourth-grade students next fall.
One City, which predominantly educates disadvantaged populations, currently enrolls 167 children from 2 years old to second grade through its private preschool and public charter portions spread across two locations on Madison's South Side. Third and fourth grade will be added in 2021-22.
By 2024 — when One City expects all grade levels to be introduced — the school plans to teach at least 888 K-12 students at the new Monona location and 66 preschool students at an existing Madison location.
The WPS building will get $2 million in renovations out of the $14 million donation from Rowland, Caire said, but One City expects an additional $6 million to $8 million could be necessary to fully transform the space, including adding a gymnasium, science labs and culinary spaces.
WPS, which is Monona's largest employer, will remain in the other buildings on the campus, Caire said. The company had listed the building for sale last year as part of an effort to partially remake the 36.5-acre headquarters.
"We have admired One City's growth and progress since they first opened with their preschool in 2015," Michael Hamerlik, CEO of the health insurance company, said in One City's statement. "We also appreciate and are excited about their mission and will be happy to have them as neighbors to our WPS campus."
'Hard road'
Caire said securing the building and charter expansion to operate a full-fledged 4K-12 school feels like "vindication" nearly a decade after a bitter battle to open a charter school failed.
As then-president of the Urban League of Greater Madison, Caire approached the Madison School Board to operate Madison Preparatory Academy — a charter geared to low-income minority students in response to slow progress on closing Madison's longstanding, yawning racial achievement gap.
But the School Board rejected the proposal during a lengthy December 2011 meeting, prompting Caire to eventually seek a charter through the Republican-created method of authorizing charters independently of local school boards.
"Just because it was a charter school, people just lost their minds," Caire said of the Madison Prep debate. "To see where the community is now, we've gotten a lot more support."
It was after the fallout of Madison Prep that Caire said he first met Rowland, who founded Middleton-based Pleasant Company in 1986 that went on to create the famous line of American Girl dolls. In 2019, she gifted One City with $5 million to stabilize the school's operating budget, he said.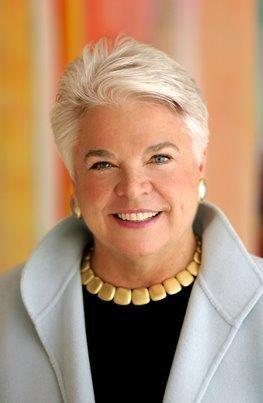 One City was planning to eventually expand to high school, Caire said, but Rowland's donation accelerated the timeline by years.
"We said, 'Now that we've got a larger facility, let's go ahead and move forward on our plan a little faster than we intended,'" Caire said. "It was always dependent on money and facilities, and now we've got both those things out of the way."
Future plans
The Monona building will serve elementary, middle and high school One City students.
With conditional approval to expand, Caire said the charter plans to enroll students in fifth through 10th grade in fall 2022. Eleventh grade would be added in 2023, finishing out with 12th grade in 2024.
The middle and high schools will be called One City Preparatory Academy and focus on preparing students for post-secondary life, such as providing free college courses, internships and other opportunities, Caire said.
The ultimate goal is to graduate students with at least 30 college credits, which is usually enough to earn an associate degree or industry certifications, he said.
"That flips the script, man, where a lot of these kids can't afford to go to school, well, we can pay for a big chunk of it, if not all of it," Caire said.
One City plans to use the International Baccalaureate program and other early college preparatory programs as the educational foundation for older students, he said.
It could look like sixth- and seventh-graders exploring careers while building on their traditional academic skills, Caire said, and by eighth and ninth grades, students would be more intensely exploring career opportunities, such as tutoring younger children if they're interested in teaching. Most students would be expected to be taking college-level courses by 10th grade as they narrow down potential careers.
---
Picturing a pandemic: See the last year through the eyes of the State Journal's photographers