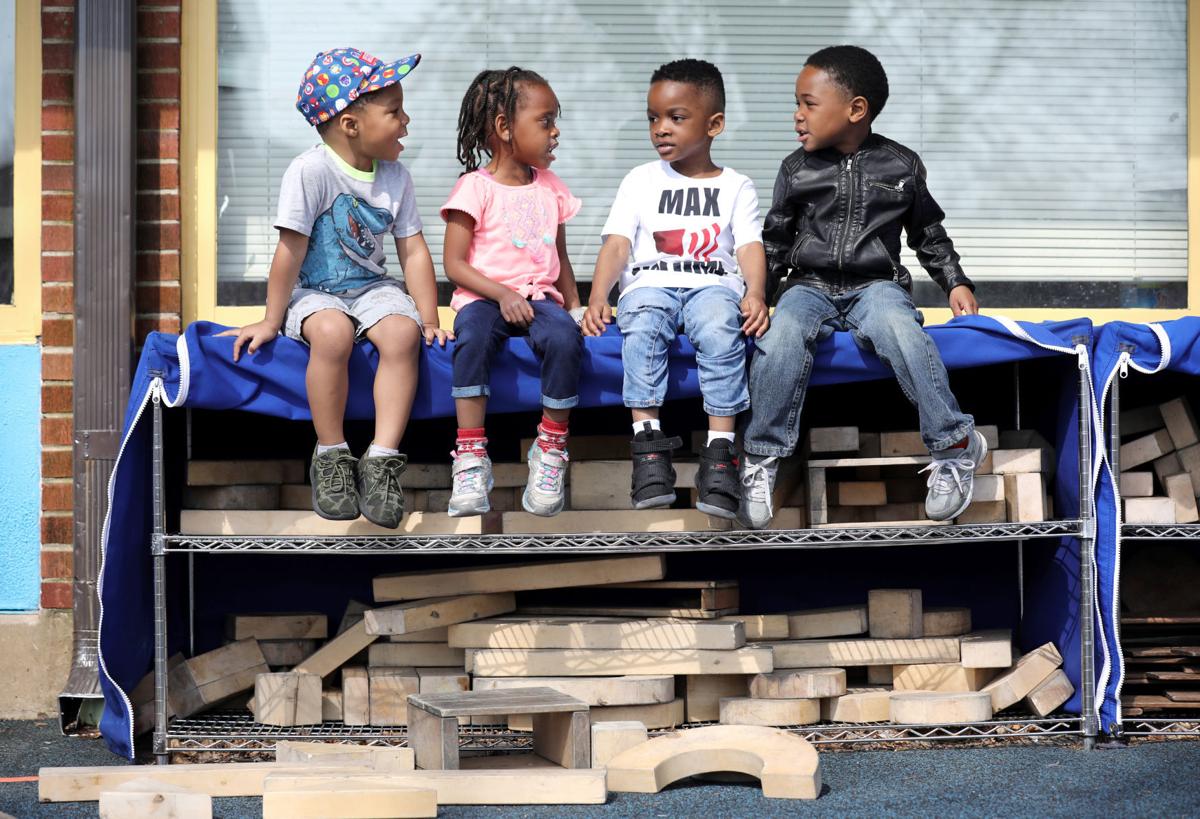 Madison charter One City Schools has formed a partnership with a local network of real estate and finance professionals to provide families at the school with $15,000 to help with the down payment on their first home, the school announced Tuesday.
The goal of the pilot program, called OWN IT: Building Black Wealth, is to break down barriers to home ownership and wealth acquisition for families of color, particularly the school's Black families, One City Schools founder and CEO Kaleem Caire said. The South Side nonprofit operates a private preschool and a public elementary for 4- and 5-year-old kindergarten and first-grade students.
"This is an example of the type of community partnerships and innovative thinking that can help a number of our families realize their dream of owning their own home," Caire said.
Sara Alvarado, co-creator of OWN IT, the Realtor and banking group that is running the down payment fund, said any staff or parents at the school can apply for the funds, but the program is still focused on Black and brown communities because 85% of the families at One City Schools are families of color. Alvarado said that's where the down payment support is most needed.
She said there continues to be significant barriers for families of color to own a home, and the wealth gap between Black and white families has increased over the last several decades.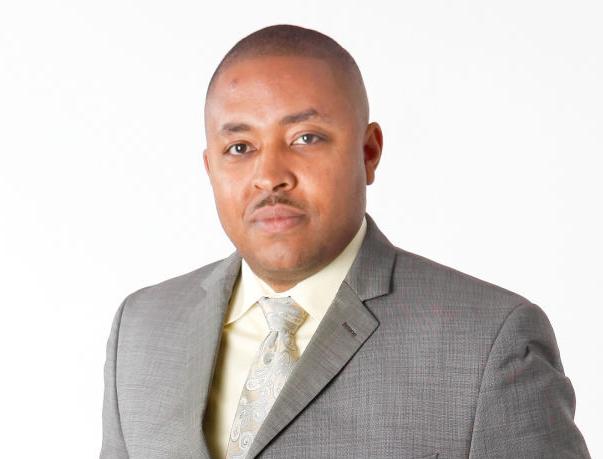 African American families have significantly lower homeownership rates than similar-income white families across all income levels, according to Dane County's 2019 Housing Needs Assessment. For those families who made between 50% and 80% of the median income, for instance, just 14.7% of African Americans were homeowners compared to 49.8% of whites.
"Black homeownership is terrible in Dane County," Caire said. "But we can help fix that."
OWN IT hopes to raise $250,000 for the down payment fund in 2021. Alvarado said $83,000 has been raised so far.
Funds will become available in 2022 to families and school staff who have not owned a home in the last three years or more after they complete two free courses, one on personal finance and the other on homeownership, Alvarado said. The course begins Thursday.
One City Schools said there won't be "unnecessary restrictions" for staff and families to become a part of the program. The $15,000 down payment support won't be subject to income restrictions, sales price limitations or location restrictions — contingencies that make it more challenging to close a deal on a home, Alvarado said.
"We want to say here's the money, you decide where you want to live, you decide how much you want it to cost," she said.
After approval, the $15,000 grant is held for up to nine months to allow buyers to find and purchase a home, the school said. The money has to be used for a single-family or two-unit home that the owner will live in.
Alvarado said any family that goes through both courses and is ready to buy a house will get approved for the funds. She said she doesn't expect to have more applicants than grant funds, but if that happens "we might just have to raise more money."
One City Schools hopes to expand the program with additional partner organizations in the future.
Caire said the new program will help the school's students succeed because "as families strive and thrive, so do their children."
"When our parents succeed in accomplishing their dreams, their children see the benefit in working towards achieving their own too," Caire said.