The Madison School Board's new president is emphasizing implementation of district-wide access to full-day 4-year-old kindergarten, literacy initiatives and efforts to close the achievement gap between students of color and white students.
Ali Muldrow was elected board president and Savion Castro was elected vice president on Monday. Along with Superintendent Carlton Jenkins, those three positions are now all held by Black people for the first time in history in a school district with nearly 20% Black student population.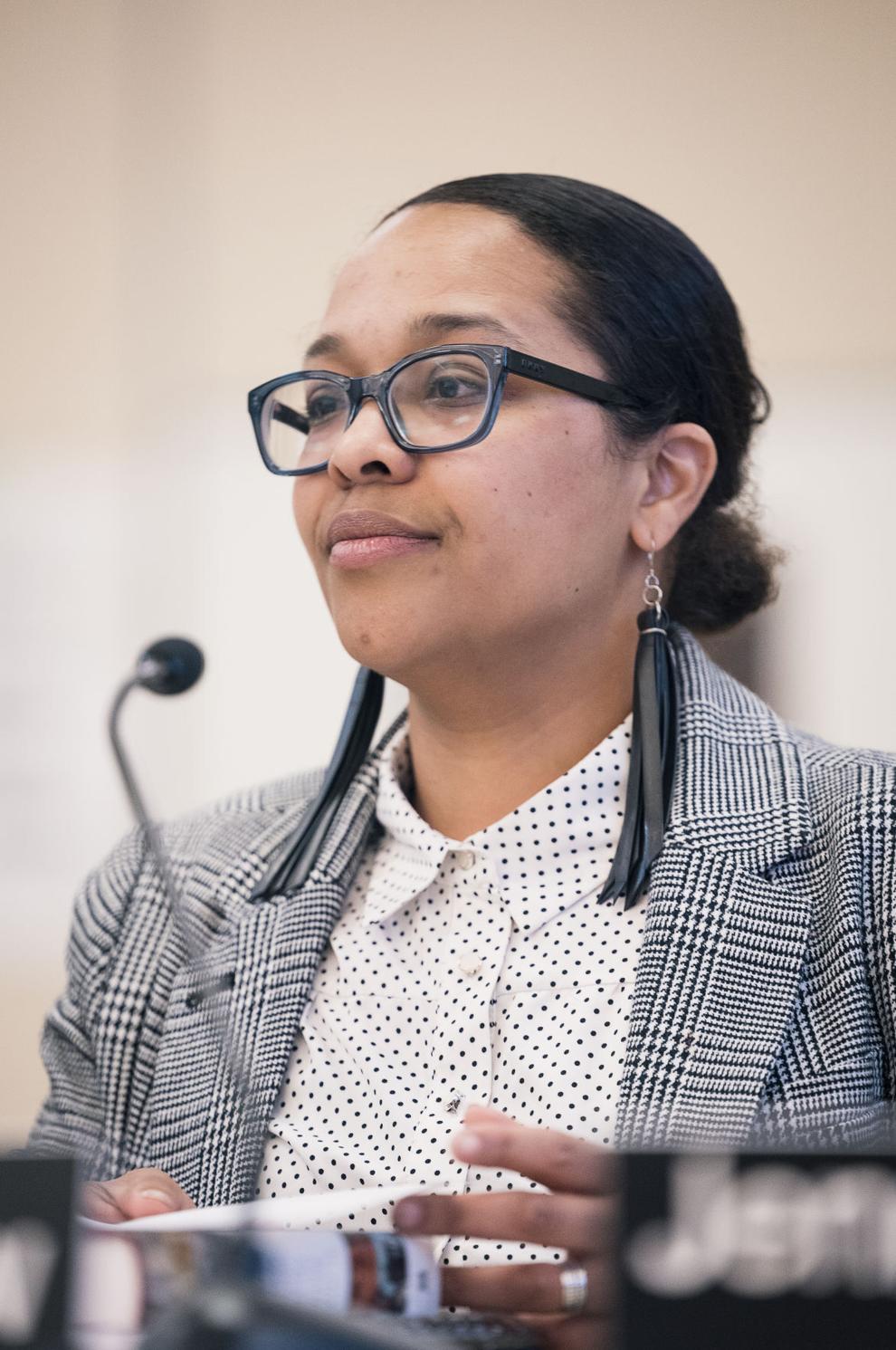 James Howard, former School Board president for six out of the nine years that he served, said he's confident in Muldrow's ability to lead the district in rectifying issues that have taken a back seat to COVID-19, such as literacy and closing racial achievement gaps, an issue that has long plagued the district.
"I think she'll do a good job. When you're elected president, what it says is that fellow board members believe you're the person most capable of leading the district over the next year," Howard said.
Muldrow served as vice president under former president Gloria Reyes, who announced she would not seek reelection to the board in December. Reyes cited a new job as CEO and executive director of Briarpatch Youth Services — a nonprofit that serves at-risk and homeless youths — as a reason behind her decision to leave after one three-year term.
Muldrow said she hopes to lay the groundwork for the district to implement full-day 4K, among a number of other initiatives. She and Castro were pivotal in the board's unanimous decision to remove school resource officers from high schools last summer — an effort that was not initially supported by Reyes, a former Madison police officer.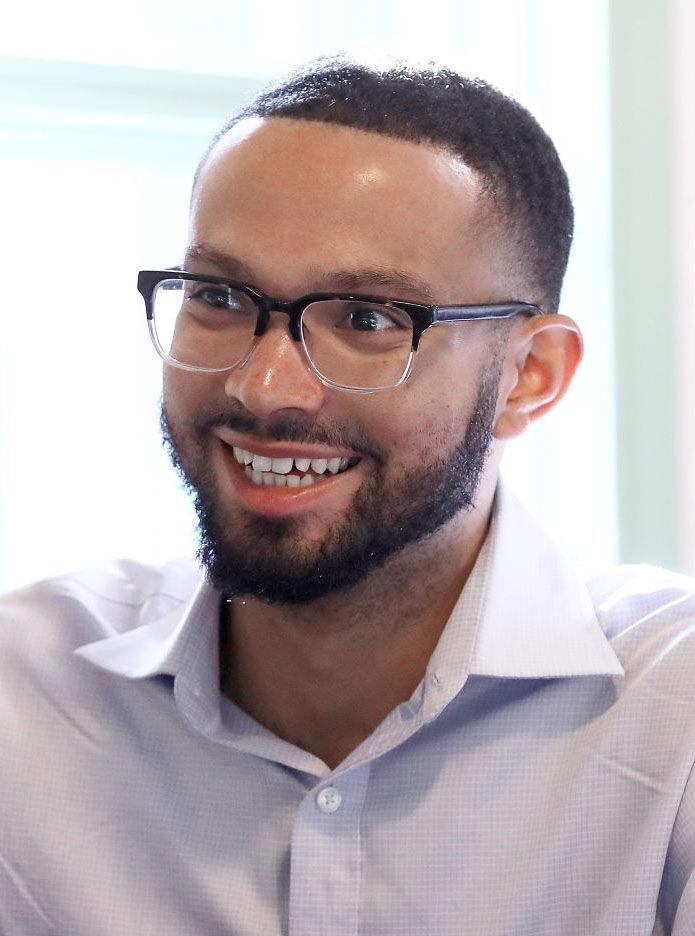 "In the next 10 years we want every child who enters (the Madison School District) to have full-day 4K, to have a world-class education, to graduate speaking multiple languages and registered to vote with a driver's license and a passport. We want our students to be prepared for the economy of the future and be able to participate in the global reality that we're creating right now in this moment," Muldrow said. "This School Board, this body of leadership, is shaping education for generations."
She said it's the common ground among board members that will help to shape those goals.
Expanding 4K
The district launched a half-day 4K program in 2011 and, 10 years later, Jenkins hopes to expand the program to include full-day offerings through his preliminary draft budget for the 2021-22 school year. The budget includes $1.3 million to support full-day 4-year-old kindergarten in eight of the district's elementary schools with the highest percentage of low-income students.
Gov. Tony Evers is also seeking to fully fund full-day 4K statewide through his second biennial budget proposal, which has yet to be approved by the Legislature.
Jenkins' preliminary draft budget also seeks to fund early literacy initiatives to help close the achievement gap between Black and white students in the district. According to the Department of Public Instruction, 11% of Black students in Madison were considered proficient or higher in English language arts during the 2018-19 school year, while 62% of white students were considered proficient or higher.
Board member Christina Gomez-Schmidt said she is confident Muldrow will be able to successfully navigate the challenges of exiting the pandemic and focus on improving outcomes for students with high-quality instruction that is grounded in culturally responsive practices.
Muldrow "has a strategic, systems-level focus and her leadership will be essential in navigating the challenges of the year ahead" as the district begins to recover from the COVID-19 pandemic, Gomez-Schmidt said. "I am confident that board President Muldrow will seek to use the talents and strengths of each board member to effectively tackle the goals we set."
---
Shining stars: Meet the Madison area's Top Workplaces
Make no mistake about it: The effects of the COVID-19 pandemic have left painful scars. But this year's Top Workplaces project shows that many employees across the Madison region remain resiliently upbeat and are clinging to their workplace cultures, even from a distance.