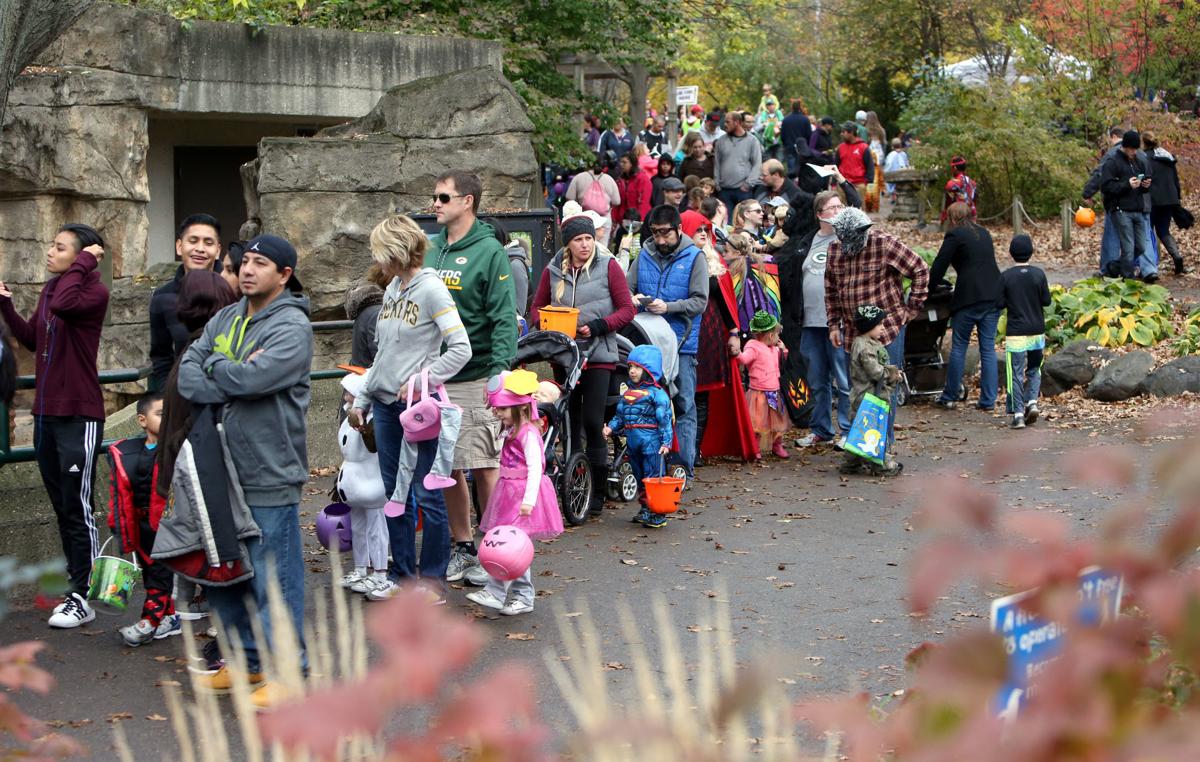 Elementary students in the Monona Grove School District will not be allowed to wear Halloween costumes to school this year, a move district officials say is intended to create a more inclusive environment.
"While we recognize that Halloween is a fun tradition for many families, there are also inequities in how we have traditionally observed the holiday as part of our school day," said a message sent Friday by school officials to parents of elementary students.
Superintendent Daniel Olson said elementary students in the past have been actively encouraged to wear costumes, with two of the schools having a parade in which costume-wearing students would march through the hallways.
But over the past few years, Olson said, the district has been reconsidering practices that may make some students feel left out, and Halloween celebrations were one of them.
Students can feel excluded from school if their families don't celebrate Halloween or can't afford a costume, he said, adding that there have been families who chose not to send their children to school on Halloween dress-up days.
You have free articles remaining.
Olson said the decision is "not to say that it's not at all appropriate to have celebrations in schools — in fact we should — but we really need to tie it into the student learning."
He said teachers are still encouraged to talk about Halloween, as they would other types of holidays.
The decision was made by the elementary school principals, Olson said.
Since sending out the message Friday, Olson said he's heard from several parents who are supportive of the change and a few who expressed concerns.
The district has three elementary schools: Taylor Prairie, grades 4K-1; Winnequah, grades 4K-5; and Cottage Grove, grades 2-4.
The decision applies only to elementary schools because students in middle and high school have generally grown out of wearing costumes to school, Olson said.