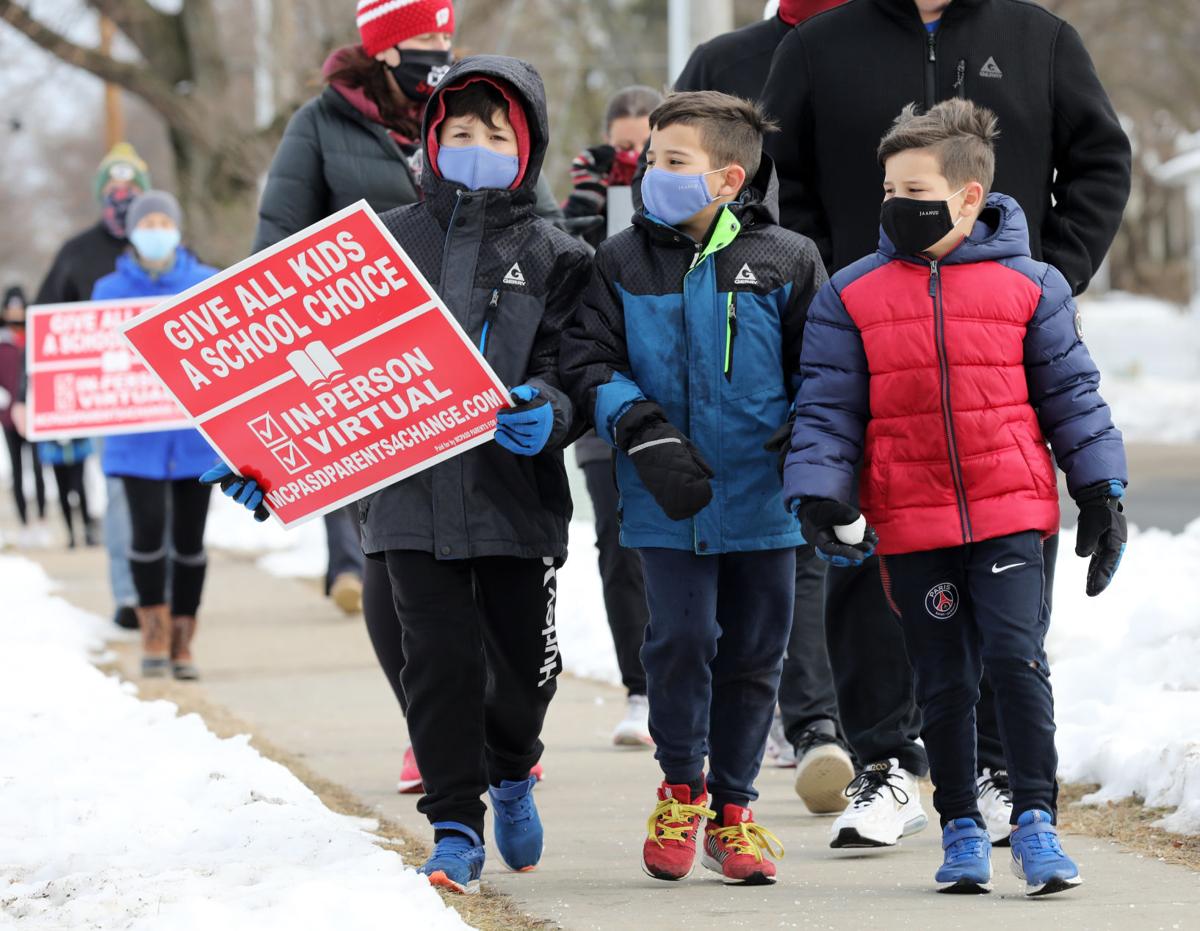 The Middleton-Cross Plains School Board voted unanimously Monday to return all students to in-person learning through a phased, hybrid model.
Students in grades five through eight will return on Feb. 22 and students in grades nine through 12 will return on March 11 to in-person hybrid learning. Students in pre-kindergarten through fourth grade began in-person hybrid learning on Feb. 1. Parents have the option to keep their students in fully online learning if they prefer.
Members of the board had the opportunity to tour schools in January and February to see what kind of mitigation efforts will be put in place to protect students and staff ahead of their vote.
"I don't think there's really enough words to describe how clear it is how much work the staff, the educators, have done to prepare those schools for a safe return," school board member Bob Hesselbein said. "It's impressive and I hope the people in our community understand exactly how much work these people have done."
Hesselbein and another board member, Minza Karim, who were singled out in a recall effort after they voted to maintain online-only learning in the fall, said they were assured by the mitigation efforts put in place by district staff. The recall effort was dropped before the end of the calendar year after organizers failed to obtain the number of signatures needed to trigger a vote.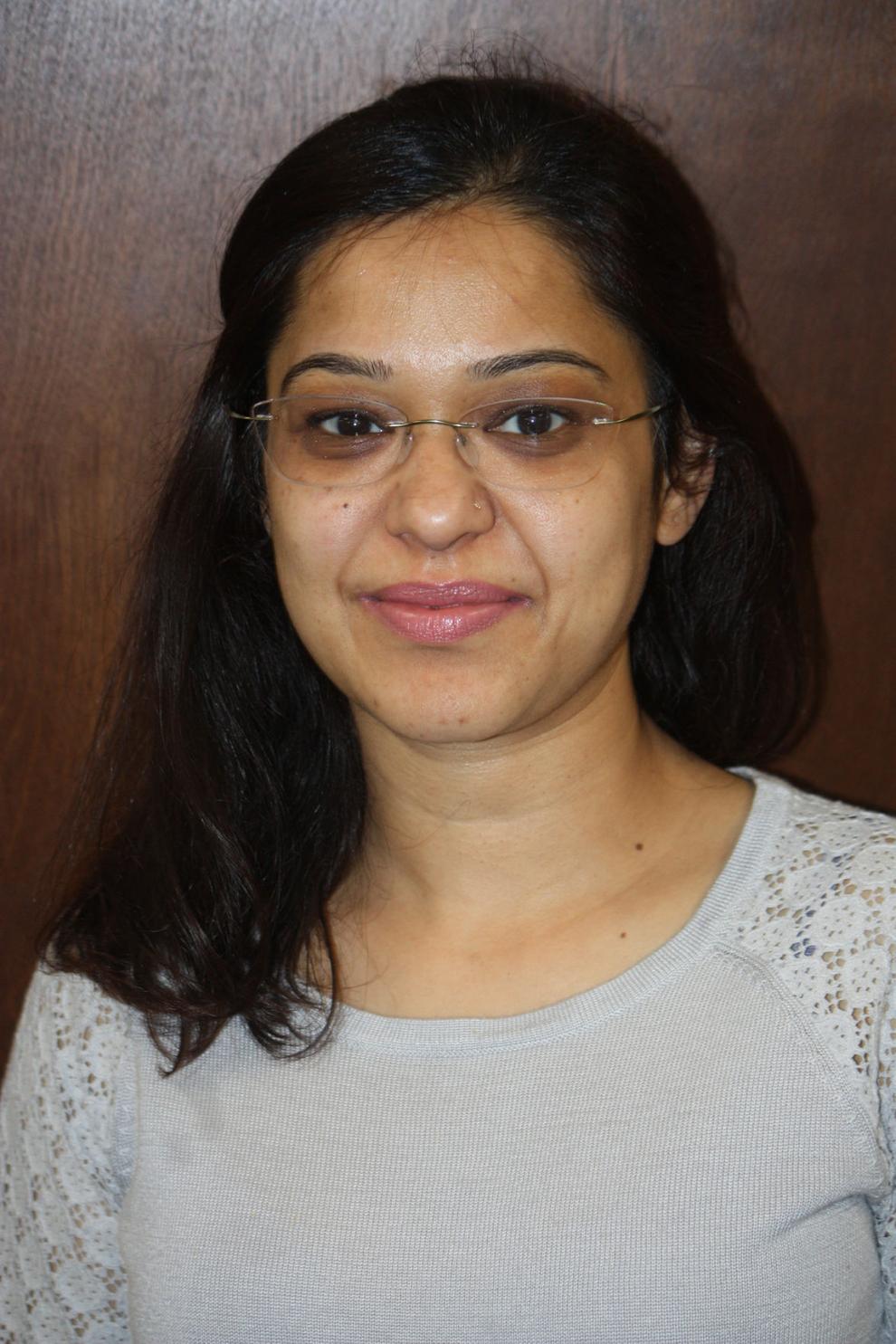 "Now as we are in the second week I can see how my kids are so excited and waiting to go back to school," Karim said of her own children, who returned to in-person hybrid learning with the first age group on Feb. 1. "I really appreciate what the district administration and the teachers (have done) to return students safely back to school."
Teachers in districts across Dane County could receive their first COVID-19 vaccination dose as early as March 1, depending on supply, according to Public Health Madison and Dane County.
The district, with roughly 7,200 students across seven elementary schools, two middle schools, one high school and a charter high school, moved to online-only learning in March when the pandemic hit south-central Wisconsin.
Editor's note: This story was updated to correctly report there are seven elementary schools in the Middleton-Cross Plains School District.
---
SHOULD SCHOOLS REOPEN? OUR READERS SOUND OFF
Should schools reopen? Our readers sound off
Readers have strong opinions about last Sunday's Wisconsin State Journal editorial, "Fauci sends a message to schools," which encouraged local school districts to develop and share plans for reopening schools for second semester. Here are some of the letters to the editor the State Journal has received in response in recent days.