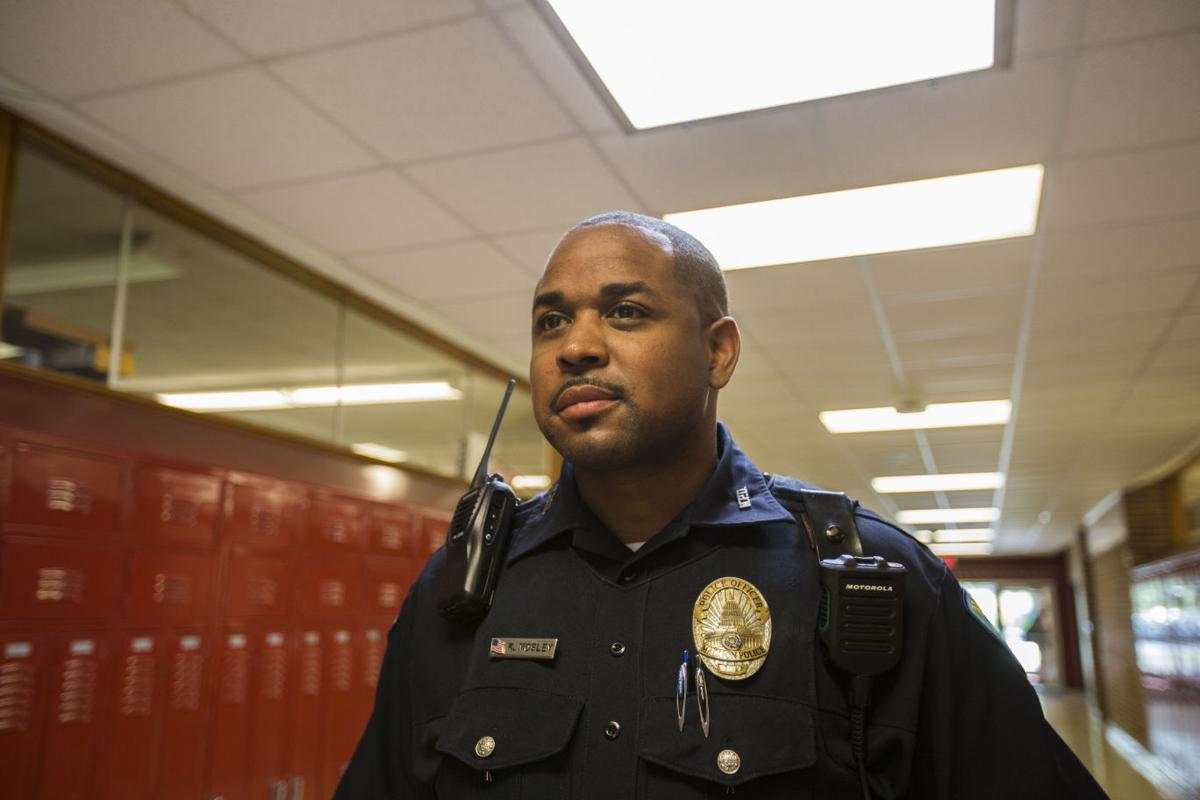 Madison Mayor Paul Soglin and Police Chief Mike Koval both expressed opposition Thursday to replacing officers based at Madison's four main high schools with a police liaison program to serve the entire school district.
The two weighed in a day after a School Board ad hoc committee failed to make a recommendation after a fight nearly broke out at its meeting between people who want the officers gone and people who want them to stay.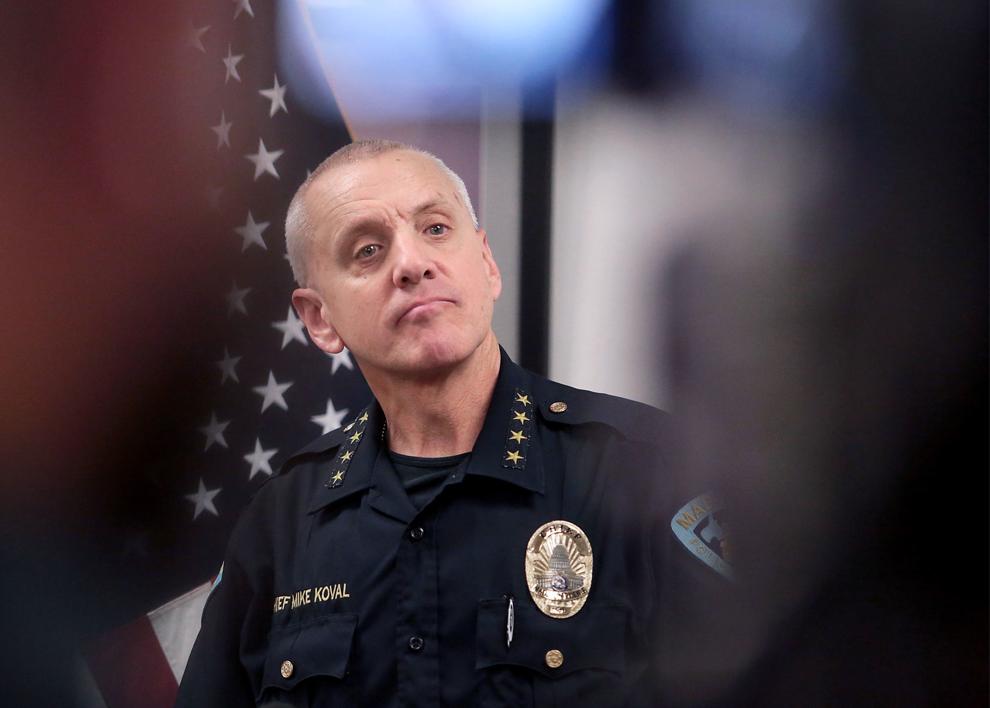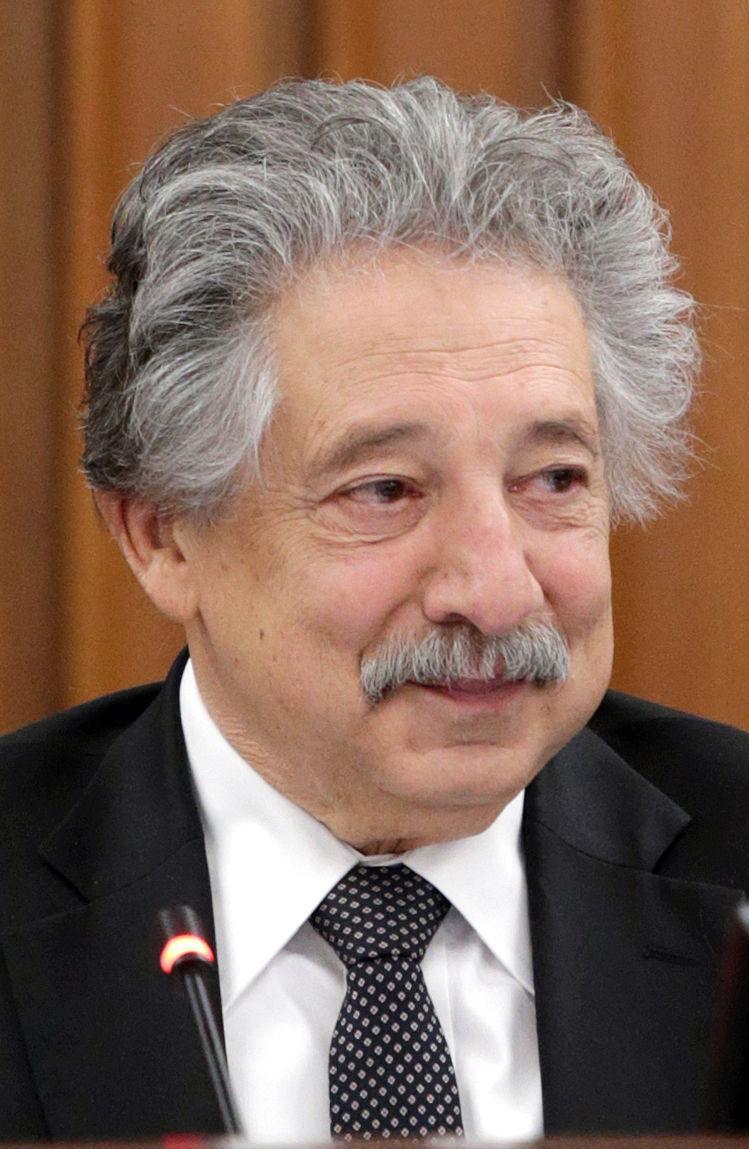 Instead of stationing one education resource officer, or ERO, each at East, West La Follette and Memorial high schools, the proposal on the table Wednesday would create a group of about 20 officers who would have regular contact with schools, receive special training and respond to schools when requested — but would not be stationed in school buildings.
In a statement Thursday, Koval said the idea is "not feasible."
"MPD does not have the infrastructure or the capacity to be able to even discuss this as a deliverable," Koval wrote.
Soglin said the liaison concept is "not going to happen."
He argued that the discussion on whether to keep the ERO program or examine alternatives has been driven by about 50 community members.
In support of keeping the officers in schools is David Blaska, a former Dane County Board supervisor, who Soglin said "is more concerned about his own stature than he is about resolving this matter."
Blaska, a conservative, said he's just trying to draw attention to the issue.
"What stature do I have? I'm a retired guy who did his stint in public service," he said.
Against continuing the ERO program, according to the mayor, is a group of a few dozen people who "has such a strong distaste for our Police Department that nothing will satisfy them.
"If the rest of Madison doesn't speak up, I can assure you there will be no officers in the schools," Soglin said. "My preference is a continuation of the ERO program, but if the Madison School Board doesn't want that, we have plenty we can do with these officers and with their skills."
Koval said pulling the EROs would "significantly" diminish response time to incidents at school grounds.
"While I remain receptive to discussions that are a part of contract negotiations, I felt it would be in the best interests of those who are making decisions on the future of EROs in our schools be placed on notice that the policing-by-committee notion is not an option that would be considered by MPD," Koval wrote.
Both Soglin and Koval, though, acknowledged it's ultimately up to the School Board how to proceed with the ERO program. The program's three-year contract between the city and the district ends next year.
Several people said Wednesday that the presence of EROs negatively affects students of color and can further the "school-to-prison pipeline."
Ad hoc committee members briefly discussed the liaison concept, expressing some concerns about the idea, before adjourning the meeting with the intent to meet again within a couple of weeks.