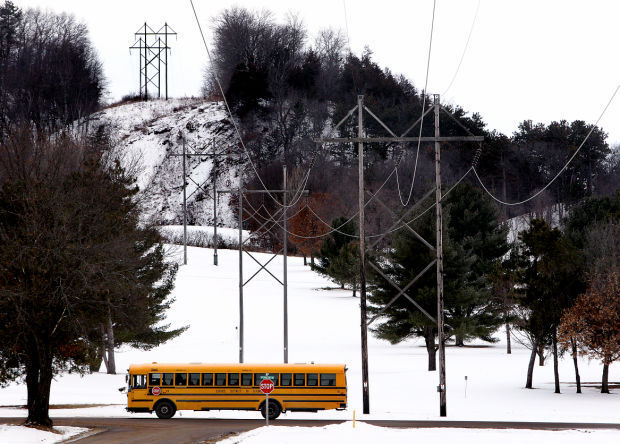 A majority of rural Wisconsin school districts surveyed earlier this summer said they wouldn't require students and staff to wear face masks and are leaning toward reopening school buildings in some capacity for the fall.
The Wisconsin Rural Schools Alliance sent a survey to the organization's 157 members in June to gauge what the school districts were planning for the new school year in light of the COVID-19 pandemic, said Kim Kaukl, executive director of the organization.
Seventy rural school districts the Alliance represents responded. Wisconsin has 421 school districts.
"In talking with my (superintendents) and looking at the results, I think there's so much uncertainty right now," Kaukl said. "I think everybody understands face-to-face is the best, but we also have to look at the health and safety for our students, our staff and our parents. That really puts a lot of our folks in a quandary."
Kaukl cautioned plans within the districts could have changed since they responded to the survey, especially because the bulk of responses were returned between mid-June and early July, when positive coronavirus cases in Wisconsin began to grow.
Results were compiled last week.
Thirty-nine districts, or 56% of the respondents, said at the time they did not plan on requiring face masks, 19 districts said only staff would be required to wear them, and 13 said it would be a mandate for both students and staff.
Divisive issue
While a majority of survey respondents said they weren't requiring masks, some comments from districts — included with the survey results — said masks would be "strongly encouraged for all," would be required if physical distancing is not possible, or their stance might change.
Kaukl said the decision not to mandate masks may be a reflection of low case counts of the coronavirus in rural parts of the state, or people may not grasp "how big this issue is and continues to grow.
The decision is also complicated by the fact that mask mandates have become politically divisive, Kaukl said.
"I know when talking to some of my folks that in their districts they had a number of parents saying, 'Well if they're required to wear masks, we're not sending our kids because we don't agree with masks,'" Kaukl said. "Then you have the other side saying, 'Well, we're not going to send our kids to school if they aren't wearing masks.'"
A statewide, indoor mask mandate would take a lot of the pressure off local school districts from making such a decision, he said.
On a question about what learning model will be used in the fall, 44 of the 70 districts indicated they planned to go with "brick-and-mortar with social distancing."
Comments attached to the survey results had some districts preparing for fully in-person school for elementary students and a hybrid of face-to-face and online learning for older students, families being offered several options, and "keeping cohorts together as much as possible."
Rural challenges
Limited broadband access in parts of rural Wisconsin, which challenged districts in the spring when school buildings were shuttered statewide and learning had to quickly move online, may be a driving factor in the desire to offer some level of face-to-face learning, Kaukl said.
In recent weeks, several large school systems across Wisconsin, including Madison, Milwaukee, Racine and La Crosse, opted for a fully online start to 2020-21. Suburban Dane County districts, including Middleton-Cross Plains, Sun Prairie and Verona, also have announced online starts.
Jon Bales, executive director of the Wisconsin Association of School District Administrators, said his organization sent a couple surveys to its membership weeks ago, but "those results are no longer reflective of the plans as they are shaping up today."
"For example, no districts at that point indicated they planned to open in a virtual model only," he said in an email.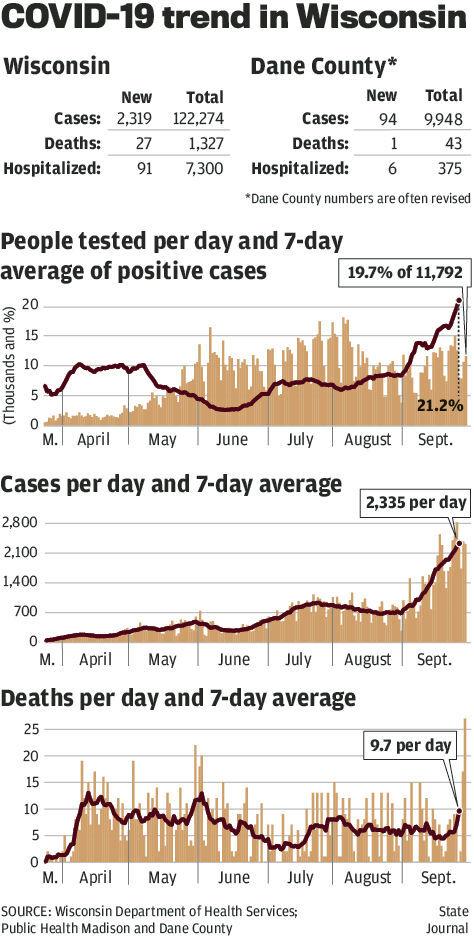 A follow-up survey is likely to be sent to administrators soon, Bales said, but he also stressed the results of the survey will be fluid "owing to the fact the virus spread is continuing to encompass more counties across the state and raising concerns about opening models."
Other challenges
In the rural schools survey, 40 districts said they didn't intend to require daily temperature checks, 12 planned to take the temperature of both students and staff, and eight would check staff only.
Others were not yet decided on temperature checks when they responded to the survey. The attached comments show several districts plan to ask students and staff to self-screen.
The goal of the survey was to get a feel of what Wisconsin's rural districts were doing and share ideas with other similarly sized districts that "don't have a lot of folks they can talk to," Kaukl said.
Several districts said they anticipate rising costs in transportation, technology, cleaning supplies, subscriptions to online education platforms and staffing, such as school nurses. Thirteen of the 70 districts reported having no school nurse.
"We will need expanded nursing services, counseling time, and increase in technology needs for the Fall," one comment read. "I also foresee the need for teachers needing to do more cleaning as we cannot afford to expand our custodial budget to bring on more staff."
Most of the districts — 44 — have 900 or fewer students, 22 districts educate between 901 to 1,500 students, and four enroll 1,801 to 3,000 students.
How much do Dane County school superintendents make?
How much do Dane County school district superintendents make?
No. 16: Dan Grady, Marshall School District, $118,000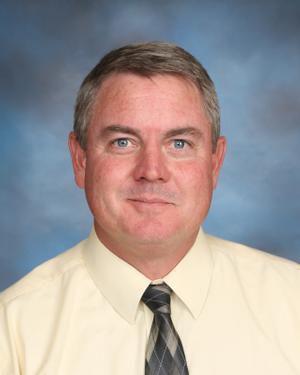 No. 15: Michelle Jensen, Deerfield Community School District, $121,021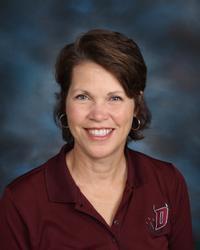 No. 14: Jordan Sinz, Wisconsin Heights School District, $124,000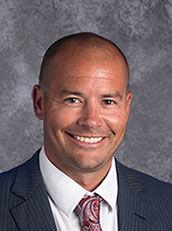 No. 13: Bernard Nikolay, Cambridge School District, $135,655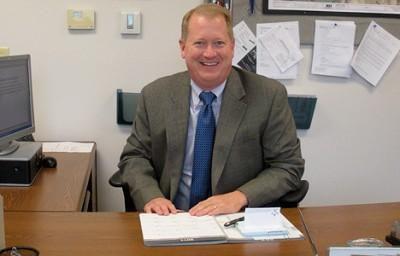 No. 12: Pam Yoder, Belleville School District, $136,272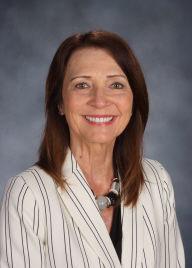 No. 11: Steve Salerno, Mount Horeb Area School District, $155,820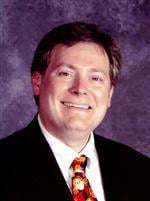 No. 10: Andrew Briddell, McFarland School District, $158,000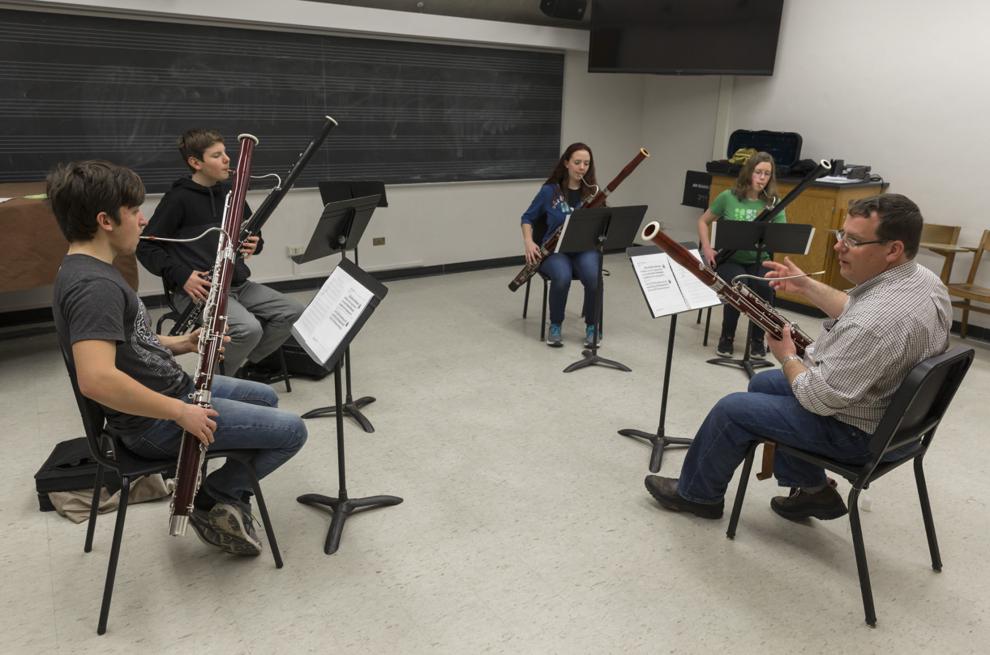 No. 9: Tim Onsager, Stoughton Area School District, $159,439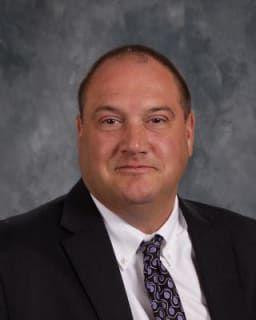 No. 8: Daniel Olson, Monona Grove School District, $168,063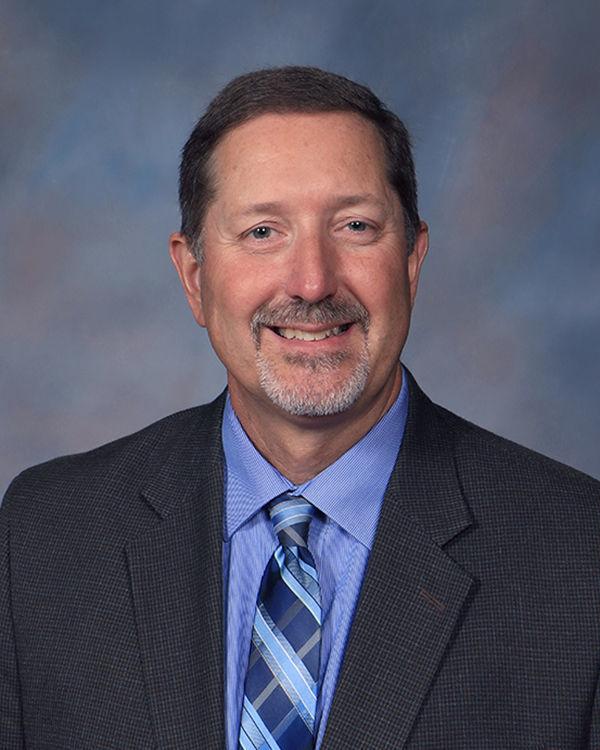 No. 7: Eric Runez, De Forest Area School District, $173,747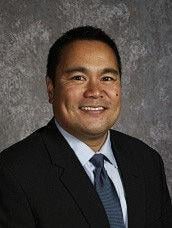 No. 6: Dean Gorrell, Verona Area School District, $173,828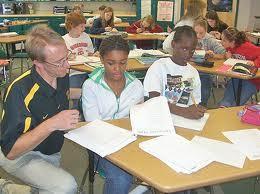 No. 5: Randy Guttenberg, Waunakee Community School District, $176,567

No. 4: Brian Busler, Oregon School District, $187,443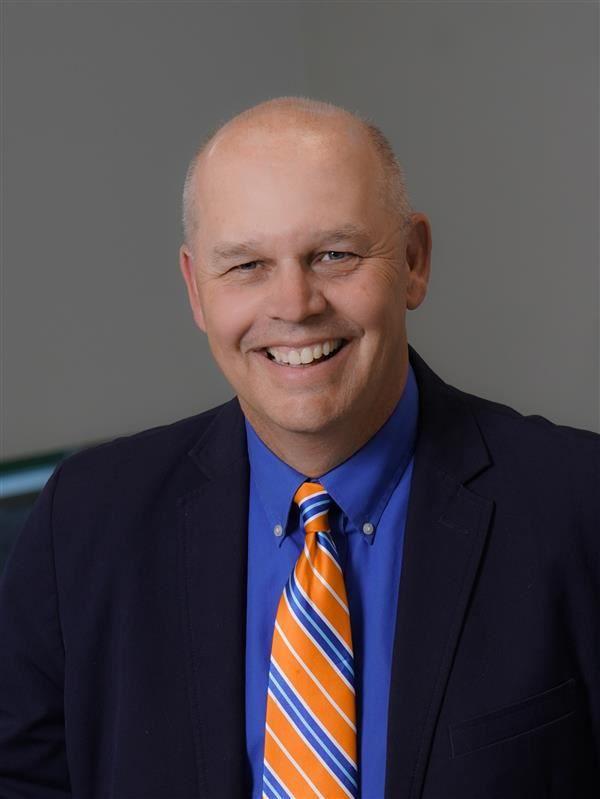 No. 3: Brad Saron, Sun Prairie Area School District, $191,204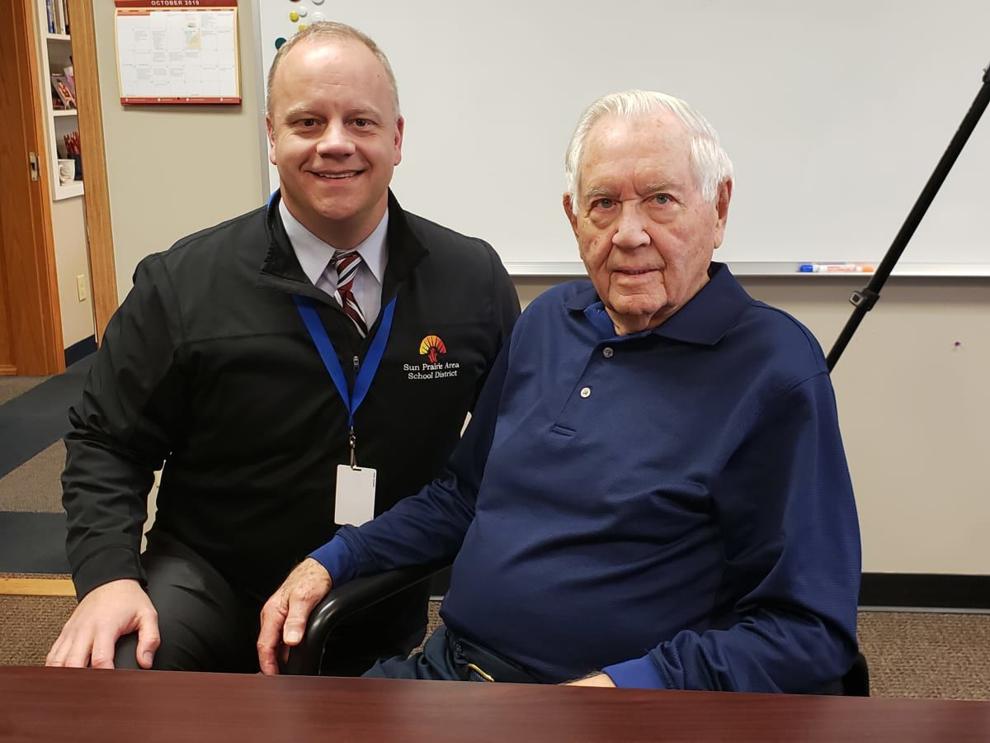 No. 2: Dana Monogue, Middleton-Cross Plains School District, $192,337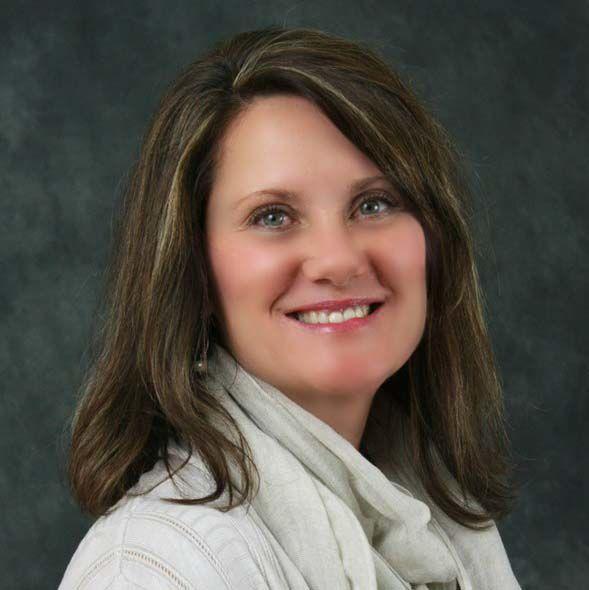 No. 1: Carlton Jenkins, Madison, $272,000