As the COVID-19 pandemic roils economic security and public education, a Madison School District referendum on next month's presidential election ballot is being framed as a choice between tough budgetary decisions or a stabilizing force to counteract a lack of state funding.
Supporters argue the $33 million operating referendum, which allows a district to permanently exceed state-imposed revenue limits and collect more property taxes, is necessary to maintain the quality of education students receive by retaining teachers and expanding equity-focused programs.
Without approval, the district projects $30 million of budget cuts over the next few years, said Kelly Ruppel, chief financial officer for the district.
"That's a much different future than we want for our kids, we want to be investing in the next four years into our kids and our programs and coming out of COVID stronger than we were going into it," Ruppel said.
The referendum comes at a time when many residents and businesses are financially struggling because of the economic effects of the COVID-19 pandemic, and parents are coping with the added challenge of online learning. But Ruppel and referendum backers argue the district has demonstrated itself as an invaluable community asset throughout the pandemic.
Over the past decade, state funding for education has trailed inflation, and subsequently, more schools have asked voters to back referendums to increase budgets.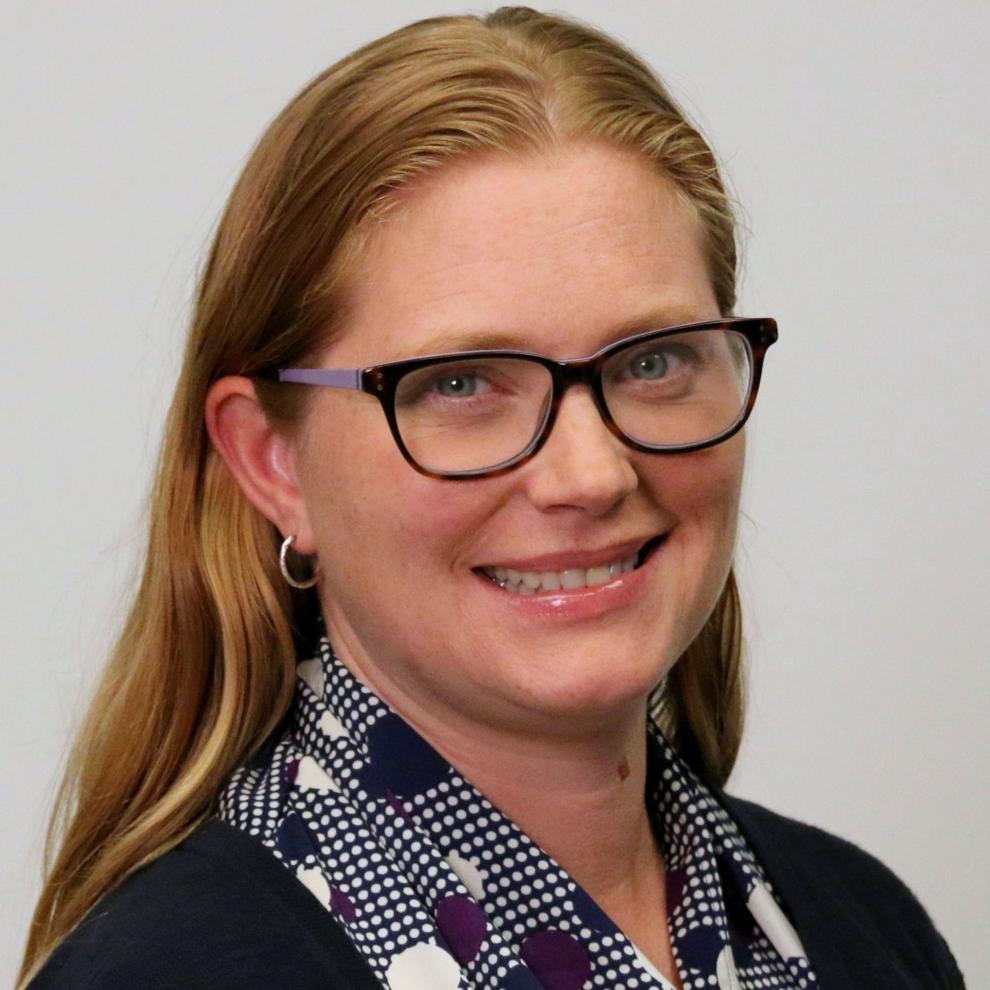 Madison is no exception. Voters approved a four-year, phased-in $26 million operating referendum in 2016, which the School Board ultimately used to permanently raise the budget by $22 million.
But with the ability to draw more new money from that referendum expired, Ruppel said the question on this year's presidential election ballot is again driven by slow state funding.
The operating referendum would phase in over four years.
The School Board could levy up to $6 million more this school year; $8 million more in 2021-22; $9 million more in 2022-23; and $10 million more in 2023-24, totaling up to $33 million in added operating money.
The district's operating budget spending last year was $416.7 million, so those increases would amount to roughly 2% increases each year over that amount. However, the actual spending will vary depending on state and federal funding and School Board decisions on how much property tax to levy.
By 2023-24, under a successful operating referendum — and if the board uses the entire $33 million in taxing authority — the owner of an average-value home of $311,000 could expect to pay $327 more in property taxes a year.
Combined with a $317 million capital referendum also on the Nov. 3 ballot, the owner of an average-value home would be paying $480 more a year in property taxes if both referendums are approved.
A district-funded poll to gauge public opinion on the referendums found wide support.
Among 400 likely voters polled in June, 61% said they support the $33 million operating referendum, up slightly from 55% support in a poll taken last October when the referendum was proposed to be $36 million.
There's been some opposition to the referendums; Blacks for Political and Social Action of Dane County — a political action committee focused on local issues — has criticized the plans, arguing the district hasn't done enough to support African American children and the financial impact could be burdensome on fixed-income residents.
But similar to 2016, no groups have yet to formally register opposition campaigns.
If the operating referendum passes, the current School Board can't dictate how money will be used in the coming years, but it has signaled interest in investing in several programs and initiatives to either financially sustain or expand them.
Early literacy
Madison posts wide disparities in reading.
By the third grade — generally considered a benchmark year in the process of learning to read — 57% of white students tested proficient or better in reading on a state exam in 2018-19 compared with 11% of African American third graders.
To strengthen early literacy instruction — a priority of Superintendent Carlton Jenkins — the School District is in the process of adopting a new research-aligned reading curriculum for elementary students.
The district is focused on finding a new curriculum and teaching materials that follow the "science of reading," or instructional practices that emphasize reading is not a natural process but something that needs to be taught in an explicit and systematic manner, particularly phonics.
"It's a very specific approach to accelerate learning so that we aren't always chasing the gaps that occur," said Lisa Kvistad, assistant superintendent for teaching and learning.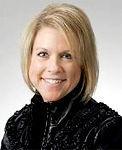 Kvistad said it will cost a couple of million dollars to purchase a new curriculum, to buy more books that are culturally and linguistically relatable to students, and to train teachers on the "science of reading."
New teaching materials are slated to start phasing into classrooms next school year. With extra cash from the referendum, the School Board could choose to roll out a new reading curriculum quicker, she said.
If the referendum fails, the district can look to the existing budget for purchasing new materials, but Kvistad said it is a "finite amount of money" that could require tradeoffs in other teaching material purchases.
Mental health
Since 2015, the Madison School District has partnered with community organizations on a program in elementary and middle schools to provide mental health services in schools.
The jointly funded Behavioral Health in Schools program is run in 16 schools this year and has added three to five schools per year since its inception, said Jay Affeldt, executive director of student and staff support.
About 15 to 20 students in each school, who have significant mental health needs but limited access to help outside of school, receive support in school buildings from clinician therapists with Catholic Charities of Madison and Children's Hospital of Wisconsin.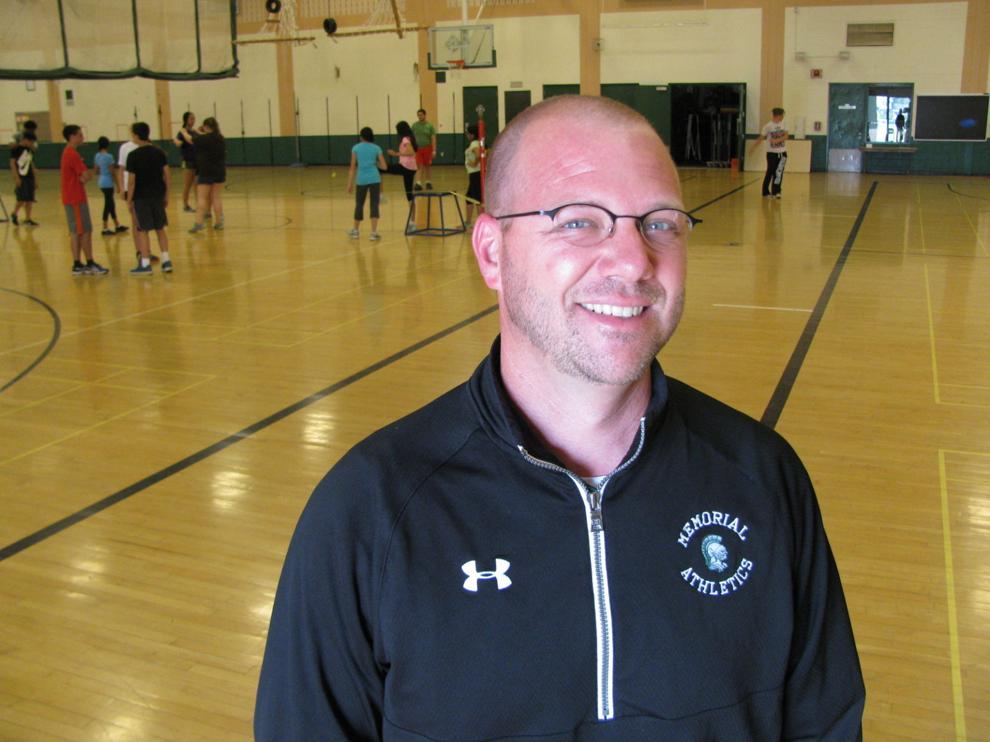 The program is partially funded through district dollars, reimbursement from health insurance companies and a grant from UW-Madison. But the grant money expires after this school year, Affeldt said, creating a $225,000 gap in maintaining the program in the 2021-22 school year and hampering the ability to expand it.
If the operating referendum fails, Affeldt said it would be up to the discretion of the School Board on whether they would want to reallocate money to fill the gap left by the expiring grant.
"We're continuing to look for grant opportunities," he said. "At this point, we don't have a great potential funding source that we think can sort of jump right in with the right timeline to maintain services."
A successful operating referendum could lead to closing the funding gap next year, Affeldt said, and might allow the district to expand Behavioral Health in Schools; the district's ultimate goal is to provide the mental health resource in 36 schools.
Black Excellence
In 2018, the district included "Black Excellence" — a focus on the academic, social and emotional wellbeing of African American students — as a priority of its overarching "strategic framework."
A $350,000 discretionary fund was set up last year to fund programs targeted for Black children and their families, such as expanding Black Student Unions to middle schools, said Nichelle Nichols, director of equity, partnerships and engagement.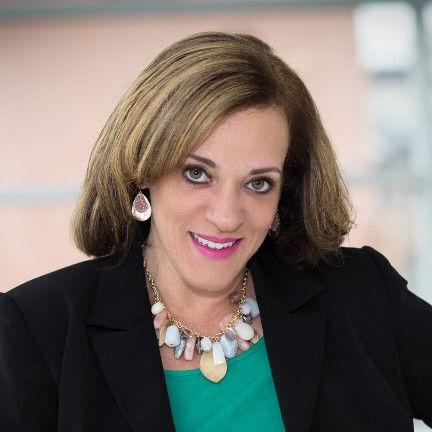 The majority of the fund, though, or $250,000, needs to be spent on non-instructional, out-of-school programs because it is drawn from a pot of money the district uses for community recreation programs.
With a passing operating referendum, Nichols said the fund could get another $100,000 this year for a total of $200,000 that could be used for academic initiatives.
Nichols said she hasn't explored the possibility of grant funding if the referendum fails, but she said she expects the Black Excellence fund would be in competition with other programs without the added operating money.
STEM program
The Early College STEM Academy — a relatively new partnership between the district and Madison Area Technical College — is a program designed to give juniors and seniors a head start on college and diversify the STEM fields.
In its third year, Cindy Green, executive director of secondary programs, said the partnership allows up to 200 high school students to attend Madison Area Technical College full-time at no cost, and it has posted positive results.
Twenty-four of the first 26 students in the STEM Academy stuck with the program the entire time, Green said, and seven students earned enough college credits to graduate this spring with both a high school diploma and an associate of science degree.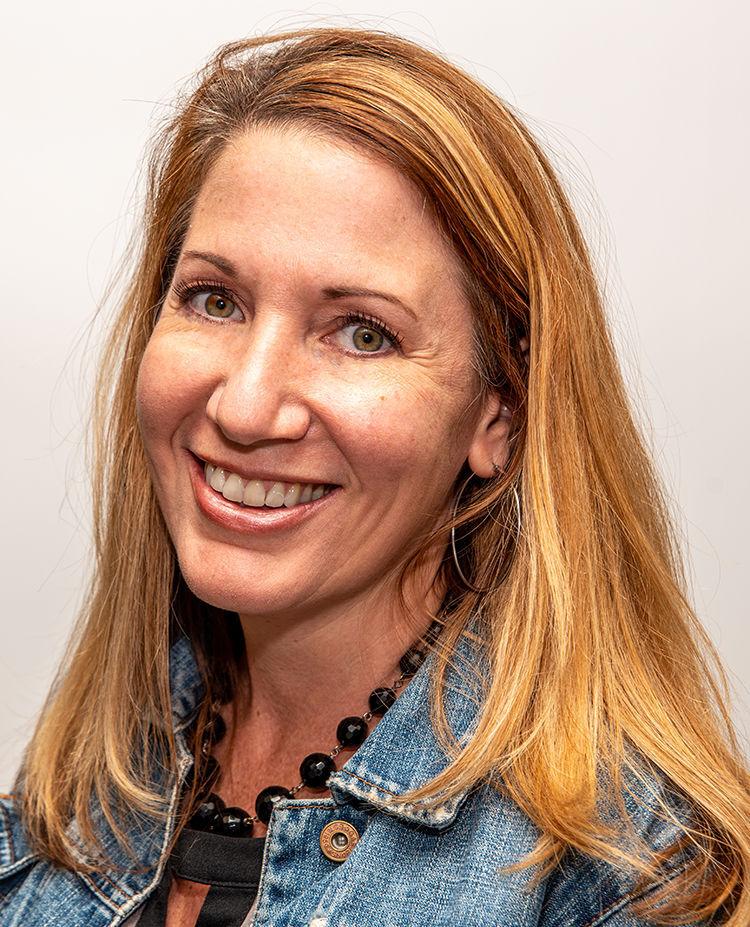 The district is in the second year of a three-year, $1.2 million grant from Ascendium Education Group — formerly Great Lakes Higher Education Corp. — to help pay for the $1.3 million annual cost of the STEM Academy, which is also funded by the district and MATC.
Green said a successful operating referendum could offer a sustainable funding source for a program targeted to low income students, students of color, female students, and students who would be the first to attend college in their family.
Without the operating referendum, tough decisions might need to be made about how the STEM Academy stacks up against other initiatives, Green said.