Endorsements in this month's School Board primary from the influential Madison teachers union include one for a candidate who sends her two children to the kind of charter school strongly opposed by the union.
Madison Teachers Inc. this week endorsed Ali Muldrow over David Blaska, Laila Borokhim and Albert Bryan for Seat 4; Cris Carusi over Kaleem Caire for Seat 3; and incumbent TJ Mertz and Ananda Mirilli over Amos Roe for Seat 5.
Muldrow was among a group of parents and other advocates for Isthmus Montessori Academy when it sought to become a district-authorized charter school in 2017, after first opening as a private school in 2012.
MTI executive director Doug Keillor said the decision to endorse Muldrow "was based on numerous factors important to Madison educators and was not dependent exclusively on the school that her children attend."
MTI's political action committee highlighted "Muldrow's advocacy through (Madison nonprofit advocacy group) GSAFE for LGBTQAI youth in our schools, her focus on empowering youth, and her involvement and work to strengthen Madison's public schools for all students."
On Tuesday, she told the State Journal that she supported the elimination of UW's charter-authorizing office and that "it does not make sense to subsidize private schools."
But "where I send my kids to school is not a political statement," she said.
Muldrow, who is black, pointed to the district's longstanding inability to bring achievement for students of color up to that of whites and drew a distinction between the need to send her children to a school that best meets their needs now and working in the future to make Madison's public schools the best and only option.
"I support every parent's right to do what's best for their kids," she said, although she declined to say whether she would support other parents' choices to send their children to independent charter schools if they deemed those schools the best ones for their children.
In its endorsements, MTI notes that "Carusi is opposed to vouchers and independent charter schools and strongly believes that we need to continuously work to improve our public schools, rather than support alternatives."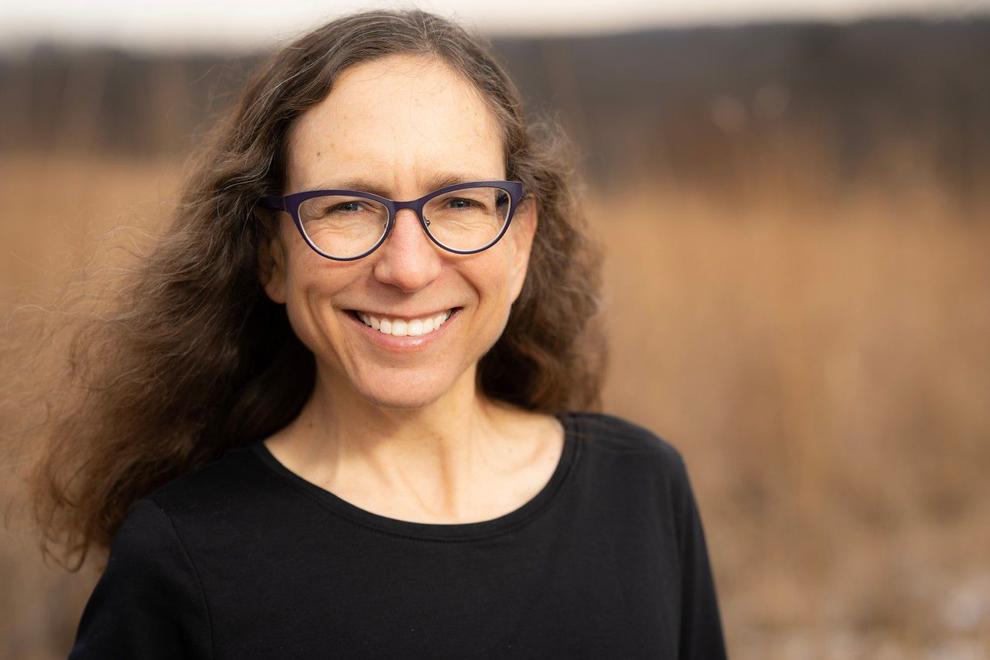 Caire, by contrast, runs an independent charter preschool authorized by the UW System and in 2011 mounted a failed effort to get the Madison School District to charter a school aimed at helping close the achievement gap. MTI opposed that effort.
The union pointed to Mertz's "strong record of service as a (School Board) member, his steadfast advocacy for the concerns of educators, and his unmatched expertise on educational policy and financial matters" but said it recognized "the valuable and diverse experiences, insights and expertise that Ms. Mirilli would bring to the" School Board.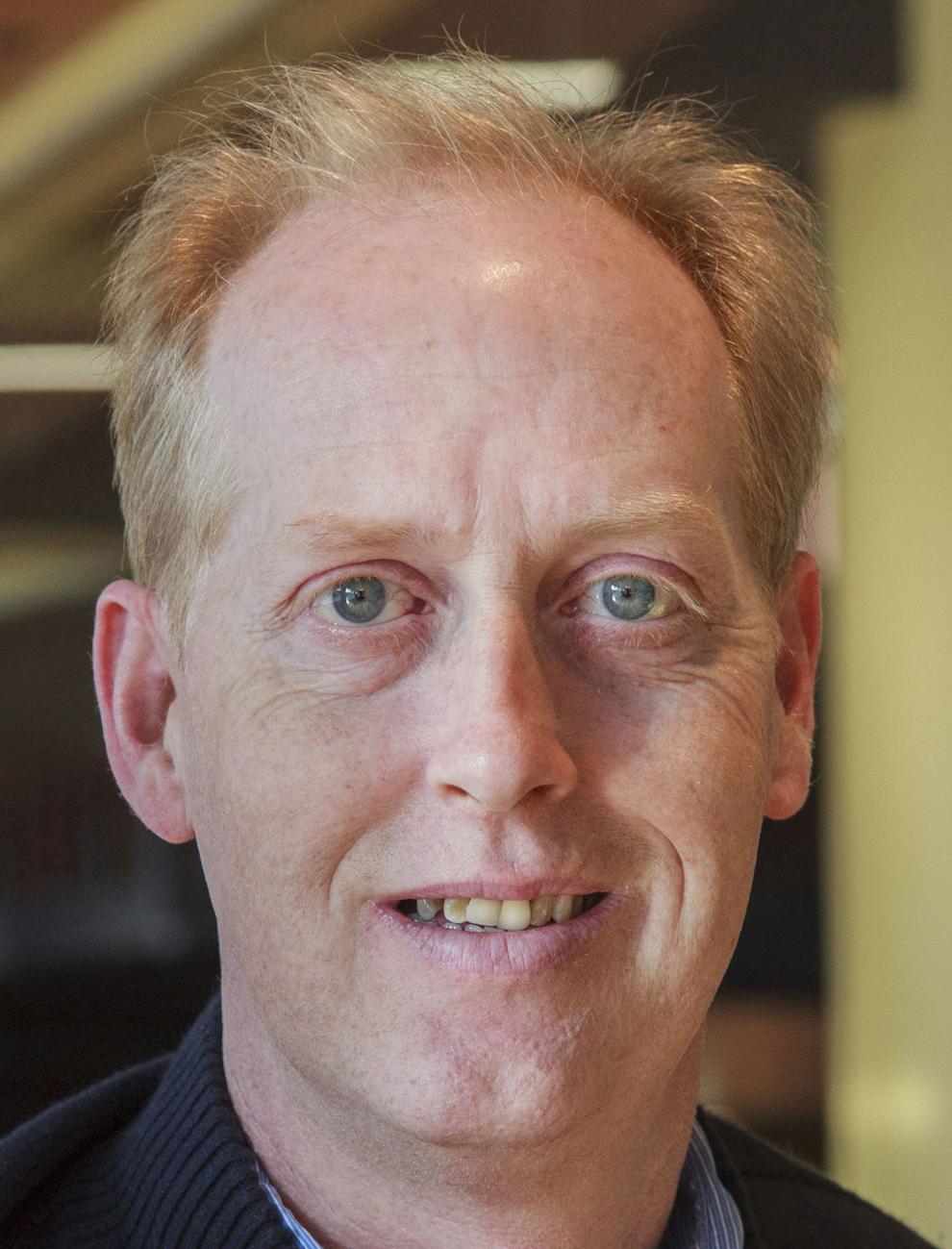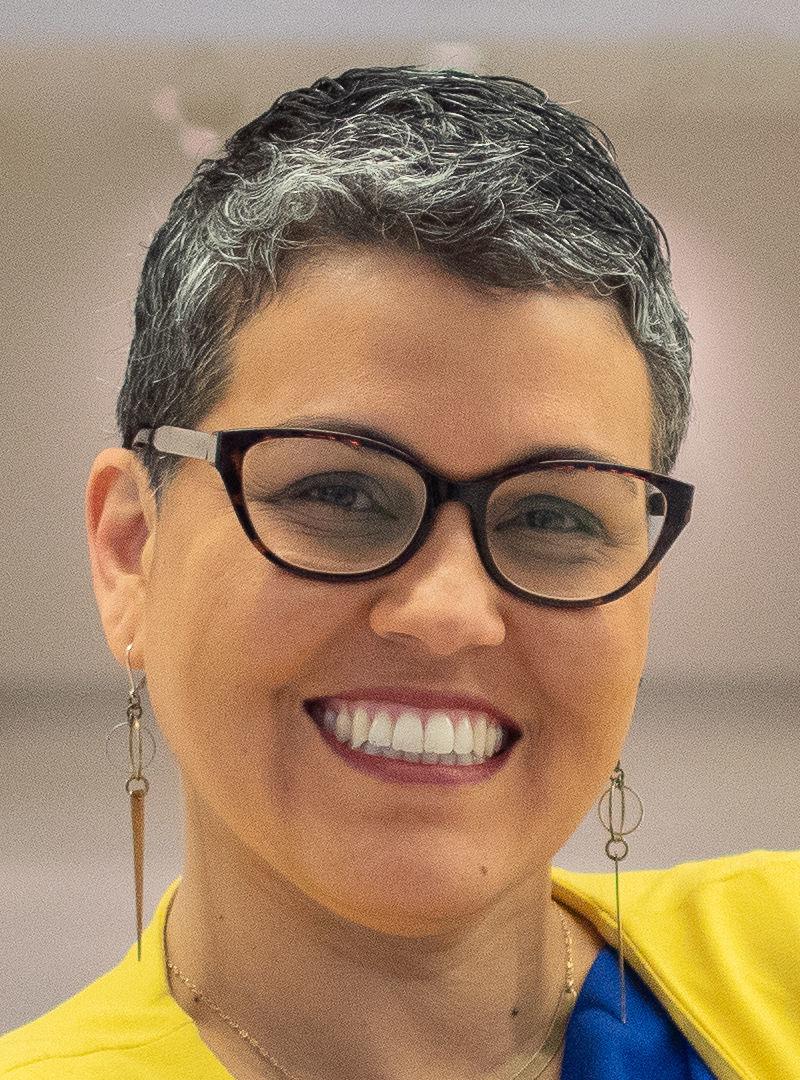 "Both candidates are strong supporters of Madison schools, public educators and public education and the Committee determined that a recommendation for a dual endorsement was appropriate in this race," it said of the Seat 5 contest.
The top two vote-getters for each board seat in the Feb. 19 primary face each other in the April 2 general election. One other person's name — Skylar Croy — will appear on the primary ballot for Seat 3. He dropped out of the race shortly after filing paperwork to run, but too late to remove his name from the ballot.
Madison's School Board elections are possibly unique in the state and unusual nationally in that candidates must opt to run for one of seven numbered seats. None of the seven seats represent a specific area of the district, candidates do not have to live in any particular areas within the district, and district voters get to vote for every seat.
As a result, there can be competition in a single election for one seat but not another, even though all seats come with the same responsibilities.