Madison Teachers Inc. is calling on the Madison School District to reconsider a requirement that teachers secure child care when they're working from home amid a statewide closure of schools due to the new coronavirus pandemic.
The district sent a message to staff Thursday saying the expectation is for teachers and staff with children at home to find a child care solution — either outside of or inside the home — during the hours they work remotely.
"You cannot watch your children and work at the same time," a message from the district's Human Resources Department said.
It added that employees can be flexible with their hours during the workday and might be eligible for leave time under the federal Family First Coronavirus Response Act, which provides paid sick time for certain situations caused by the COVID-19 coronavirus, such as not being able to find child care.
Andy Waity, president of MTI, said there's a lot of concern among teachers who want to do everything they can to connect with their students, "but a lot of them are juggling their own child care issues."
"We're looking for some flexibility and some recognition that these are just not normal situations we're operating under right now," he said.
School District spokesman Tim LeMonds said the district updated Friday its guidance on working from home and will continue to listen to concerns raised by employees.
The updated guidance further clarified child care can be provided at home and told teachers to contact principals or HR if they have specific concerns about working remotely, but it reiterates employees can't watch their children and work at the same time.
"We trust that staff will balance completing their job duties with maintaining support and care for their families," the guidance said.
LeMonds said the district is essentially asking staff to separate work and family responsibilities as much as practical.
Waity said teachers will make their best effort to balance work and family responsibilities, but they need "as much compassion and flexibility as possible."
"They just need to not feel as though there's this stringent requirement that's going to make them feel as though they're not going to be able to do their job," he said.
Moving online
Last week, schools closed statewide in an effort to prevent the spread of the COVID-19 coronavirus and aren't expected to reopen until at least April 24.
While other districts swiftly moved to online instruction, Madison schools have yet to make the change — in part because of the complexities faced by larger school systems — but Madison plans to roll out virtual learning starting April 6.
Teachers and students have technically been on spring break this week.
Starting Monday, teachers will begin training to make the switch to digital instruction and plan lessons for the online format. Students are also tentatively expected to receive district-owned Chromebooks next week.
Interim Superintendent Jane Belmore told parents the district expects to distribute Chromebooks to elementary students on Thursday and middle and high school students on Friday.
---
Photos: A look at how COVID-19 is affecting Wisconsin
COVID-19 in photos: How Wisconsin is managing the pandemic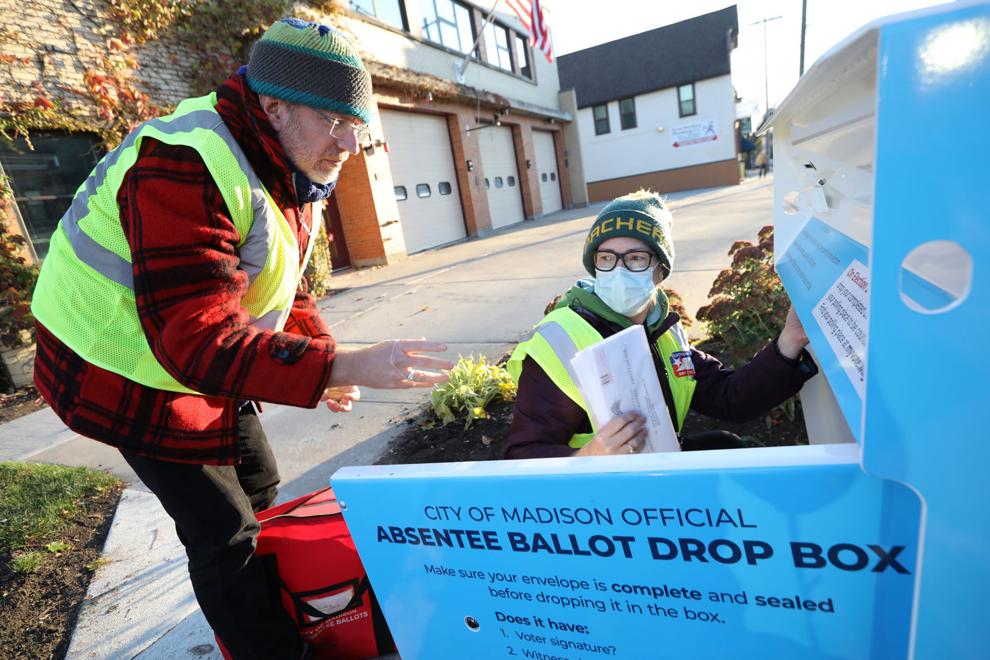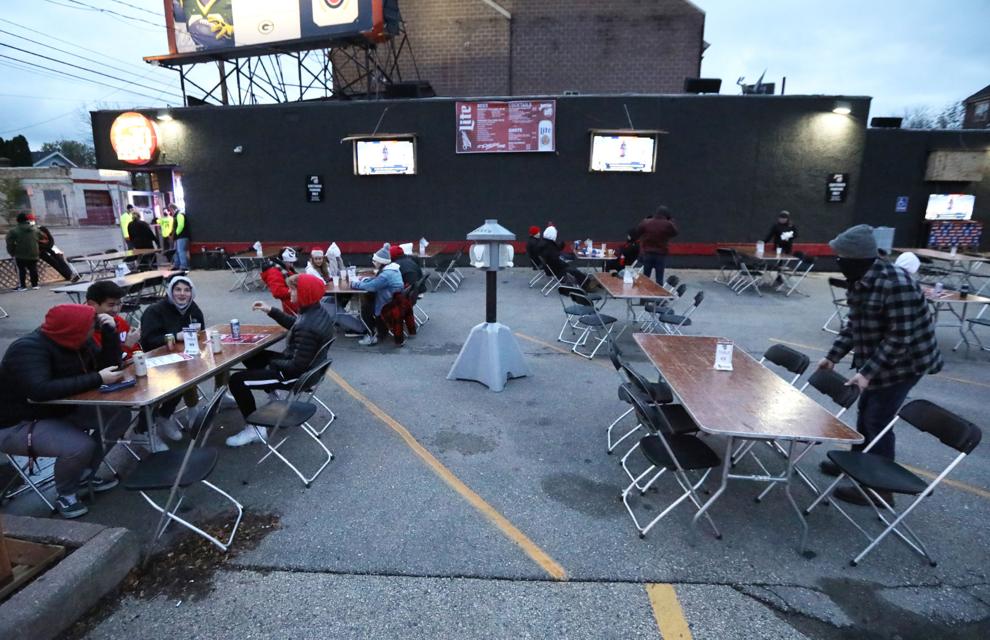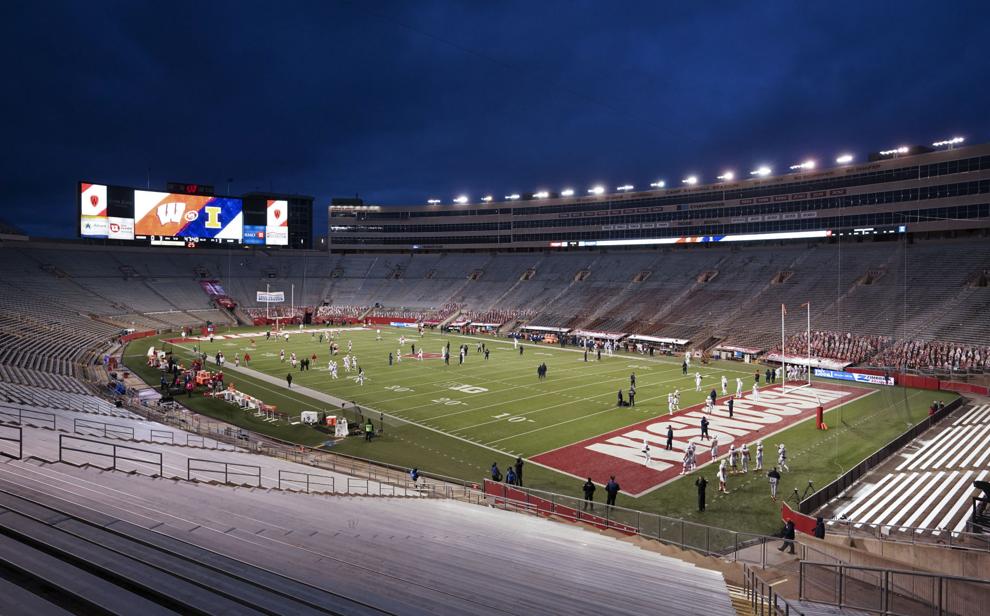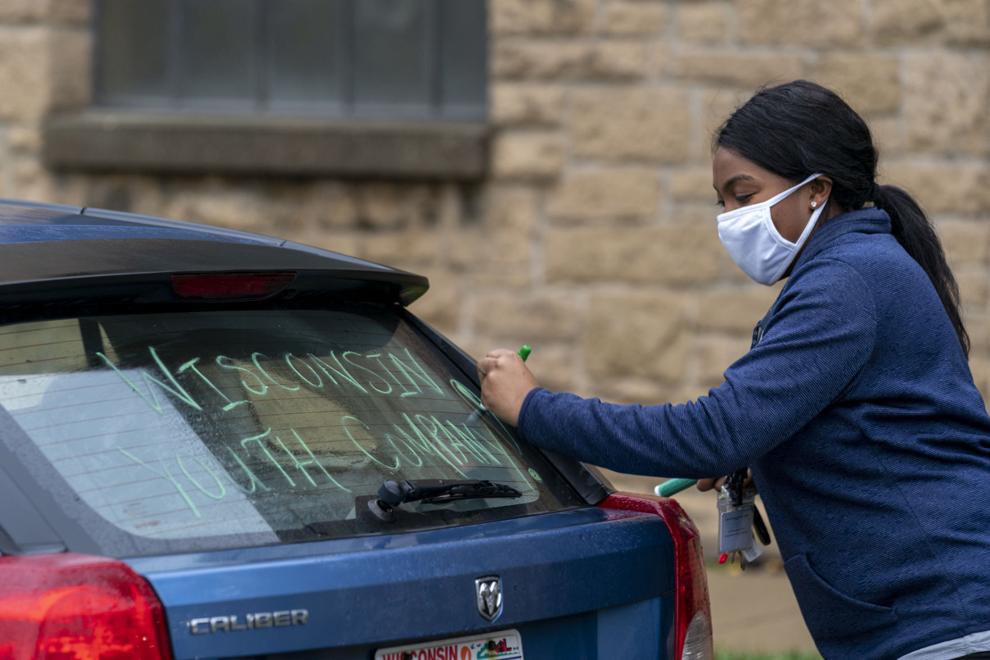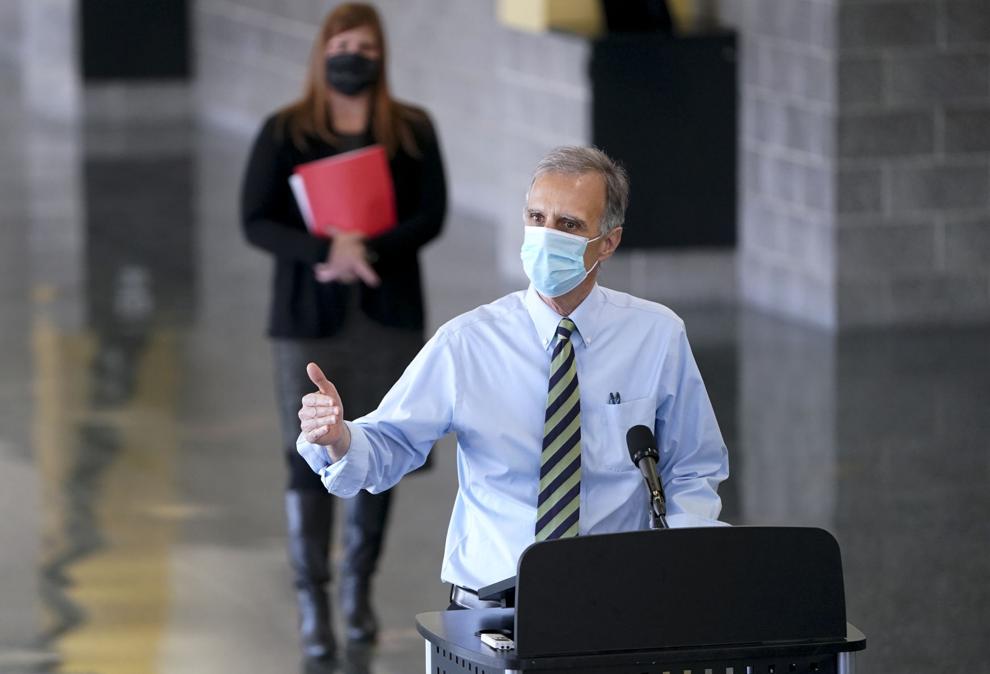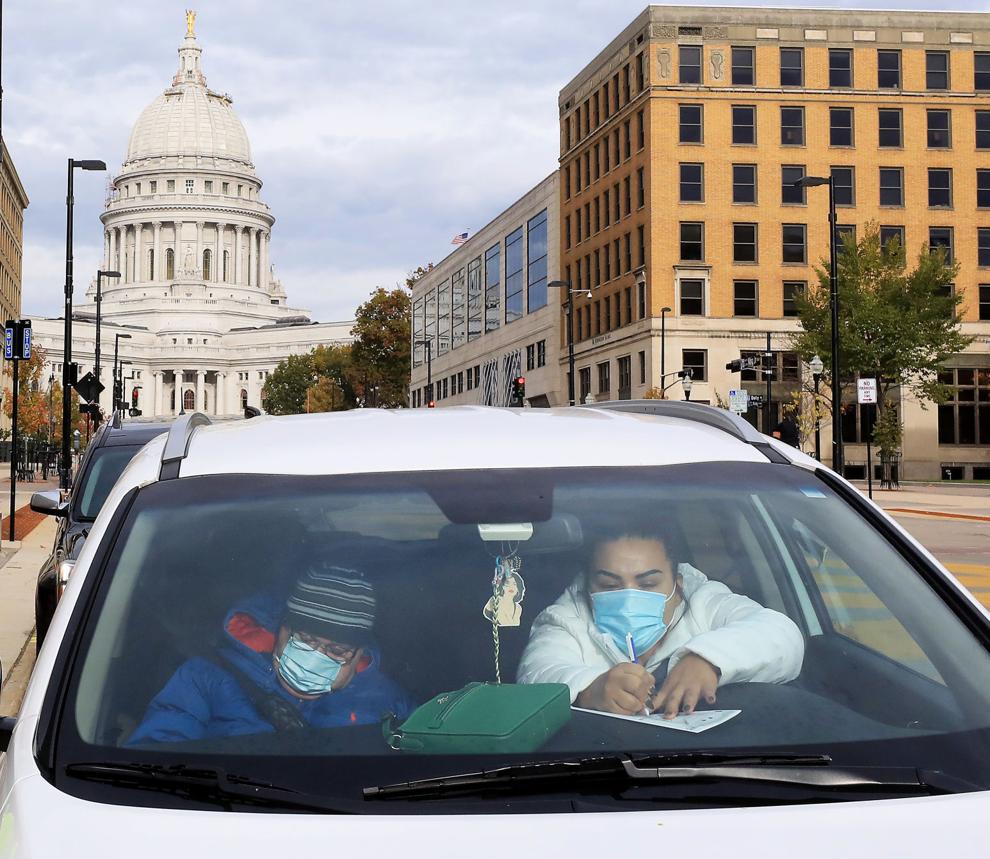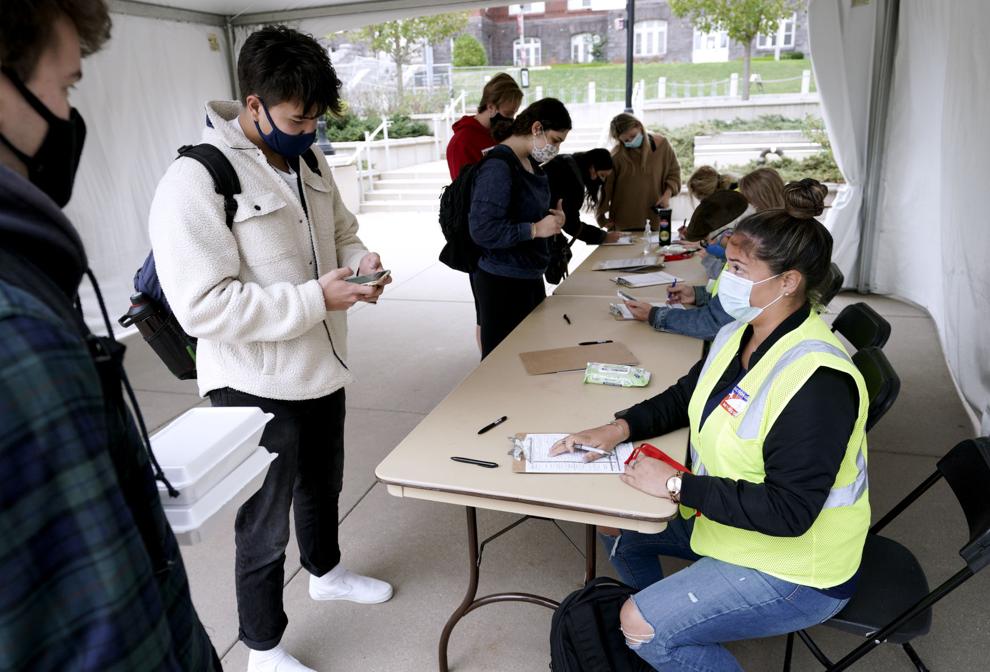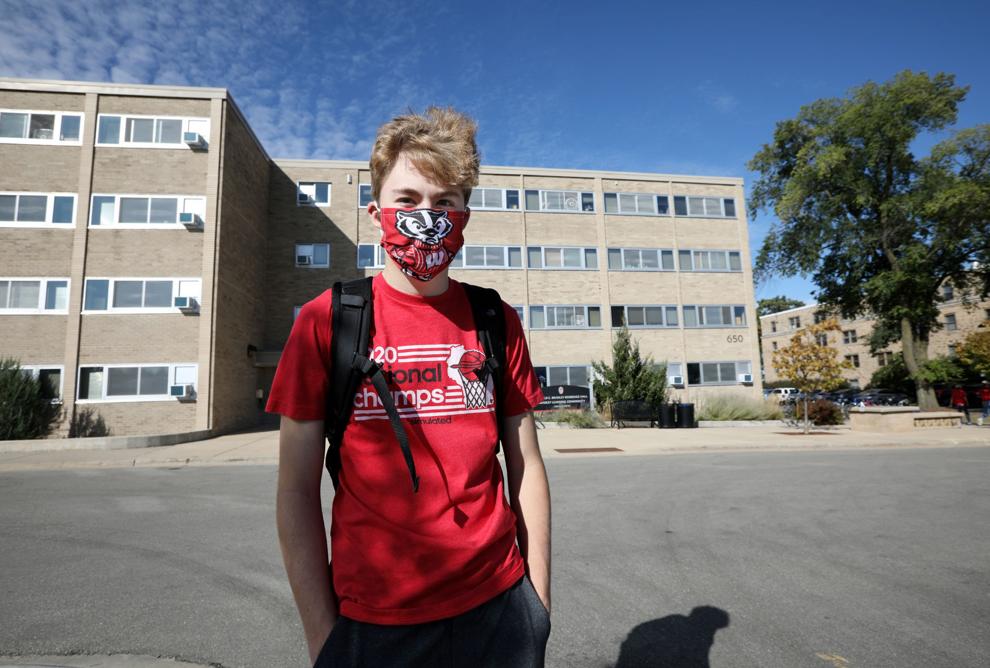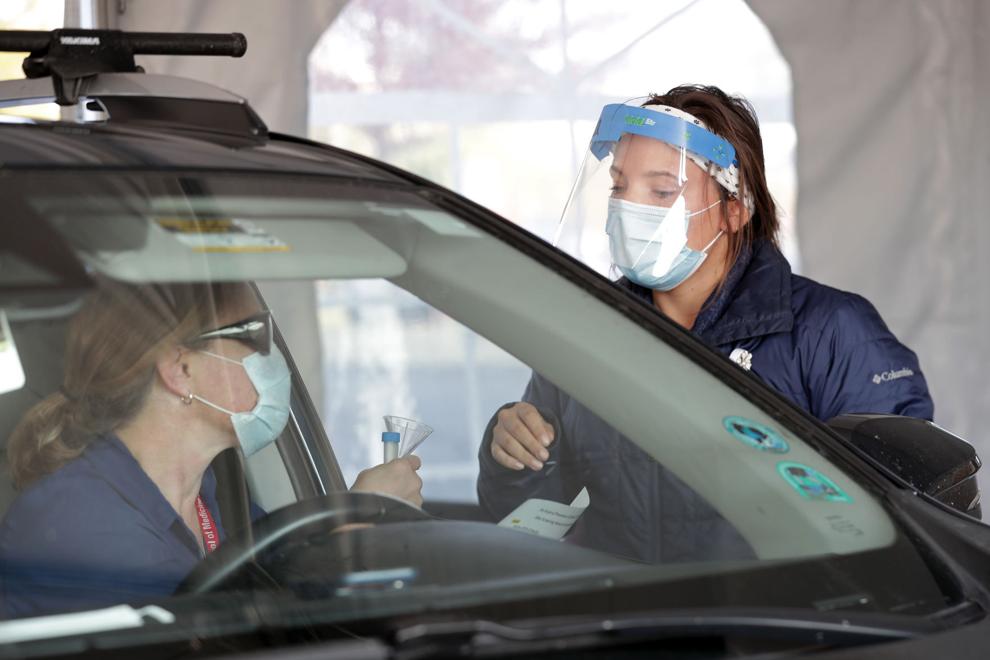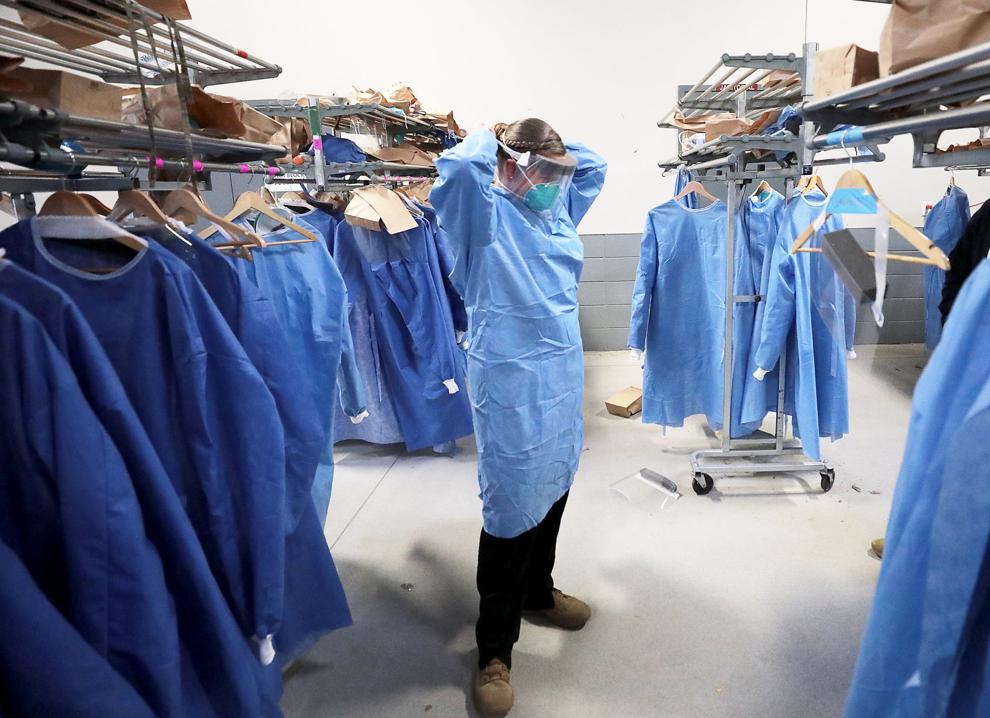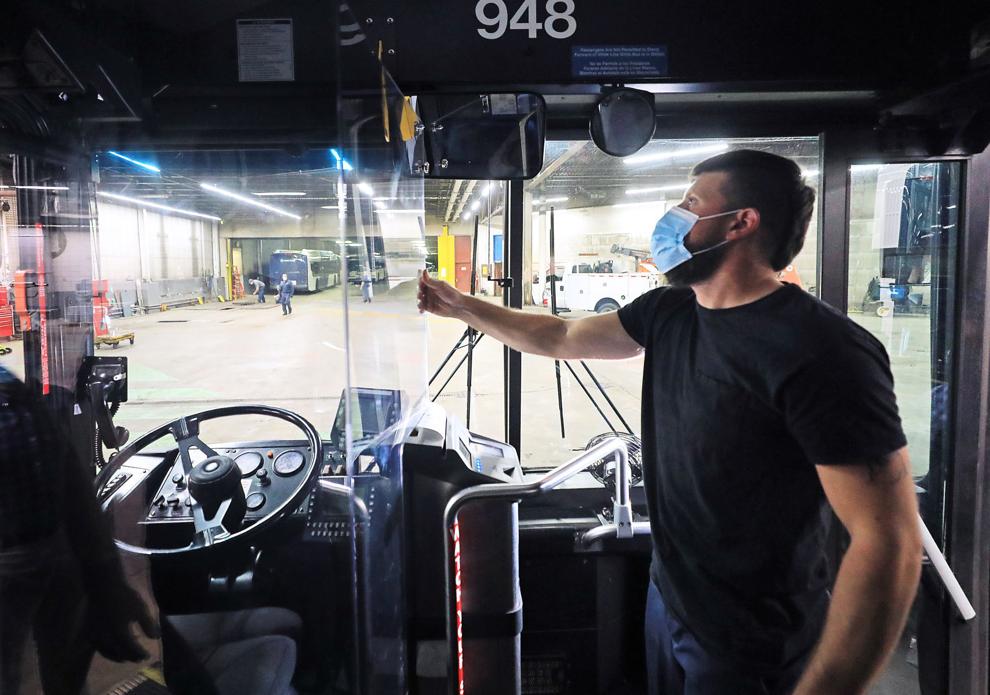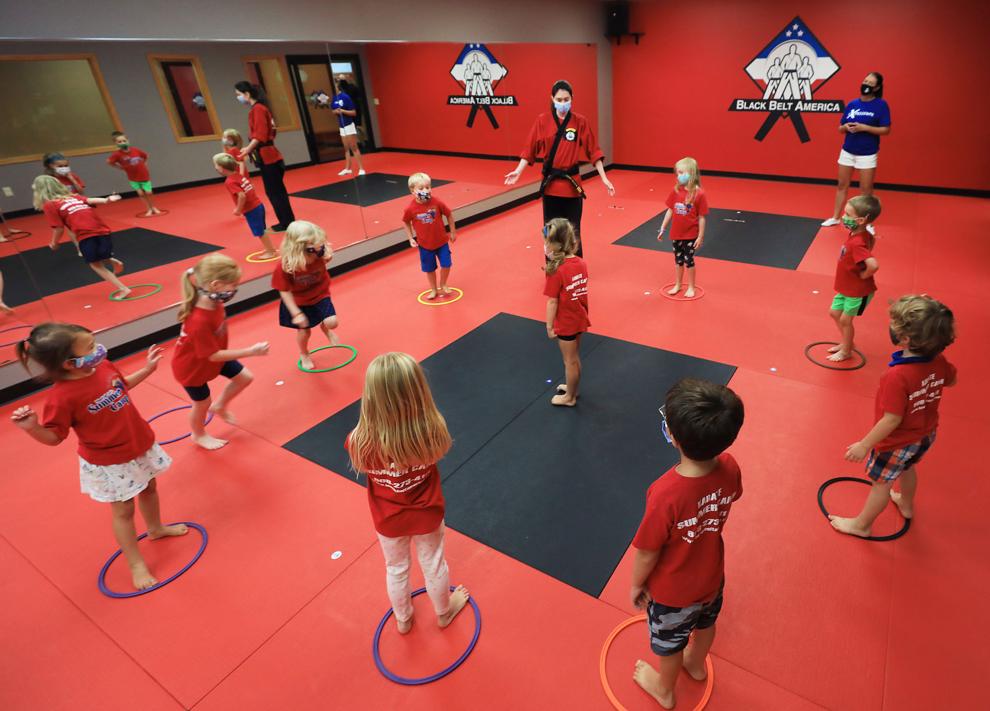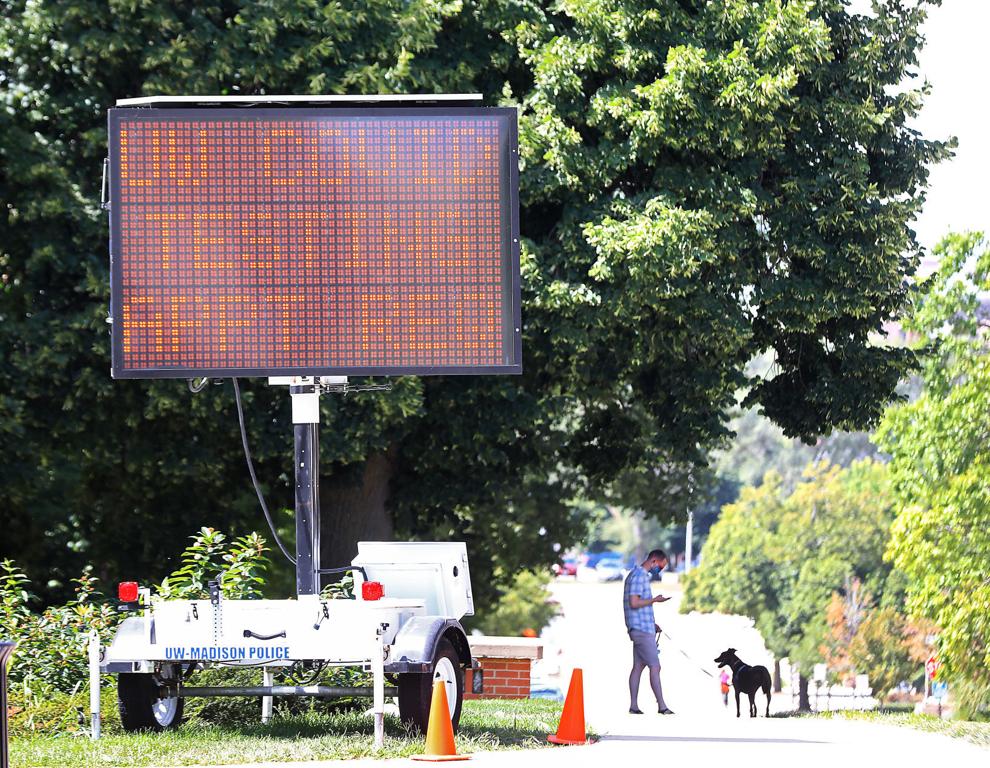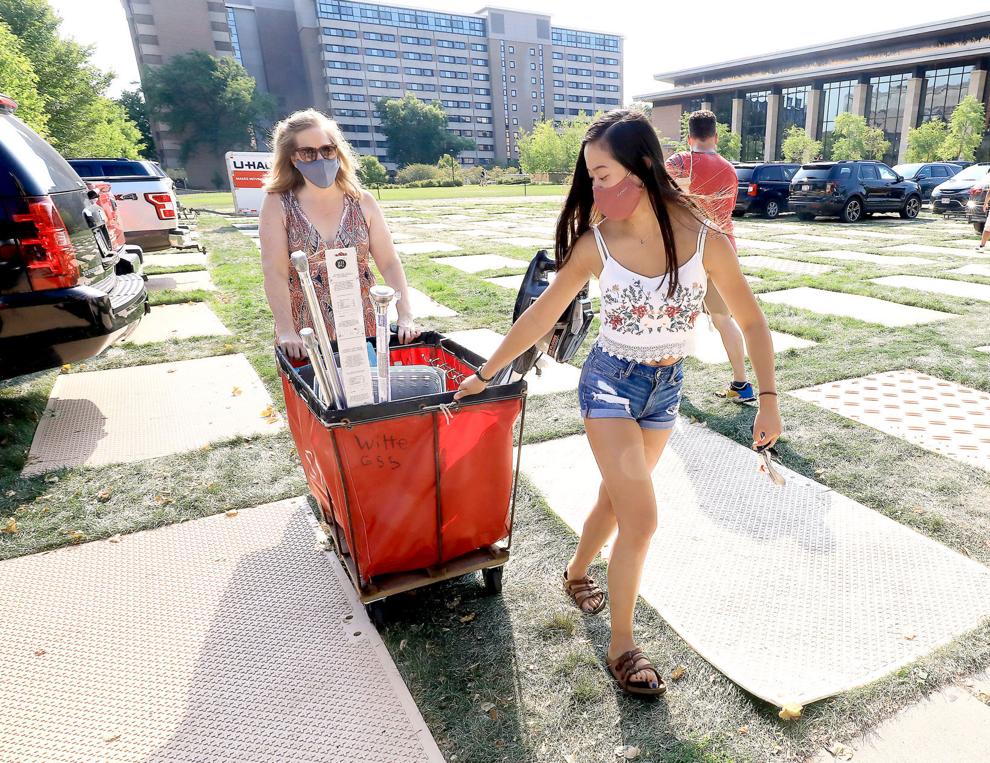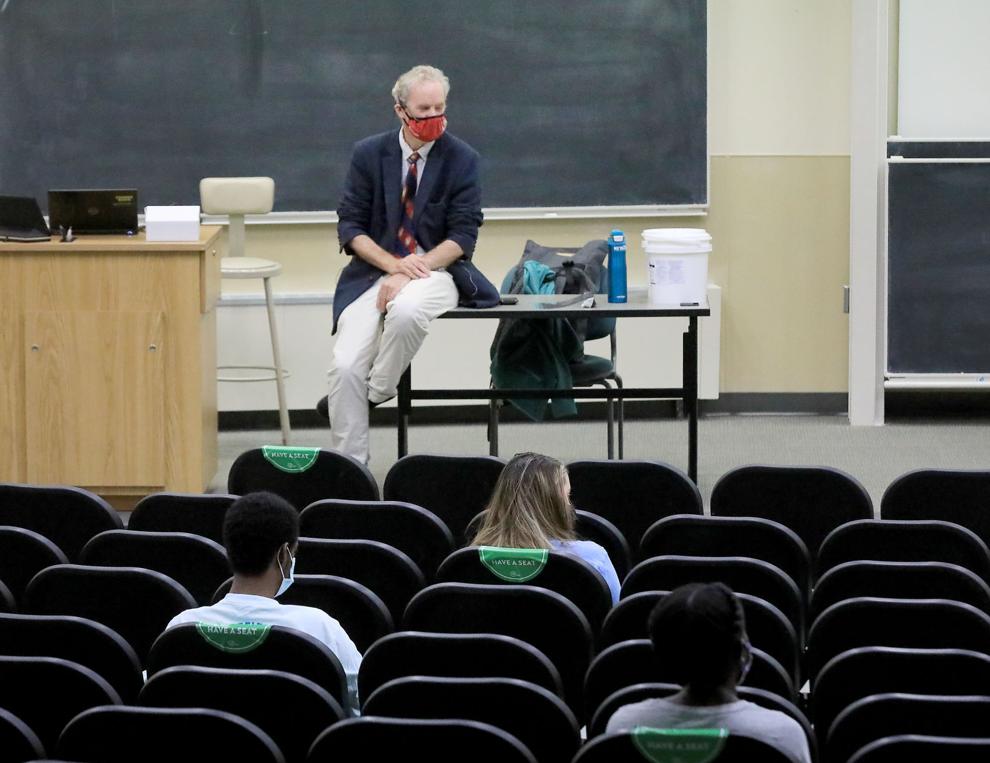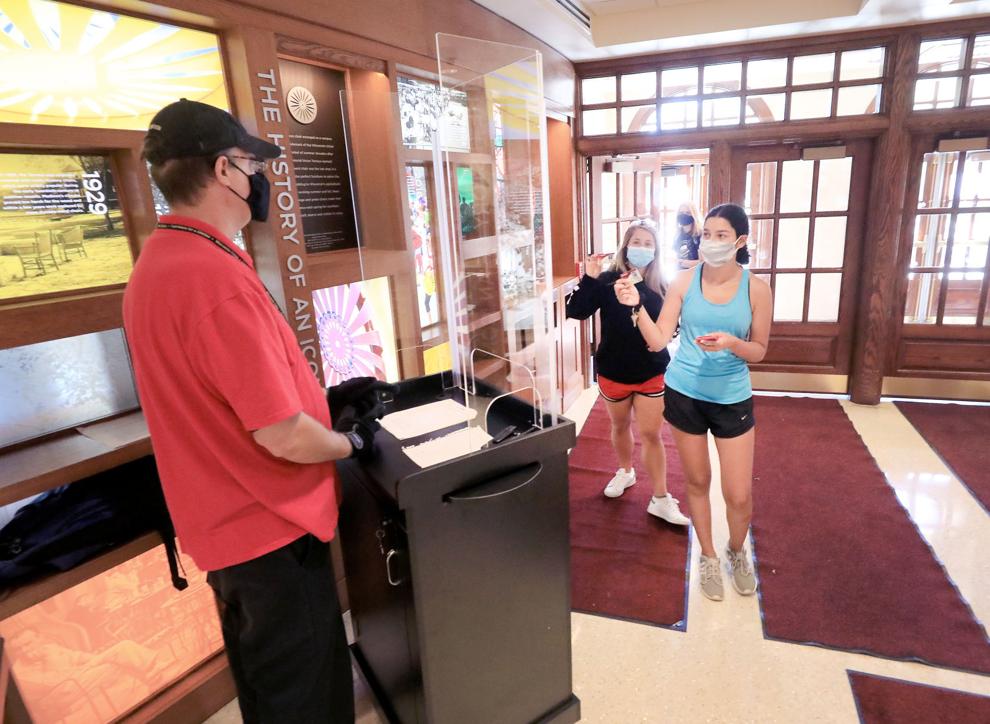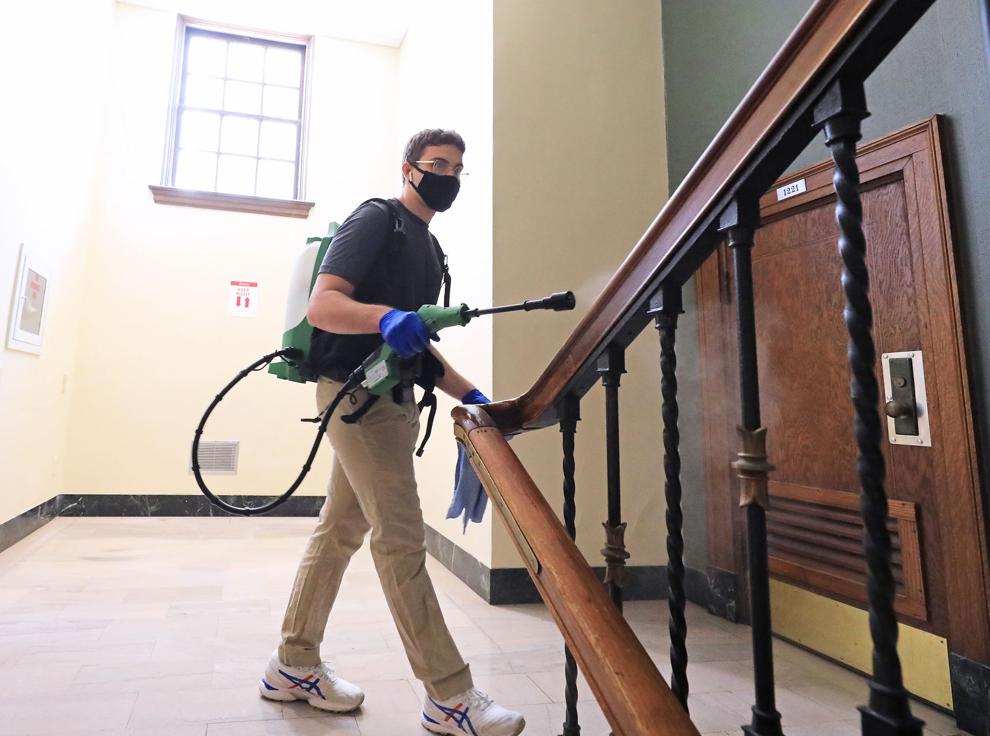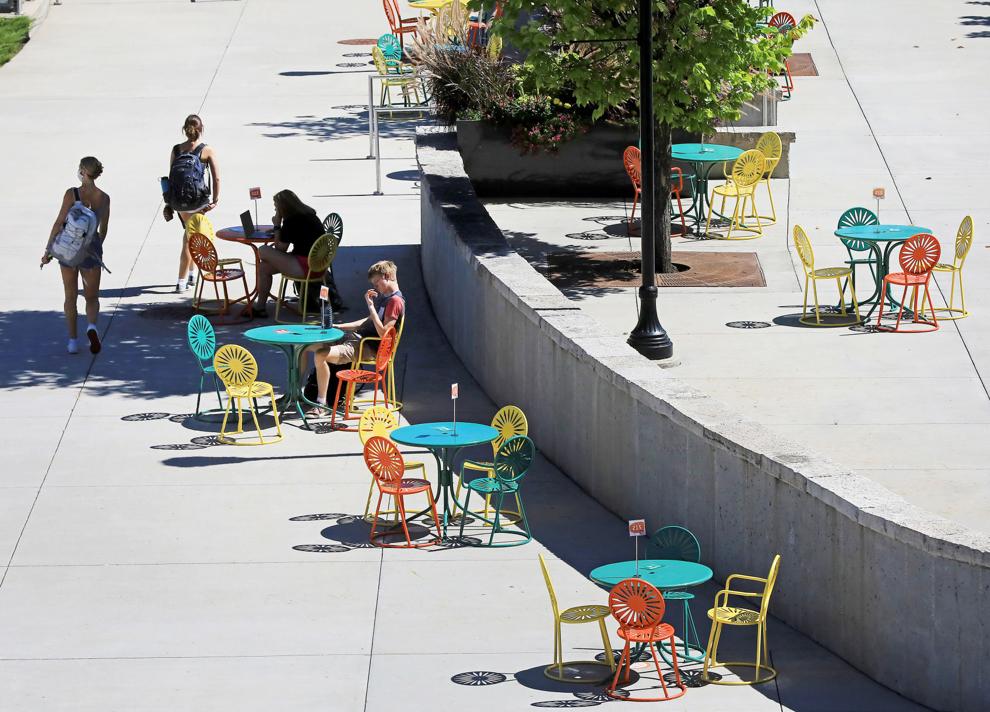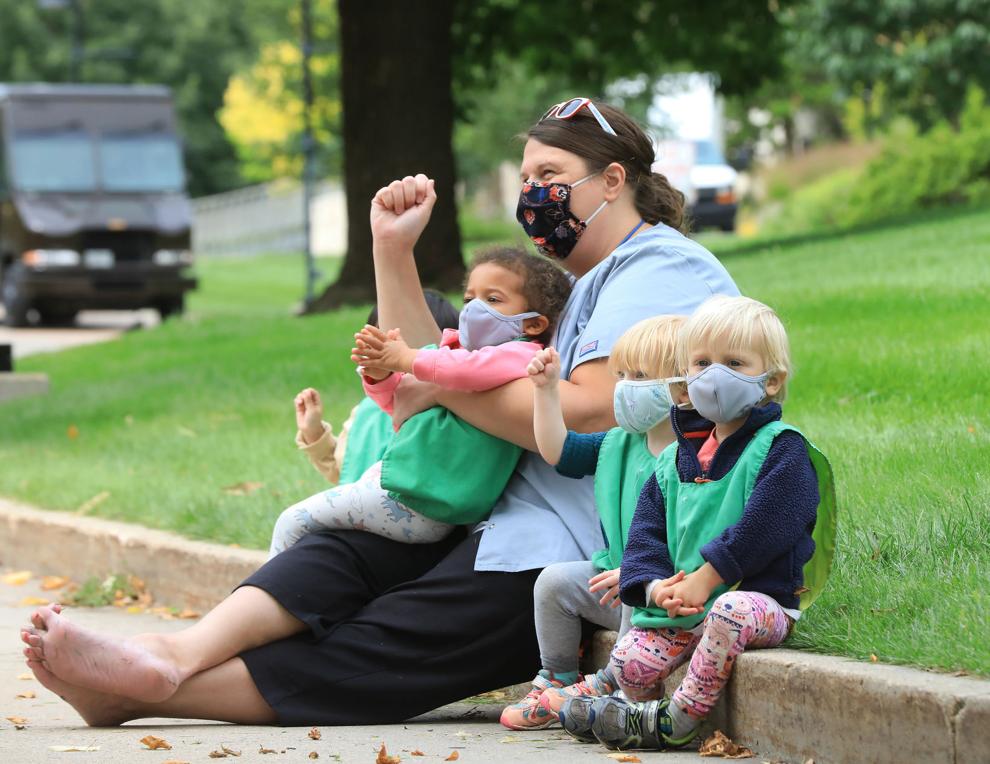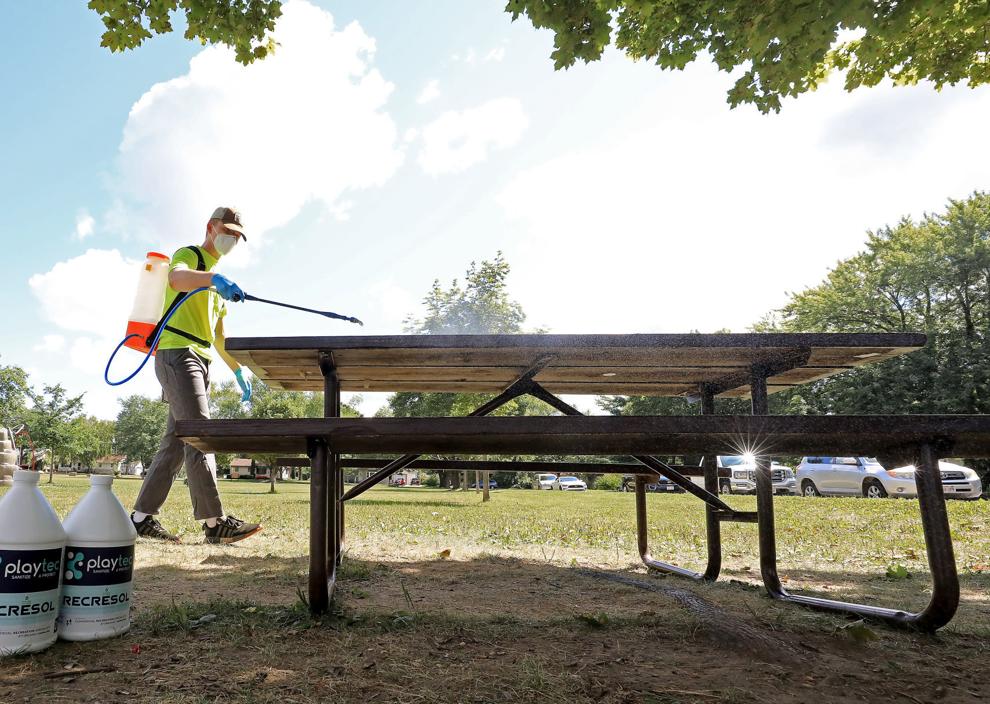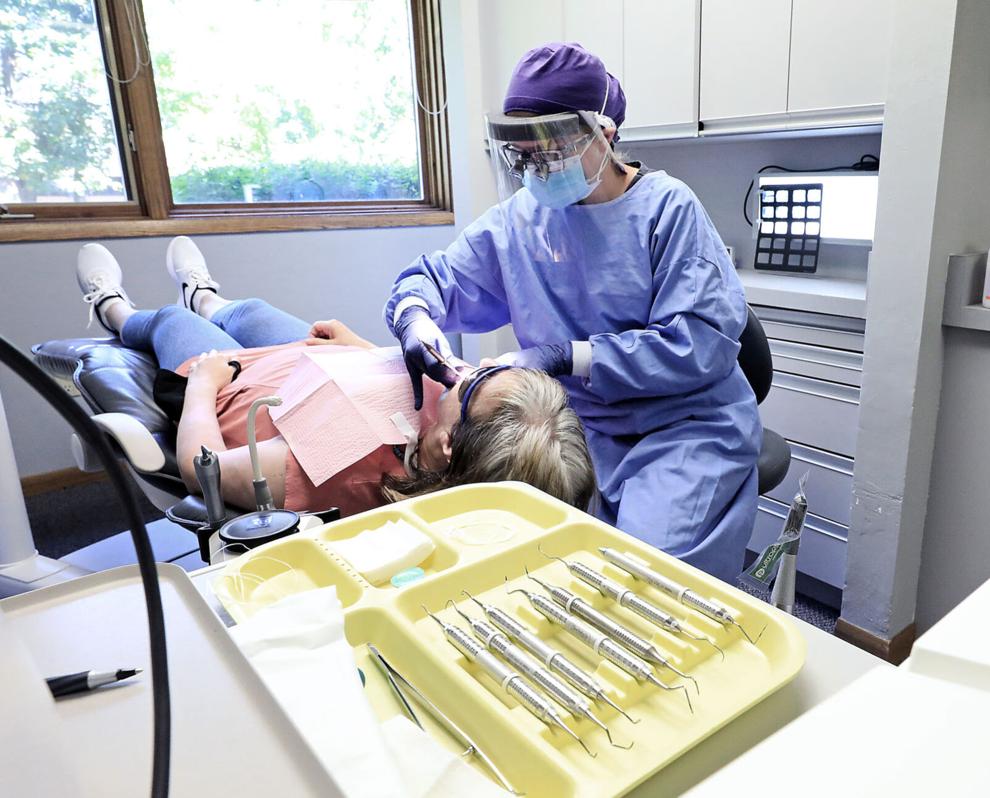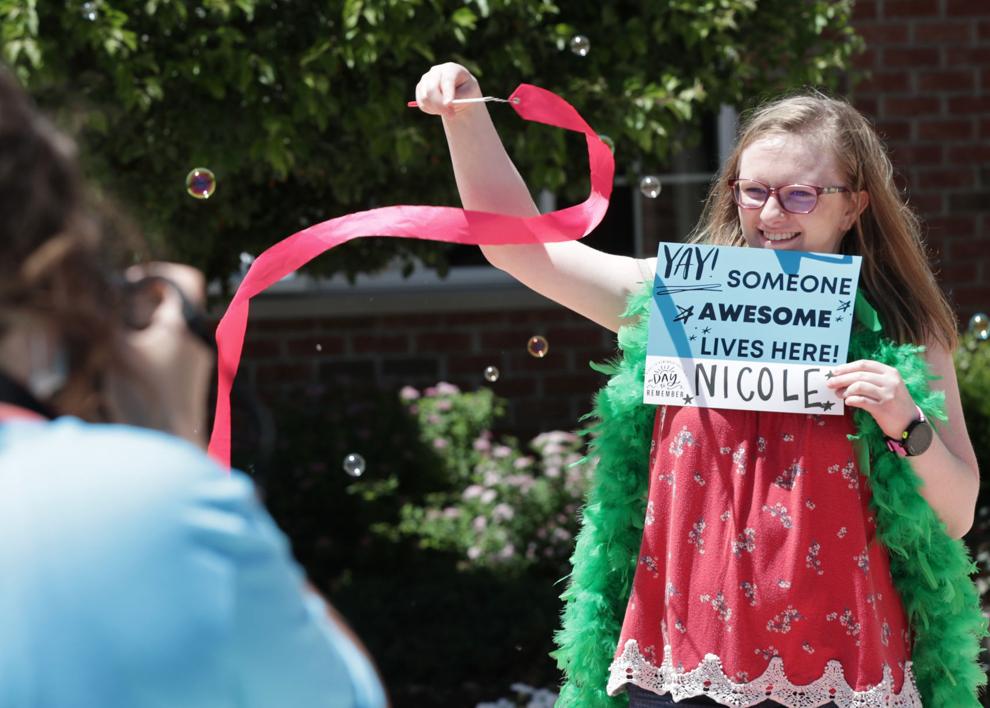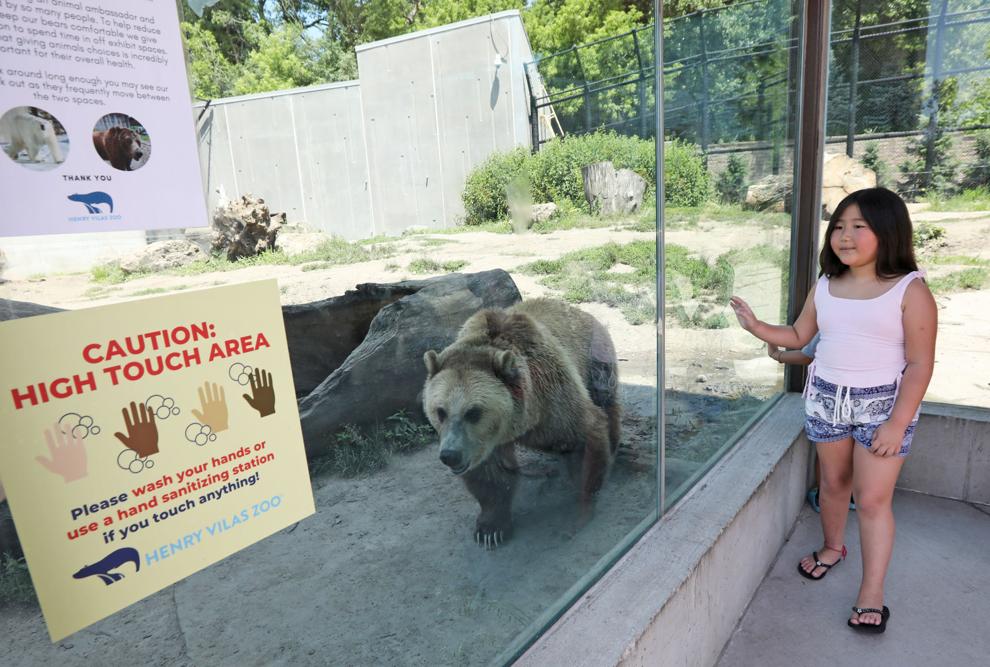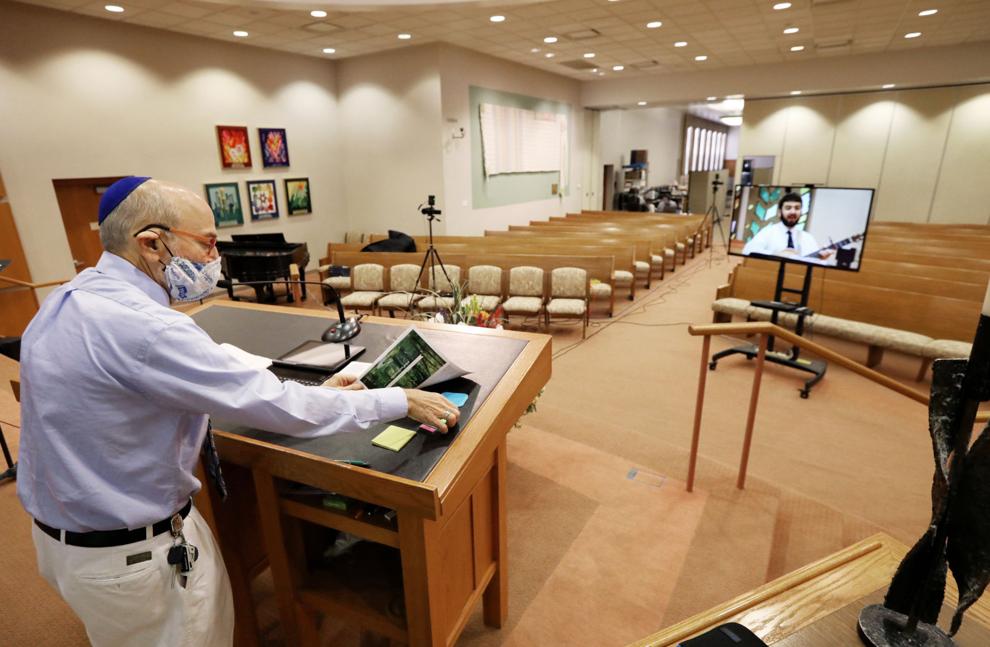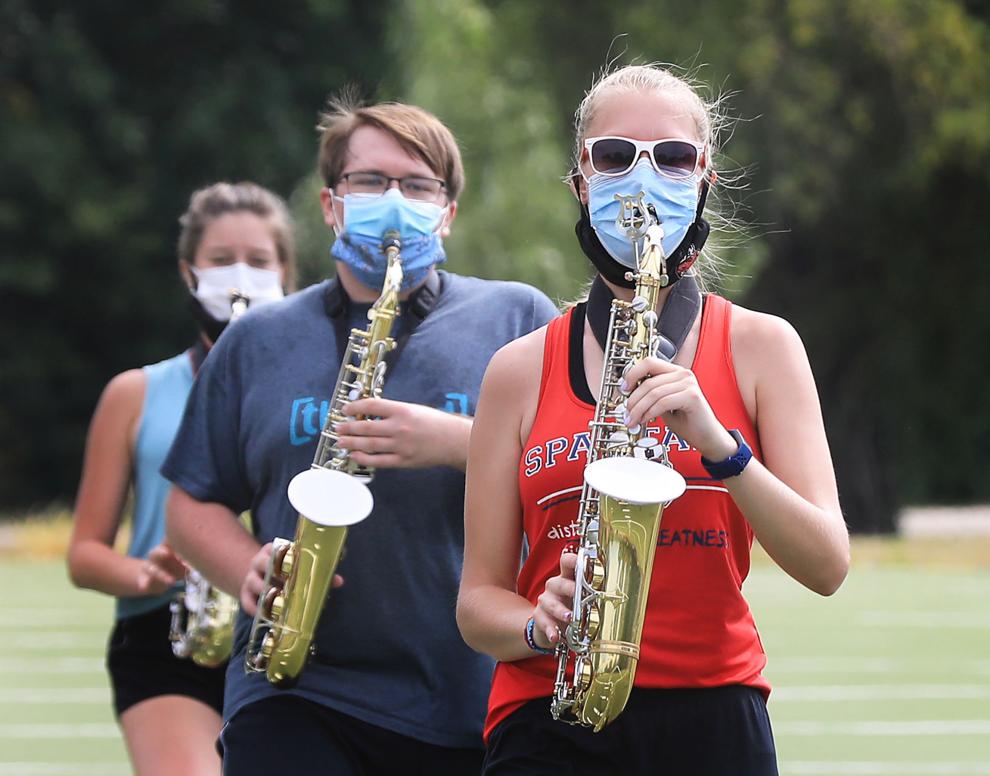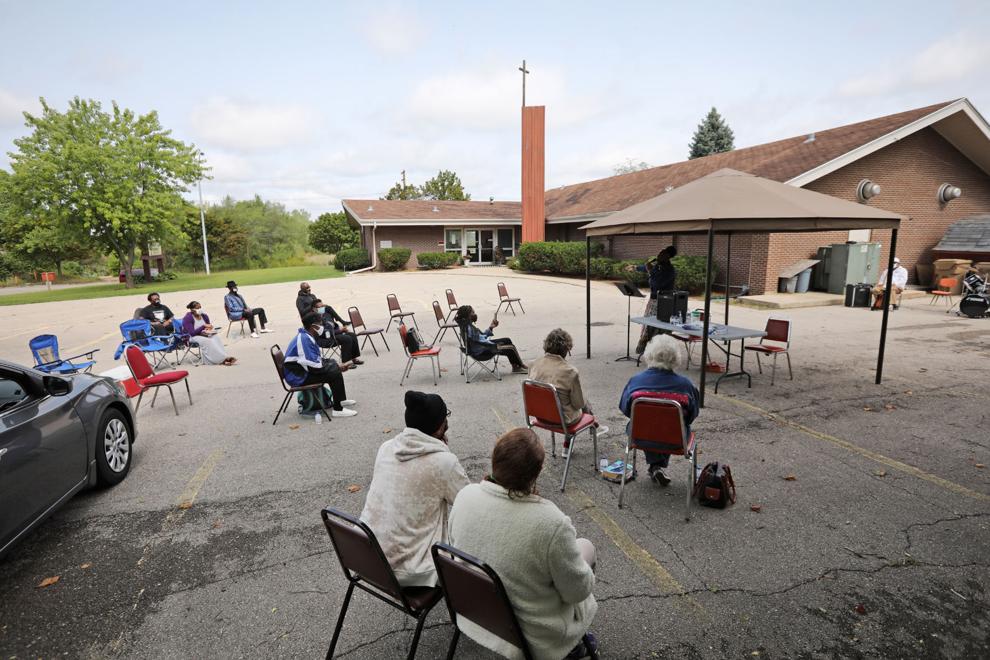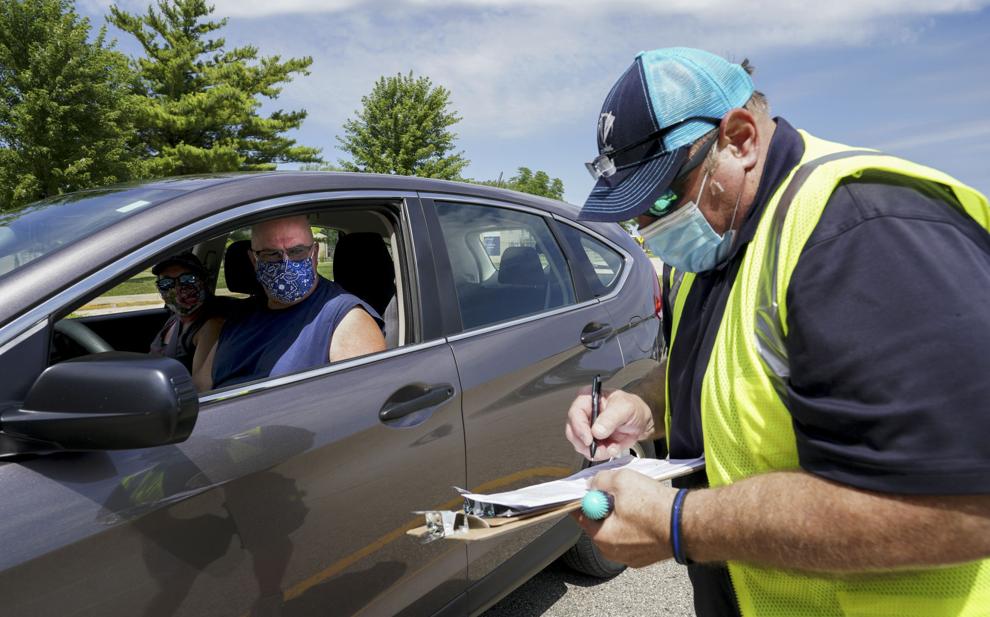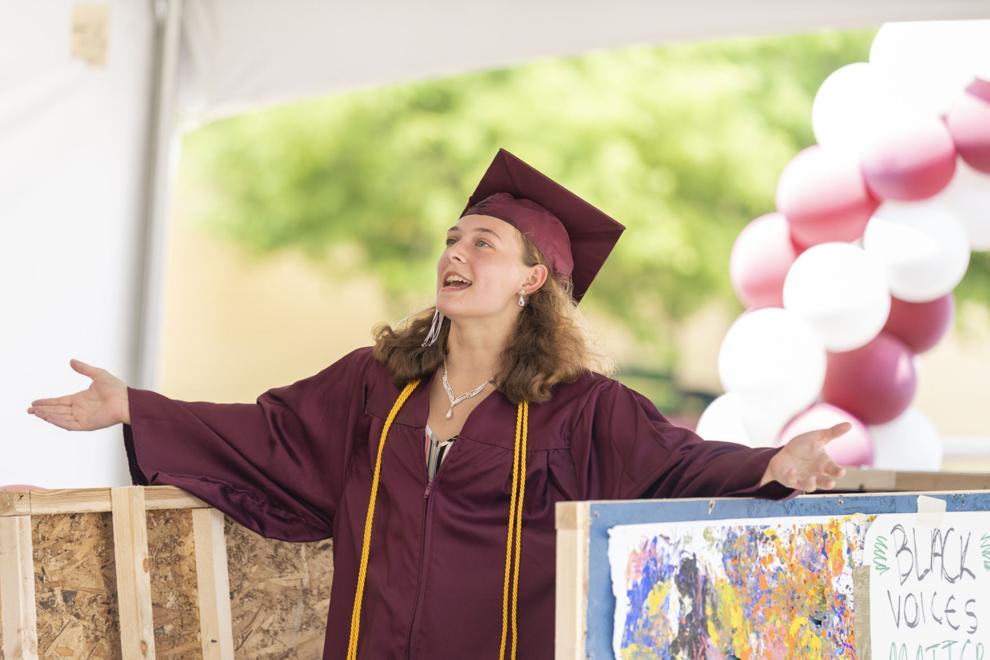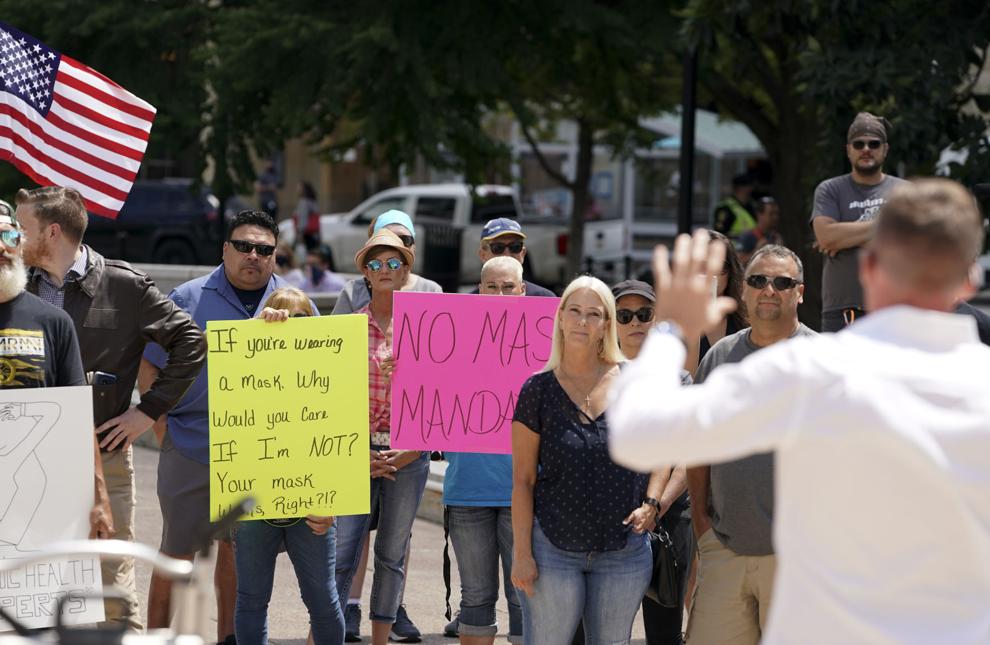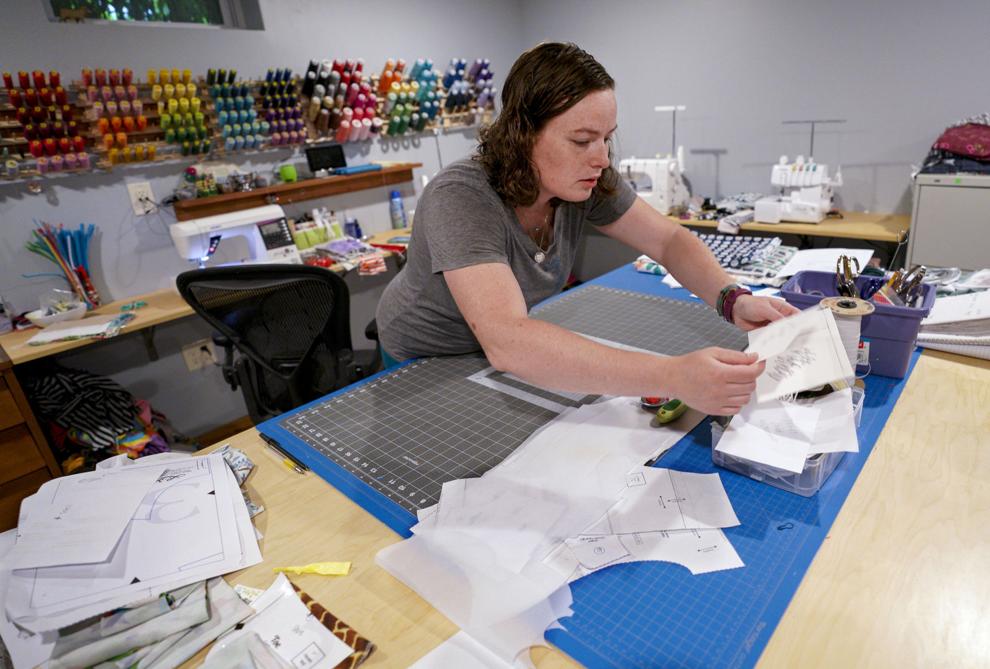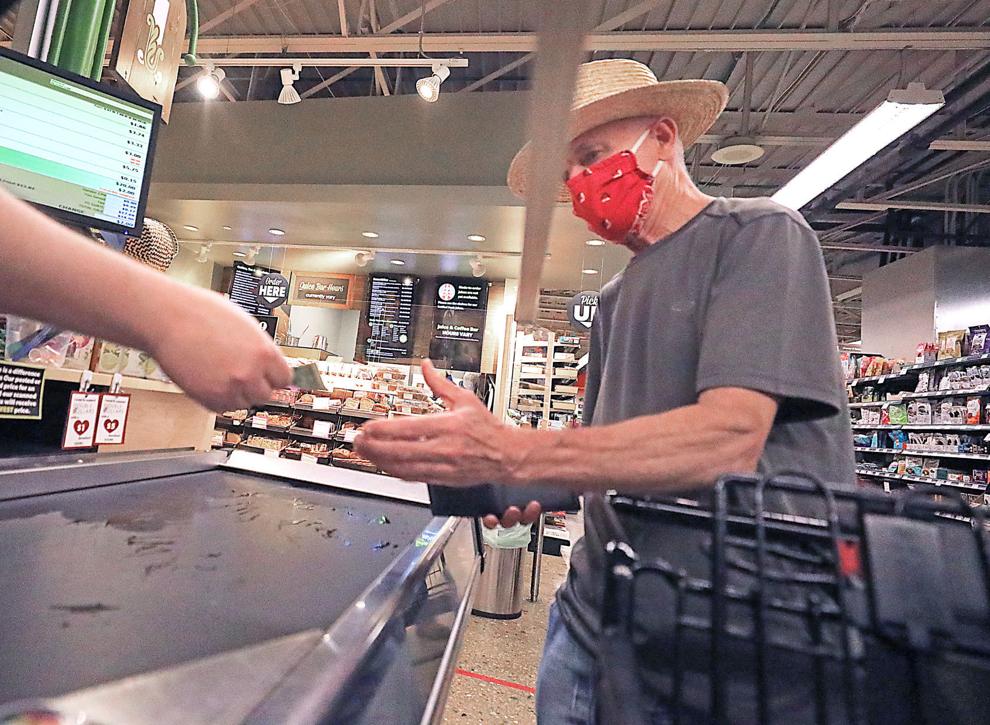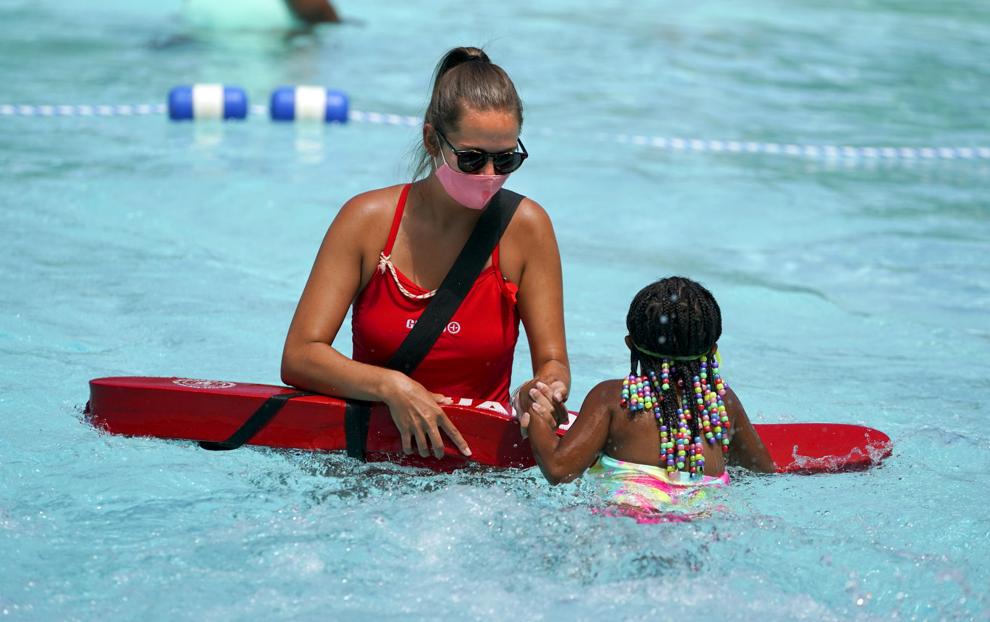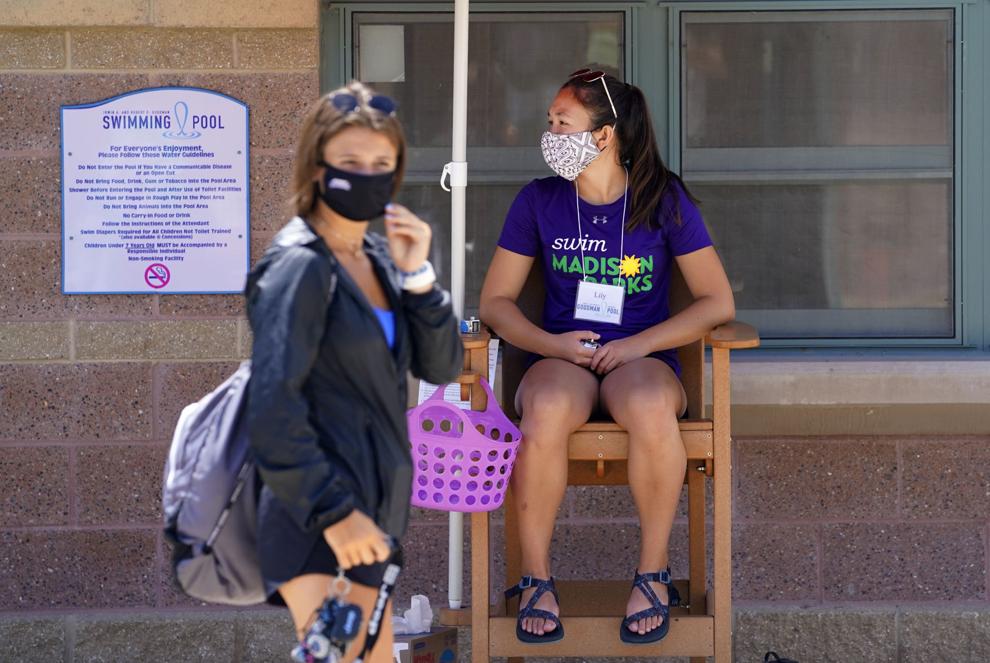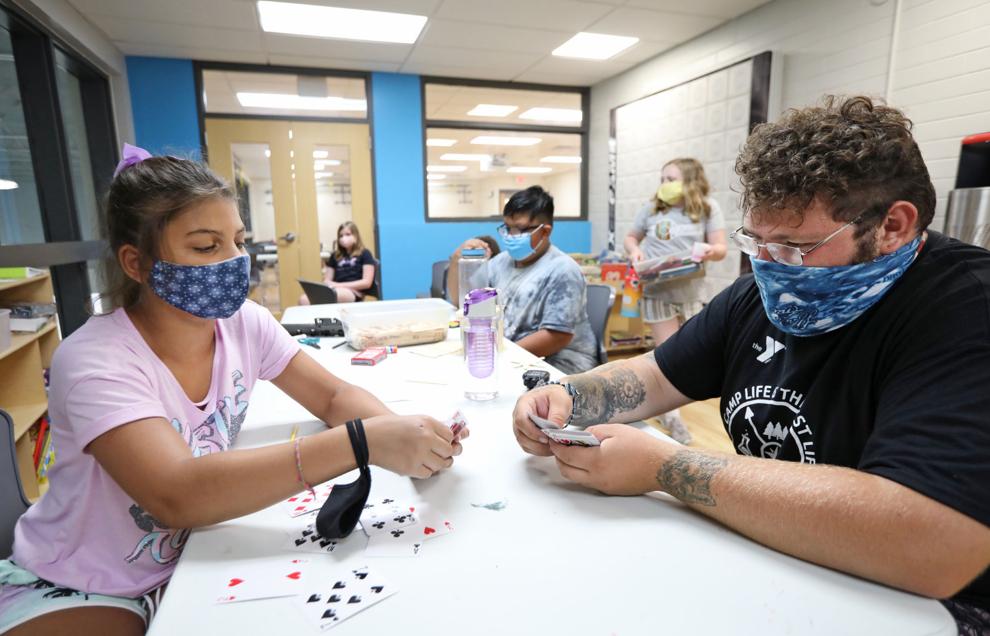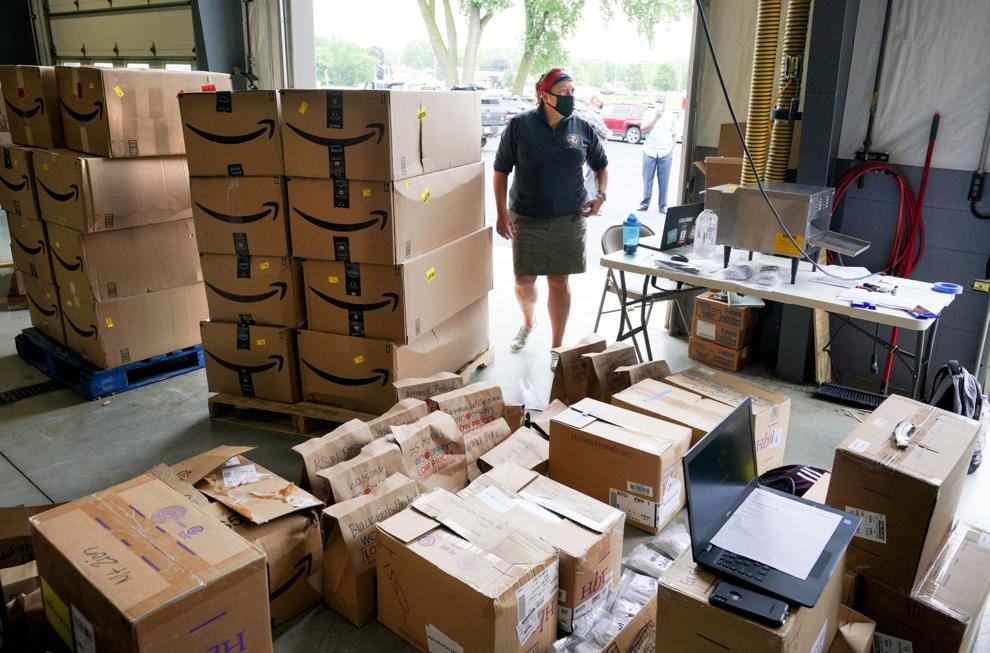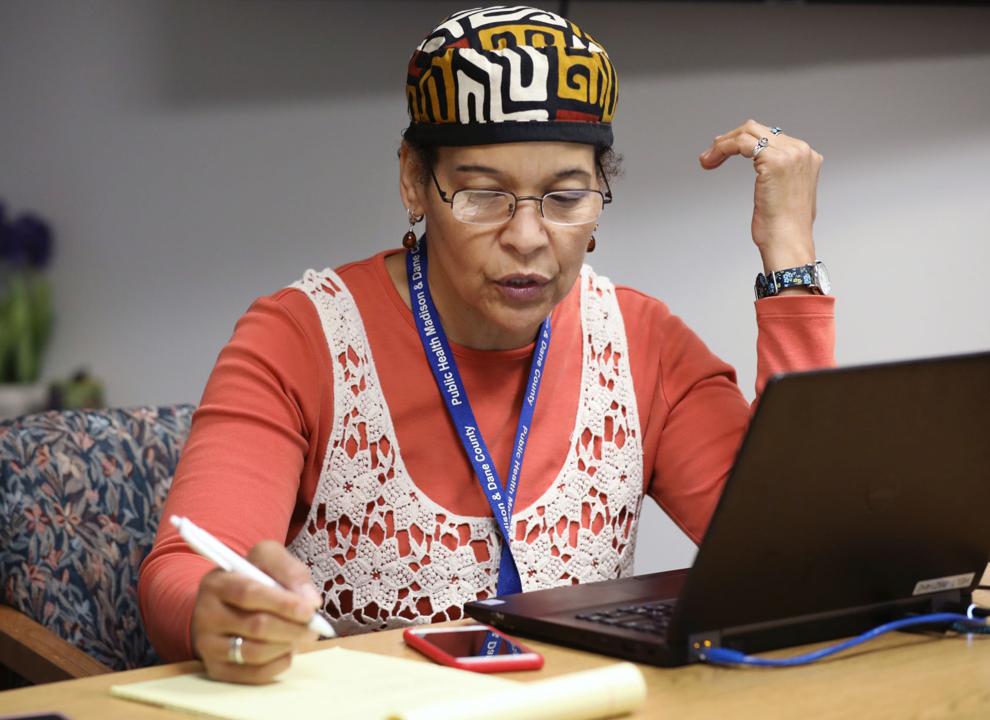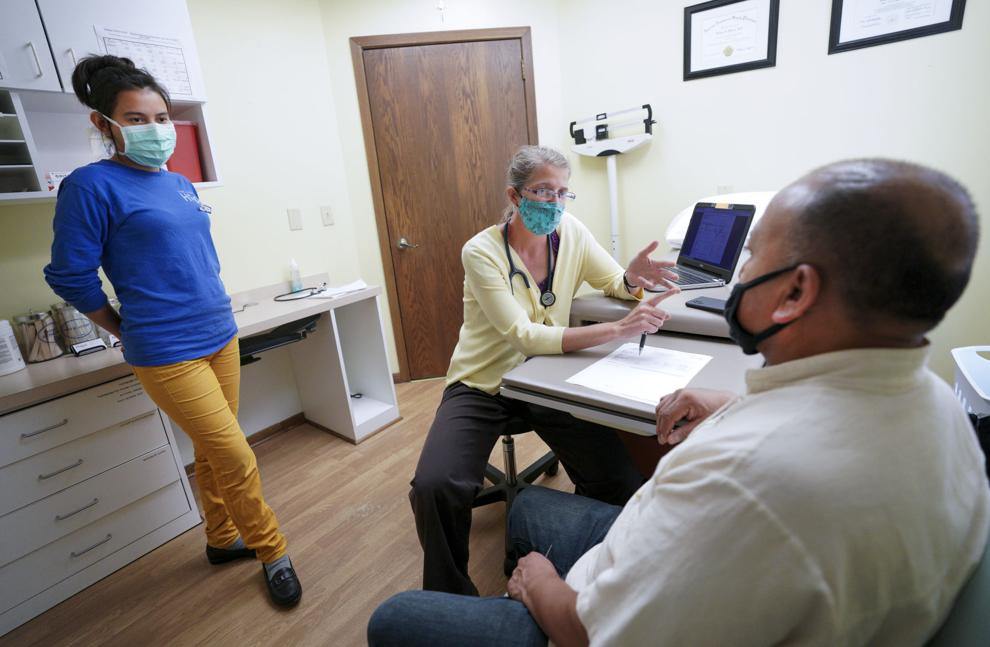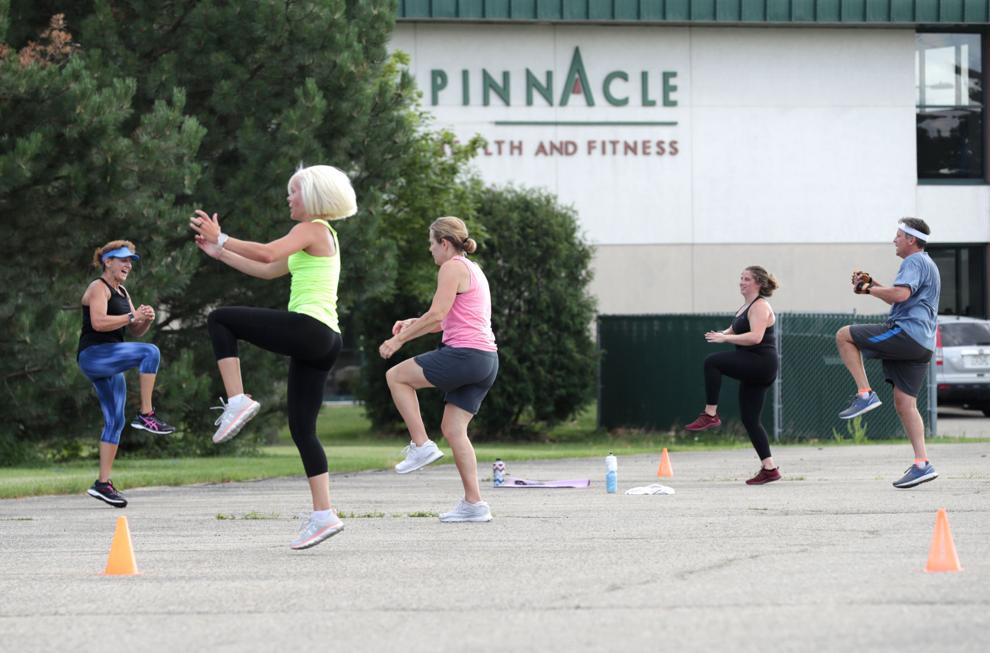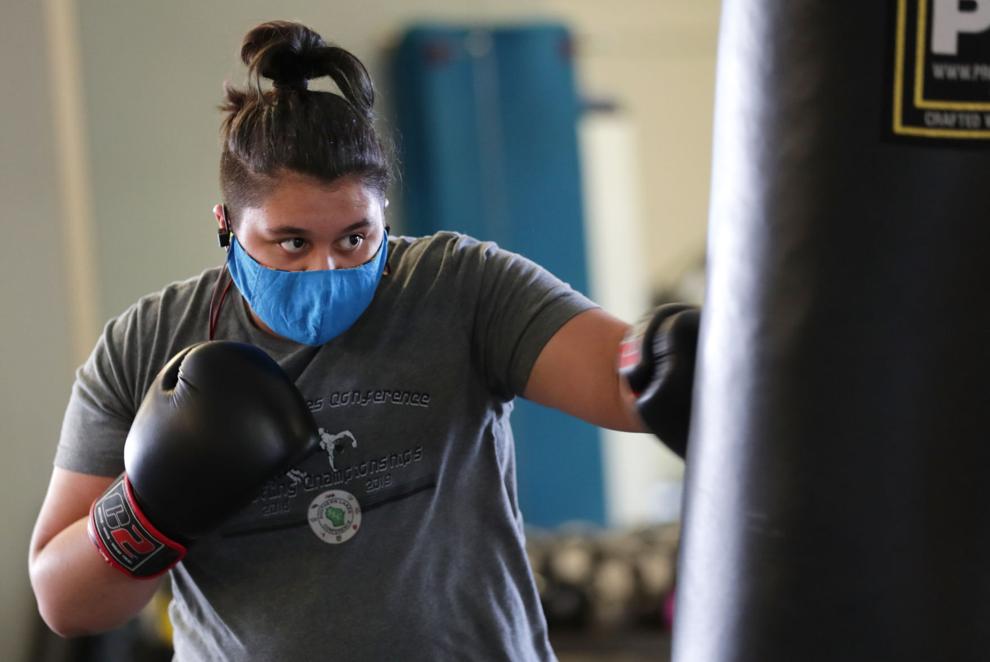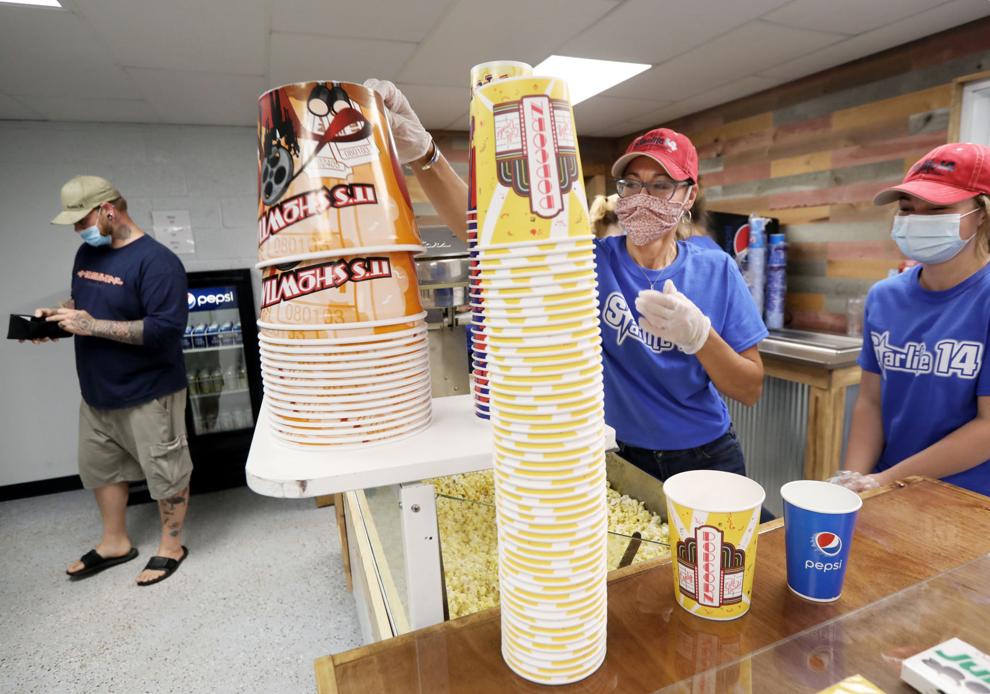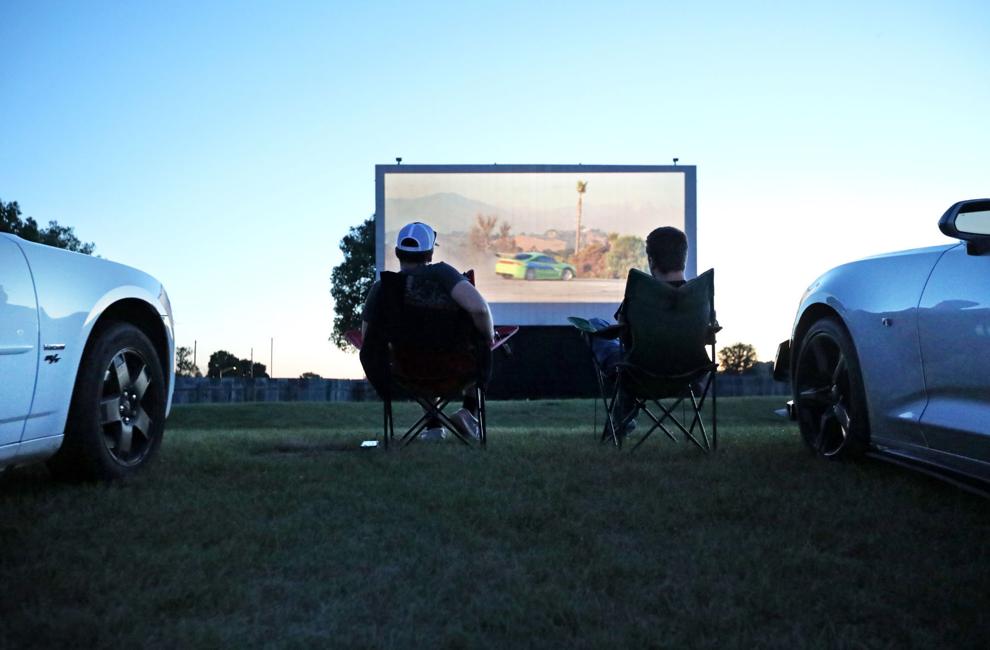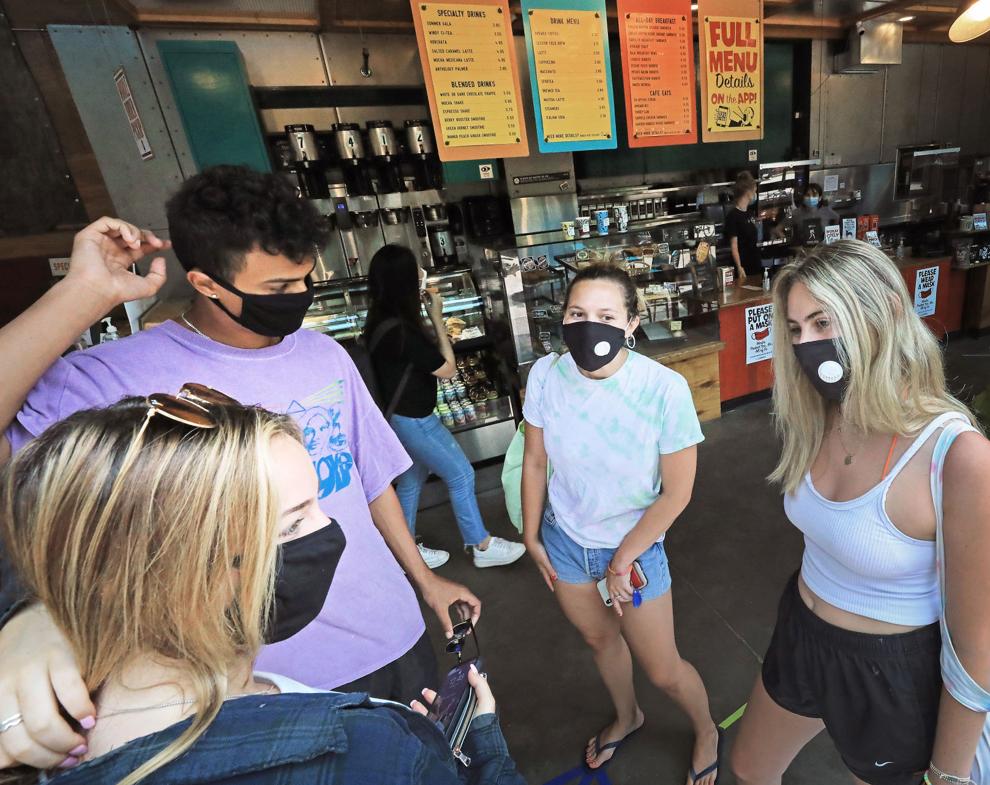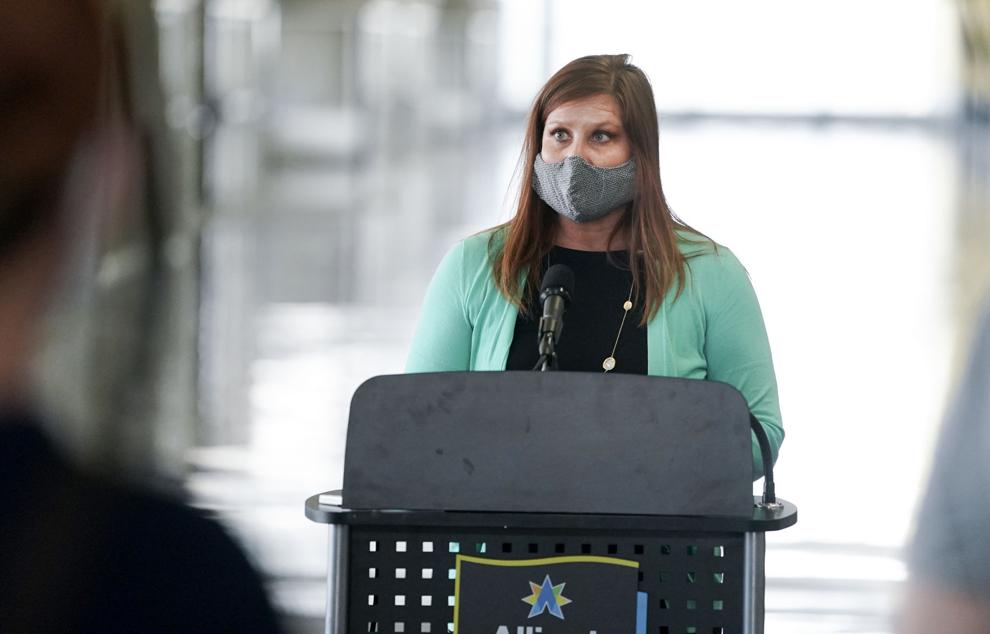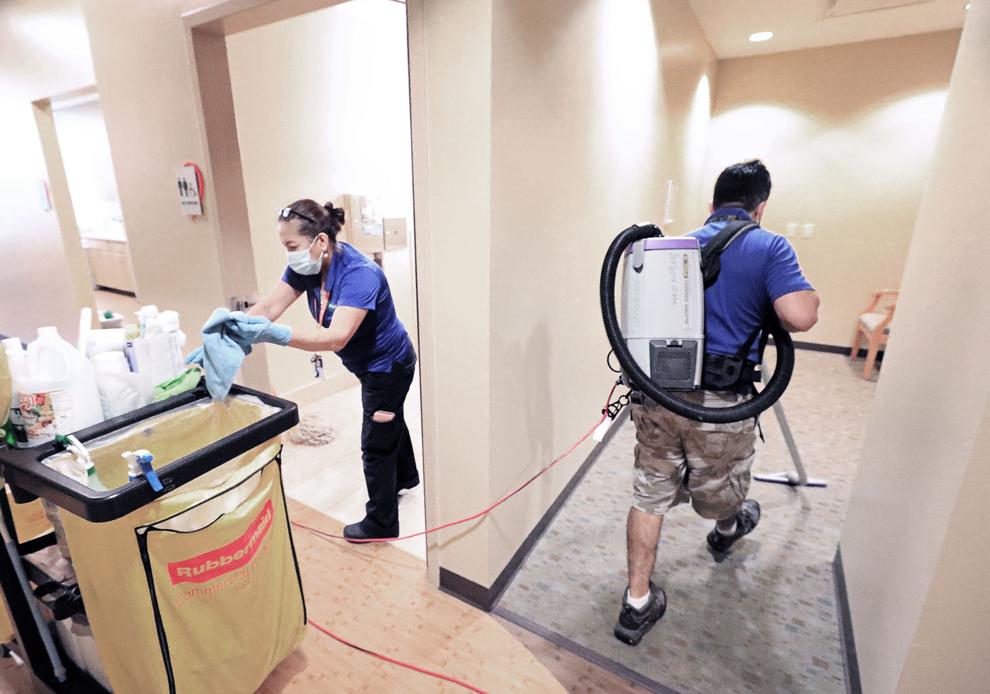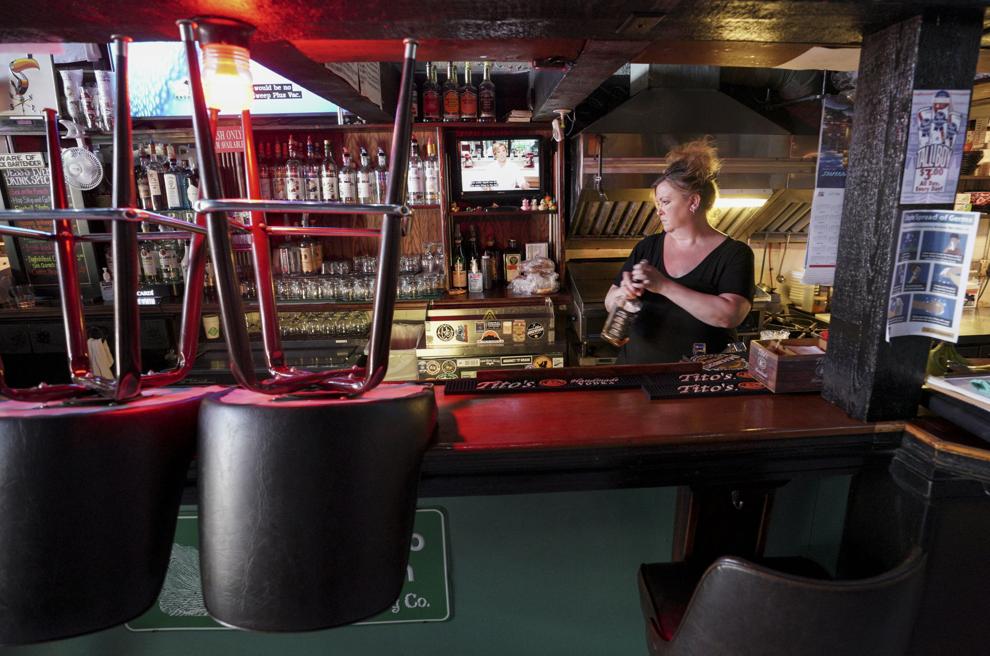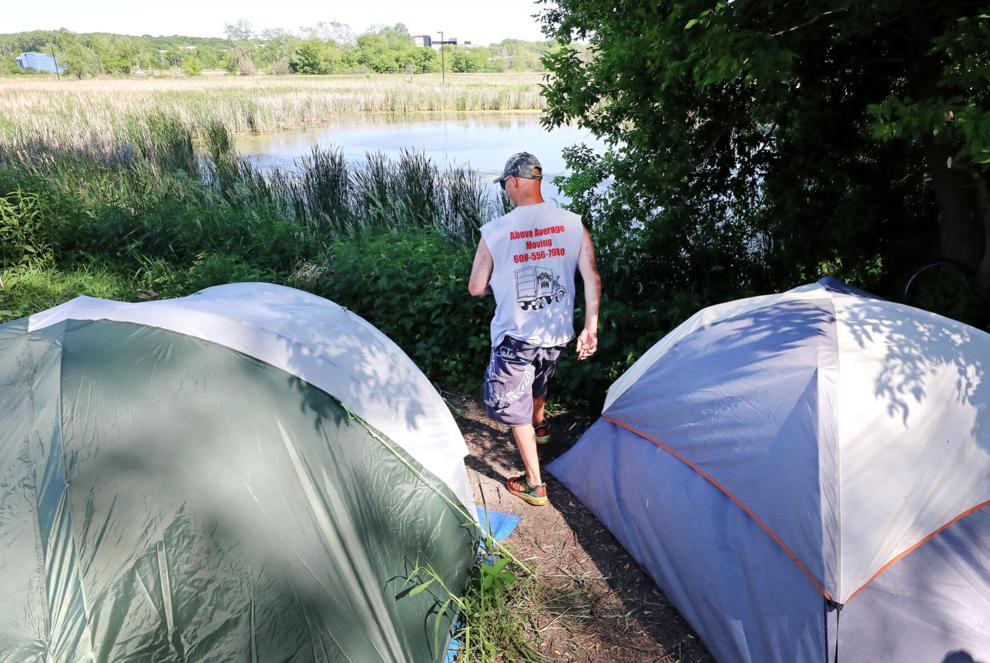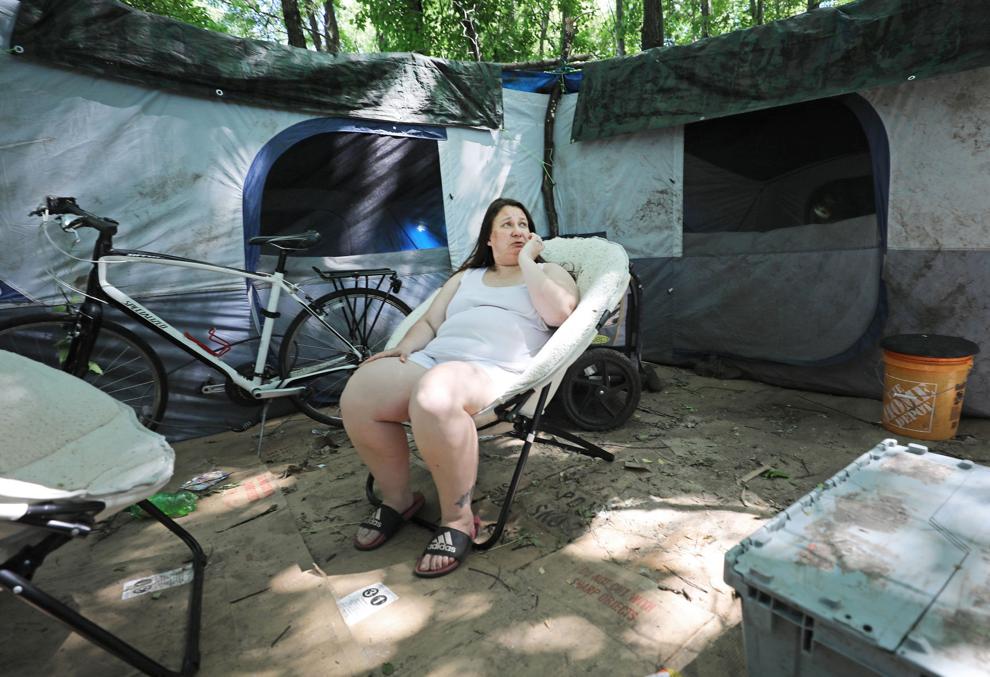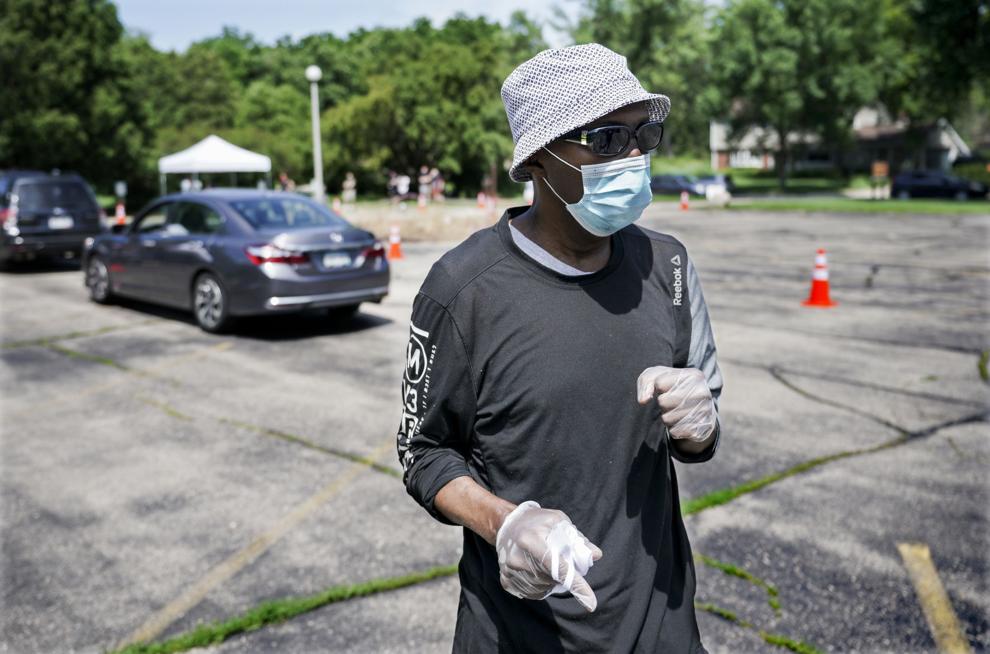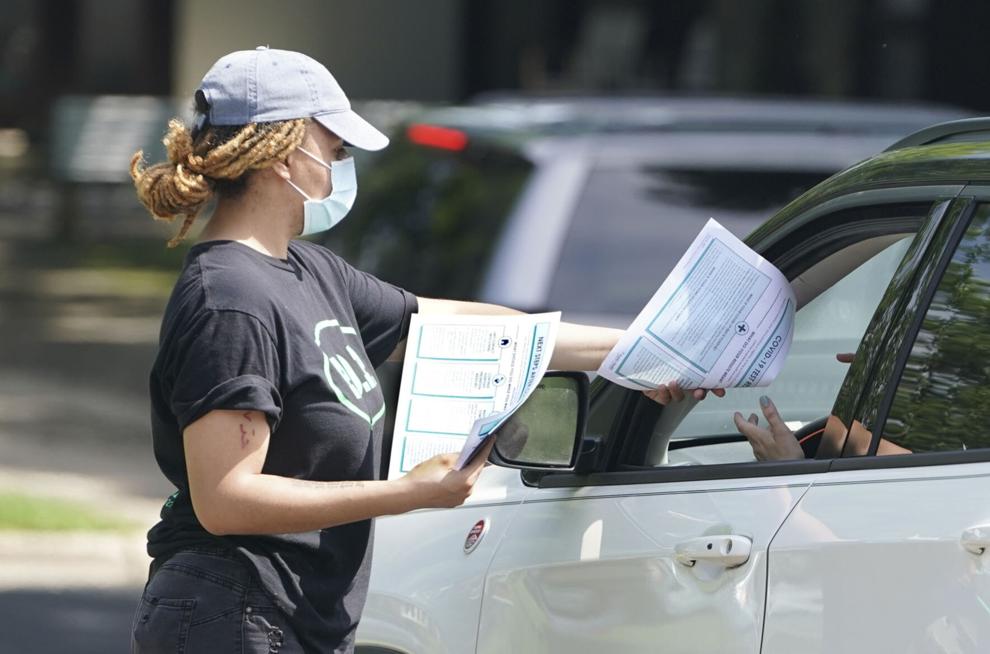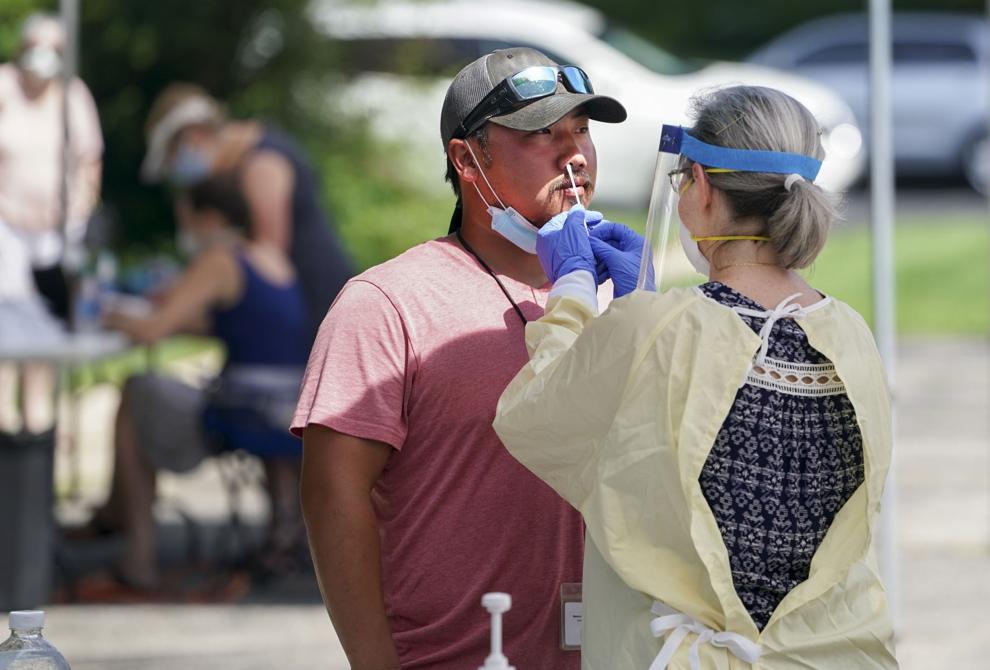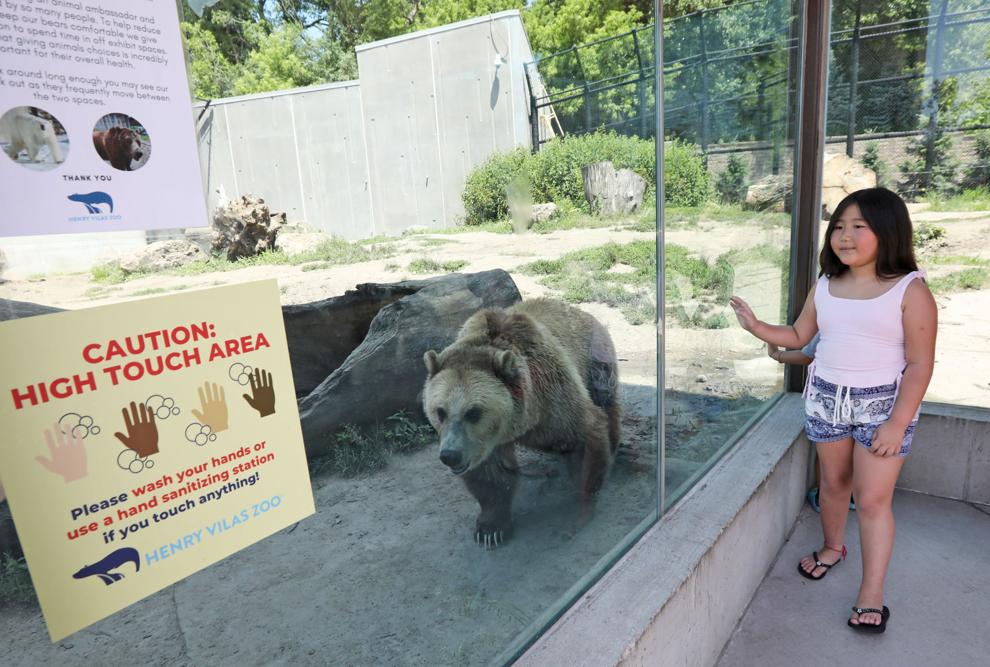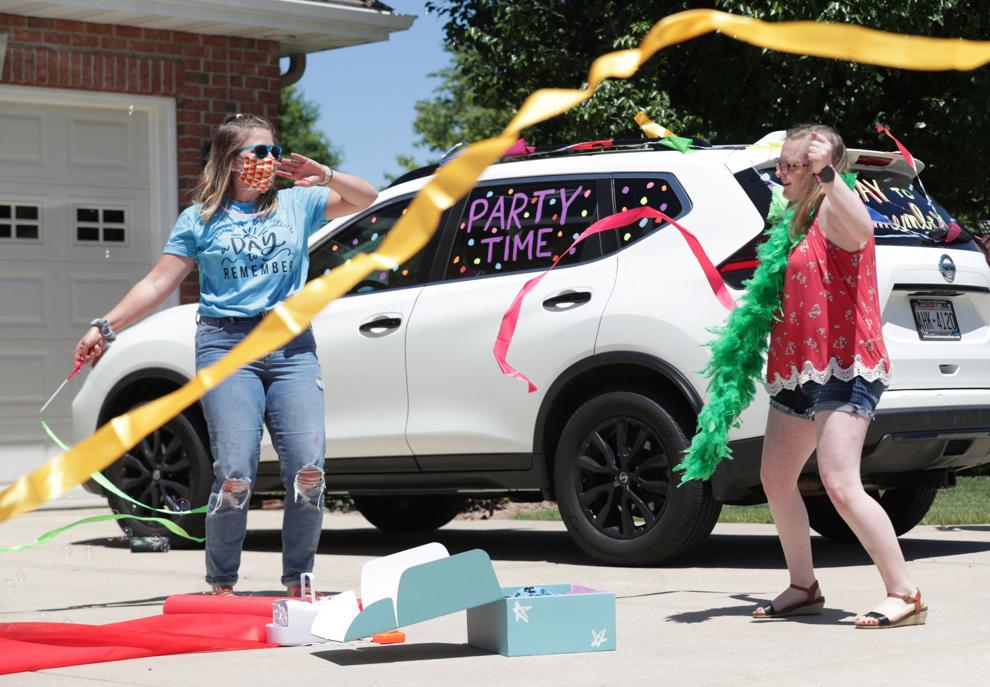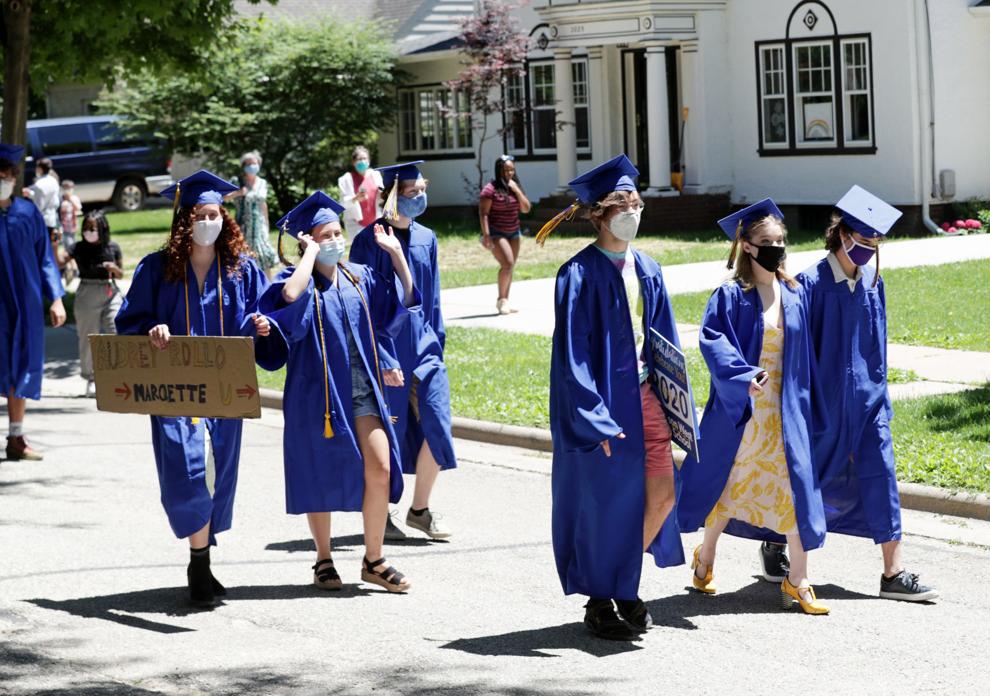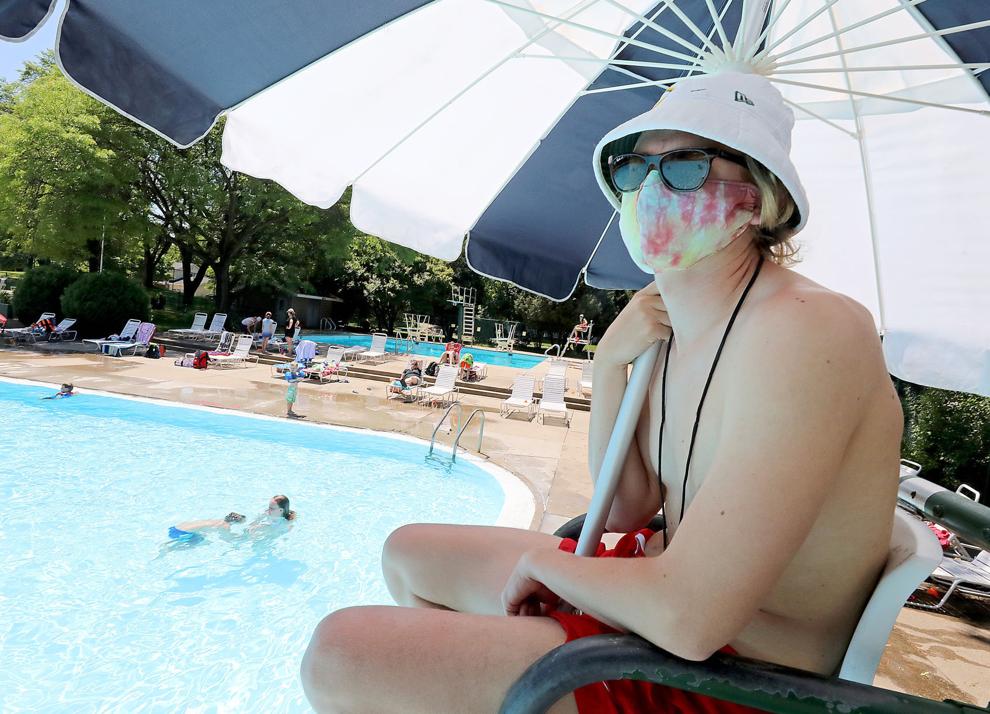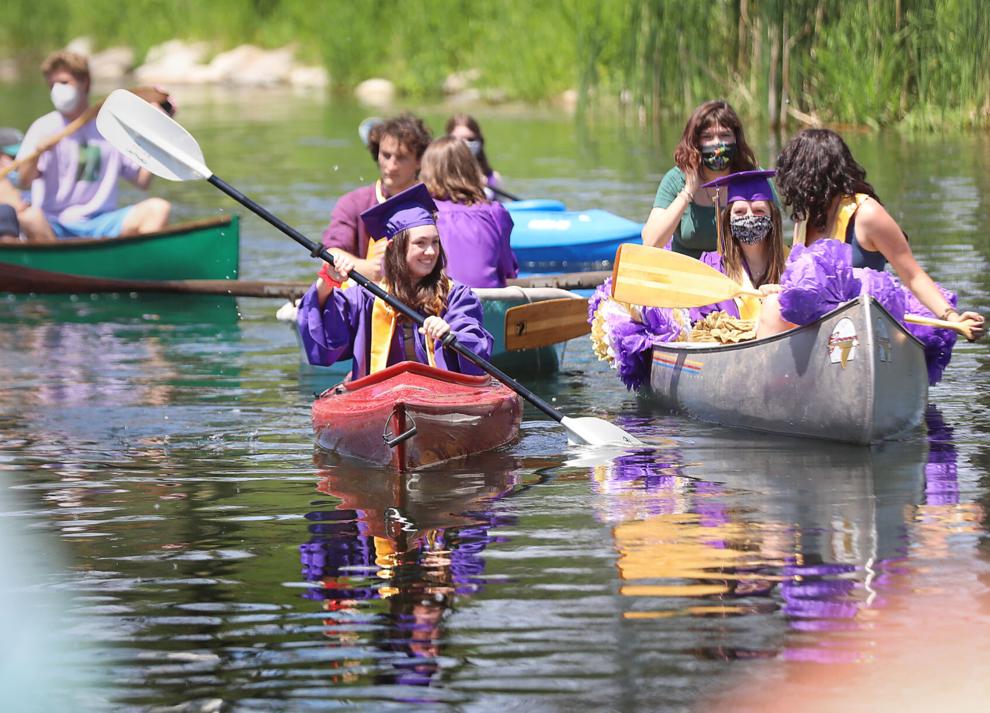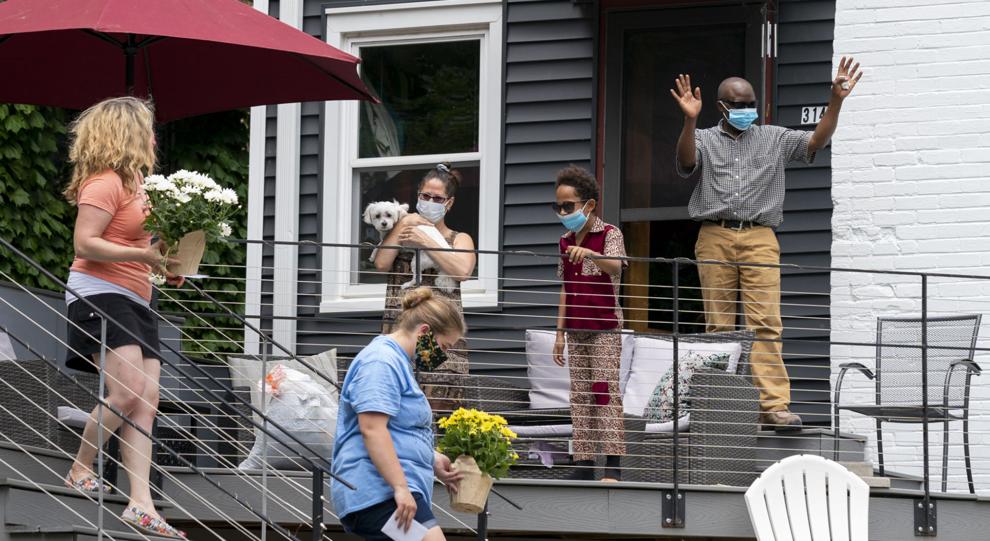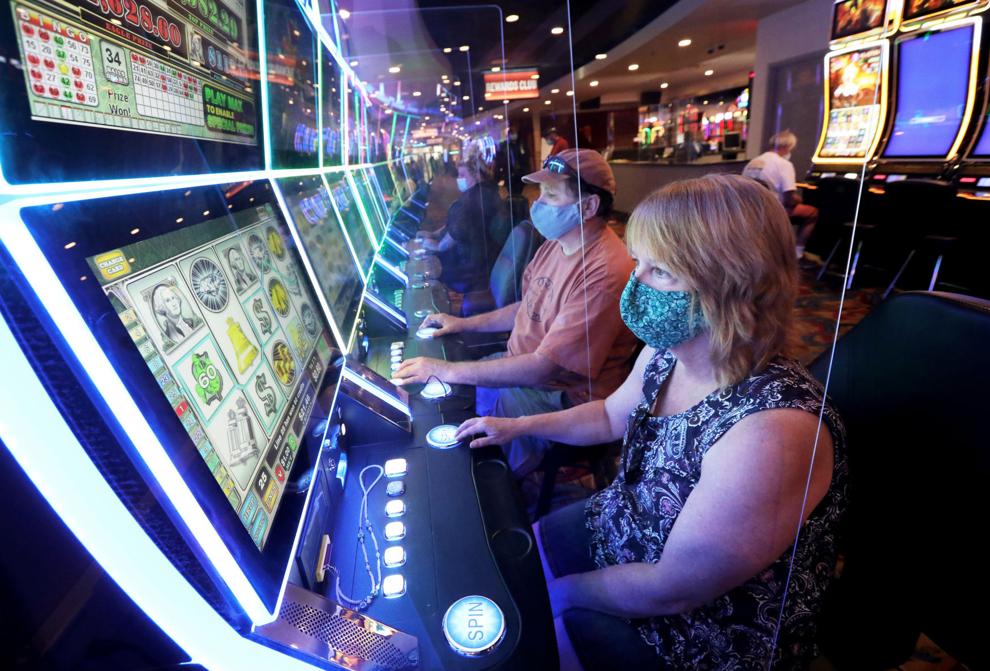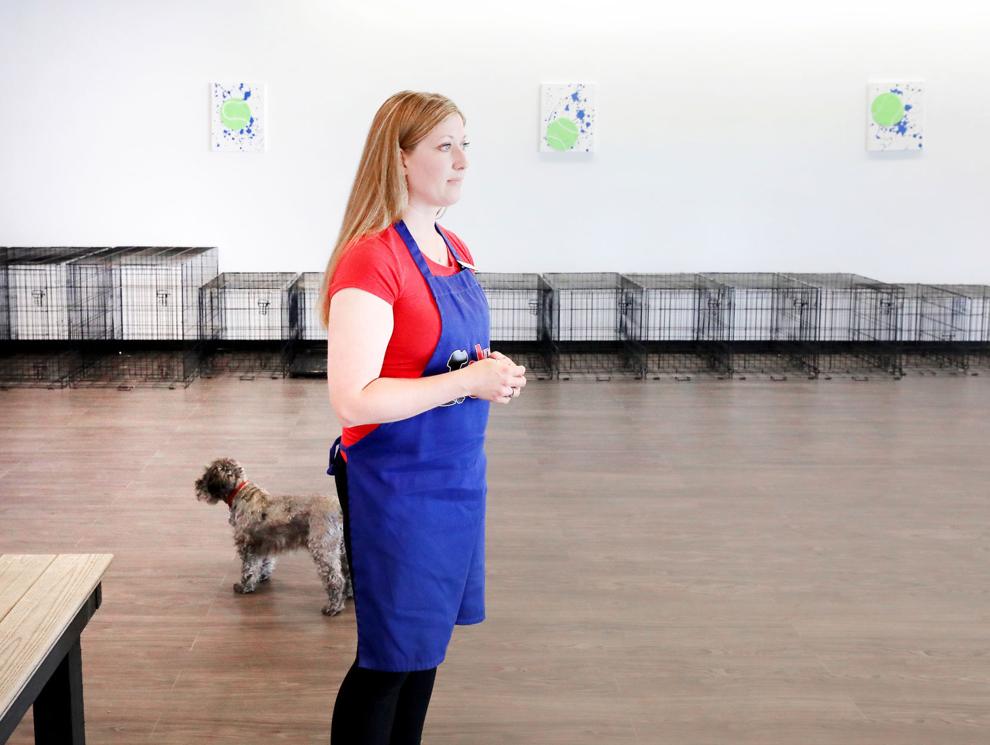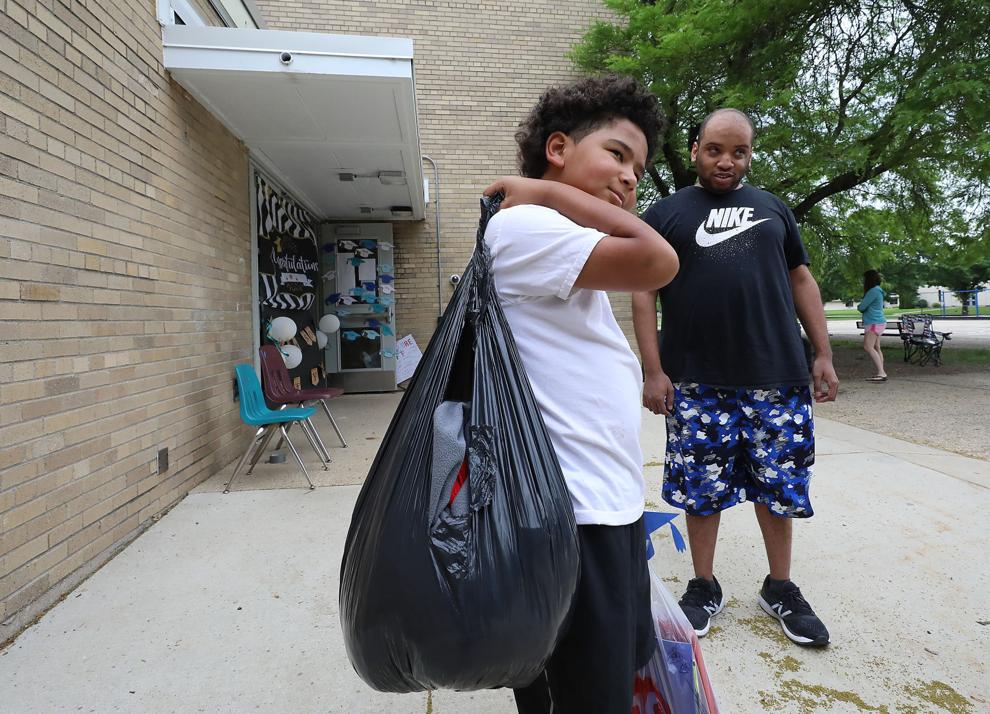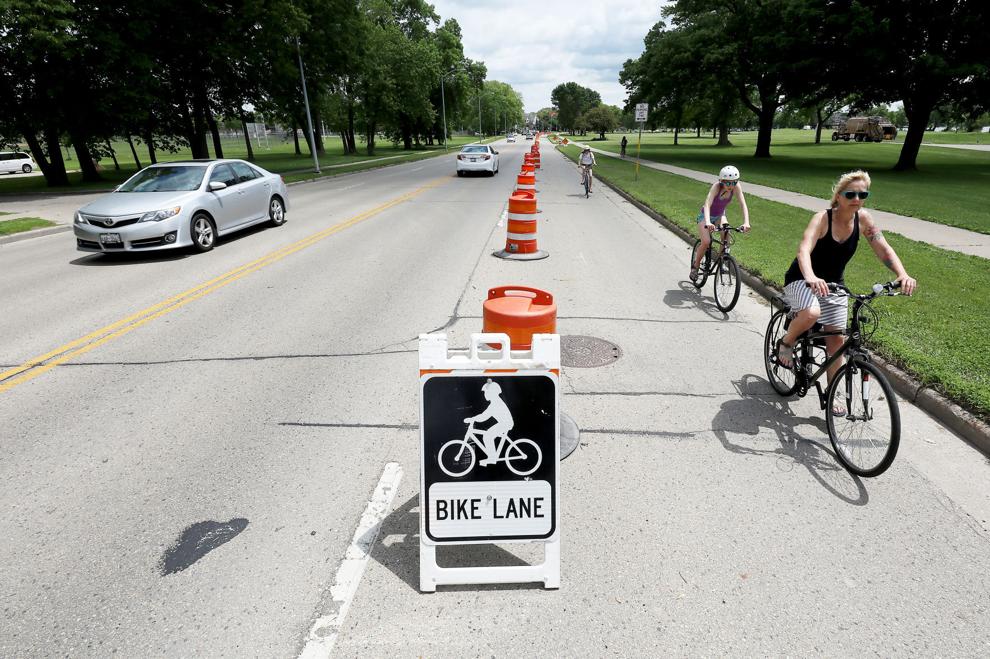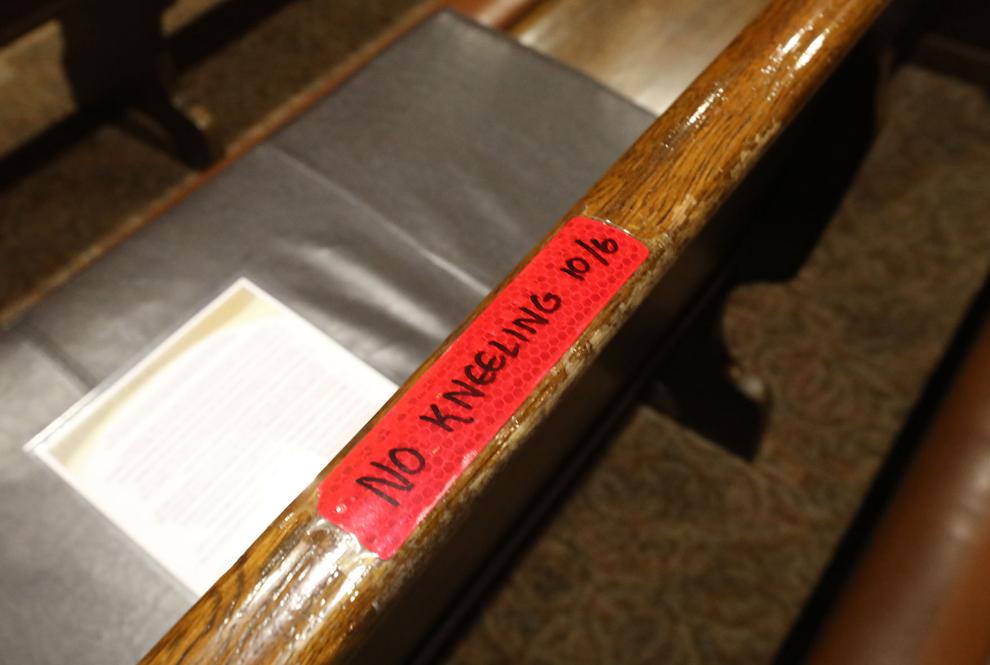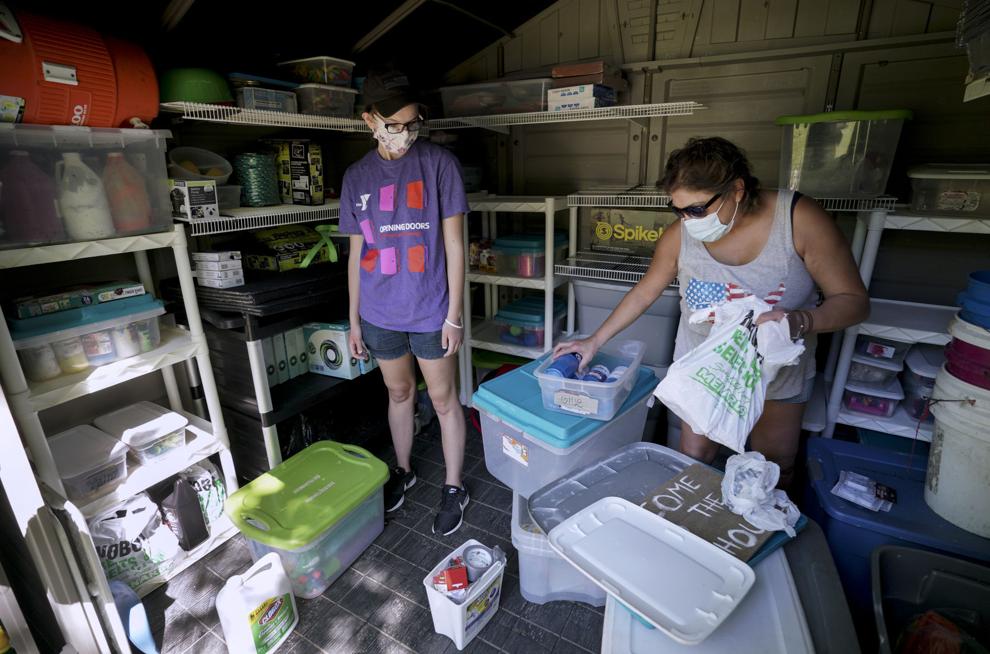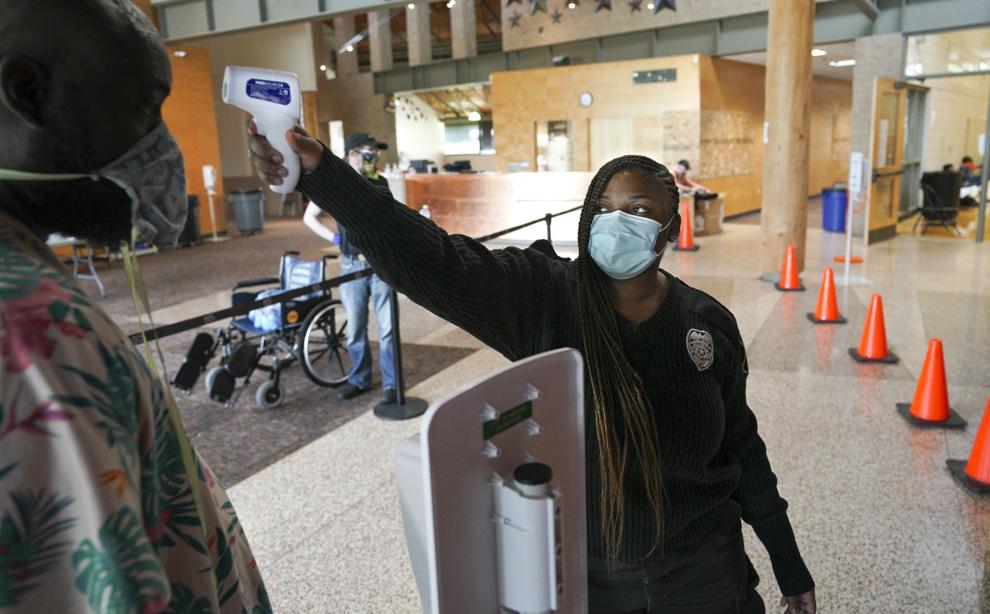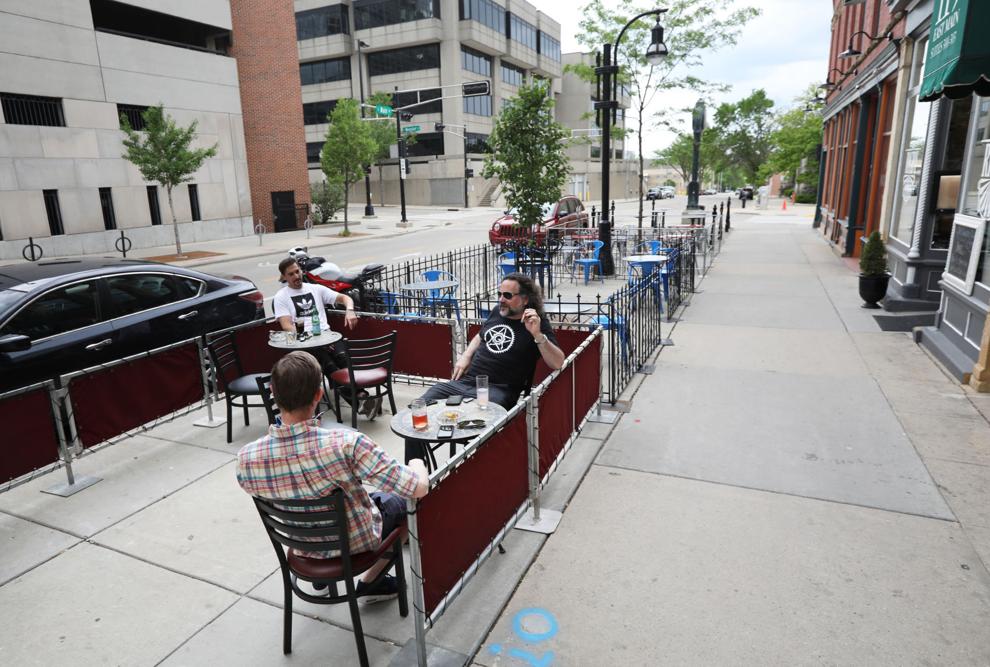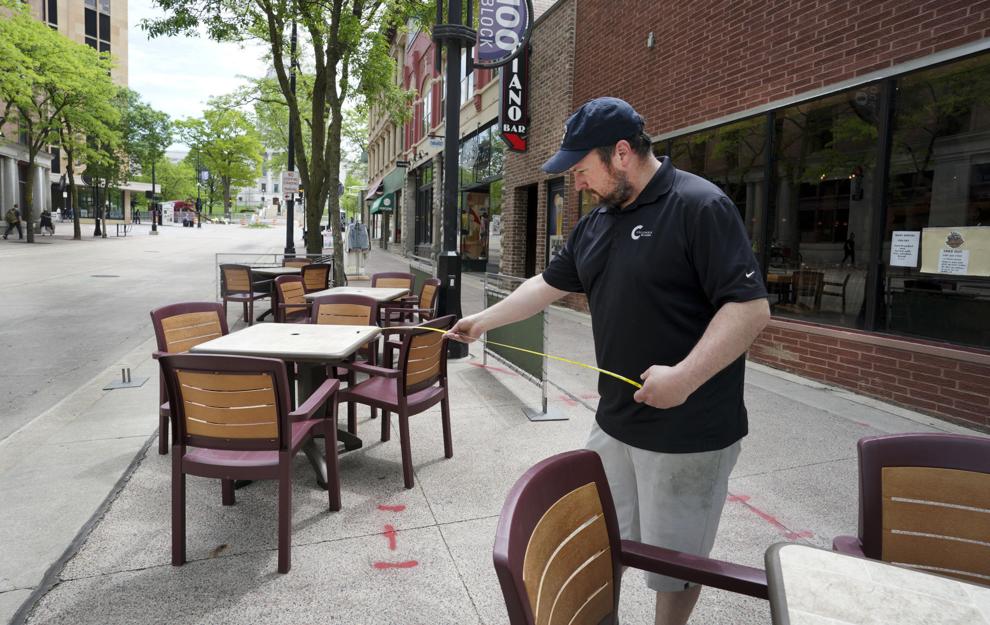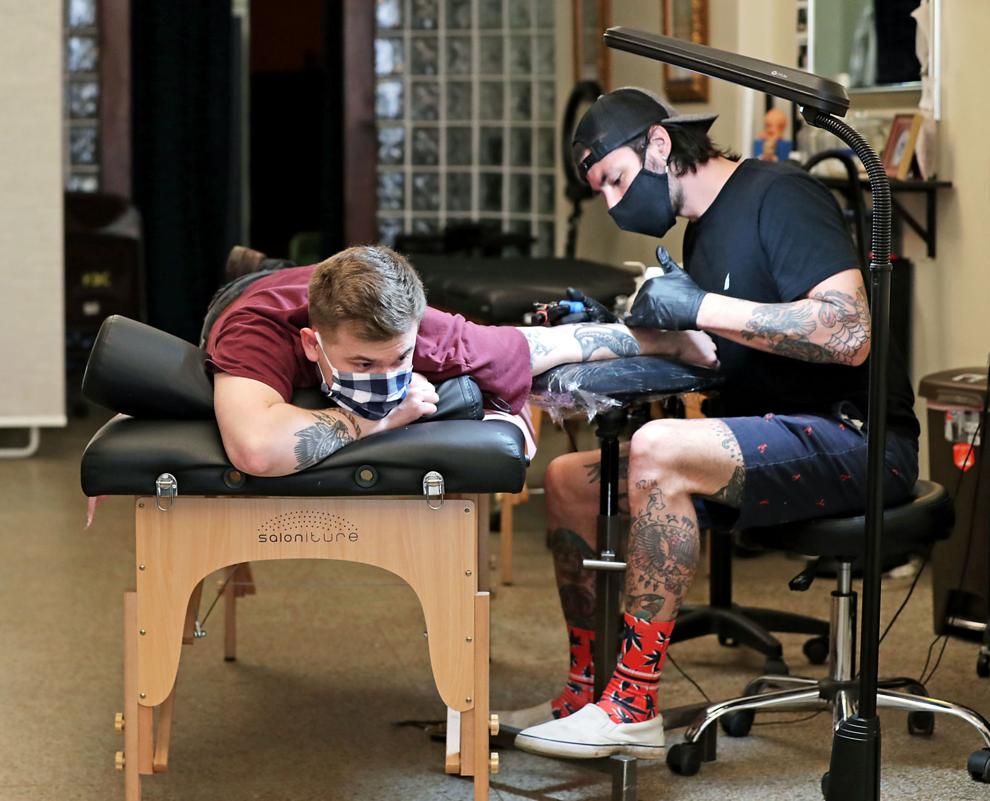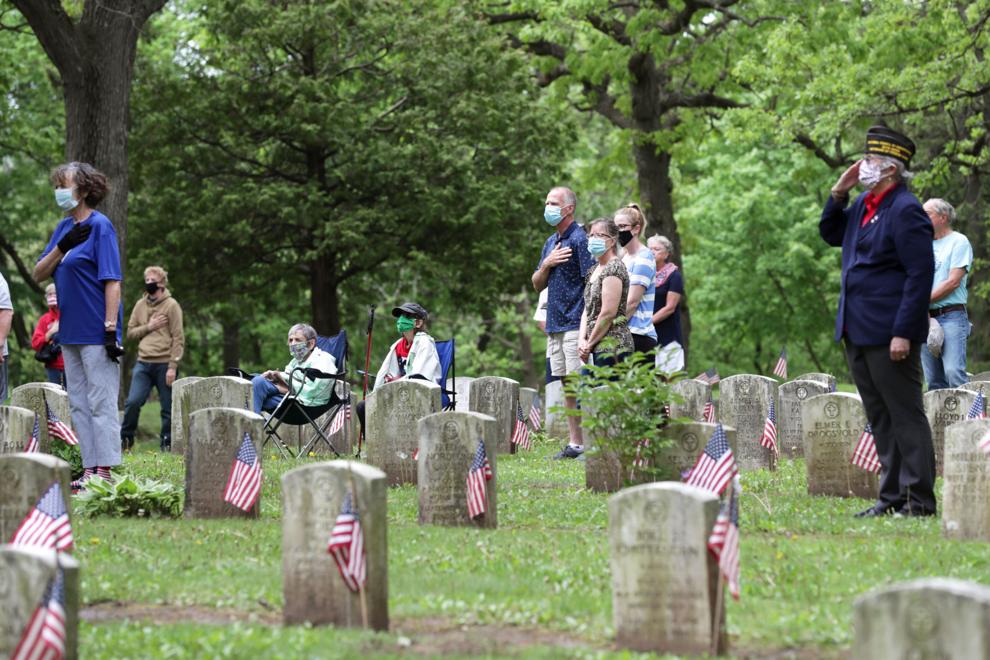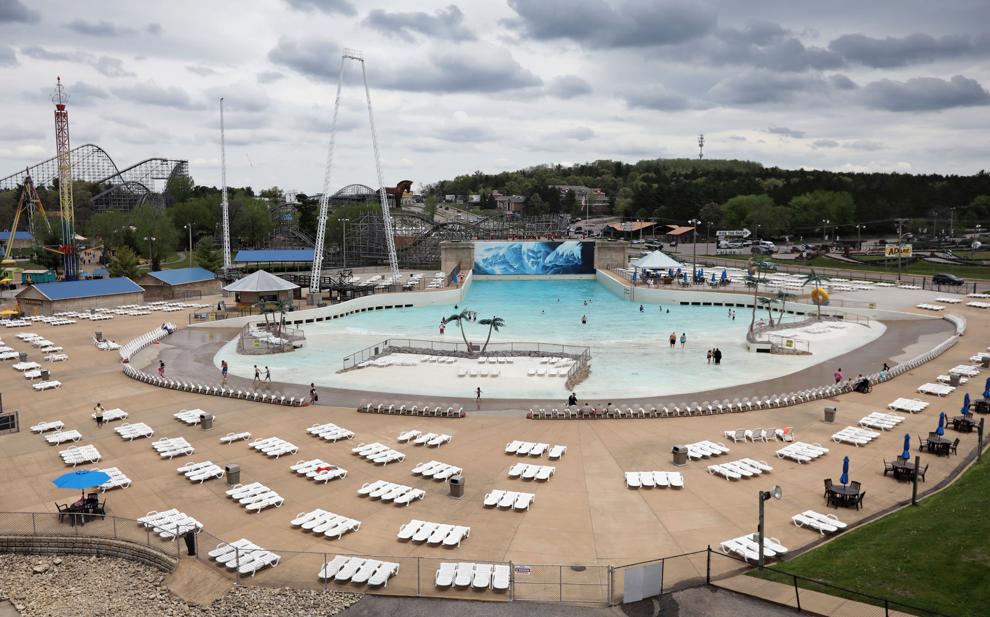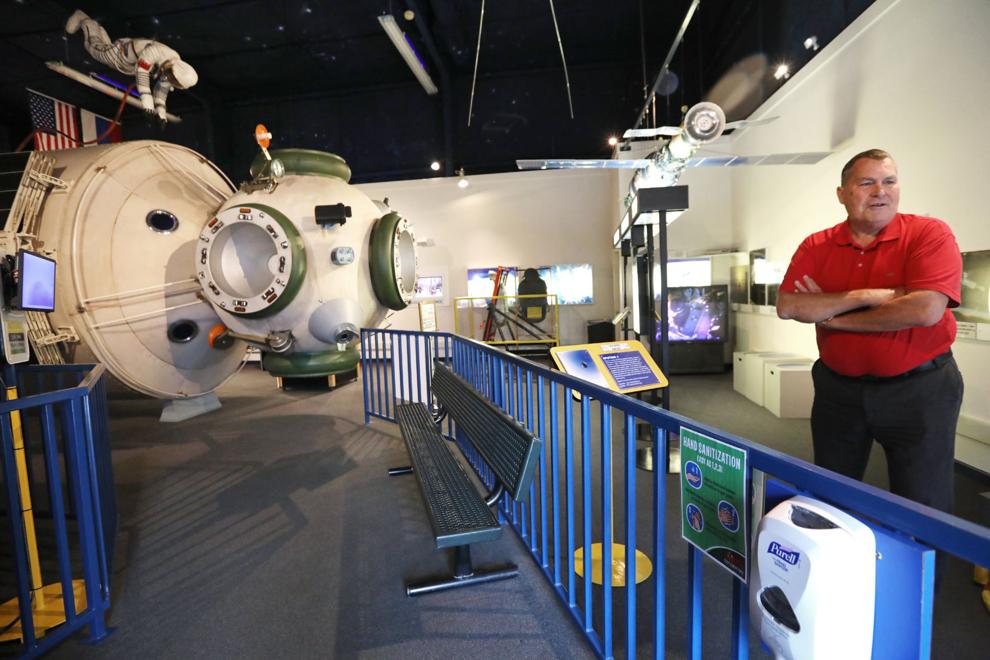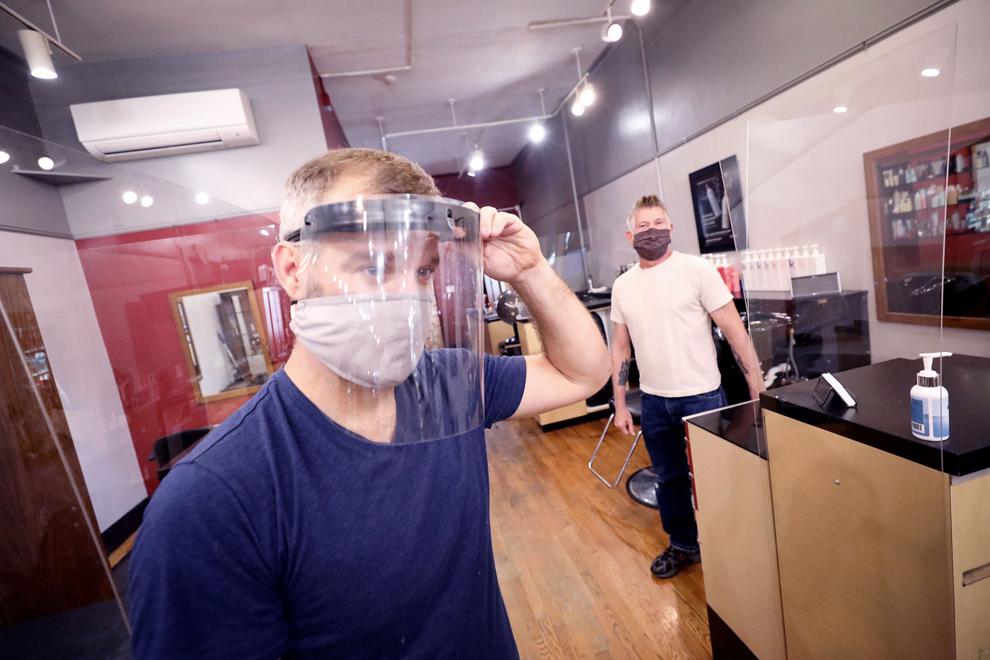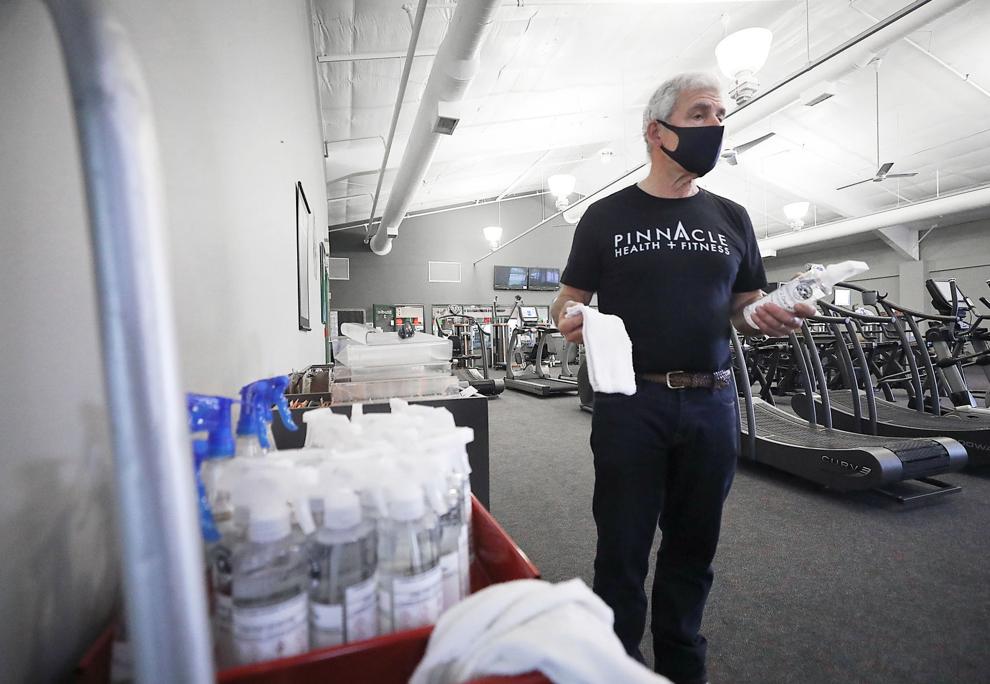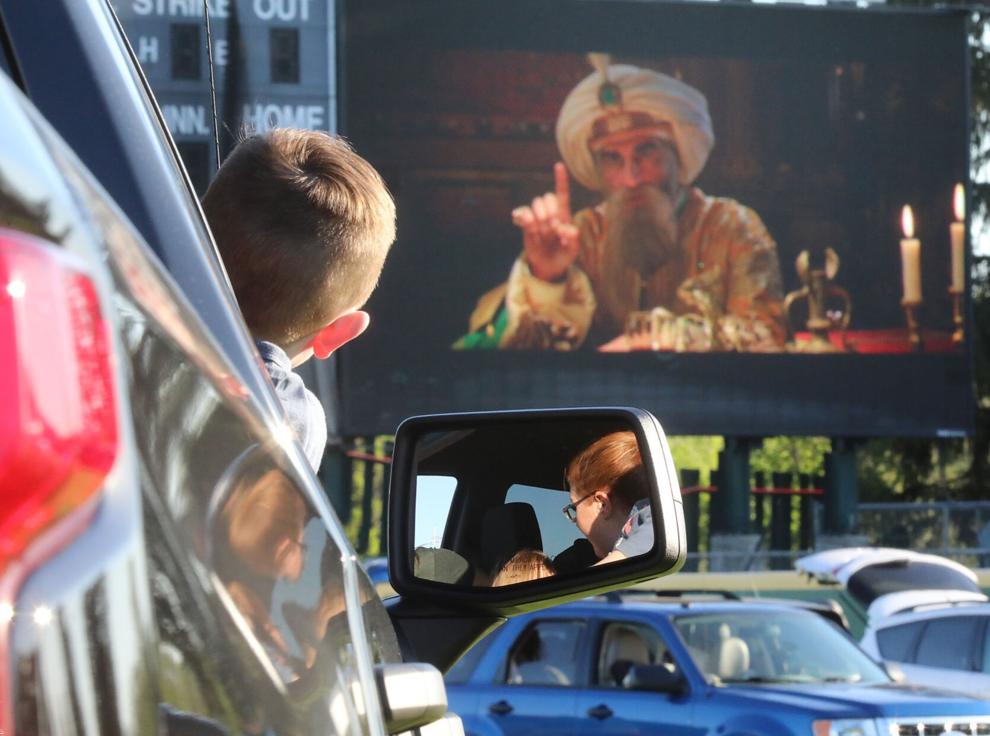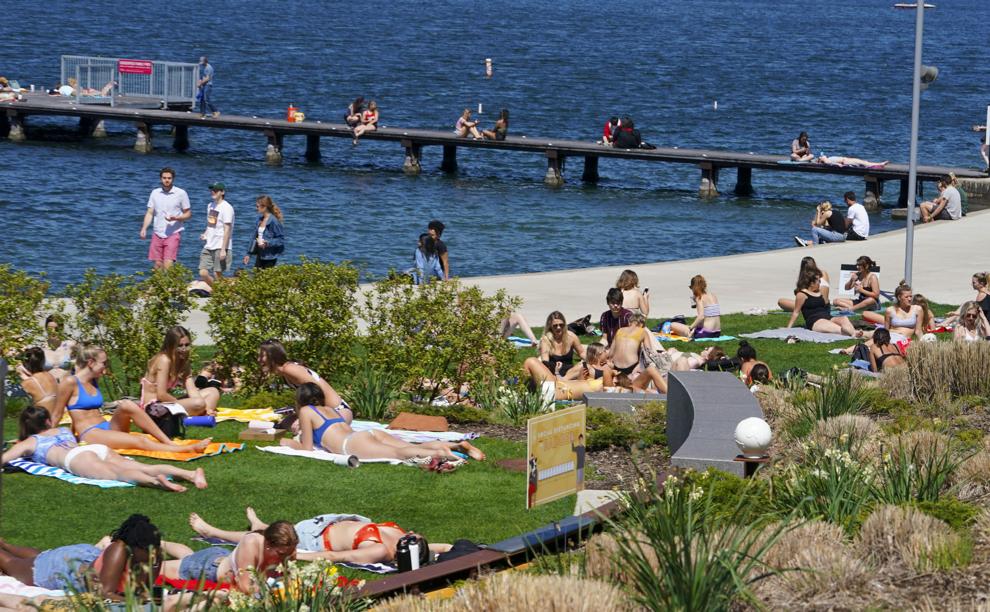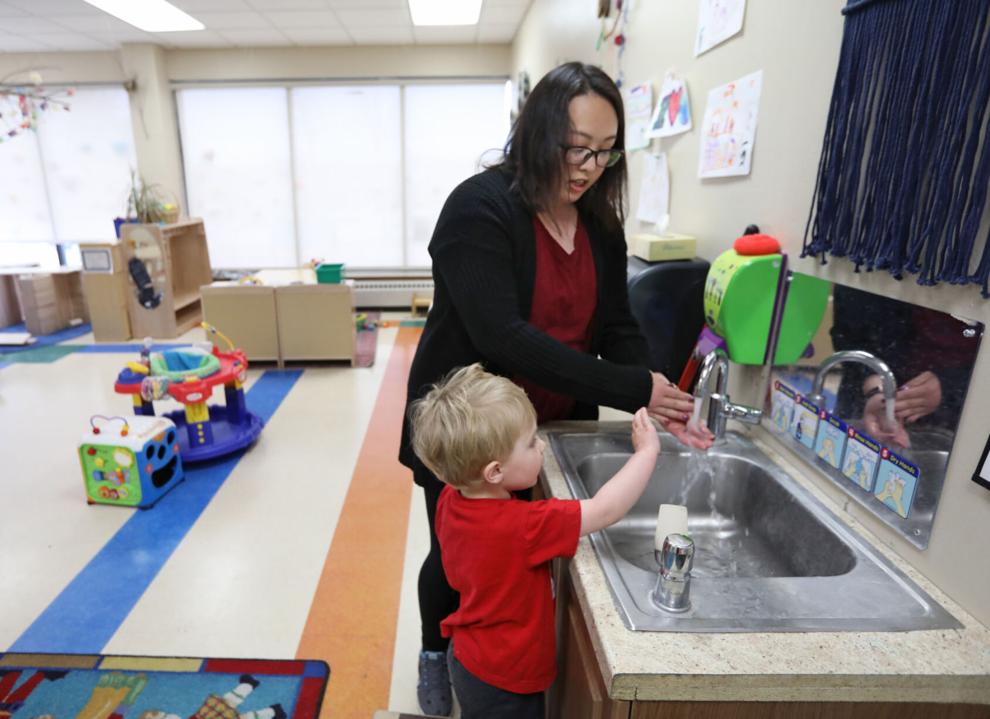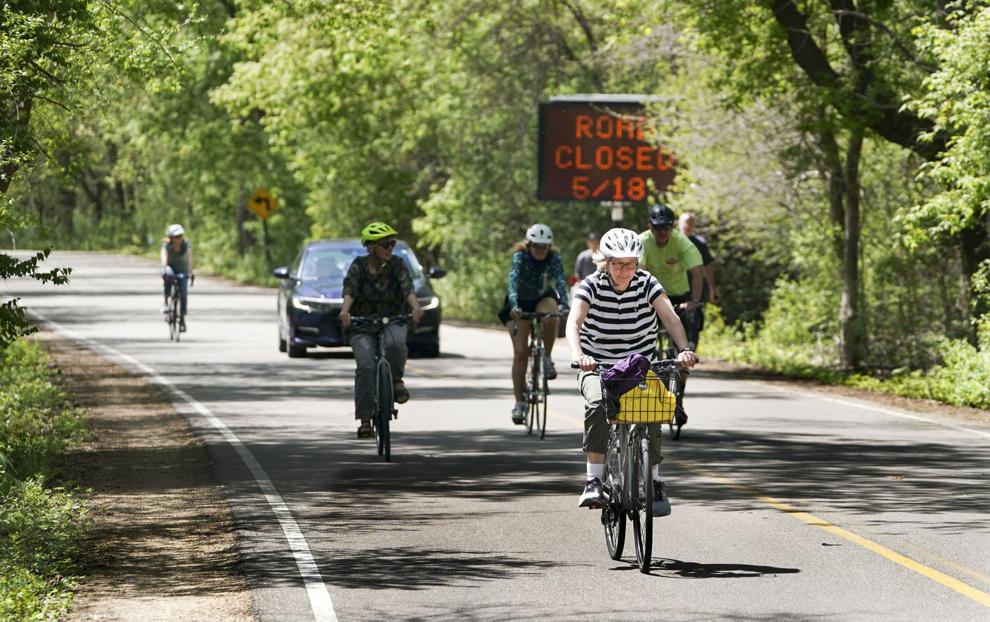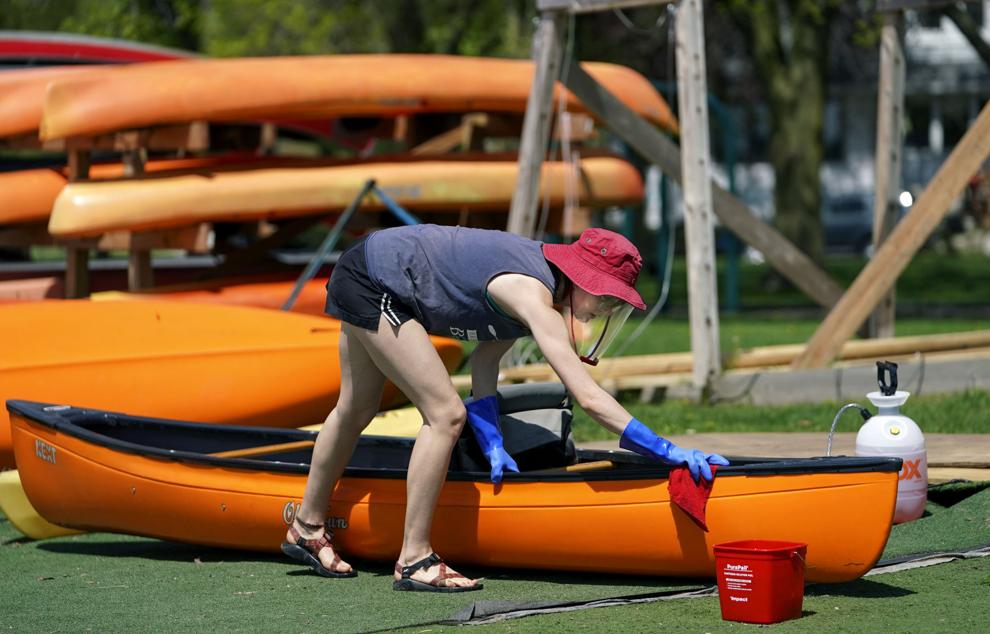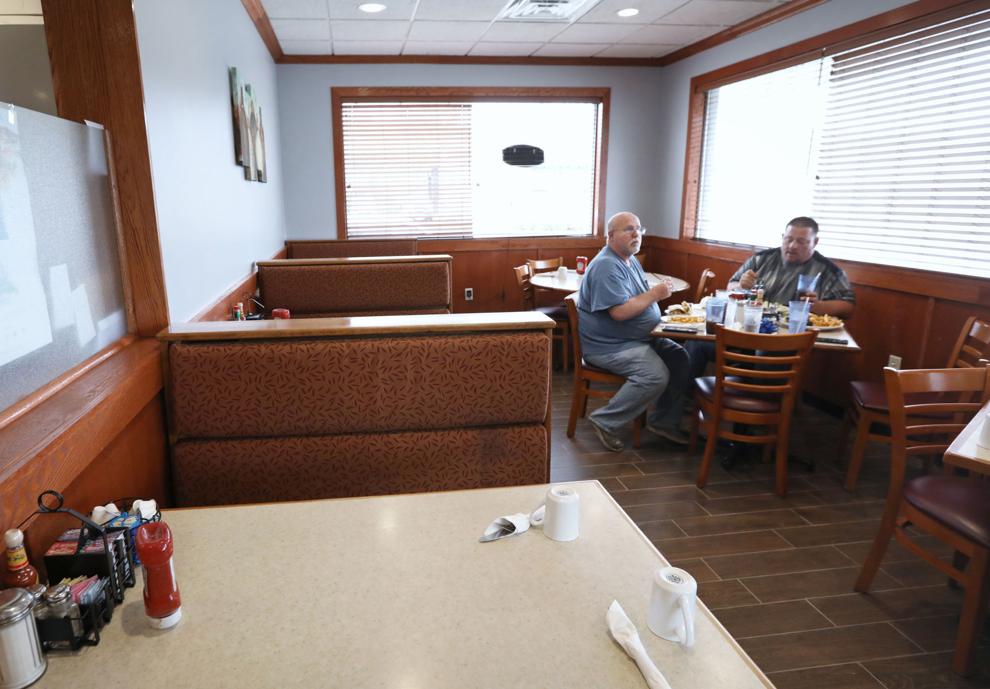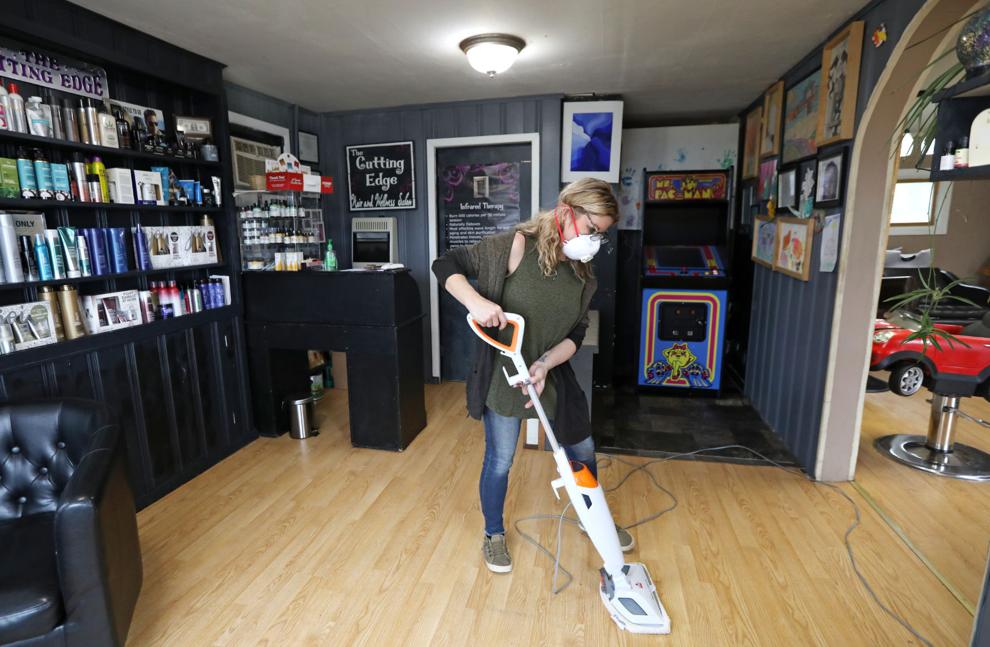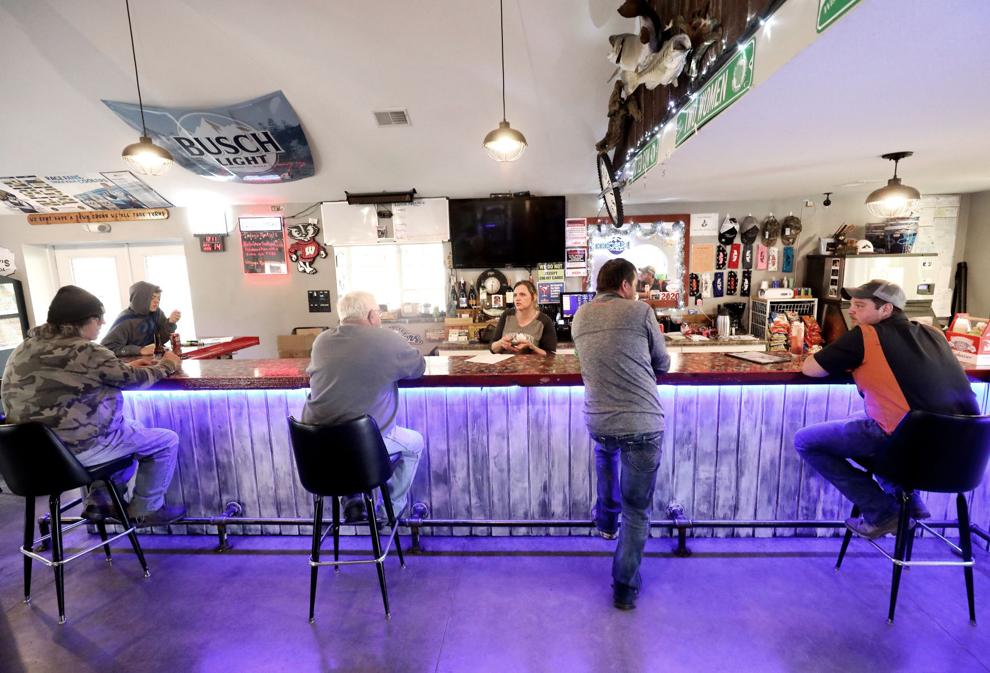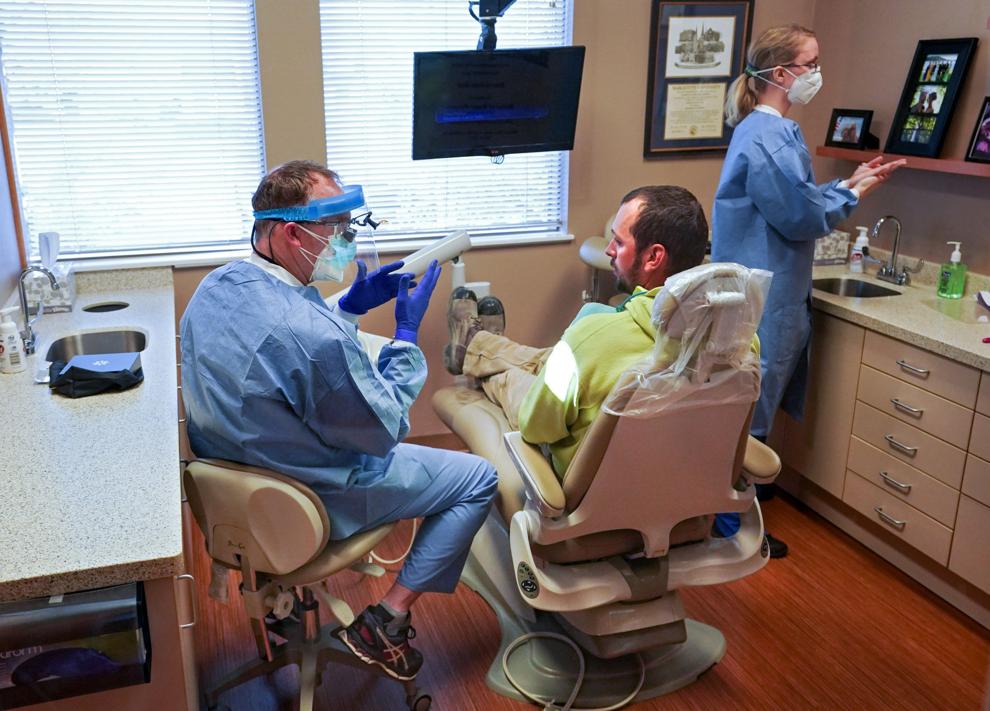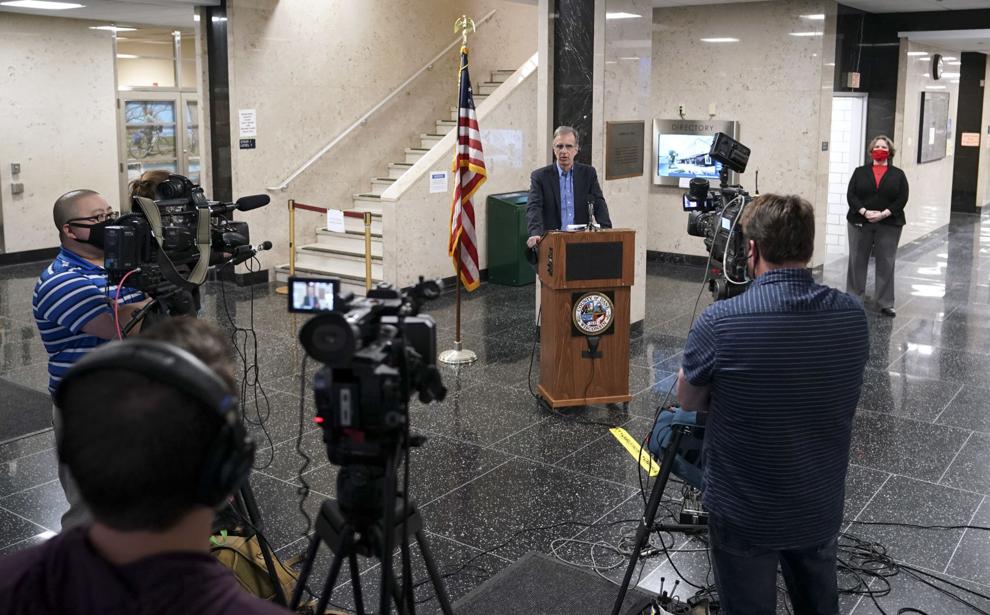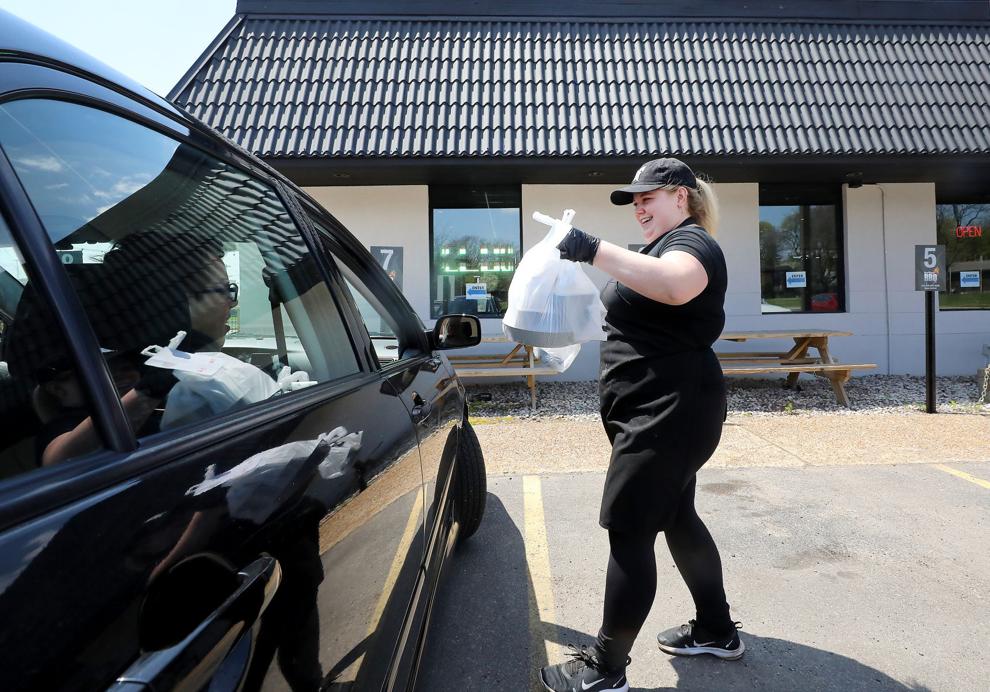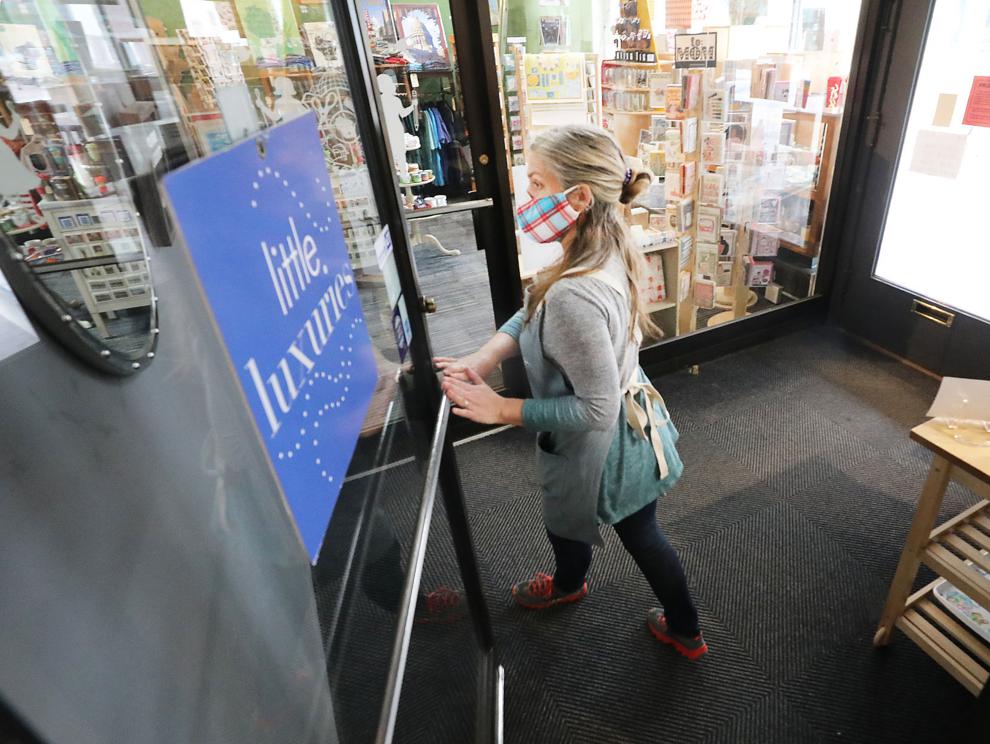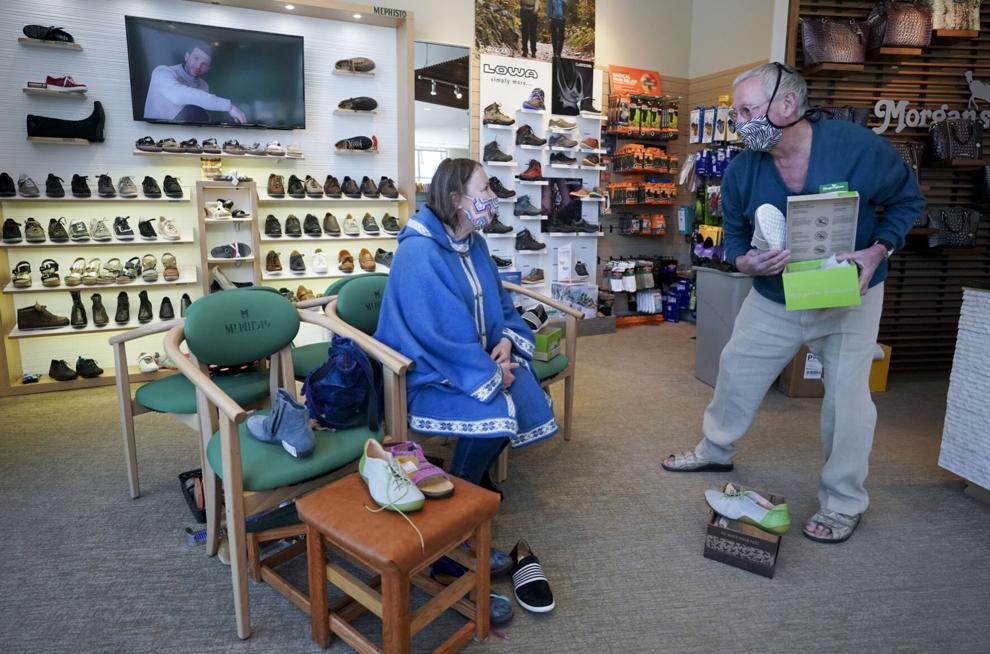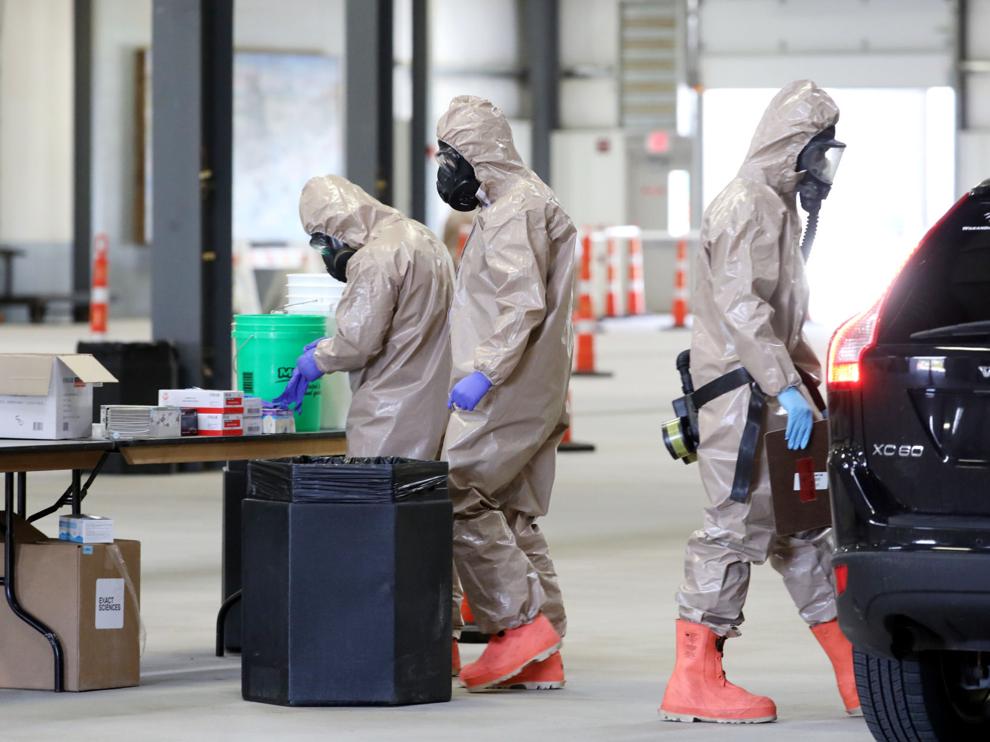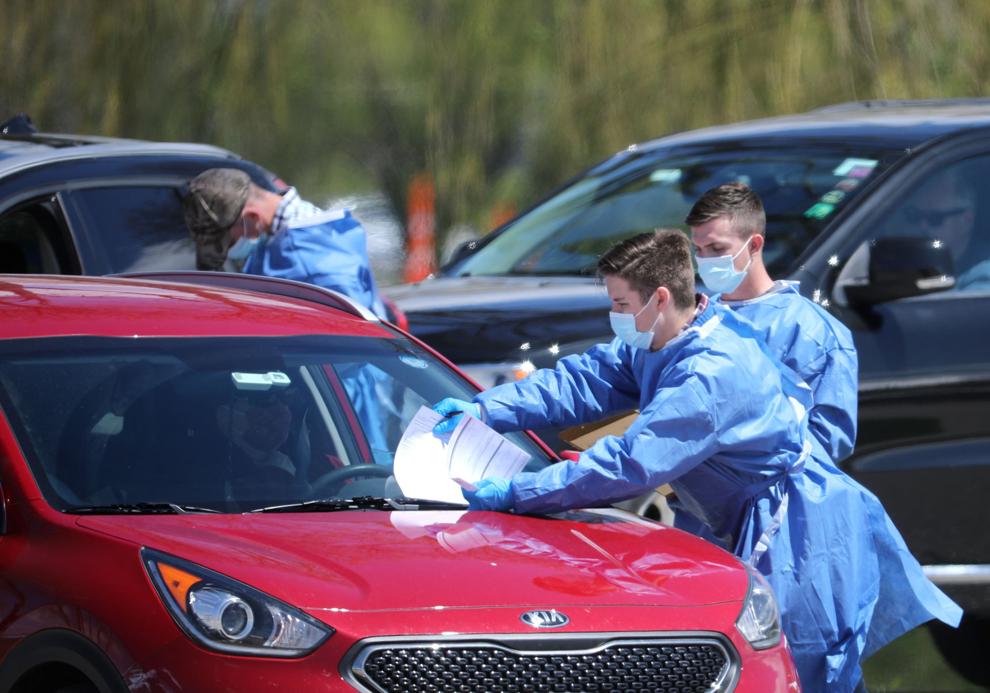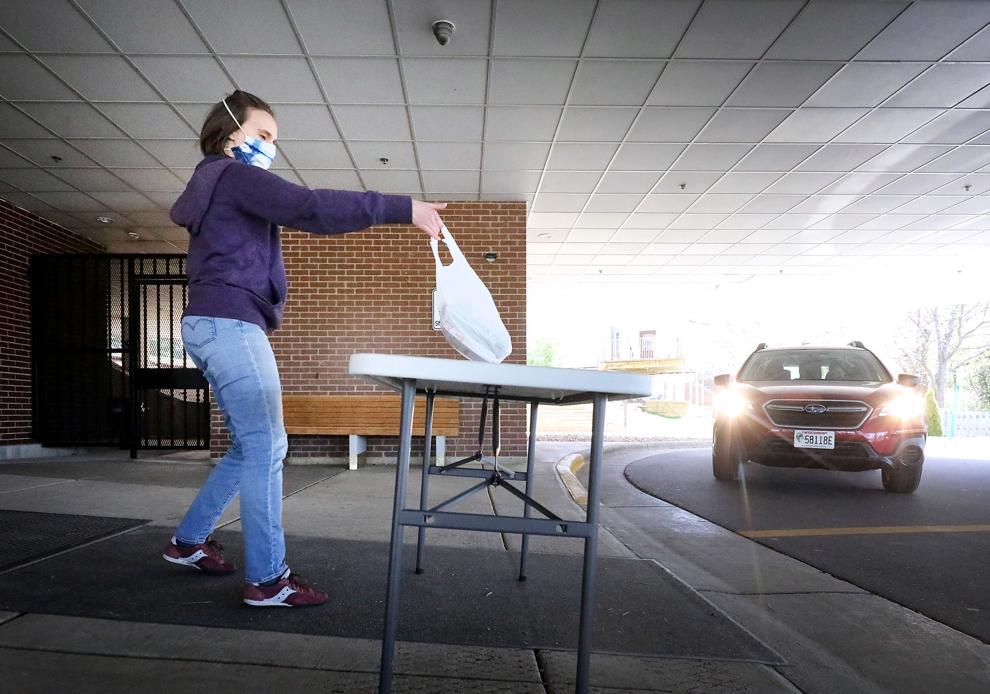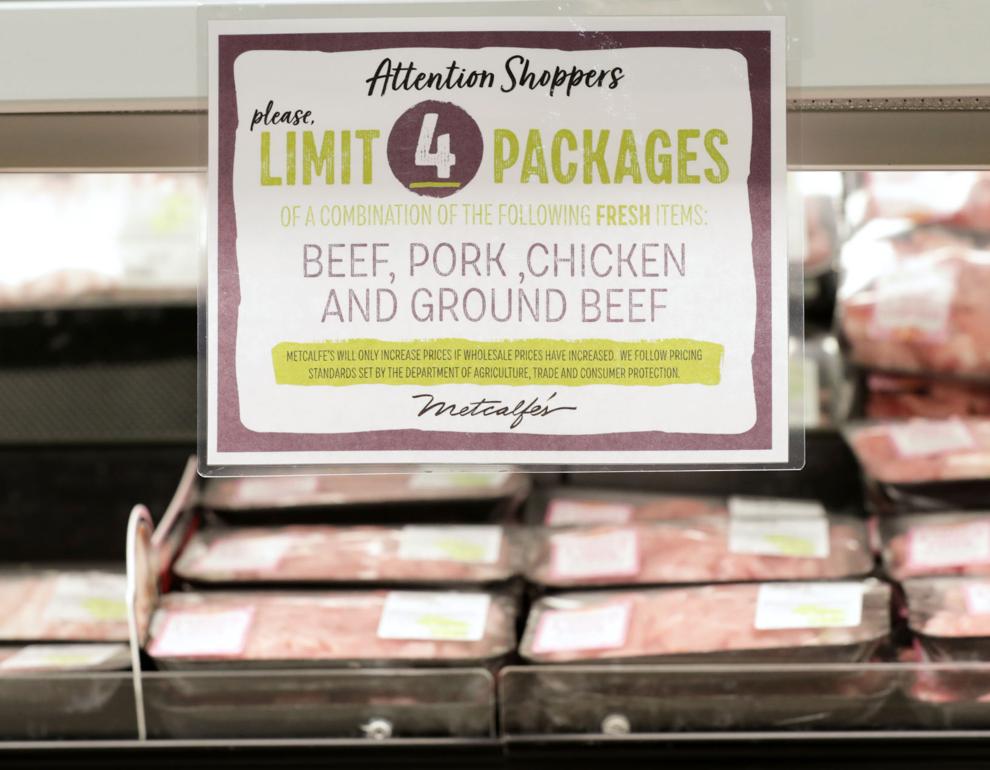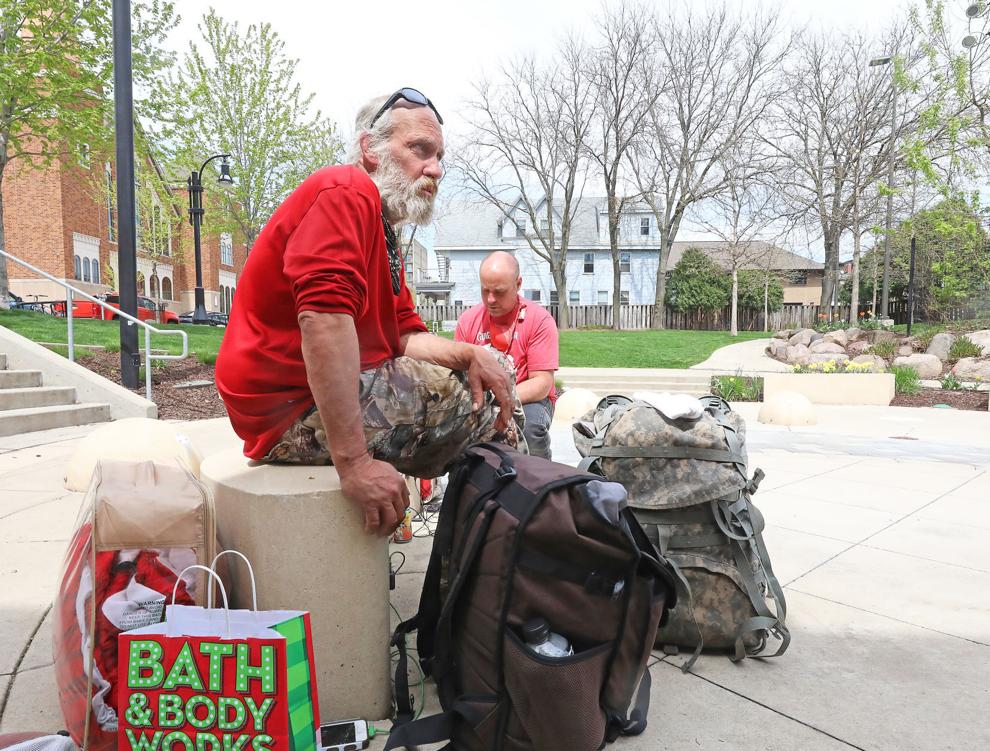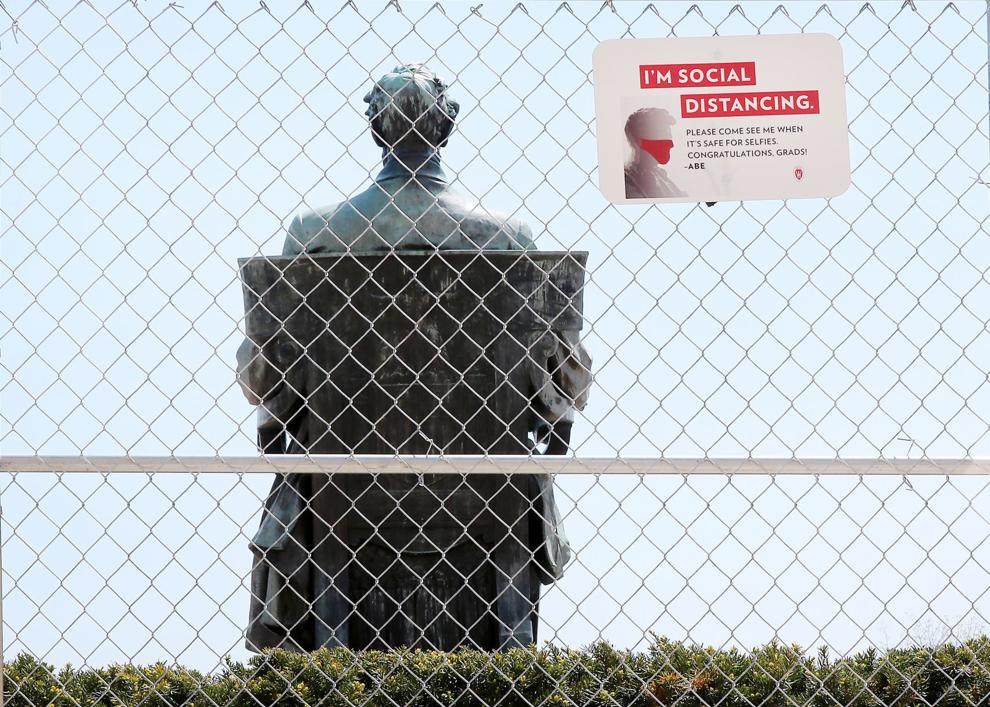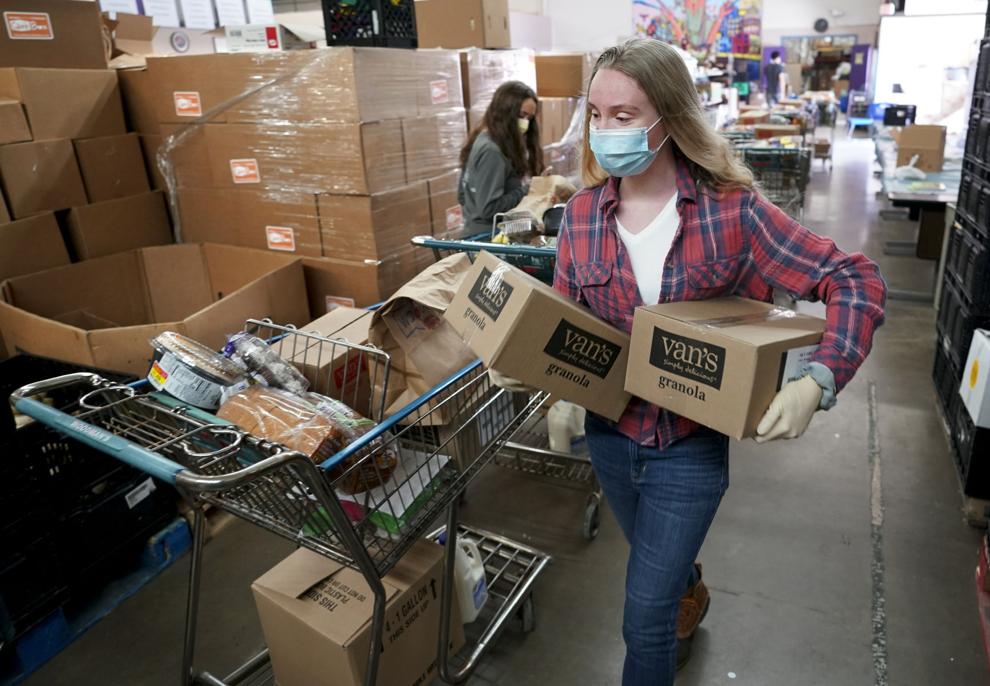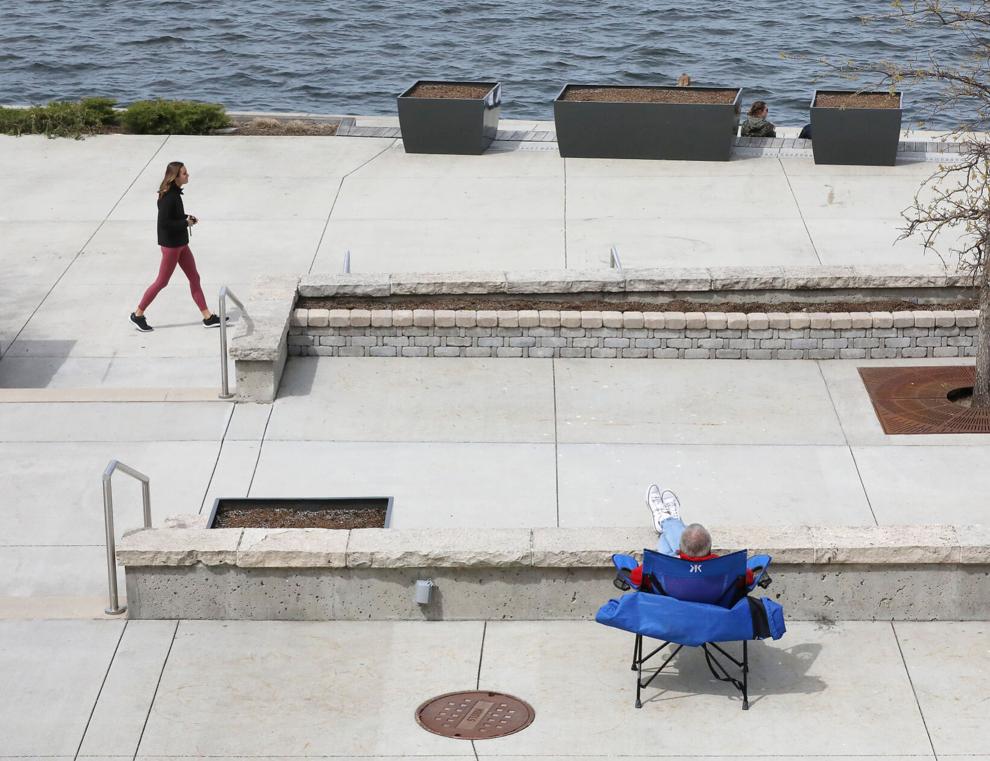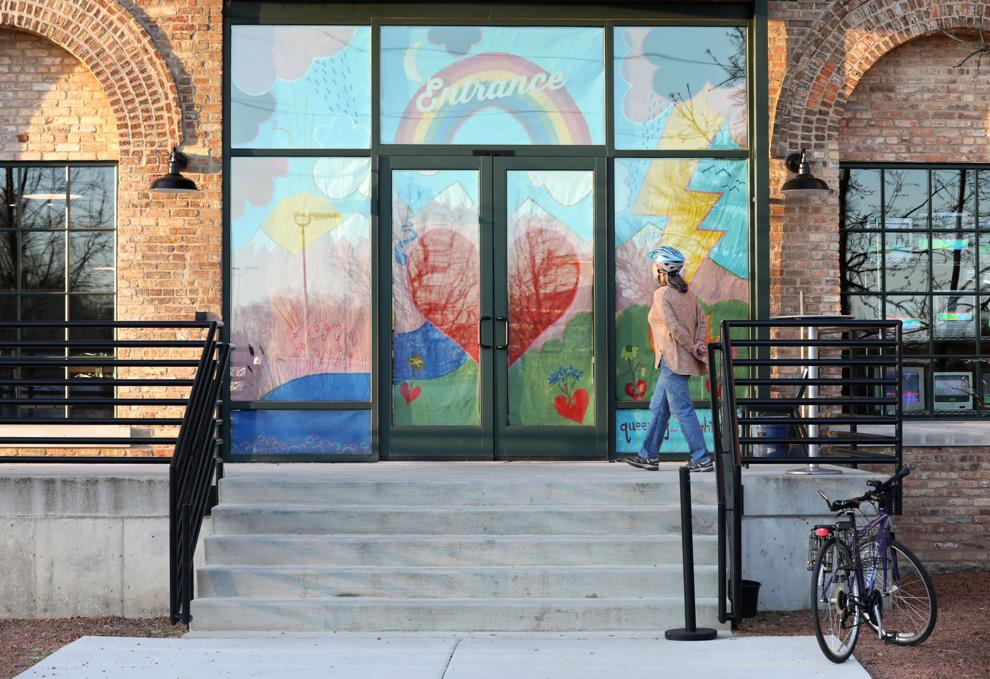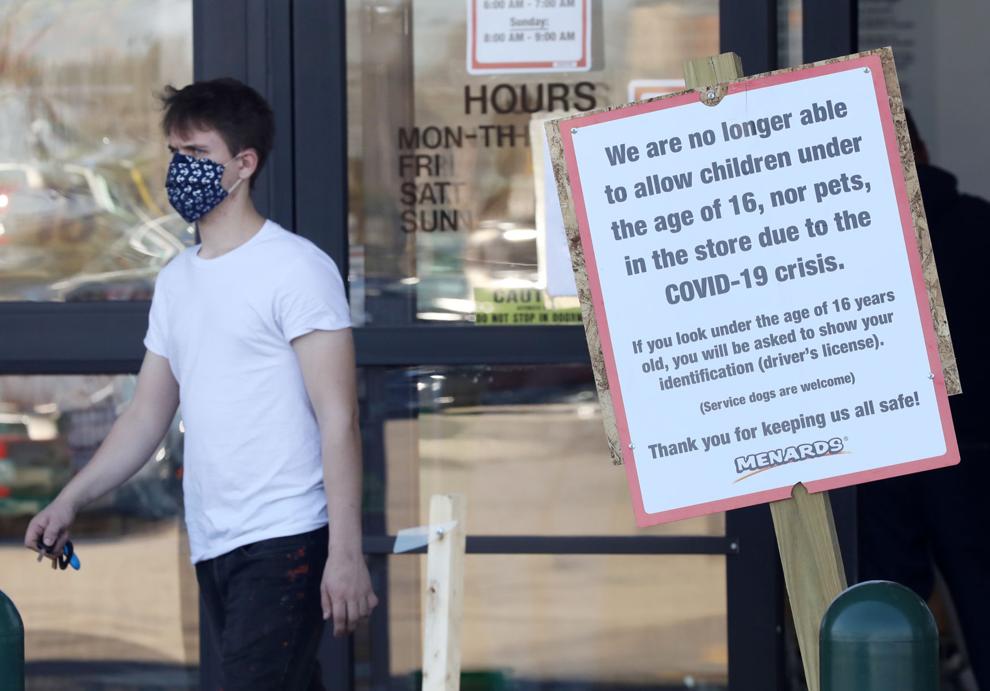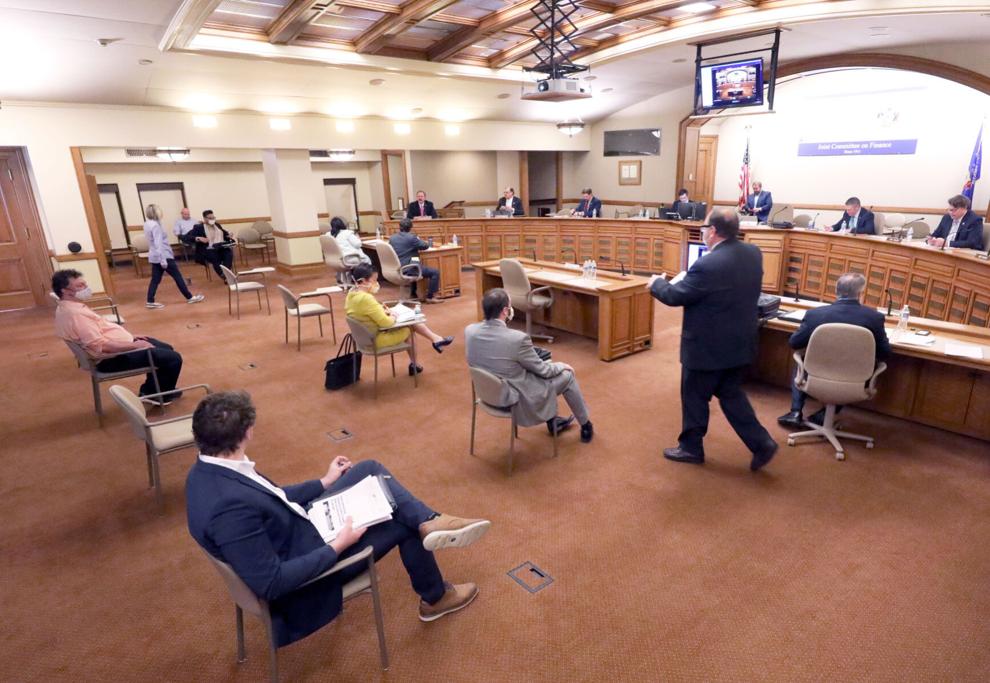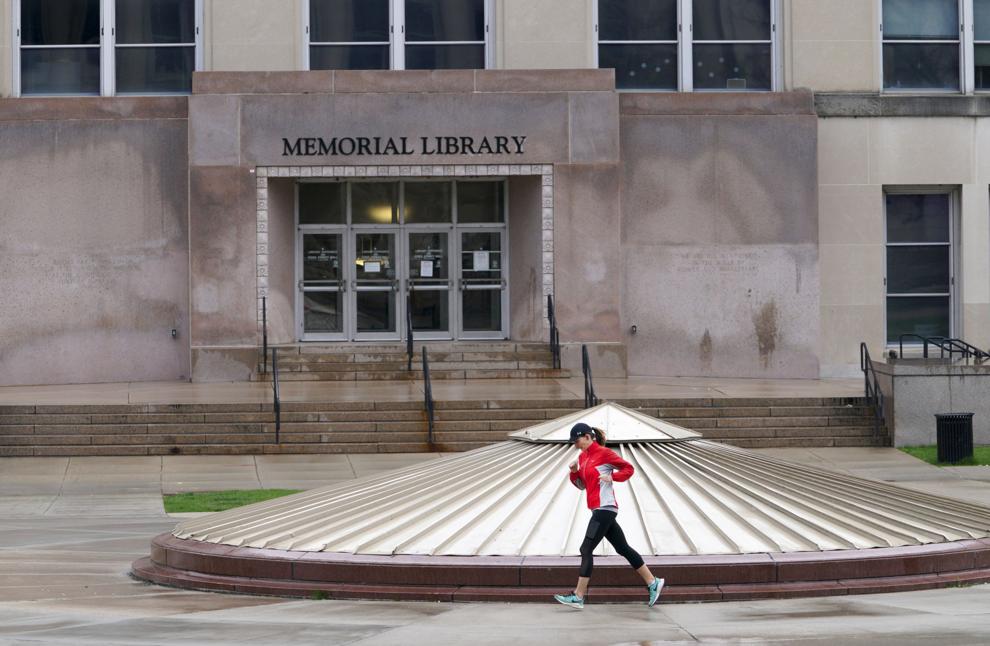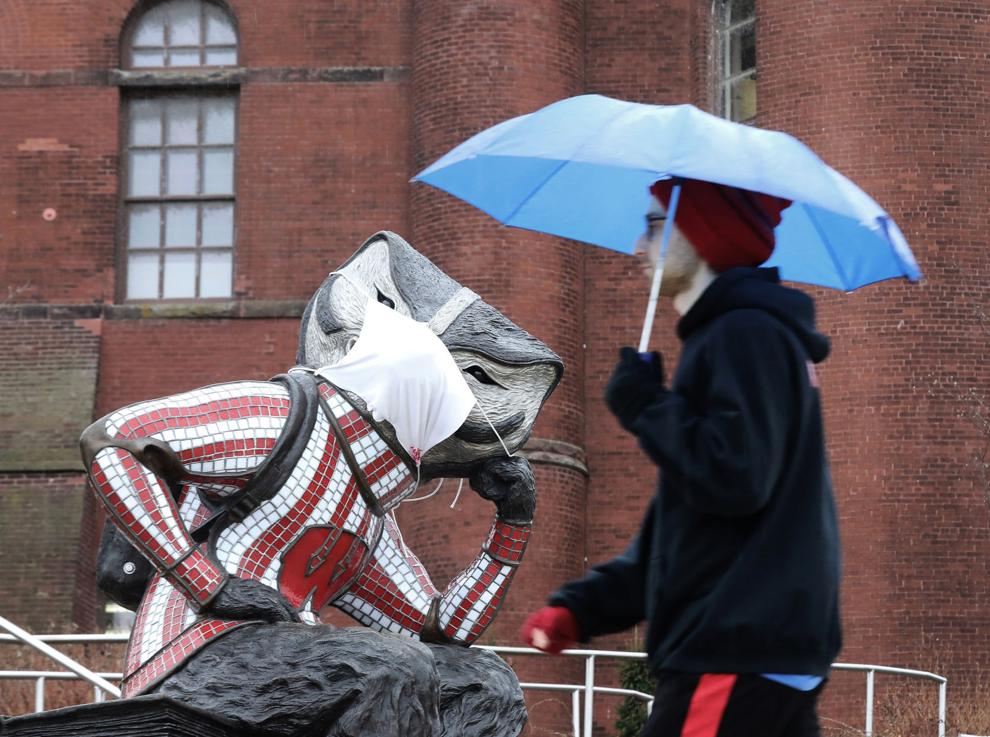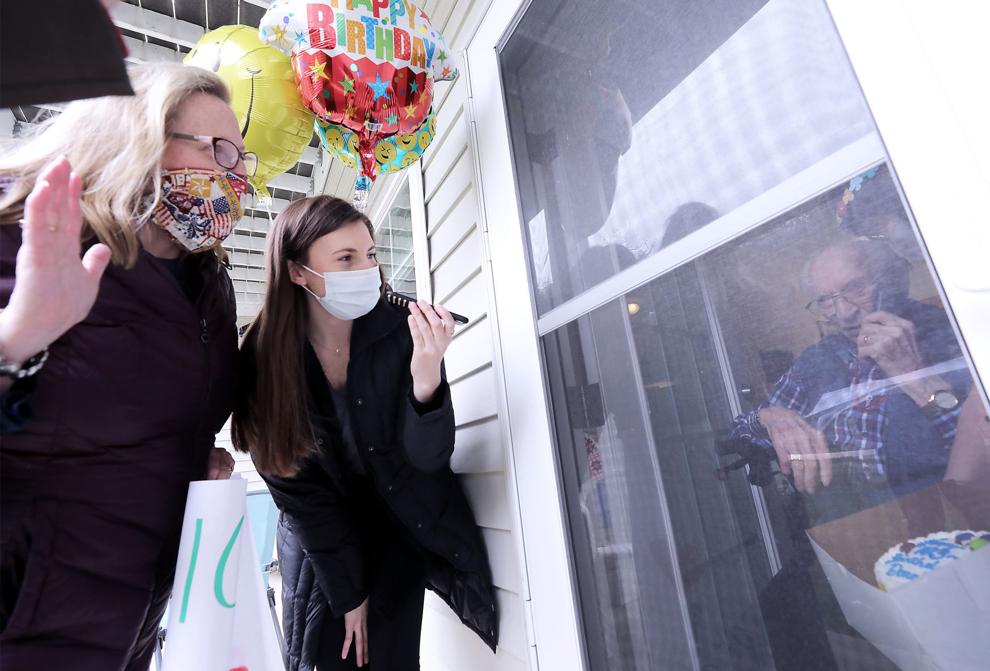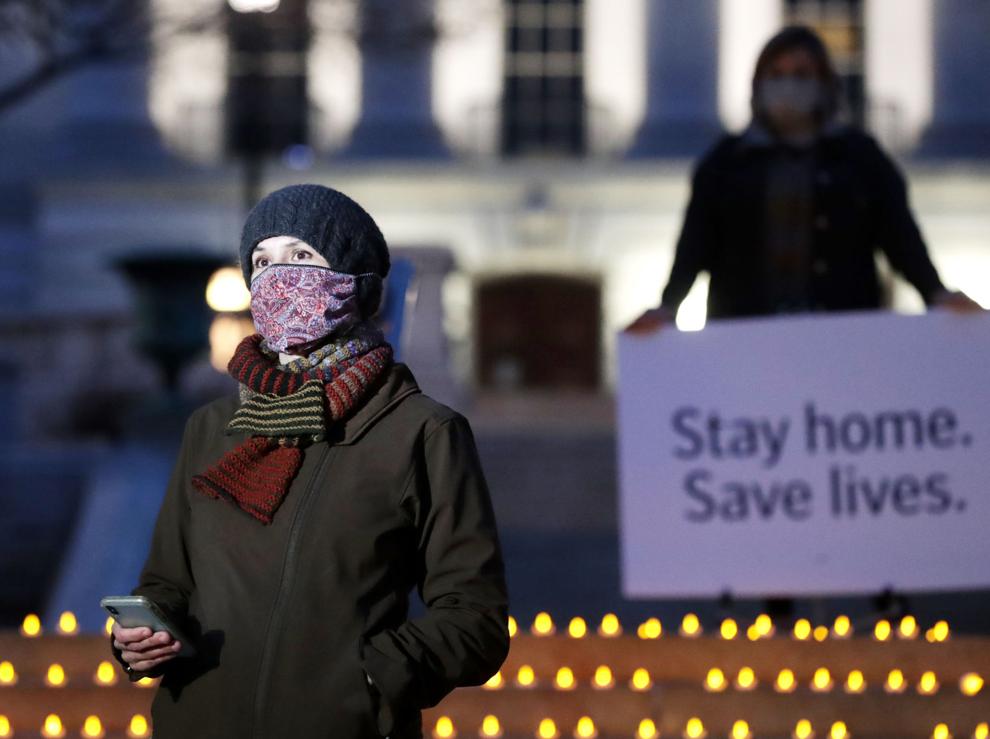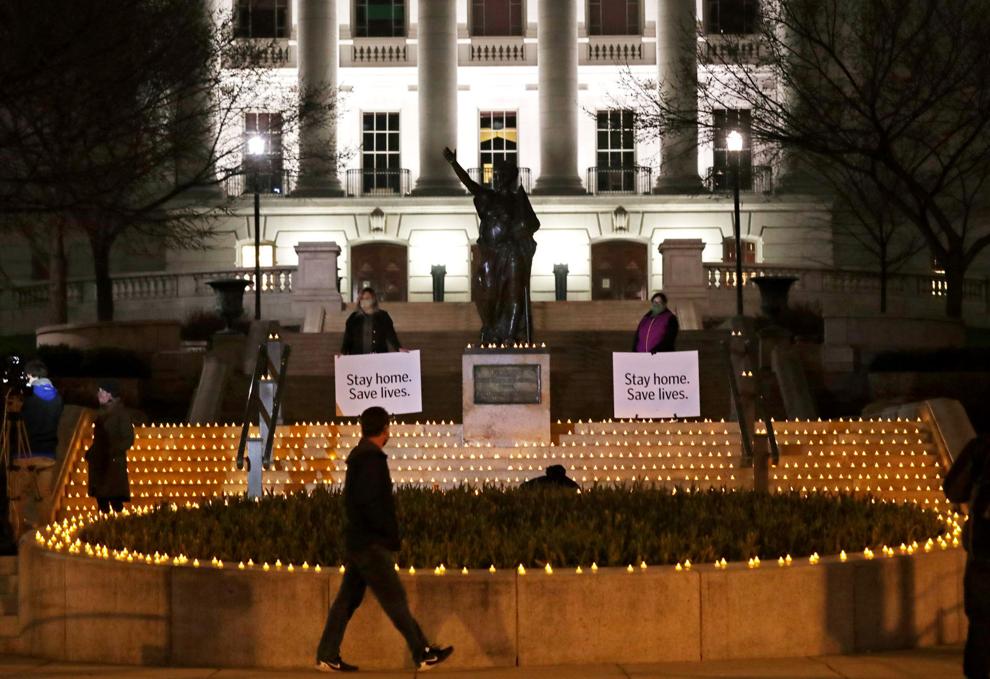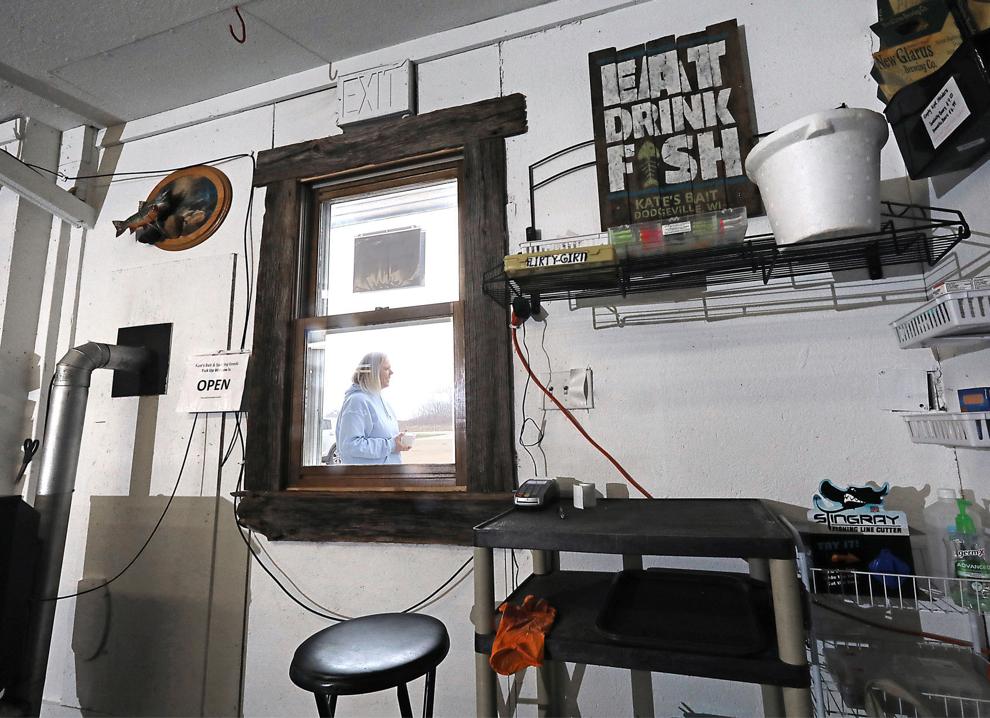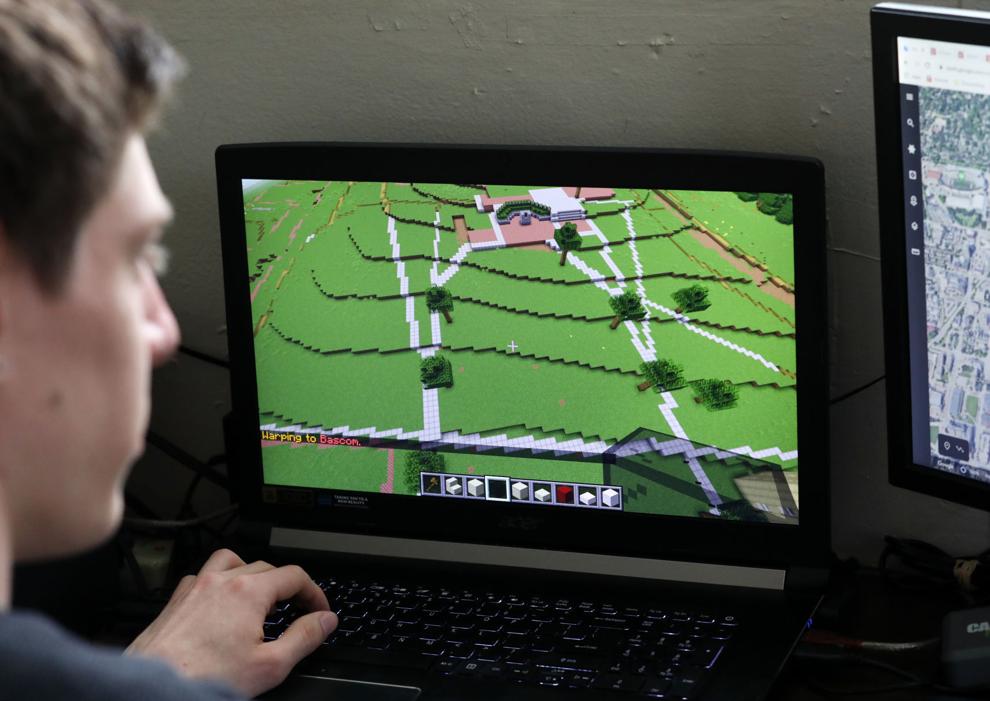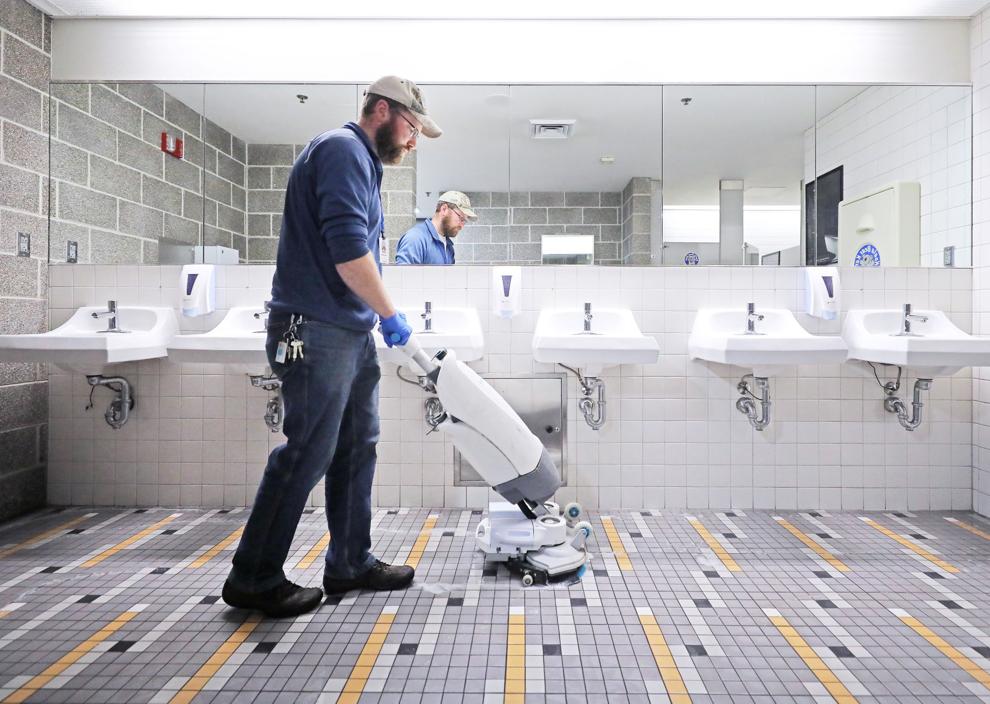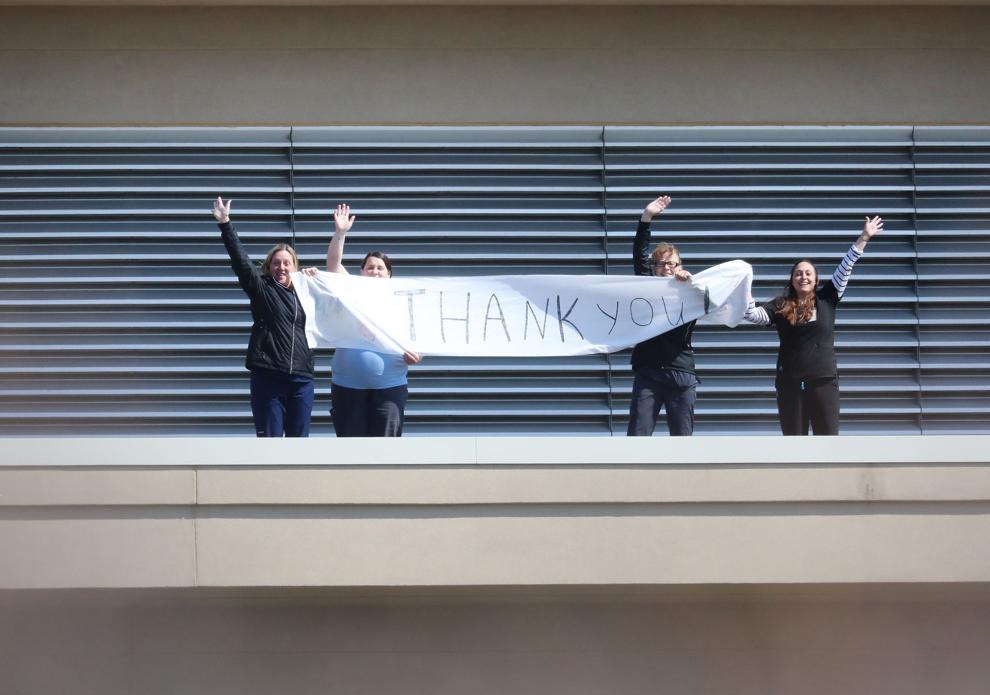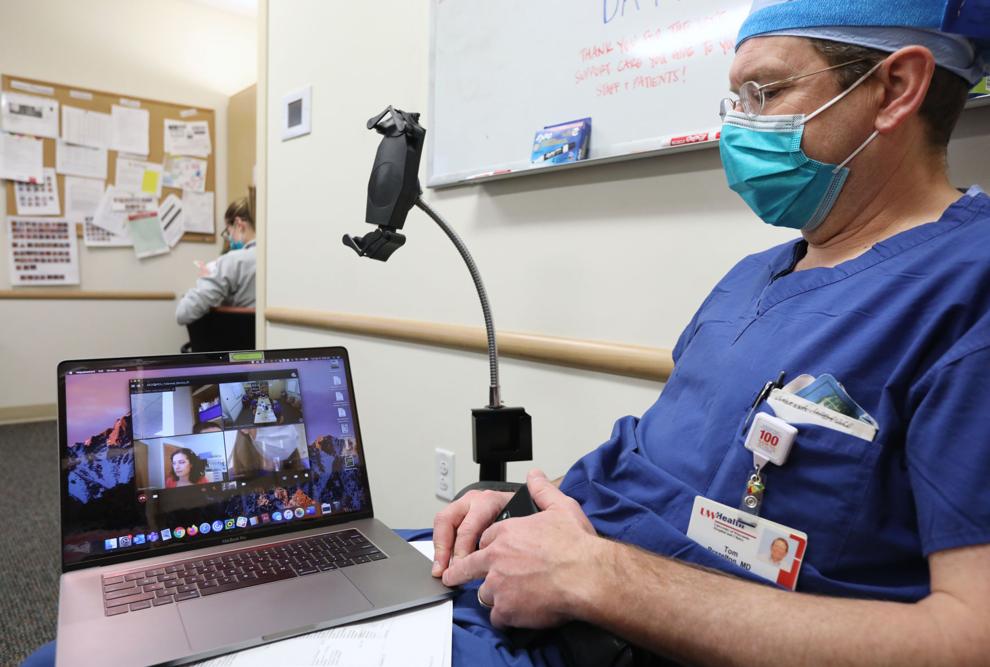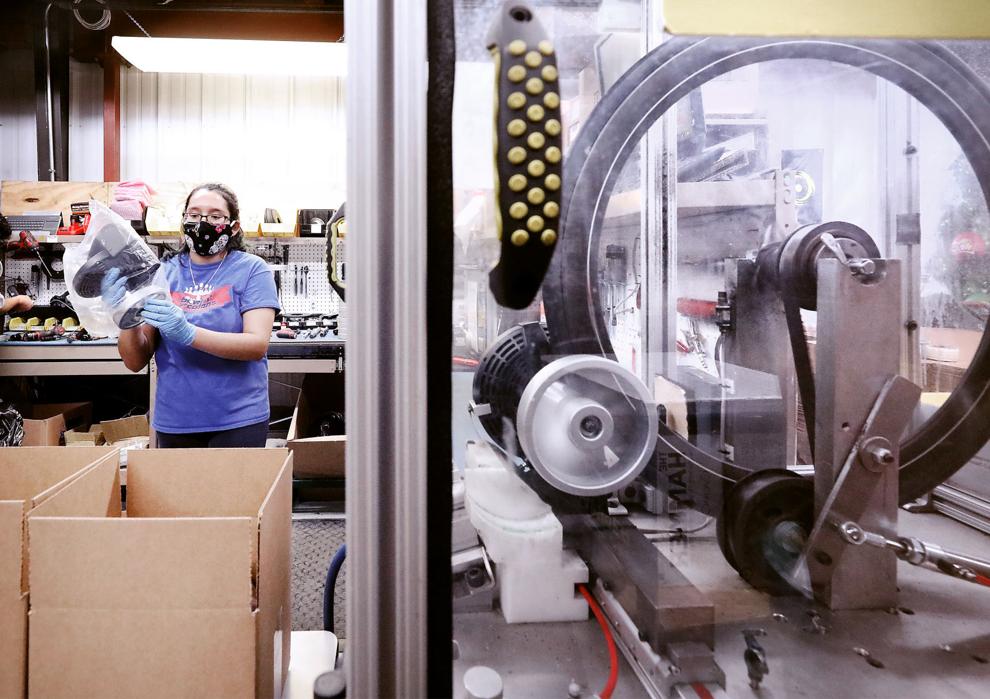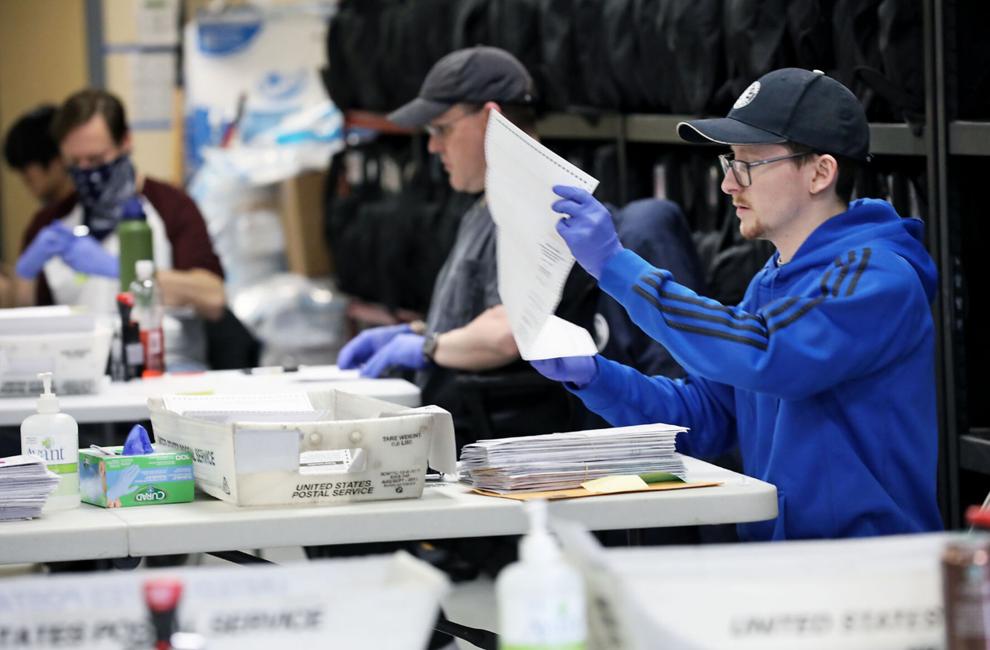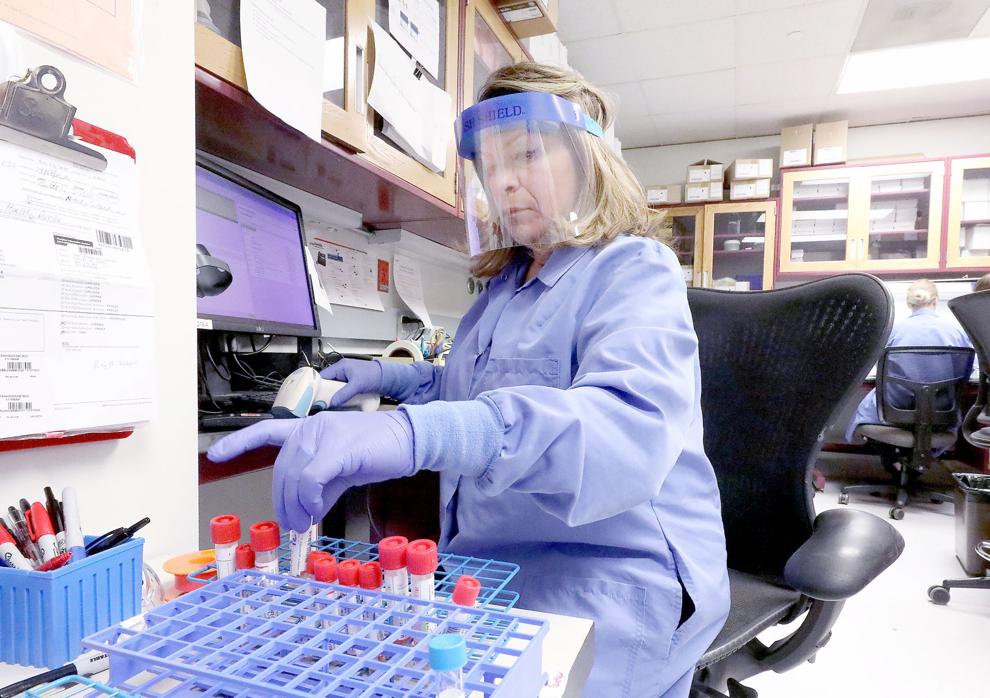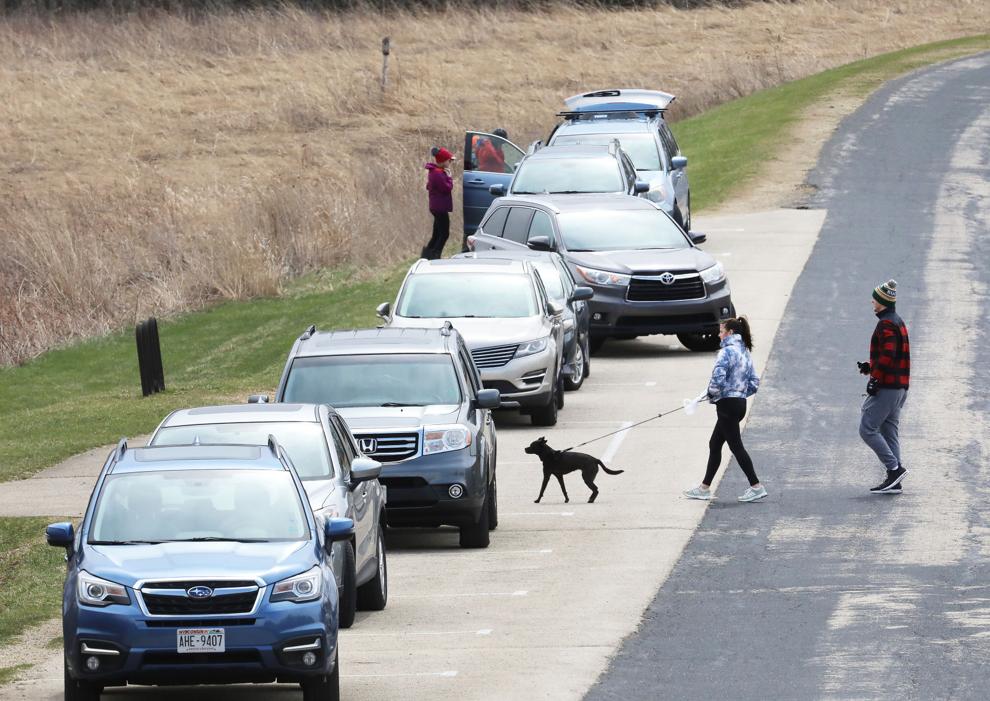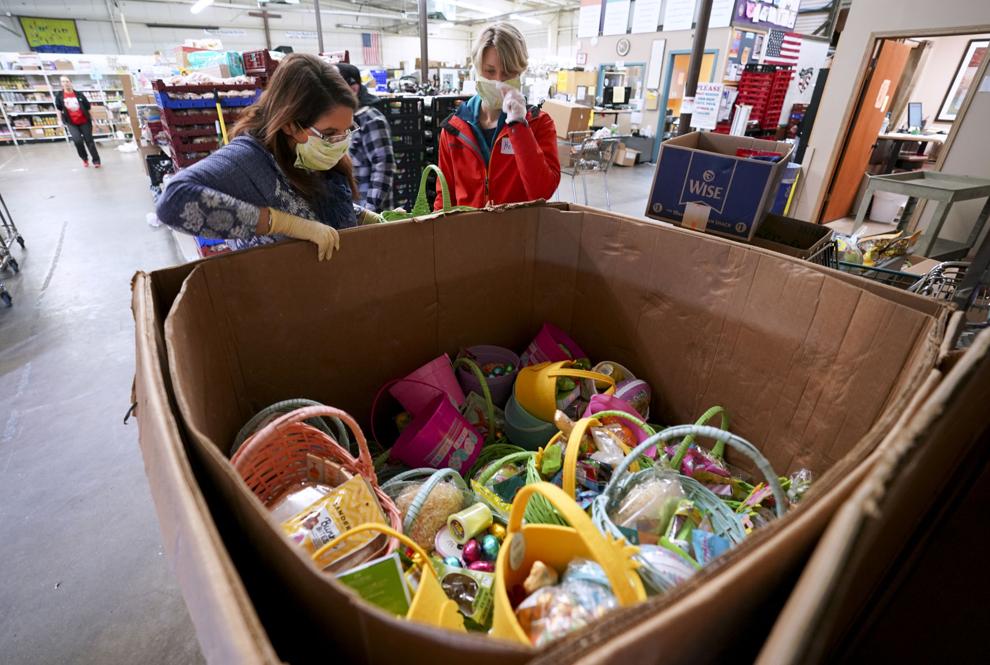 As social distancing progressed into an official order to stay in our homes, Madison has started to look more like an empty shell rather than …