Madison Teachers Inc. is calling on the Madison School District to reconsider a requirement that teachers secure child care when they're working from home amid a statewide closure of schools due to the new coronavirus pandemic.
The district sent a message to staff Thursday saying the expectation is for teachers and staff with children at home to find a child care solution — either outside of or inside the home — during the hours they work remotely.
"You cannot watch your children and work at the same time," a message from the district's Human Resources Department said.
It added that employees can be flexible with their hours during the workday and might be eligible for leave time under the federal Family First Coronavirus Response Act, which provides paid sick time for certain situations caused by the COVID-19 coronavirus, such as not being able to find child care.
Andy Waity, president of MTI, said there's a lot of concern among teachers who want to do everything they can to connect with their students, "but a lot of them are juggling their own child care issues."
"We're looking for some flexibility and some recognition that these are just not normal situations we're operating under right now," he said.
School District spokesman Tim LeMonds said the district updated Friday its guidance on working from home and will continue to listen to concerns raised by employees.
The updated guidance further clarified child care can be provided at home and told teachers to contact principals or HR if they have specific concerns about working remotely, but it reiterates employees can't watch their children and work at the same time.
"We trust that staff will balance completing their job duties with maintaining support and care for their families," the guidance said.
LeMonds said the district is essentially asking staff to separate work and family responsibilities as much as practical.
Waity said teachers will make their best effort to balance work and family responsibilities, but they need "as much compassion and flexibility as possible."
"They just need to not feel as though there's this stringent requirement that's going to make them feel as though they're not going to be able to do their job," he said.
Moving online
Last week, schools closed statewide in an effort to prevent the spread of the COVID-19 coronavirus and aren't expected to reopen until at least April 24.
While other districts swiftly moved to online instruction, Madison schools have yet to make the change — in part because of the complexities faced by larger school systems — but Madison plans to roll out virtual learning starting April 6.
Teachers and students have technically been on spring break this week.
Starting Monday, teachers will begin training to make the switch to digital instruction and plan lessons for the online format. Students are also tentatively expected to receive district-owned Chromebooks next week.
Interim Superintendent Jane Belmore told parents the district expects to distribute Chromebooks to elementary students on Thursday and middle and high school students on Friday.
---
Photos: A look at how COVID-19 is affecting Wisconsin
Requiring masks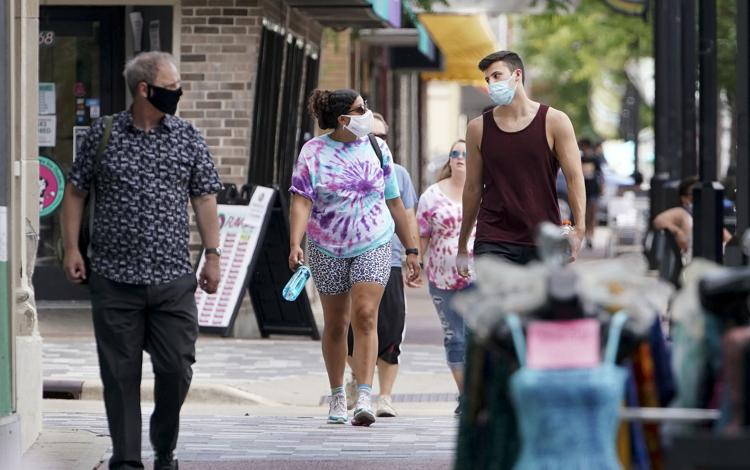 In-person absentee voting begins
Middleton High drive-up graduation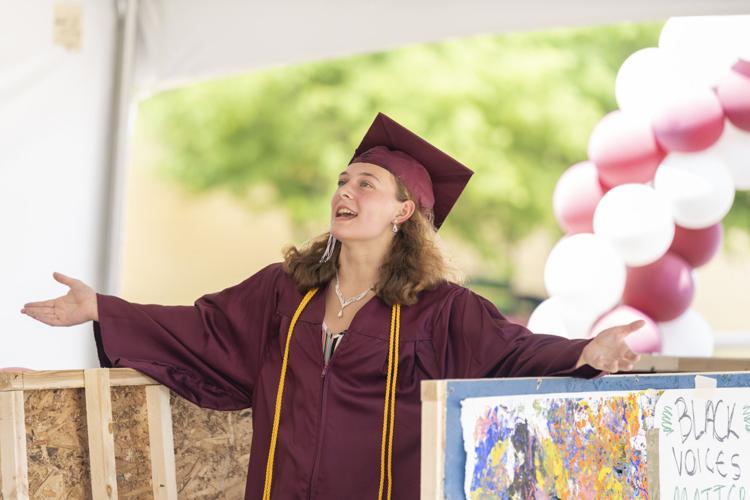 Anti-mask protest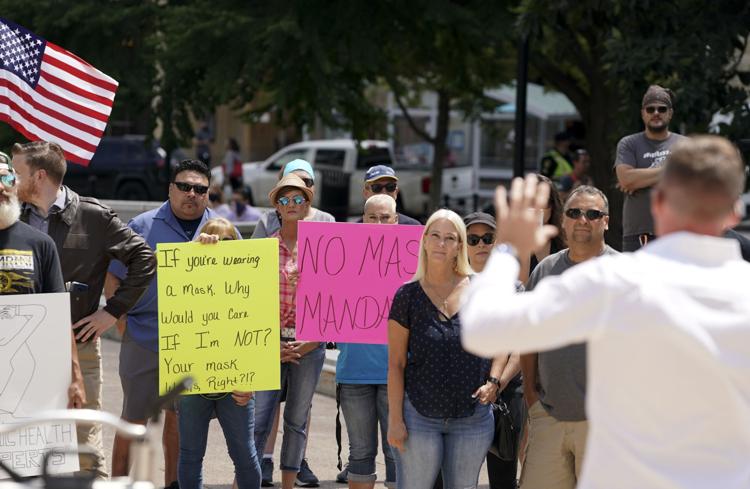 Making COVID-19 masks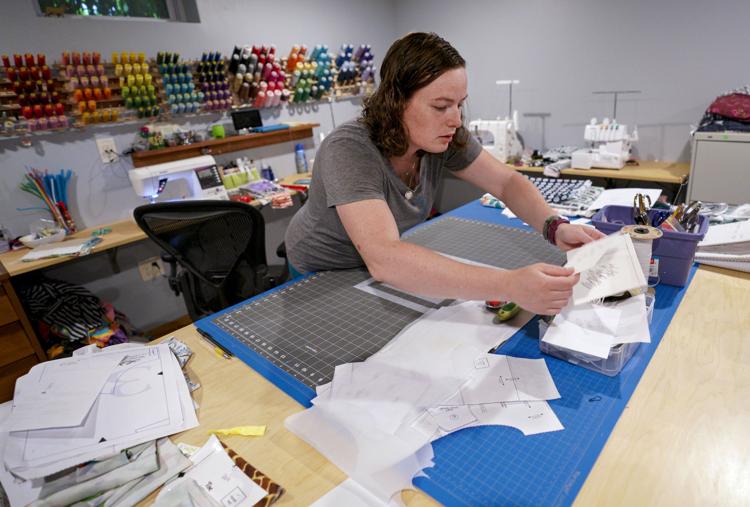 Shortage of coins
Goodman Pool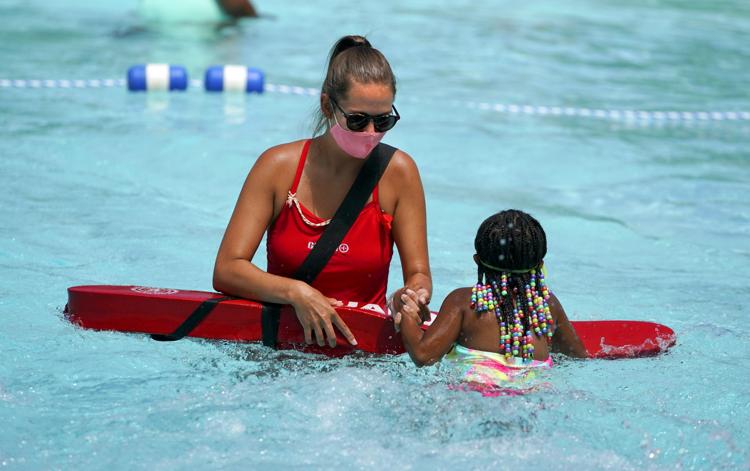 Goodman Pool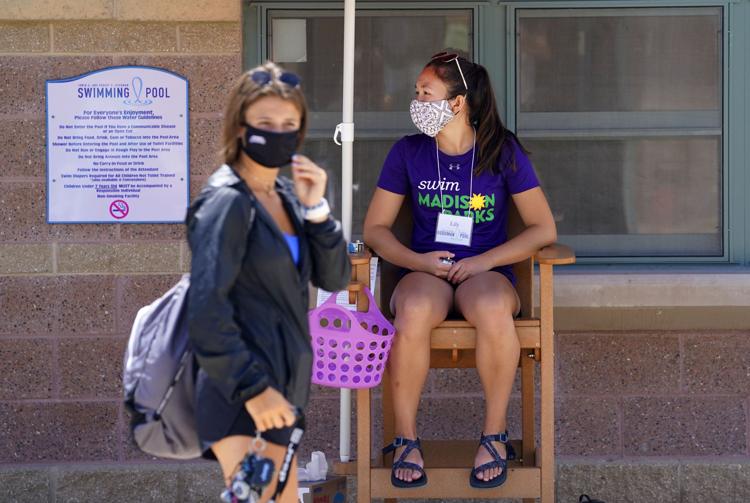 YMCA summer camp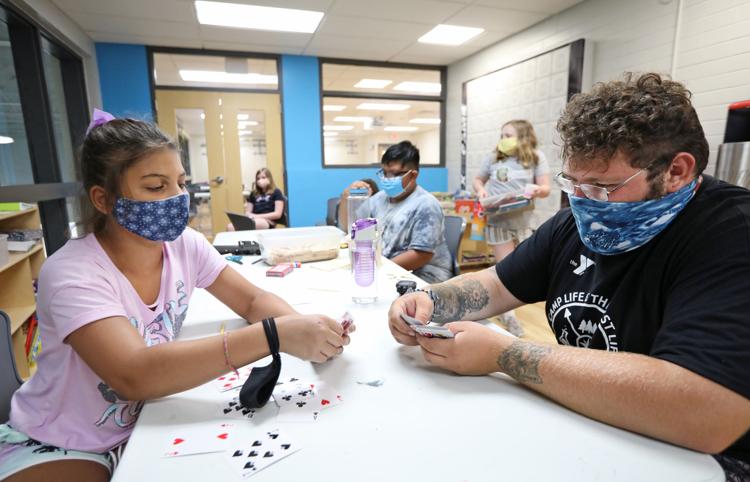 100,000 masks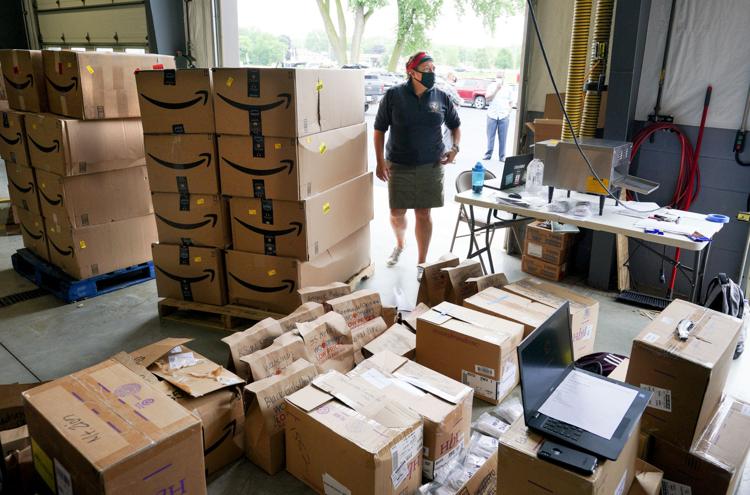 Contact tracing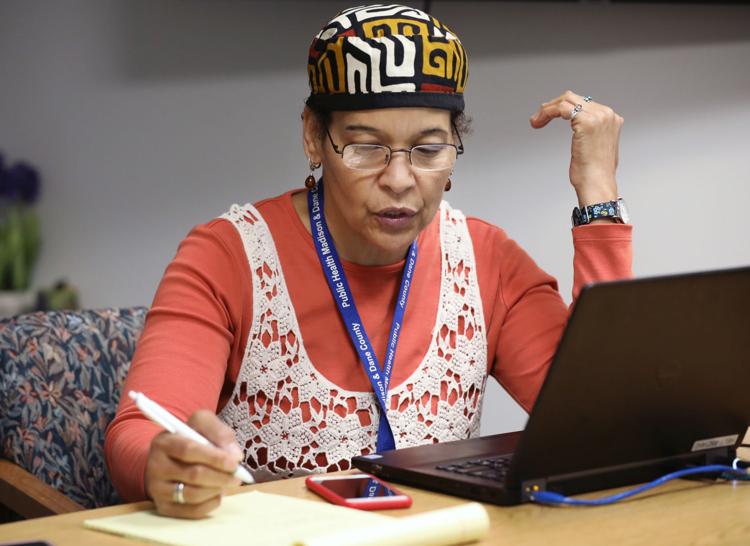 Doctor talking to patient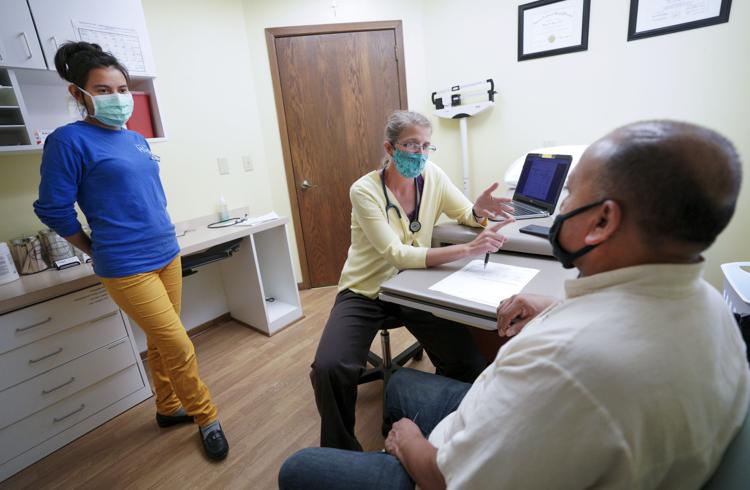 Outdoor class at Pinnacle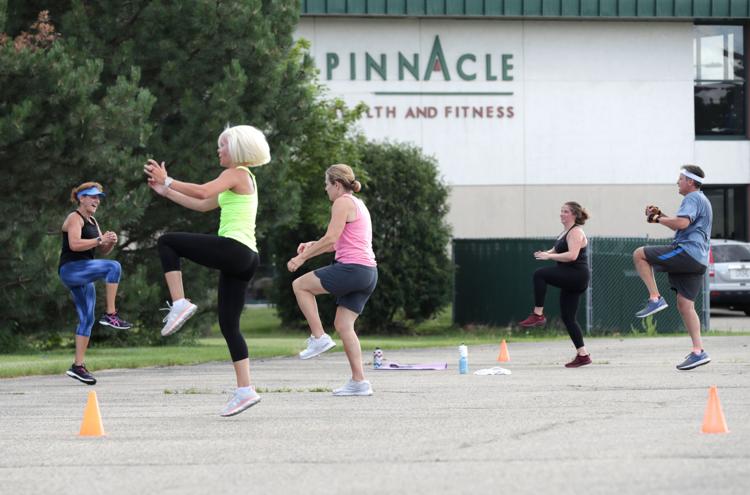 Punching bag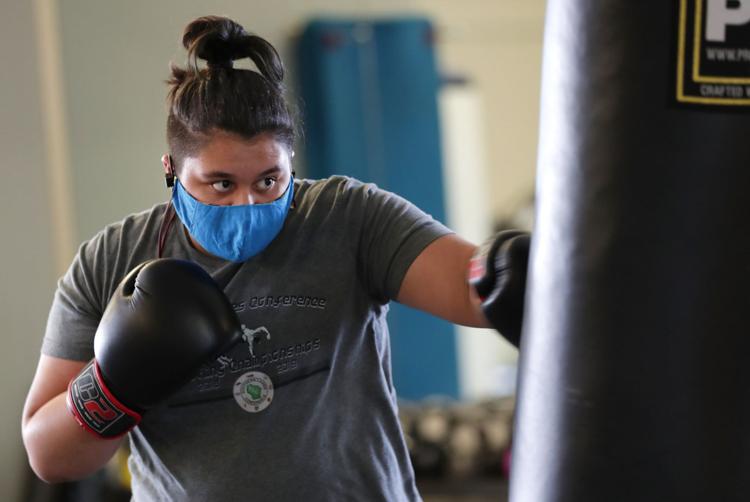 Starlite 14 drive-in theater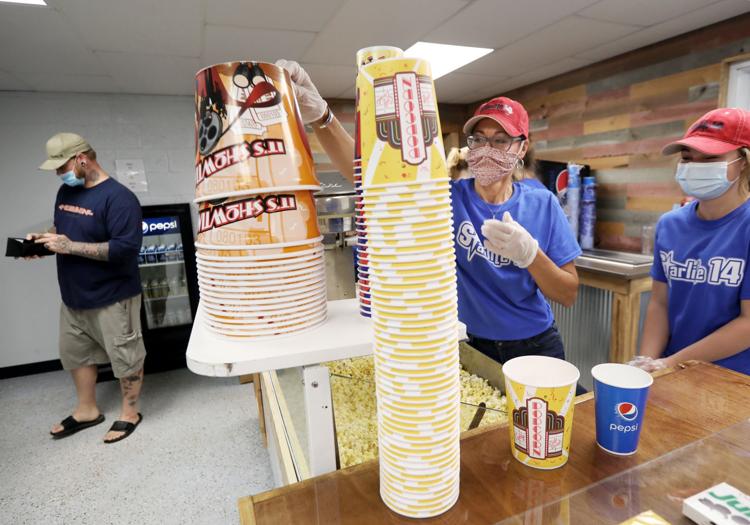 Starlite 14 drive-in theater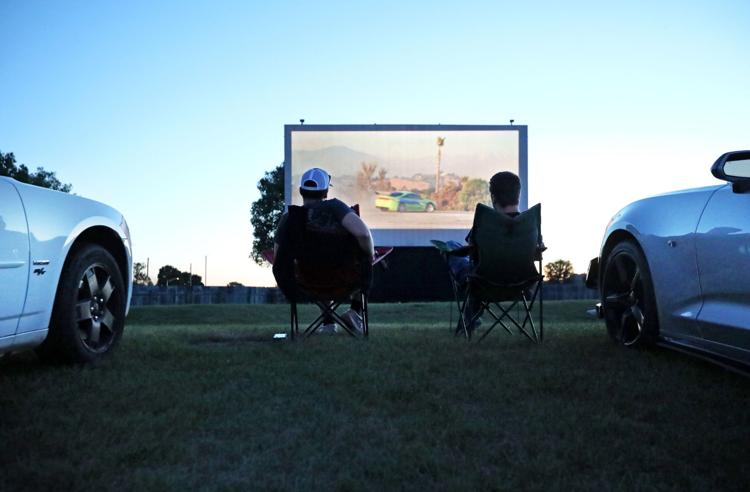 Masks to be required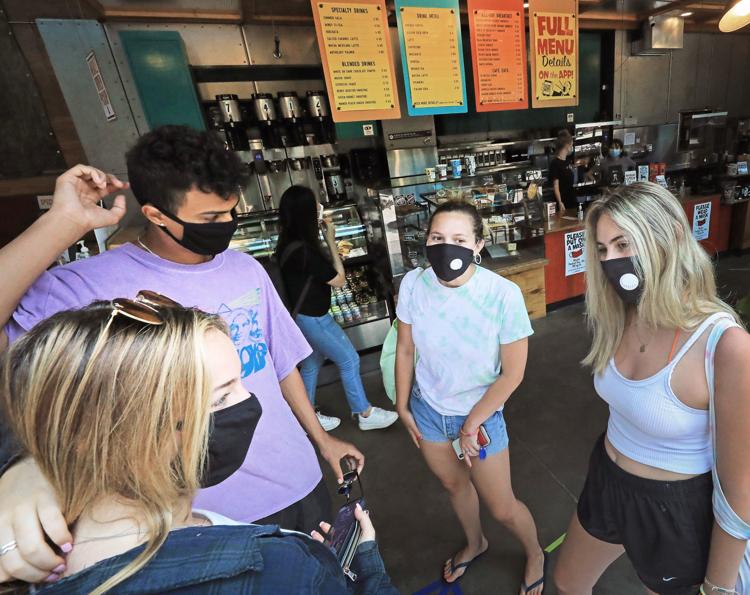 News conference on masks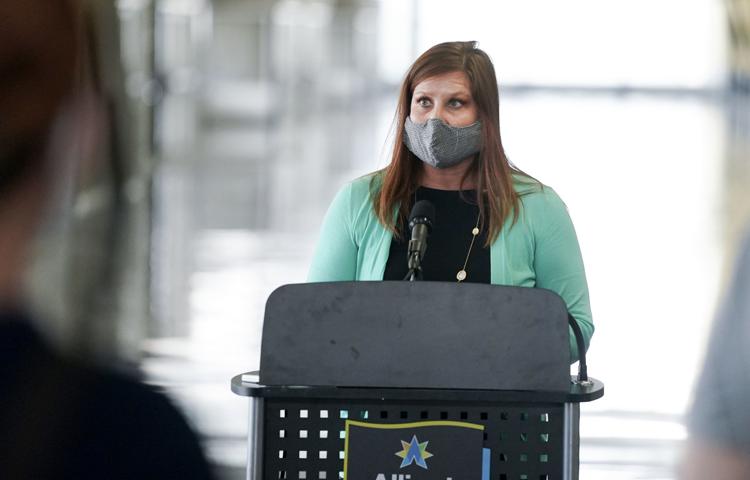 Covid cleaning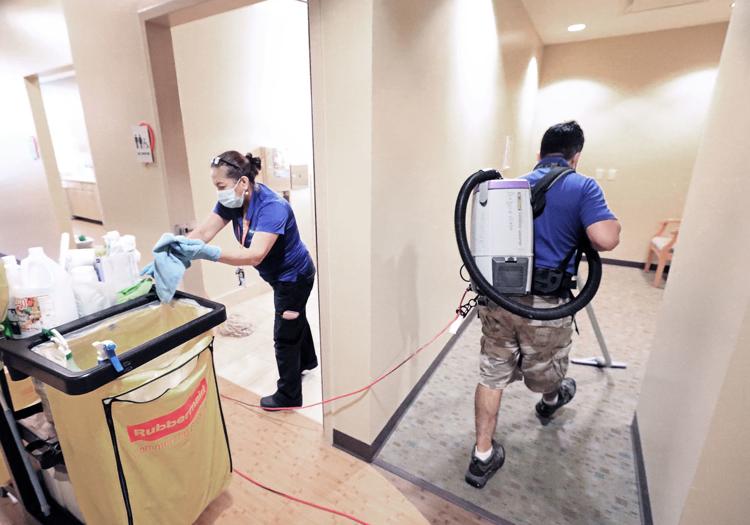 Bar closings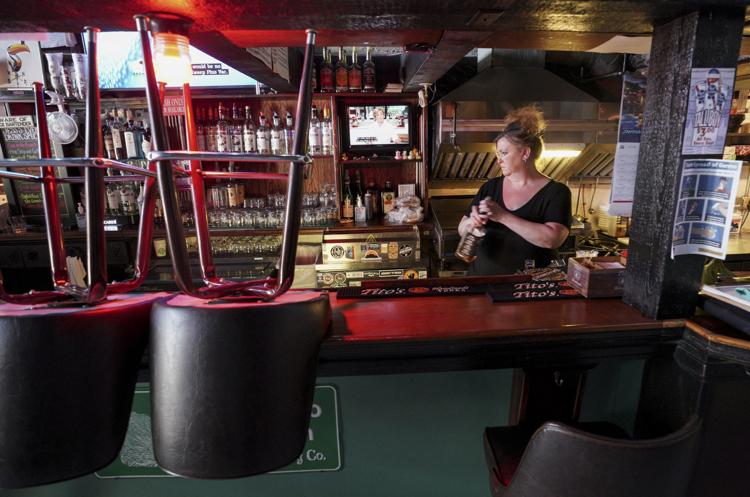 Homeless camps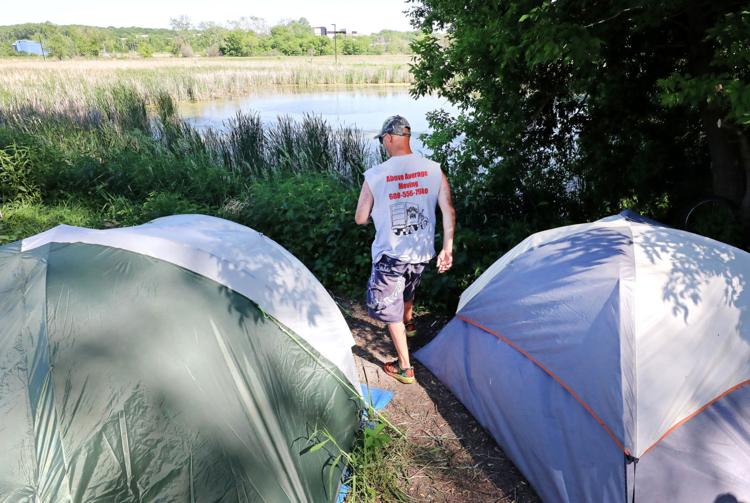 Homeless camps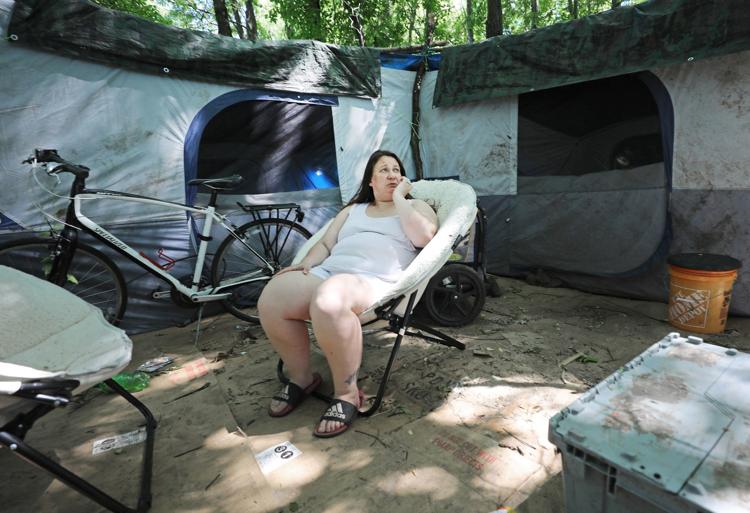 Virus testing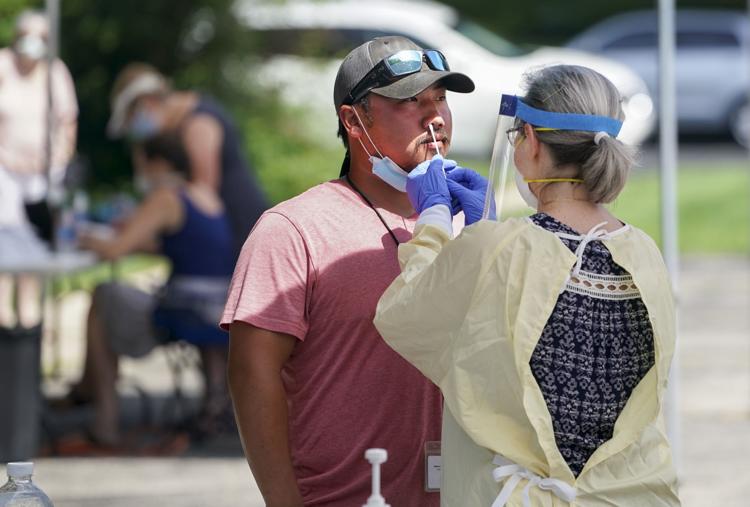 Testing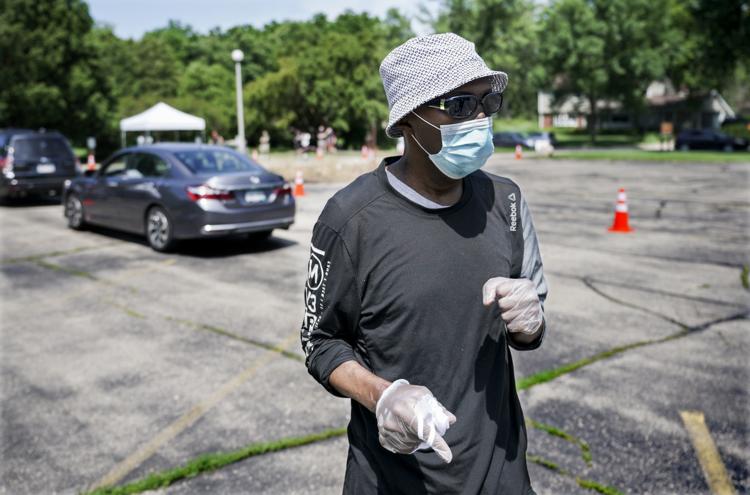 Testing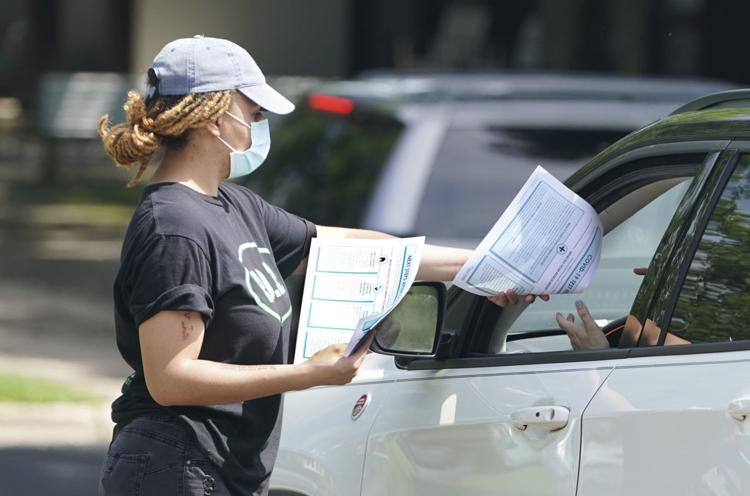 Henry Vilas Zoo reopens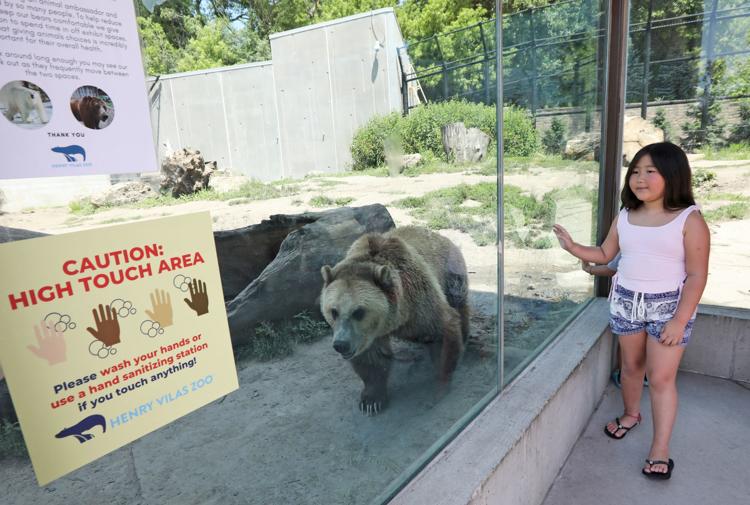 Union Terrace reopening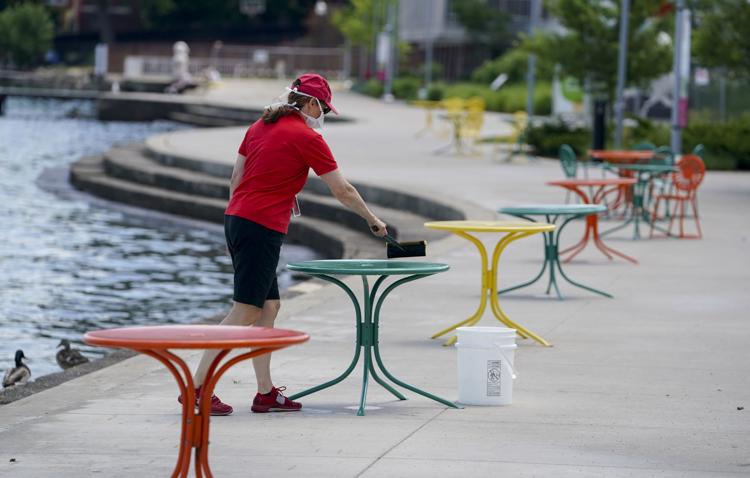 A Day to Remember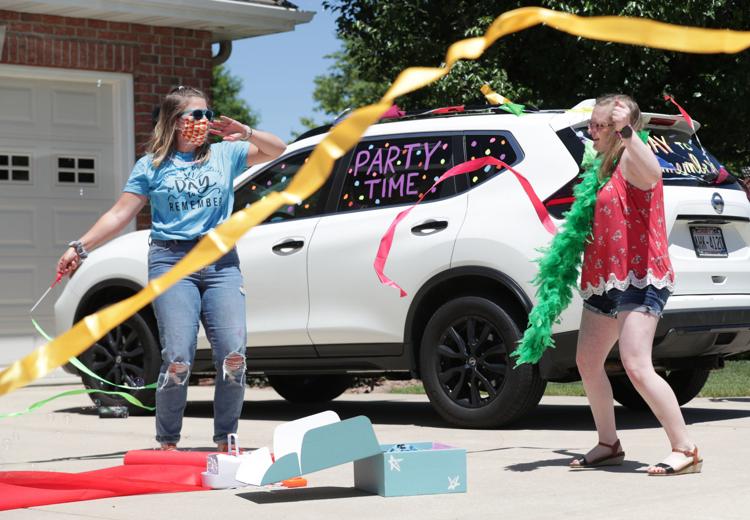 West High grads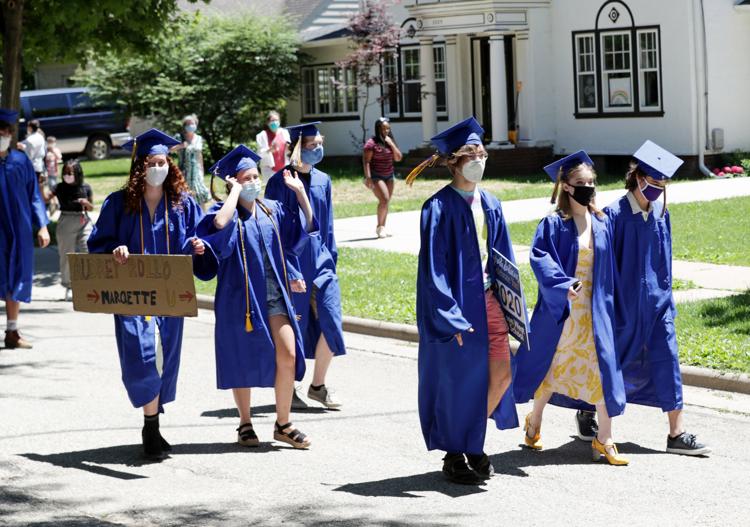 Pool openings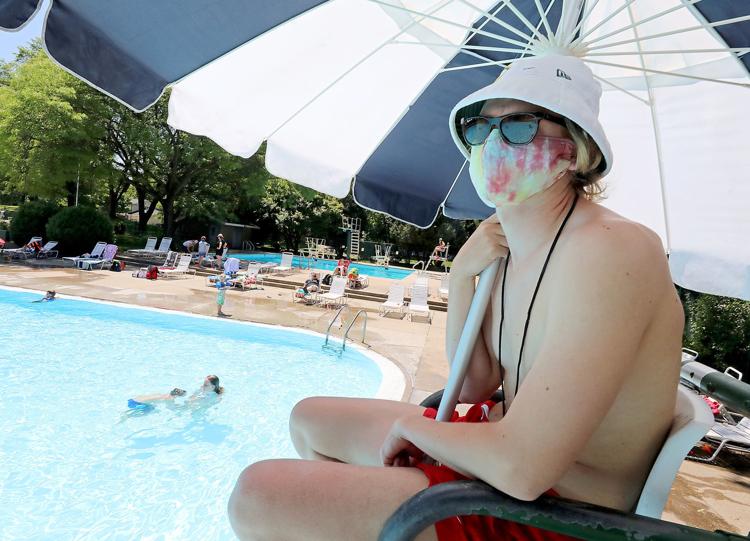 Grads on the Yahara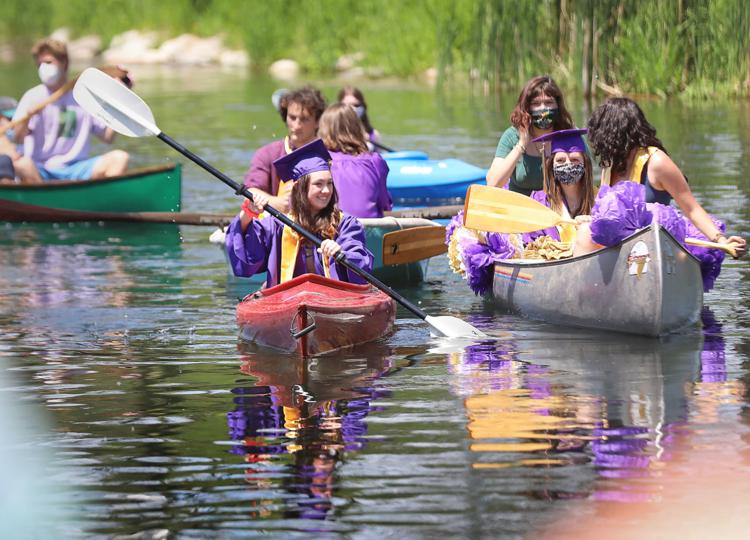 Fifth-grade graduation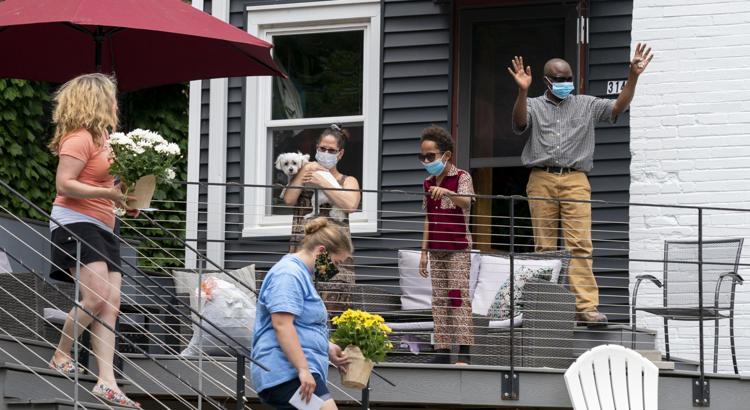 Tribes battling steep losses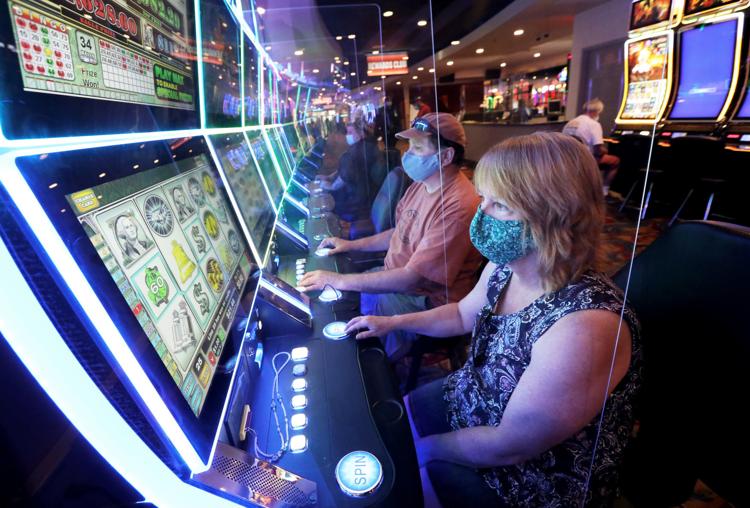 COVID-19 openings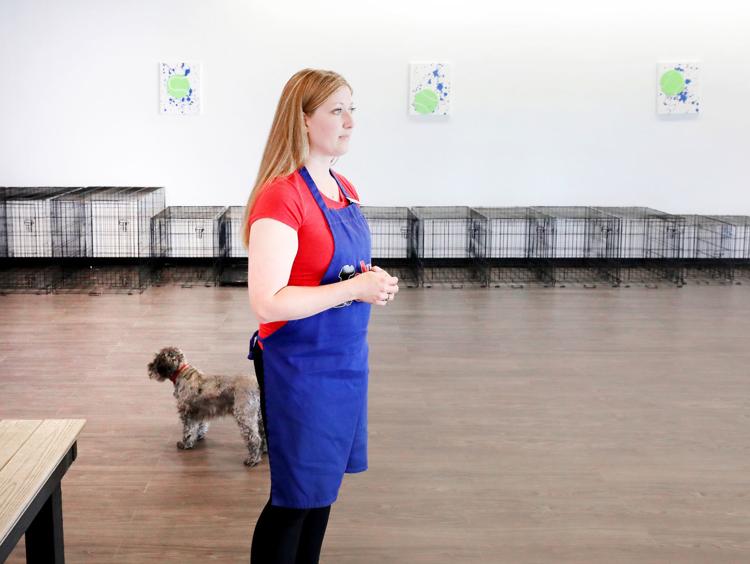 Picking up belongings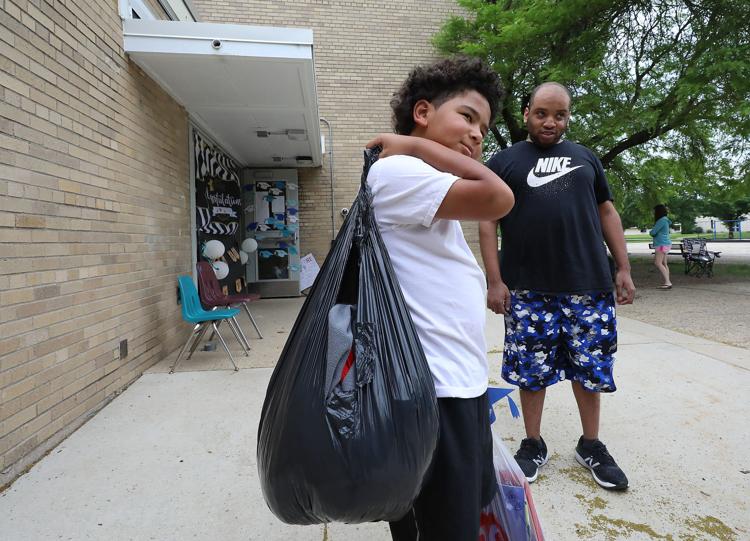 Downtown Businesses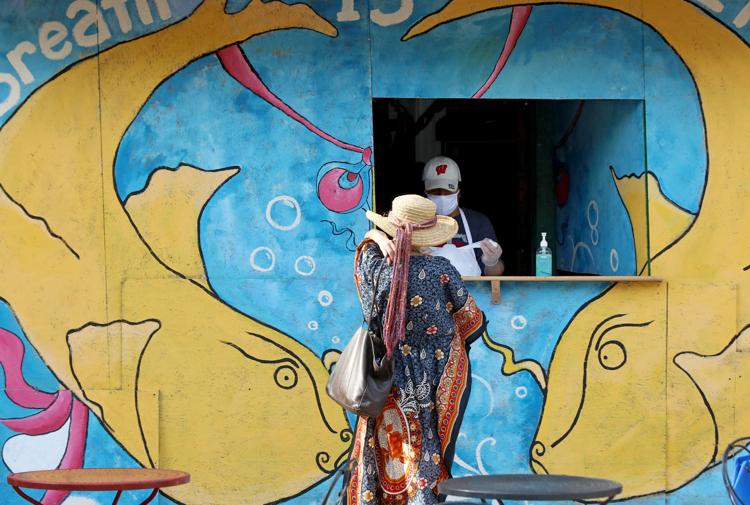 Covid transportation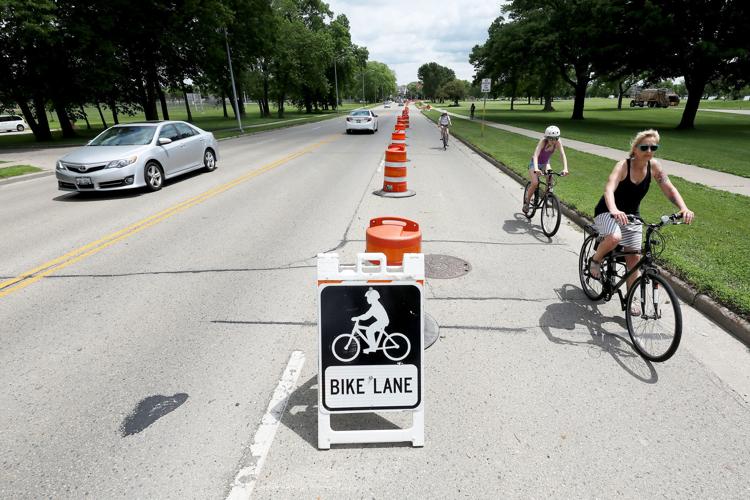 Church capacities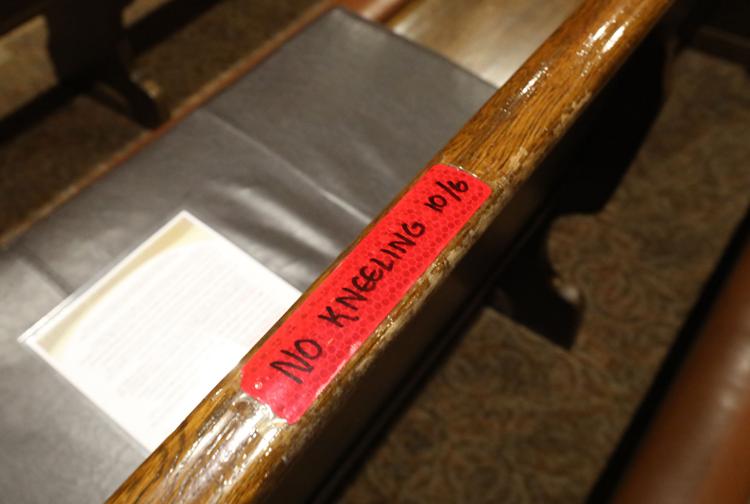 Church capacities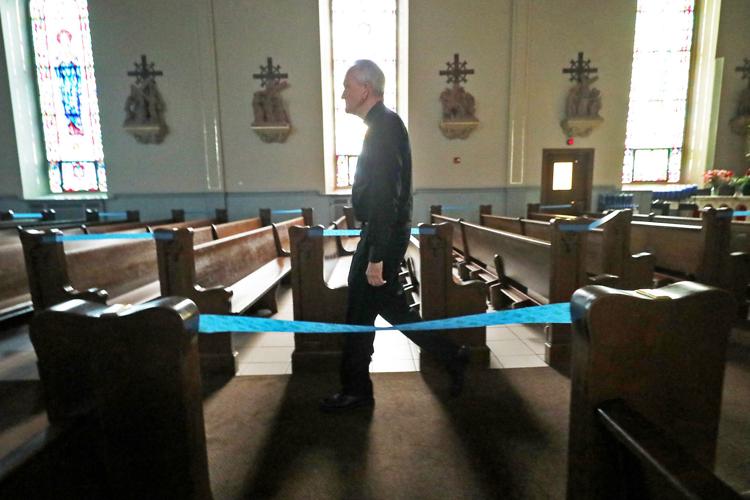 Prepping for reopening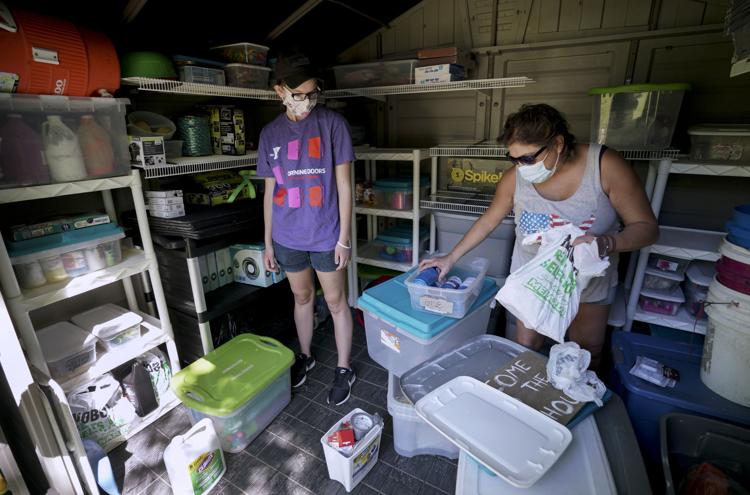 Warner Park - screening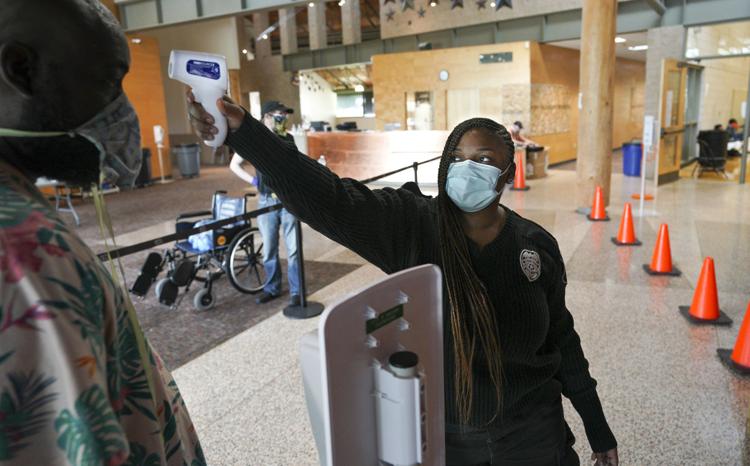 Outdoor Dining East Main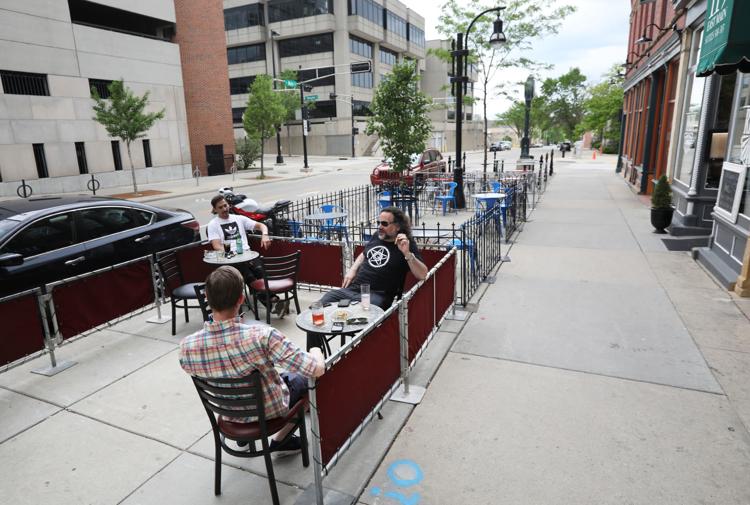 Spacing out customers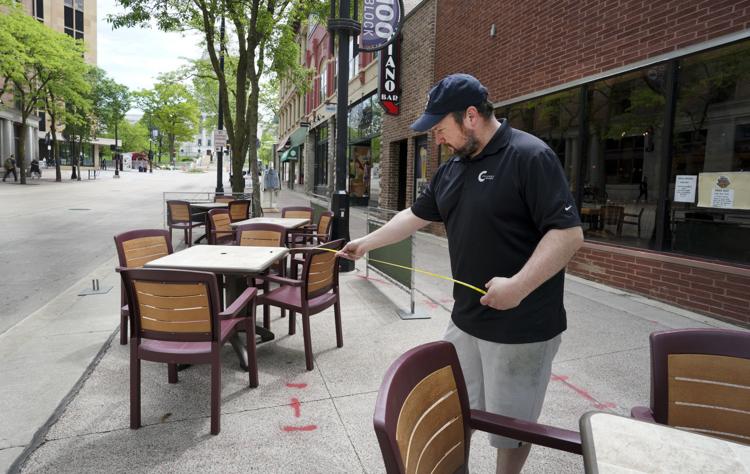 Getting a tattoo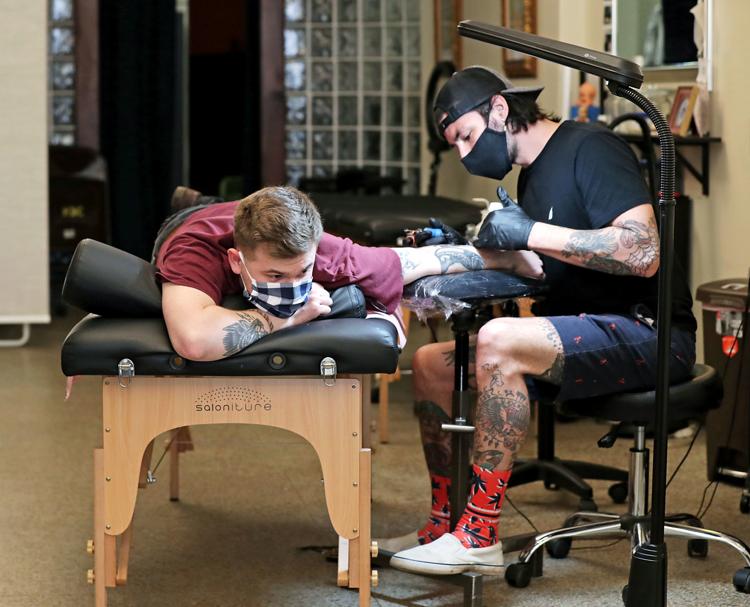 Memorial Day ceremony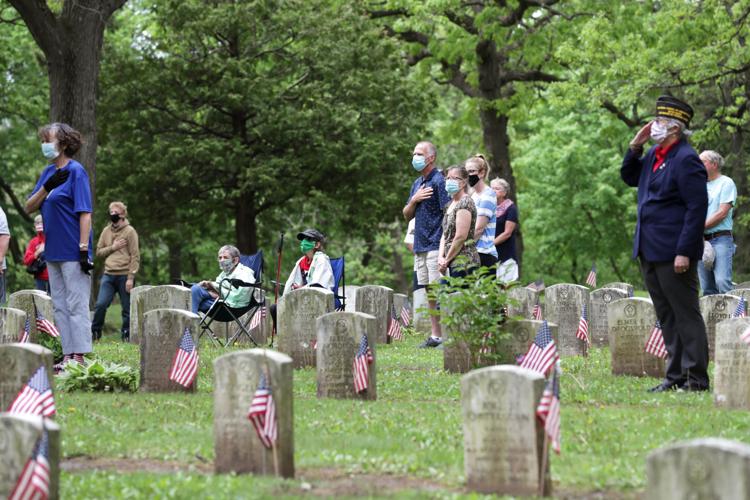 Memorial Day weekend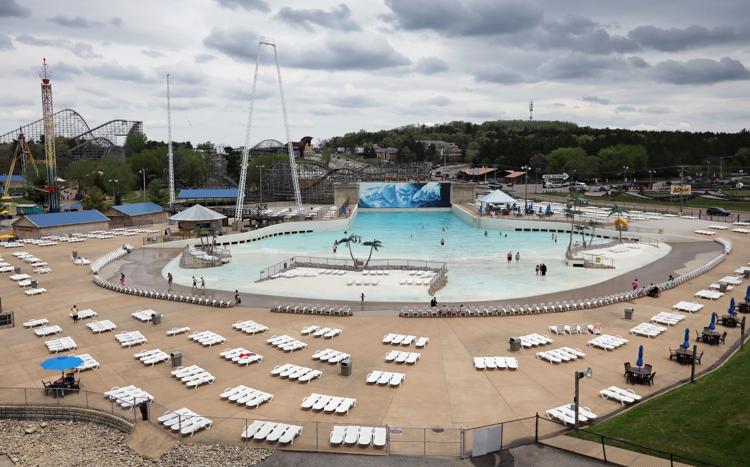 Memorial Day weekend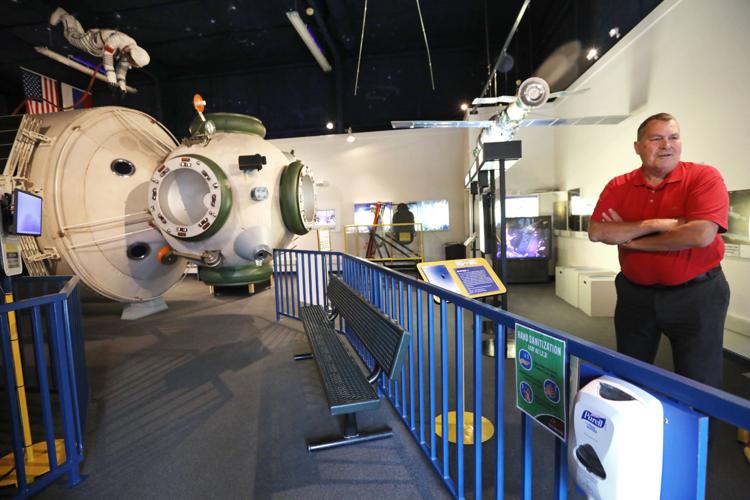 Salons Opening
Fitness openings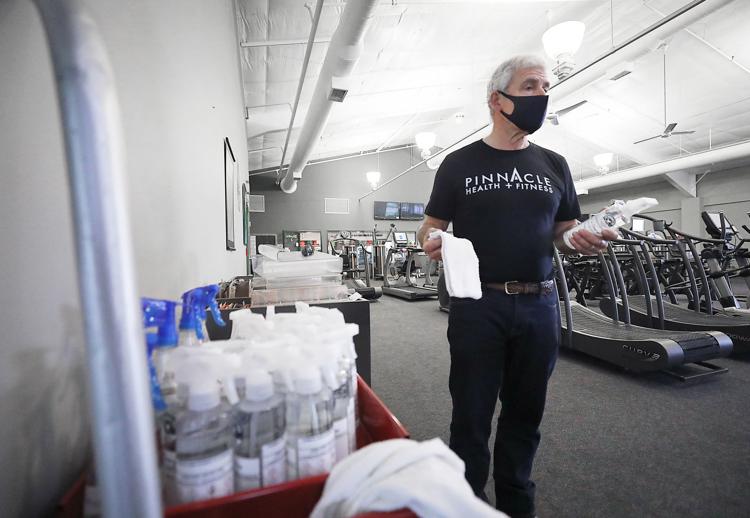 Duck Pond Drive-In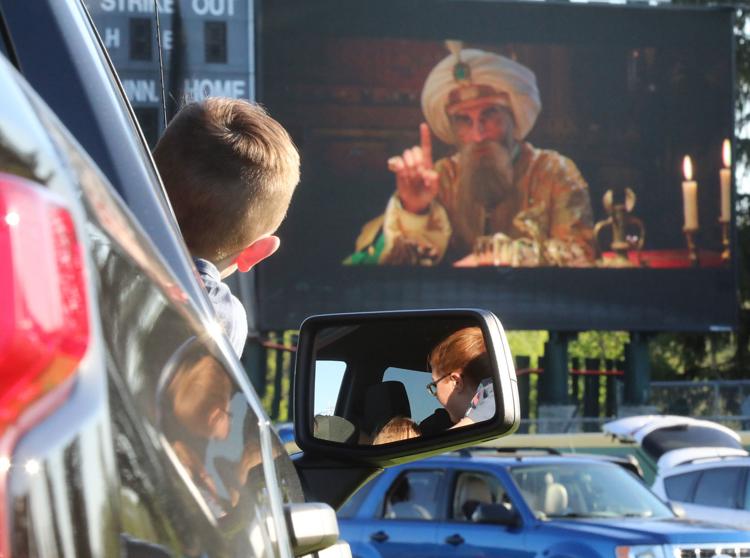 Memorial Union crowd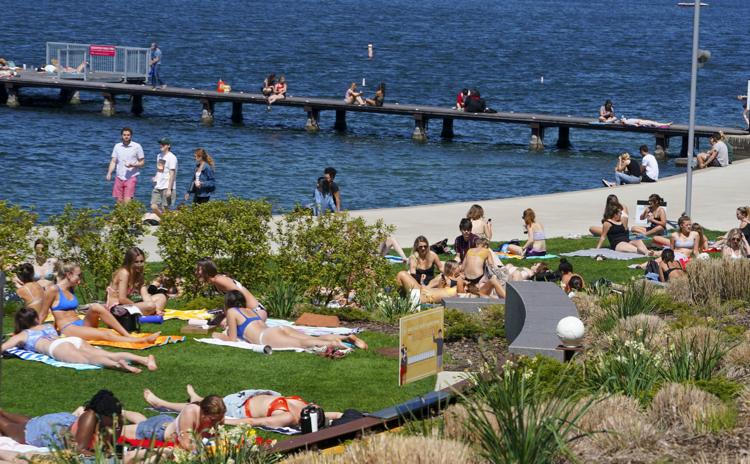 Child care at YMCA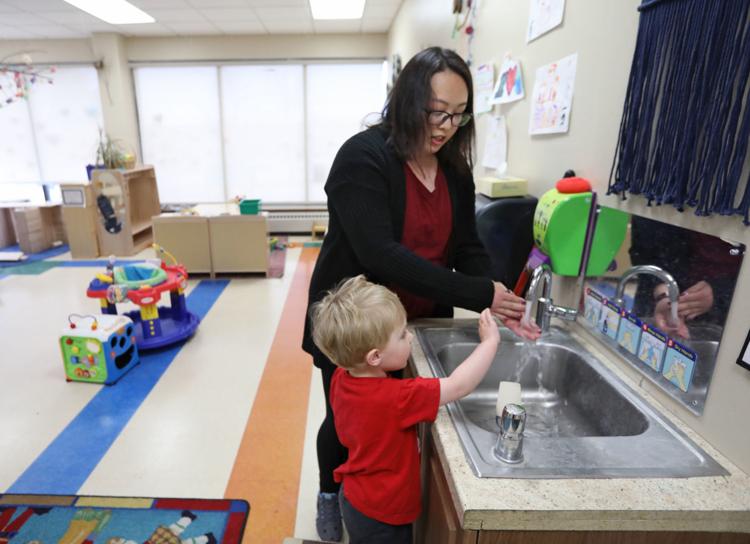 Bikers on Arboretum Drive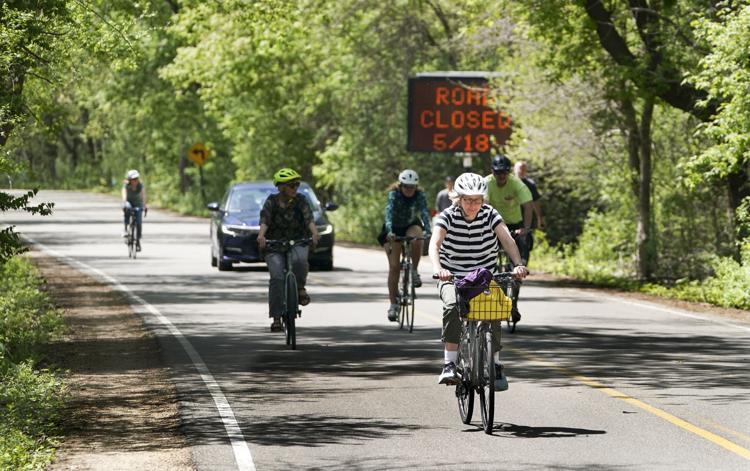 Brittingham Boats
Restaurant open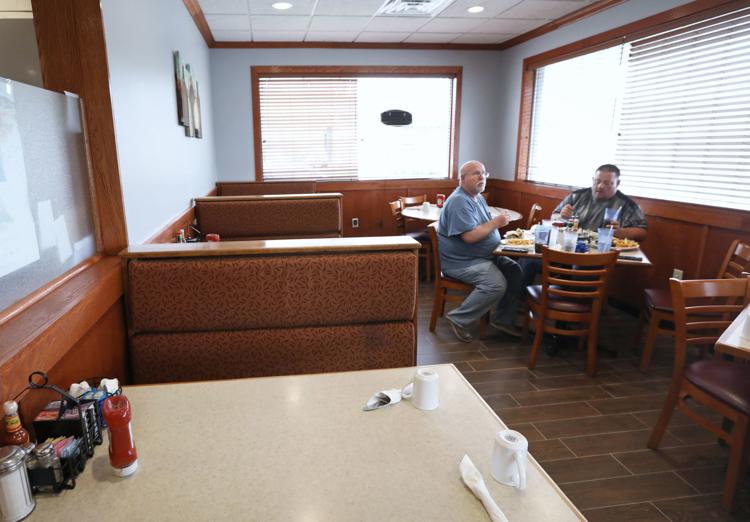 COVID-19 businesses reopen
Restaurant, bars reopen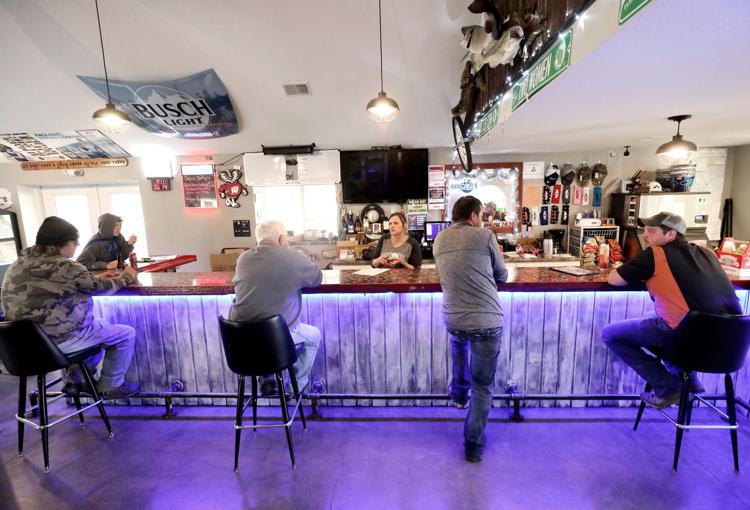 Dentist with patient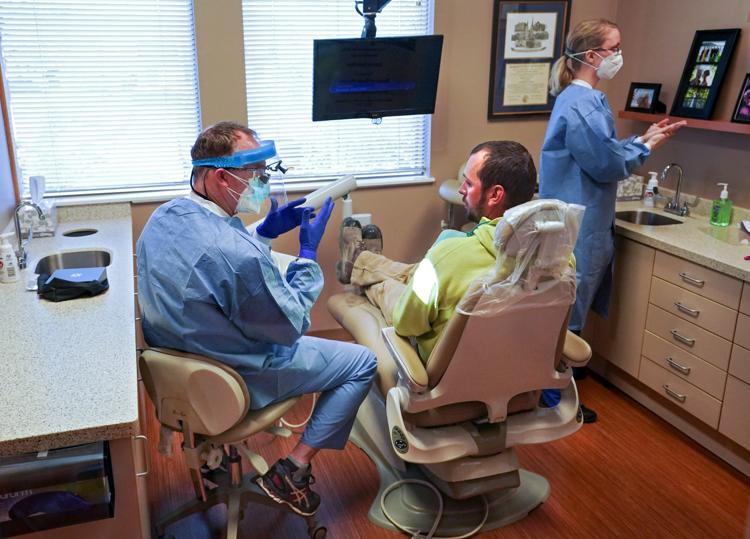 Dane County institutes order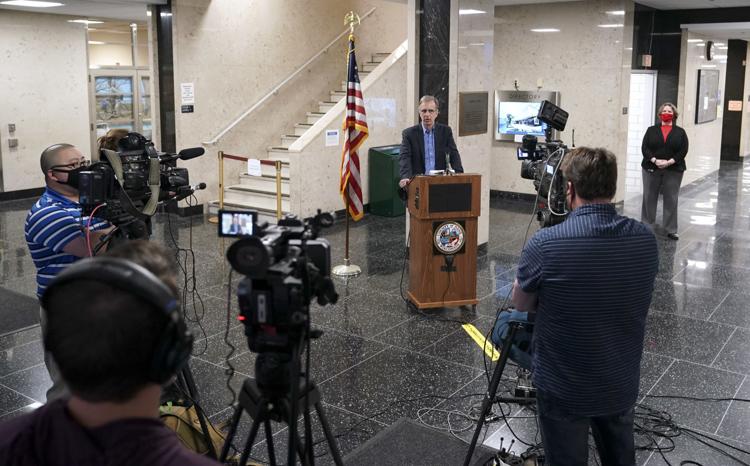 Carry-out food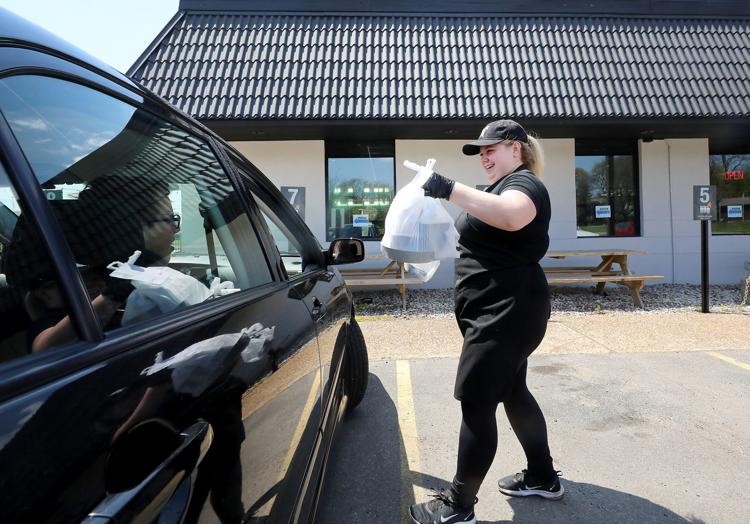 Small retailers reopening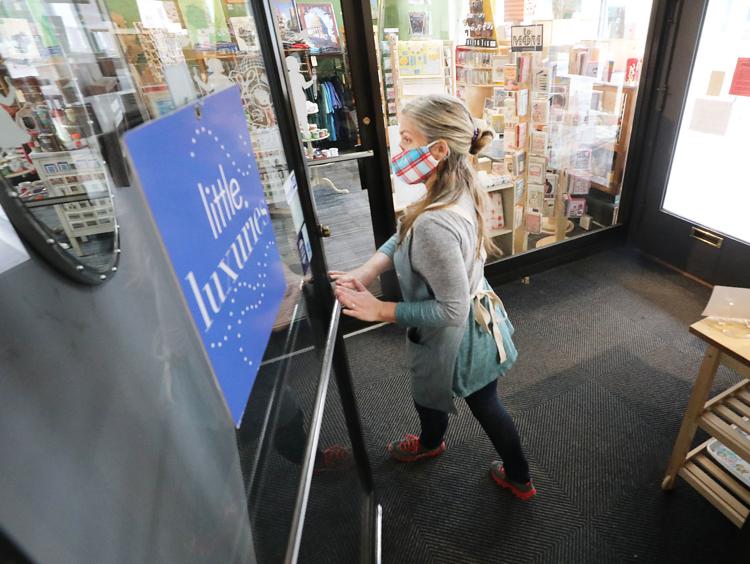 Shoe store reopening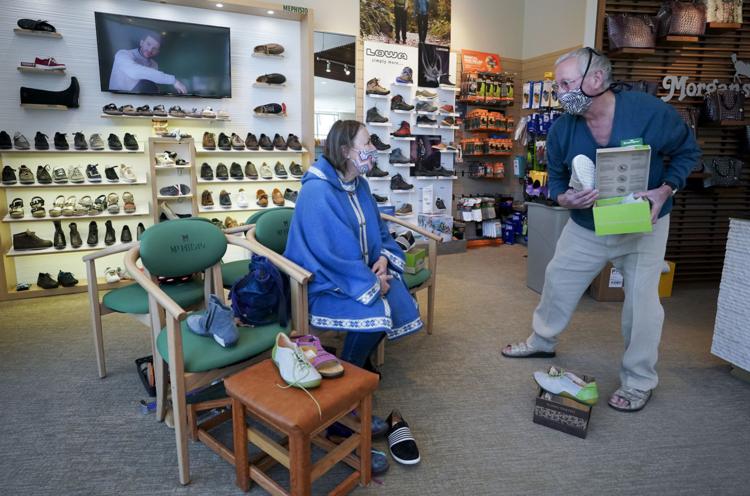 COVID 19 testing site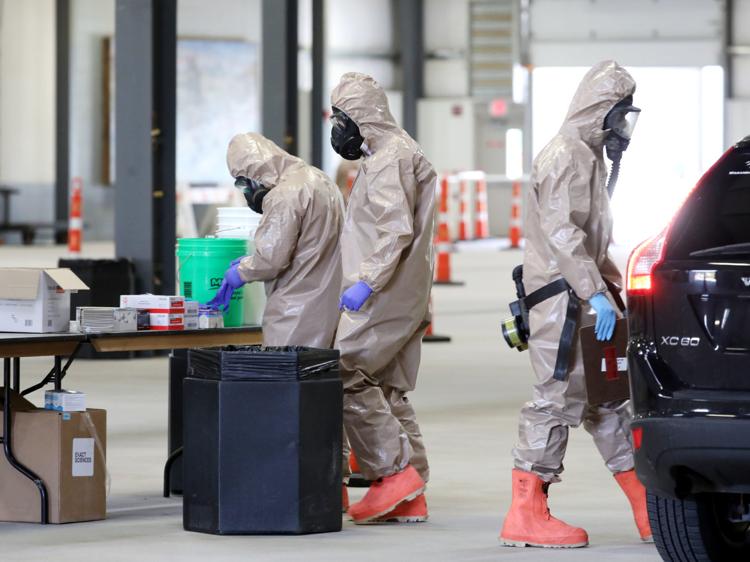 COVID 19 testing site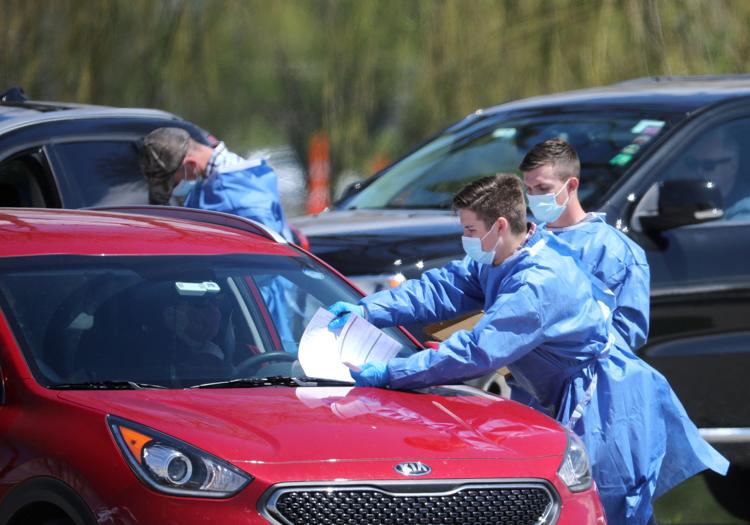 UW-Madison virtual graduation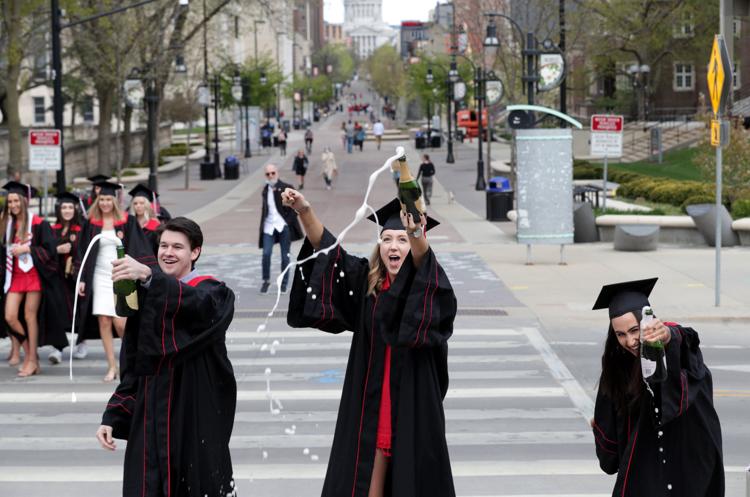 Monona Library Curbside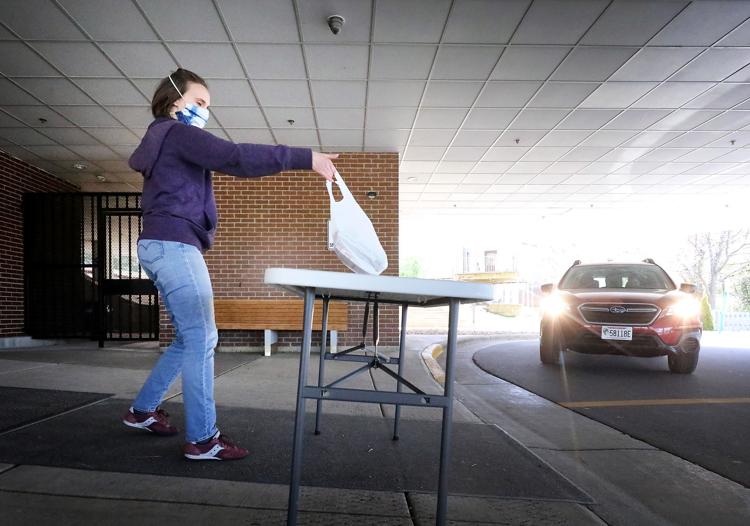 COVID-19 meat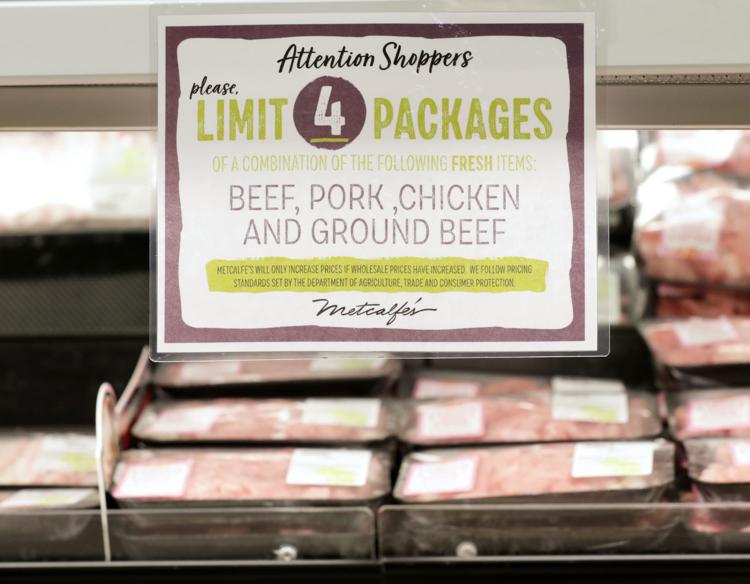 Homeless in parks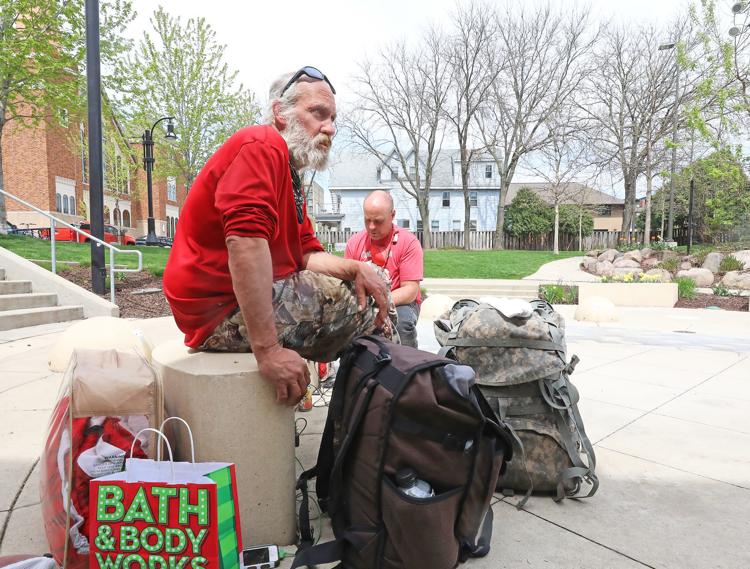 UW Commencement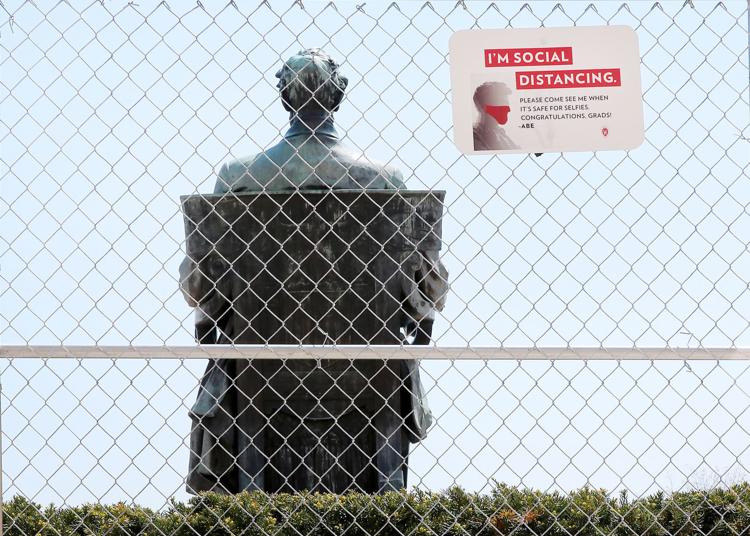 River Food Pantry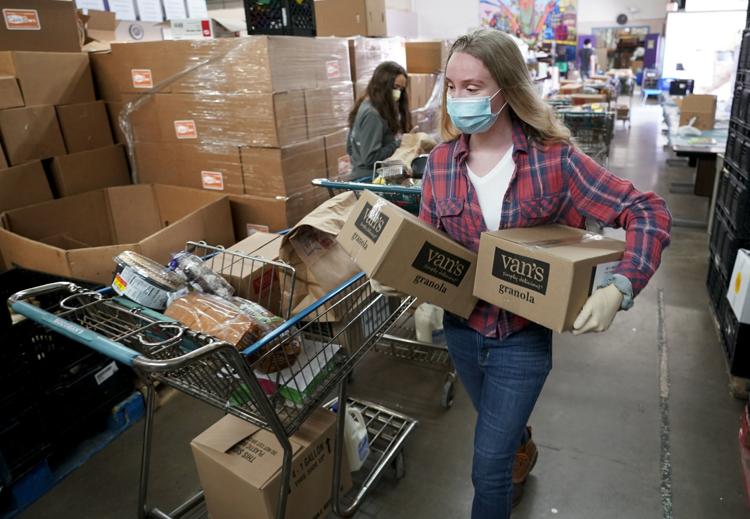 Dane County tourism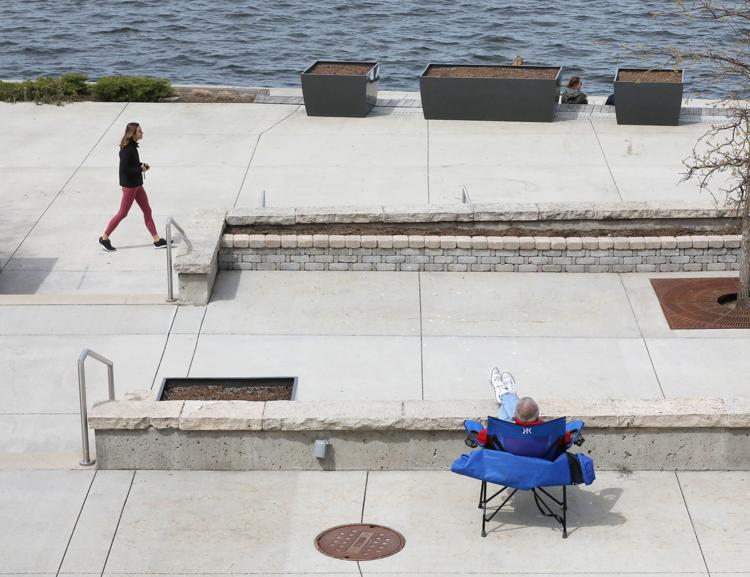 "Outside Looking In: A Drive-Thru Exhibition"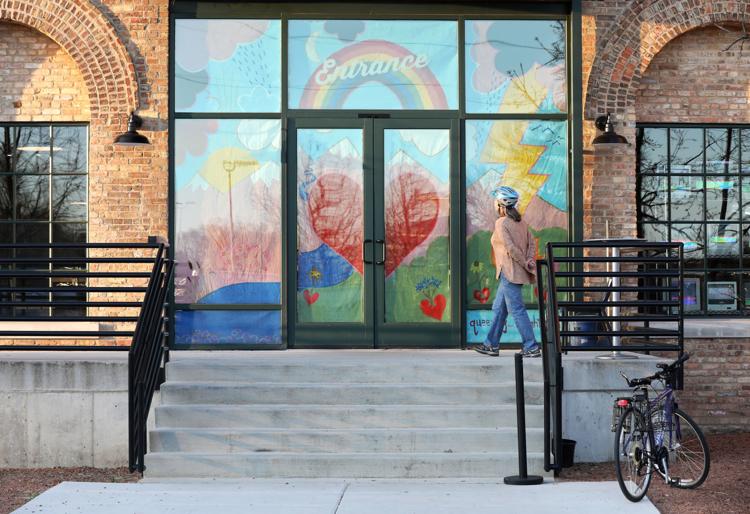 COVID-19 Menards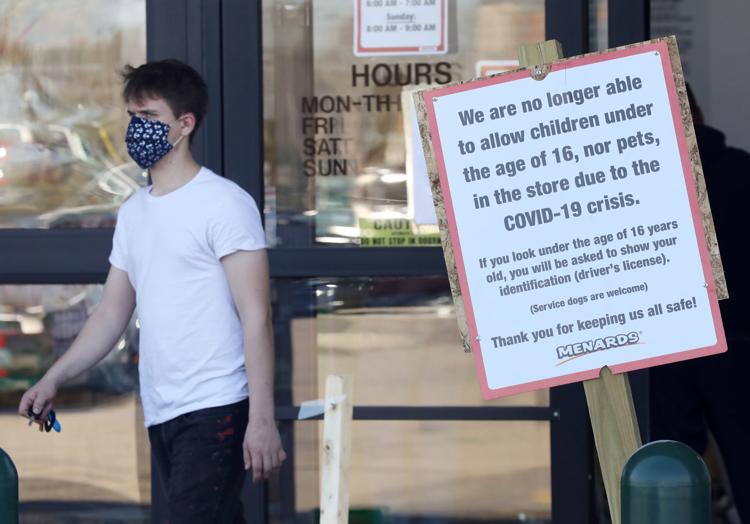 Covid Assembly Hearing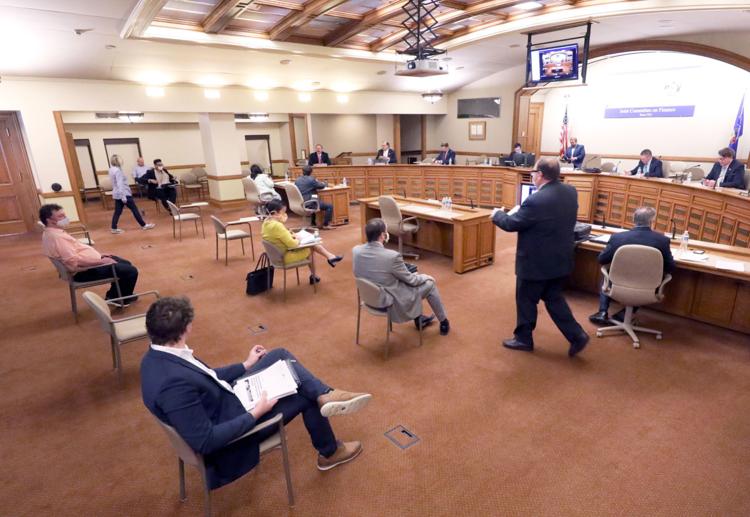 UW furloughs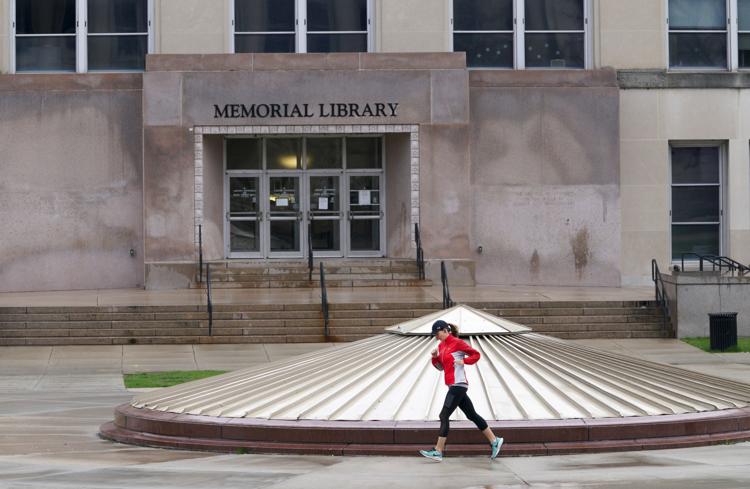 Stay safe, Badgers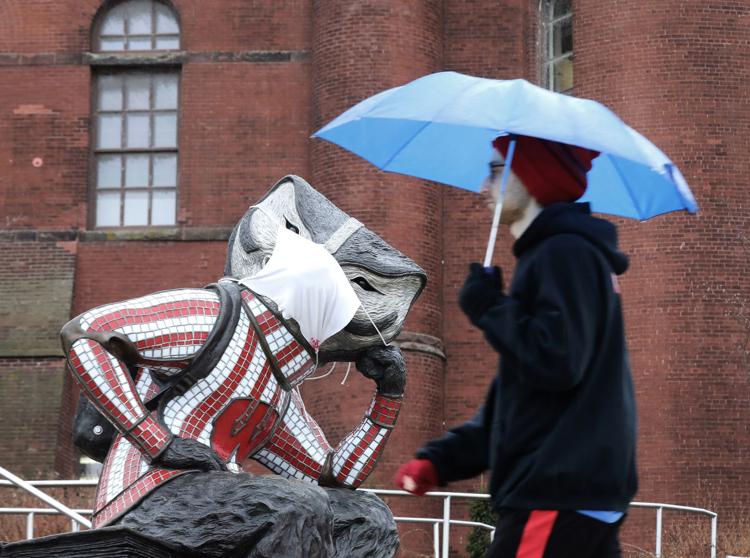 Celebrating 103 - From a distance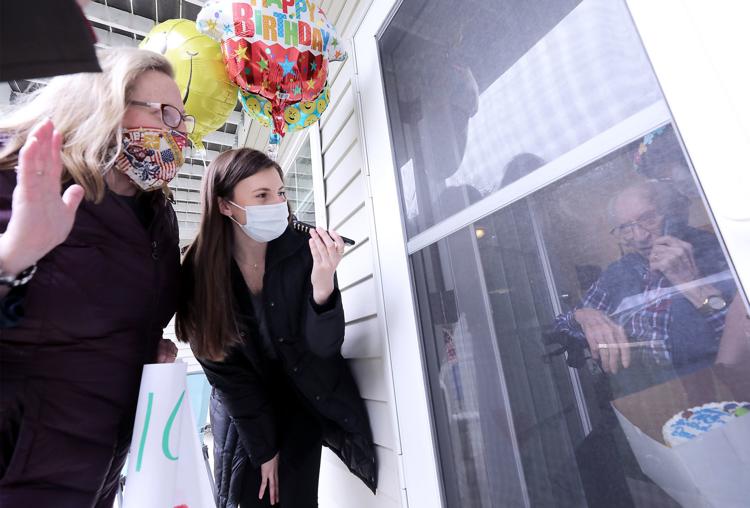 COVID-19 protest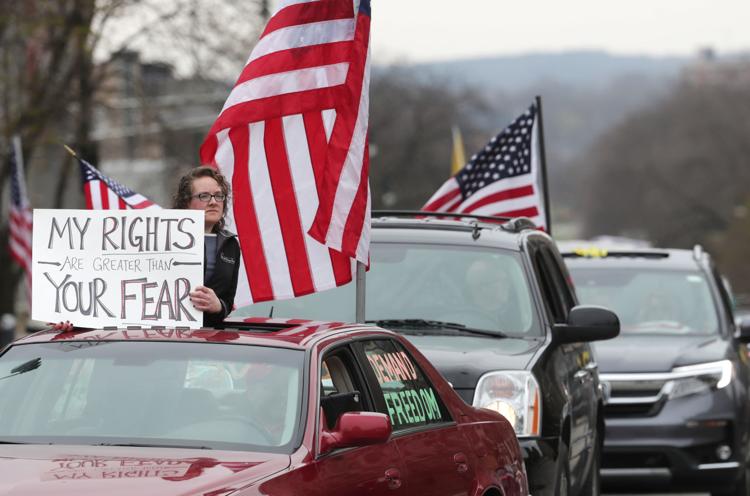 COVID-19 candle installation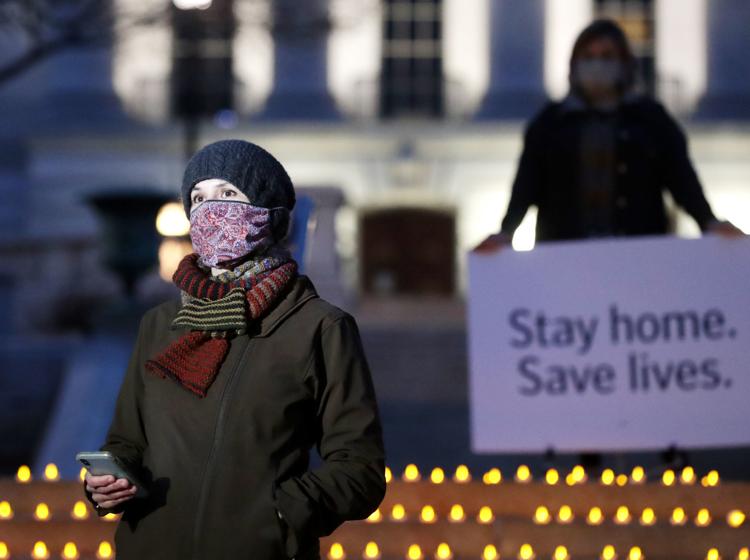 COVID-19 candle installation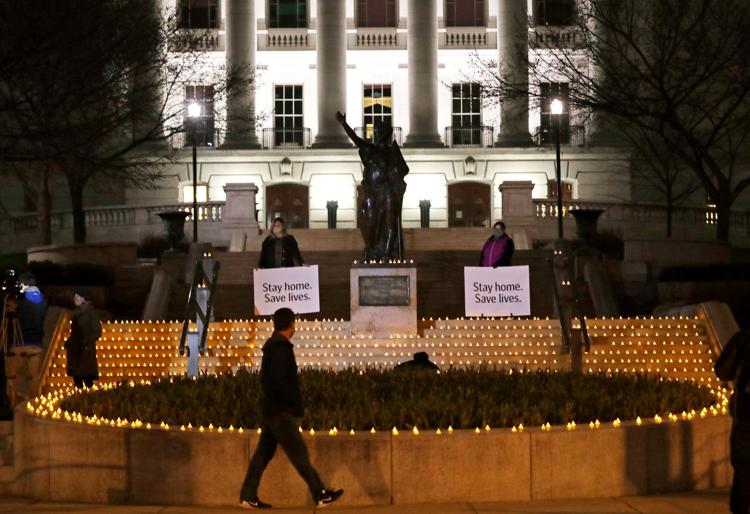 A fishing opener amid COVID-19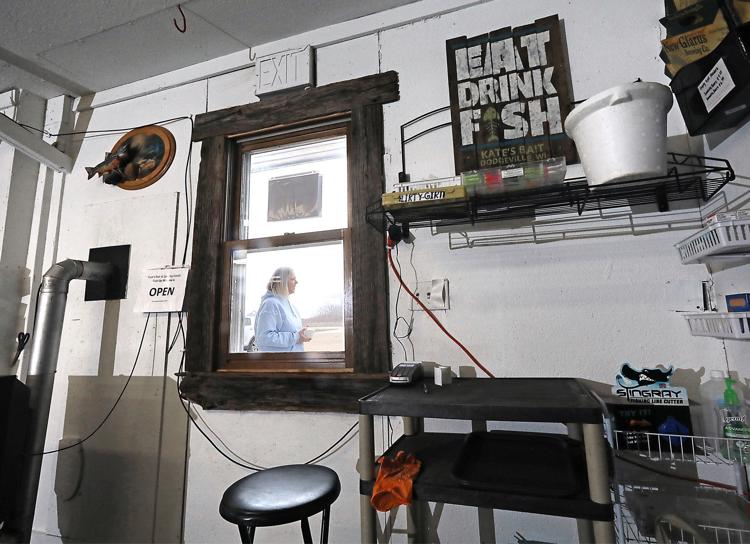 COVID-19 UW-Madison students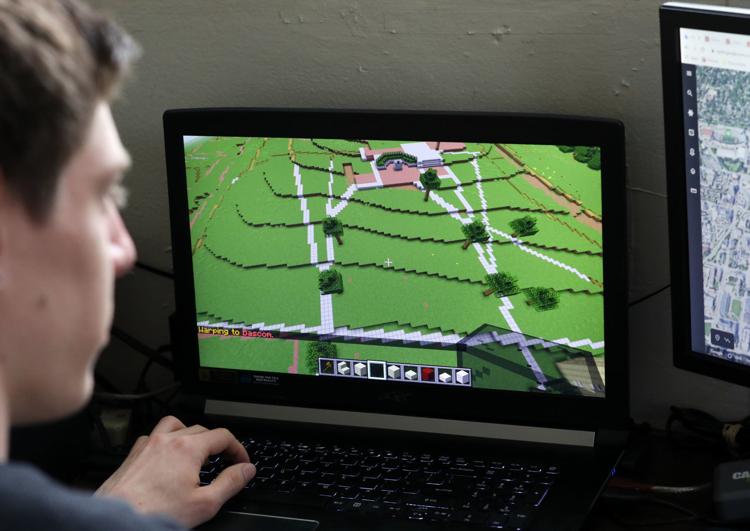 Covid Public Employees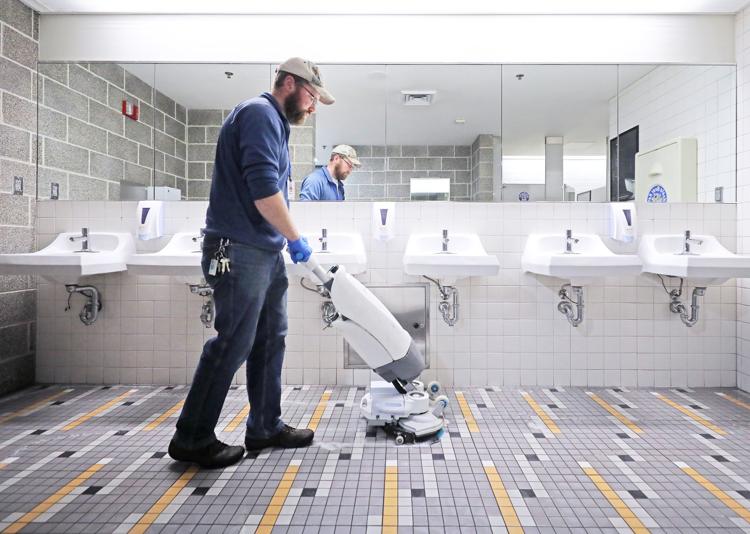 Act of Appreciation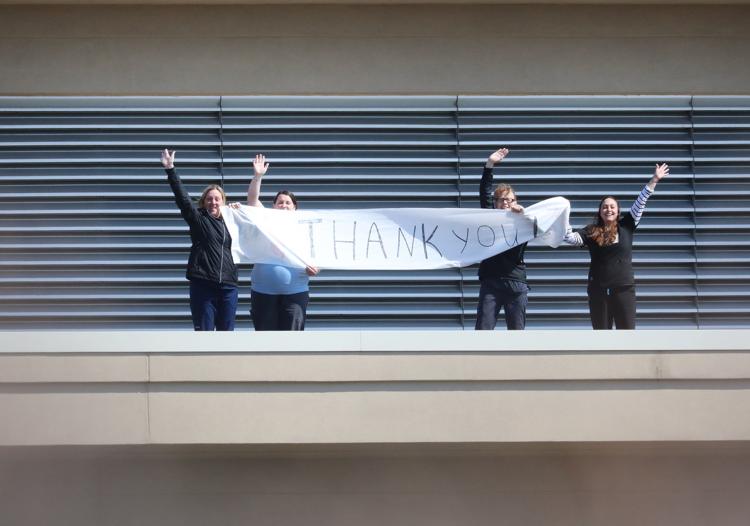 Brazelton with video screen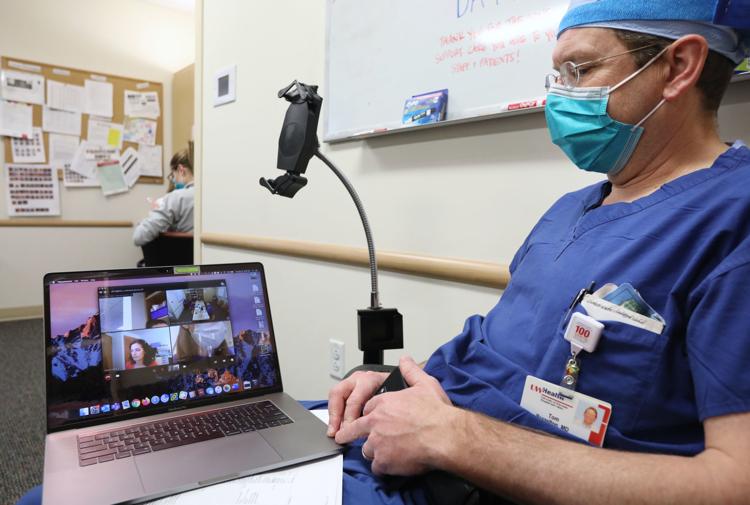 Saris stays busy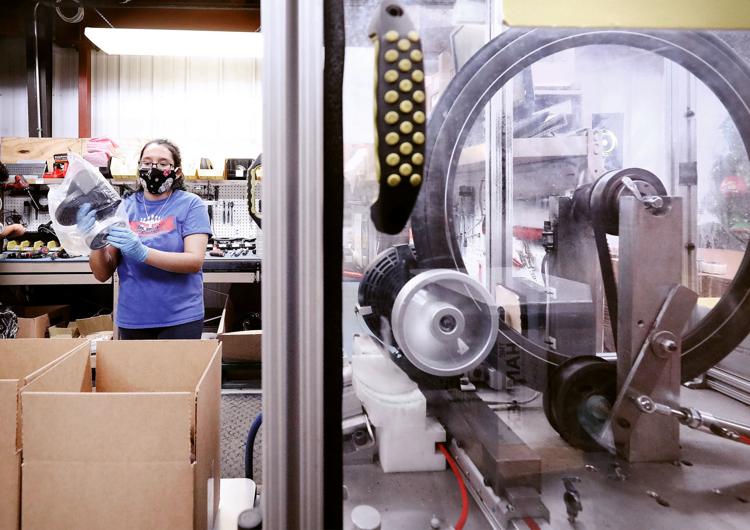 Absentee ballots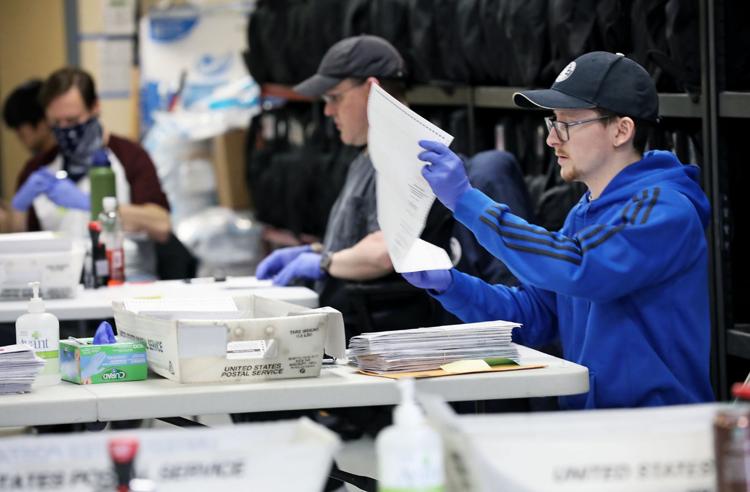 UW Covid Testing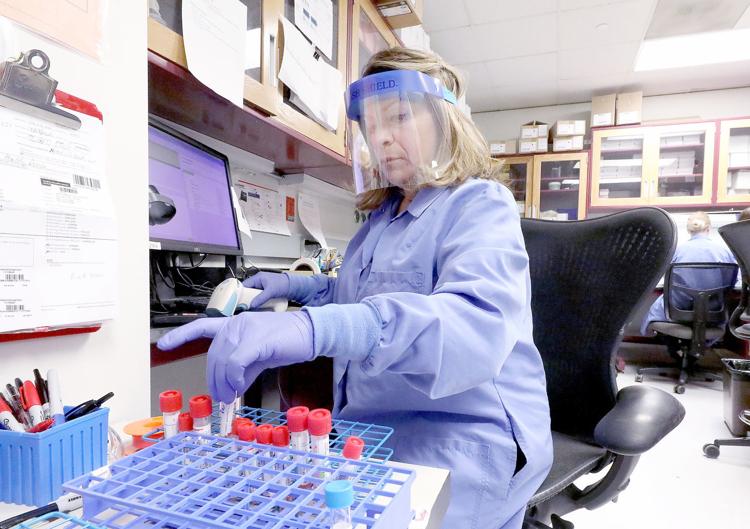 Covid State Parks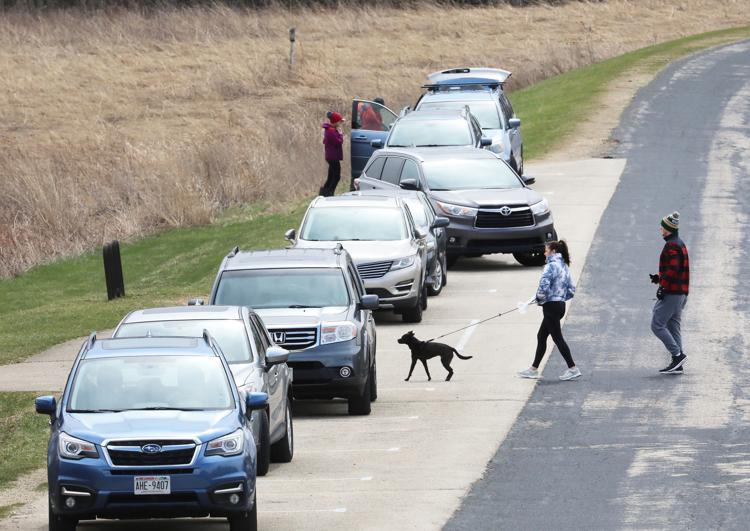 Easter baskets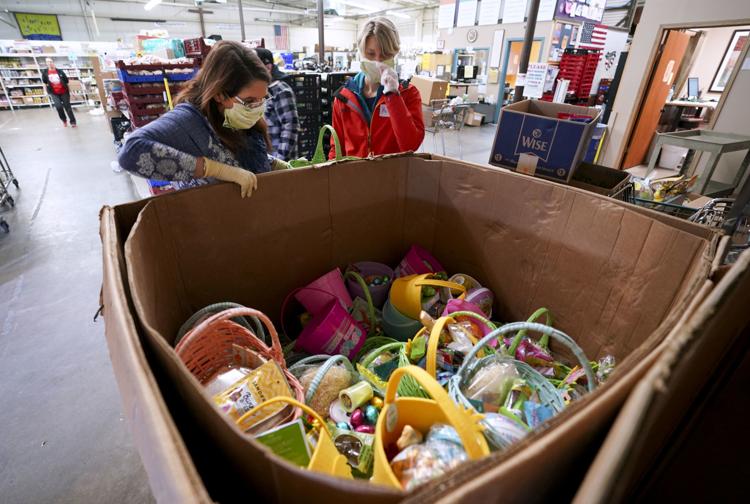 As social distancing progressed into an official order to stay in our homes, Madison has started to look more like an empty shell rather than …
Election Day with COVID-19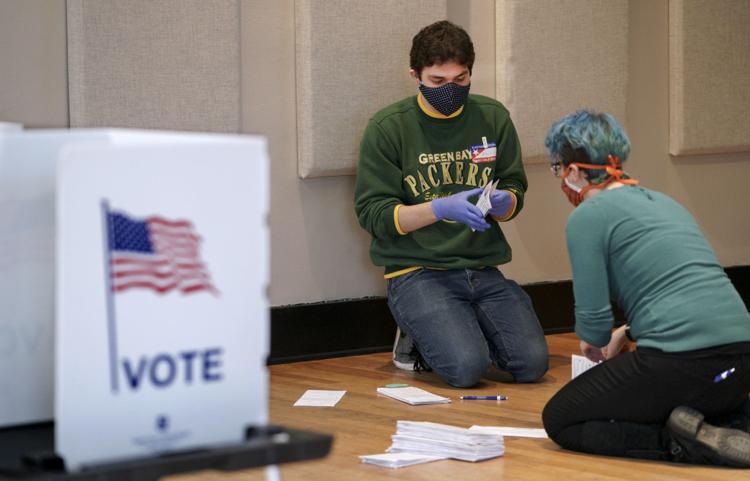 COVID-19 Journaling Project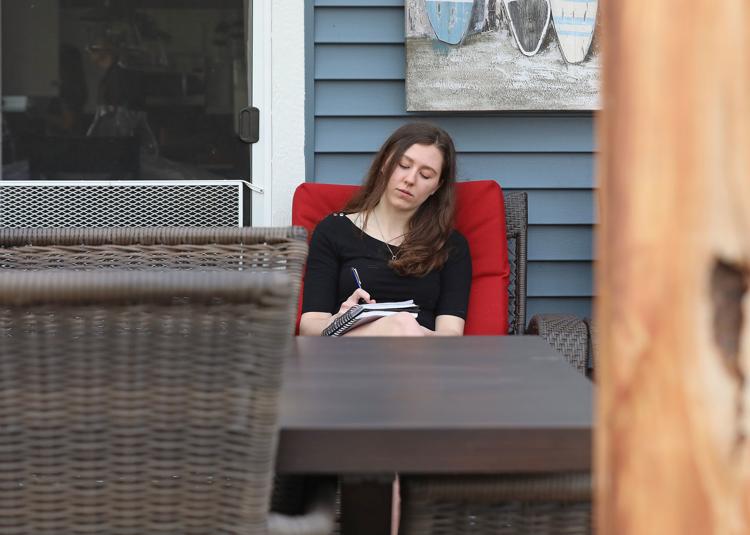 Election Day protest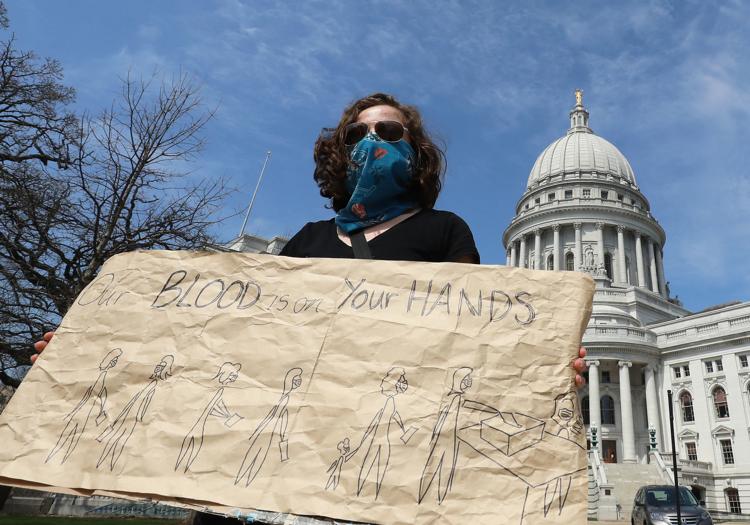 Election Day with COVID-19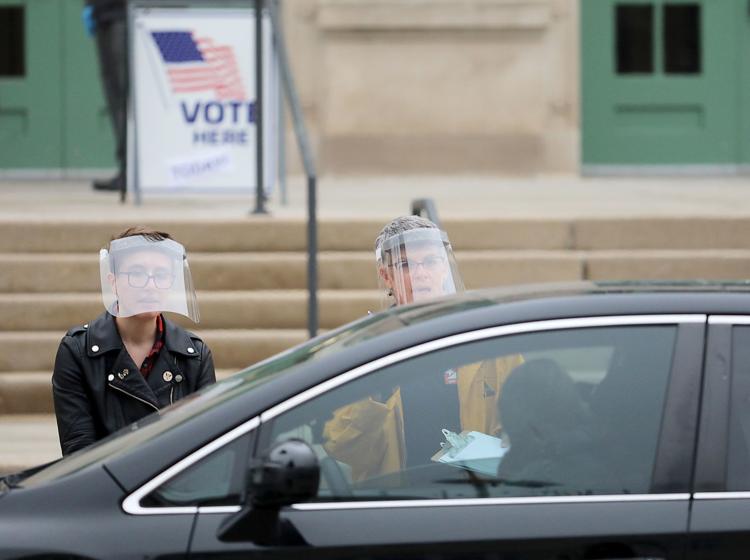 Honoring Essential Workers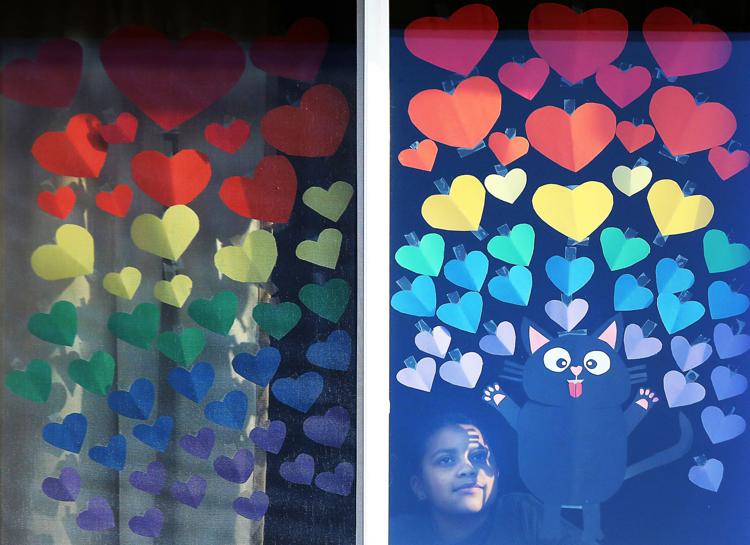 Metro Transit Butler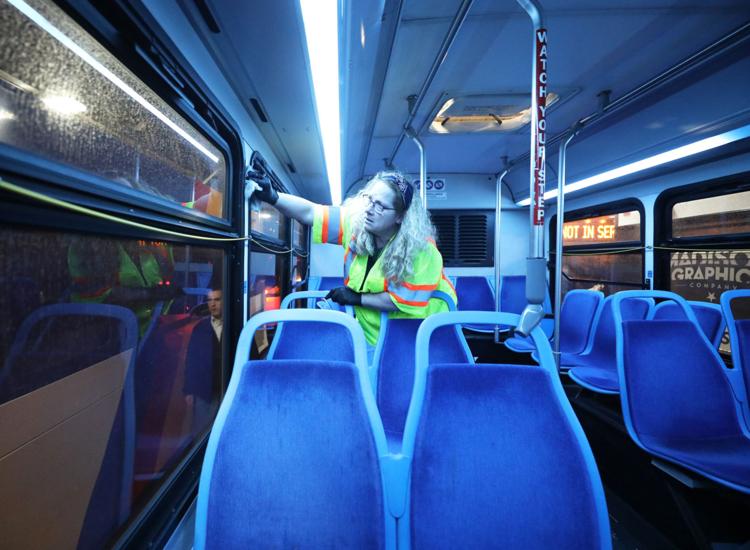 Election set for Tuesday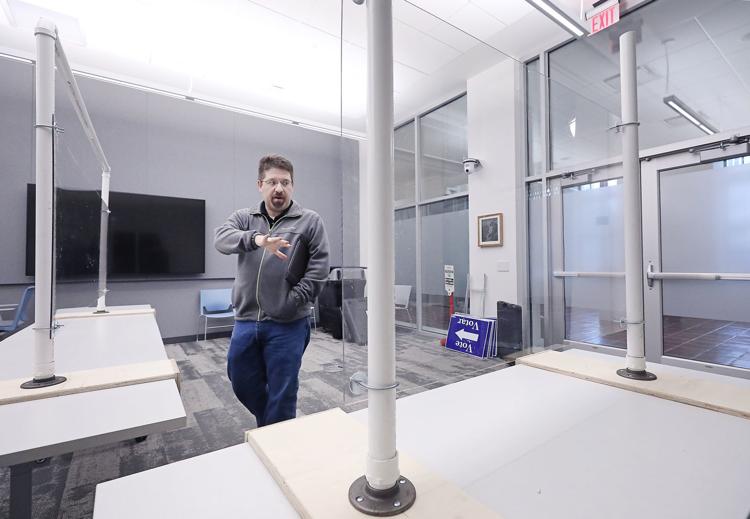 Robots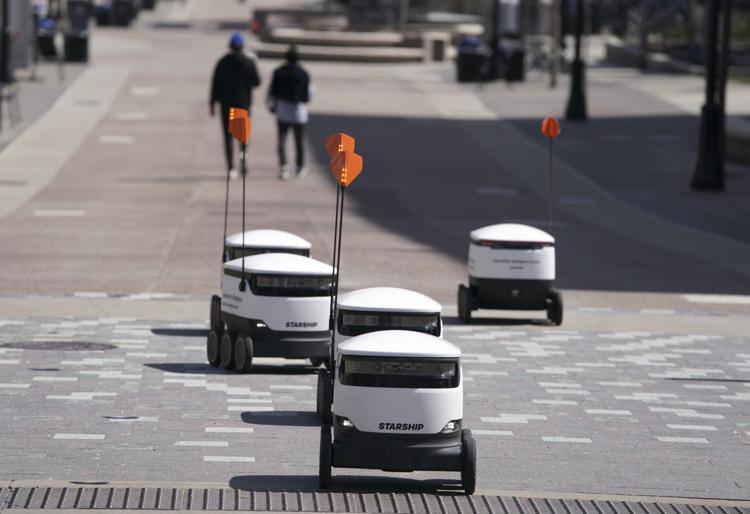 Nolan family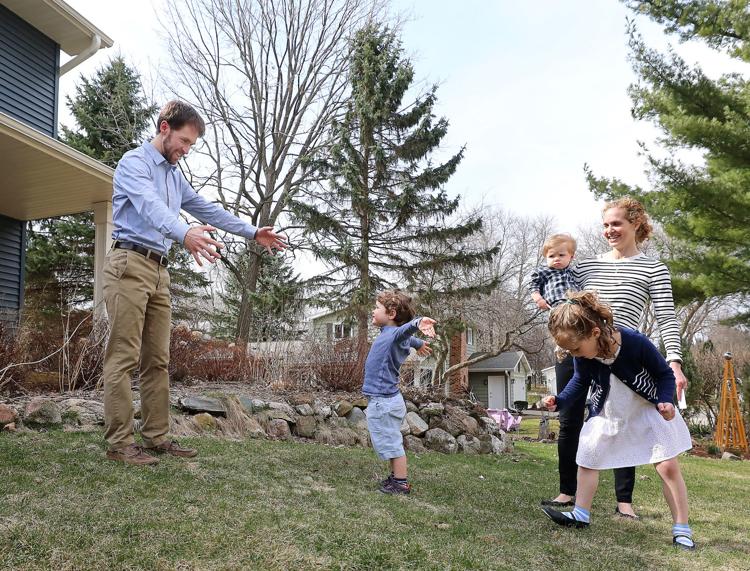 Stressed over closure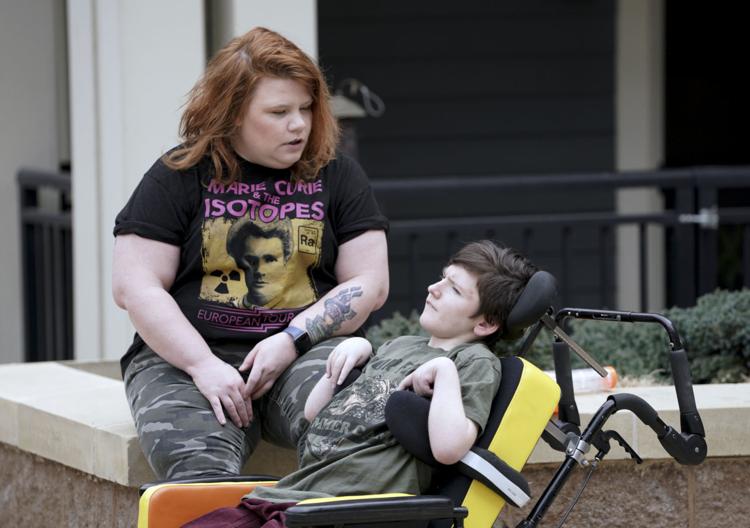 Amy Shircel, former COVID-19 patient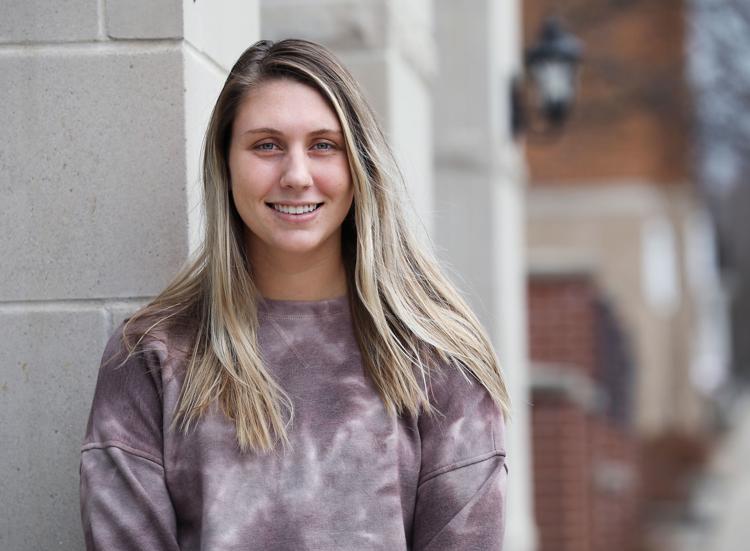 COVID-19 retail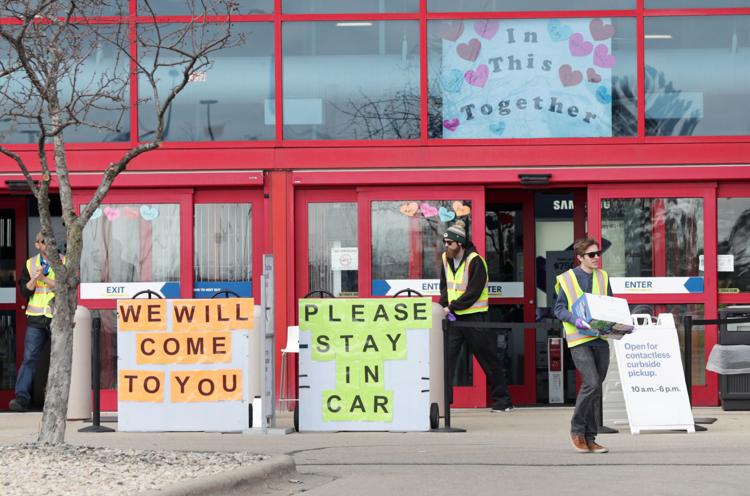 Playground closed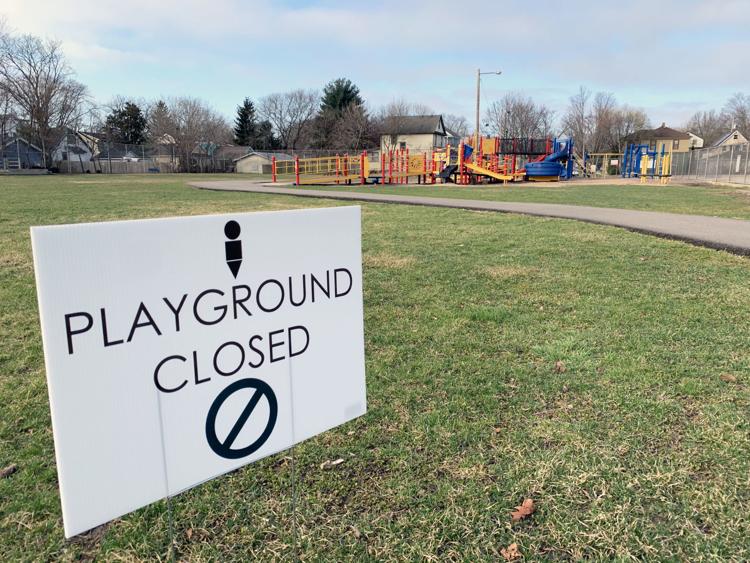 Little Library closed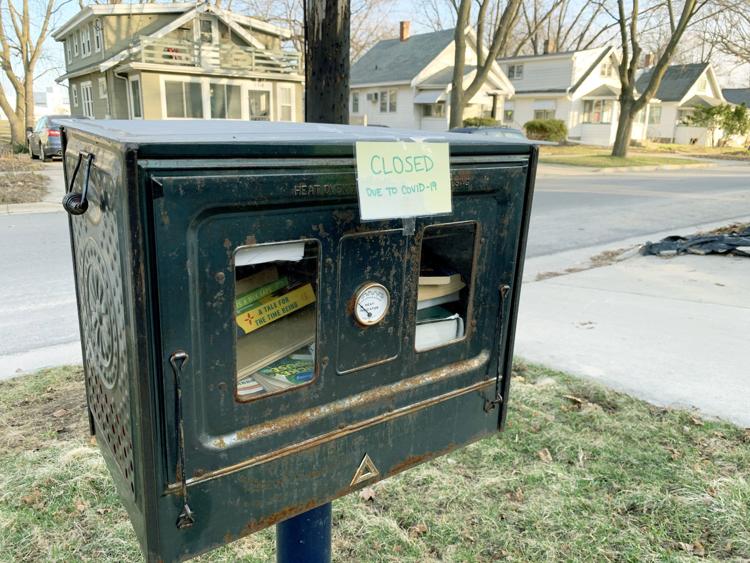 Face shields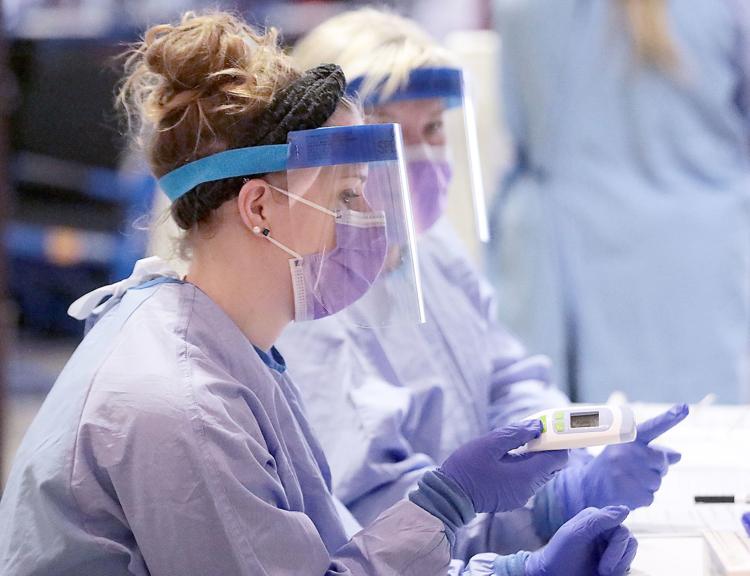 Entryway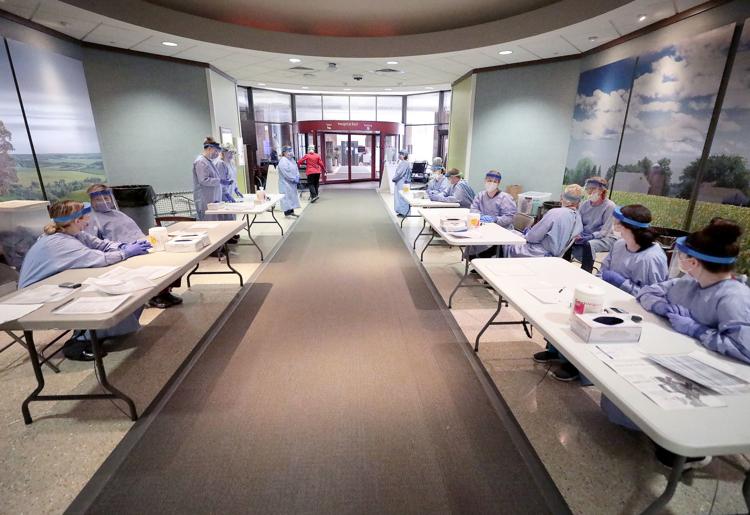 Carwash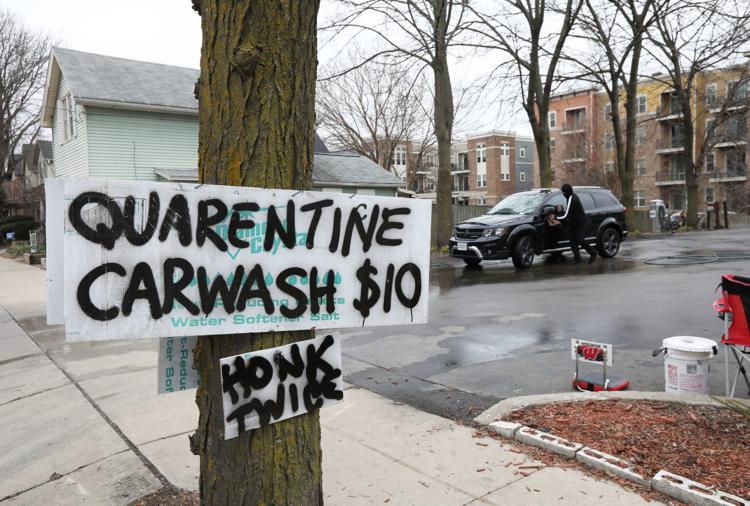 Rent strike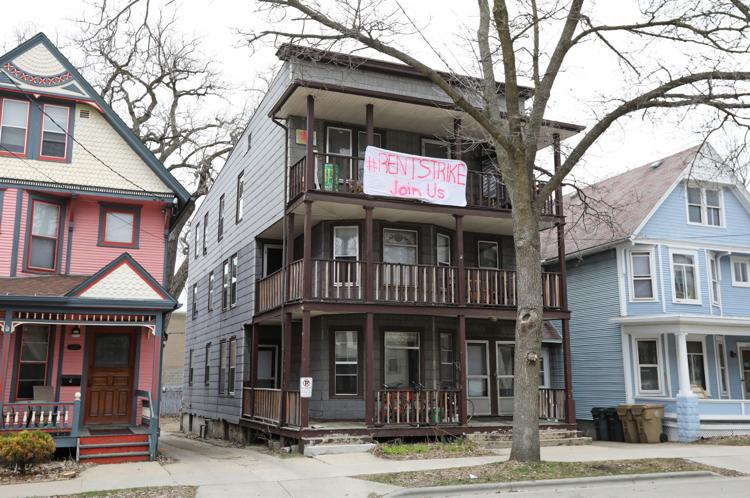 Election COVID-19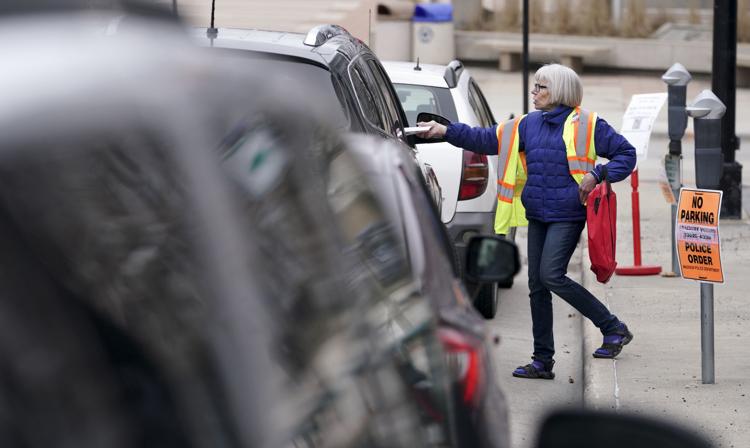 Precious Cargo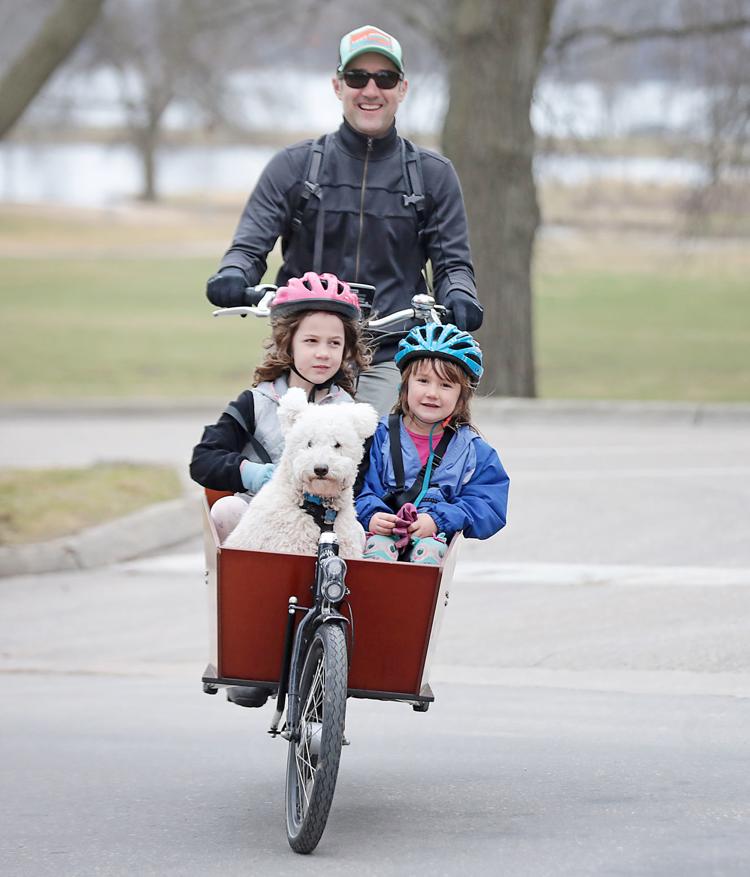 Lori and Chris Robson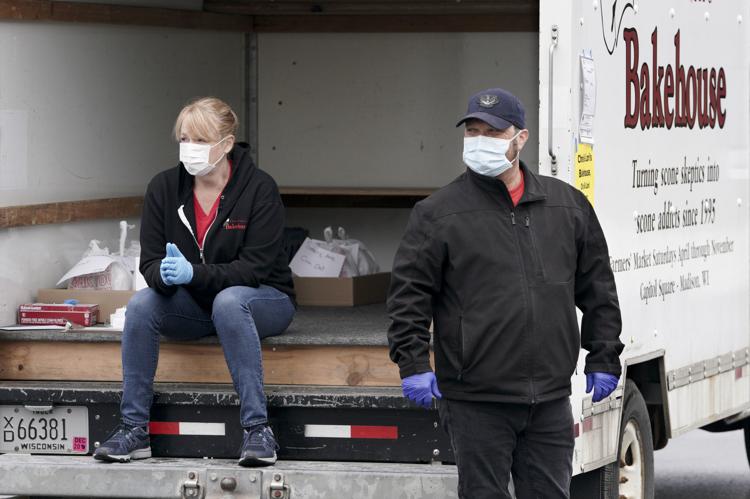 Chad Backes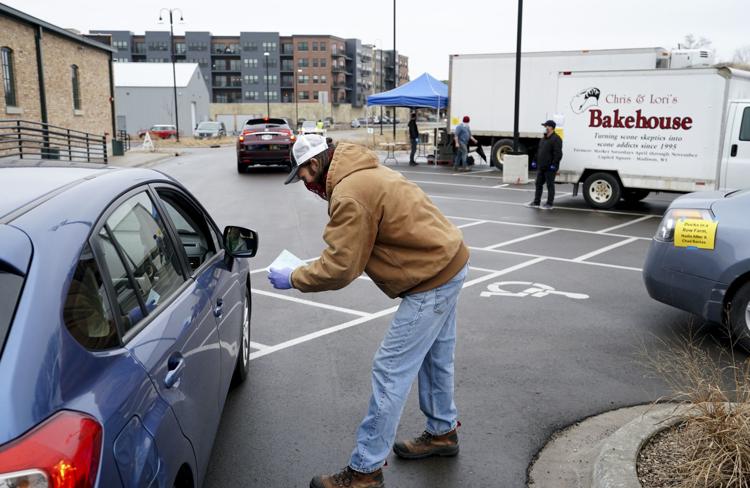 Tourism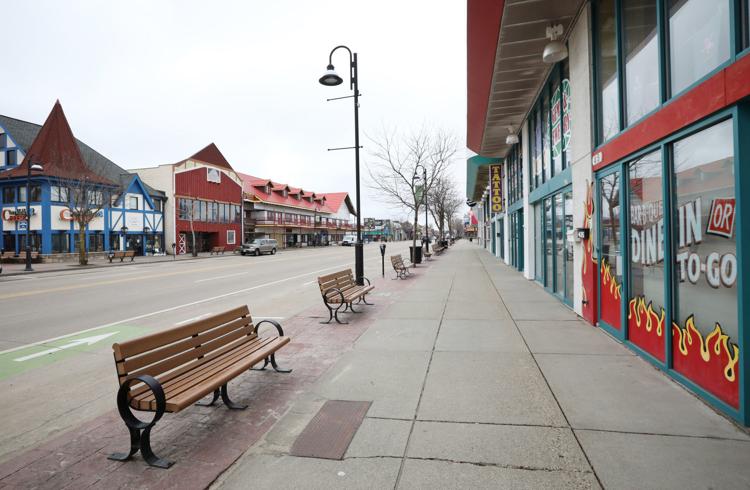 Tourism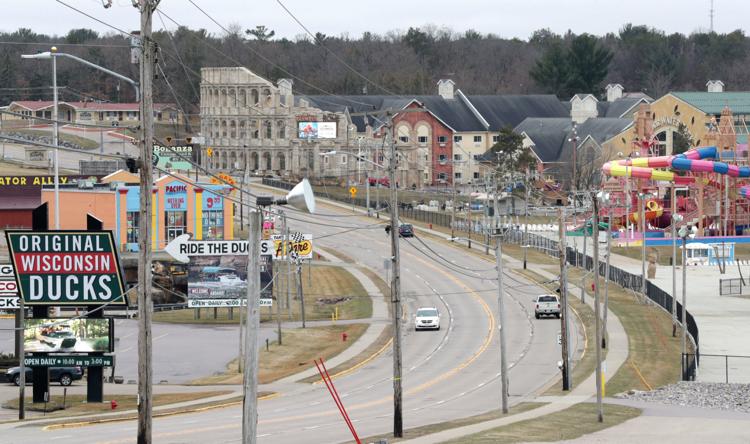 City Church live stream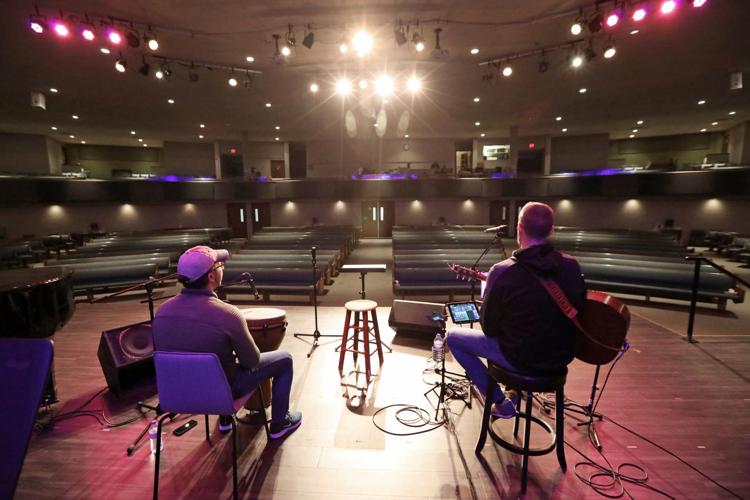 Covid Funerals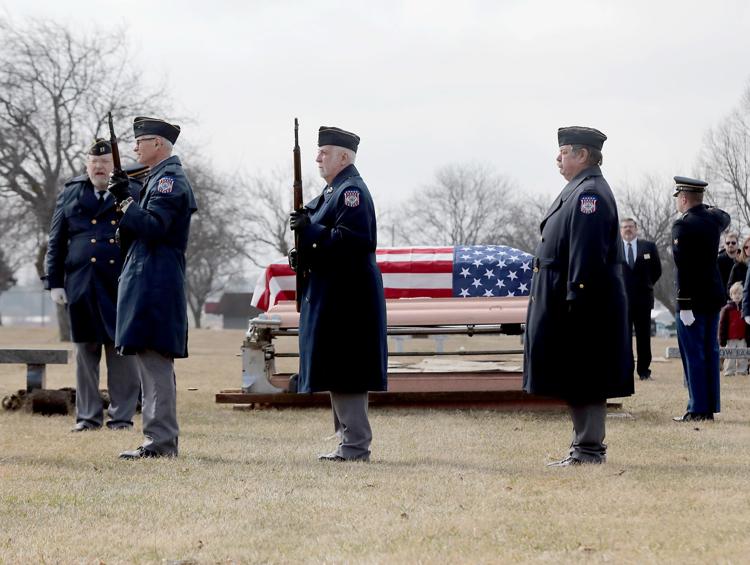 Covid Funerals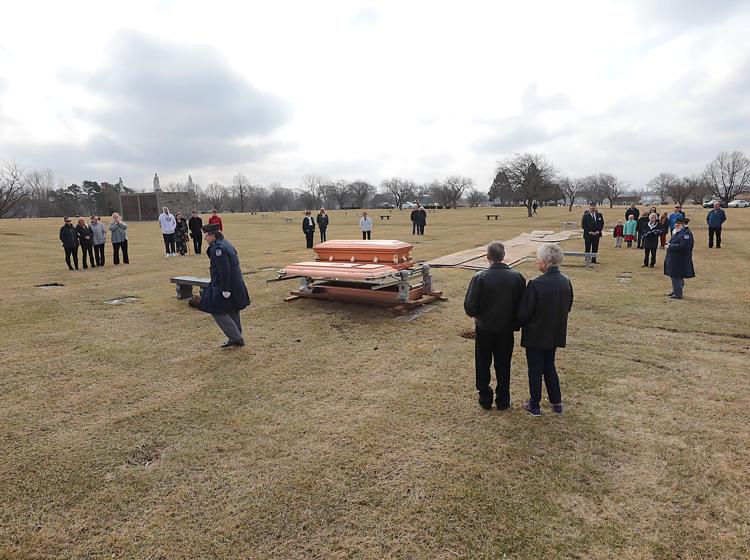 COVID-19 Sewn Masks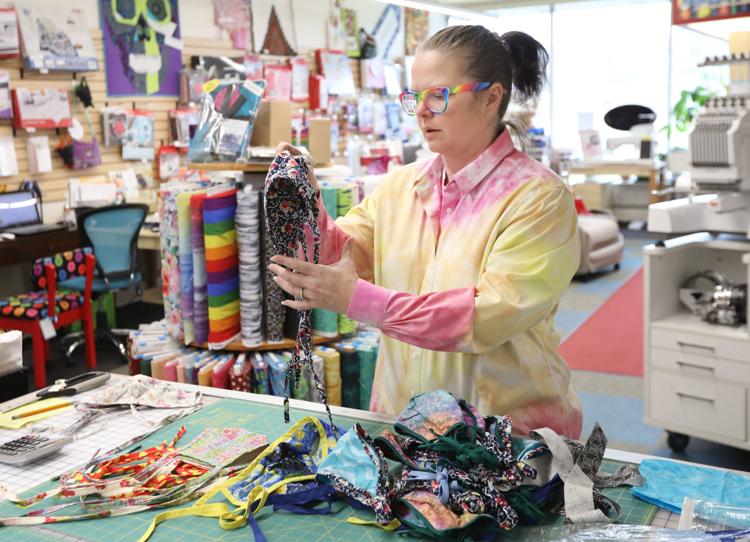 Traffic changes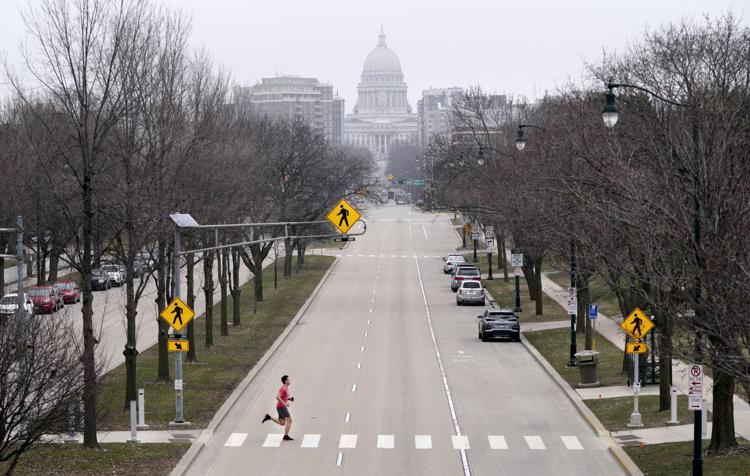 John Hicks getting a meal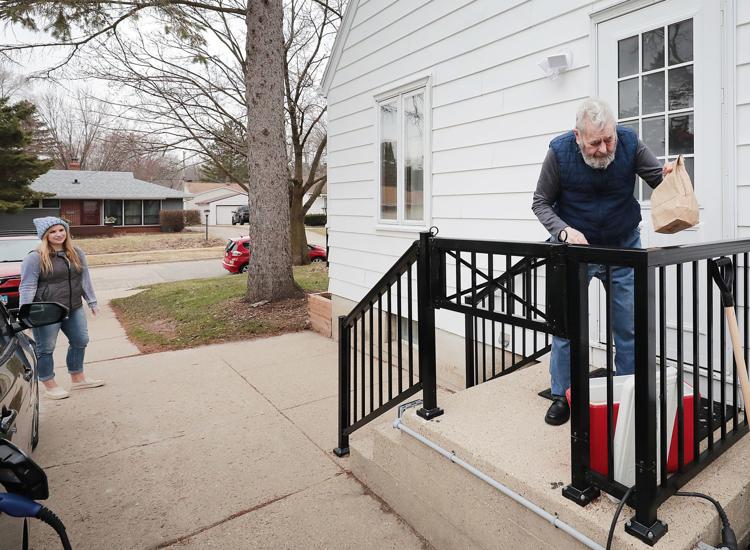 Rachel putting food in cooler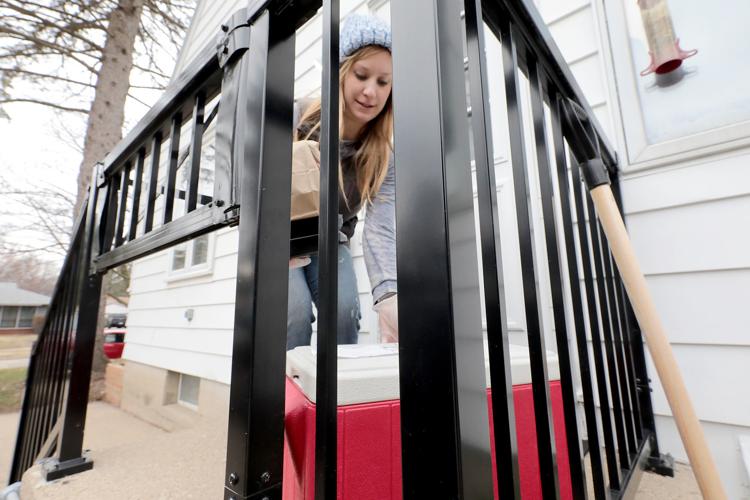 Mock Senate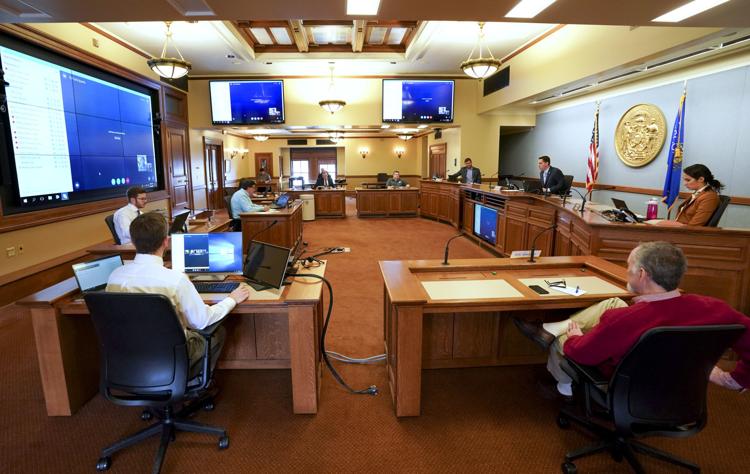 COVID-19 Ventilators 1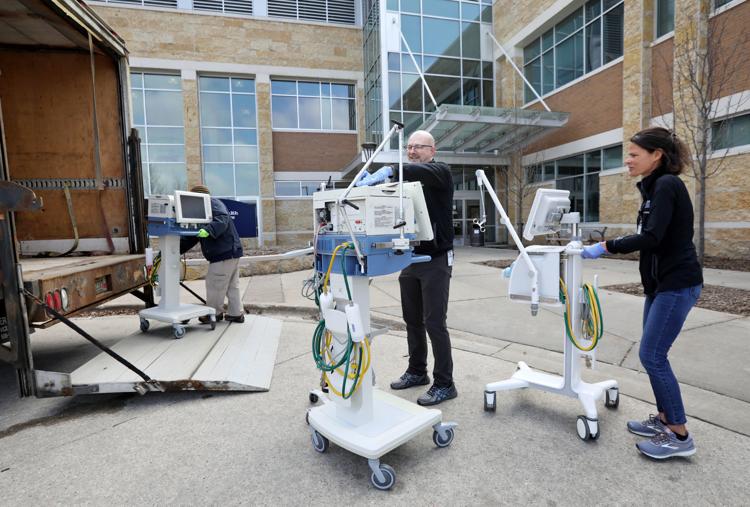 Covid Golf Courses 1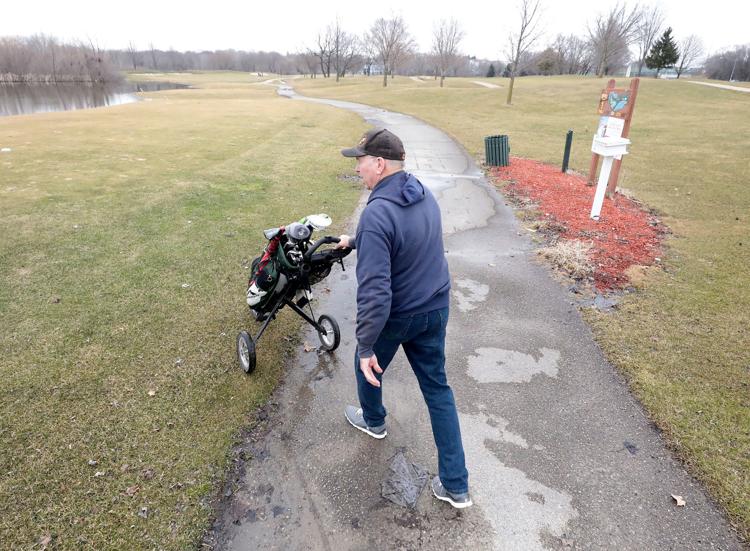 Tony Evers to order nonessential businesses to close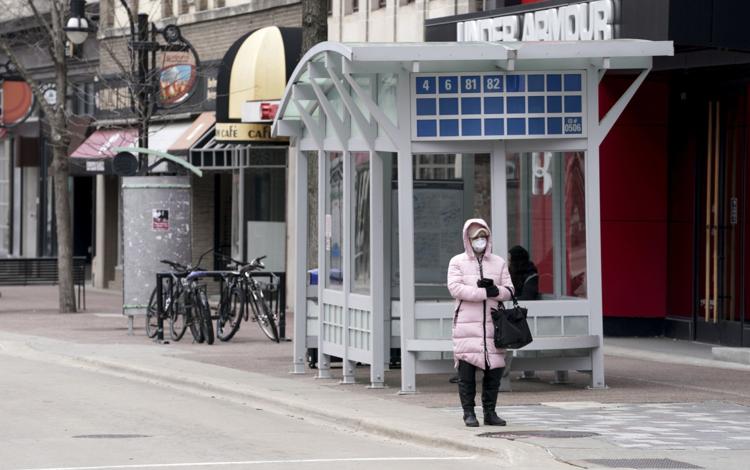 Tony Evers to order businesses to shut down to battle COVID-19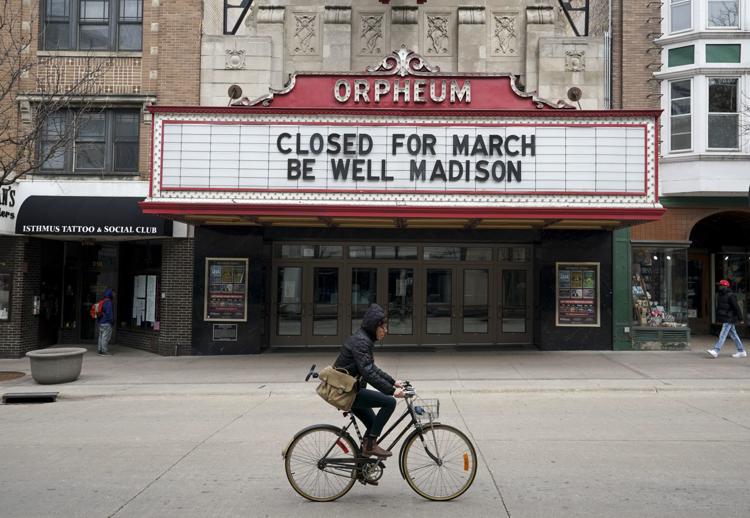 COVID-19-Bars and Restaurants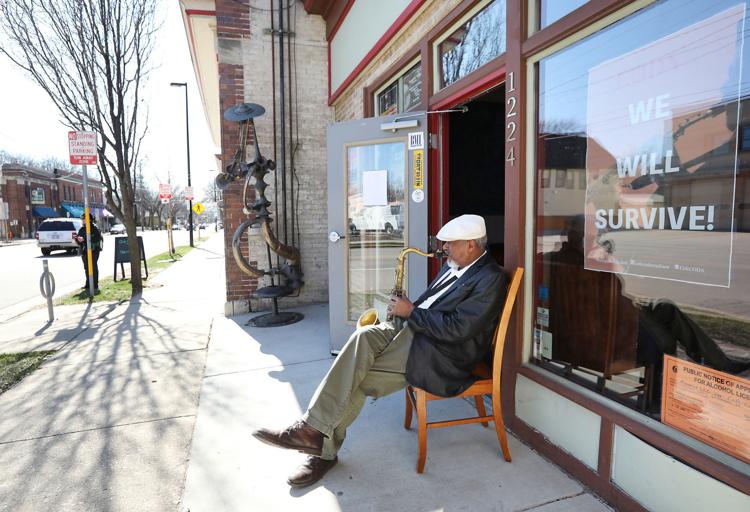 COVID-19 UW Virtual Match Day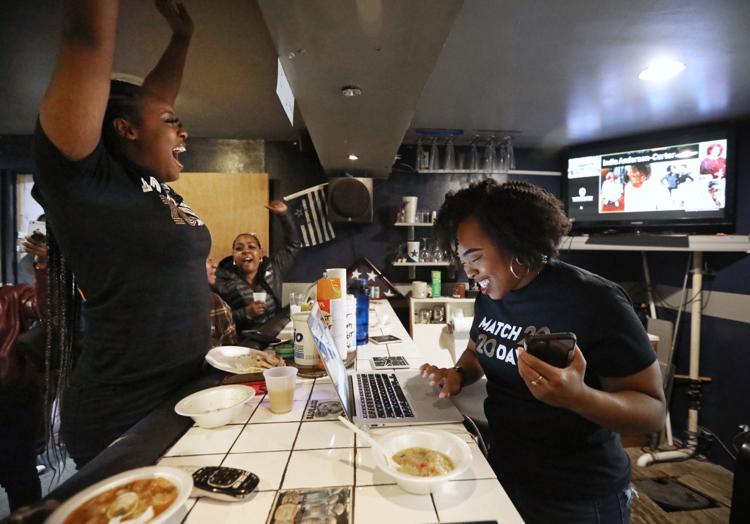 Covid State Street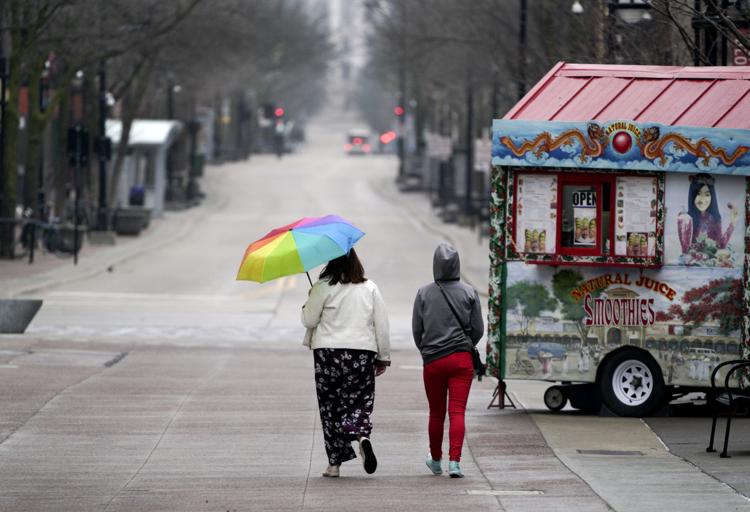 COVID-19 daycare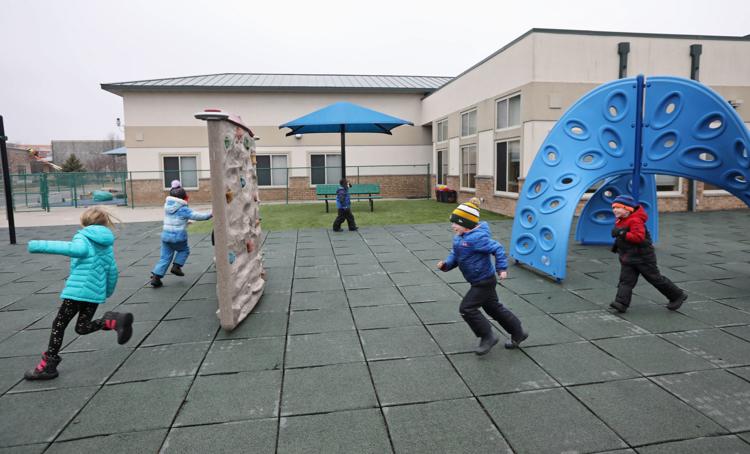 COVID-19 daycare
Barber Sherman Plaza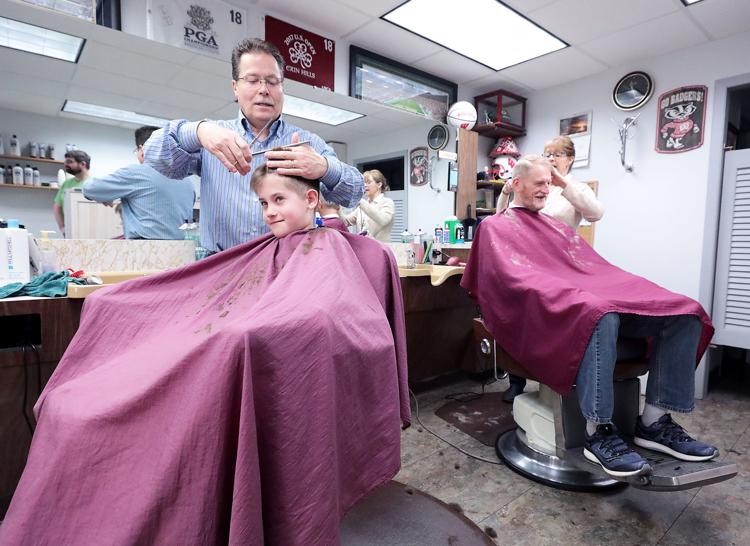 COVID-19 schools
COVID-19 schools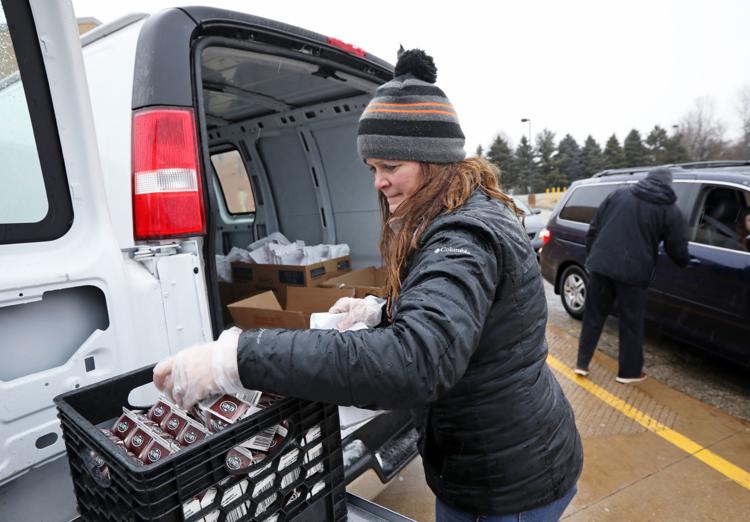 UW Moving to Online Only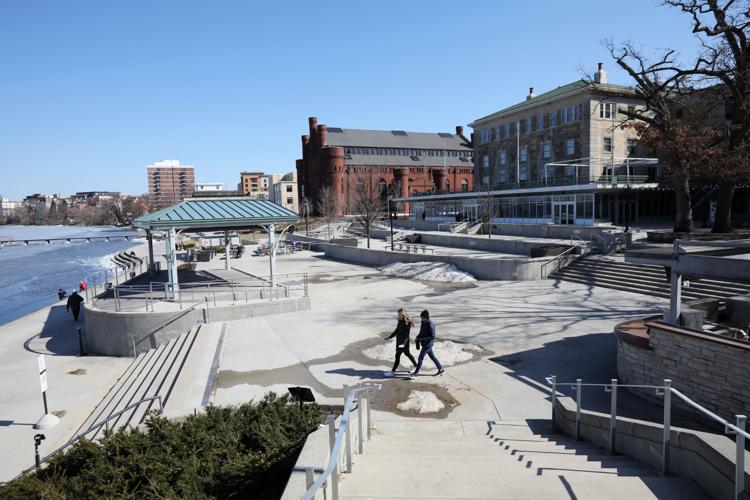 UW Moving to Online Only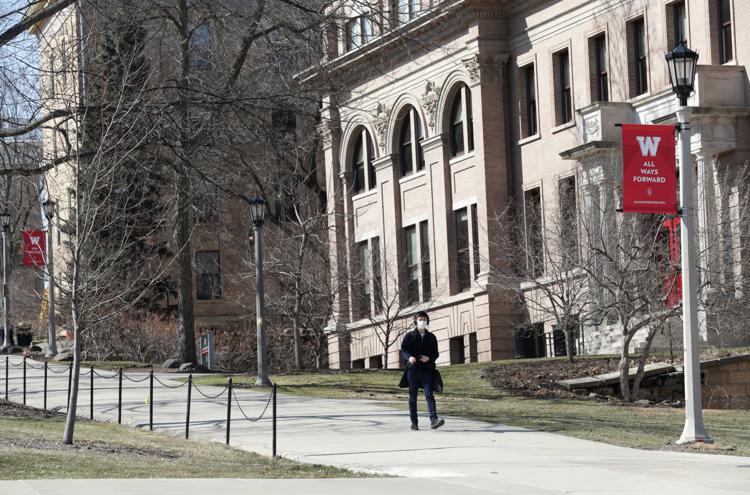 Covid Outdoors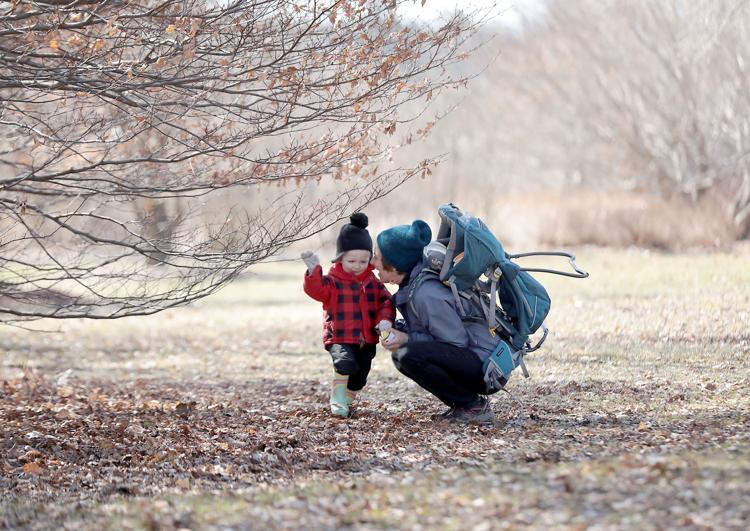 Covid Outdoors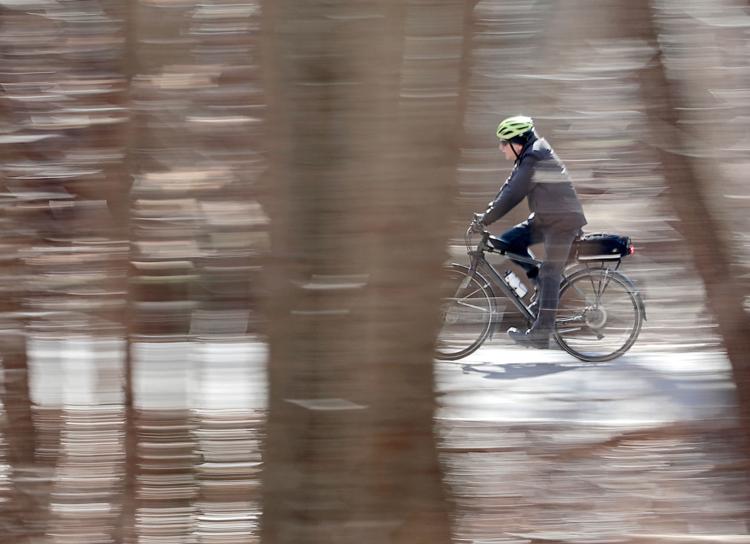 Stocking bags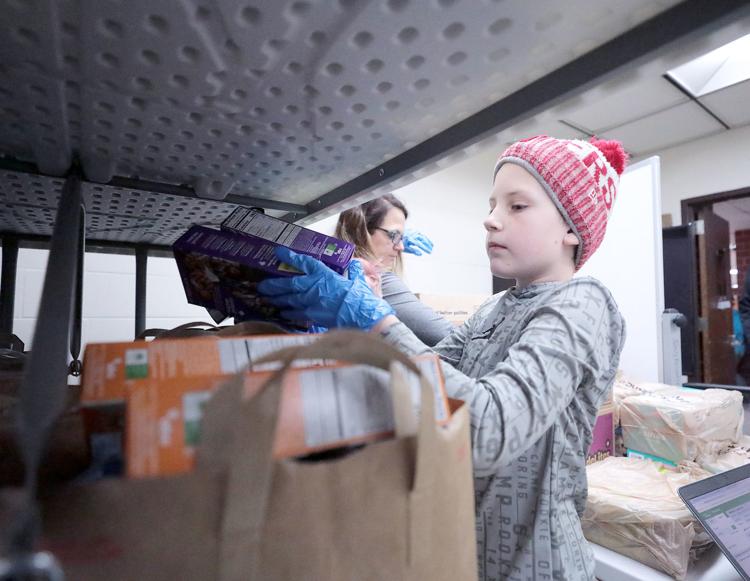 Madison school meals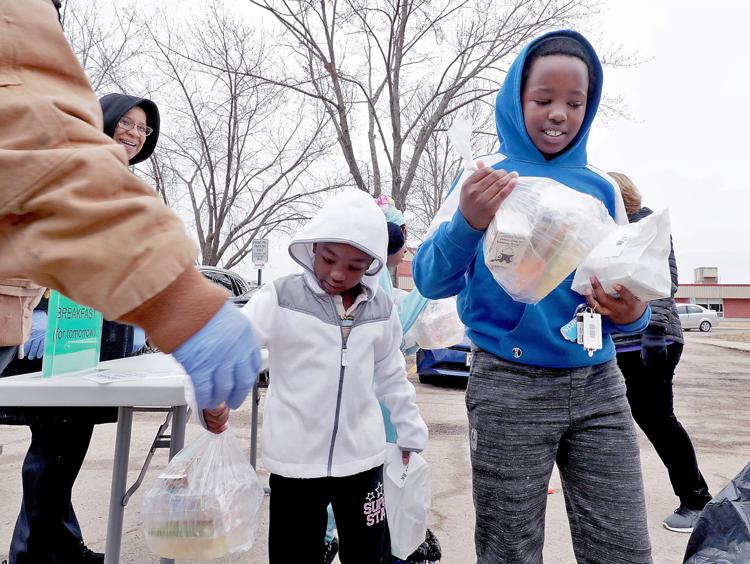 Hawk's Bar & Grill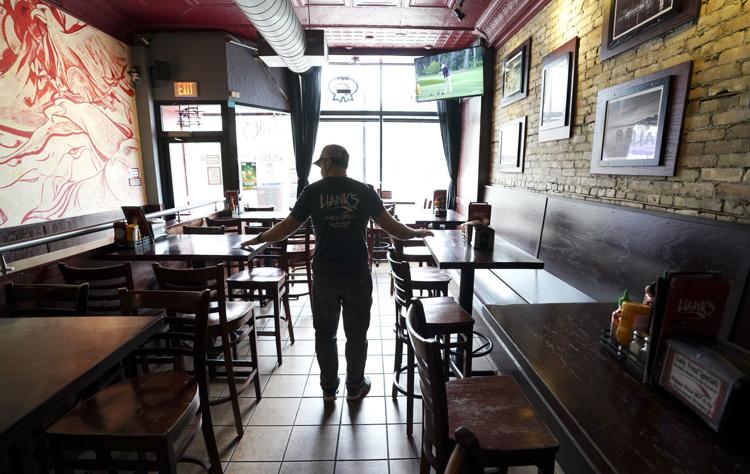 State Street -- Coronavirus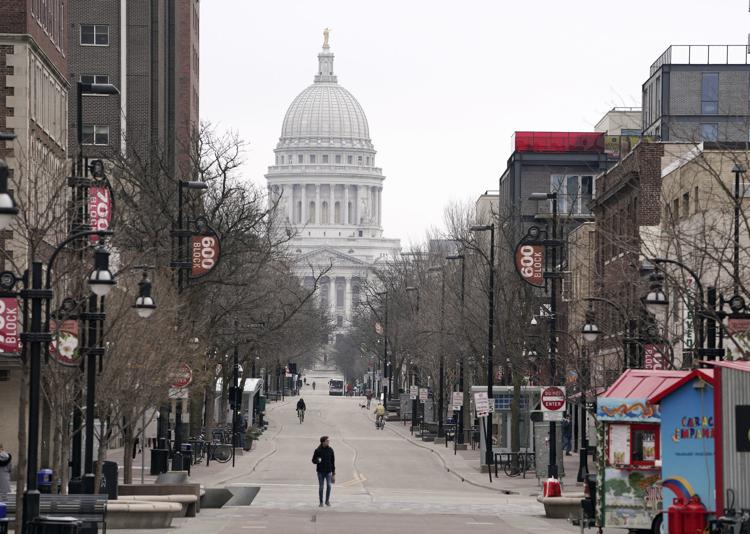 Speaking to changes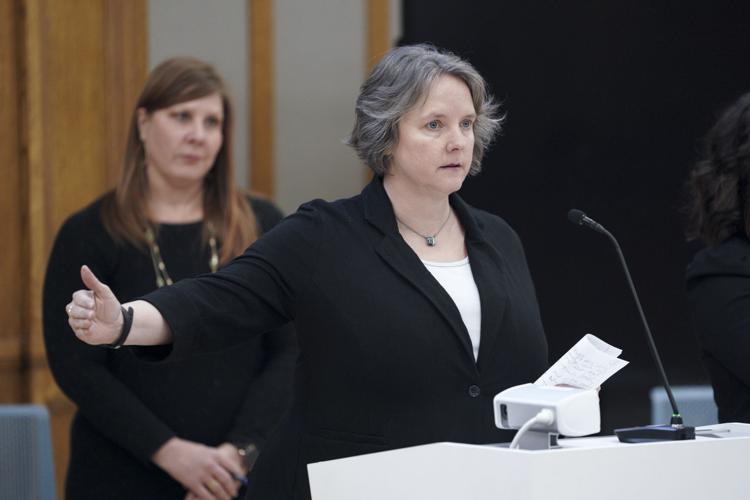 Jenifer Street Market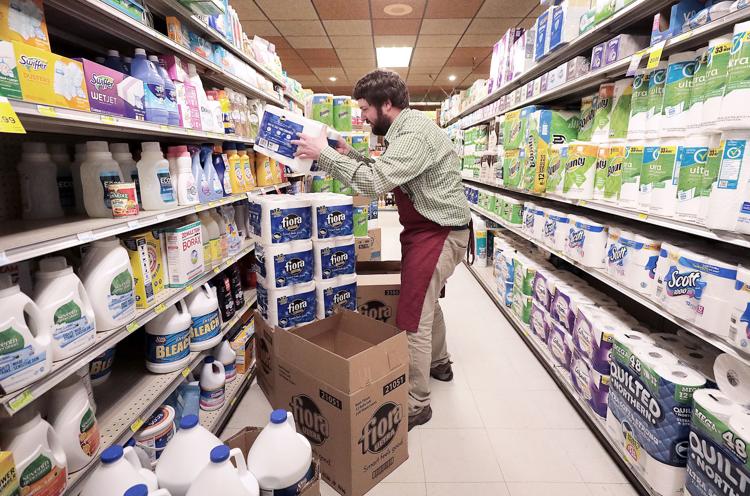 COVID-19 coronavirus UW-Madison campus dorm move-out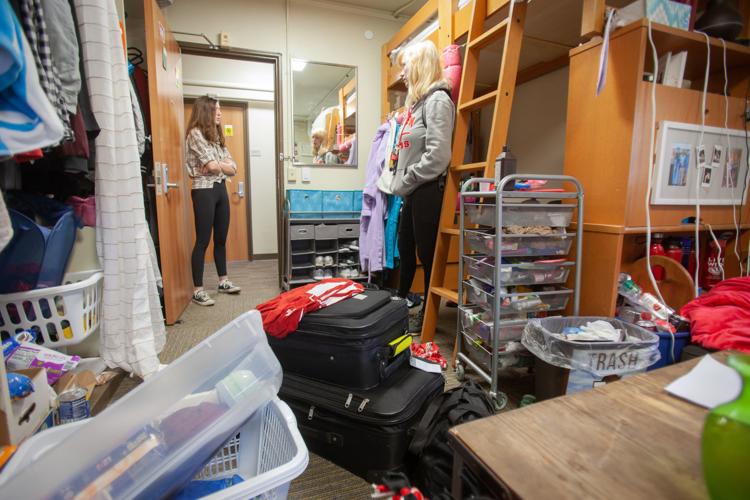 School closure news conference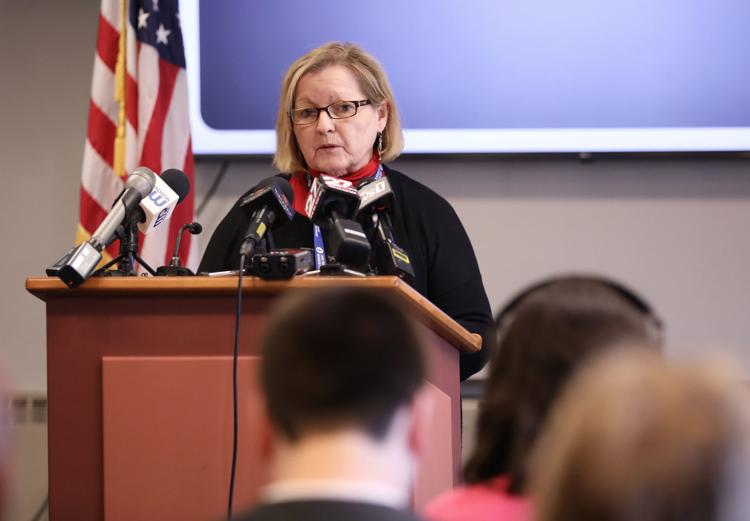 Coronavirus cleaning at UW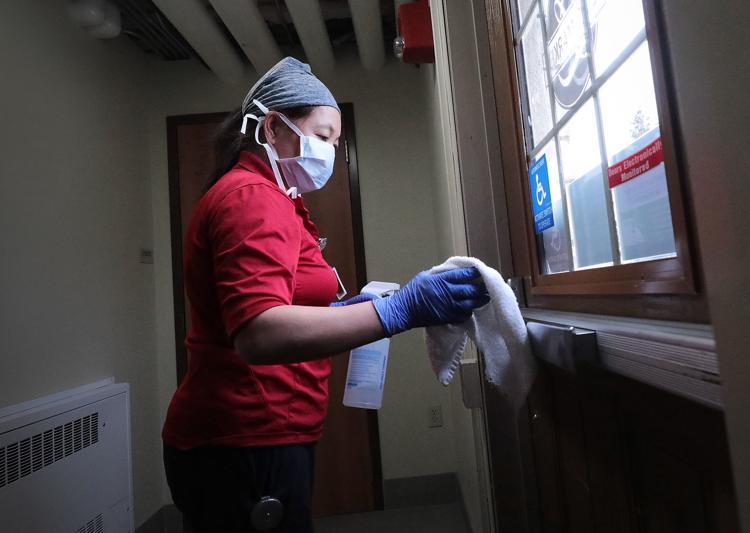 UW Spring Break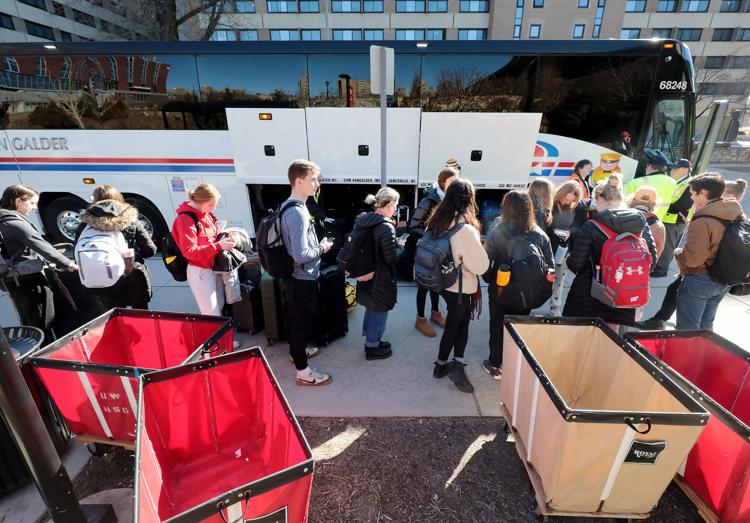 UW COVID-19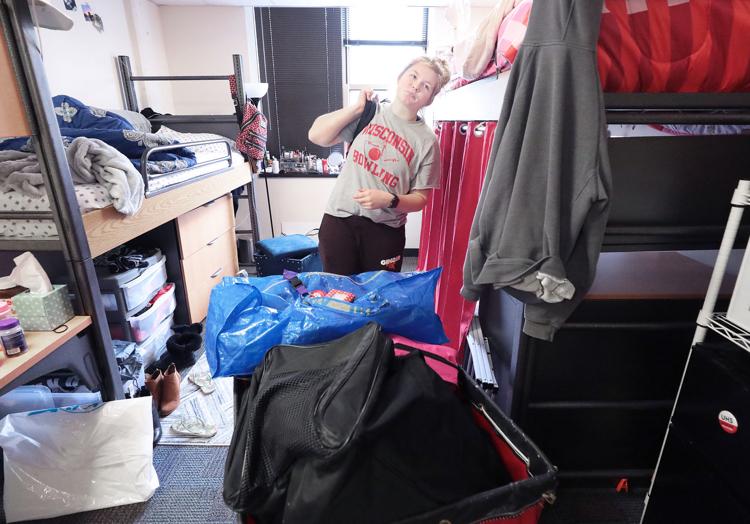 UW COVID-19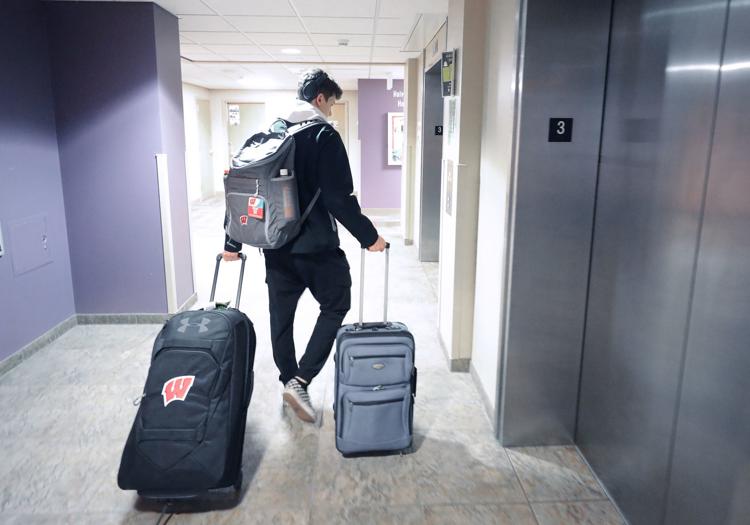 Evers news conference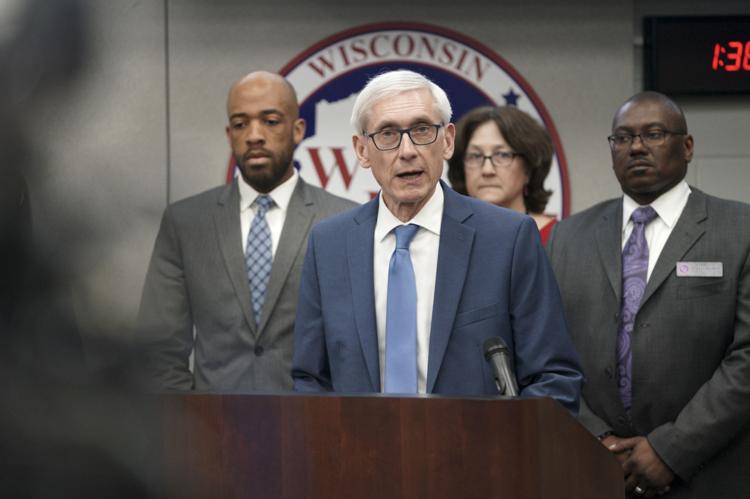 UW Covid-19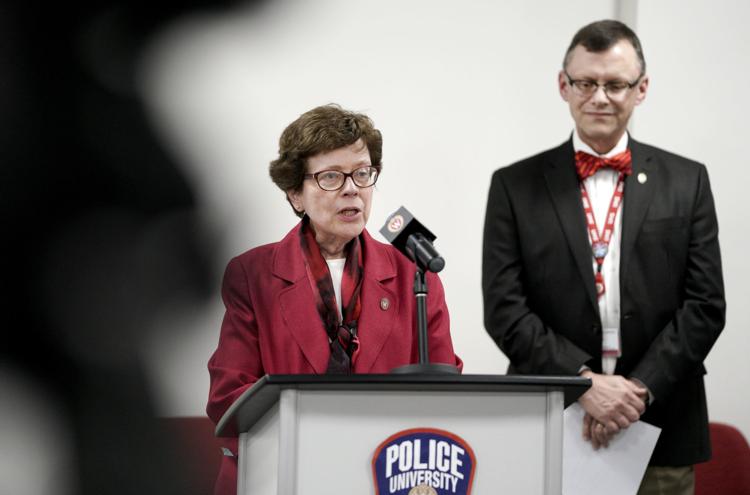 Safdar, Rhodes-Conway and Parisi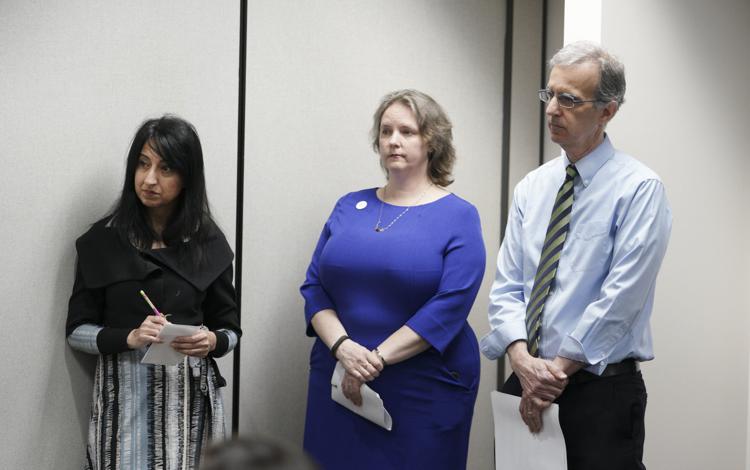 COVID-19 News conference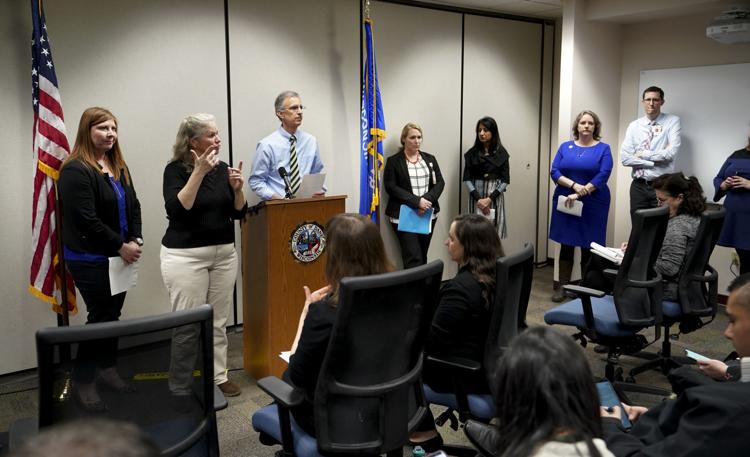 Concerned about COVID-19?
Sign up now to get the most recent coronavirus headlines and other important local and national news sent to your email inbox daily.