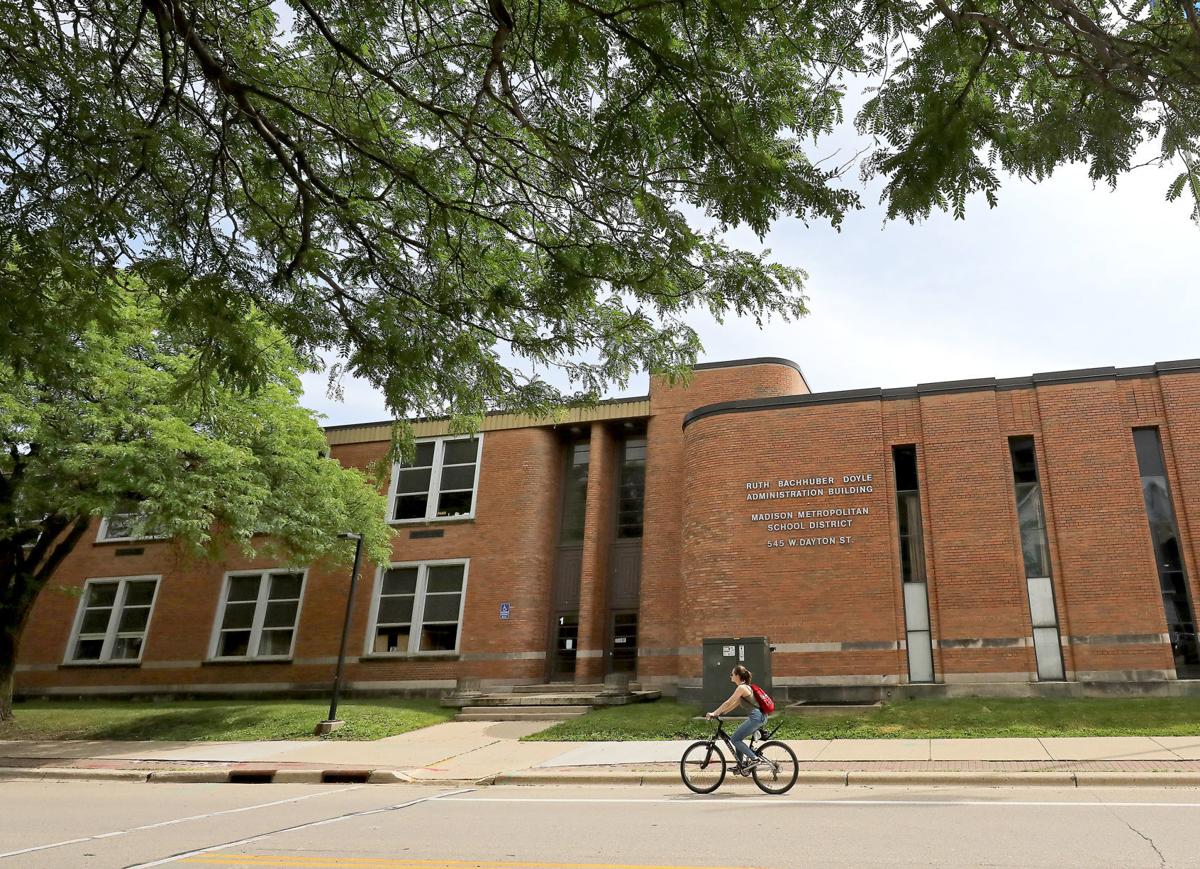 A fifth-grade teacher at Hawthorne Elementary School mistakenly texted a parent of one of her students that she wanted to slap her, according to a Madison police report.
According to a police report released Wednesday to the State Journal under the state's public records law, the parent, Tyeisha Ivy, considered the text a threat and reported it to police because she wanted it documented. Ringelstetter was not arrested, and no charges were filed in the case.
Ivy told police that with school canceled because of the coronavirus outbreak, she was exchanging texts with Ringelstetter in an attempt to get online access to homework for her daughter.
In screen shots of the texts sent to the parent and reported by Madison365, Ringelstetter appears to be asking a co-worker for help getting online access set up and wrote "I want to reach out and slap them through the phone!"
A subsequent text shows Ringelstetter apologizing for the earlier text.
According to the police report, Ringelstetter told police she was frustrated with the school's closing, that the text was meant for someone else and that she never meant to slap the parent or her daughter.
Ringelstetter did not immediately respond to an emailed request for comment. Attempts to contact Ivy were not successful.
Police say the incident occurred March 16, but school district spokesman Tim LeMonds said it occurred on March 17.
LeMonds said the teacher is still a district employee, and "we are currently investigating the matter and the process of taking appropriate action."
Doug Keillor, executive director of the Madison teachers union, Madison Teachers Inc., did not respond to requests for comment.
LeMonds said Monday that district officials have been in contact with Ivy about the incident.