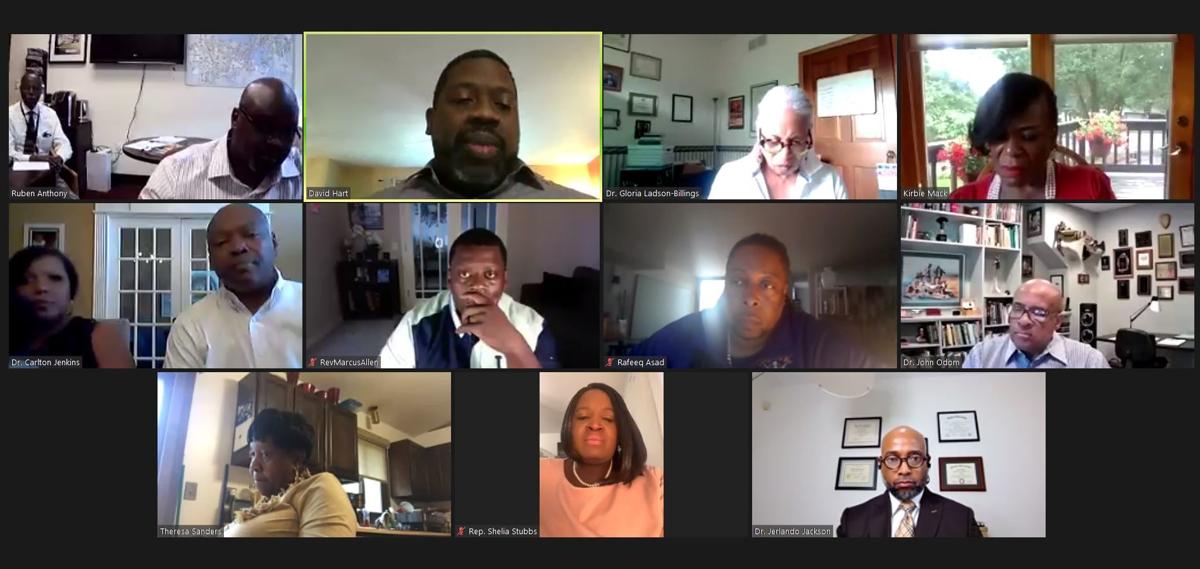 Carlton Jenkins told Black community leaders Tuesday that he's ready to tackle the Madison School District's longstanding and persistent racial disparities when he starts as superintendent next week.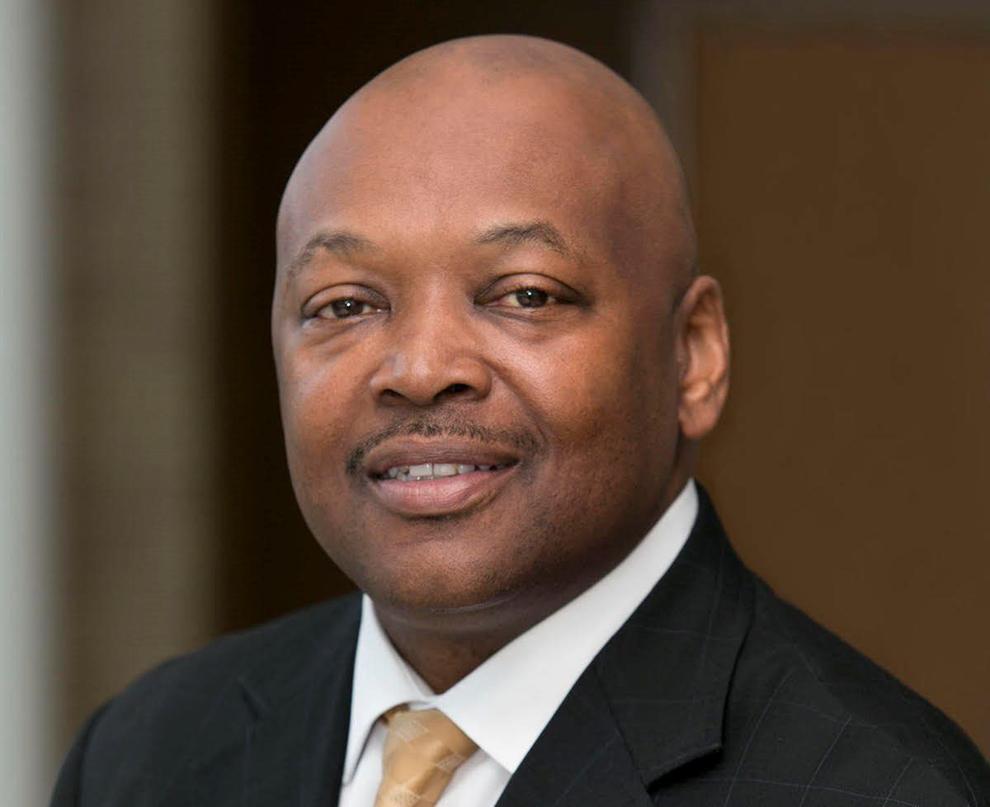 During a "virtual reception," Jenkins said there's no time for a "honeymoon period" as superintendent in the work toward achieving educational racial equity that's "been waiting too long."
"I would love longevity, but not over my integrity and not over what I came here to do," said Jenkins, who is the first Black superintendent of the Madison School District. "I'm not going to cheat our kids, I'm not going to cheat our community, that's just the way I roll."
The reception was hosted by several Black-led organizations and brought together African American faith leaders, educators and nonprofit heads to engage with the 54-year-old Jenkins, who is leaving the superintendent position of Robbinsdale Area Schools in suburban Minneapolis, before his Aug. 4 start date.
The event, which was held on Zoom, served as a platform for community leaders to explain the historical and current challenges students of color face in the district, offer support and advice, and — especially to those who know Jenkins from his time studying at UW-Madison and his stint in Beloit schools — to welcome him back to a city Jenkins refers to as "home."
Gloria Ladson-Billings, a UW-Madison education researcher who was on Jenkins' dissertation committee when he earned a Ph.D. from the university in 2009, said while the district hasn't grown much since Jenkins started his administrative career in Madison's Memorial High School, the demographics have become more diverse.
She said the changing demographics in the majority-minority district mean there needs to be a recognition of the changing needs of students.
Ladson-Billings said Jenkins and the other superintendent finalist, Carol Kelley, superintendent of Oak Park Elementary School District 97 in Illinois, were both qualified for the position. But if the School Board selected Kelley, Ladson-Billings predicted "we would have more of the same."
Jenkins said he understands the "racial politics" of Madison, saying he was listed as an "intern" in Memorial High's yearbook instead of an associate principal when he worked there in 1993-94.
He also spoke to the need to educate white people on race, because "they have a false narrative about their intelligence and about their privileges."
Hopes are riding
Kaleem Caire, founder and CEO of One City Schools, an independent charter on Madison's South Side that predominately serves Black children, told Jenkins the community doesn't have unrealistic expectations for his tenure, but has high expectations.
Caire said he doesn't want people to see Jenkins "as just the Black superintendent" but as someone with a deep resume leading two other school districts and holding other high-level positions.
Jenkins first became a superintendent in 2010 in Saginaw, Michigan, serving four years before a one-year post in Atlanta Public Schools as chief academic officer. He's been at his suburban Minneapolis district for the past five years.
"We're at a point now where we needed you in this job," Caire said.
Reading scores
Former School Board member James Howard, who also served as president, said the district's No. 1 challenge is the low reading outcomes for Black children, where only 9% of scored proficient on a state assessment.
"Before our kids can succeed academically ... we have to do something about our reading scores," Howard said.
Jenkins said if the "collective wisdom" of the community, the district and the university can't change the outcomes for students of color "then I think we have to blame ourselves," adding accountability starts with him.
"This is one time we don't have a honeymoon period. We got to get to work," he said.
---
Explore the story behind how every Madison school got its name
Explore the story behind how every Madison school got its name
GOMPERS ELEMENTARY SCHOOL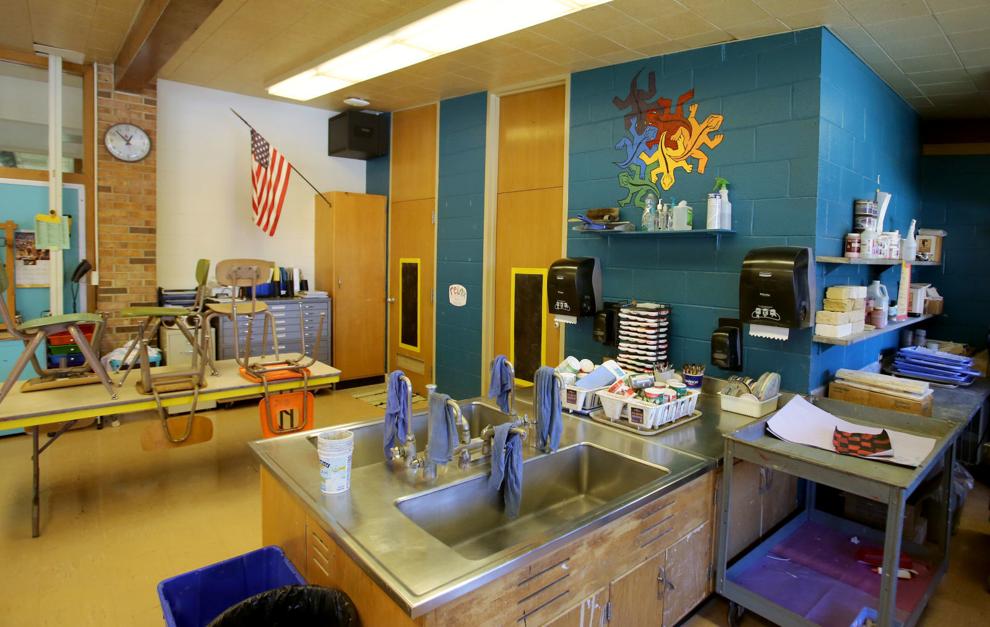 LAKE VIEW ELEMENTARY SCHOOL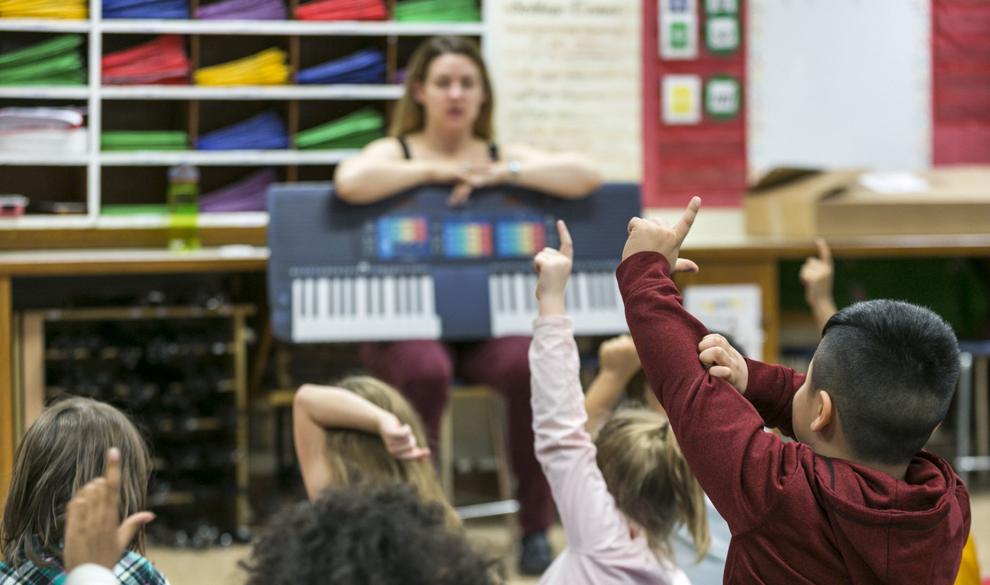 LINDBERGH ELEMENTARY SCHOOL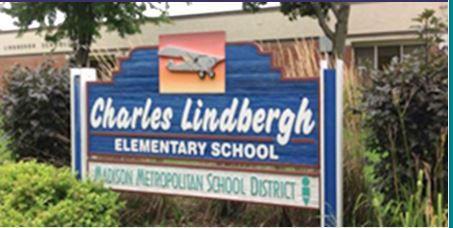 MENDOTA ELEMENTARY SCHOOL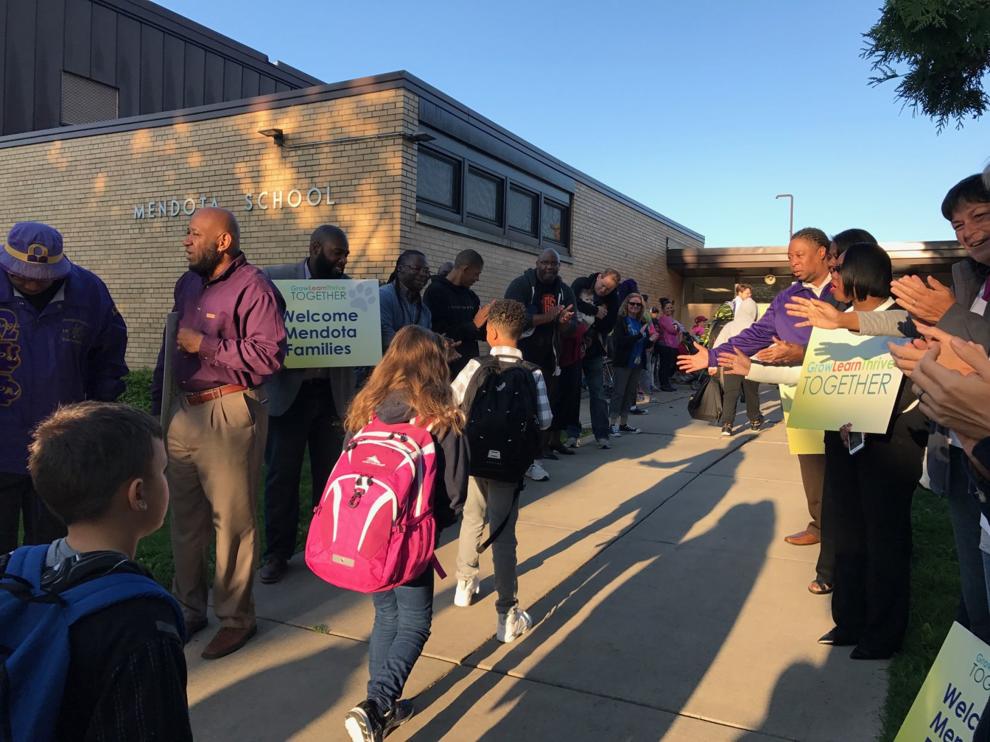 HAWTHORNE ELEMENTARY SCHOOL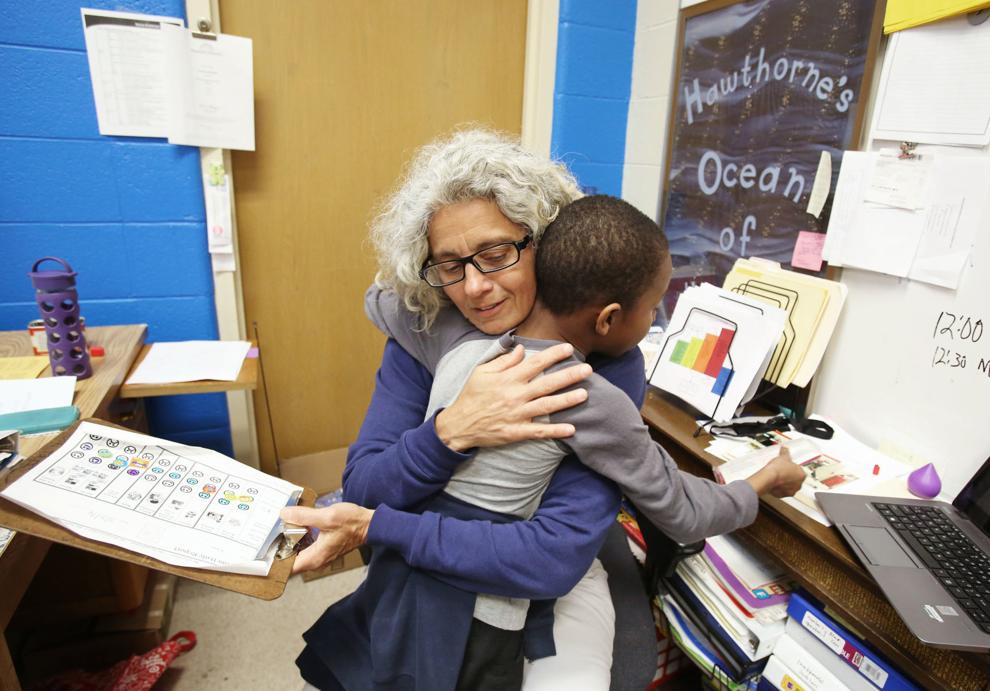 LAPHAM ELEMENTARY SCHOOL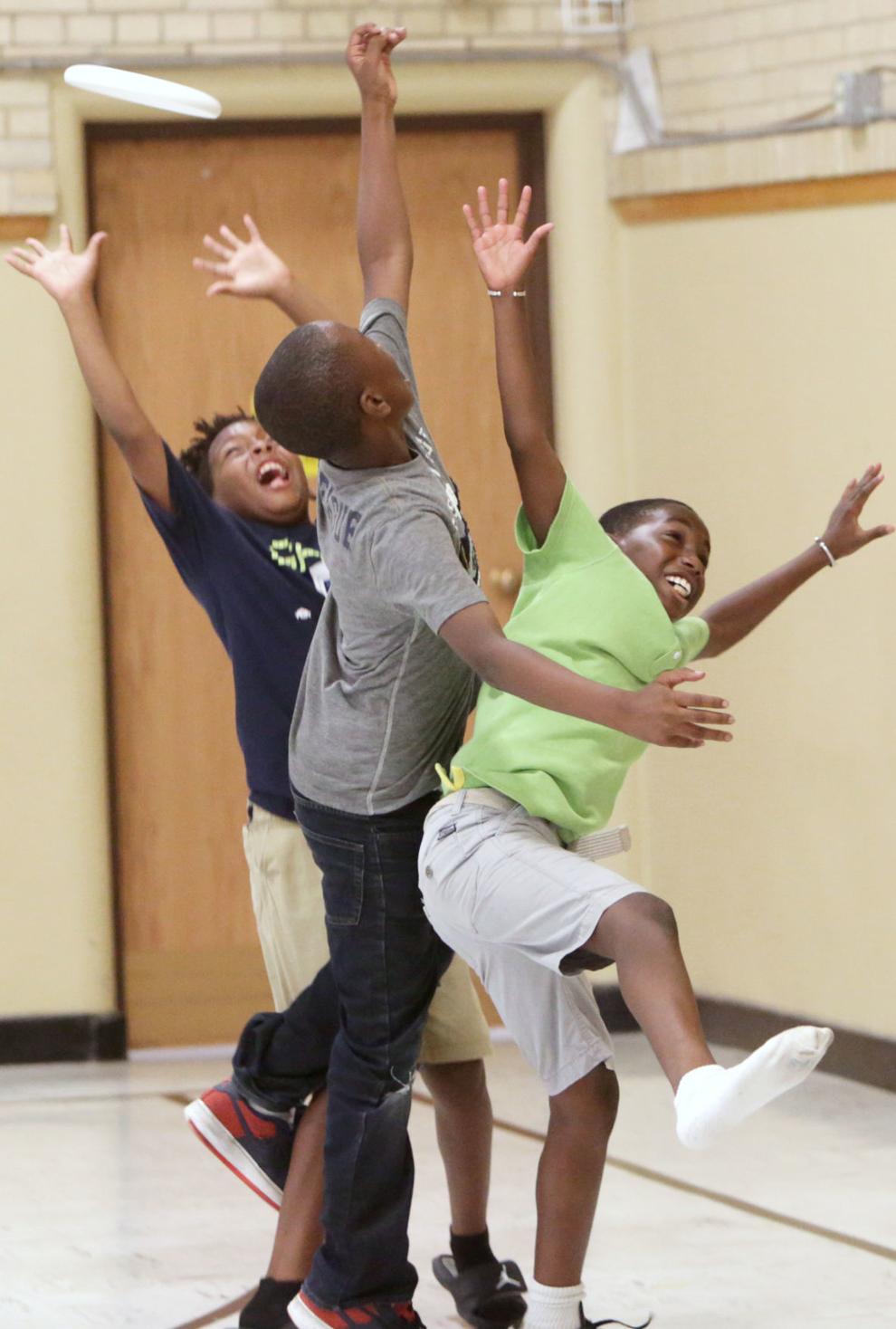 MARQUETTE ELEMENTARY SCHOOL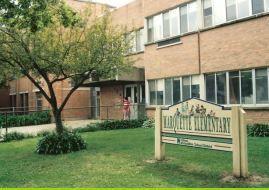 LOWELL ELEMENTARY SCHOOL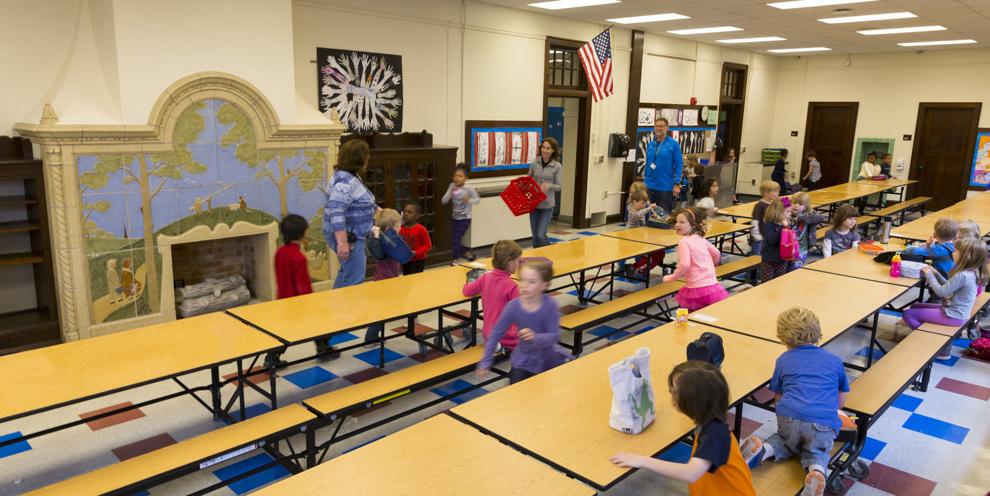 EMERSON ELEMENTARY SCHOOL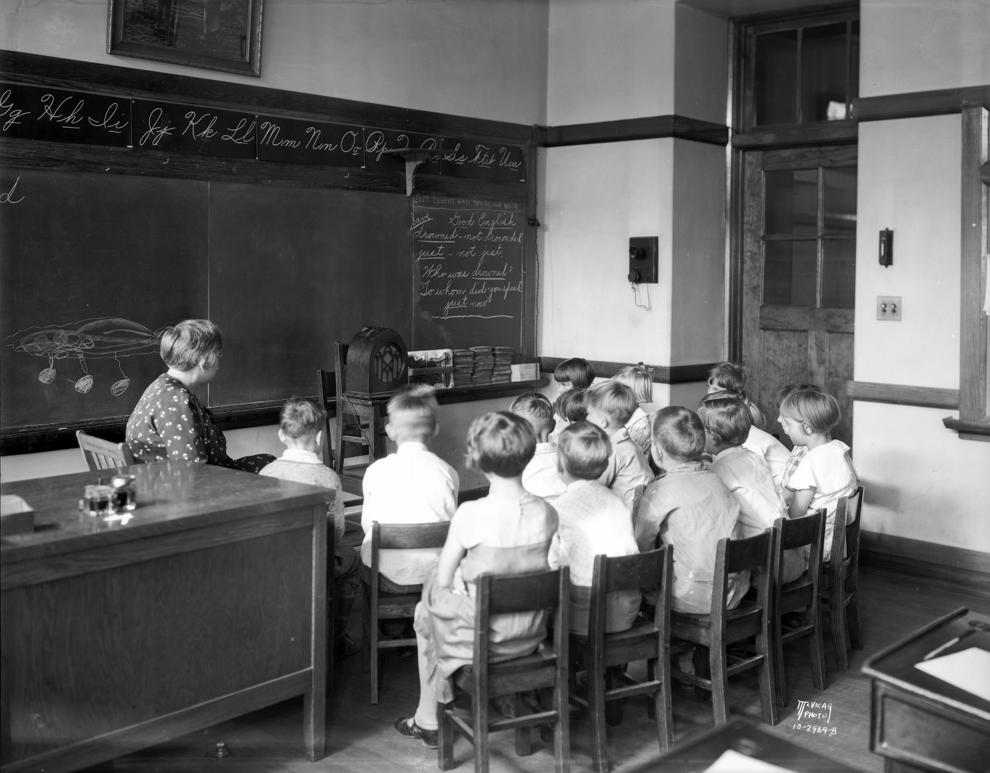 SANDBURG ELEMENTARY SCHOOL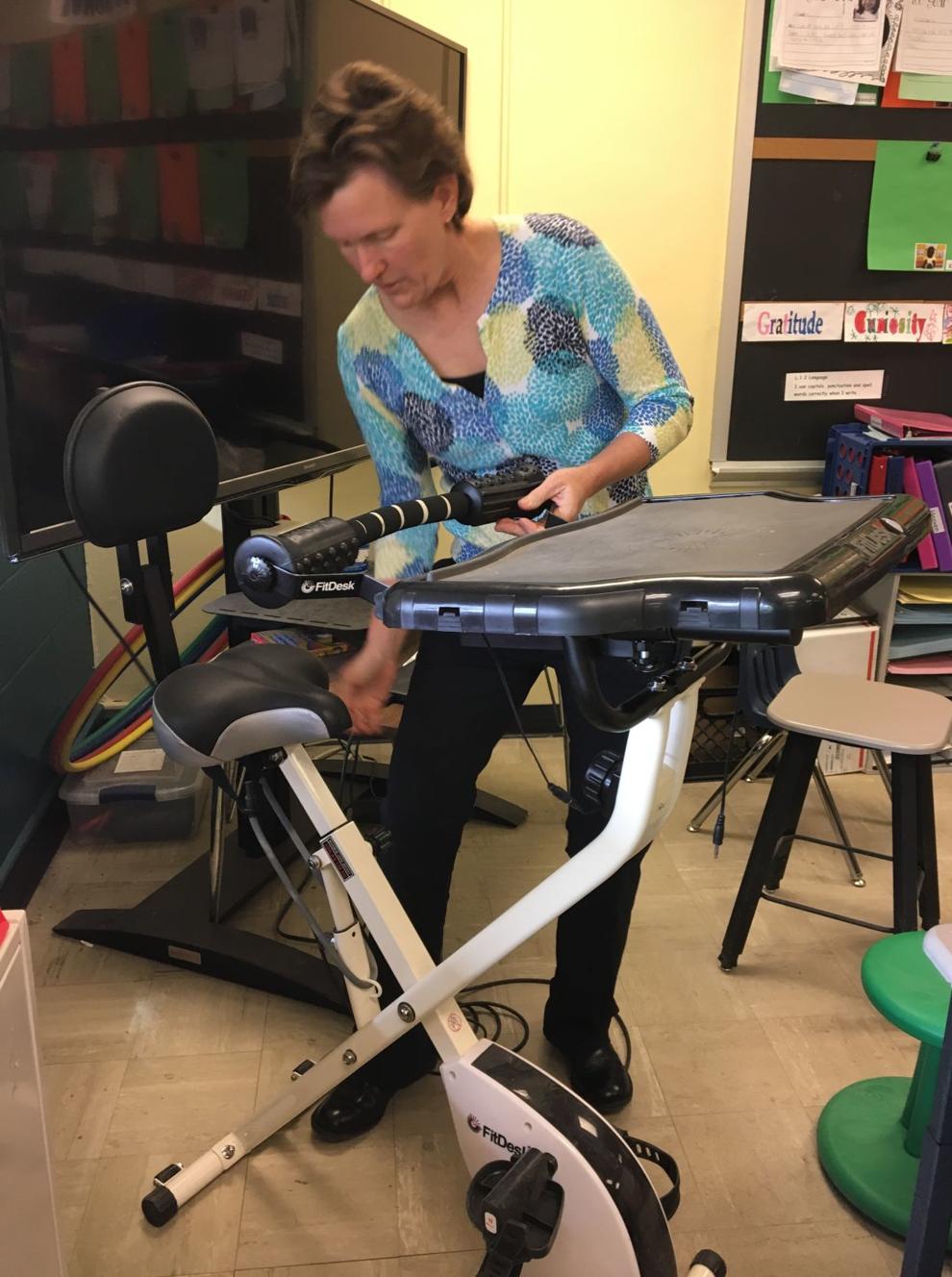 ALLIS ELEMENTARY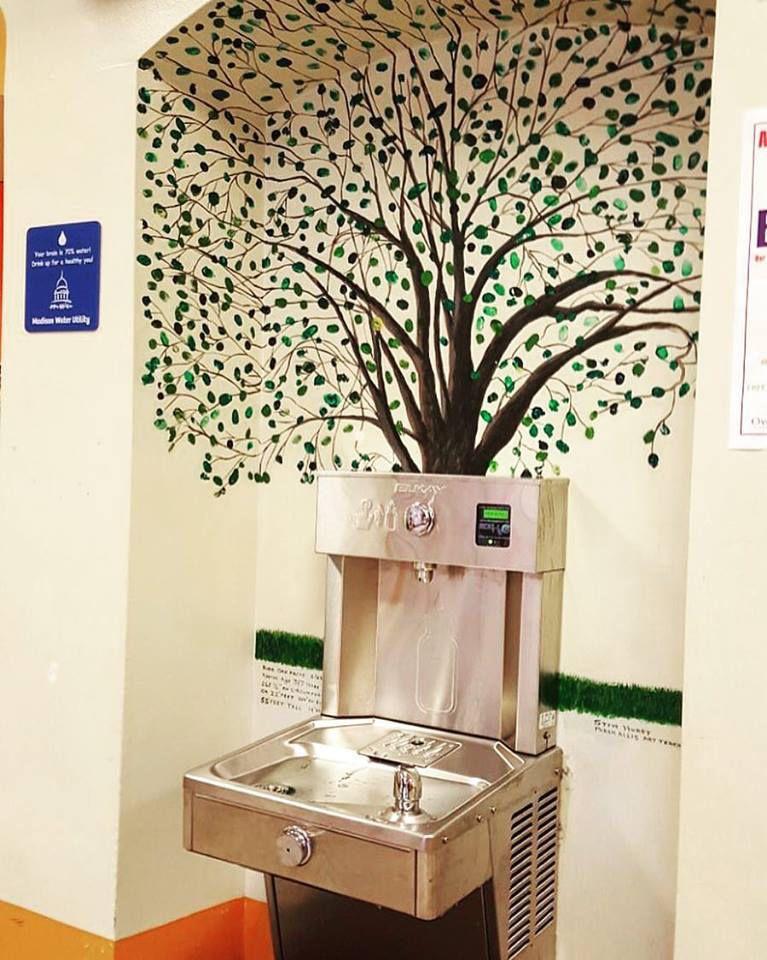 NUESTRO MUNDO COMMUNITY SCHOOL
ELVEHJEM ELEMENTARY SCHOOL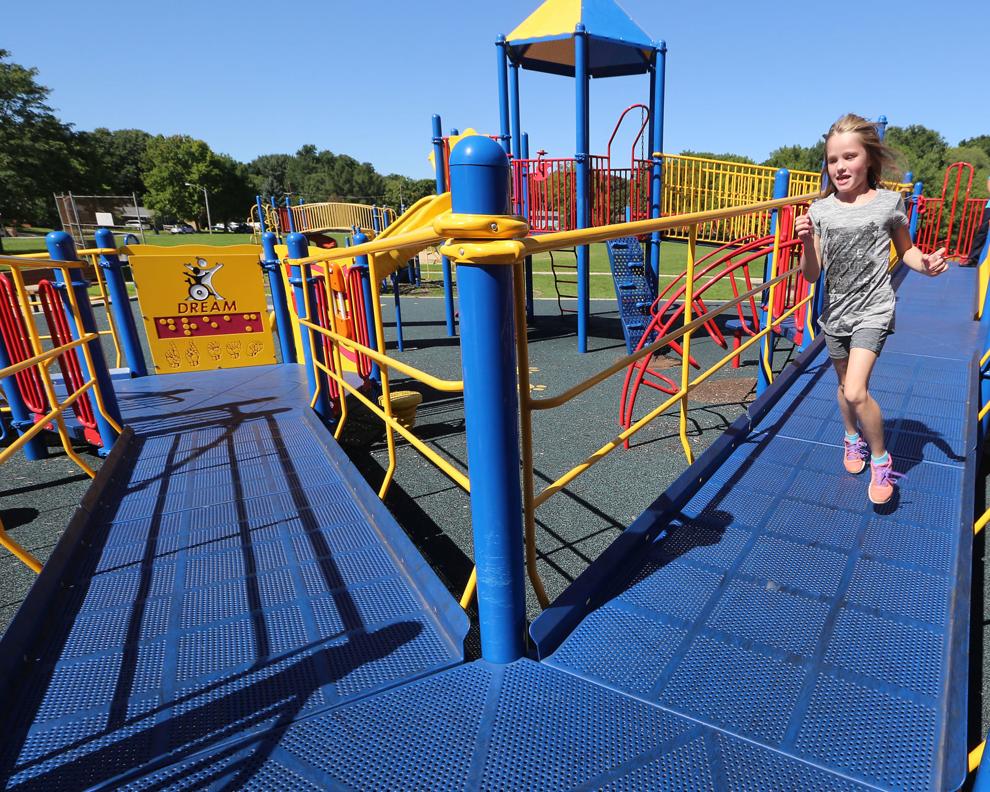 GLENDALE ELEMENTARY SCHOOL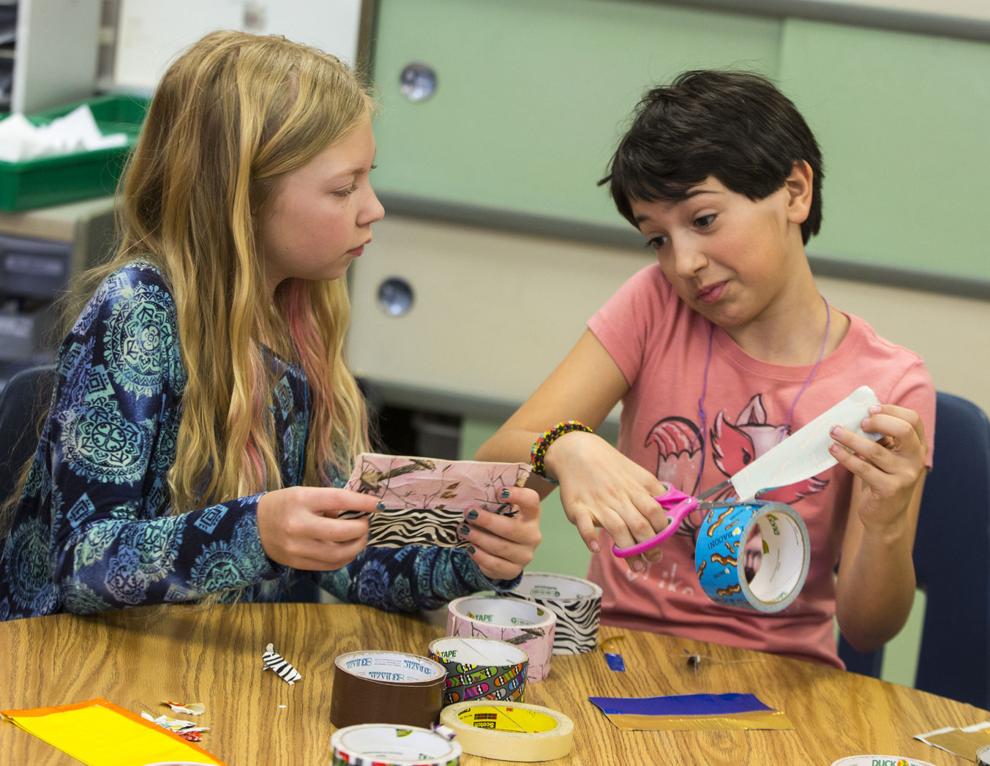 KENNEDY ELEMENTARY SCHOOL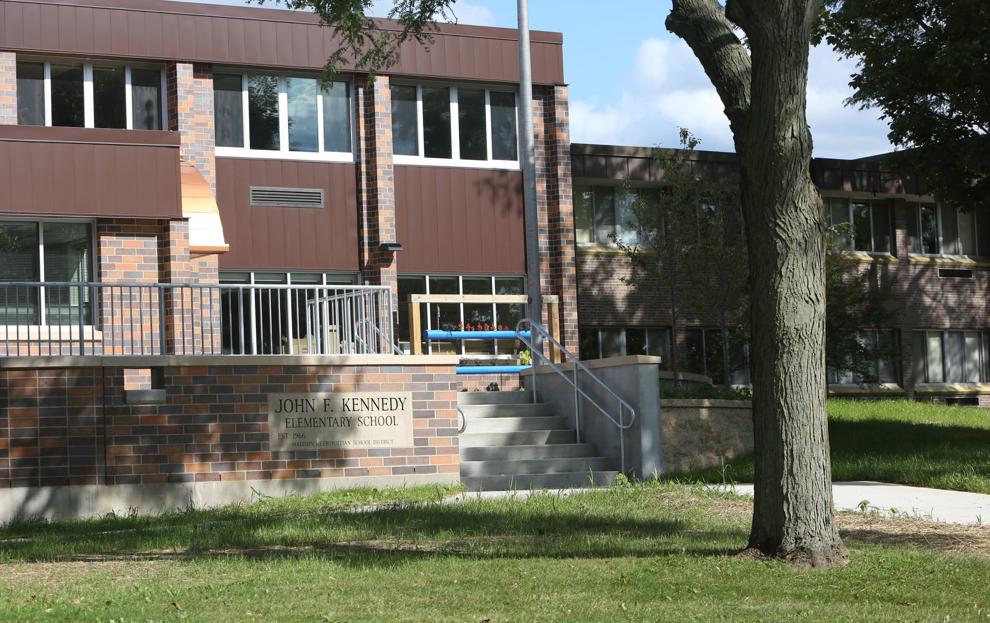 SCHENK ELEMENTARY SCHOOL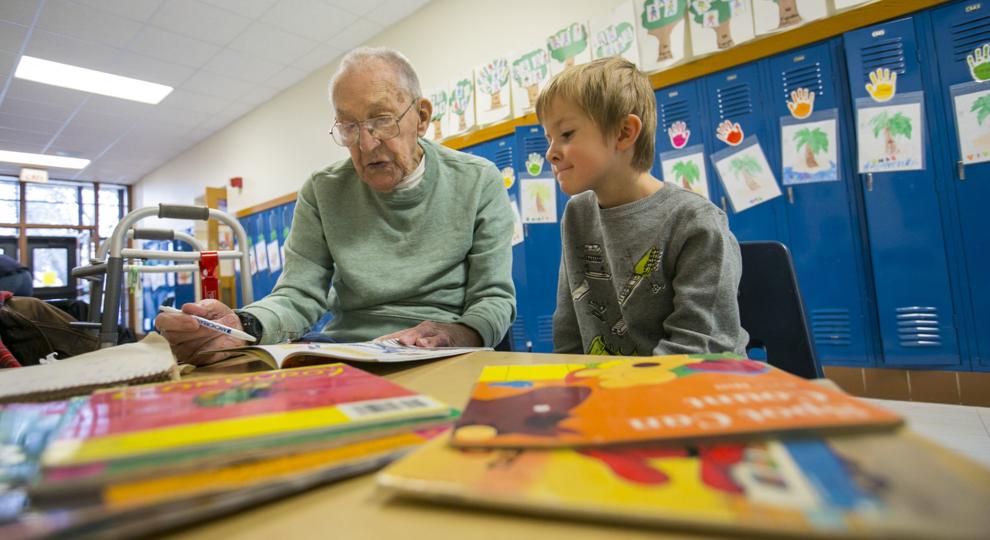 HUEGEL ELEMENTARY SCHOOL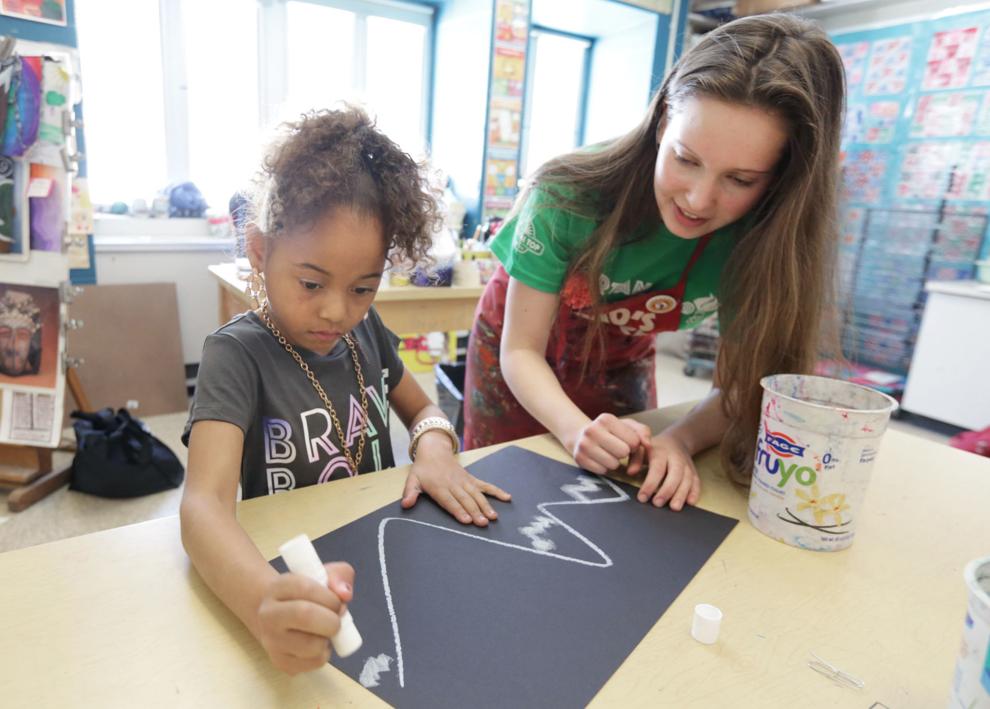 CRESTWOOD ELEMENTARY SCHOOL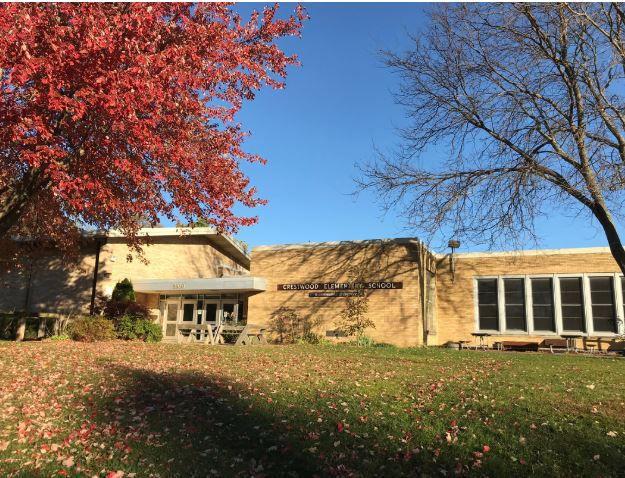 MUIR ELEMENTARY SCHOOL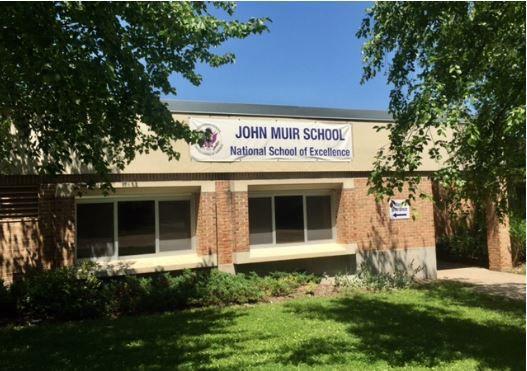 STEPHENS ELEMENTARY SCHOOL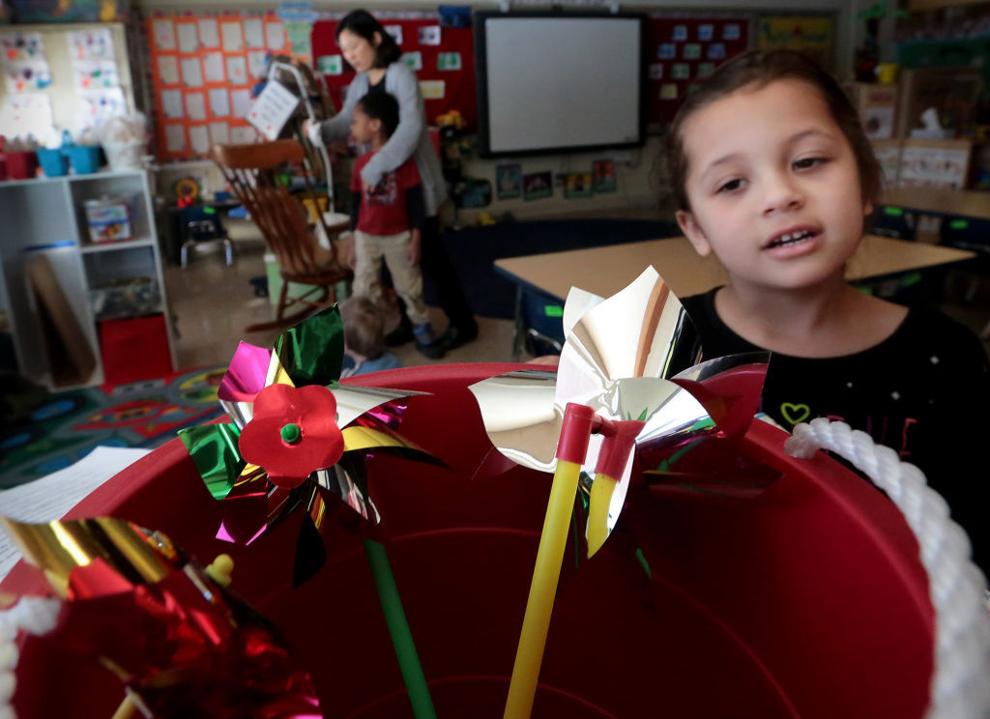 FALK ELEMENTARY SCHOOL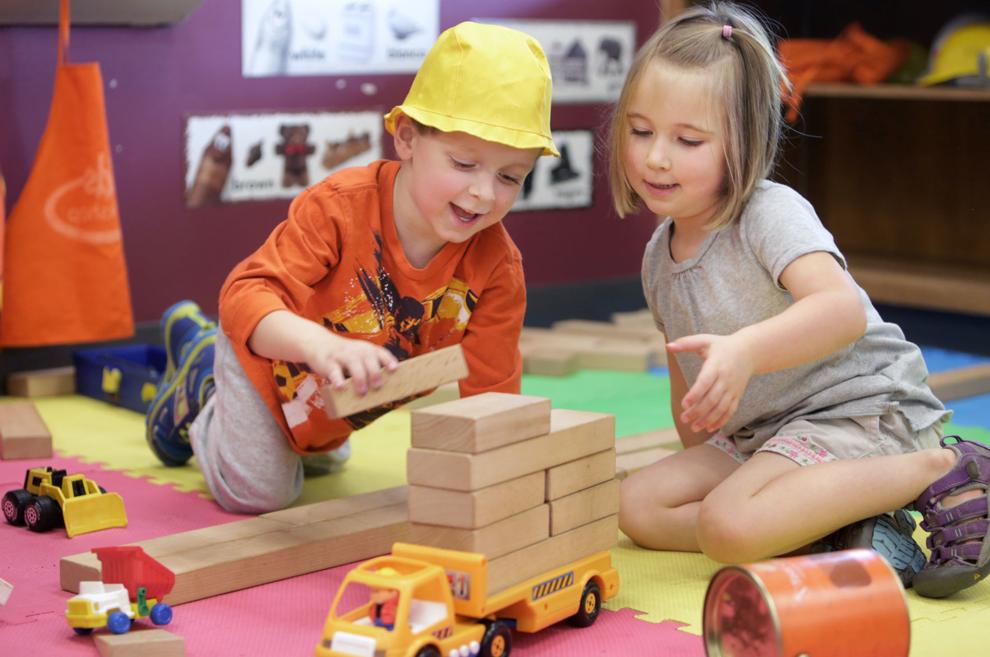 CHAVEZ ELEMENTARY SCHOOL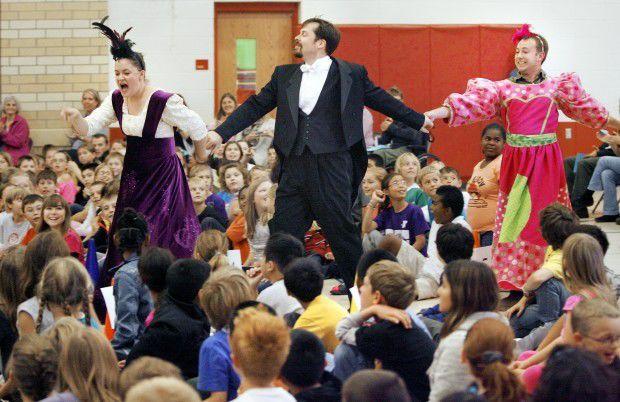 OLSON ELEMENTARY SCHOOL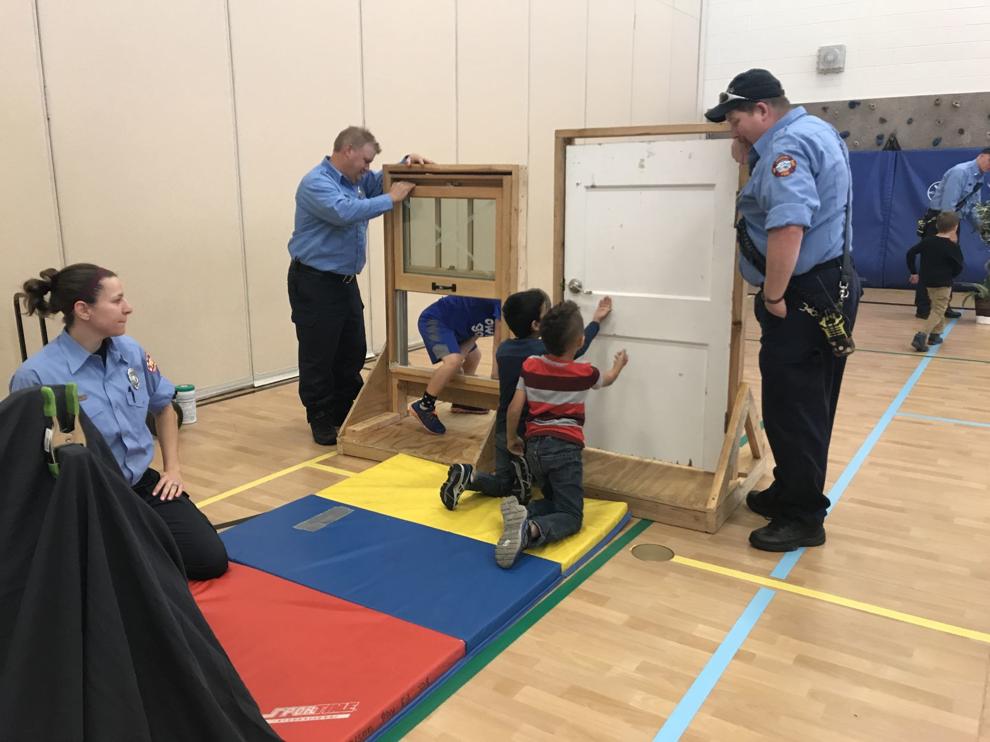 ORCHARD RIDGE ELEMENTARY SCHOOL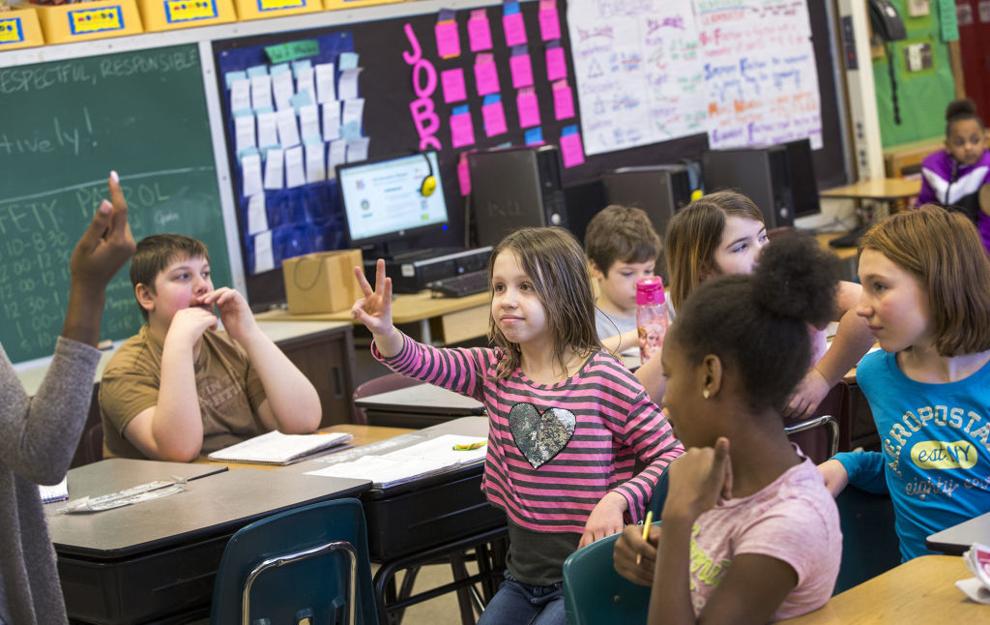 LEOPOLD ELEMENTARY SCHOOL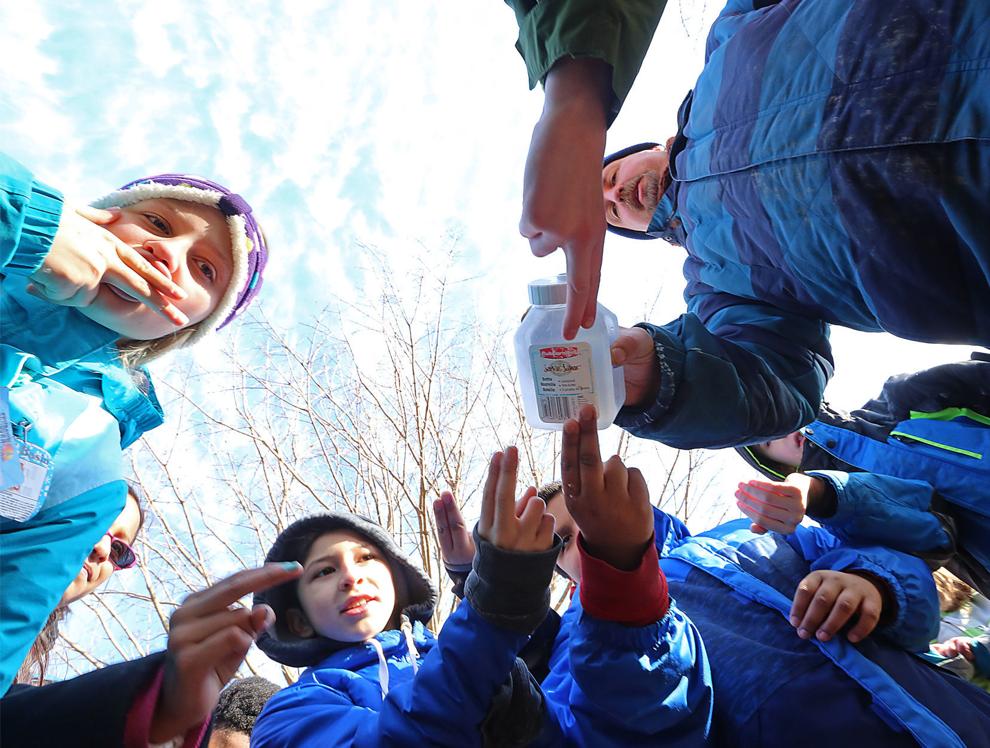 LINCOLN ELEMENTARY SCHOOL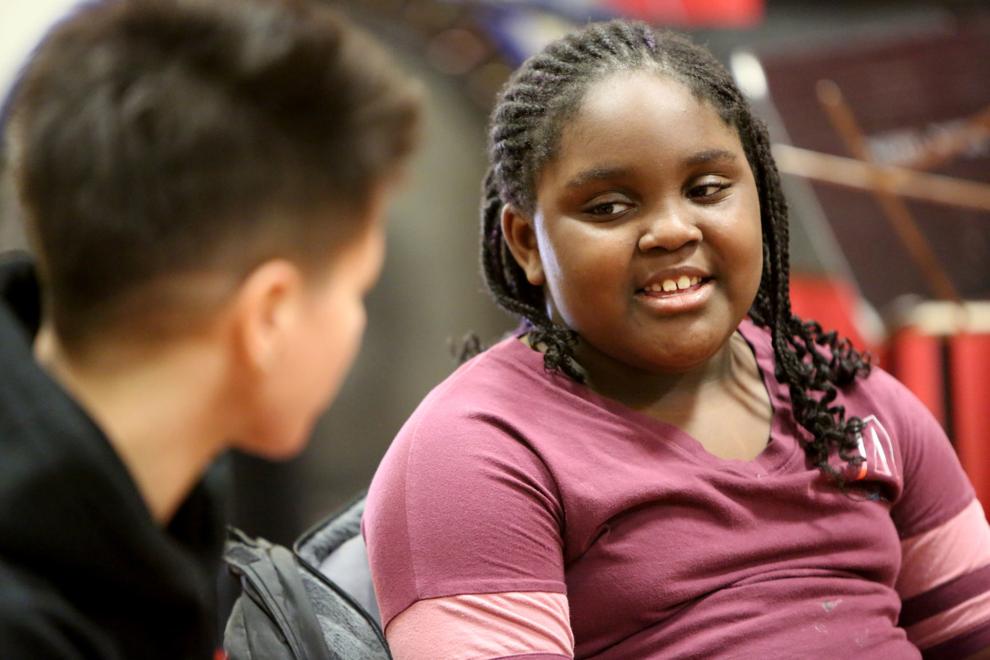 MIDVALE ELEMENTARY SCHOOL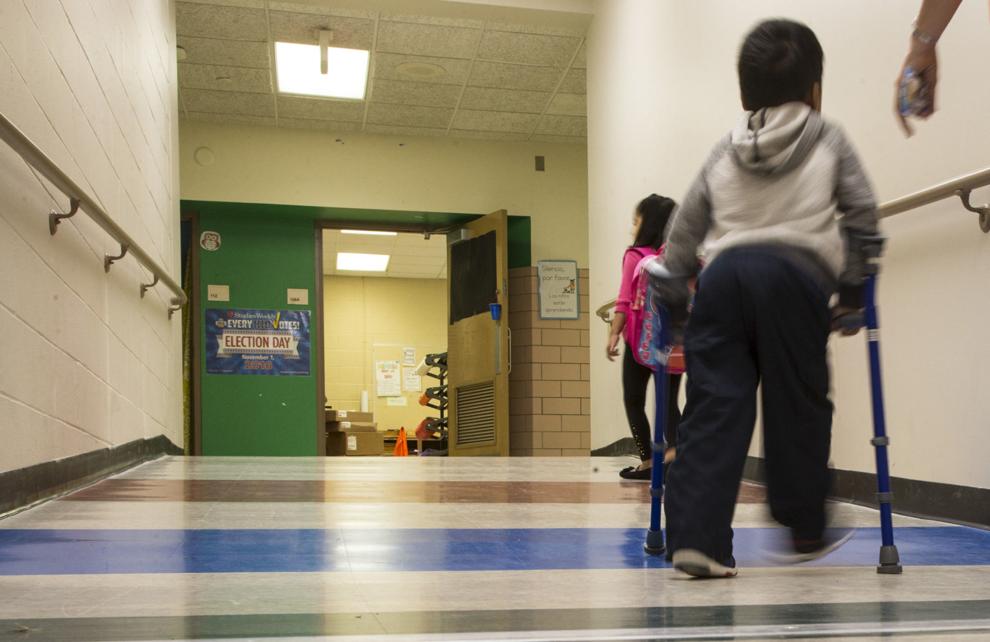 THOREAU ELEMENTARY SCHOOL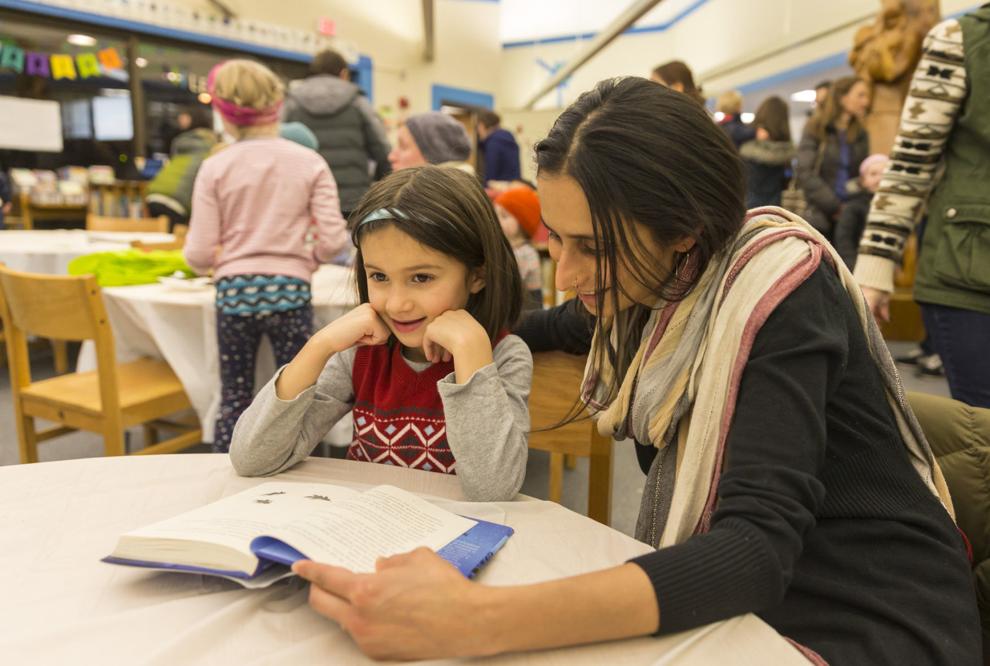 FRANKLIN ELEMENTARY SCHOOL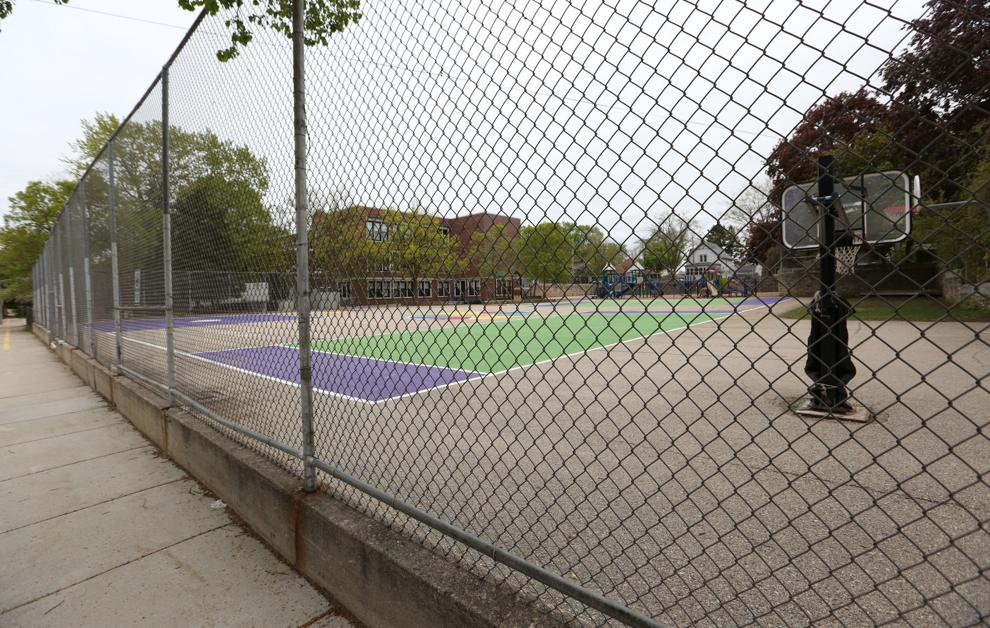 RANDALL ELEMENTARY SCHOOL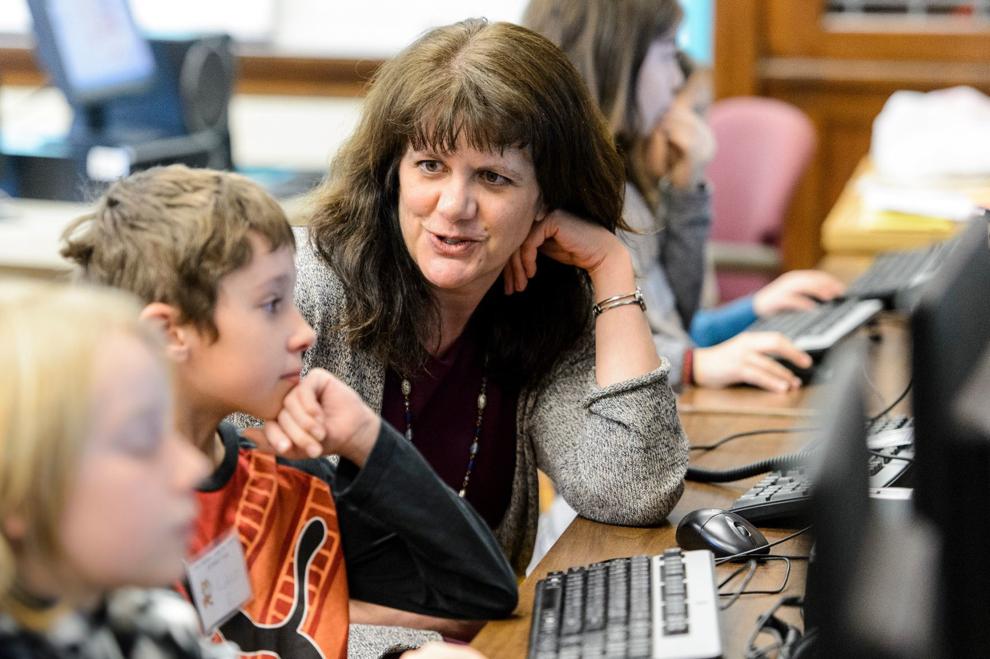 SHOREWOOD ELEMENTARY SCHOOL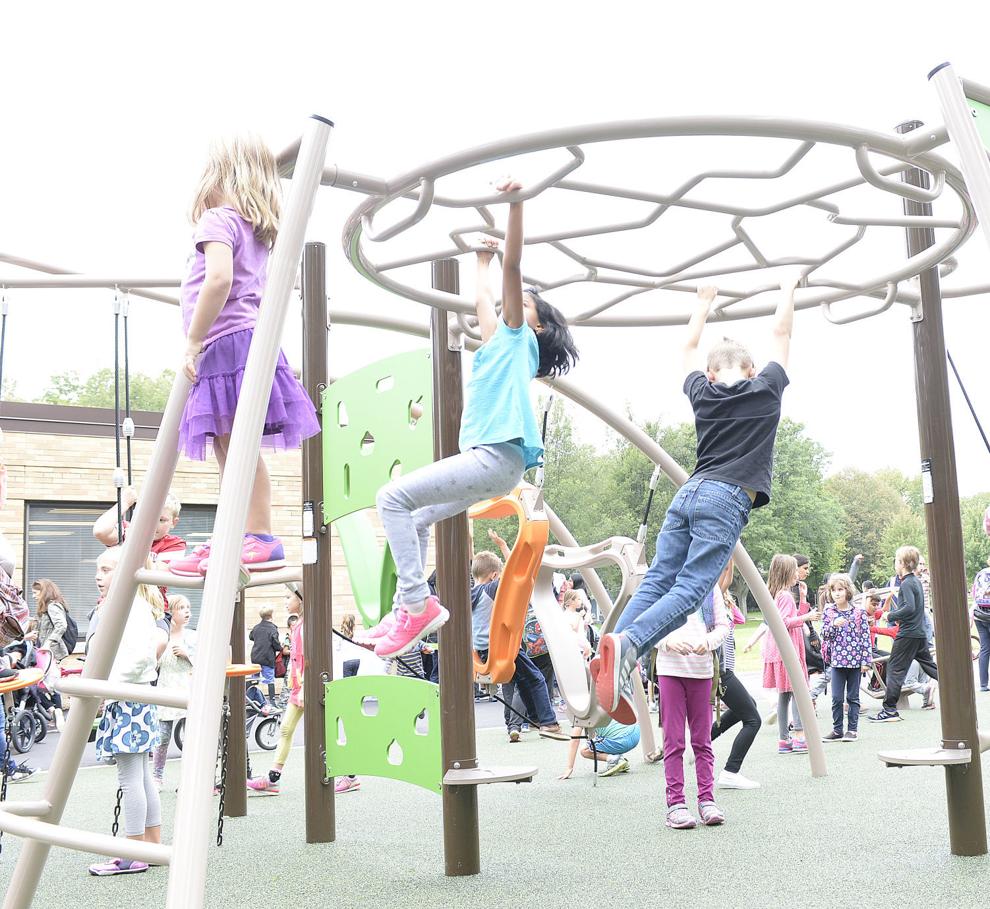 VAN HISE ELEMENTARY SCHOOL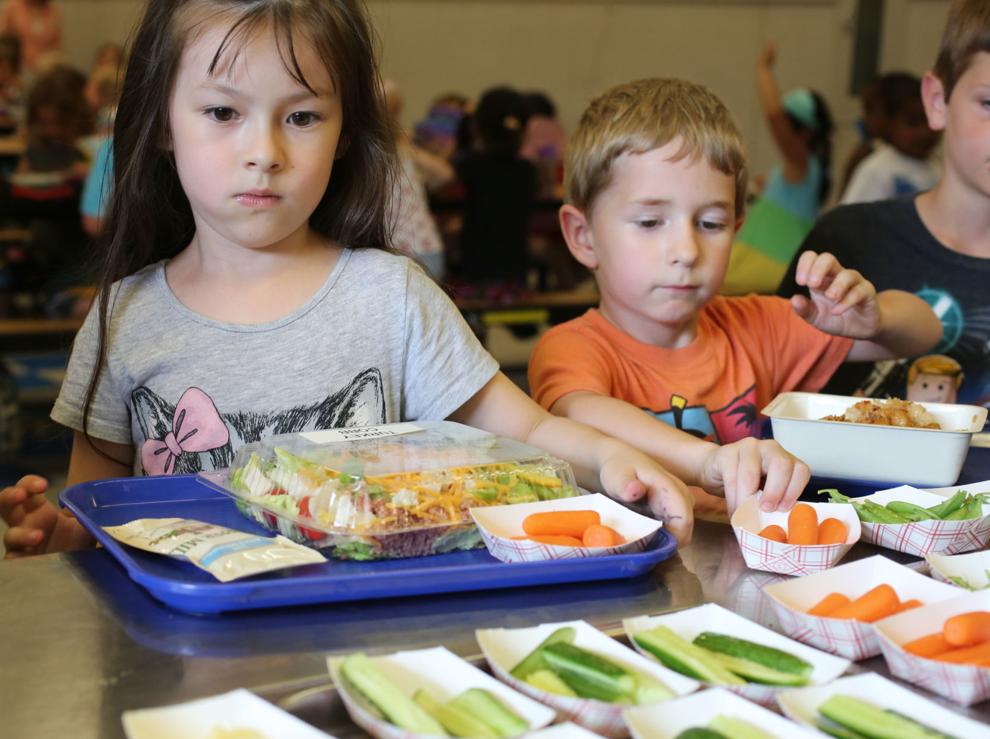 BLACK HAWK MIDDLE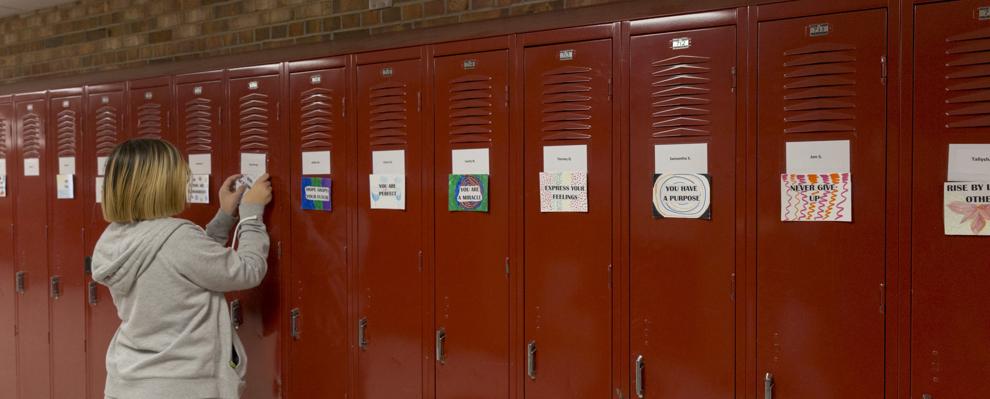 O'KEEFFE MIDDLE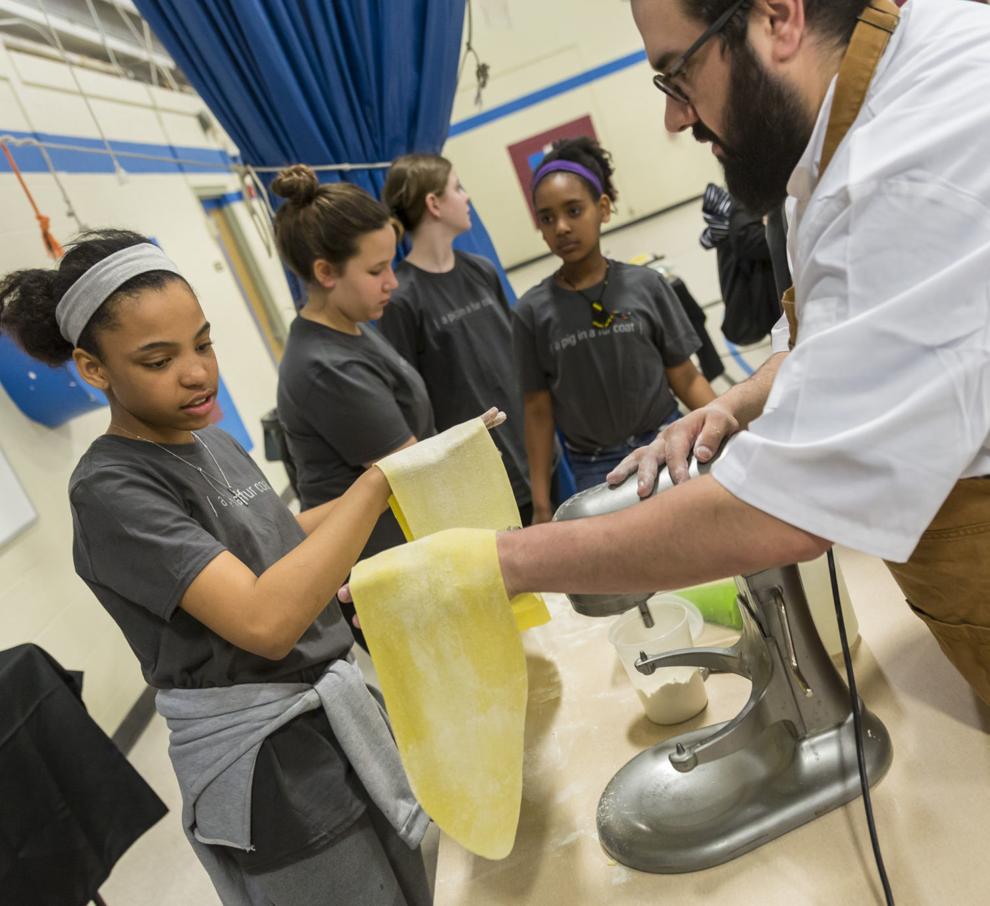 SHERMAN MIDDLE SCHOOL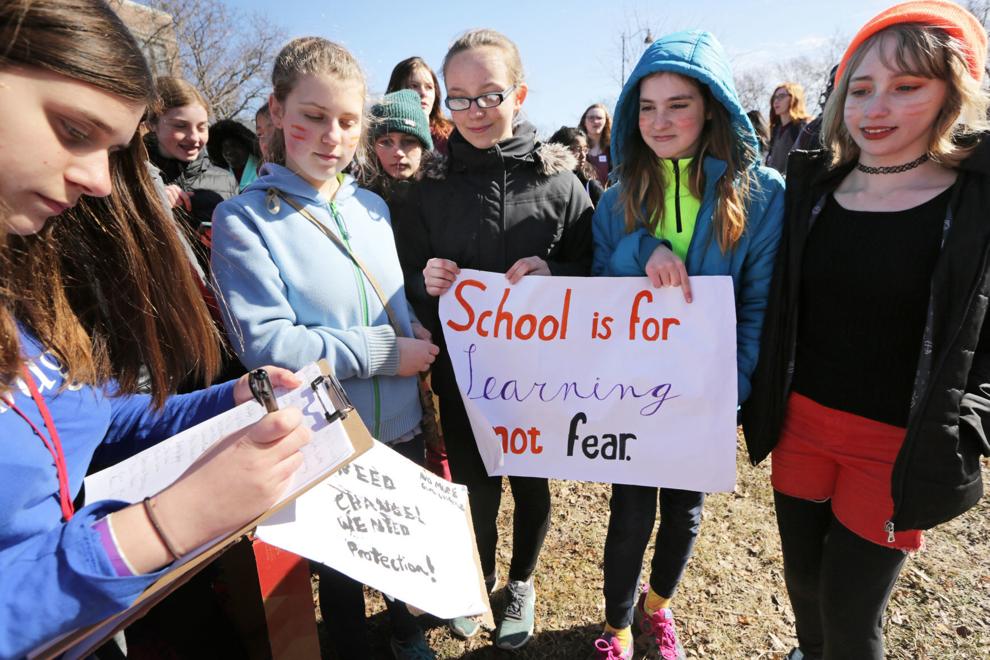 SENNETT MIDDLE SCHOOL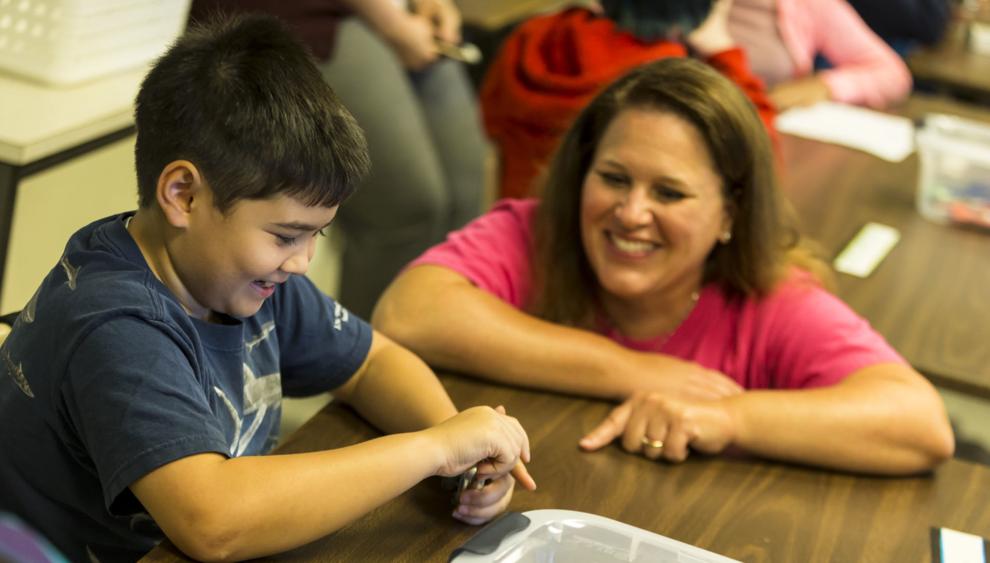 BADGER ROCK MIDDLE
WHITEHORSE MIDDLE SCHOOL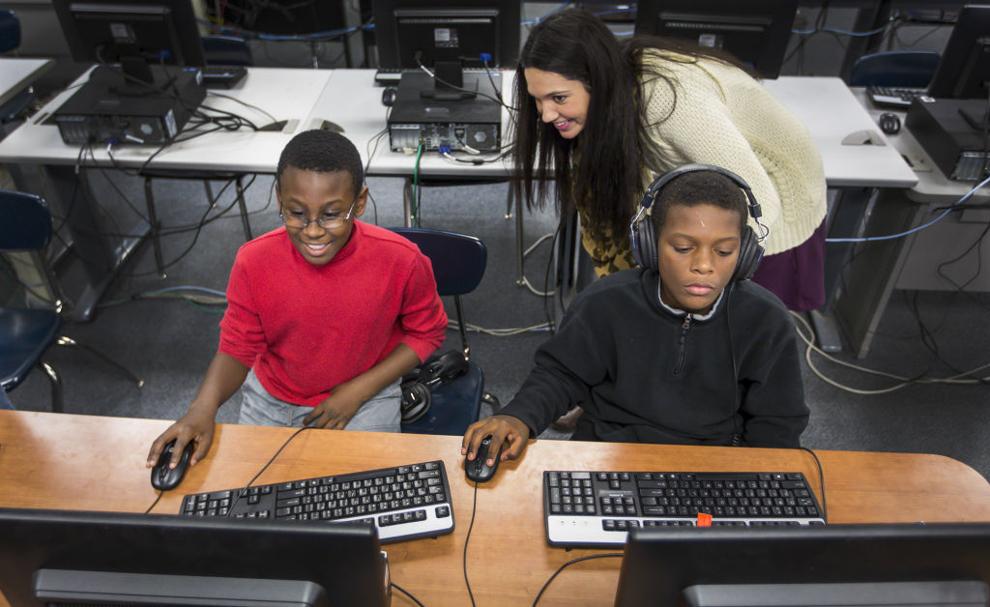 JEFFERSON MIDDLE SCHOOL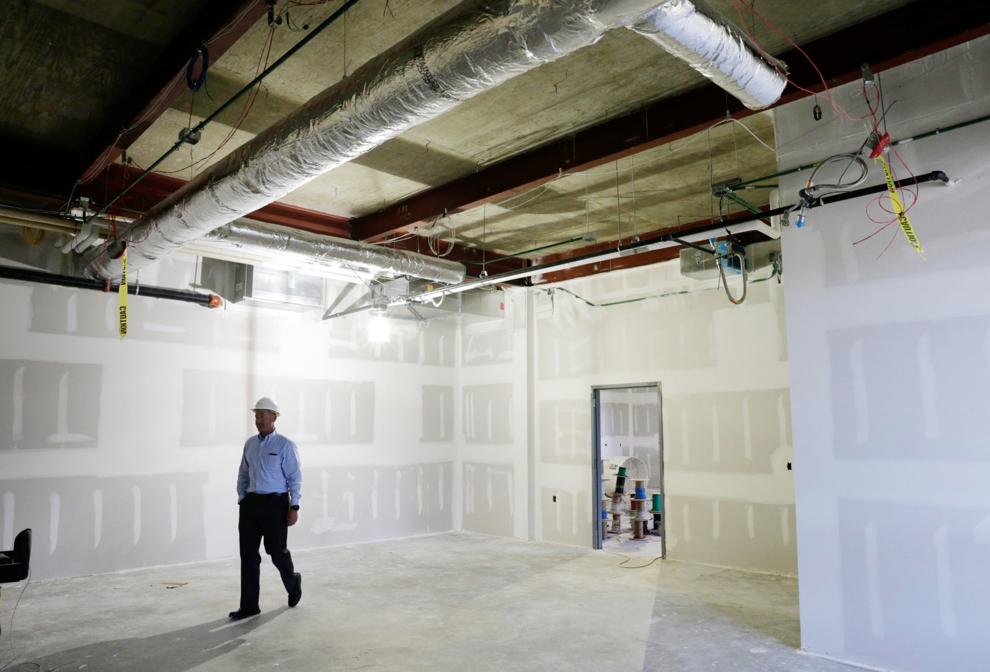 SPRING HARBOR MIDDLE SCHOOL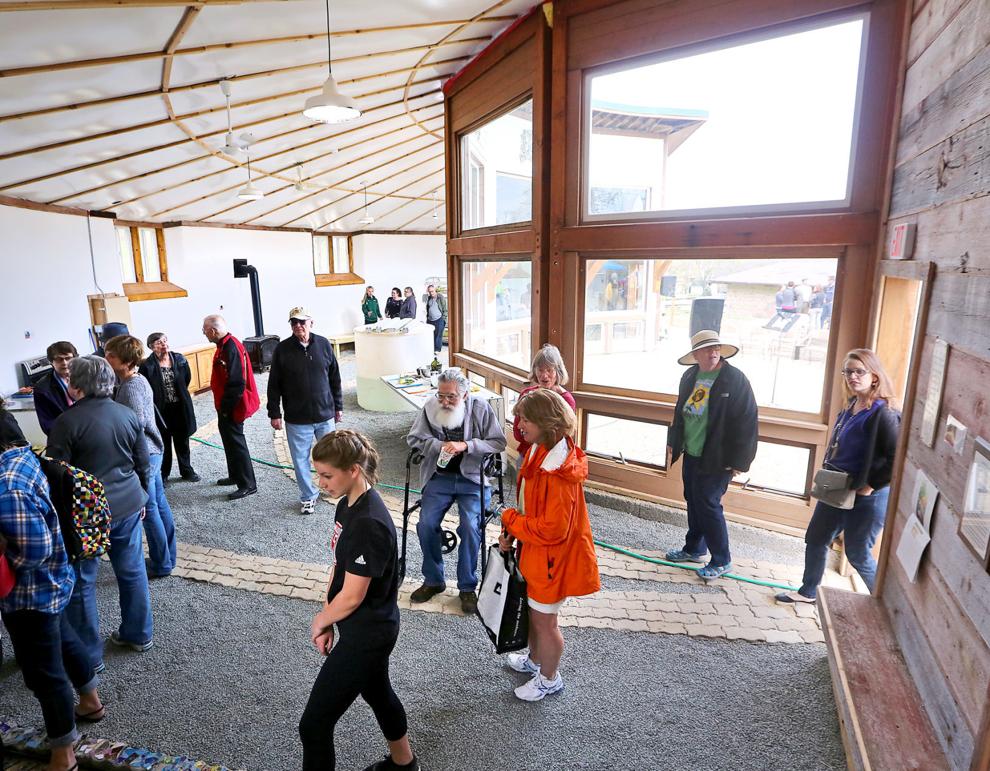 TOKI MIDDLE SCHOOL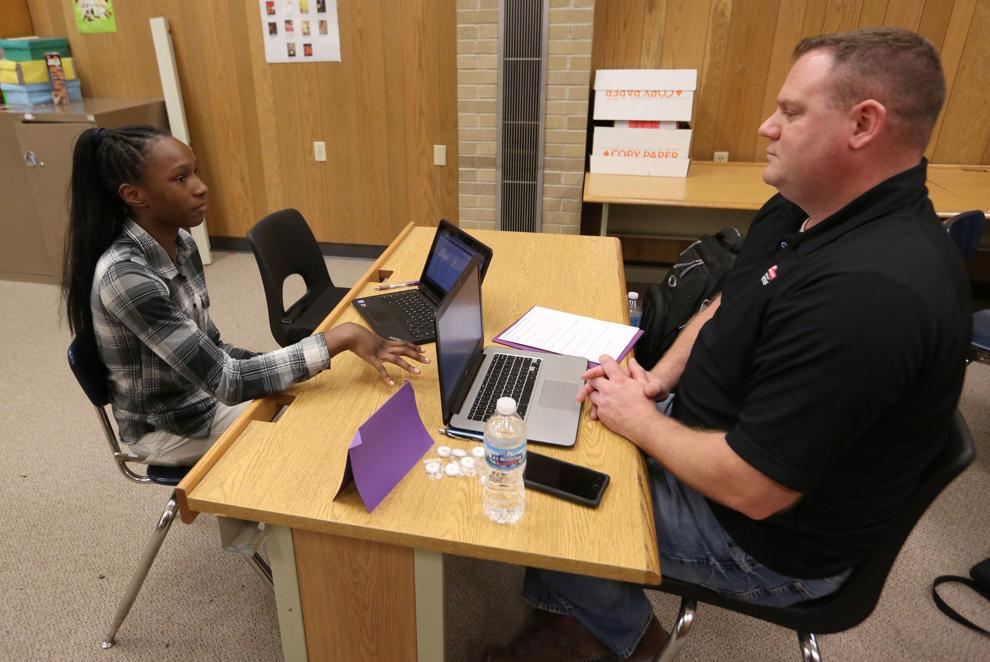 CHEROKEE HEIGHTS MIDDLE SCHOOL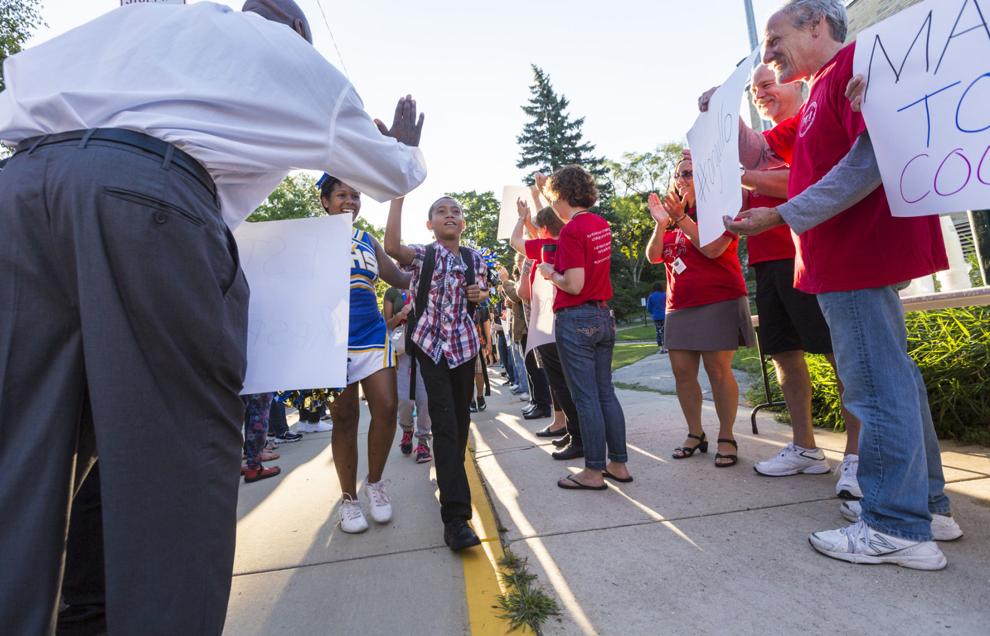 WRIGHT MIDDLE SCHOOL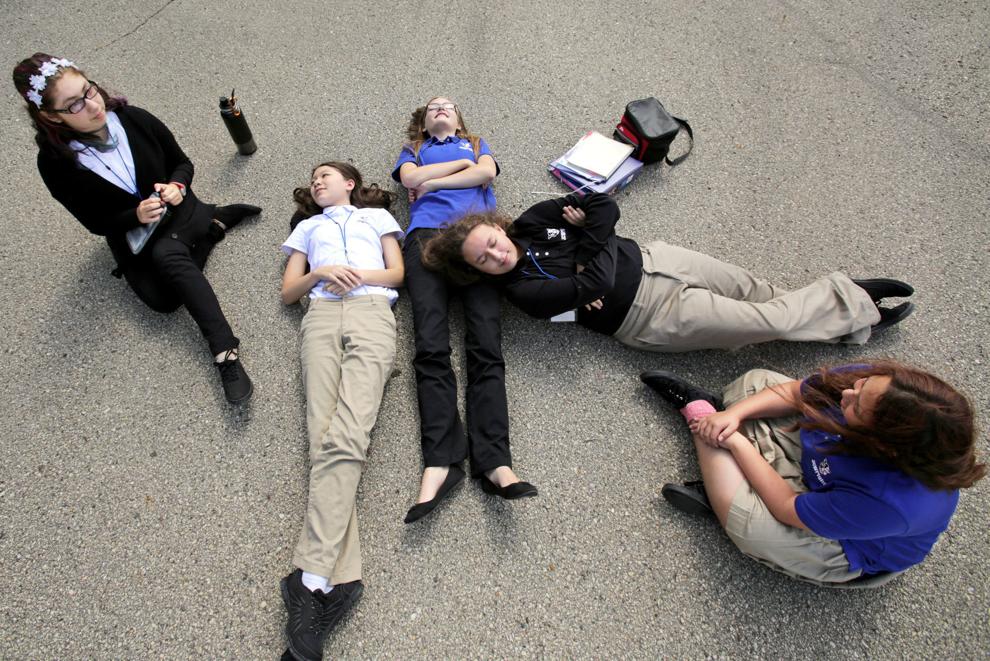 HAMILTON MIDDLE SCHOOL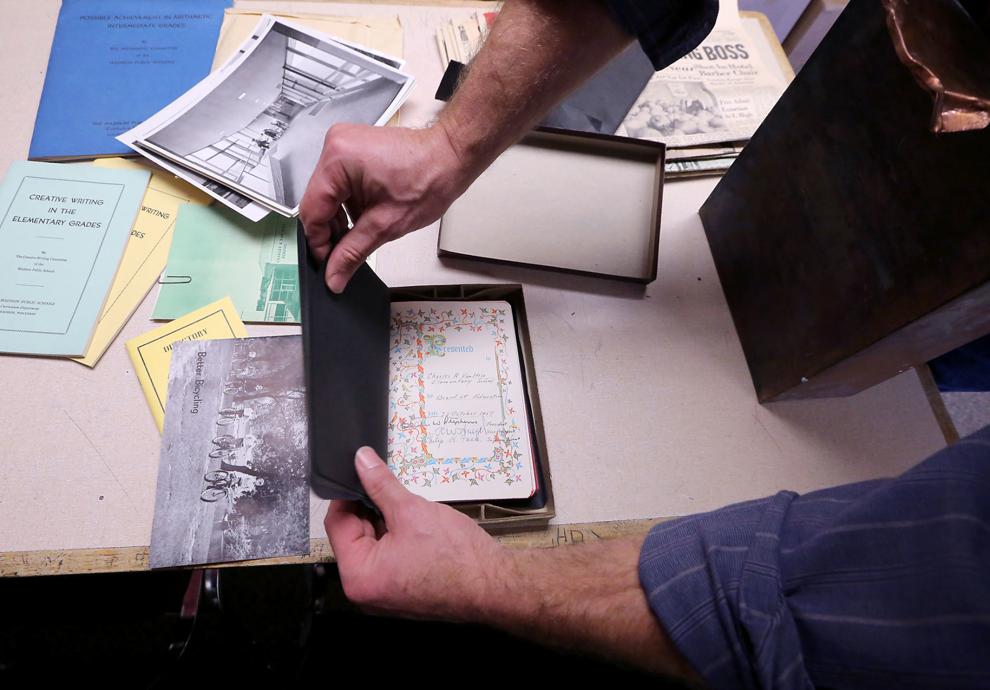 LA FOLLETTE HIGH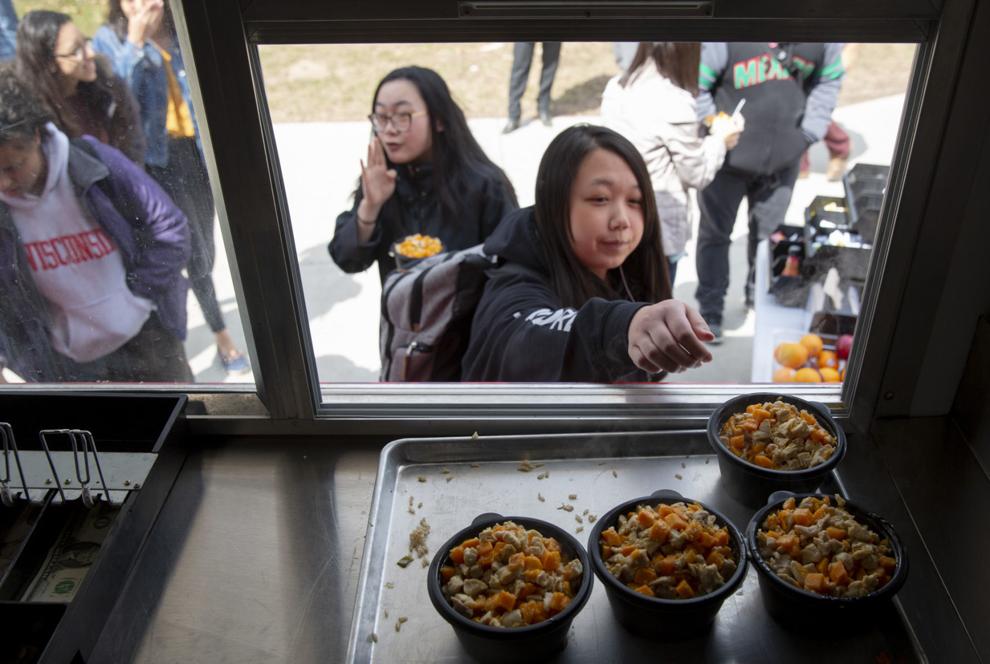 MEMORIAL HIGH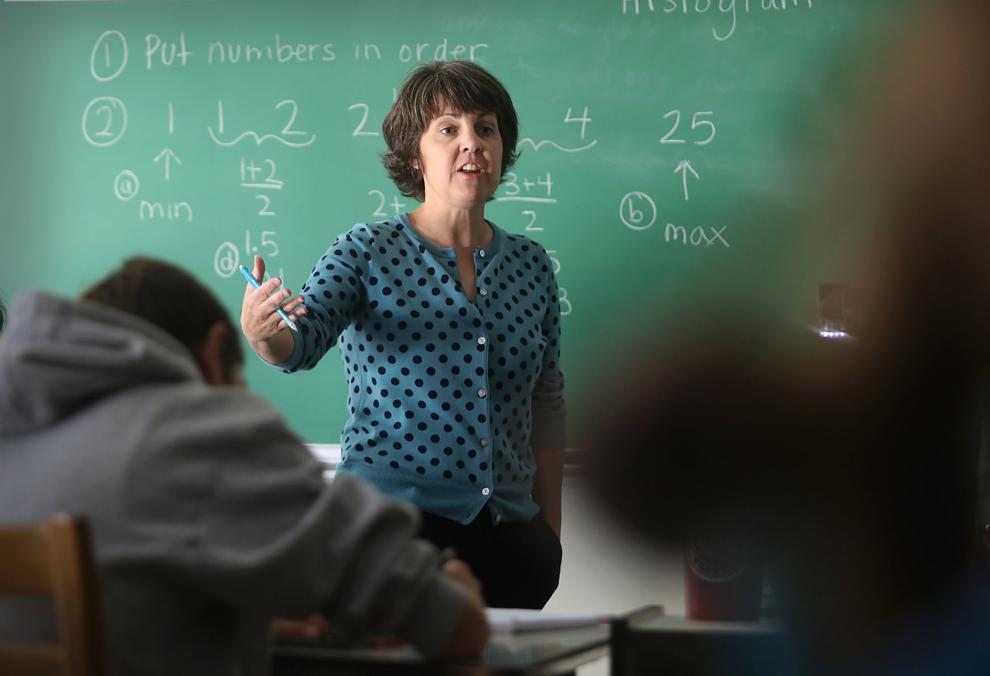 EAST HIGH SCHOOL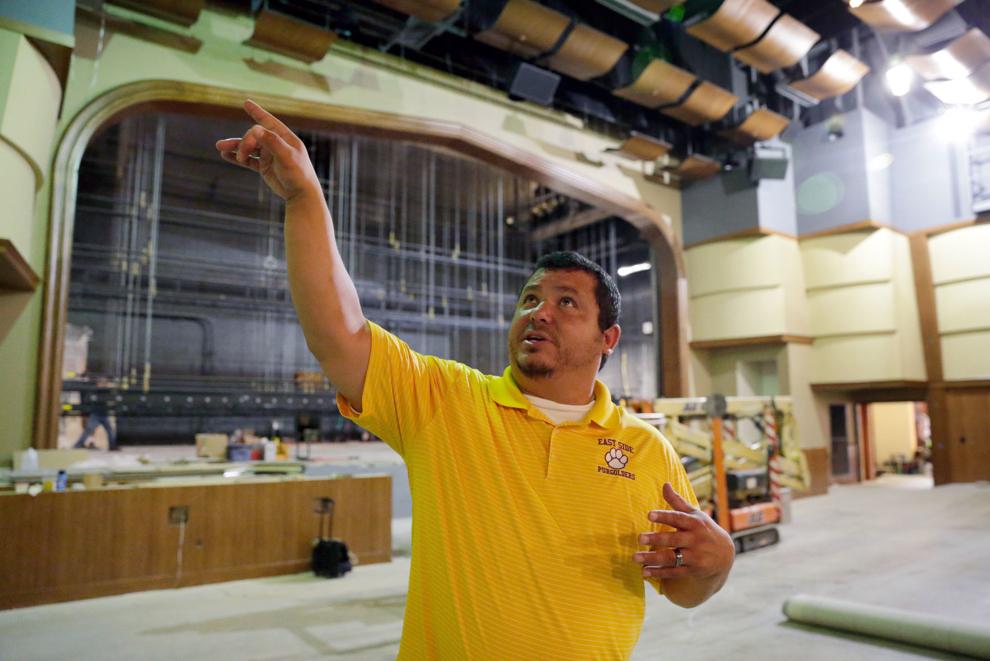 WEST HIGH SCHOOL