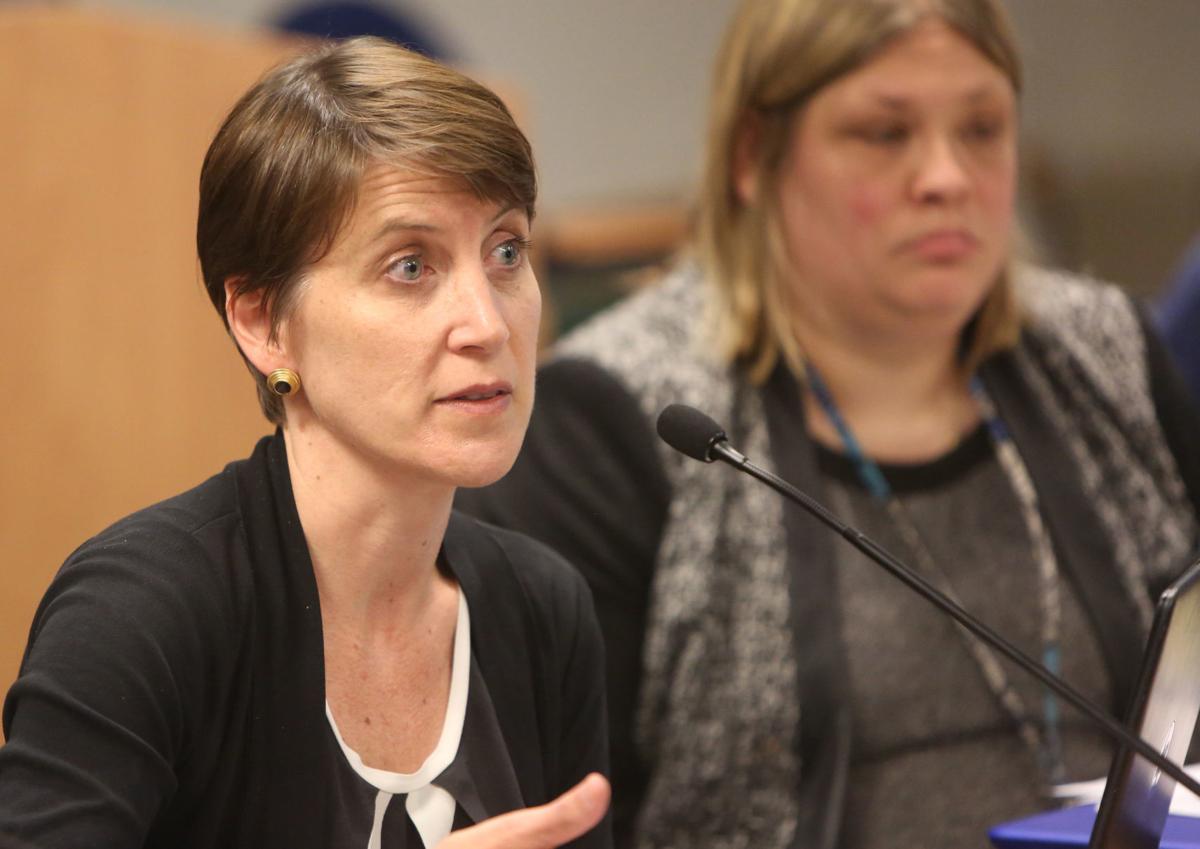 Individually or in pairs, Madison School Board members spend hours each year in private "board briefings" with Superintendent Jennifer Cheatham, discussing matters soon to come before the full board for votes that must be held in public.
Cheatham instituted the briefings after she was hired in 2013, and district administrators and some board members defend the practice.
But recent guidance from the state attorney general's office cautions that such small, private gatherings of public officials risk running afoul of the state open meetings law, a current board member and attorney called them "on the line" legally, and a former board member stopped participating in them because he believes the public and board members should be able to hear policy discussions involving members and administrators.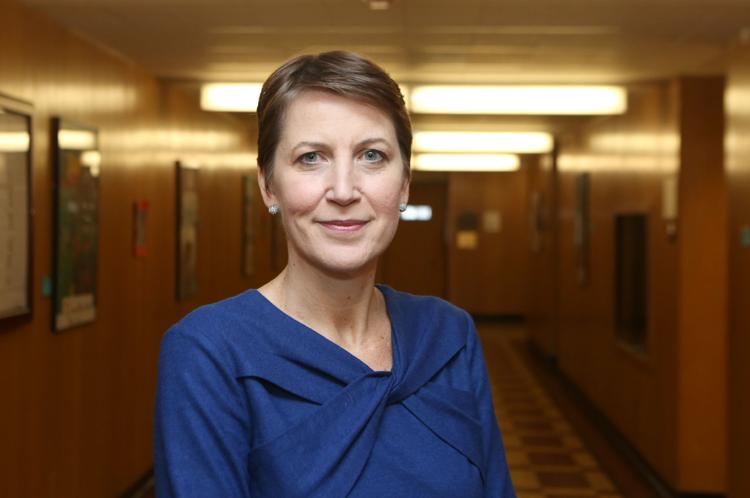 Under state law, school boards and other local public bodies must have a quorum — typically a majority or more — of members to take official action, and the action they take must occur in publicly noticed meetings.
They're illegal because they can "render the publicly held meeting a mere formality," according to the office.
School district attorney Matthew Bell said board briefings — which occur regularly in the week before the full board's regular monthly meeting and come with detailed agendas specifying items the board will vote on — are not walking quorums because they "are informational and do not involve any collective agreement to act or not act in any fashion."
Mary Burke, a seven-year veteran of the board and its outgoing president, said her experience in the briefings is that members don't individually agree to act in a uniform way in later meetings of the full board.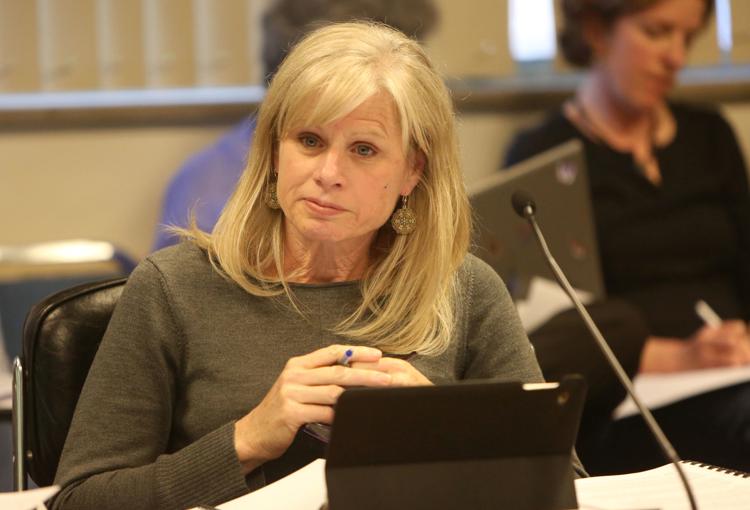 Similarly, Ali Muldrow, who was sworn in as a new member April 22 and had her first briefing that day, said she was not asked and did not say how she would vote on any particular items on the April 29 meeting agenda.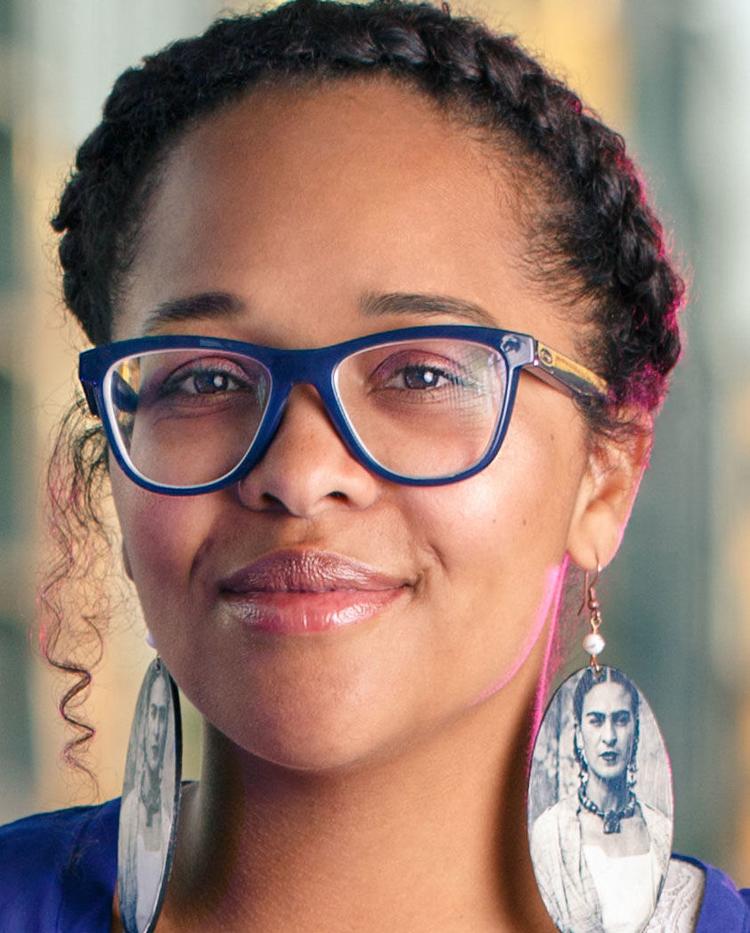 But TJ Mertz, an Edgewood College education and history instructor and board member from 2013 until losing his re-election bid April 2, said his decision to stop participating in the briefings after about two years was confirmed as he became more familiar with case law on the open meetings act.
He didn't recall administrators asking board members specifically how they planned to vote in an open meeting, but "I do recall myself and other board members giving feedback that indicated how you would vote on something."
"Many of them come really close to the line," he said, "and often cross it."
Board member and attorney Nicki Vander Meulen, who described herself as a "transparency nut," agreed that the briefings are "on the line" legally and said, "I just wish we could do them (the briefings) in the meetings themselves."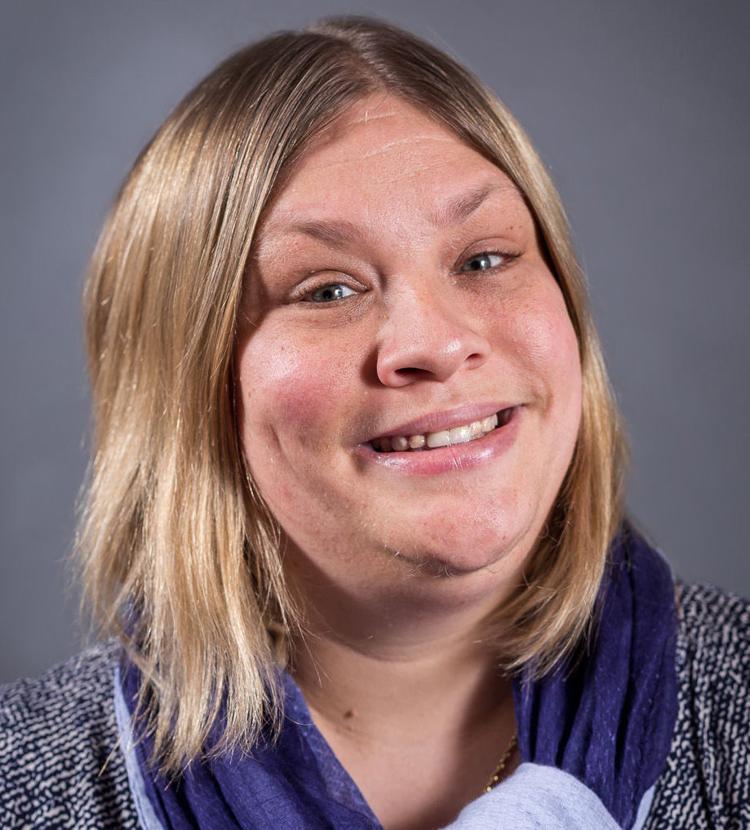 District spokeswoman Rachel Strauch-Nelson said no minutes of the briefings are taken.
None of the superintendents from the seven school districts surrounding Madison — Monona Grove, Middleton-Cross Plains, DeForest, McFarland, Waunakee, Sun Prairie and Verona — said they engage in a practice similar to Madison's board briefings, although they will meet privately with individual board members on specific issues at their request.
Common among them were meetings with just the board president, vice president or both to go over an upcoming meeting agenda, although Sun Prairie district spokeswoman Patti Lux-Weber said Superintendent Brad Saron meets with individual board members once a semester.
Green Bay Ald. Chris Wery asked the office if a mayor can "hold separate meetings with each of the 12 members of the city council to tout an upcoming agenda of his," address questions and take up other issues "in a closed-door meeting."
While Assistant Attorney General Sarah K. Larson said she could not conclude that a walking quorum had occurred in the Green Bay case, she cautioned in a March 5 letter that "if the mayor meets with the council members in one-on-one situations for the purpose of exercising the responsibilities, authority, power or duties delegated to or vested in the body, a court may find a prohibited walking quorum" if the members had discussed city business and "have agreed with each other to act in some uniform fashion."
She told the Wisconsin State Journal that the "Wery letter might be instructive or useful in analyzing" Madison's practice.
Lueders said the practice in Madison and in the Green Bay case "may not clearly violate the law but it probably should be avoided, so as to not undercut the purpose of the open meetings law, which is to ensure that the deliberative process is public."
Muldrow said if board members were to cover all the ground covered in private briefings in public meetings, "that would be like a seven-hour meeting."
Be the first to know
Get local news delivered to your inbox!