Heading into a school year when Madison students will learn completely online for at least the first quarter, the Madison School Board approved using some federal COVID-19 dollars for online educational platforms.
The Madison School District will spend close to $500,000 out of the $8.2 million the district estimates it will receive from the federal Coronavirus Aid, Relief, and Economic Security (CARES) Act to shore up its mathematics instruction for elementary and middle school students.
Using CARES Act money, the district plans to:
Purchase $143,808 in individual math kits for elementary students;
License
for one year at $211,750 for all elementary students learning math;
License the
for one year at $122,190 for middle school mathematics.
According to memos on the online platforms, i-Ready and DreamBox will be core teaching components to "hybrid and virtual learning environments."
Middle schools have been using i-Ready for the past two years, but the use expanded in the spring when the platform's developer allowed all Madison students to access it, according to a memo.
"Teachers have access to materials in their classrooms that are not available at home," said a memo on the purchase of elementary math kits. "Purchasing the students kits will provide essential resources to all students to engage in online learning with lessons provided by their teacher."
The $2 trillion CARES Act included $30.7 billion for K-12 and higher education institutions to respond to the financial constraints and needs of the pandemic.
The School District expects to receive funds from two pots of money for K-12 schools. Kelly Ruppel, the district's chief financial officer, said the district estimates it will be able to use $8.2 million of the $9.1 million slated to go to Madison, depending on how much private schools within the district boundaries are eligible to receive.
Ruppel said the district has yet to receive CARES Act money but will file a reimbursement claim at the end of the year.
Belmore's goodbye
In an otherwise short School Board meeting, interim Superintendent Jane Belmore also bid farewell to the board during her last regular meeting.
Carlton Jenkins, a superintendent of a suburban Minneapolis district, becomes Madison's permanent leader next week.
Belmore, who is in her second stint as interim superintendent after holding the position in 2012-13, thanked the School Board, central office staff, principals, teachers and students, adding the 2019-20 school year presented unexpected challenges but has been "rewarding and meaningful."
She said Jenkins is "exactly the person (the district) needs right now."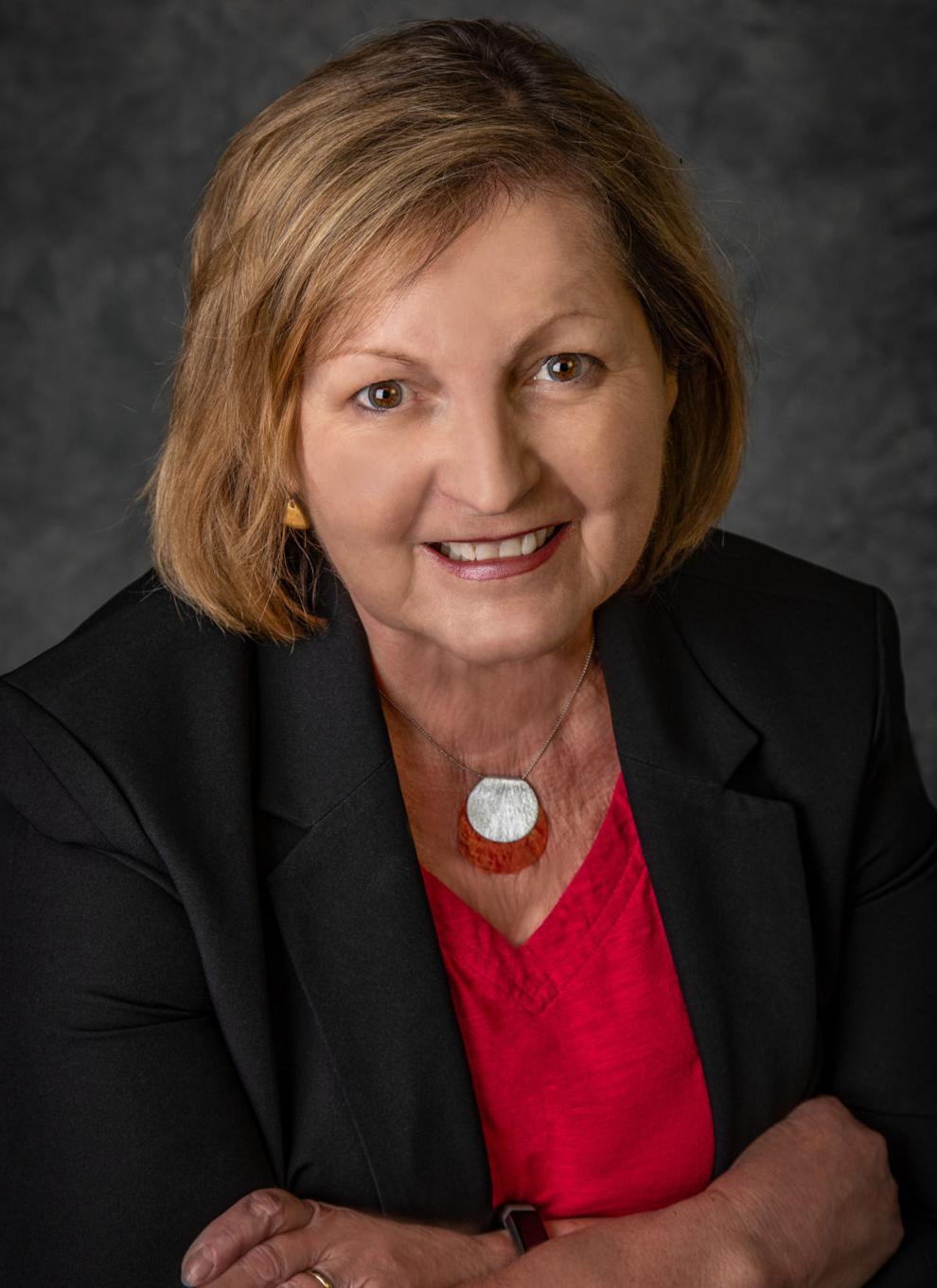 "Little did I know we were going to be struggling a lot," Belmore said. "I think our challenges really can serve to bring us together."
In turn, board members also expressed appreciation to Belmore. Board President Gloria Reyes said Belmore has led the district through "some rough times."
She specifically mentioned the international attention on Madison for the temporary firing of a Black West High School security guard last fall after he said the N-word when telling a student not to use the slur against him, a superintendent search that saw the initial choice fall through, and the multitude of challenges the COVID-19 pandemic has created.
"You probably didn't even think when we asked you to come on board to serve as interim that you would be confronted with all these challenges," Reyes said. "We owe you so much, this community owes you so much, the board owes you significantly for taking us through these challenging times."