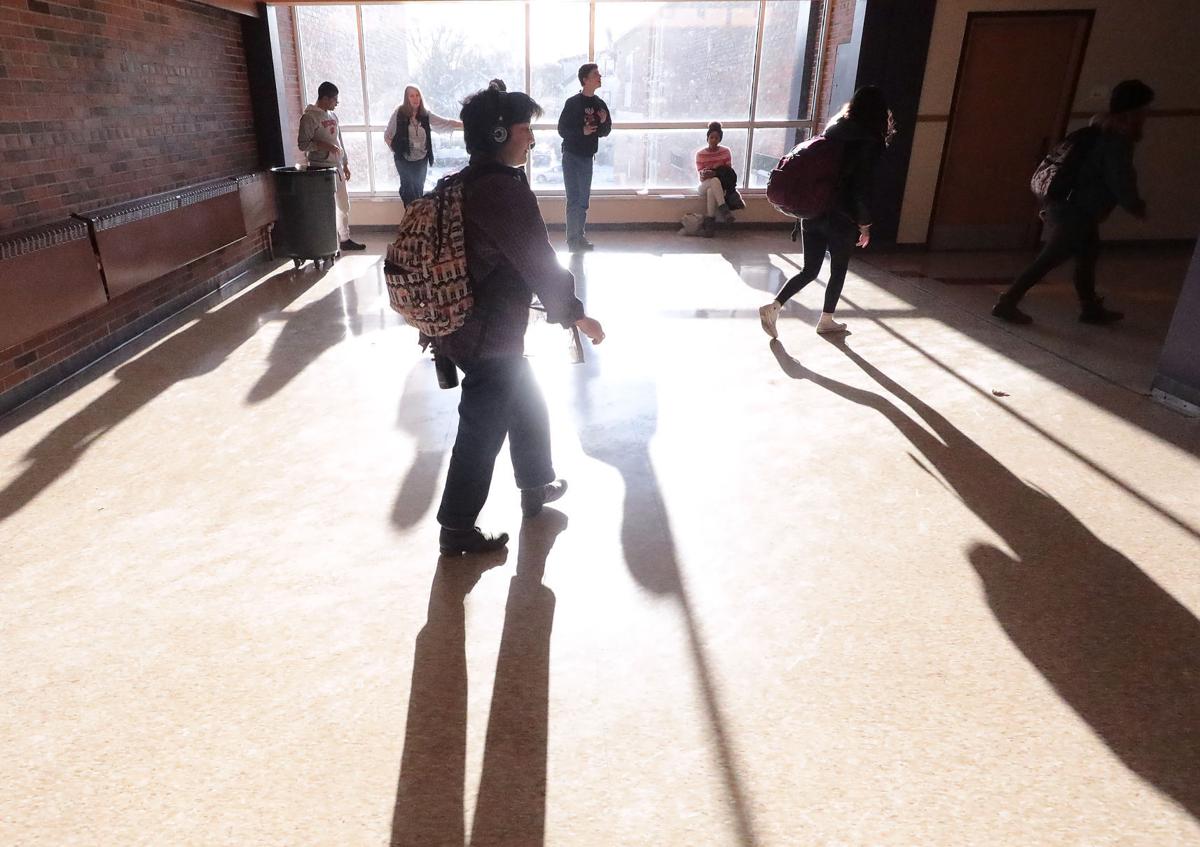 Madison students will start the upcoming school year the way the previous one ended — learning fully online.
The Madison School District announced Friday students will learn online for at least the first quarter, driven by a growing number of COVID-19 cases locally and nationally. District officials pledged the experience will be more robust than what was offered in the spring as schools quickly transitioned online in response to an intensifying coronavirus pandemic.
Grading will return to traditional practices, attendance will likely be taken daily instead of weekly, and the learning model will emphasize more direct teacher-to-classroom instruction over video chat, school administrators said.
"Knowing that the surge in the county and nationally — in the situation we're in right now — this just seemed to be the best decision to make at this time," interim Superintendent Jane Belmore said during an online news conference. "Of course, we all want our children to be back in school, learning in-person as soon as possible."
But with the announcement of an all-online start to the year, which Belmore said the administration settled on earlier this week, the district still has several major decisions to make.
A yet-to-be-determined staffing model for the fall means it's unclear whether layoffs will be needed. No final decisions have been reached on the status of extra curricular activities. An official first day of school, which will be between Sept. 1 and Sept. 8, depends on how quickly teachers can finish extra training.
While the district had been considering three models to start the year — all face-to-face, fully online, or a hybrid of both approaches — Belmore said the resumption of online learning was guided by the advice of public health experts.
The announcement came a day after the teachers union — Madison Teachers Inc. — demanded an all-online start for at least the first quarter, which ends Oct. 30. Belmore said the decision was not made in response to MTI's demands.
The district said there is no specific public health metrics they have yet landed on to determine when schools can reopen, but the situation will be reviewed after each quarter, and the district will rely on guidance from the local public health department.
Feedback sought
The district said it is taking feedback from students, families and staff on how online learning went for the nearly 27,000 students in the spring to sharpen its approach.
Lisa Kvistad, assistant superintendent for teaching and learning, said families reported online learning was "uneven" in the spring.
She said the curriculum in the fall will be adjusted to focus on "unfinished learning" as well as what's needed to reach grade-level expectations. The responsibilities of staff for online teaching will be more clearly defined, Kvistad said.
"We have a large team working this summer on identifying the key standards that need to be taught to accelerate learning, not remediate learning, we feel very strongly about that," Kvistad said.
Belmore said there will be more direct instruction of students over platforms such as Zoom.
District officials identified teachers having set office hours to work one-on-one with students and weekly learning plans sent to parents on Mondays are well-received practices that will carry over into 2020-21.
Before the school year begins, all kindergarten through fifth-grade teachers will have required training around teaching foundational reading skills and explicit, structured phonics in an online environment, Kvistad said.
"That is a priority for us," she said. "Face-to-face instruction is the preferred method for teaching all of our students, and in particular these little ones who are learning how to read."
Some students with disabilities, though, will receive in-person instruction.
John Harper, executive director of student services, said the "most vulnerable academic learners" will have face-to-face instruction for services that can't be provided online.
"We know that there are certain students who, based on the type of programming that was available, regressed in certain key areas," Harper said.
The district will evaluate all Individualized Education Programs (IEPs), which are student-specific plans outlining supports tailored to an individual's disabilities, to find out who will need in-person instruction and in what areas, he said.
"We don't expect that to be a huge number of students but do know that for those students, this will be really important for their continued learning," Harper said.
An assessment system is being developed to screen all students at the start of the year to identify skills they're doing well in and others they need more help in, Kvistad said.
But the district won't administer the Measures of Academic Progress (MAP) assessment to elementary and middle school students this fall — a test that's been taken for years to gauge proficiency and growth in math and reading.
Other adjustments
The district is also in a better place to jump directly into online schooling than it was in March, said Chad Wiese, executive director of building services.
All families who told the district they needed an electronic device or access to the internet have been given Chromebooks and Wi-Fi hotspots, he said.
Wiese said the district also has extra hot spots and laptops ready if more families report a need.
"We've closed the gap, at least temporarily," Wiese said.
Schools will also return to normal grading practices, such as letter-based grading for high school students after going to pass/fail to close out the 2019-20 school year, with some adjustments that are "more student-driven," said Cindy Green, executive director of secondary programs.
Attendance will be taken more frequently — probably on a daily basis — instead of weekly as it was in spring, Kvistad said.
Nothing has been finalized for the district's extensive extracurricular offerings, said Mike Hernandez, chief of high schools, but the district recognizes some students only show up to school because of those activities.
"We've talked about the importance of trying to bring back as much normal as we can," Hernandez said.
Response to union
Despite the district and the teachers union aligned on wanting a fully online first quarter, Belmore fired back at a statement MTI put out Thursday with demands of the district, saying "it felt like a political display."
"It's disheartening that it came in the form of a demanding nature because we've been really working all along with MTI in a collaborative way," she said. "It's really our hope that MTI does not continue to communicate in this manner moving forward."
A spokesperson for the union declined to respond to Belmore's comments.
On Thursday, MTI put out a statement calling it "irresponsible and immoral" to talk about reopening schools because the current pandemic situation would "jeopardize the lives of our children, or our families with a reopening plan that relies on magical thinking and unfunded mandates."
In its statement, the union criticized a 25-page slideshow sent to parents last week outlining the district's current thinking about how to return students when the time comes as light on details.
MTI is demanding students not return to school until 14 consecutive days of zero coronavirus cases in Dane County. It also wants the district to commit to shared decision making for reopening, and to fully fund safety supplies and protocols for when students are back behind desks.
"I'm not sure that we could work with that guideline," Belmore said of two straight weeks without a confirmed case to reopen, adding the district will go with what Public Health Madison and Dane County suggest for reopening.
Under the health department's current order, schools could be open right now, but with several restrictions, such as mandatory masks, in place.
Explore the story behind how every Madison school got its name
GOMPERS ELEMENTARY SCHOOL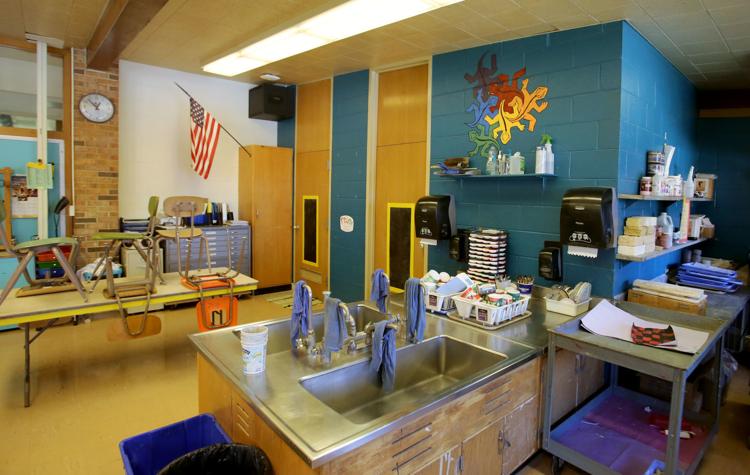 LAKE VIEW ELEMENTARY SCHOOL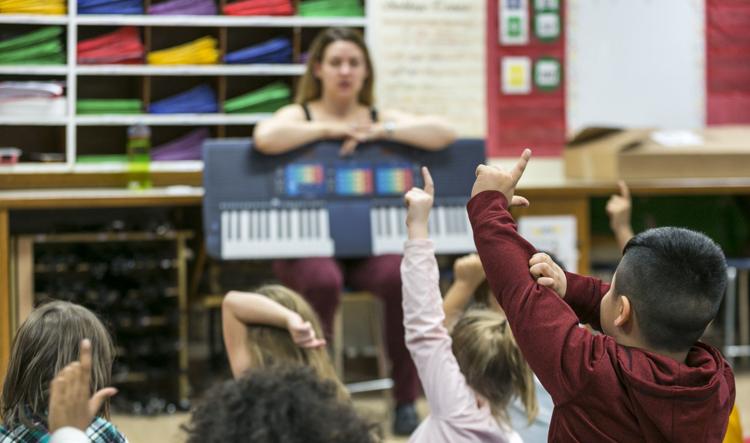 LINDBERGH ELEMENTARY SCHOOL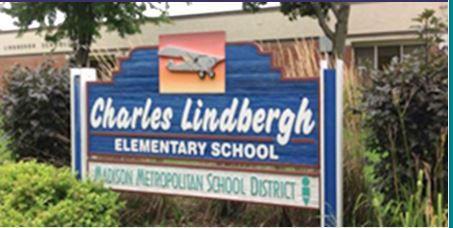 MENDOTA ELEMENTARY SCHOOL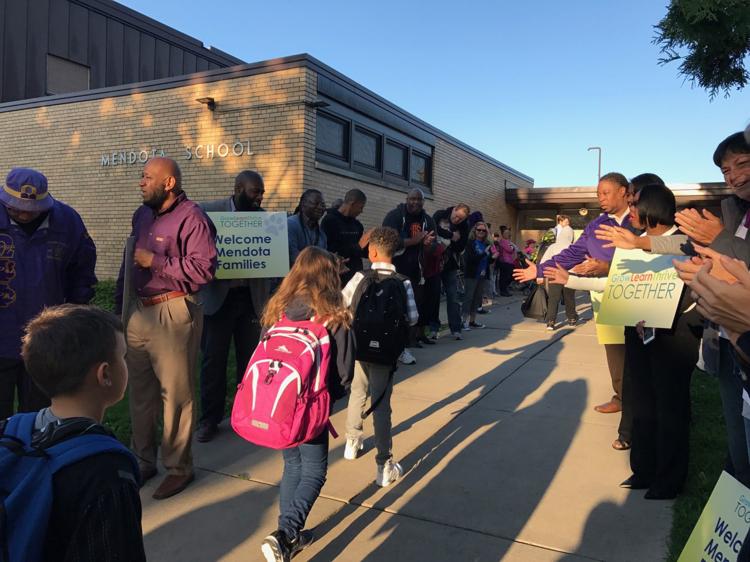 HAWTHORNE ELEMENTARY SCHOOL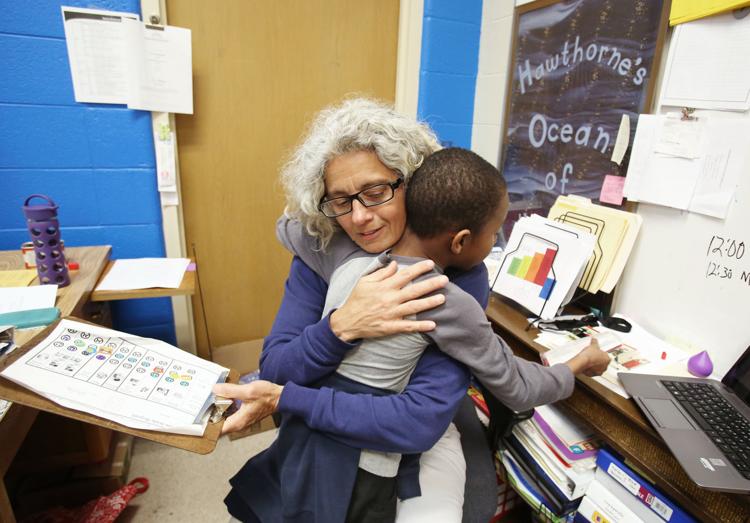 LAPHAM ELEMENTARY SCHOOL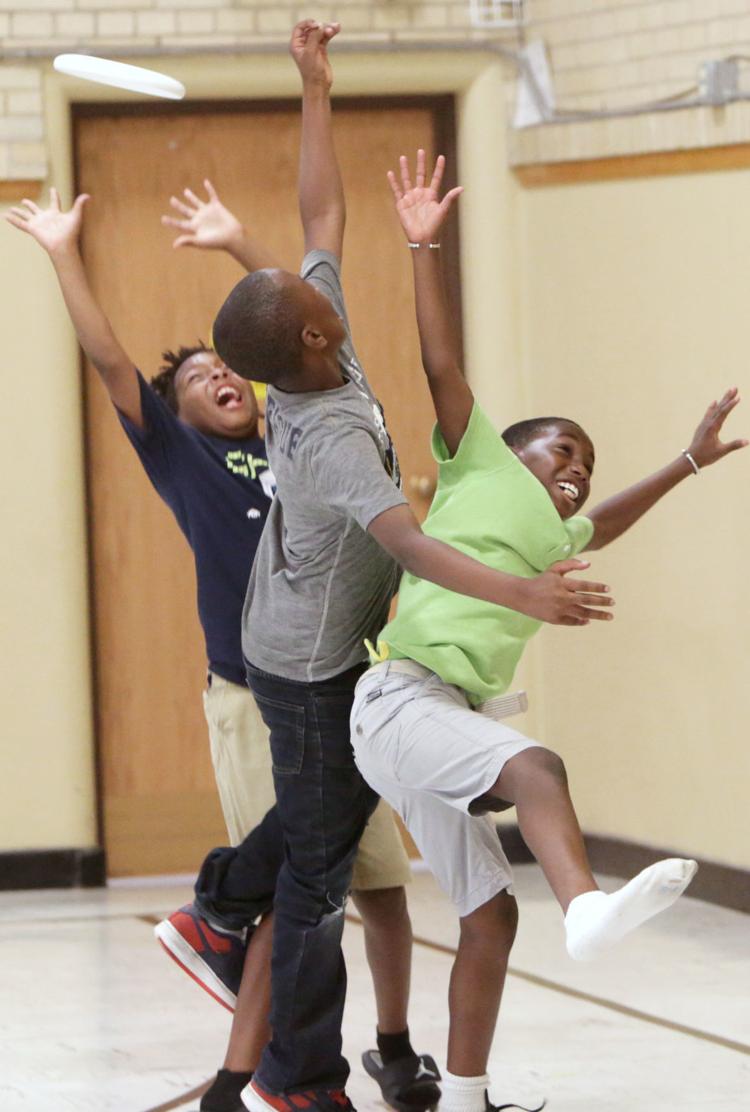 MARQUETTE ELEMENTARY SCHOOL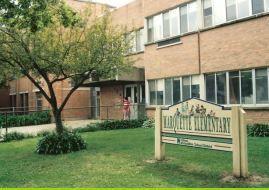 LOWELL ELEMENTARY SCHOOL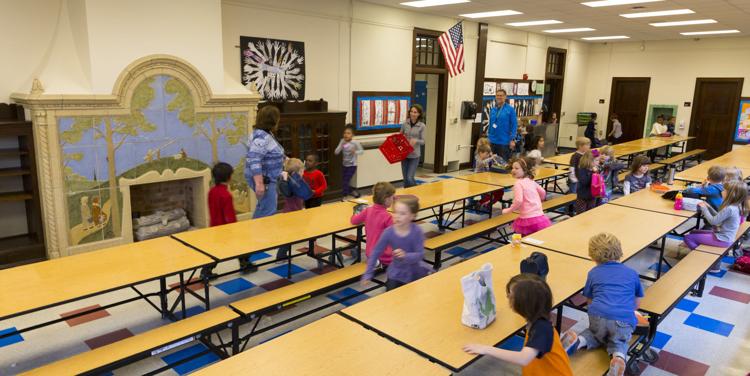 EMERSON ELEMENTARY SCHOOL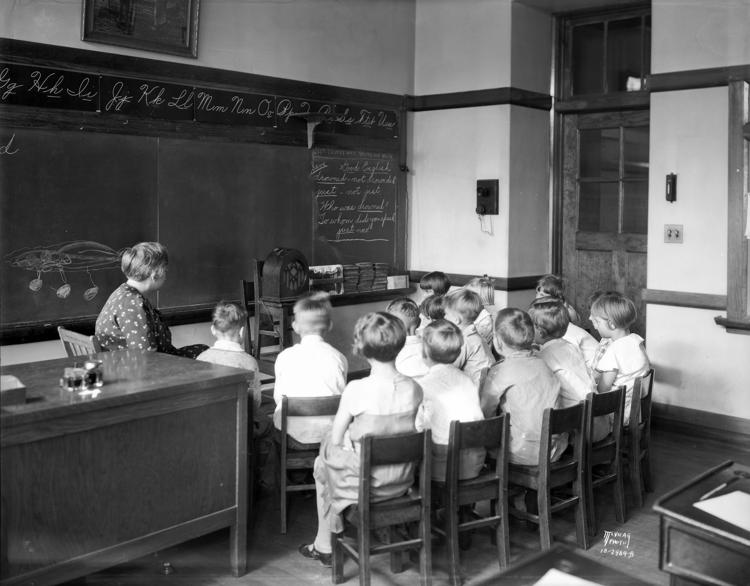 SANDBURG ELEMENTARY SCHOOL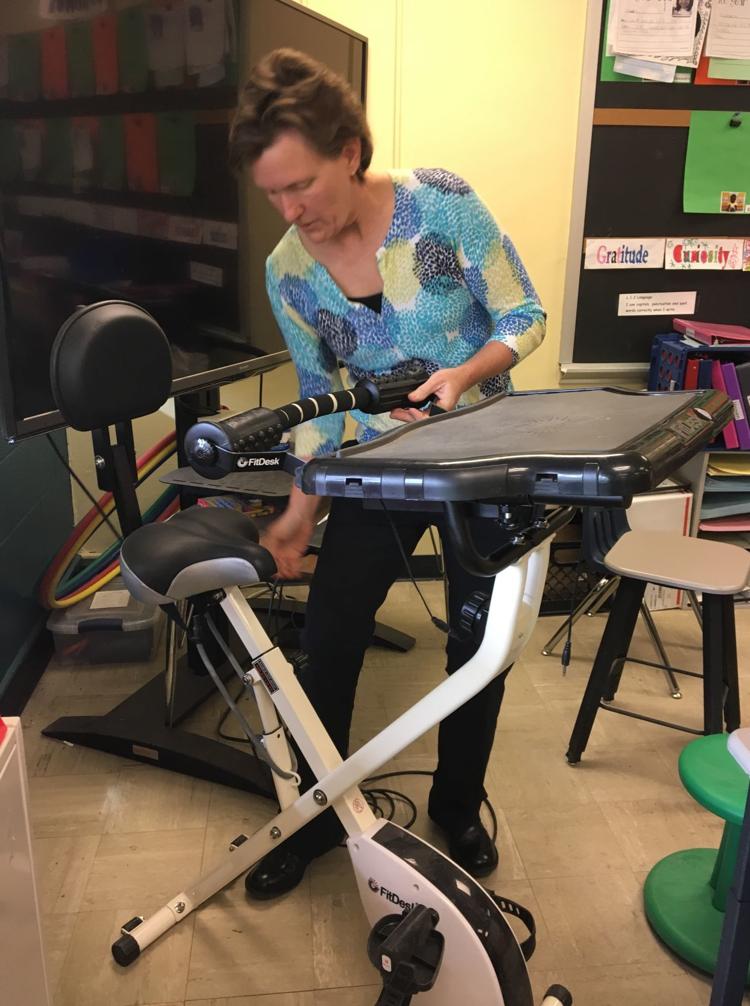 ALLIS ELEMENTARY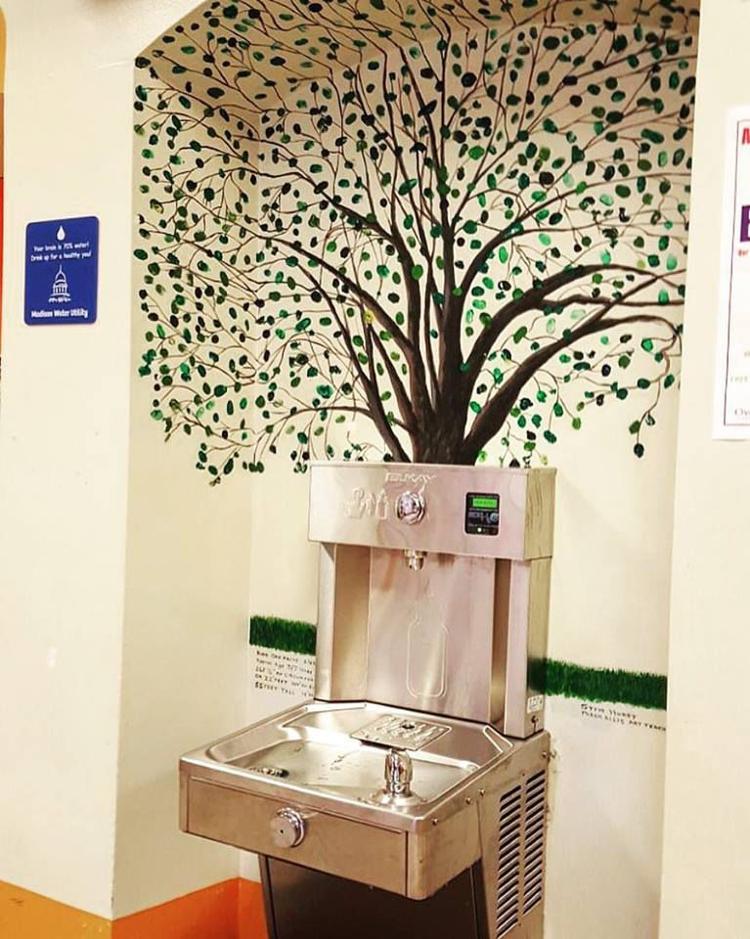 NUESTRO MUNDO COMMUNITY SCHOOL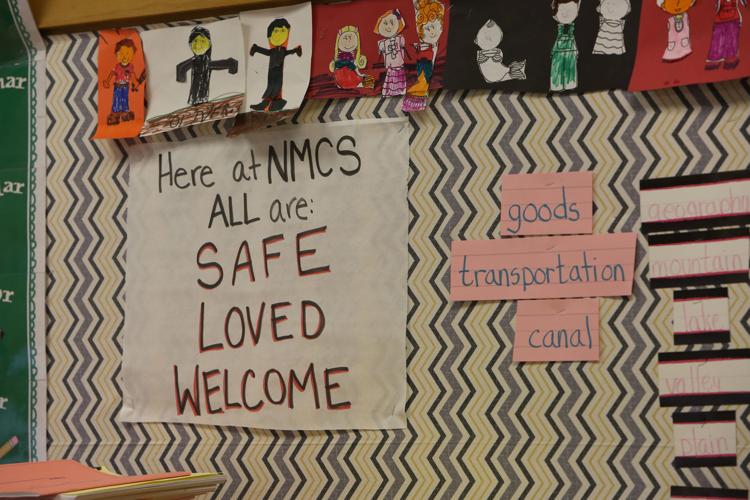 ELVEHJEM ELEMENTARY SCHOOL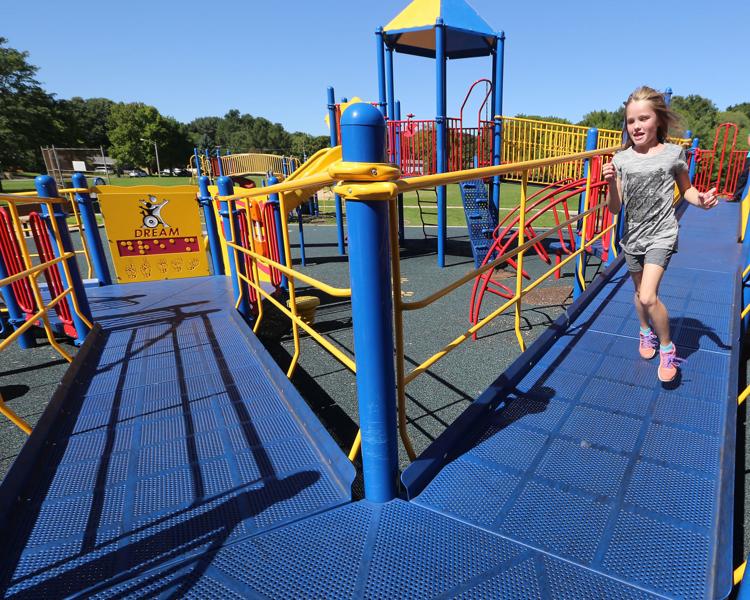 GLENDALE ELEMENTARY SCHOOL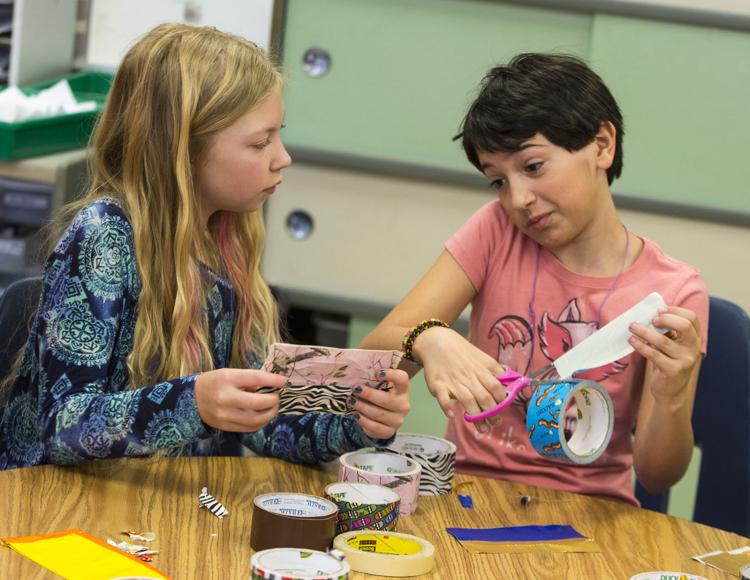 KENNEDY ELEMENTARY SCHOOL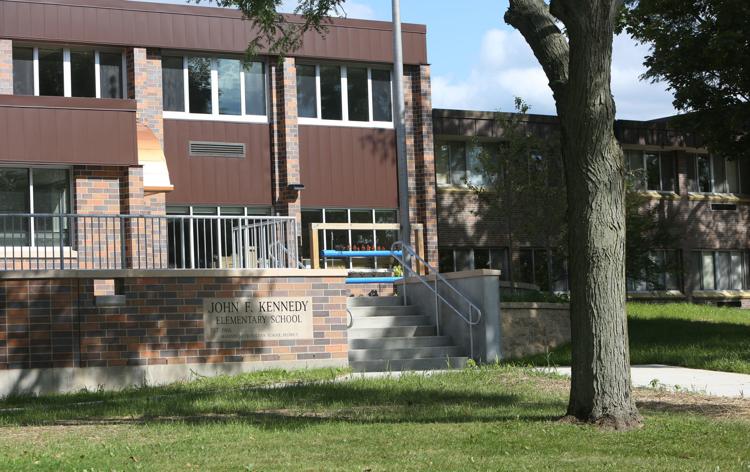 SCHENK ELEMENTARY SCHOOL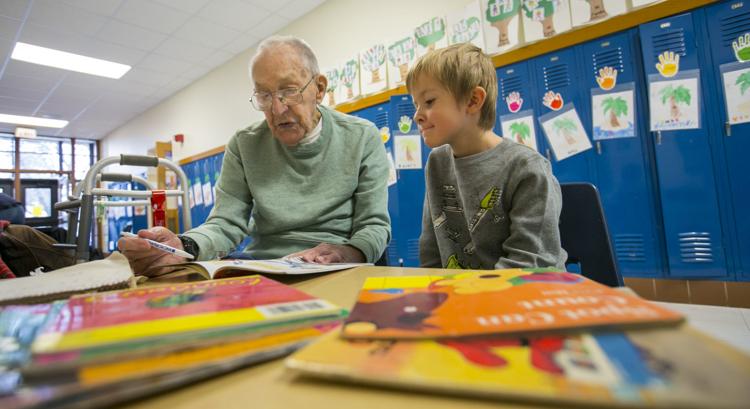 HUEGEL ELEMENTARY SCHOOL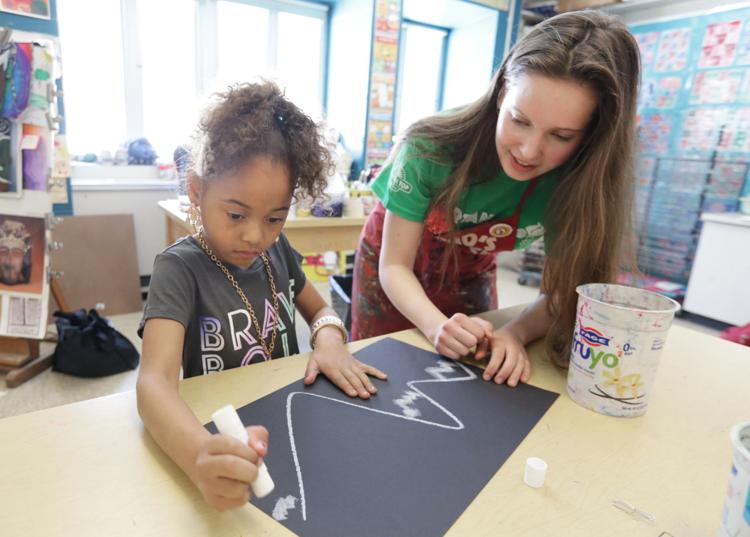 CRESTWOOD ELEMENTARY SCHOOL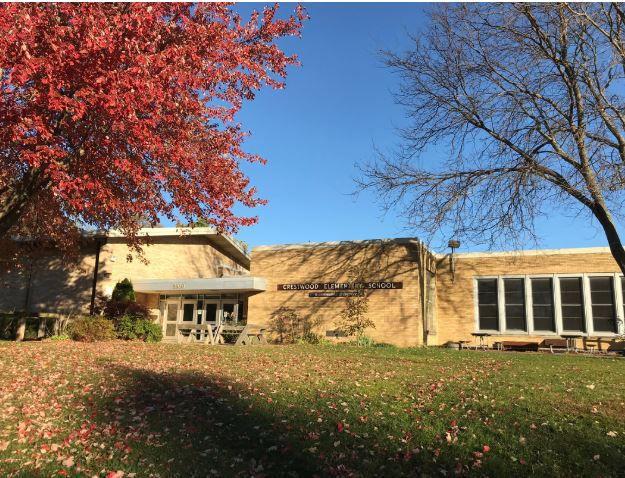 MUIR ELEMENTARY SCHOOL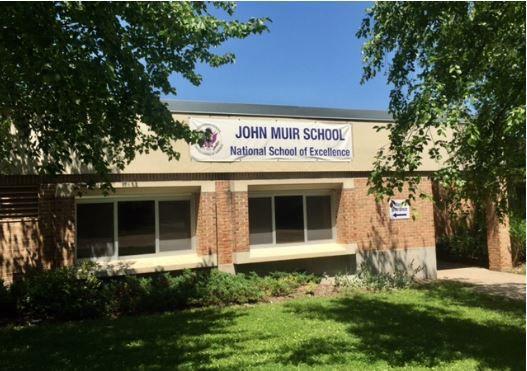 STEPHENS ELEMENTARY SCHOOL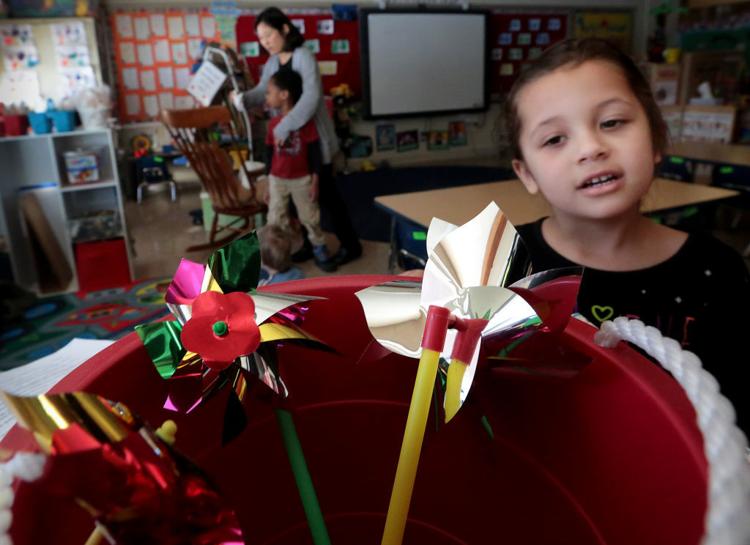 FALK ELEMENTARY SCHOOL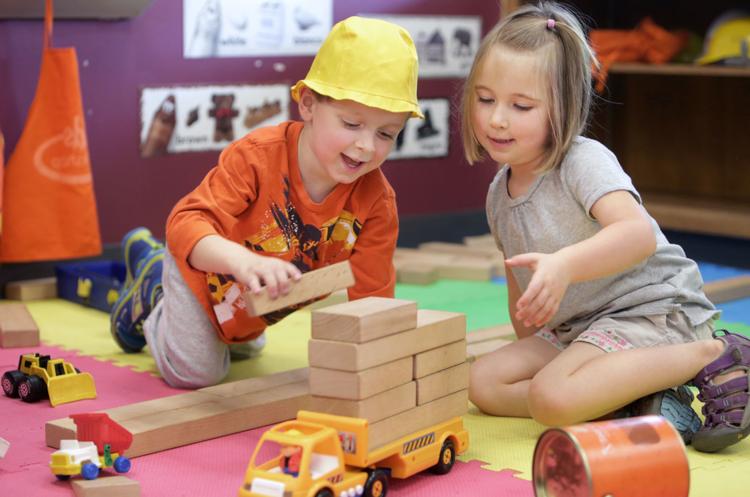 CHAVEZ ELEMENTARY SCHOOL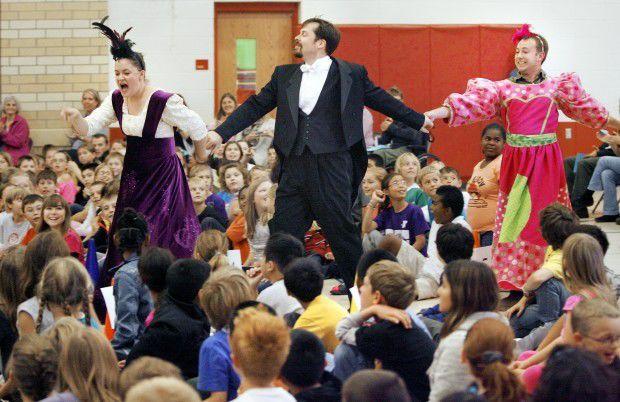 OLSON ELEMENTARY SCHOOL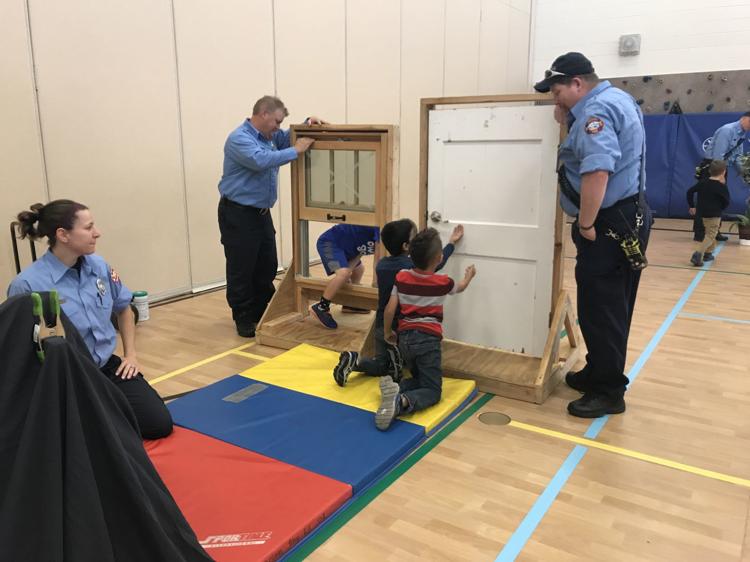 ORCHARD RIDGE ELEMENTARY SCHOOL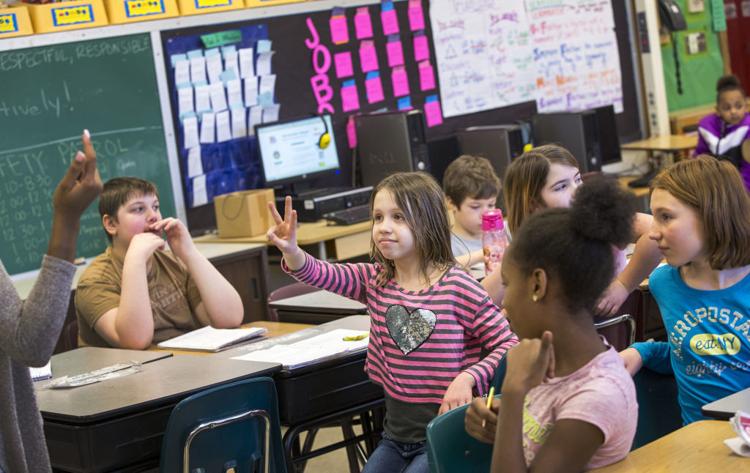 LEOPOLD ELEMENTARY SCHOOL
LINCOLN ELEMENTARY SCHOOL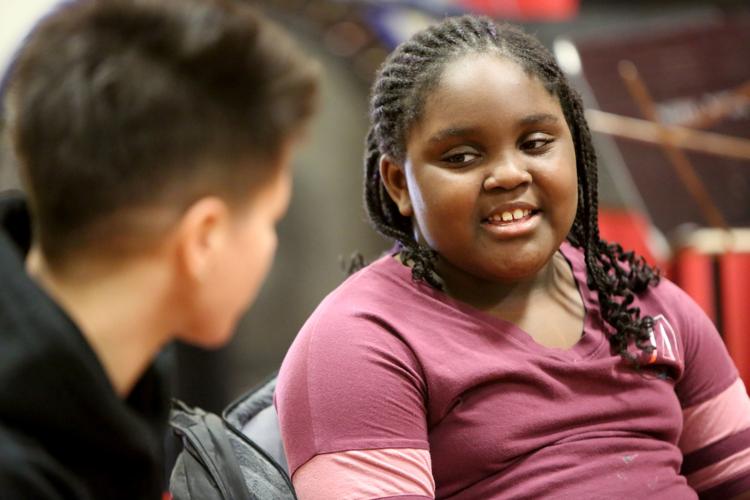 MIDVALE ELEMENTARY SCHOOL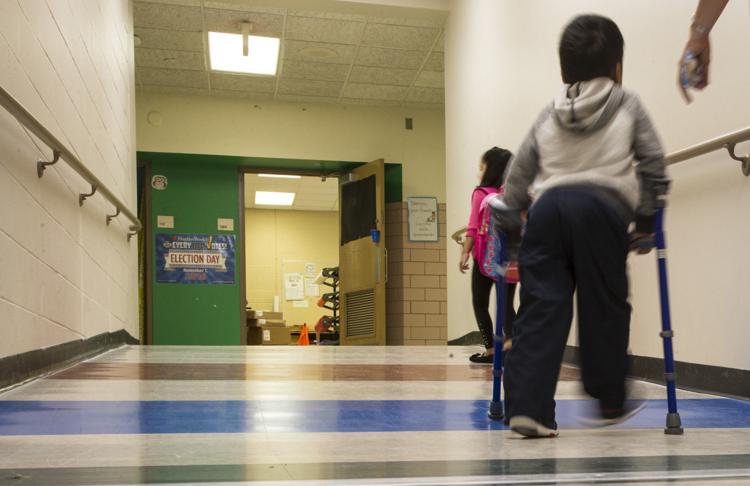 THOREAU ELEMENTARY SCHOOL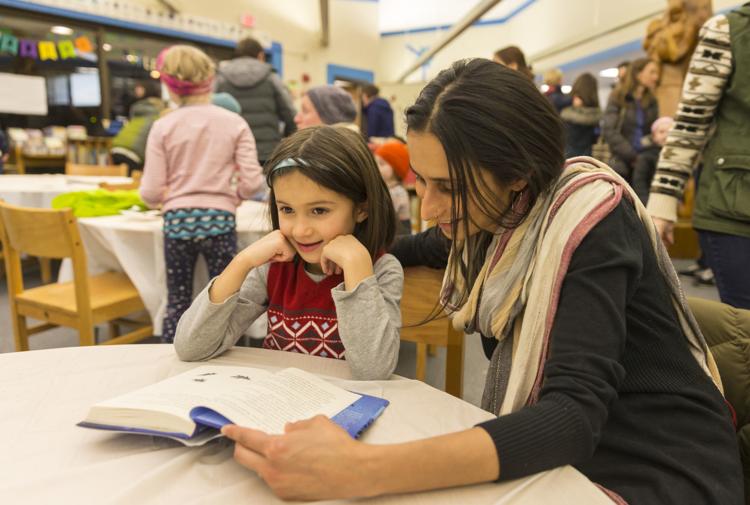 FRANKLIN ELEMENTARY SCHOOL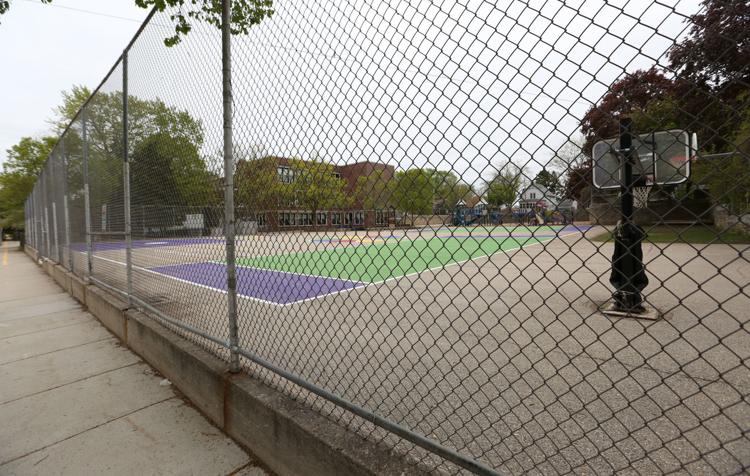 RANDALL ELEMENTARY SCHOOL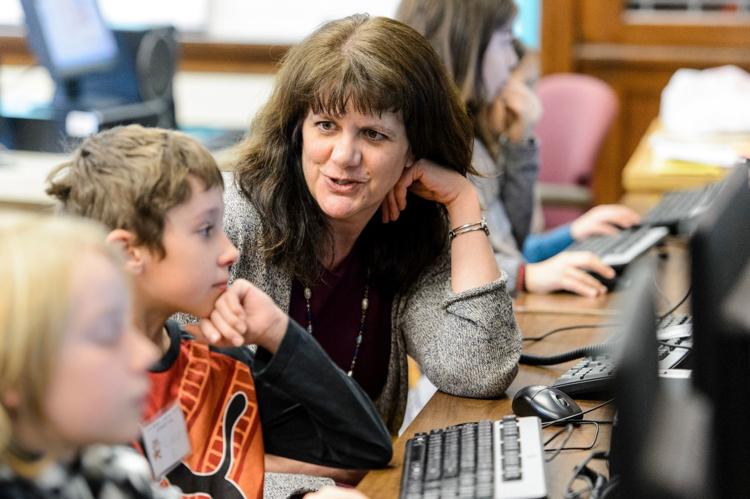 SHOREWOOD ELEMENTARY SCHOOL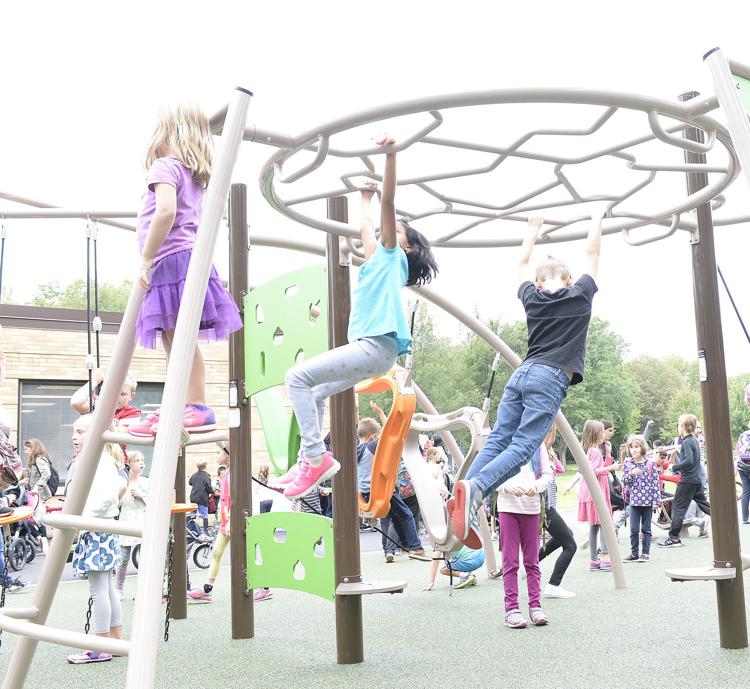 VAN HISE ELEMENTARY SCHOOL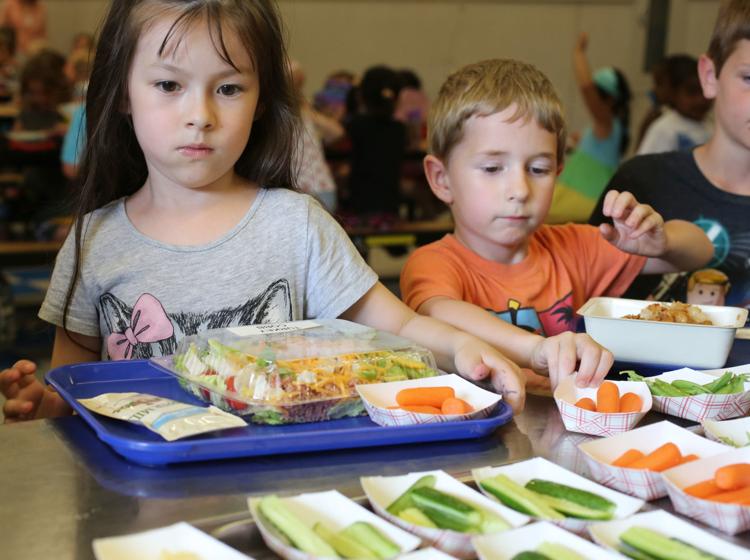 BLACK HAWK MIDDLE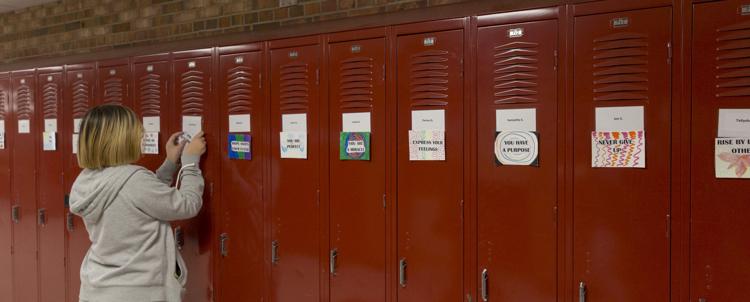 O'KEEFFE MIDDLE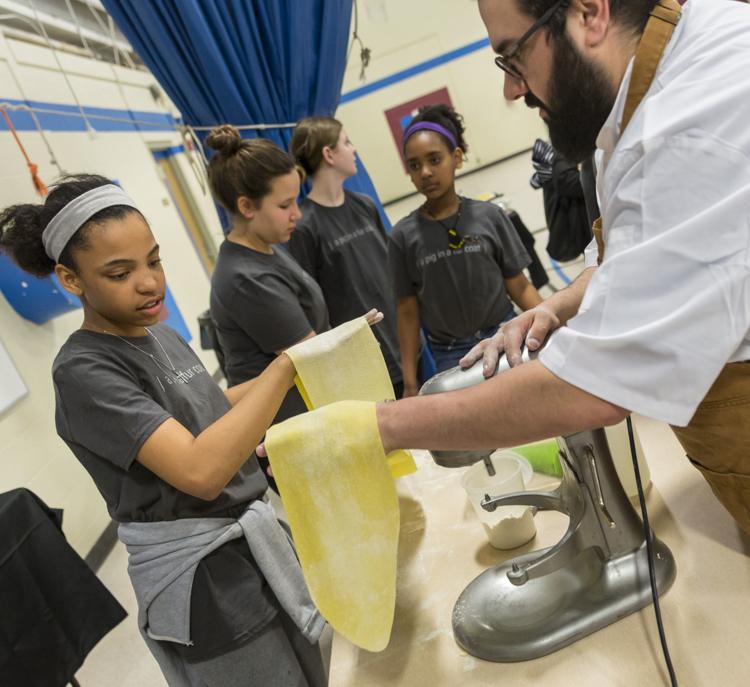 SHERMAN MIDDLE SCHOOL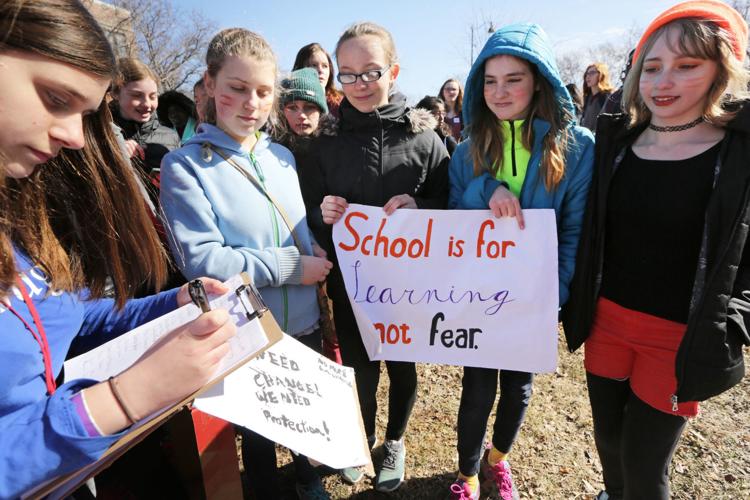 SENNETT MIDDLE SCHOOL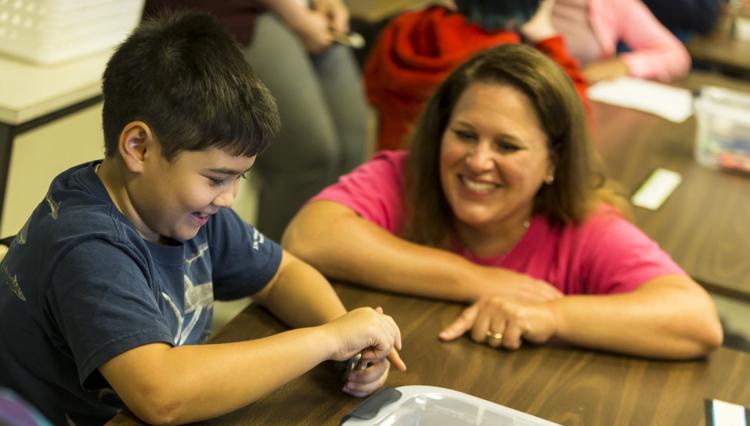 BADGER ROCK MIDDLE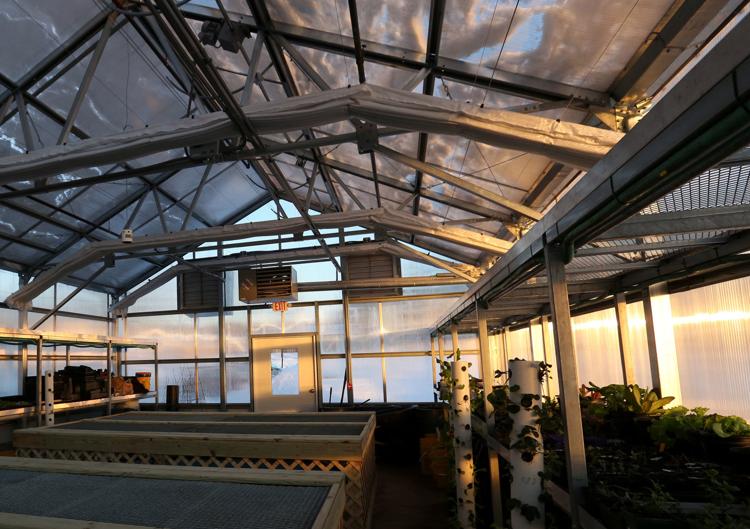 WHITEHORSE MIDDLE SCHOOL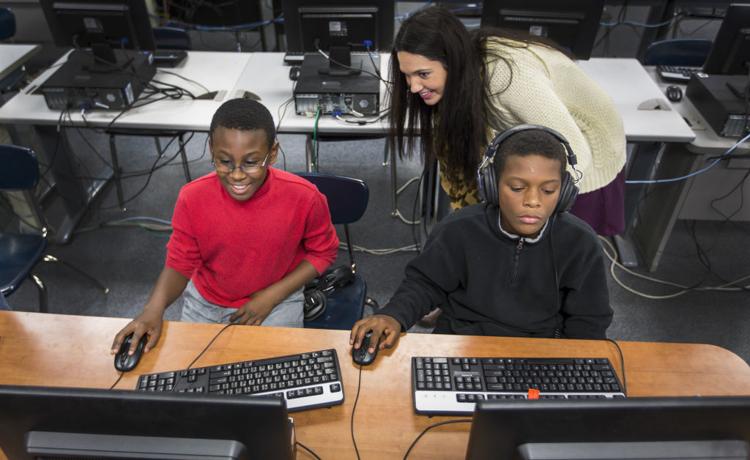 JEFFERSON MIDDLE SCHOOL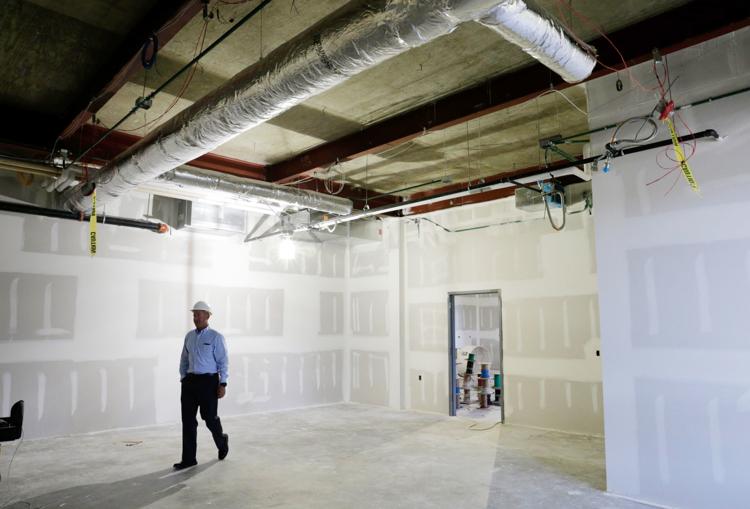 SPRING HARBOR MIDDLE SCHOOL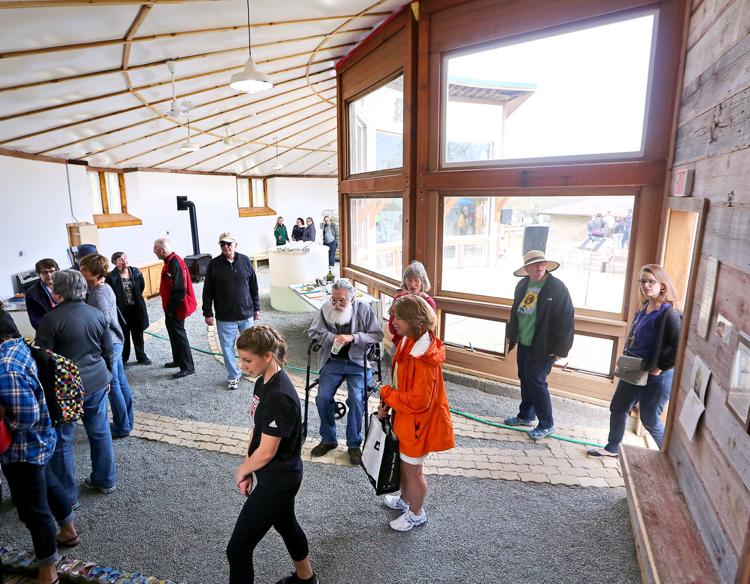 TOKI MIDDLE SCHOOL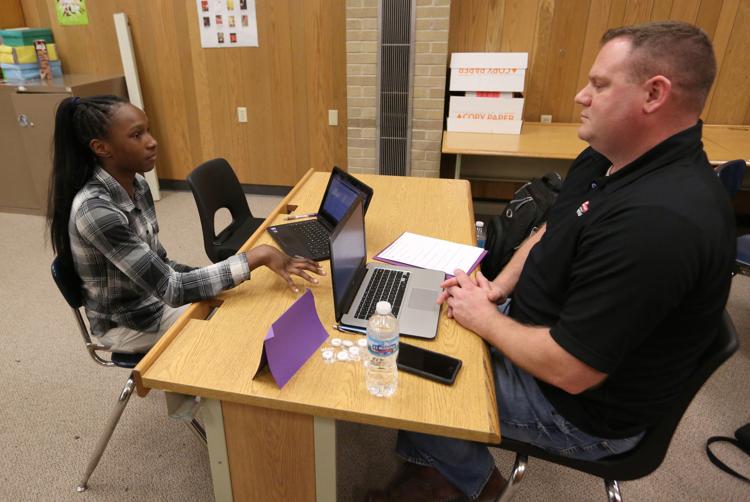 CHEROKEE HEIGHTS MIDDLE SCHOOL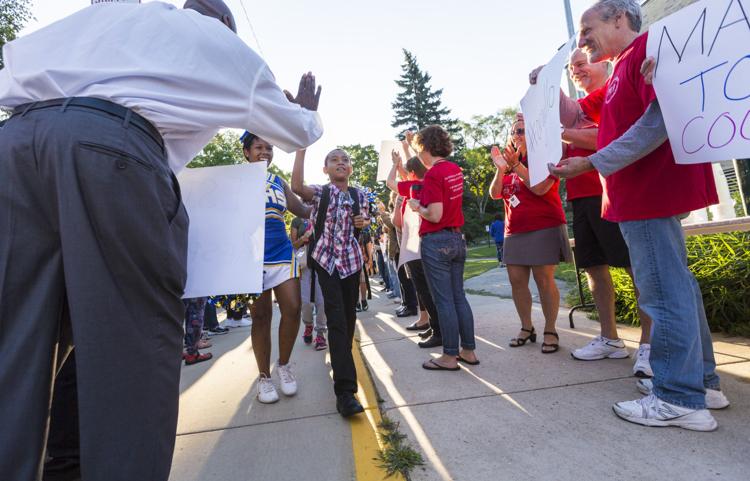 WRIGHT MIDDLE SCHOOL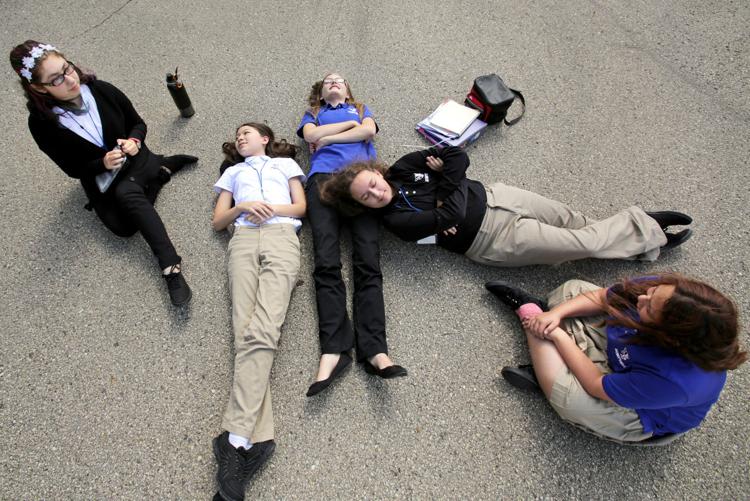 HAMILTON MIDDLE SCHOOL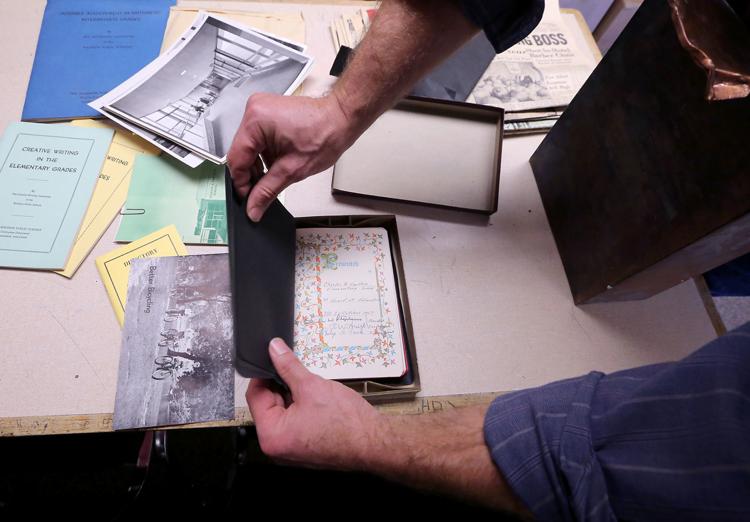 LA FOLLETTE HIGH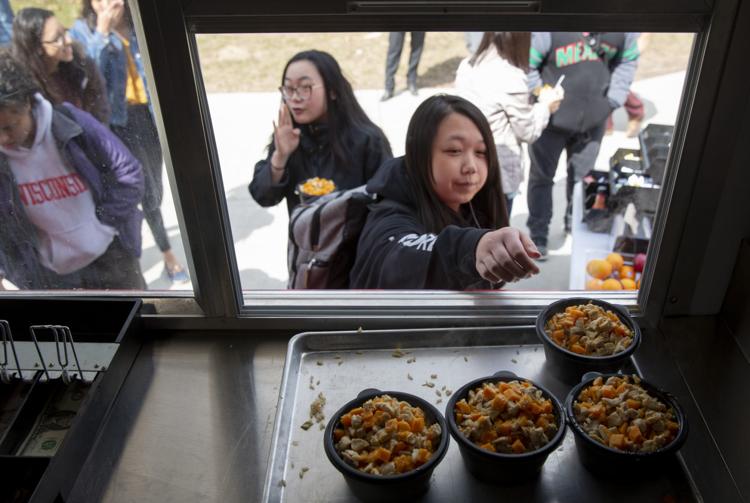 MEMORIAL HIGH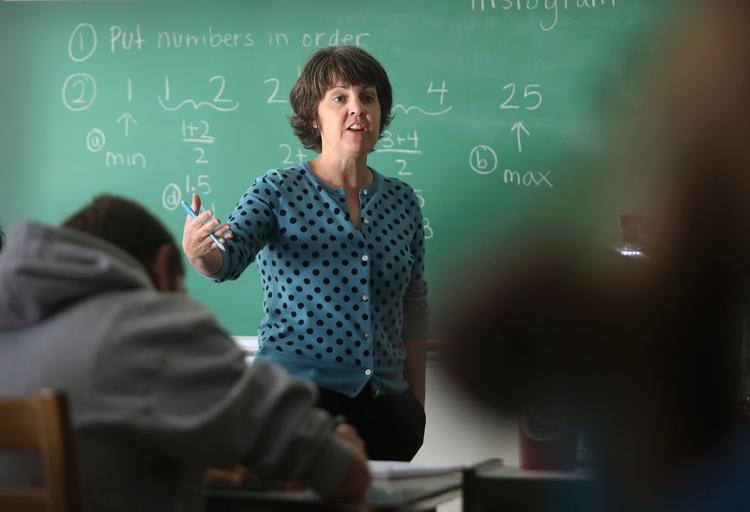 EAST HIGH SCHOOL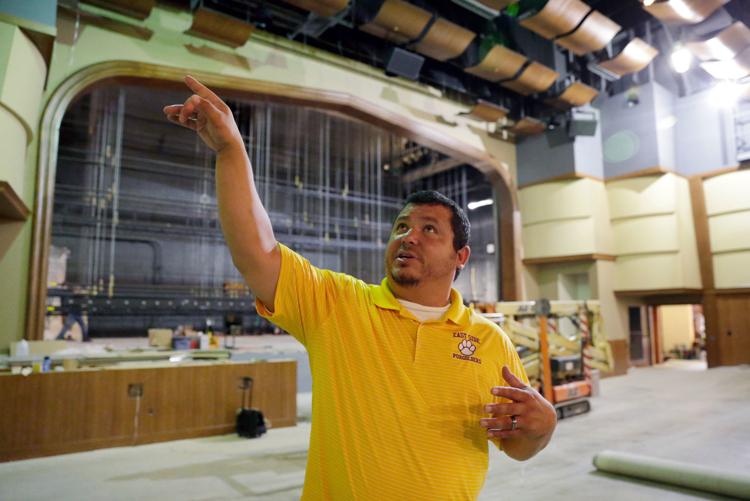 WEST HIGH SCHOOL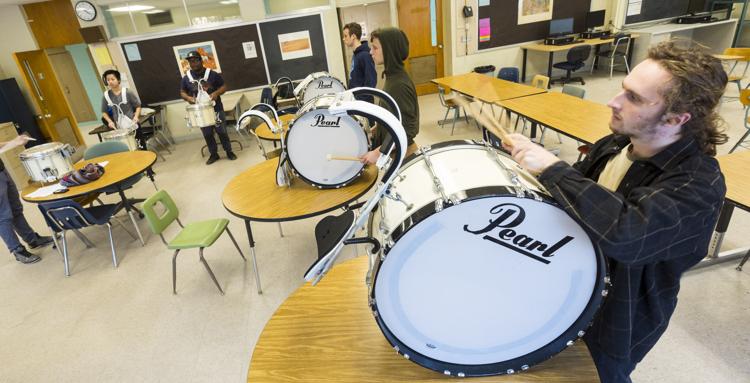 Concerned about COVID-19?
Sign up now to get the most recent coronavirus headlines and other important local and national news sent to your email inbox daily.