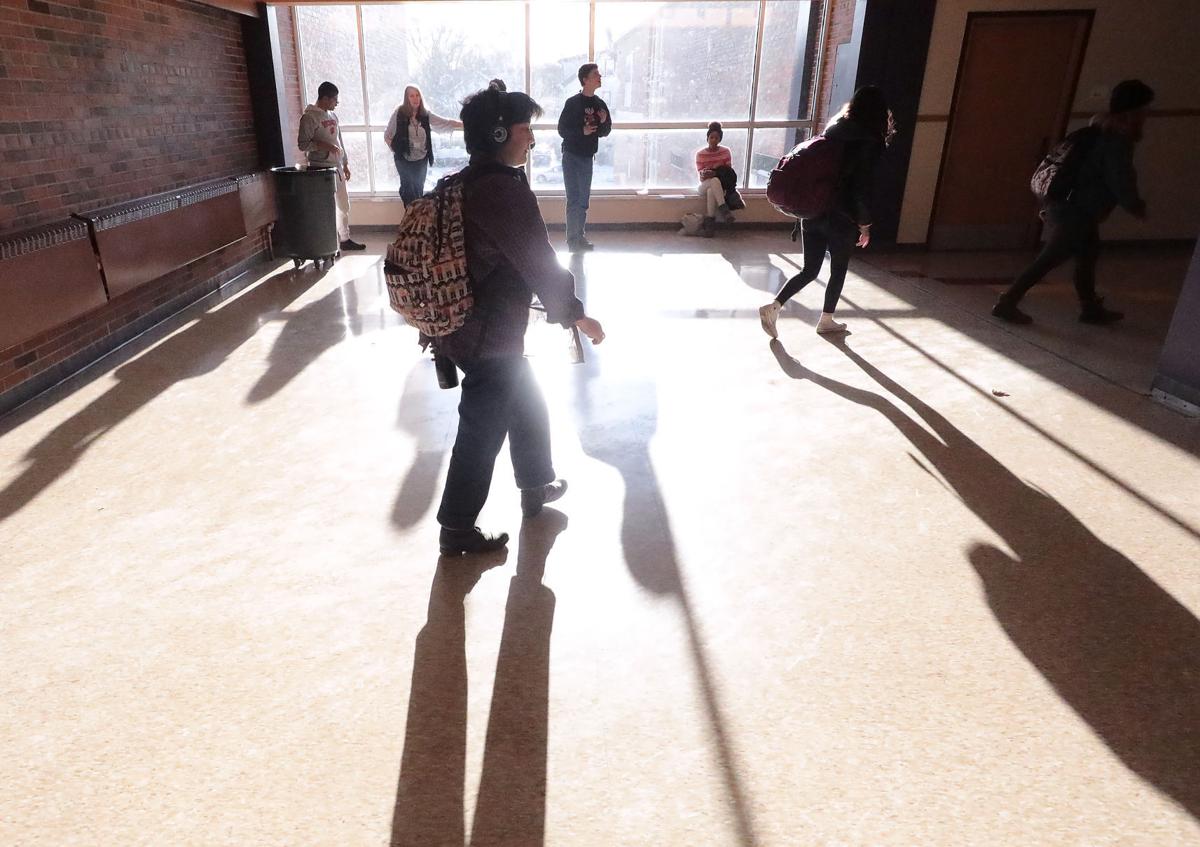 The Madison School District announced Friday that all students will keep learning completely online through at least late January.
The decision comes as other Dane County school districts are exploring plans to expand in-person offerings, particularly for elementary students.
Madison said in a statement the current state of the COVID-19 pandemic locally and statewide drove its decision to continue learning online through the second quarter, which runs Nov. 2 to Jan. 22.
"This was an agonizing decision for all of us," Superintendent Carlton Jenkins said in the statement. "It is always our preference to have students in school buildings, learning face to face and engaging with teachers and staff, however at the heart of this decision was our ultimate responsibility to ensure the safety and well-being of everyone who enters our buildings each day."
Some changes include shifting elementary reading and math lessons to times "that offer the strongest environment for instruction," revising elementary and secondary attendance practices, and reexamining what students do on Wednesdays when they aren't being taught directly by teachers.
"We are continuing to fine tune our virtual learning approach," Jenkins said.
The decision means Madison students will have spent more than three-quarters of the academic calendar year learning online after the initial emergence of the virus in the United States prompted a statewide shuttering of schools in mid-March.
With almost three more months of students at home, the district said it will operate a child care program through its community recreation arm at several elementary schools.
Dane County is reporting higher daily coronavirus cases this fall than it was in late summer before school began. Statewide, Wisconsin continues to break records on daily reported cases, hospitalizations and deaths as the virus surges.
At the start of the 2020-21 school year, Madison joined other Dane County school systems and large urban districts opting for an online start.
Across Wisconsin, the majority of districts sought some degree of in-person instruction. Positive COVID-19 cases among students and staff, though, have caused schools and entire districts to bounce between face-to-face and online instruction.
Madison and Dane County schools had been restricted by the joint city-county health department from providing most students face-to-face classes by an August mandate requiring students in grades 3 to 12 to learn online until public health metrics improve.
But the Wisconsin Supreme Court last month temporarily suspended Public Health Madison Dane County's school restrictions, opening up the option for all students to be in classrooms.
Public Health can't require districts to limit in-person learning while the Supreme Court hears a legal challenge to the August mandate brought forward by private schools, parents and interest groups. But the local health department continues to recommend students in grades 3 to 12 learn online.
Other Dane County districts
While Madison is not moving forward with face-to-face teaching — with the exception of a small group of students with disabilities — other Dane County districts are either sticking with online school or slowly returning to classroom instruction.
Splitting the Dane and Jefferson county line, the Cambridge School District is operating in-person school for grades K-5.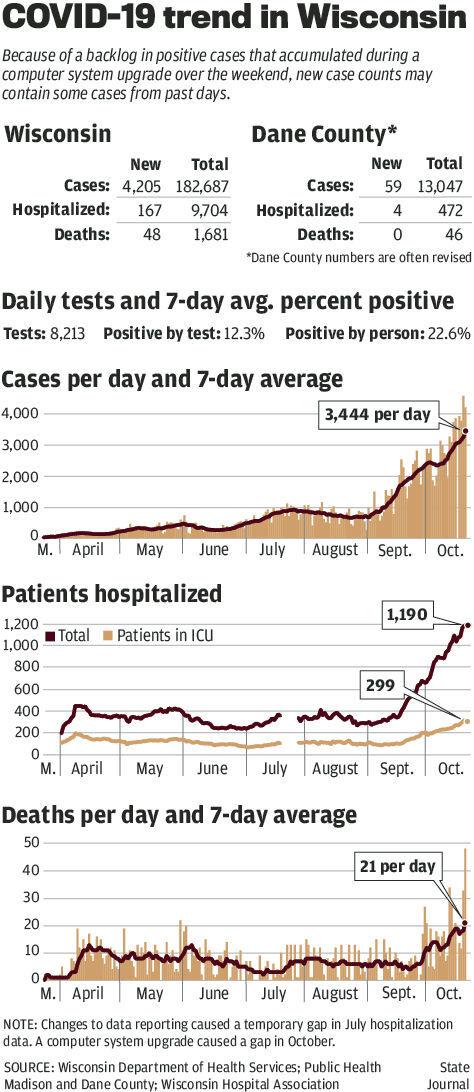 The current plan calls for returning students in grades 6, 9 and 10 to classrooms on Nov. 2 and students in grades 7, 8, 11 and 12 a week later, said Superintendent Bernie Nikolay, with an online alternative available to all students.
In the DeForest School District, students in 4K to second grade are in a hybrid model of part online and part in-person instruction, Superintendent Eric Runez said, along with some face-to-face instruction for students with disabilities.
There are no current plans to expand in-person instruction to other grades, he said, and the district will work with Public Health and a medical advisory team to guide future decisions.
Marshall School District students in kindergarten to second grade are set to transition to a hybrid model on Tuesday, joined by 4K students on Nov. 3. Students in grades 3 to 12 will continue learning remotely.
The Monona Grove School District is completely online like Madison. But starting Dec. 1, parents of children in 4K to second grade will have the choice between a hybrid program or continuing online.
On the western side of the county, the Mount Horeb School District has all students learning online. But its school board will meet soon to decide whether to give K-2 children the choice between a hybrid approach or online, said Superintendent Steve Salerno.
The Verona School District is currently letting families with students in kindergarten to second grade attend in-person school but requires online instruction for higher grade levels.
The district is also working on a plan that would let students in all grades attend small group face-to-face instruction for subjects that are challenging to offer digitally and require more hands-on work, said spokeswoman Raechelle Belli.
"This approach, which we are calling Virtual Plus, allows us to introduce students back into in-person instruction in a manageable and controlled way to ensure that all public health guidelines are in place and students and staff remain healthy," Belli said in an email.
The "Virtual Plus" plan is anticipated to take effect at the beginning of Verona's second quarter but may start sooner for some classes, she said.
Waunakee students in 4-year-old kindergarten to second grade are in a hybrid model, and some in-person instruction is happening for students with disabilities, English-language learners and lab-based classes at all grade levels.
Starting Oct. 26, the Waunakee School District plans to bring back third- and fourth-grade students under a half-day, hybrid model.
About 23% of the 738 students in the Wisconsin Heights School District are receiving some degree of in-person instruction through either "student support hubs" for all grades, 4K classes using a hybrid model and high school science lab participation, said Superintendent Jordan Sinz.
He said the district is considering expanding a hybrid model of school to kindergarten, first and second grades in early November.
<&rdpStrong>Photos: A look inside the new Verona High School</&rdpStrong>
Main Entrance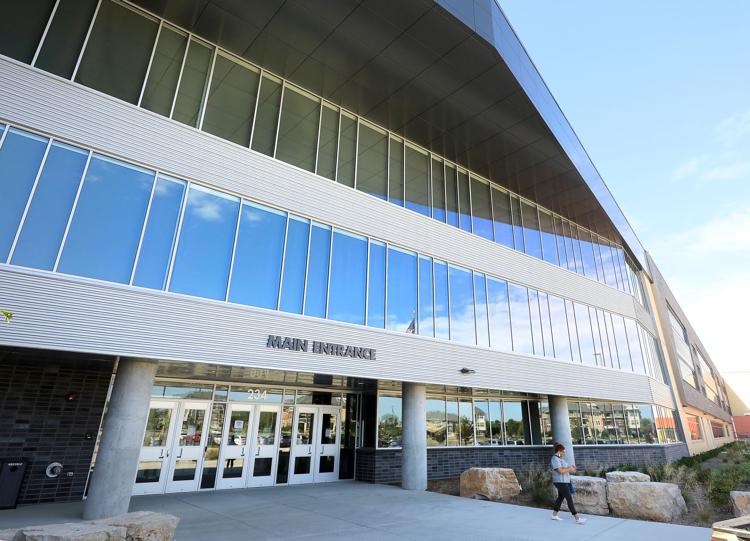 Atrium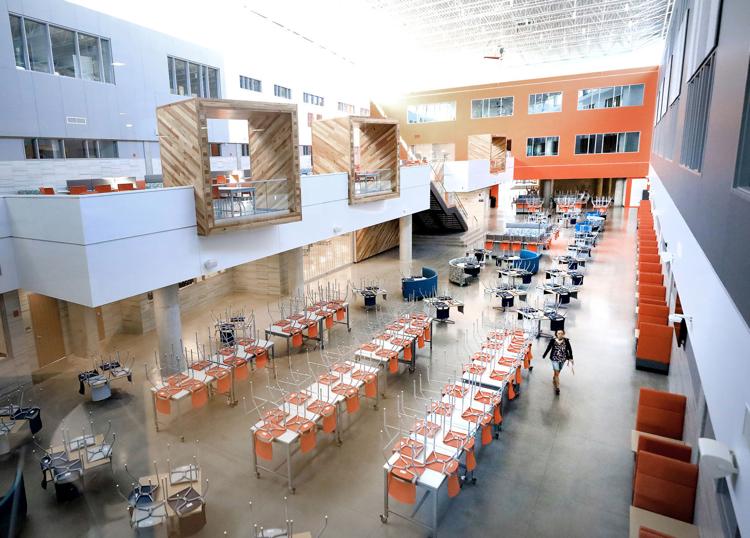 Reception desk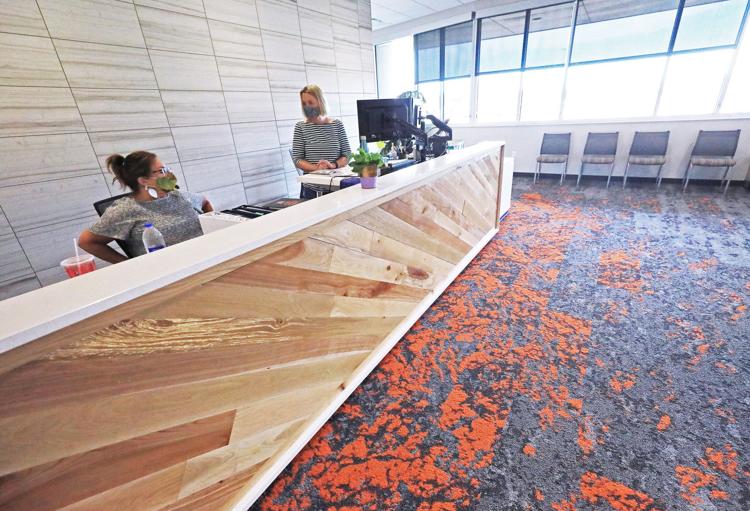 Atrtium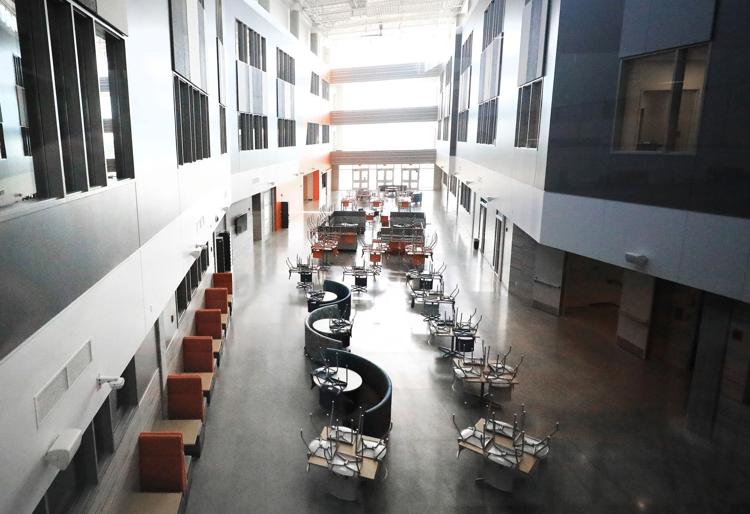 Social stairs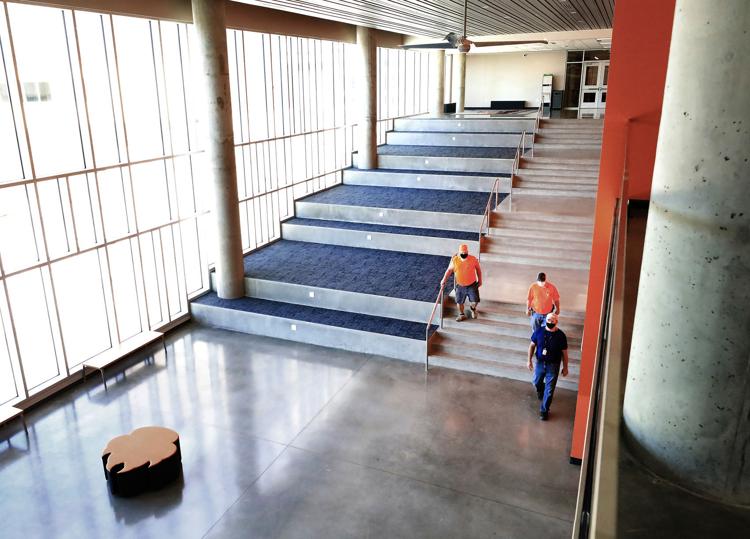 Flexible seating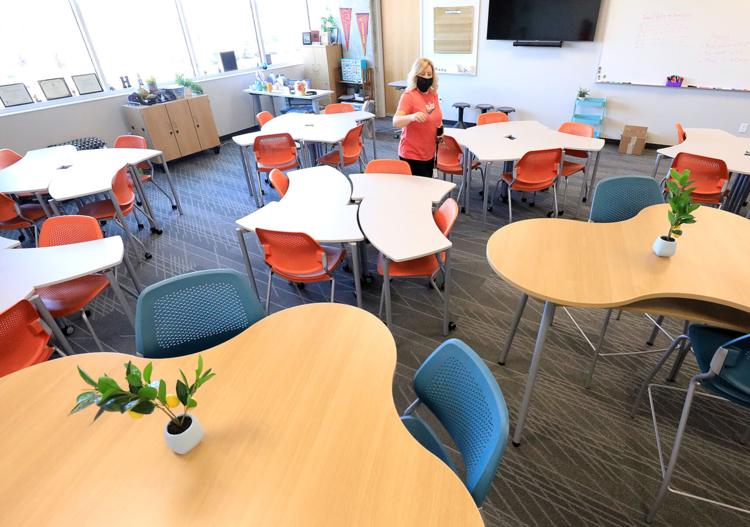 Library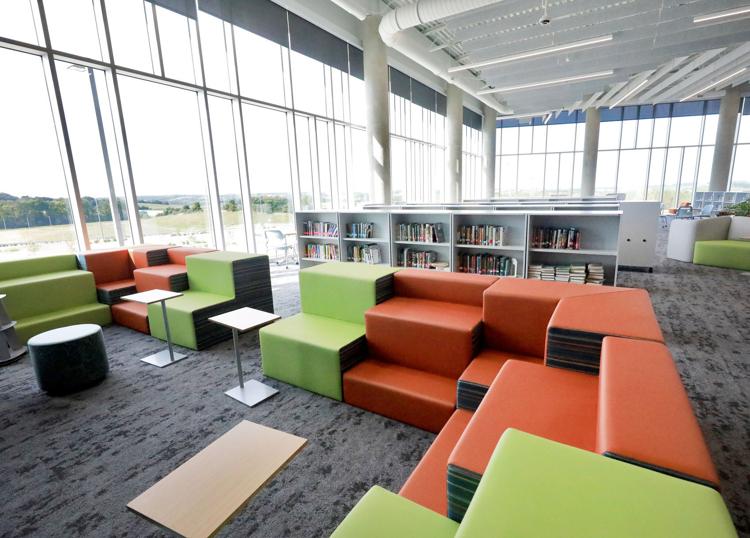 Commercial kitchen classroom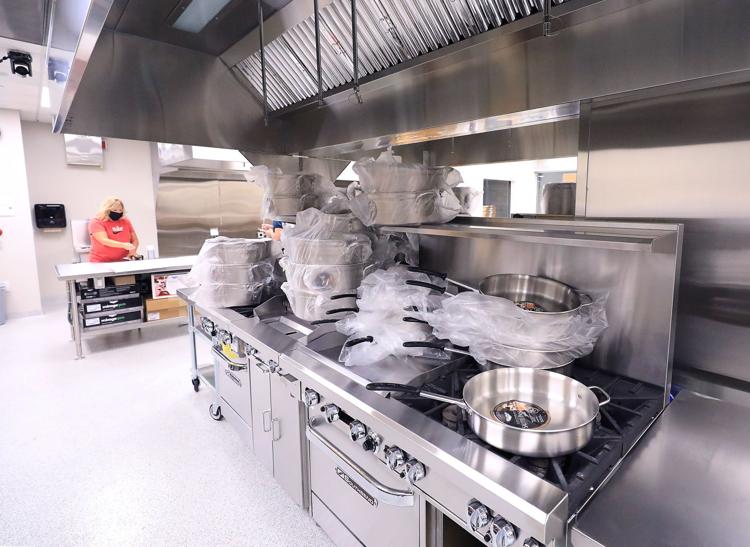 Harvested wood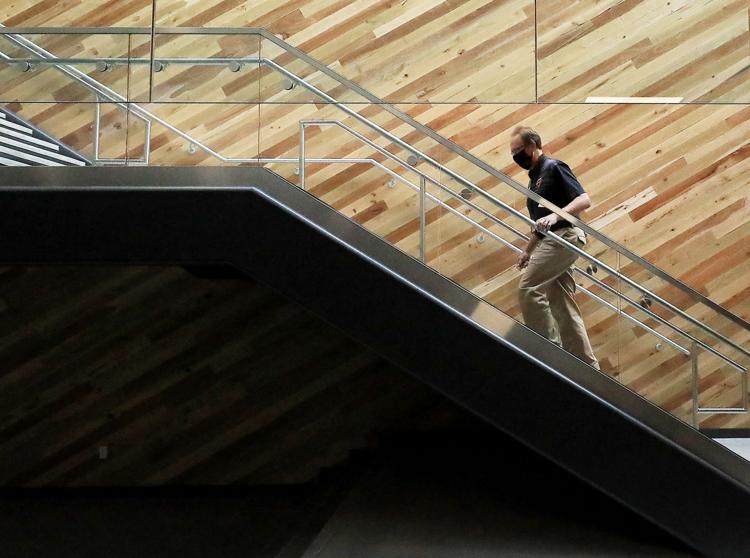 Competitive pool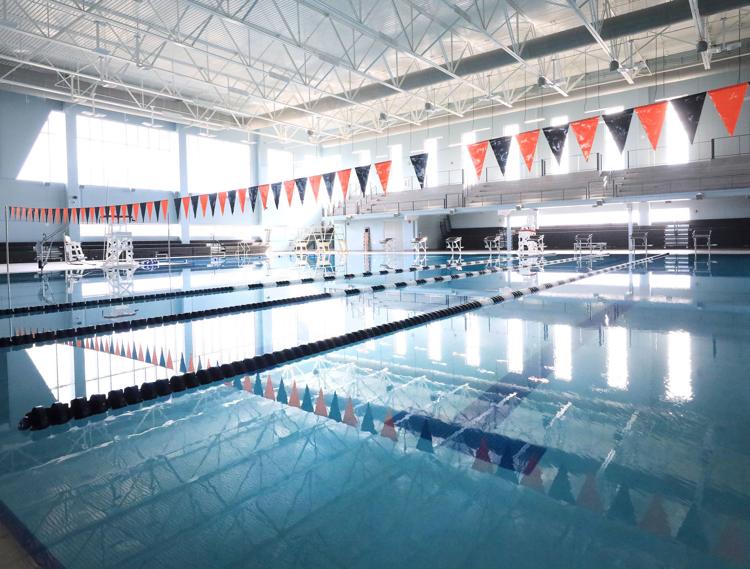 Trades training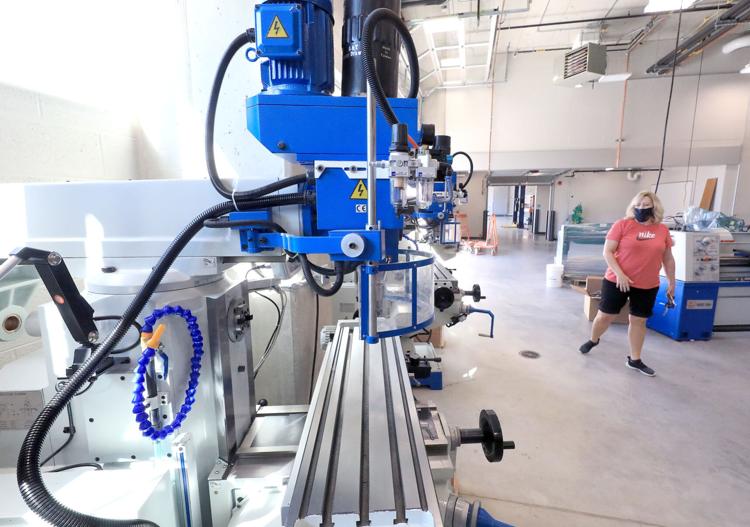 Performing Arts Center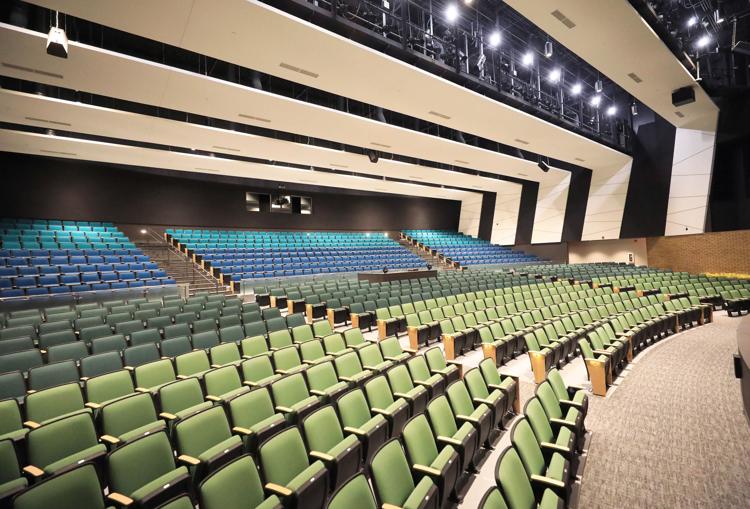 Cardio equipment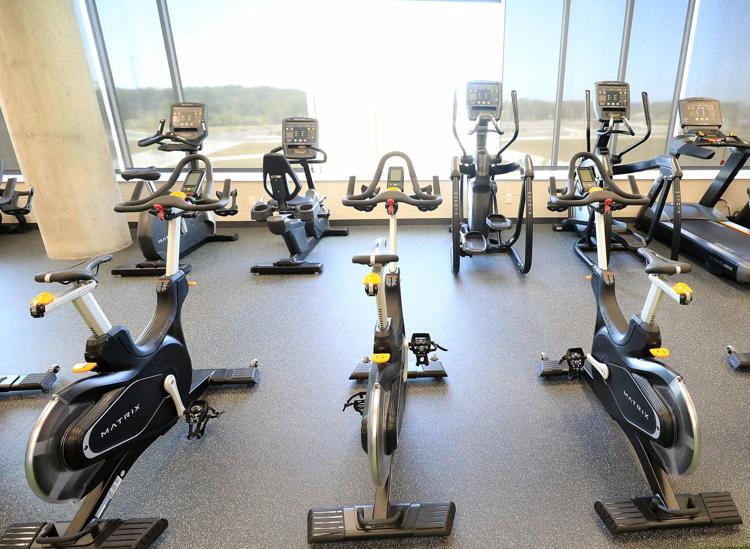 Security wall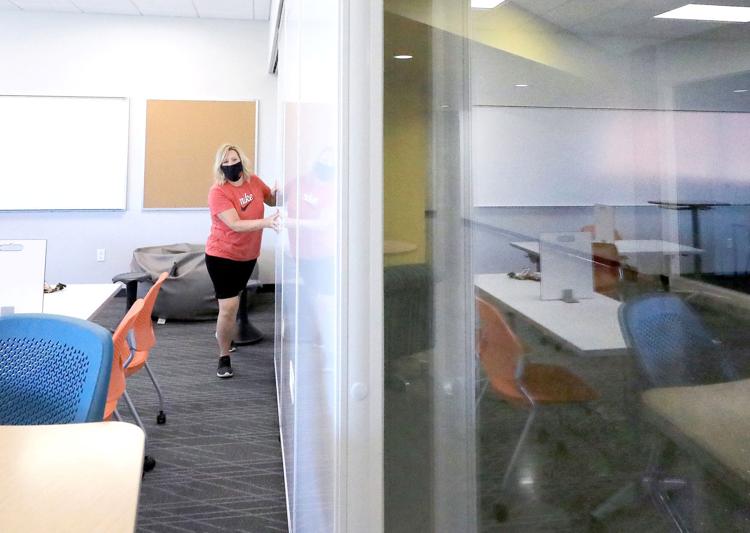 Keyboard workstations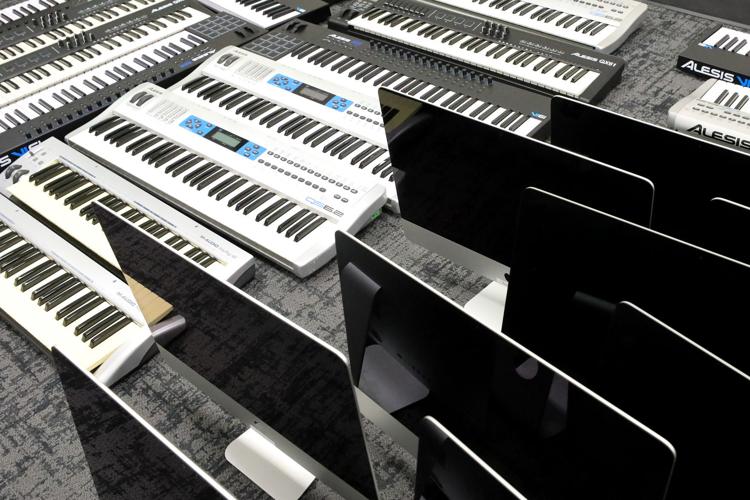 Historical perspective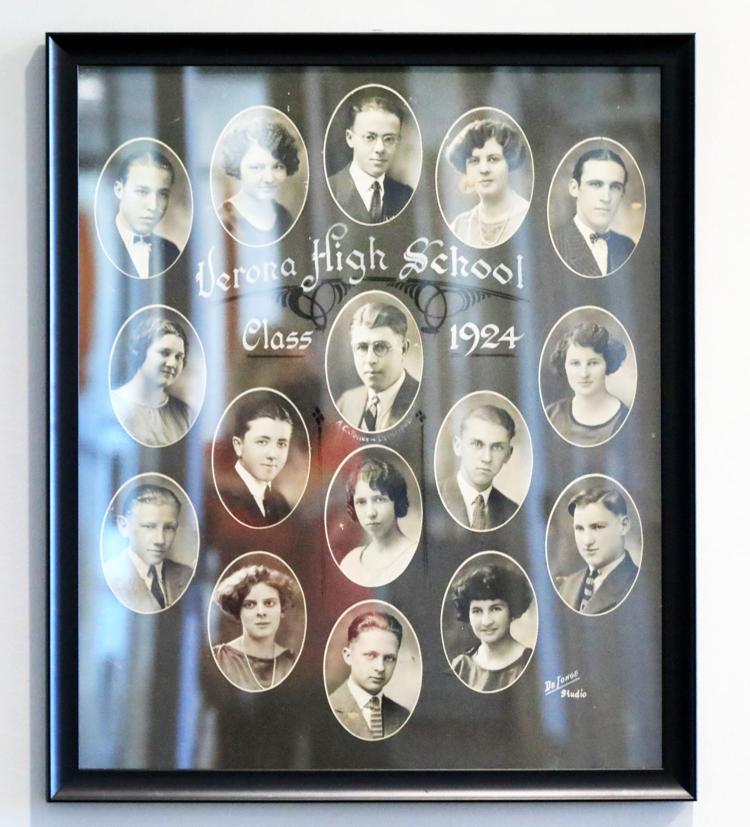 Fieldhouse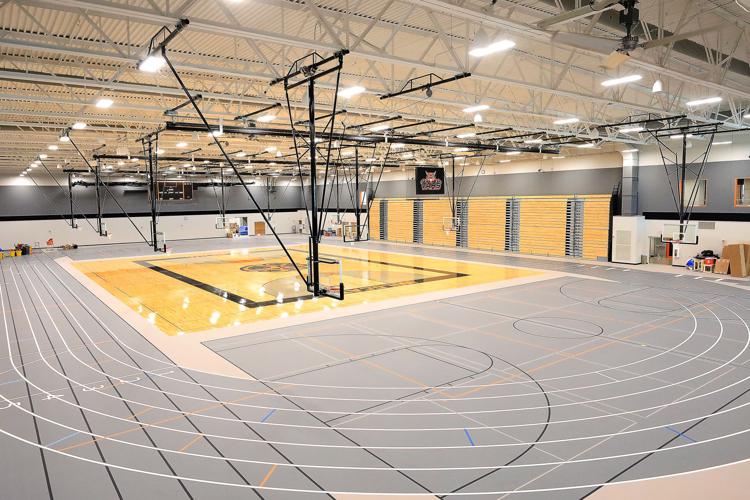 Automotive classroom
Strength and conditioning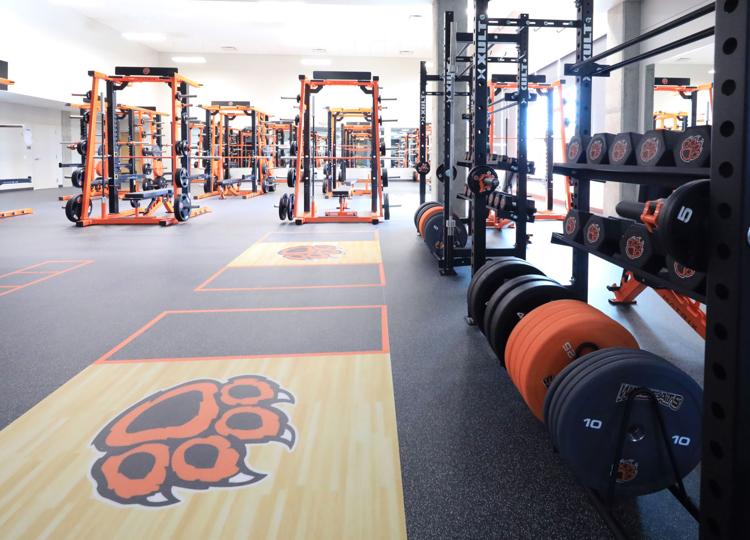 Finishing touches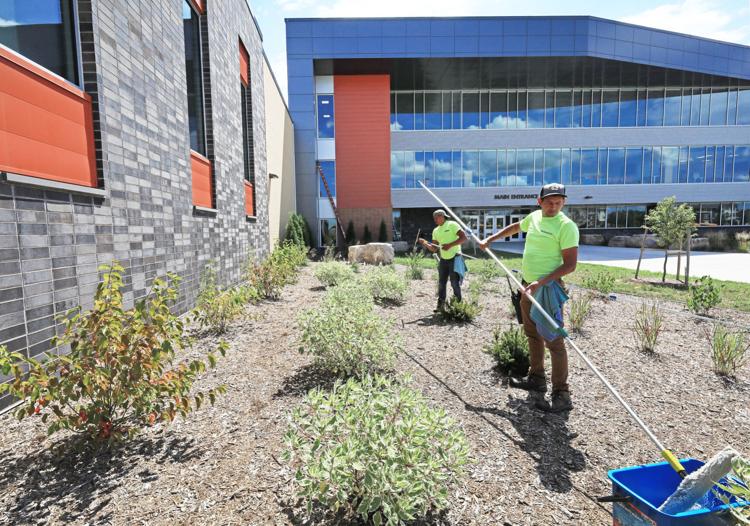 Distant view