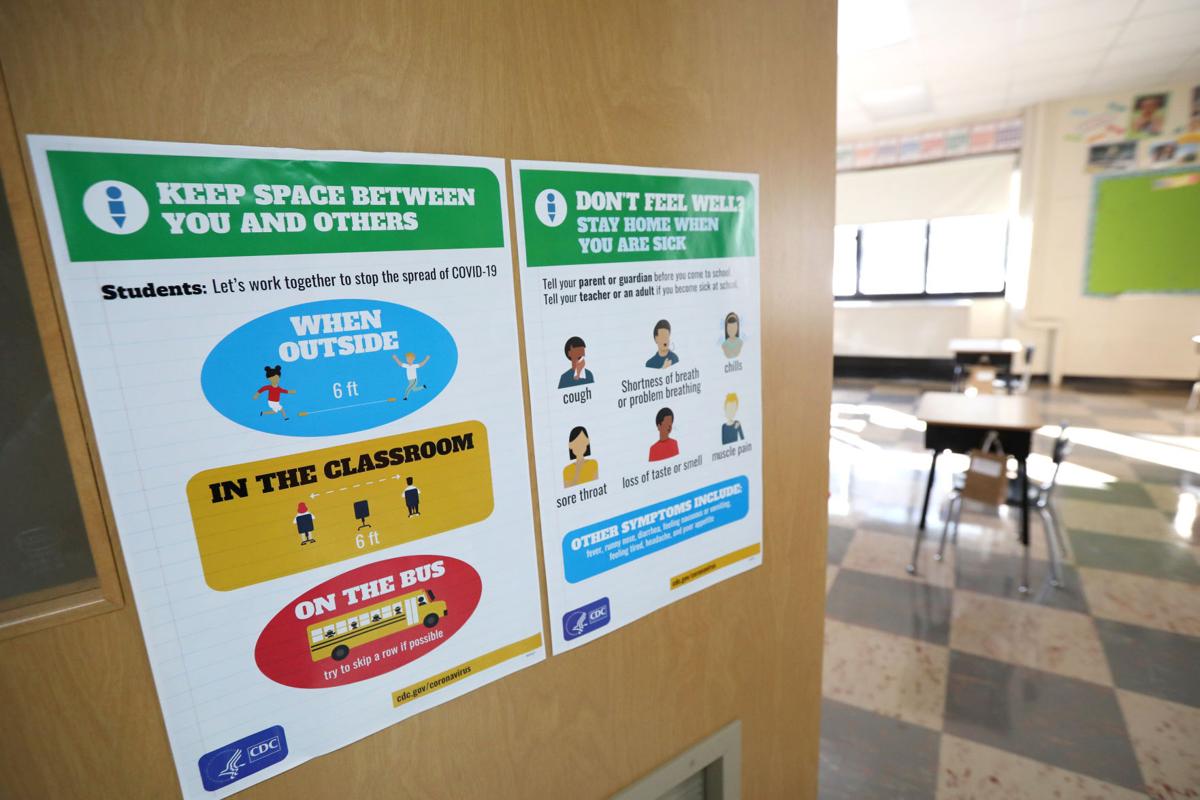 More than 500 Madison School District staff and community members signed an open letter to Superintendent Carlton Jenkins and the Madison School Board Monday as the officials discussed reopening plans during a board meeting.
The letter criticized the district's decision to reopen March 9, almost a year after school buildings shuttered due to the pandemic, before staff have the opportunity to receive a COVID-19 vaccination.
"This is a dangerous decision because the lack of inoculations will lead to an increased risk of spread throughout our community, including students and their families at home who could have the disease brought home to them," the letter read. "It is causing further hurt and mistrust within the community of educators in Madison, who feel that their lives are being devalued."
District administrators gave no indication of a willingness to halt the reopening process.
In a learning preference survey filled out by 98% of district families, 65% of families with kindergarten students said they plan to resume sending their children to in-person learning on March 9, said Carlettra Stanford, co-chief of elementary schools. First- and second-graders will return to in-person learning on March 16 and 4K students on March 23.
"We're prepared now to move forward with our opening for our kindergarten class on March 9," Superintendent Carlton Jenkins said. "I'm feeling a lot of confidence from our people in terms of what we've done," to maintain health and safety of students and staff in school buildings, he said.
Social-emotional learning a priority
Along with mitigation efforts such as mandatory mask requirements, social distancing and frequent hand washing, the district plans to emphasize social and emotional support for students as they become acclimated back into classrooms. The support will include curriculum centered on complex emotions, emotional awareness and lessons that involve in-person students and those who remain online-only.
"We all are in the middle of collective trauma and we know that, for our students of color — particularly our Black and Brown and Indigenous students — this has effected them differently, and we will not make assumptions about how any of us are coming back," said Sara Knueve, a district employee who supports students and staff. "We're feeling excited at the same time that we're feeling a little scared, we're feeling super happy to be back together at the same time it makes me nervous to be together, so we've written a lot of lessons around experiencing complex emotions."
Administrative officials said emphasis on social and emotional well-being extends beyond students to staff members, as they prepare to transition back to in-person learning.
"Taking care of our kids means taking care of our staff," said Jay Affeldt, executive director of student and staff support. "We want to make sure our staff feel safe and valued and supported and have space to process their experiences."
Teacher vaccinations at top of mind
But some say the best way to support teachers would be to prioritize vaccination as they get ready to return to school buildings.
The teachers' union, Madison Teachers Inc., in a statement expressed disappointment in an announcement last week by Public Health Madison and Dane County to delay its vaccinations for educators for at least two weeks due to lack of vaccine supply. Teachers and K-12 staff in Sun Prairie and Waunakee, however, were expected to be immunized this week with vaccine from SSM Health.
"During this time of crisis, we must unite around the safety and health of all who work and learn in our schools," Madison Teachers Inc. president Andrew Waity said. "With approximately 26,000 students and 5,000 staff members in our district, this decision impacts everyone. Students' learning conditions are our working conditions."
In the statement, the union called for prioritization of COVID-19 vaccination for teachers and staff in the week before the school district plans to reopen classrooms to students in grades 4K-2.
"We demand Public Health Madison and Dane County, the Department of Health Services, along with elected officials including the mayor, the Wisconsin state Legislature, the governor, the president and Congress to act ensuring our community receives full and equitable COVID-19 vaccinations — NOW!" the statement read.
In addition to the statement, La Follette High School teachers planned to stage a protest objecting to the district's reopening policies, according to a press release. The district has not yet determined a date for Madison's high schools to return to in-person learning.
High school teachers and staff will teach their online classes from outside of the building from 8 a.m. to noon on Thursday to bring attention to their concerns about returning before being immunized.
Accommodations for staff
The district began organizing building walk-throughs to make sure COVID-19 mitigation efforts are ready to go before the scheduled return to classrooms, said Rachelle Hady, a human resources representative with the district. School principals and MTI representatives have been invited on the tours.
"We've gotten a lot of questions and feedback about making sure that our staff are comfortable when they return," Hady said. The human resources department has office hours to speak with staff about leaves of absence and other accommodations should they feel returning to the classroom is unsafe for them or a member of their household.
Hady said the district, as of Monday, has received and processed 96 leave of absence requests, approved 113 of 139 accommodation requests for staff with high risk comorbidities and approved 38 of 50 accommodation requests for staff who are living with a high risk member of their household.
She also said there are a number of leave options for staff who return to in-person instruction but test positive for COVID-19 after their return.
Hady said she doesn't anticipate a large number of substitute staff to be needed outside of support roles for teachers as they provide concurrent instruction to both in-person and online-only students.
---
Meet Madison's top spellers of 2021
Meet Madison's top spellers of 2021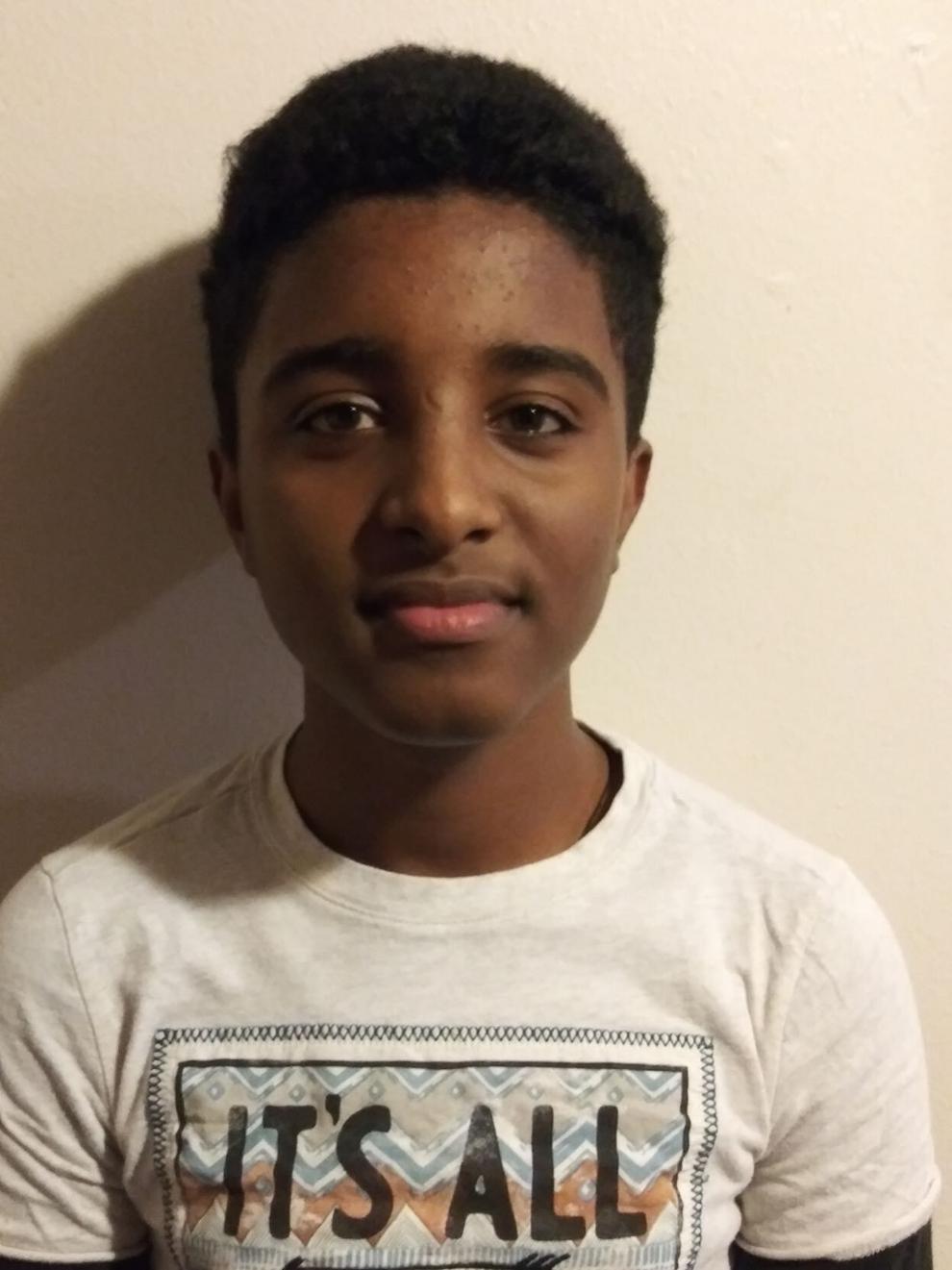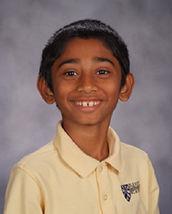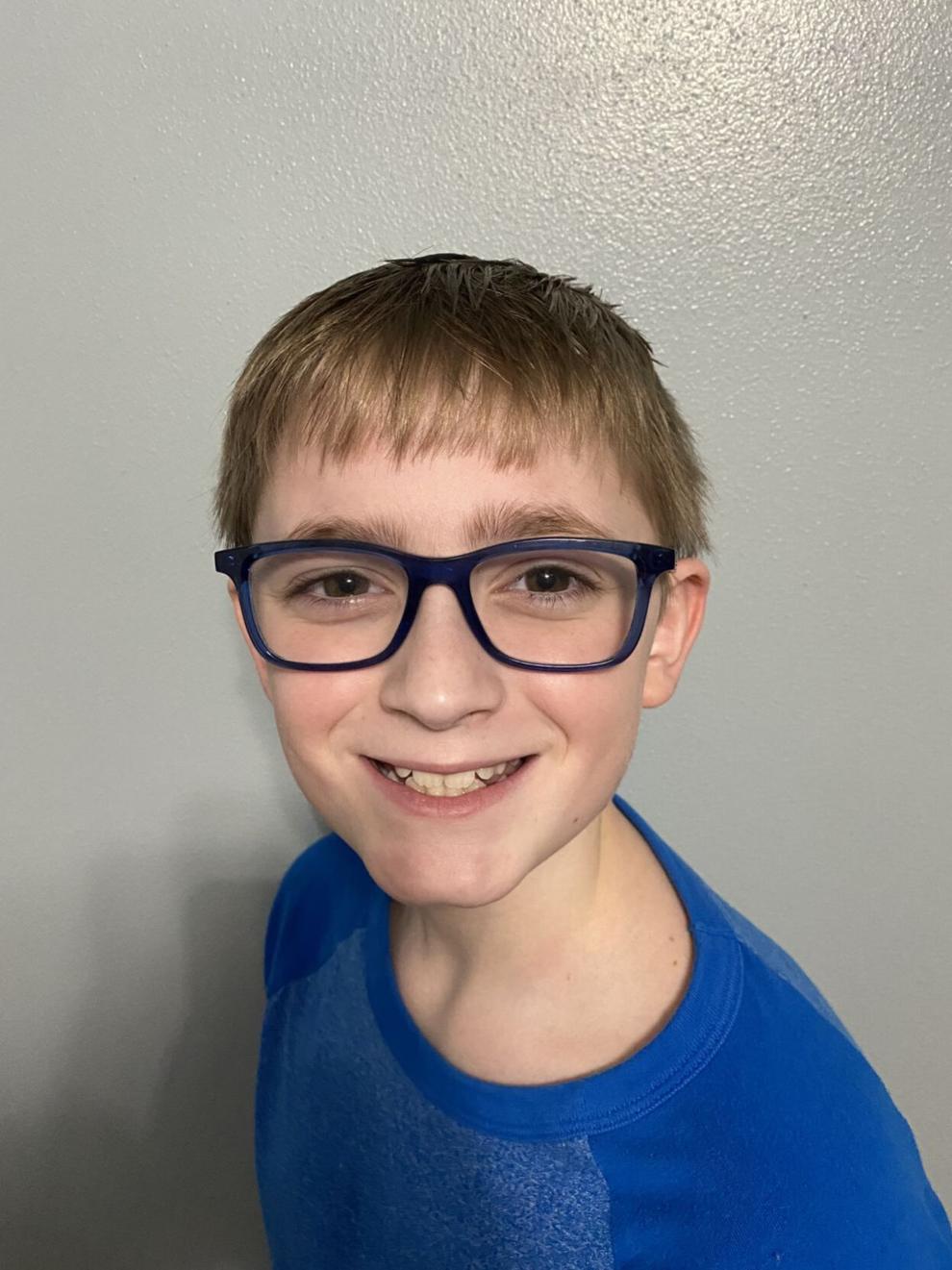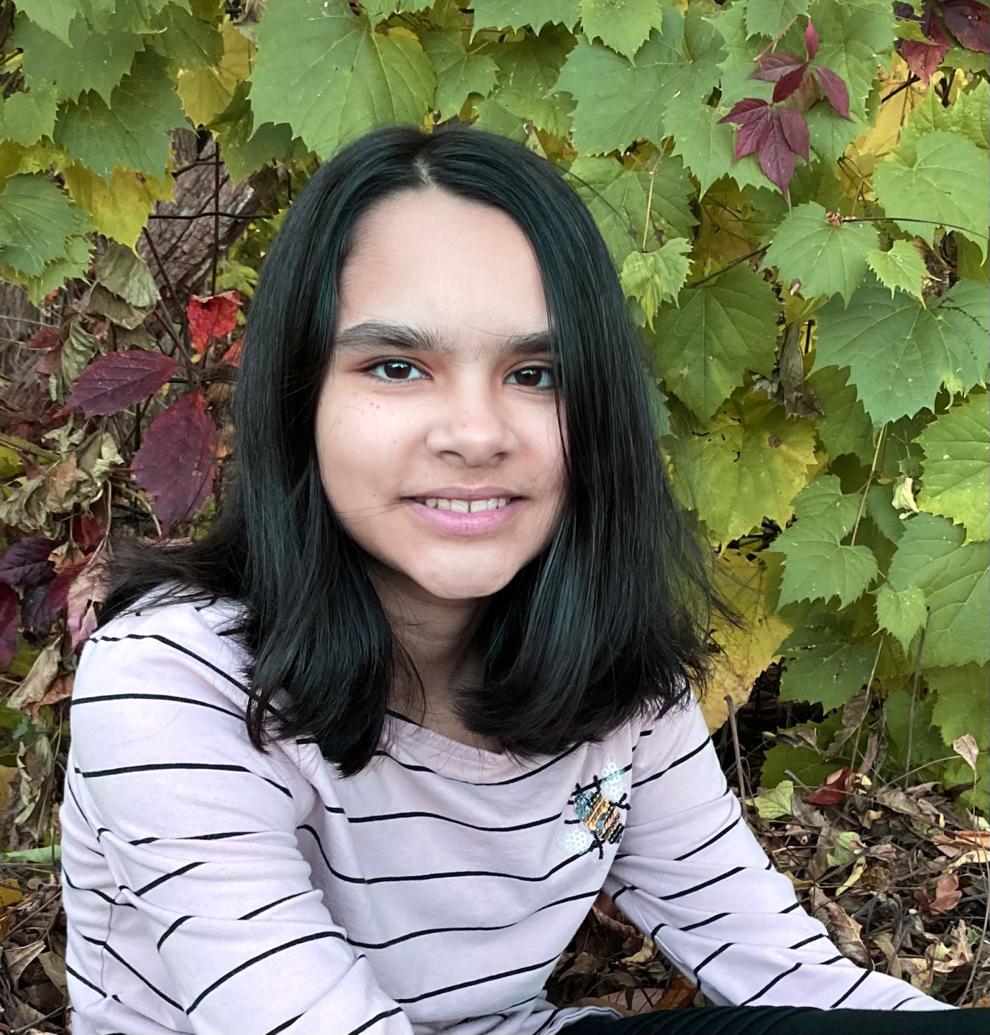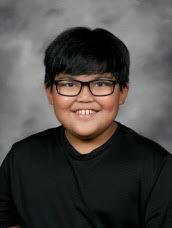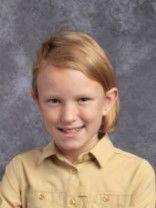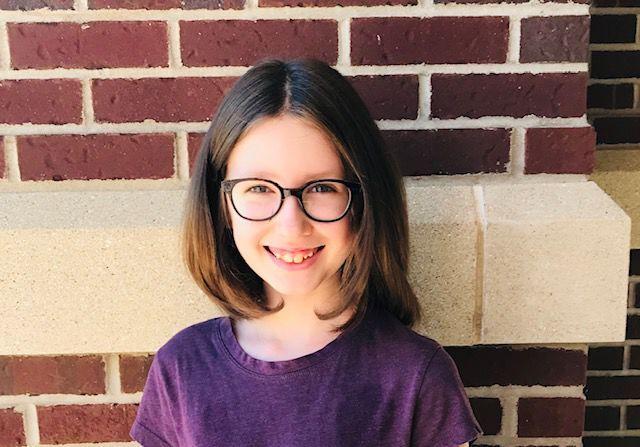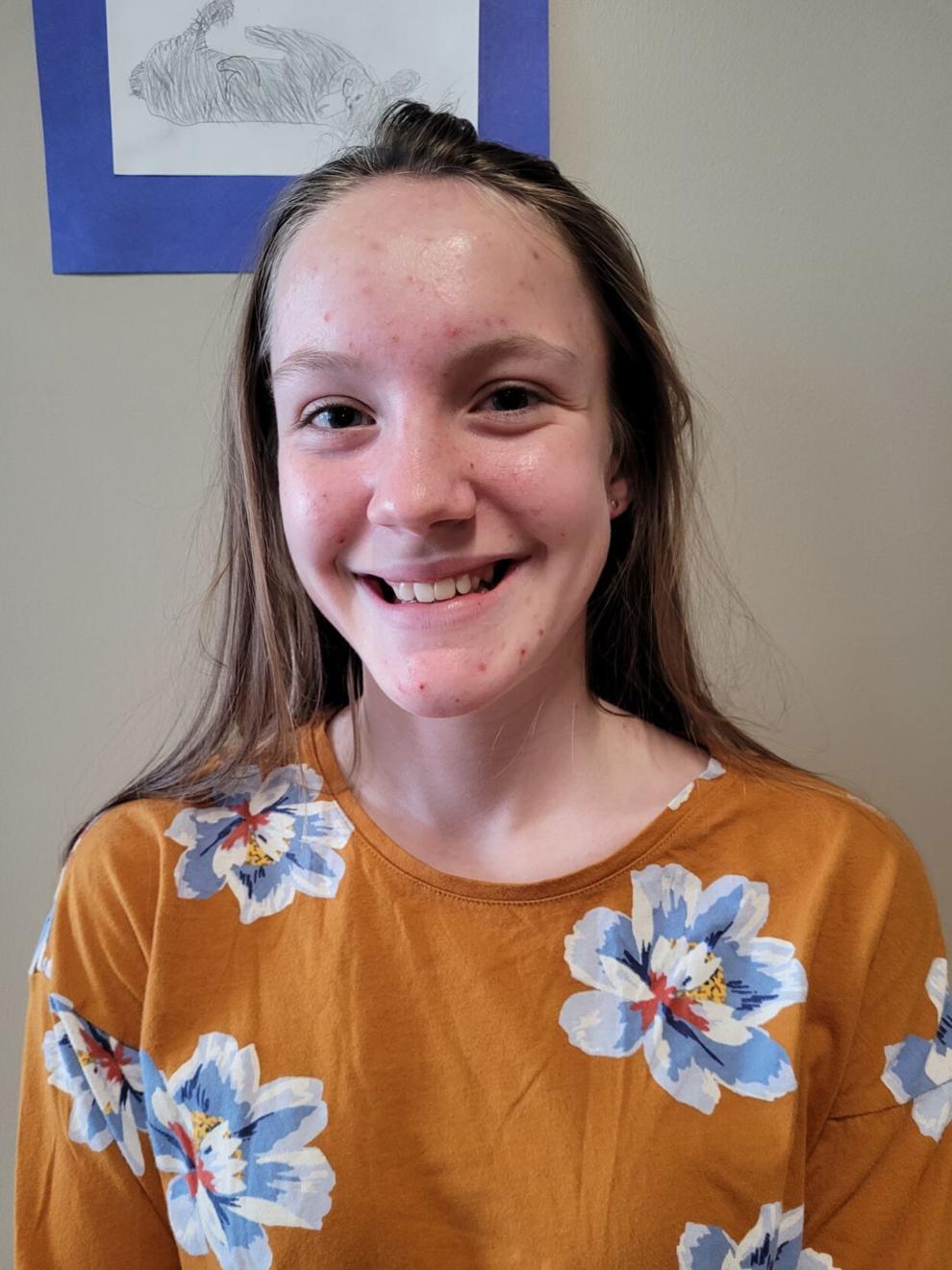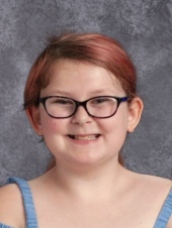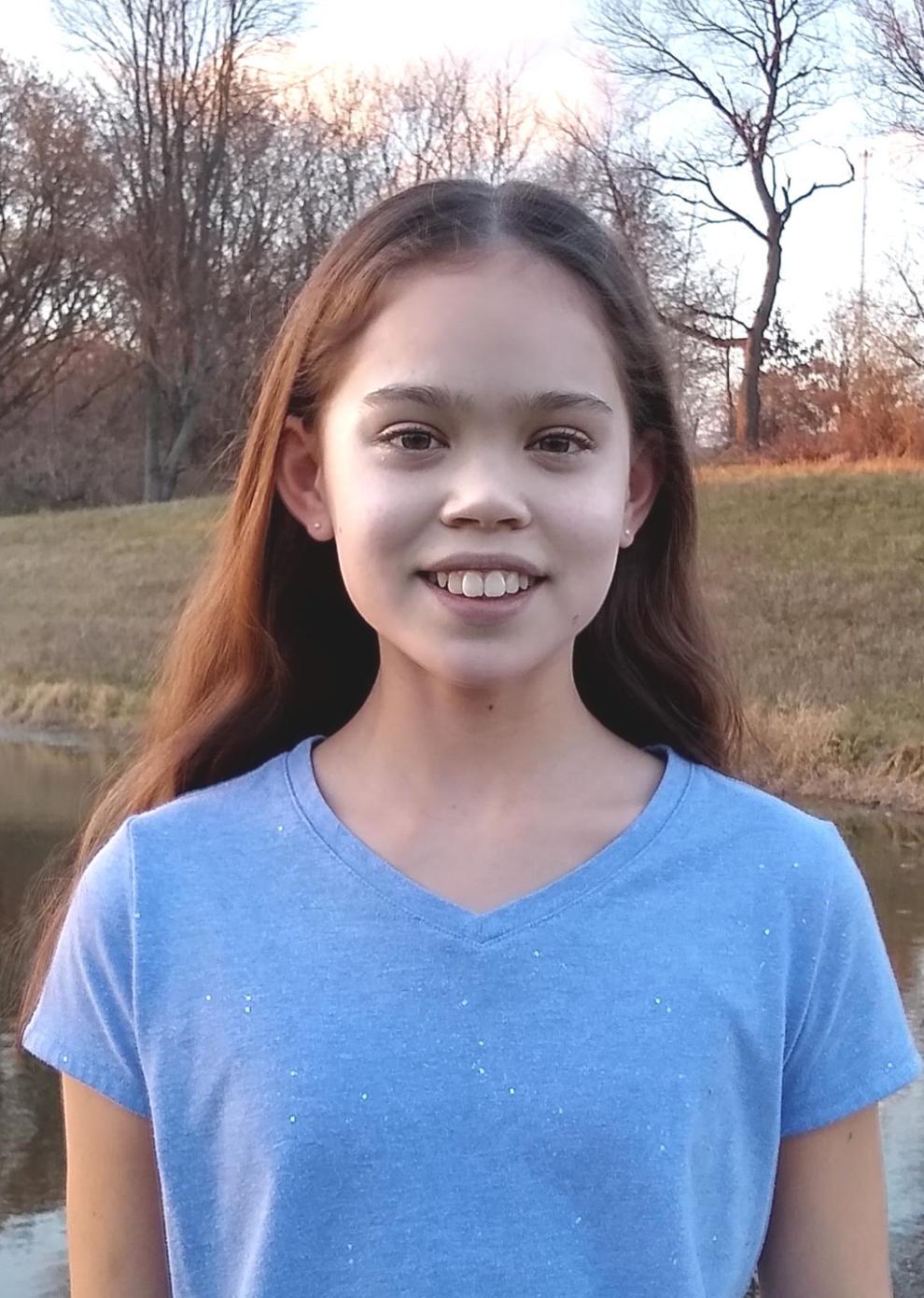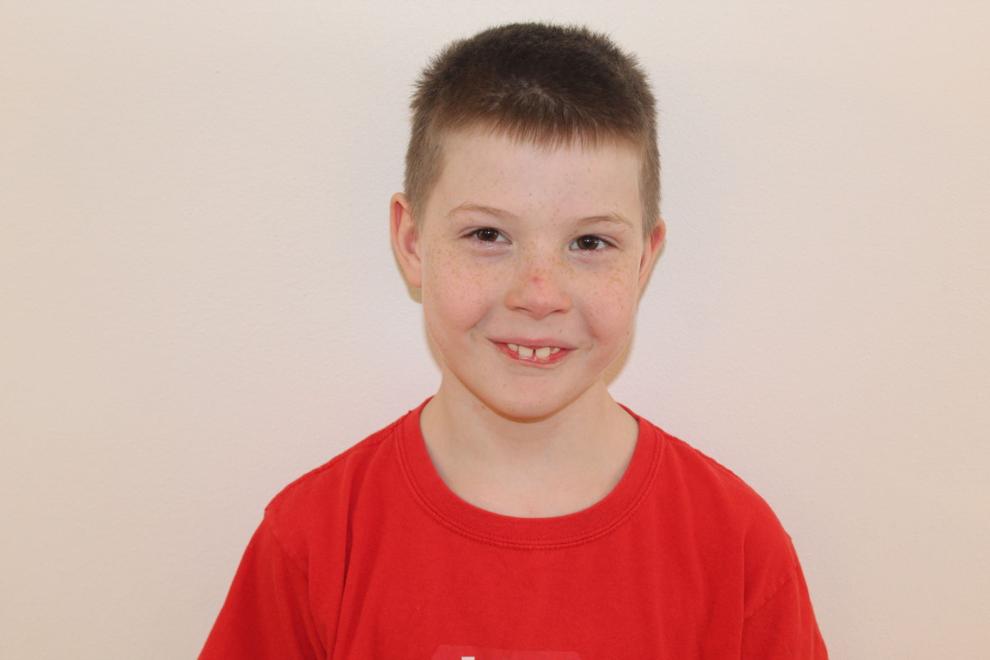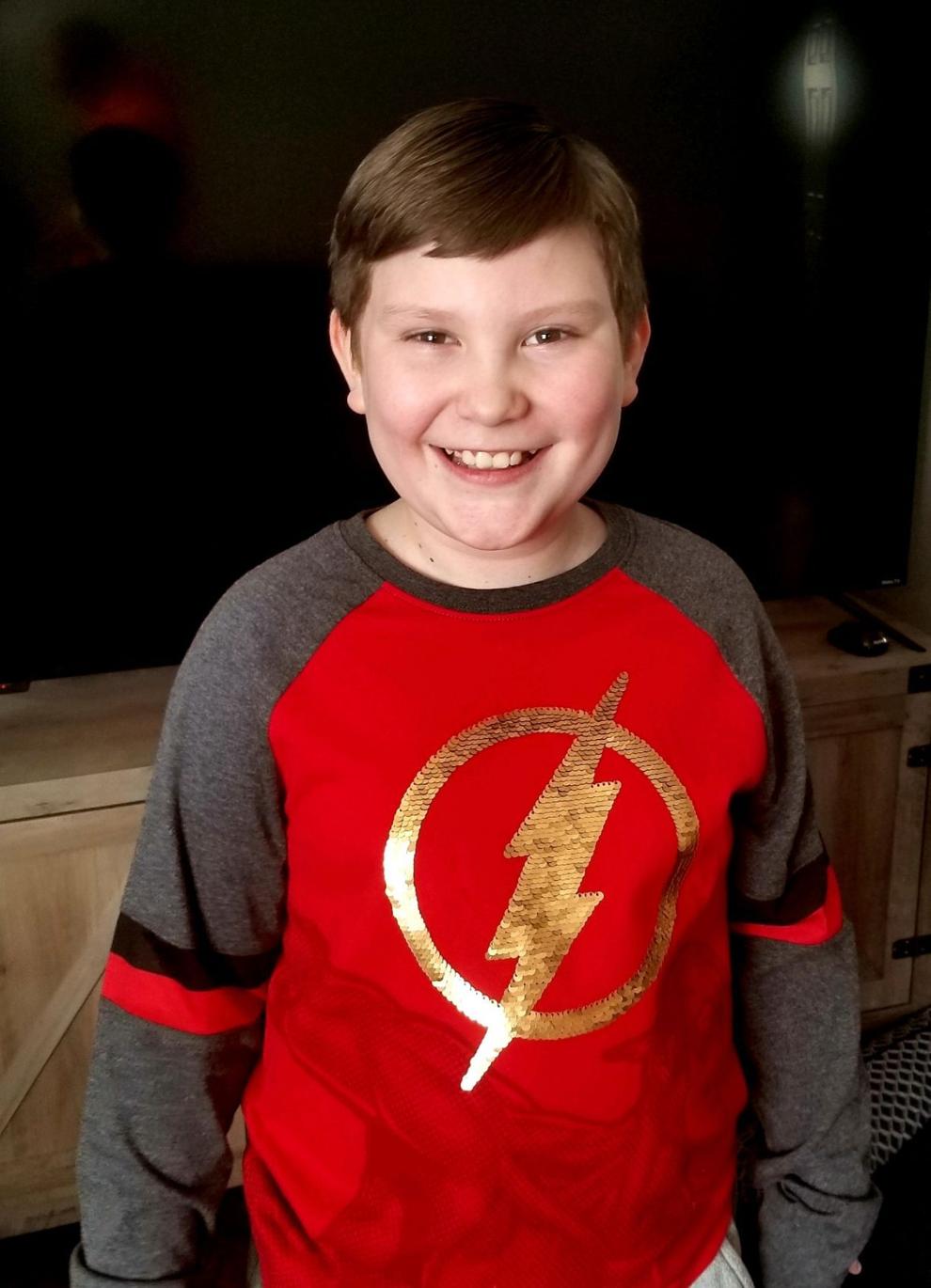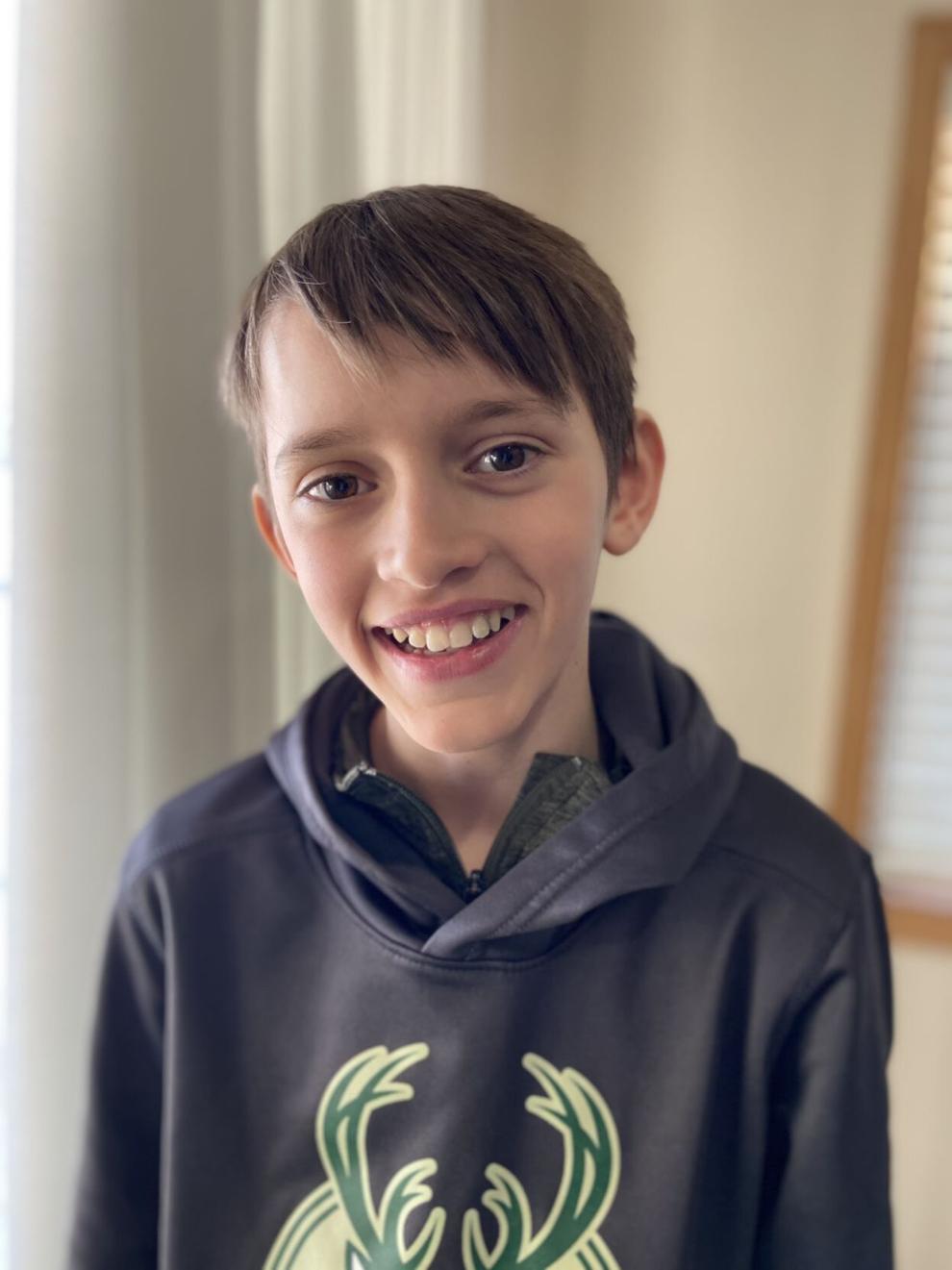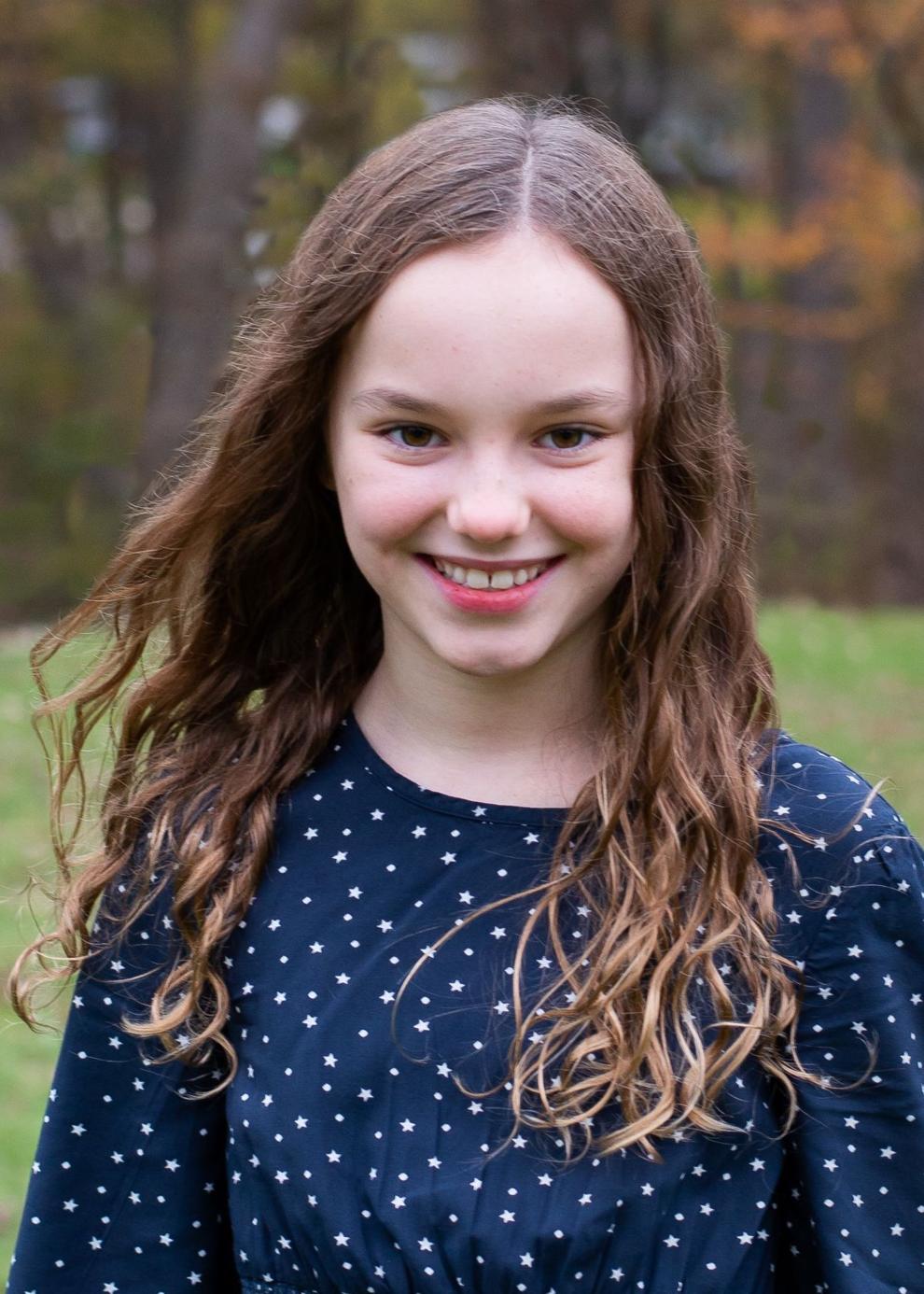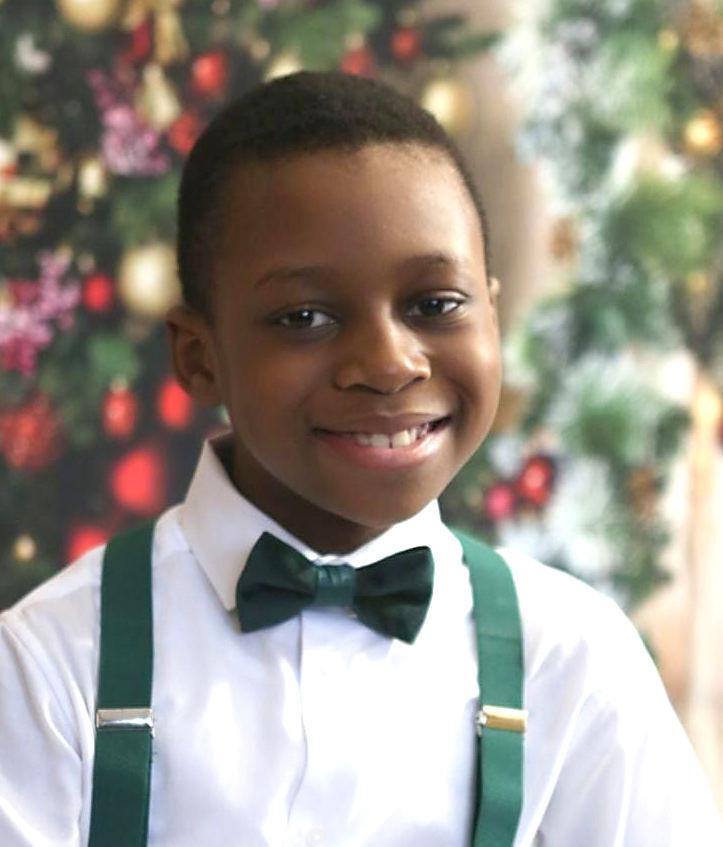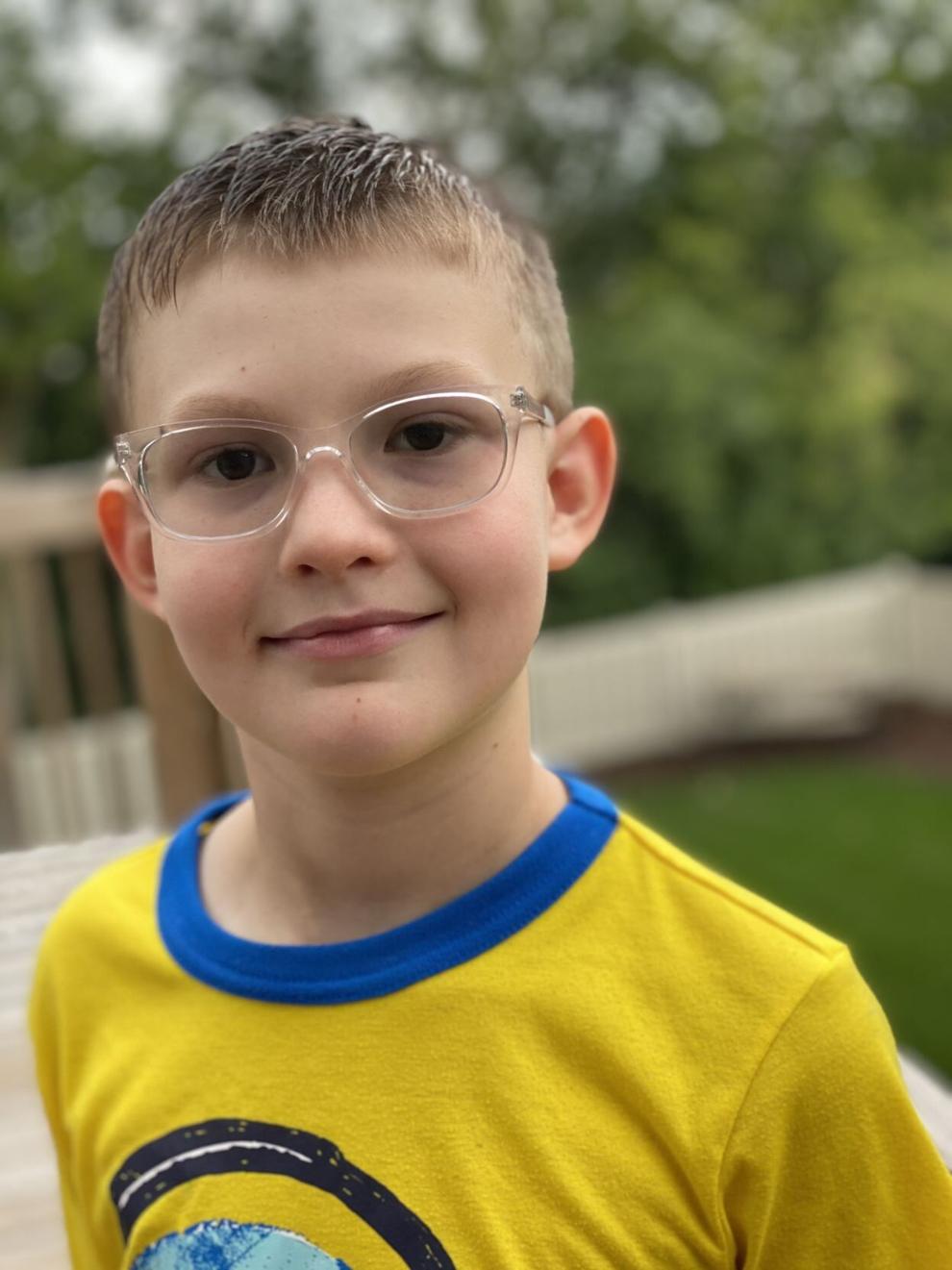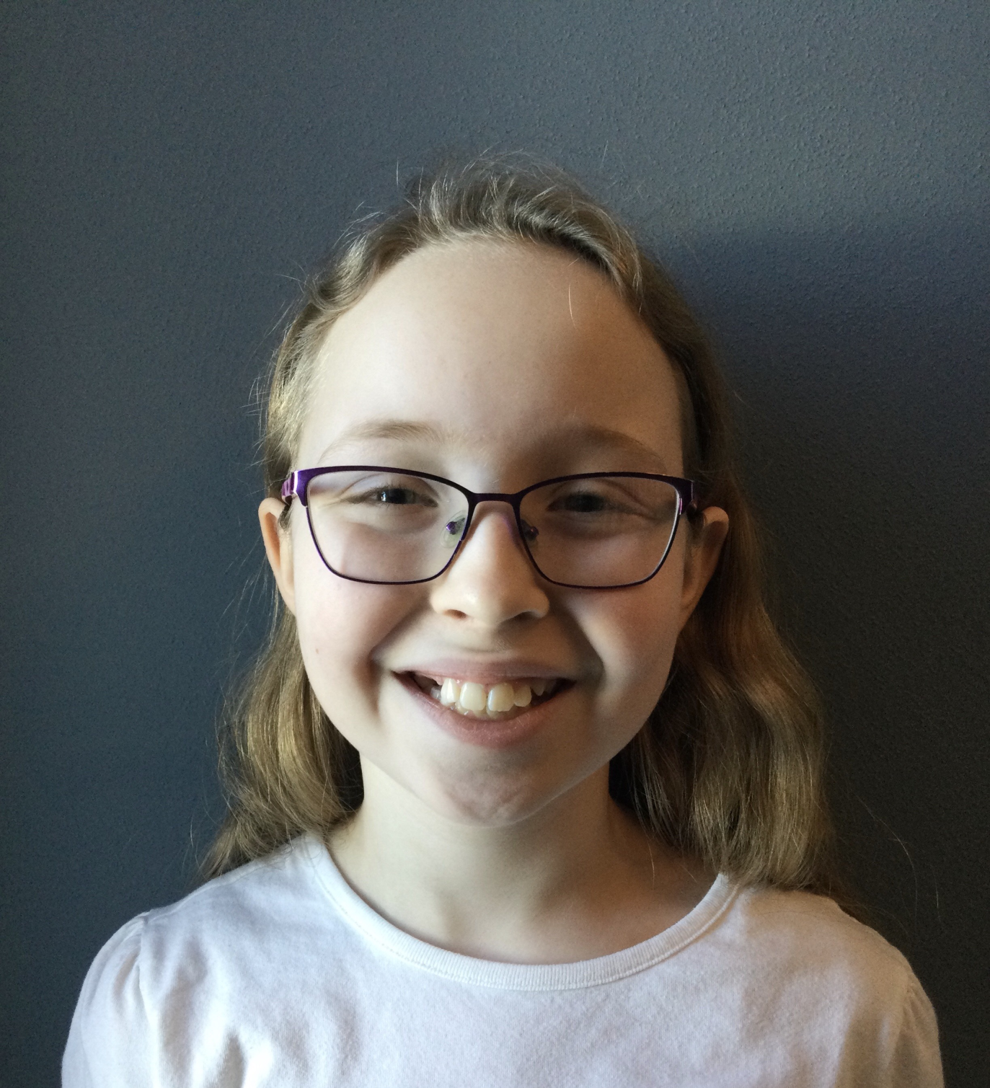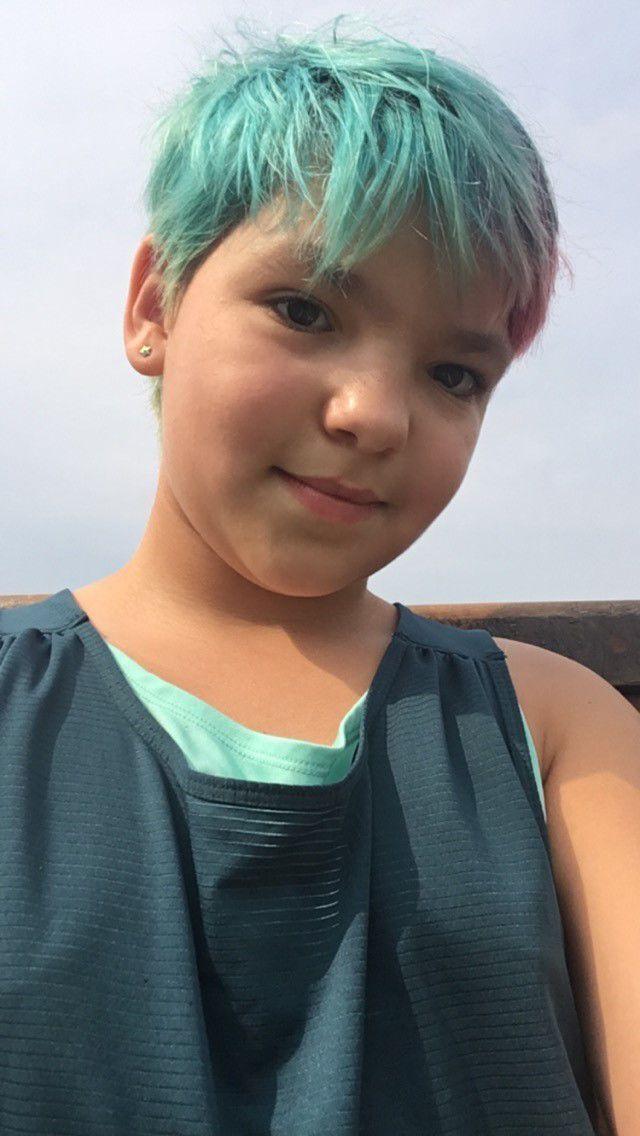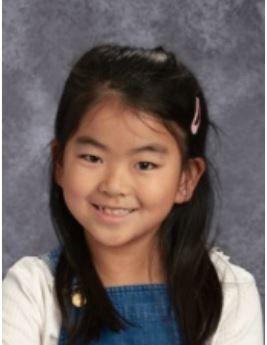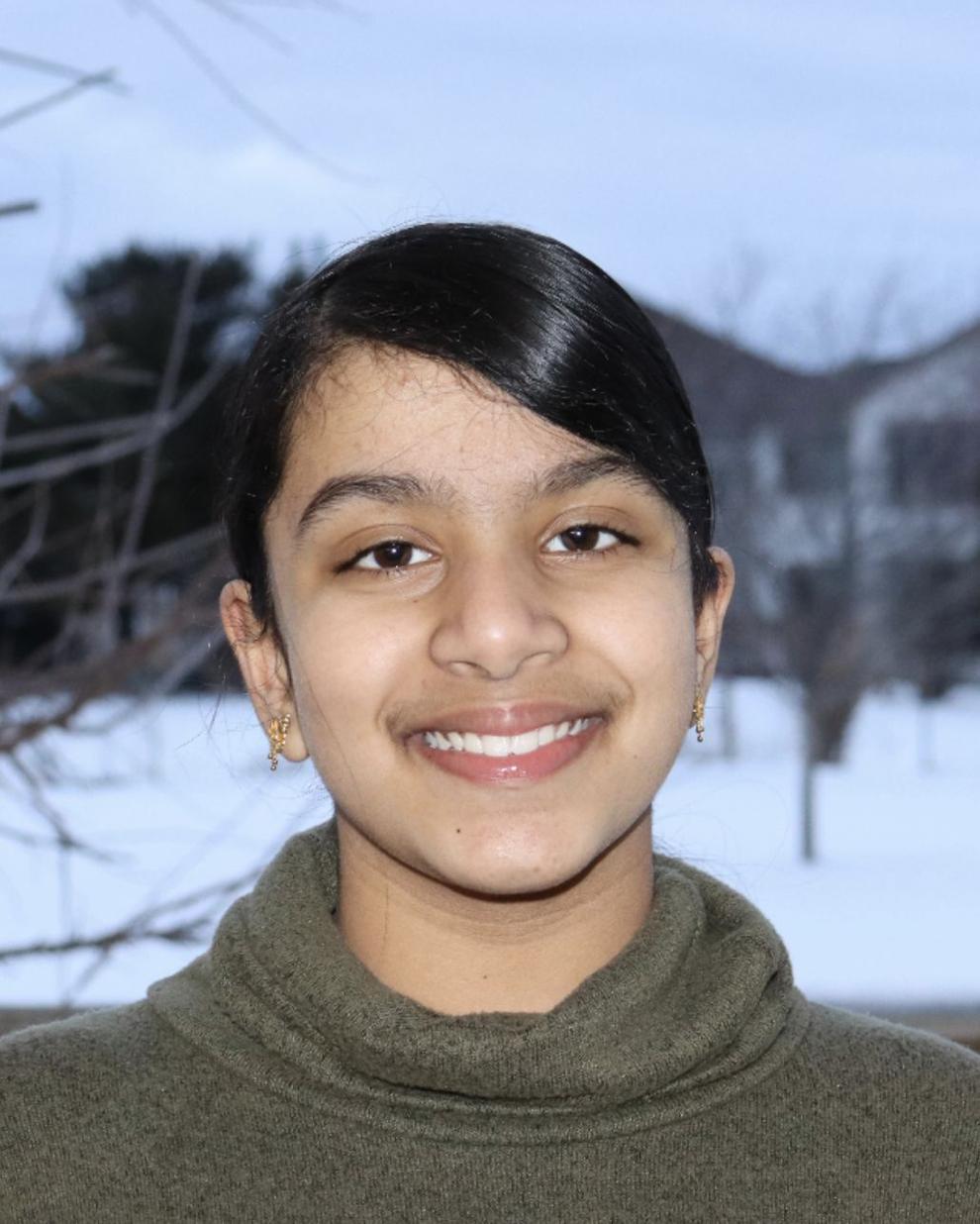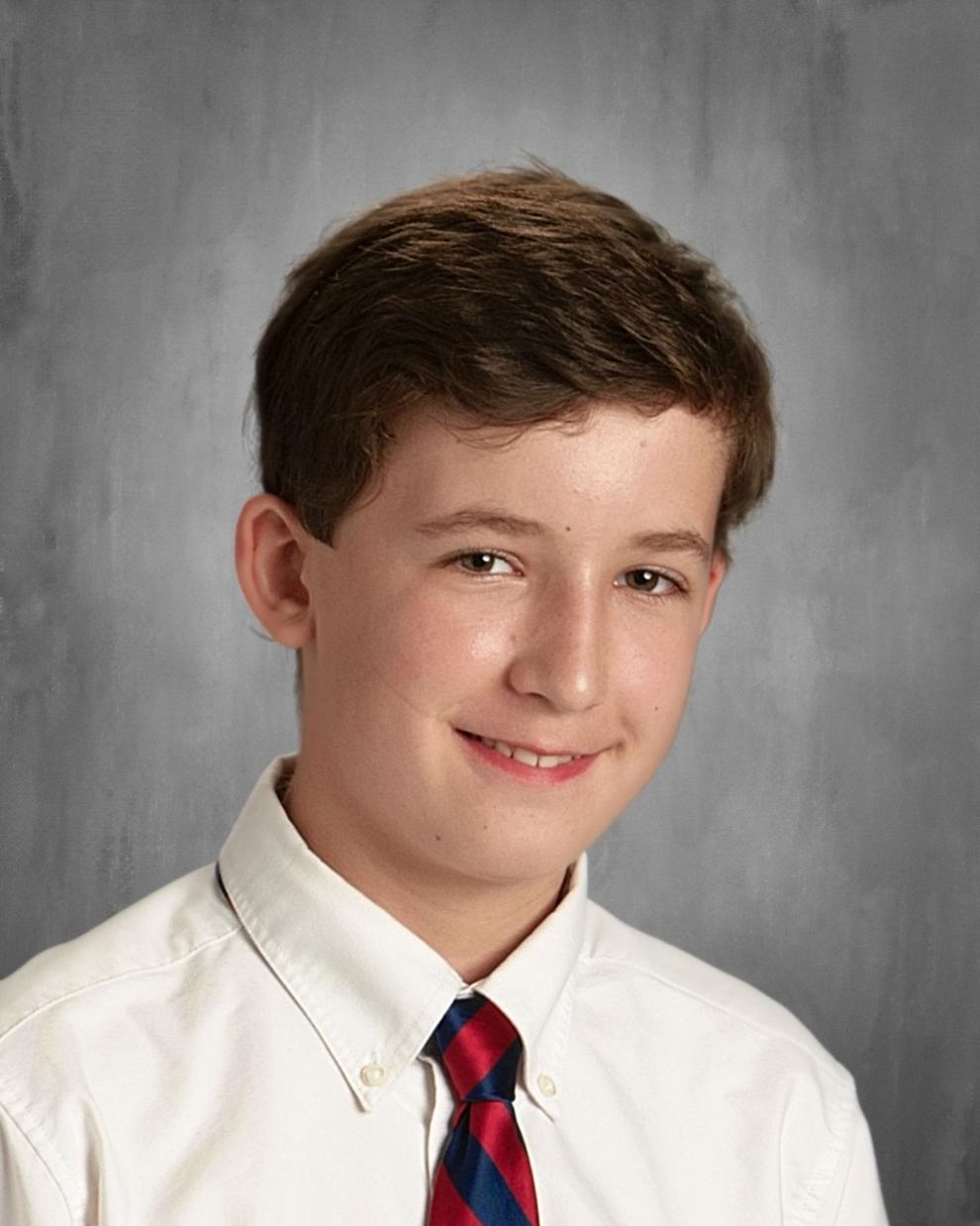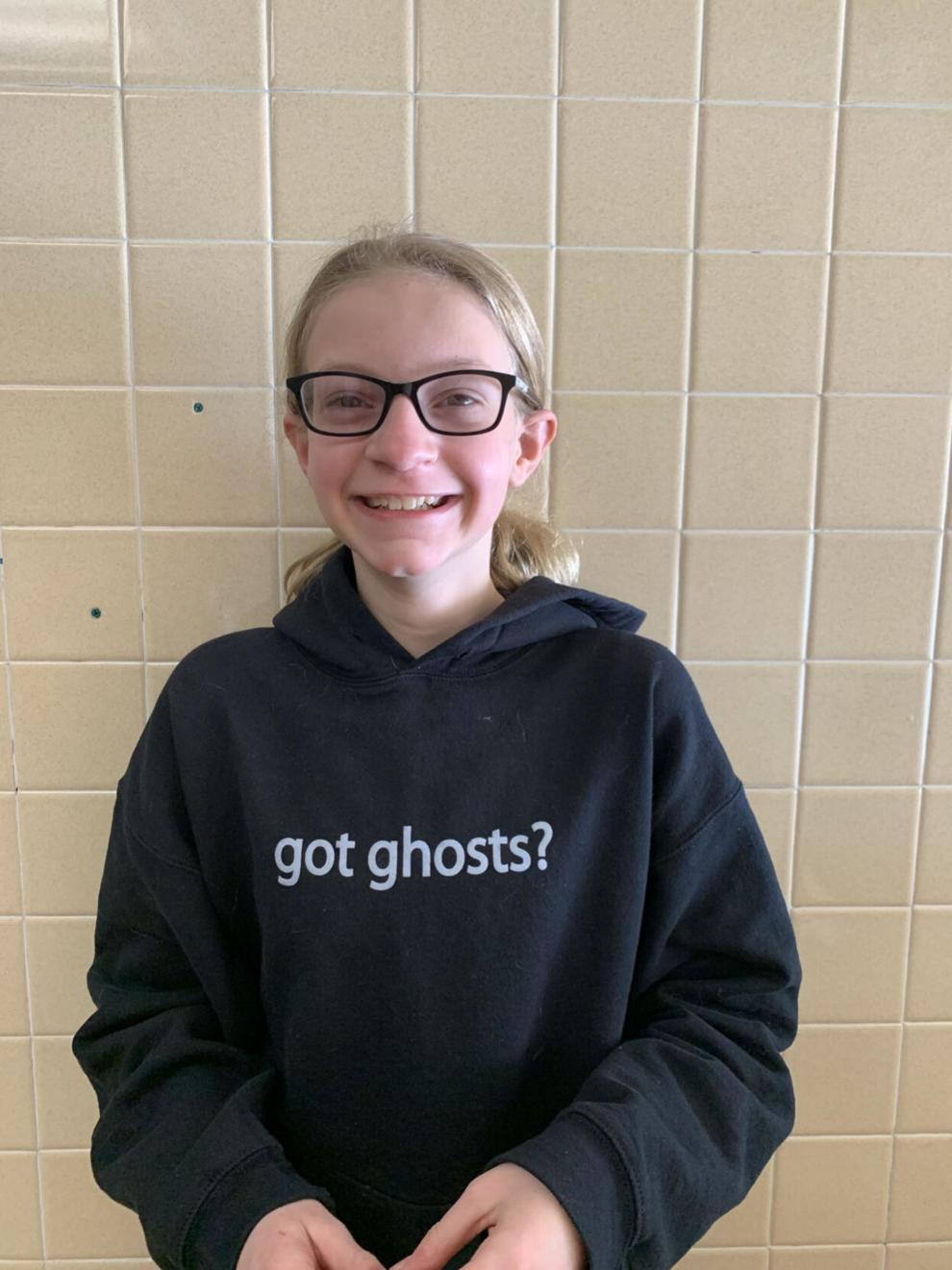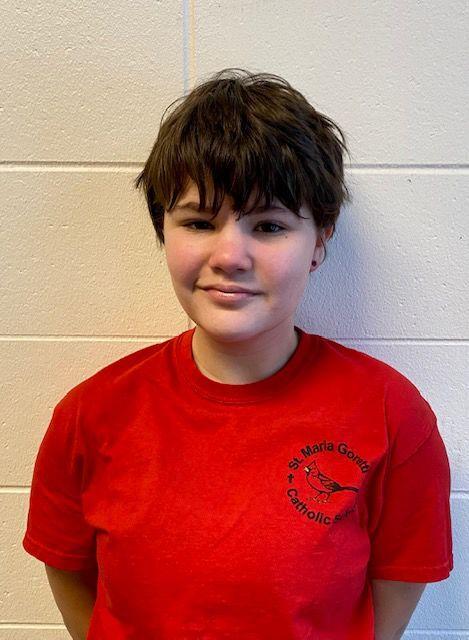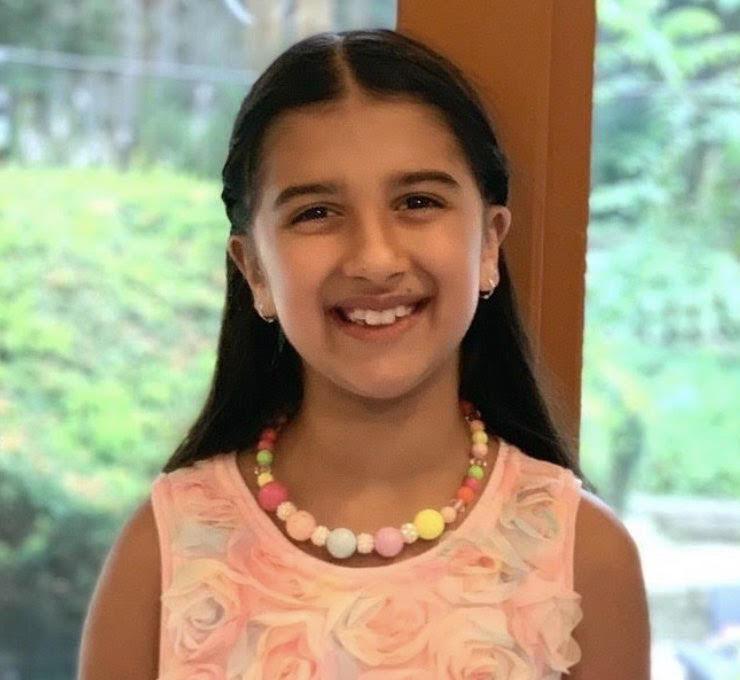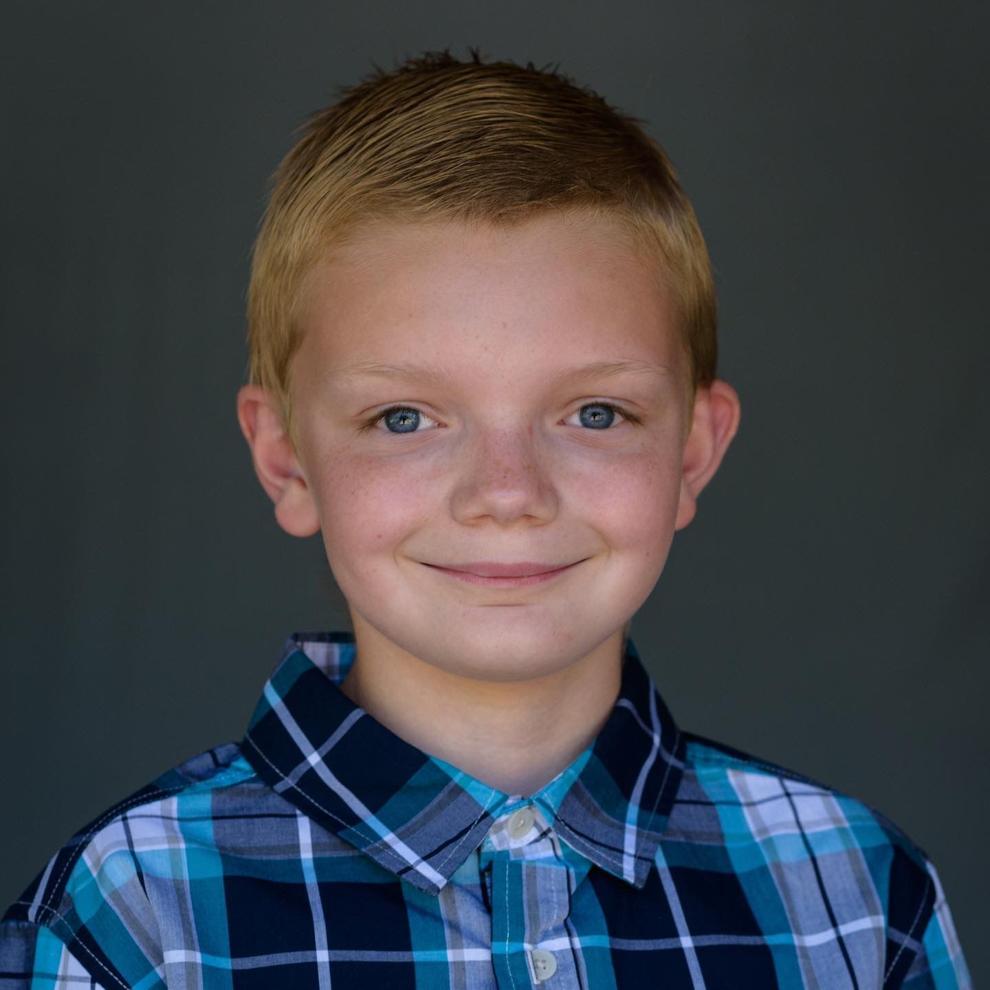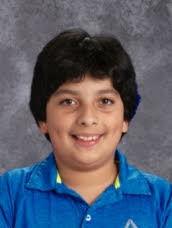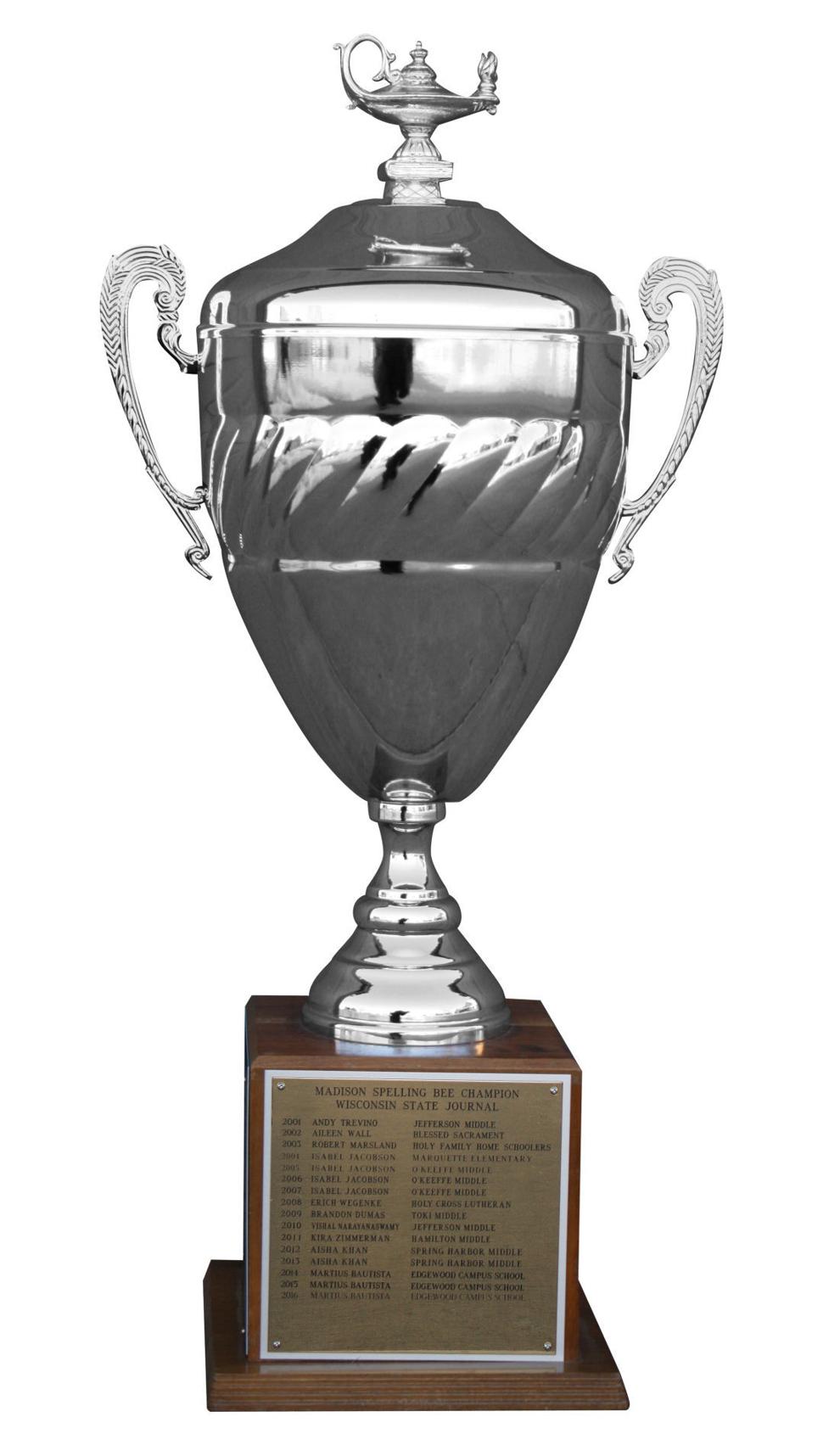 The Madison All-City Spelling Bee has been held every year since 1949. Since 1968, the traveling trophy that goes to the champion's school has been engraved with the name of that year's winner:
2020 — Matthew Brock, Toki Middle School
2019 — Maya Jadhav, Eagle School
2018 — Frankie Bautista, Edgewood Campus School
2017 — Martius Bautista, Edgewood Campus School
2016 — Martius Bautista, Edgewood Campus School
2015 — Martius Bautista, Edgewood Campus School
2014 — Martius Bautista, Edgewood Campus School
2013 — Aisha Khan, Spring Harbor Middle School
2012 — Aisha Khan, Spring Harbor Middle School
2011 — Kira Zimmerman, Hamilton Middle School
2010 — Vishal Narayanaswamy, Jefferson Middle School
2009 — Brandon Dumas, Toki Middle School
2008 — Erich Wegenke, Holy Cross Lutheran
2007 — Isabel Jacobson, O'Keeffe Middle School
2006 — Isabel Jacobson, O'Keeffe Middle School
2005 — Isabel Jacobson, O'Keeffe Middle School
2004 — Isabel Jacobson, Marquette Elementary
2003 — Robert Marsland, Holy Family Home Schoolers
2002 — Aileen Wall, Blessed Sacrament
2001 — Andy Trevino, Jefferson Middle School
2000 — Diana Camosy, Eagle School
1999 — Jonathan Blanchard, Spring Harbor Middle School
1998 — Daniella Lisse, Spring Harbor Middle School
1997 — Jenna Kanter, O'Keeffe Middle School
1996 — Susan Moskwa, Cherokee Middle School
1995 — Laura Casey, St. Maria Goretti
1994 — David Byrd-Felker, Jefferson Middle School
1993 — Kyle Konop, Orchard Ridge Middle School
1992 — Anna Stirr, Jefferson Middle School
1991 — Dan Marshall, Gompers Middle School
1990 — Kyle Mothershead, Orchard Ridge Middle School
1989 — Benjamin Schroeder, Eagle School
1988 — Sekar Velu, Muir Elementary
1987 — Ryan Conners, Jefferson Middle School
1986 — Jacqueline Brooks, Orchard Ridge Middle School
1985 — Amit Bhargava, Van Hise Middle School
1984 — Amit Bhargava, Van Hise Middle School
1983 — David Phillips, Thoreau Elementary
1982 — T.J. Holter, Schenk Middle School
1981 — Andrew Kinney, Edgewood Campus School
1980 — Jennifer Nelson, Gompers Middle School
1979 — Steve Prestegard, Schenk Middle School
1978 — Sara Record, Cherokee Middle School
1977 — Steve Prestegard, Schenk Middle School
1976 — Bob Luby, Queen of Peace
1975 — Susan Strasma, Cherokee Middle School
1974 — Roger Inhorn, Jefferson Middle School
1973 — Mary Kay Ellis, Edgewood Campus School
1972 — Kathy Williams, Blessed Sacrament
1971 — Marcia Inhorn, Jefferson Middle School
1970 — James Wald, Cherokee Heights Junior High
1969 — Alan Coffman, Marquette Junior High
1968 — Taddy Kalas, Cherokee Heights Junior High